MARSHALL, Minn. — The Winona State women's basketball team closed its final regular-season road trip of the season on a high note, defeating Southwest Minnesota State 79-68 in NSIC women's basketball action on Saturday in Marshall, Minn.
The Warriors (14-10, 12-8) entered the fourth quarter trailing 55-50, but put the pedal to the floor, scoring 29 points in the final quarter to seal a double-digit victory.
WSU opened the fourth on a 12-0 run in the first 2:33 to take a 62-55 lead and never looked back. Rachel Novotny started the run with six straight points and Emily Kieck finished it off with back-to-back 3-pointers.
Kieck led Winona State with 26 points and was 4 of 6 from behind the arc. Novotny tallied a double-double with 16 points and 10 rebounds. And Gabie Doud scored 18 points.
Caleigh Rodning led the Mustangs (12-13, 9-11) with 22 points, while Sade Stelter scored 12 — all on 3s.
You have free articles remaining.
Caleb Wagner's buzzer-beater attempt came up empty as the Winona State men came up just short in a 69-67 loss to Southwest Minnesota State in NSIC men's basketball.
The Warriors led by five with five minutes to go, but the Mustangs scored the final seven points on a Taylor Schaefer 3 and a pair of Ryan Bruggeman jumpers.
Kevion Taylor led WSU with 12 points, while Wagner scored 11, Tommy Gathje scored 10 and Charlie Koontz scored eight.
The Mustangs shot 48.3 percent from the field and were led by Bruggeman's 28 points.
WSU MBB Senior Day Vs MSU
WSU MBB vs MSU 1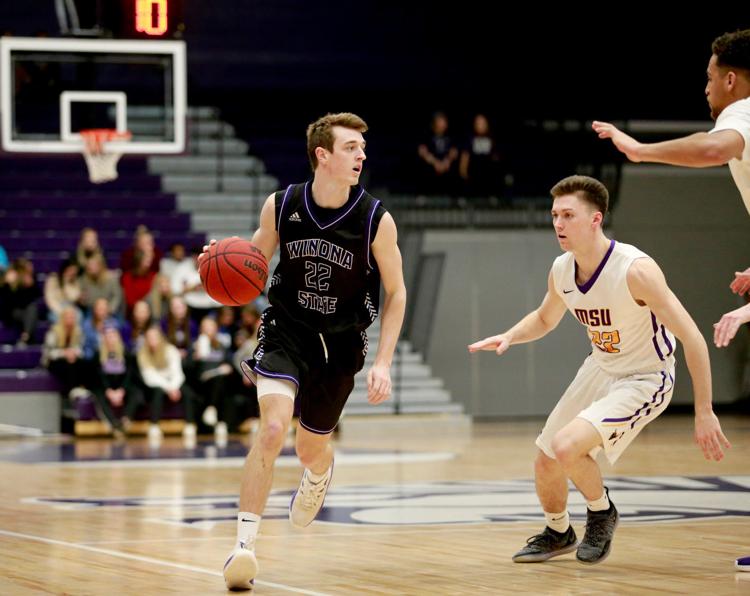 WSU MBB vs MSU 2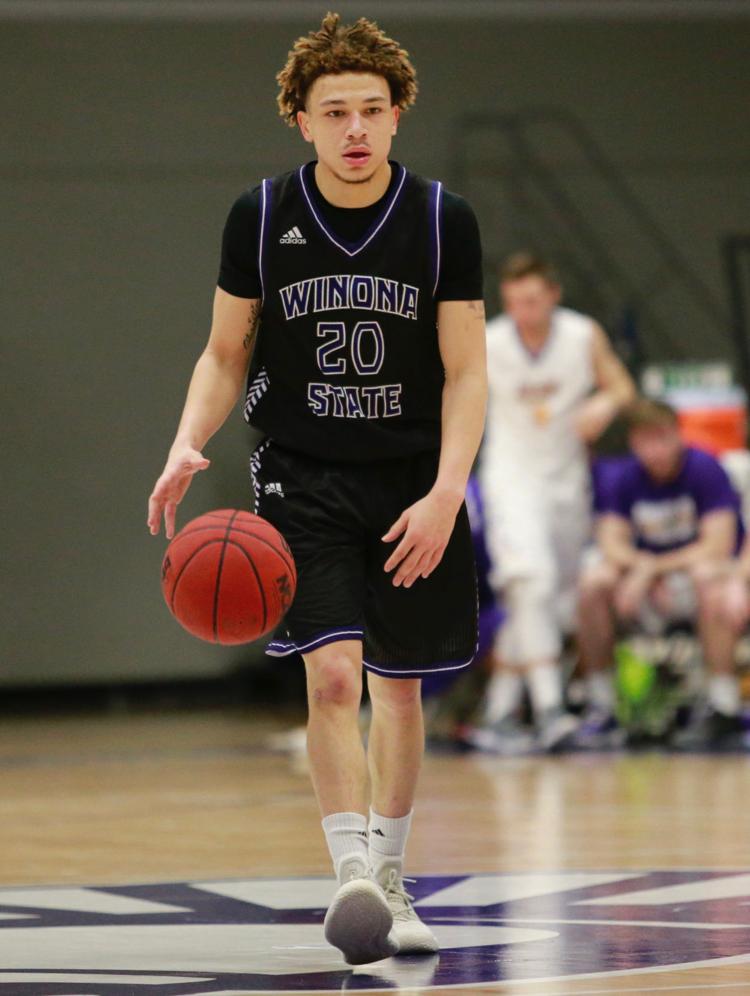 WSU MBB vs MSU 3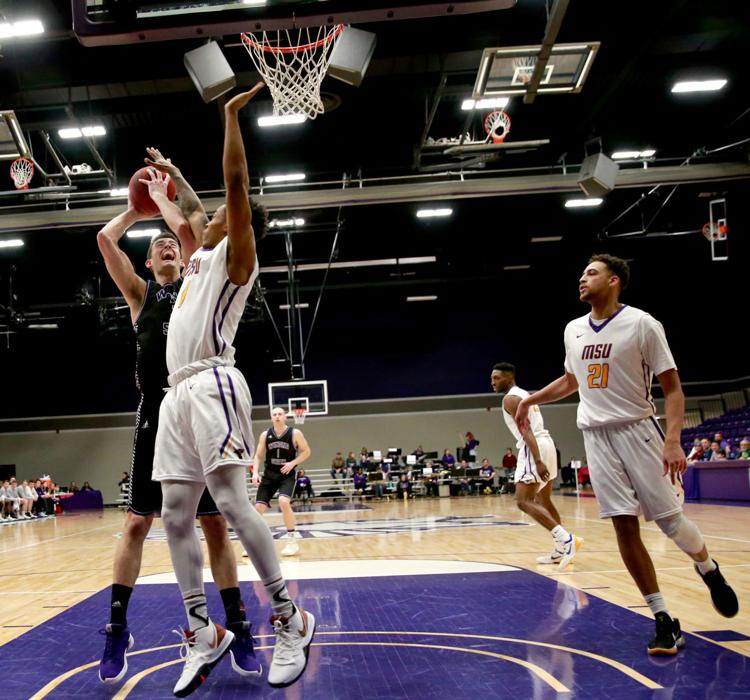 WSU MBB vs MSU 4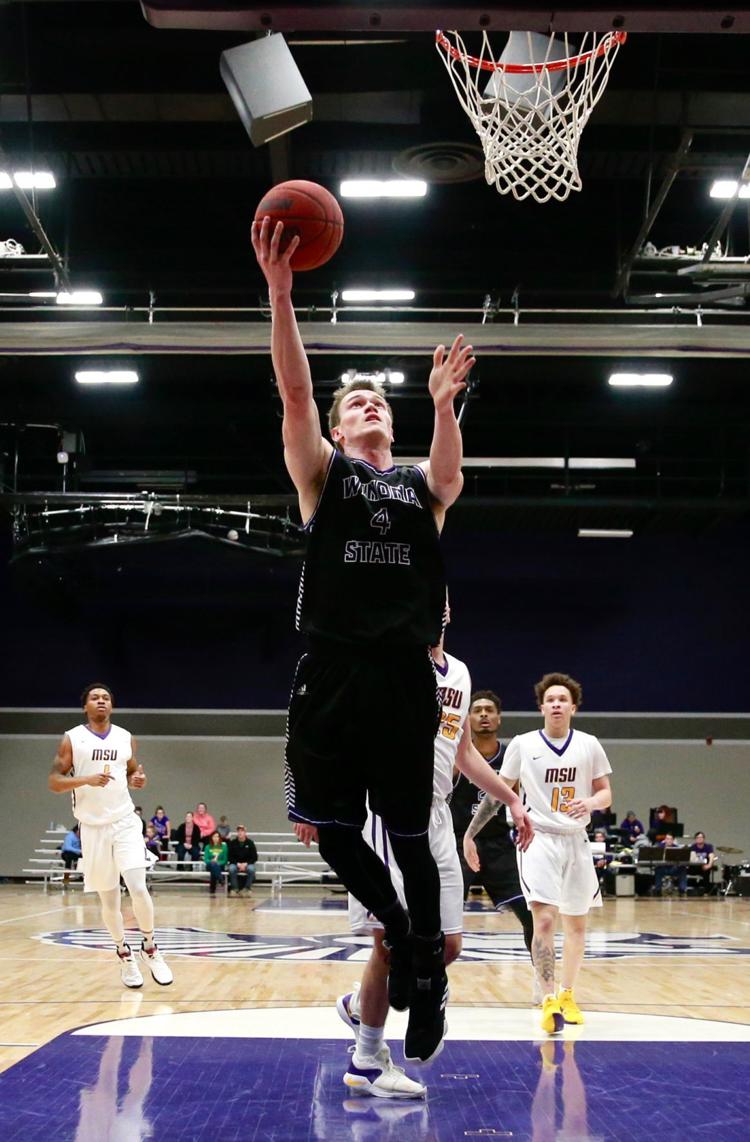 WSU MBB vs MSU 5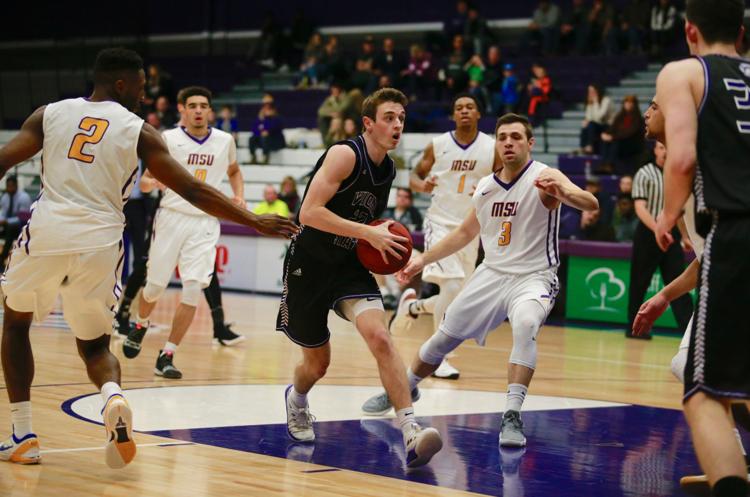 WSU MBB vs MSU 6
WSU MBB vs MSU 7
WSU MBB vs MSU 8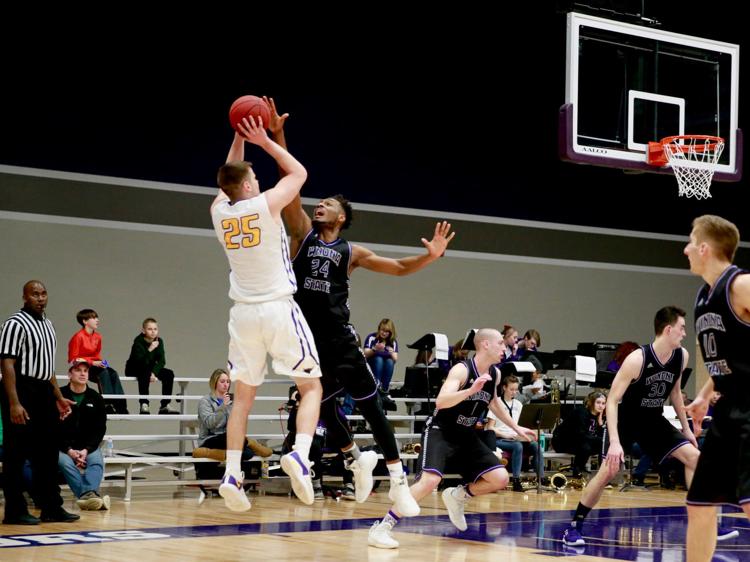 WSU MBB vs MSU 9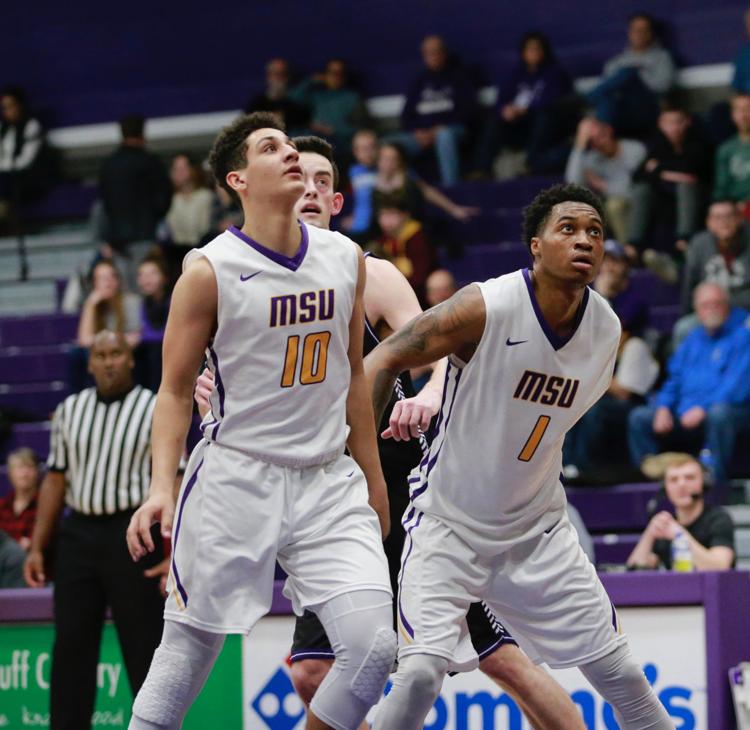 WSU MBB vs MSU 10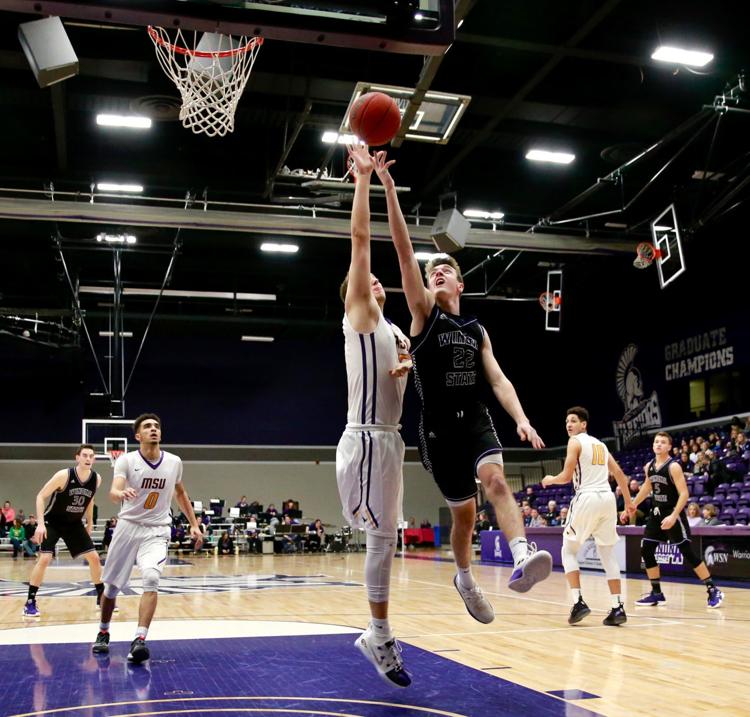 WSU MBB vs MSU 11
WSU MBB vs MSU 12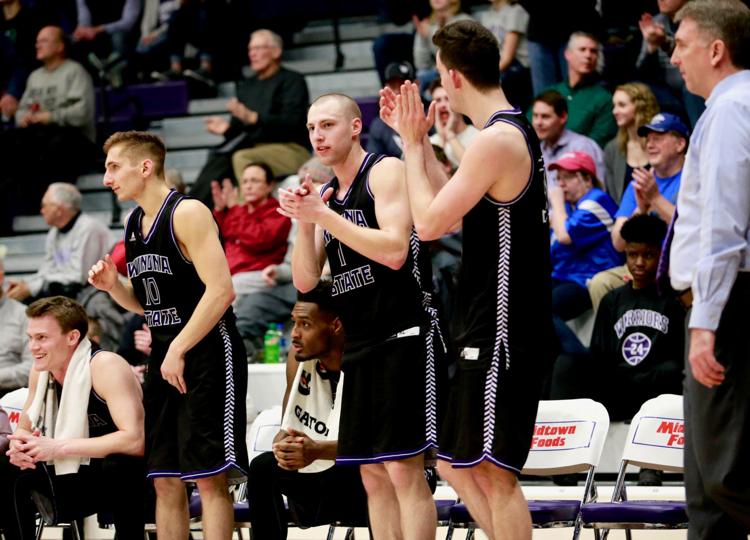 WSU MBB vs MSU 13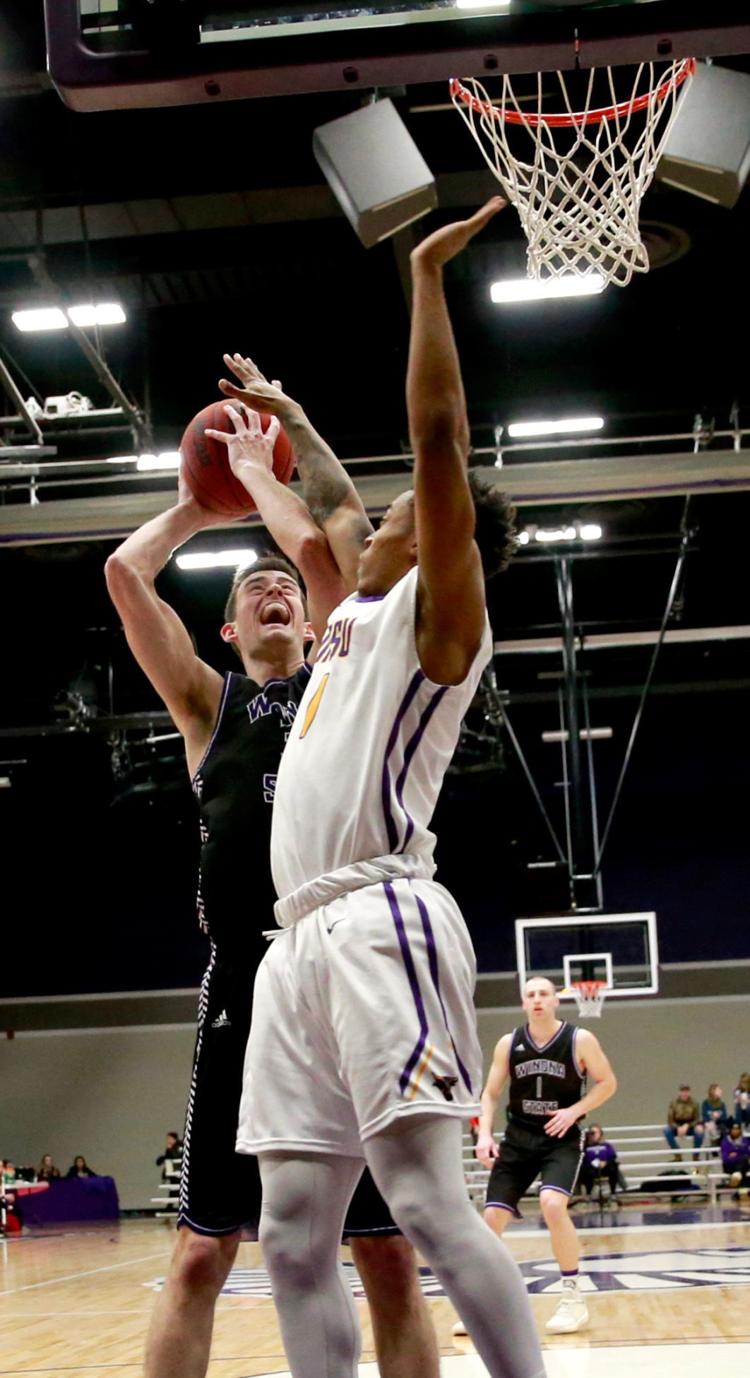 WSU MBB vs MSU 14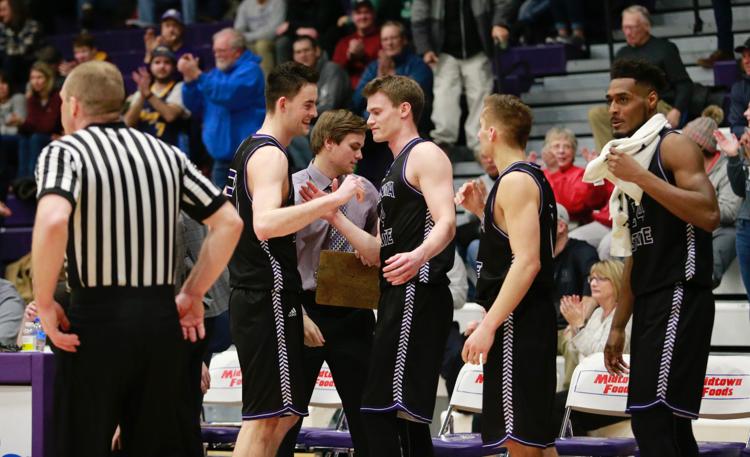 WSU MBB vs MSU 15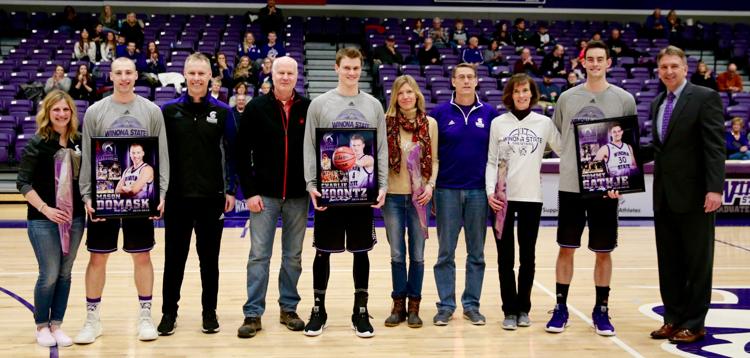 WSU MBB Vs Concordia
WSU MBB vs Concordia 1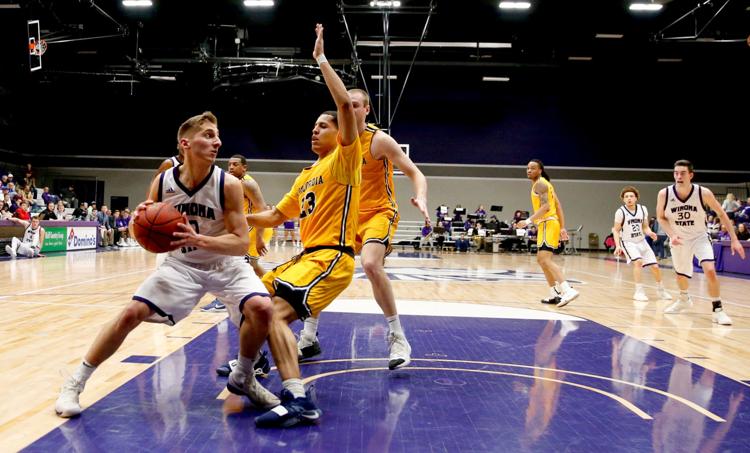 WSU MBB vs Concordia 2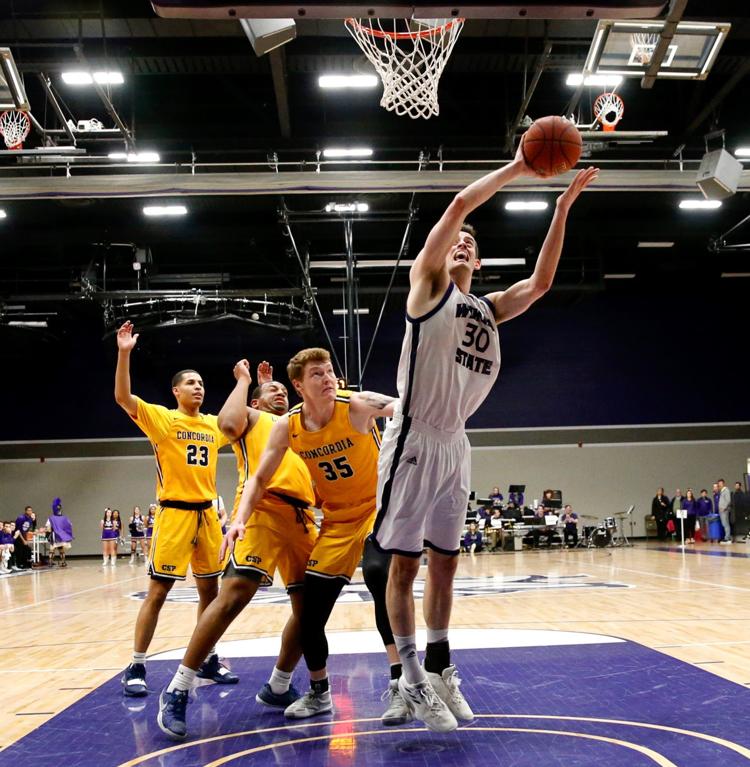 WSU MBB vs Concordia 3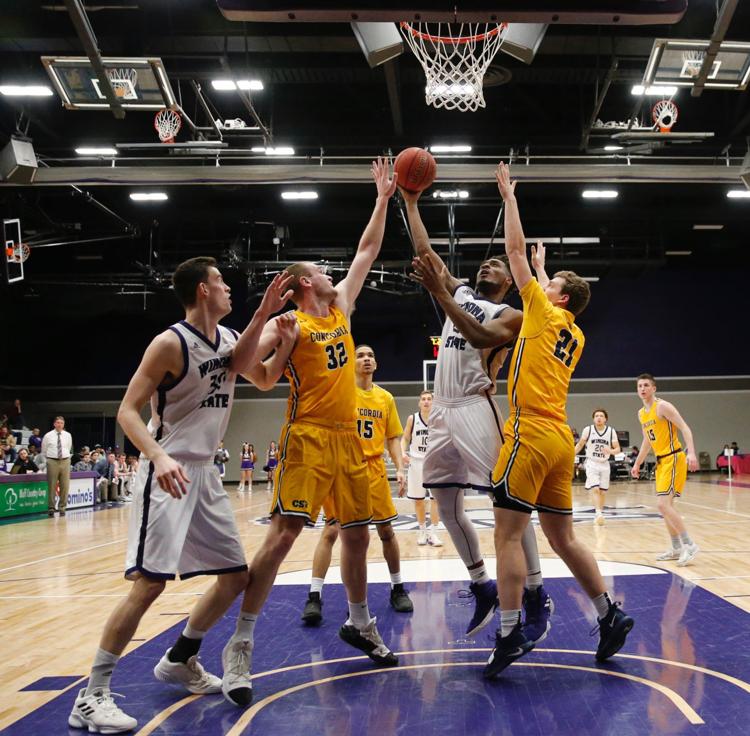 WSU MBB vs Concordia 4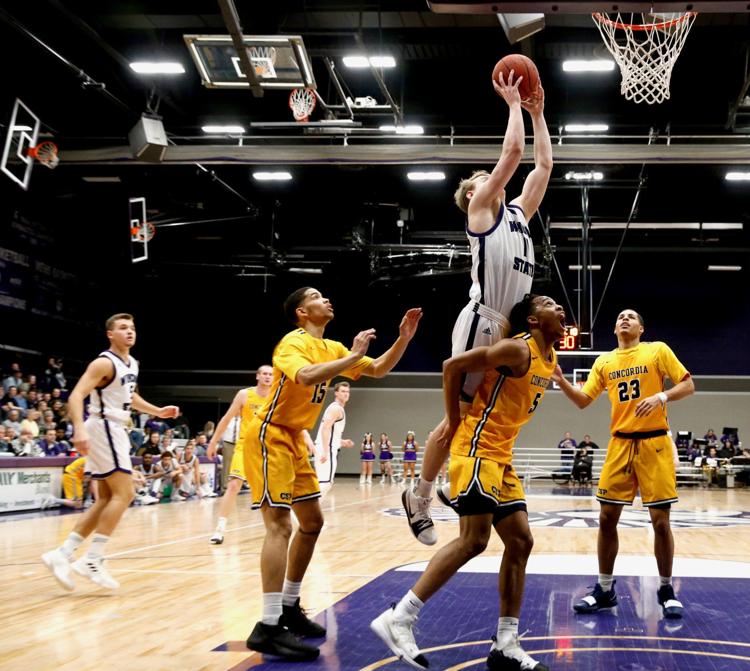 WSU MBB vs Concordia 5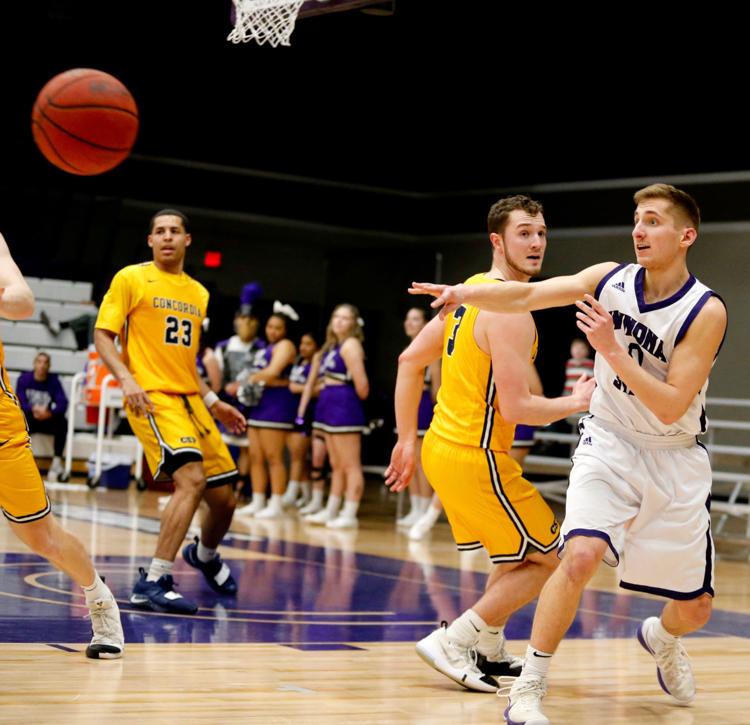 WSU MBB vs Concordia 6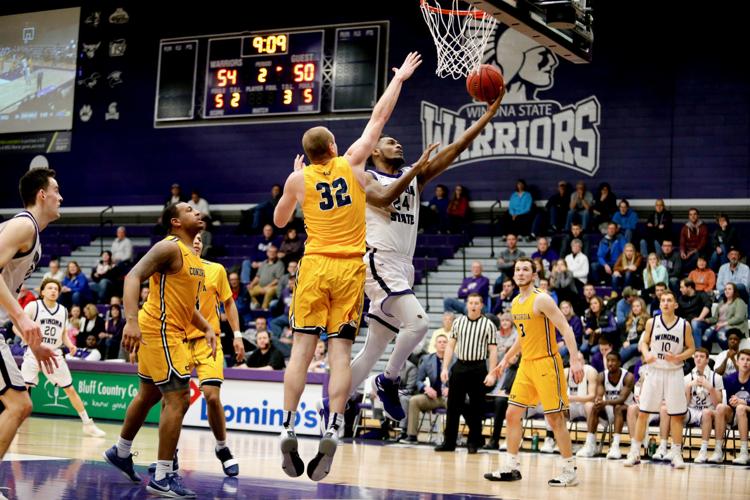 WSU MBB vs Concordia 7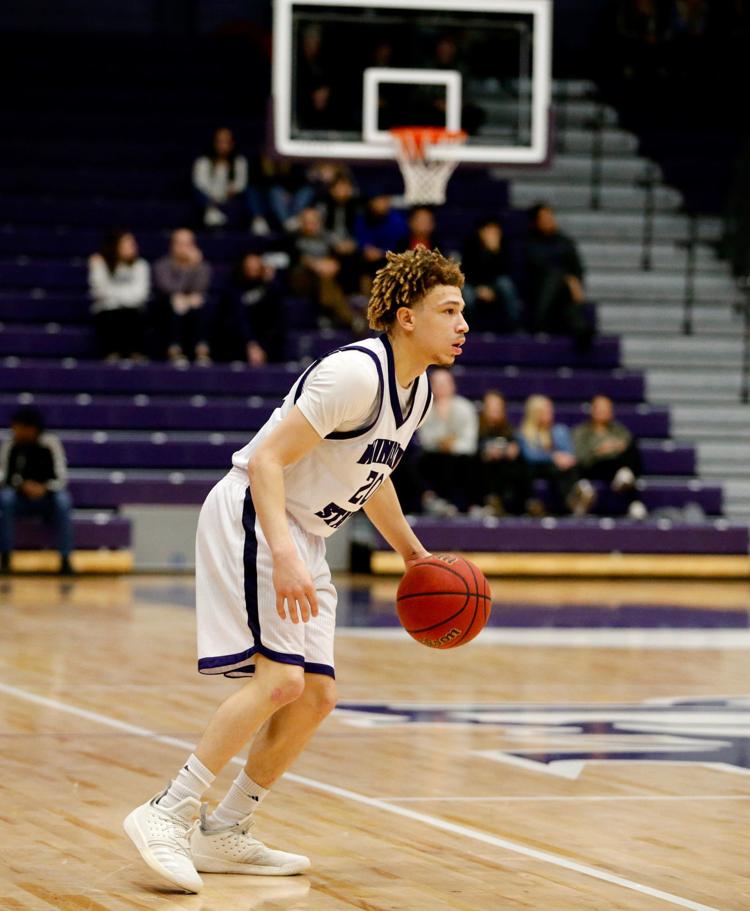 WSU MBB vs Concordia 8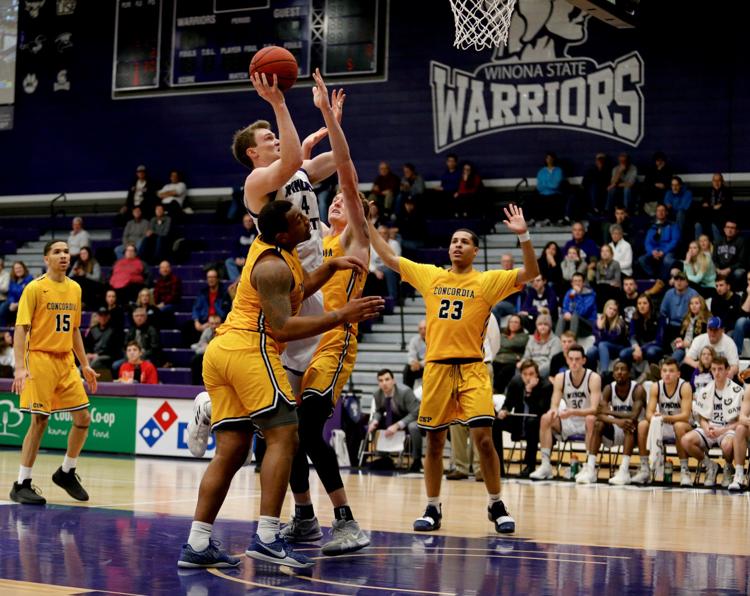 WSU MBB vs Concordia 9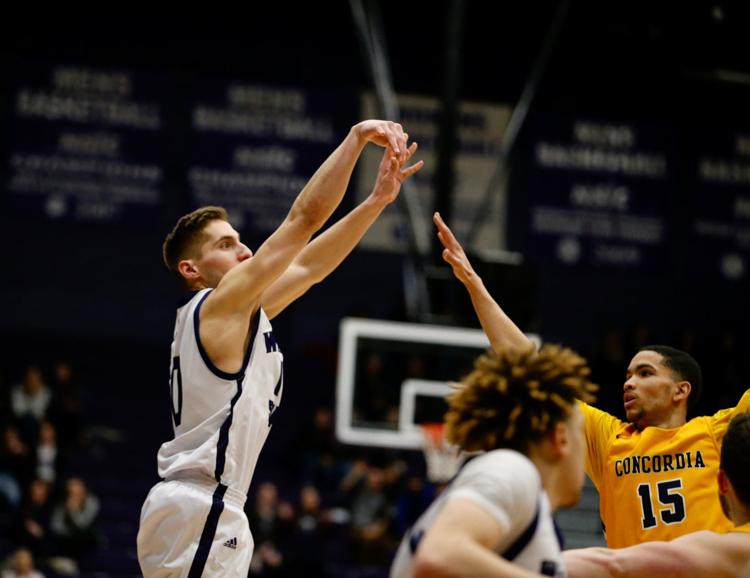 WSU MBB vs Concordia 10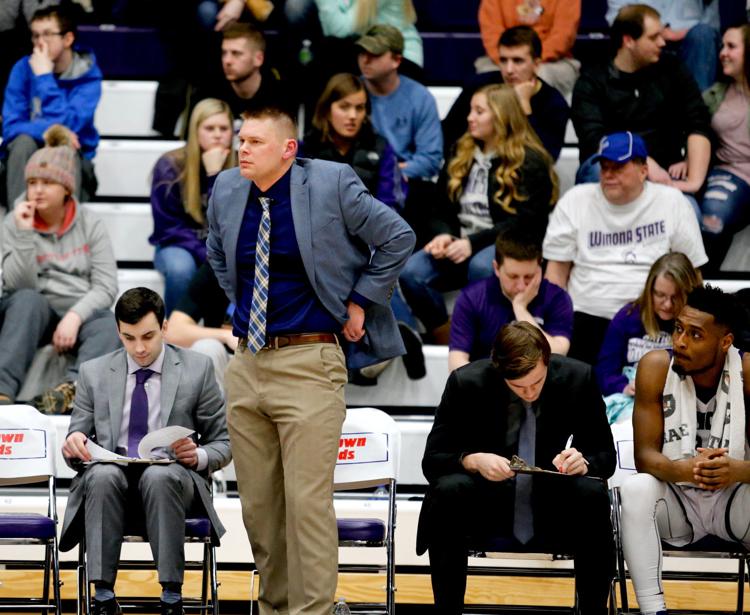 WSU MBB vs Concordia 11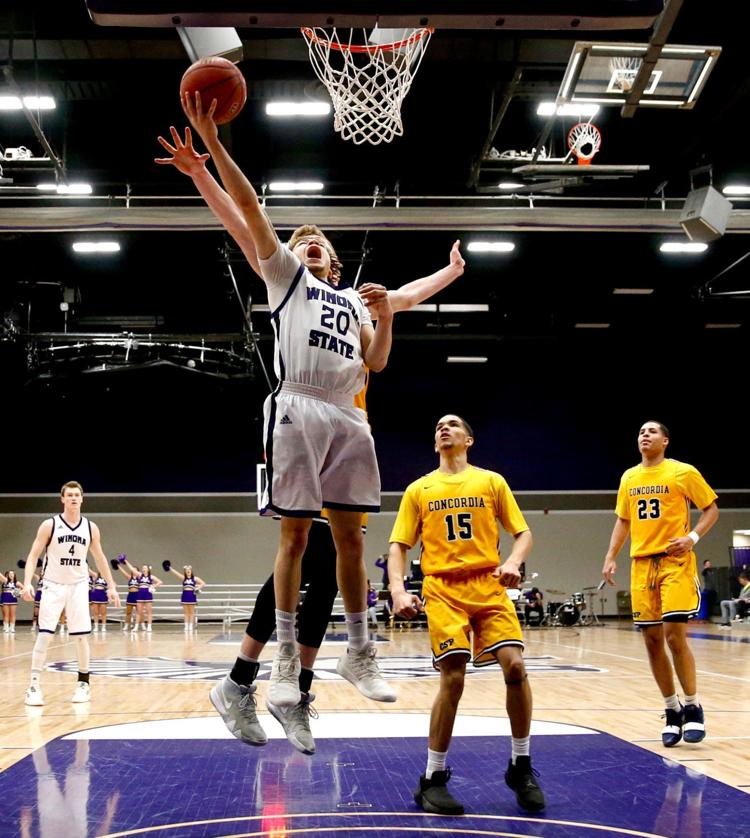 WSU MBB vs Concordia 12
WSU MBB vs Concordia 13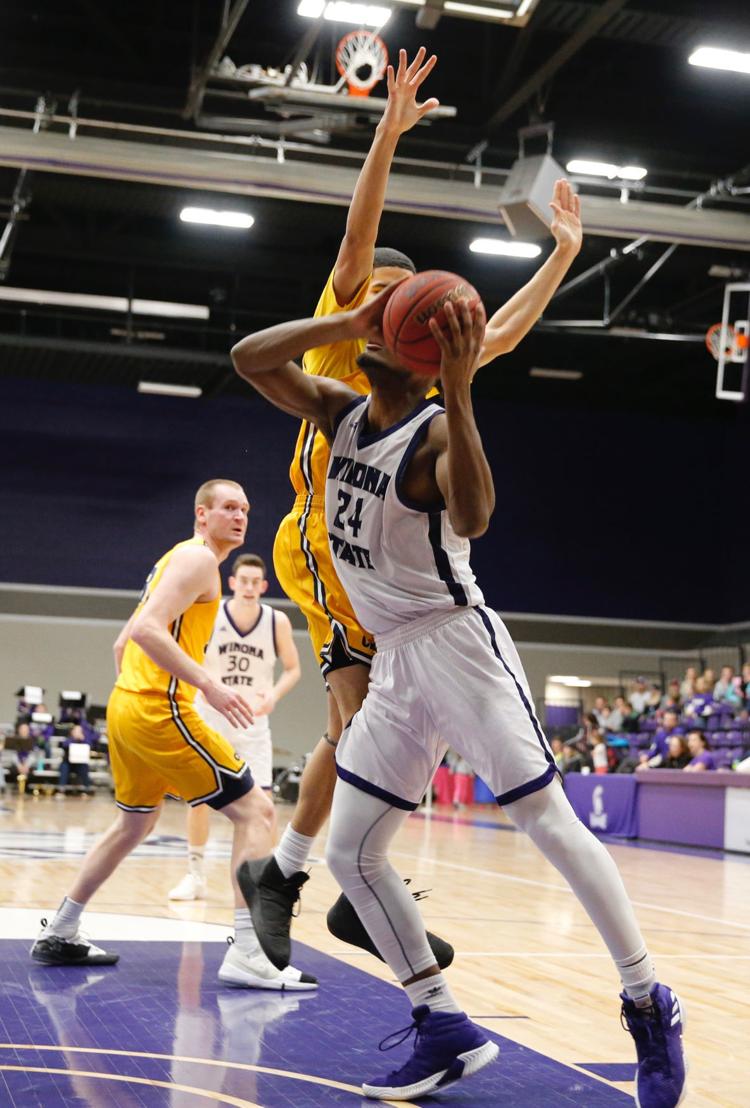 WSU MBB vs Concordia 14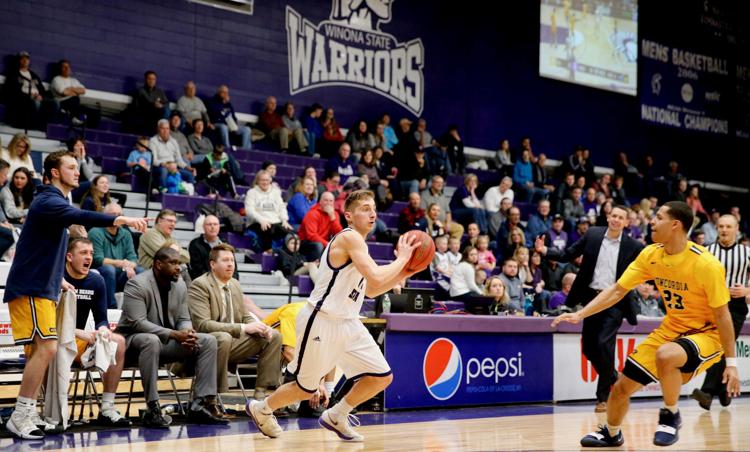 WSU MBB vs Concordia 15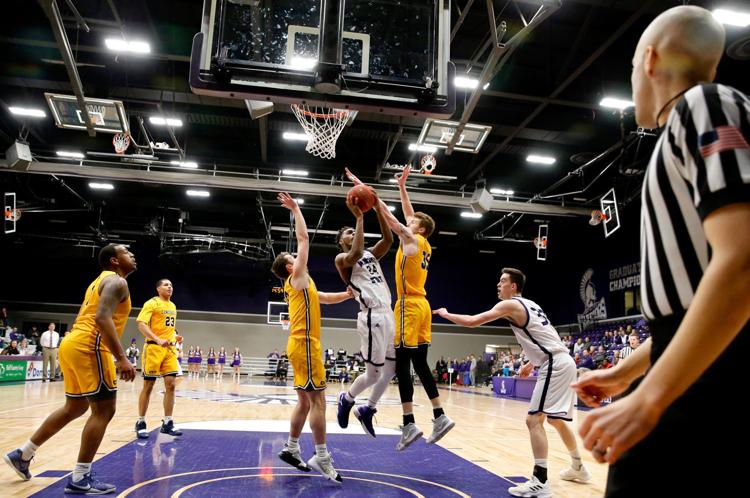 WSU MBB Vs Mary
WSU MBB vs Mary 1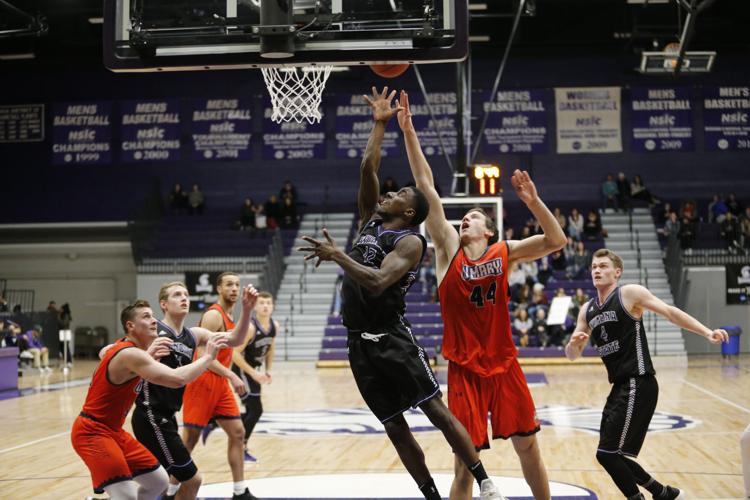 WSU MBB vs Mary 2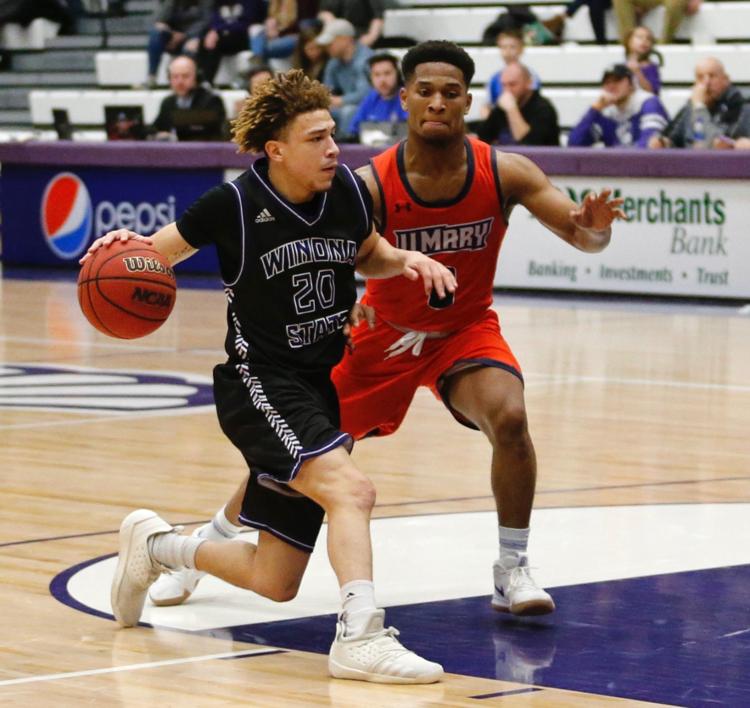 WSU MBB vs Mary 3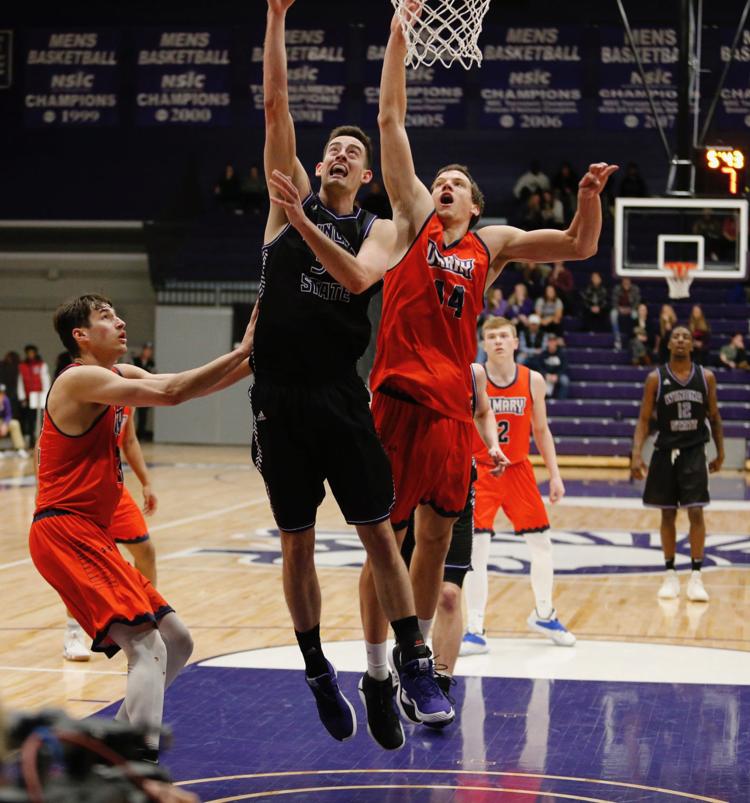 WSU MBB vs Mary 4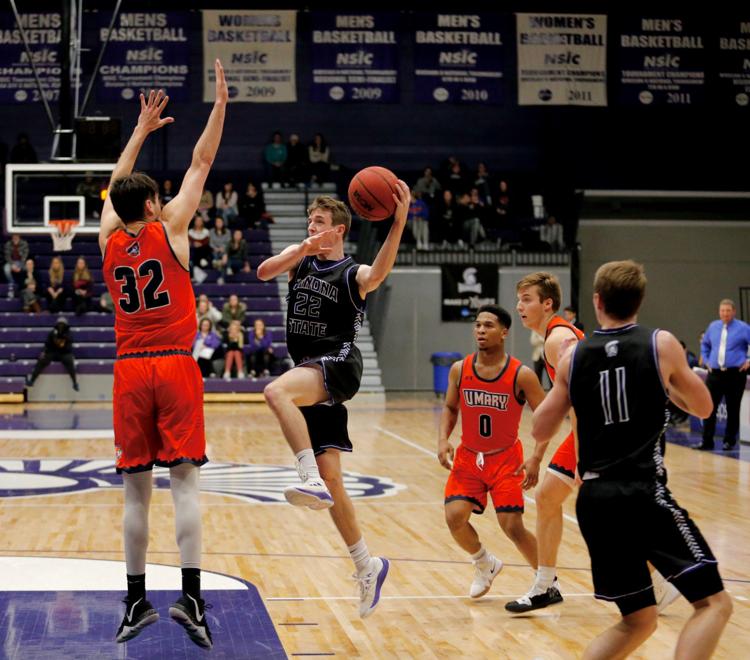 WSU MBB vs Mary 5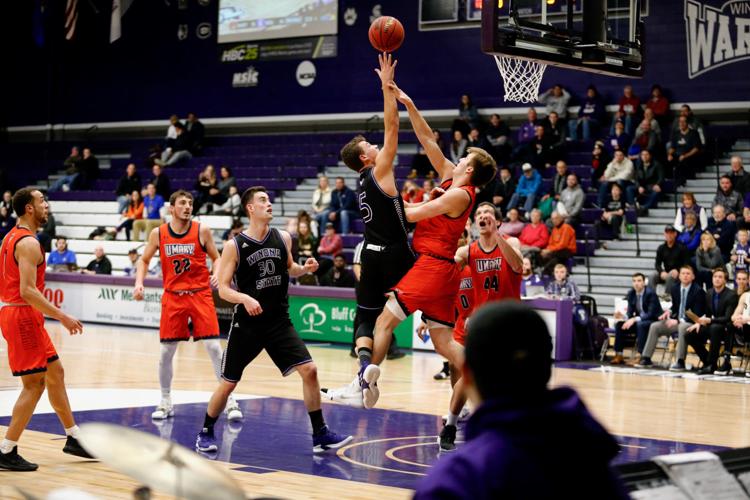 WSU MBB vs Mary 6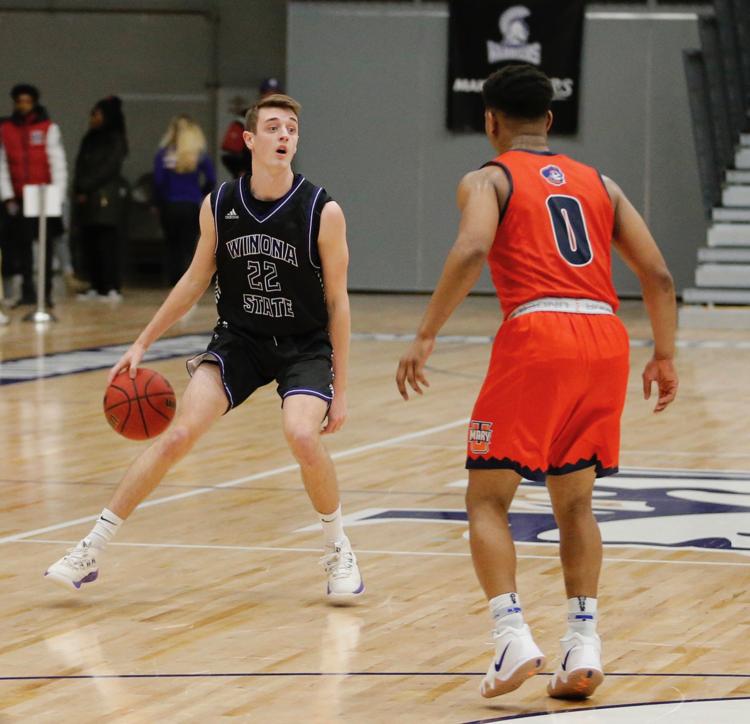 WSU MBB vs Mary 7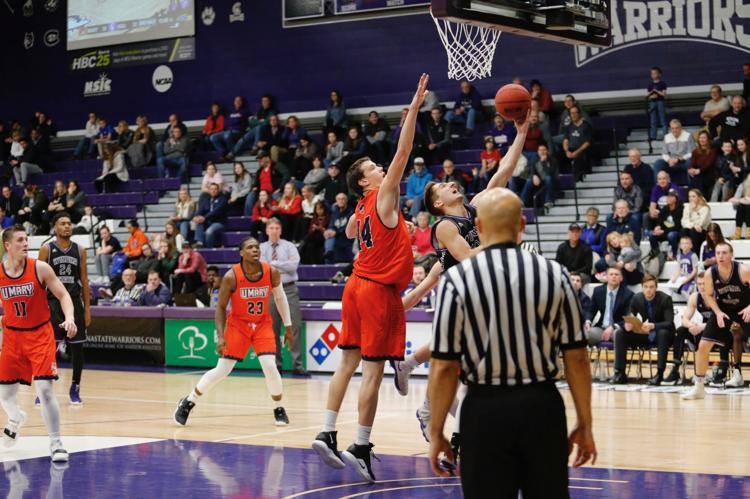 WSU MBB vs Mary 8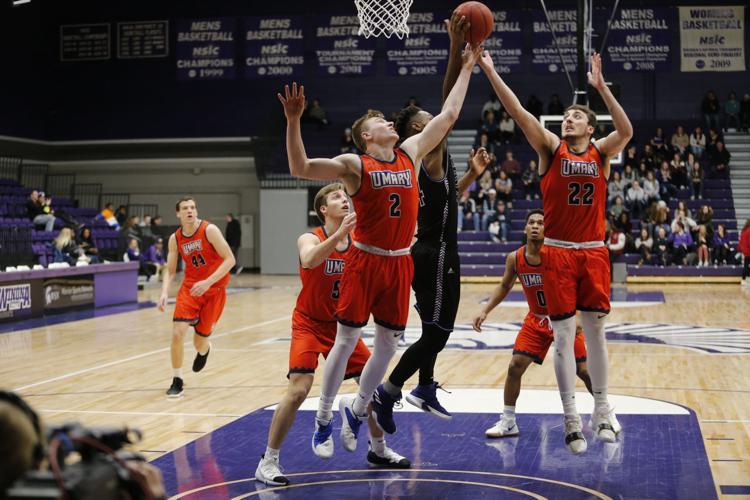 WSU MBB vs Mary 9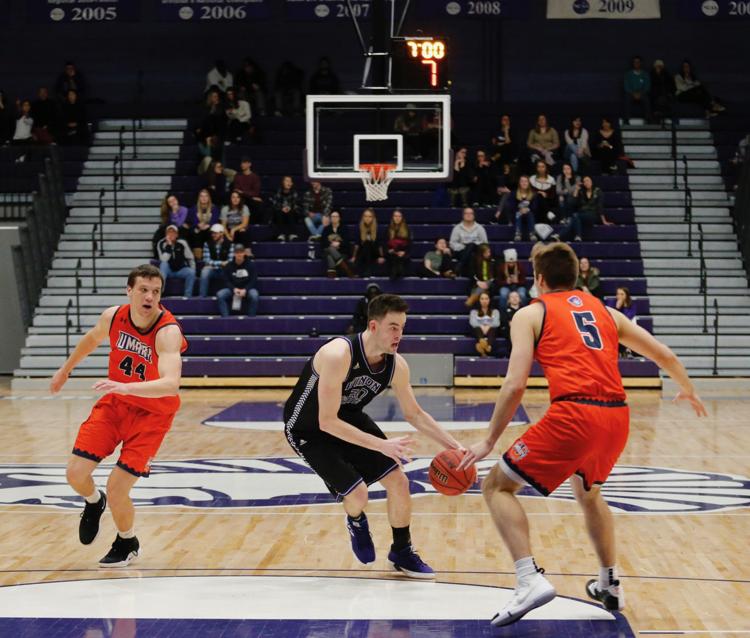 WSU MBB vs Mary 10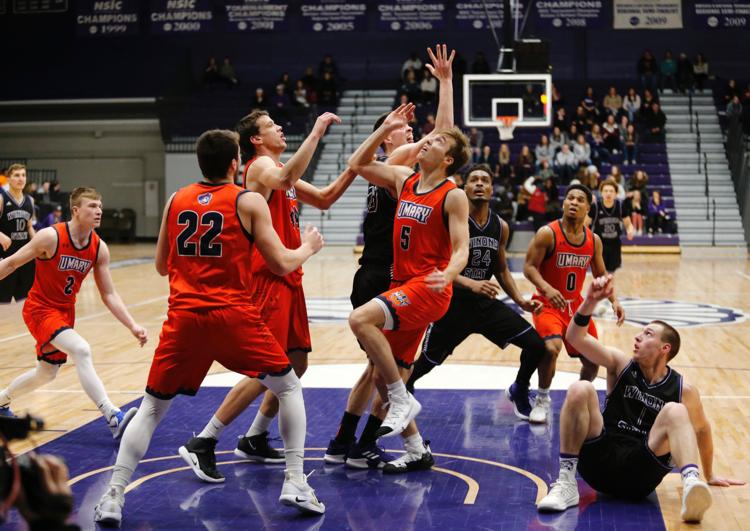 WSU MBB vs Mary 11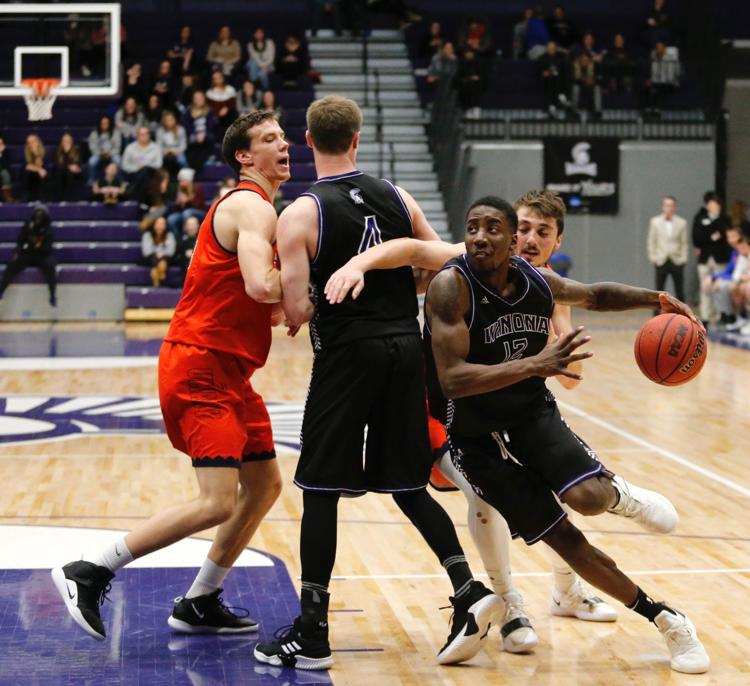 WSU MBB vs Mary 12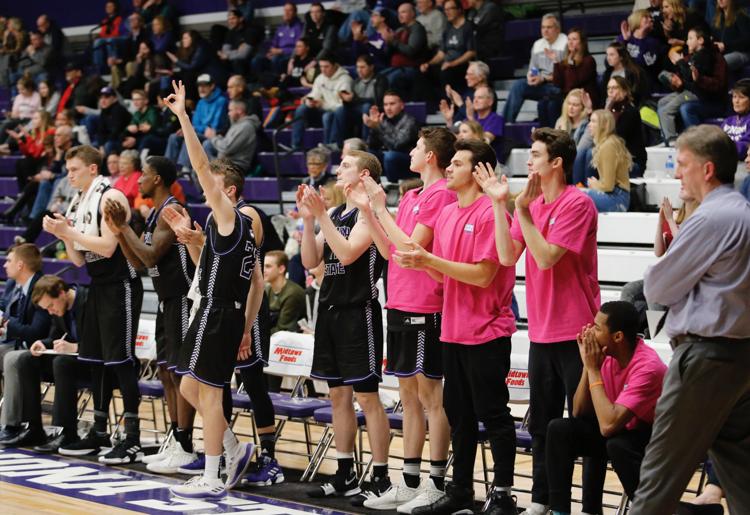 WSU MBB vs Mary 13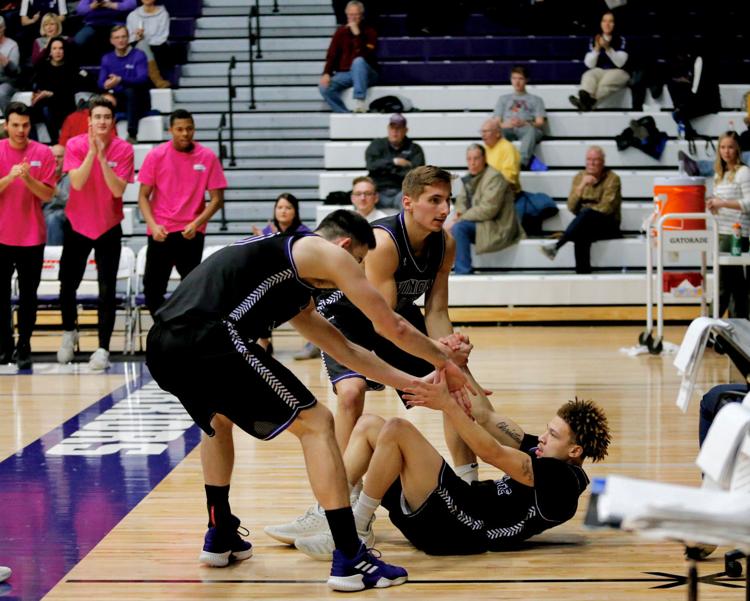 WSU MBB vs Mary 14
WSU MBB vs Augustana 1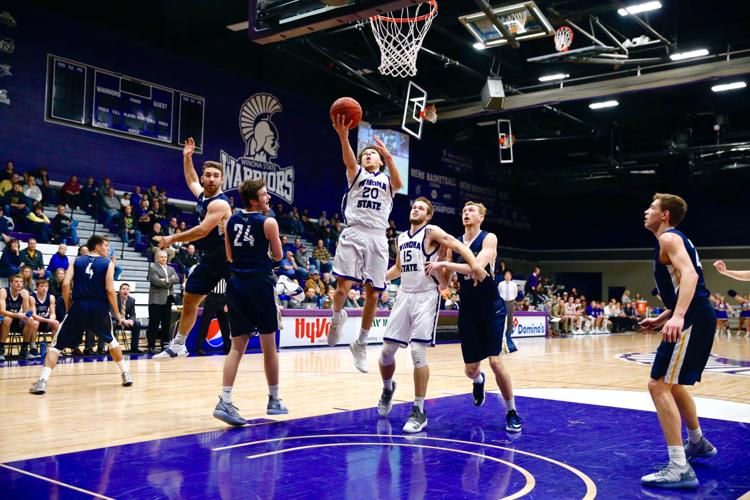 WSU MBB vs Augustana 2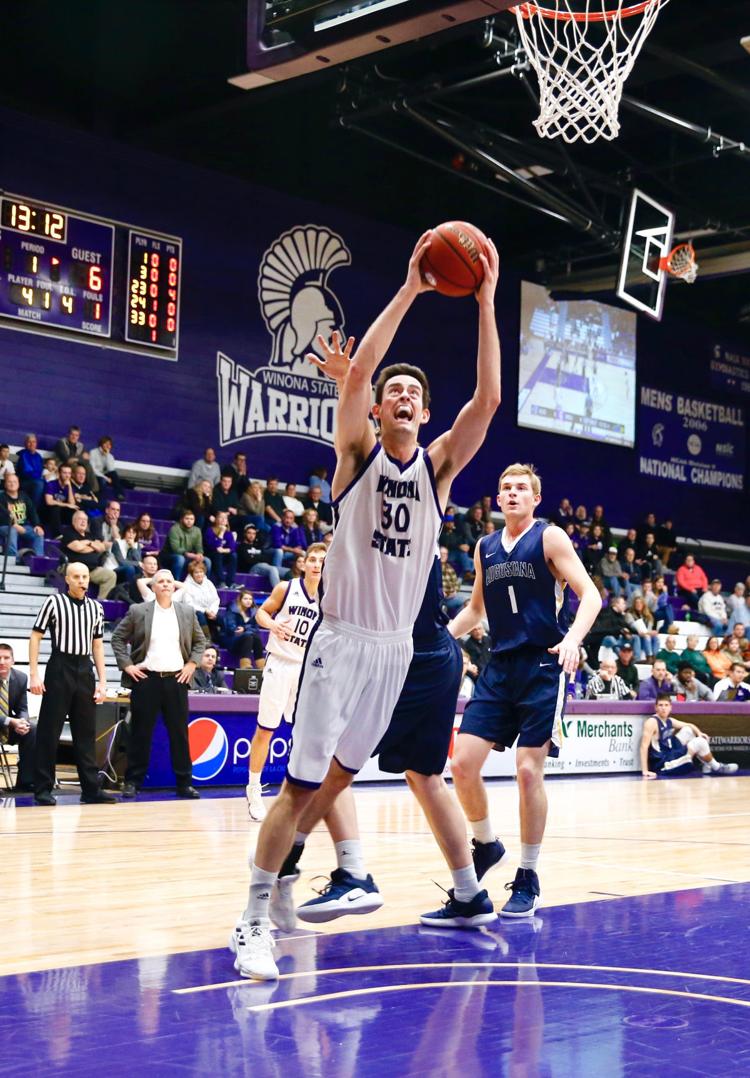 WSU MBB vs Augustana 3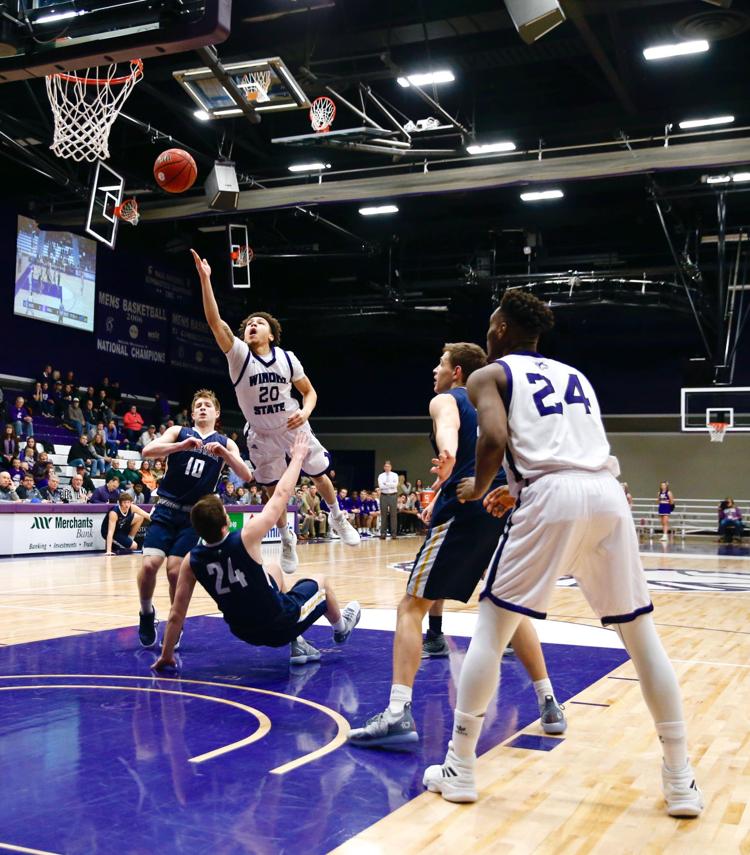 WSU MBB vs Augustana 4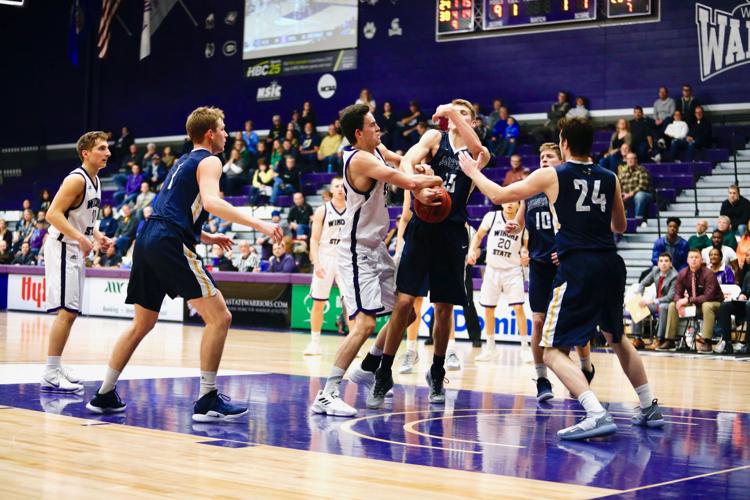 WSU MBB vs Augustana 5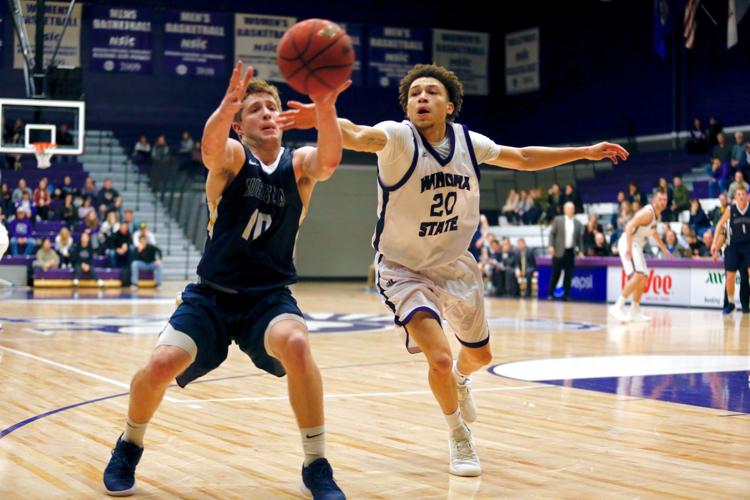 WSU MBB vs Augustana 6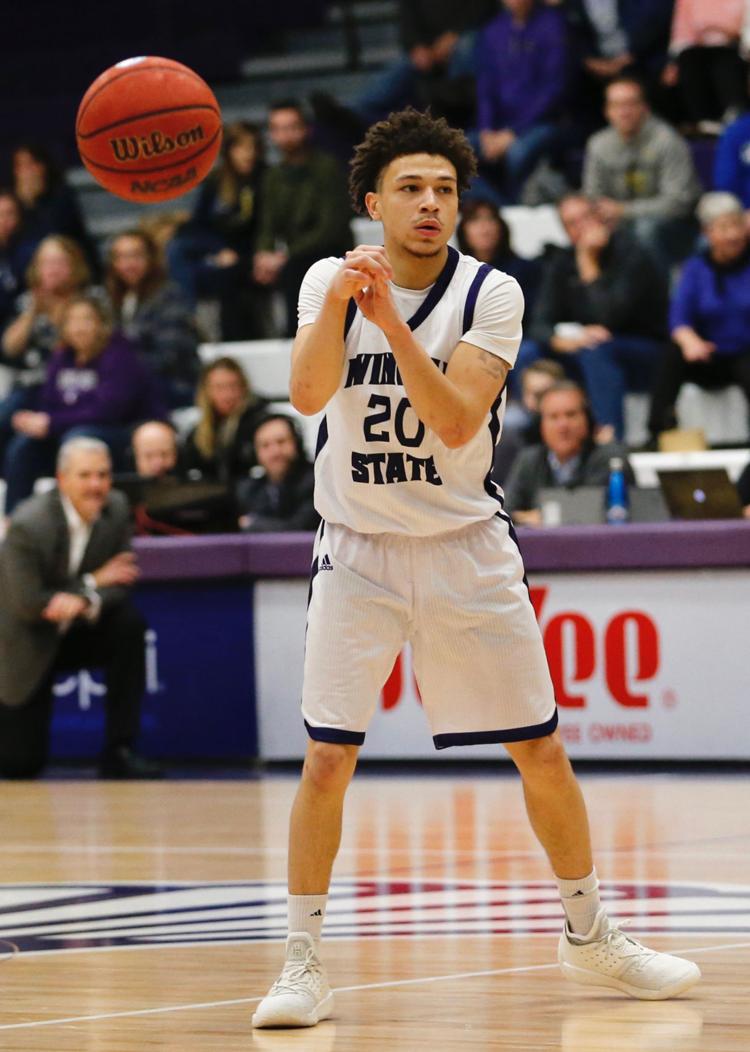 WSU MBB vs Augustana 7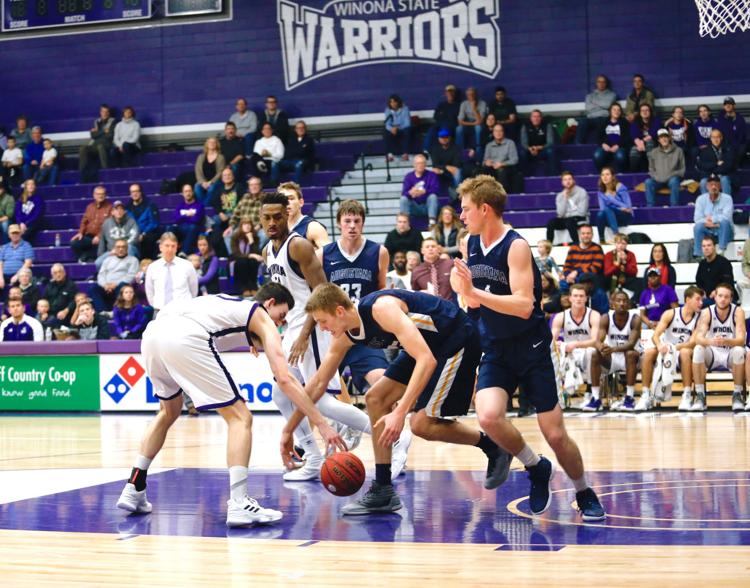 WSU MBB vs Augustana 8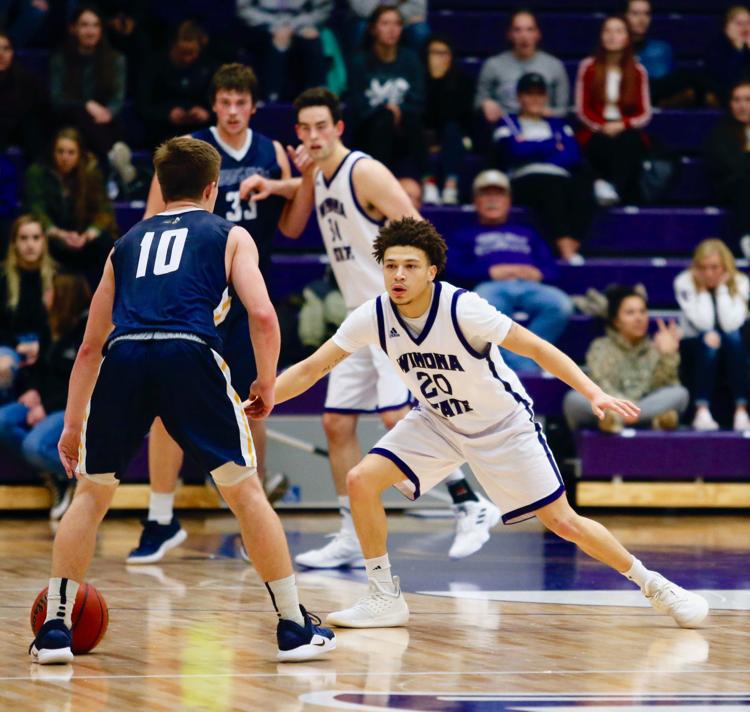 WSU MBB vs Augustana 9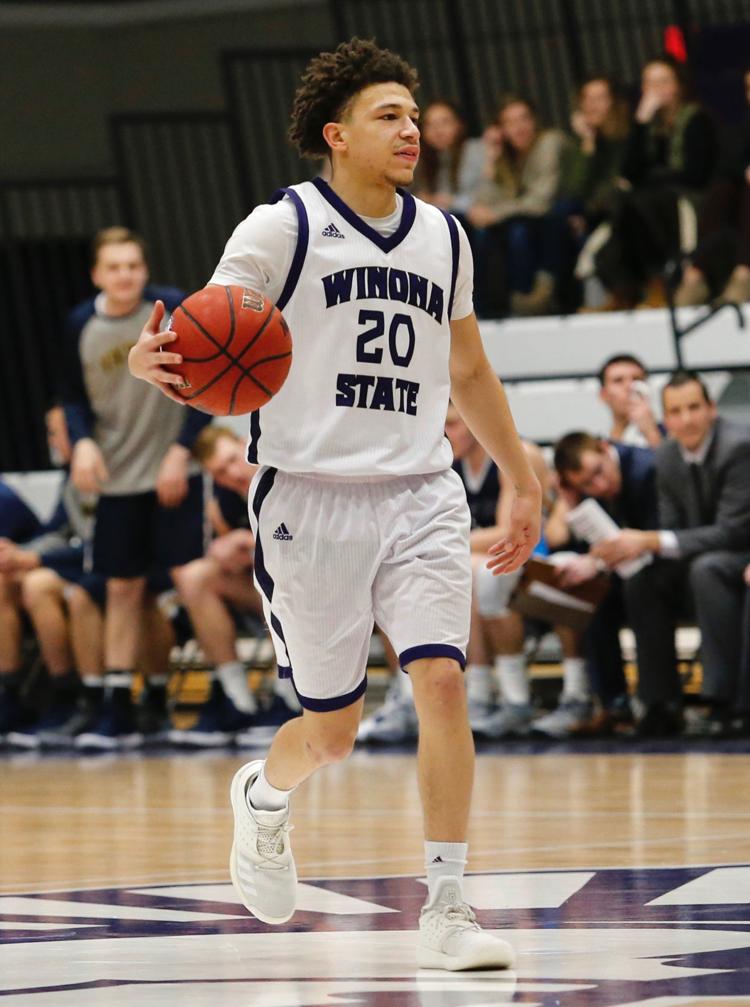 WSU MBB vs Augustana 10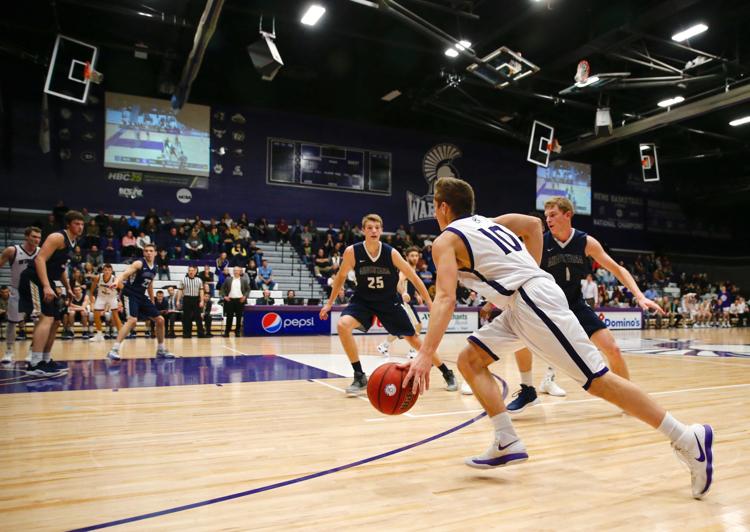 WSU MBB vs Augustana 11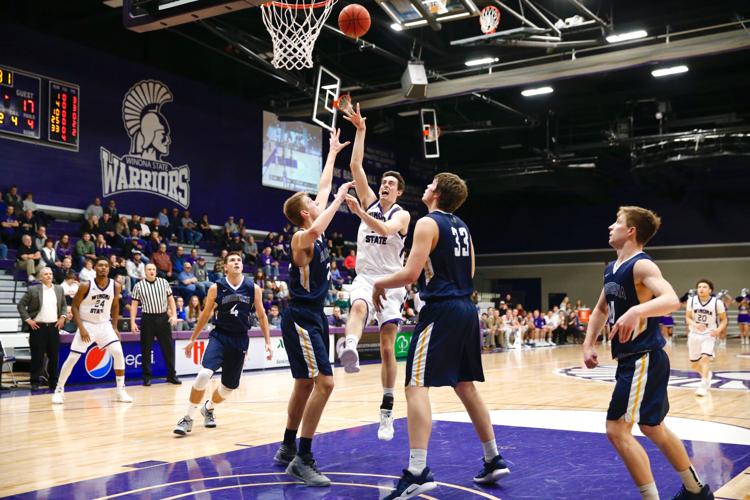 WSU MBB vs Augustana 12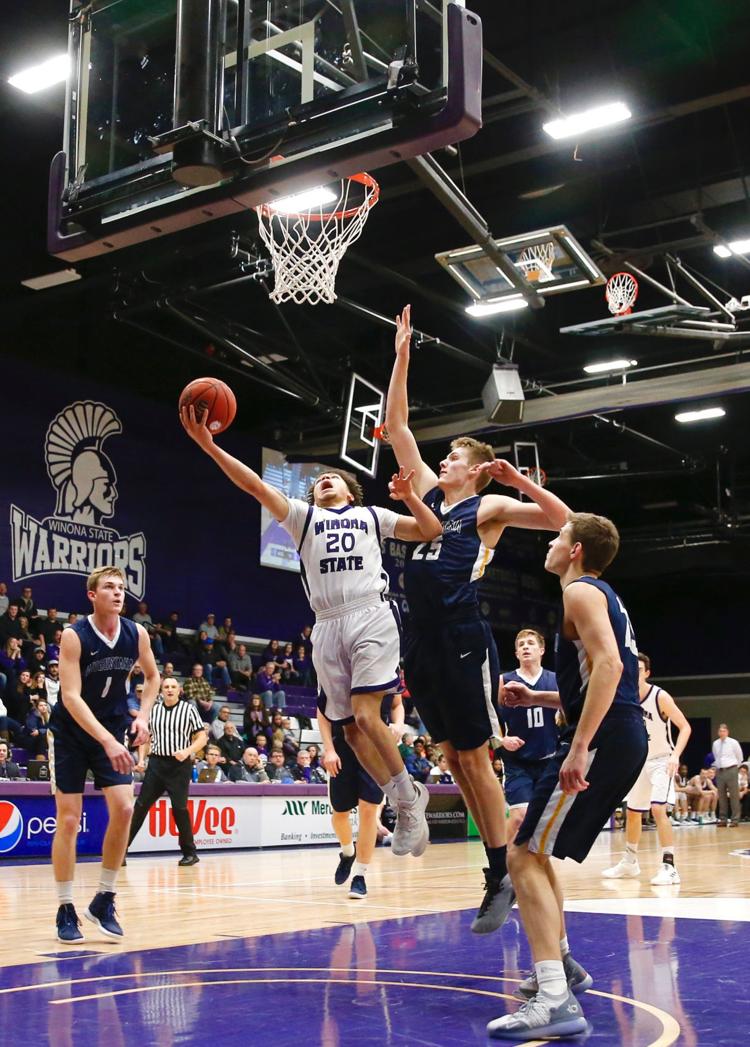 WSU MBB vs Augustana 13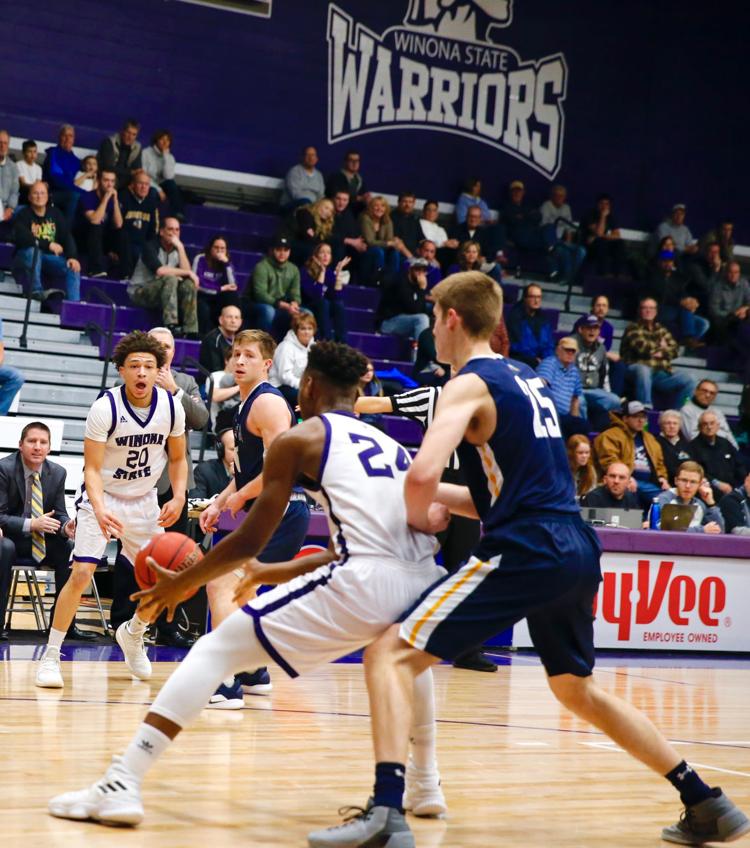 WSU MBB vs Augustana 14
WSU MBB vs Augustana 15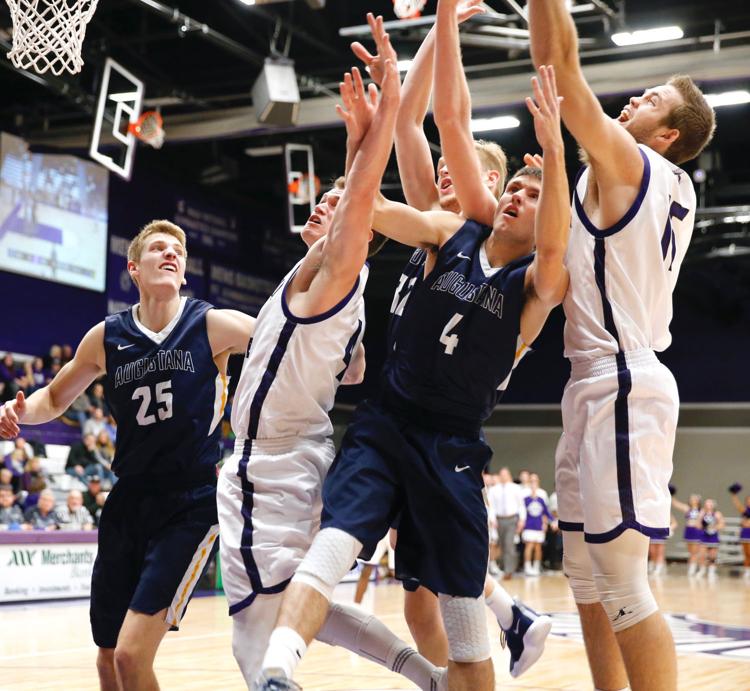 WSU MBB vs Augustana 16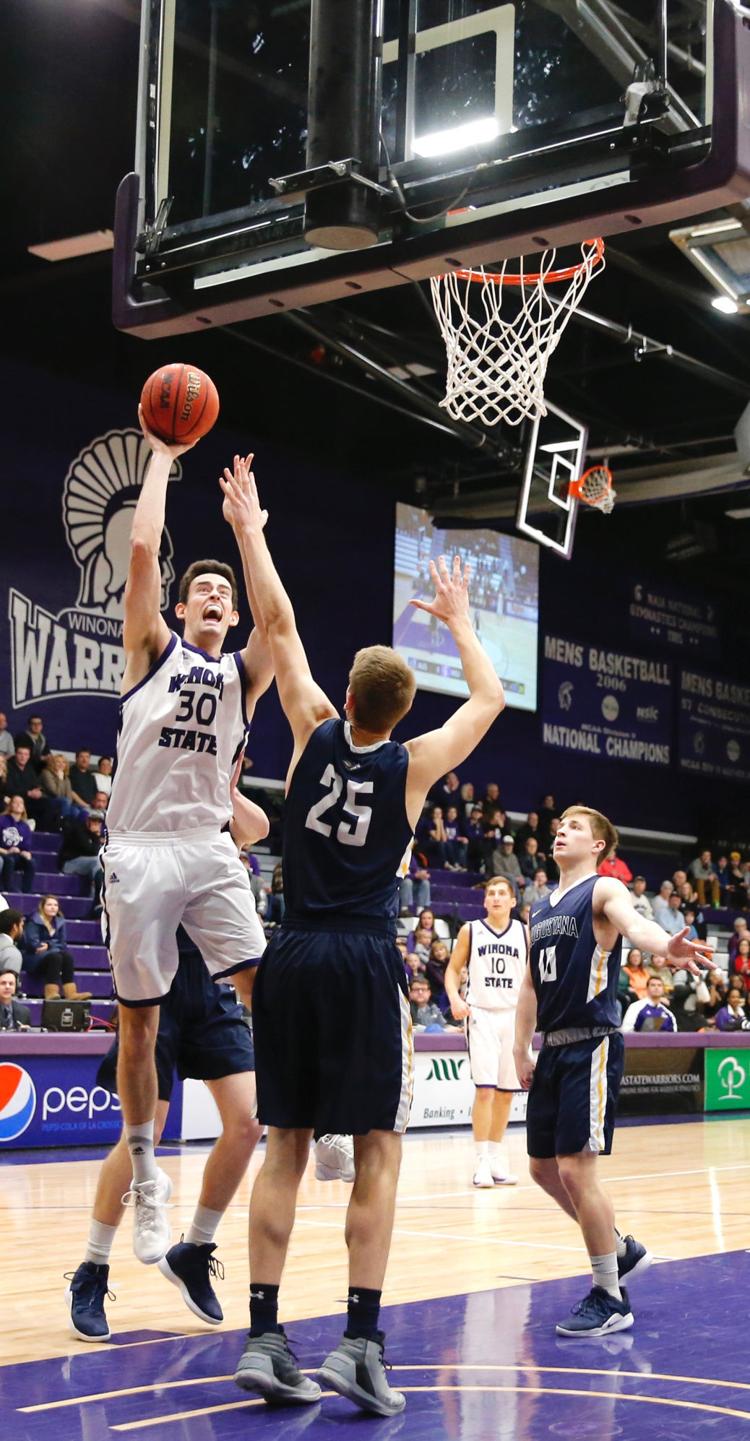 WSU MBB vs MN Moorhead
WSU MBB vs MN Moorhead 1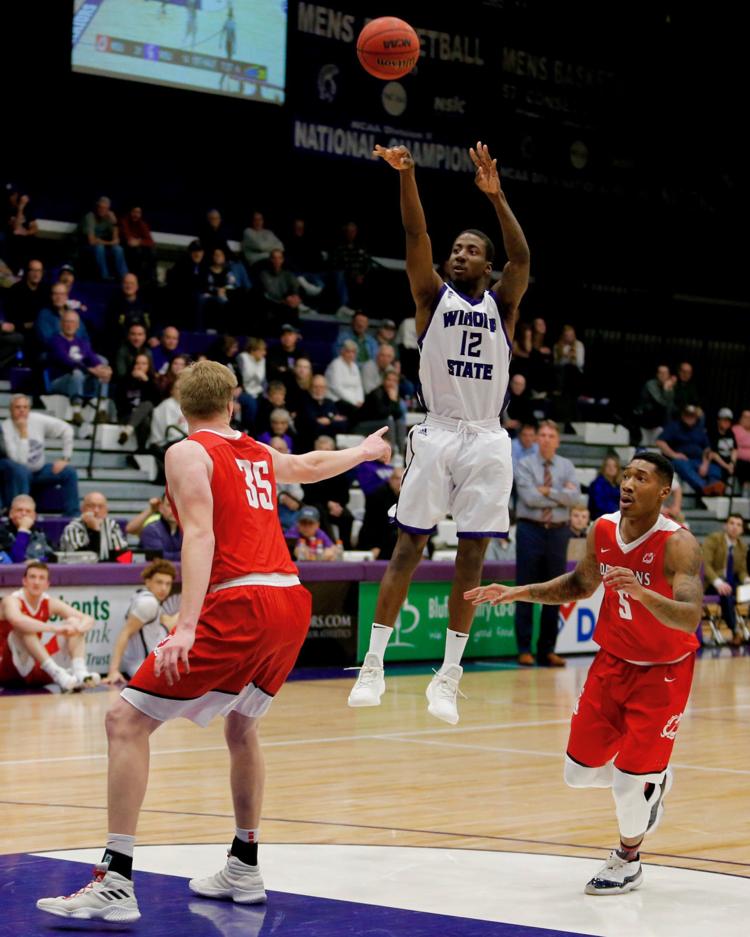 WSU MBB vs MN Moorhead 2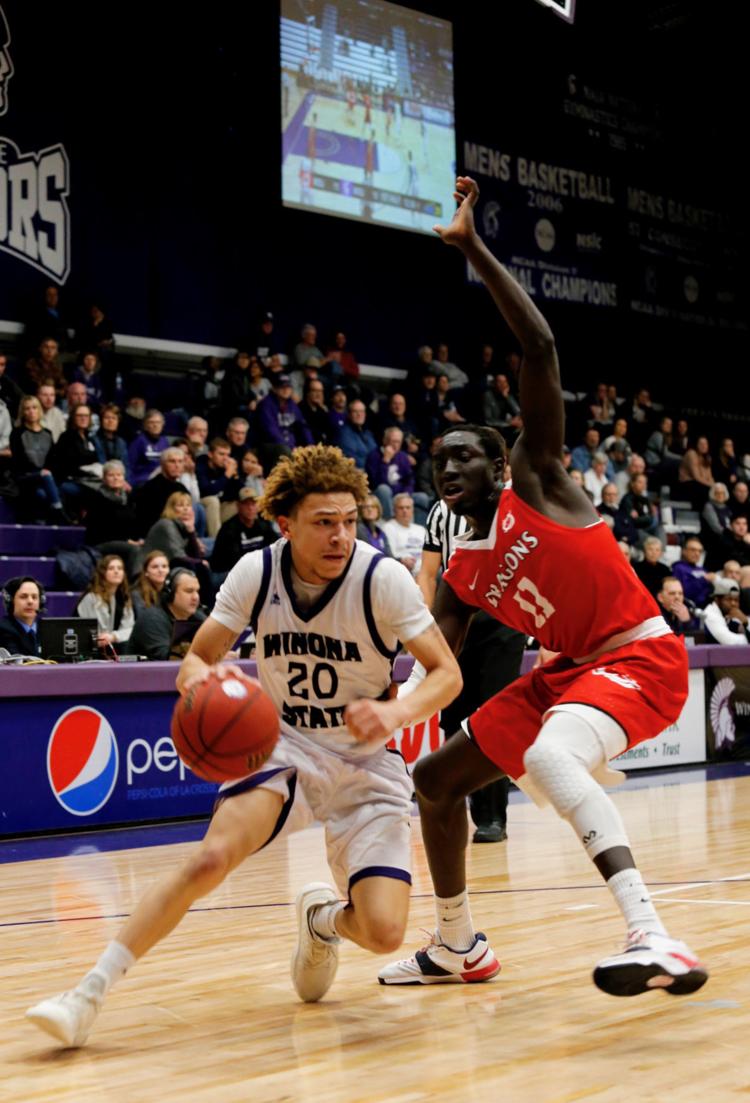 WSU MBB vs MN Moorhead 3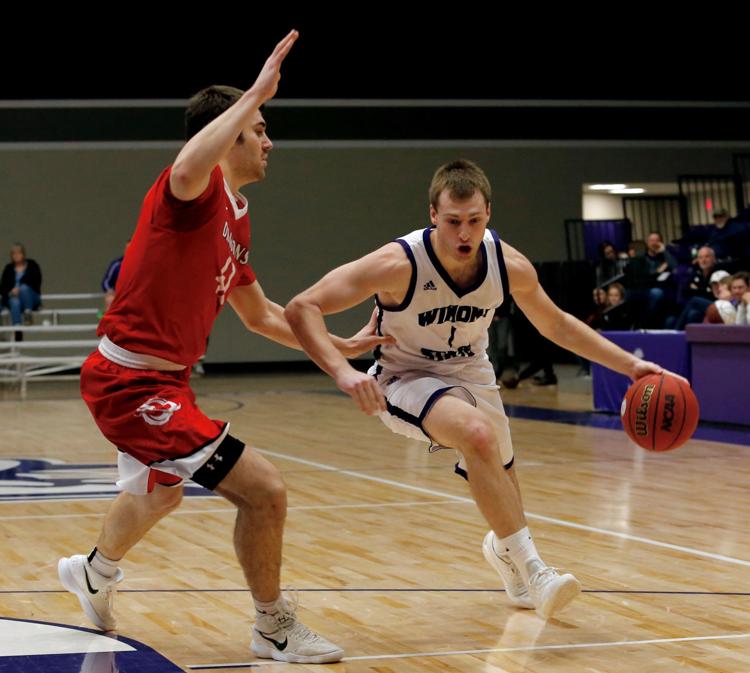 WSU MBB vs MN Moorhead 4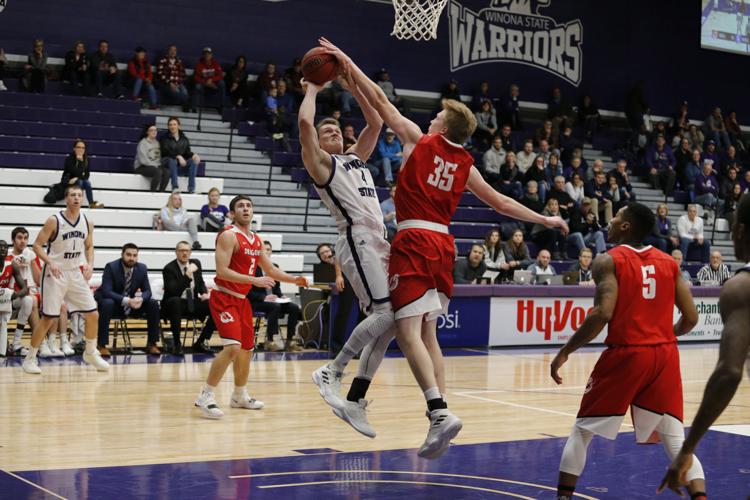 WSU MBB vs MN Moorhead 5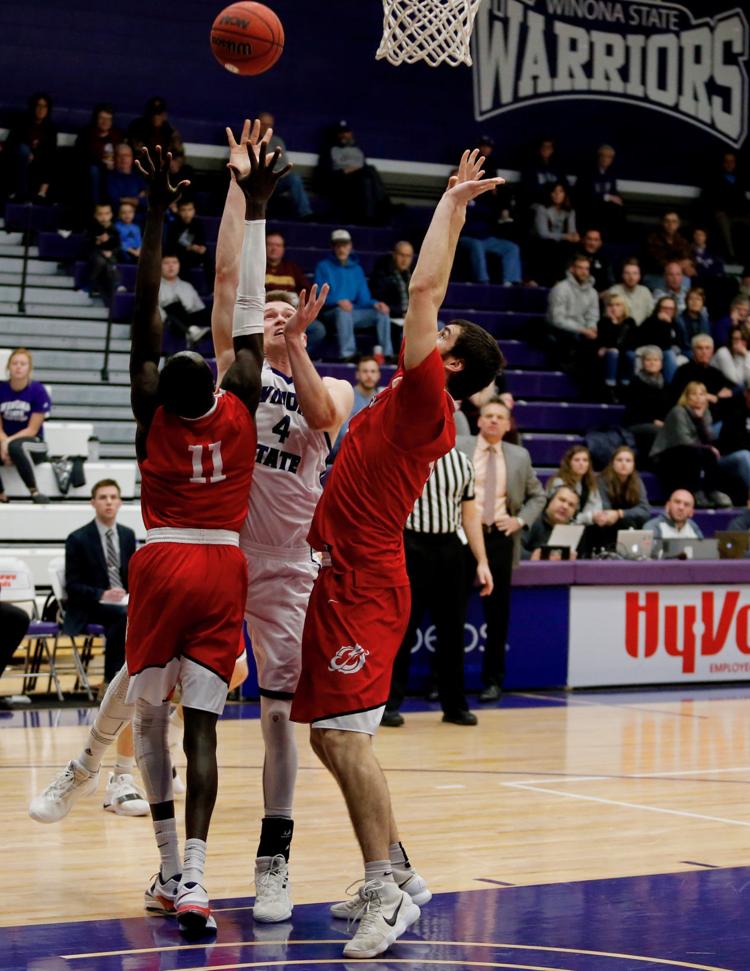 WSU MBB vs MN Moorhead 6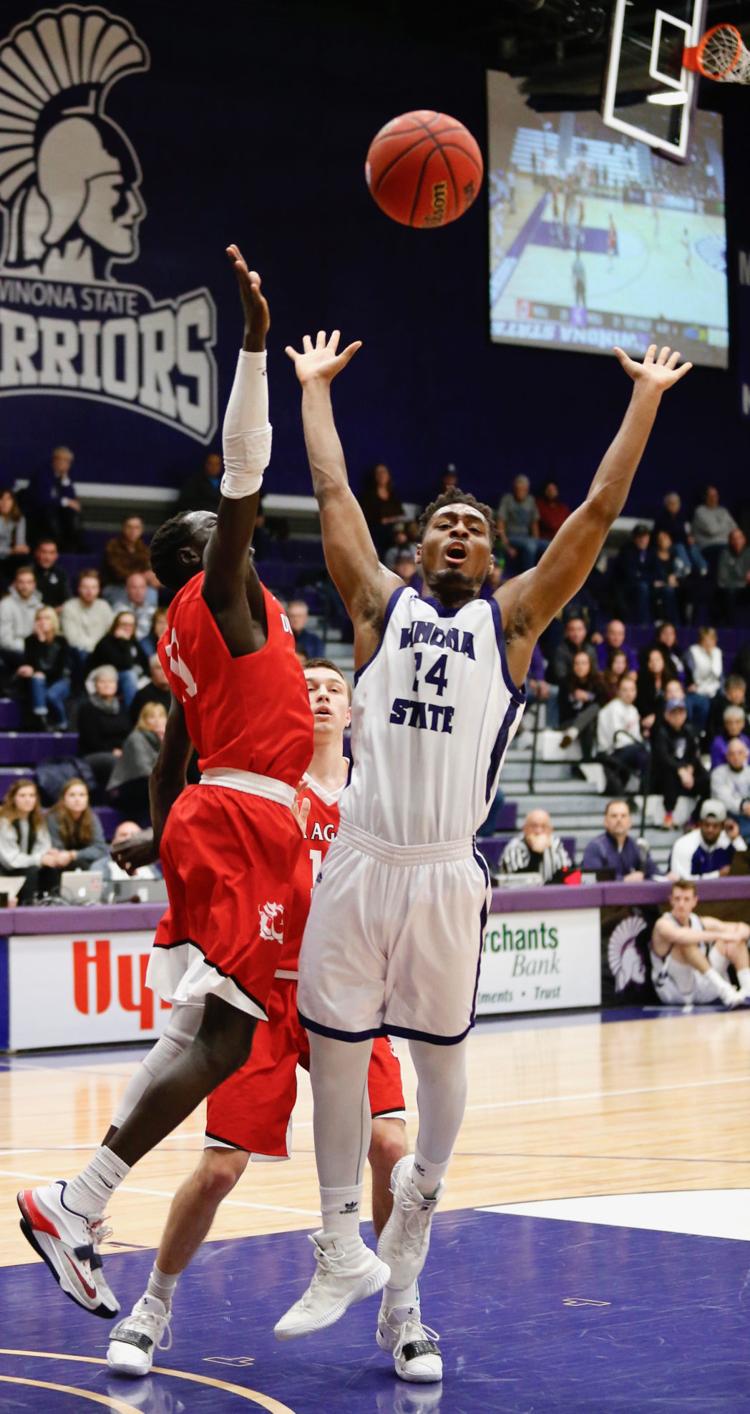 WSU MBB vs MN Moorhead 7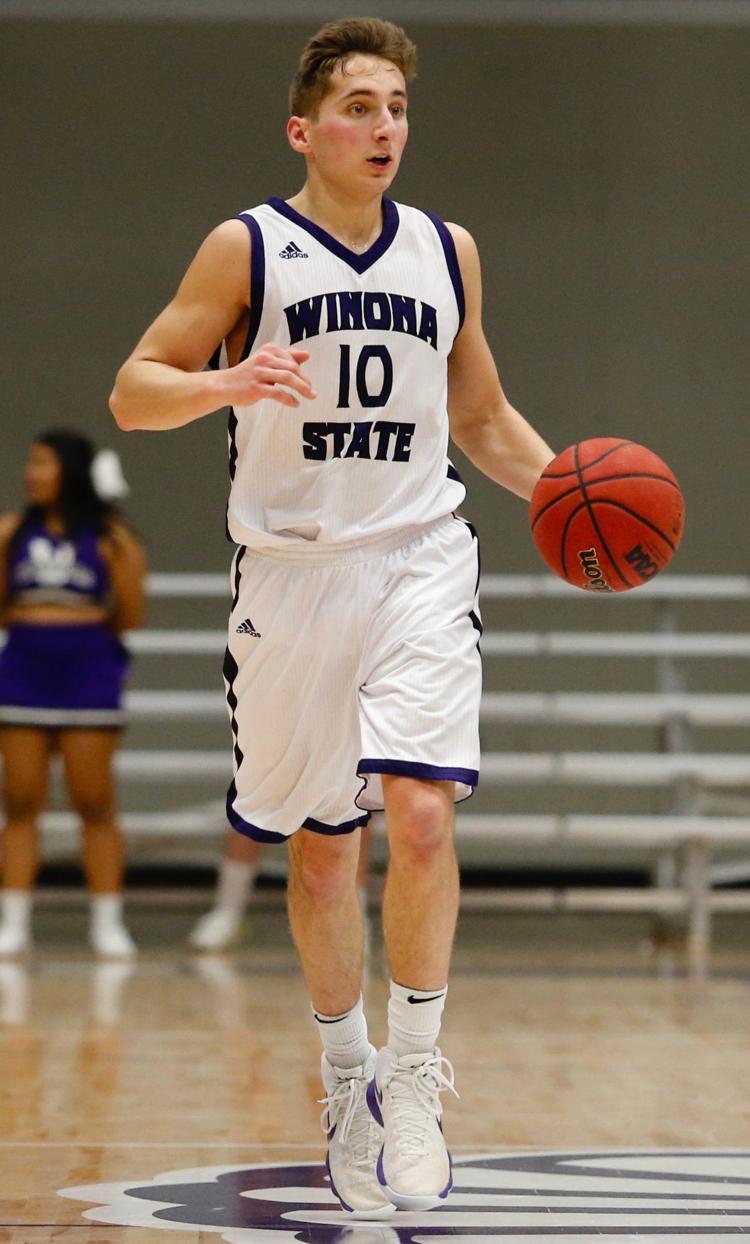 WSU MBB vs MN Moorhead 8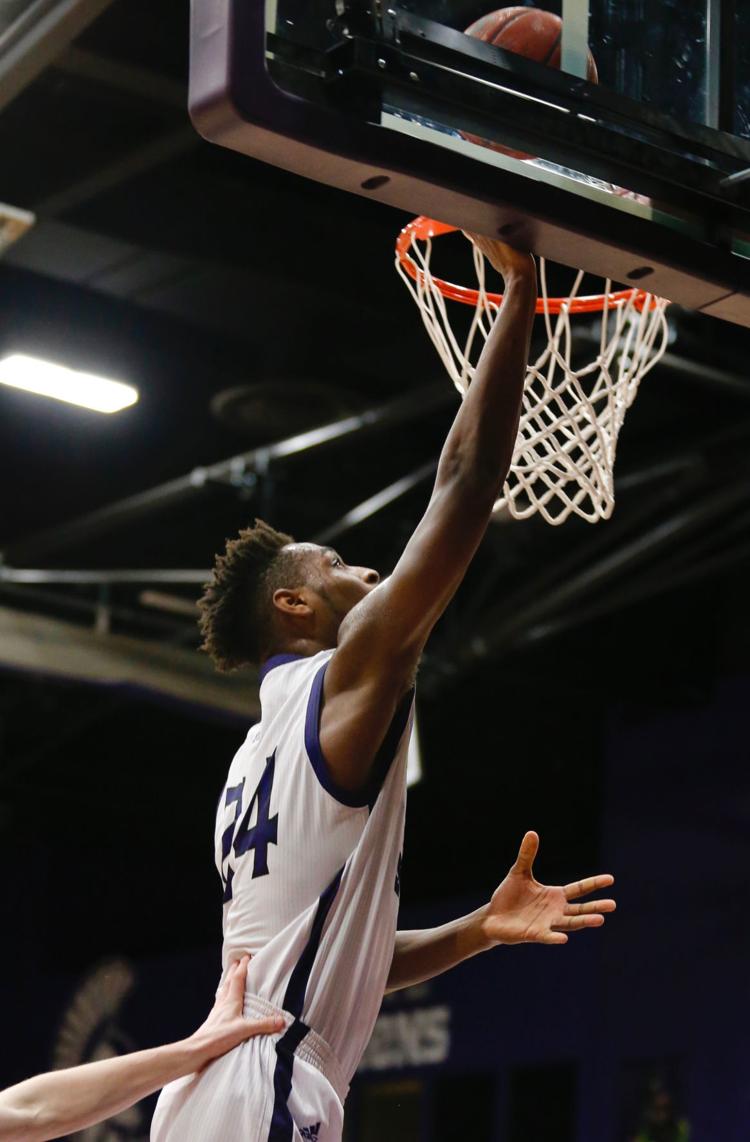 WSU MBB vs MN Moorhead 9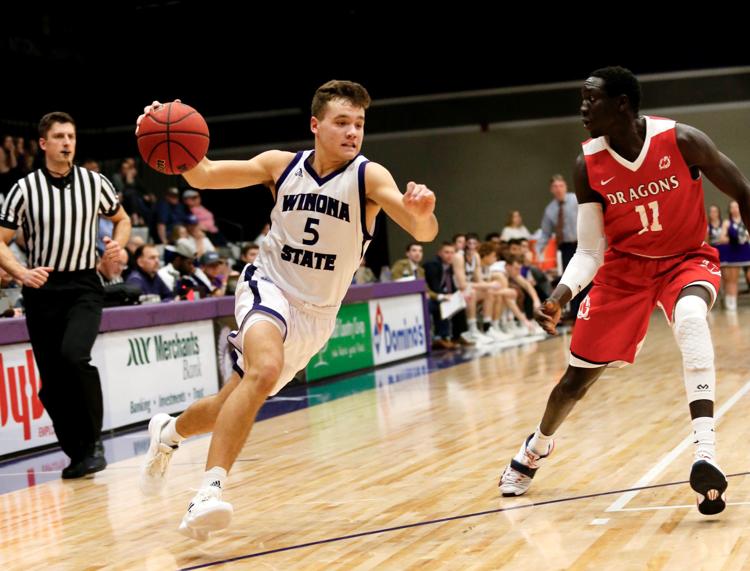 WSU MBB vs MN Moorhead 10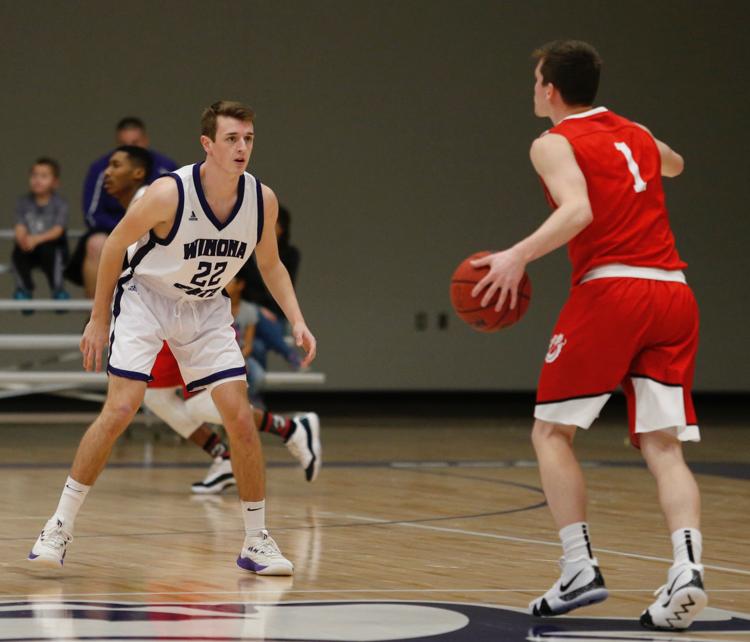 WSU MBB vs MN Moorhead 11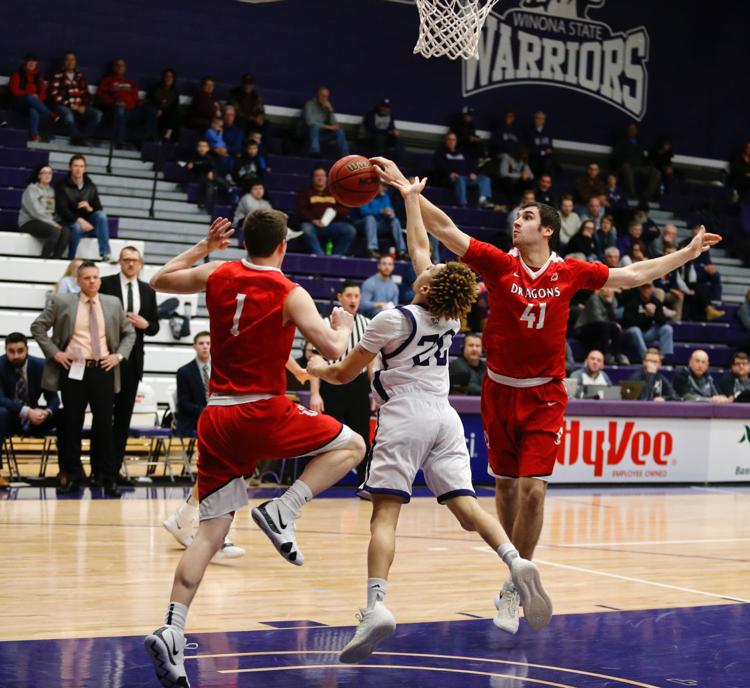 WSU MBB vs MN Moorhead 12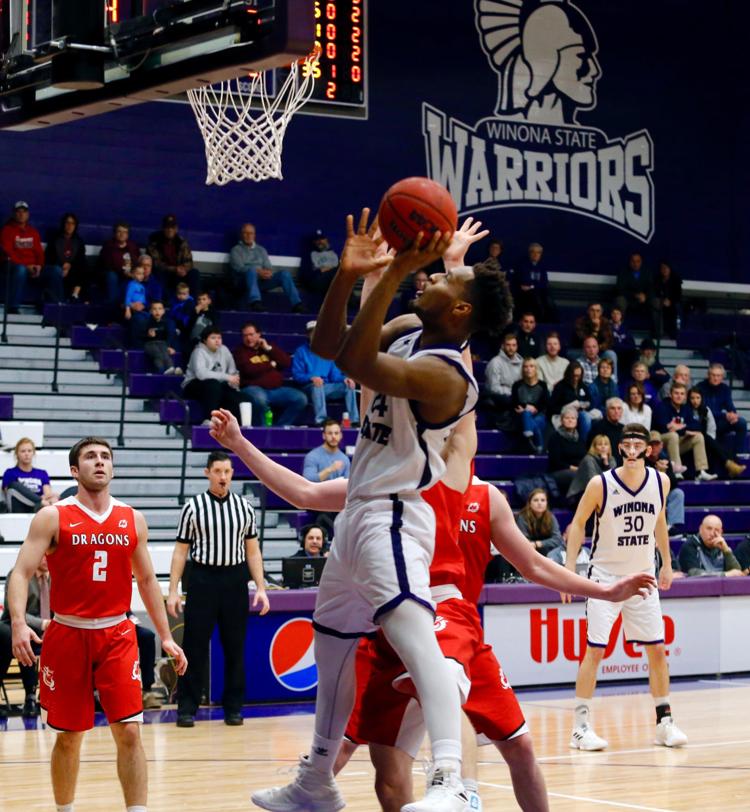 WSU MBB vs MN Moorhead 13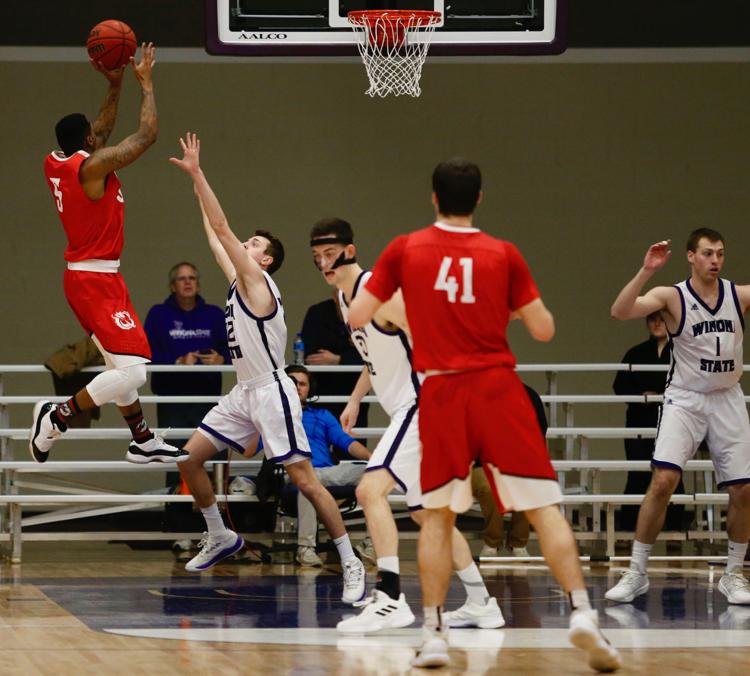 WSU MBB vs MN Moorhead 14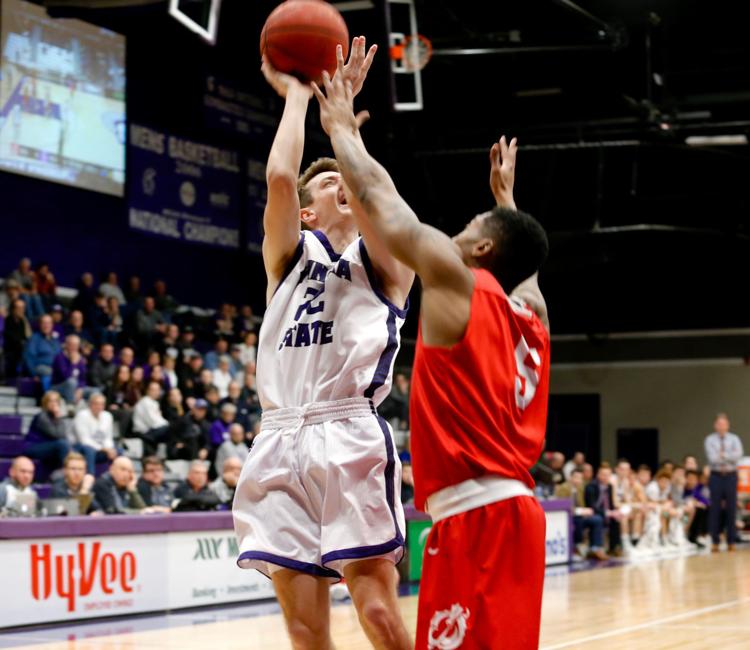 WSU MBB vs MN Moorhead 15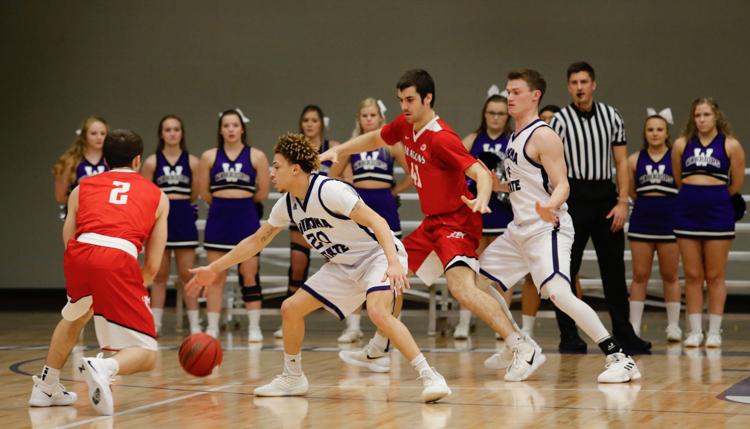 WSU MBB vs Northern ST 1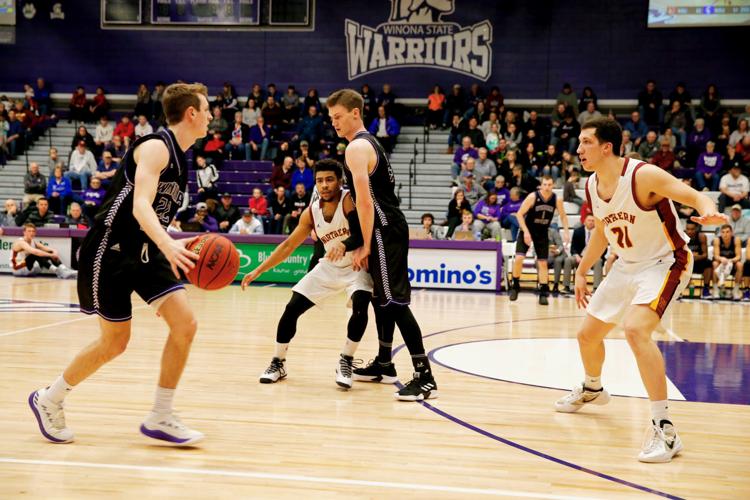 WSU MBB vs Northern ST 2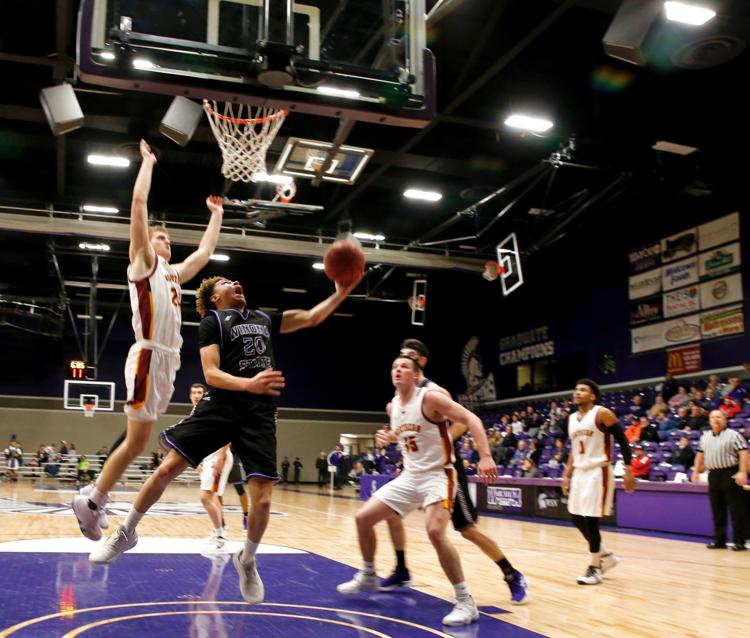 WSU MBB vs Northern ST 3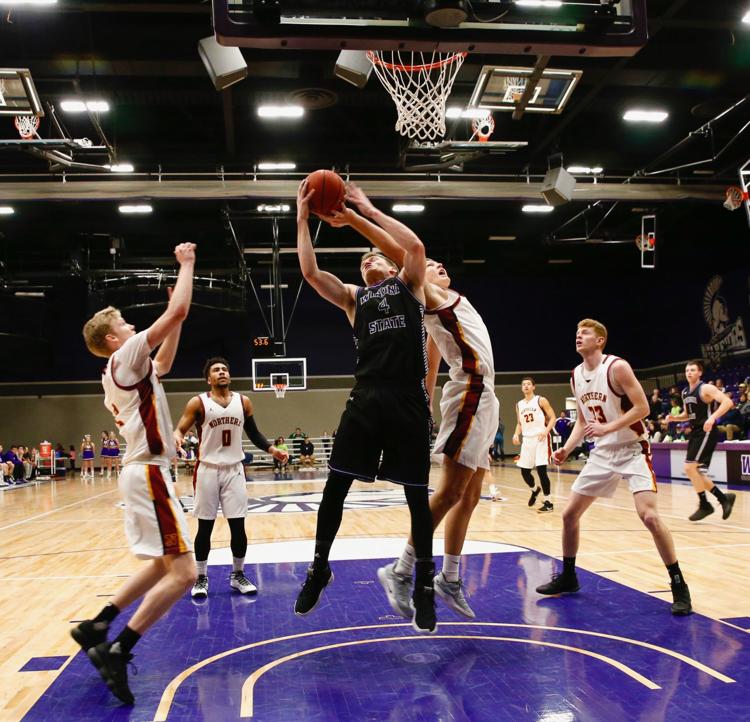 WSU MBB vs Northern ST 4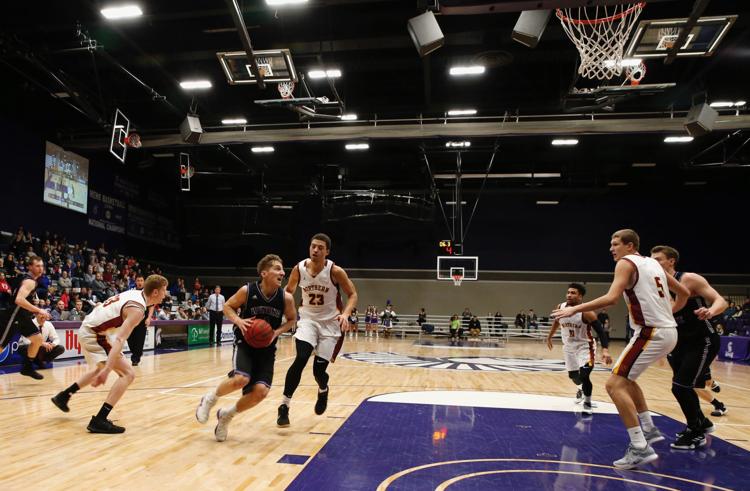 WSU MBB vs Northern ST 5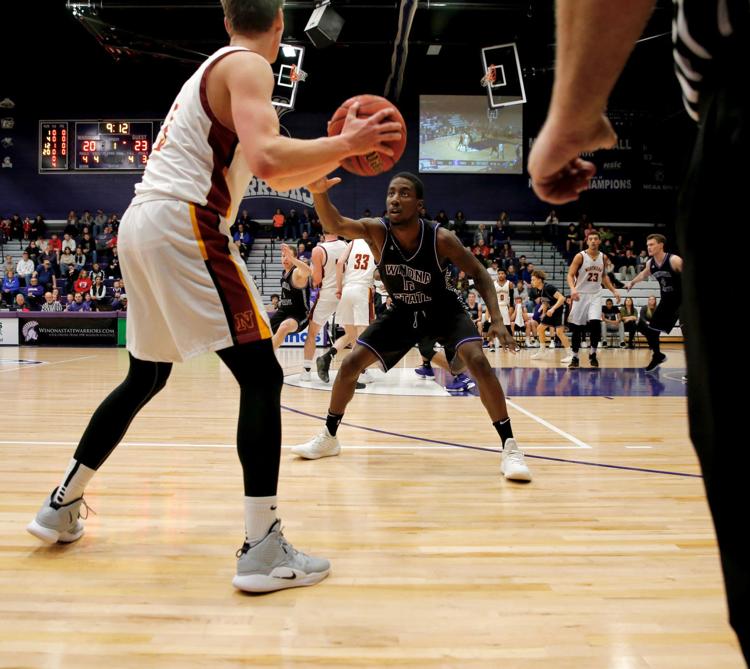 WSU MBB vs Northern ST 6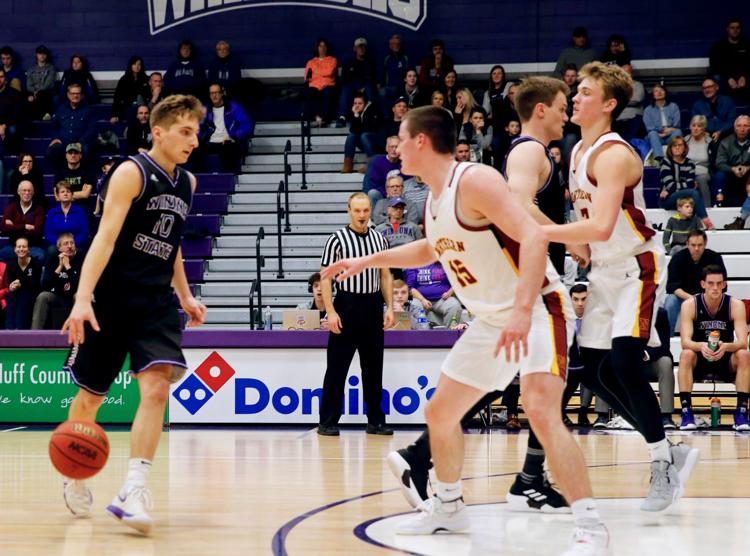 WSU MBB vs Northern ST 7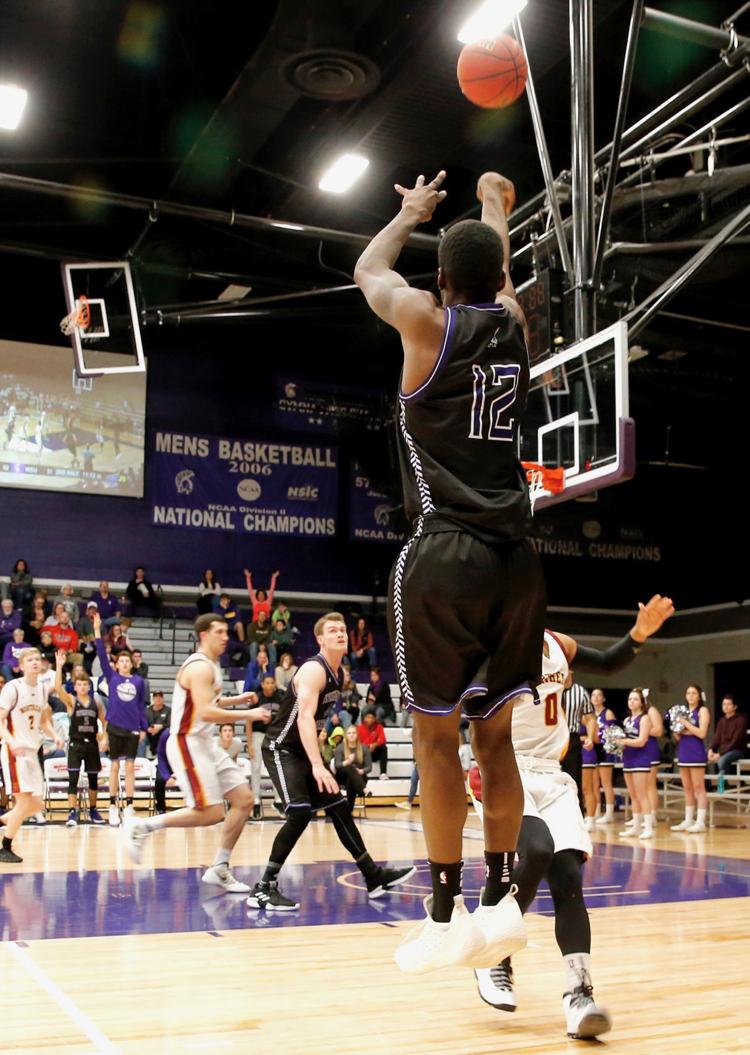 WSU MBB vs Northern ST 8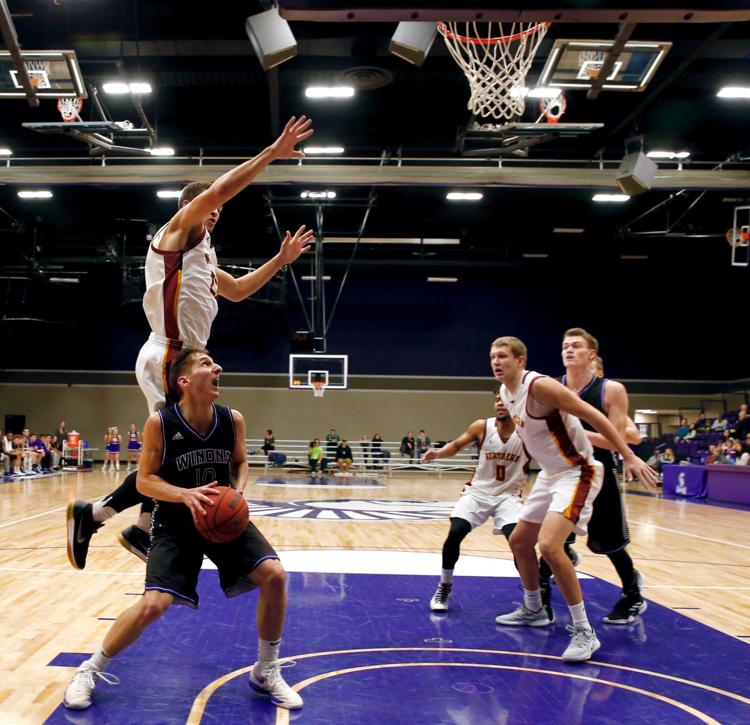 WSU MBB vs Northern ST 9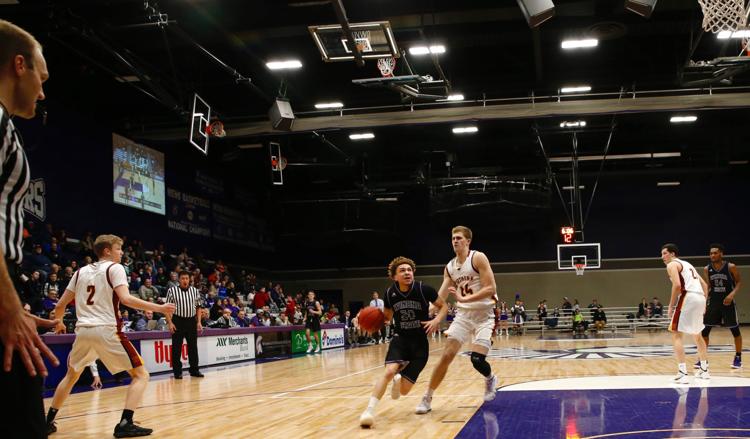 WSU MBB Vs Northern State
WSU MBB vs Upper Iowa 1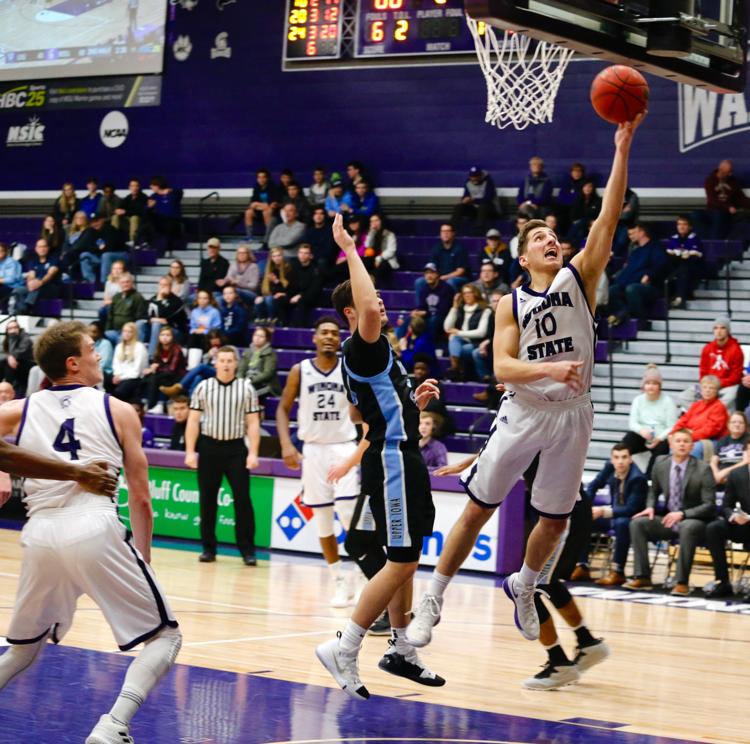 WSU MBB vs Upper Iowa 2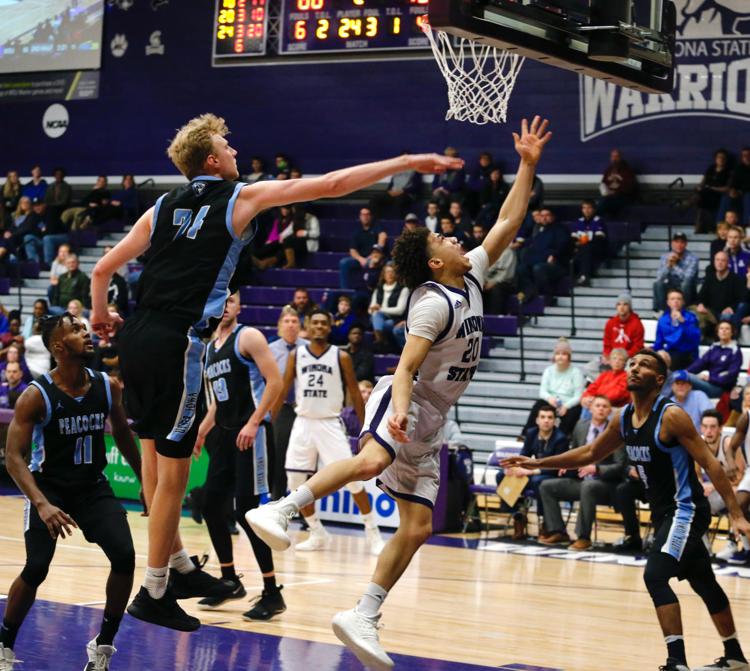 WSU MBB vs Upper Iowa 3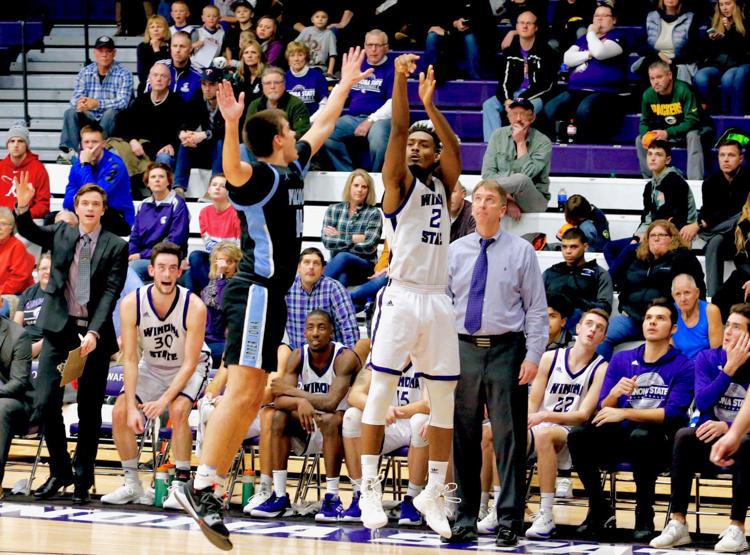 WSU MBB Vs USF
WSU MBB vs USF 3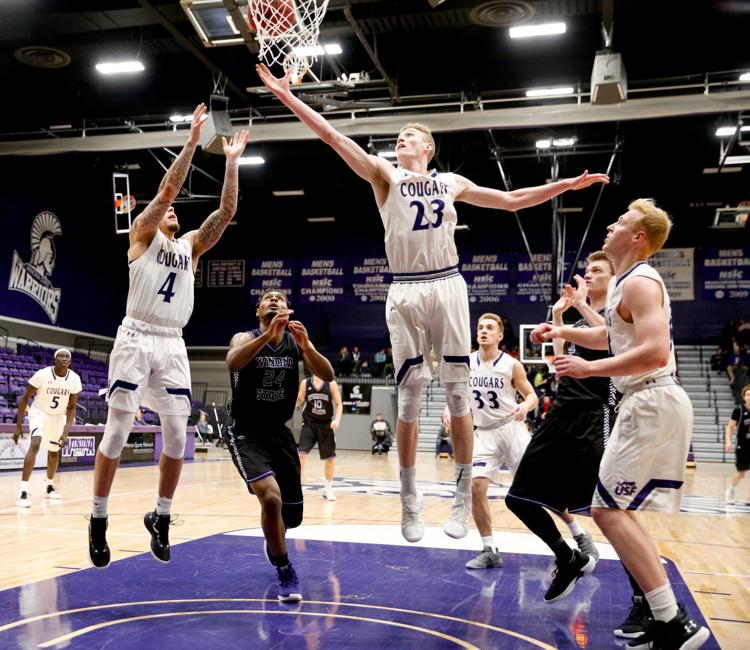 WSU MBB vs USF 4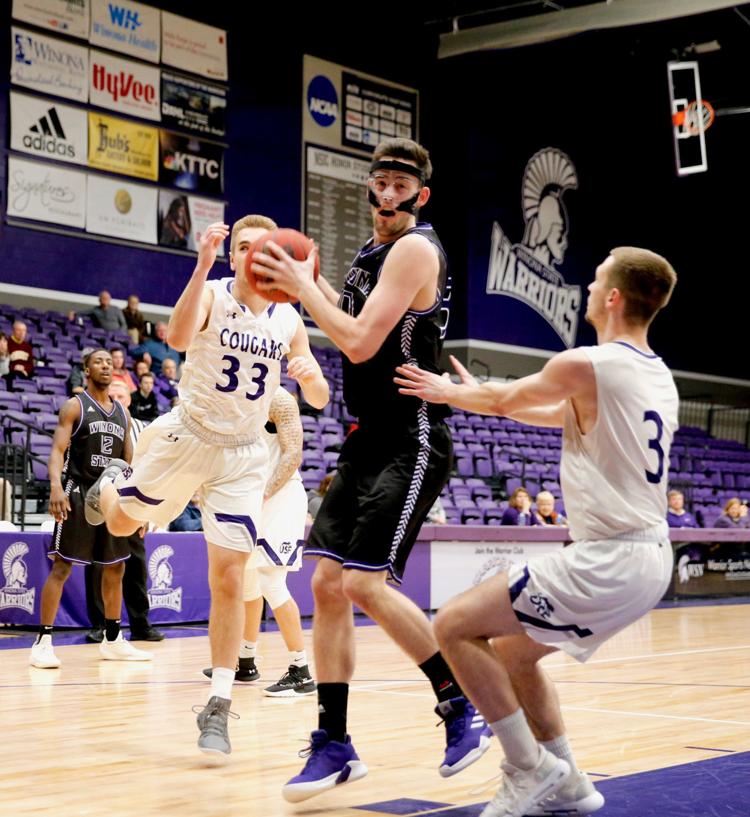 WSU MBB vs USF 5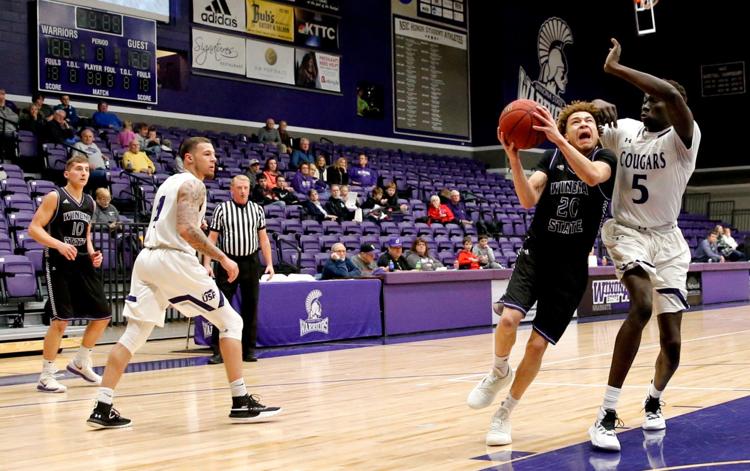 WSU MBB vs USF 6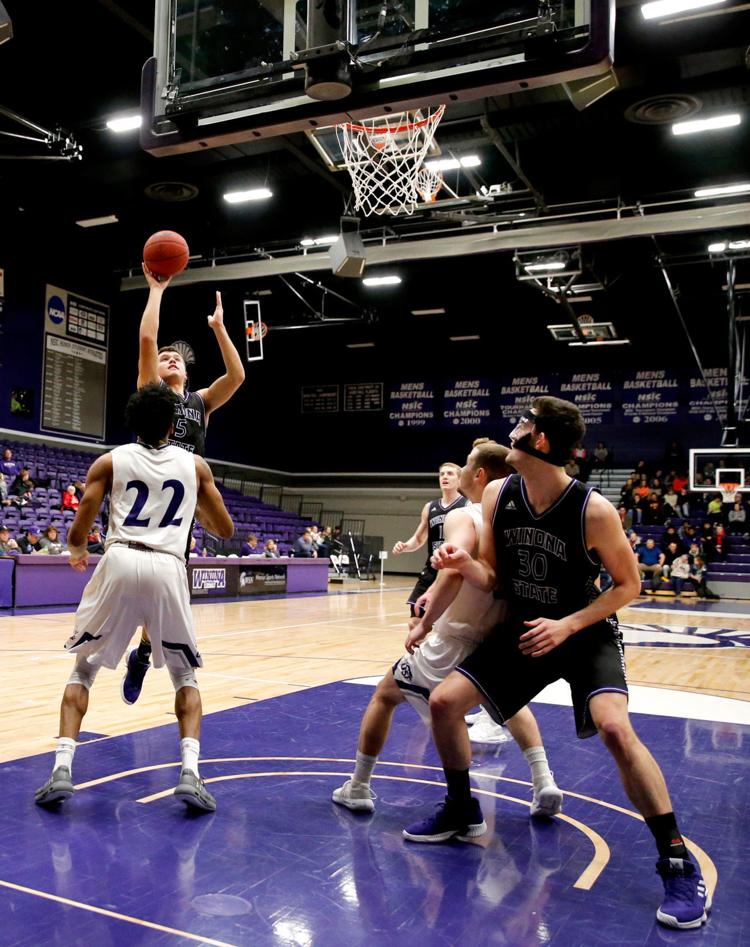 WSU MBB vs USF 7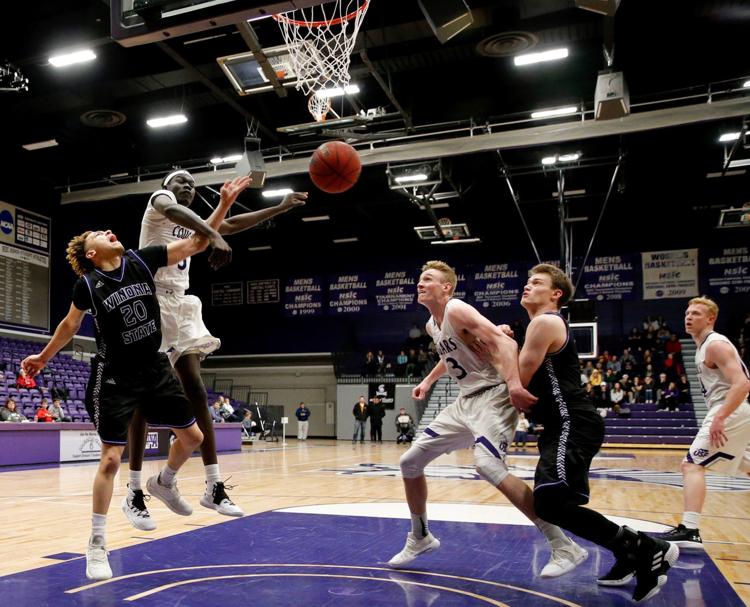 WSU MBB vs USF 8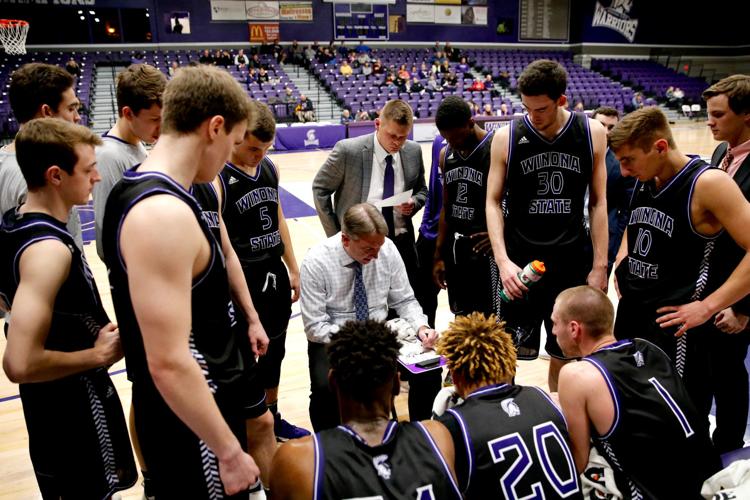 WSU MBB vs USF 9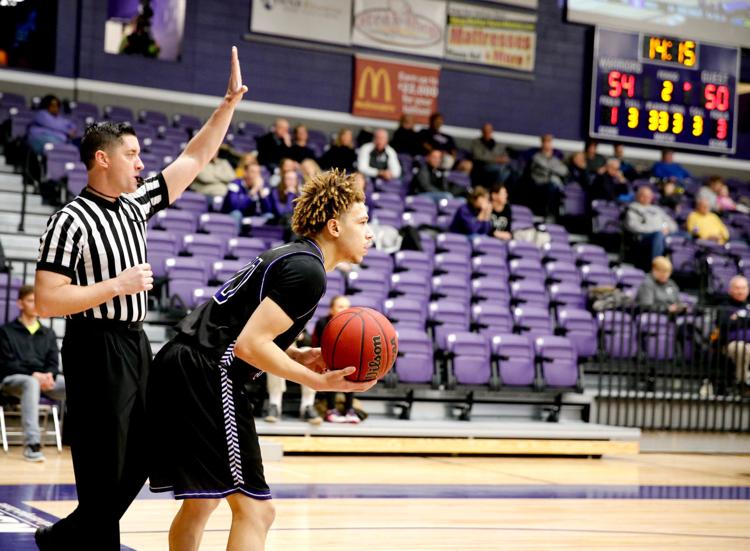 WSU MBB vs USF 10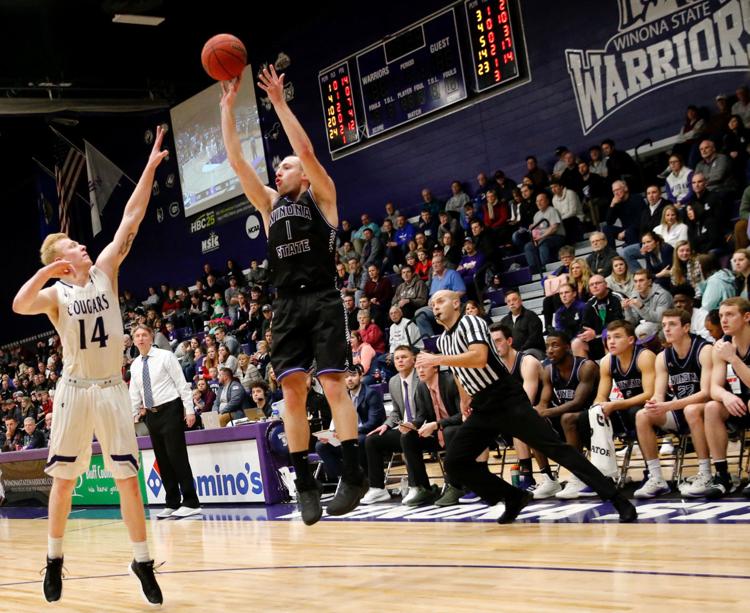 WSU MBB vs USF 11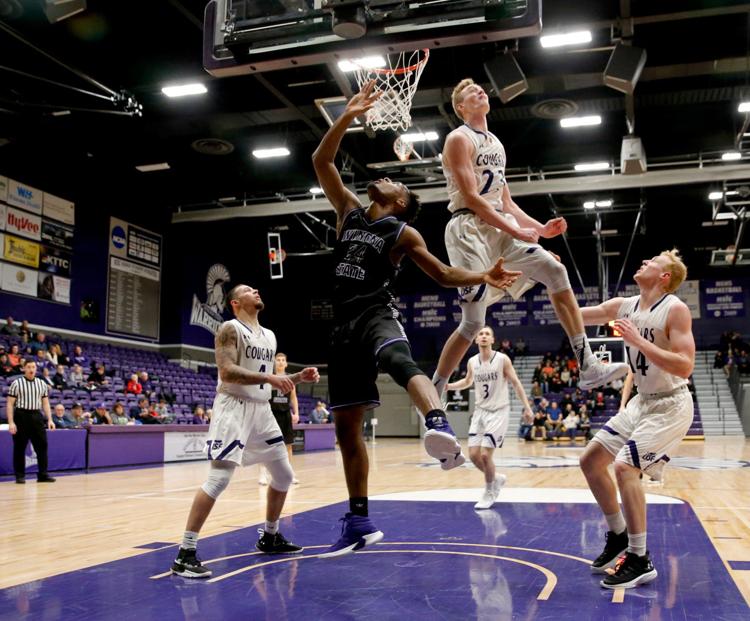 WSU MBB vs USF 12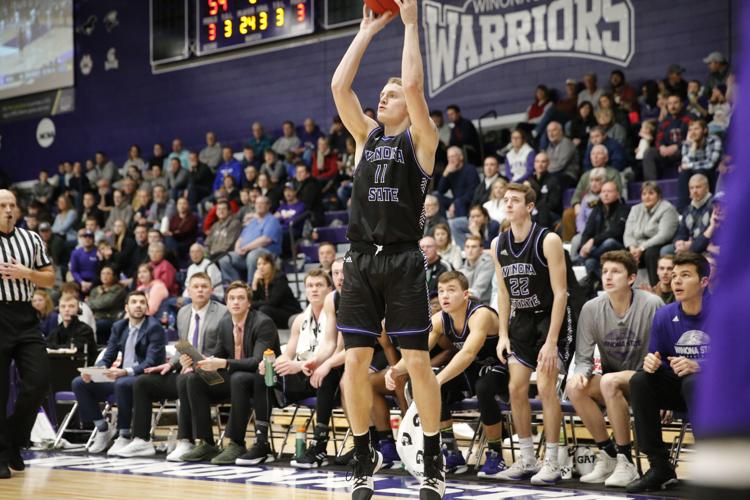 WSU MBB vs USF 13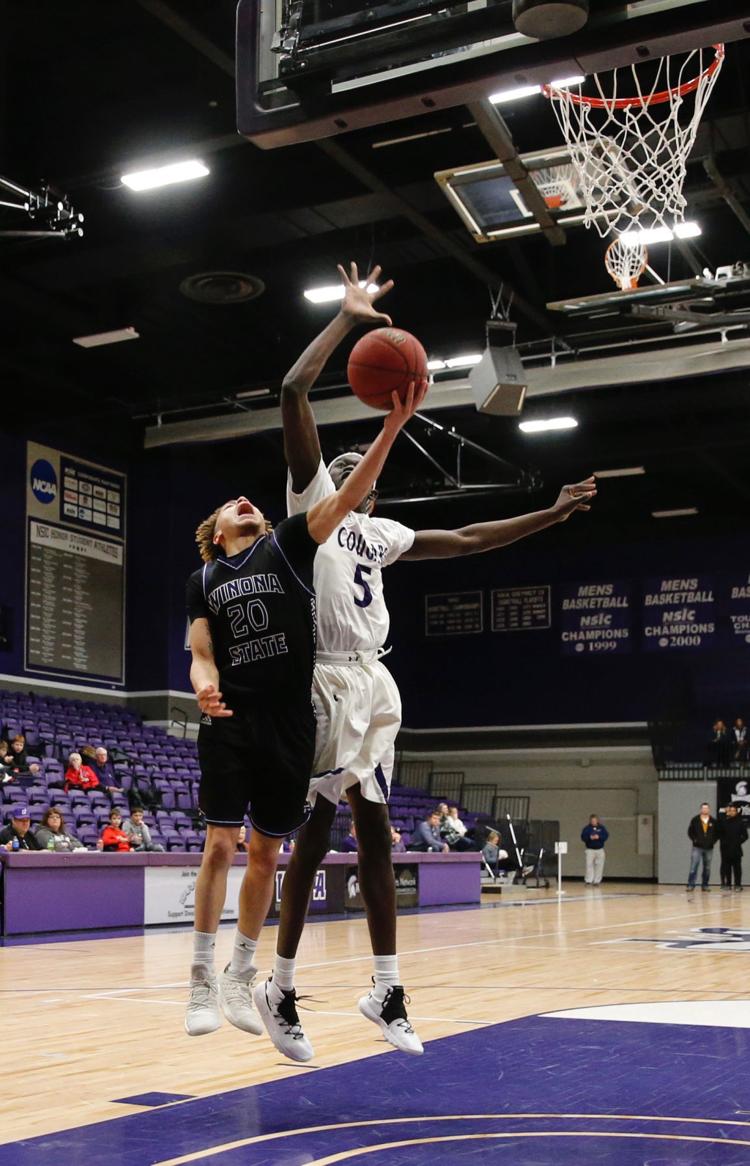 WSU MBB vs USF 14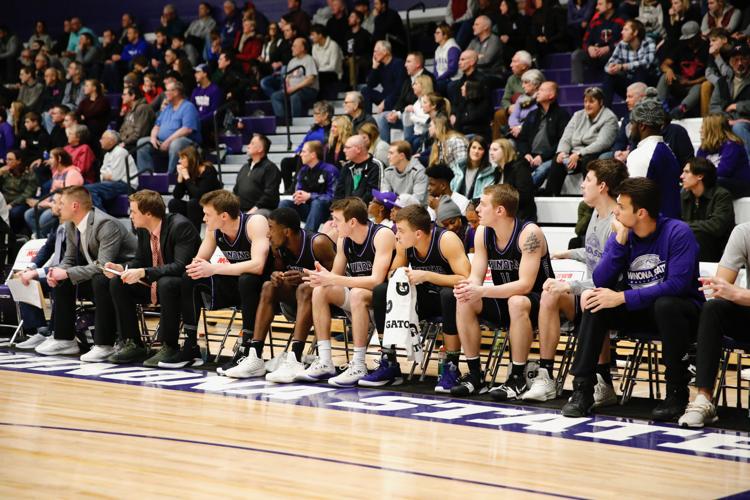 WSU MBB vs USF 15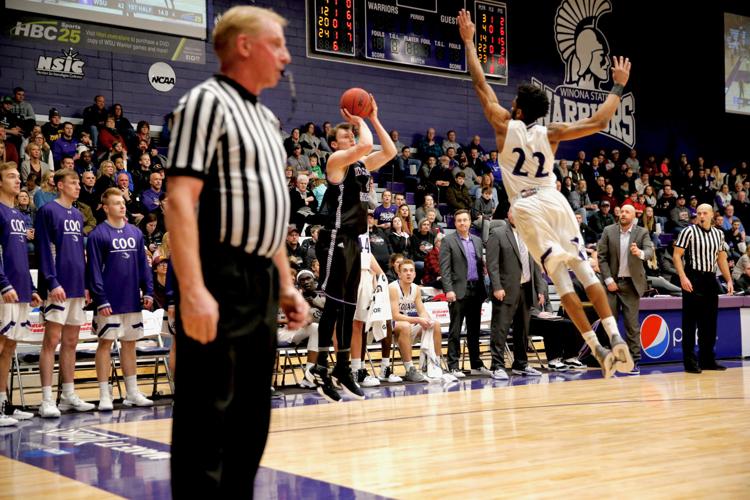 WSU MBB vs USF 16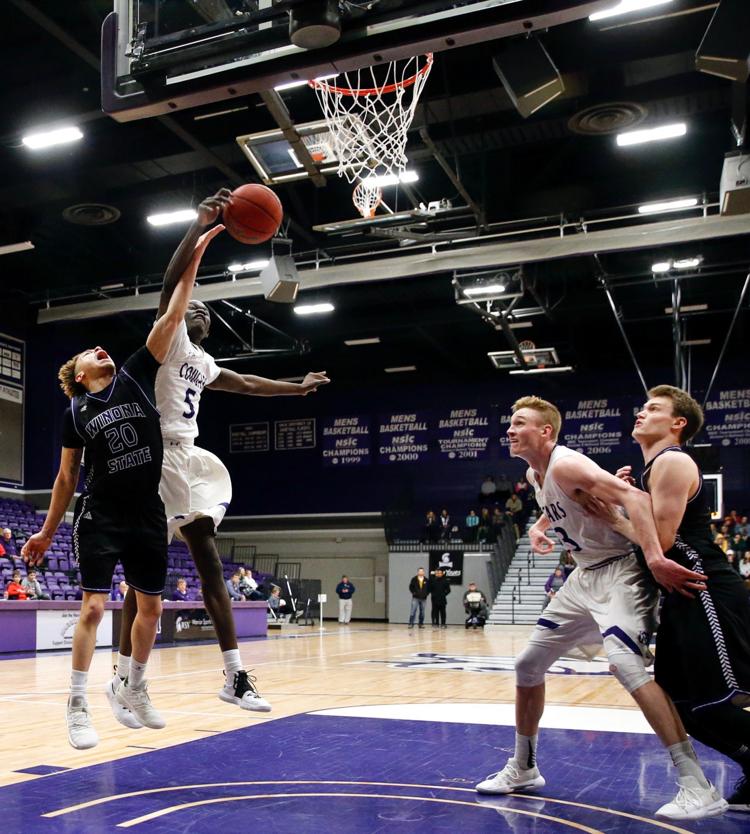 WSU MBB vs USF INSIDE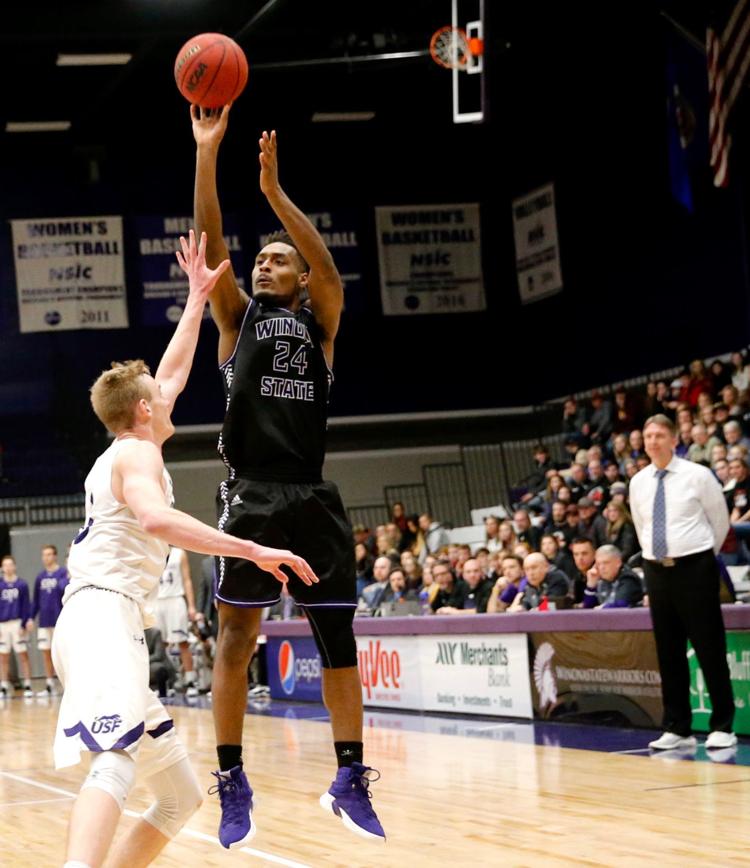 WSU MBB vs USF MAIN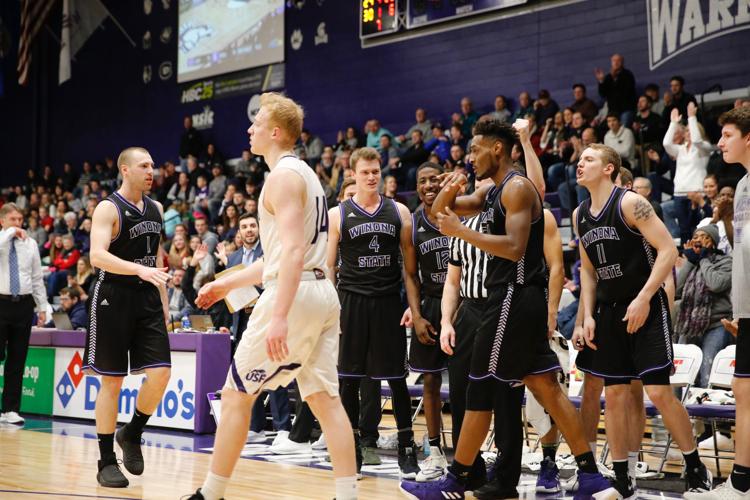 WSU MBB vs Viterbo 1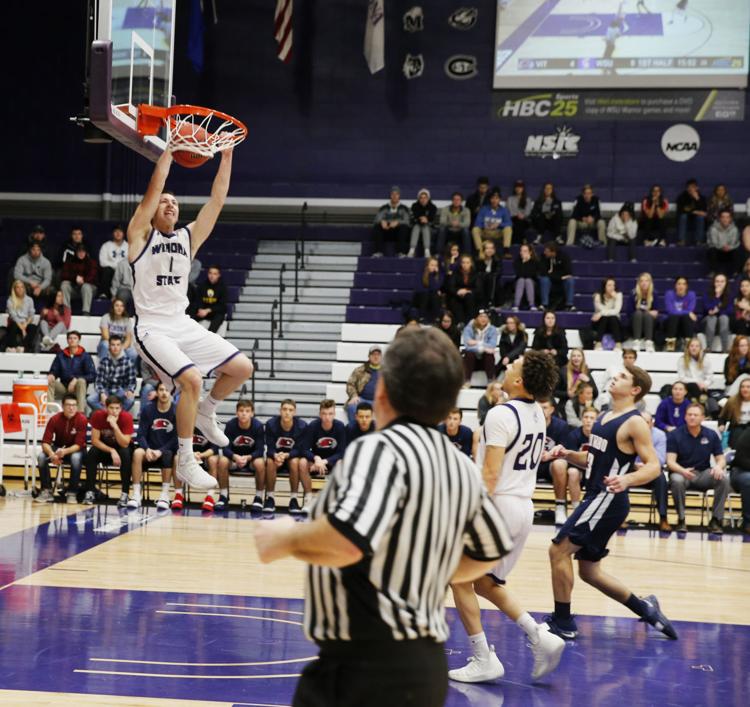 WSU MBB vs Viterbo 2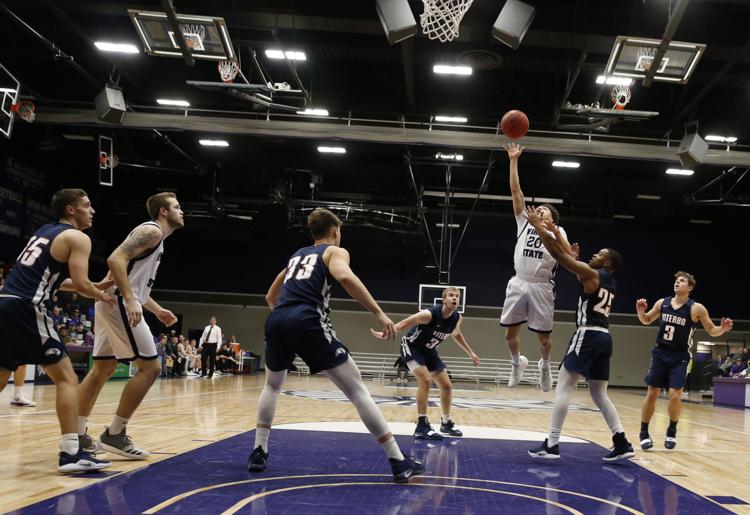 WSU MBB vs Viterbo 3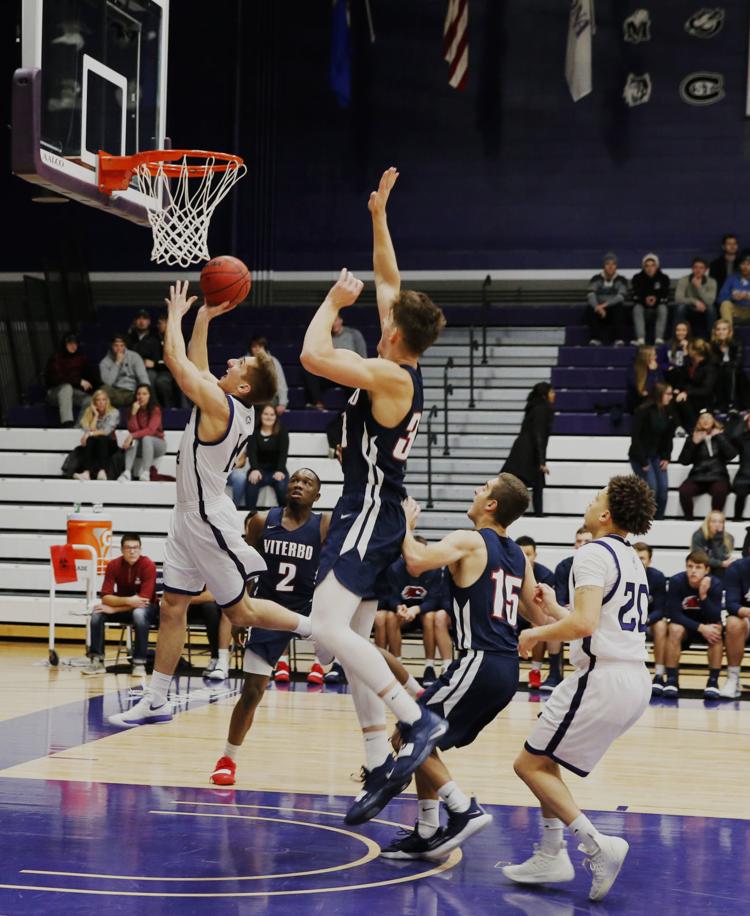 WSU MBB vs Viterbo 4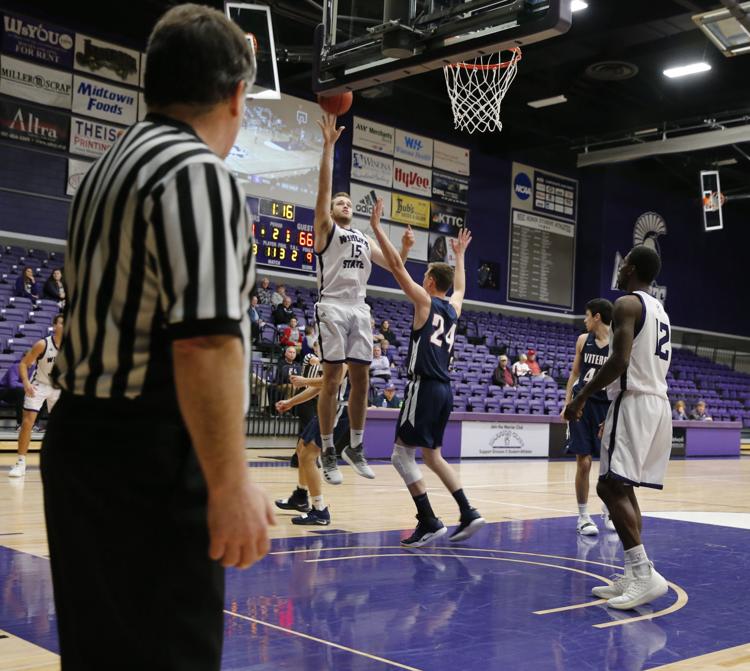 WSU MBB vs Viterbo 5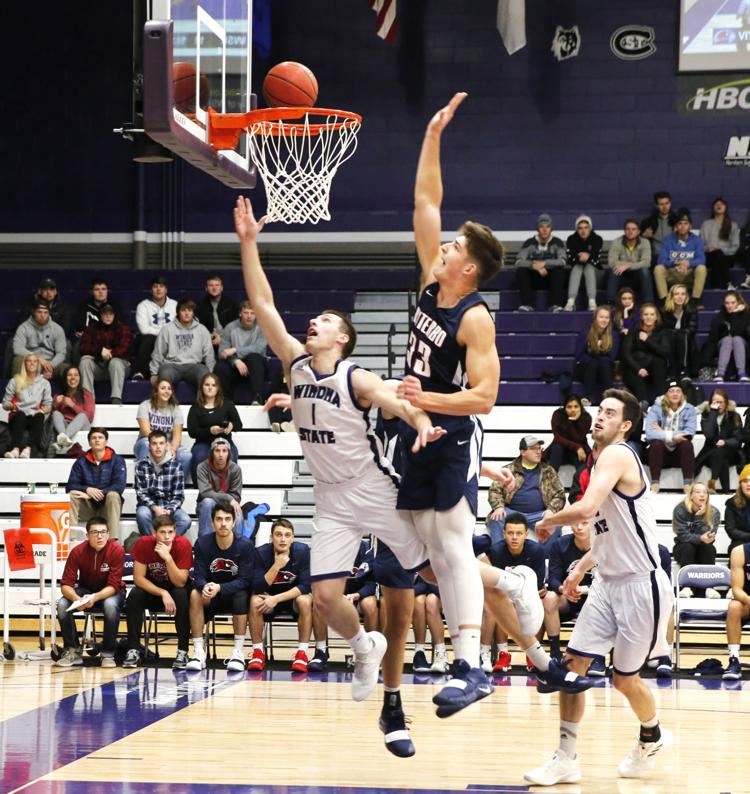 WSU MBB vs Viterbo 6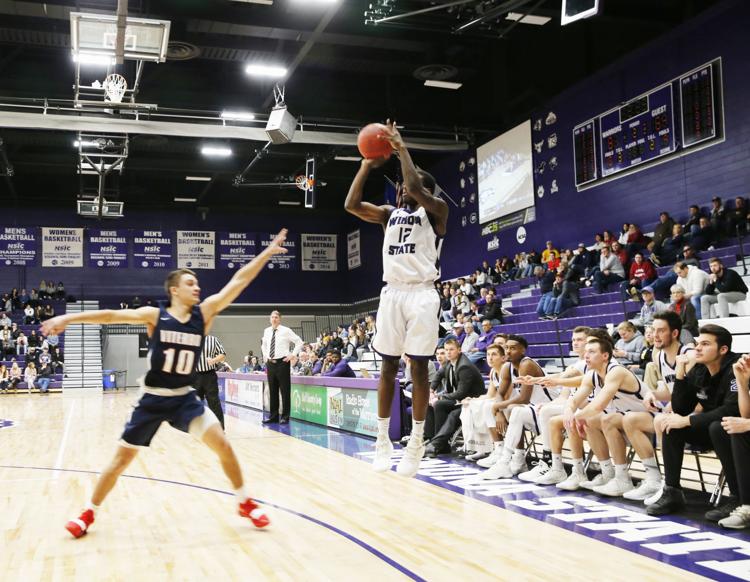 WSU MBB vs Viterbo 7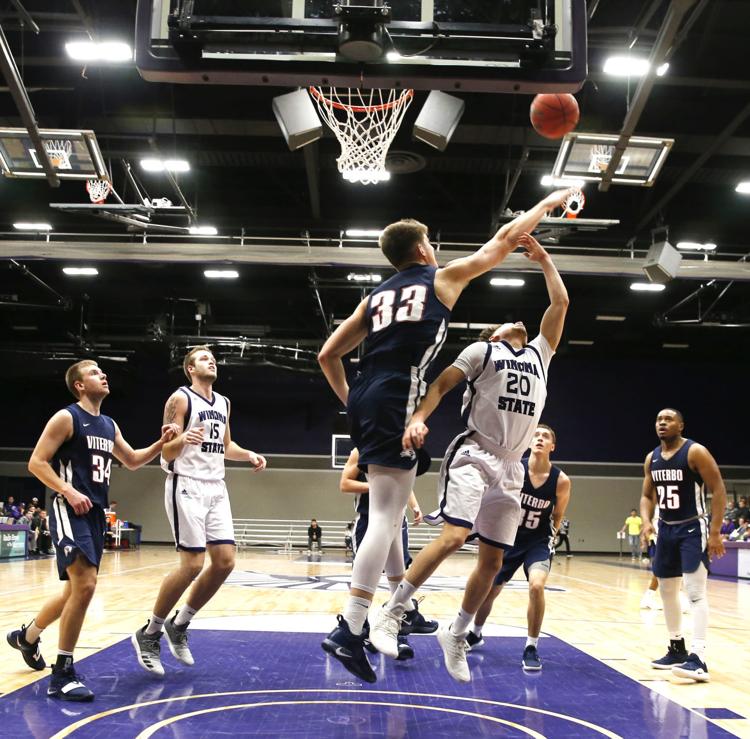 WSU MBB vs Viterbo 8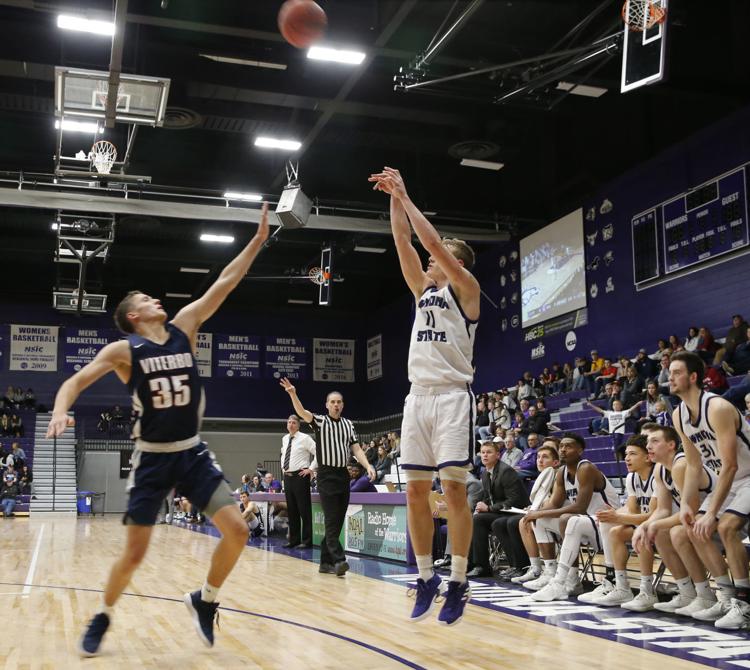 WSU MBB vs Waldorf 05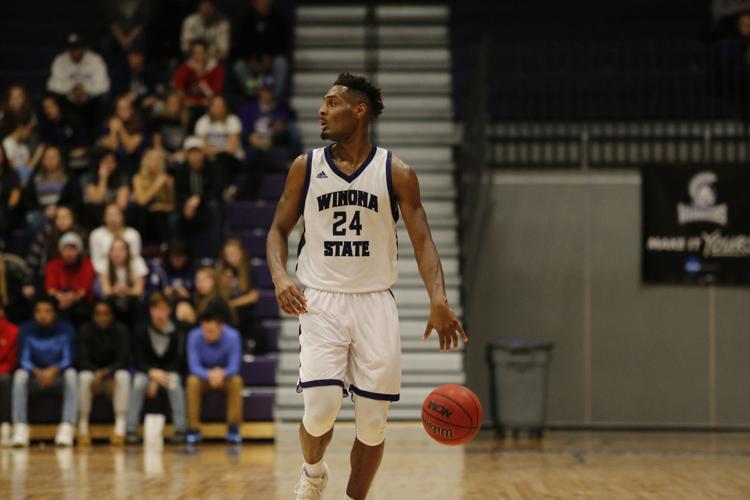 WSU MBB vs Wayne State 1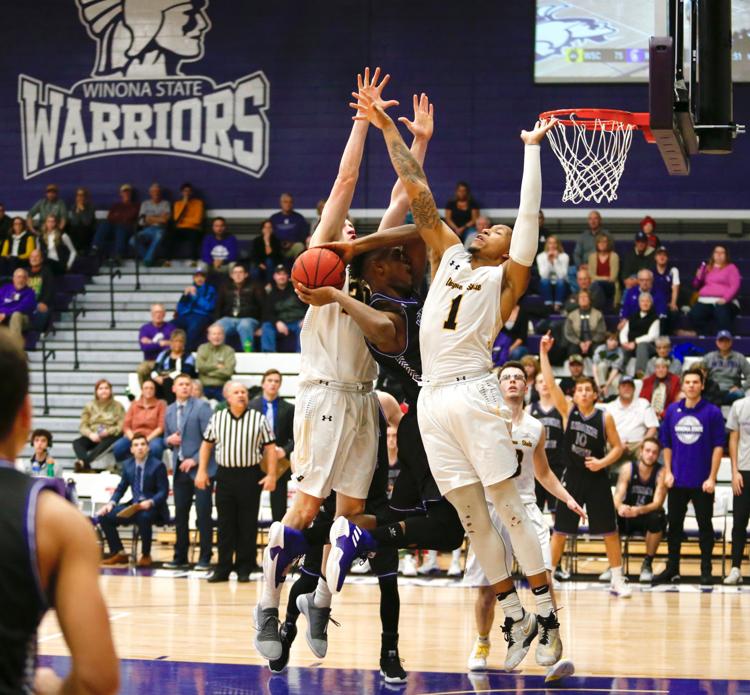 WSU MBB vs Wayne State 2
WSU MBB vs Wayne State 3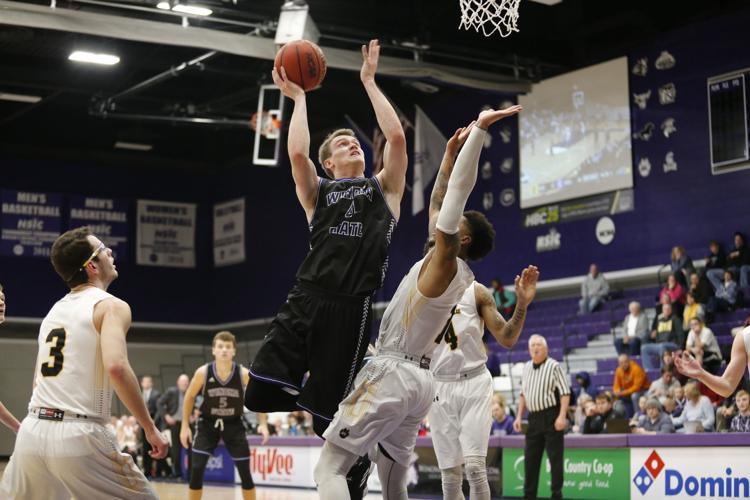 WSU MBB vs Wayne State 4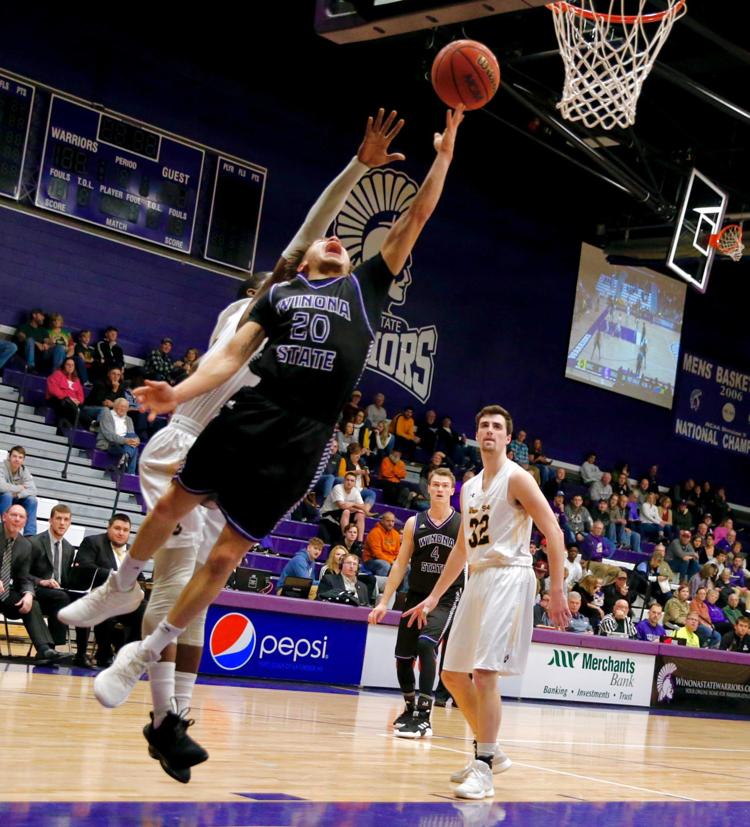 WSU MBB vs Wayne State 5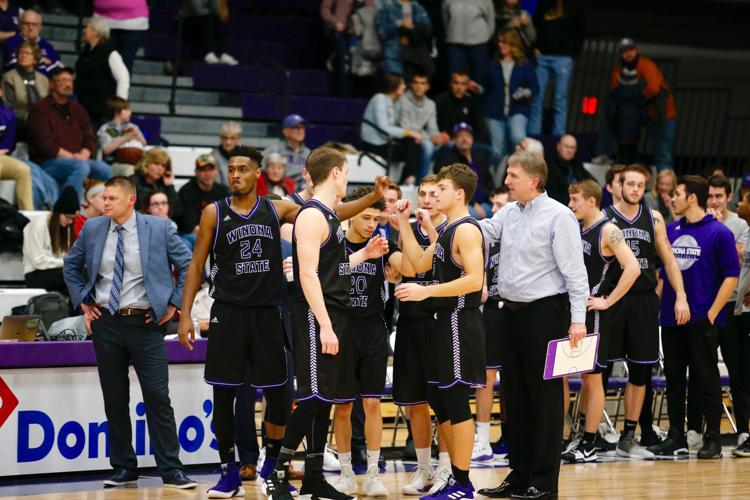 WSU MBB vs Wayne State 6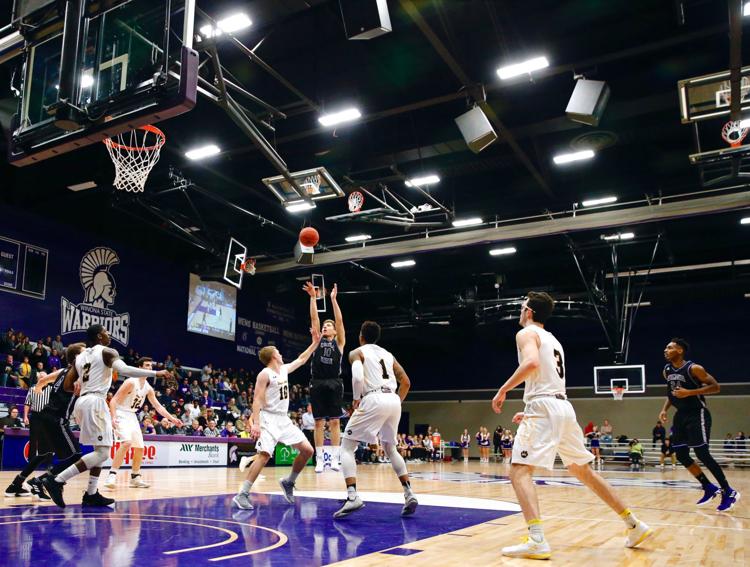 WSU MBB vs Wayne State 7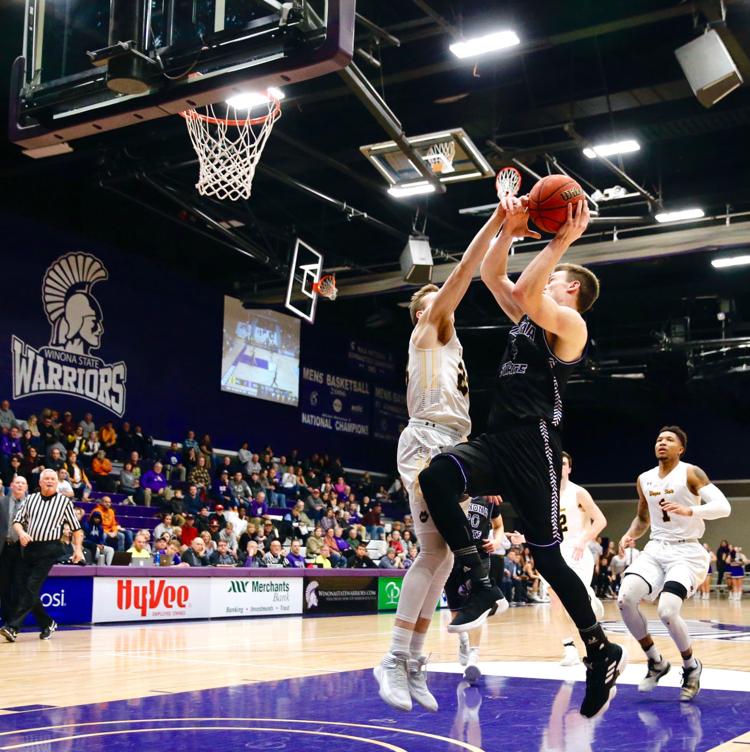 WSU MBB vs Wayne State 8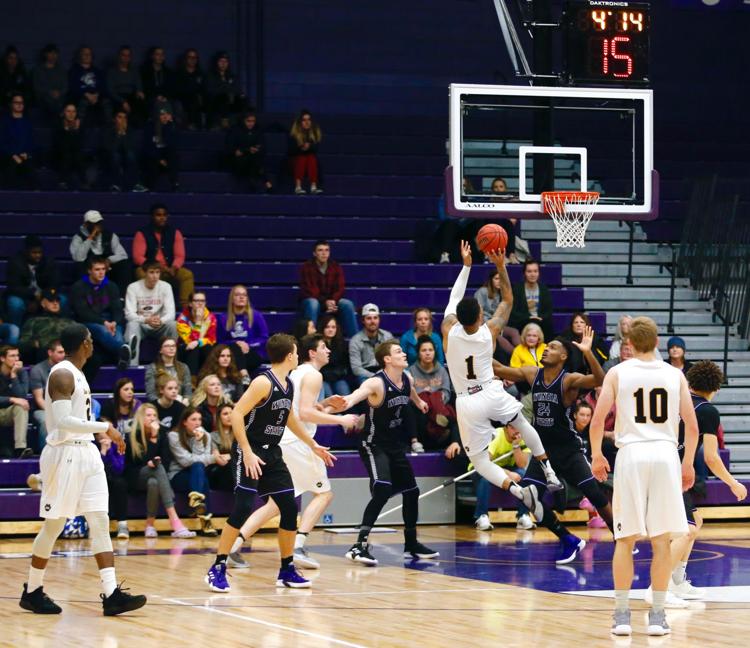 WSU MBB vs Wayne State 9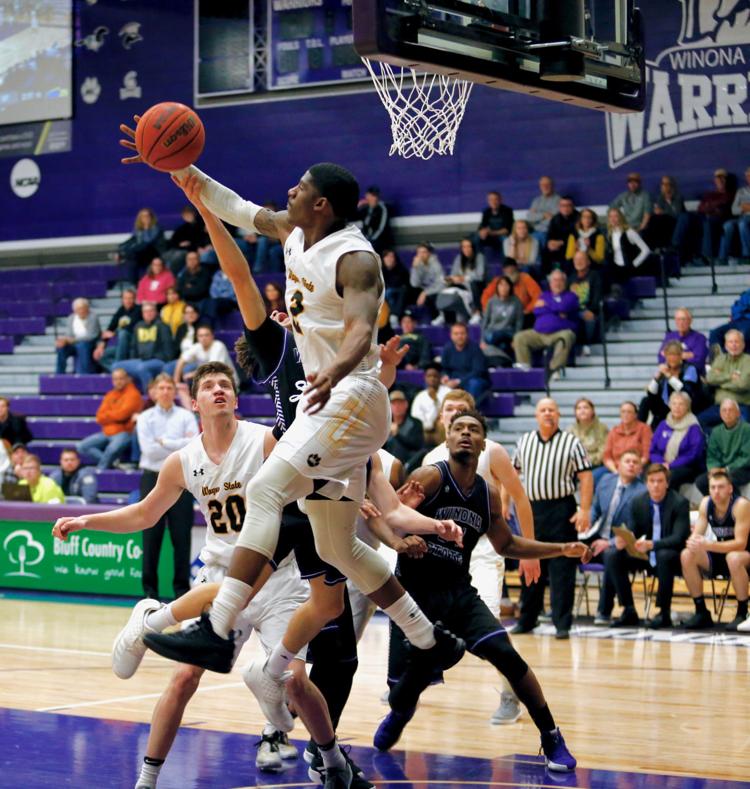 WSU MBB vs Wayne State 10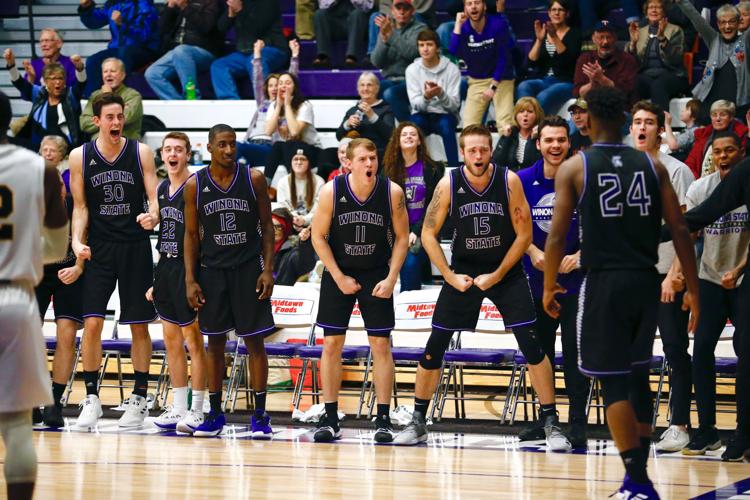 WSU v. Augustana
WSU v. Wayne State
WSU vs Waldorf 04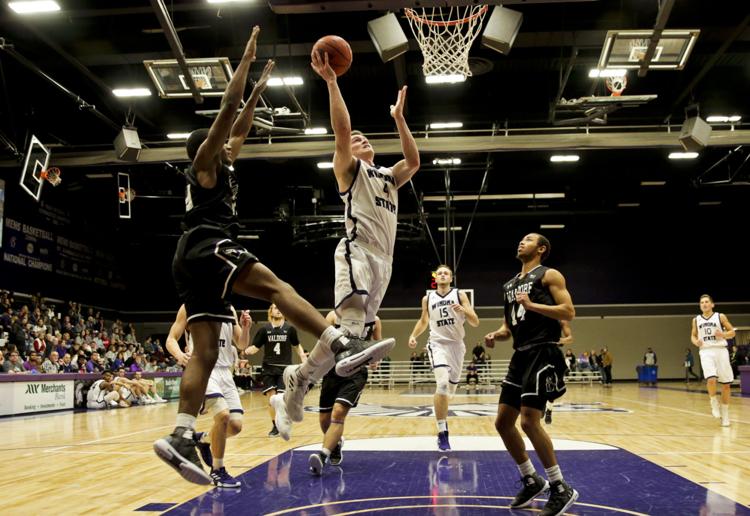 WSU vs. Waldorf 01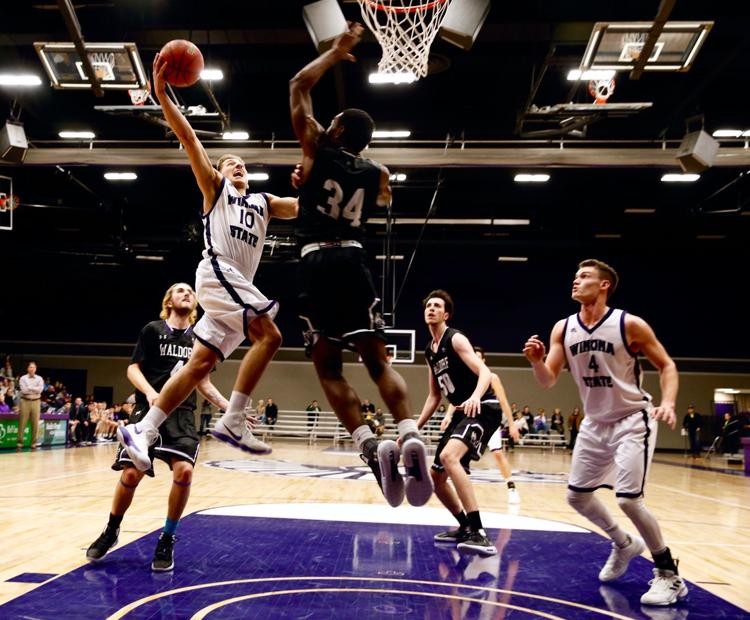 WSU vs. Waldorf 02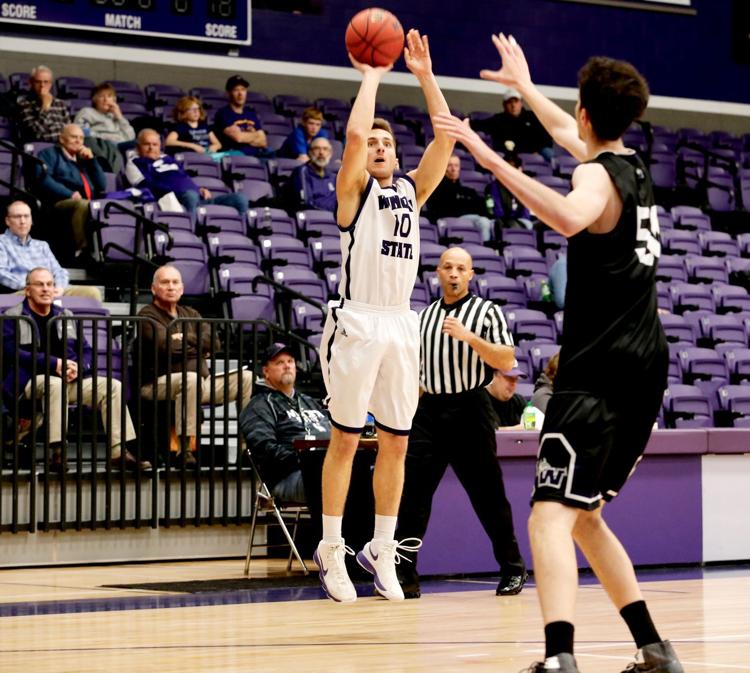 WSU vs. Waldorf 03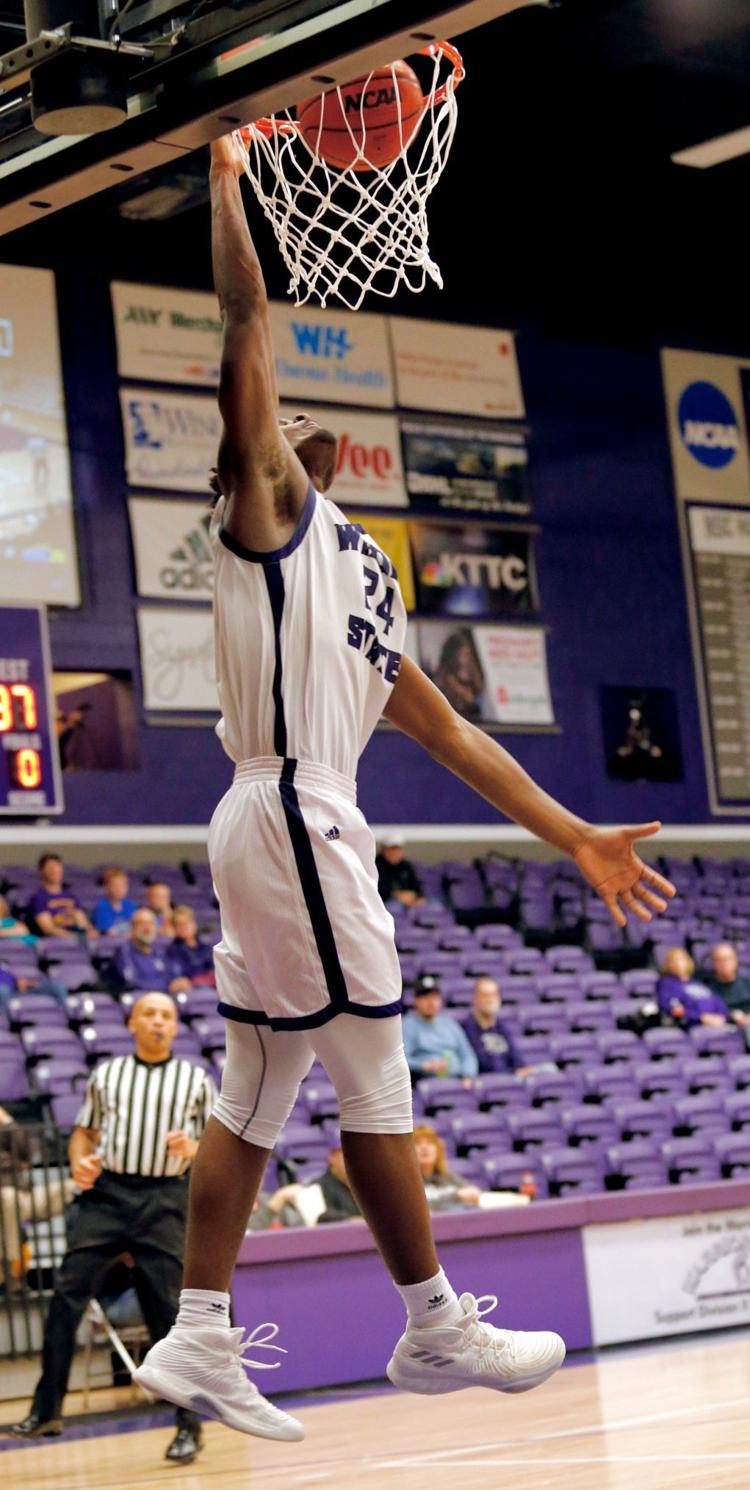 WSU WBB Tournament Round 1 Vs Minot
WSU WBB vs Minot Tournament 1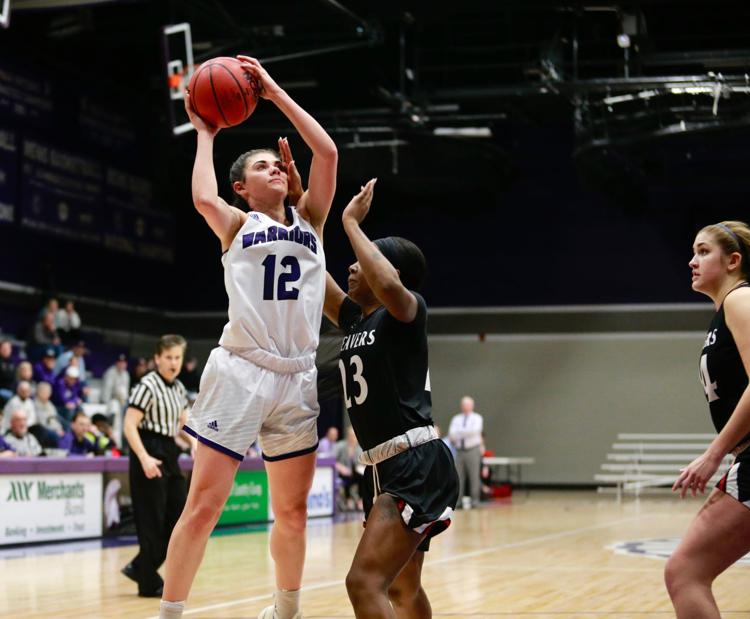 WSU WBB vs Minot Tournament 2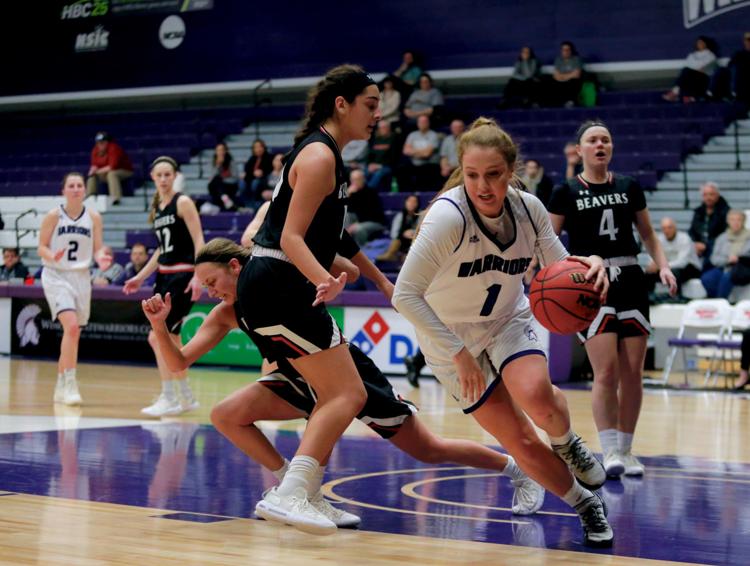 WSU WBB vs Minot Tournament 3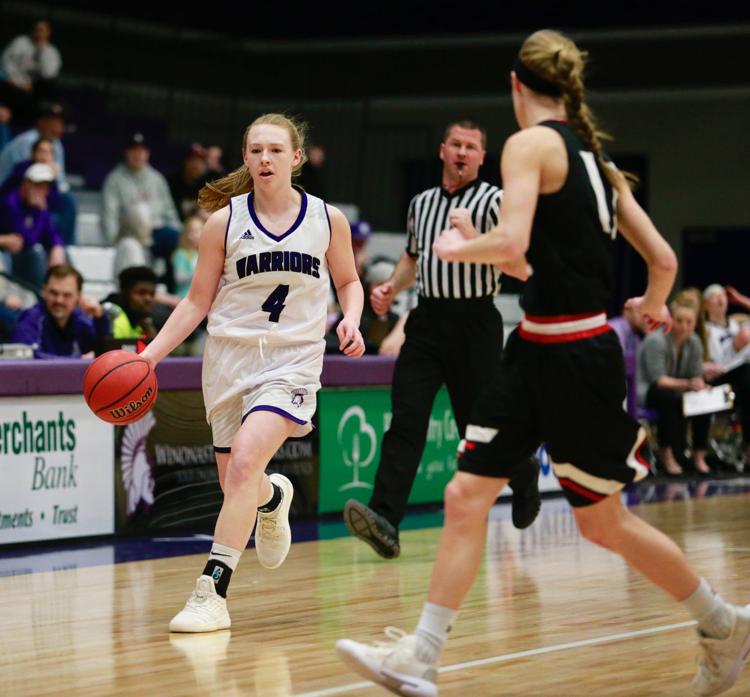 WSU WBB vs Minot Tournament 4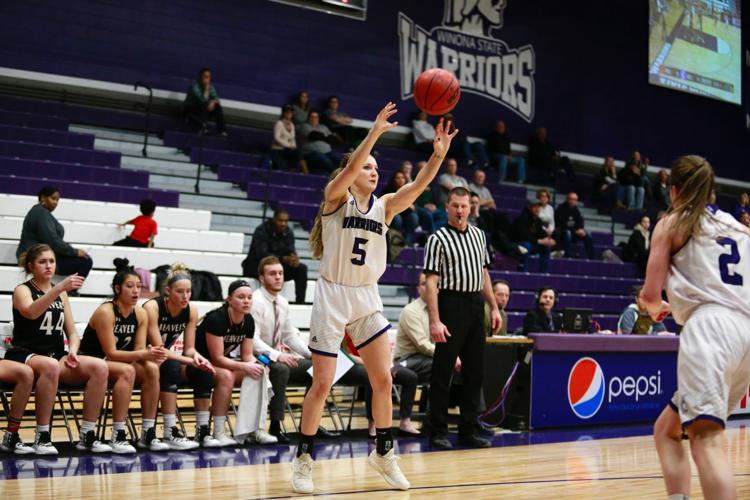 WSU WBB vs Minot Tournament 5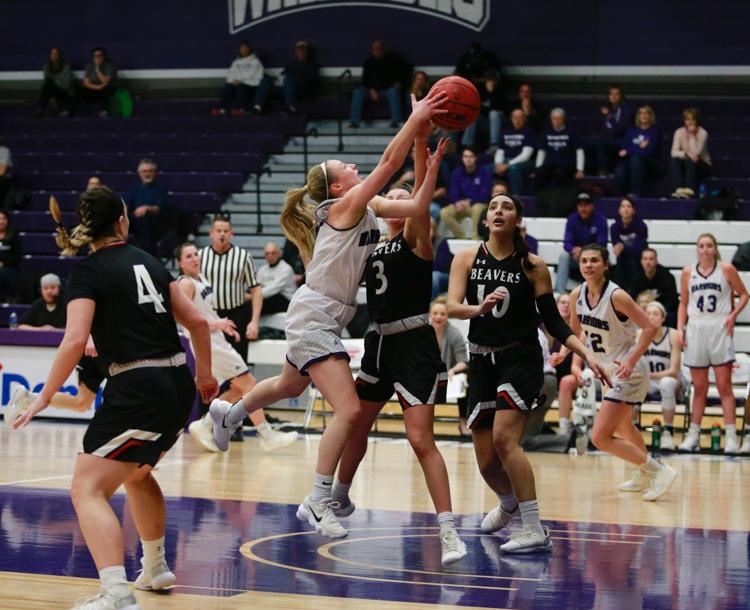 WSU WBB vs Minot Tournament 6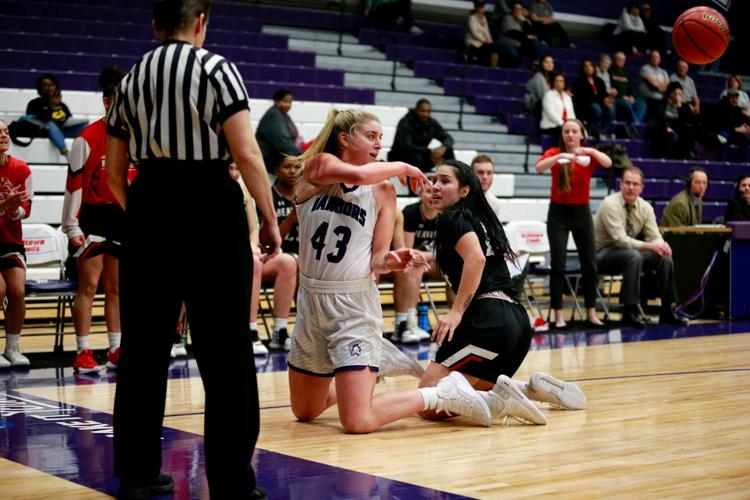 WSU WBB vs Minot Tournament 7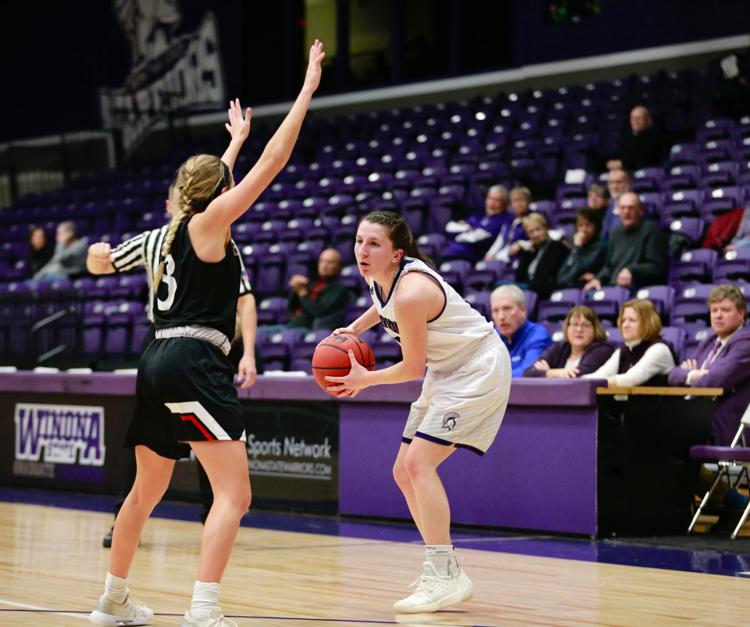 WSU WBB vs Minot Tournament 8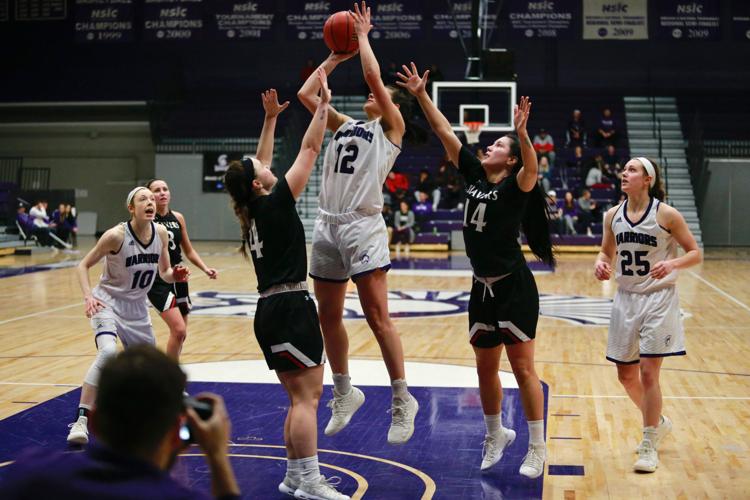 WSU WBB vs Minot Tournament 9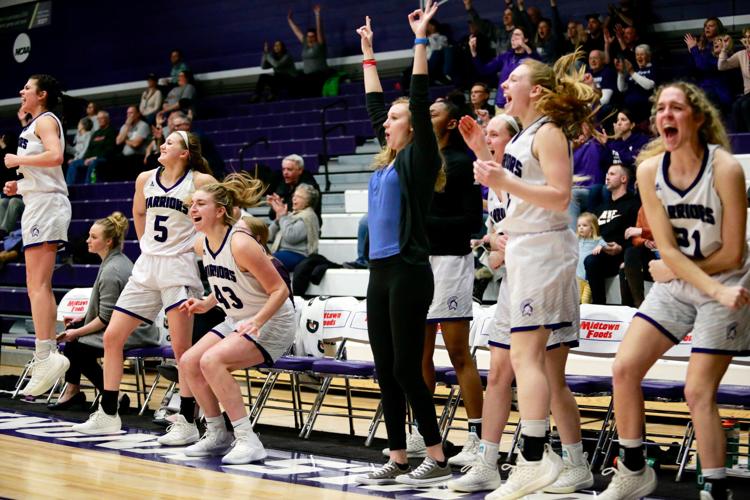 WSU WBB vs Minot Tournament 10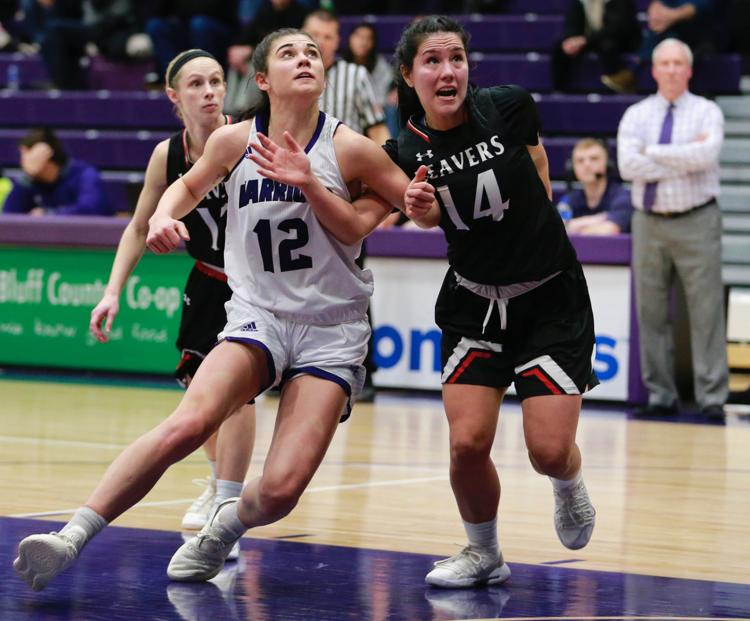 WSU WBB vs Minot Tournament 11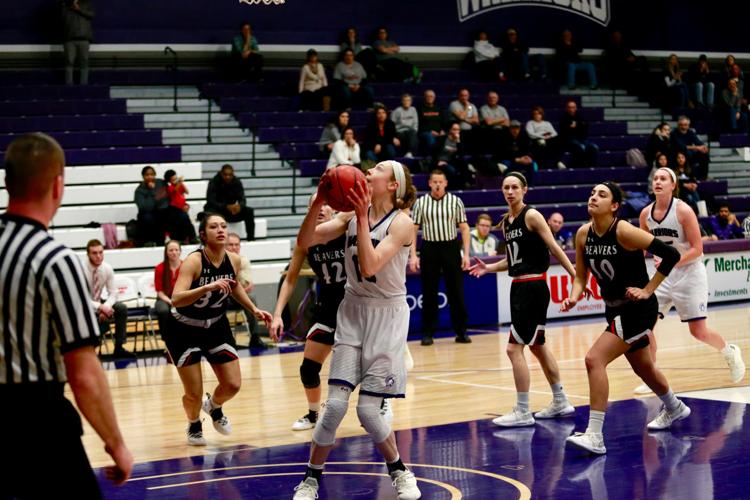 WSU WBB vs Minot Tournament 12
WSU WBB vs Minot Tournament 13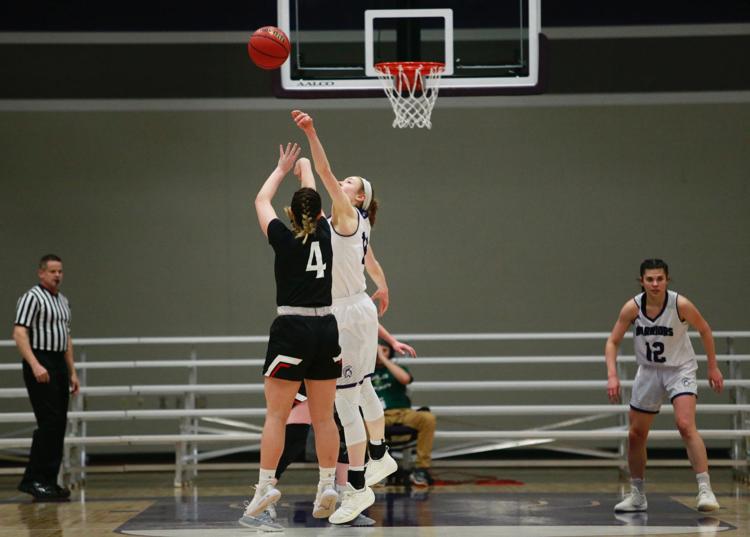 WSU WBB vs Minot Tournament 14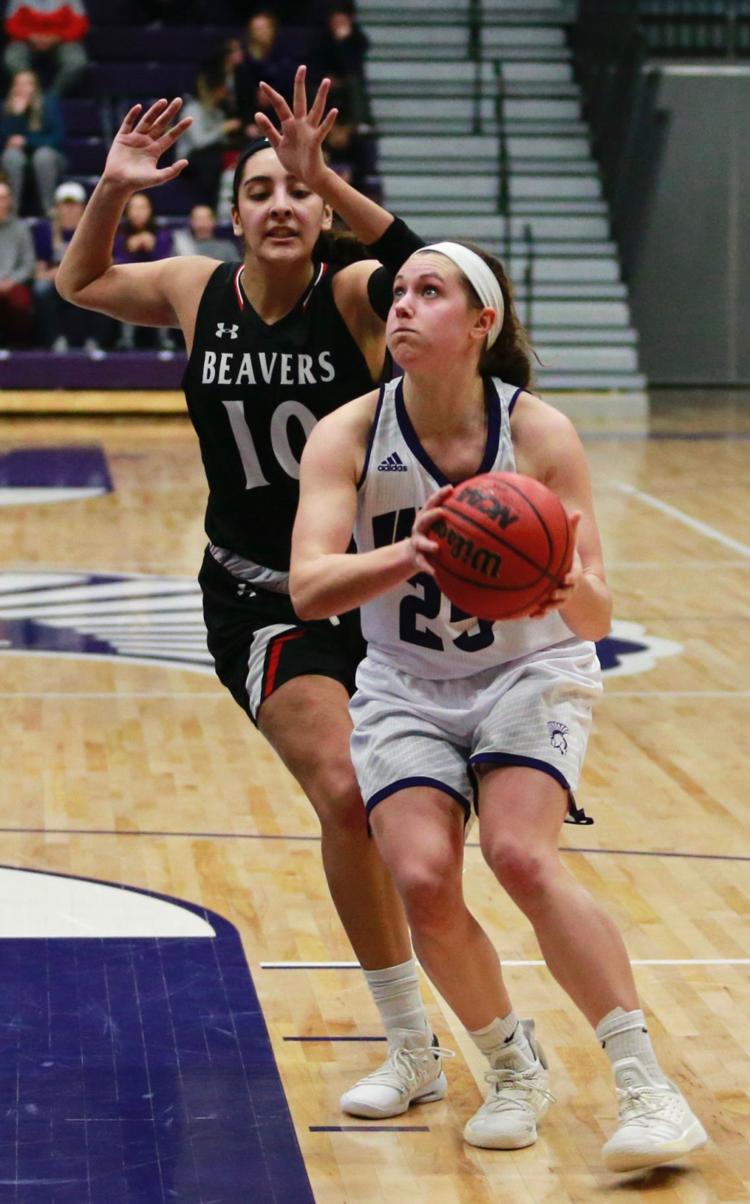 WSU WBB vs Minot Tournament 15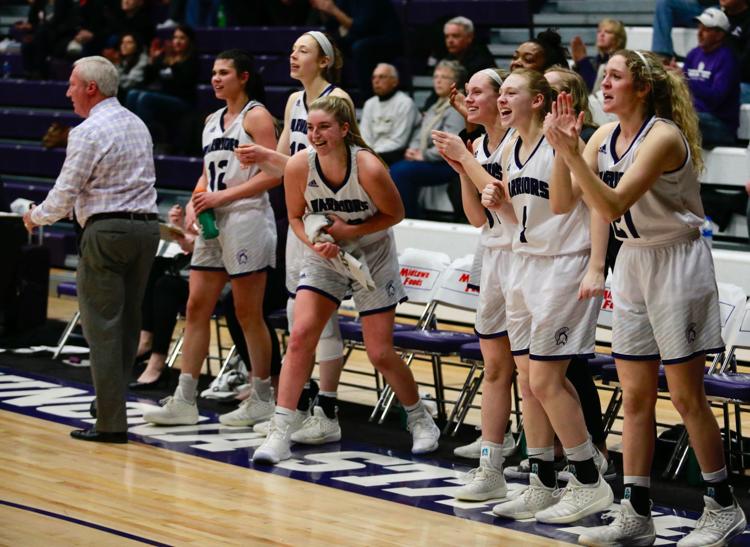 WSU WBB vs Minot Tournament 16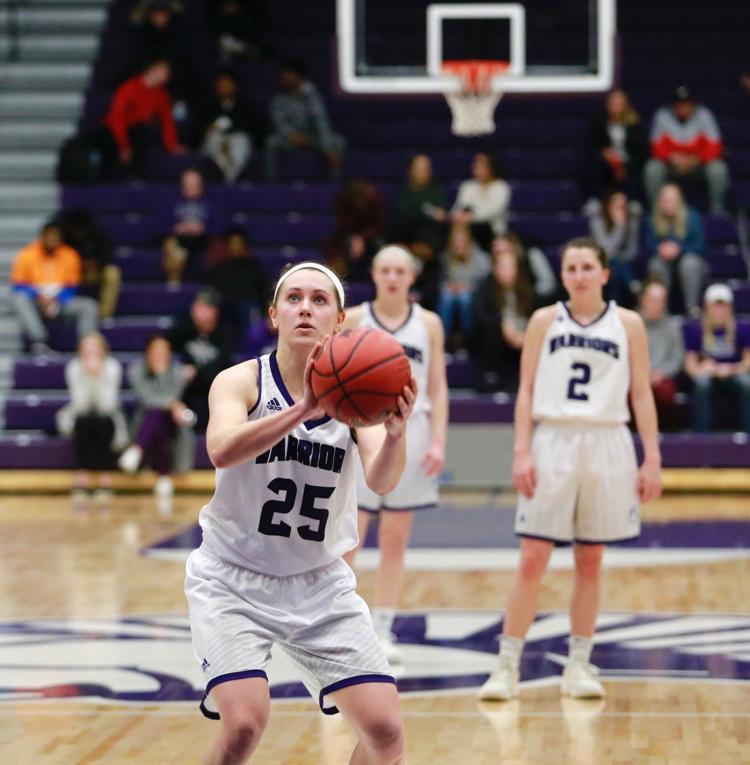 WSU WBB vs Minot Tournament 17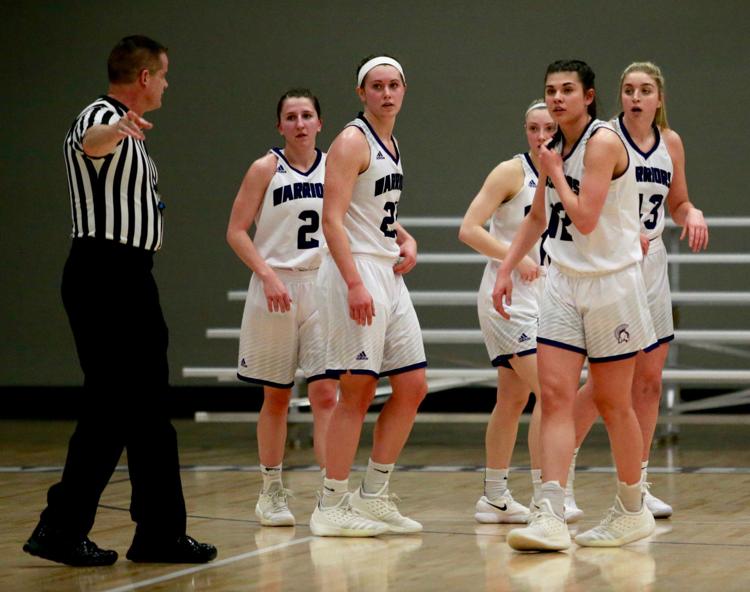 WSU WBB vs Minot Tournament 18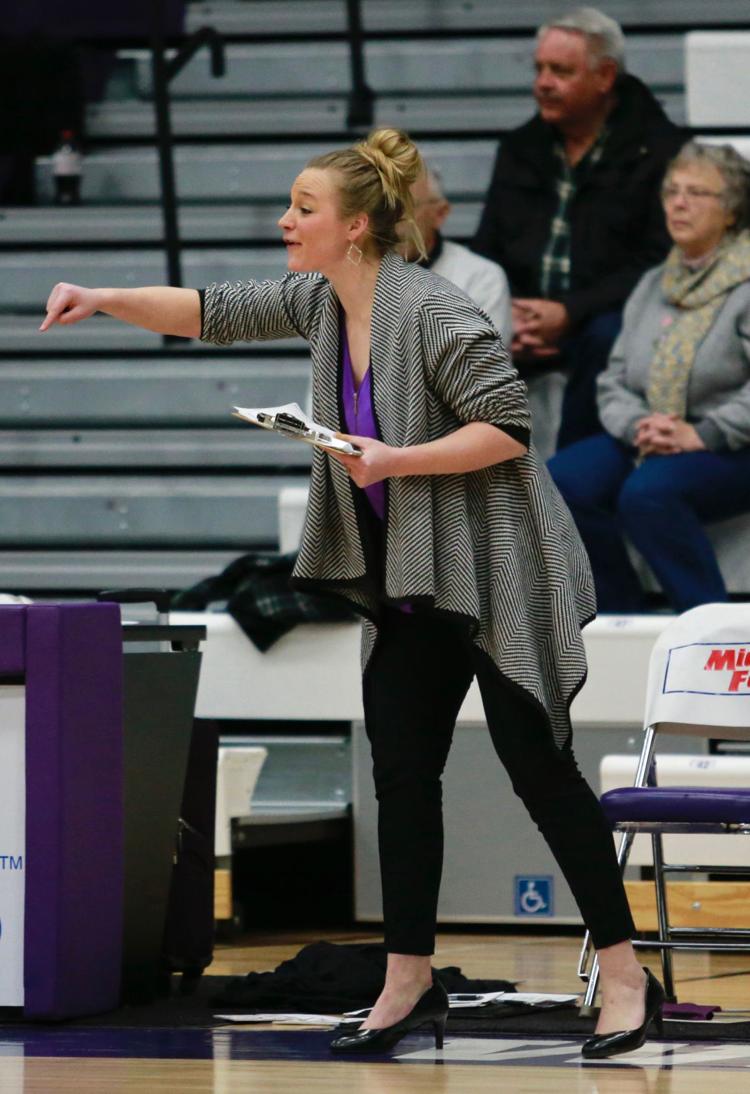 WSU WBB vs Minot Tournament 19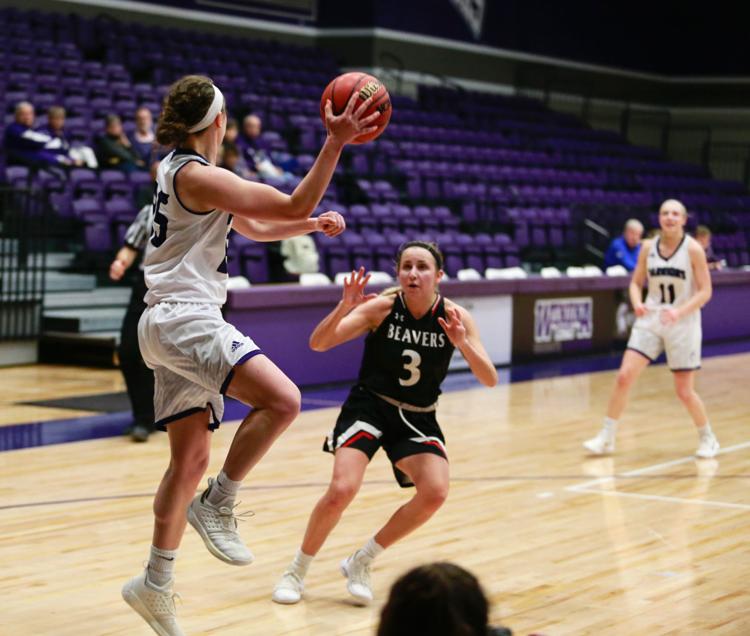 WSU WBB Senior Day Vs MSU
WSU WBB vs MSU 1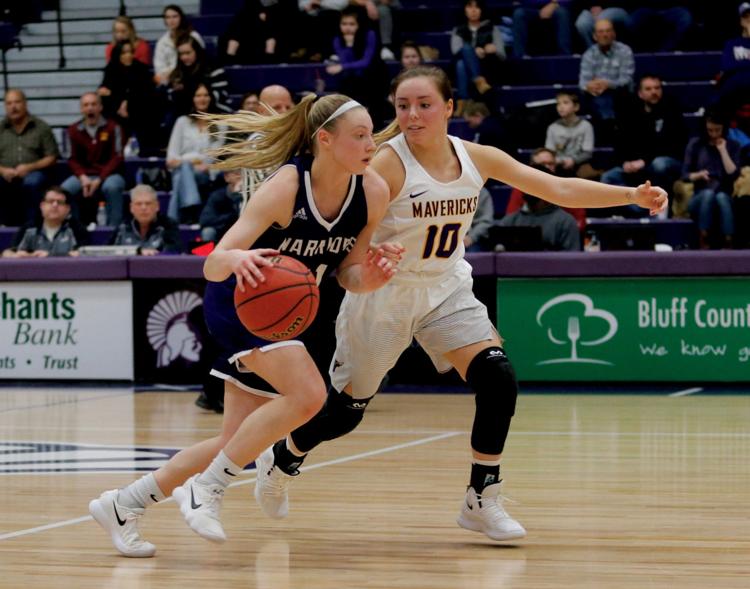 WSU WBB vs MSU 2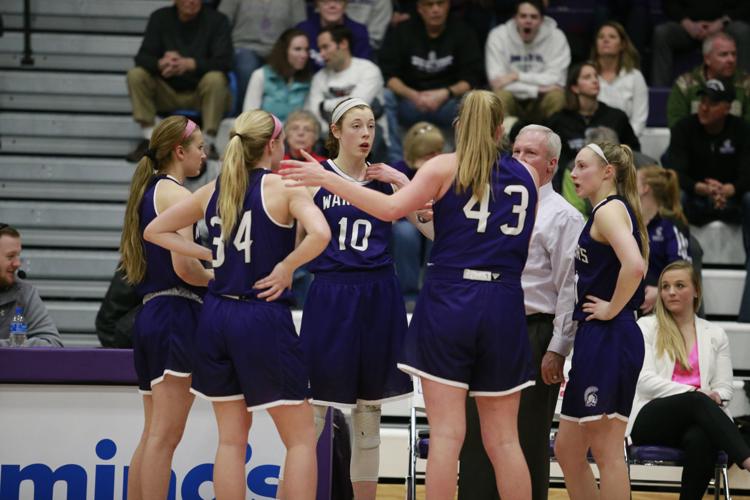 WSU WBB vs MSU 3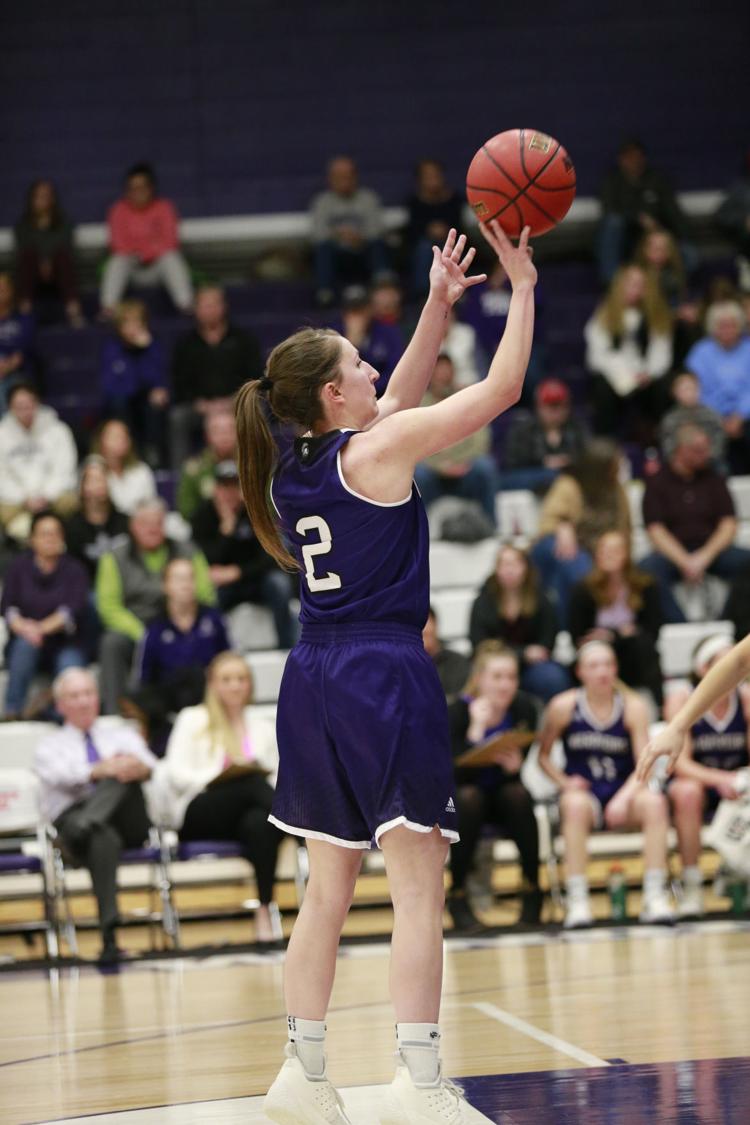 WSU WBB vs MSU 4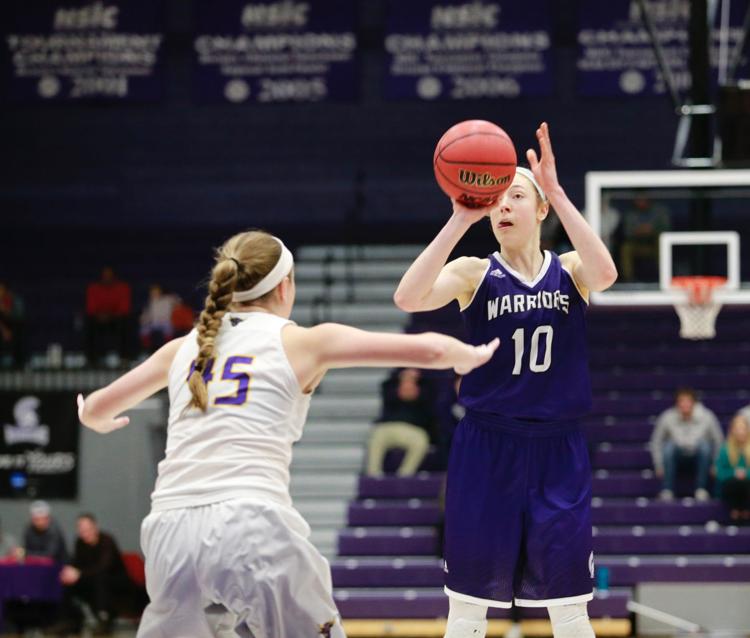 WSU WBB vs MSU 5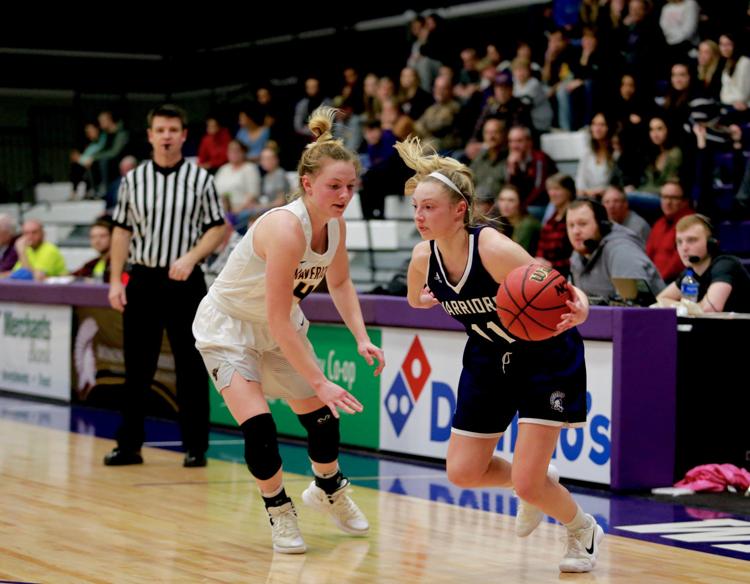 WSU WBB vs MSU 6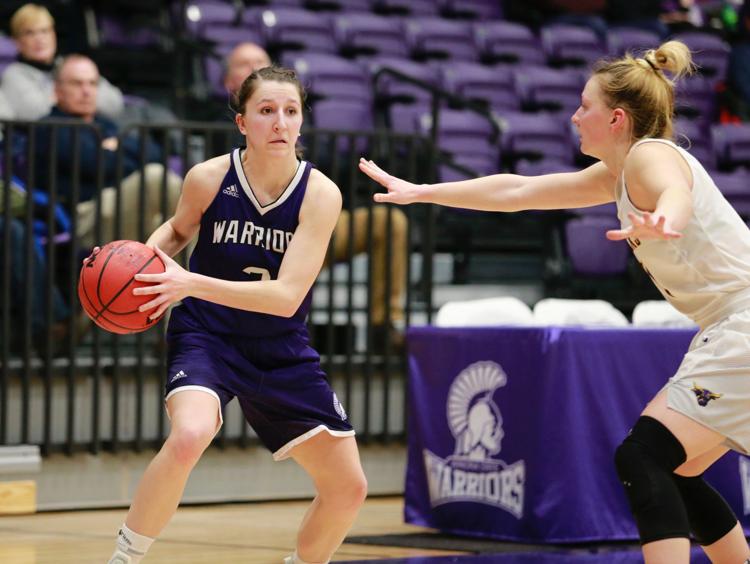 WSU WBB vs MSU 7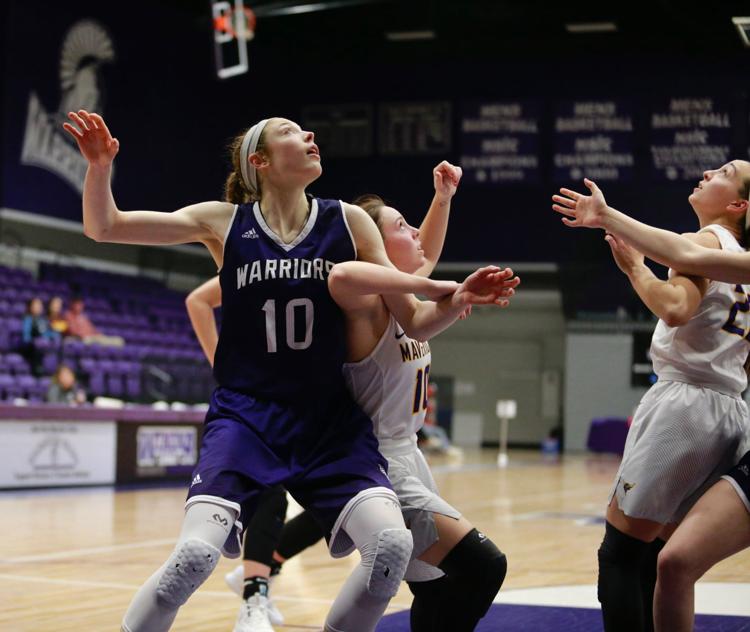 WSU WBB vs MSU 8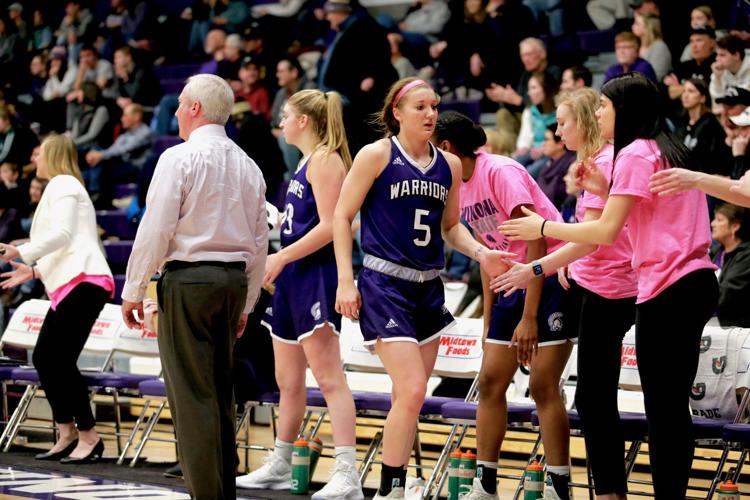 WSU WBB vs MSU 9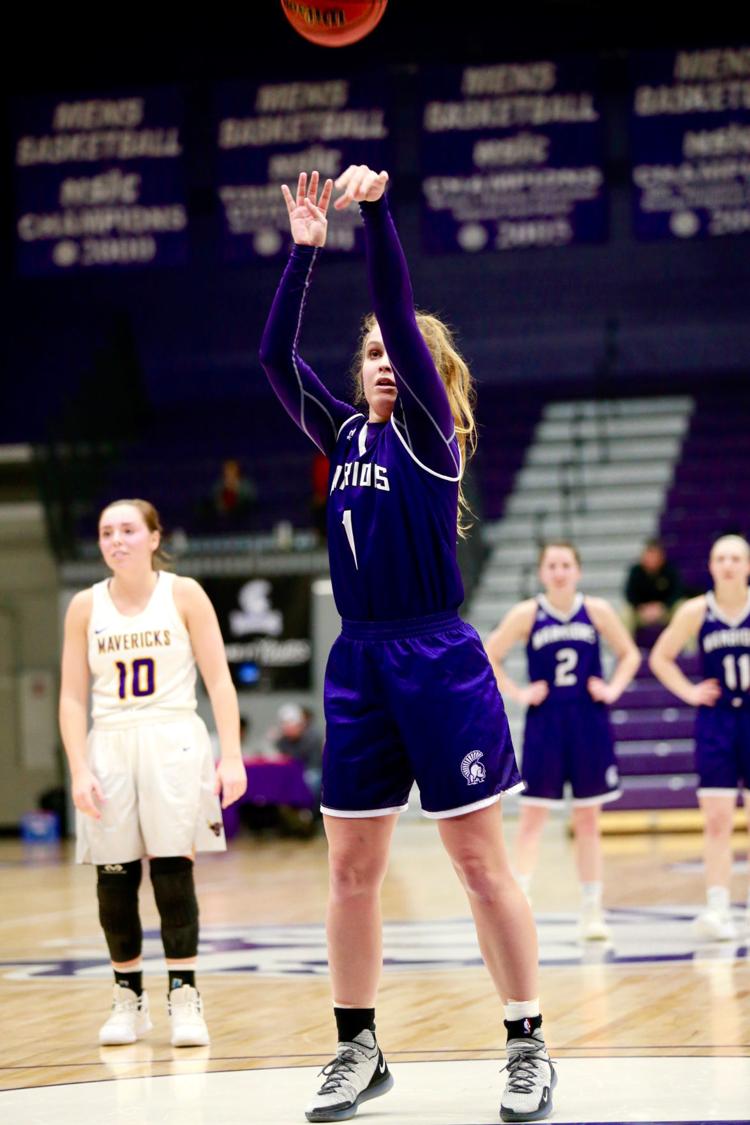 WSU WBB vs MSU 10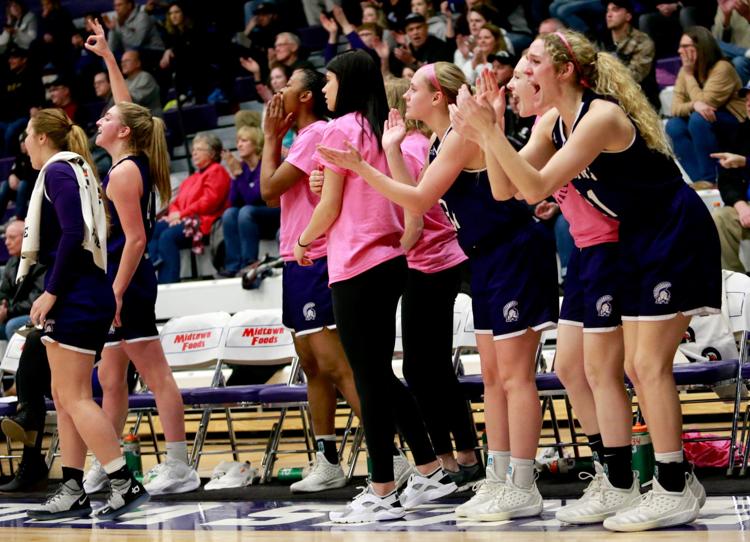 WSU WBB vs MSU 11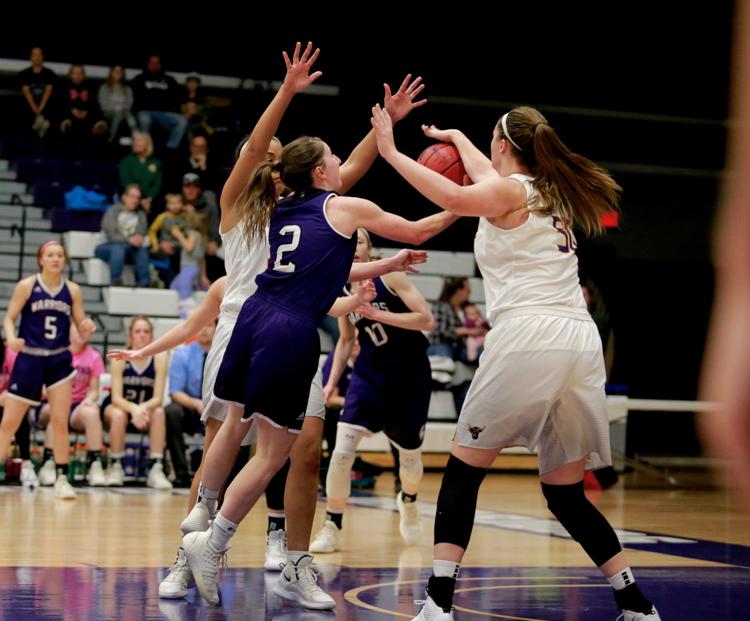 WSU WBB vs MSU 12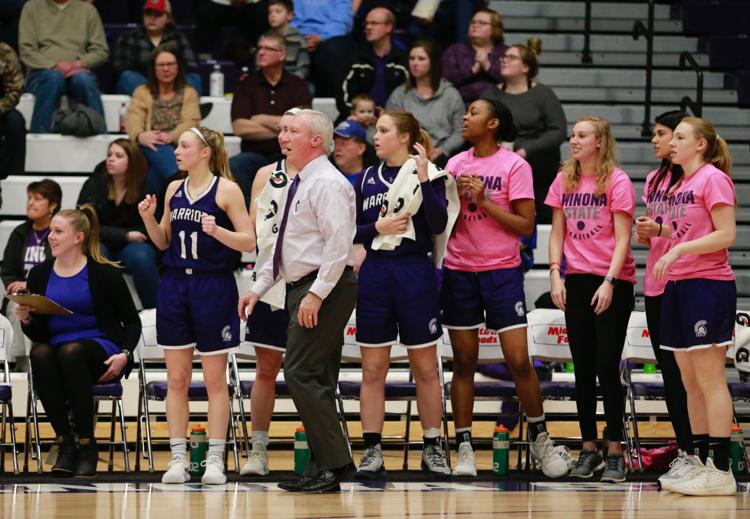 WSU WBB vs MSU 13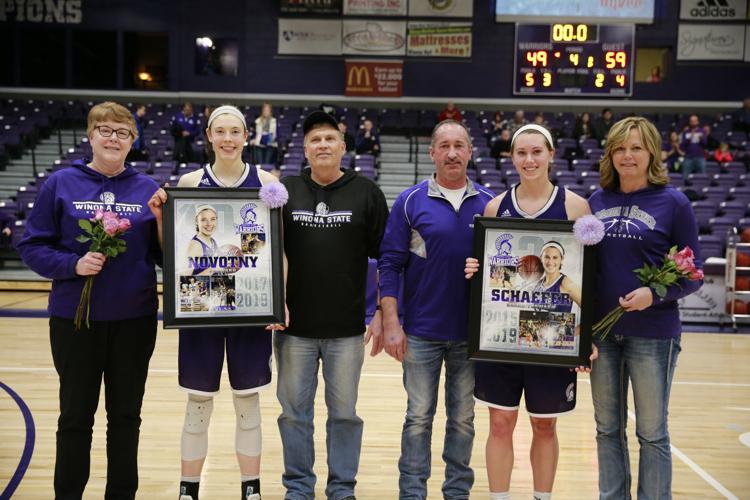 WSU WBB Vs Concordia
WSU WBB vs Concordia 1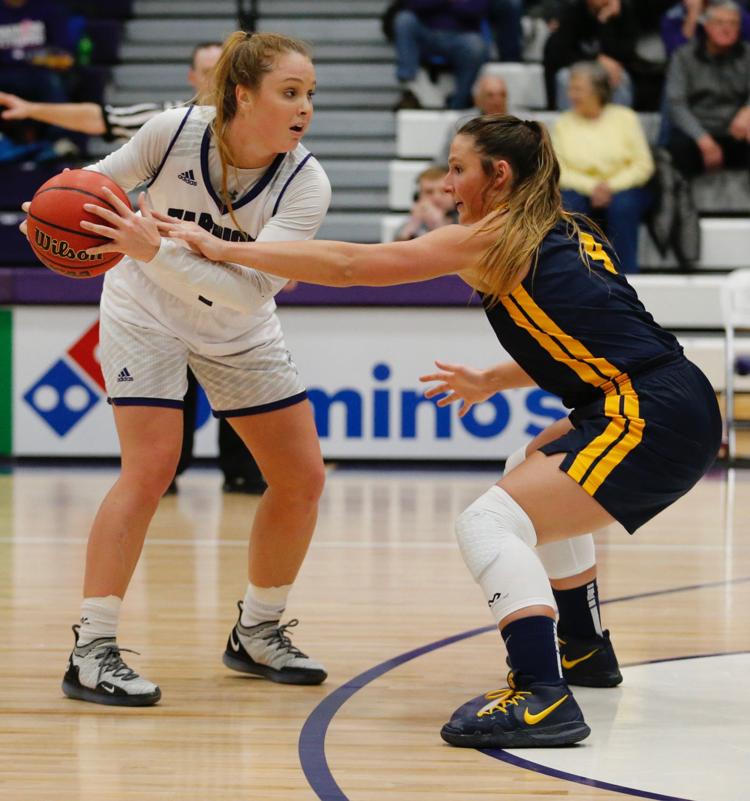 WSU WBB vs Concordia 2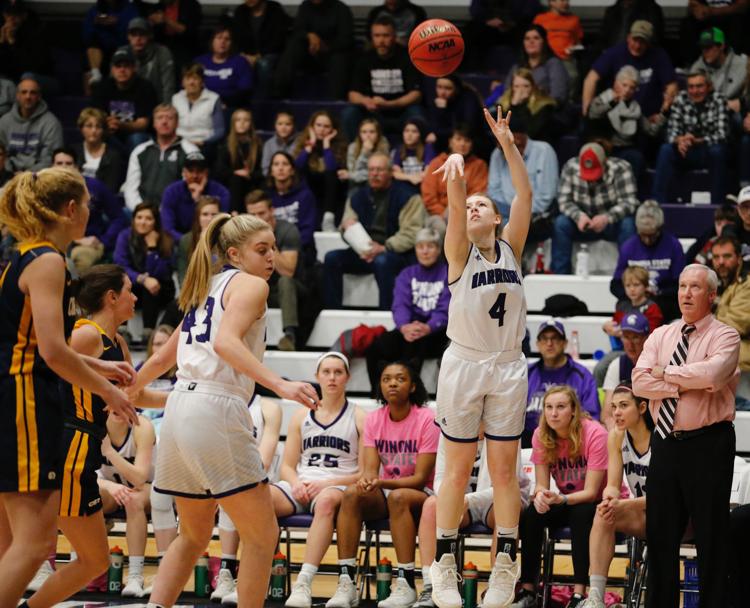 WSU WBB vs Concordia 3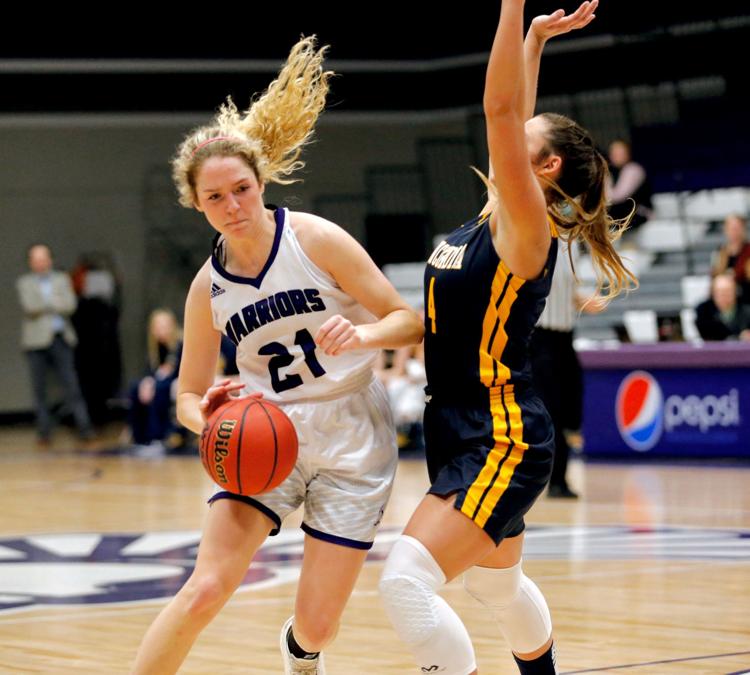 WSU WBB vs Concordia 4
WSU WBB vs Concordia 5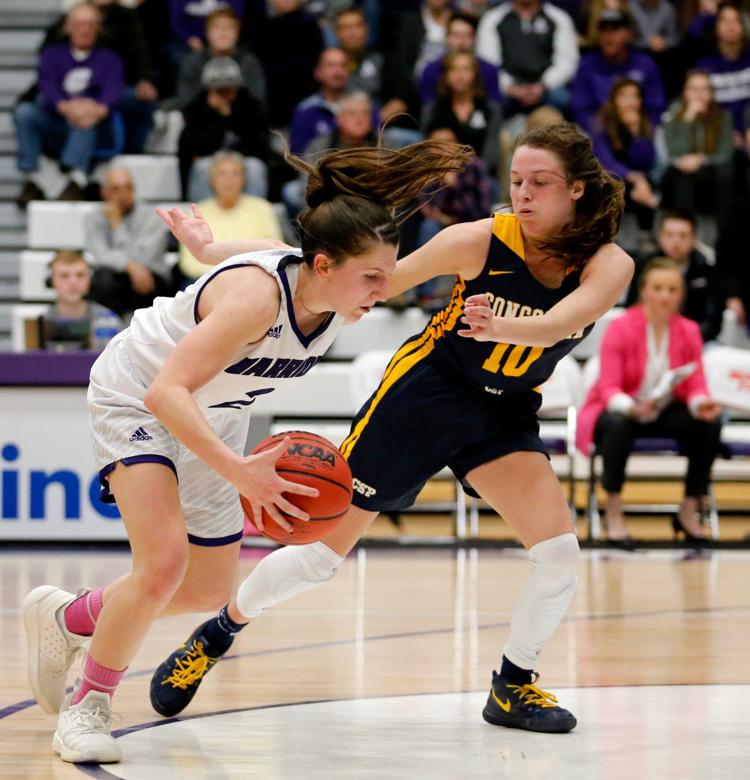 WSU WBB vs Concordia 6
WSU WBB vs Concordia 7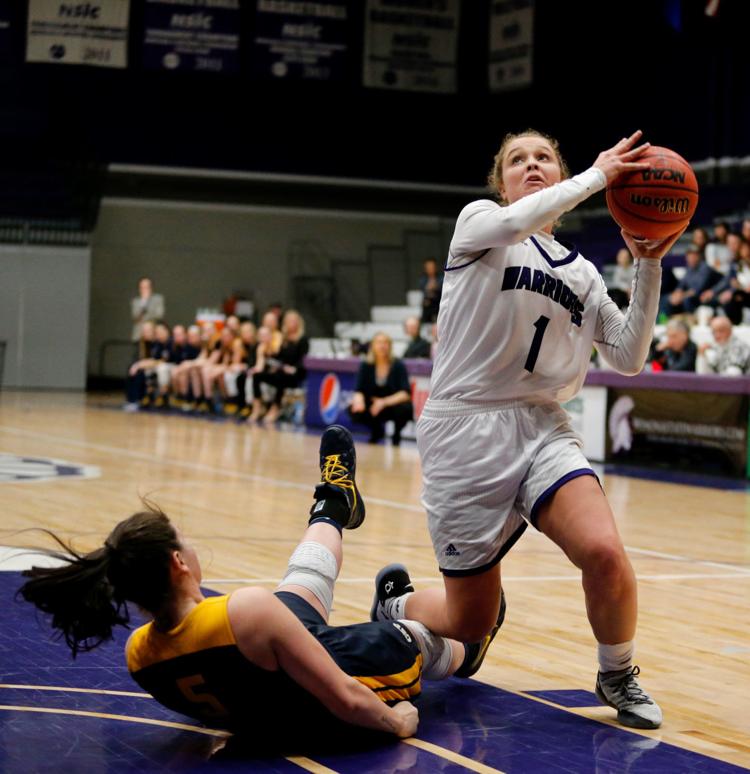 WSU WBB vs Concordia 8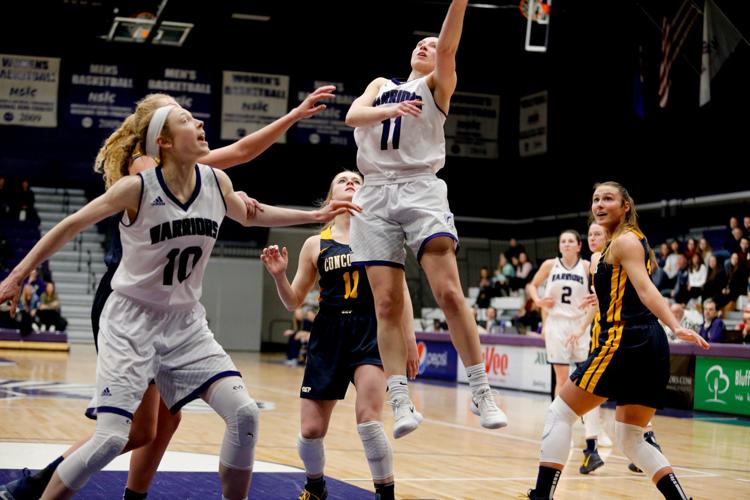 WSU WBB vs Concordia 9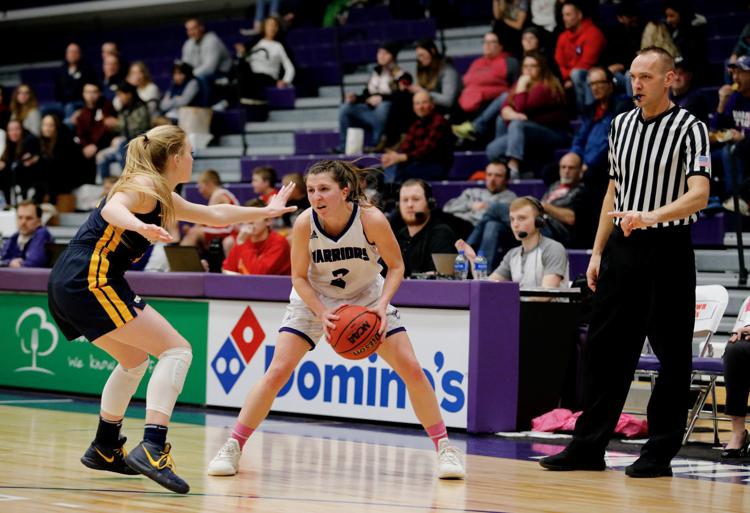 WSU WBB vs Concordia 10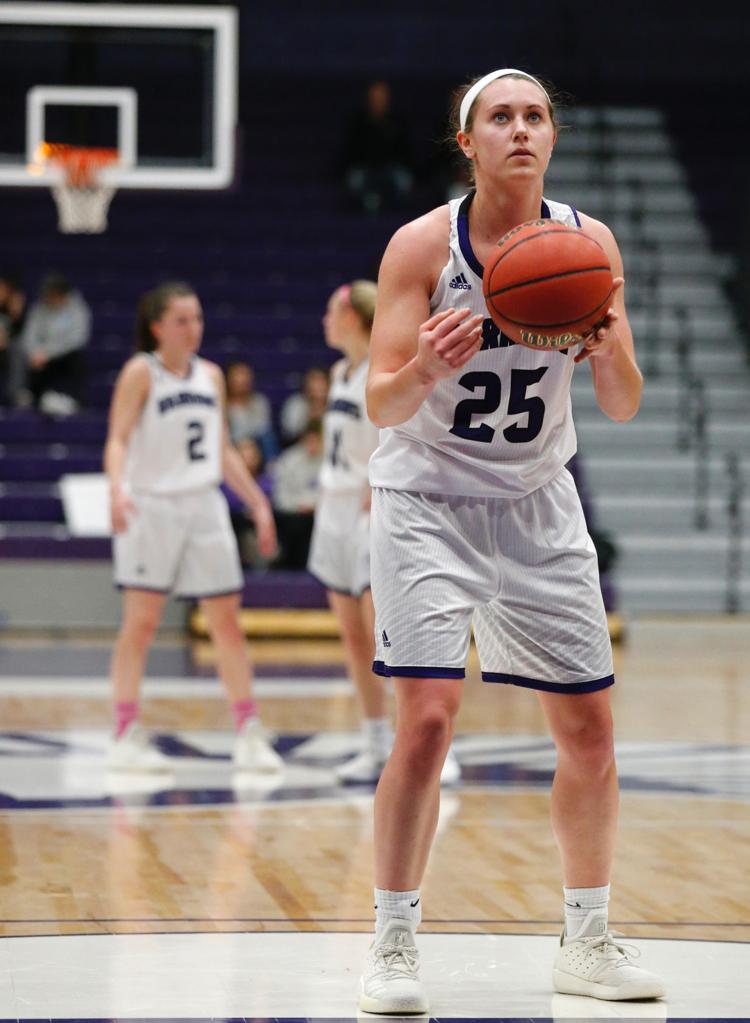 WSU WBB vs Concordia 11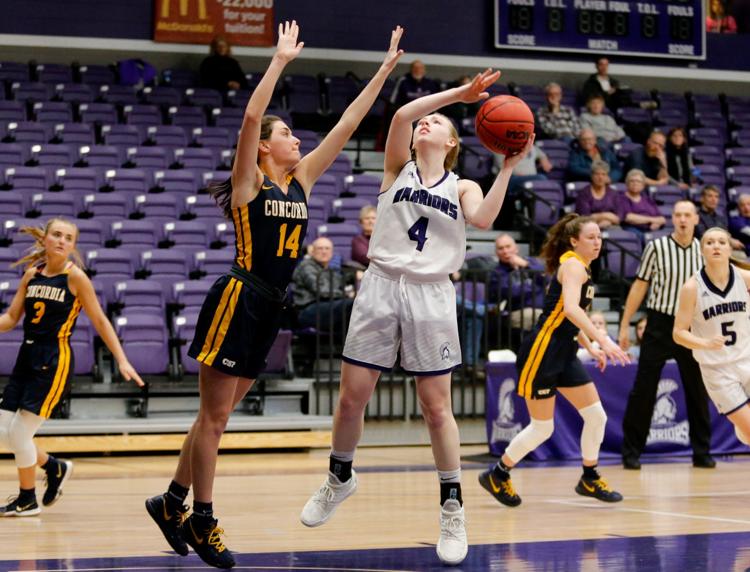 WSU WBB vs Concordia 12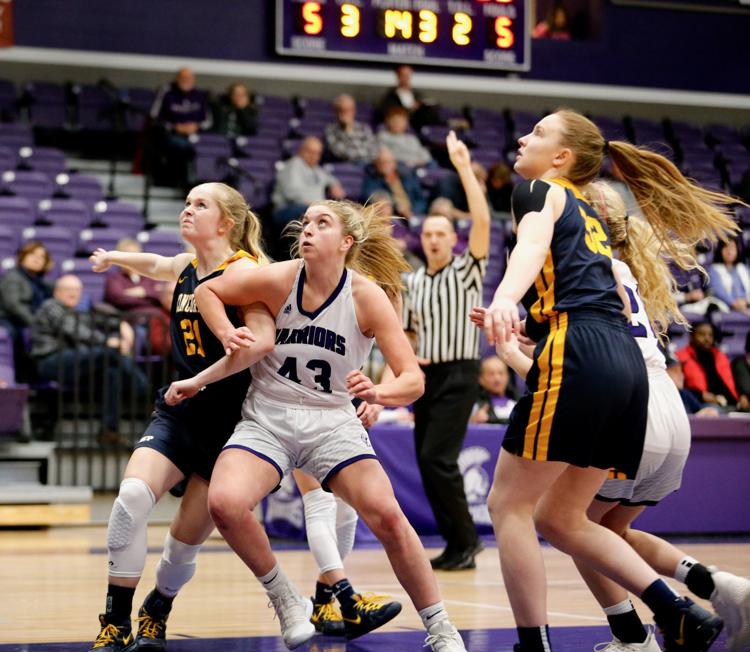 WSU WBB vs Concordia 13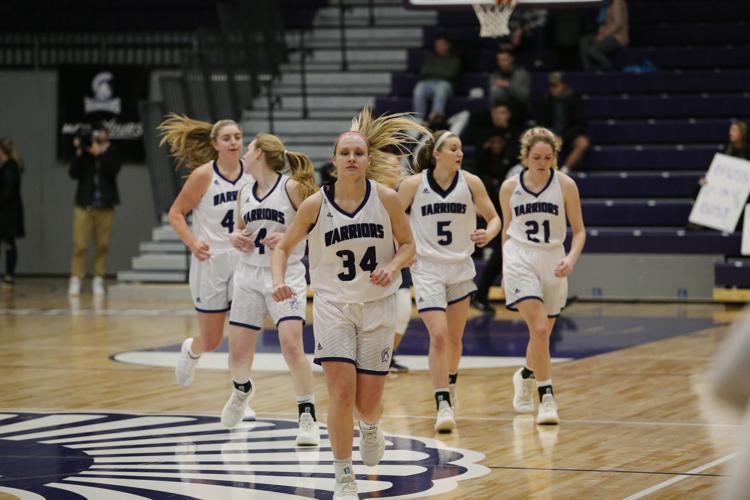 WSU WBB vs Concordia 14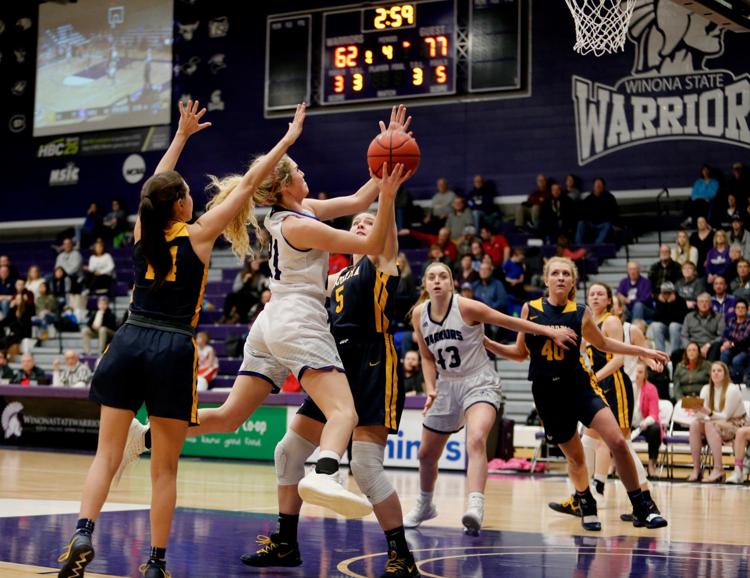 WSU WBB vs Concordia 15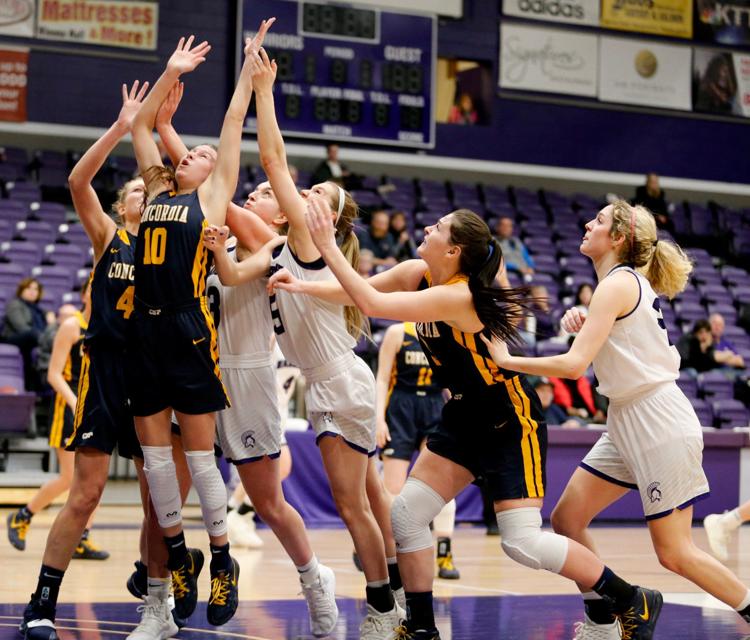 Winona State v. Minot State 01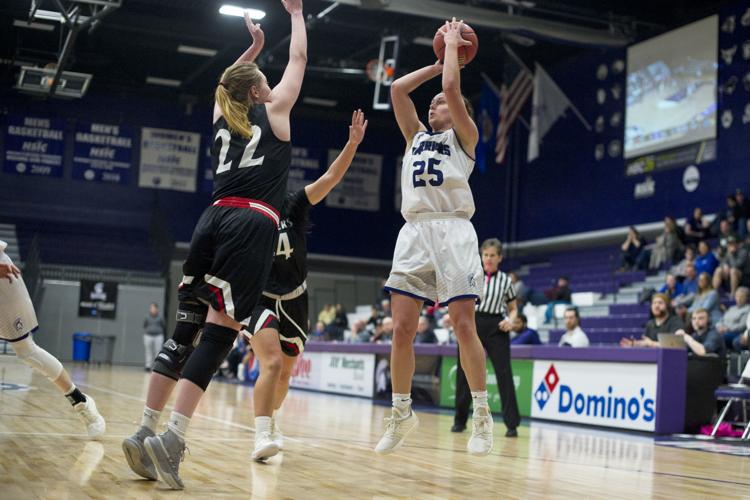 Winona State v. Minot State 02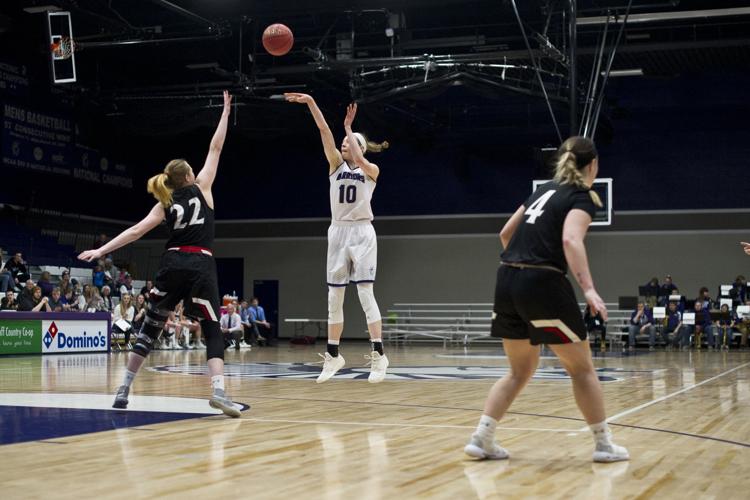 Winona State v. Minot State 03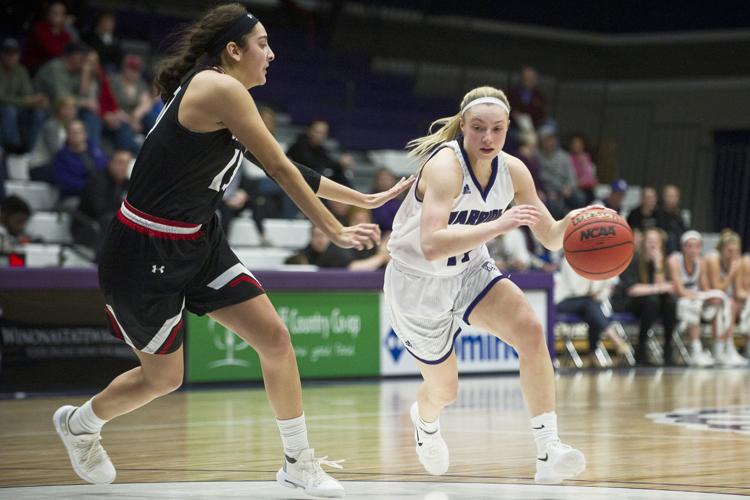 Winona State v. Minot State 04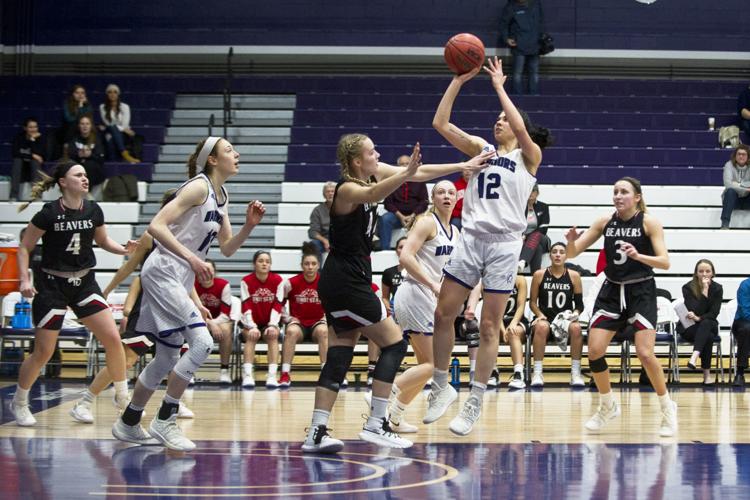 Winona State v. Minot State 05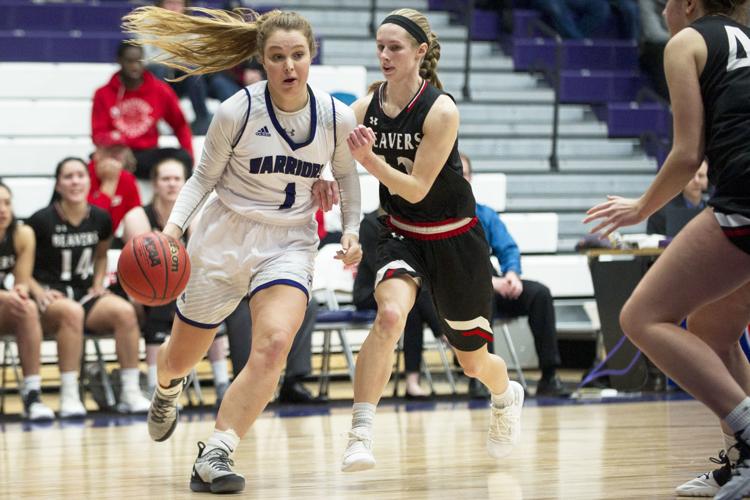 Winona State v. Minot State 06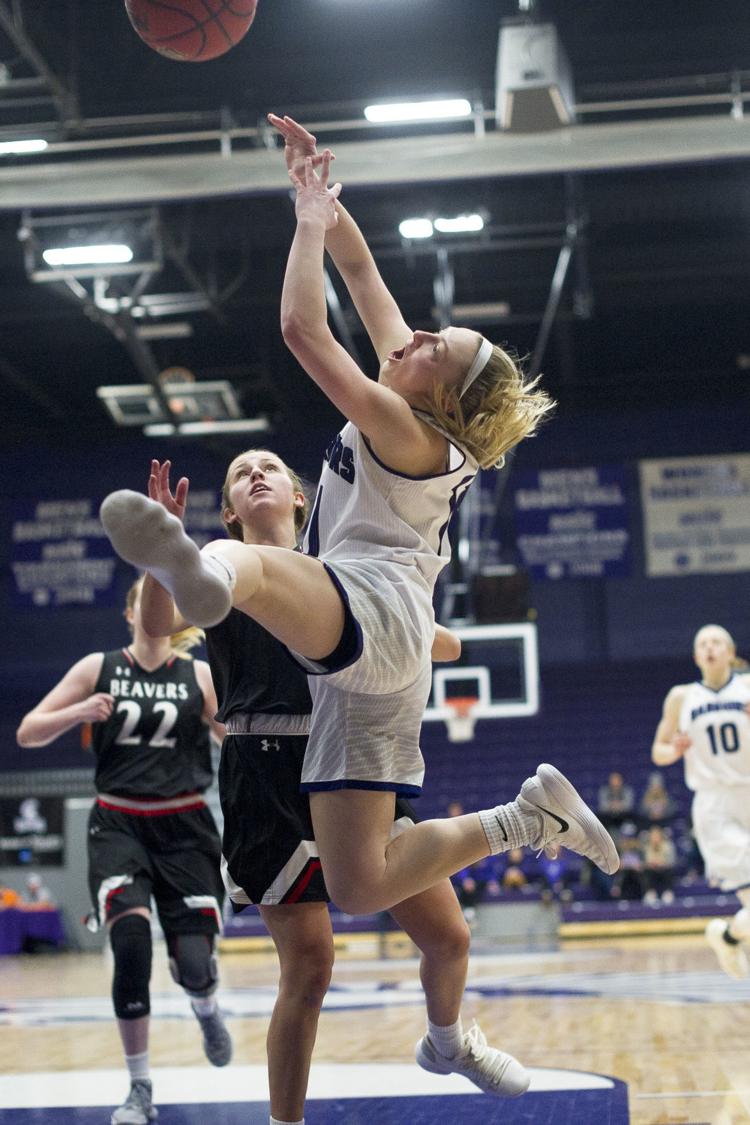 Winona State v. Minot State 07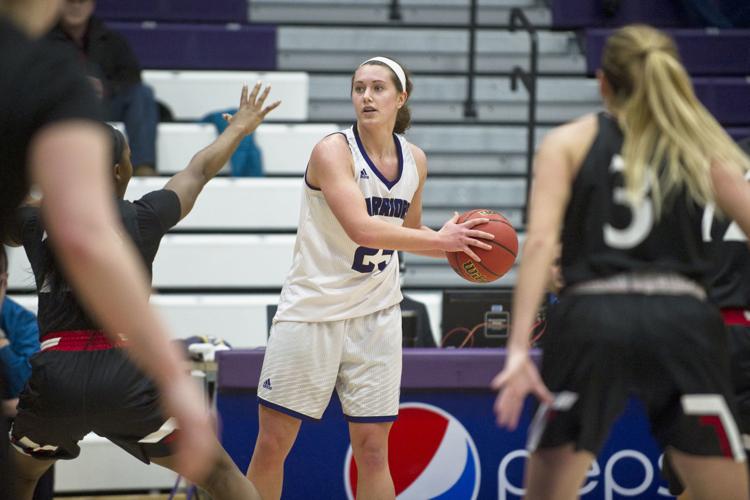 Winona State v. Minot State 08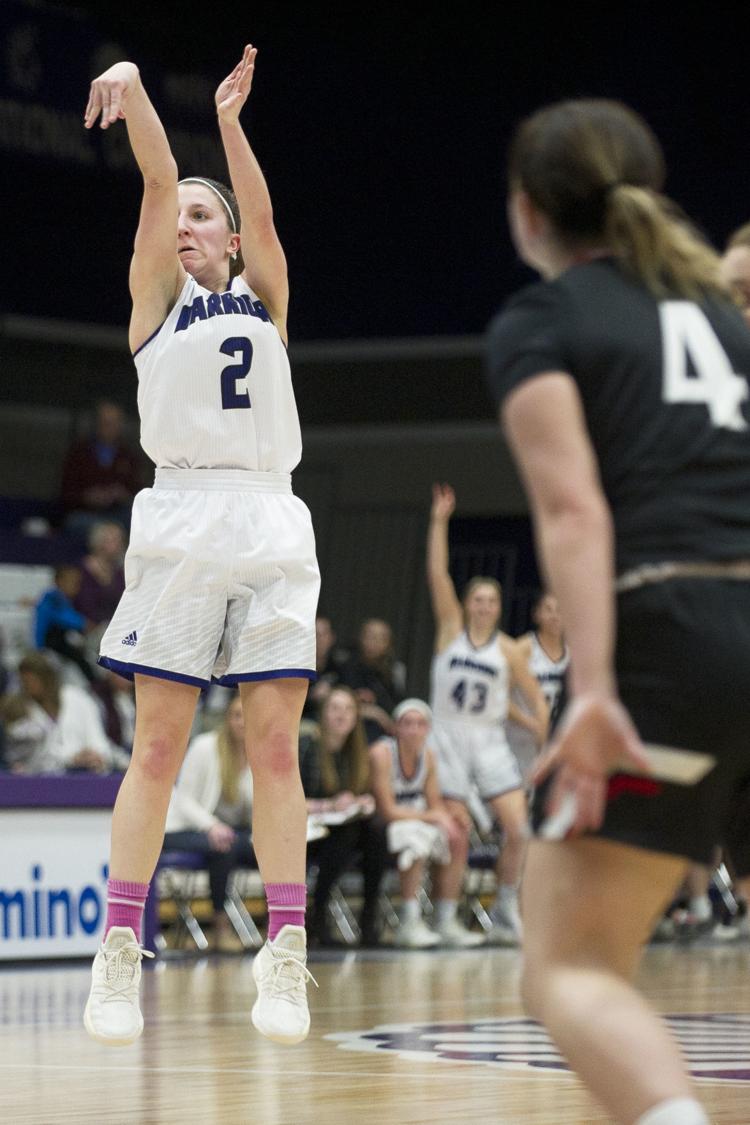 WSU v. Sioux Falls 01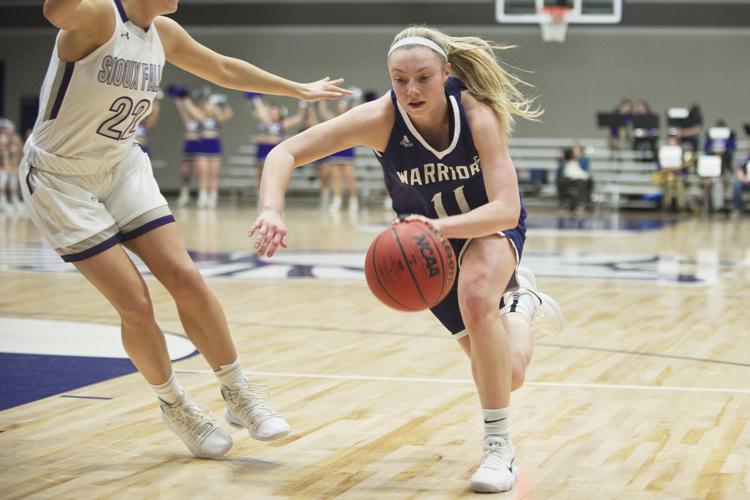 WSU v. Sioux Falls 02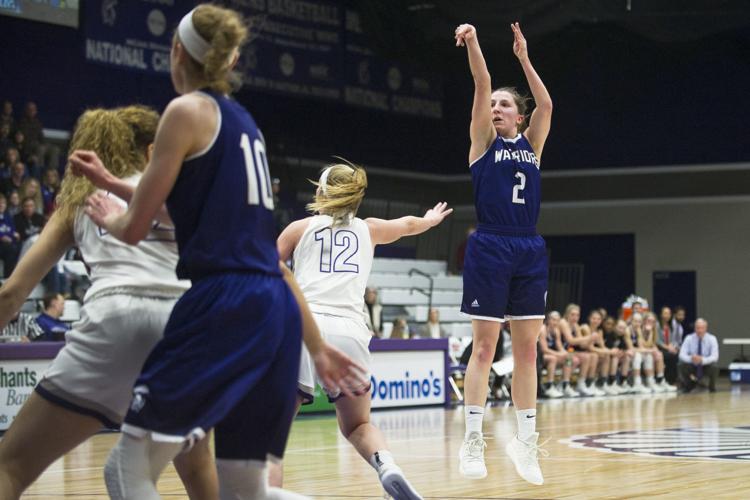 WSU v. Sioux Falls 03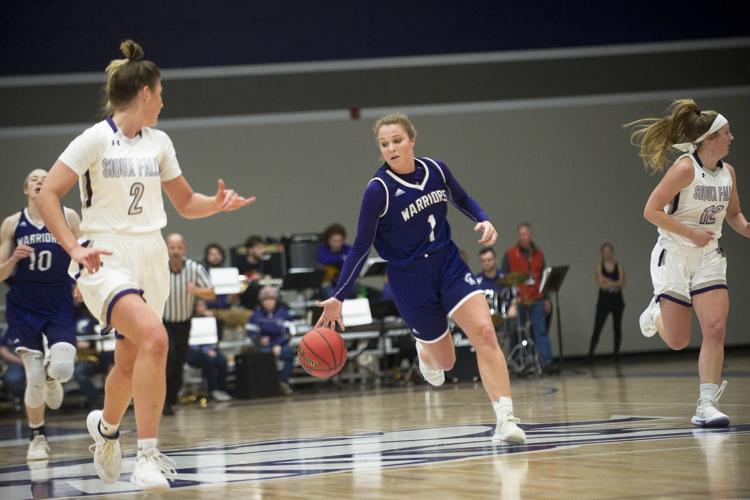 WSU v. SMSU 01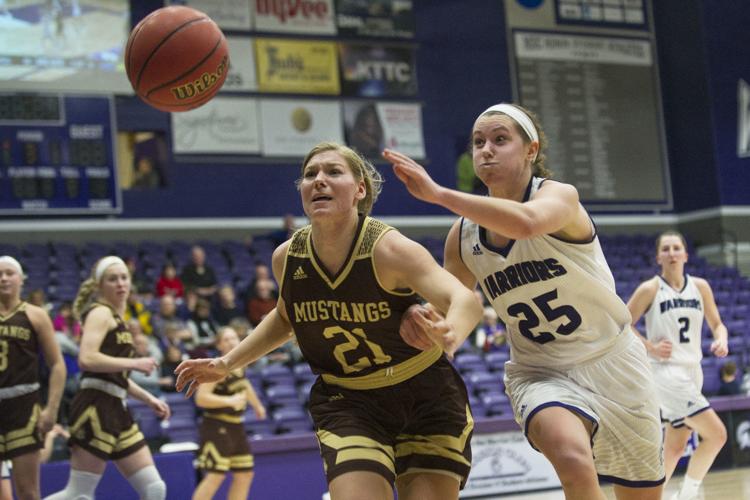 WSU v. SMSU 02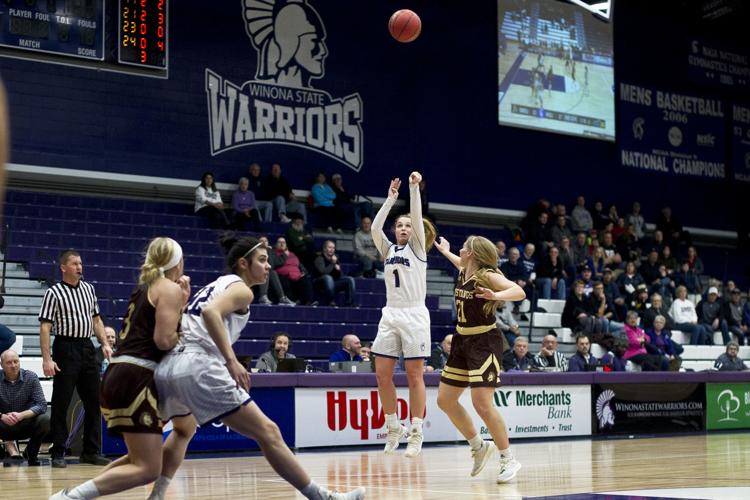 WSU v. SMSU 03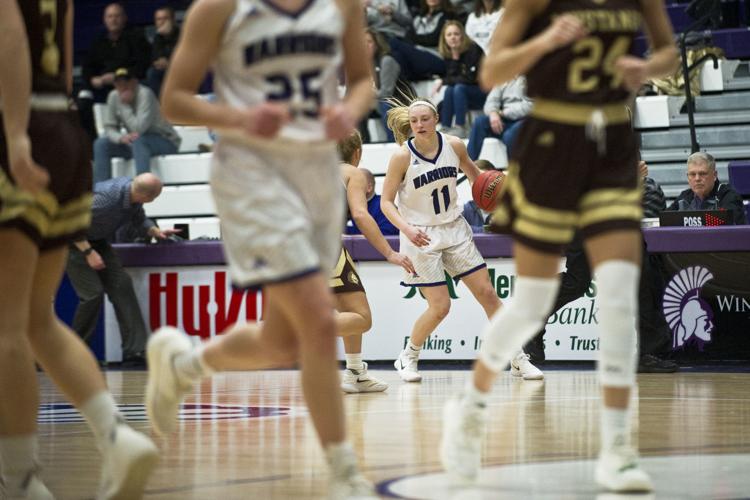 WSU v. SMSU 04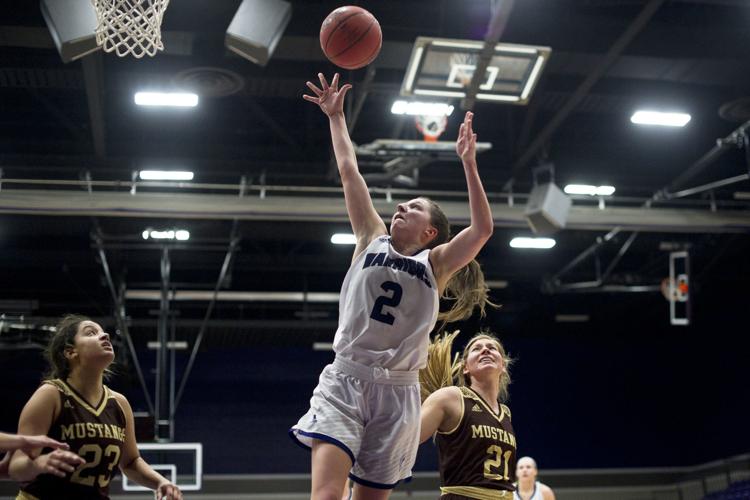 WSU v. SMSU 05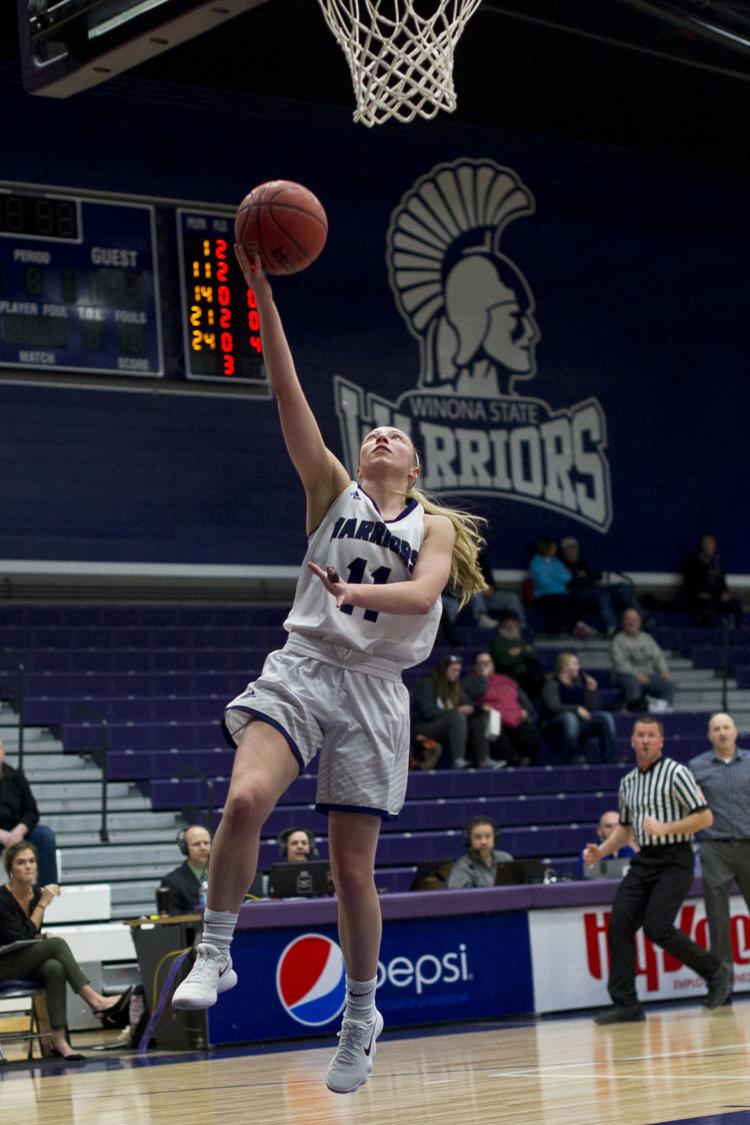 WSU v. SMSU 06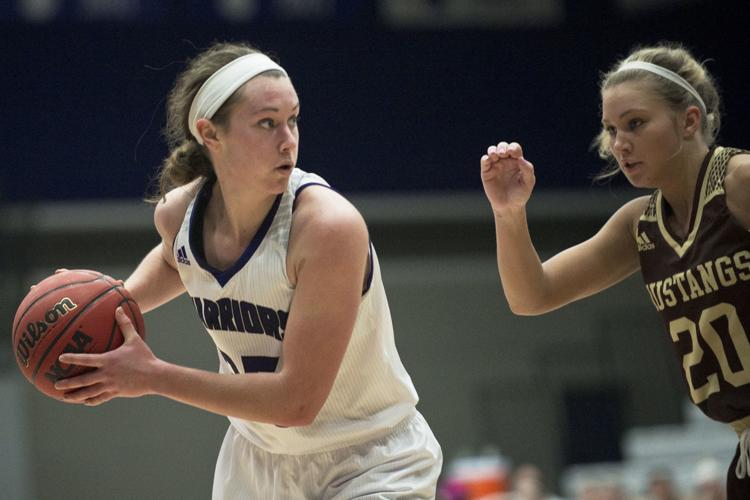 WSU v. SMSU 07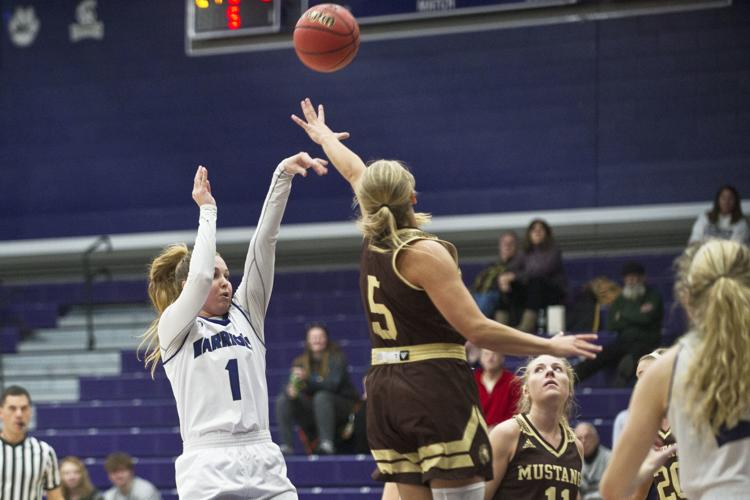 WSU v. SMSU 08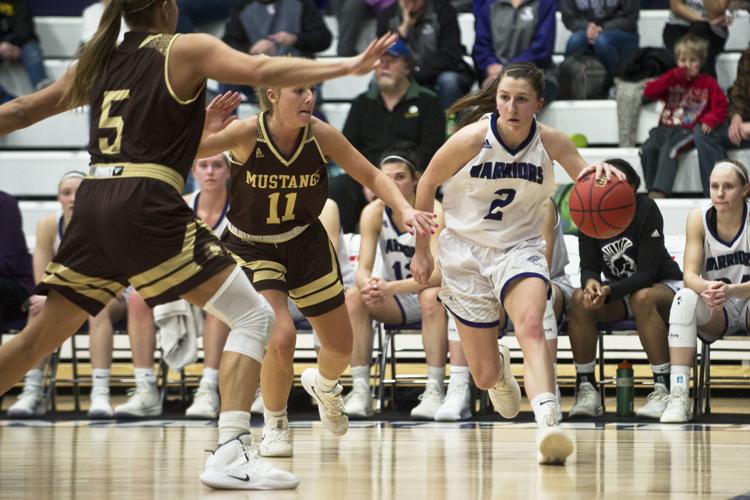 WSU v. SMSU 09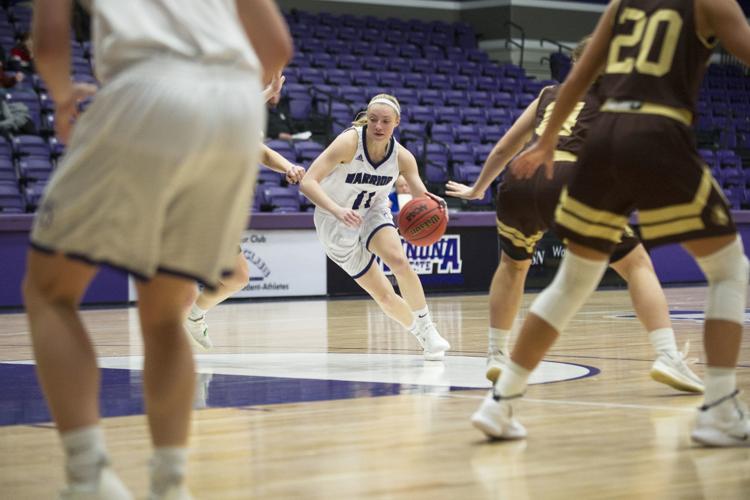 WSU v. SMSU 10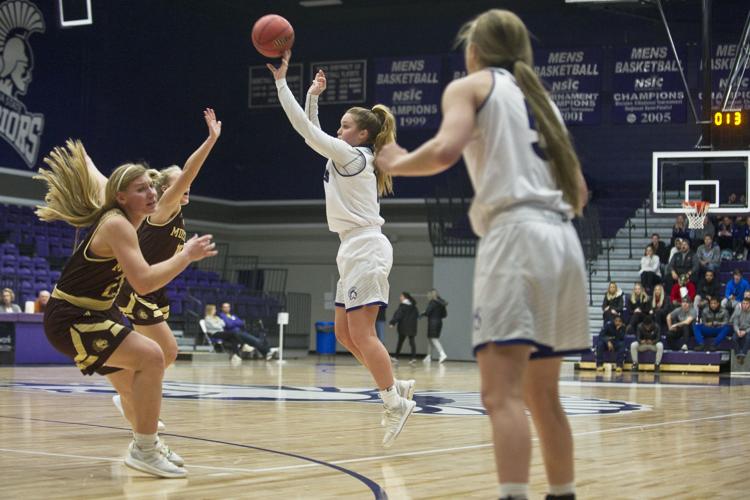 WSU v. SMSU 11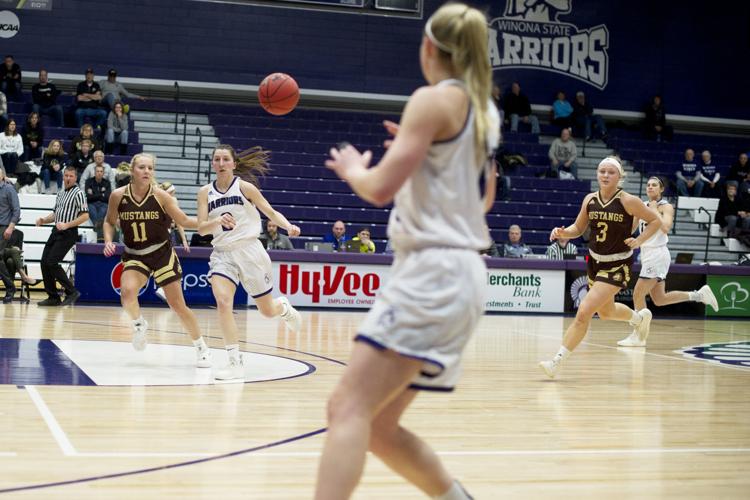 WSU v. SMSU 12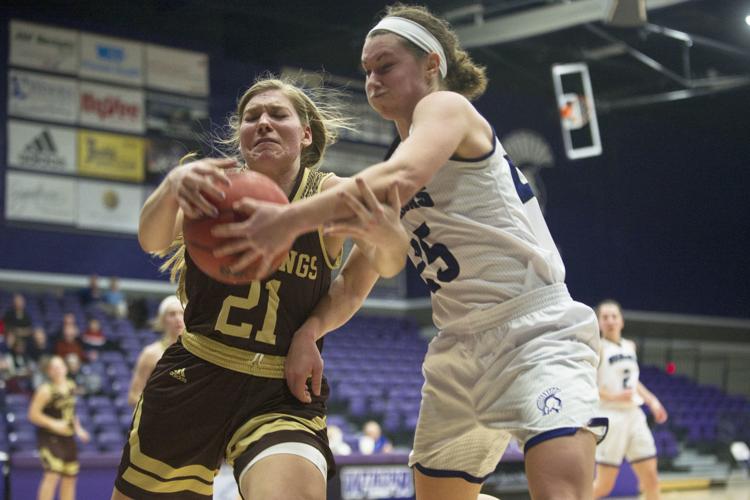 WSU v. SMSU 13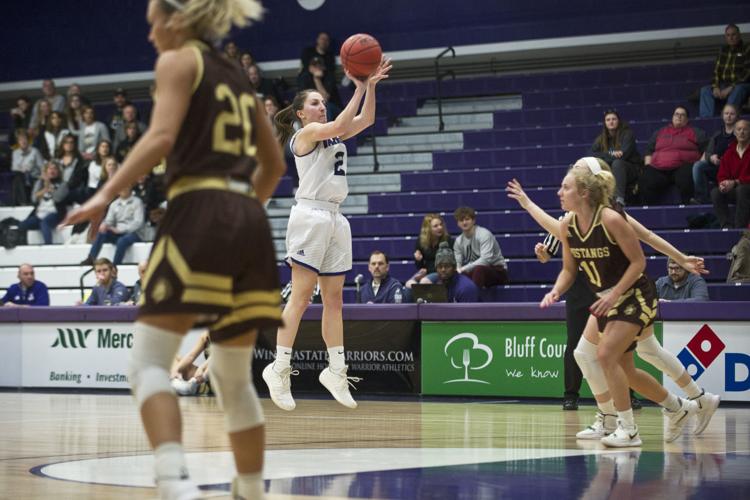 WSU WBB Vs Northern State
WSU WBB vs Northern State 1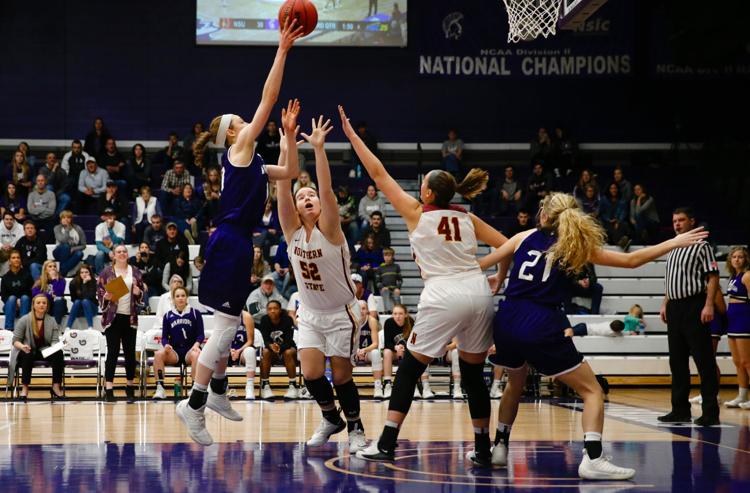 WSU WBB vs Northern State 2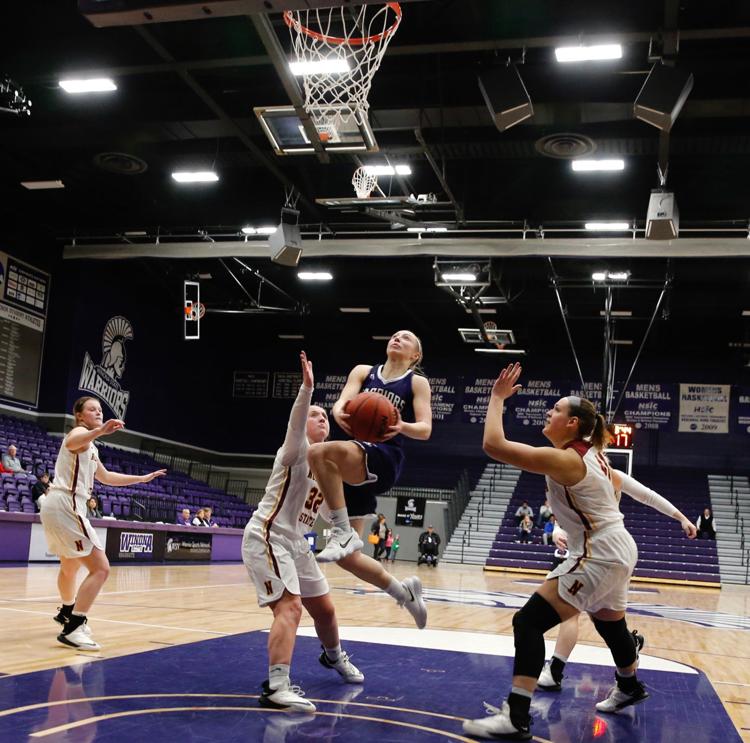 WSU WBB vs Northern State 3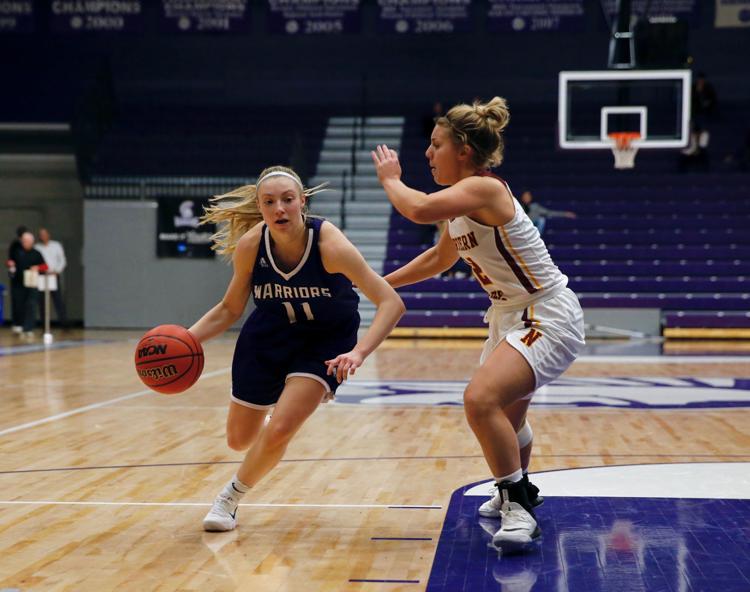 WSU WBB vs Northern State 4
WSU WBB vs Northern State 5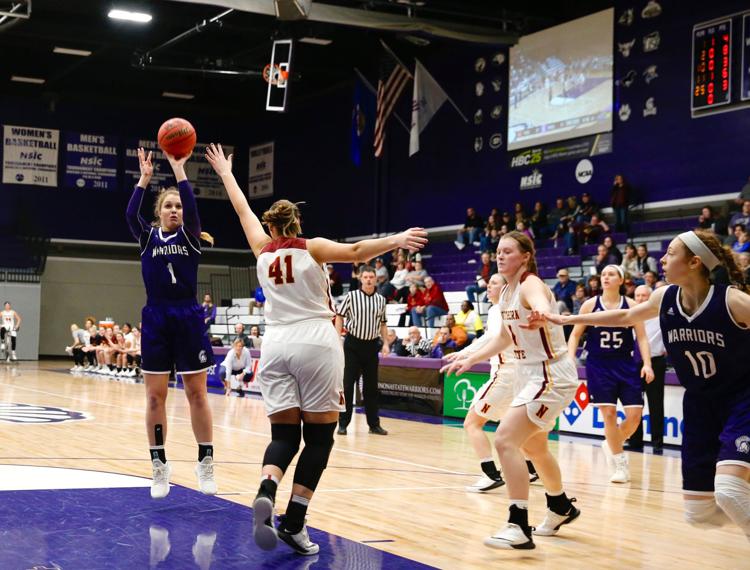 WSU WBB vs Northern State 6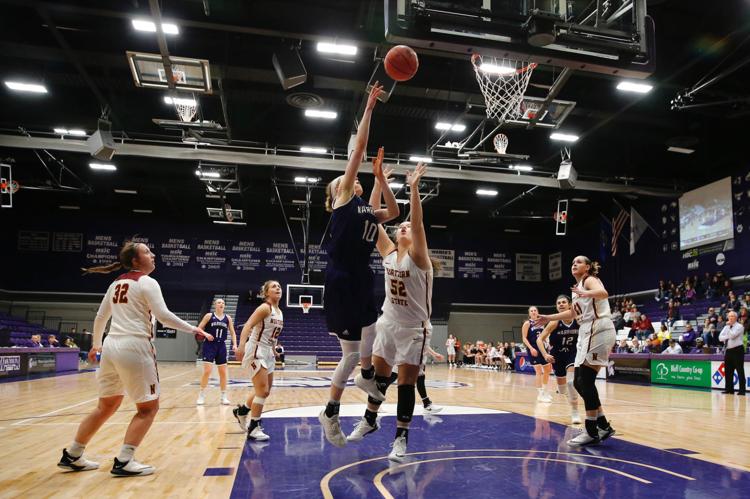 WSU WBB vs Northern State 7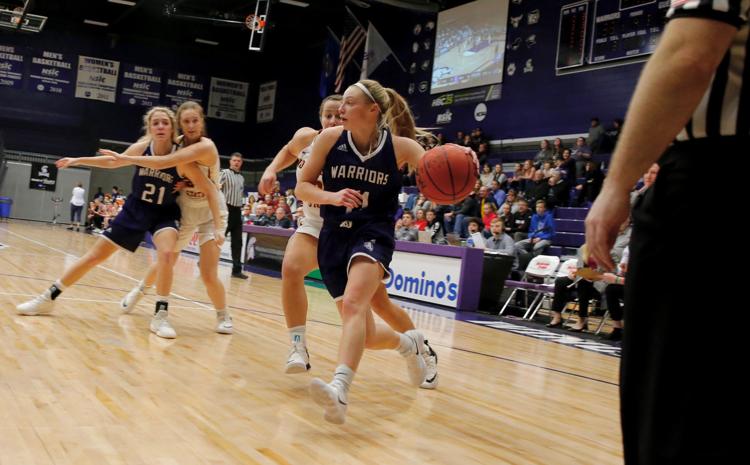 WSU WBB vs Northern State 8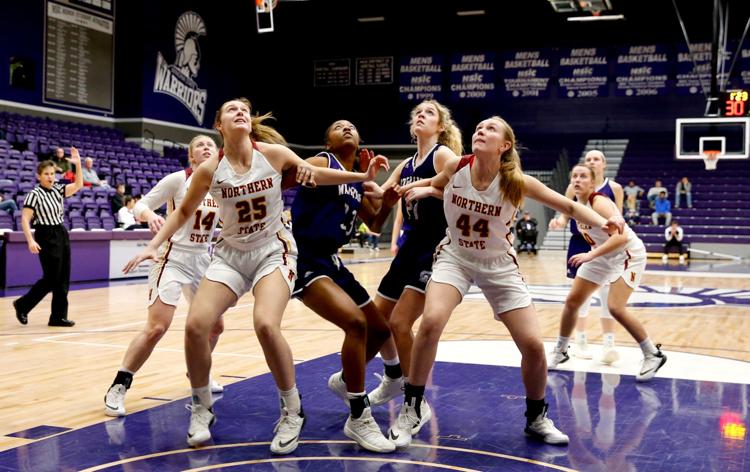 WSU WBB vs Northern State 9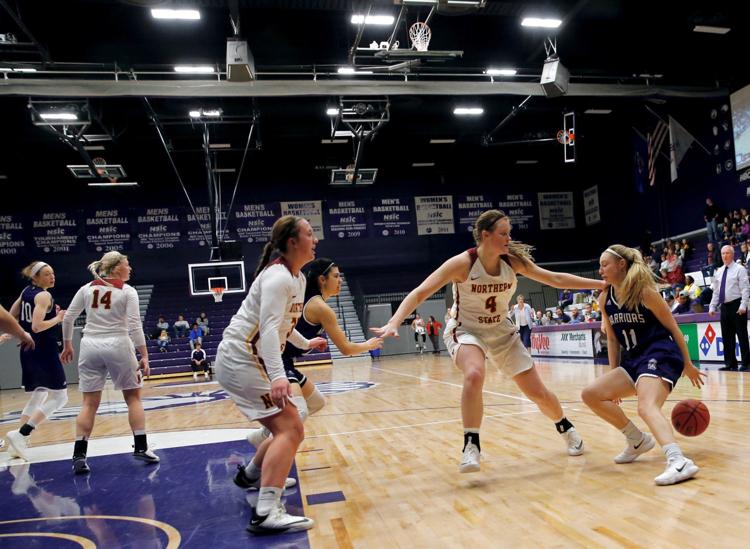 WSU WBB vs Northern State 10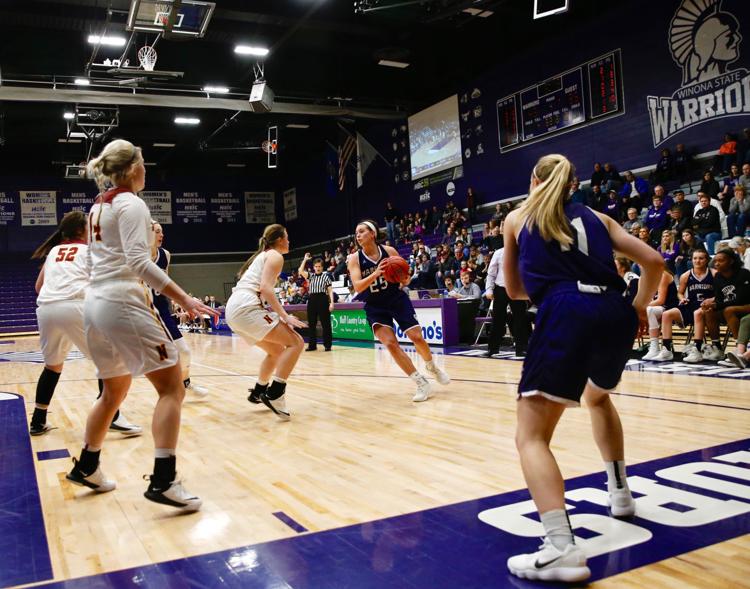 WSU WBB vs MN Moorhead
WSU WBB vs MN Moorhead 1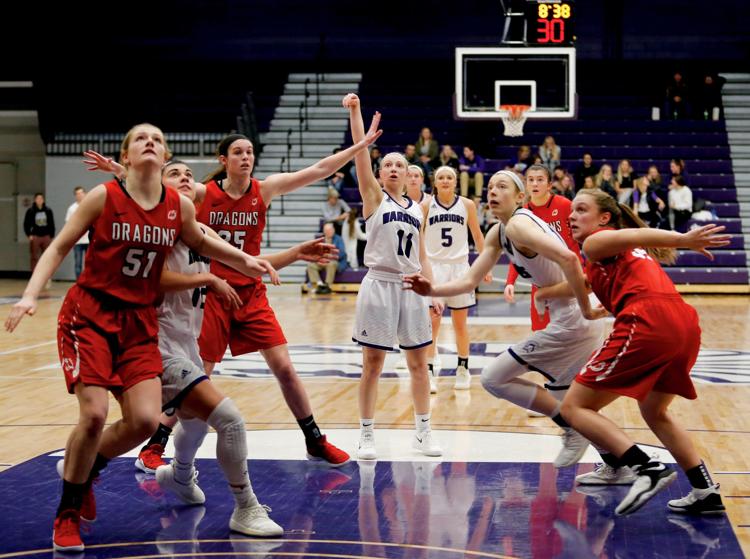 WSU WBB vs MN Moorhead 2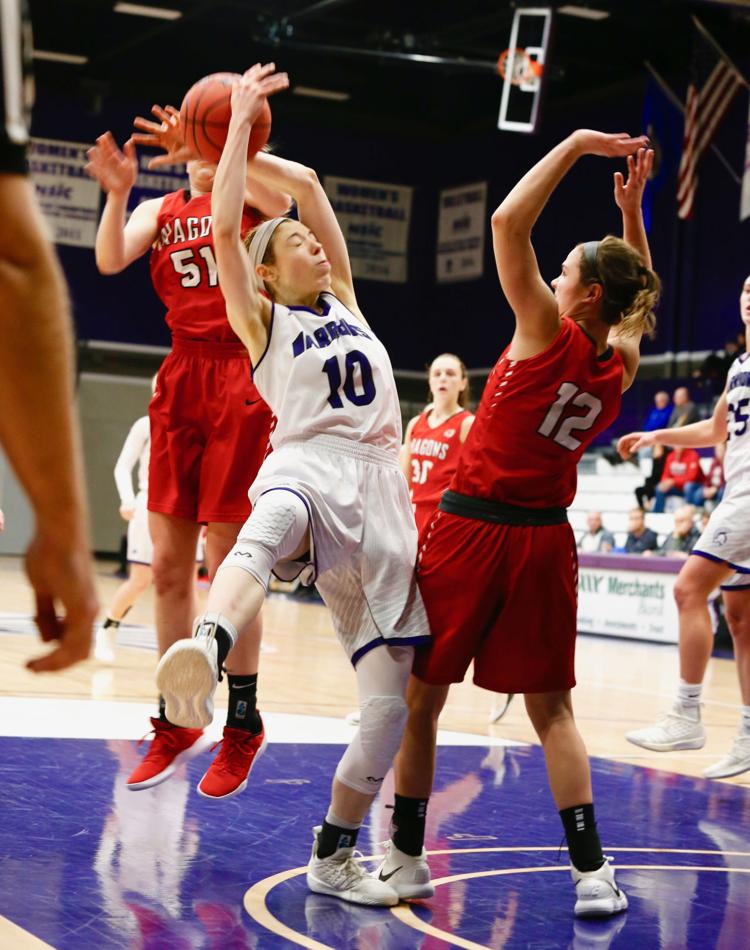 WSU WBB vs MN Moorhead 3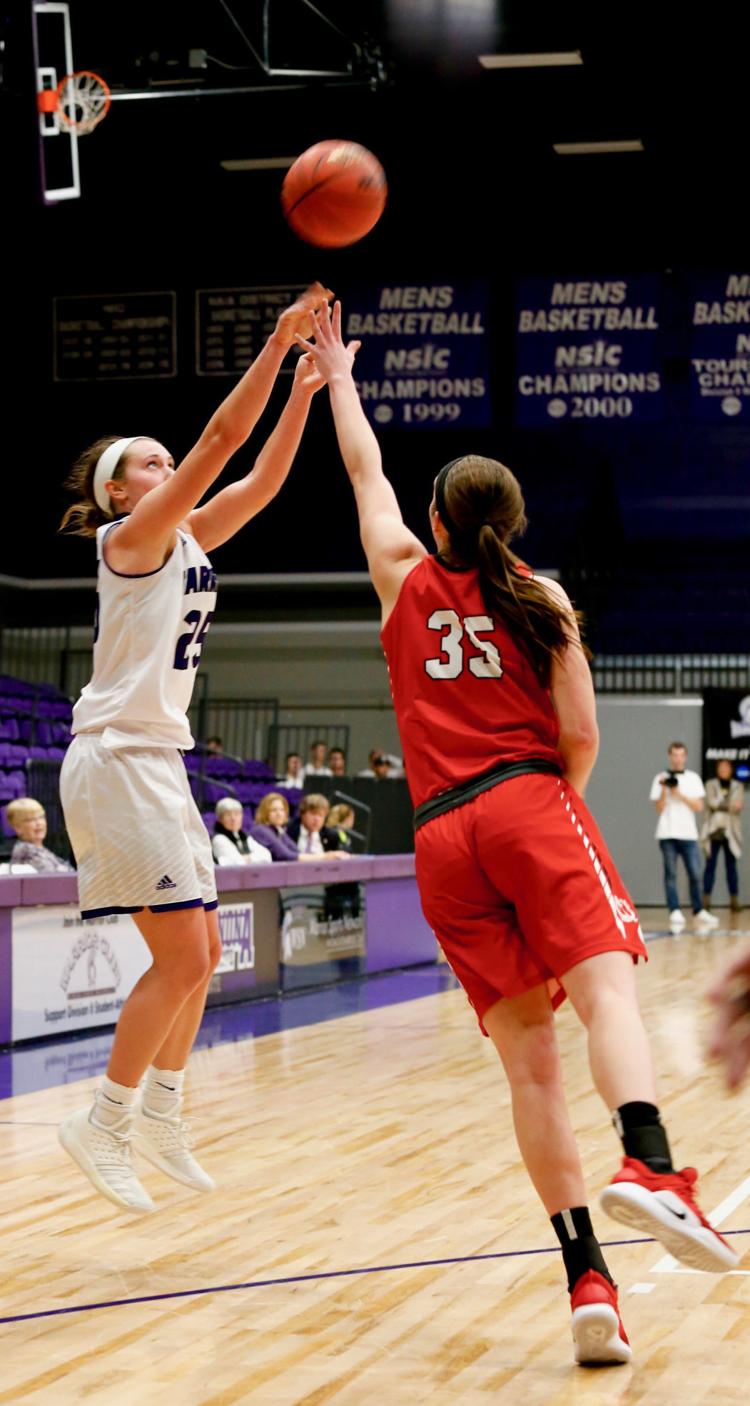 WSU WBB vs MN Moorhead 4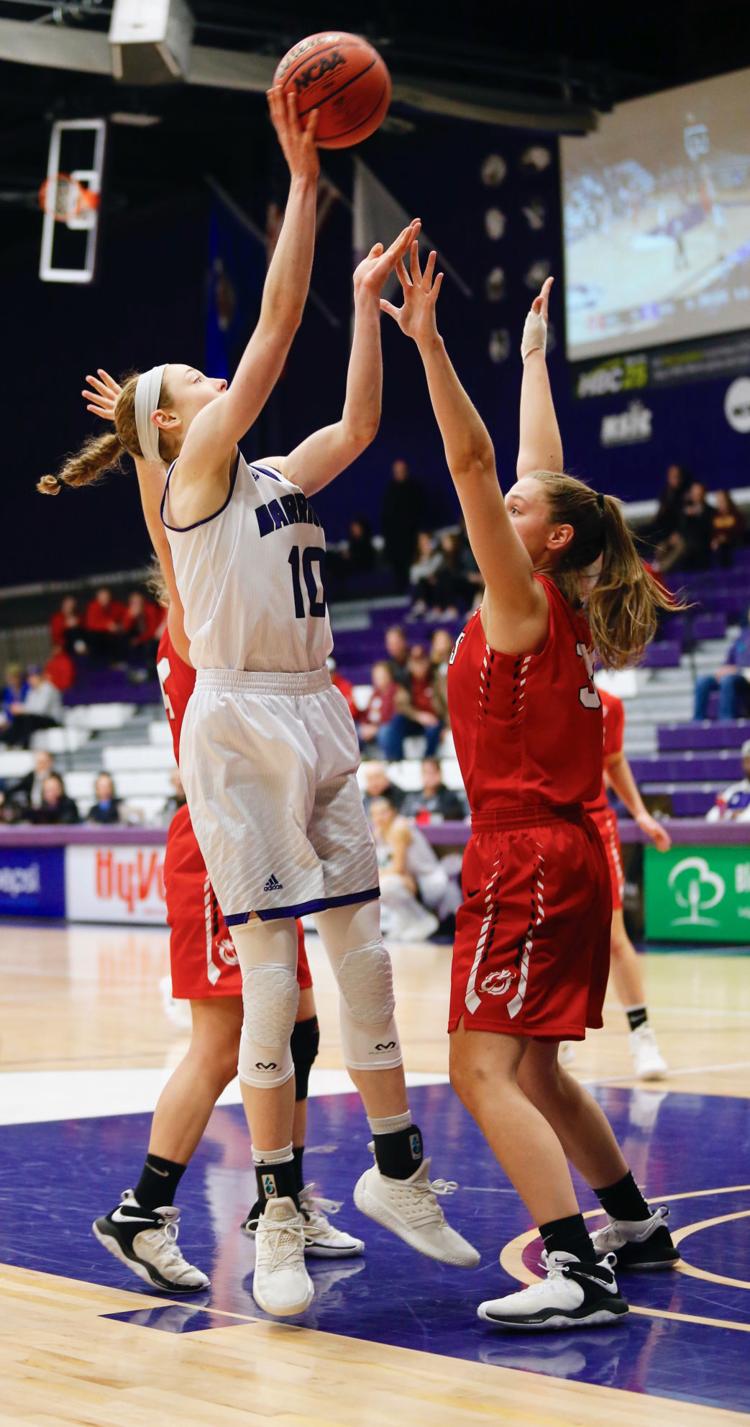 WSU WBB vs MN Moorhead 5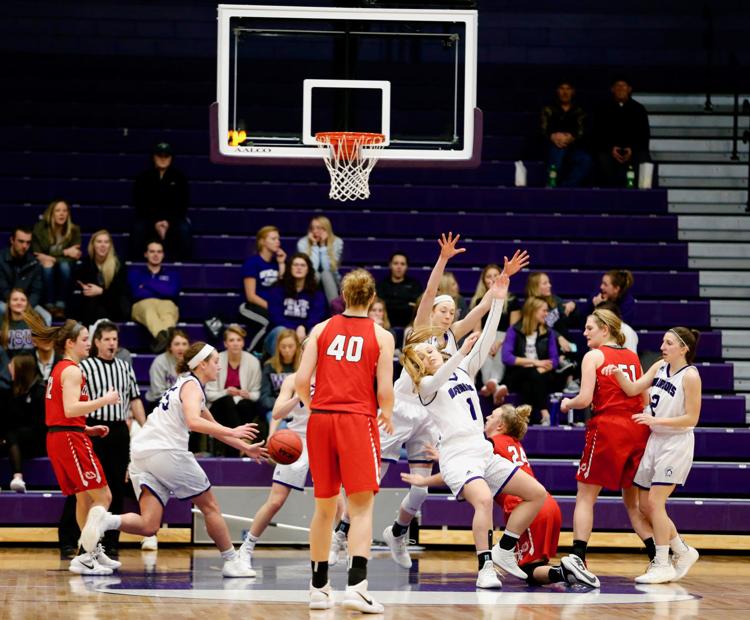 WSU WBB vs MN Moorhead 6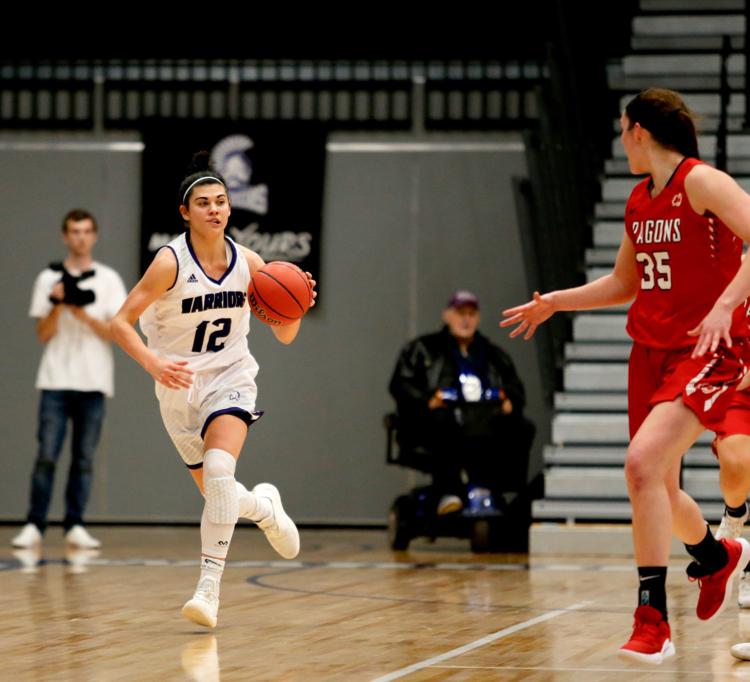 WSU WBB vs MN Moorhead 7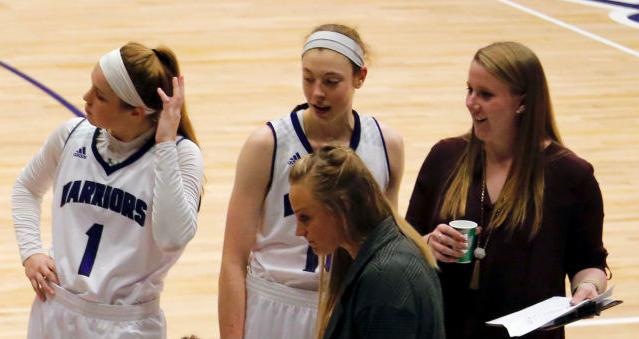 WSU WBB vs MN Moorhead 8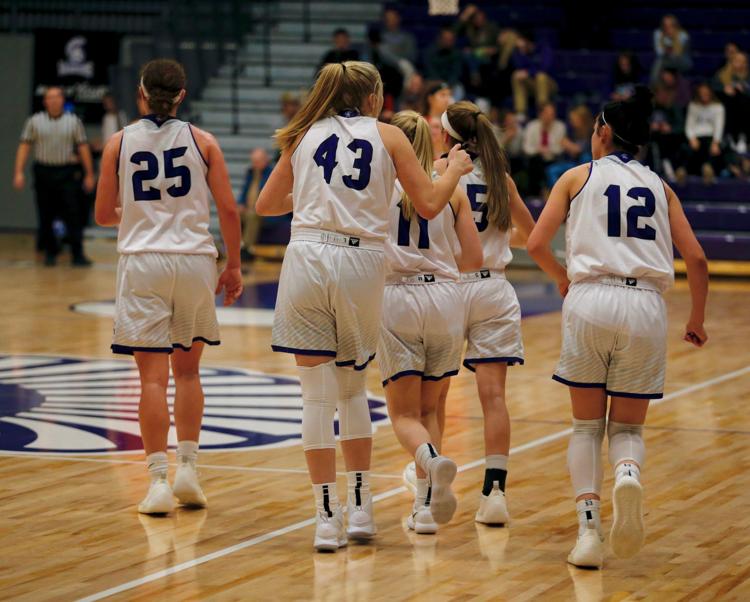 WSU WBB vs MN Moorhead 9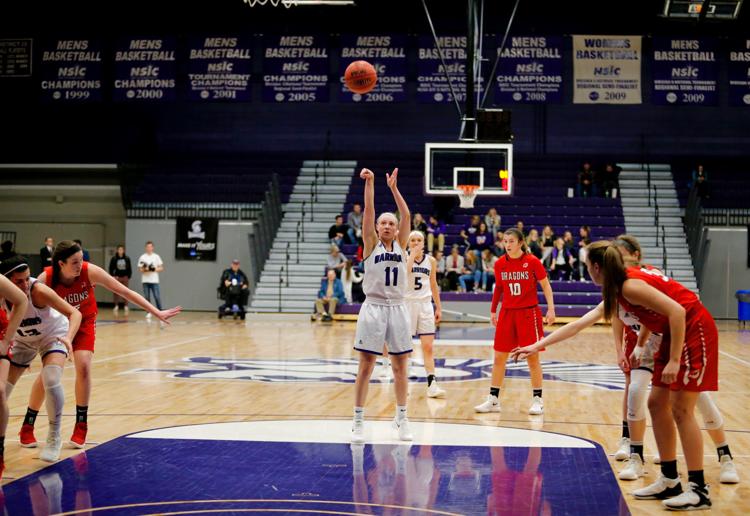 WSU WBB vs MN Moorhead 10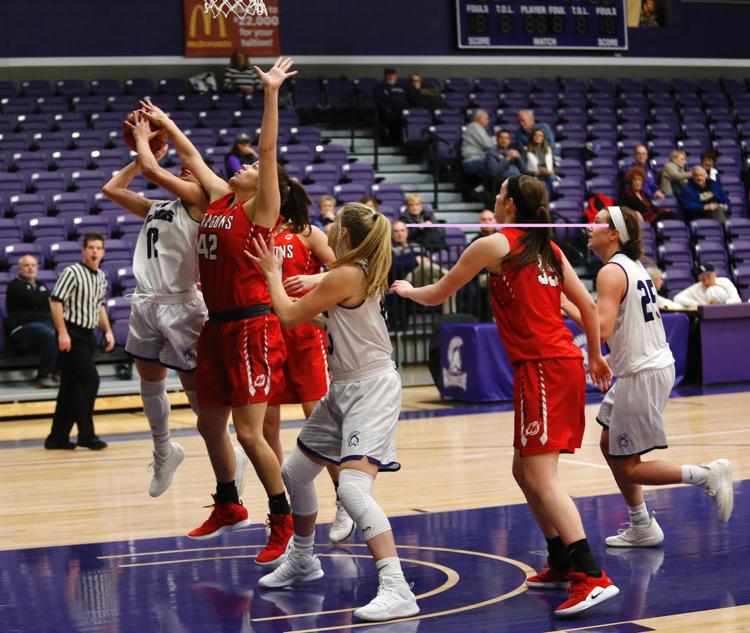 WSU WBB vs MN Moorhead 11
WSU WBB vs MN Moorhead 12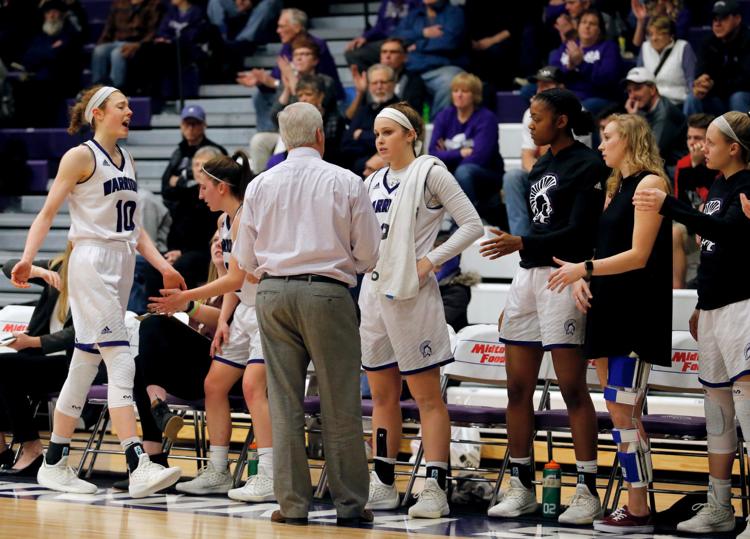 WSU WBB vs MN Moorhead 13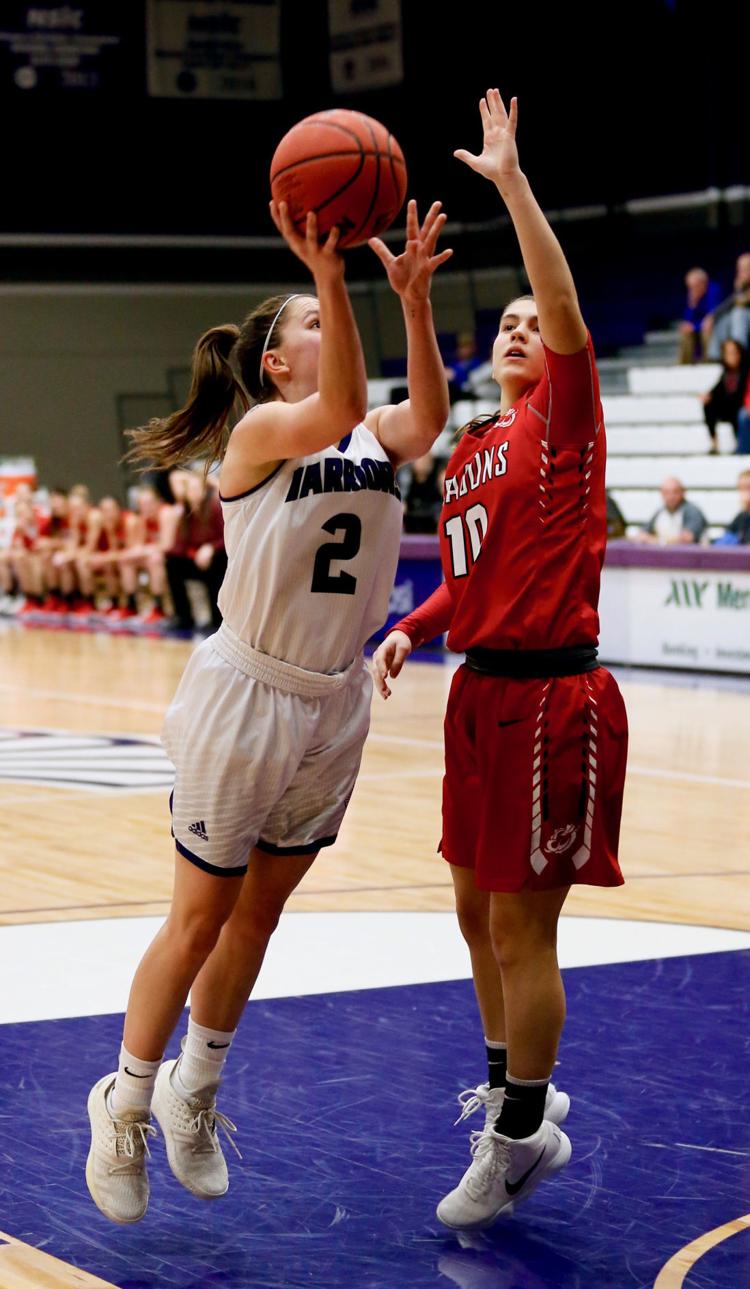 WSU v. Wayne State 01
WSU v. Wayne State 02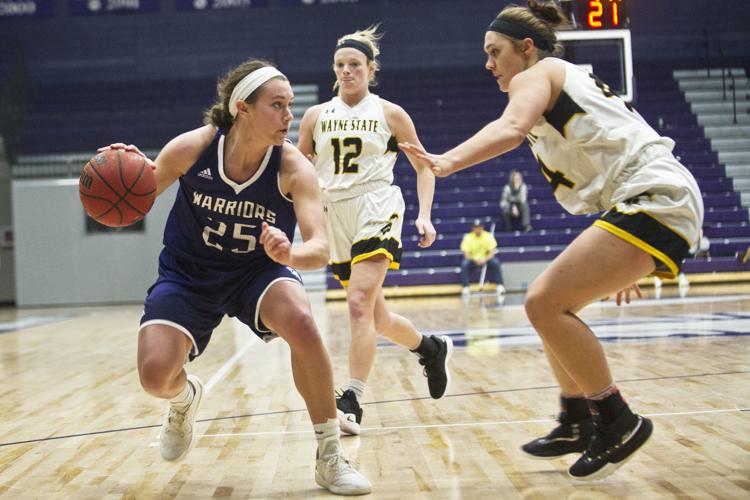 WSU v. Wayne State 03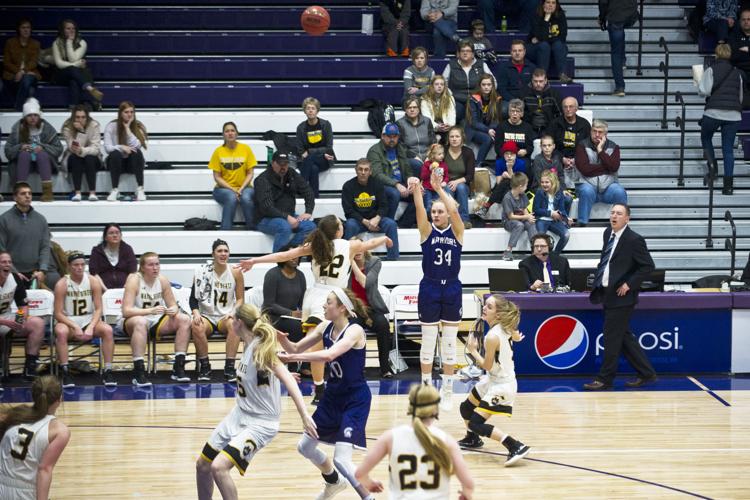 WSU v. Wayne State 04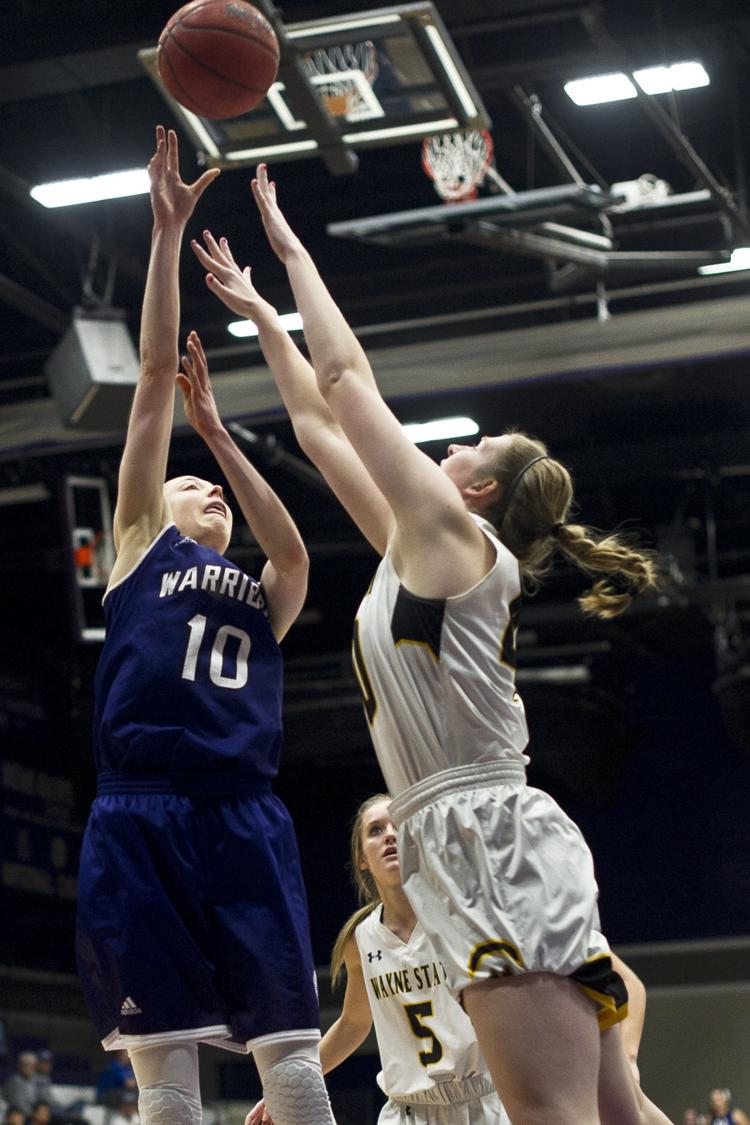 WSU v. Wayne State 05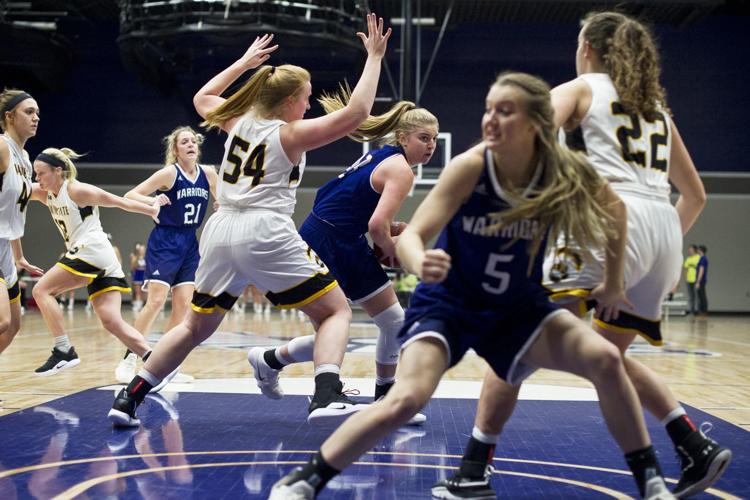 WSU v. Wayne State 06
WSU v. Wayne State 07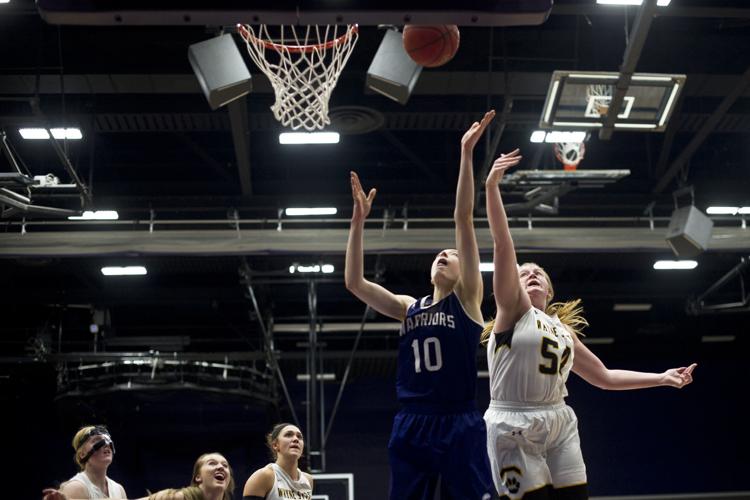 WSU v. Wayne State 08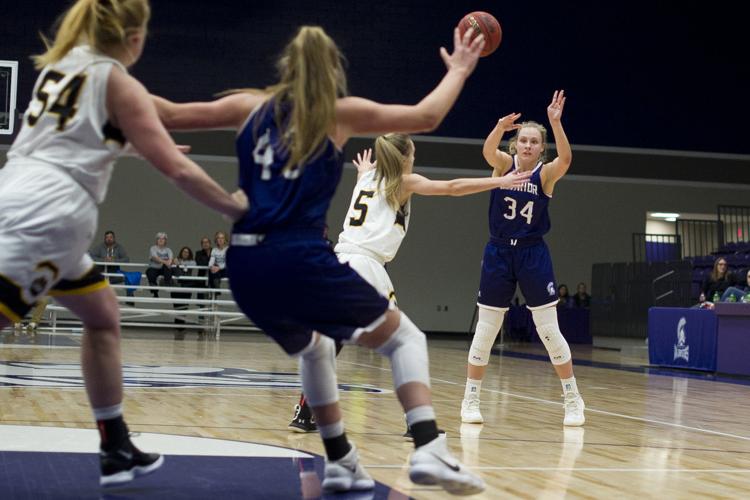 WSU v. Wayne State 09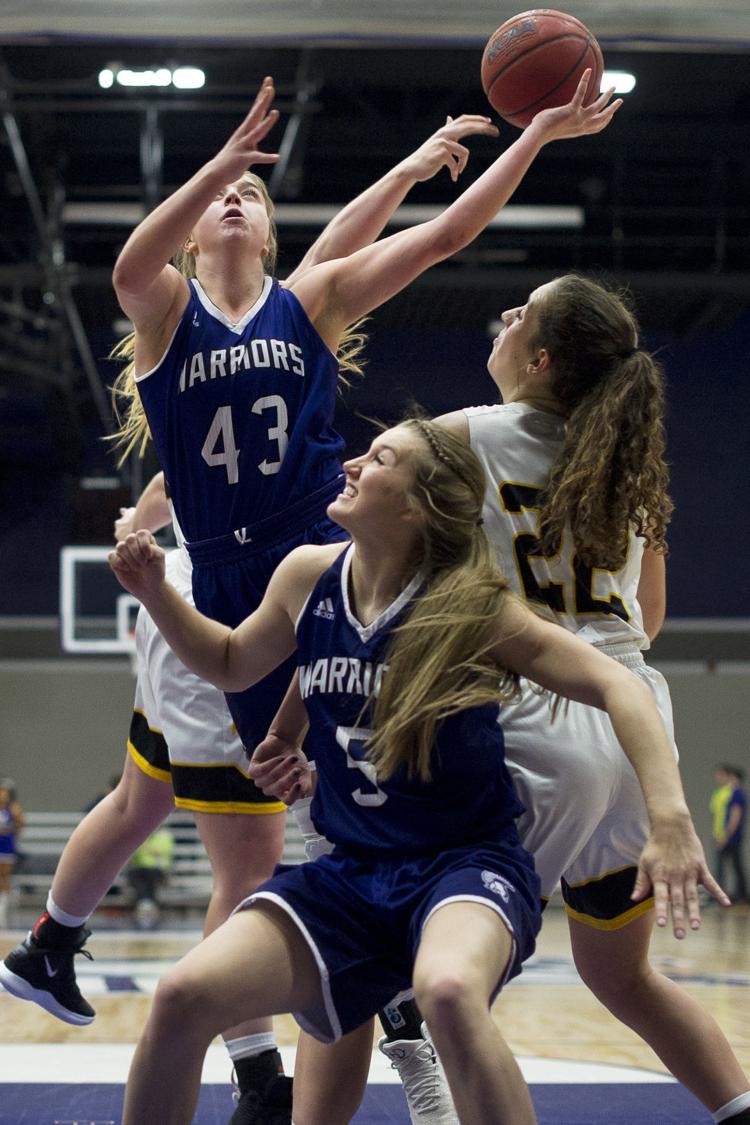 WSU v. Wayne State 10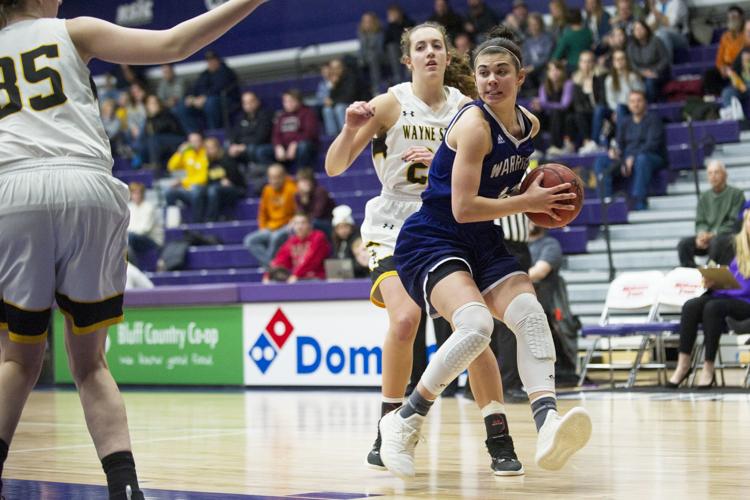 Winona State v. Augustana Women's Basketball
WSU v. Augustana 01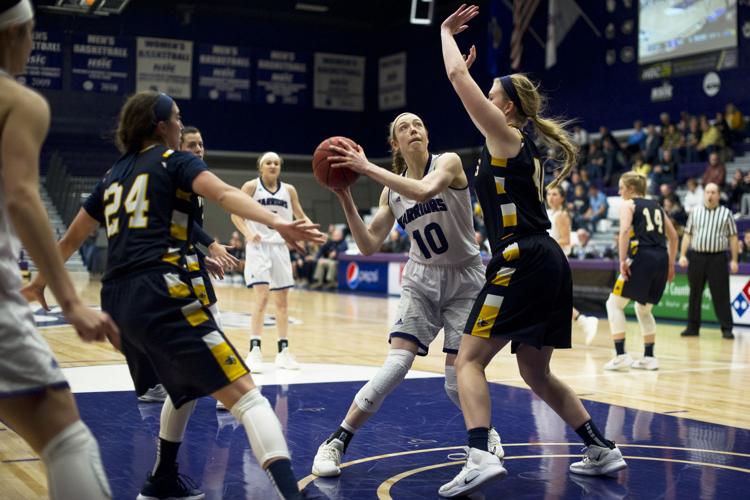 WSU v. Augustana 02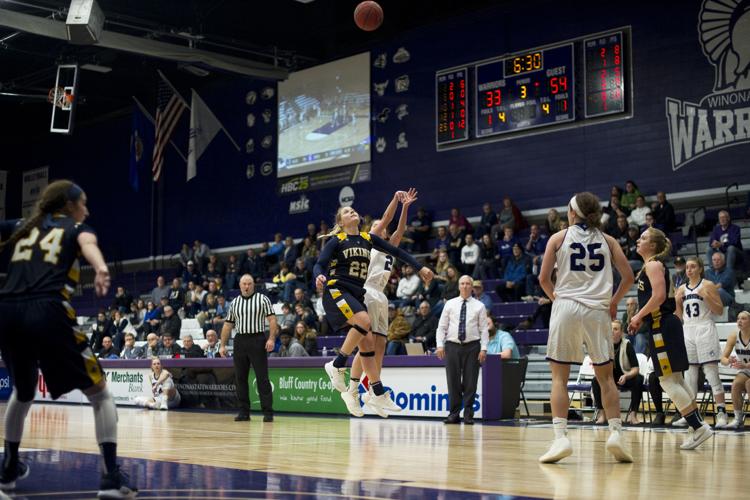 WSU v. Augustana 03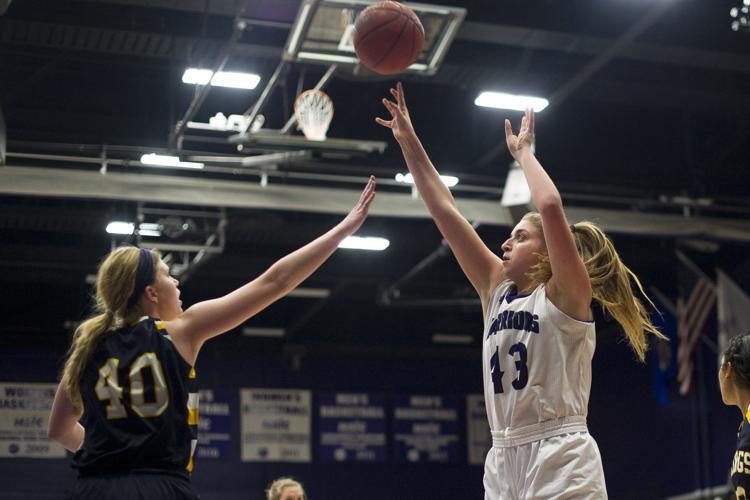 WSU v. Augustana 04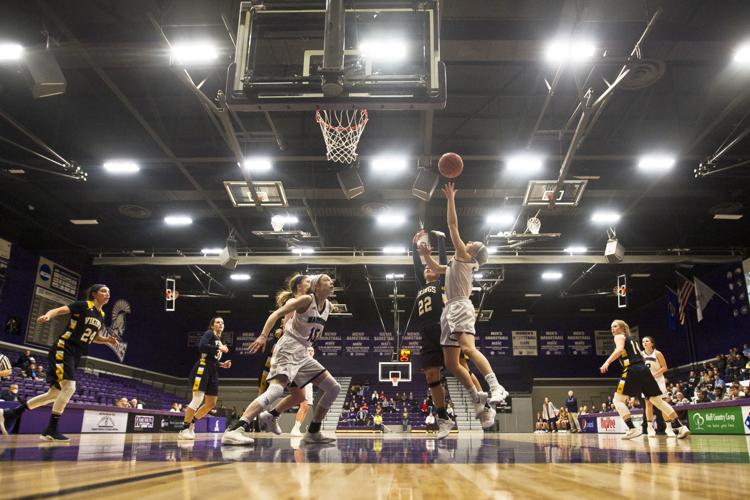 WSU v. Augustana 05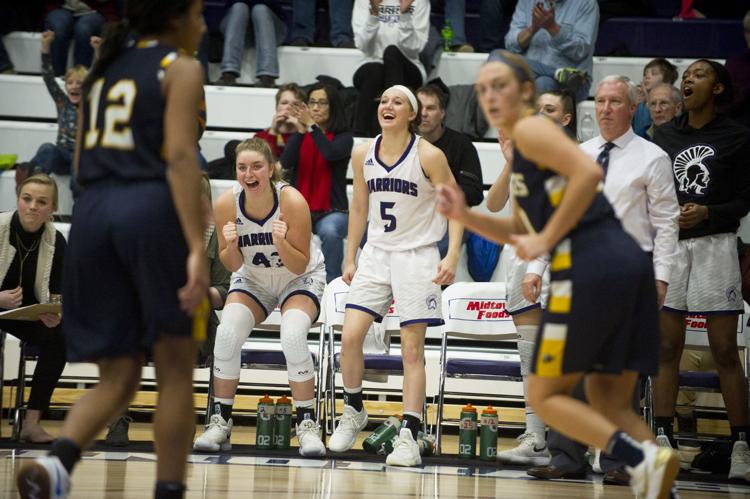 WSU v. Augustana 06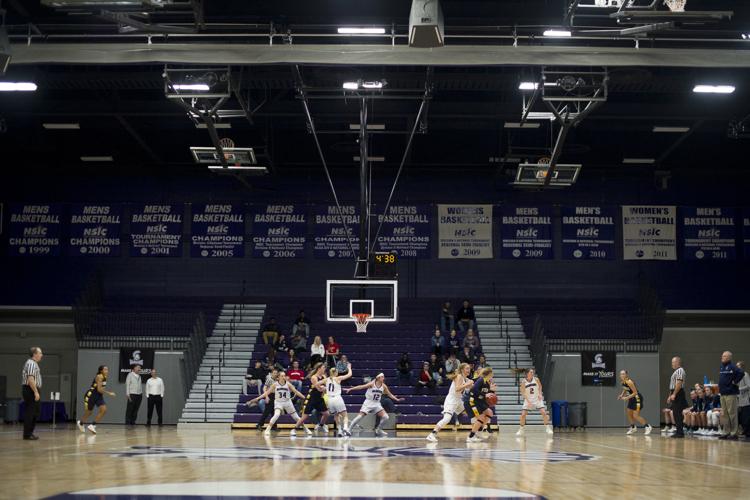 WSU v. Augustana 07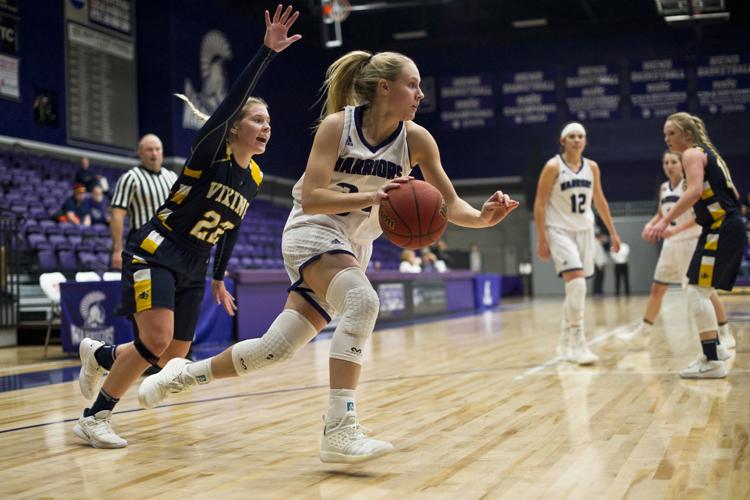 WSU v. Augustana 08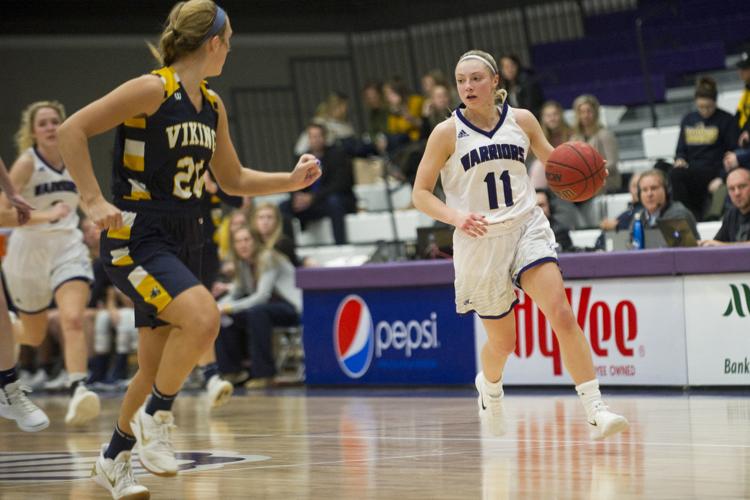 WSU v. Augustana 09