Winona State point guard Devin Whitelow is quietly having a season for the record books.
The 5-foot-9 sophomore leads the country in assists per turnover at 6.58 — a number that would put him at the top of the NCAA record books, not only in Division II but in any of the NCAA's three divisions.
The standing record is 5.65 — a full point below Whitelow's pace — set by DIII John Carroll's Sean Flannery last season. The second-best mark of all time is 5.17, set by Iowa State's Monte Morris in 2017. And the current DII record is 4.66, set by Florida Southern's Brandon Jenkins in 2011.
The next best assist/turnover ratio in the NSIC this season after Whitelow is 2.5.
Despite sitting so far ahead of the record pace, Whitelow had no idea he was even close to making history. He just kept playing his game.
"I have never been the type to turn the ball over a lot," Whitelow said. "But I never thought I would be leading the nation or whatever it is. I didn't even know about it until the other day when one of my teammates said something about it. But I think it's pretty cool that I'm in this opportunity do that."
To say Whitelow doesn't 'turn the ball over a lot' is an understatement. In his 774 minutes this season, he has committed just 19 turnovers. That is just a single turnover every 40 minutes — or at his average of 27.6 minutes per game, about one turnover every game and a half.
It's an incredible run considering he's the point guard. He runs the offense. Whitelow leads the Warriors and is fifth in the NSIC with 125 assists or 4.46 per game. His coach Todd Eisner has often credited him with being the key to the Warriors offensive attack.
You have free articles remaining.
Register for more free articles
Stay logged in to skip the surveys
"He's done a real nice job of finding open players and not making mistakes and turning the ball over," Eisner said. "And that's really important out of a point guard, obviously he's done a good job with that all season long."
In the last 16 games, Whitelow has committed just six turnovers while tallying 79 assists. He entered last Friday with a turnover/assist ratio of 5.84, but didn't commit a single turnover in two games while tossing 14 dimes in 63 minutes of action.
"It's really nice to play with him," junior guard Caleb Wagner said. "When he can hit that midrange jumper it opens up everything as well. With Devin distributing and not turning the ball over it gives us extra possessions and it makes sure we don't have a lot of turnovers which is huge. I really hope he gets that record. He deserves it. With him we just have to knock down the shots he gives us."
Whitelow admitted getting the record would be "a cool thing to have" because "he takes pride in taking care of the ball." But right now he and the rest of the Warriors are focused on the NSIC conference tournament starting on Wednesday.
The Warriors travel to Minnesota Duluth for the first round of the tournament at 7:30 p.m. Wednesday. The Warriors have some momentum thanks to an 84-56 win over MSU-Mankato on Saturday in the regular season finale, responding well after blowing a 15-point halftime lead to last place Concordia-St. Paul on Friday.
The Warriors acknowledged that their ability to close out games this season has been frustrating, but it does show them that the can play with anybody, as they begin the win or go home portion of the season.
"We just have to keep our head up," Wagner said. "We just have to be tougher, but it's tough. It's been the story all year. We just have to say when is enough enough? Going into the conference tournament it's just all about being tough."
WSU MBB Senior Day Vs MSU
WSU MBB vs MSU 1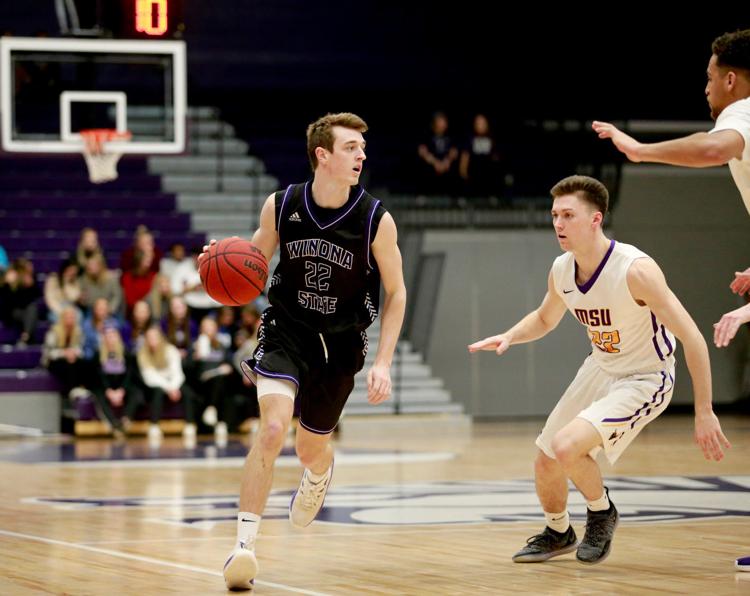 WSU MBB vs MSU 2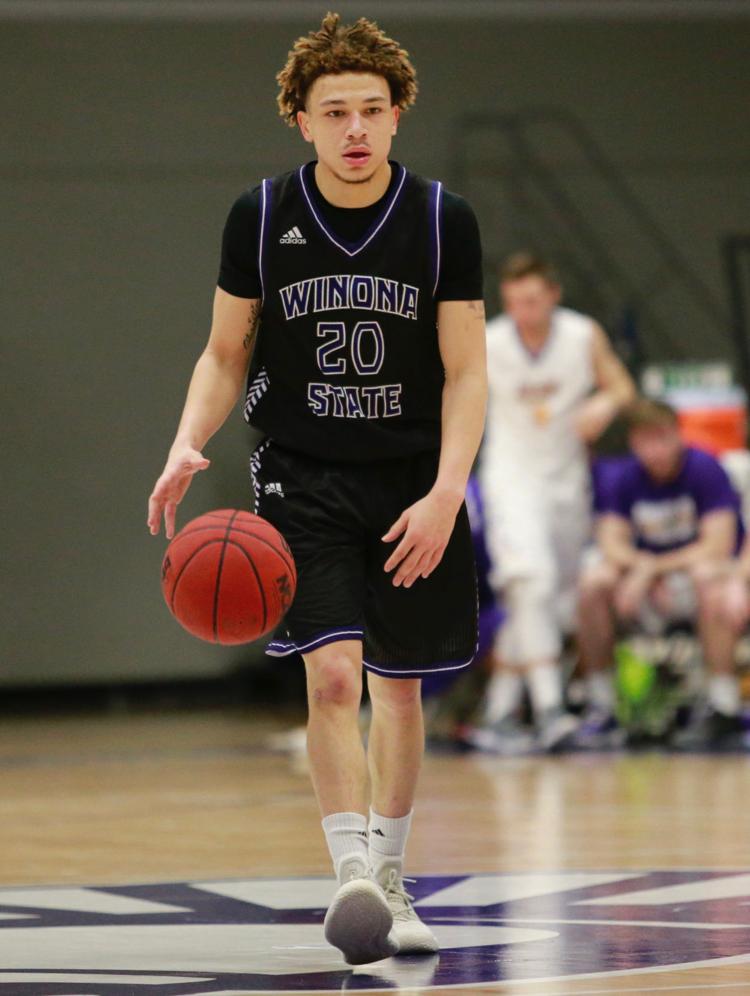 WSU MBB vs MSU 3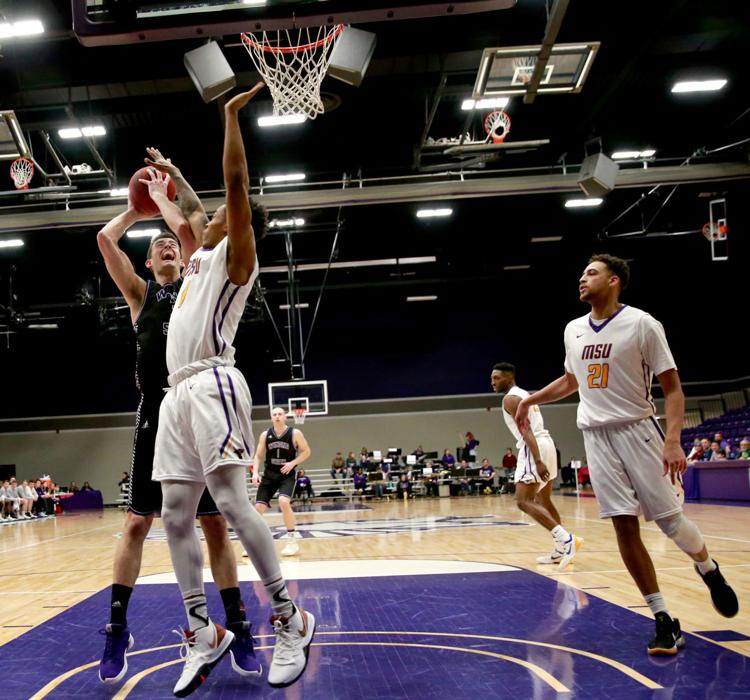 WSU MBB vs MSU 4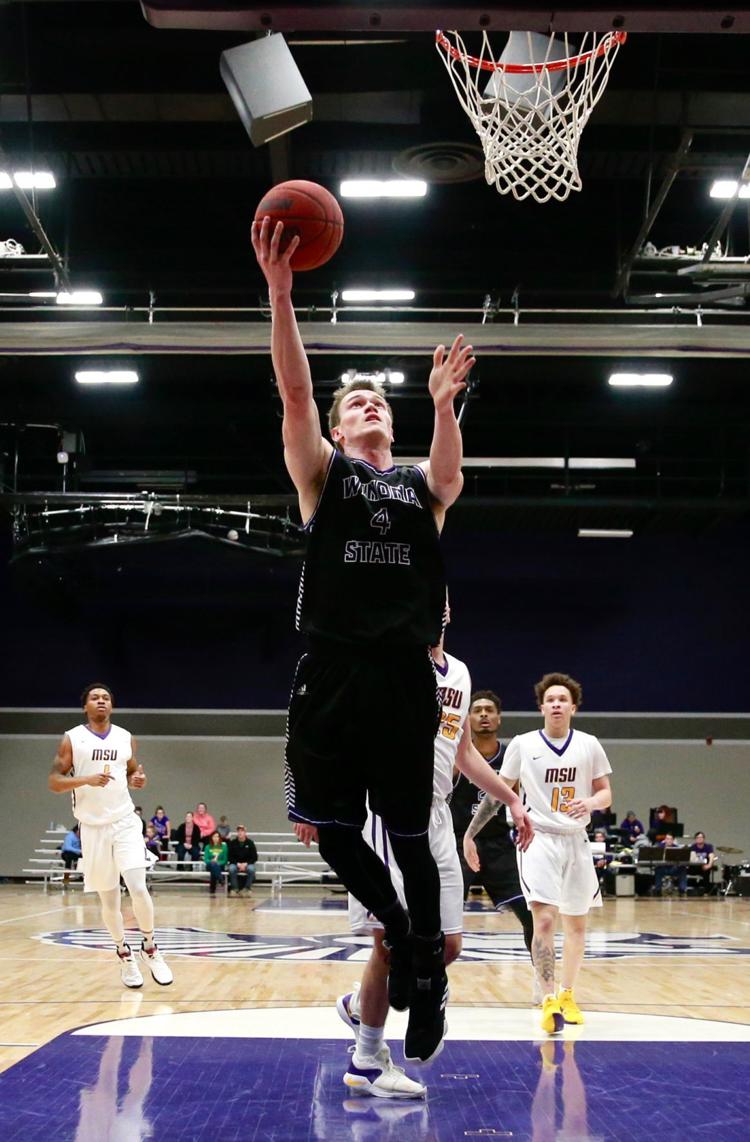 WSU MBB vs MSU 5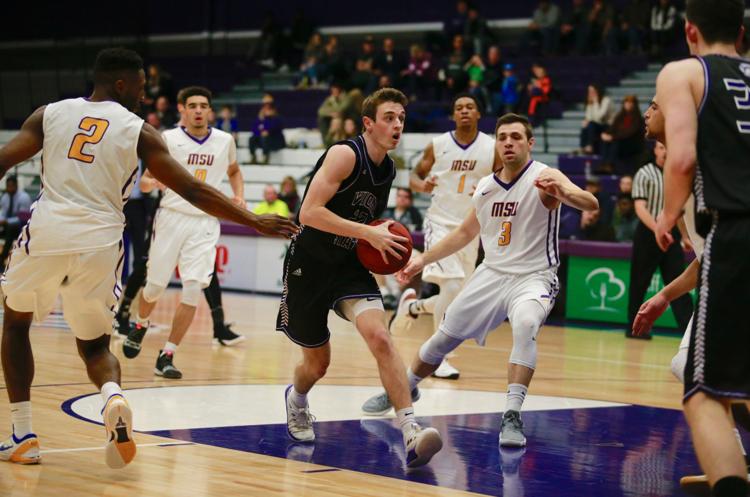 WSU MBB vs MSU 6
WSU MBB vs MSU 7
WSU MBB vs MSU 8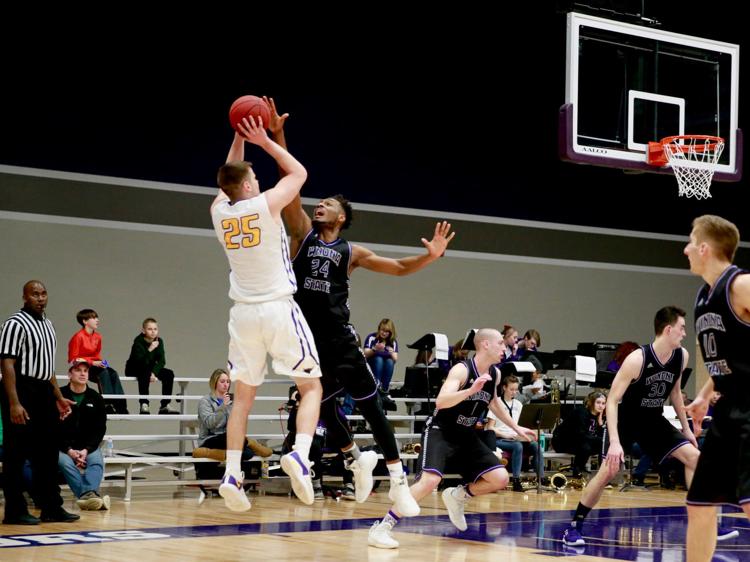 WSU MBB vs MSU 9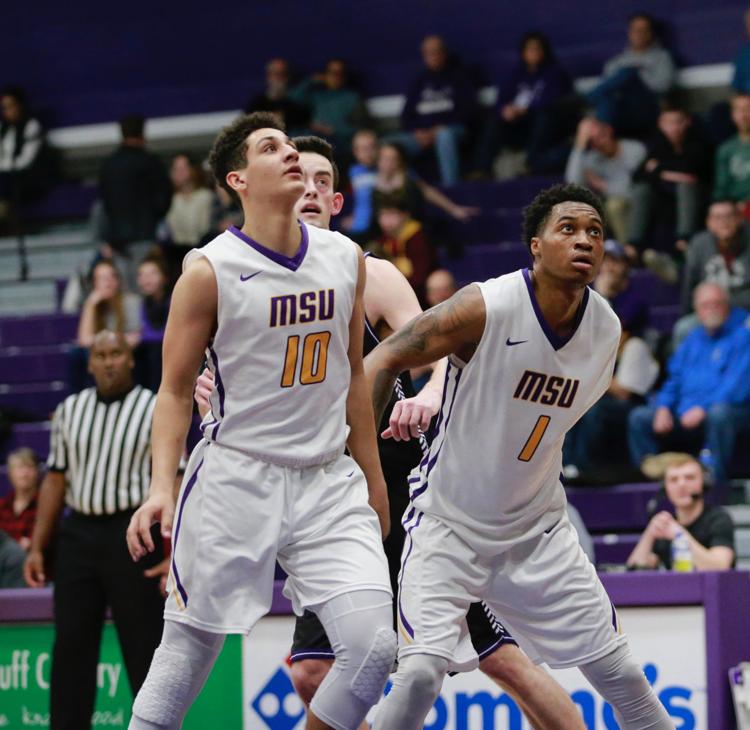 WSU MBB vs MSU 10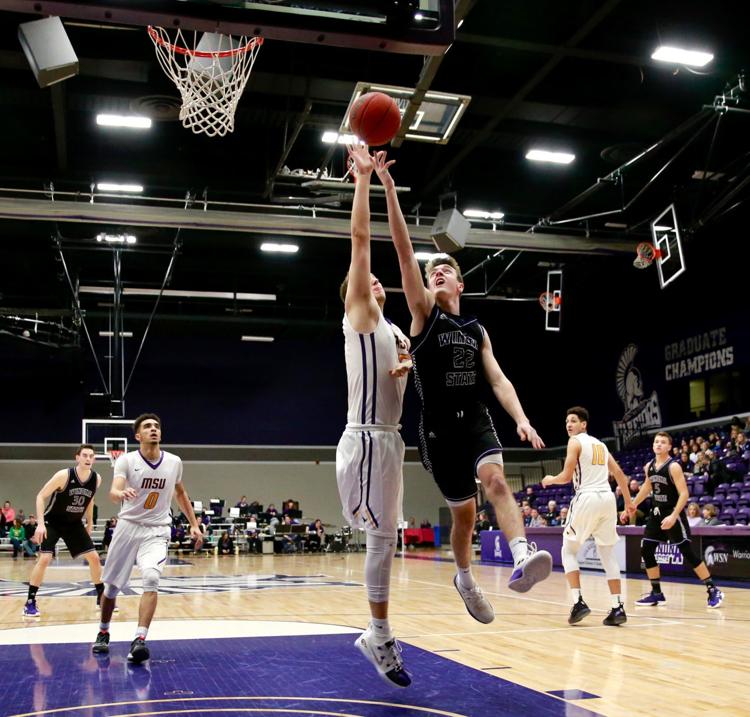 WSU MBB vs MSU 11
WSU MBB vs MSU 12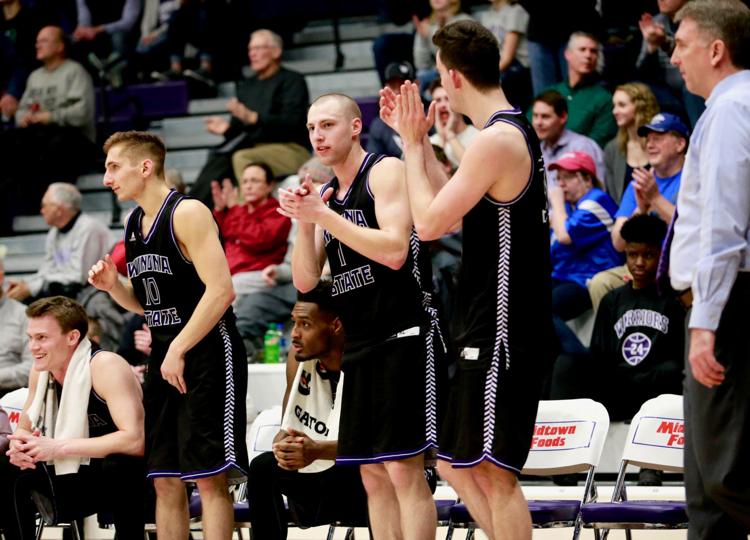 WSU MBB vs MSU 13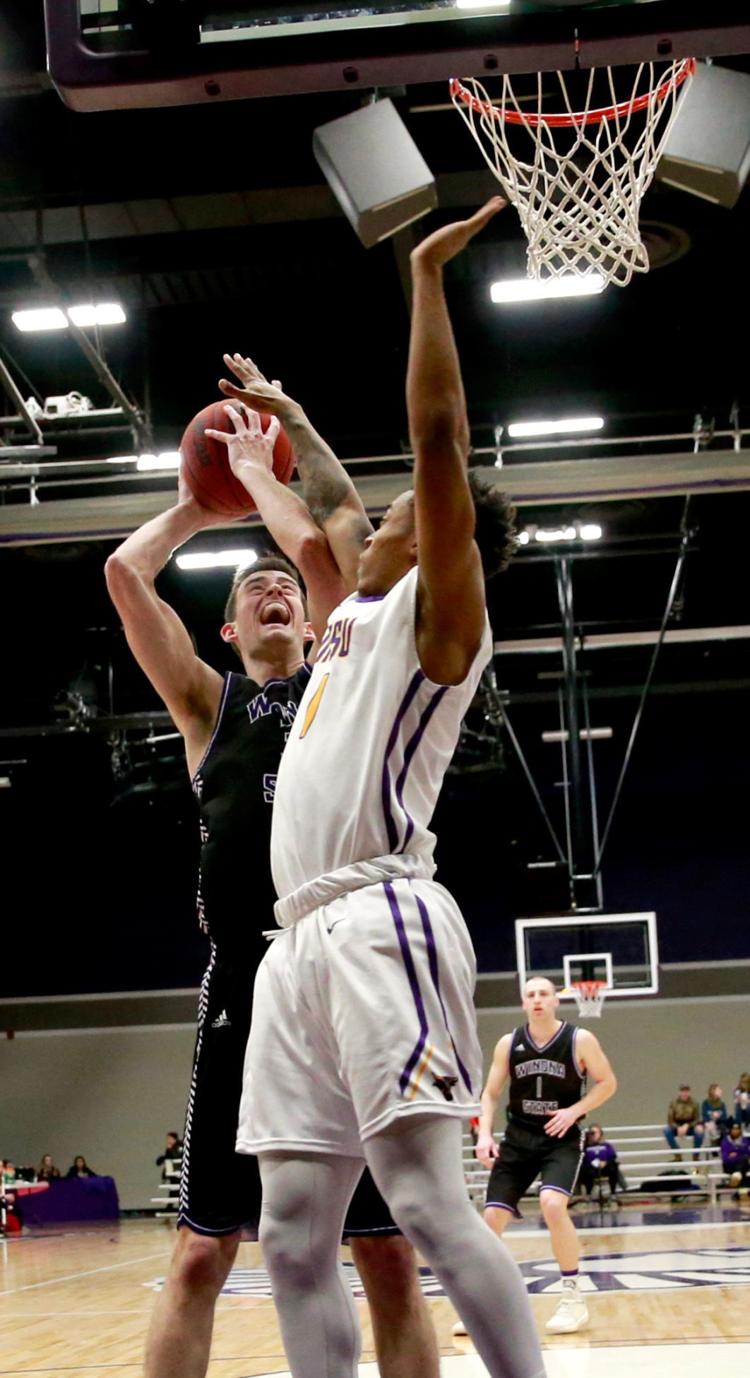 WSU MBB vs MSU 14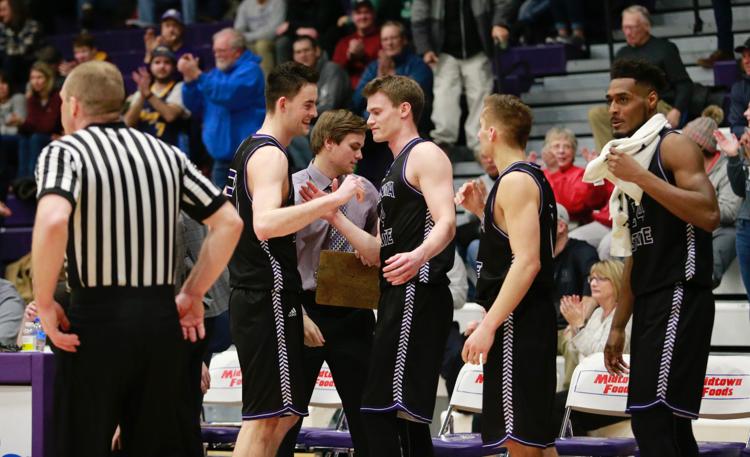 WSU MBB vs MSU 15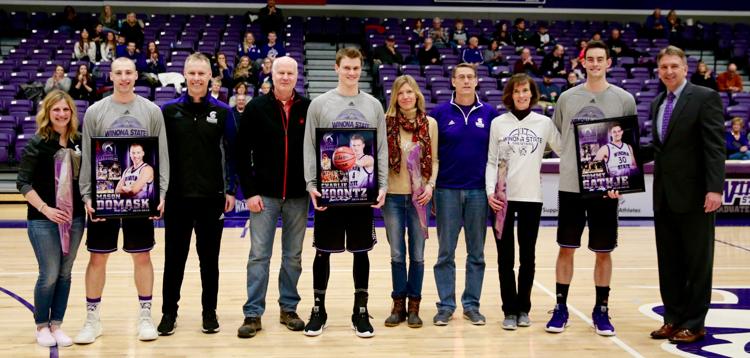 WSU MBB Vs Concordia
WSU MBB vs Concordia 1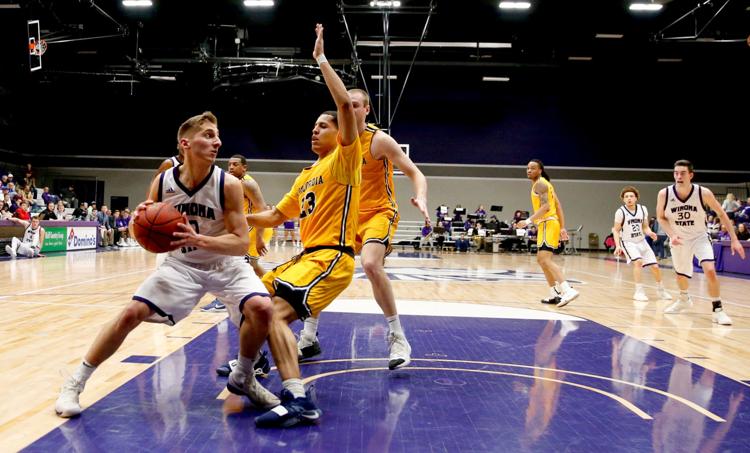 WSU MBB vs Concordia 2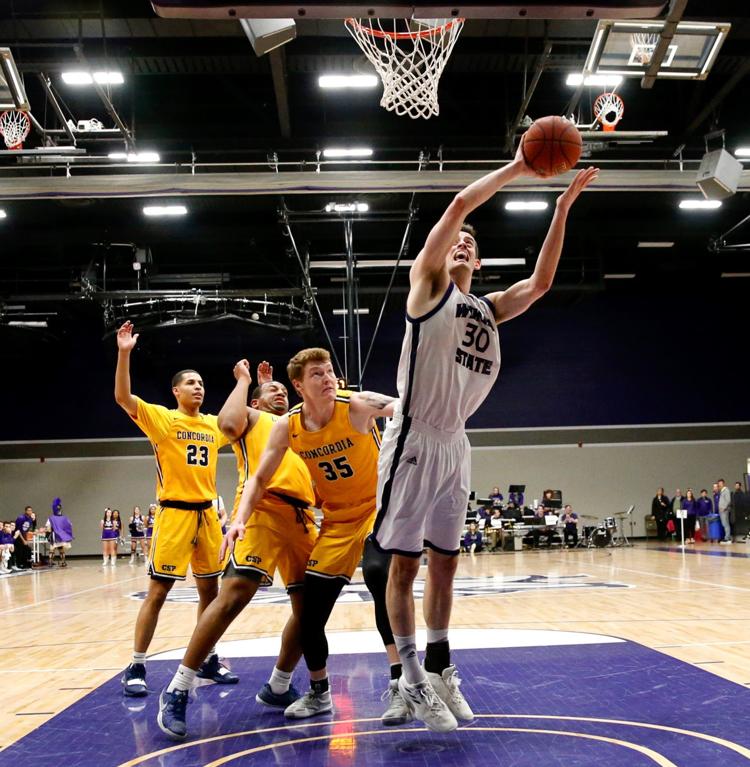 WSU MBB vs Concordia 3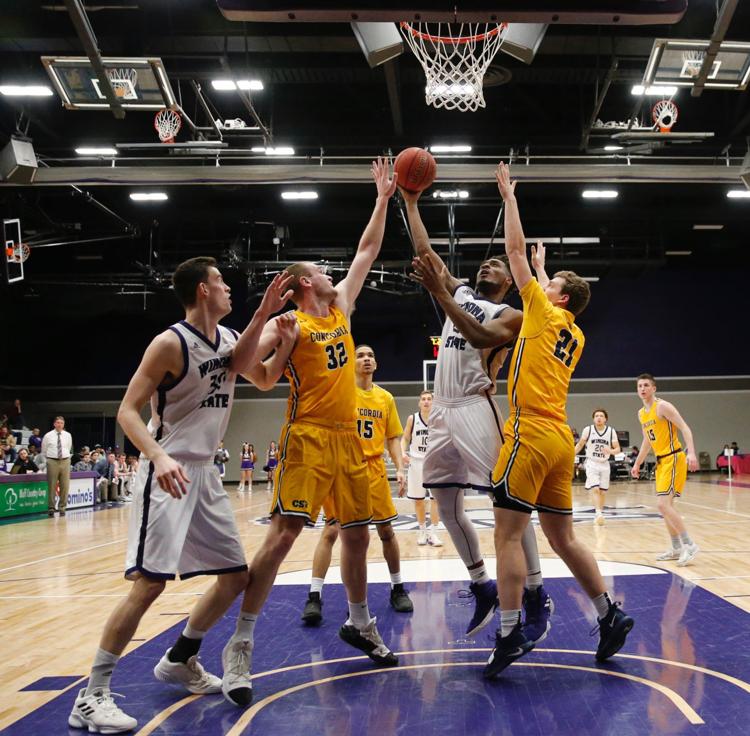 WSU MBB vs Concordia 4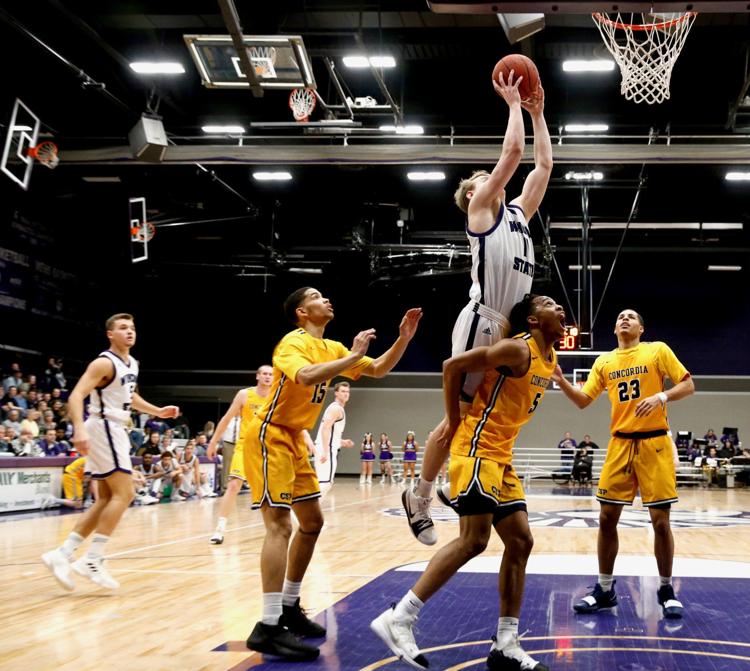 WSU MBB vs Concordia 5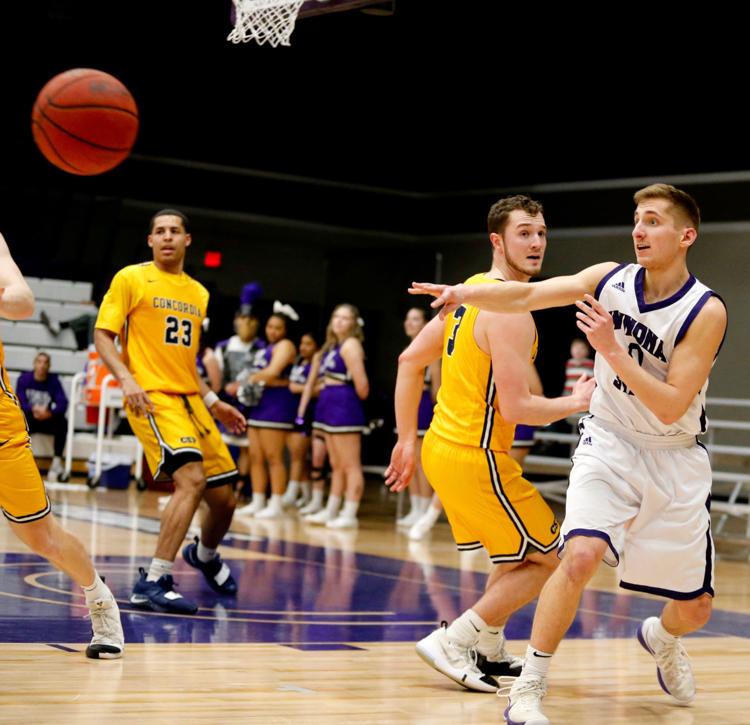 WSU MBB vs Concordia 6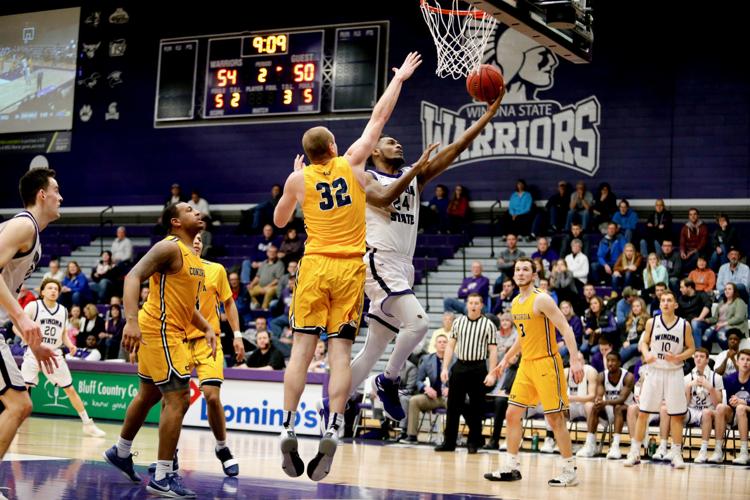 WSU MBB vs Concordia 7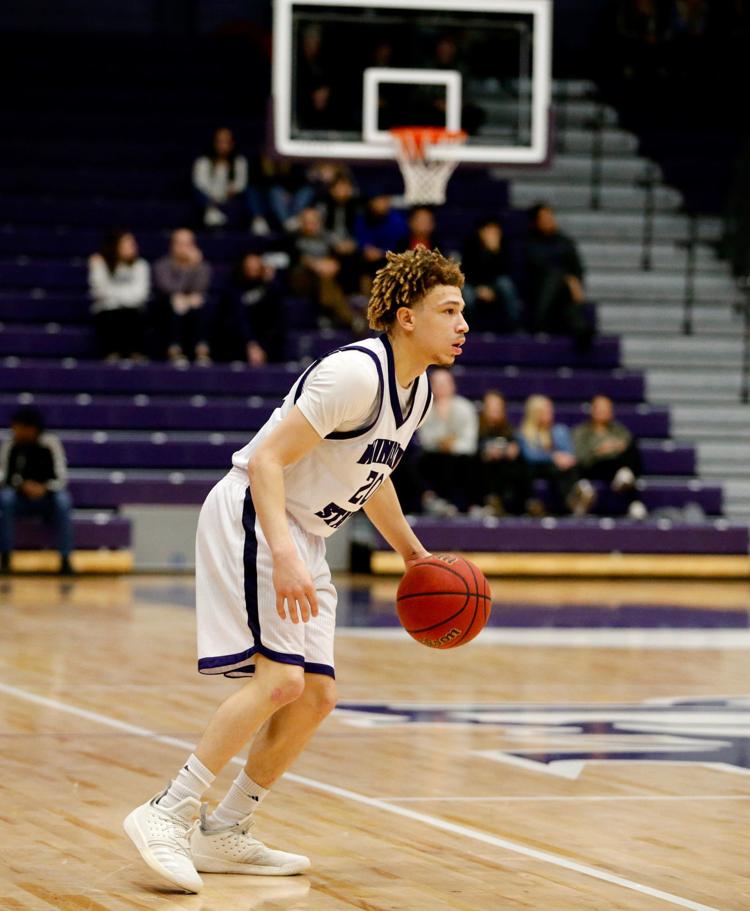 WSU MBB vs Concordia 8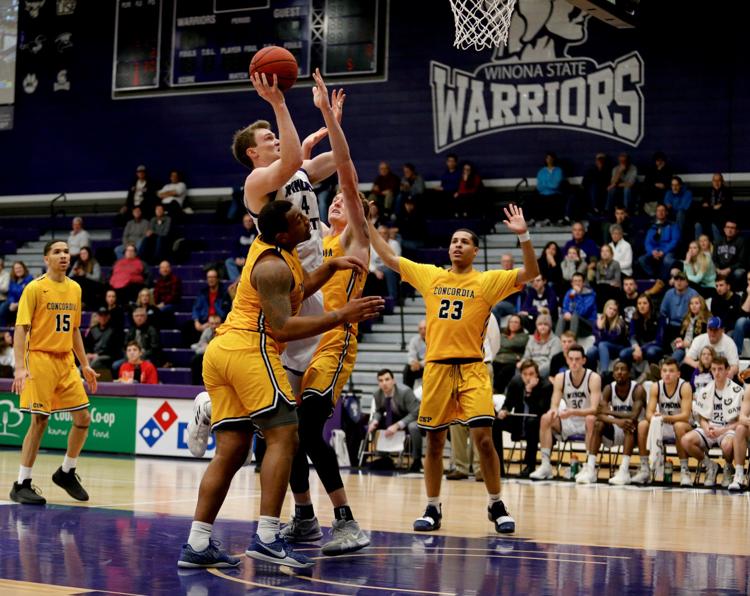 WSU MBB vs Concordia 9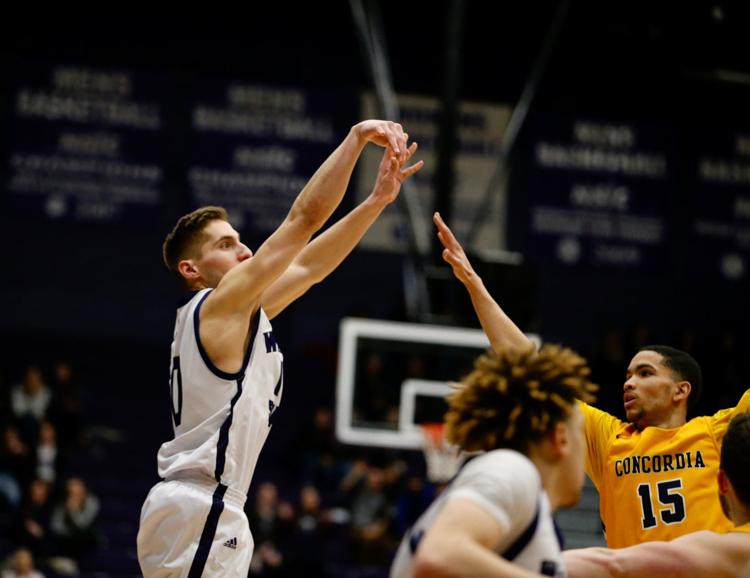 WSU MBB vs Concordia 10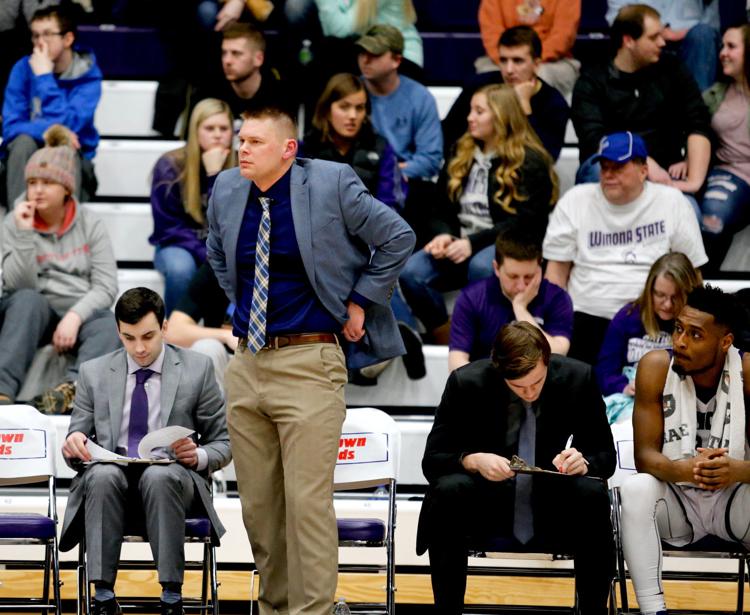 WSU MBB vs Concordia 11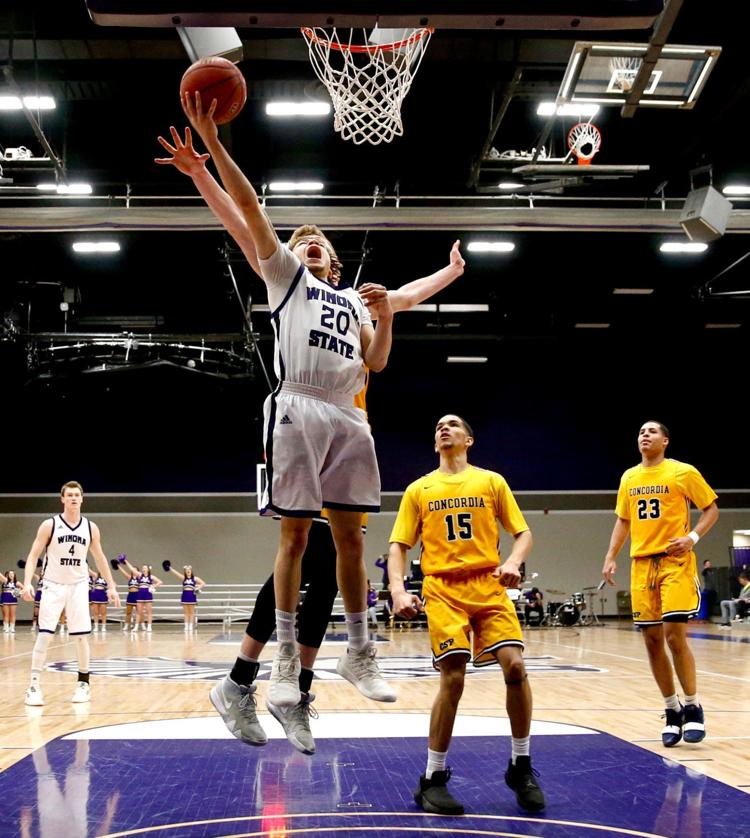 WSU MBB vs Concordia 12
WSU MBB vs Concordia 13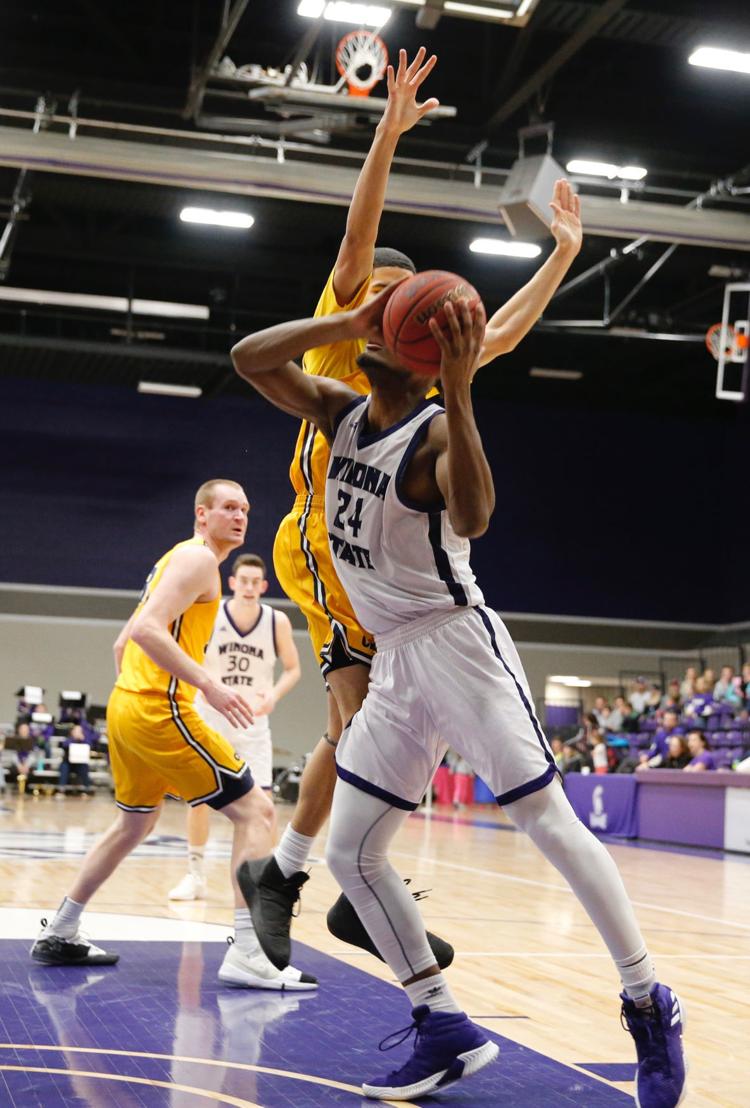 WSU MBB vs Concordia 14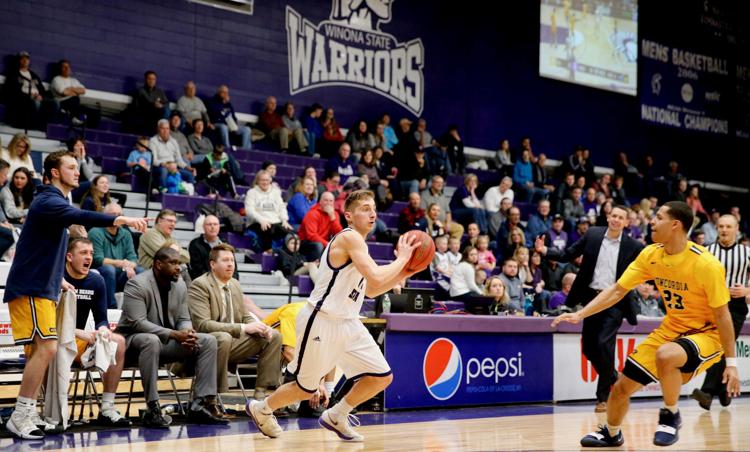 WSU MBB vs Concordia 15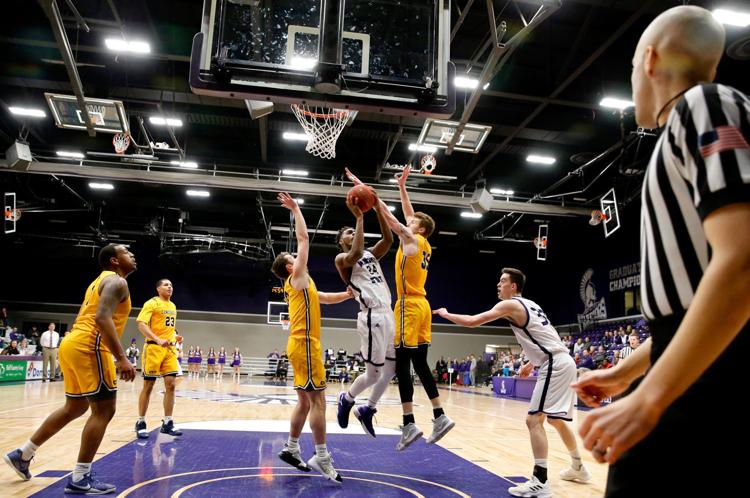 WSU MBB Vs Mary
WSU MBB vs Mary 1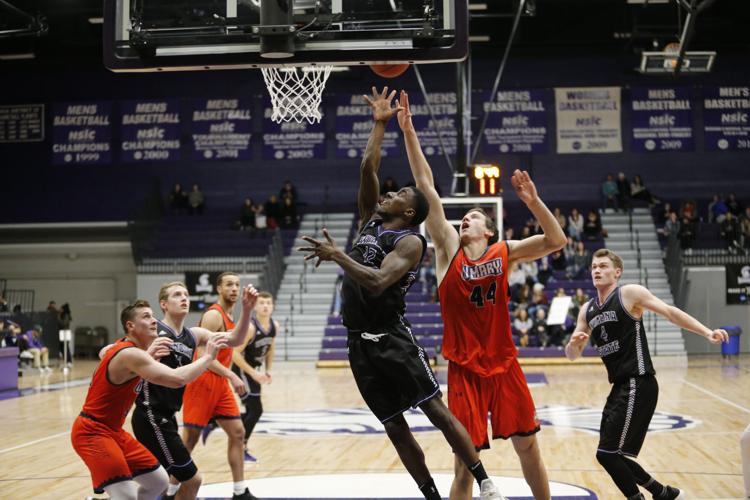 WSU MBB vs Mary 2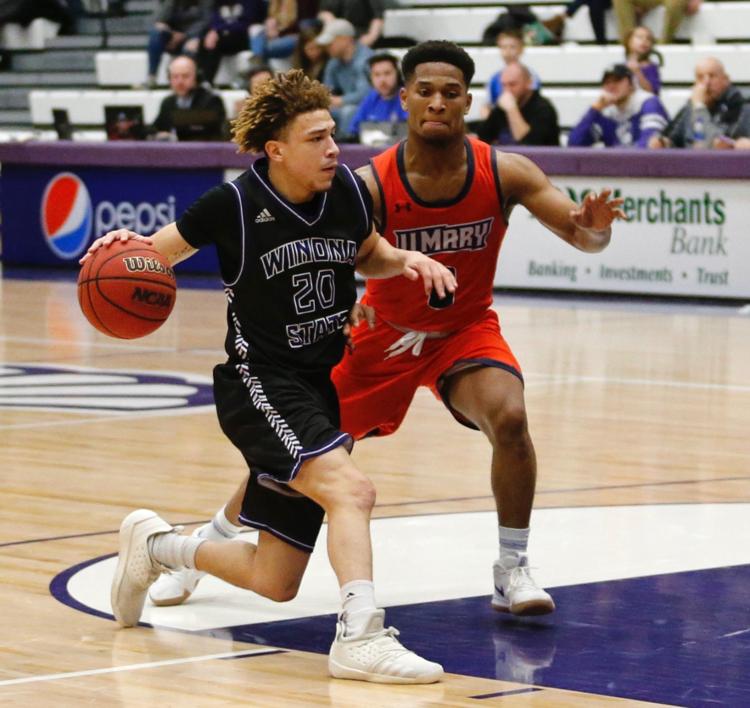 WSU MBB vs Mary 3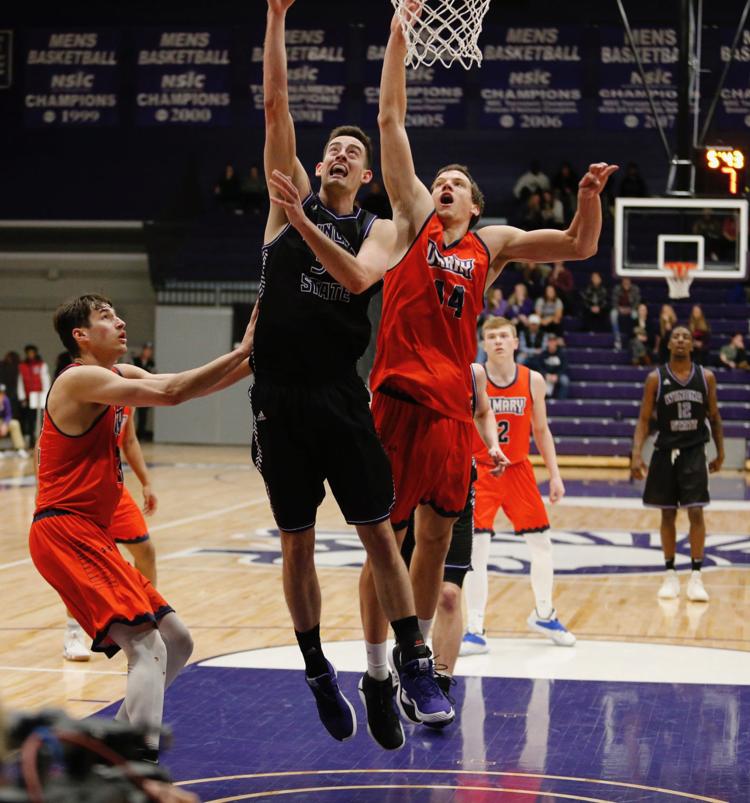 WSU MBB vs Mary 4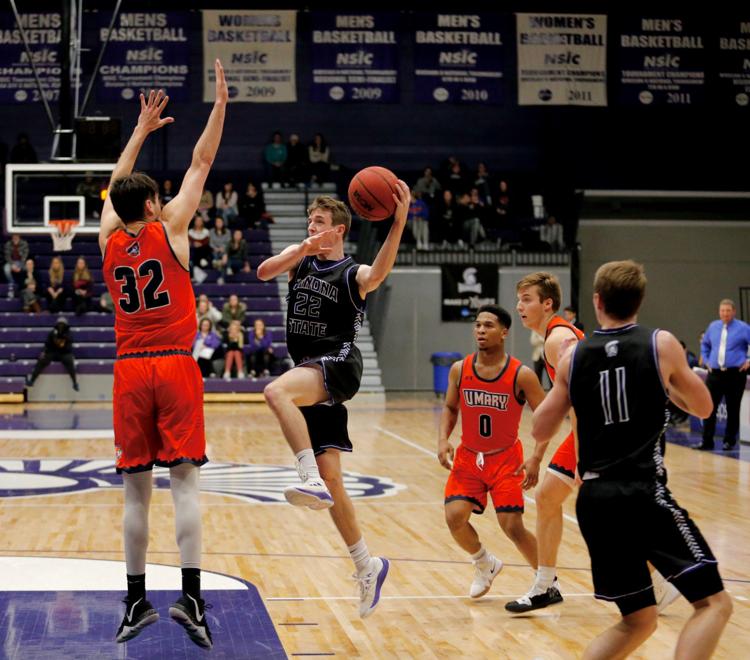 WSU MBB vs Mary 5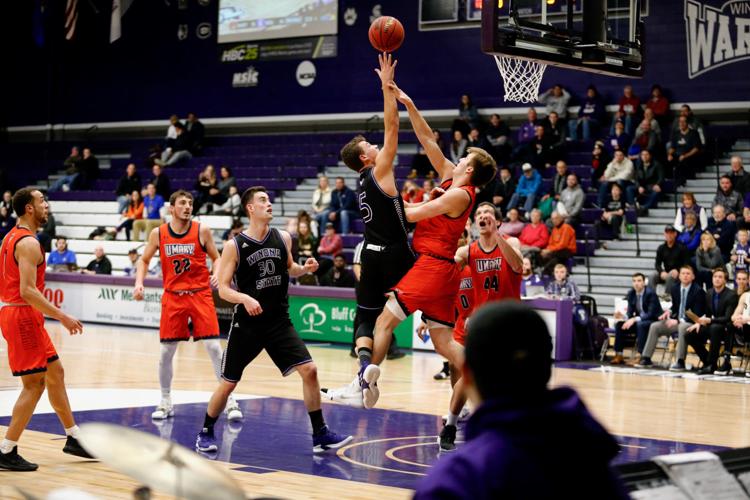 WSU MBB vs Mary 6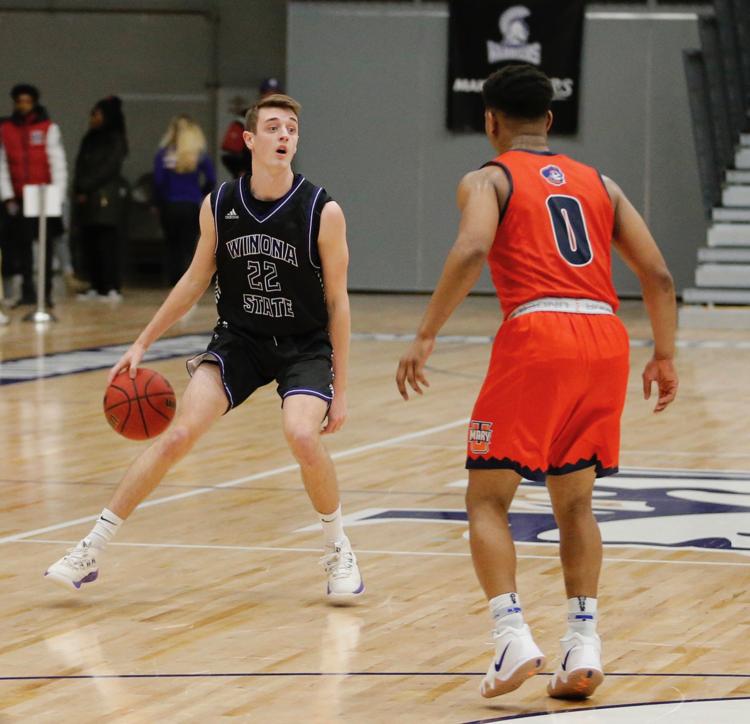 WSU MBB vs Mary 7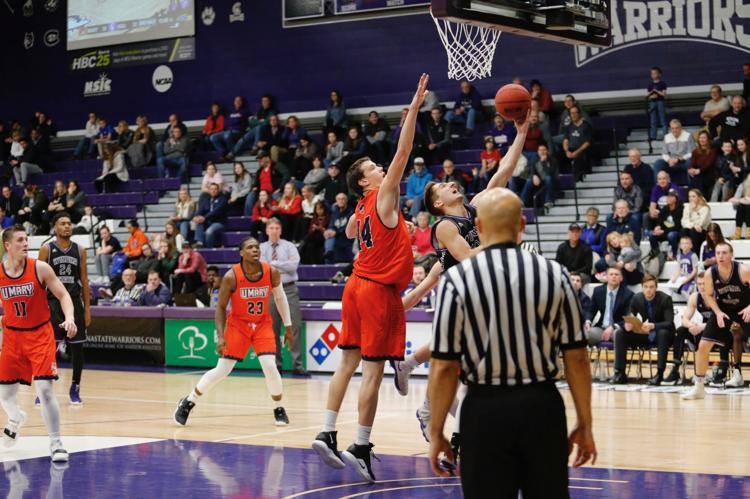 WSU MBB vs Mary 8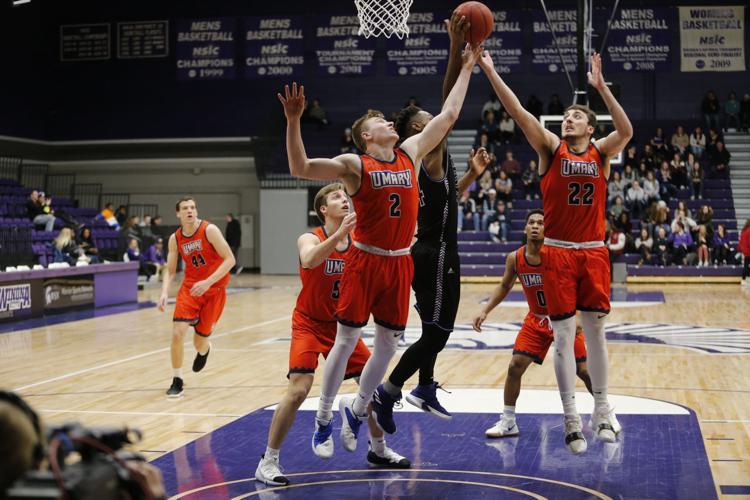 WSU MBB vs Mary 9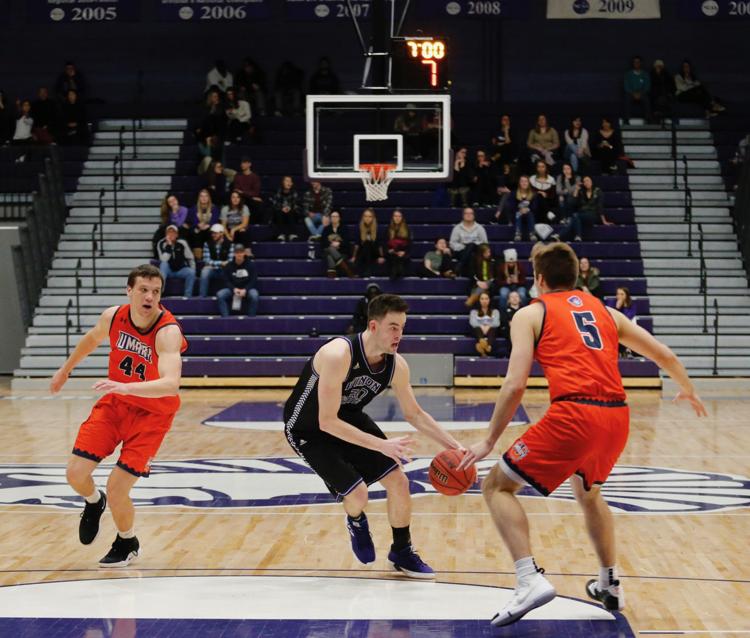 WSU MBB vs Mary 10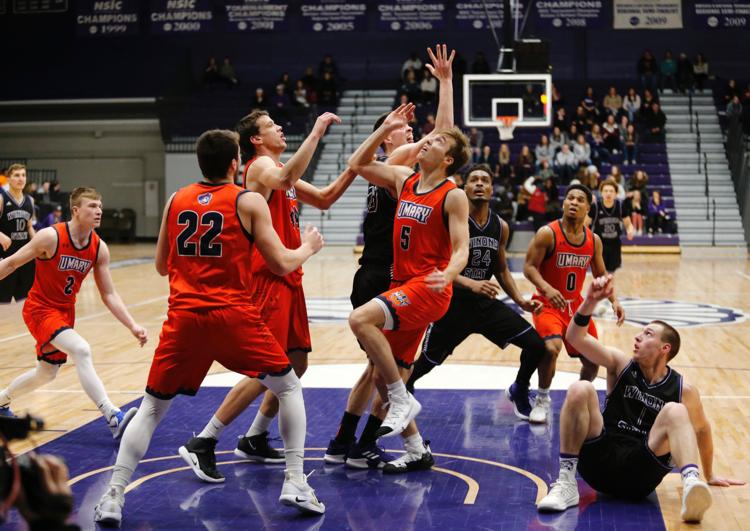 WSU MBB vs Mary 11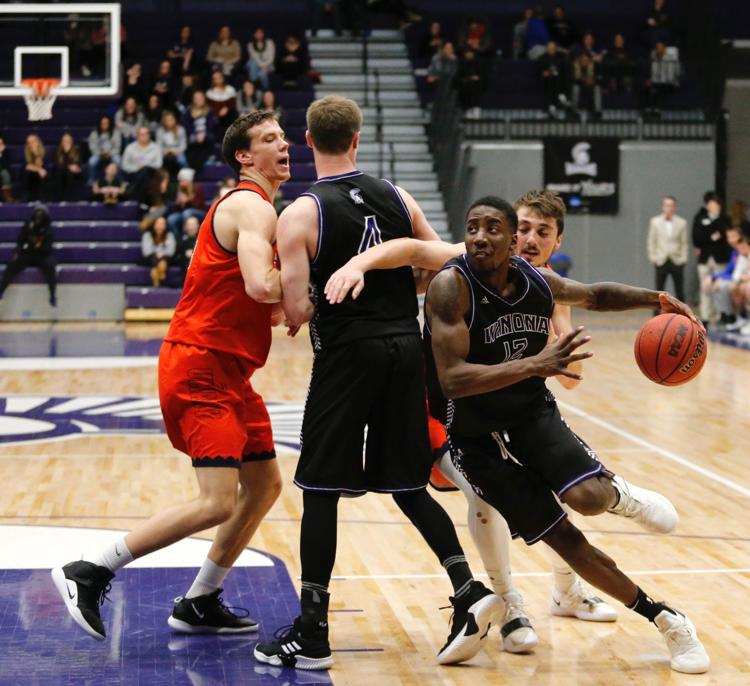 WSU MBB vs Mary 12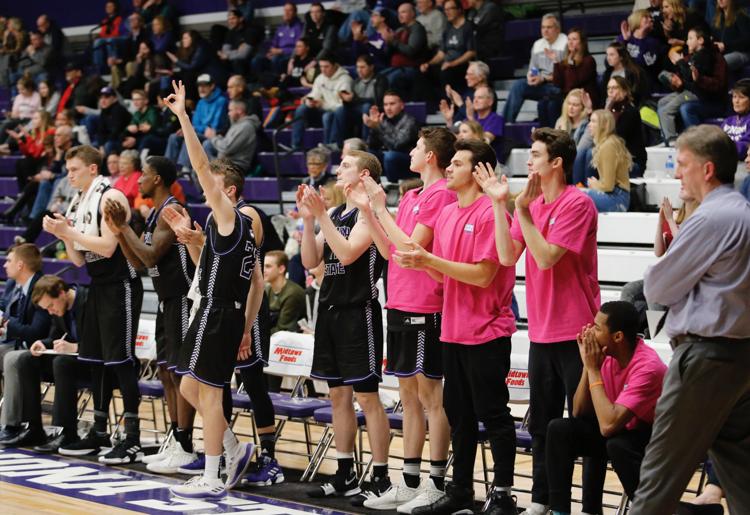 WSU MBB vs Mary 13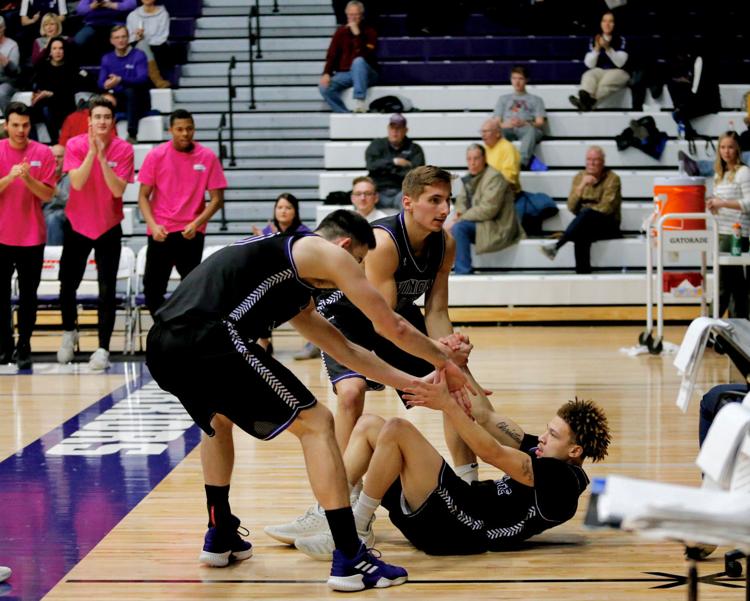 WSU MBB vs Mary 14
WSU MBB vs Augustana 1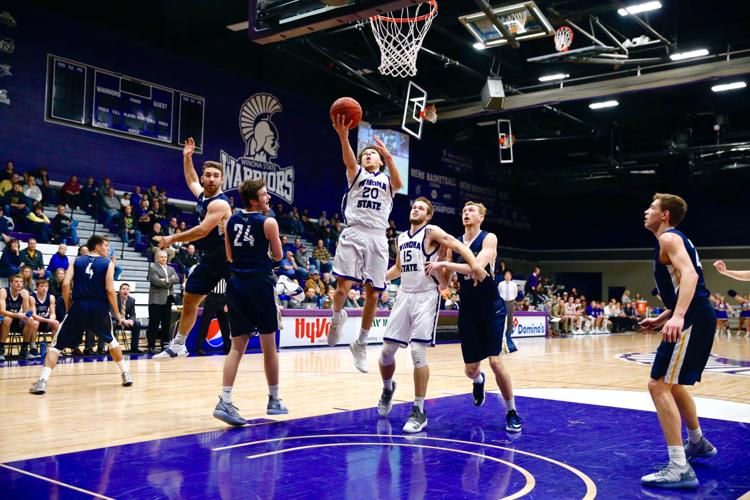 WSU MBB vs Augustana 2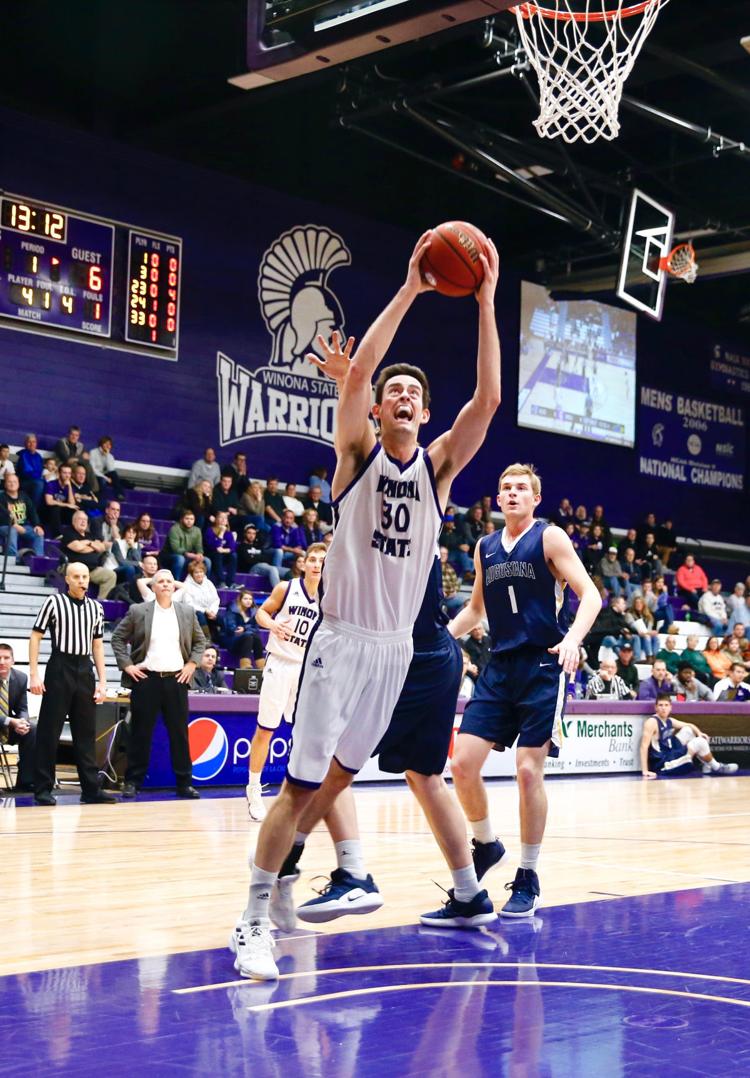 WSU MBB vs Augustana 3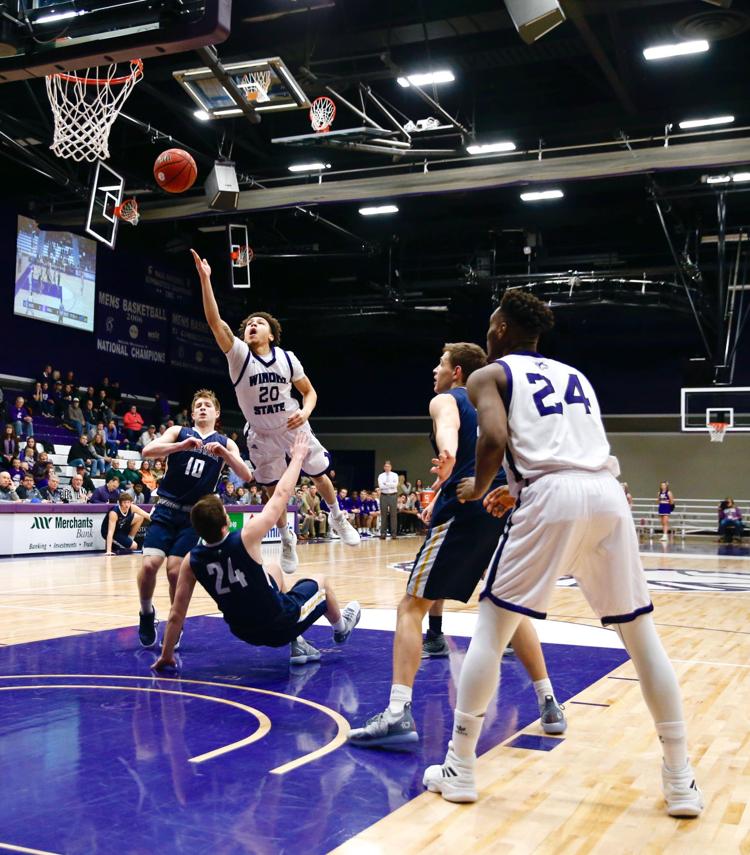 WSU MBB vs Augustana 4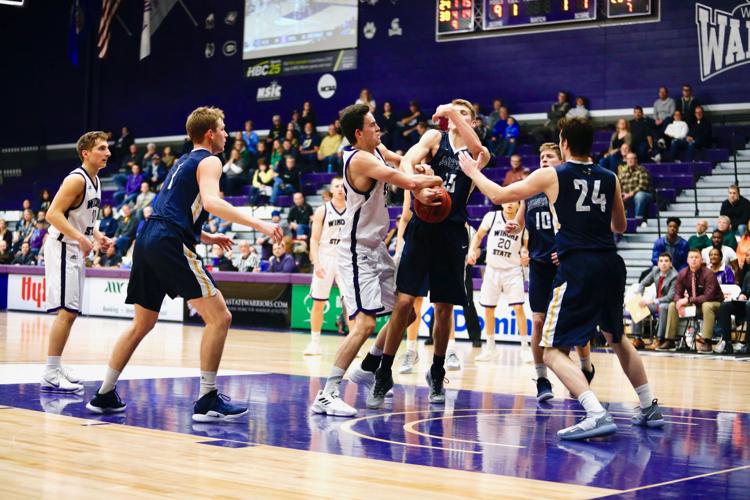 WSU MBB vs Augustana 5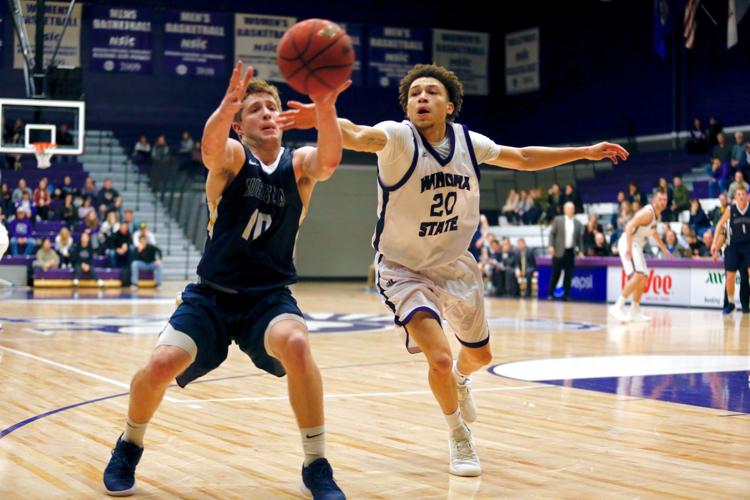 WSU MBB vs Augustana 6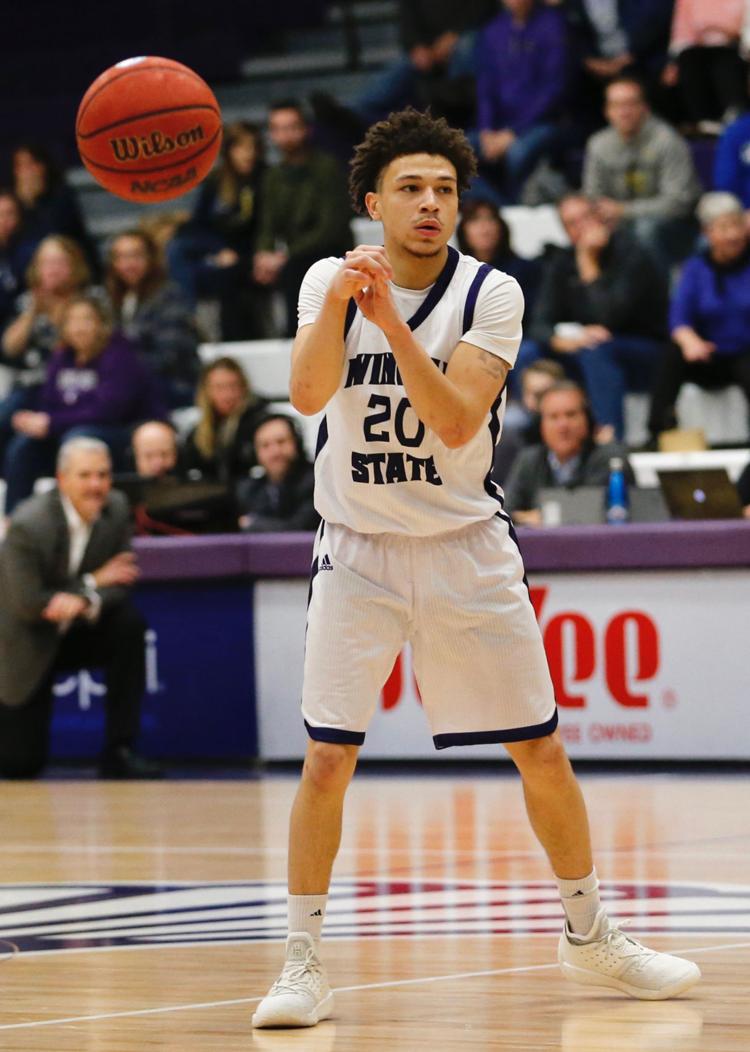 WSU MBB vs Augustana 7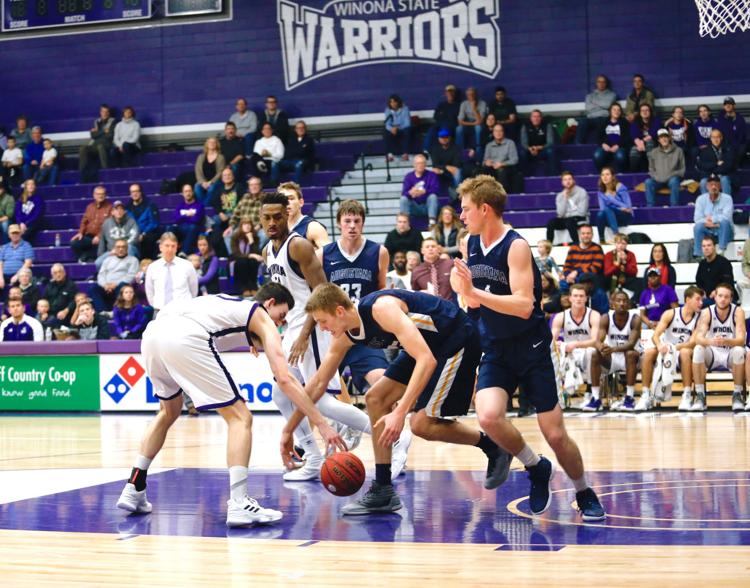 WSU MBB vs Augustana 8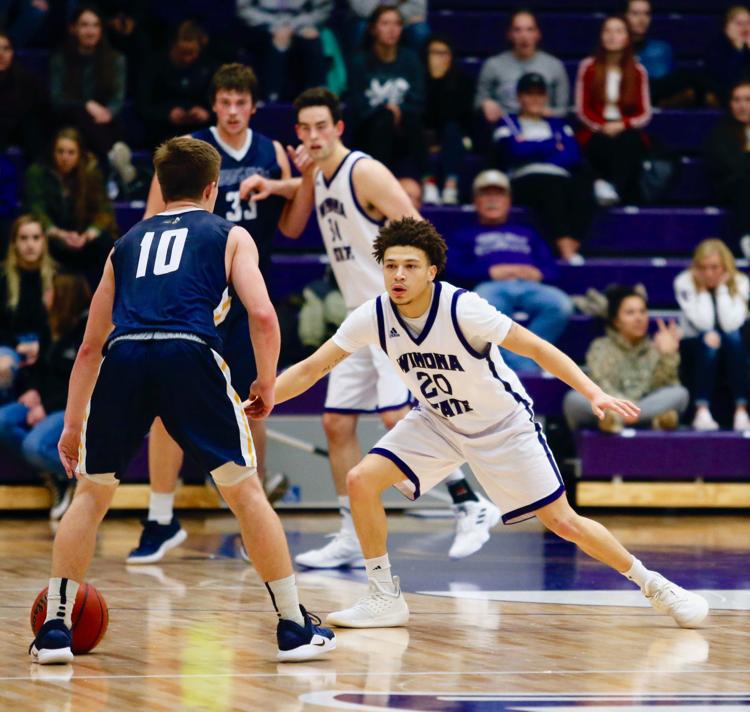 WSU MBB vs Augustana 9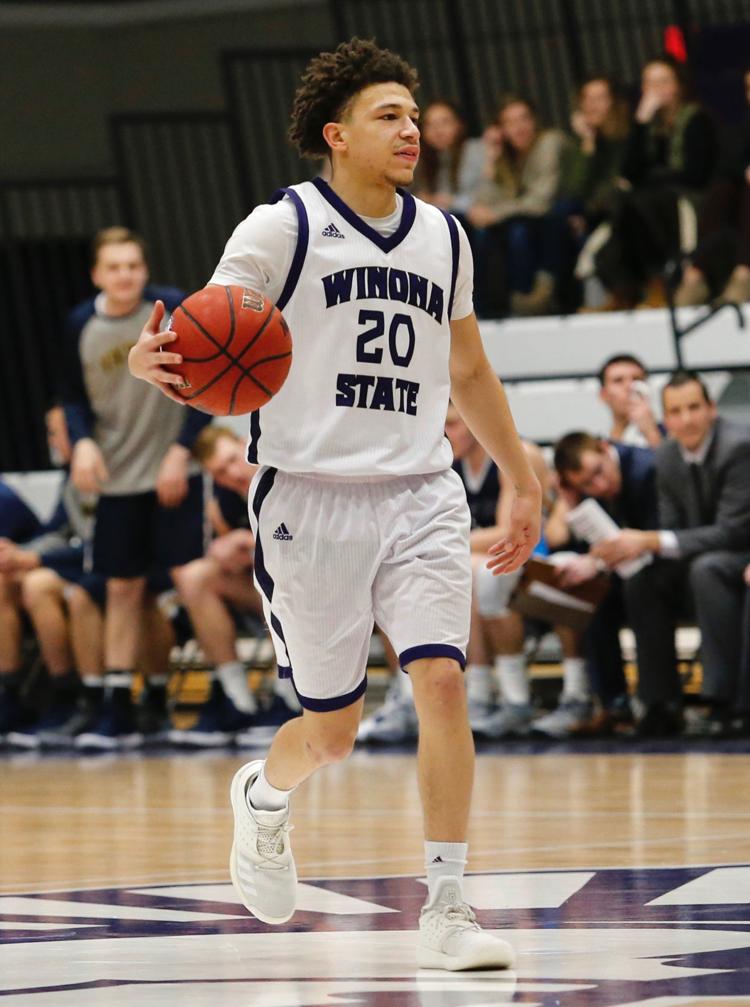 WSU MBB vs Augustana 10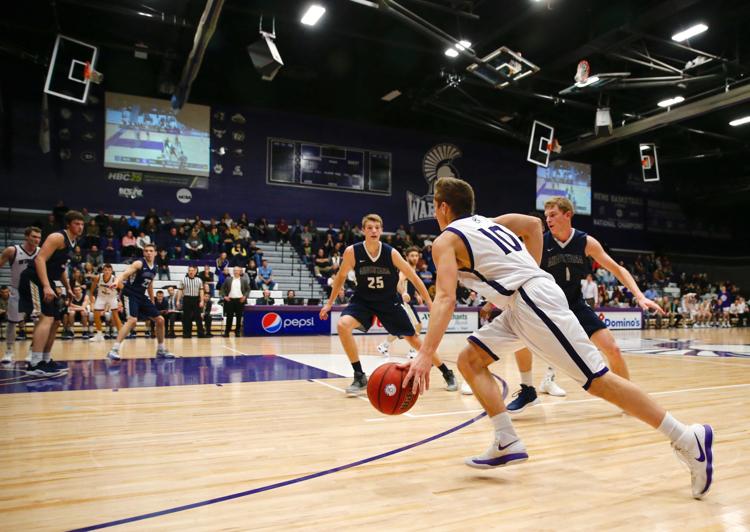 WSU MBB vs Augustana 11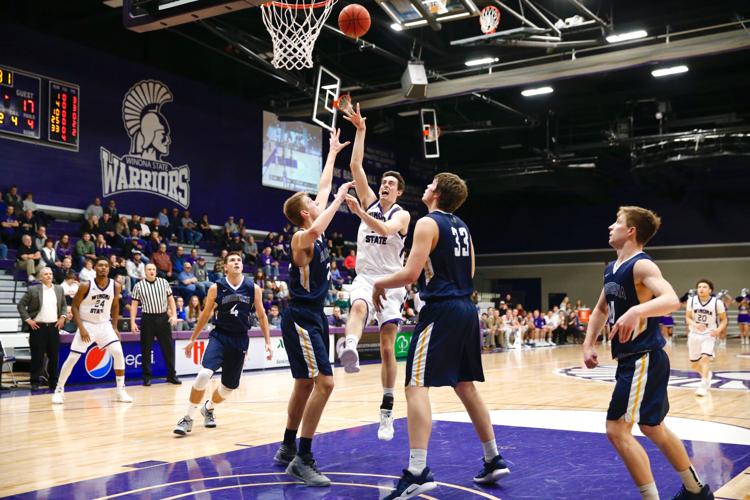 WSU MBB vs Augustana 12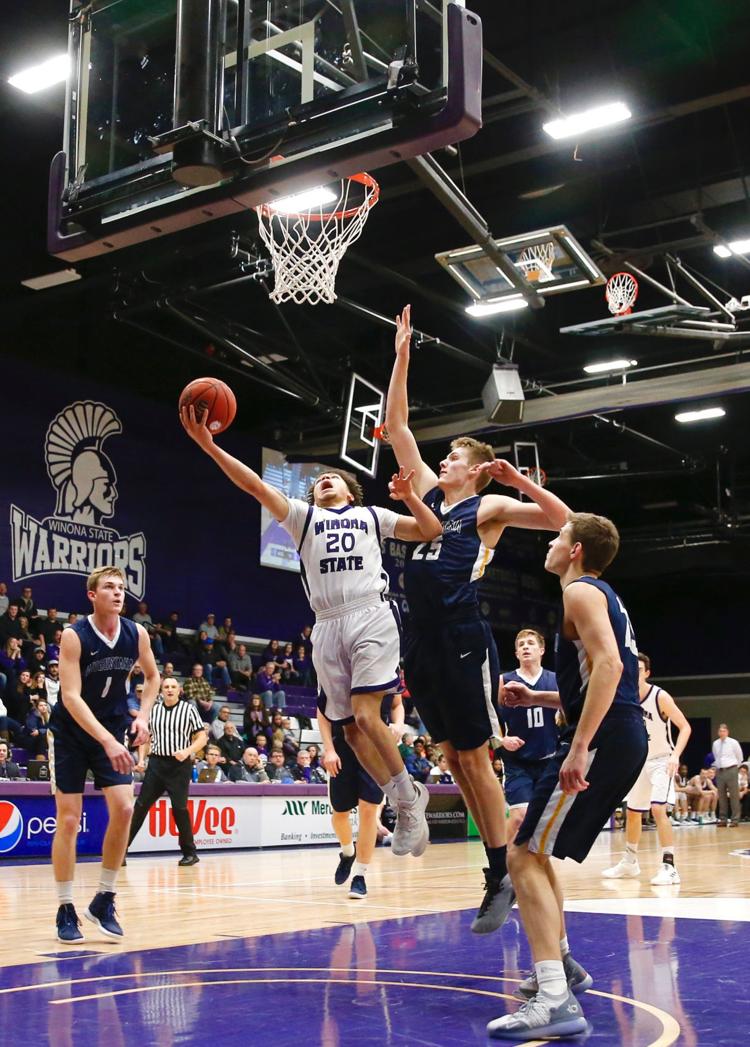 WSU MBB vs Augustana 13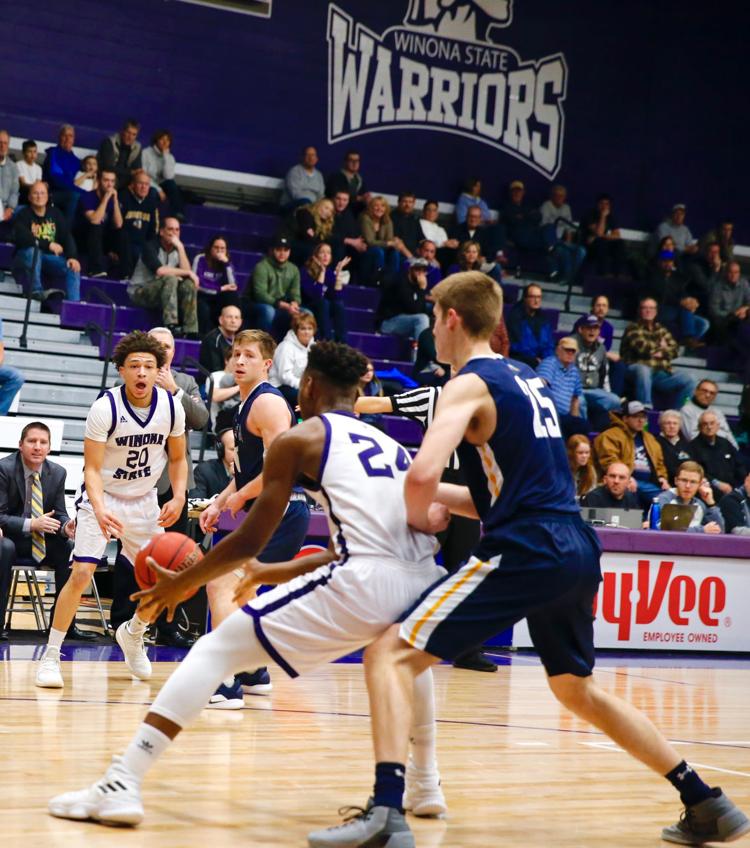 WSU MBB vs Augustana 14
WSU MBB vs Augustana 15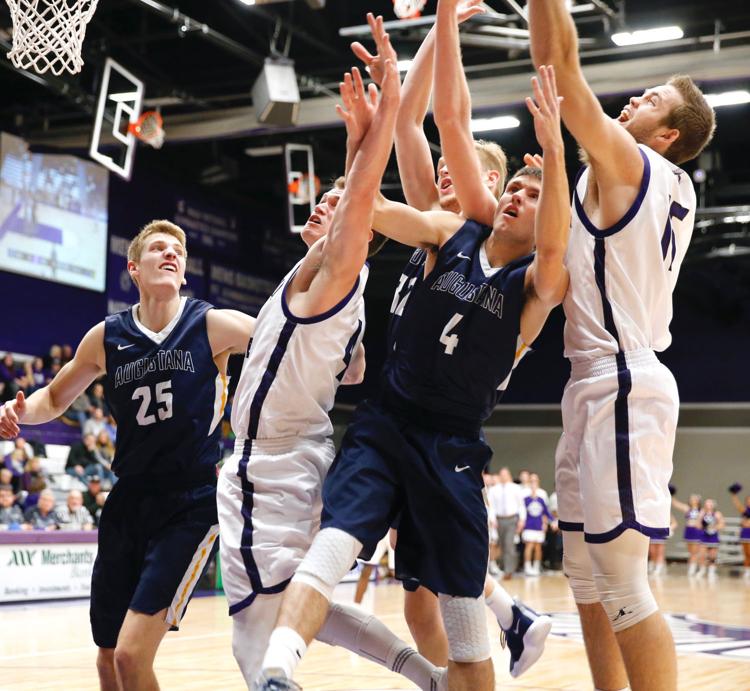 WSU MBB vs Augustana 16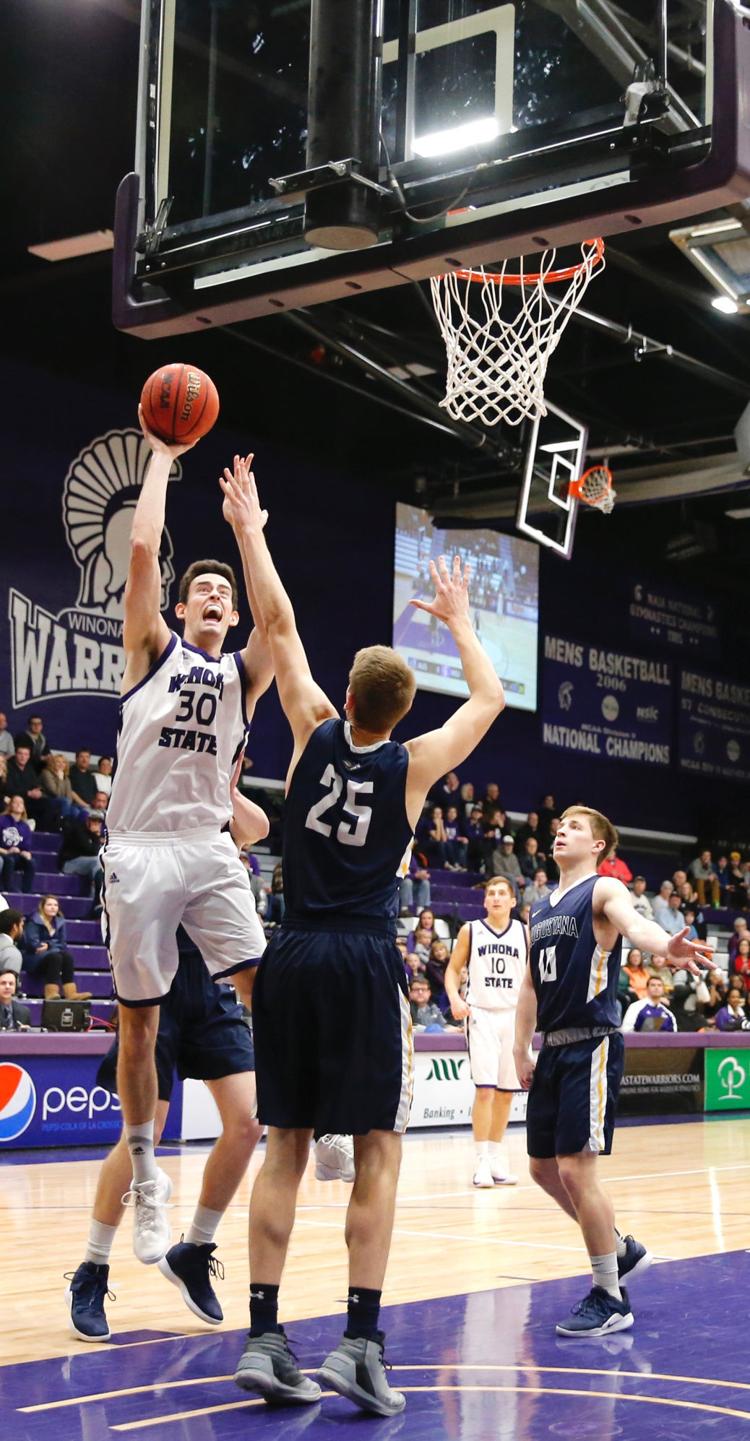 WSU MBB vs MN Moorhead
WSU MBB vs MN Moorhead 1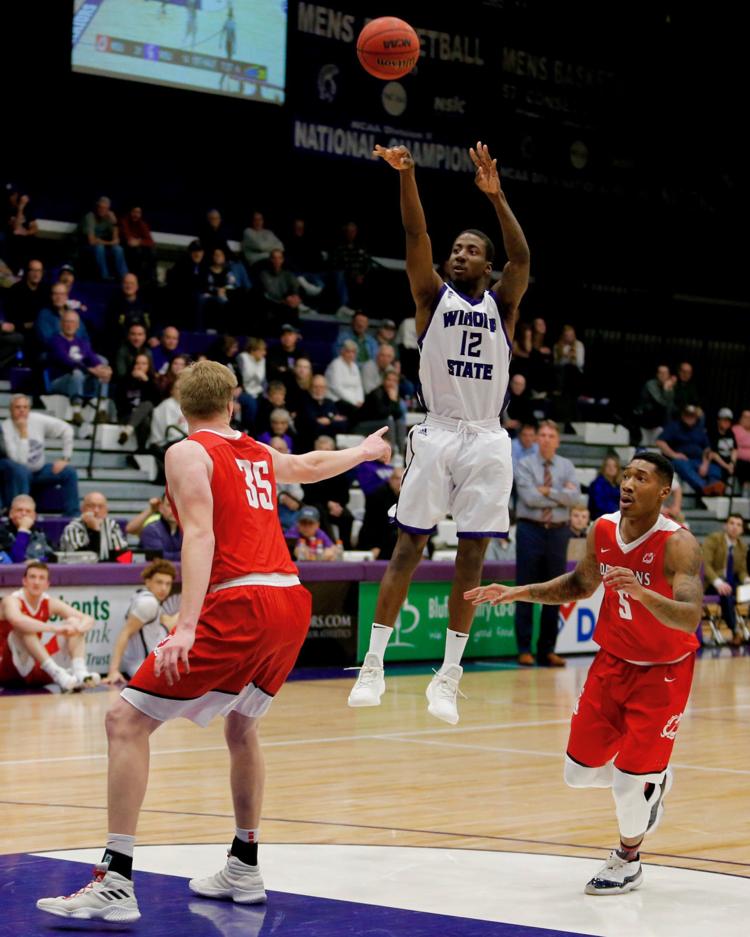 WSU MBB vs MN Moorhead 2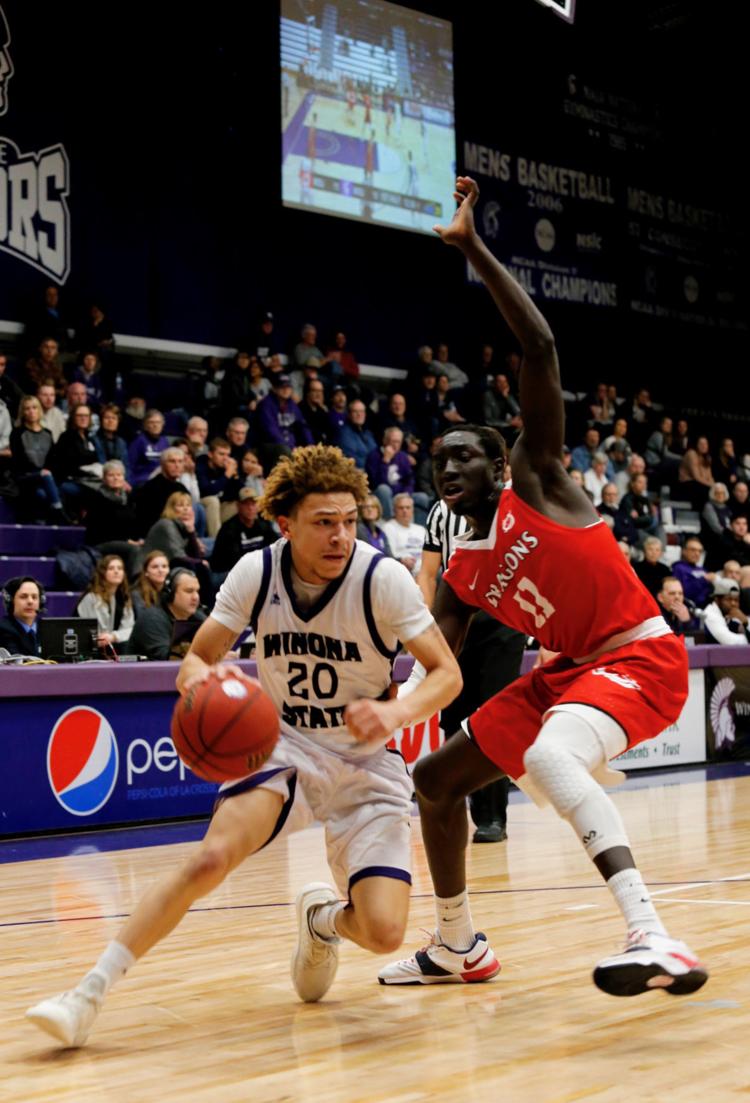 WSU MBB vs MN Moorhead 3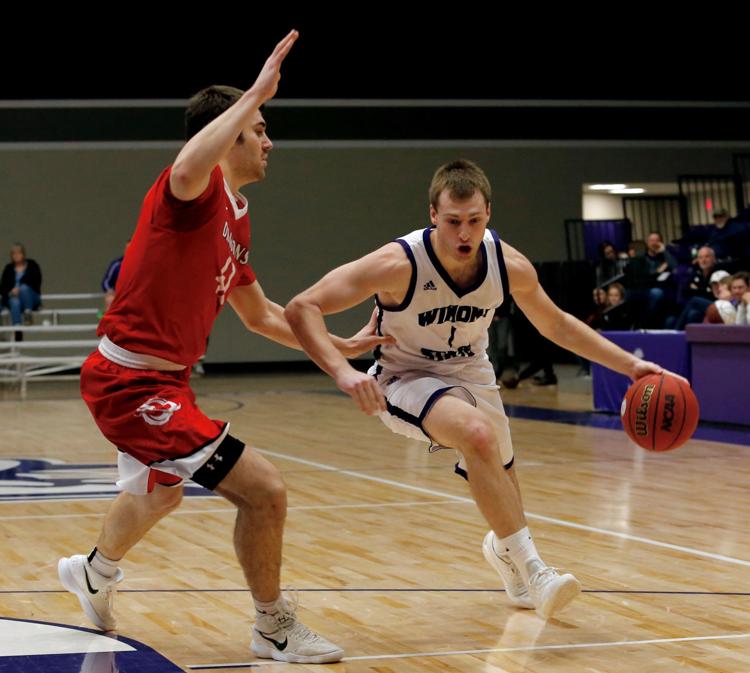 WSU MBB vs MN Moorhead 4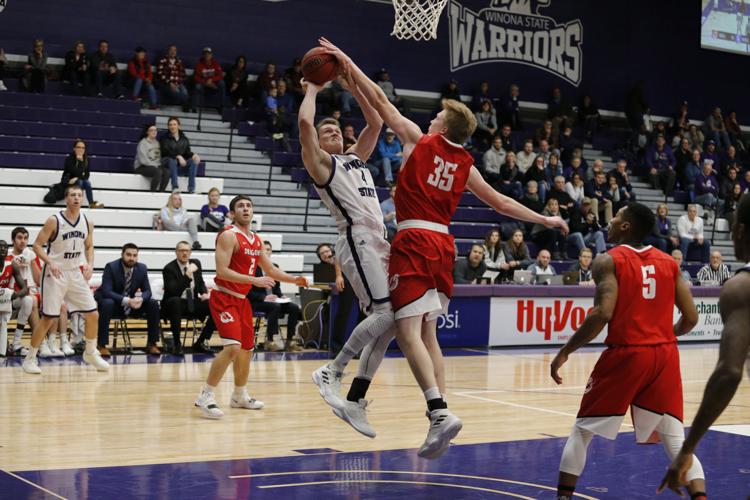 WSU MBB vs MN Moorhead 5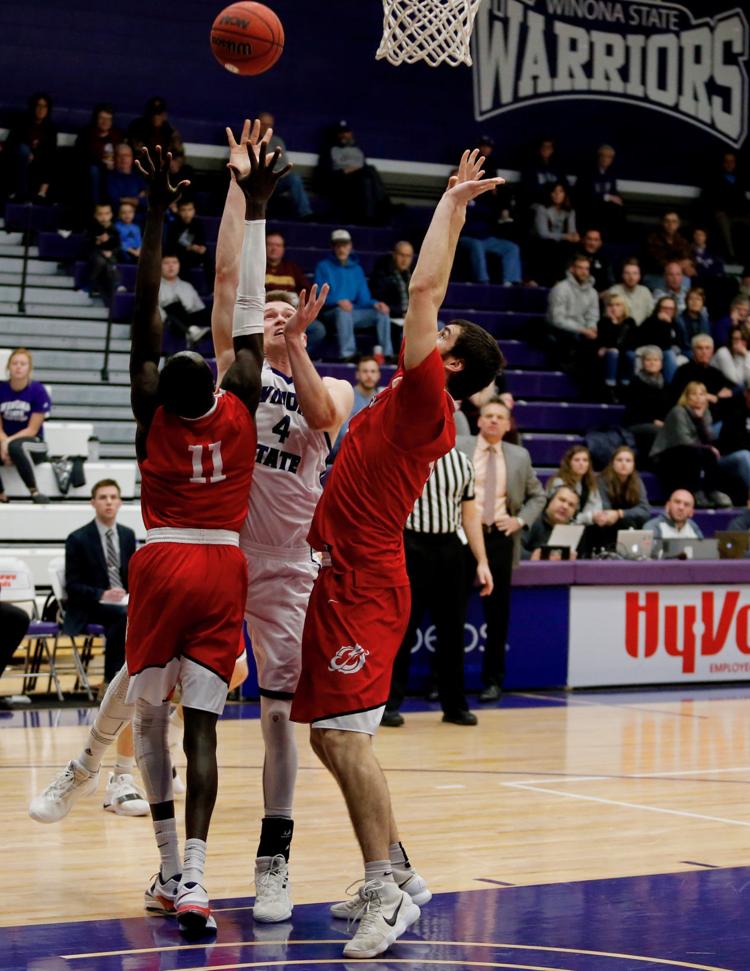 WSU MBB vs MN Moorhead 6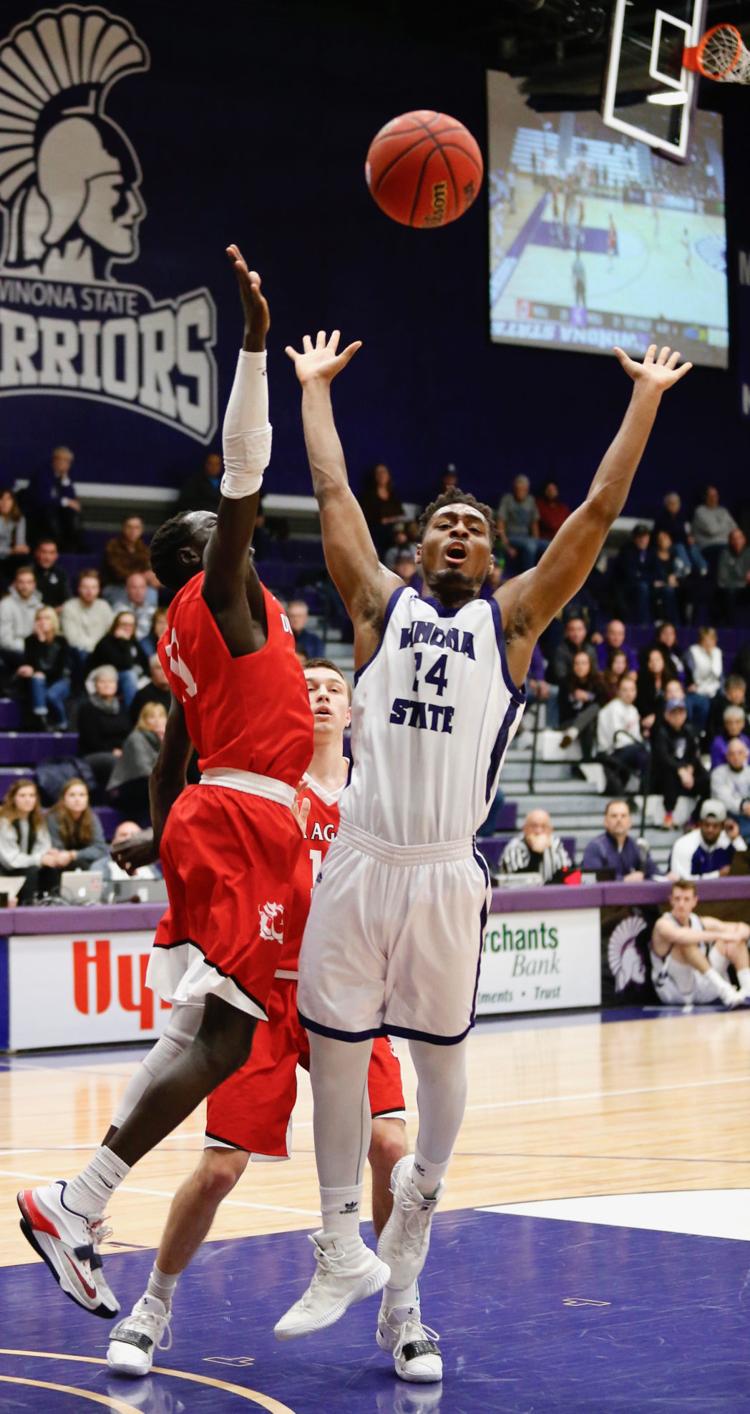 WSU MBB vs MN Moorhead 7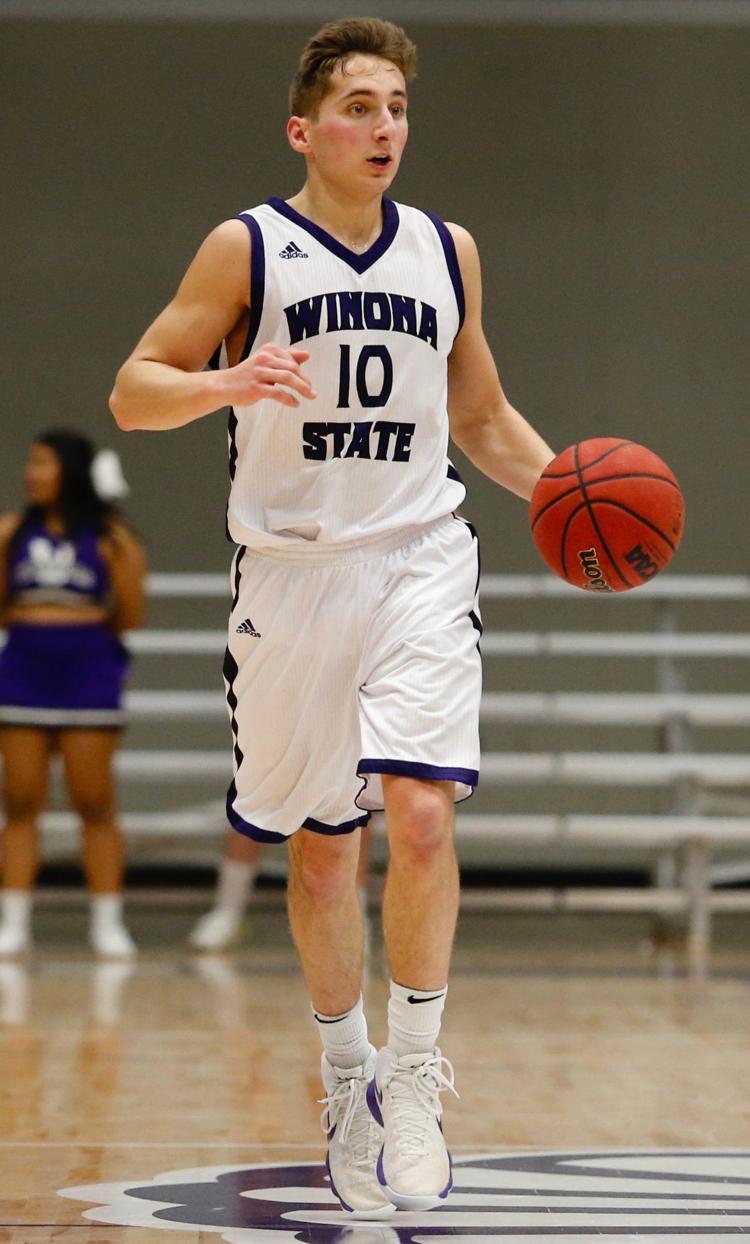 WSU MBB vs MN Moorhead 8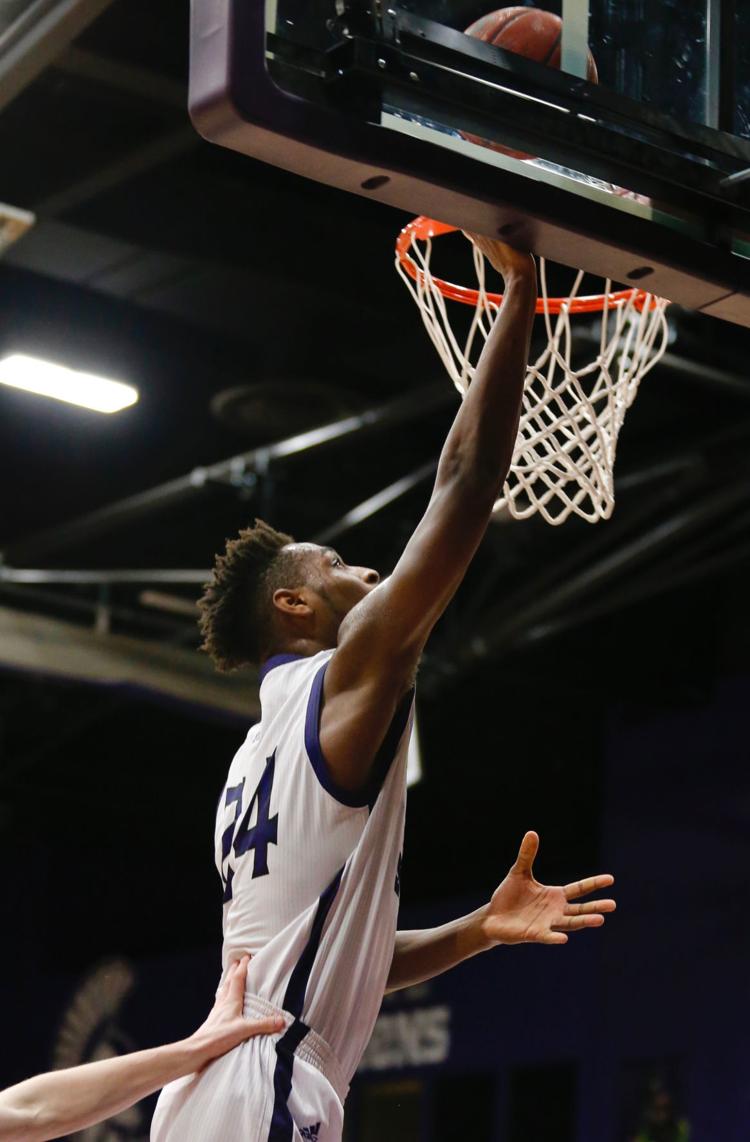 WSU MBB vs MN Moorhead 9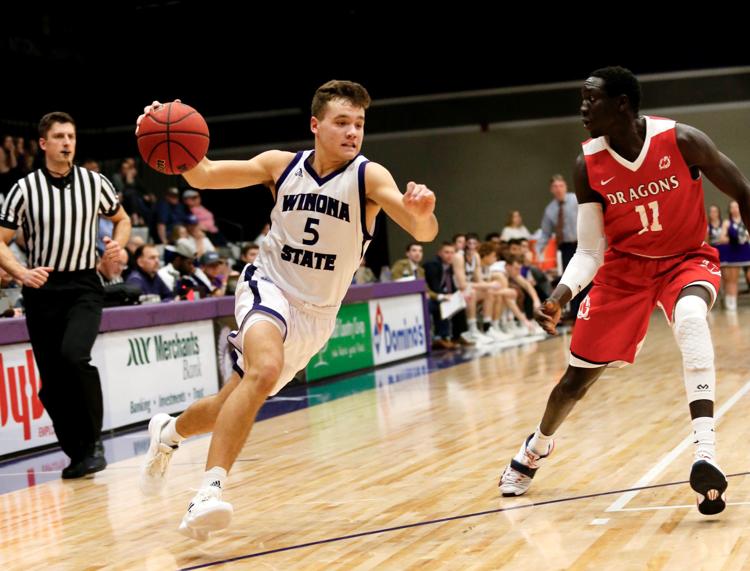 WSU MBB vs MN Moorhead 10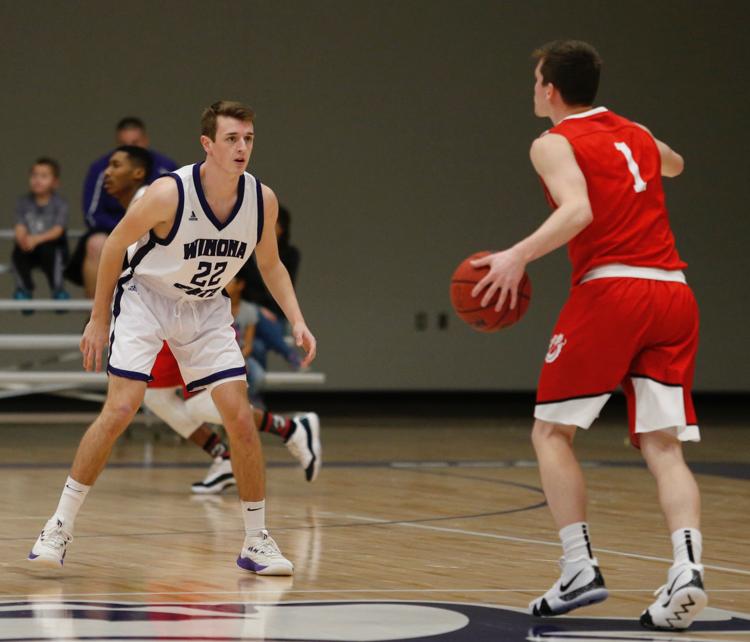 WSU MBB vs MN Moorhead 11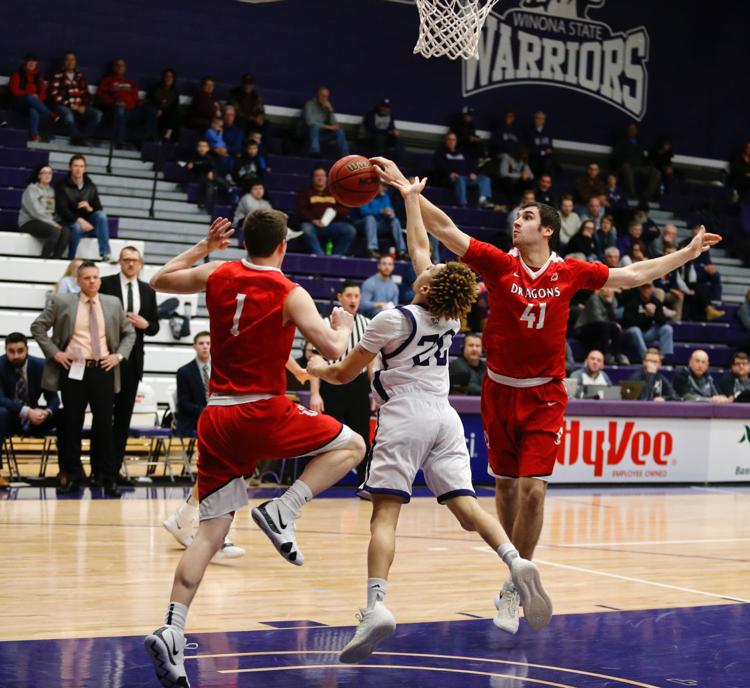 WSU MBB vs MN Moorhead 12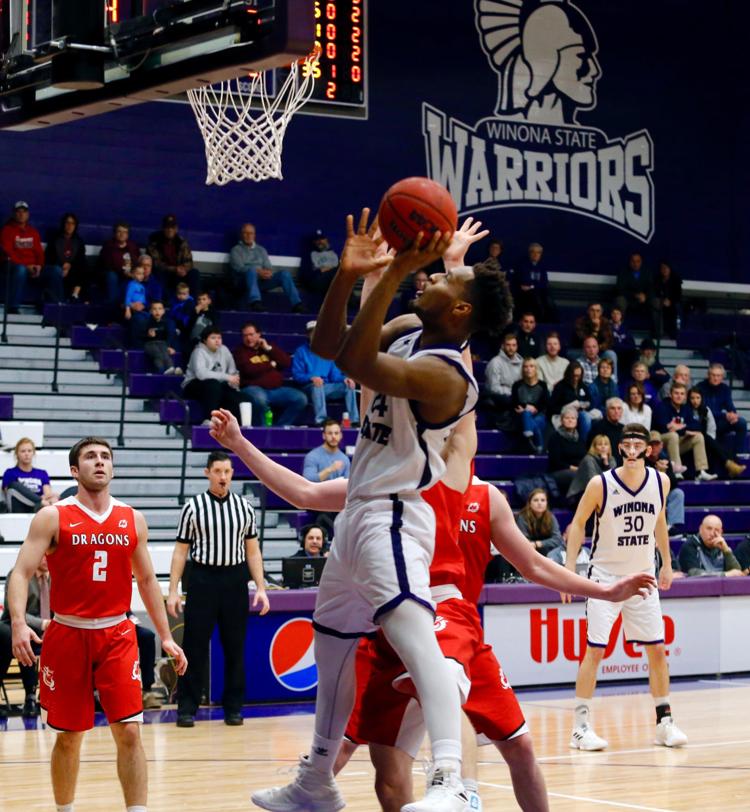 WSU MBB vs MN Moorhead 13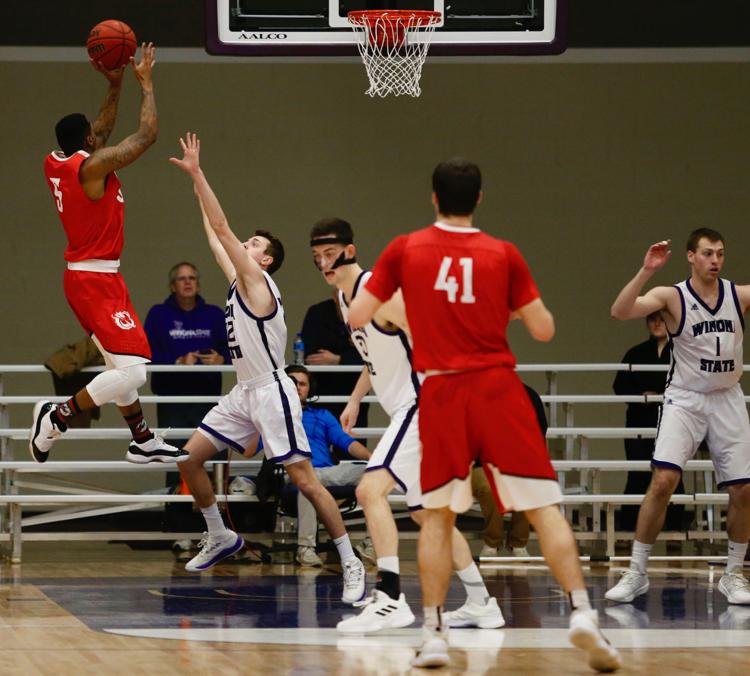 WSU MBB vs MN Moorhead 14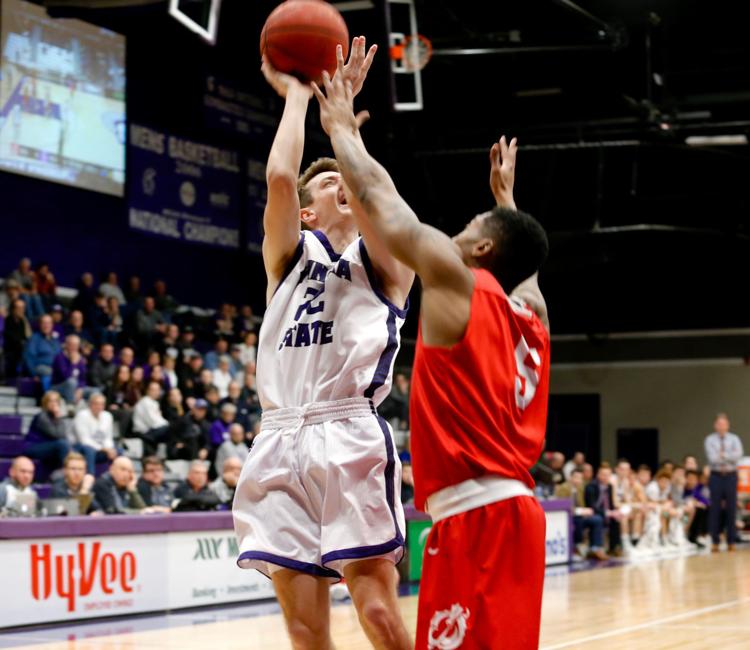 WSU MBB vs MN Moorhead 15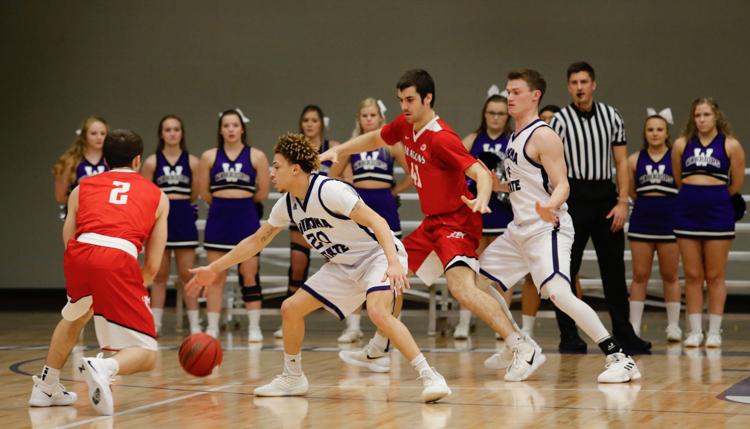 WSU MBB vs Northern ST 1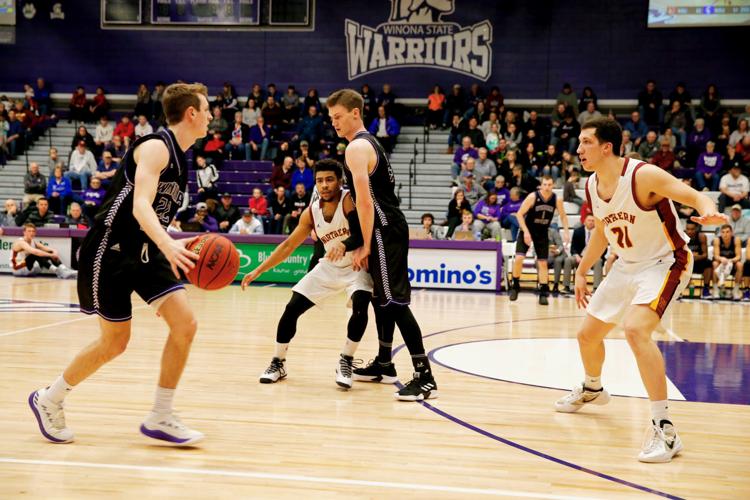 WSU MBB vs Northern ST 2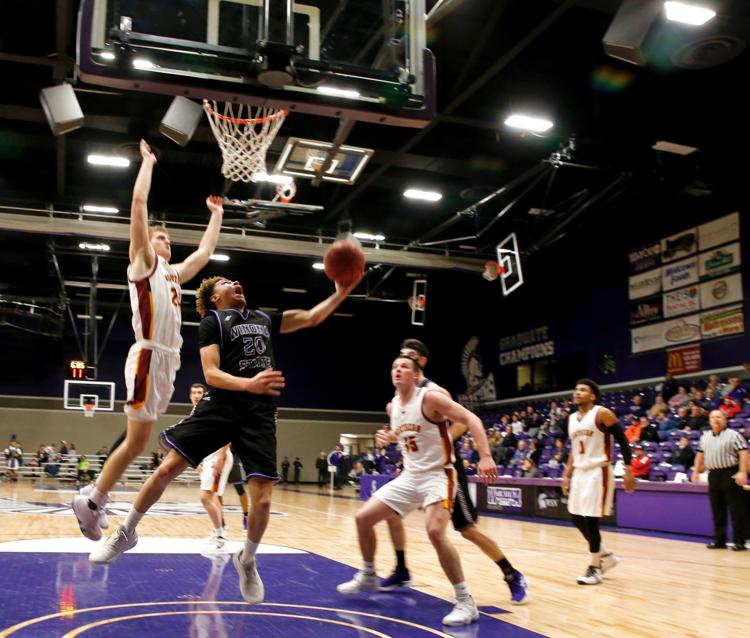 WSU MBB vs Northern ST 3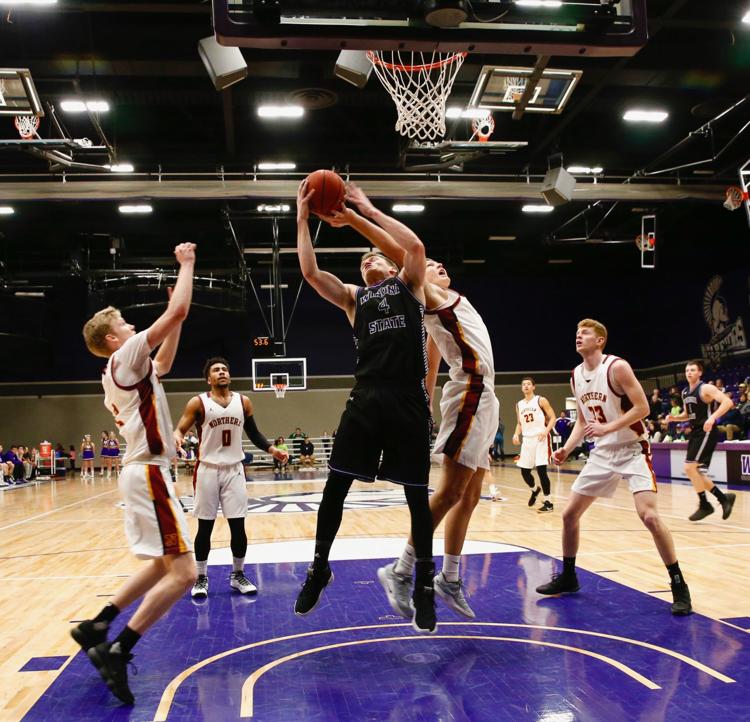 WSU MBB vs Northern ST 4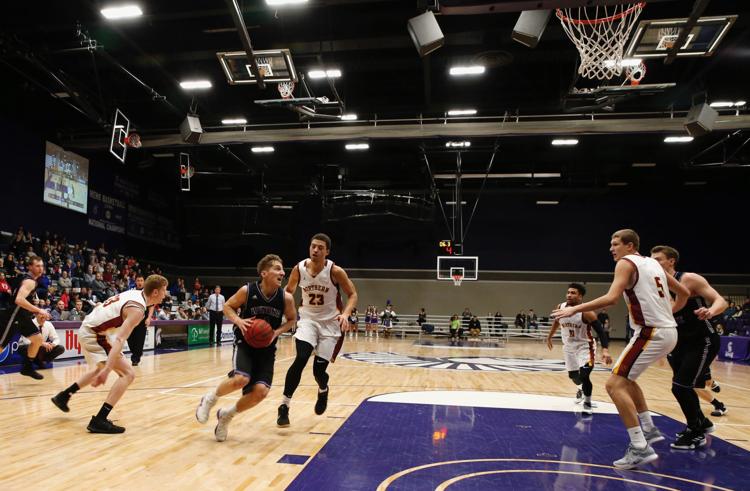 WSU MBB vs Northern ST 5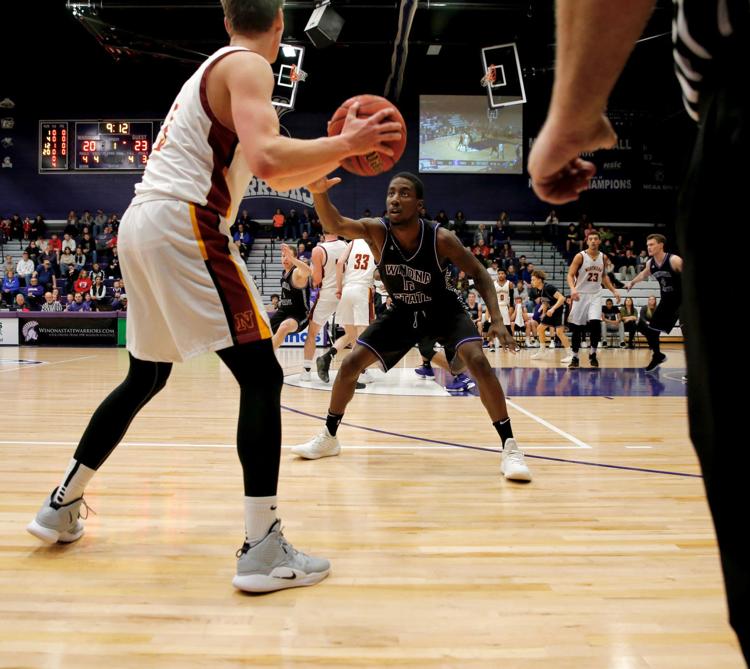 WSU MBB vs Northern ST 6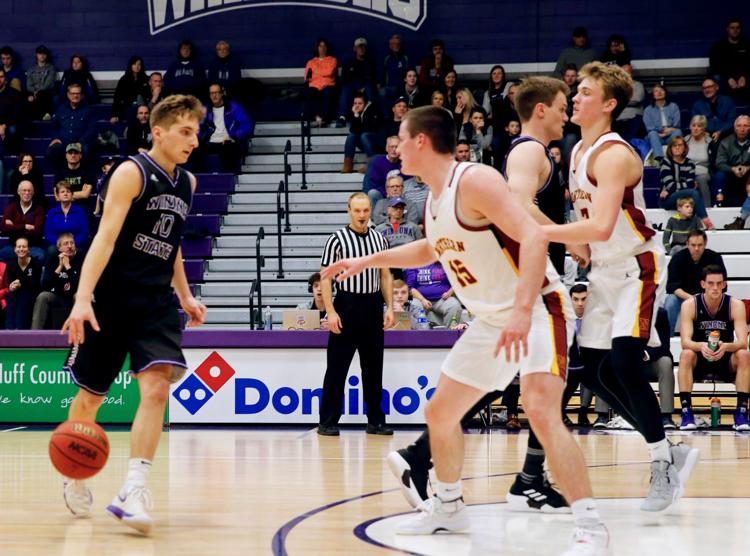 WSU MBB vs Northern ST 7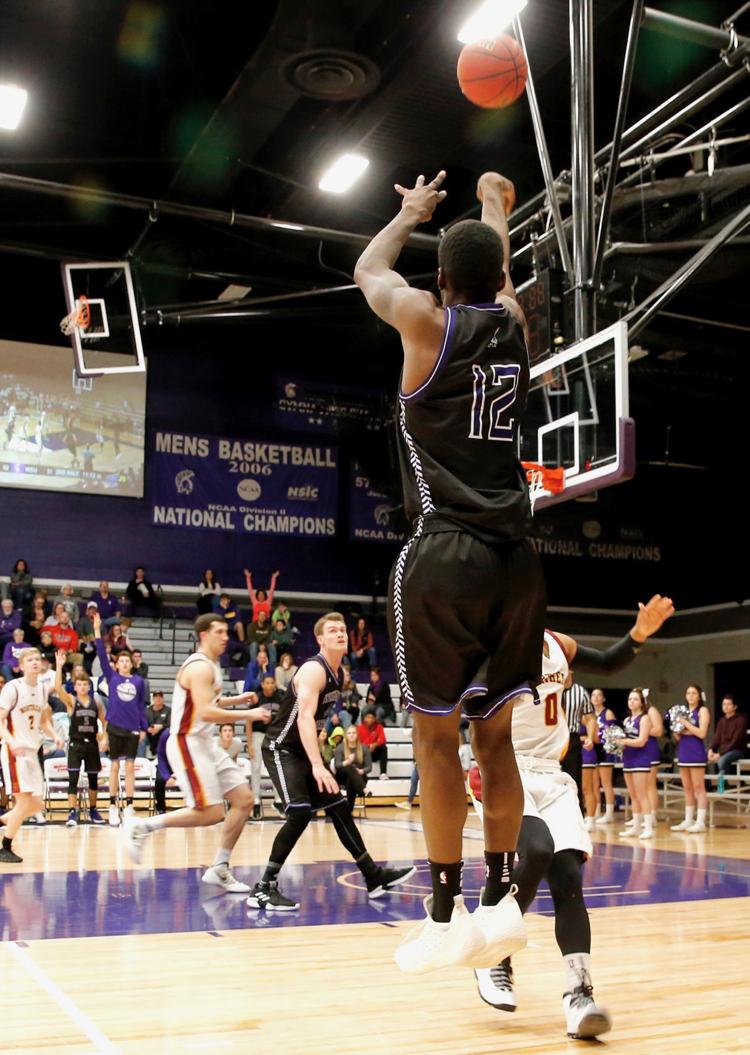 WSU MBB vs Northern ST 8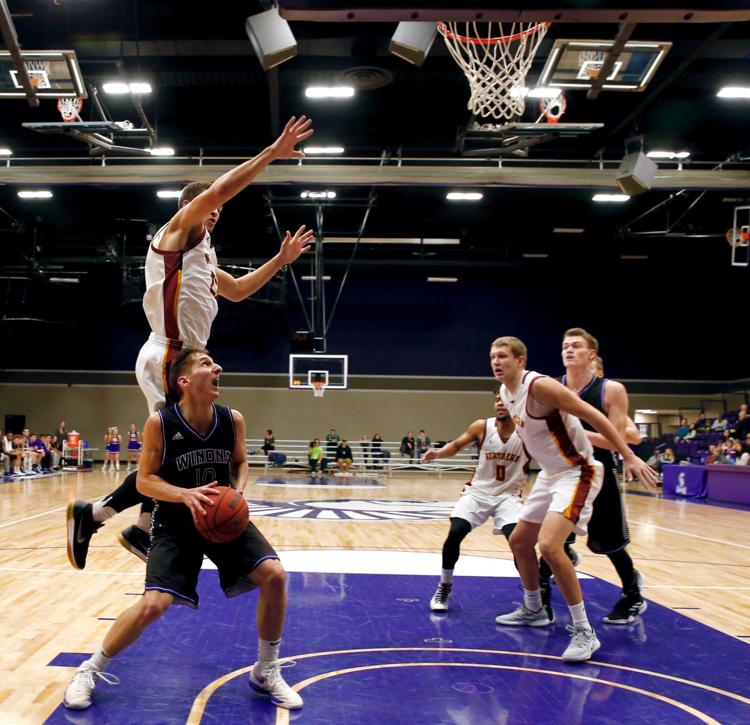 WSU MBB vs Northern ST 9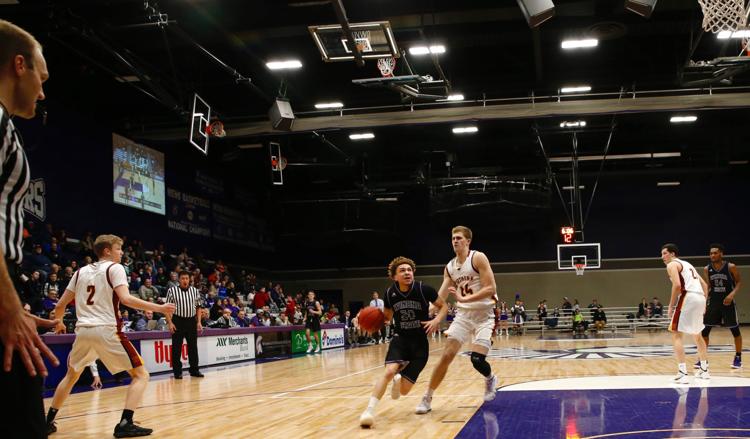 WSU MBB Vs Northern State
WSU MBB vs Upper Iowa 1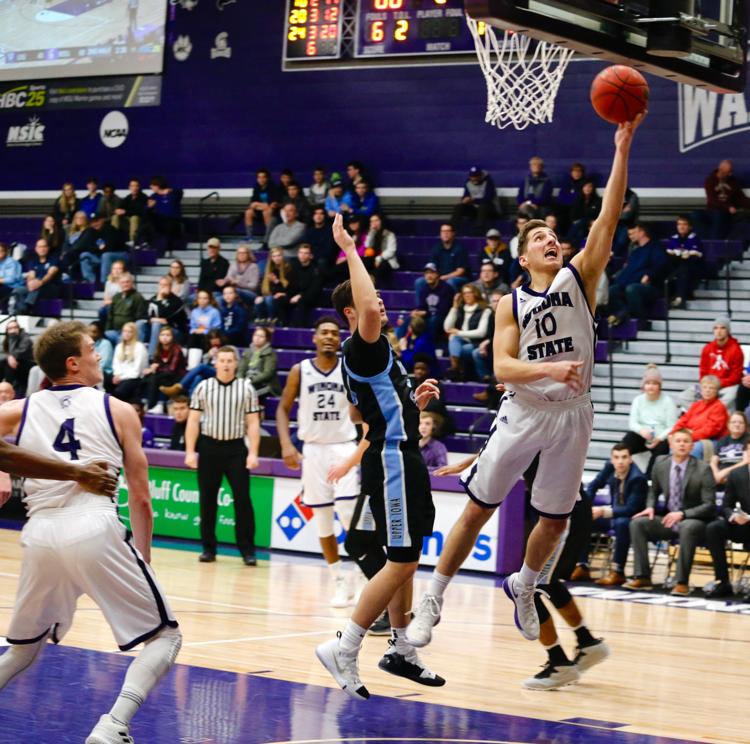 WSU MBB vs Upper Iowa 2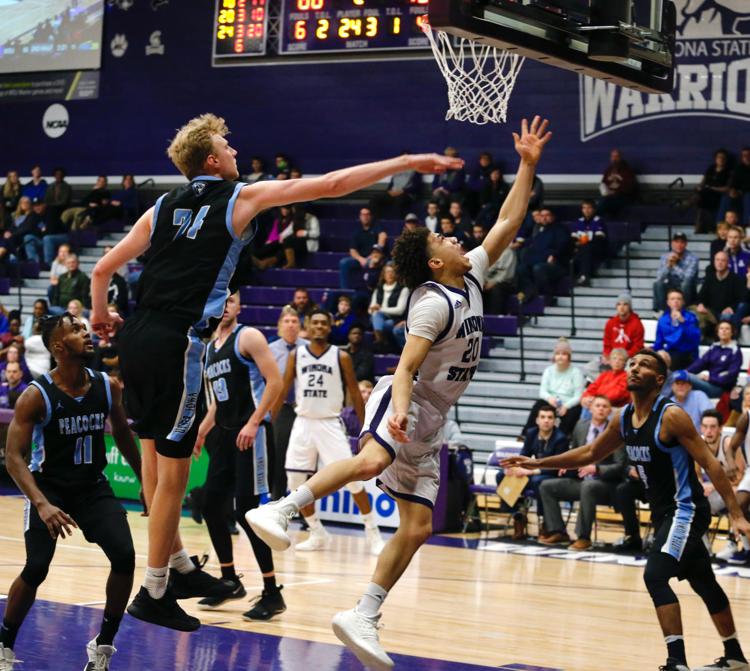 WSU MBB vs Upper Iowa 3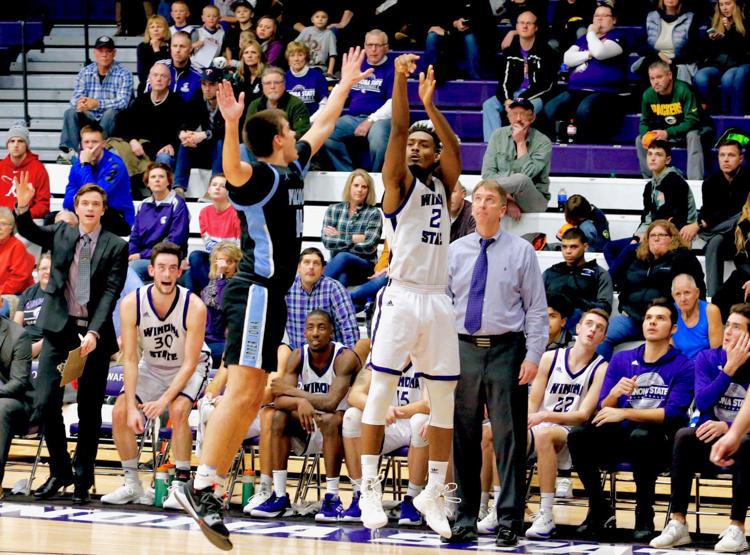 WSU MBB Vs USF
WSU MBB vs USF 3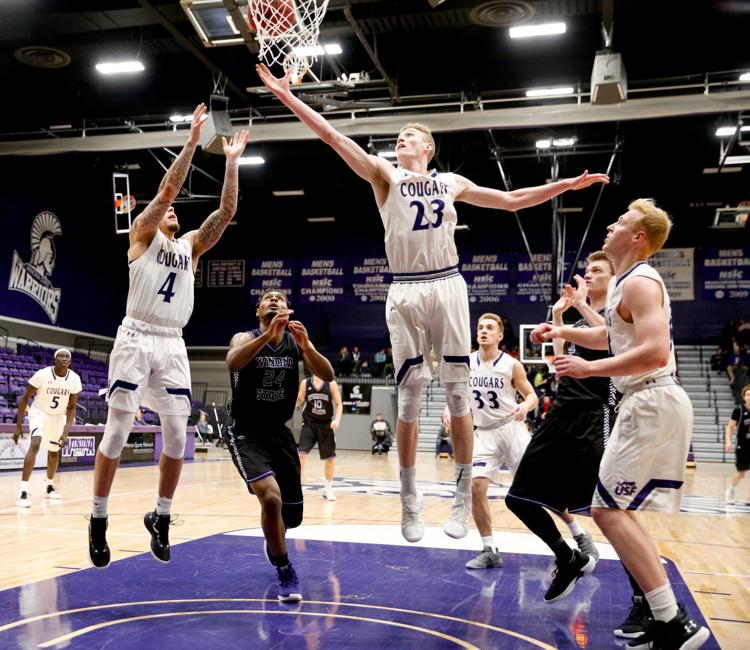 WSU MBB vs USF 4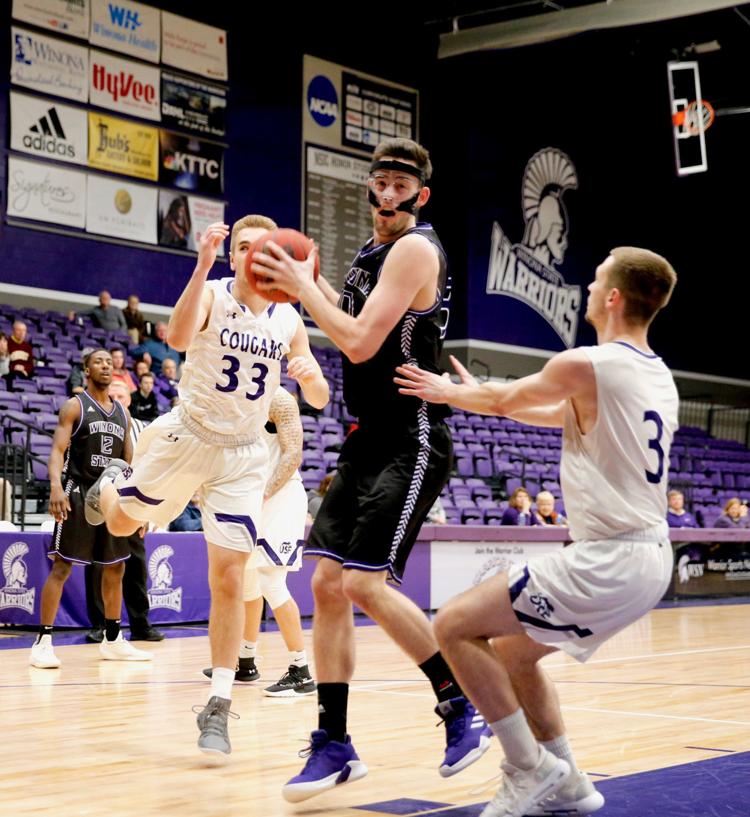 WSU MBB vs USF 5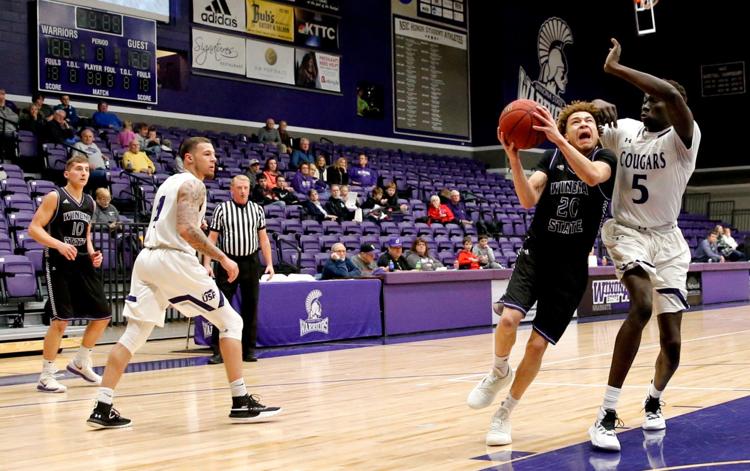 WSU MBB vs USF 6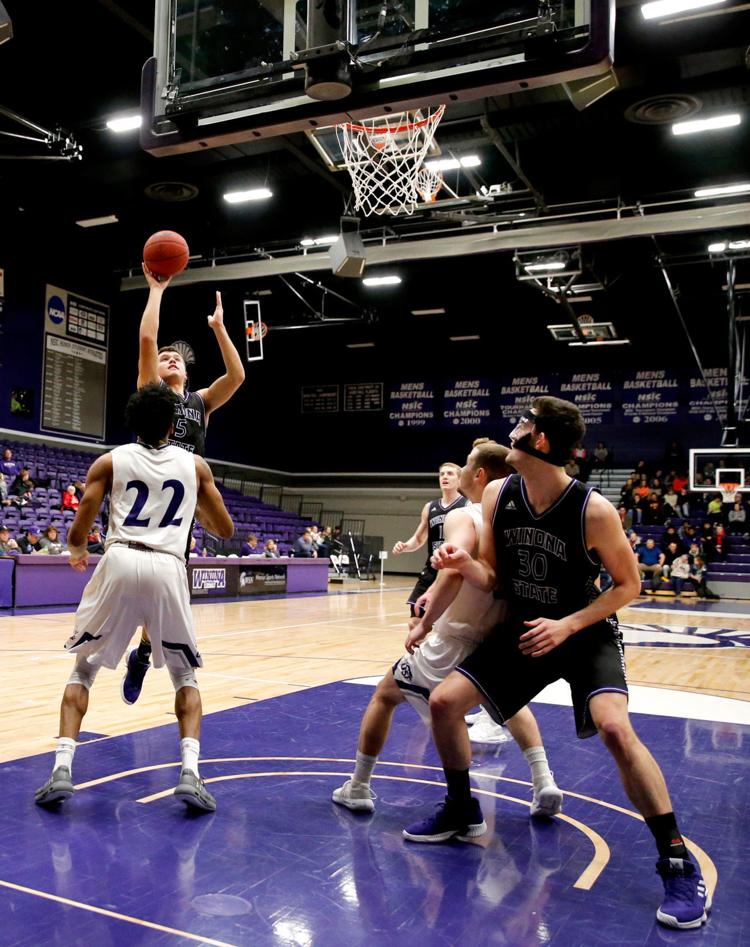 WSU MBB vs USF 7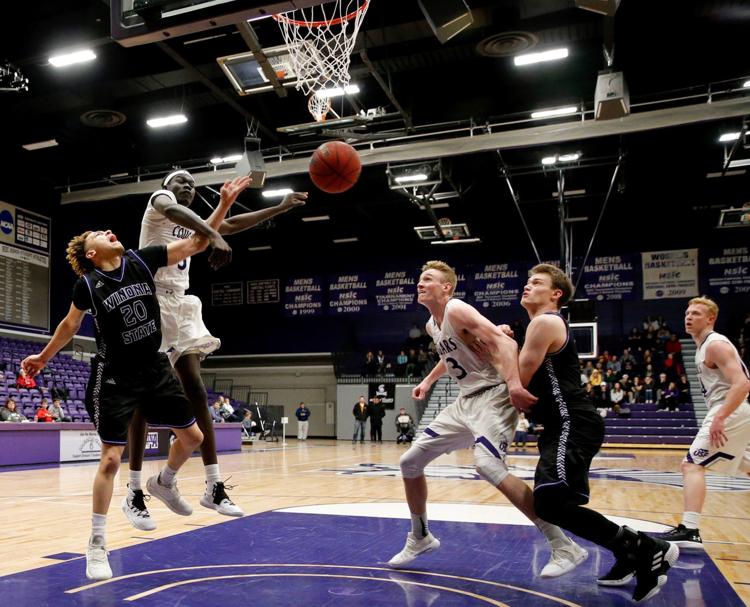 WSU MBB vs USF 8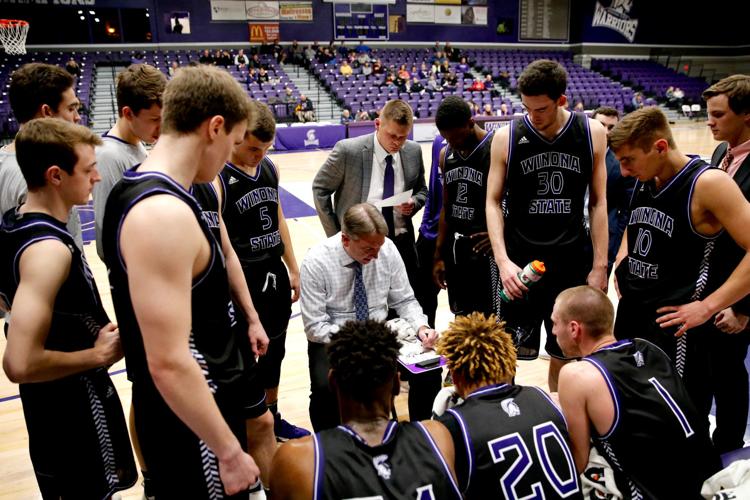 WSU MBB vs USF 9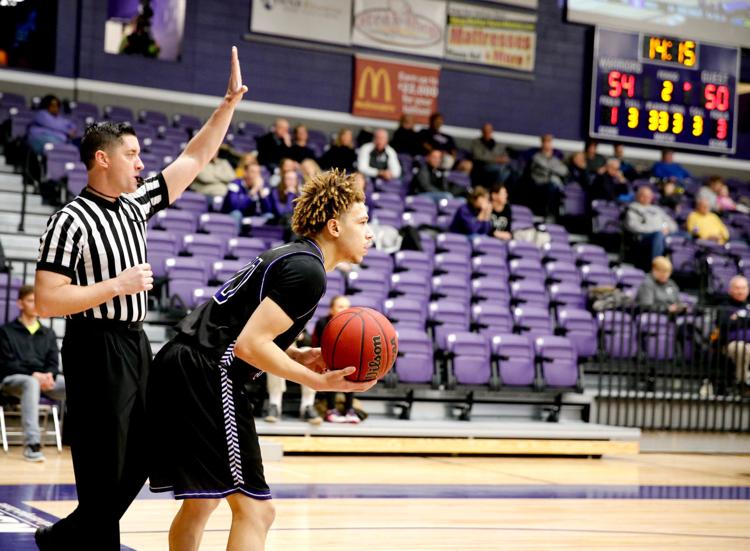 WSU MBB vs USF 10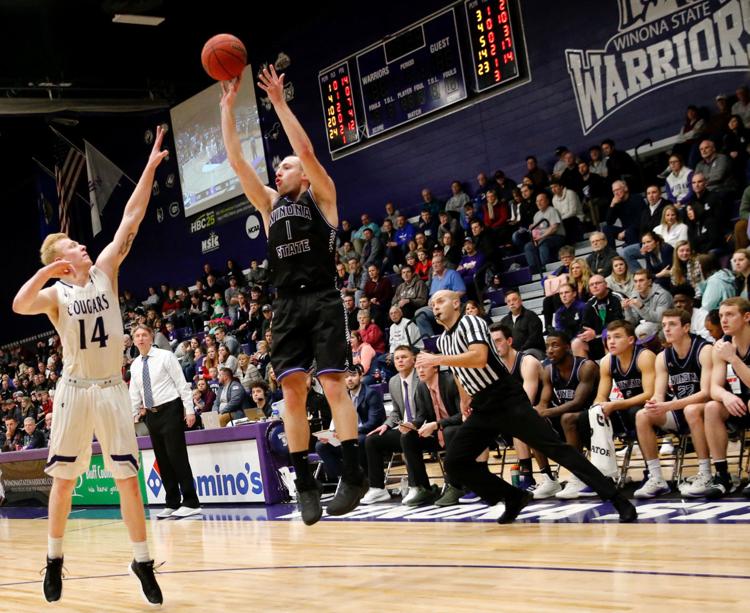 WSU MBB vs USF 11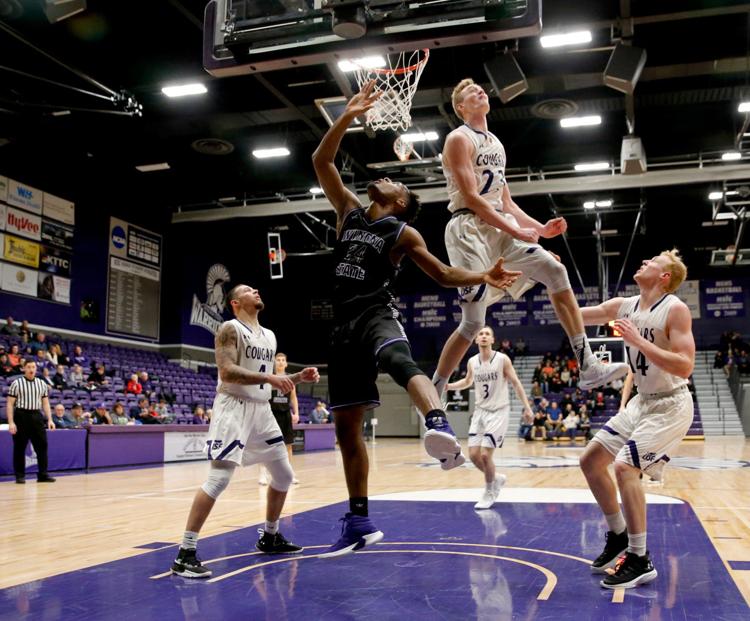 WSU MBB vs USF 12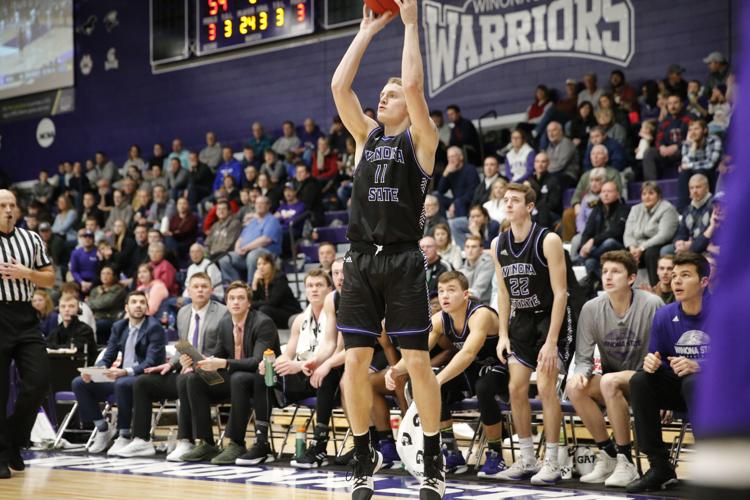 WSU MBB vs USF 13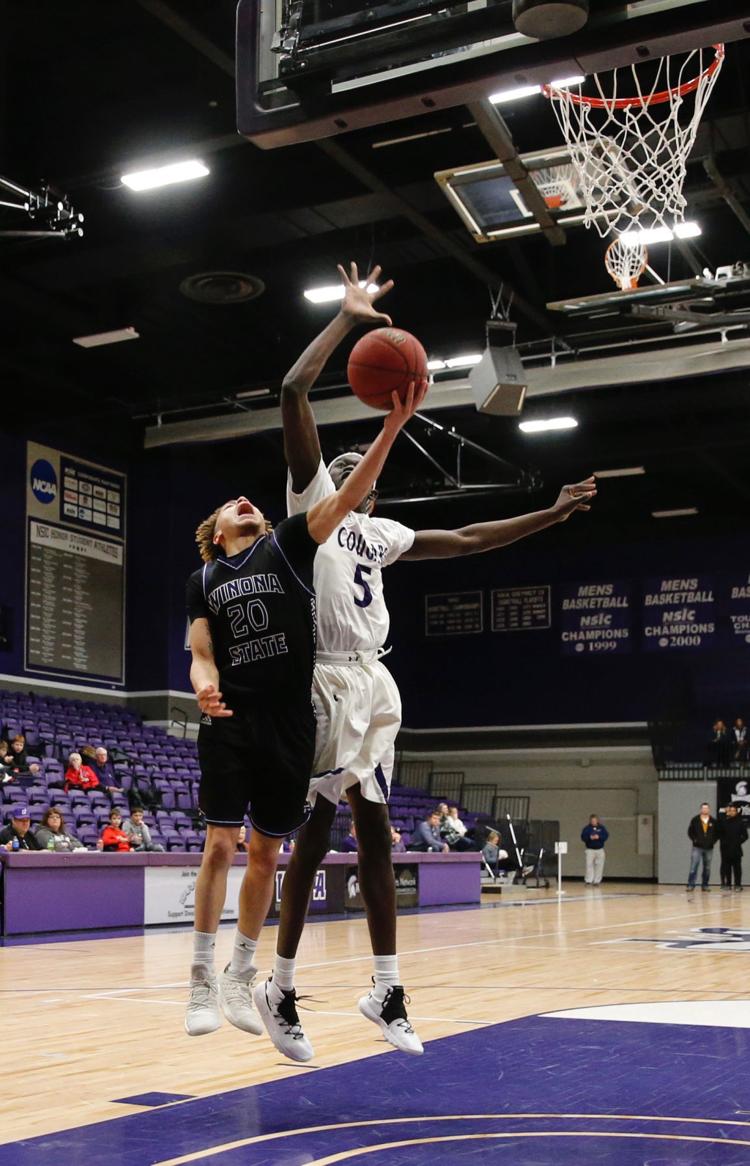 WSU MBB vs USF 14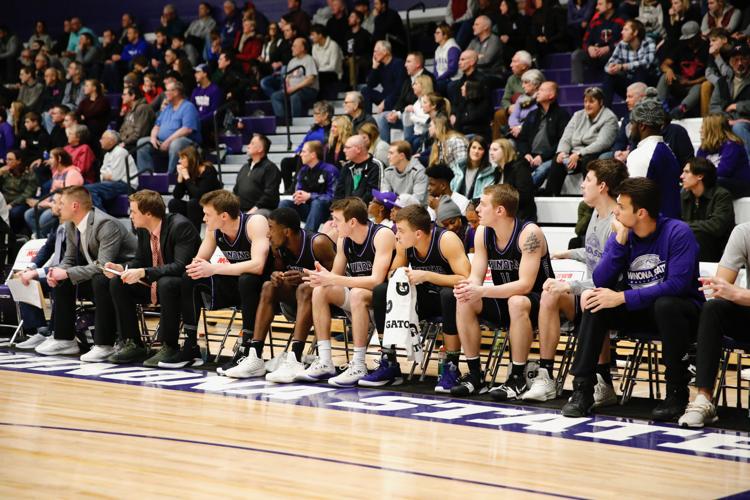 WSU MBB vs USF 15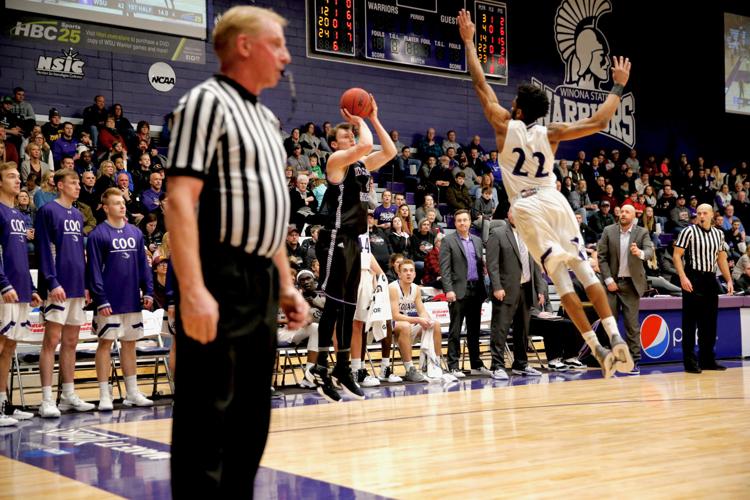 WSU MBB vs USF 16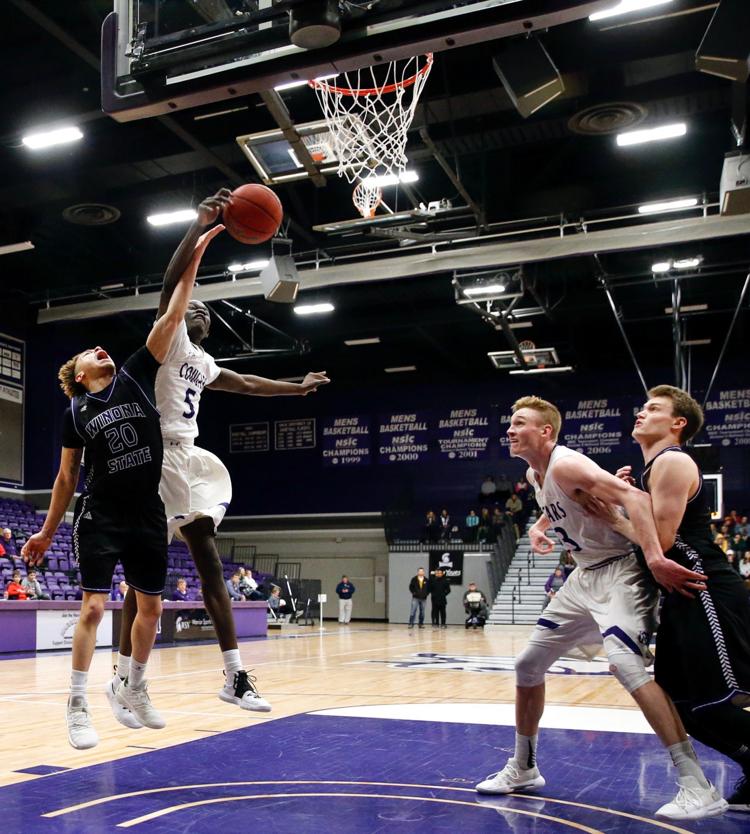 WSU MBB vs USF INSIDE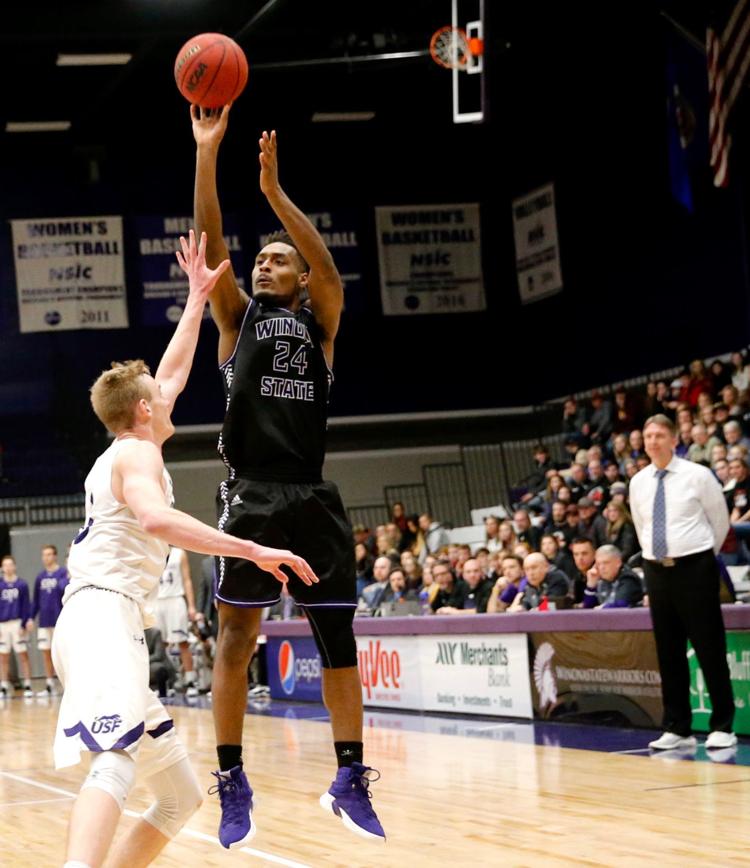 WSU MBB vs USF MAIN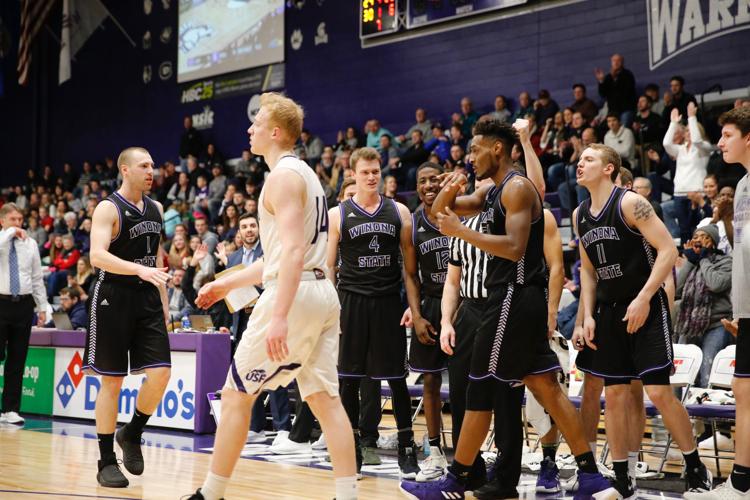 WSU MBB vs Viterbo 1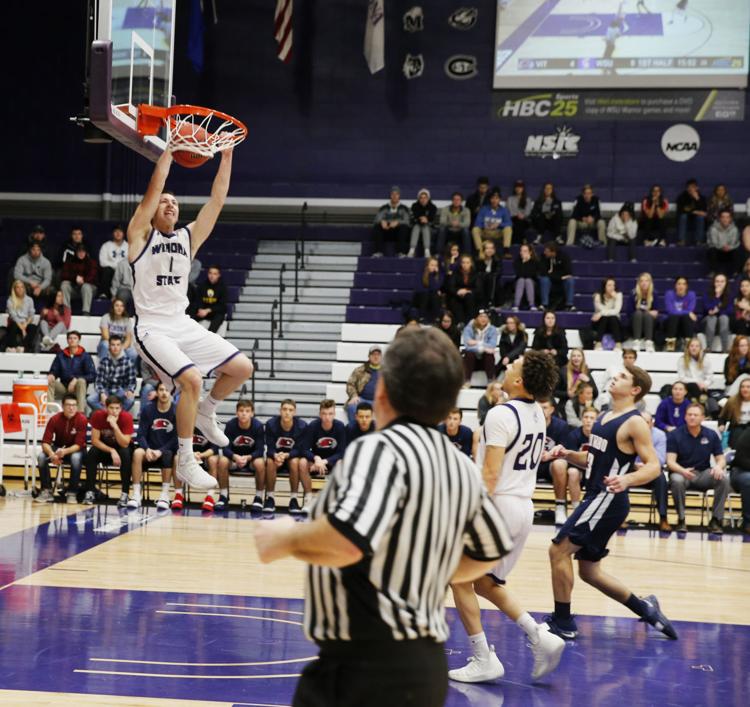 WSU MBB vs Viterbo 2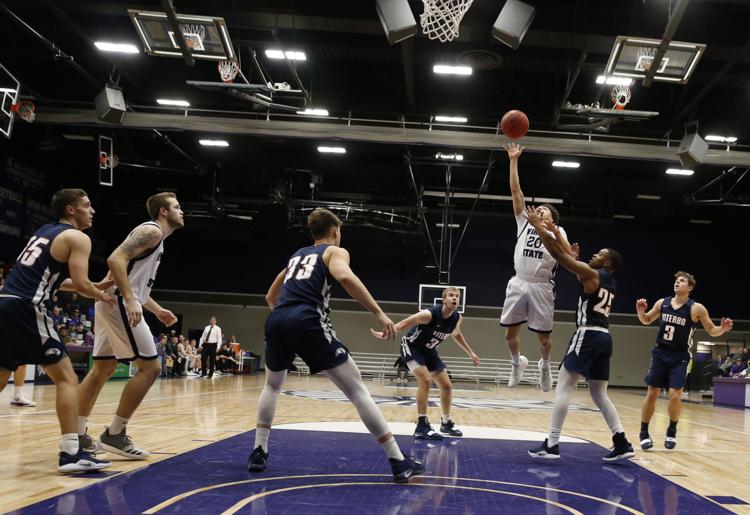 WSU MBB vs Viterbo 3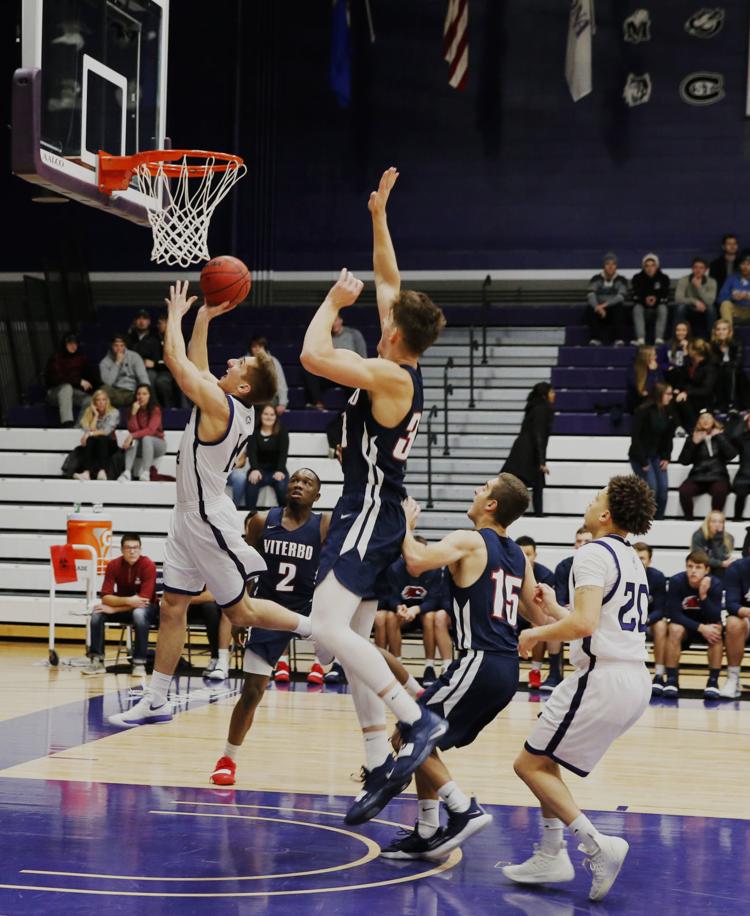 WSU MBB vs Viterbo 4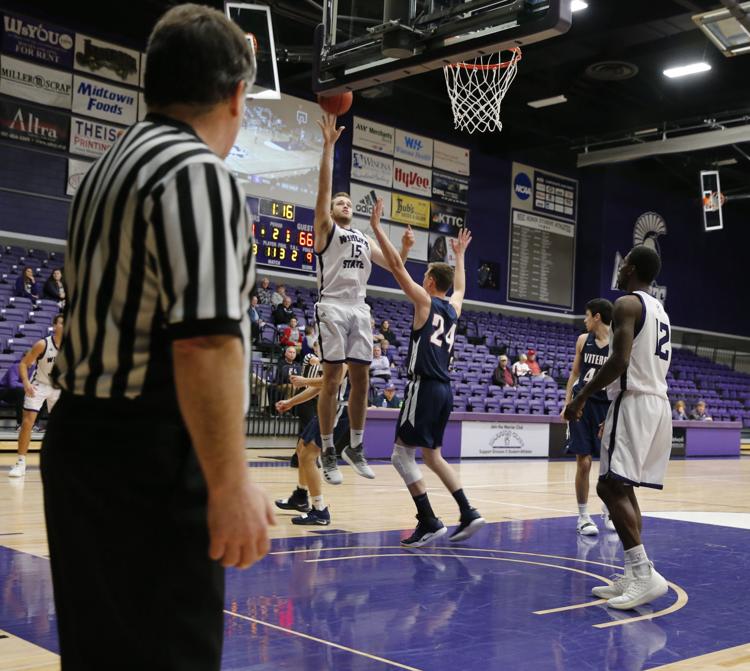 WSU MBB vs Viterbo 5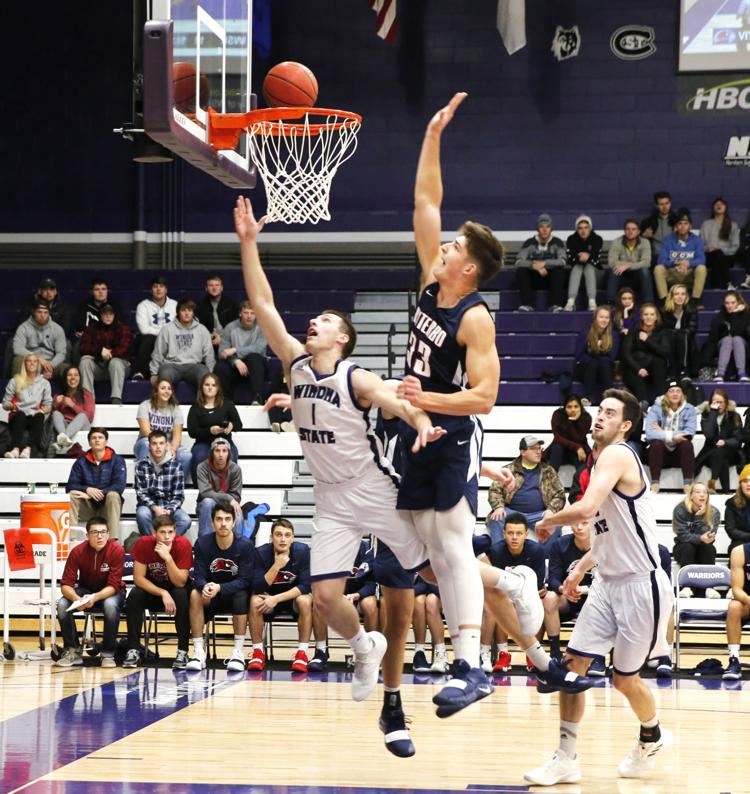 WSU MBB vs Viterbo 6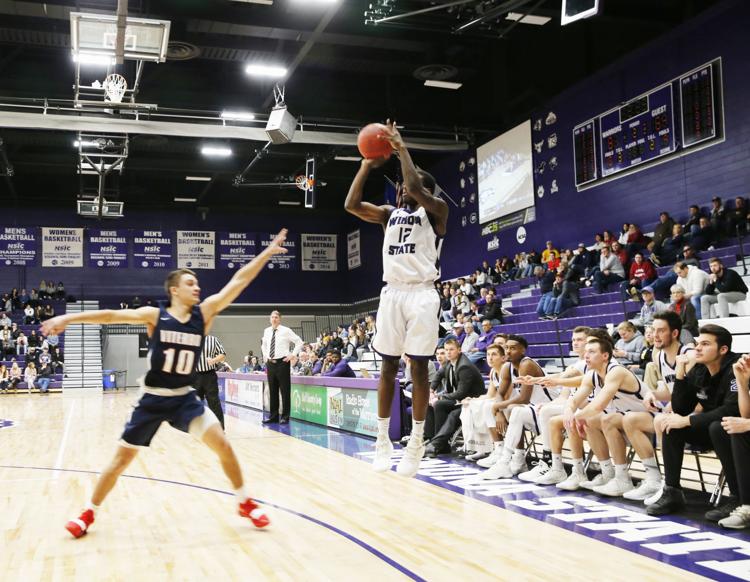 WSU MBB vs Viterbo 7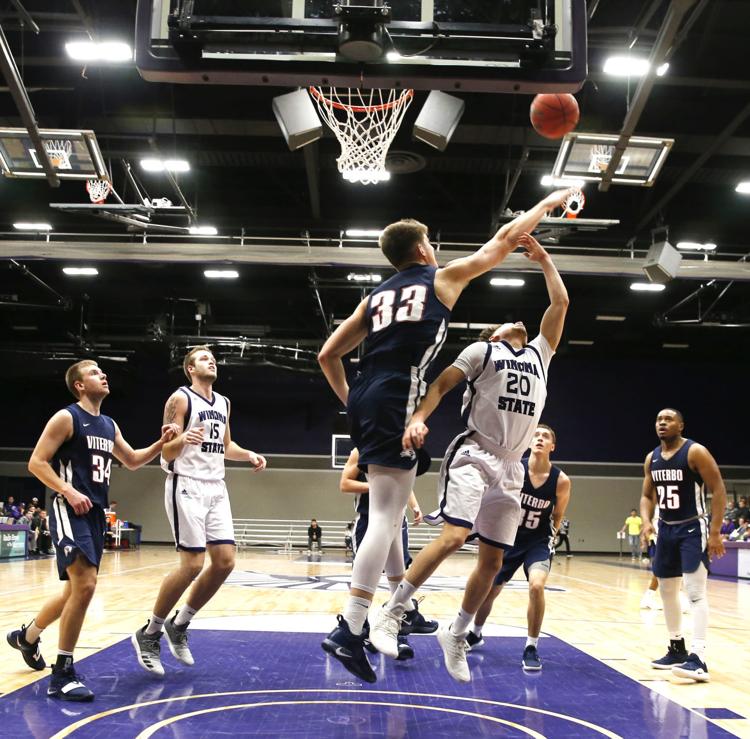 WSU MBB vs Viterbo 8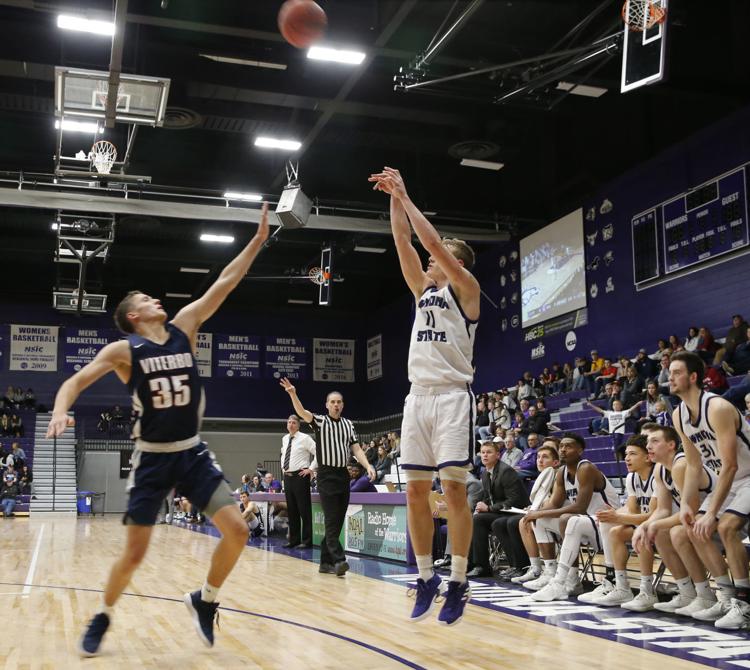 WSU MBB vs Waldorf 05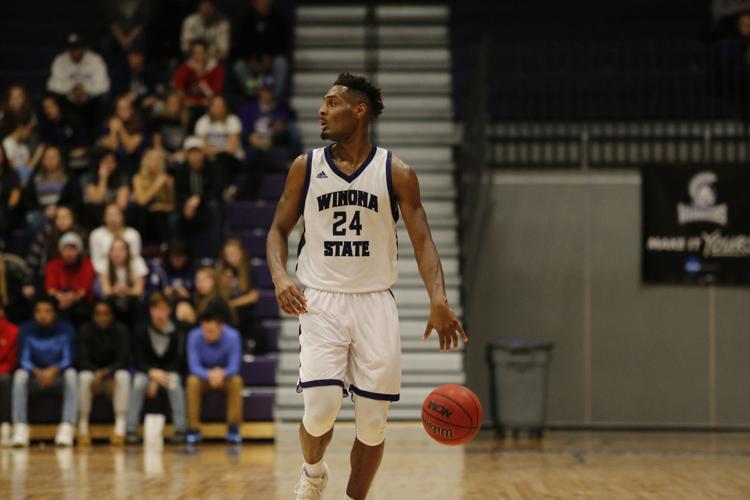 WSU MBB vs Wayne State 1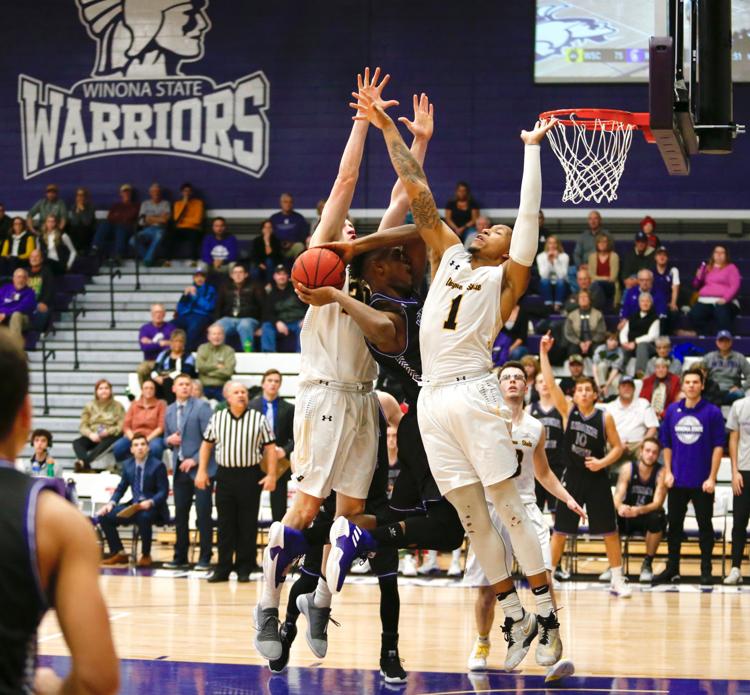 WSU MBB vs Wayne State 2
WSU MBB vs Wayne State 3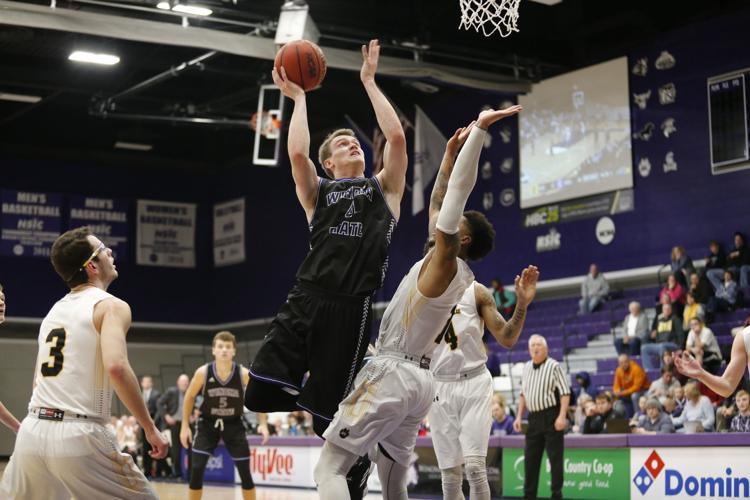 WSU MBB vs Wayne State 4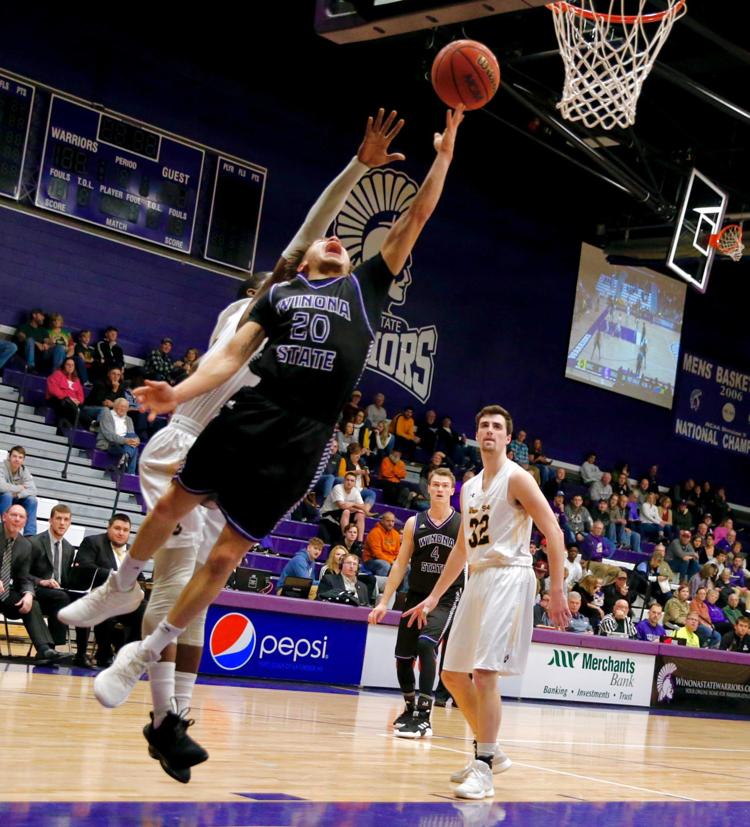 WSU MBB vs Wayne State 5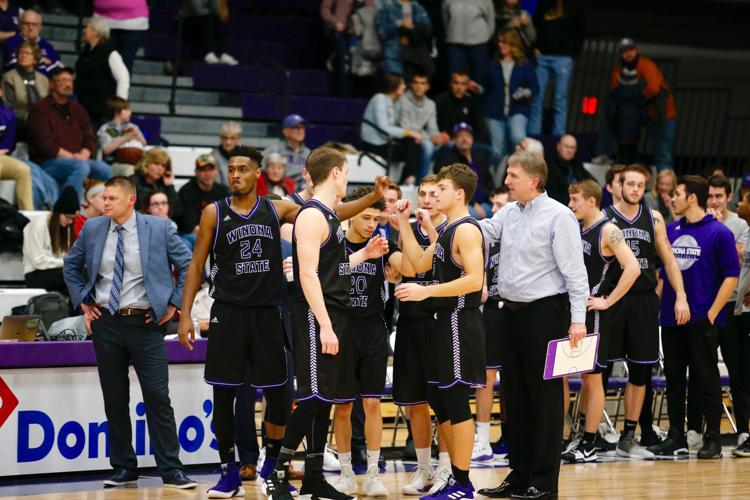 WSU MBB vs Wayne State 6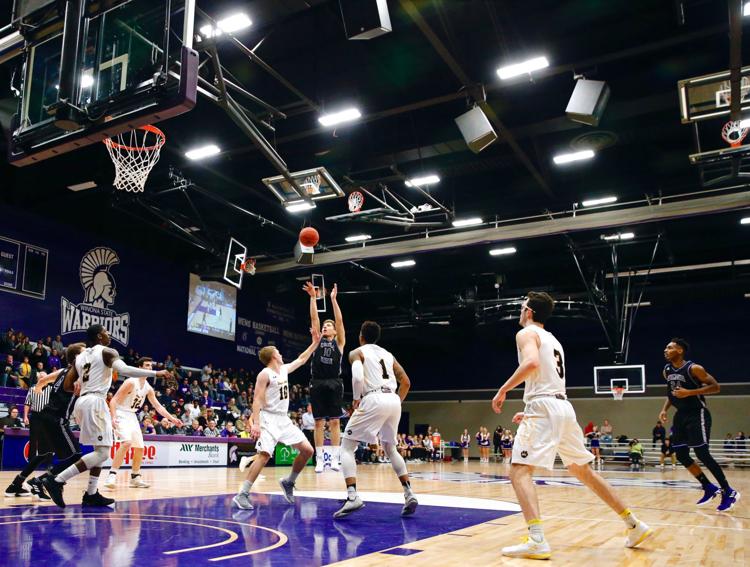 WSU MBB vs Wayne State 7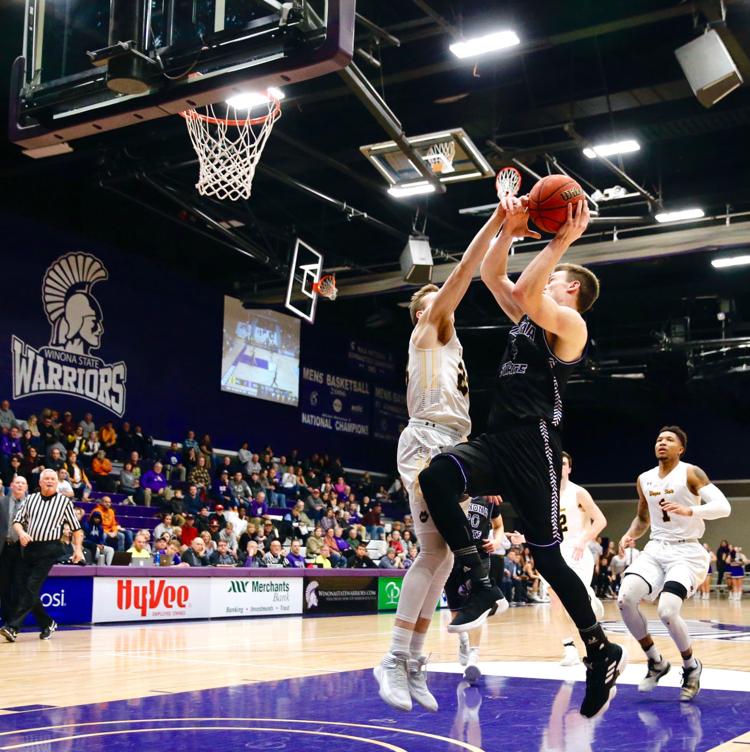 WSU MBB vs Wayne State 8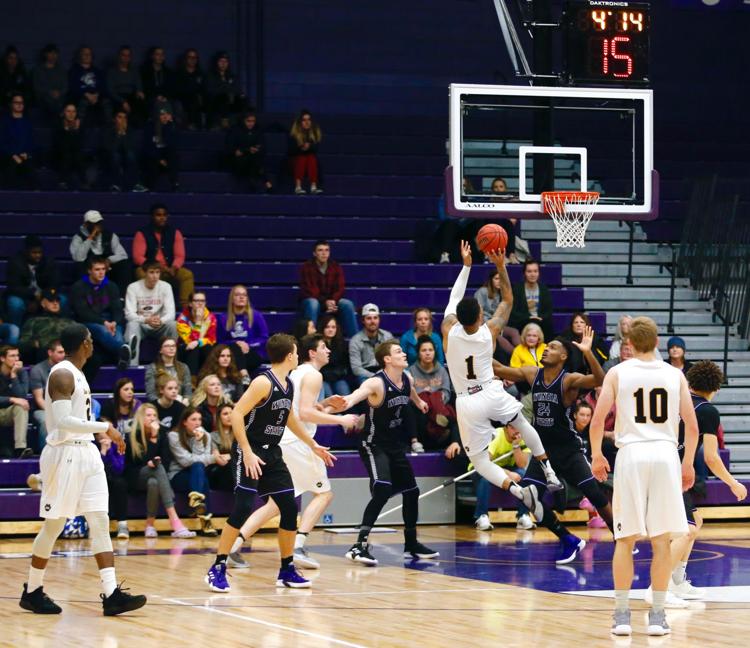 WSU MBB vs Wayne State 9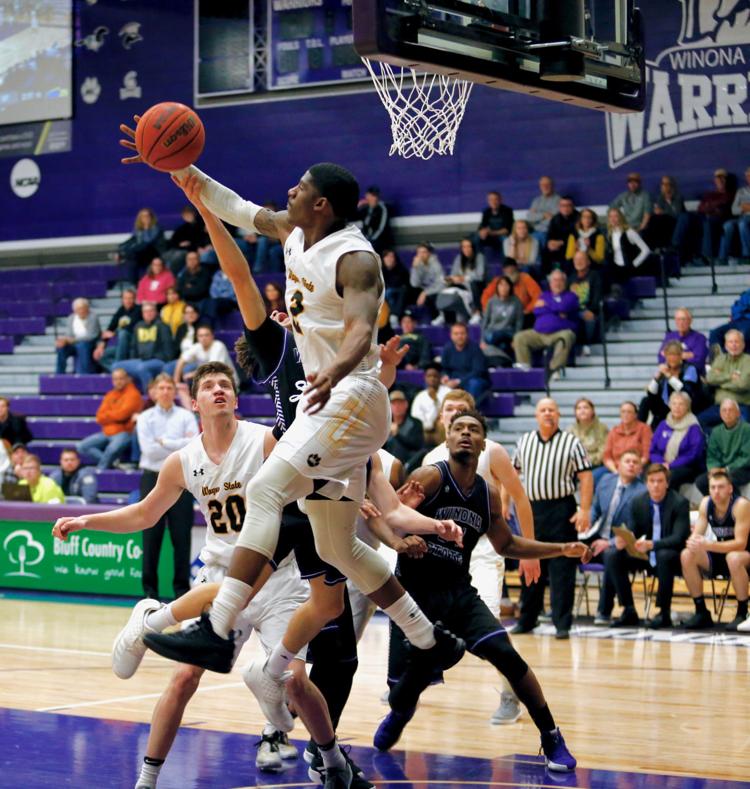 WSU MBB vs Wayne State 10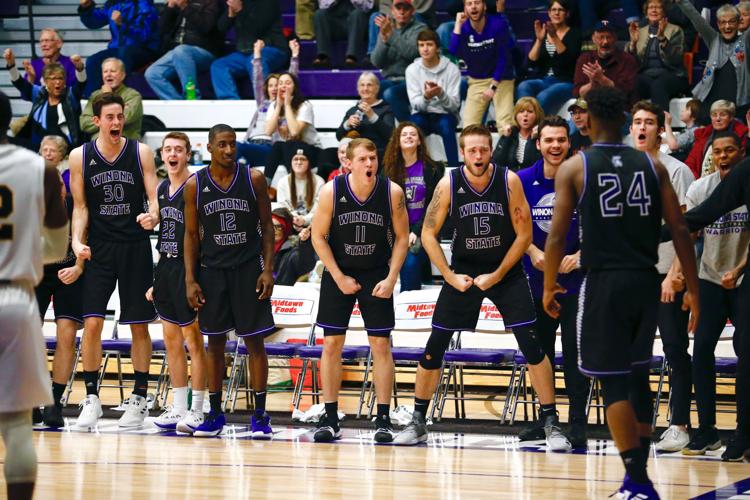 WSU v. Augustana
WSU v. Wayne State
WSU vs Waldorf 04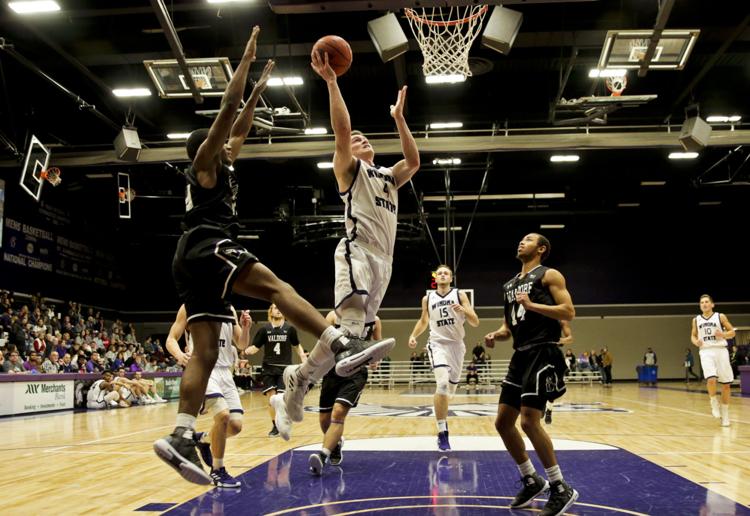 WSU vs. Waldorf 01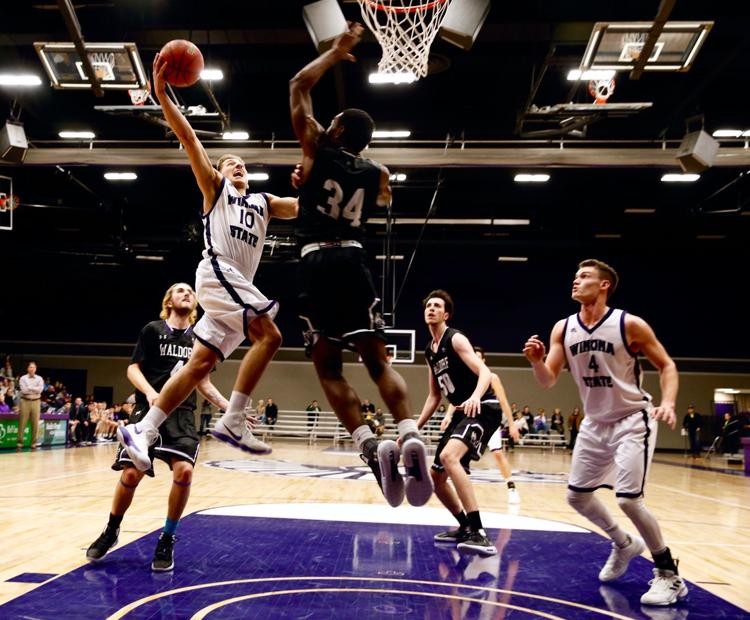 WSU vs. Waldorf 02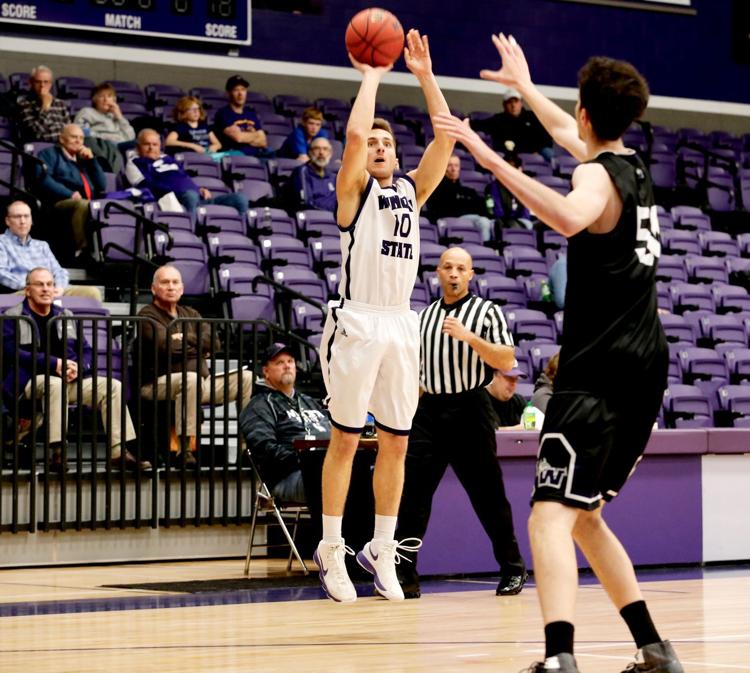 WSU vs. Waldorf 03