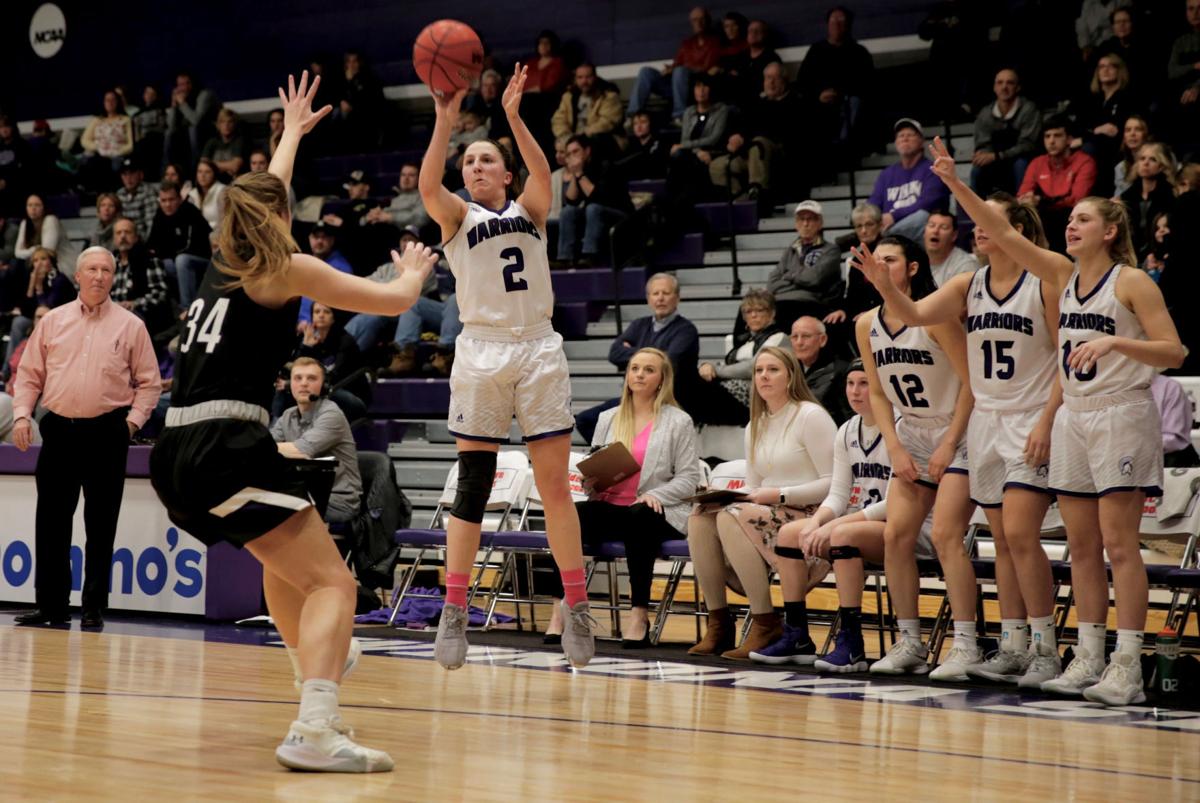 The start of a new school year typically means a chance for Winona State women's basketball coach Scott Ballard to open up the gym, roll the ball out and see how the Warriors have improved over the summer.
As Labor Day passed this year, Ballard said that he's pretty sure that McCown Gymnasium still had a padlock on the door.
Winona State will be starting on a different holiday week instead, as the Warriors are able to hold their first official practice today, and Ballard said that he's thankful just for the chance to be able to go out and compete.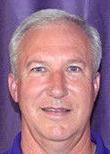 "It's a very humbling experience to go through, but you learn to be patient and be versatile and go with the flow," said Ballard, who is entering his 17th season at Winona State.
"Any time you go through adversity, it challenges you and stretches you. Makes you grow. It gets you out of your comfort zone and changes how you're going to respond."
The Warriors finished 16-11 a season ago, losing in the second round of the NSIC tournament, and return a talented senior class amidst the bulk of its roster, in addition to a freshman class that Ballard is very high on.
A huge component, especially for this year's seniors, is that this season will not count toward the four years of NCAA eligibility. For the Warriors' four seniors, that was a weight off the shoulders when factoring in how to balance student-teaching requirements, graduate school and the like.
"This was probably most disturbing to our seniors, until they found out that they wouldn't have to make a choice about whether to redshirt or not," said Ballard. "Now the mindset is, 'OK, we're just going to have a shorter season.'"
Seniors Taylor Hustad (14.7 points per game) and Allie Pickrain (11.0 ppg) return as the leading scorers from a season ago, but seniors Emma Fee, Emily Kieck, junior Sydney Lodermeier and sophomore Caitlin Riley each averaged between seven and nine points last season, giving Ballard as deep and experienced a roster for when play is set to begin on Jan. 2 against Minnesota-Duluth.
The freshman class is led by 5-foot-6 guard Mattie Schimenz and 5-foot-9 wing Kaitlyn Schrimpf, in addition to 5-foot-11 forward Vanessa Alexander and 6-foot-1 redshirt freshman Taylor Fautsch.
"We have a good mix, have a lot of experience, a lot of balance, our roster is deep," Ballard said. "We just have to get used to playing together again and being more consistent."
Leading up to its season opener, Winona State will have three weeks of practice, then go on winter break for seven days, followed by five more days of practice before the Warriors finally square off with the Bulldogs.
In years past, Winona State would be playing consistently through these months, but Ballard says that he's simply trying to take it one week at a time.
"I do believe that having an experienced group helps them bounce back quicker from layoffs," Ballard said of the coming month. "They've been through it before, and they know what they need to do when we're on a mandatory break."
Ballard mentioned that conditioning and being locked in from a mental standpoint might be challenges not only for the Warriors, but all teams, and his focus is on the team controlling only the things they can.
"I'm going into this excited about an opportunity to play, but I have guarded optimism," Ballard said. "There's a great possibility that you aren't going to be able to get all your games in."
Winona State has been able to meet in smaller groups for four hours a week as of recent, but will get to increase to a full 20-hour practice allotment this week.
"It's fun to be around them because of the energy level, and they know they have a chance to be pretty good, but they know it could be shut down at any point," said Ballard. "We want to be the best version of ourselves that we can be. Get better every day, notice the improvement, and we don't know how long the season is going, so just enjoy."
Jim Falls, Wis.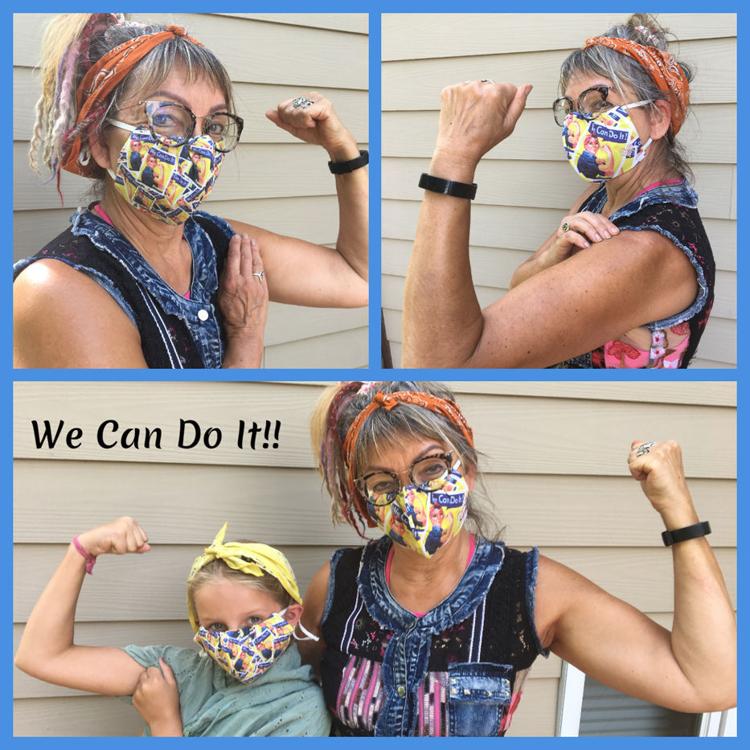 La Crescent, MInn.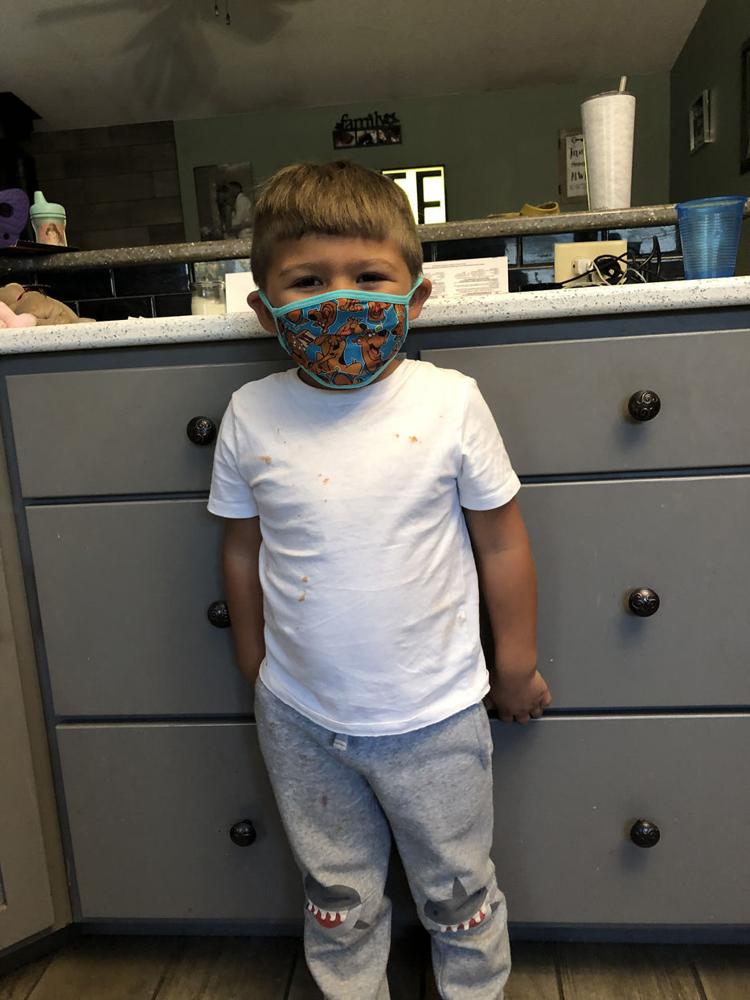 Working at the Tomah VA serving our Veterans during this pandemic!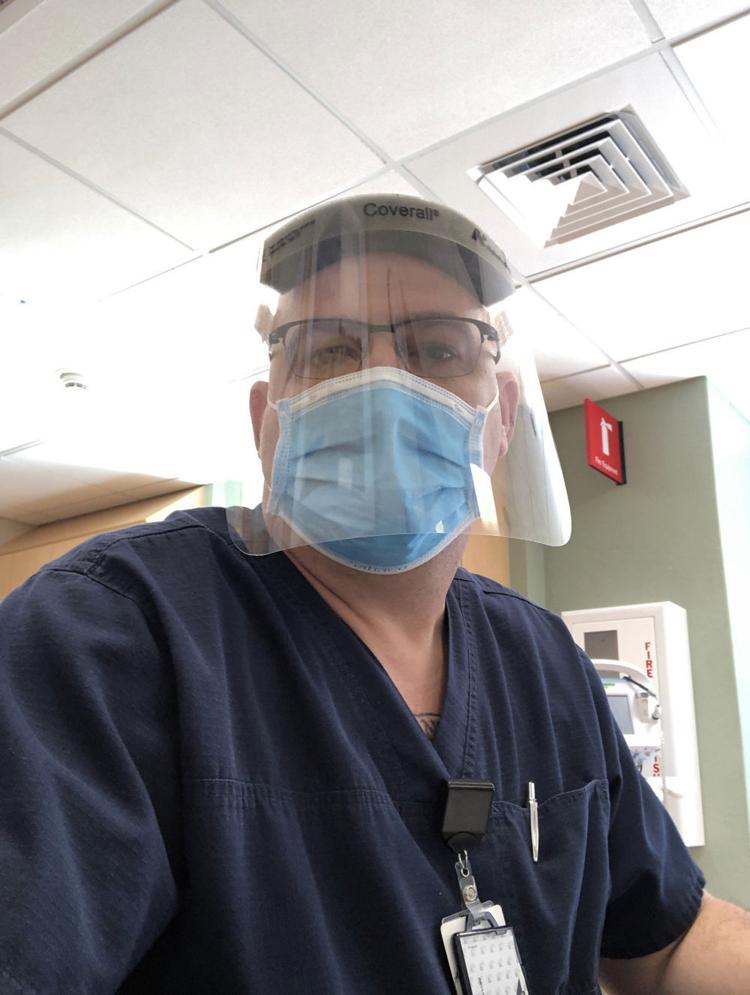 In My Family We all Wear Our Masks Cindy And Baby V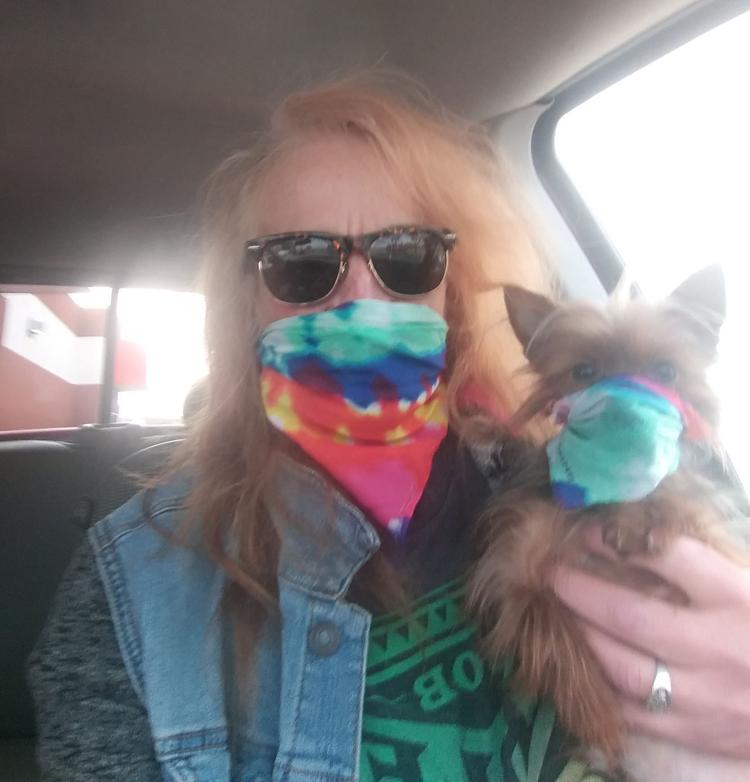 mask made by fellow West Salem High School chemistry teacher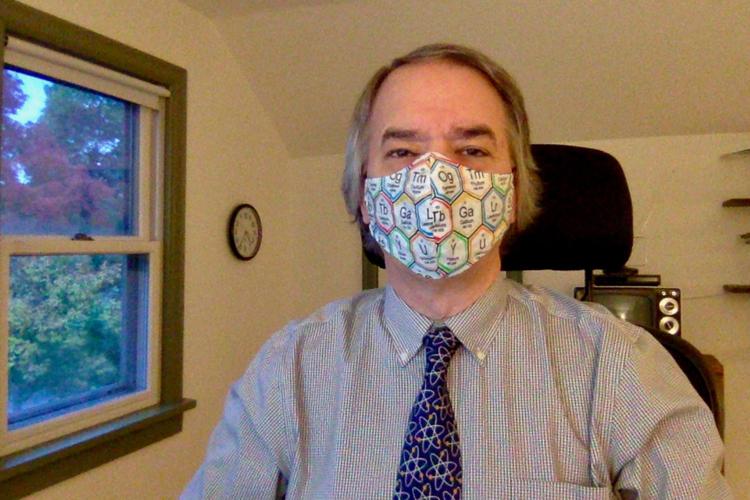 La Crosse punk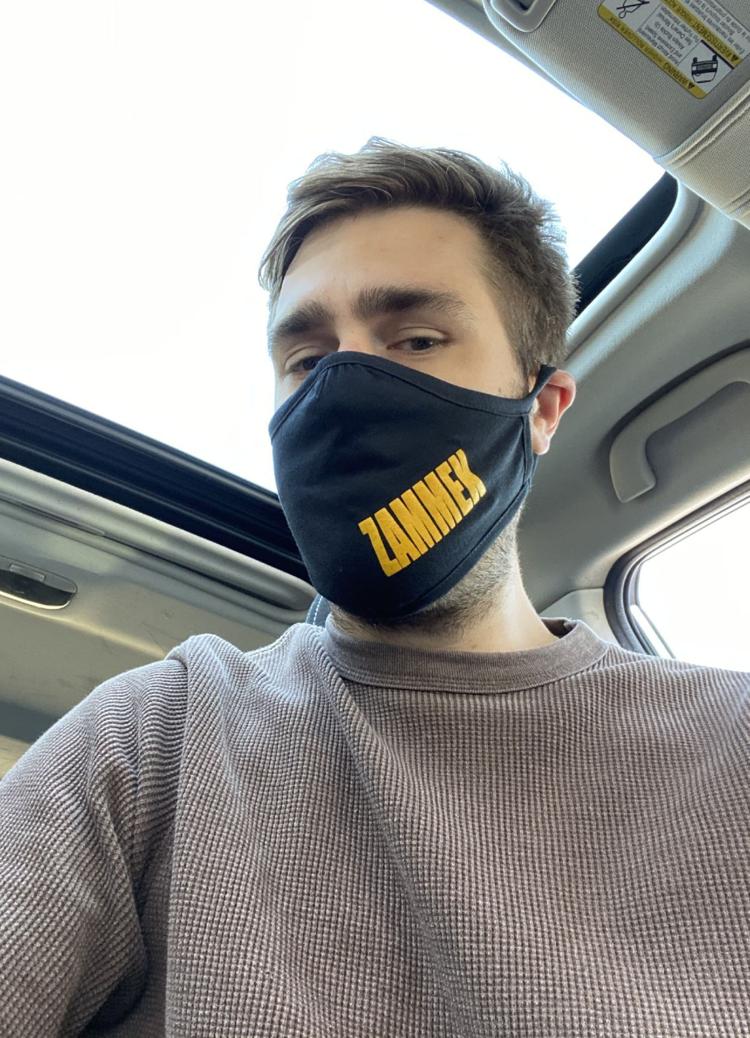 Lace for a lady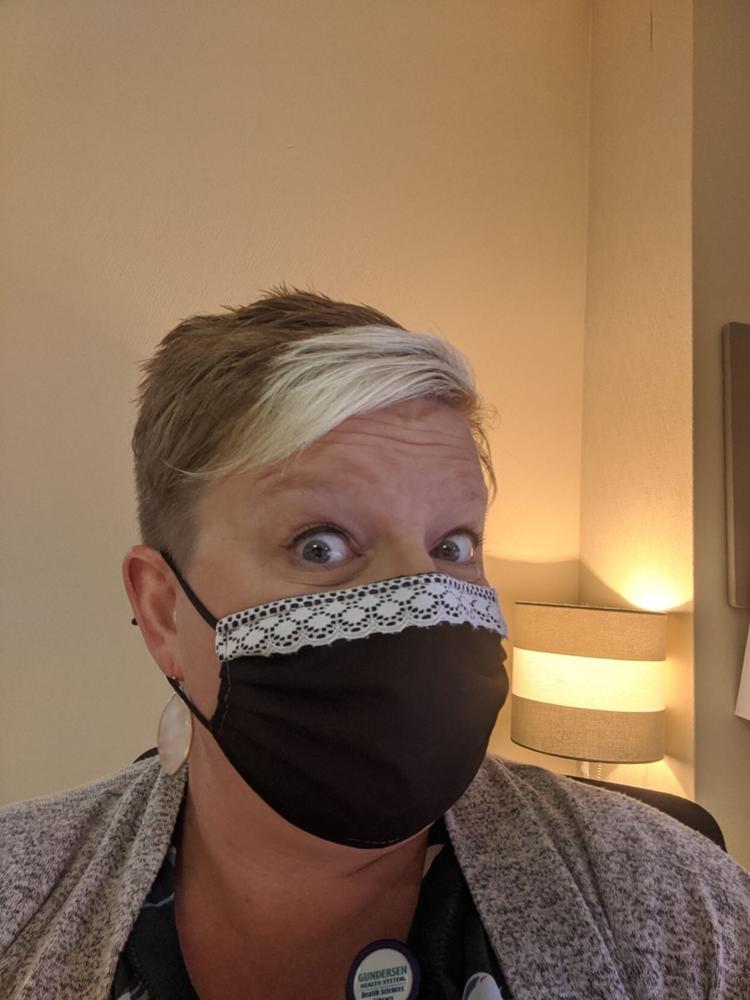 Caring for the community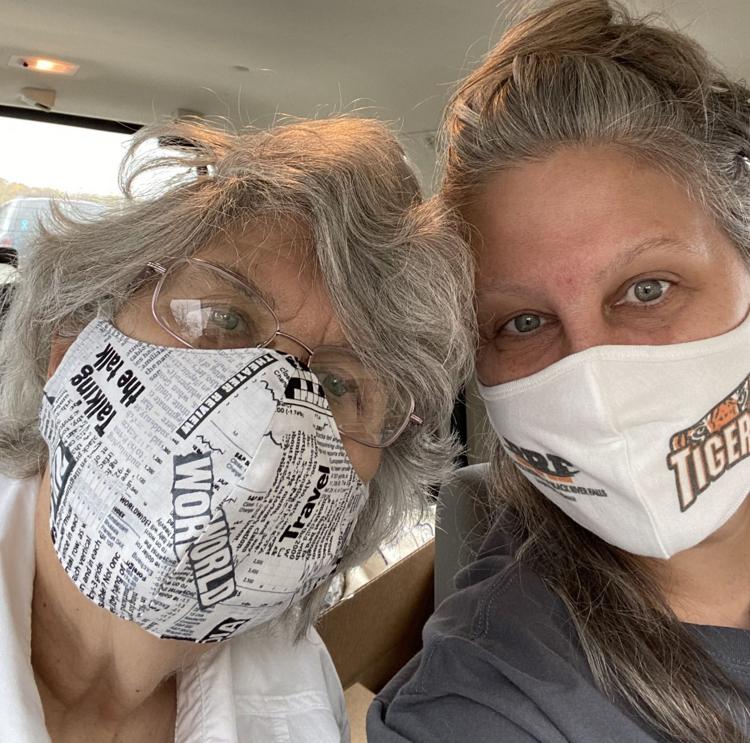 A mask with bling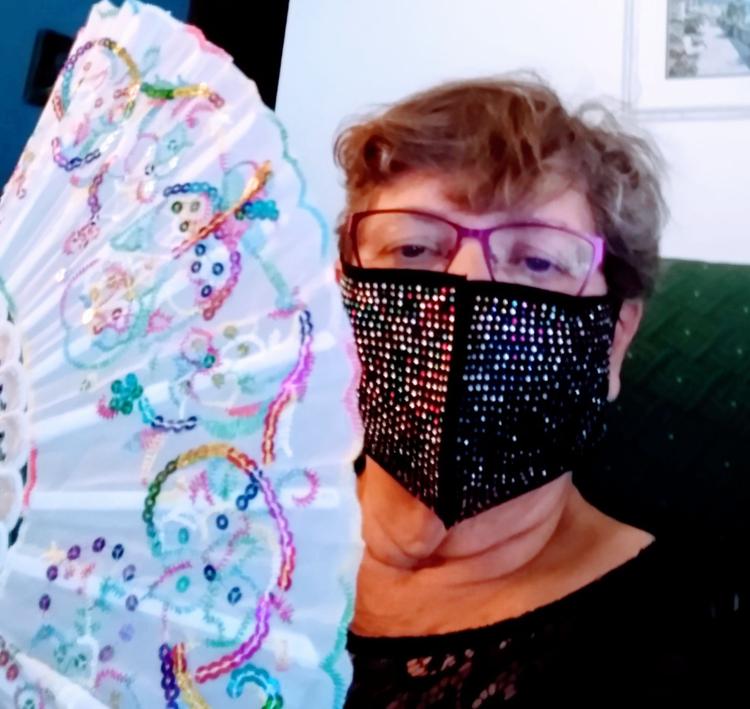 Dinner guests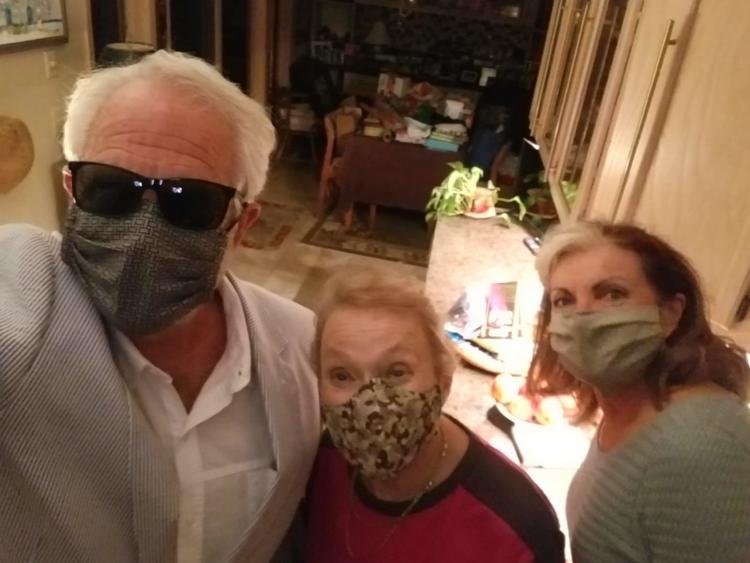 A Friendly smile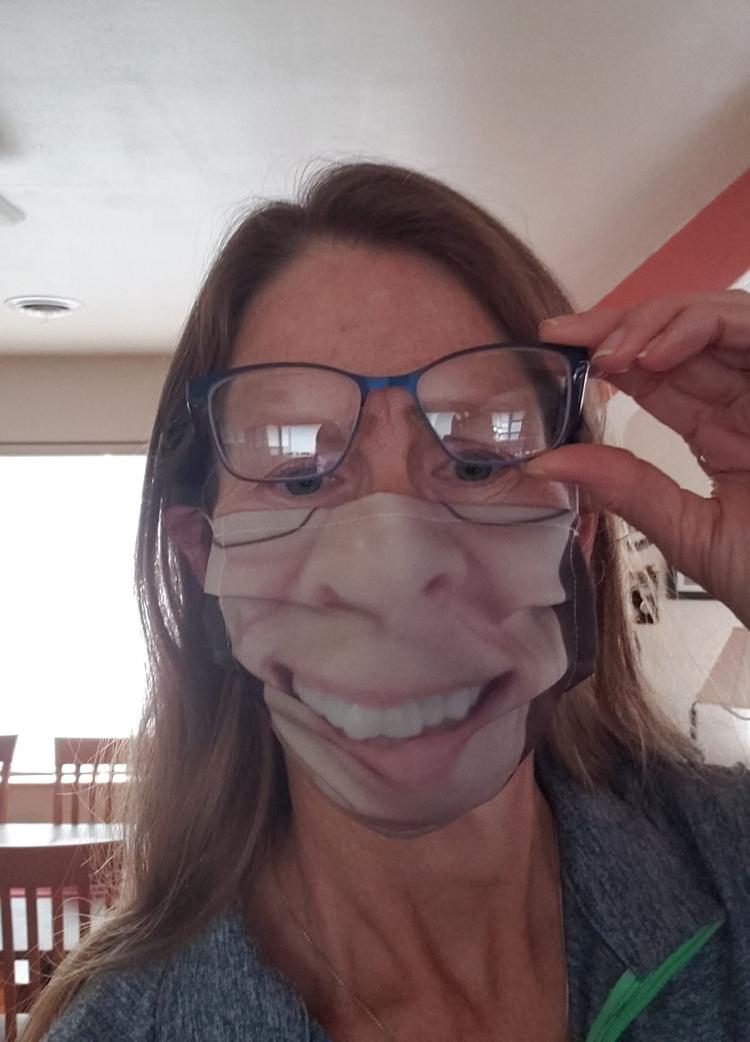 October 6: GIrls WIAA Division 2 sectional golf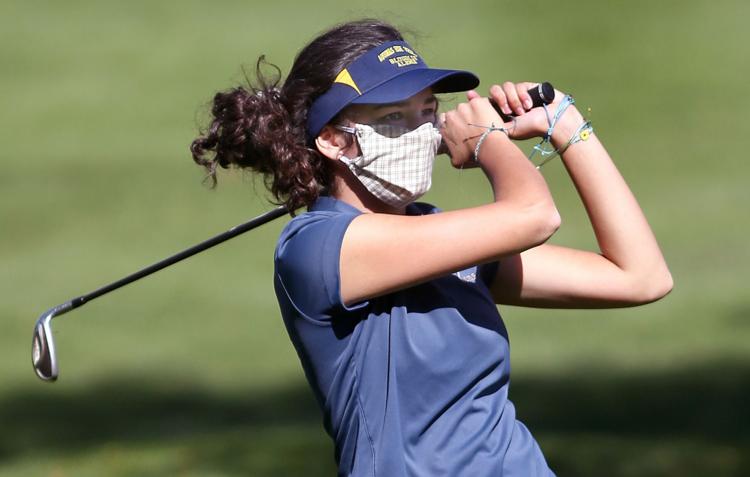 October 2: Edgar vs Onalaska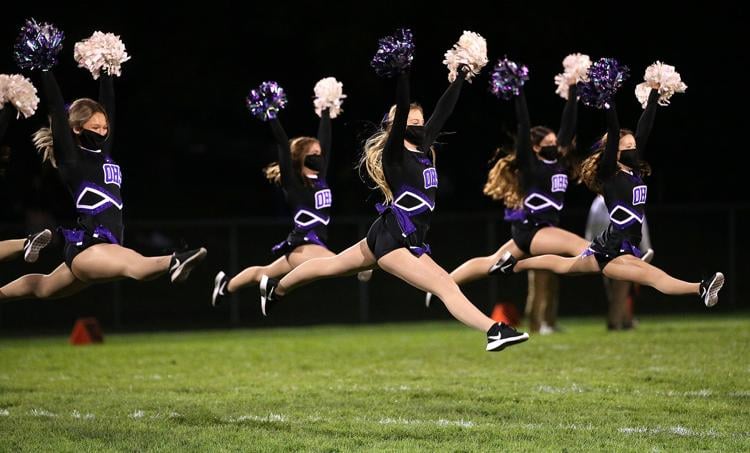 October 2: Edgar vs Onalaska
September 22: Aquinas vs Onalaska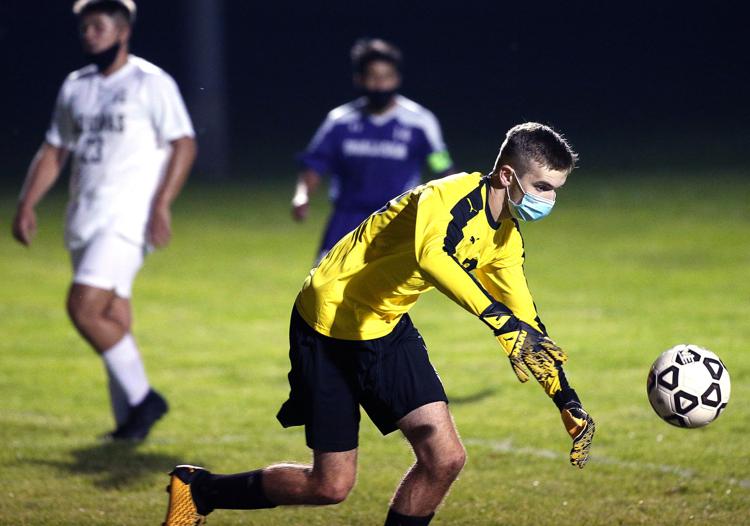 September 17: Westby vs Aquinas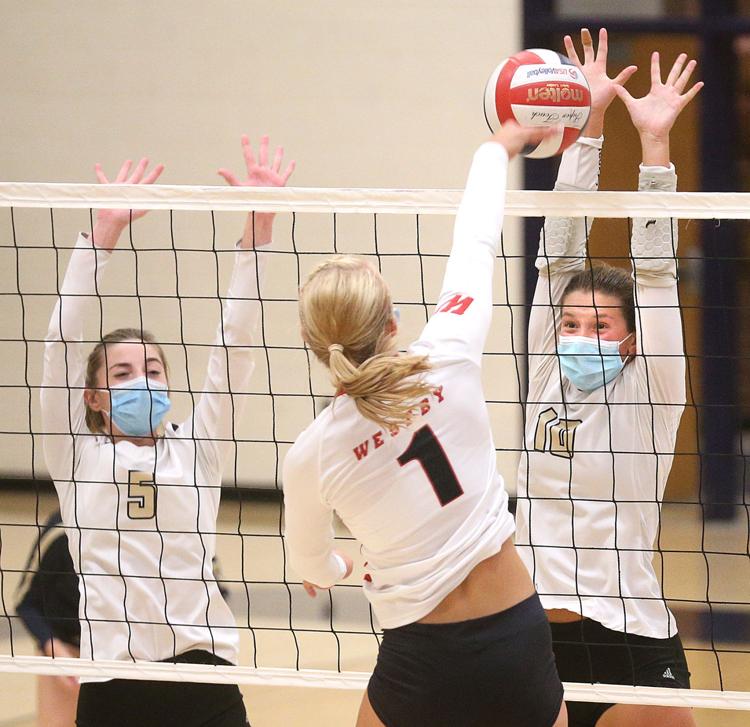 September 17: Westby vs Aquinas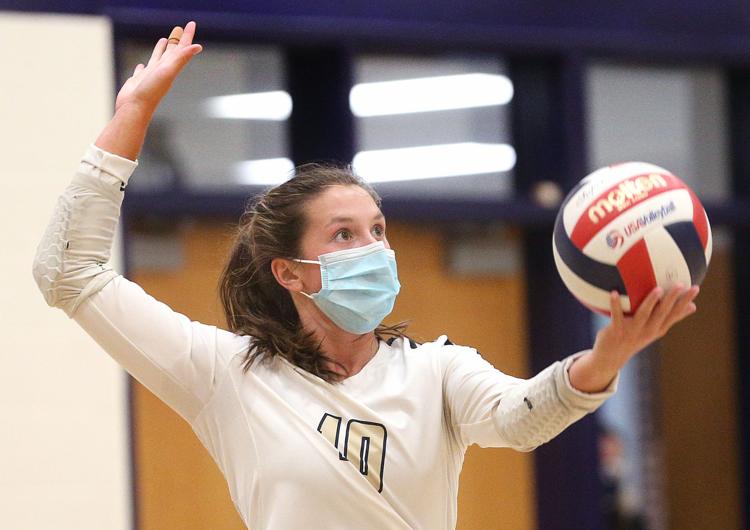 September 17: Westby vs Aquinas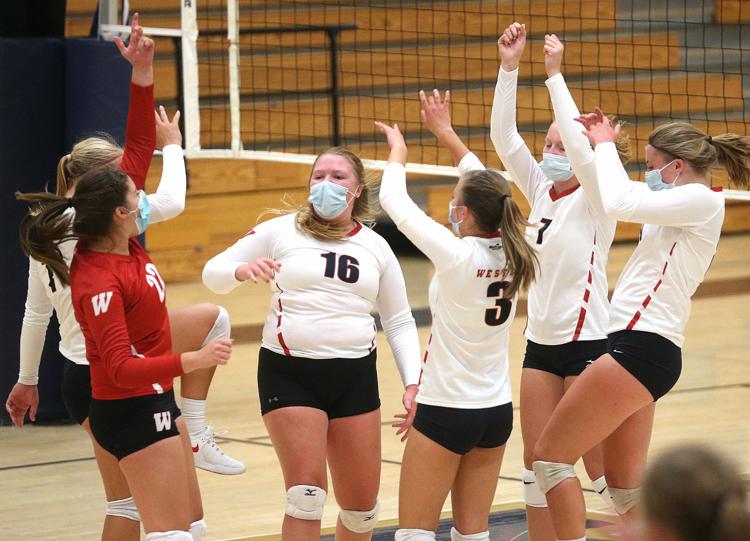 Holmen school lunches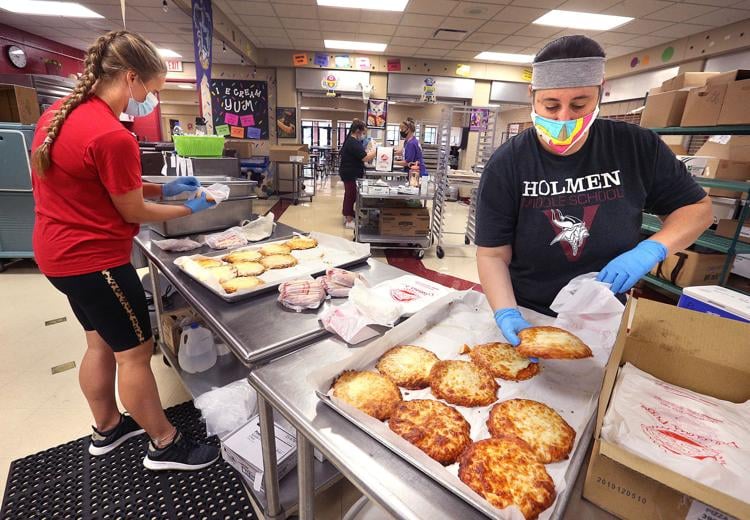 Noodles & Company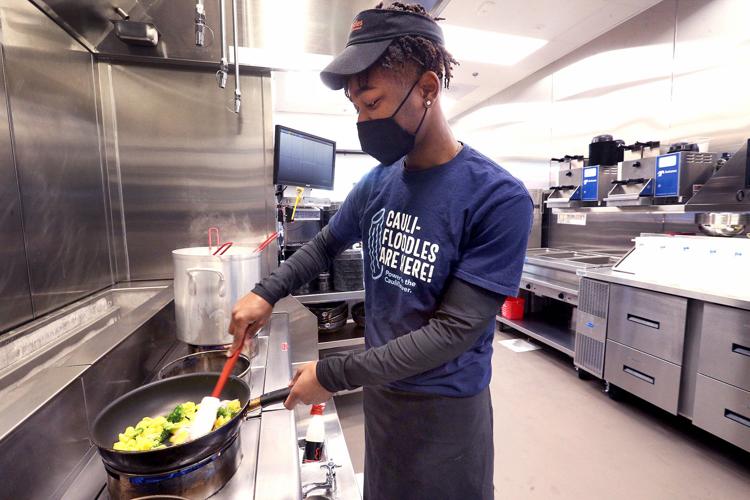 September 10: Dover-Eyota vs. La Crescent-Hokah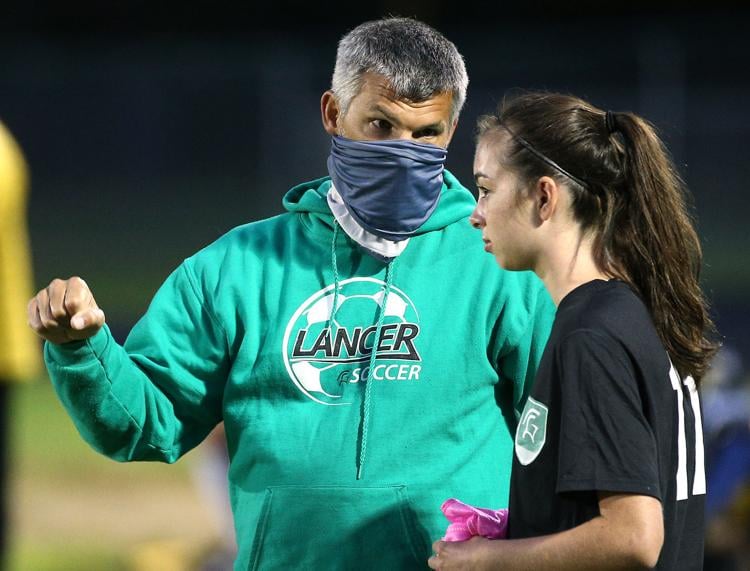 Onalaska Football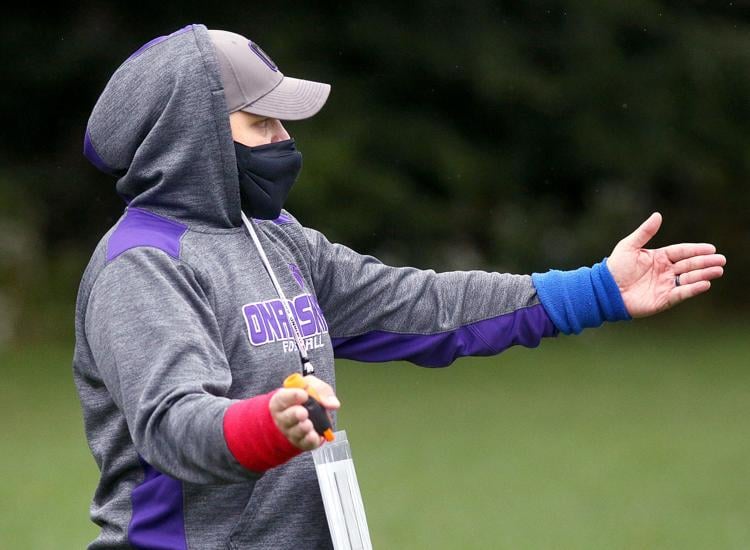 College during COVID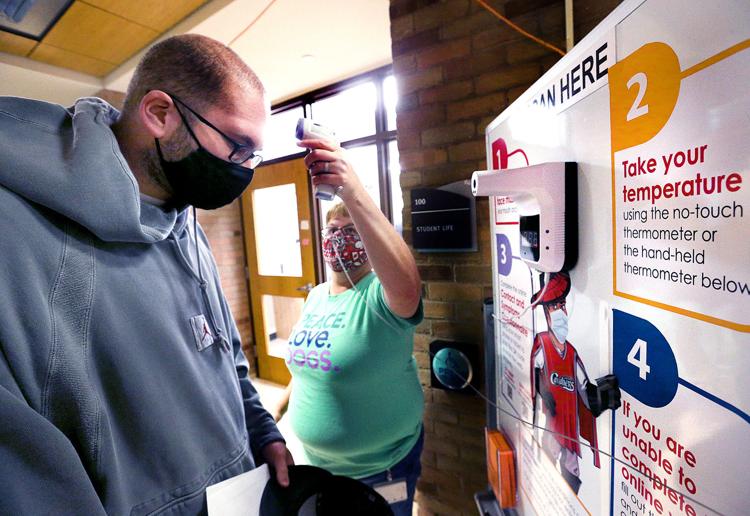 College during COVID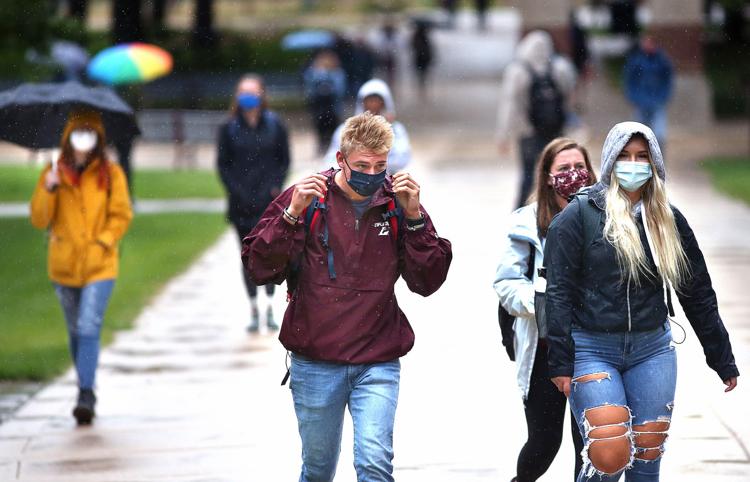 Vice President Pence at Dairyland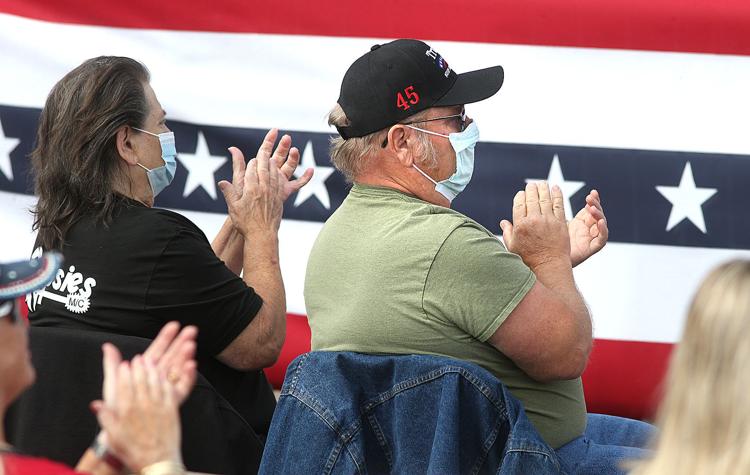 Vice President Pence at Dairyland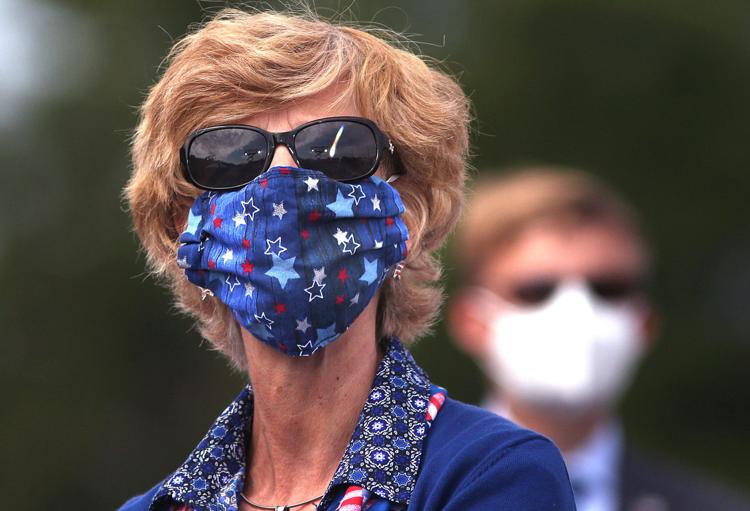 Scooping up smiles