Winona State football coach Tom Sawyer has announced he will retire from coaching at the conclusion of the 2021 fall football season.
The announcement comes with the Warriors completing their spring season with the 2021 Warrior Spring Game held on Saturday at Maxwell Field.
Sawyer has led the Winona State football program since 1996. His 190-86 record and .688 win percentage in 24 seasons is the best in program history. He was named the NSIC football Coach of the Year in 1997, 2000, 2001, 2004 and most recently, in 2017.
Winona State president Dr. Scott Olson said, "Coach Sawyer and the Warrior football program are synonymous. He has built something remarkable here at Winona State: a great, competitive football program where student-athletes succeed in the classroom as in the stadium. We are so proud of the program, and eternally grateful to Coach Sawyer. He will be greatly missed, but he has built something that will endure."
Sawyer has led WSU to ten NCAA Division II postseason contests, including seven NCAA Division II football playoff games and three Mineral Water Bowl appearances. Winona State has finished .500 or better 21 times under Sawyer, and his teams have earned ten NSIC Regular Season or Divisional championships. In the 107-year history of the program, only one other postseason contest which was played without Tom Sawyer as the head coach was the 1993 NAIA Championship Game, in which he served as a Warrior assistant coach.
When asked what was most important to him as the University prepared for the announcement, Sawyer said: "My relationships with the players and coaches. That has been so important to me from day one and I have been blessed and fortunate to be surrounded with terrific people."
Sawyer played football and baseball for the Warriors as an undergraduate student-athlete and joined the WSU coaching staff as an assistant under head coach Dave Bassore in 1987.
He earned both his Bachelor of Science and Master of Science degrees in education at WSU, where he is an associate professor in the Department of Physical Education and Sport Science.
Winona State was 8-4 in 2019, and earned their third trip to the Mineral Water Bowl in Excelsior Springs, Mo. The program returns a veteran coaching staff and will feature an experience-laden group of student-athletes. The Warriors,will open the 2021 season against Concordia–St. Paul on Thursday, September 2.
Eric Schoh, the director of athletics at Winona State, noted, "We are sad to see Coach Sawyer go, and yet are excited about seeing the 2021 Warriors with Tom at the helm. You cannot talk about Warrior football without thinking of Tom. His successes speak for themselves, but more importantly, his character and the character of the program are second to none. He will always be a part of this program and I look forward to spending more time with him on the sidelines as a fan in 2022, and beyond."
The WSU Football Players Association (FPA) is planning a 25-year reunion for Homecoming weekend, Saturday, October 9, when the Warriors take on Northern State. The FPA and Winona State Alumni Office will look to the occasion to properly acknowledge Sawyers' contributions.
Former players, coaches, fans, and families are encouraged to contact Scott Opfer with the FPA and Tracy Hale, Director of Winona State alumni engagement to learn more regarding the Winona State football 25-year reunion, held in conjunction with WSU Homecoming celebration.
PHOTOS and VIDEOS: Winona State Football 2018
WSU v. Concordia 01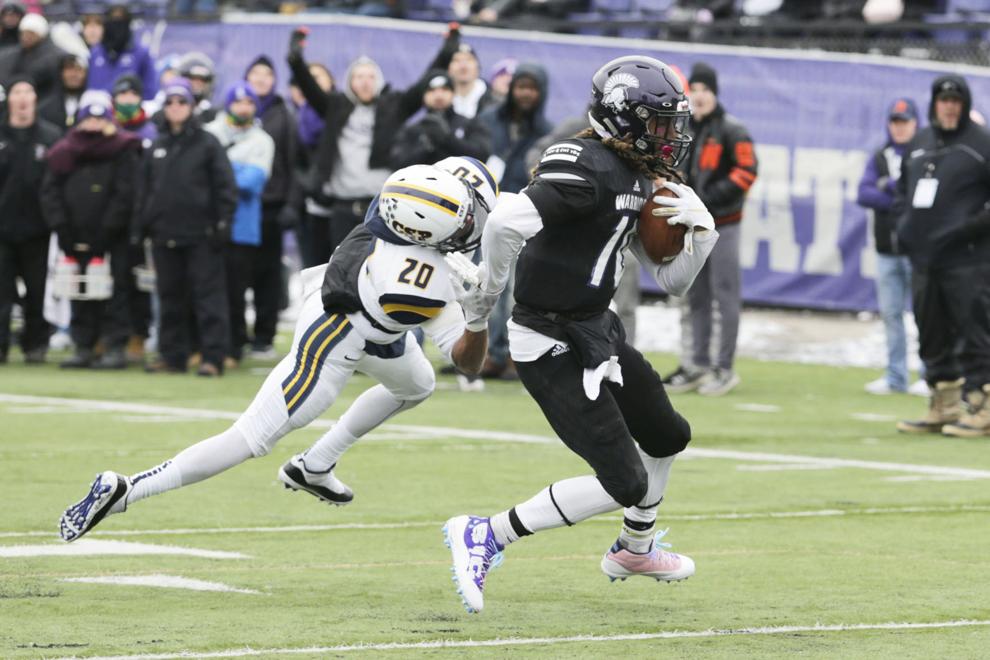 WSU v. Concordia 02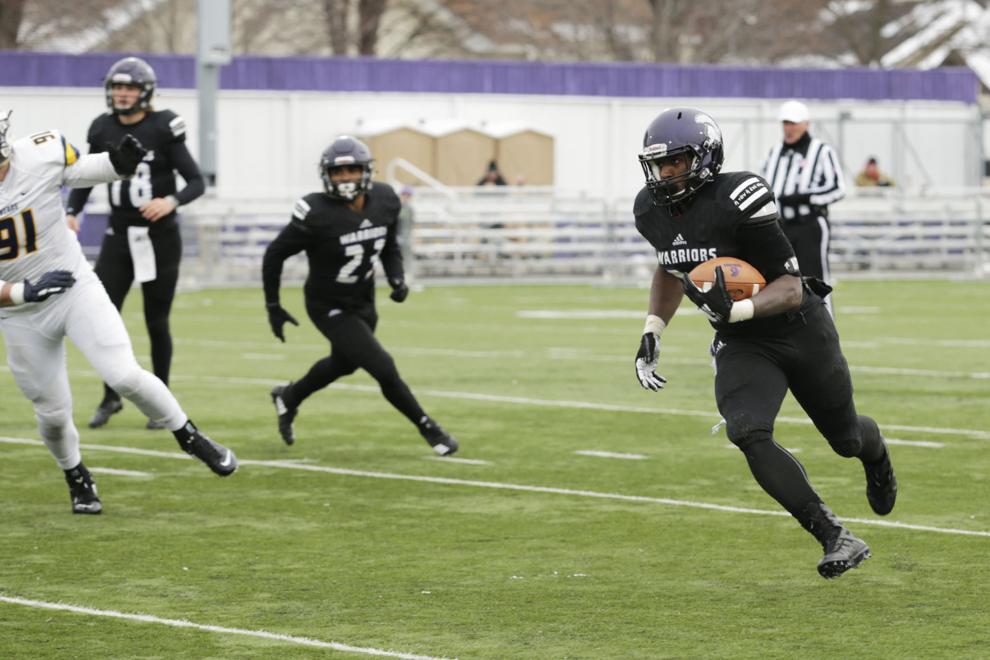 WSU v. Concordia 03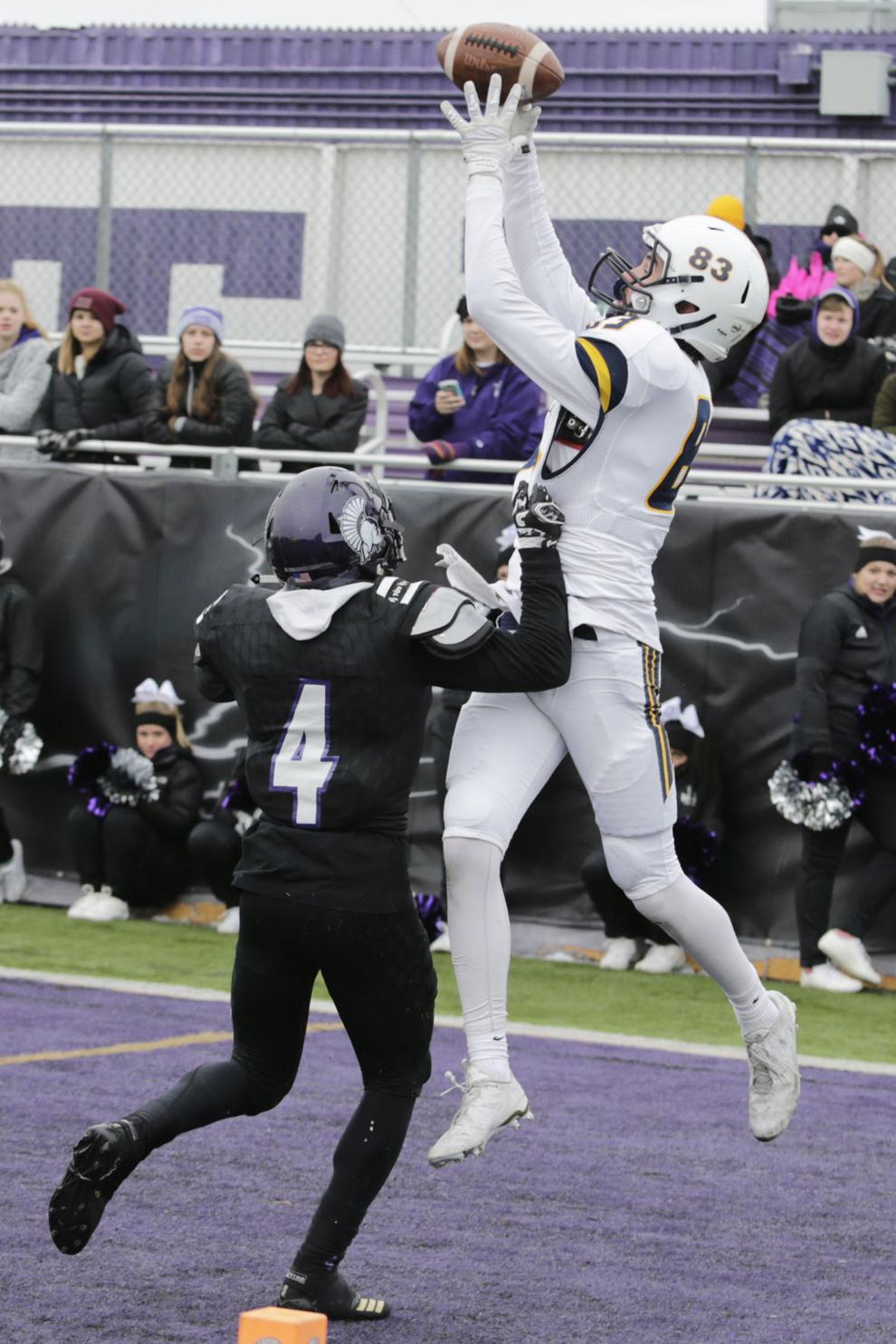 WSU v. Concordia 04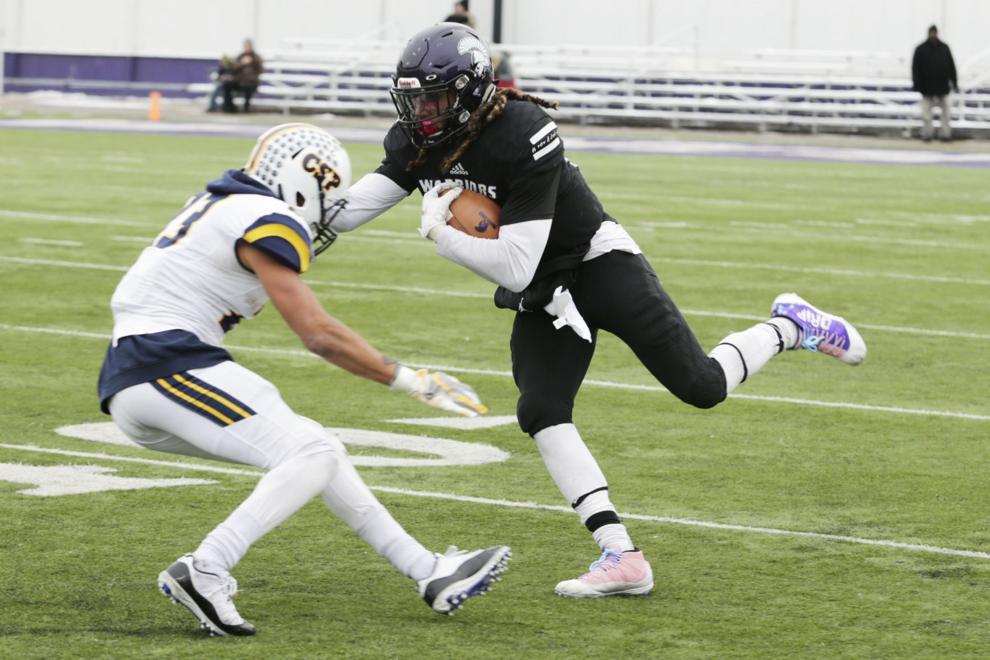 WSU v. Concordia 05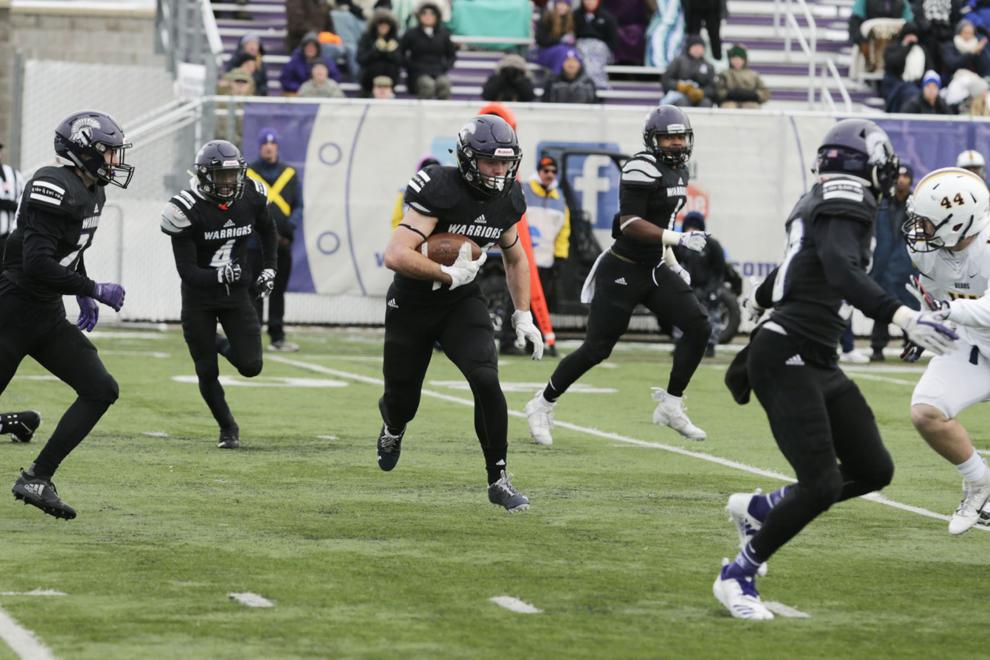 WSU v. Concordia 06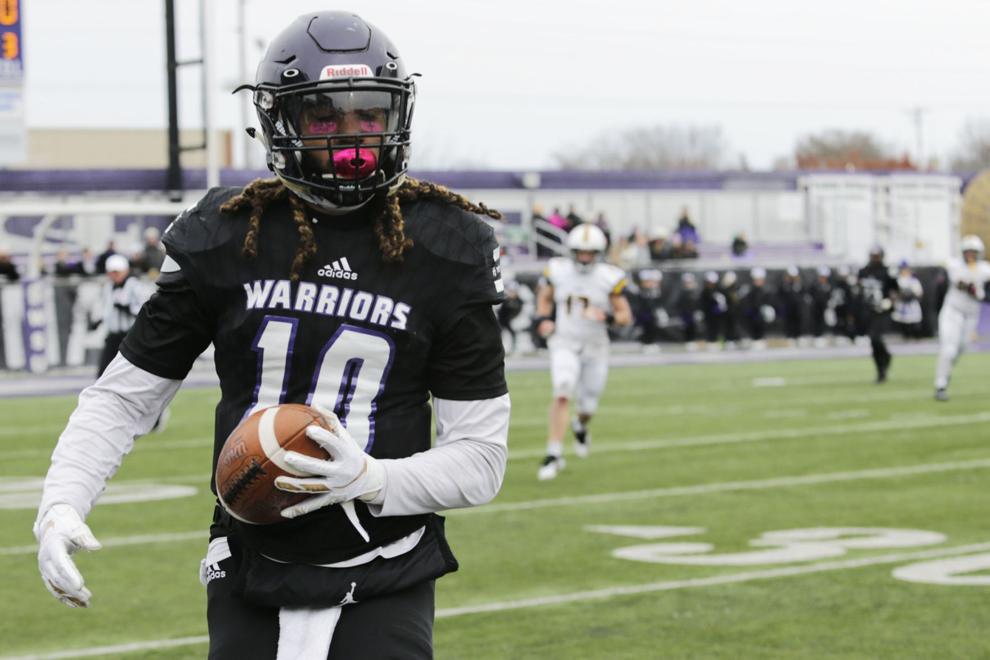 WSU Football vs CSP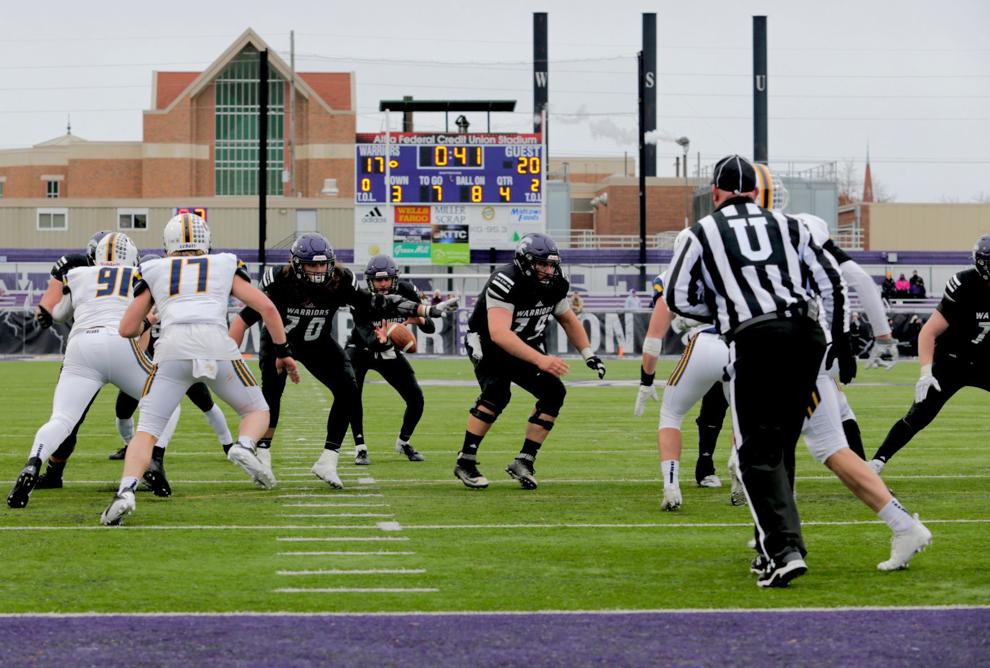 WSU Football vs CSP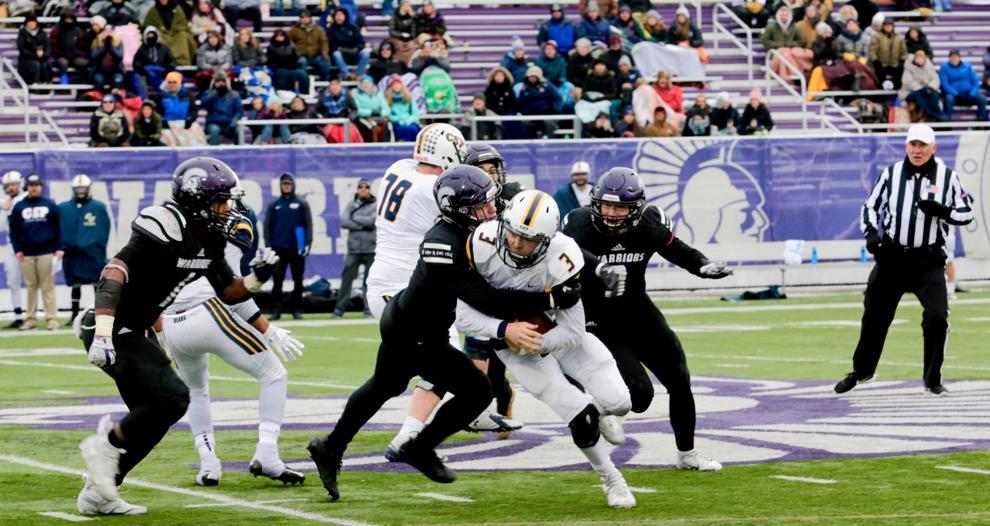 WSU Football vs CSP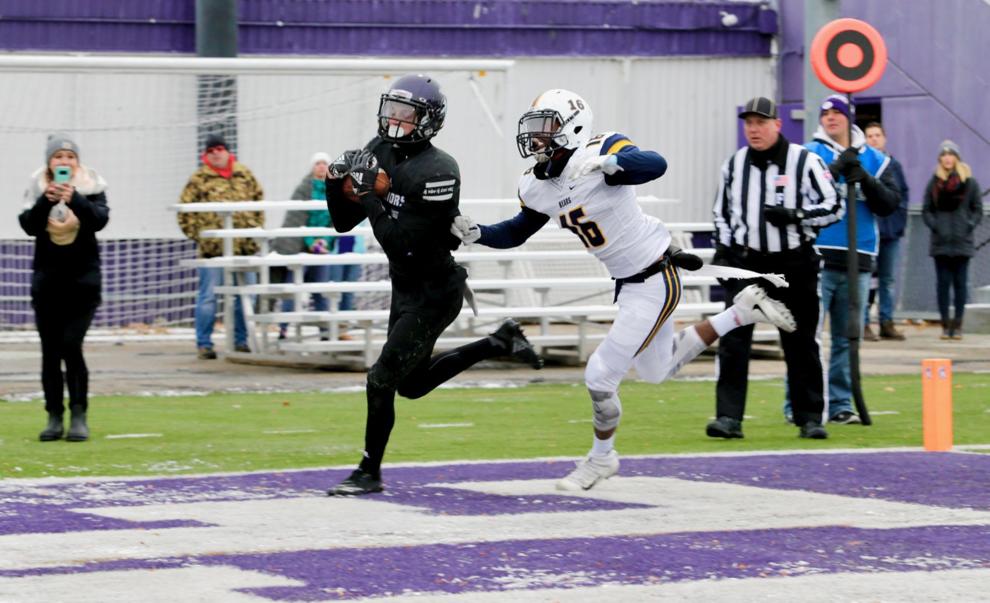 WSU v. Minnesota Duluth 01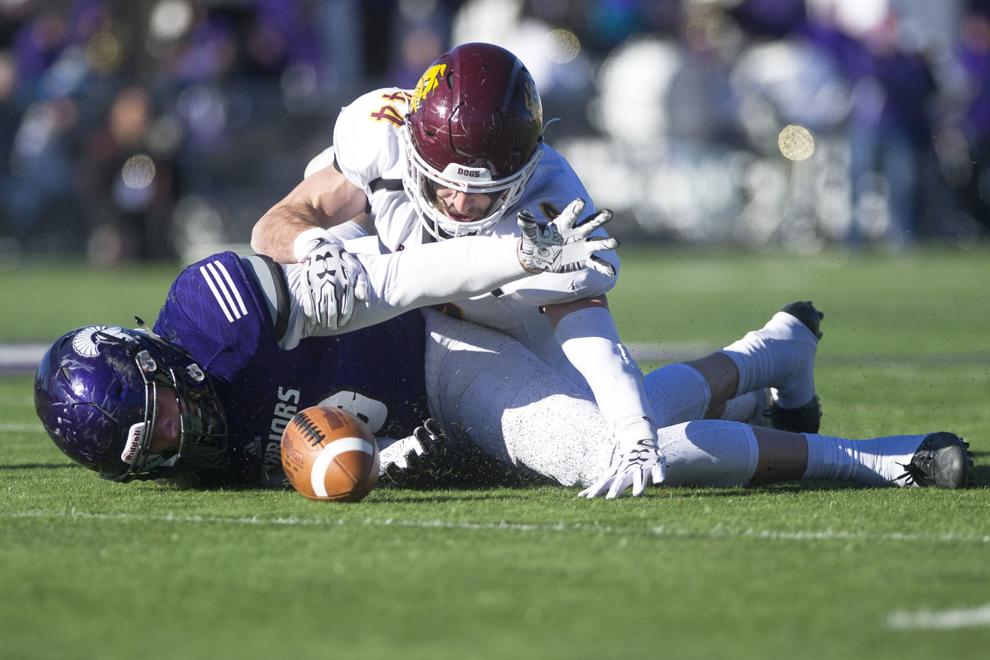 WSU v. Minnesota Duluth 02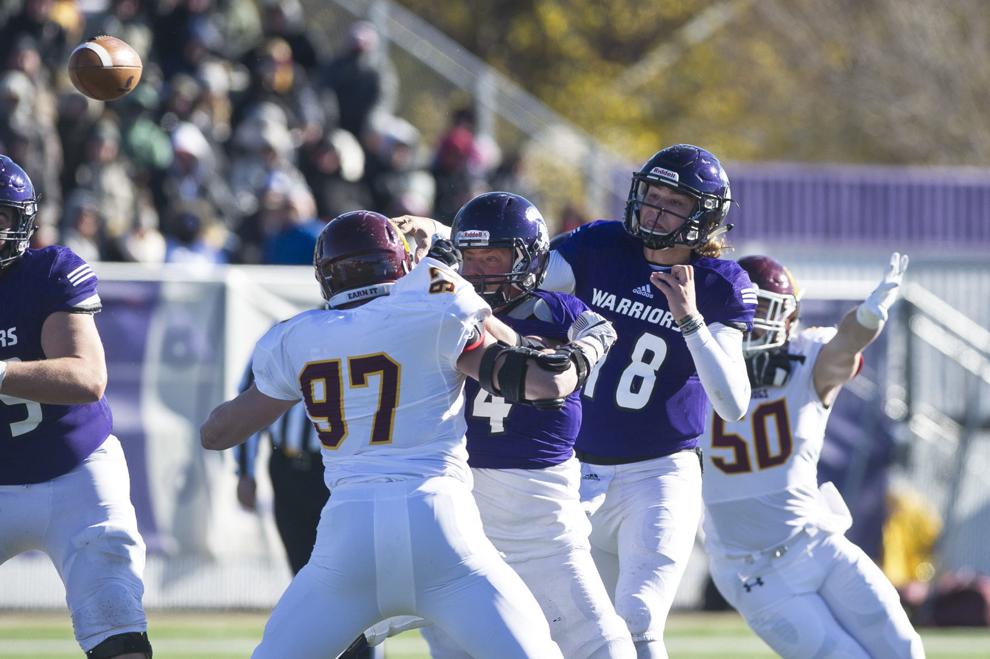 WSU v. Minnesota Duluth 03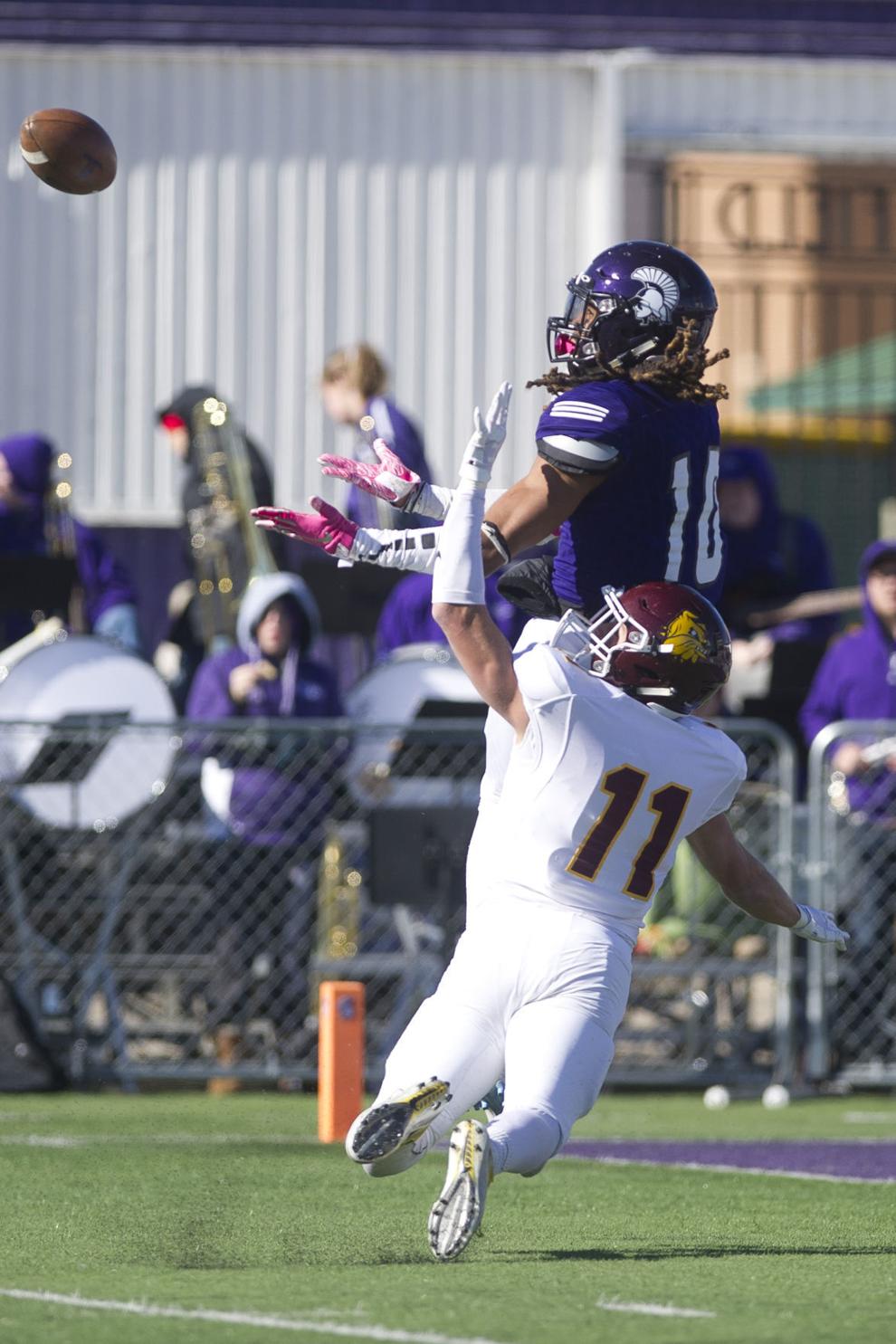 WSU v. Minnesota Duluth 04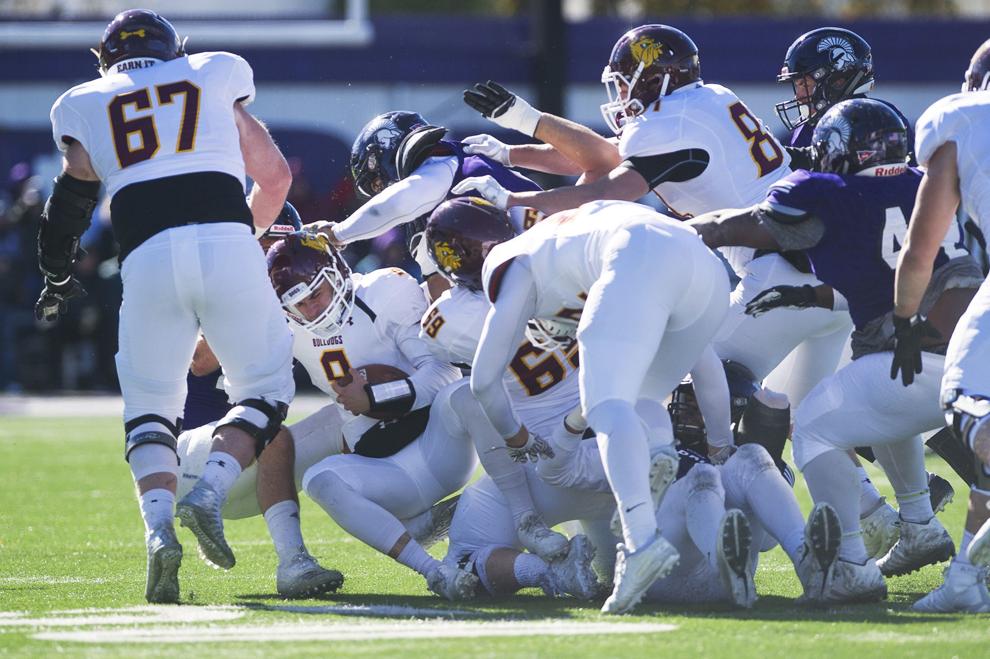 WSU v. Minnesota Duluth 05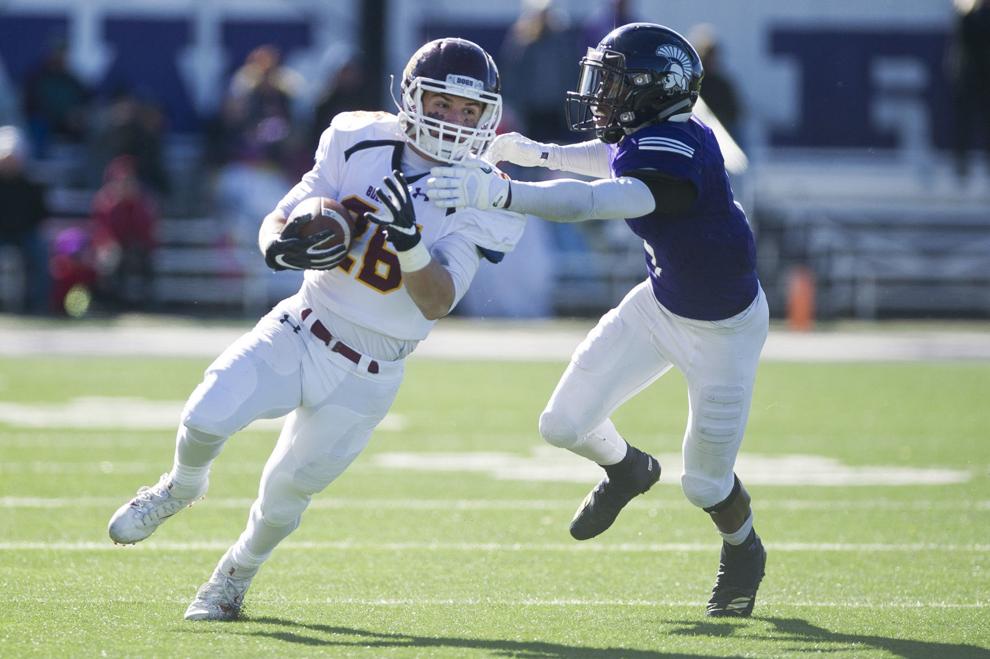 WSU v. Minnesota Duluth 06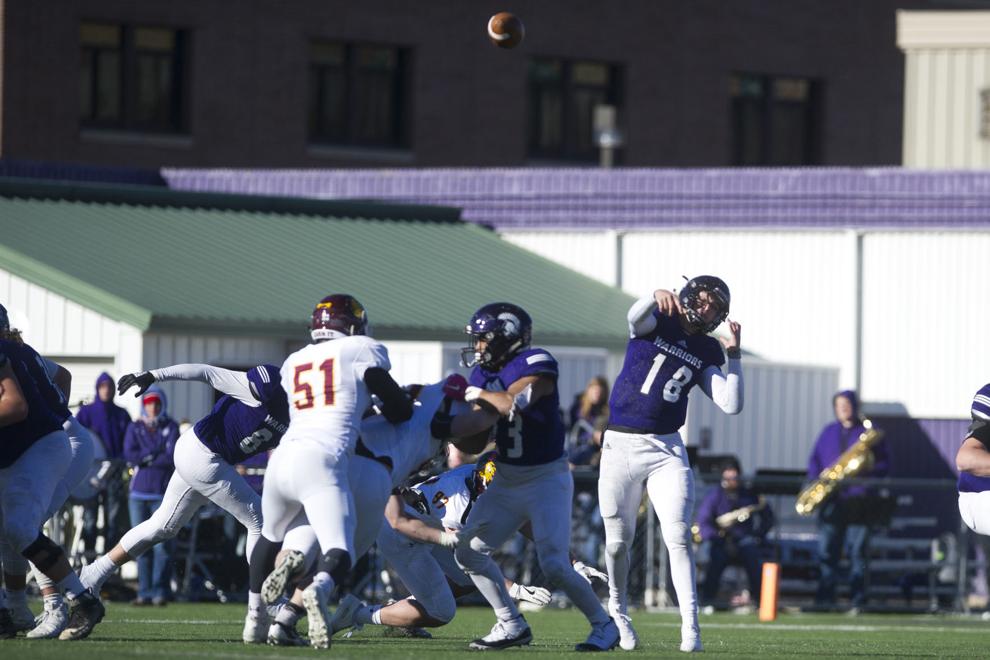 WSU v. Minnesota Duluth 07
WSU v. Minnesota Duluth 08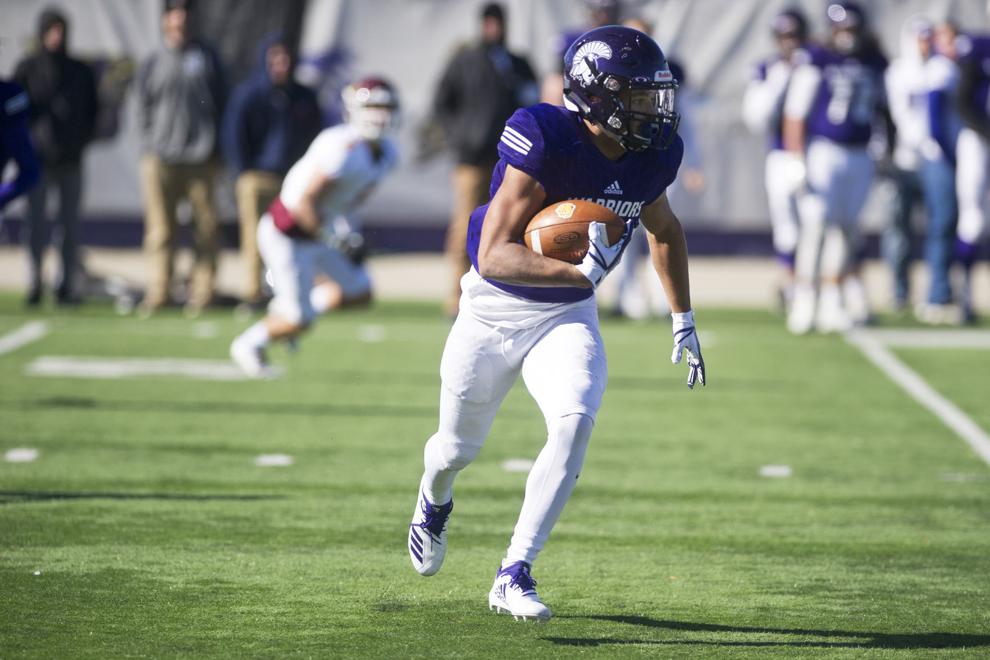 WSU v. Minnesota Duluth 09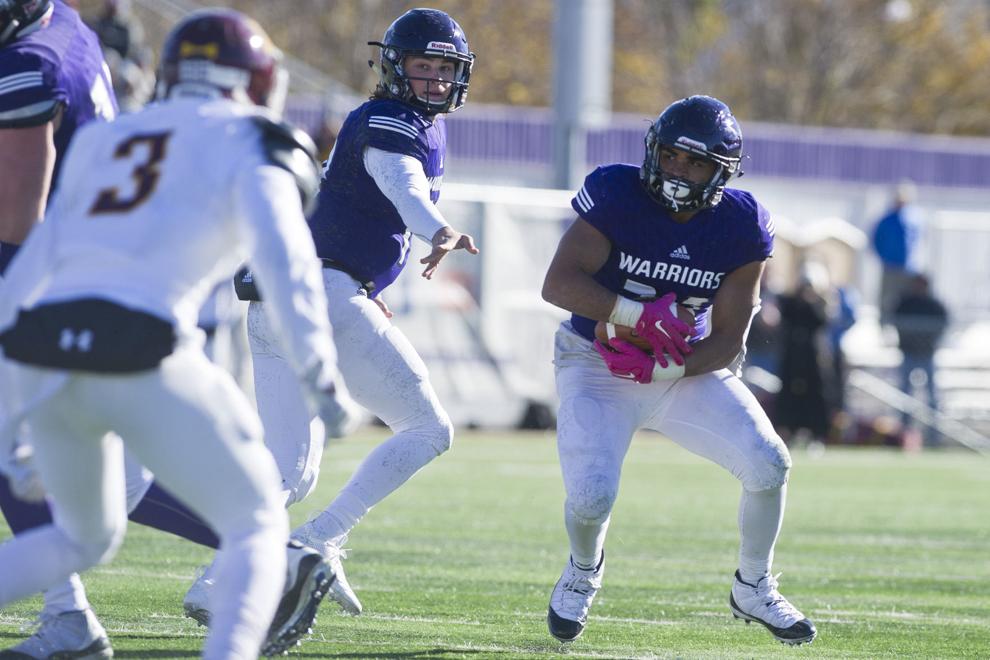 WSU v. Minnesota Duluth 10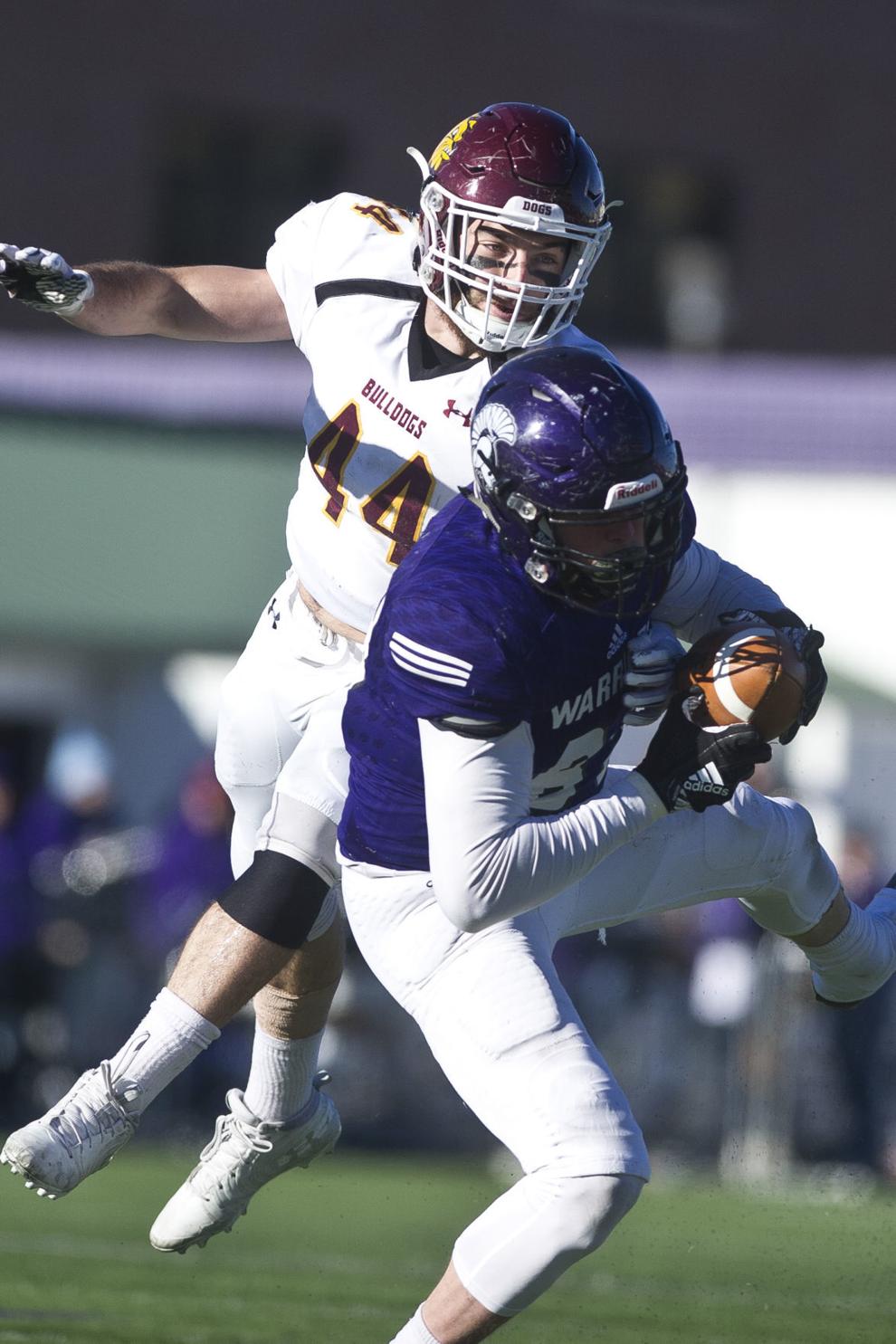 WSU v. Minnesota Duluth 11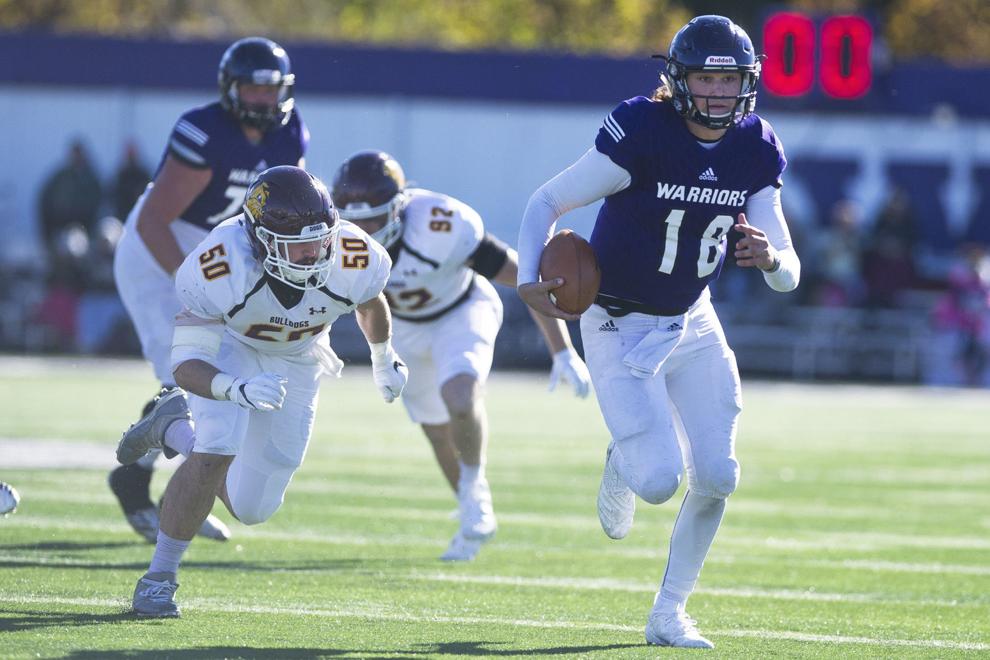 WSU v. Minnesota Duluth 12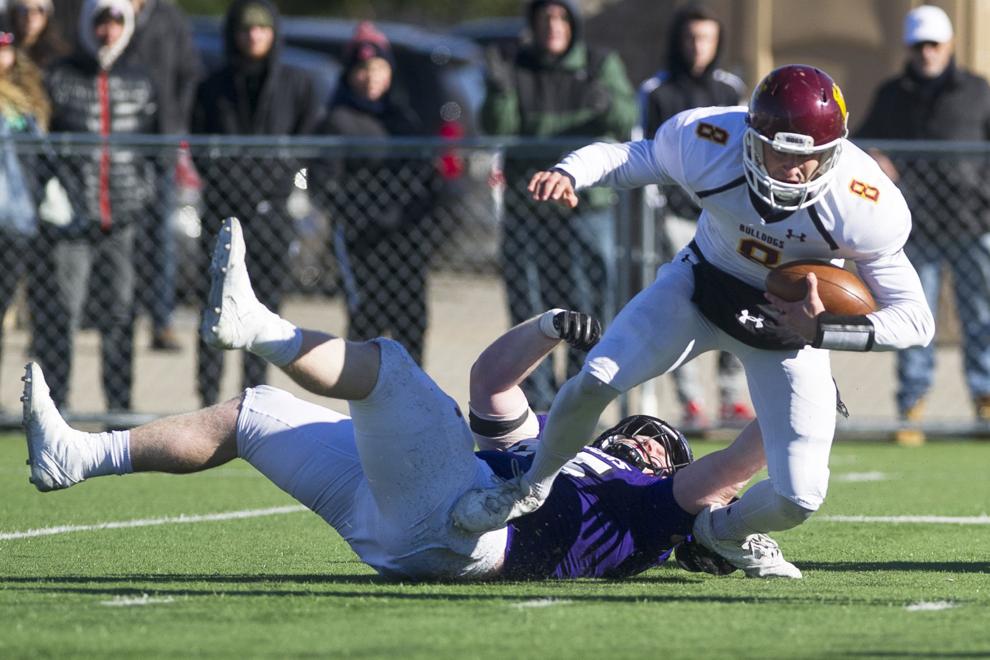 WSU v. Minnesota Duluth 13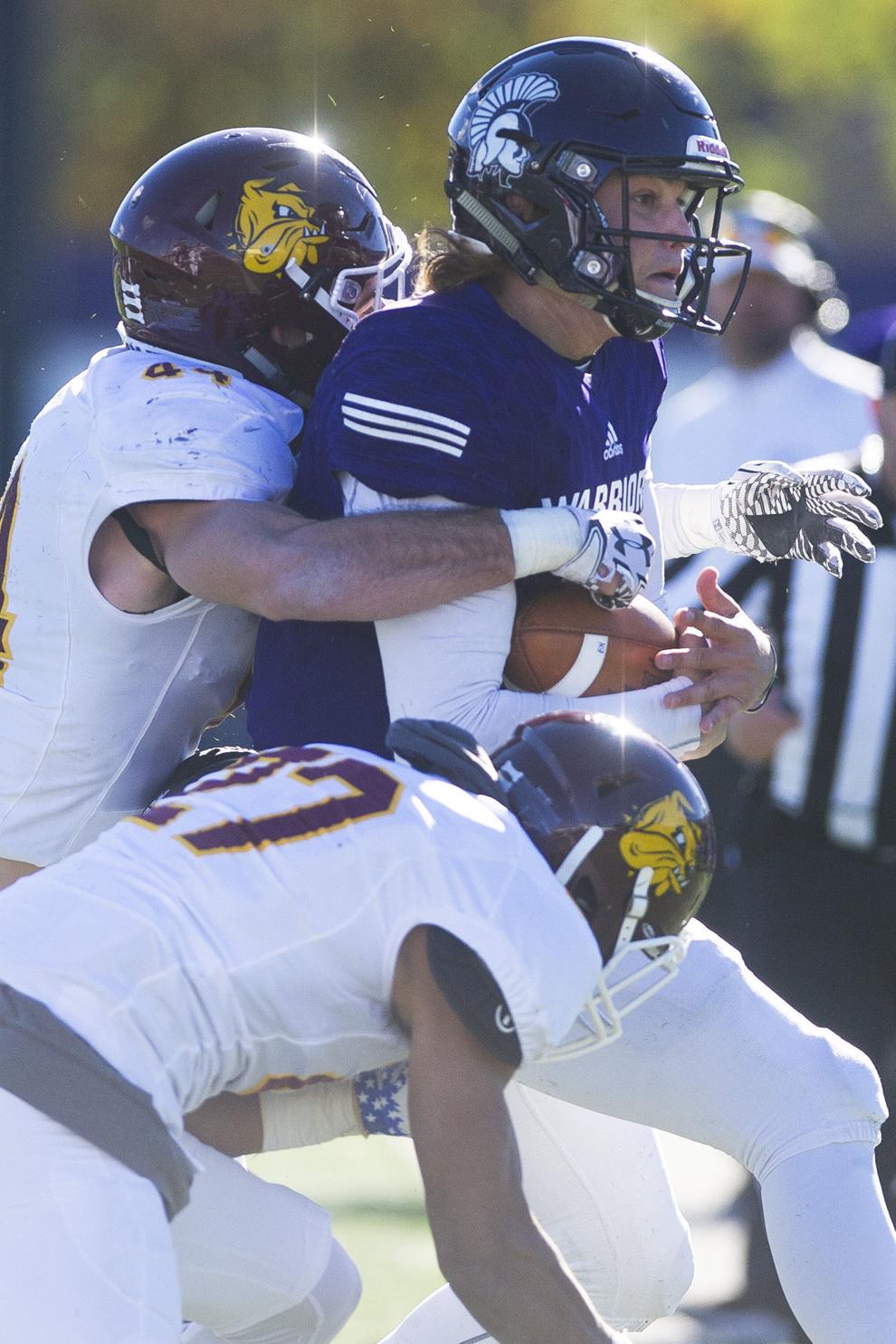 WSU v. Minnesota Duluth 14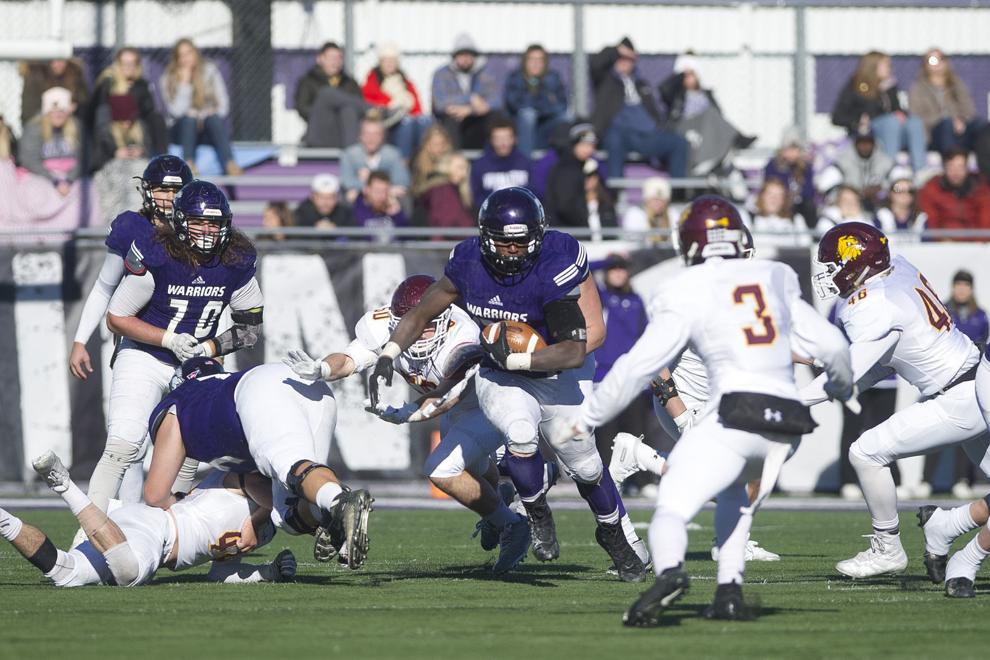 WSU v. Minnesota Duluth 15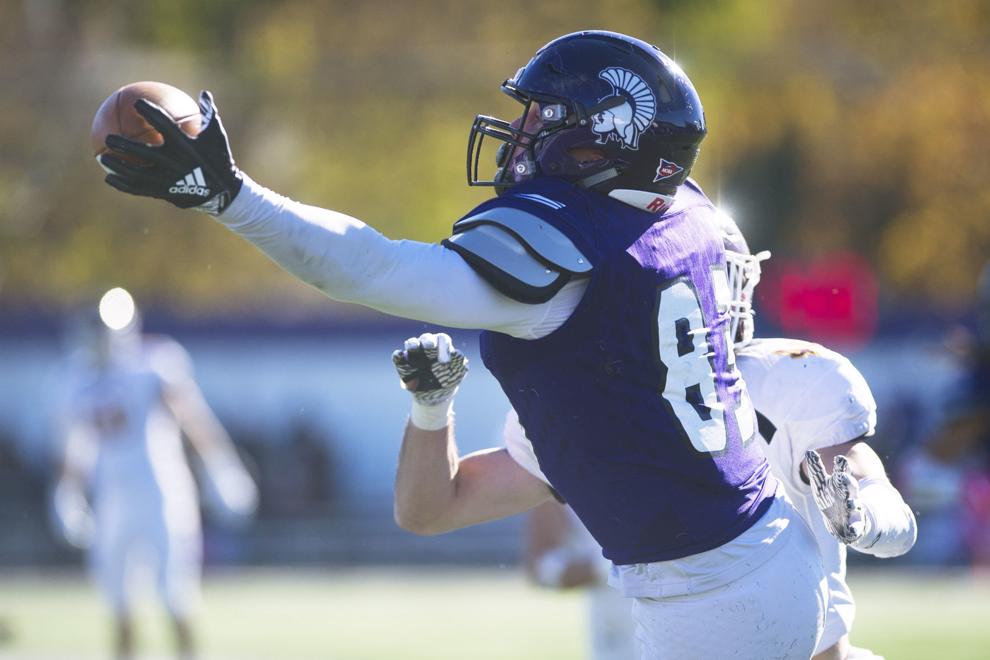 WSU v. Minnesota Duluth 16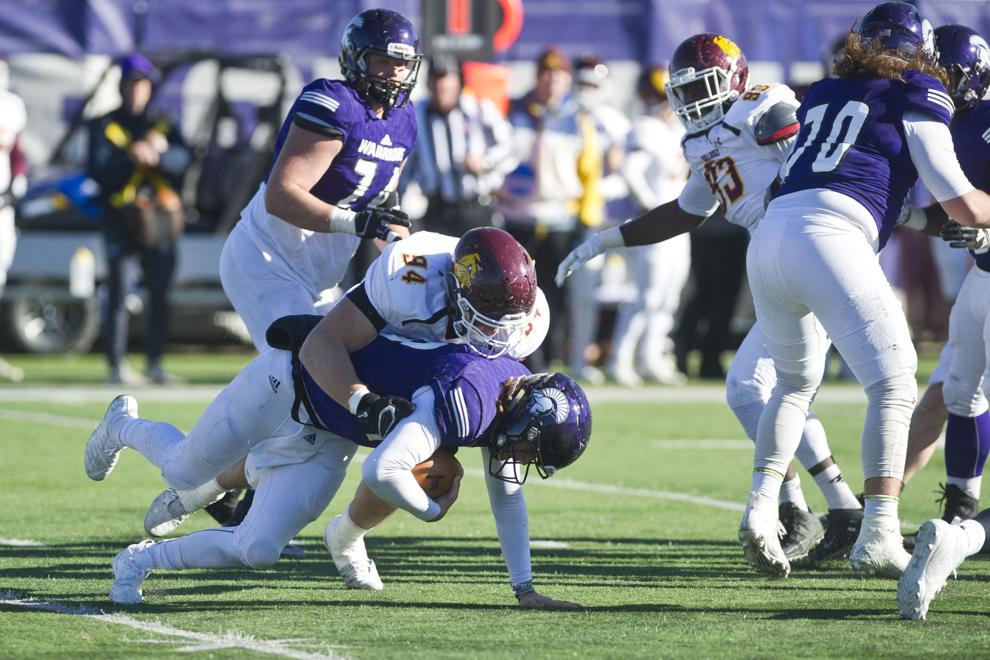 WSU v. Minnesota Duluth 17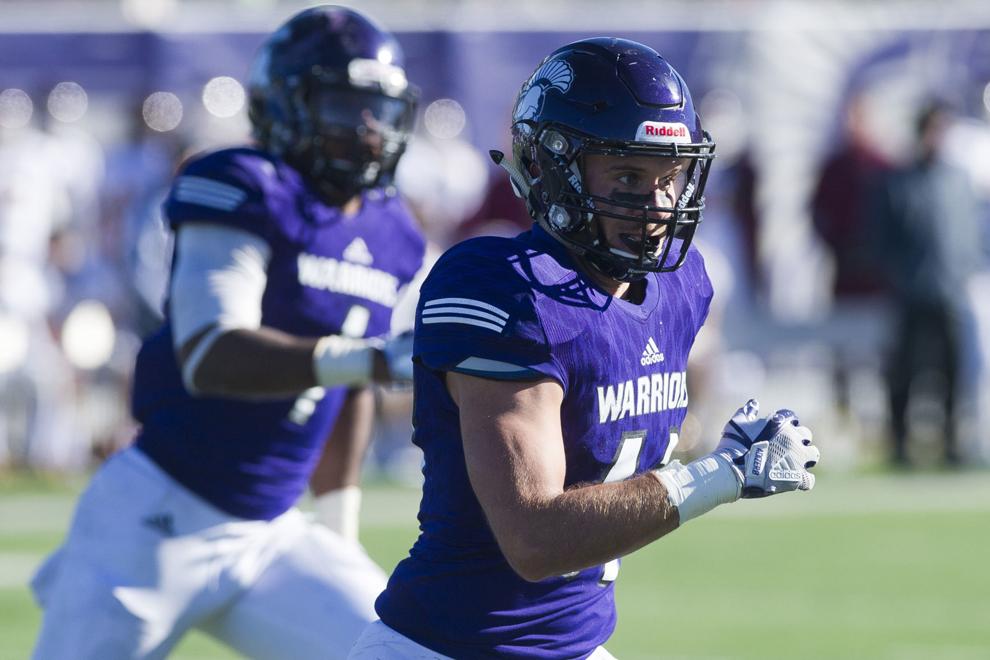 WSU v. Mary 01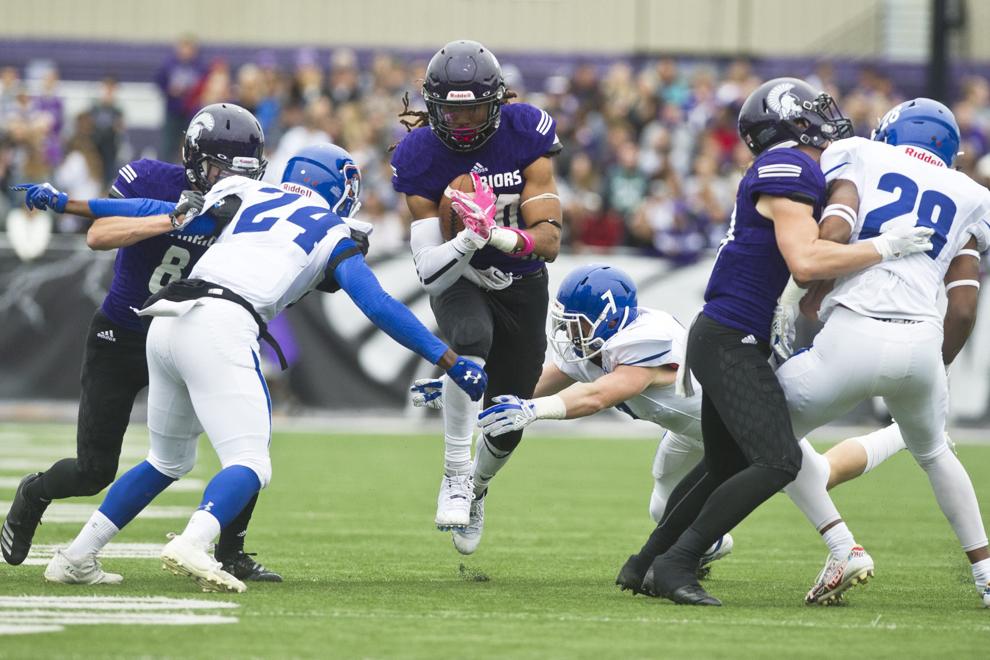 WSU v. Mary 02
WSU v. Mary 03
WSU v. Mary 04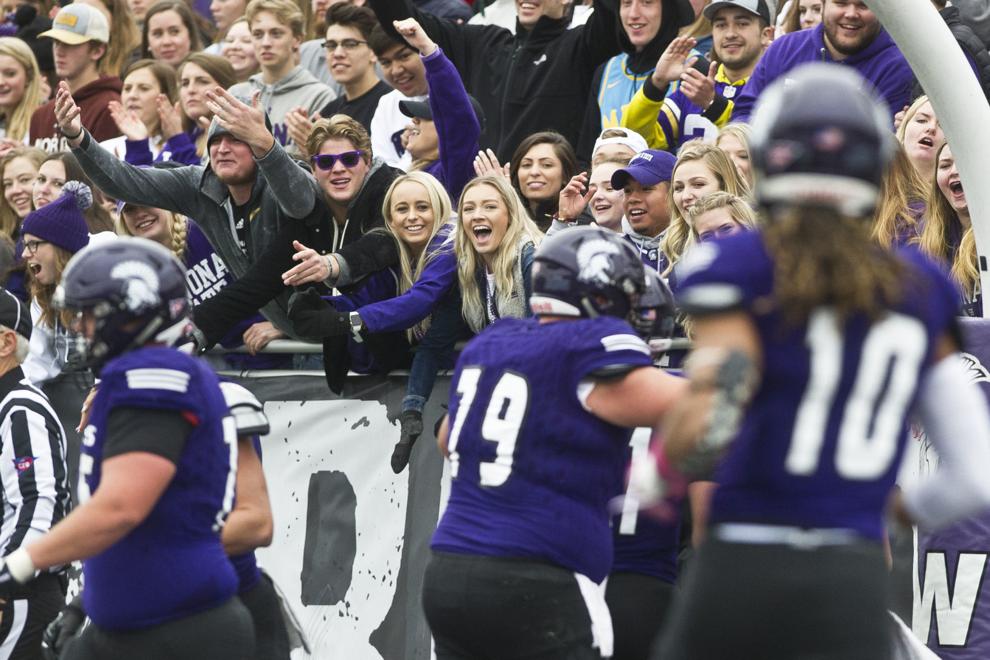 WSU v. Mary 05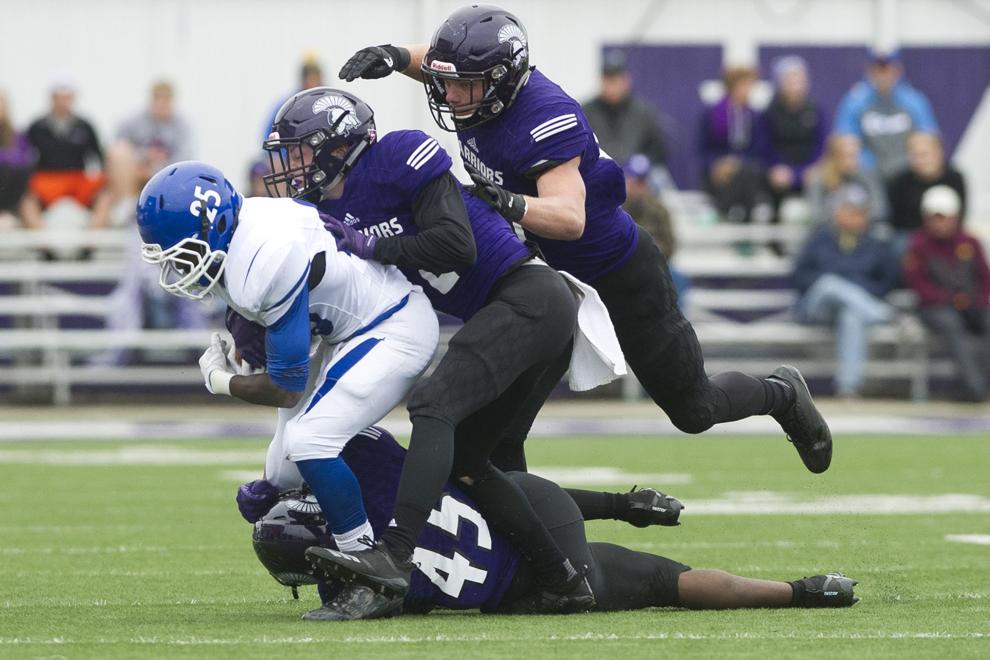 WSU v. Mary 06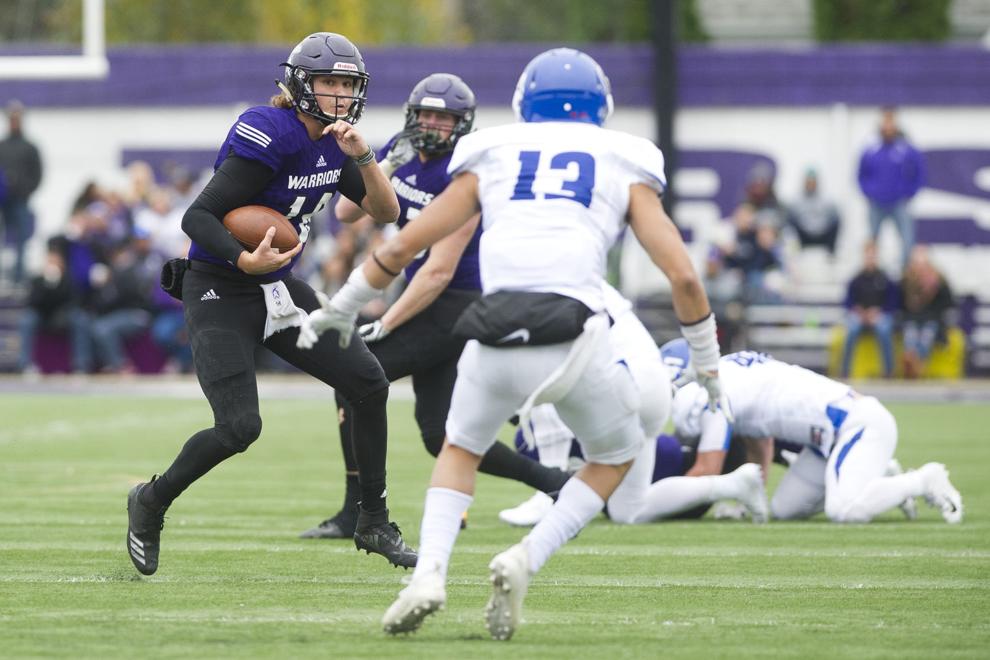 WSU v. Mary 07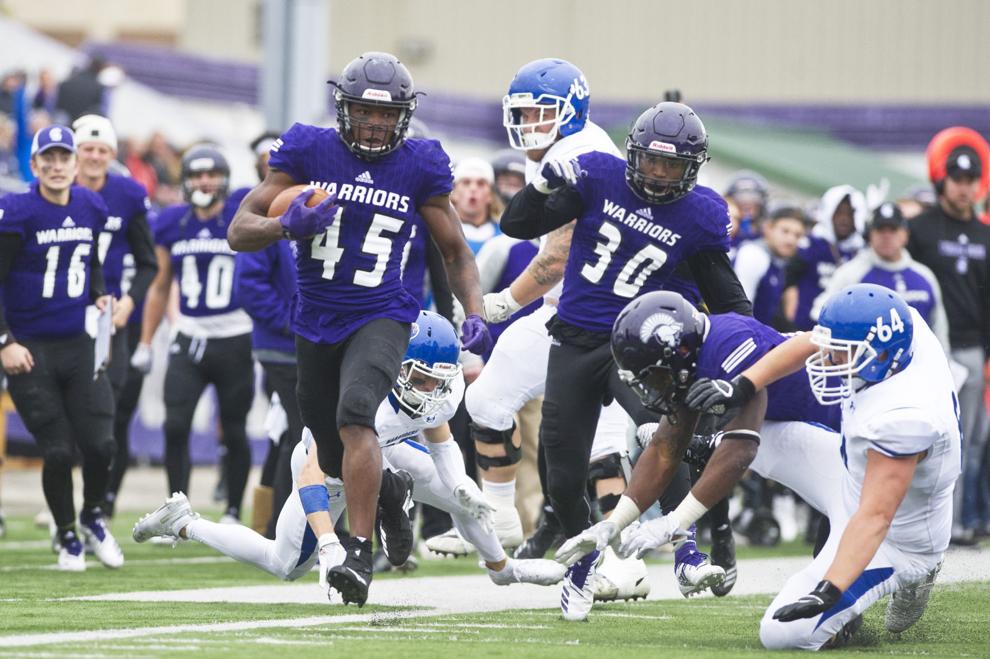 WSU v. Mary 08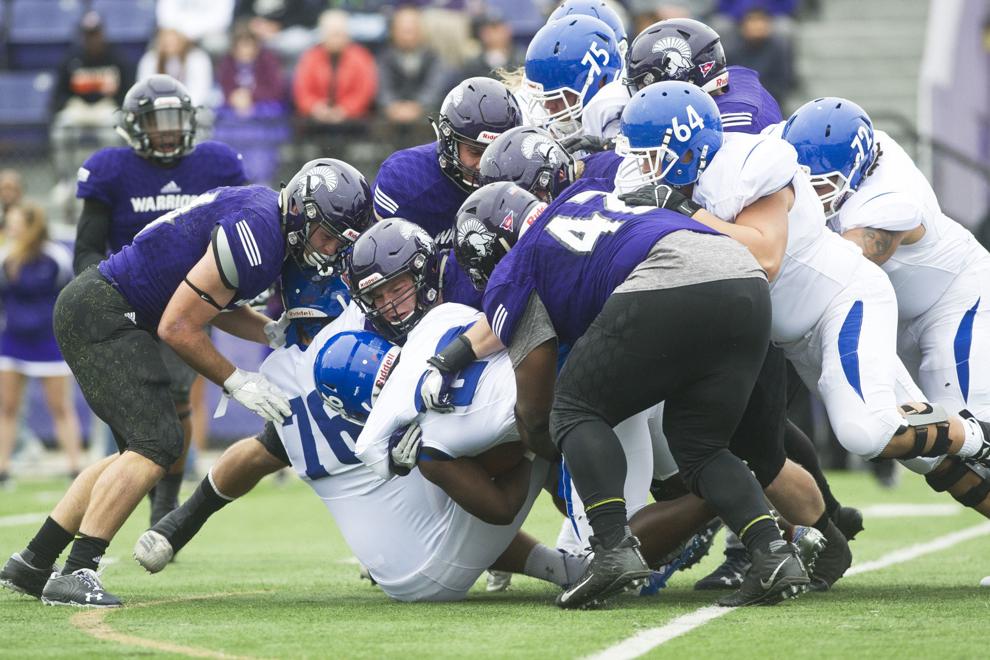 WSU v. Mary 09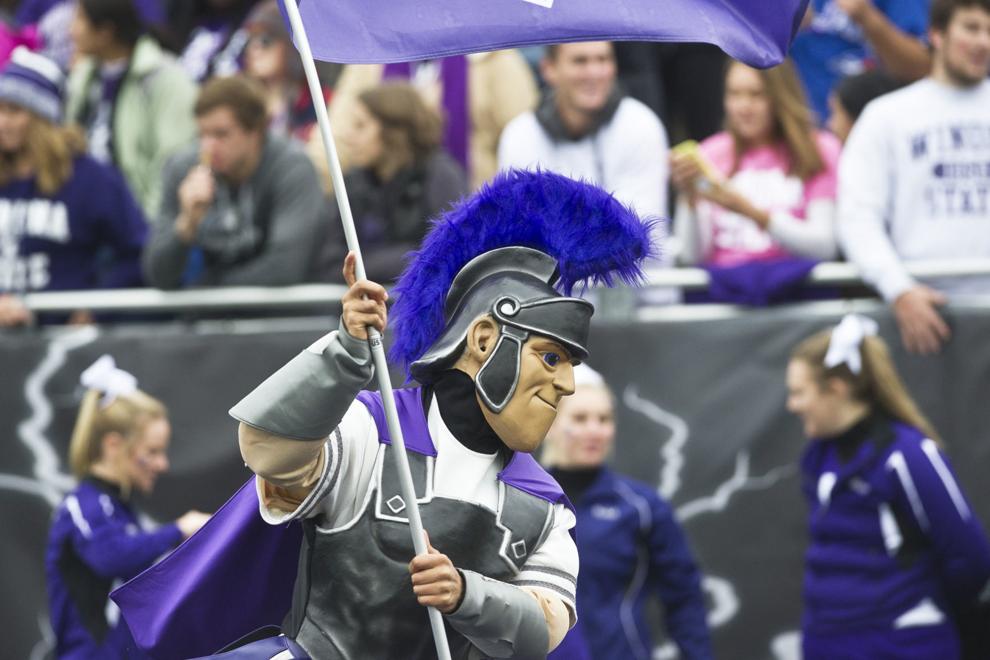 WSU v. Mary 10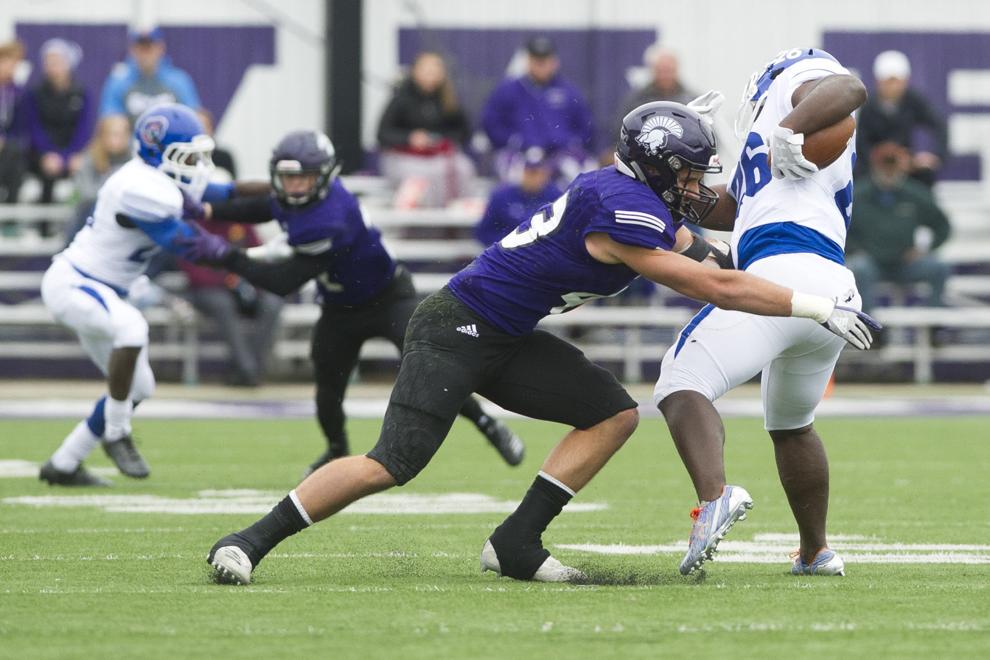 WSU v. Mary 11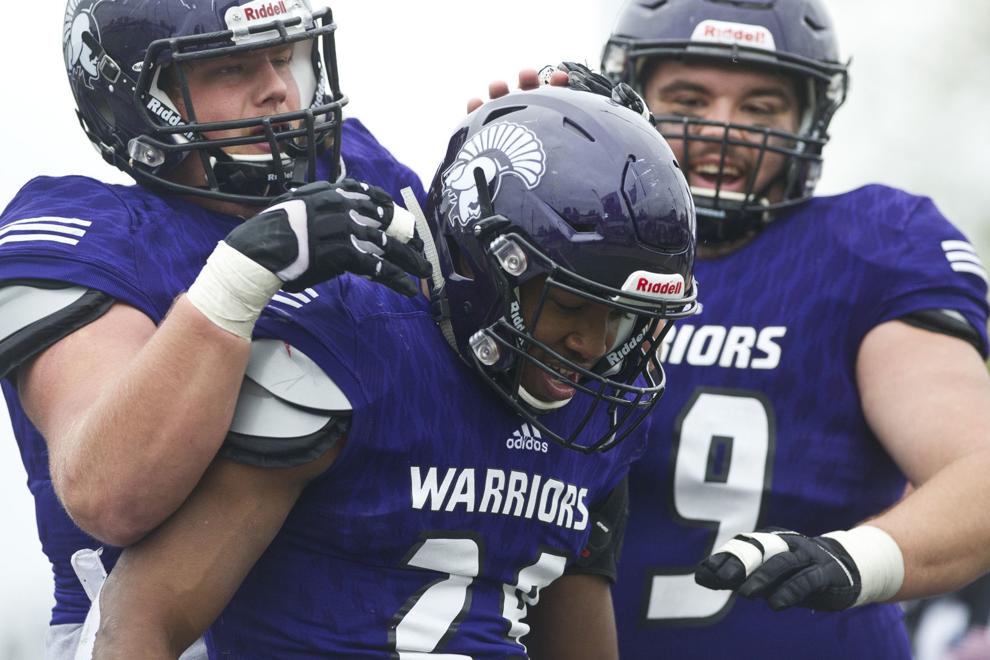 WSU v. Mary 12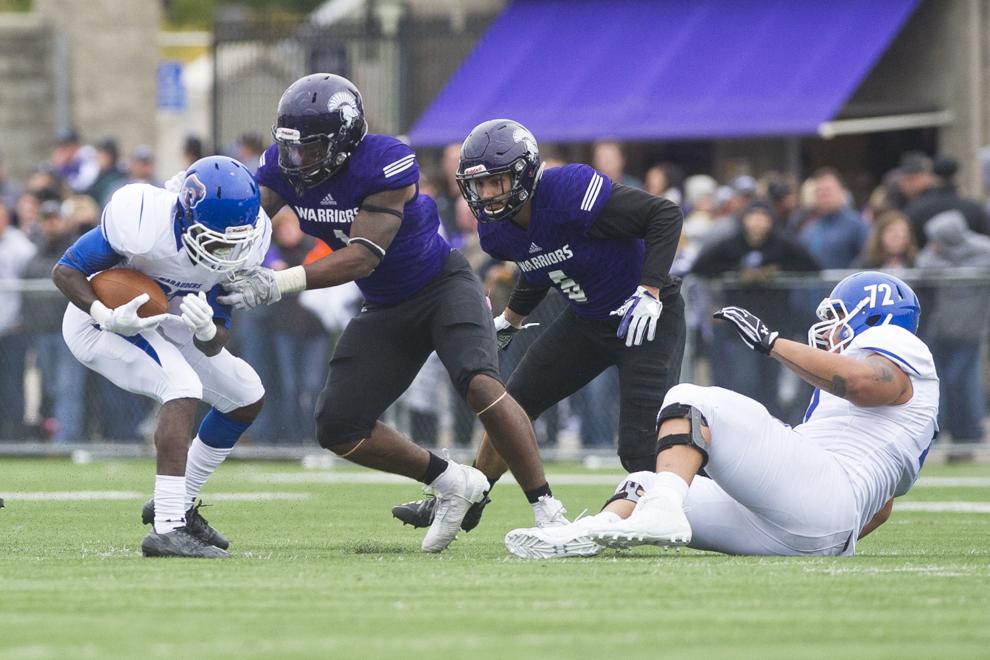 WSU v. Mary 13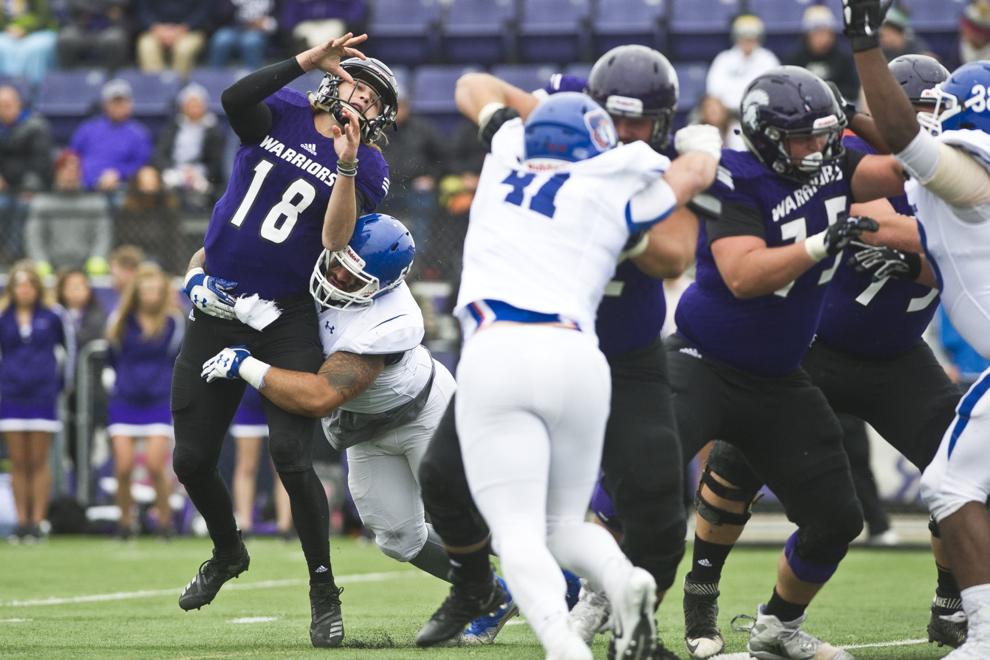 WSU v. Mary 14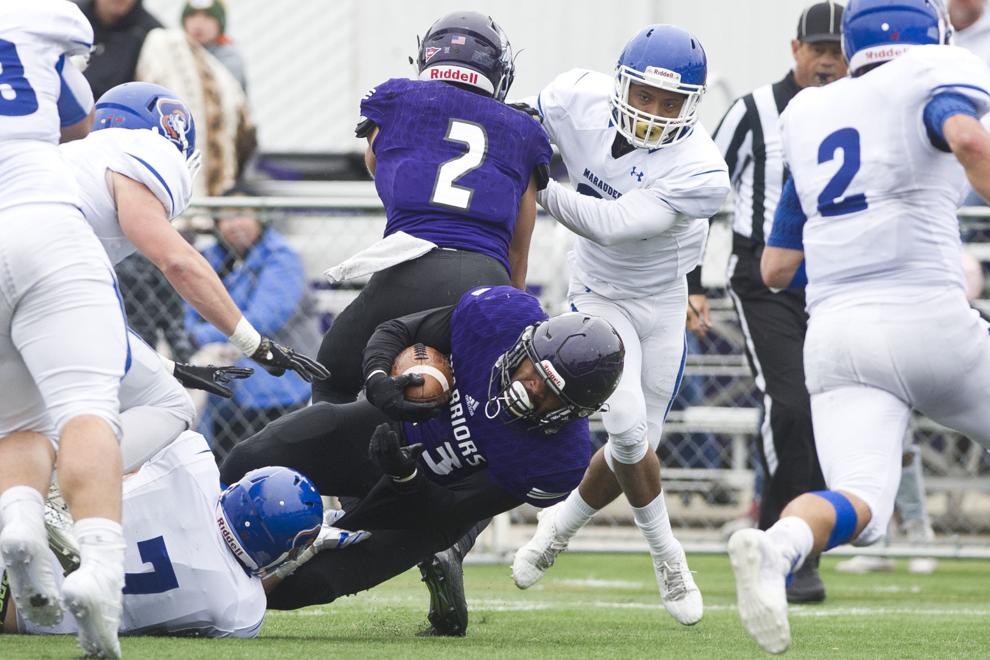 WSU v. Mary 15
WSU v. Mary 16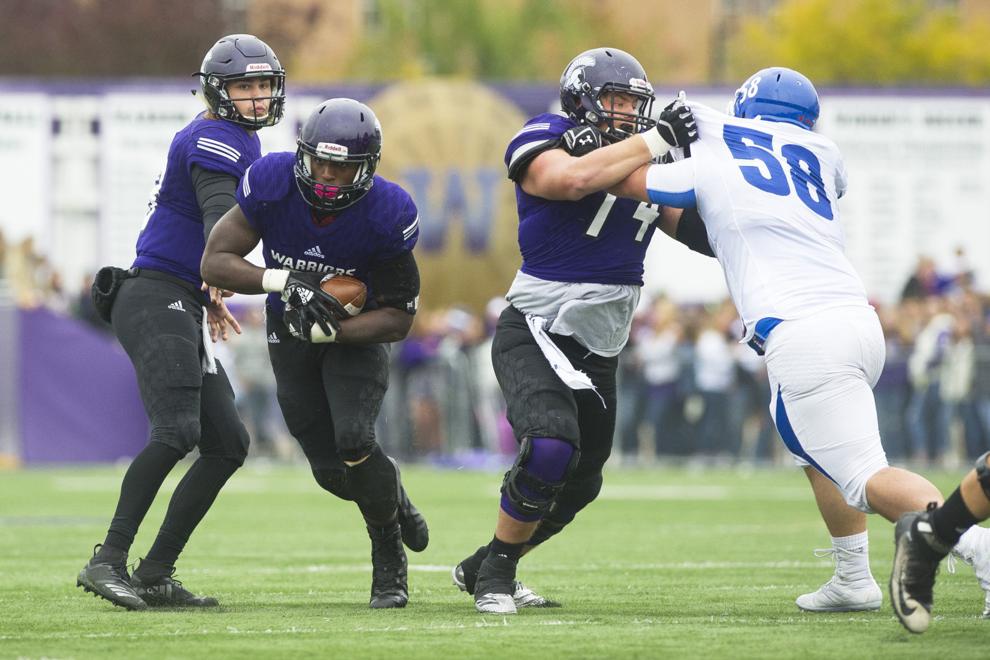 WSU v. Mary 17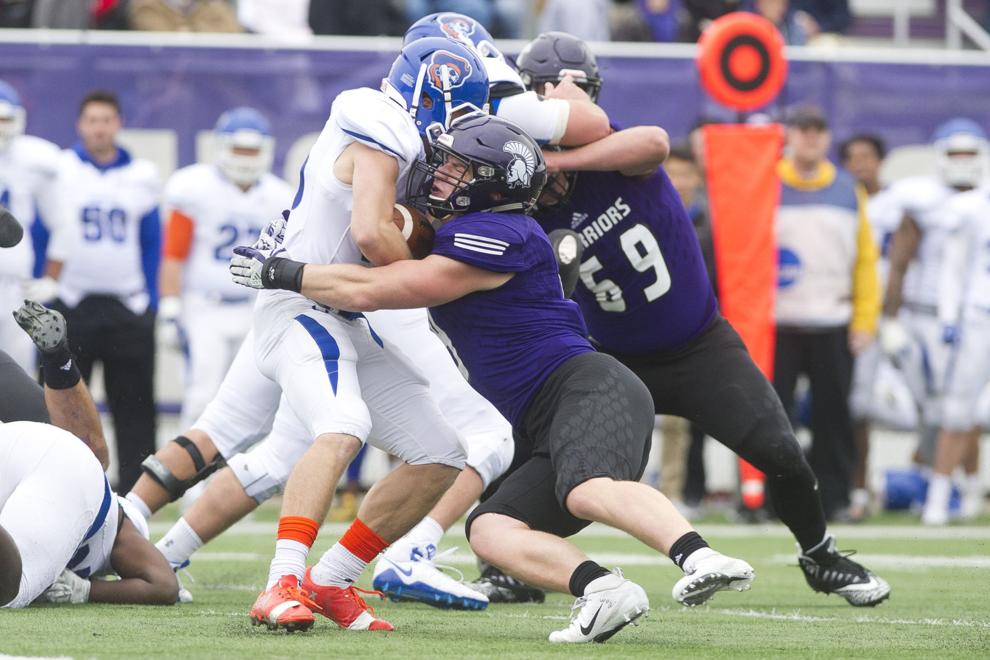 WSU v. Mary 18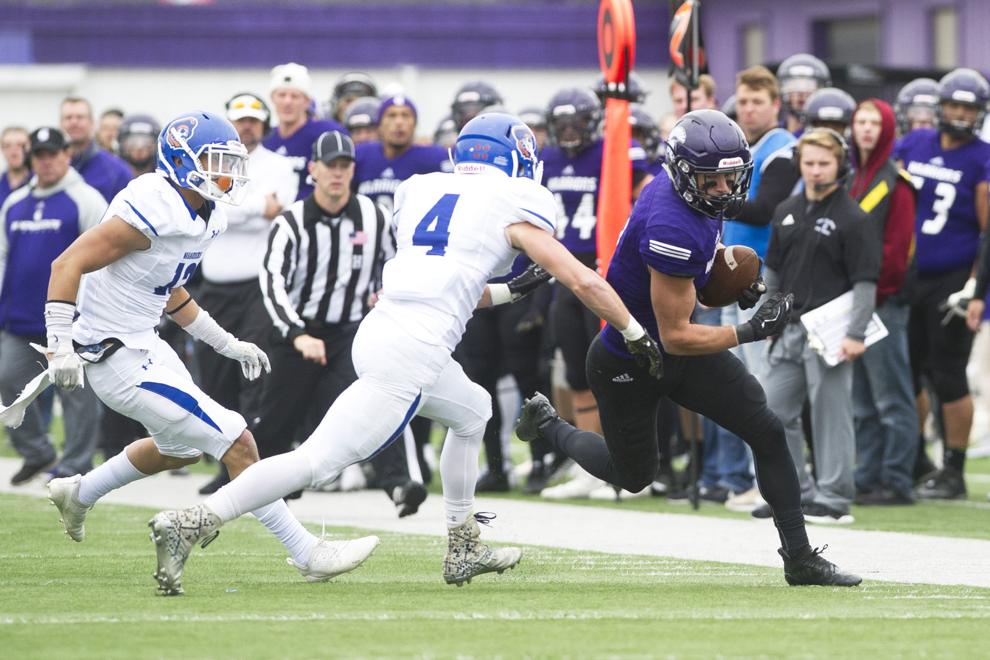 WSU v. MSU 01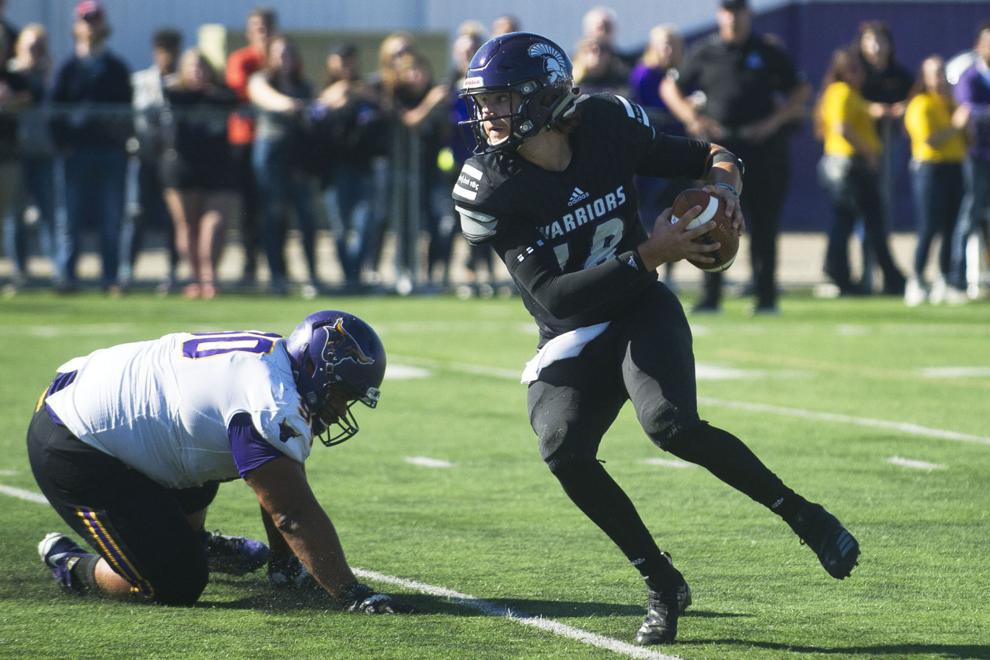 WSU v. MSU 02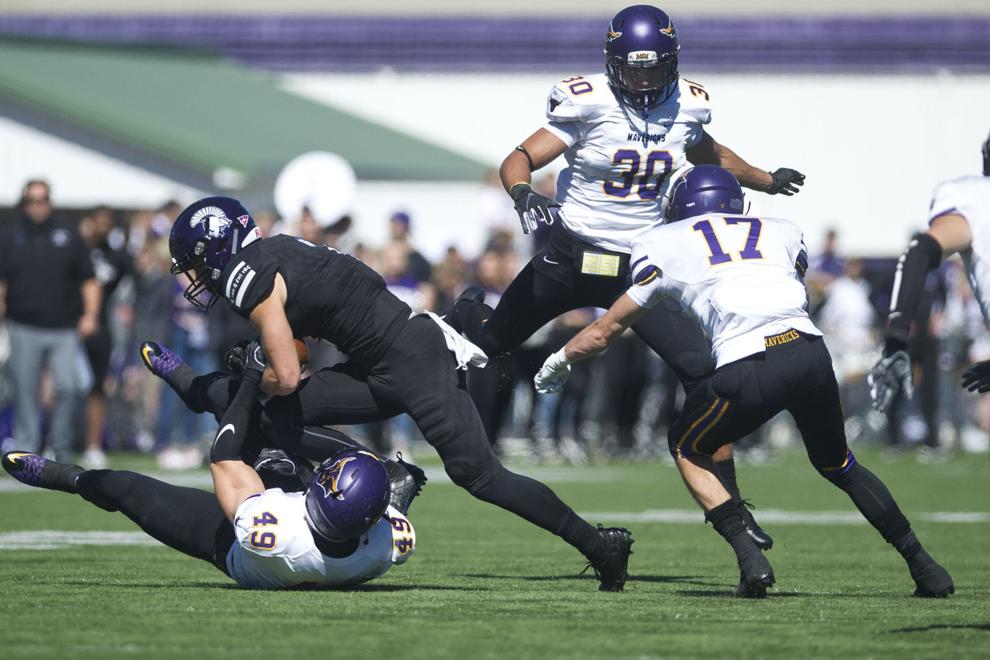 WSU v. MSU 03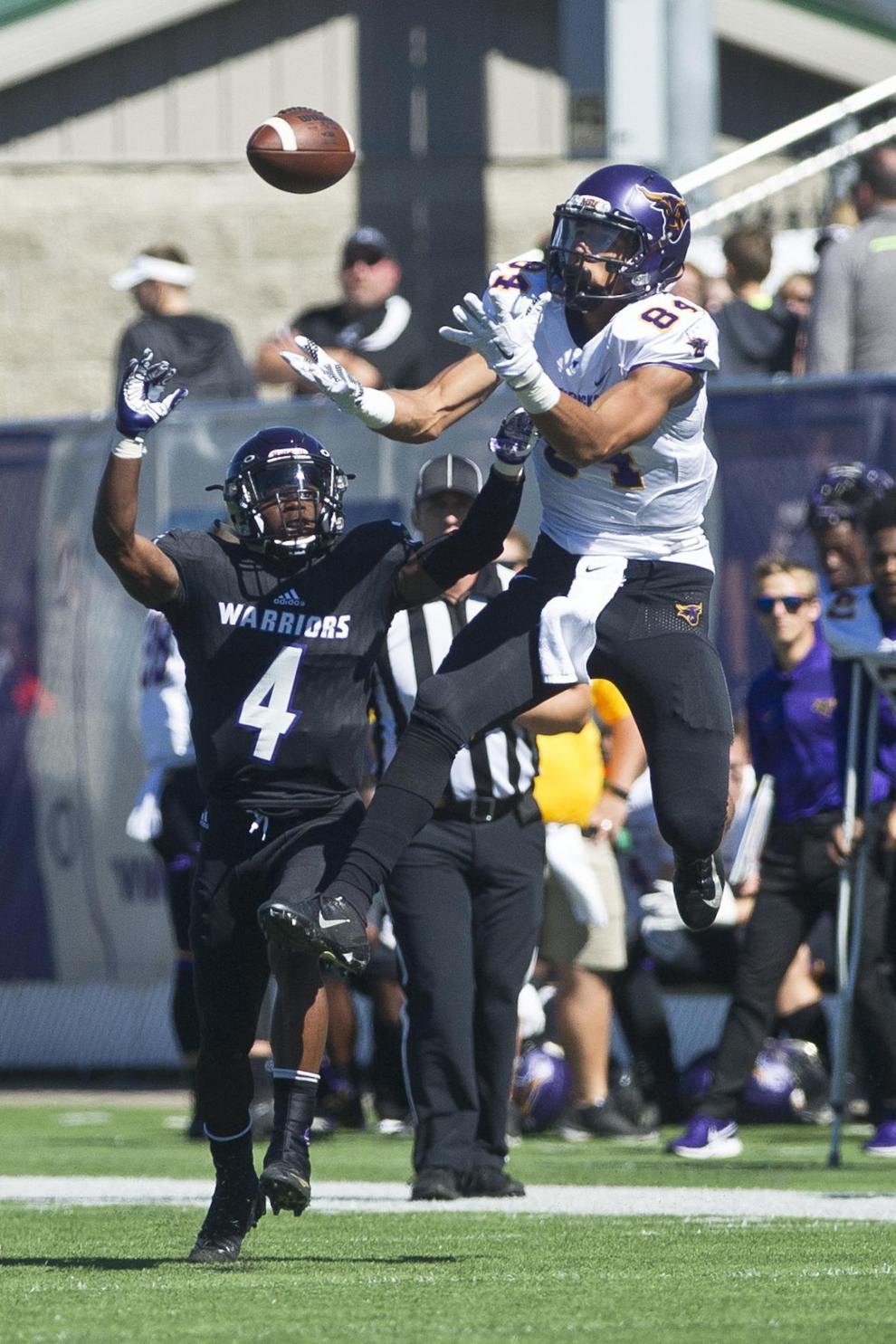 WSU v. MSU 04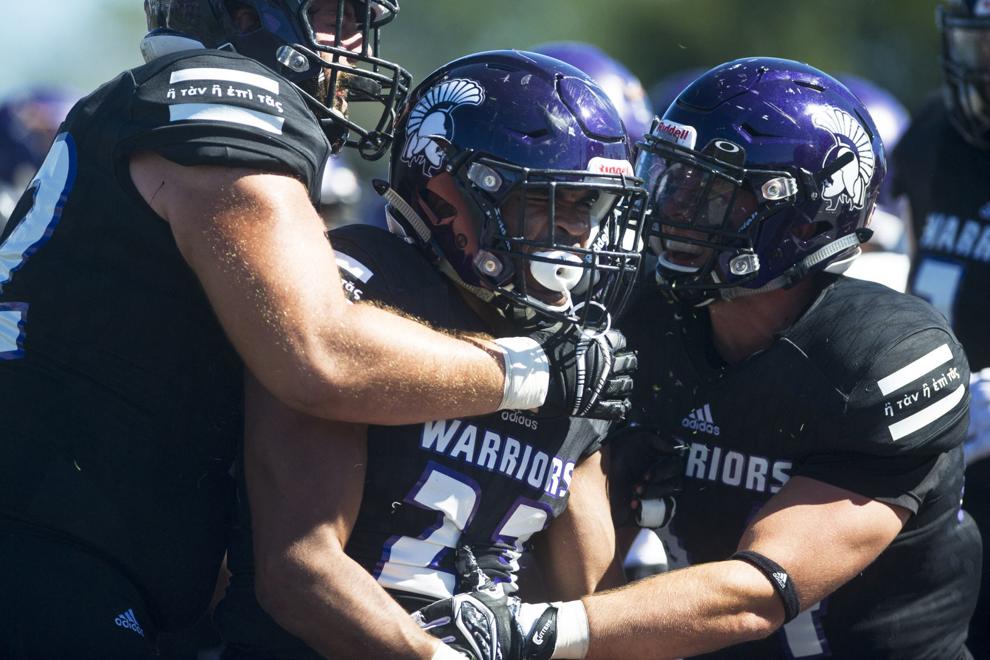 WSU v. MSU 05
WSU v. MSU 06
WSU v. MSU 07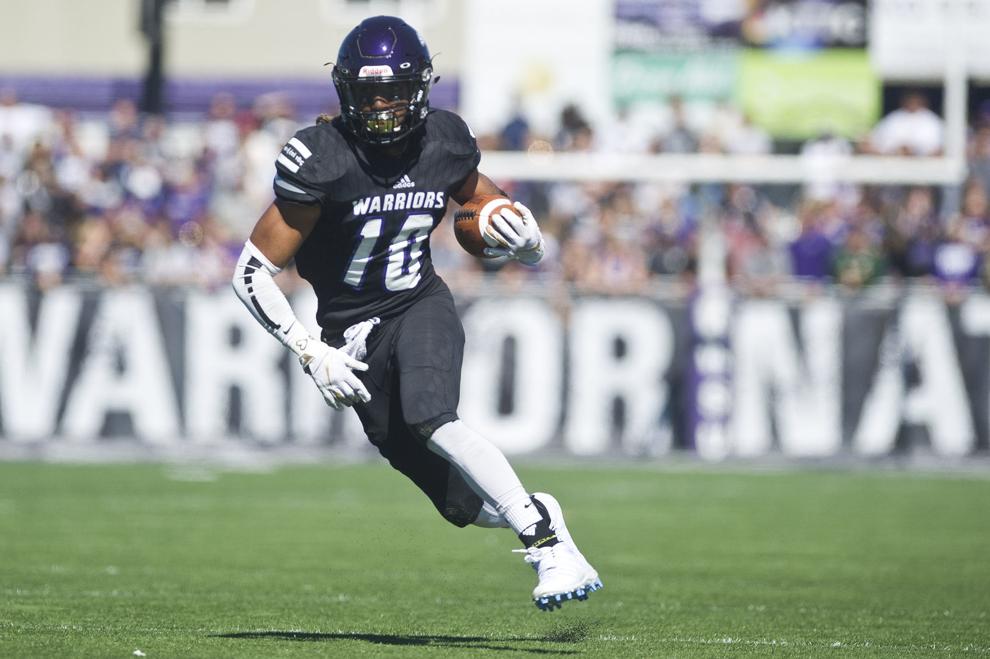 WSU v. MSU 08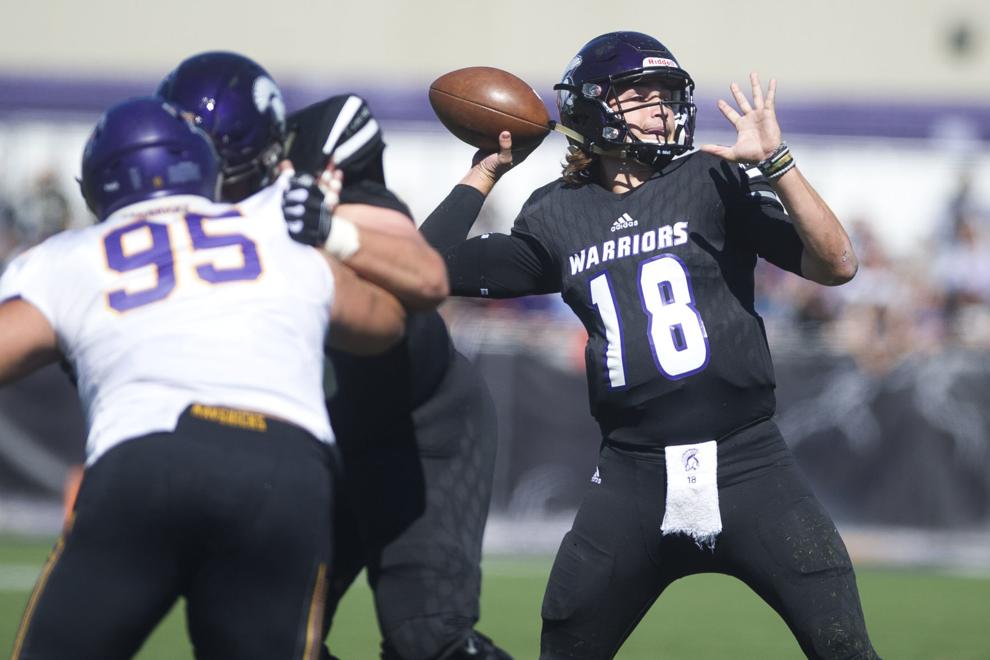 WSU v. MSU 09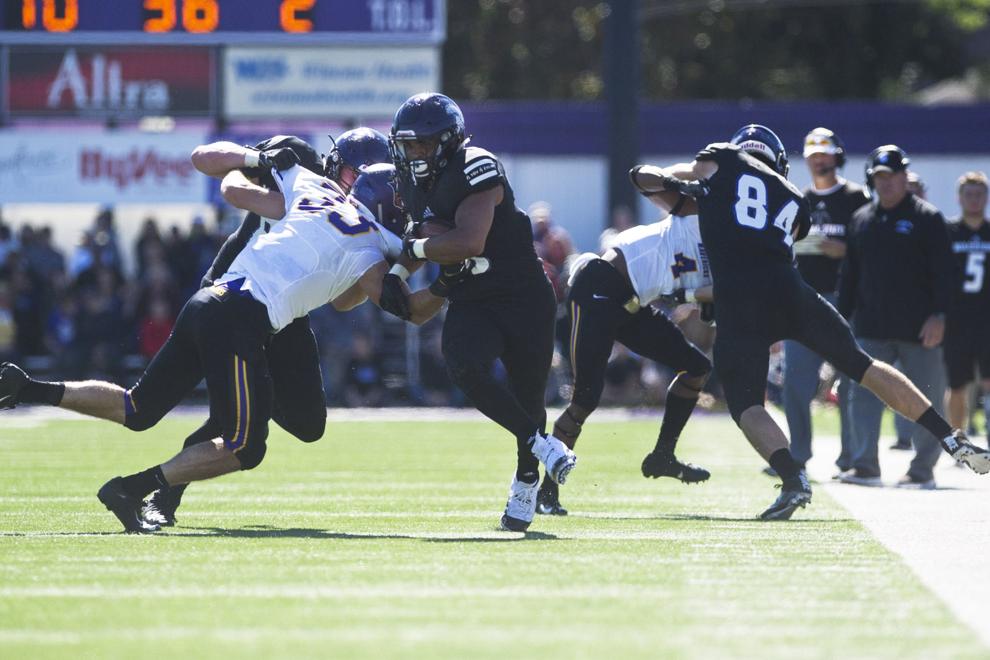 WSU v. MSU 10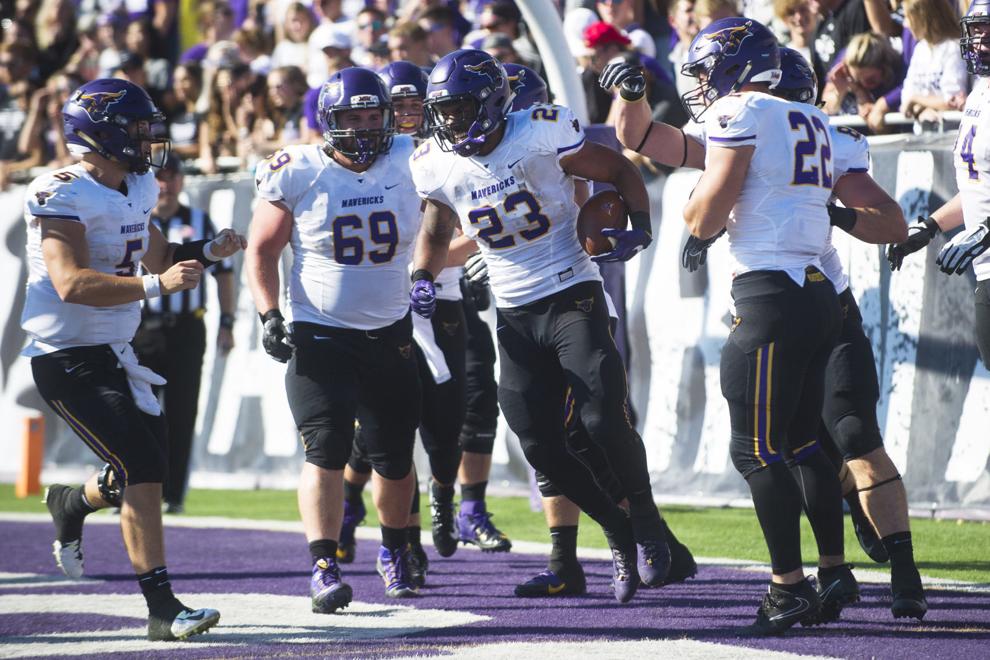 WSU v. MSU 11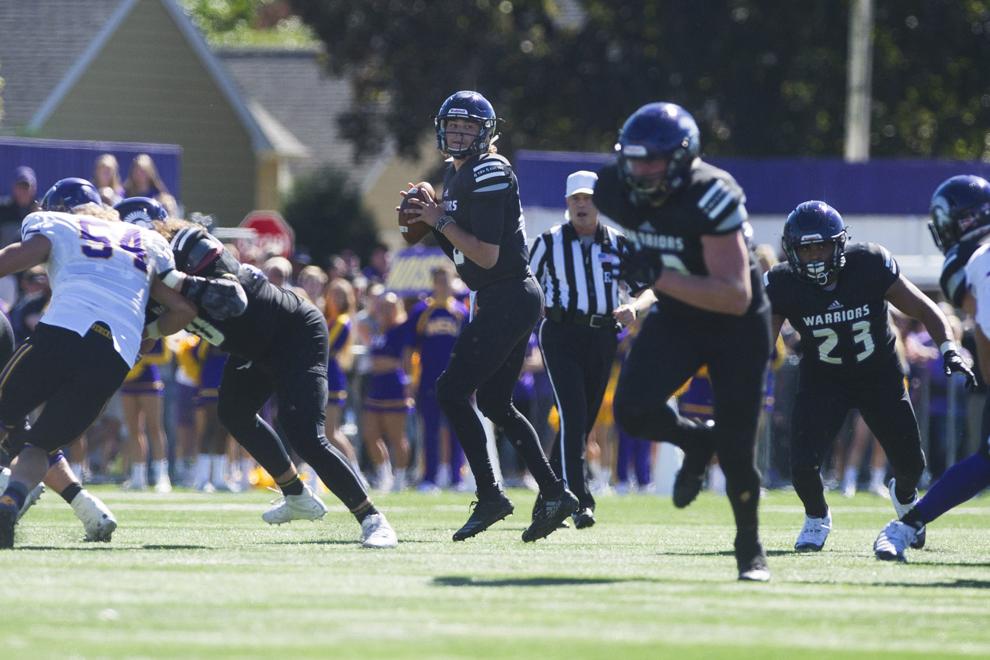 WSU v. MSU 12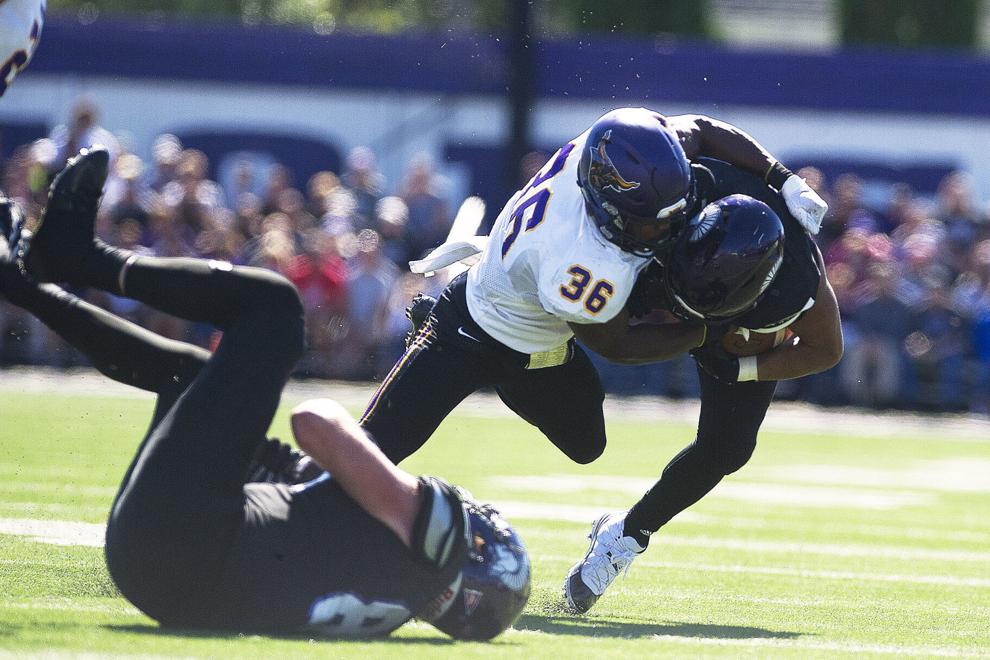 WSU v. MSU 13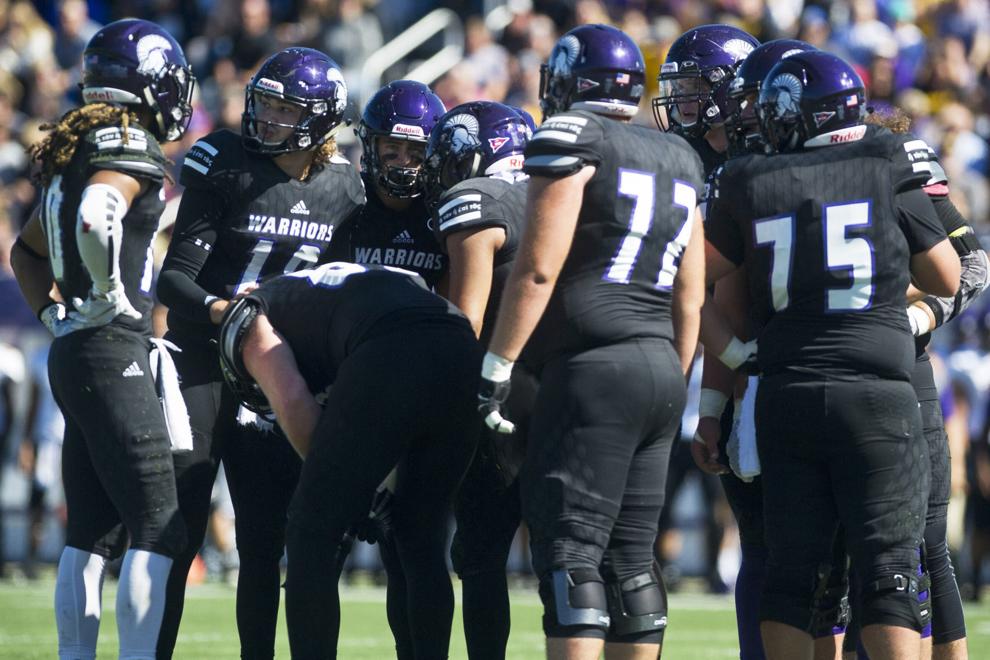 WSU v. MSU 14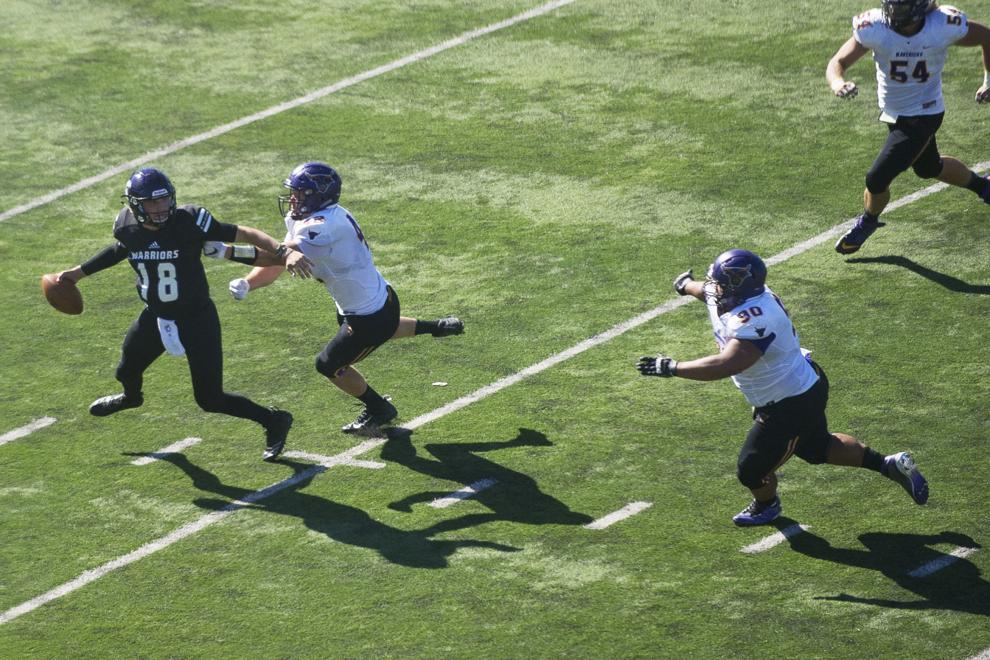 WSU v. MSU 15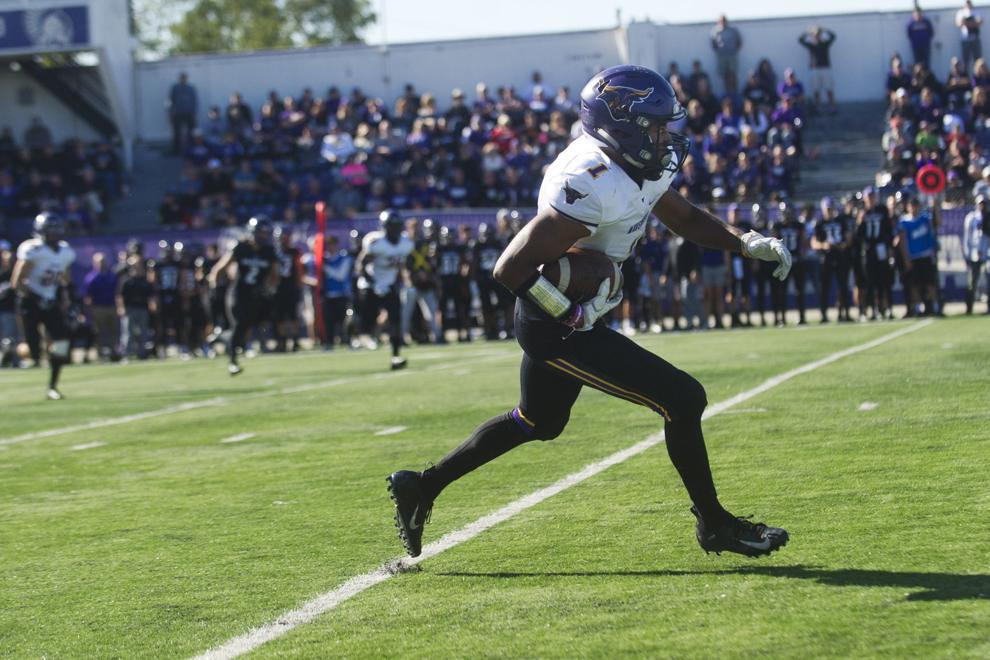 WSU v. MSU 16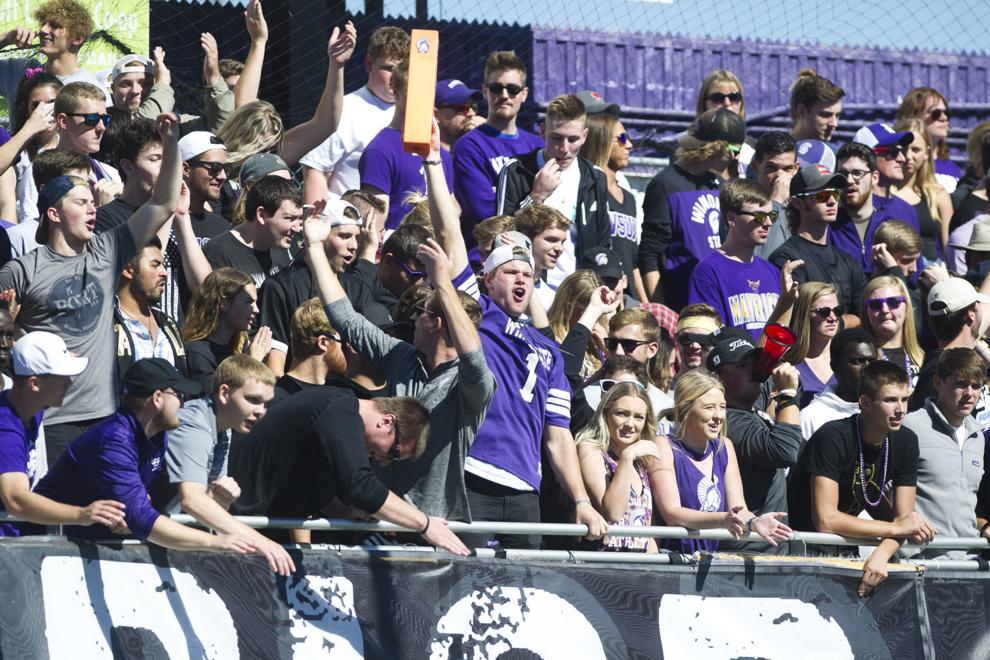 WSU v. MSU 17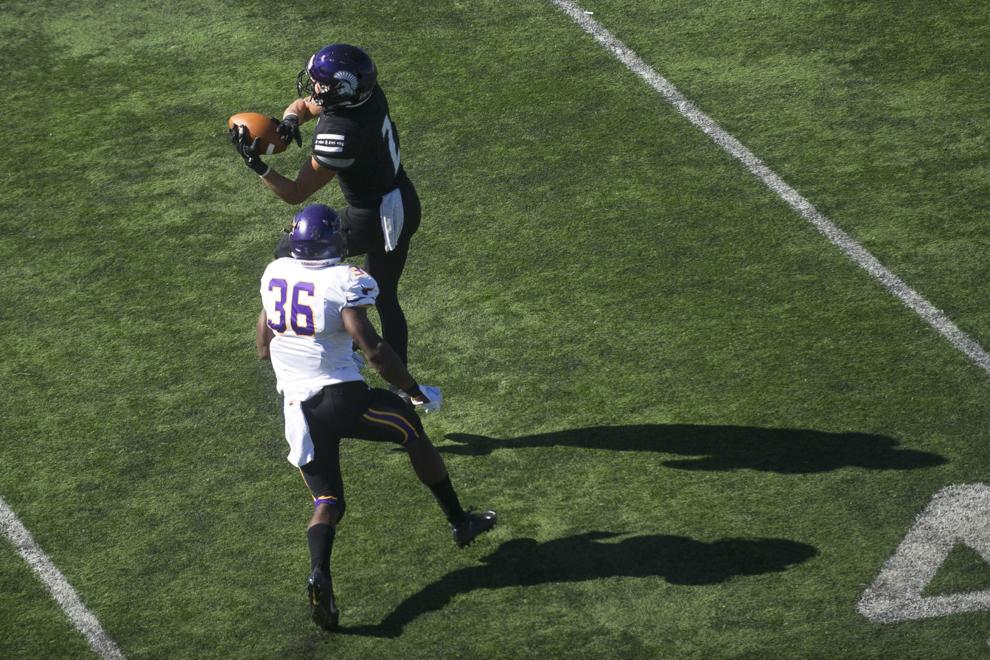 WSU v. MSU 18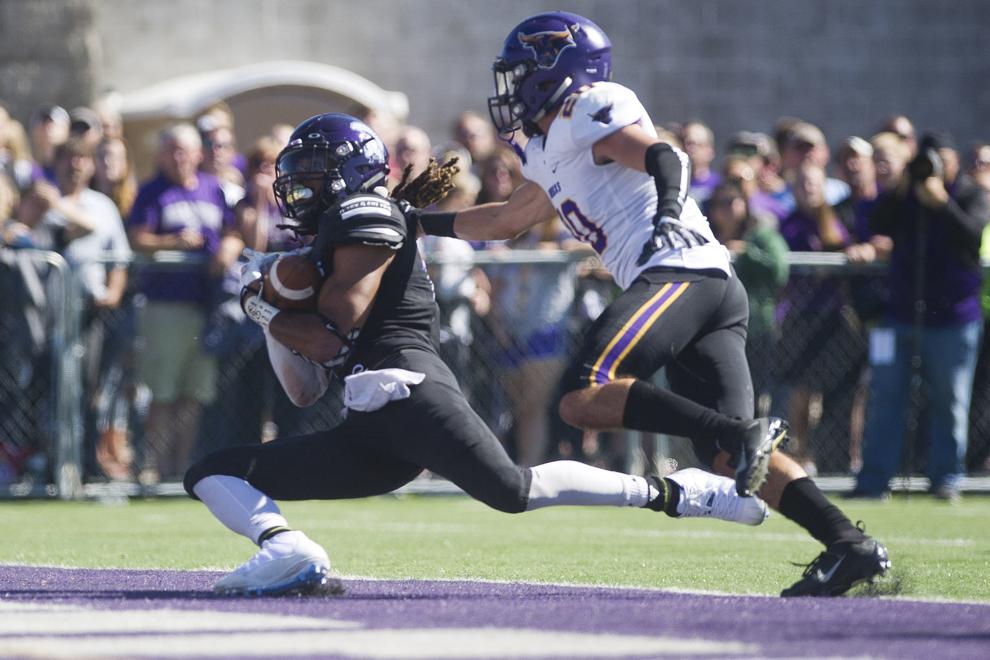 WSU v. Sioux Falls 01
WSU v. Sioux Falls 02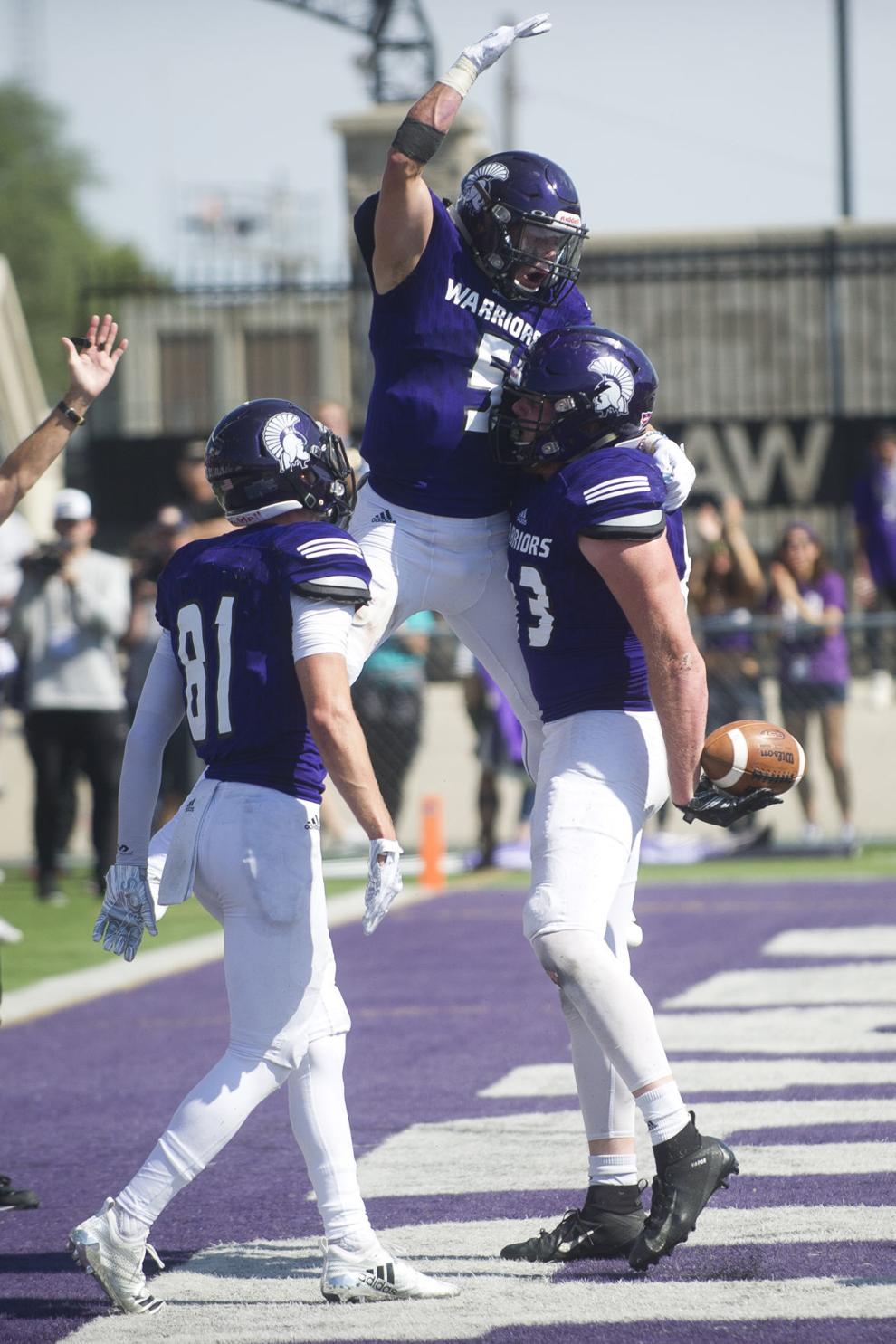 WSU v. Sioux Falls 03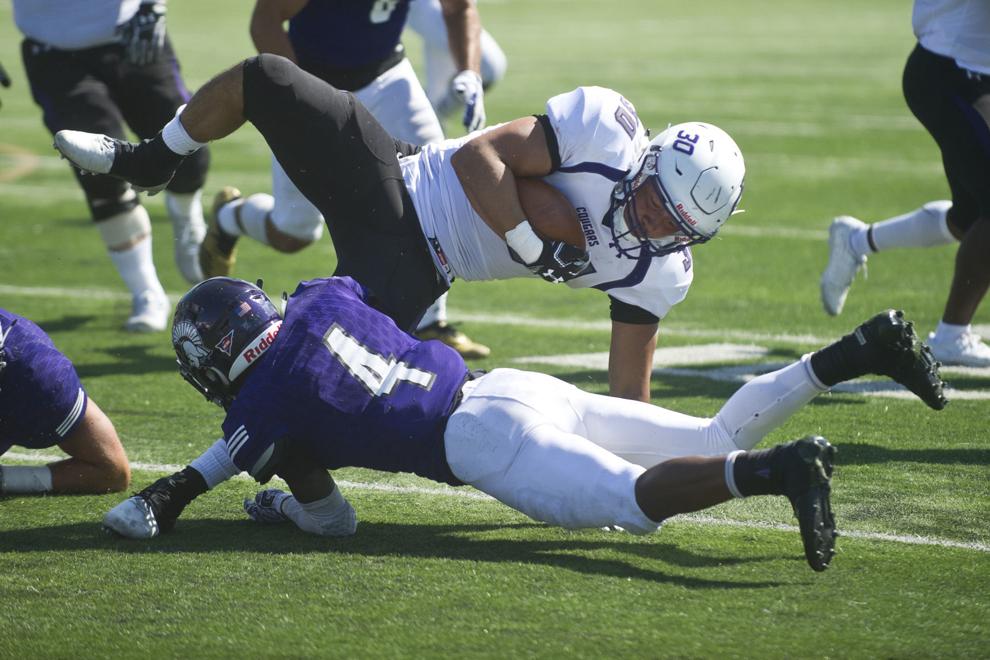 WSU v. Sioux Falls 04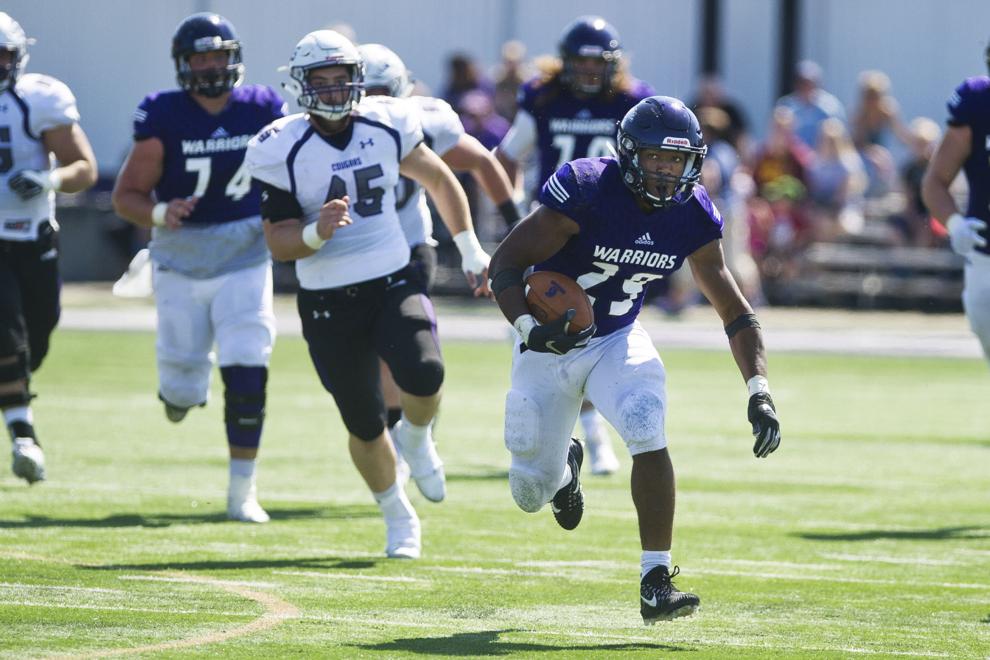 WSU v. Sioux Falls 05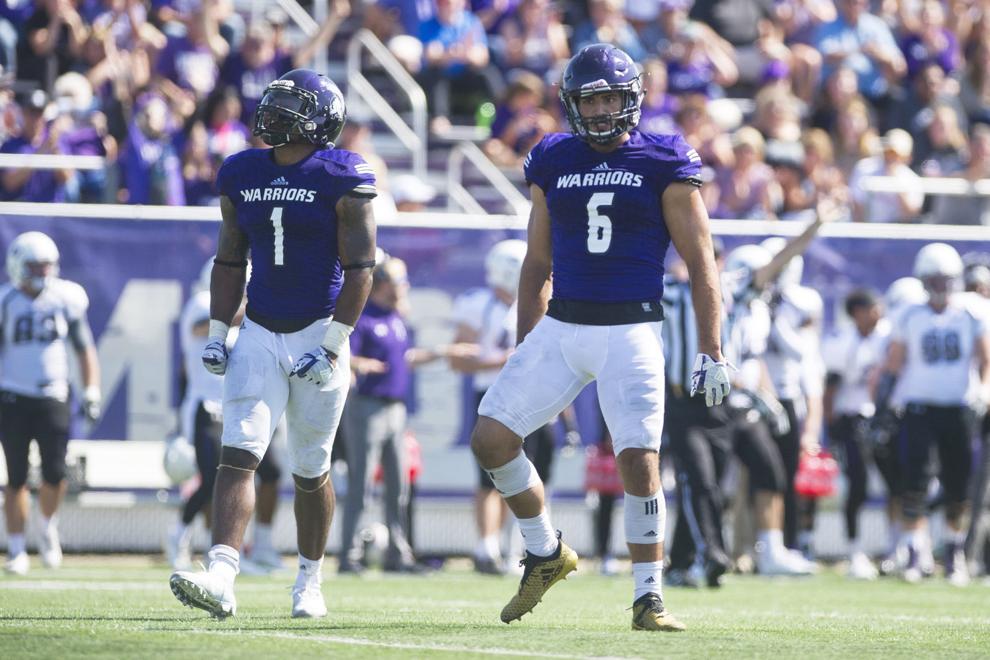 WSU v. Sioux Falls 06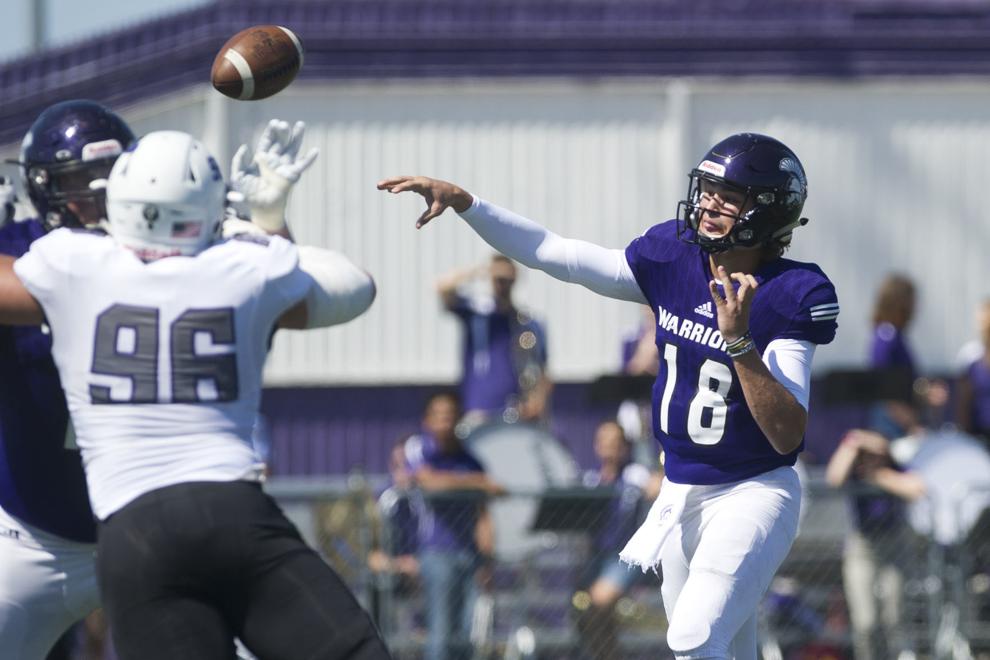 WSU v. Sioux Falls 07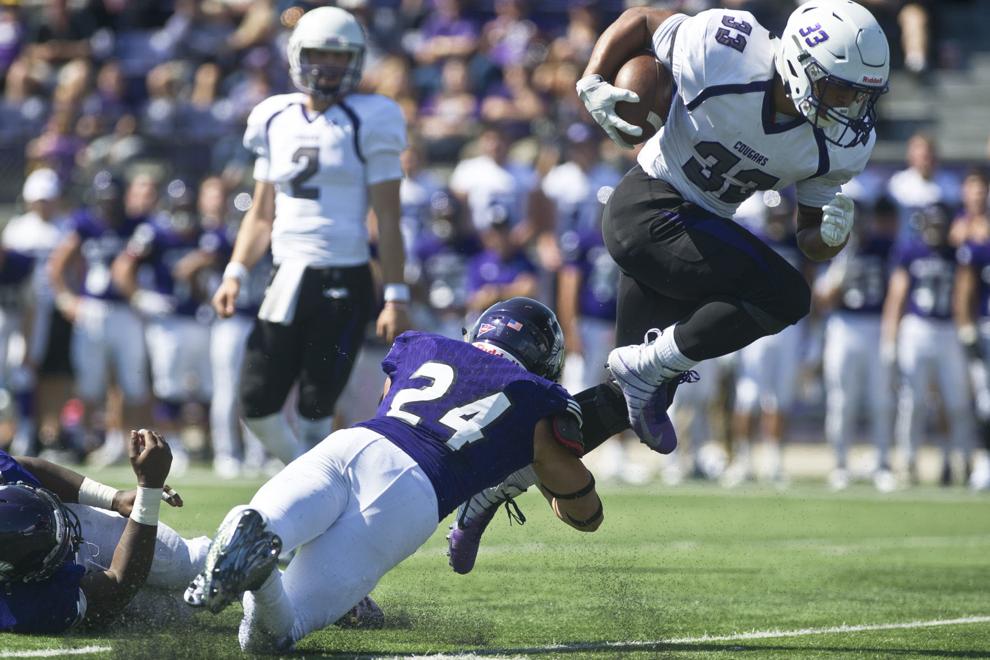 WSU v. Sioux Falls 08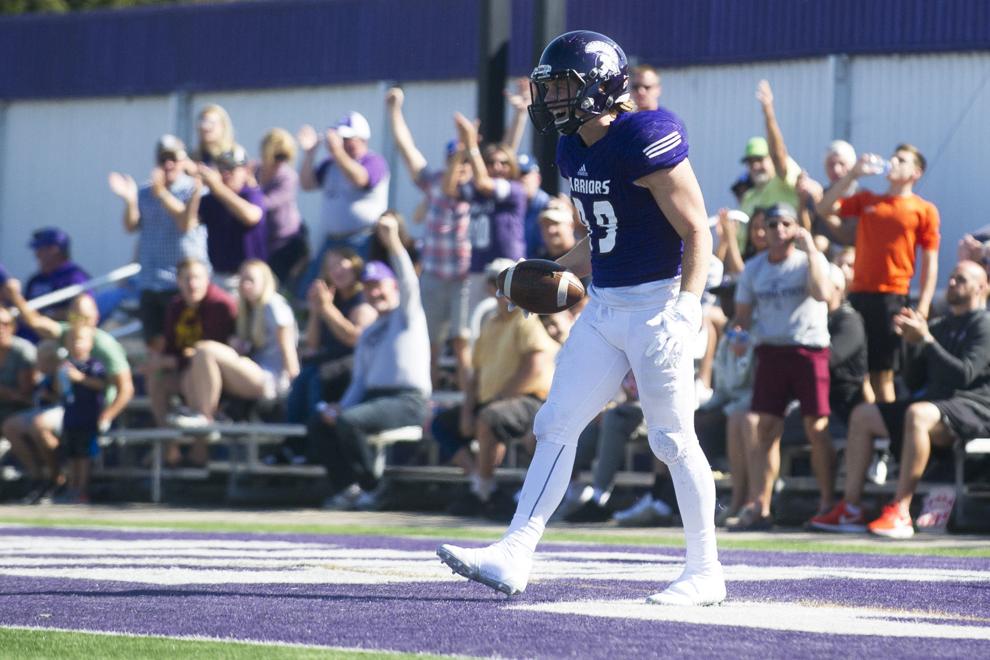 WSU v. Sioux Falls 09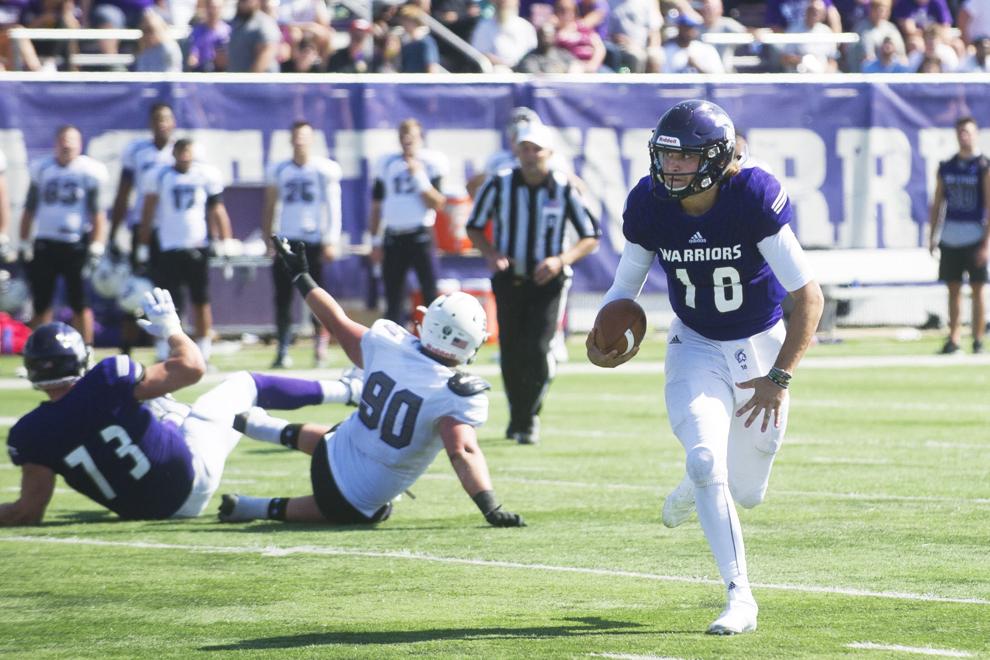 WSU v. Sioux Falls 10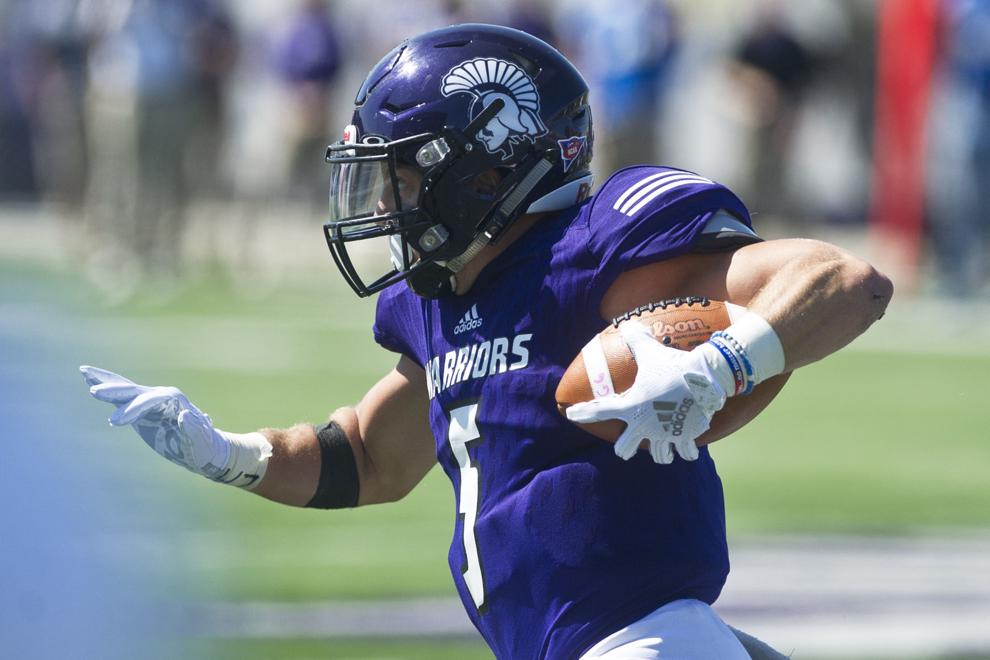 WSU v. Sioux Falls 11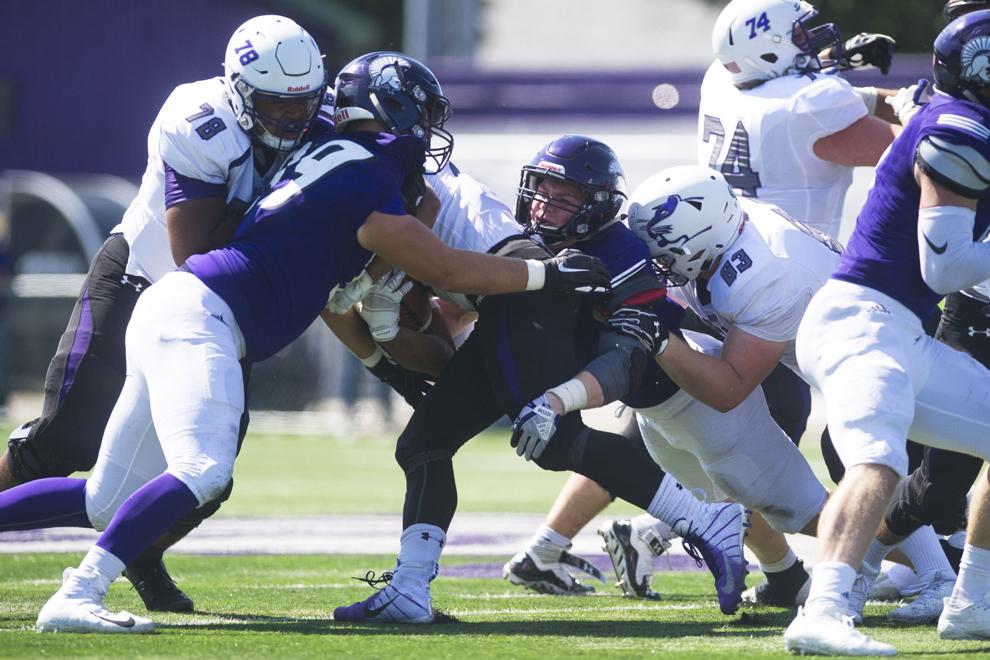 WSU v. Sioux Falls 12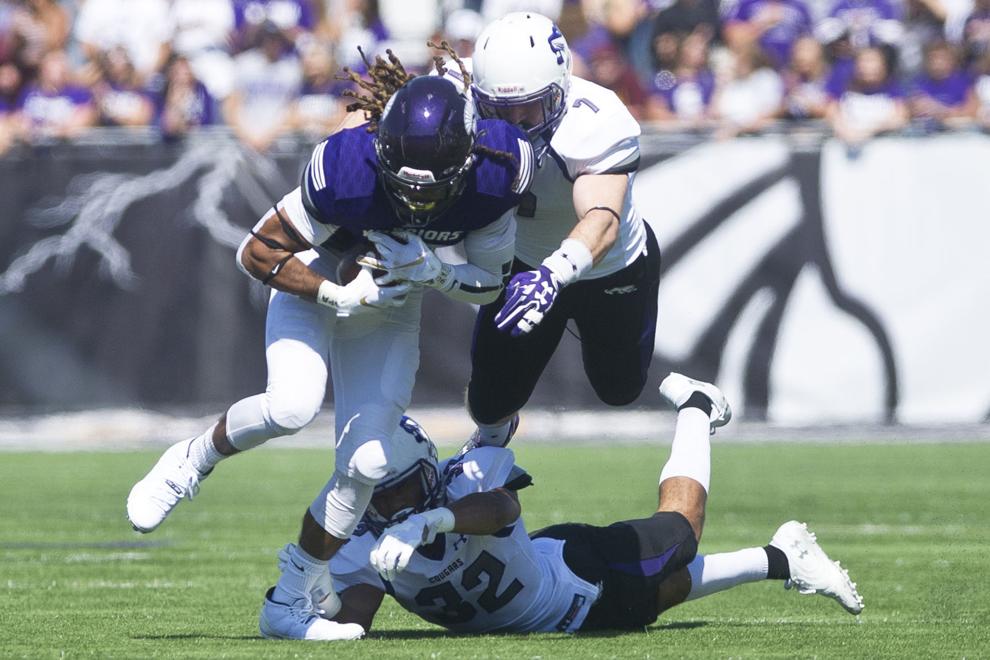 WSU v. Sioux Falls 13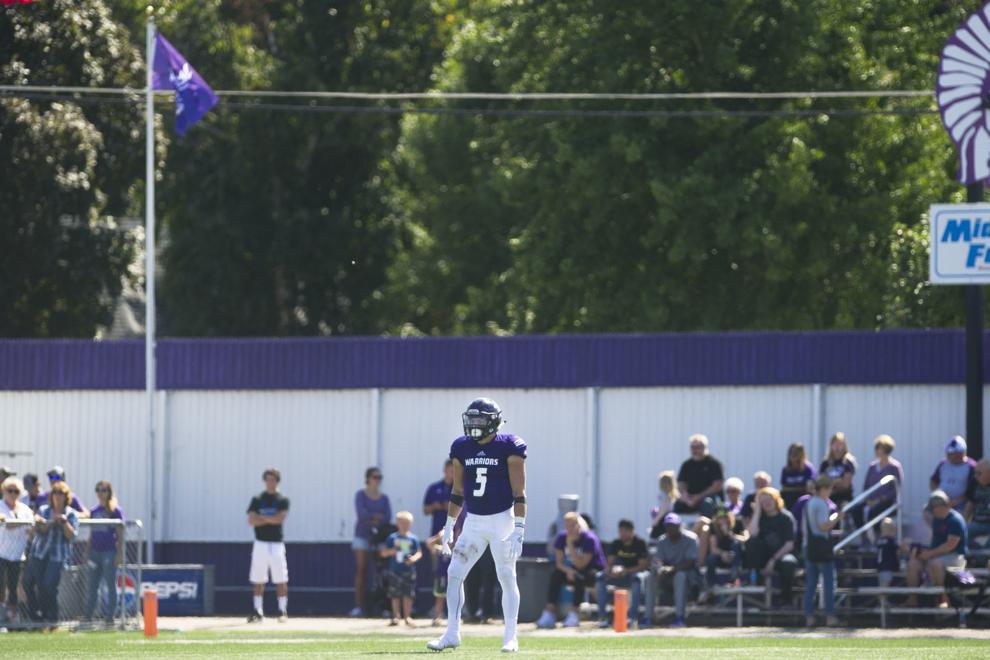 WSU v. Sioux Falls 14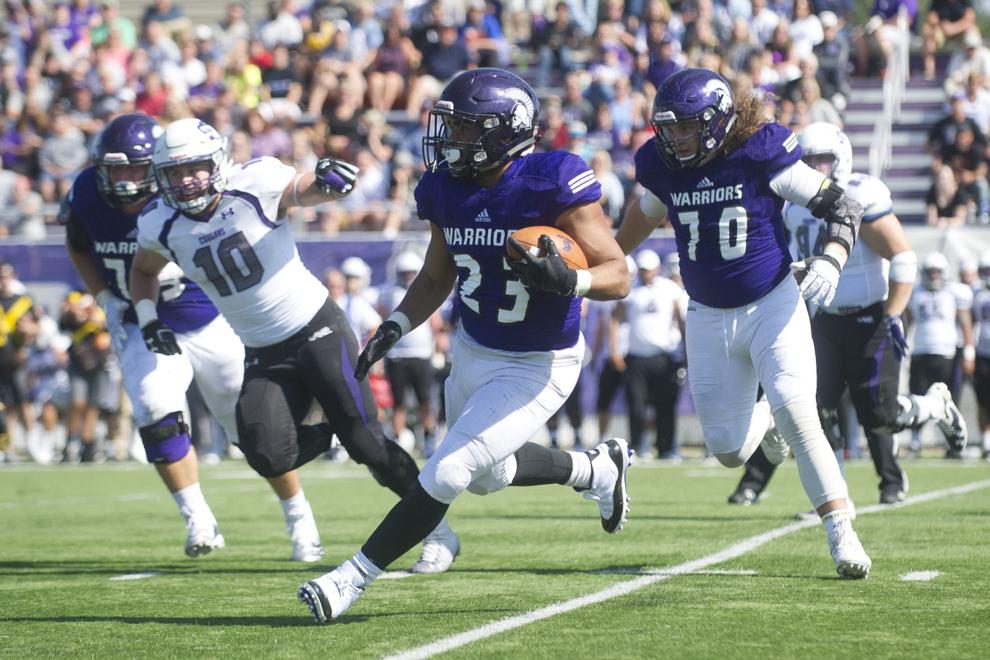 WSU v. Sioux Falls 15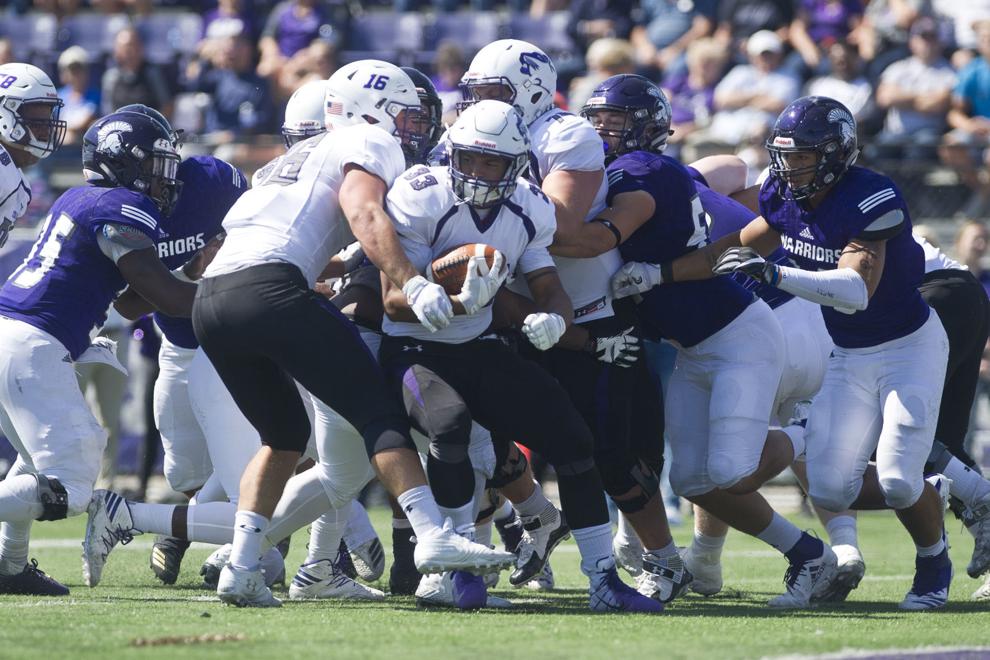 WSU v. Sioux Falls 16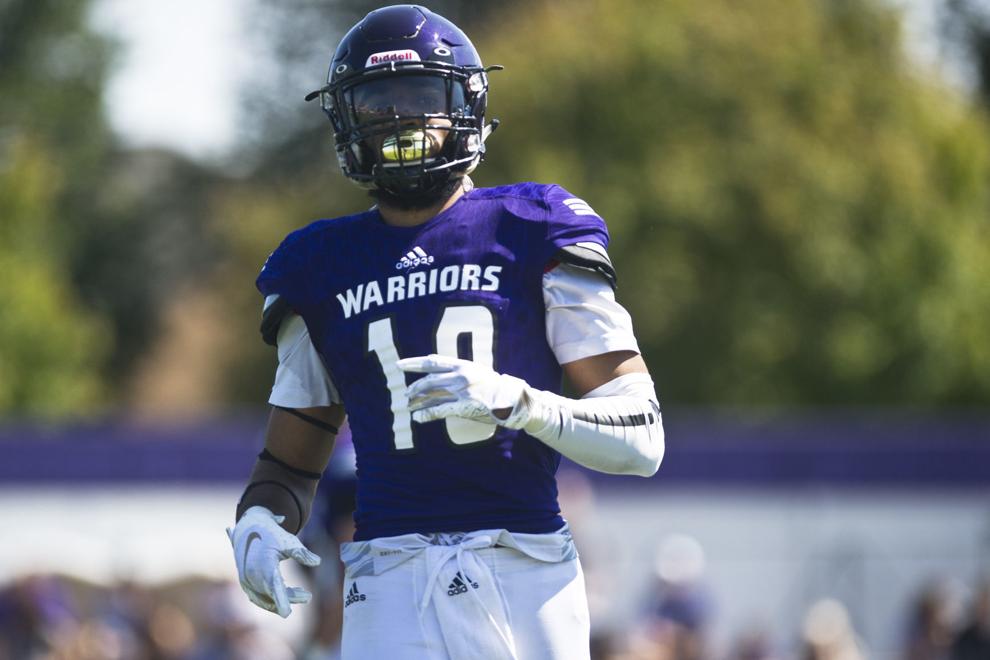 WSU v. Sioux Falls 17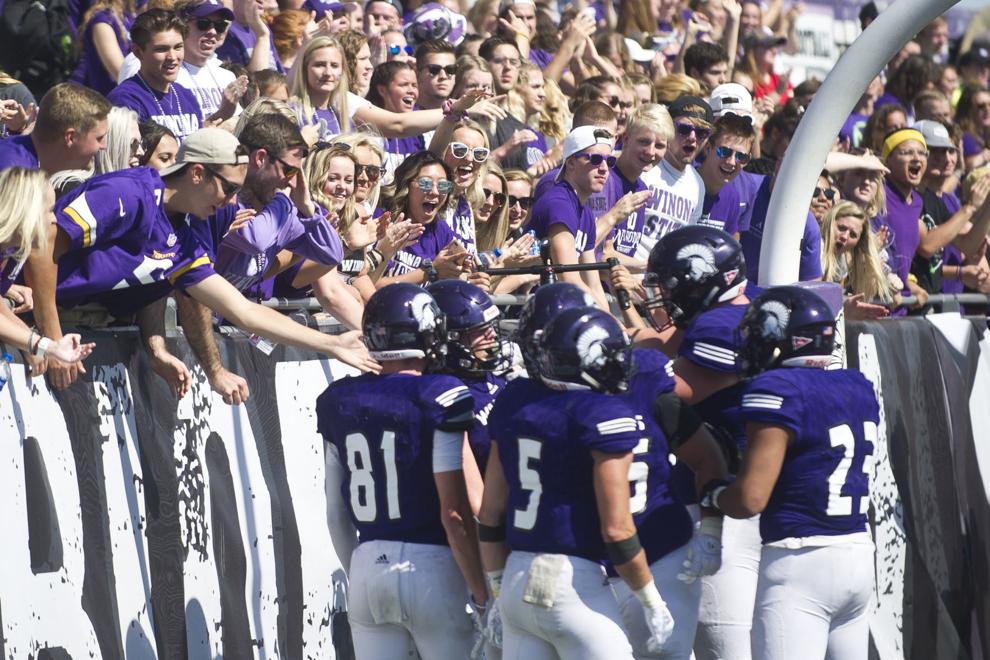 WSU v. Sioux Falls 18
WSU v. Sioux Falls 19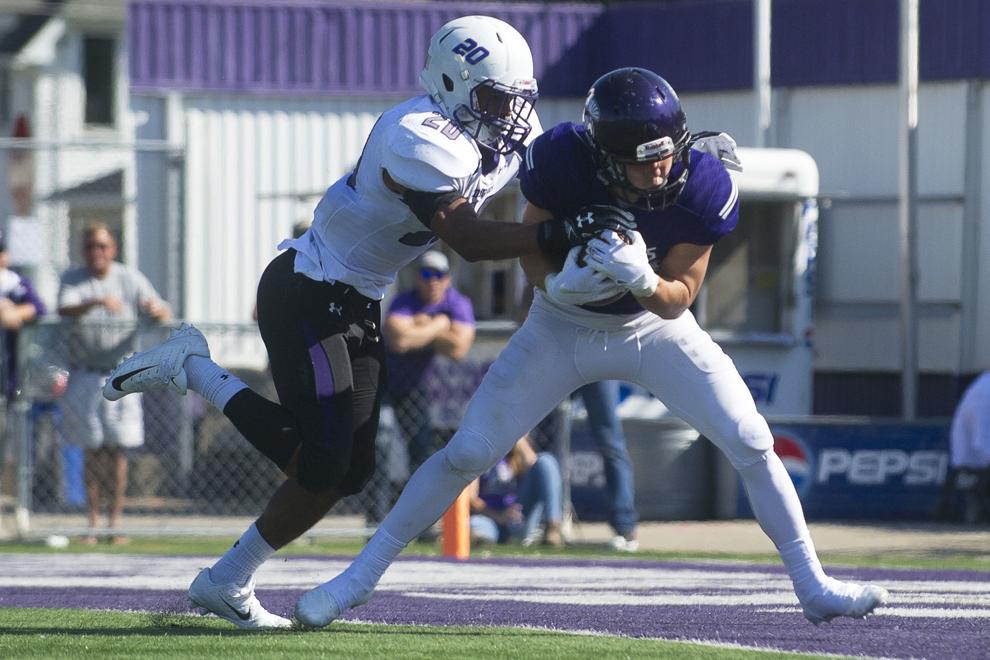 WSU v. Sioux Falls 20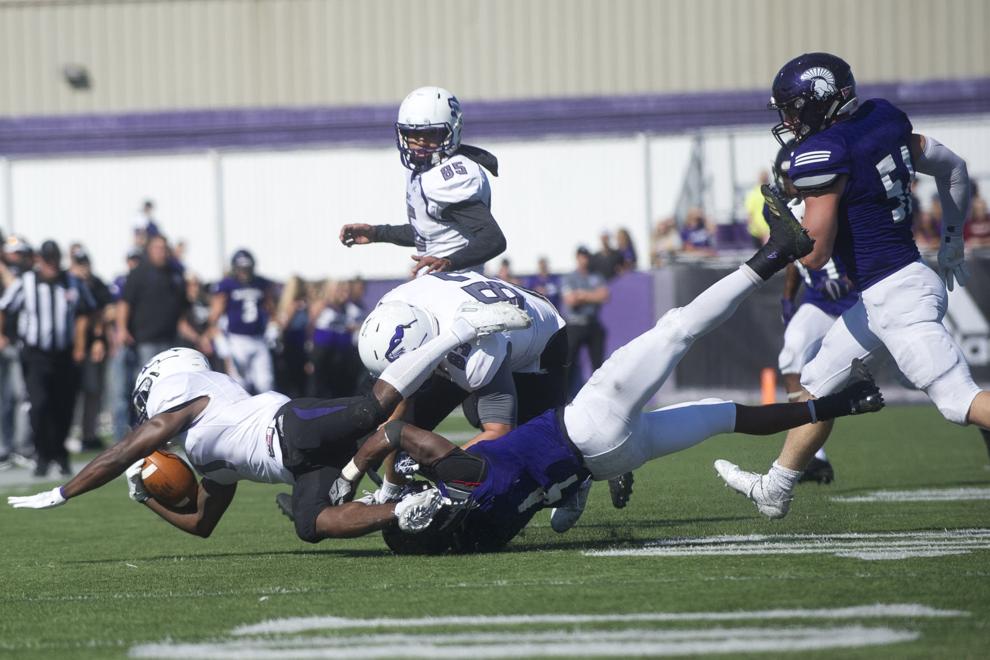 WSU v. Sioux Falls 21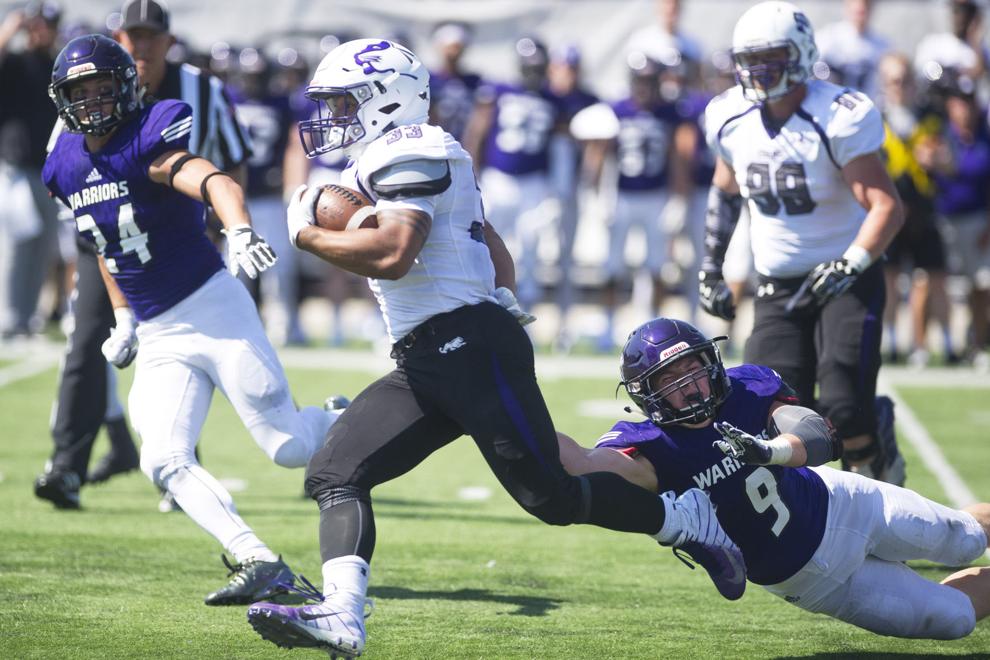 Highlights of Winona State taking on Sioux Falls
WSU Spring Football Game 01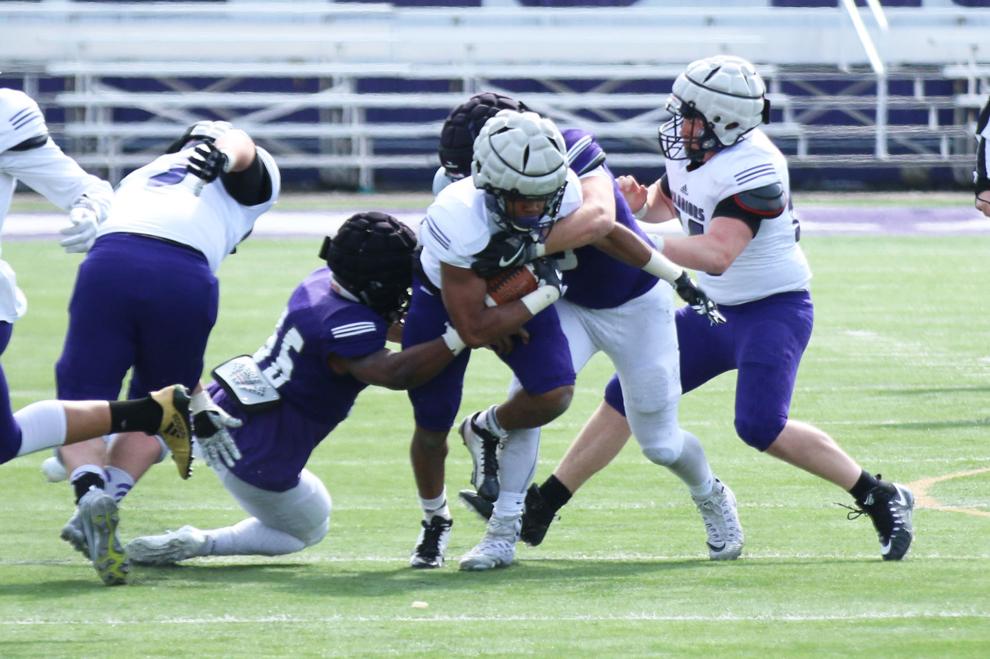 WSU Spring Football Game 02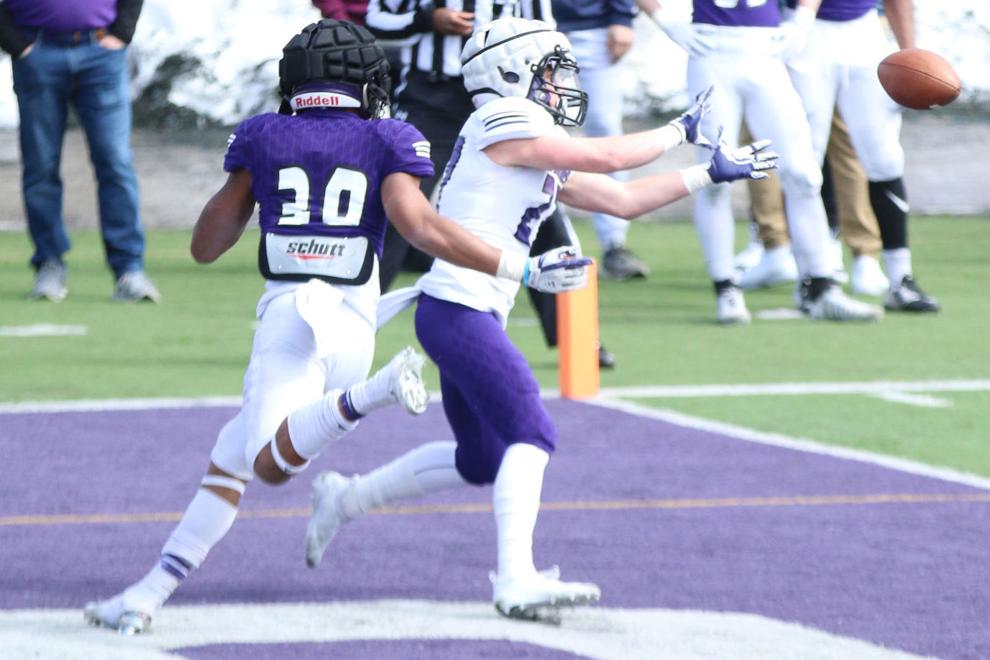 WSU Spring Football Game 03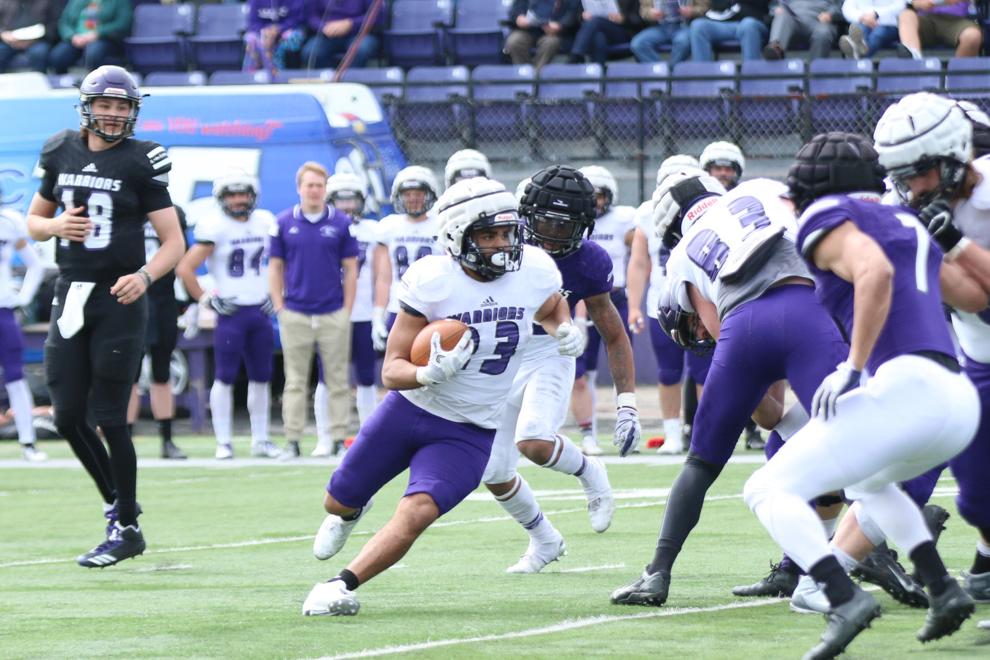 WSU Spring Football Game 04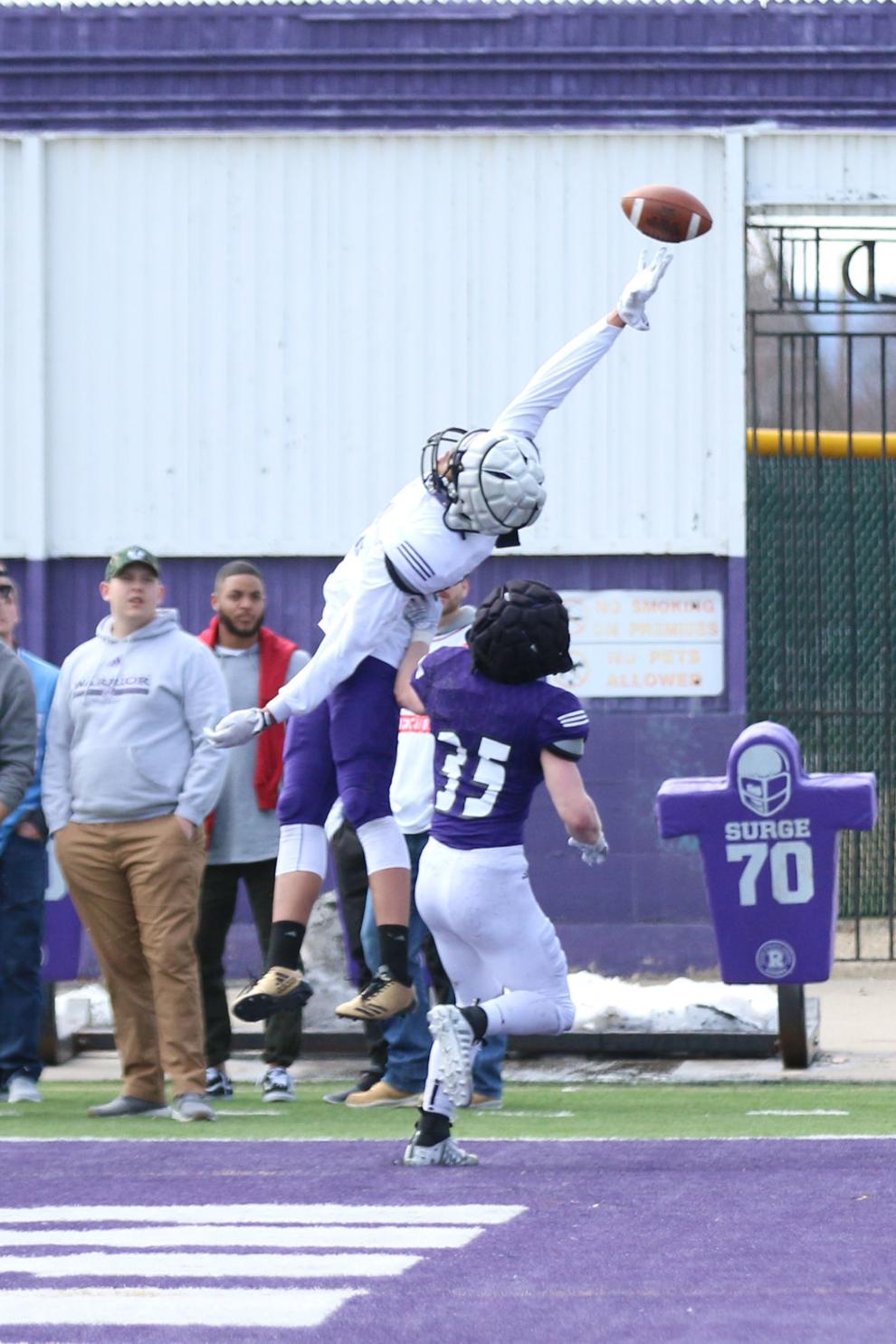 WSU Spring Football Game 05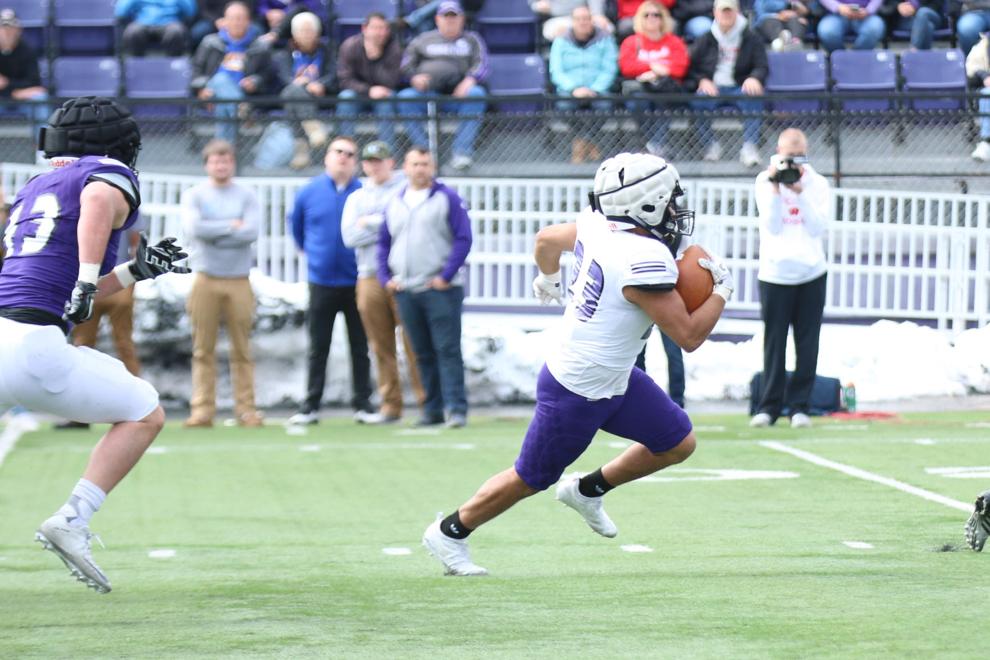 WSU Spring Football Game 06