Back in November of 2017, with only a few months of his senior year at Saint Mary's University remaining, Jake Mencacci threw his hat into an admittedly crowded ring.
A catcher for the Cardinals' baseball team, Mencacci knew, even back then, that he wanted to pursue a career in sports. So, when he noticed that the Pittsburgh Pirates were hiring for an entry-level position with one of their minor-league affiliates, he tentatively applied, knowing full well that his application would be one of hundreds collected. The application process was arduous, too, so much so that it nearly prevented Mencacci from applying at all. He thought, was it even worth the time?
But he took a swing at it anyway.
In hindsight, that was perhaps the best decision of his life.
"When you get Jake Mencacci on the phone, the rest just falls into place," said Brian Selman, Assistant Director of Coaching and Player Development for the Pirates, who hired Mencacci in December of 2017. Selman had hundreds of applicants to consider, and the SMU graduate was the one he chose.
"After speaking with some of the other candidates, it seemed like Jake really fit what we were looking for," Selman said. "We were just as excited to make the call as he probably was to receive it."
Mencacci took that fateful call while in a car with his parents on the way to New Mexico for Christmas, just weeks after his long-shot application was submitted. Having already been selected for an interview, Mencacci was told that day, with his mom and dad listening on, that he was being offered a position as a Minor League Operations Assistant with the West Virginia Black Bears, an MLB Draft League team and Pirates affiliate.
And to think, he almost didn't bother applying.
"Of course, I wanted to work in sports. I wanted to be around it," said Mencacci, a Wheaton, Ill., native. "I just never really anticipated that I'd be where I am now."
Mencacci occasionally pinches himself, even to this day, more than three years after he was hired, convinced that he'll one day wake up to discover that he's been dreaming this whole time.
"I didn't really anticipate working in baseball, especially right out of school, nor did I anticipate being able to be on the field with the players and working with them and getting to know each of them individually," Mencacci said. "I could have, honestly, seen myself going with a ticket sales route. I could have seen a sales route in general. But yeah, my sights weren't necessarily set on a baseball or hockey internship right out of school.
"At that I point, I was just open to whatever and I was going to do whatever I had to do to get into the game eventually. So it worked out."
Since joining the Pirates organization, Mencacci has done a little bit of everything, serving a hybrid-style role for a majority of his tenure there. Even in his current role — Assistant of Coaching and Player Development, a promotion he received this spring — Mencacci still wears many hats.
He's caught bullpen sessions for pitchers of all levels, even for ones who are now playing in the big leagues. He's managed travel logistics for road trips, coordinating bus and hotel arrangements. He's done video work, helping compile the resources needed by players and coaches to improve. He's prepared advance reports for players and coaches, collecting intel on upcoming opponents and helping to formulate strategy. He's even coached first base when needed.
Mencacci does it all, which comes as no surprise to his former coach.
"Jake was one of the hardest workers we've ever had come through this program. He really just bought into whatever role that he had in our team," SMU coach Nick Winnecke said. "So if there was a year when he was our starting catcher, or if he was catching half the games, playing as the DH, pinch-hitting; whatever his role was, he just totally bought into it and tried to dominate that role. And you look at where he is now, and that's kind of what he's been doing for the Pirates."
These days, Mencacci is playing an expanded role in the coaching and player-development side of things, hence his new title. His opinions are now being heard and considered in those kinds of meetings, a product of the respect he's garnered for himself the past three years.
In pursuit of a more influential role within the Pirates organization, Mencacci — who has been promoted twice now — is trending in the right direction.
"That kind of speaks to the time and depth of experience it takes to really earn your voice, so to speak," Selman said. "And even in some of those cases, Jake's going to have perspectives, but he doesn't have just the library of experience to measure against. Nobody can give him that. And so being able to do that and have a meaningful and constructive discourse around all of that, he absolutely has a greater voice now, and he's earned the right to speak into that process far more than he was previously.
"He's a total pro, and that's a real compliment for somebody, especially at his age."
And Mencacci isn't done yet. He'll be the first to tell you, he hasn't "made it" by any means. He's thrilled with his progress thus far, to be sure. But his work ethic and dedication won't allow him to be satisfied with his current position.
He's still committed to bettering himself every day, not for just his own sake, but for the Pirates' sake, as well.
"I'm literally open to doing whatever it takes to win a World Series here in Pittsburgh," Mencacci said. "Whatever they need me to do, that's what I'm going to do."
"I'd hate to put a ceiling on him," Selman said. "If there is one, I think it's going to be up to him. I mean, at his age, mid-20s, and with the relationships that he's already got in the game, it's really going to depend on what is it that most inspires him. Knowing him and just his humble nature and his servant's heart, I think it's probably going to be where he can help the most people; whether that's coaching, scouting, front office or otherwise, he's going to get experience in all of those spaces.
"But I think five years from now, 20 years from now, 30 years from now, it doesn't matter, Jake's a mainstay in this game and one of the people that you meet along the way that allows you to get excited about the future of the game in general."
Meet these 12 notable Saint Mary's University in Winona alumni
Anthony Adducci, 1959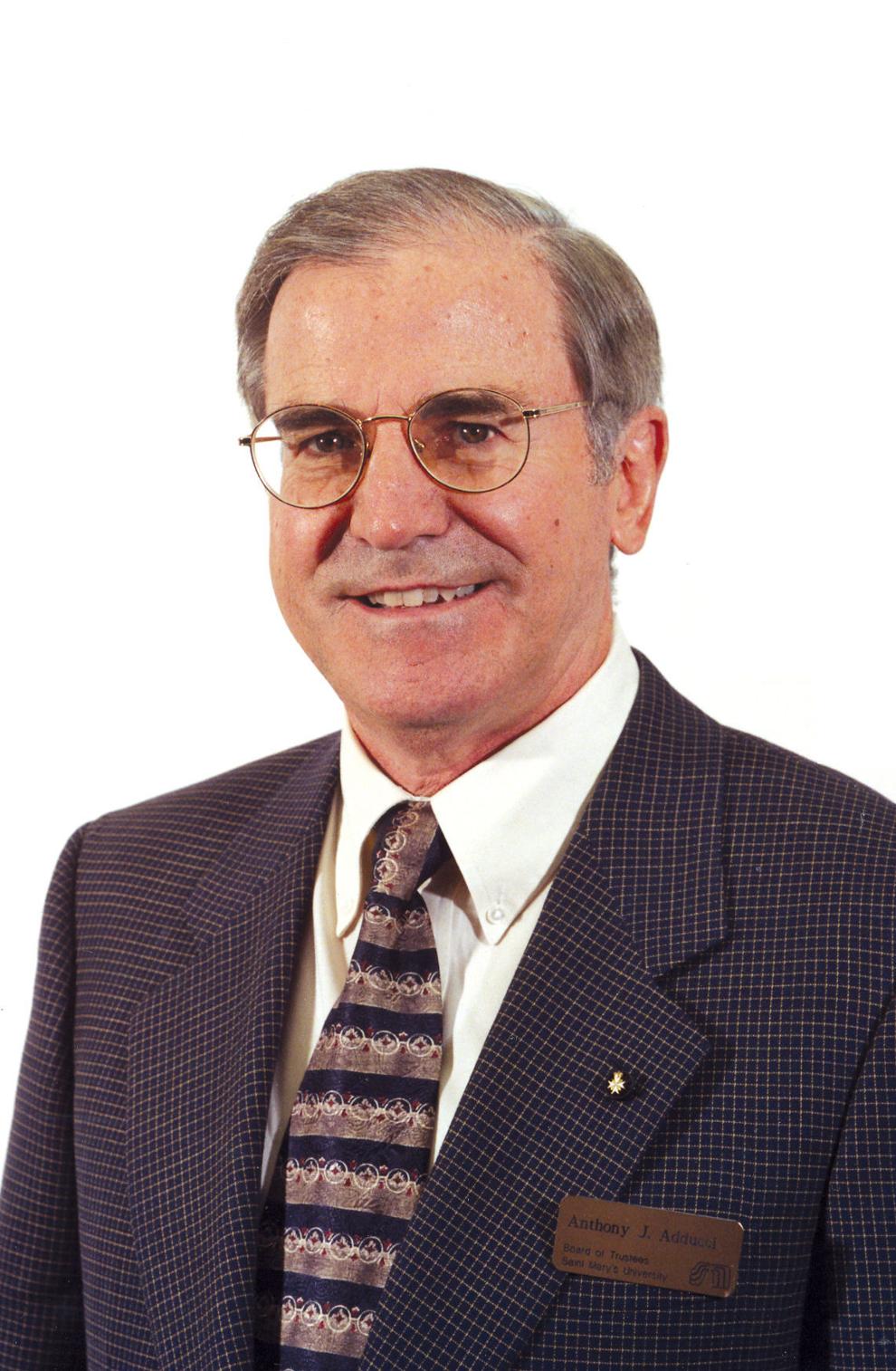 Judge Arthur Boylan, J.D., 1971
Brother James Miller, 1966, M' 1974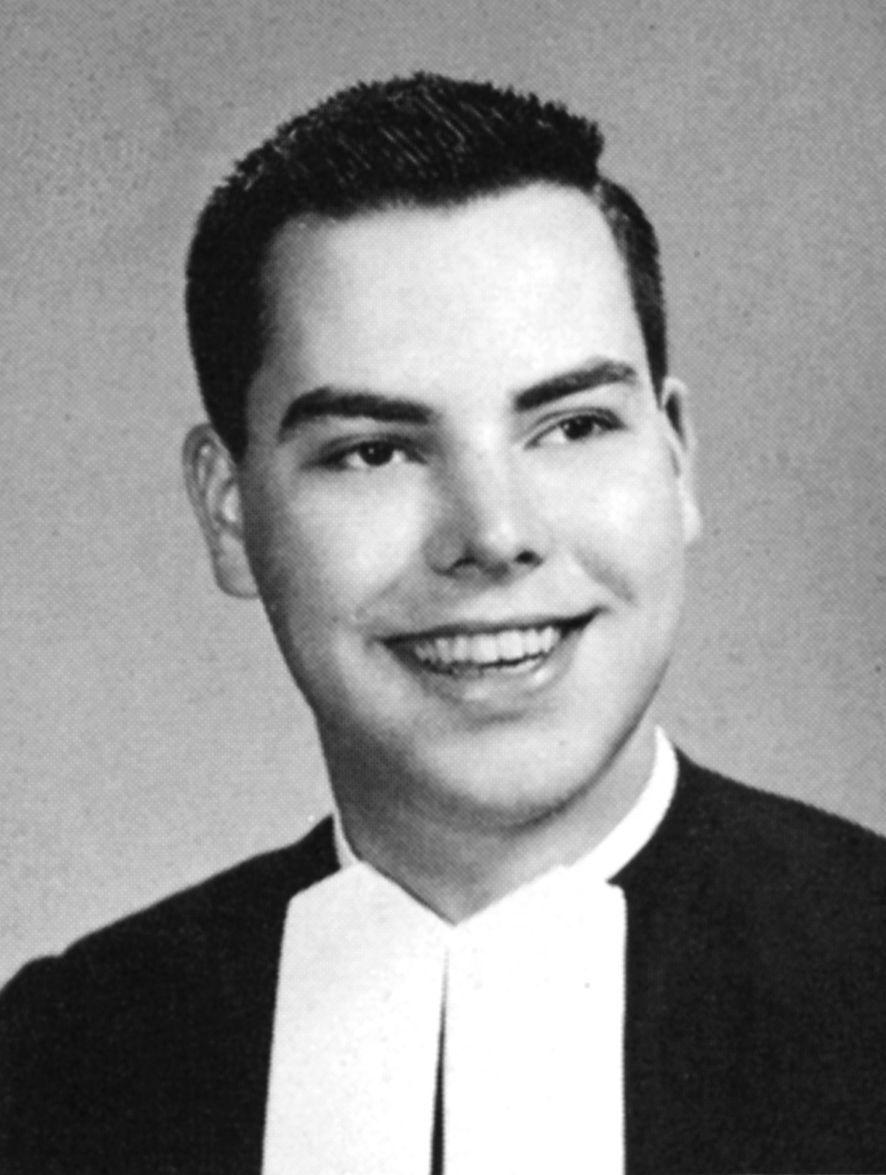 Jane (Weydert) Homeyer, Ph.D., 1986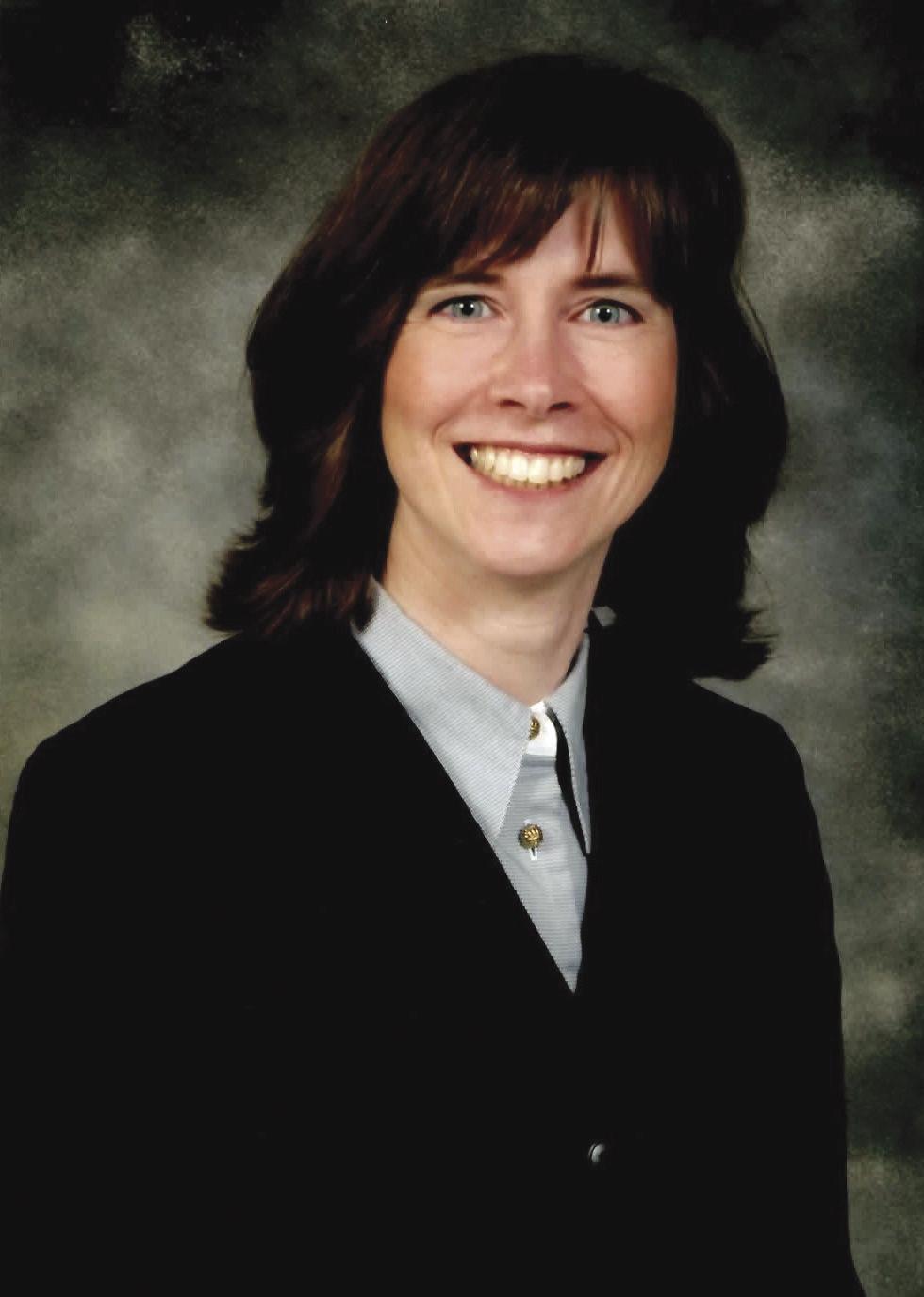 John Hoffman, Ph.D., 1951, and Robert Hoffman, Ph.D., 1956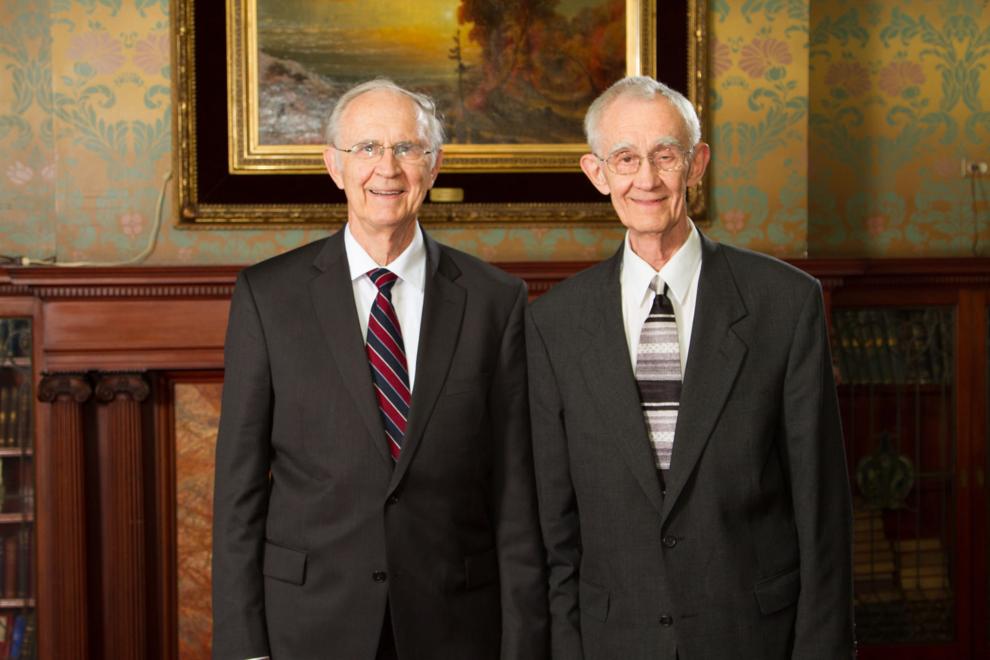 John McDonough, 1975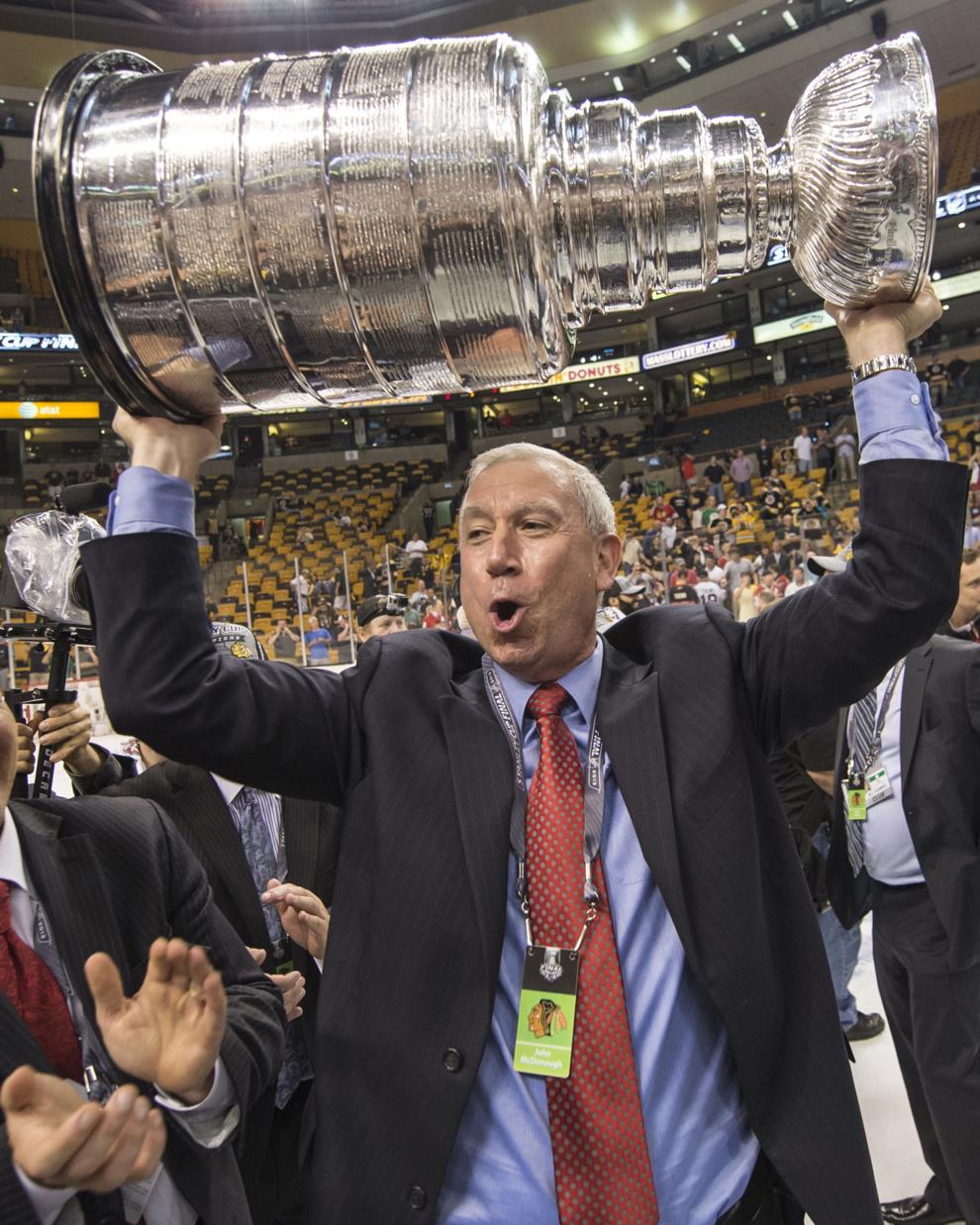 John Stegeman, Ph.D., 1966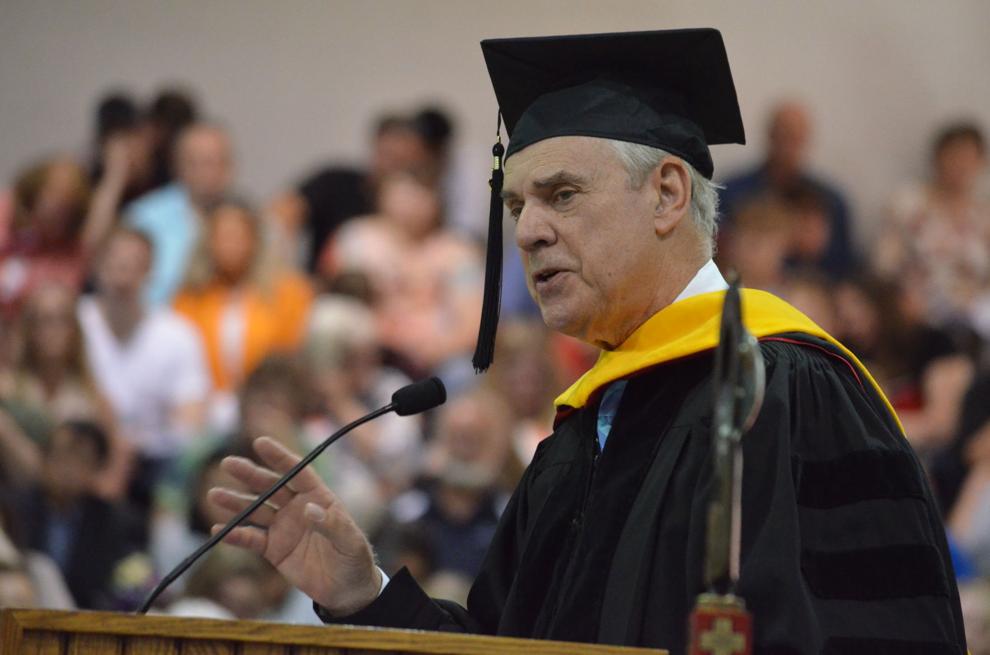 Denise Klinkner, M.D., 1997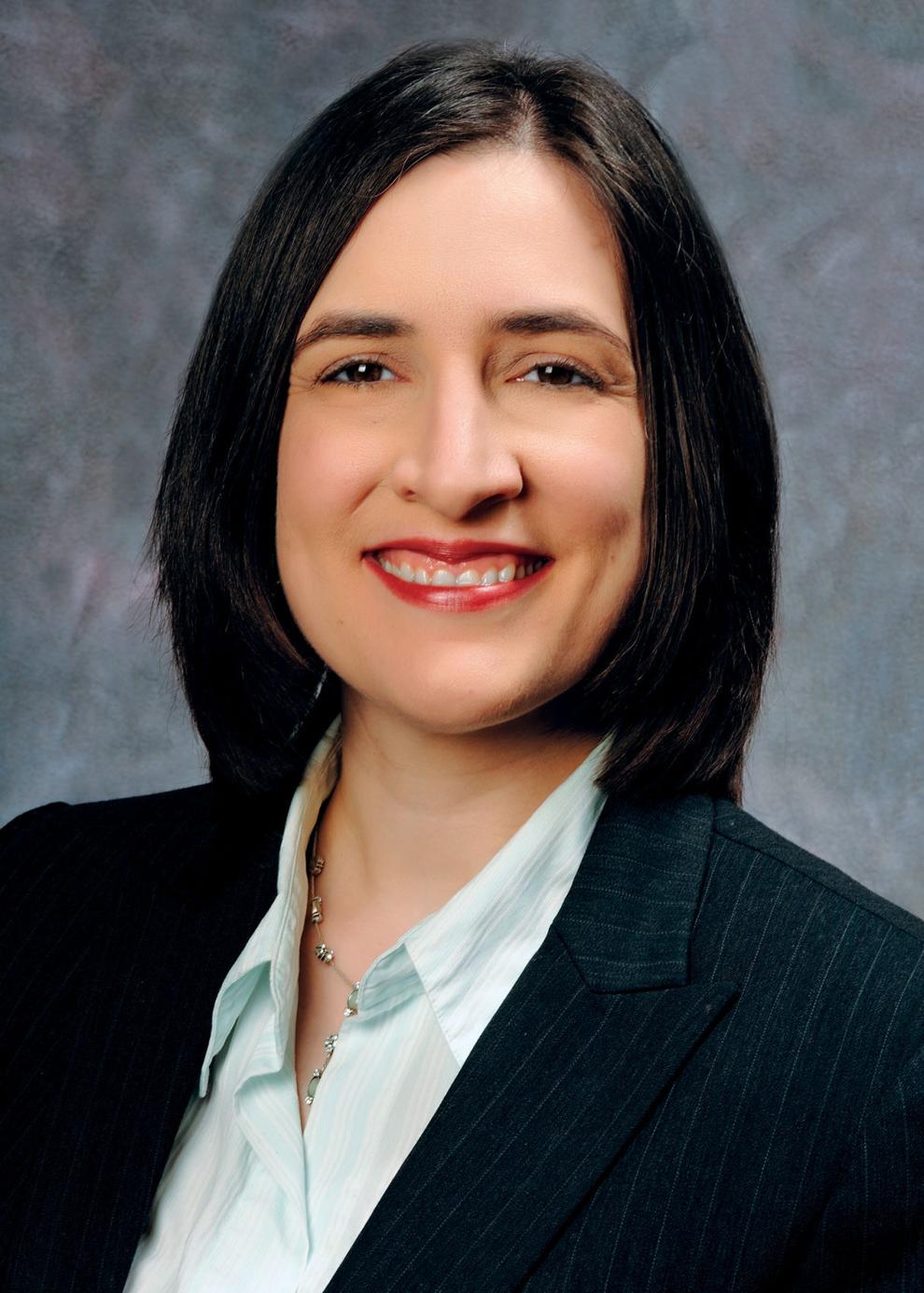 Mary Dempsey, J.D., 1975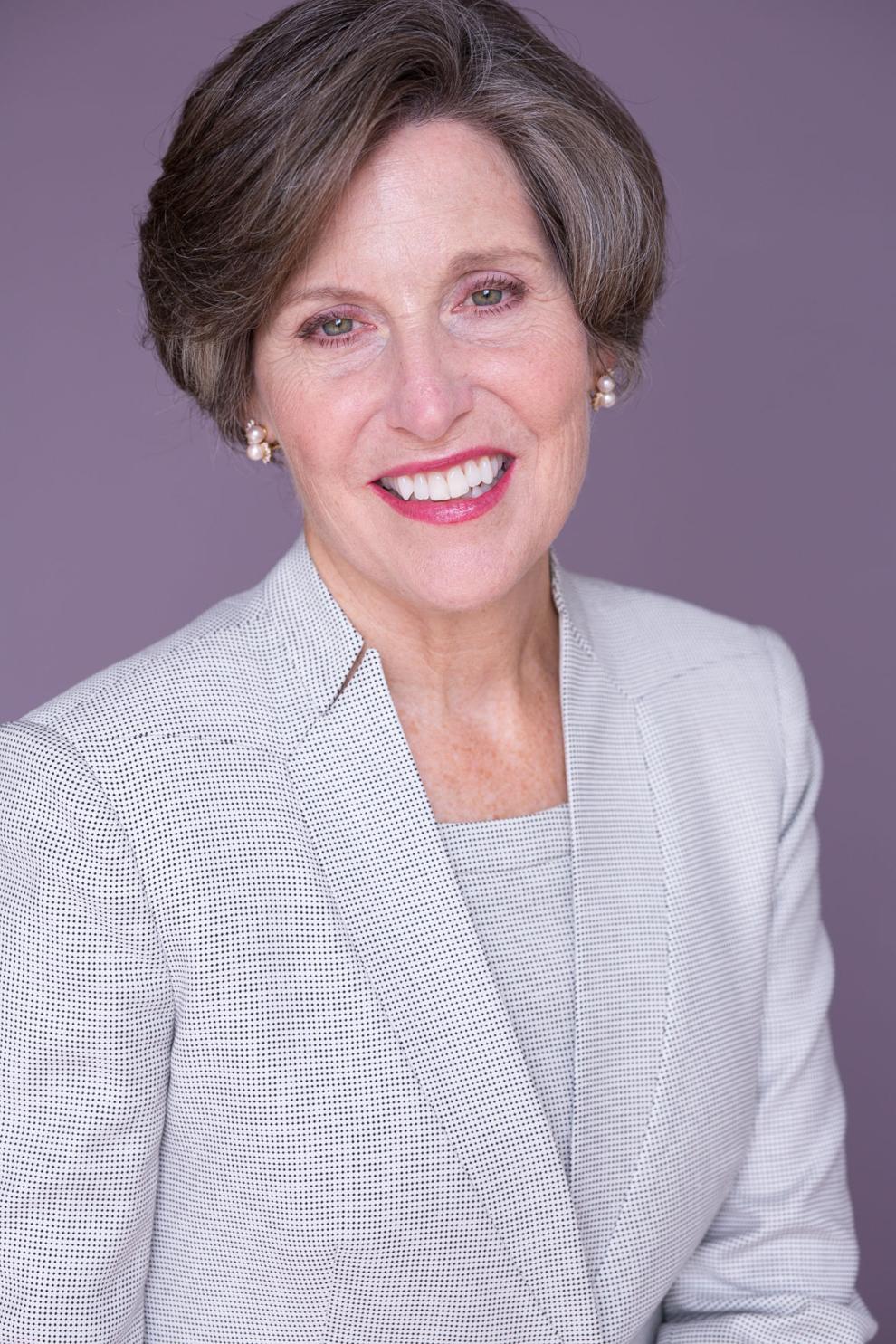 Michael Johanns, J.D., 1971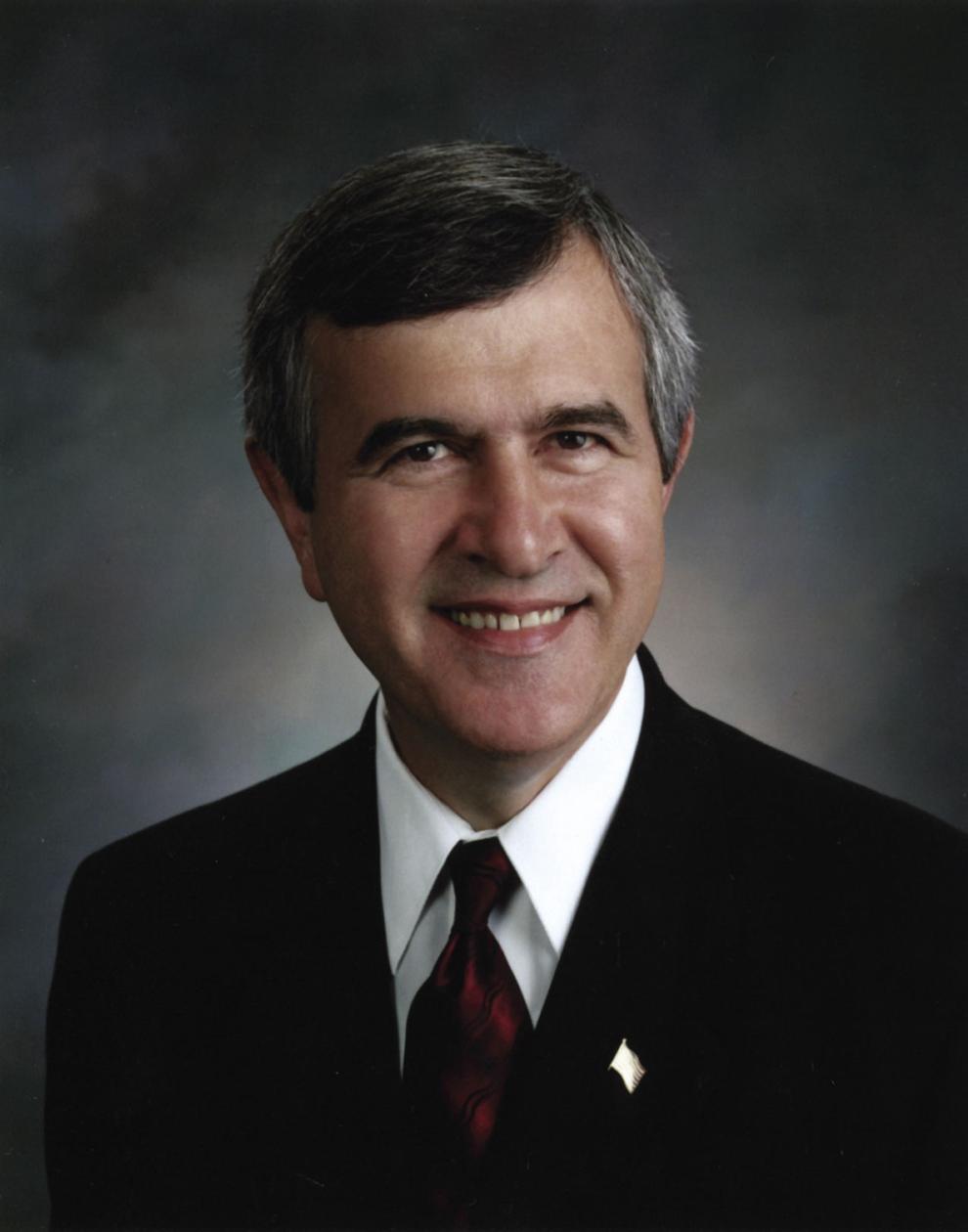 Andrew "Roo" Yori, 1999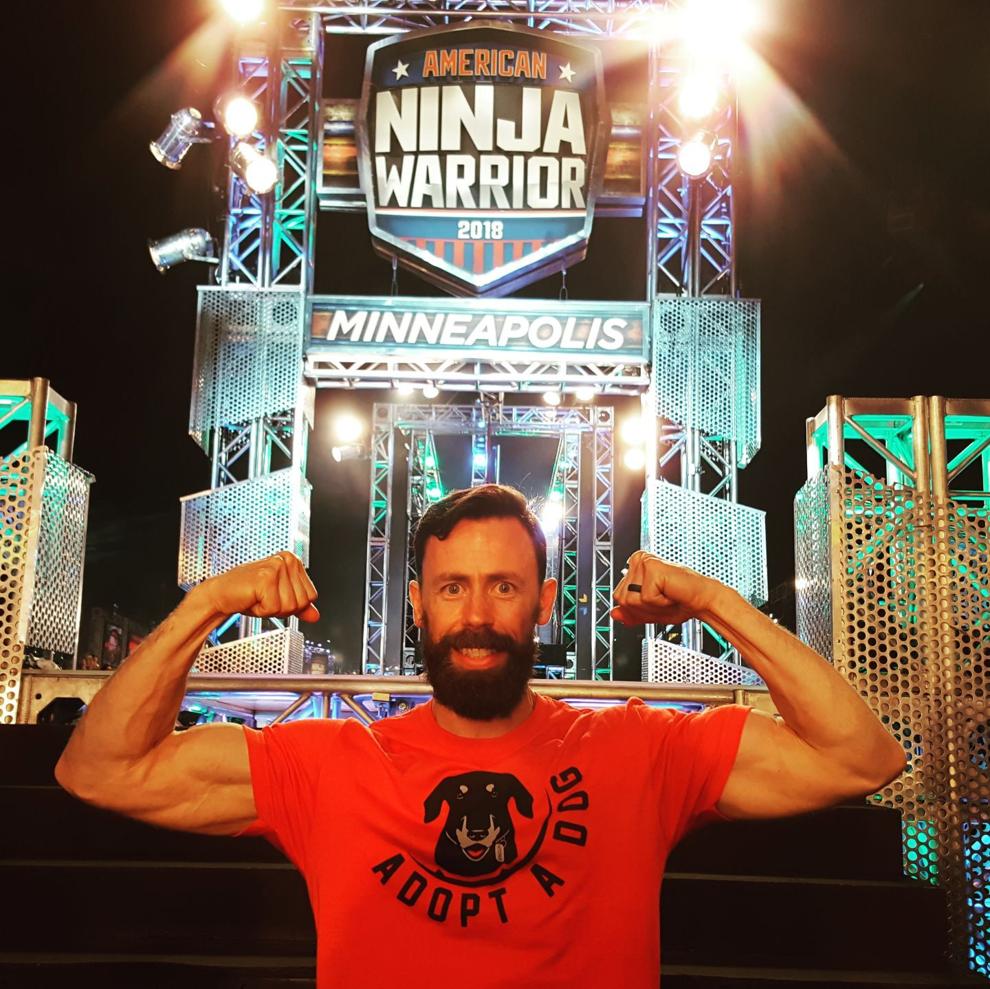 As the year concludes, for many it is a time to reflect on the past year and dream about the next. Prominent members of the Winona community a…