John Tschida has had his pick of career opportunities.
He's had his fair share of Division I offers, as well as the chance to coach both Canada and China in the 2008 Summer Olympics.
One-by-one, he has turned them down over the course of his hall-of-fame softball coaching career. But in early April, he finally received an offer he couldn't refuse: A chance to come back to Saint Mary's where he won his first national championship in 2000.
This was an opportunity he couldn't say no to.
"I'm just somebody that I'm in the boat, I just roll with it right? And go to work," Tschida said. "Then when something arises, you listen to it, but I'm not looking for opportunities ever. I'm busy working. But they did come with the opportunity and that made me think about it.
"... I've had unbelievable opportunities at the Division I level, the No. 1 team in the nation. Right. I've had all kinds of different ones that have been really good, and I have not taken them. It's not about what division. It's where I'm at. I'm a Minnesotan and a Midwestern. … Saint Mary's has always been right there. Right in my back pocket."
Despite having left Saint Mary's in 2000, the connections for Tschida at Saint Mary's are bountiful.
His nephew Nick Winecke is in his 13th season at the helm of the Cardinals' baseball team and is also the associate athletic director. Tschida also went to grade school and grew up playing basketball as well as baseball with SMU President Rev. James P. Burns in St. Paul. Tschida was also impressed with the commitment Saint Mary's has made to its athletic department over the past decade.
"Saint Mary's has some great things going," Tschida, who was 208-55 as the Cardinals' skipper from 1994-2000. "Since I have left, they've made a huge commitment to athletics. They have assistant coaches for each sport and Brian Sisson, the AD, is doing a great job. I have my nephew, Nick, is the baseball coach and the assistant AD also. His daughters are fired up. So we will be able to coach side-by-side really in baseball, softball."
Tschida's brother, Jim, who coached with him at St. Thomas will be his assistant coach as well. The people, connections and just the overall comfortability with the program is primarily the reasons why Tschida is leaving Division I bound St. Thomas after 21 seasons that saw him tally 793 victories to just 149 losses, including back-to-back national titles in 2004, 2005 and a runner-up finish in 2006. He too, recently became just the 37th NCAA softball coach to reach the 1,000 career win mark.
But Tschida would also be the first to tell you he loves coaching Division III. He was more than ready to make the jump with the Tommies to Division I, as he was recruiting and getting ready to sign his latest recruiting class. But then on Easter weekend, Saint Mary's came calling and offered him a chance to stay at the level he enjoys so much.
"The DIII, is a great model, man," Tschida said. "You get student athletes, kids who take the school just as serious as their athletics. They are humble people. It's just fun to work with them."
Meet these 12 notable Saint Mary's University in Winona alumni
Anthony Adducci, 1959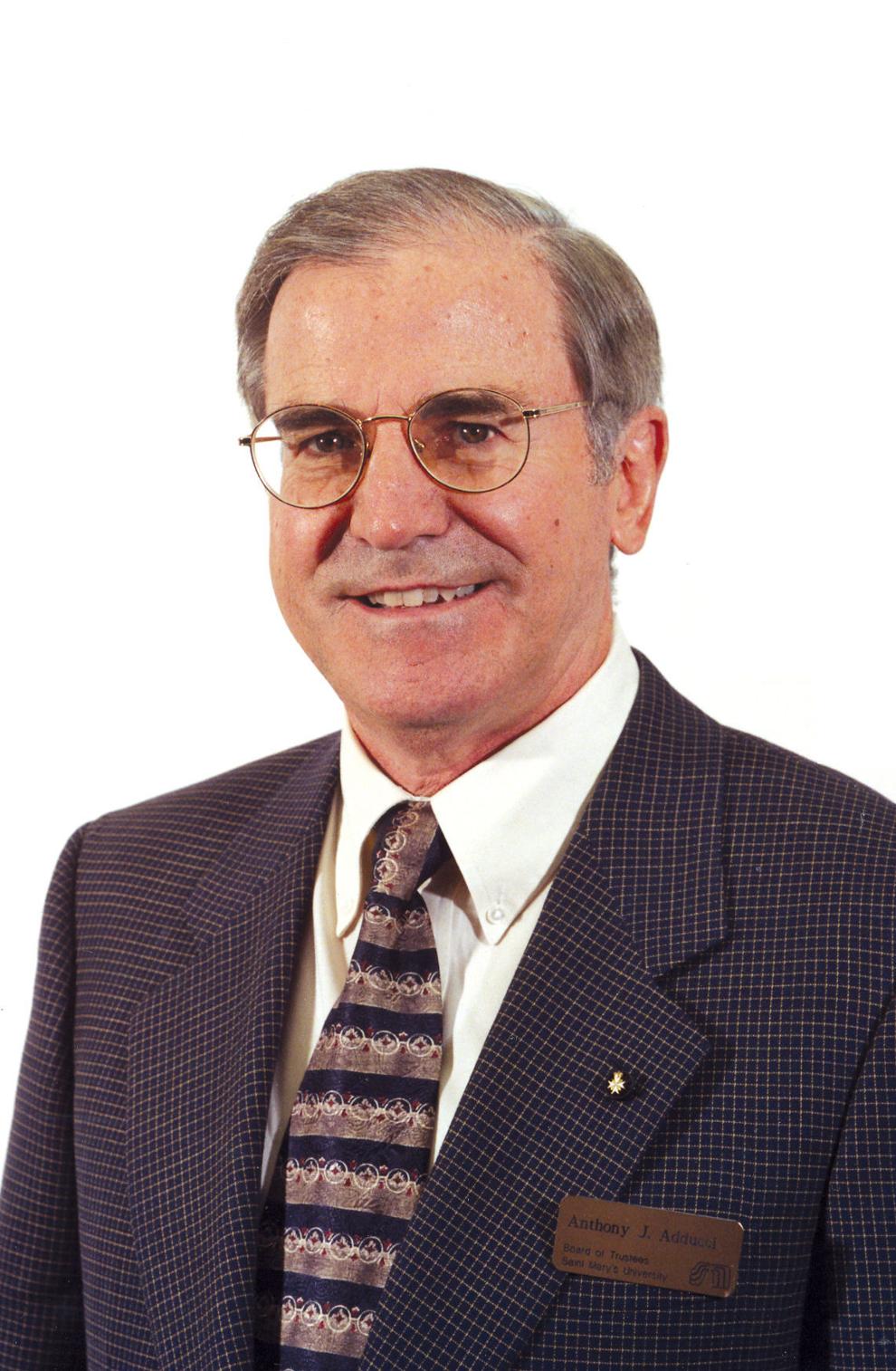 Judge Arthur Boylan, J.D., 1971
Brother James Miller, 1966, M' 1974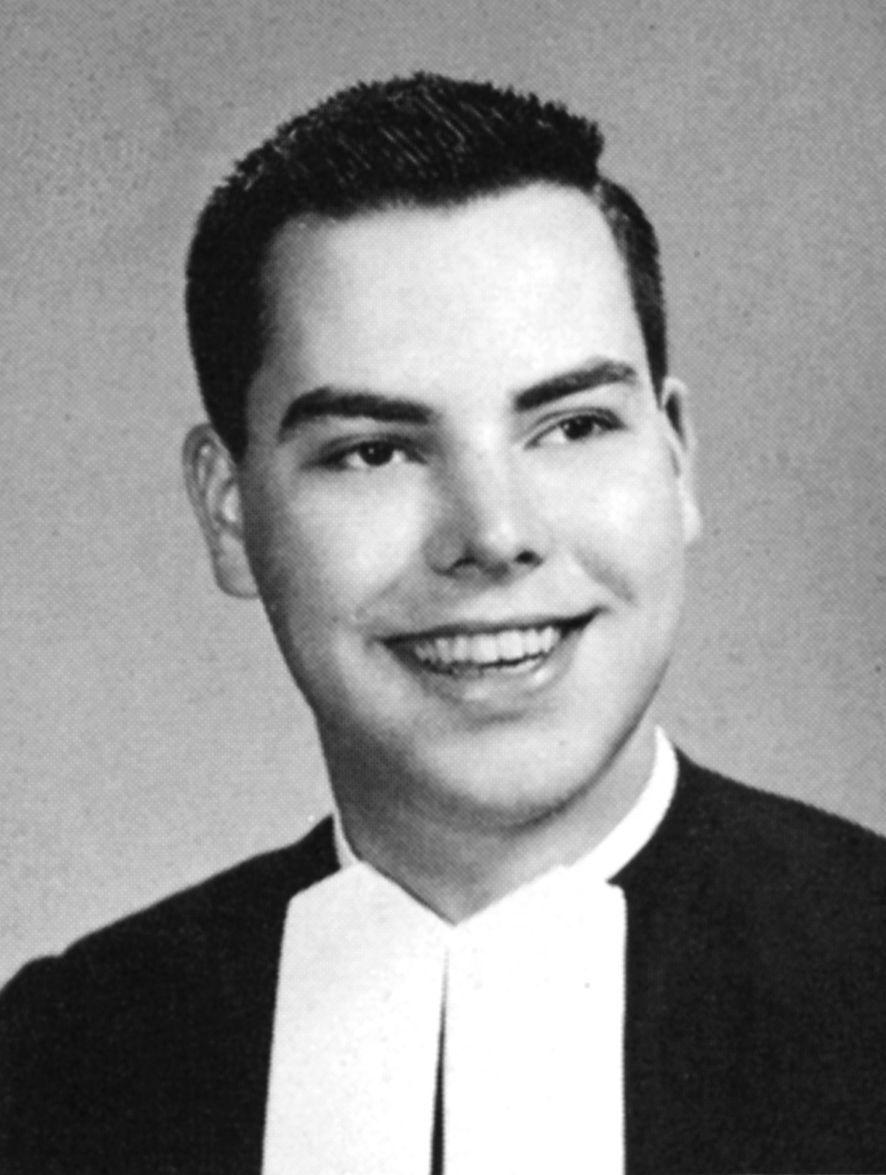 Jane (Weydert) Homeyer, Ph.D., 1986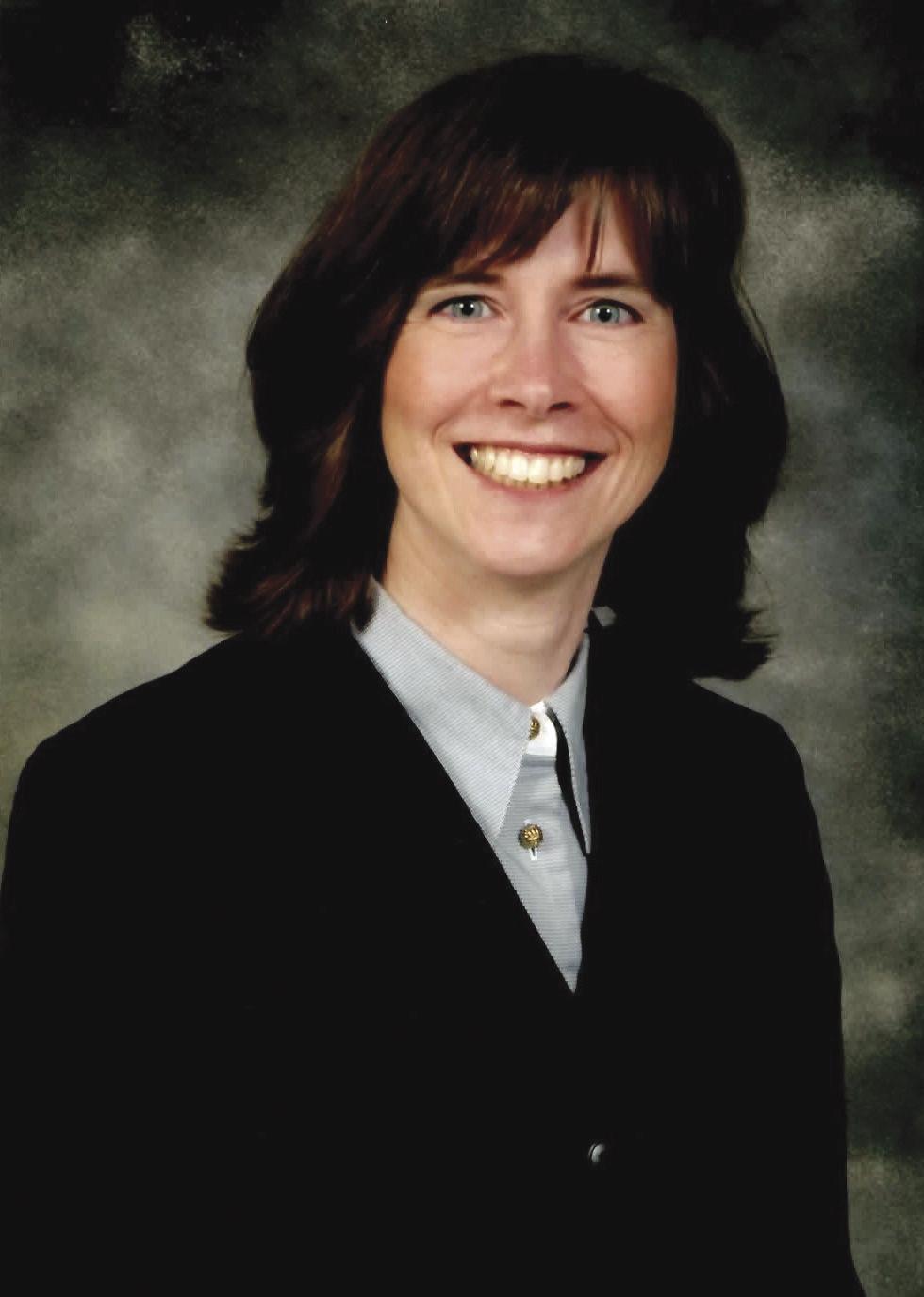 John Hoffman, Ph.D., 1951, and Robert Hoffman, Ph.D., 1956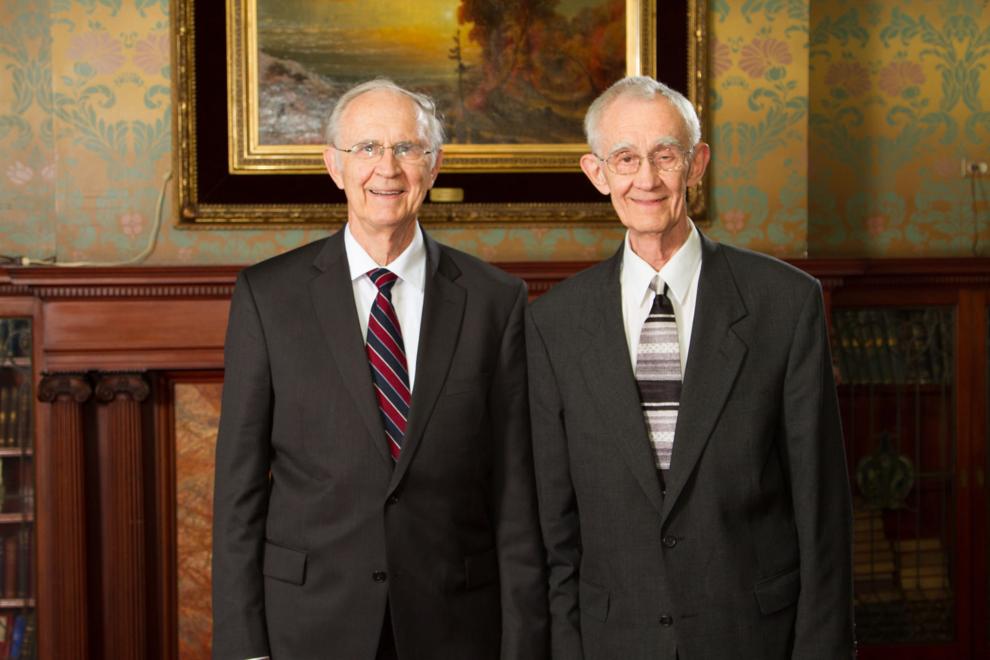 John McDonough, 1975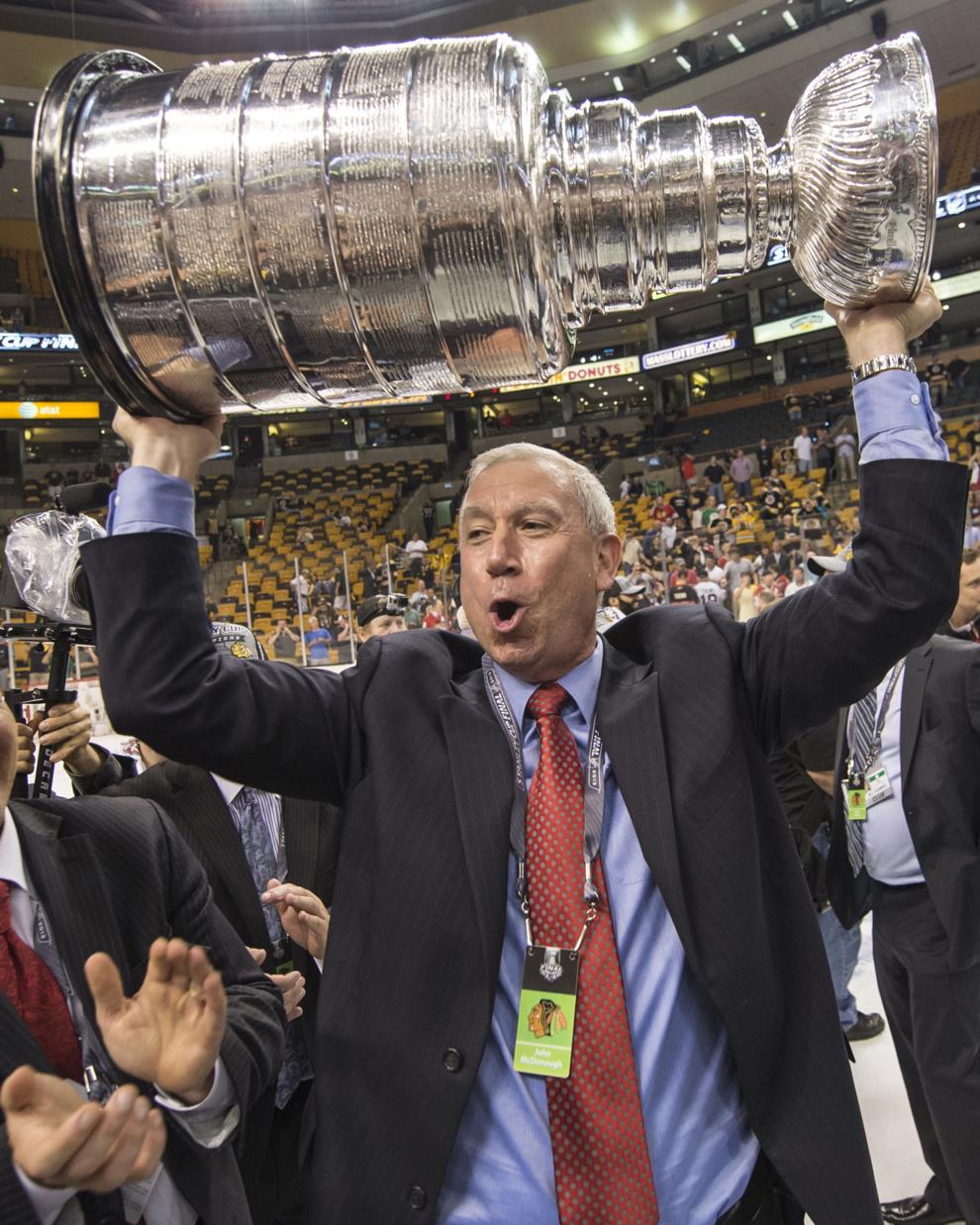 John Stegeman, Ph.D., 1966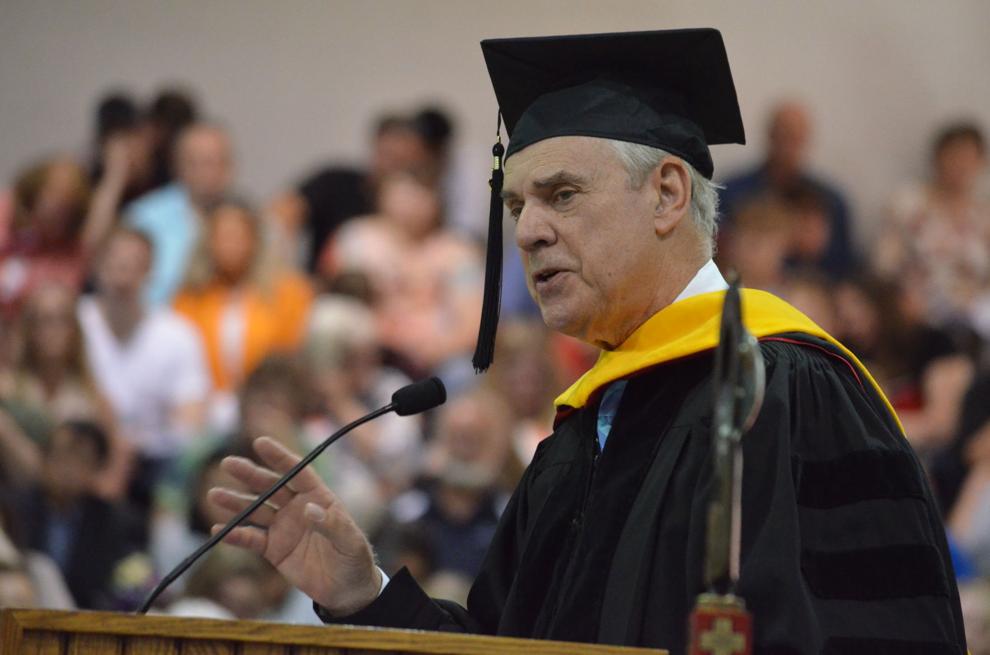 Denise Klinkner, M.D., 1997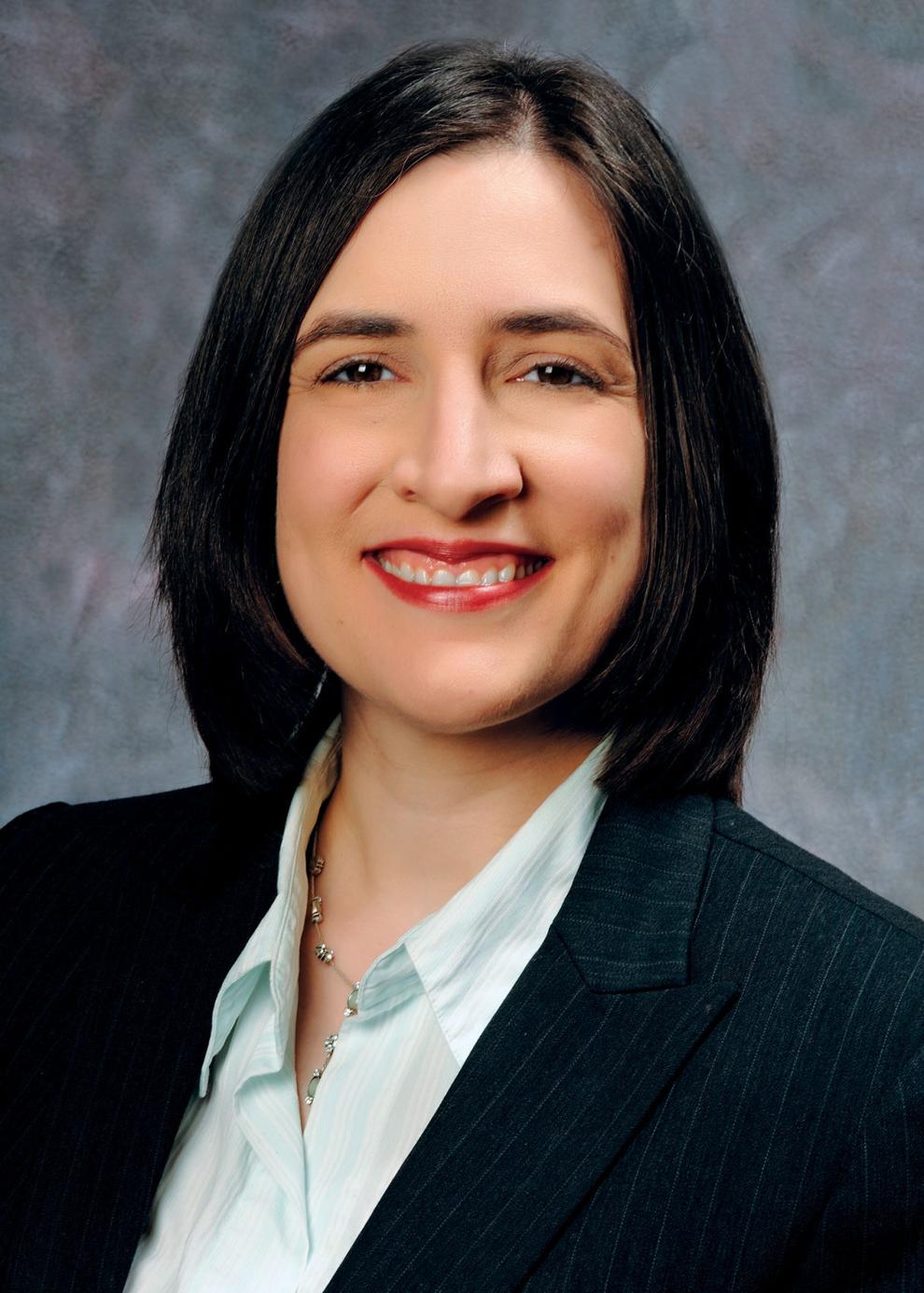 Mary Dempsey, J.D., 1975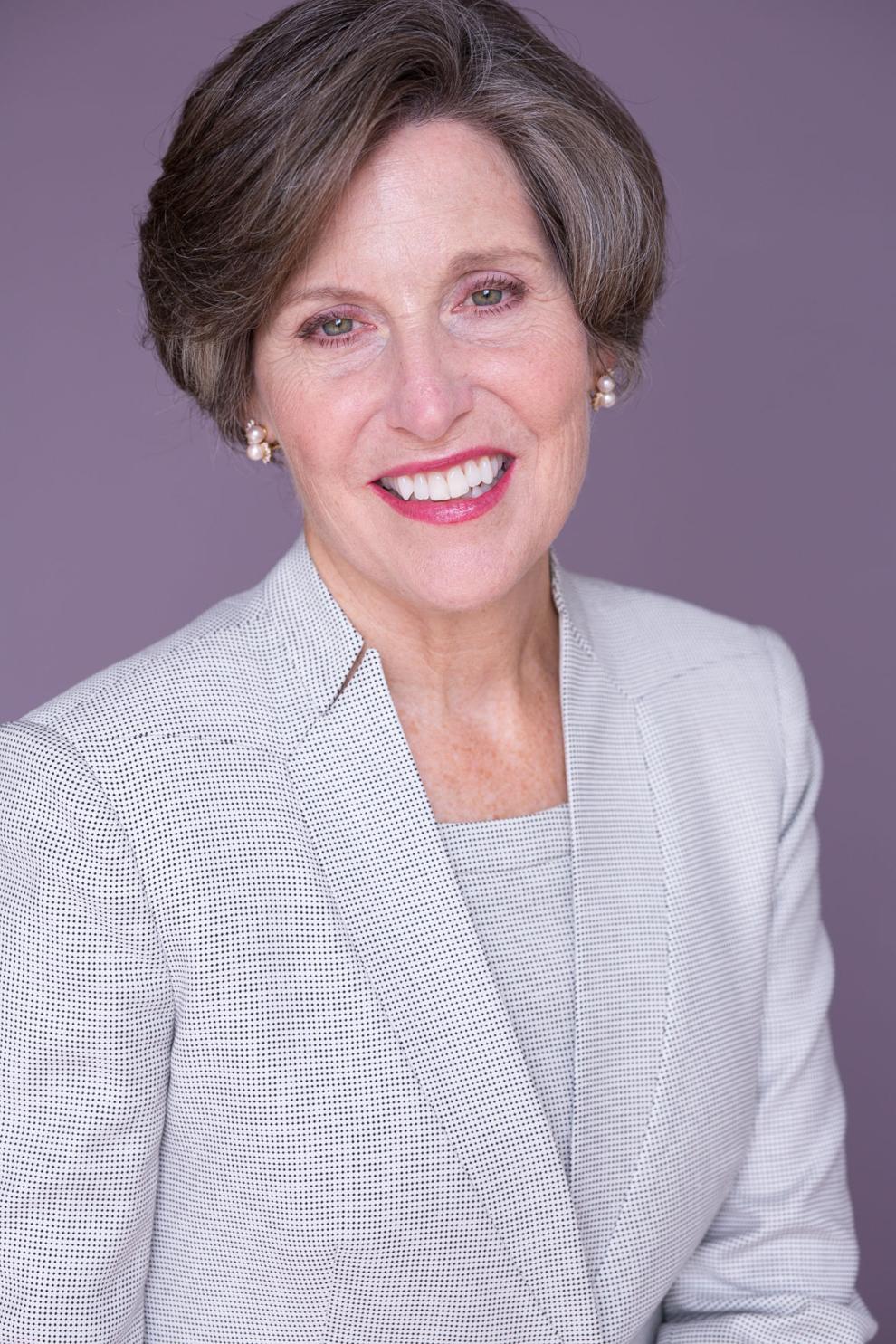 Michael Johanns, J.D., 1971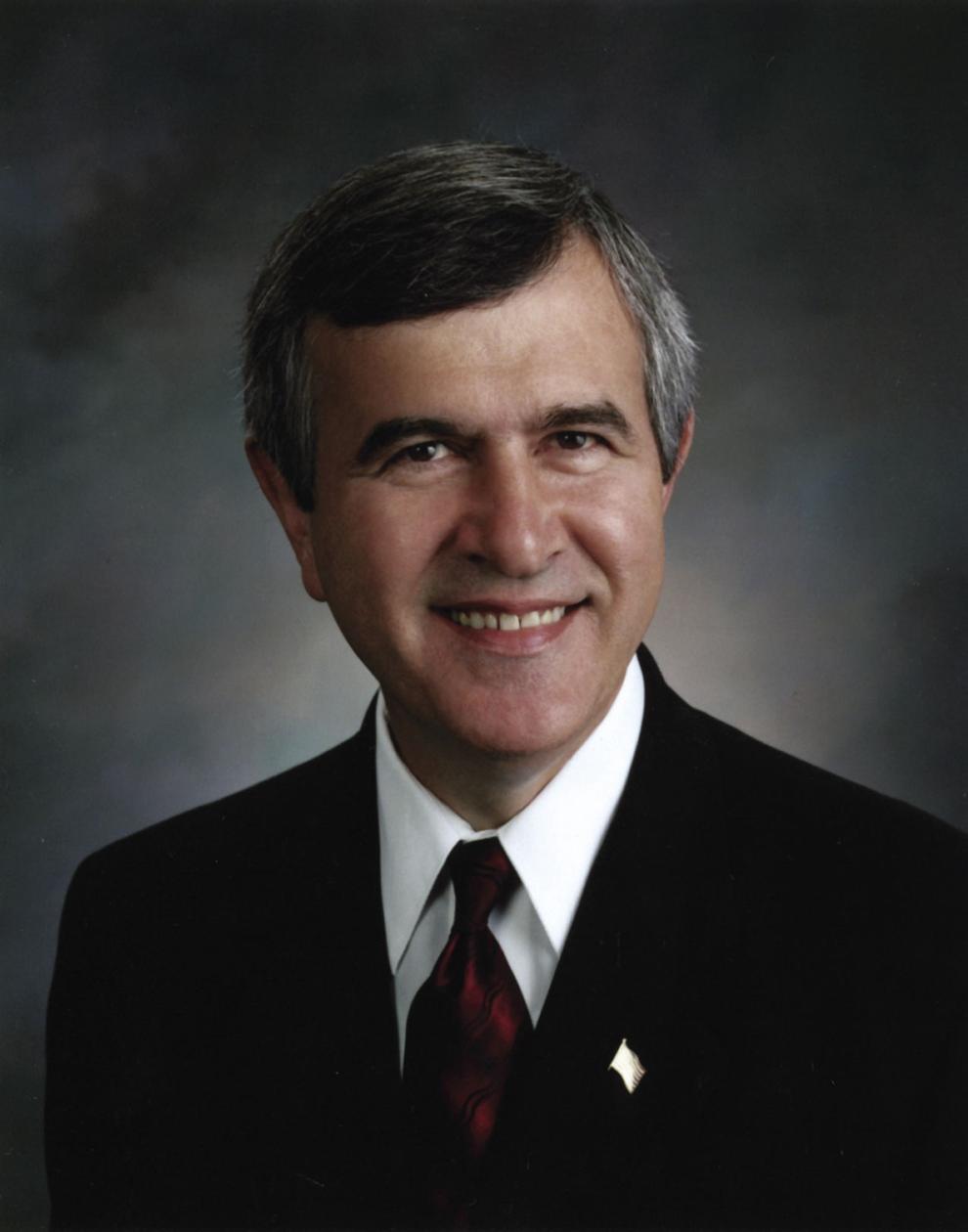 Andrew "Roo" Yori, 1999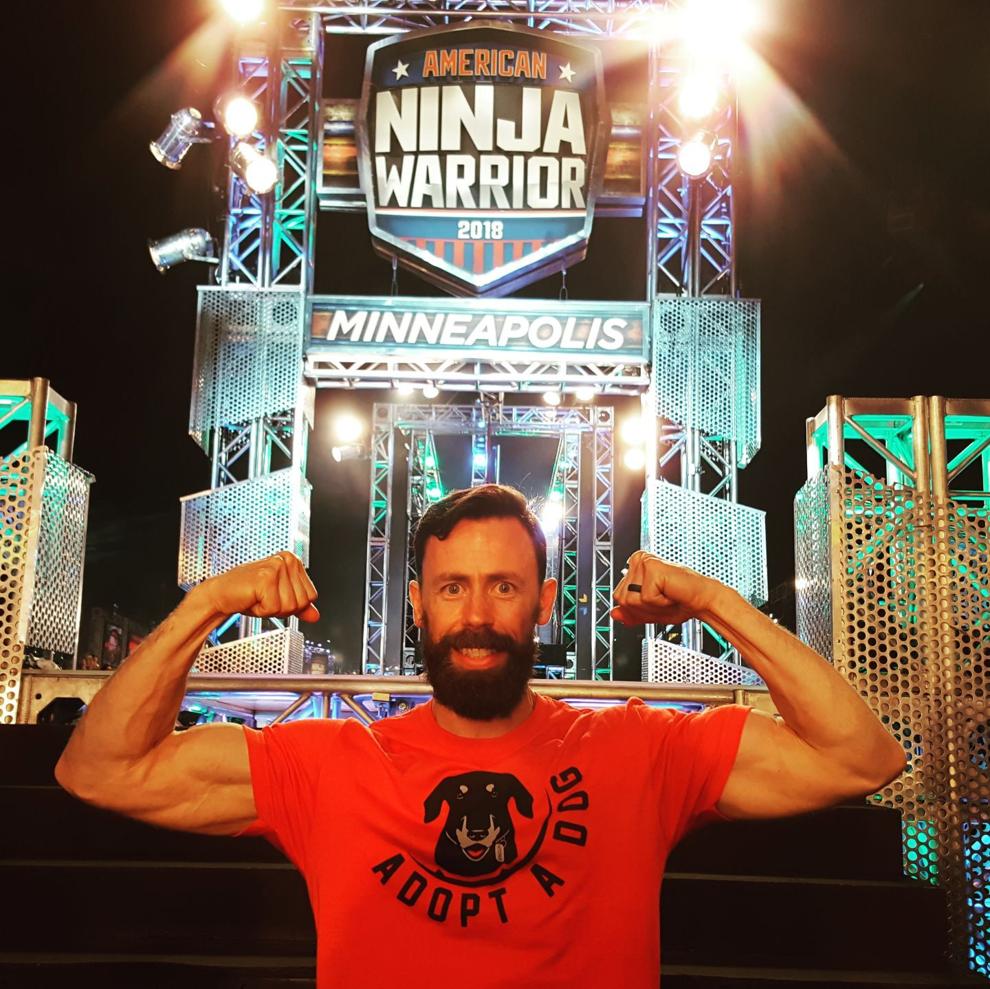 As the year concludes, for many it is a time to reflect on the past year and dream about the next. Prominent members of the Winona community a…