The second Loyola's name was announced during Selection Sunday two years ago, forward Aundre Jackson called his mom.
A junior-college transfer with just one season of eligibility left, he had no way of knowing the magic lying ahead for Loyola, a stunning run from underdogs to the NCAA Tournament Final Four. But he knew hearing his team's name called was a special moment, an achievement in itself.
That team won on buzzer-beaters, lucky bounces and team play - all while its team chaplain, Sister Jean Dolores Schmidt, looked on from her wheelchair.
The human-interest stories and special moments make the absence of the NCAA Tournament - canceled Thursday amid concerns about the spread of the coronavirus - heartbreaking for fans.
Who would have had a shot like Mario Chalmers in 2008?
Which coach would have become as beloved as Georgia State's chair-falling, broken-foot leader Ron Hunter in 2015?
Whose name would we have learned to pronounce, spell and hold dear like Ali Farokhmanesh, the Northern Iowa guard whose 3-pointer toppled No. 1 Kansas in 2010?
The unknown is what I'll miss most.
Here's what I was looking forward to finding out during the 2020 NCAA Tournament:
1. Would Cassius Winston and Michigan State have won it all?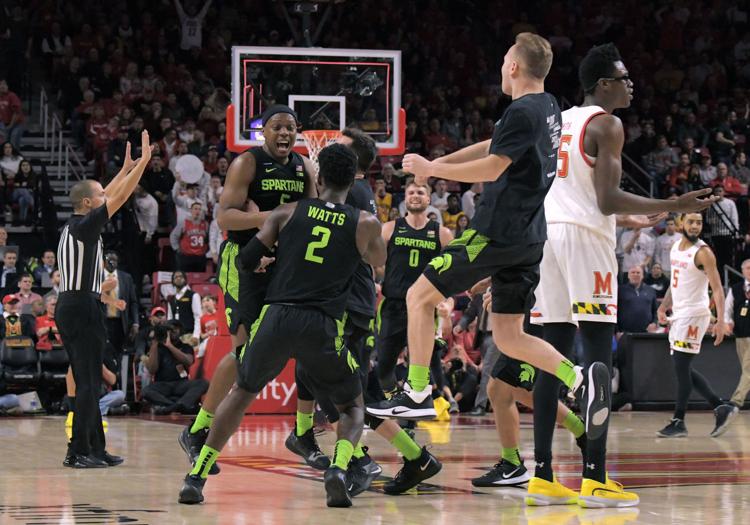 2. Would Illinois, Rutgers and Penn State put a cherry on top?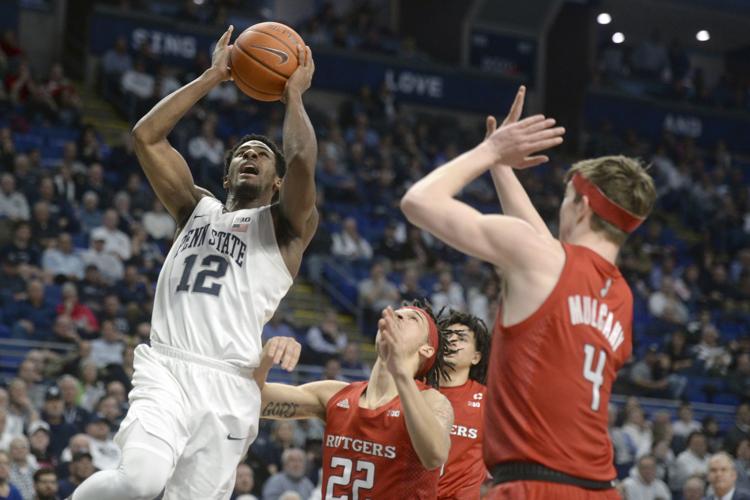 3. Was Sabrina Ionescu destined for a championship?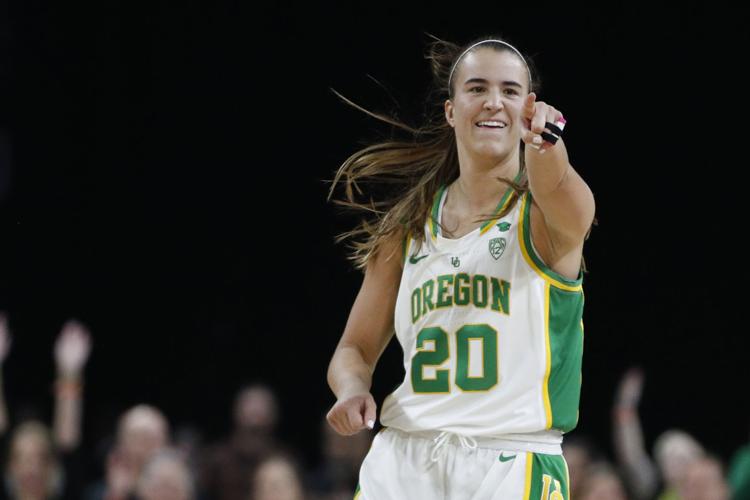 4. How many Obi Toppin dunks would have gotten us out of our seats?
5. Was this Gonzaga's year?