During the coverage of the Feb. 24 blizzard, the Winona Daily News noted that several government agencies participated in rescuing people stranded in the storm. One agency that wasn't noted and should have been is the DNR.
The DNR was out in the blizzard that night, saving people long after the police cars and plows had been recalled due to the severity of the storm.
My daughter, Amanda, was caught in that storm. For nearly six hours her car was buried in drifts of snow on a desolate stretch of Highway 74 near St. Charles. She was terrified. 911 couldn't tell her when they could get to her. And then nightfall set in and she was all alone in the storm and in the dark. With no hope.
That is until her hero arrived — Mitch Boyum — a conservation officer with the DNR in St. Charles. He rescued her from that horrific storm and may have saved her life.
But this story gets even better. Amanda had no place to stay that night. Mitch's wife, Katrina, graciously took her into her home. Not only that, Katrina also opened her home that night to a dear friend, Tom Heilman, who also got stranded trying to rescue Amanda.
Amanda, Ann and I will be eternally grateful to Mitch and Katrina Boyum and to Tom Heilman. They were Amanda's guardian angels that night!
When will it end?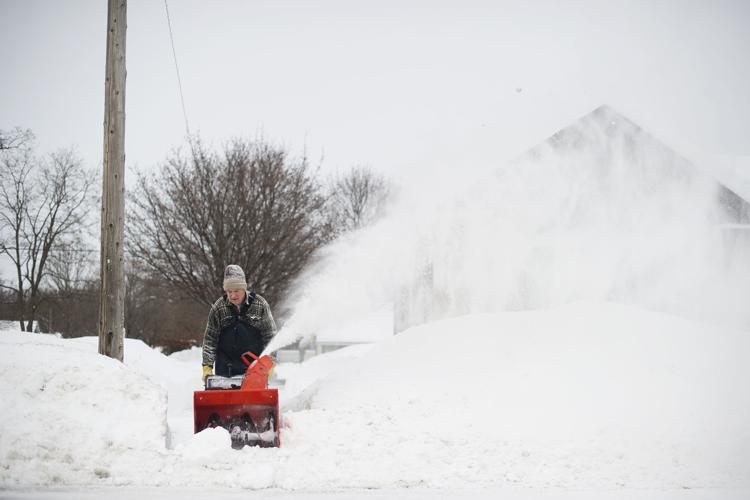 Digging out ... again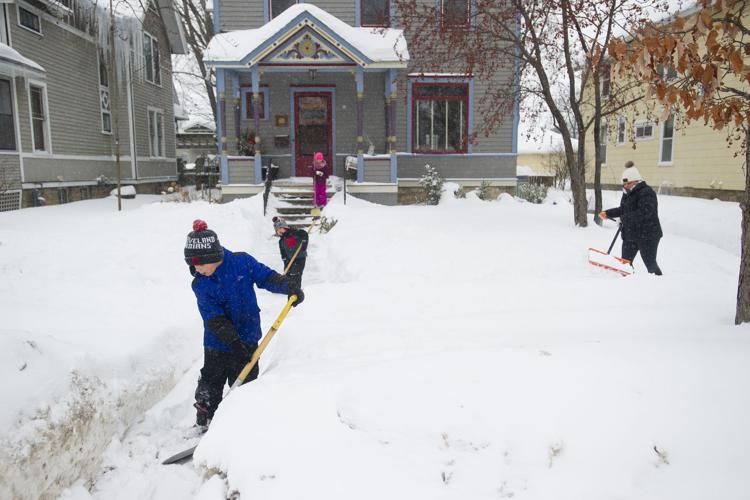 Winona Snow 01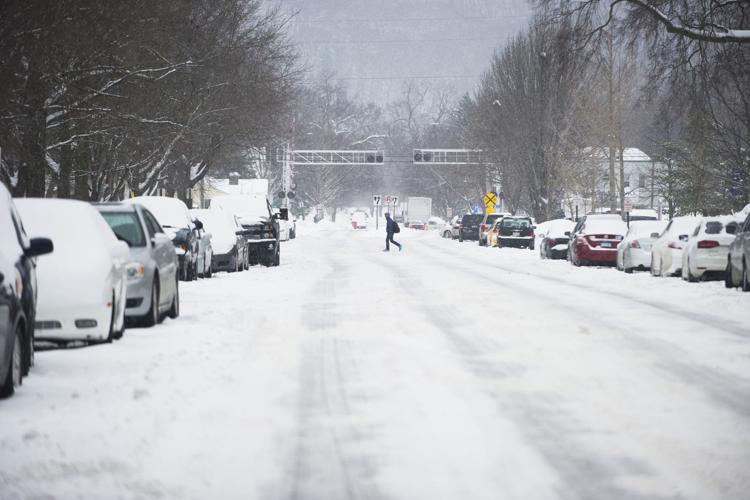 Winona Snow 02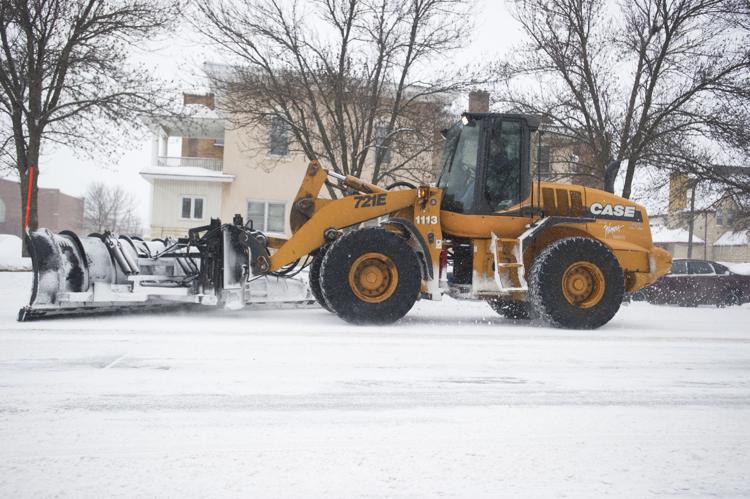 Winona Snow 03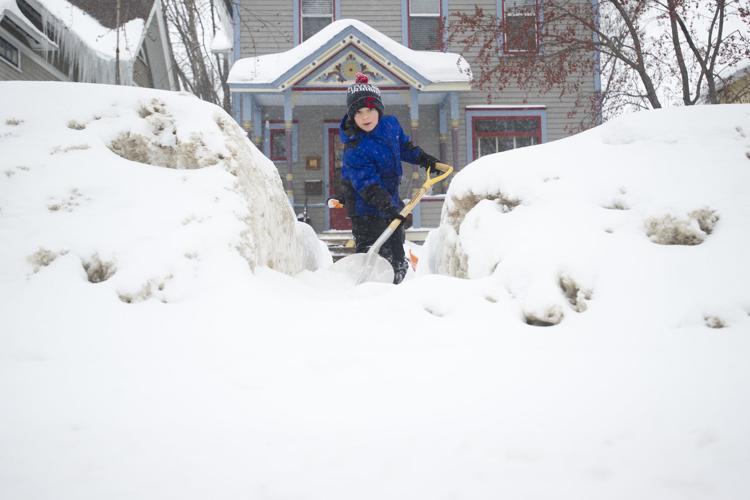 Winter Weather Continues 1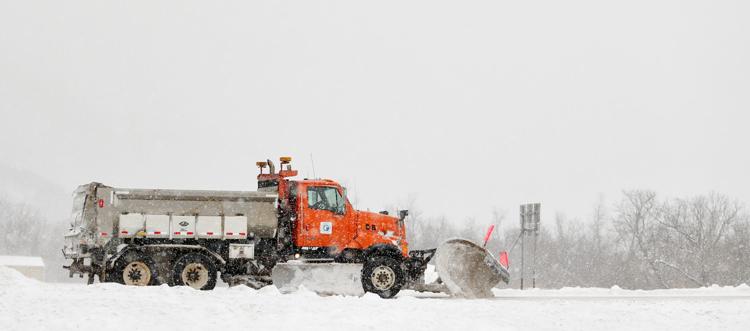 Winter Weather Continues 2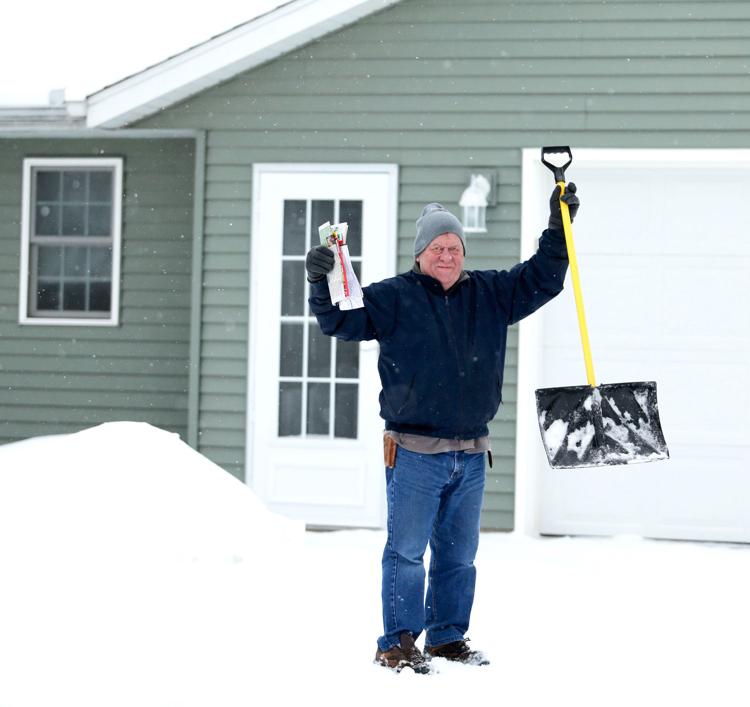 Winter Weather Continues 3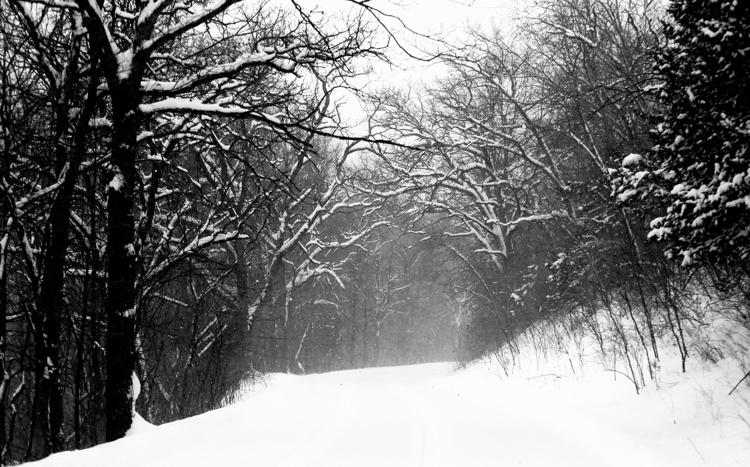 Winter Weather Continues 4
Winter Weather Continues 5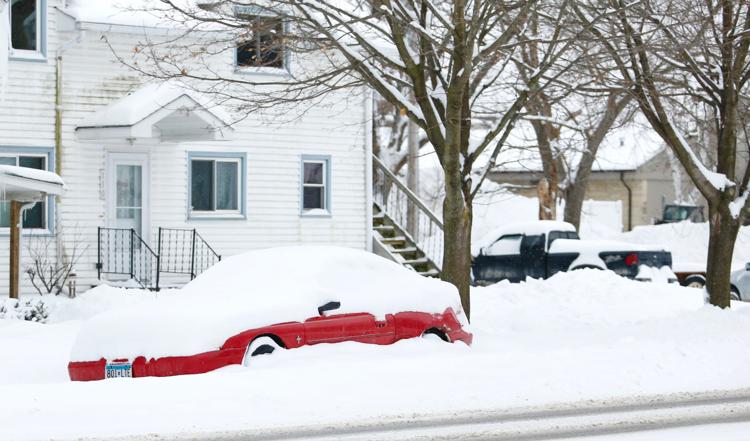 Winter Weather Continues 6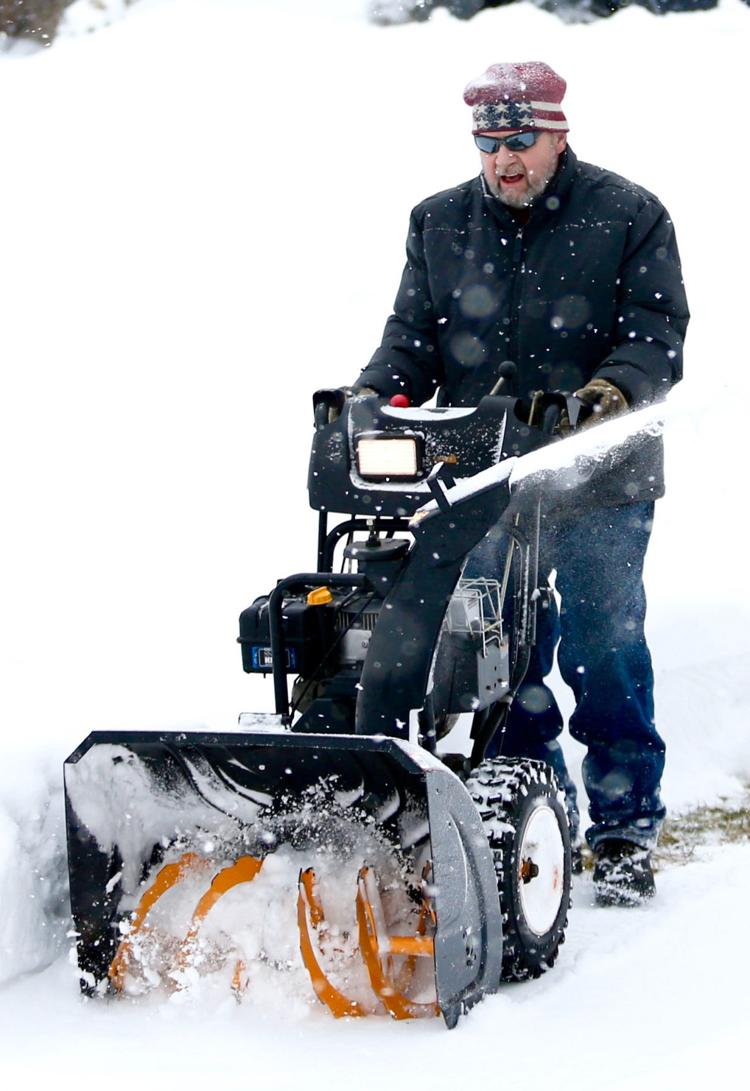 Winter Weather Continues 7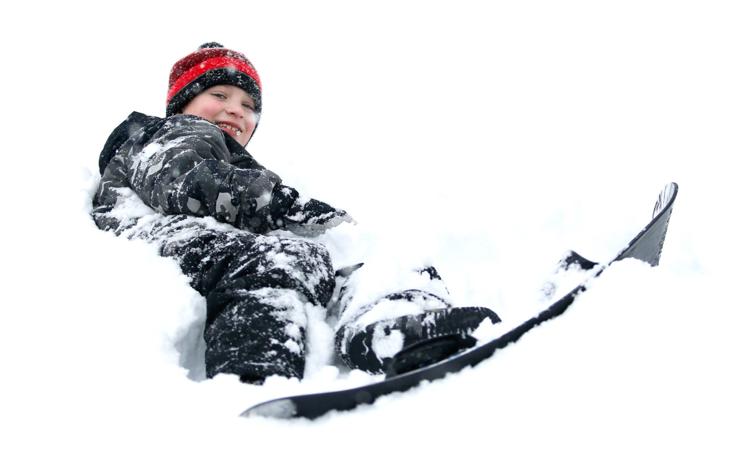 Winter Weather Continues 8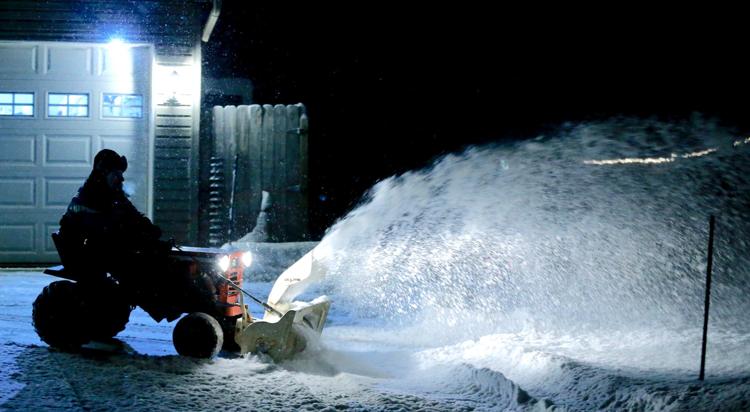 Winter Weather Continues 9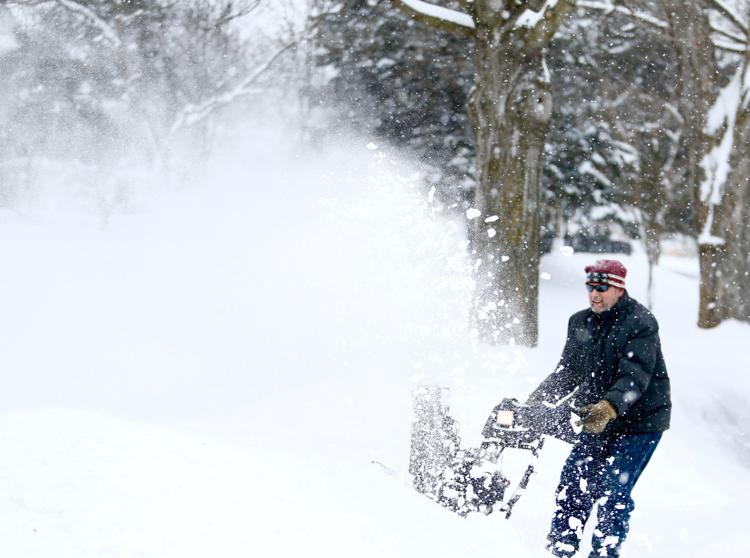 Winter Weather Continues 10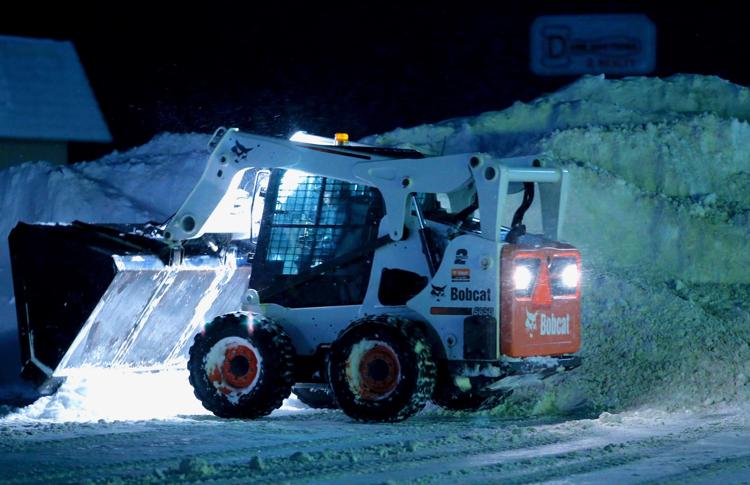 Winona Blizzard 01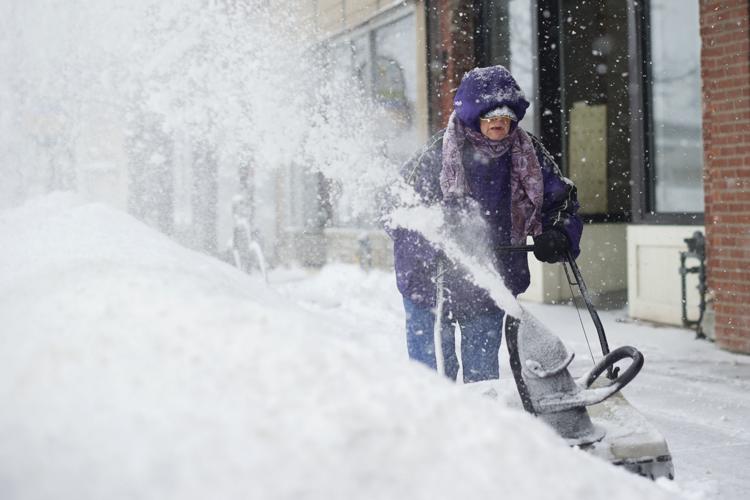 Winona Blizzard 02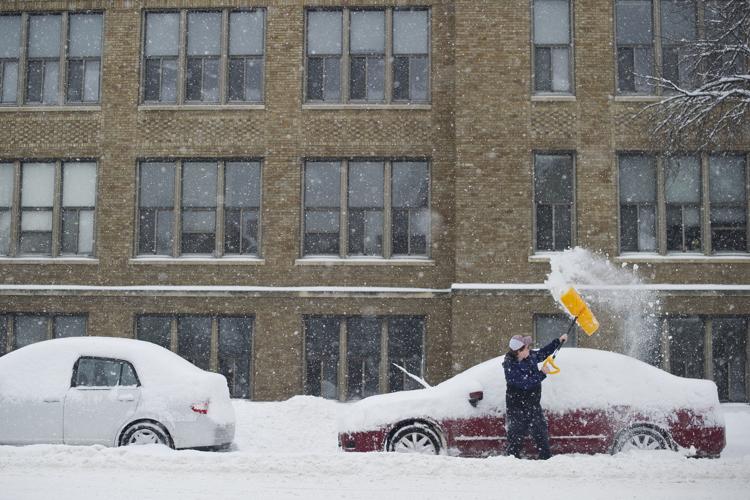 Winona Blizzard 03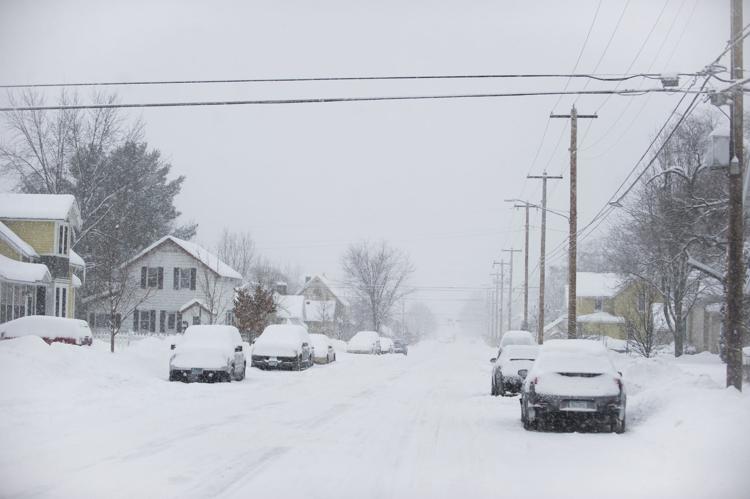 Winona Blizzard 04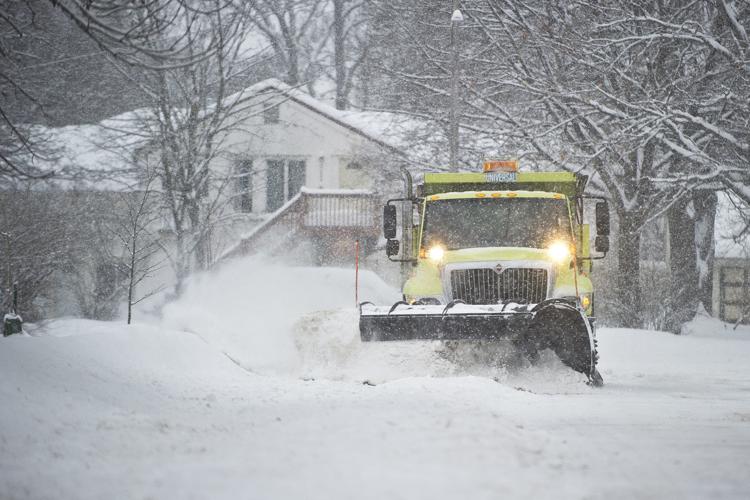 Winona Blizzard 05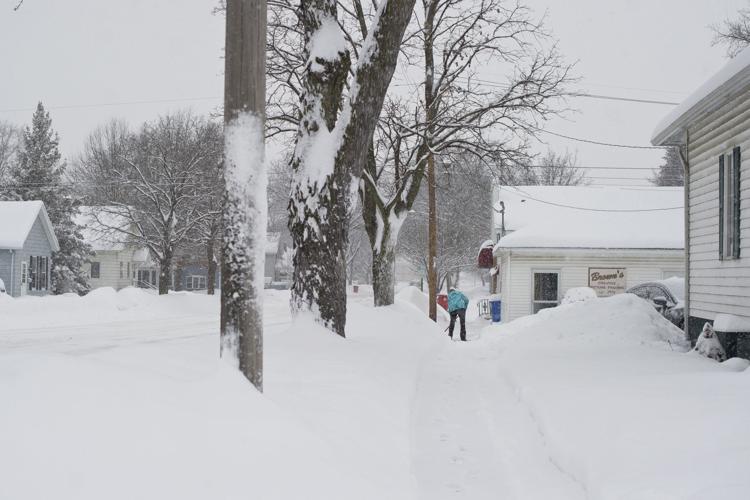 Winona Blizzard 06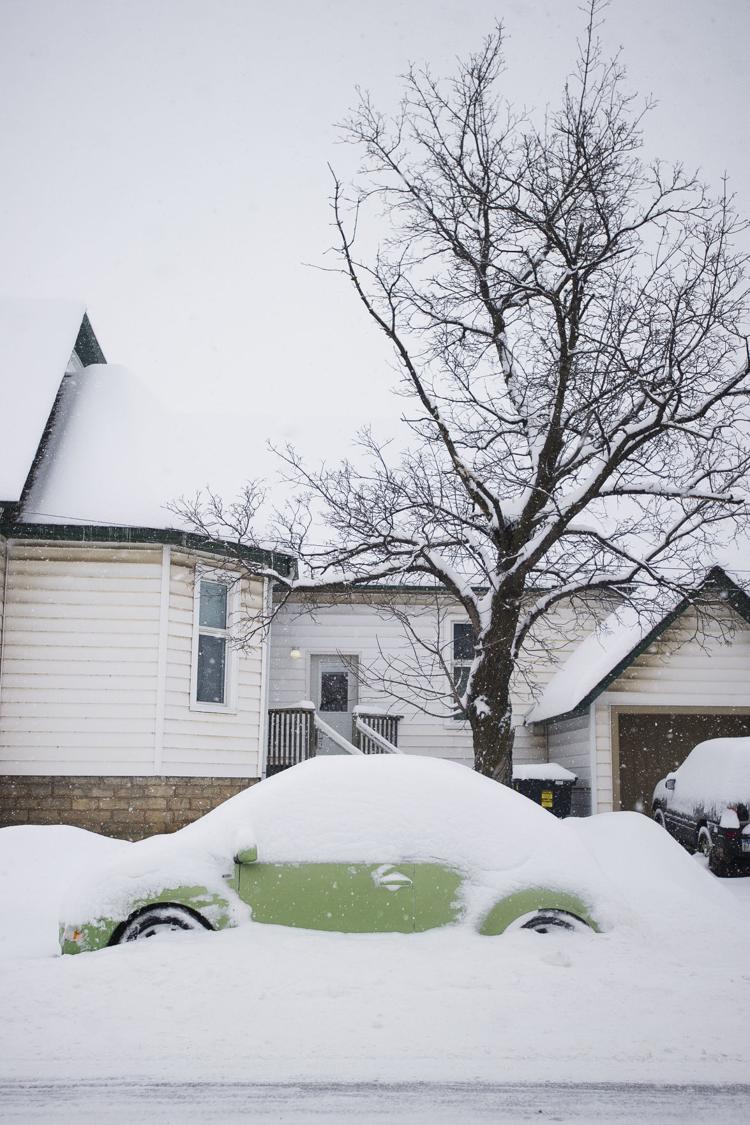 Snowshoeing across the lake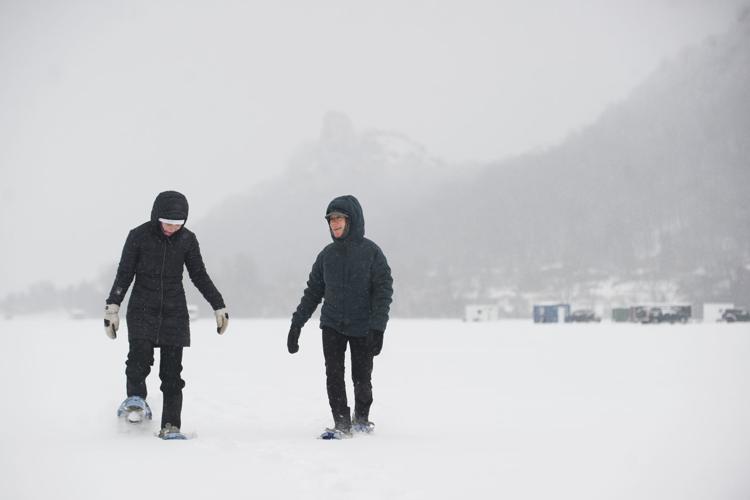 Winona Snowstorm 01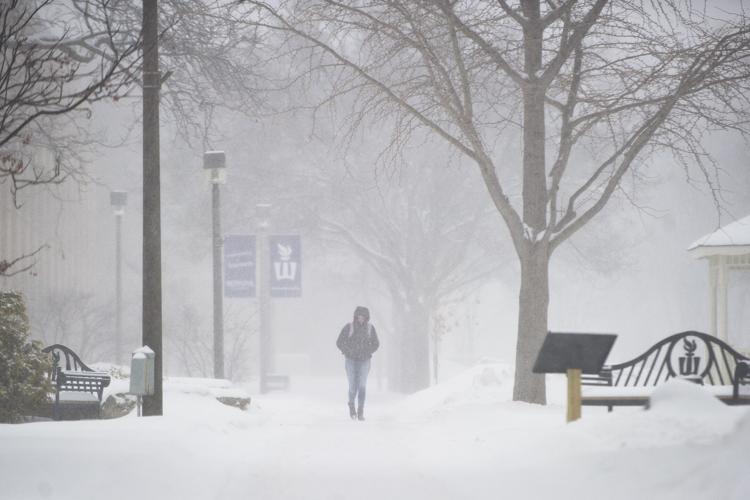 Winona Snowstorm 02
Winona Snowstorm 03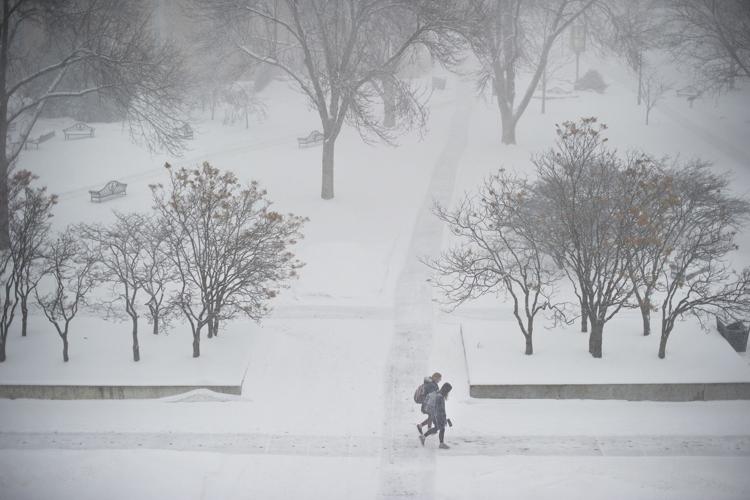 Winter Possum and Foggy Flood
Winter 1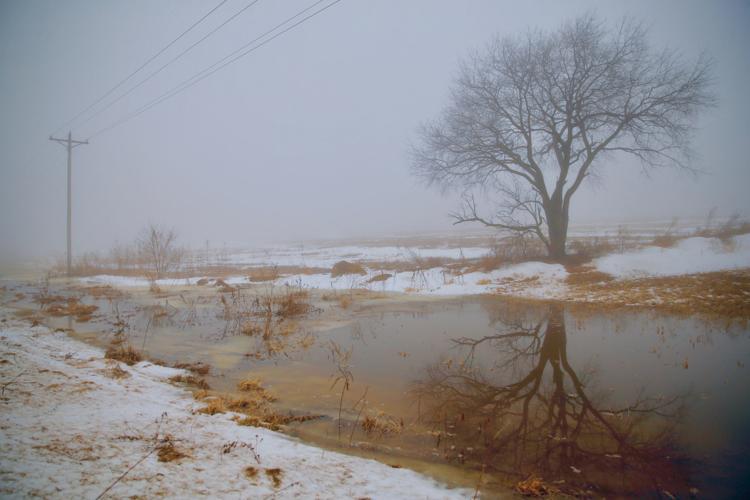 Winter 2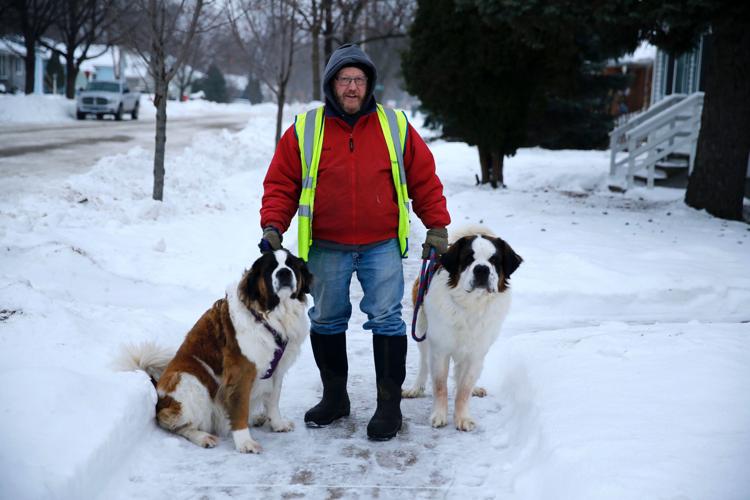 Winter 3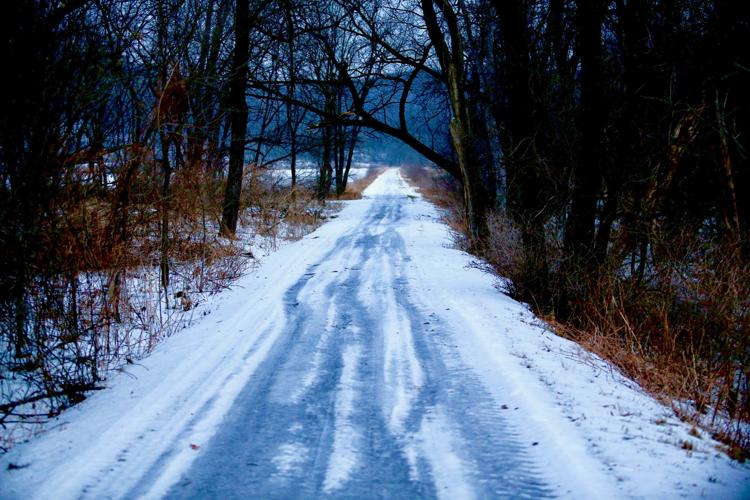 Winter 4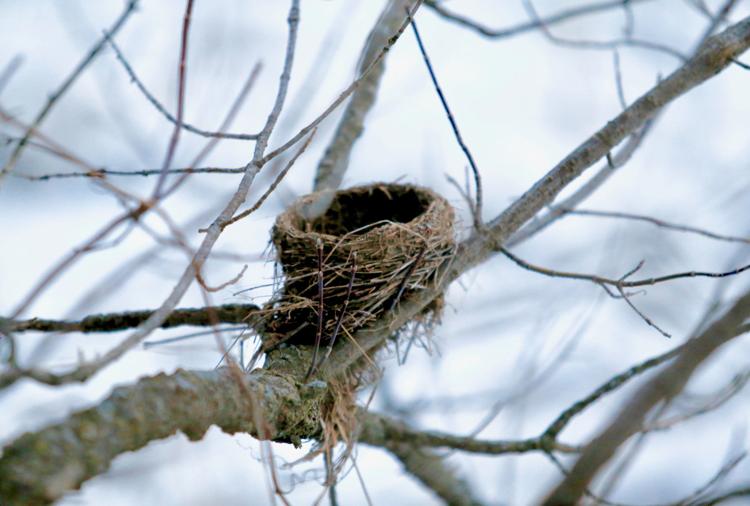 Winter 6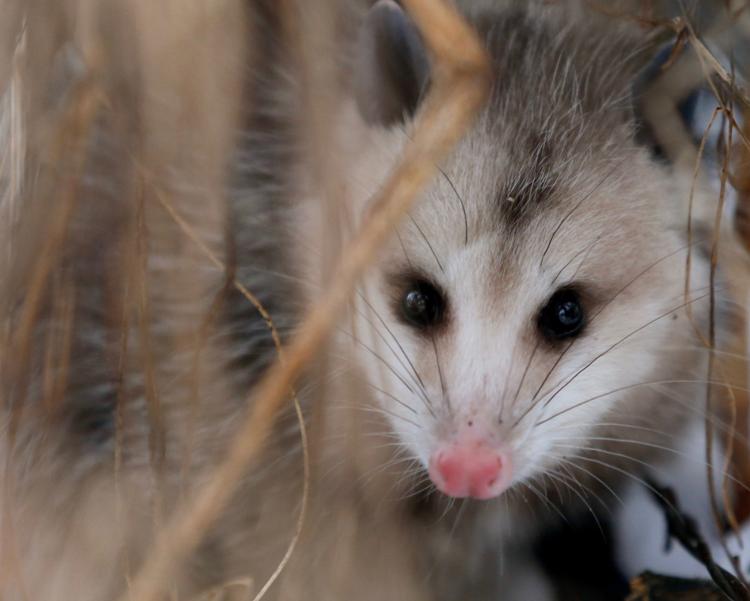 Winter 7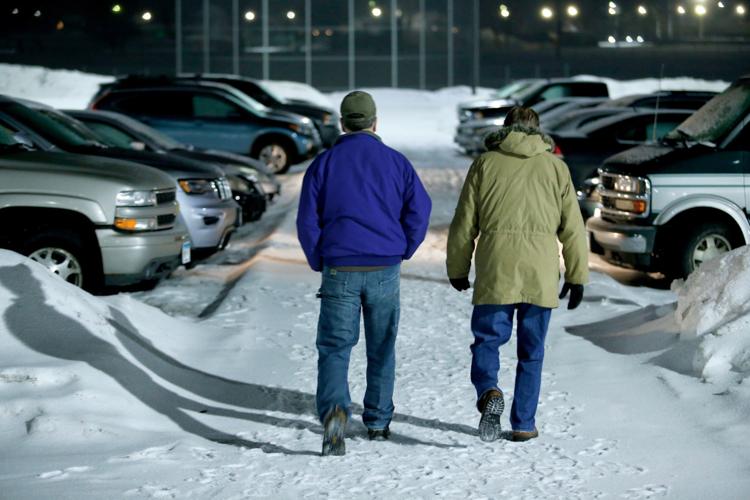 Winter 8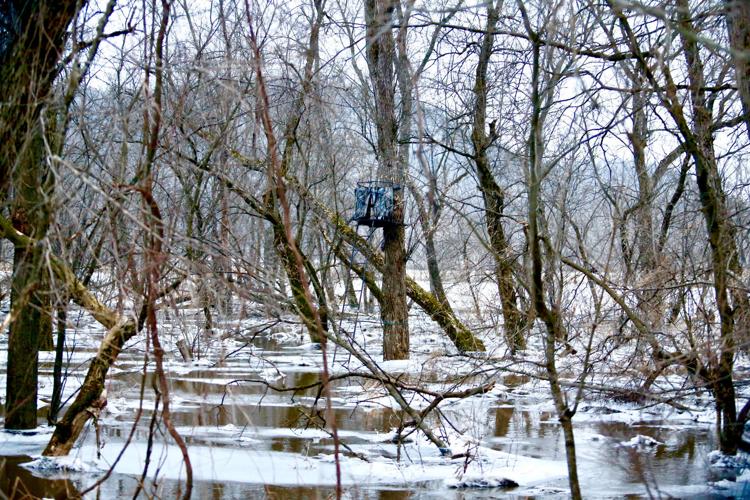 Winter 9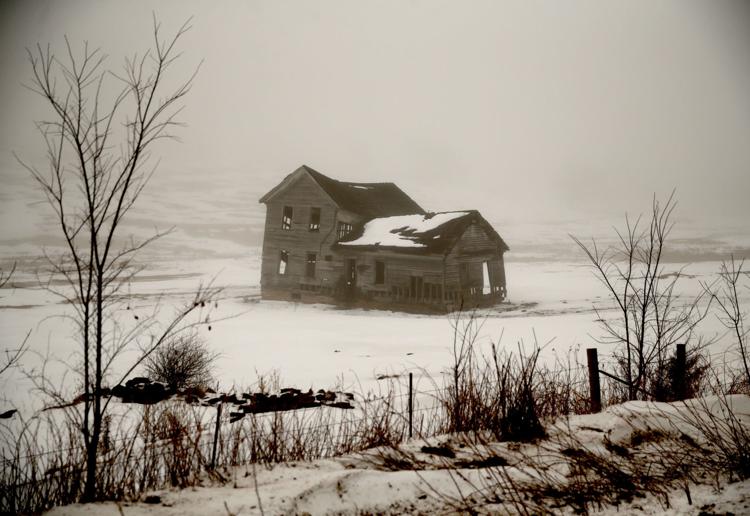 Winona Snowstorm
Polar Vortex 01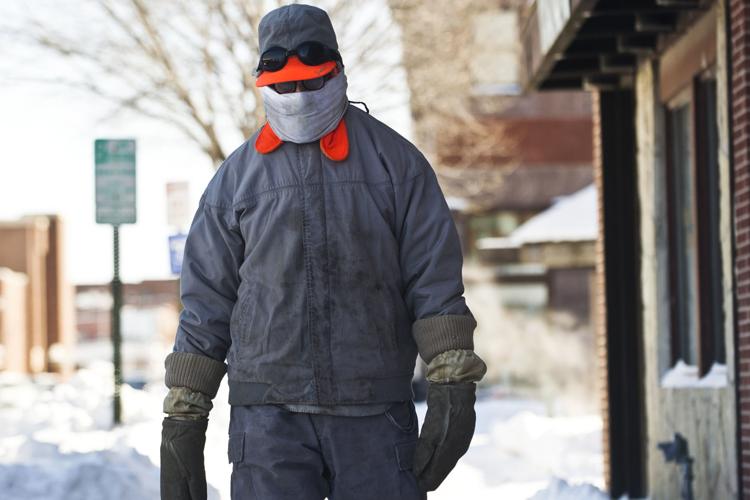 Polar Vortex 02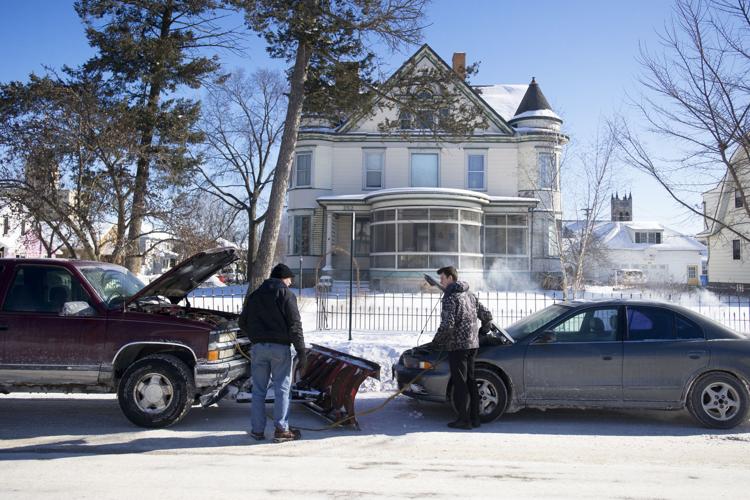 Polar Vortex 03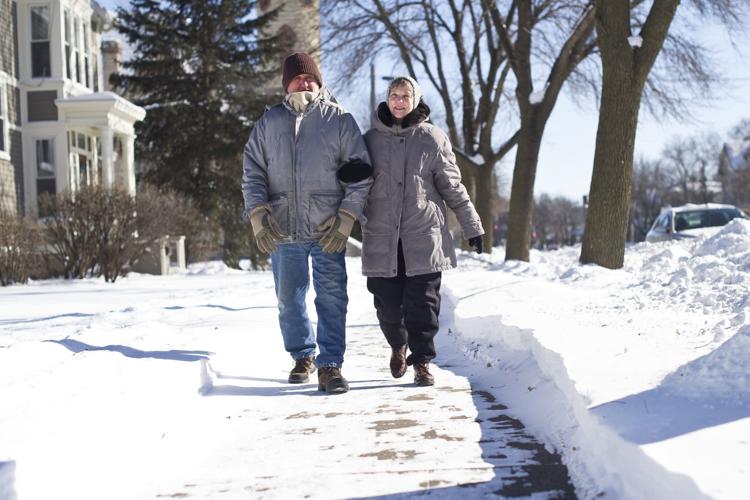 Polar Vortex 04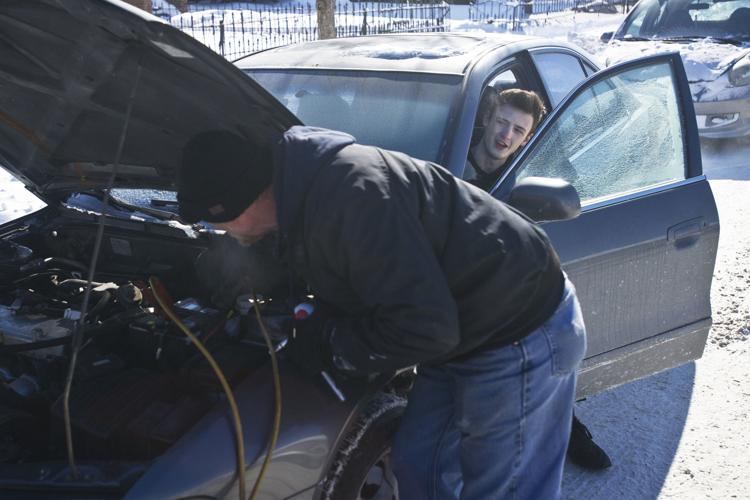 Polar Vortex 05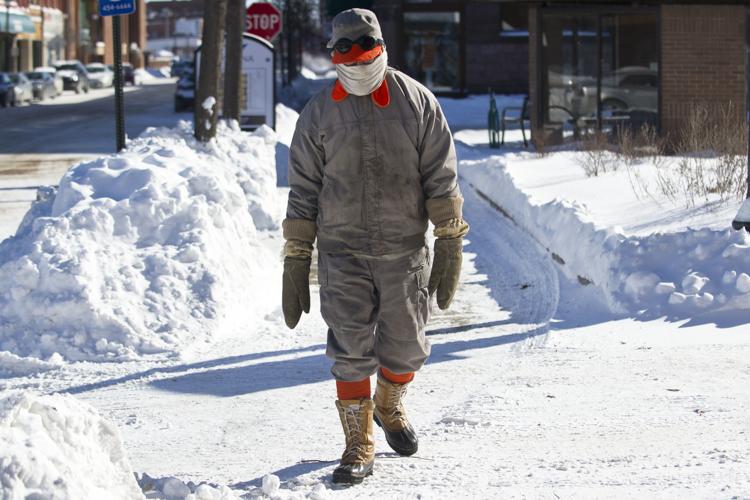 Polar Vortex 06
Winona Snowstorm 01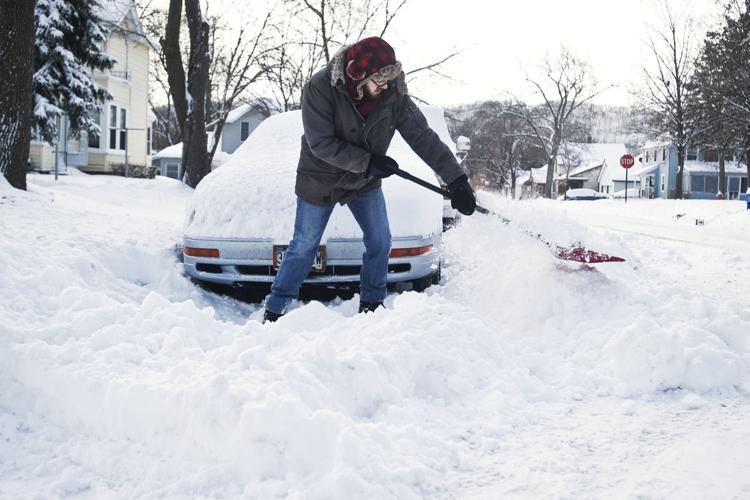 Winona Snowstorm 02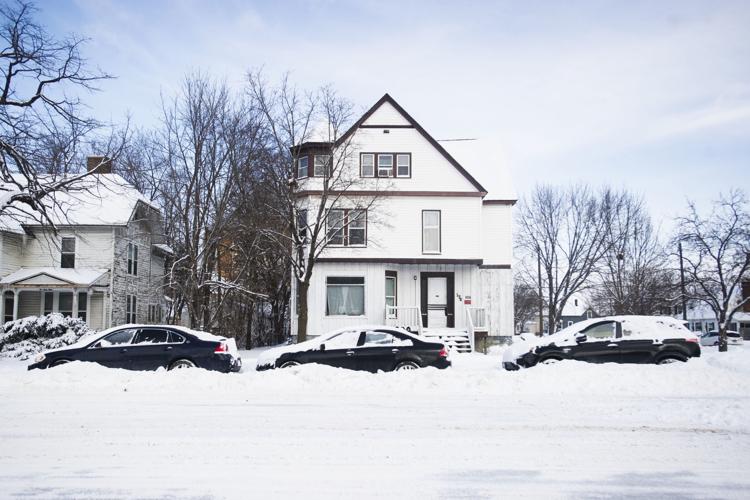 Winona Snowstorm 03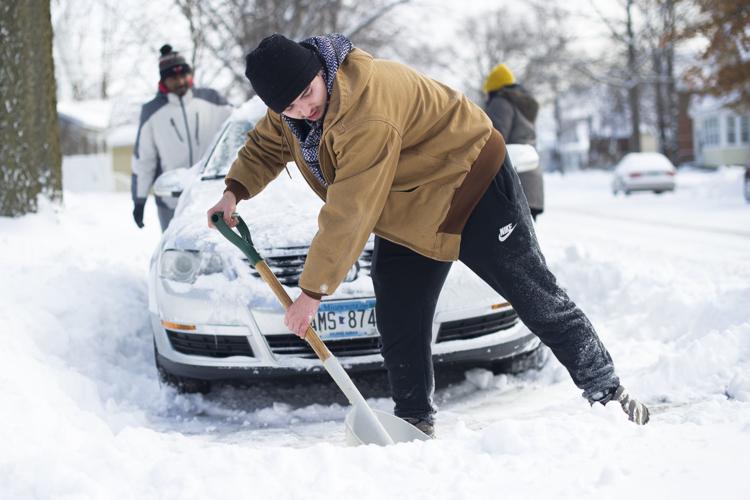 Winona Snowstorm 04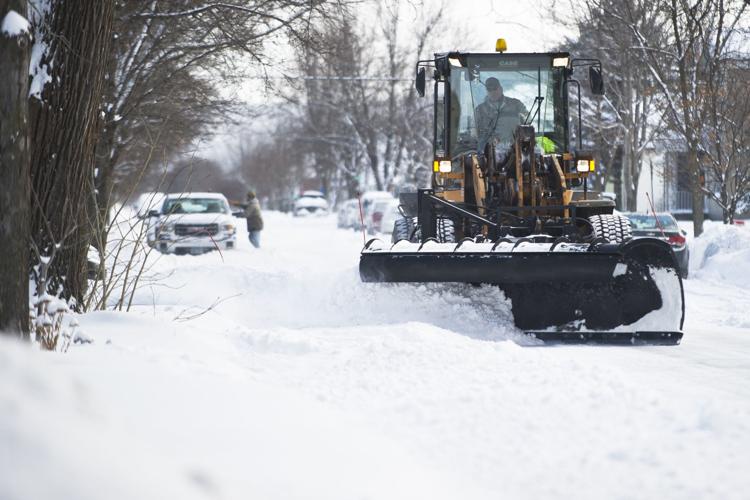 Winona Snowstorm 05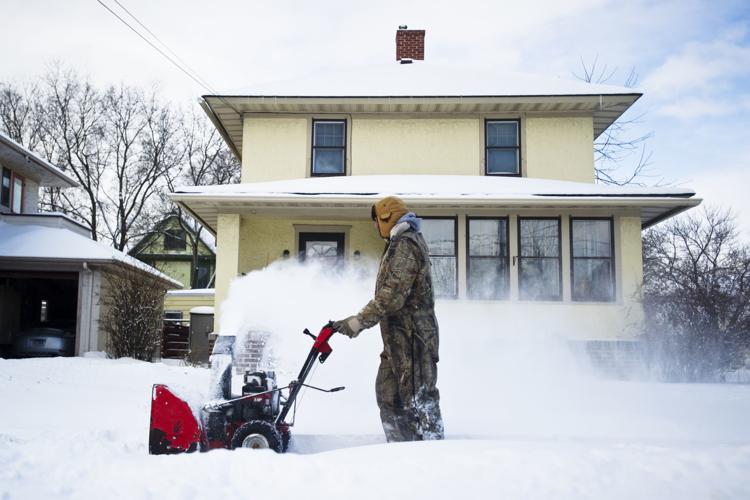 Winona Snowstorm 06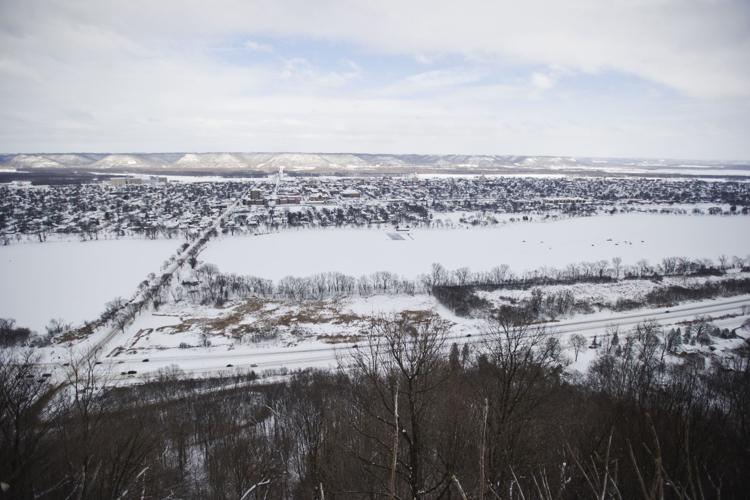 Winona Snowstorm 07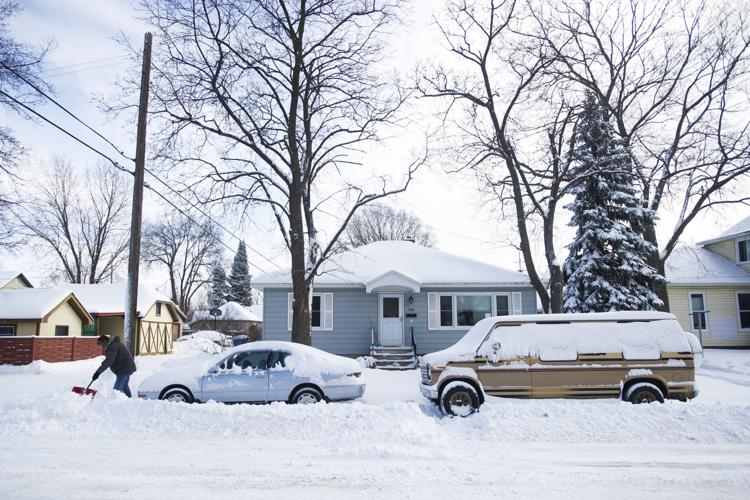 Winona Snowstorm 08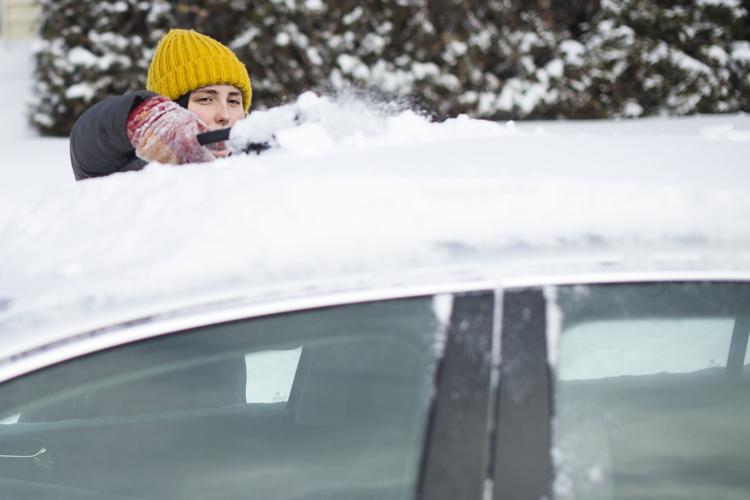 Winona Snowstorm 09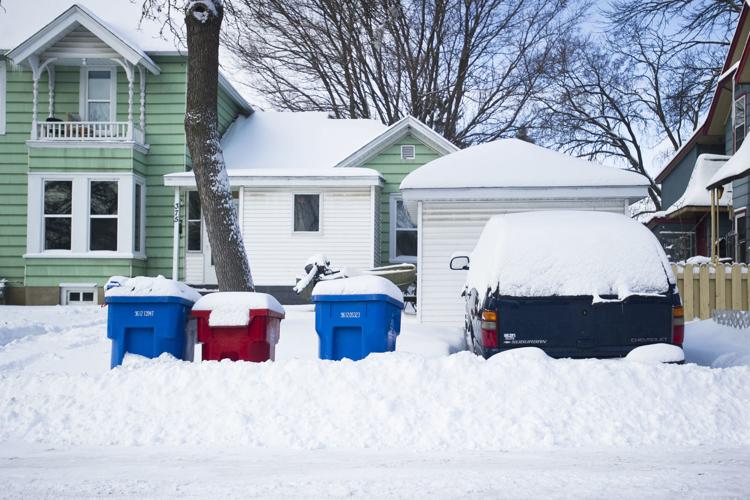 Winona Snowstorm 10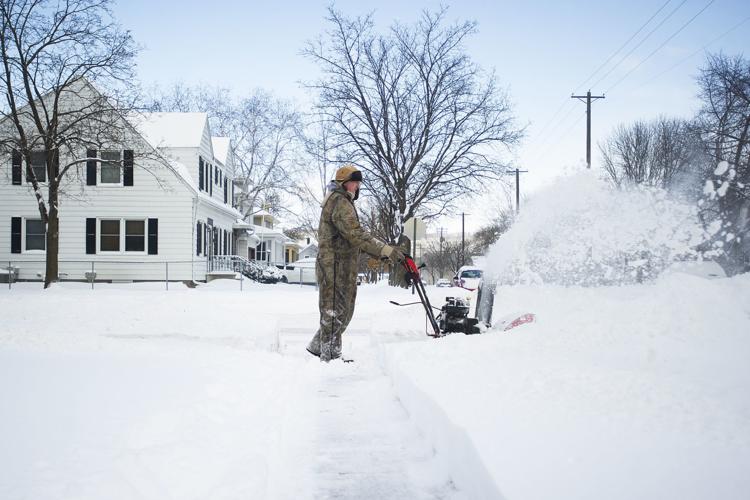 Winona Snowstorm 11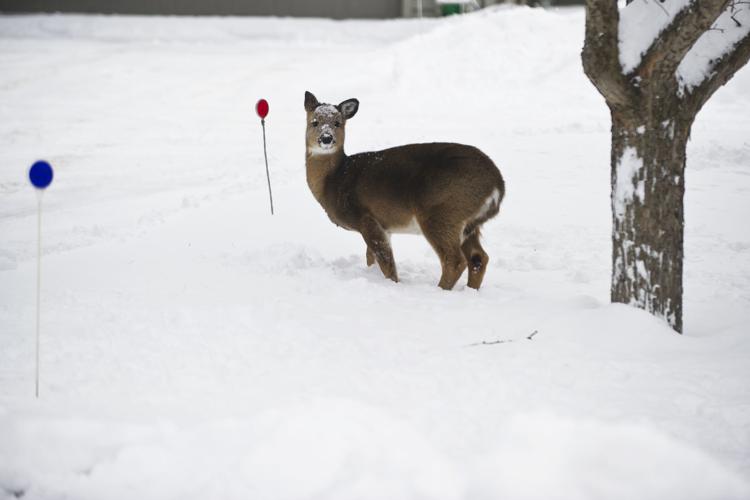 Winona Snowstorm 12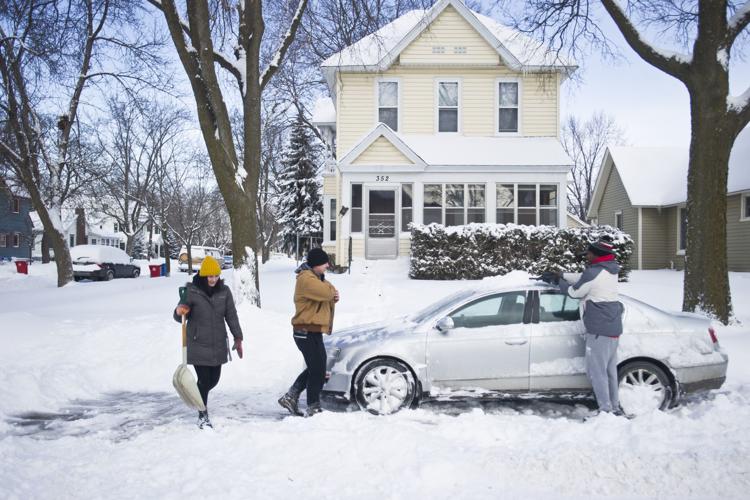 Let the snow begin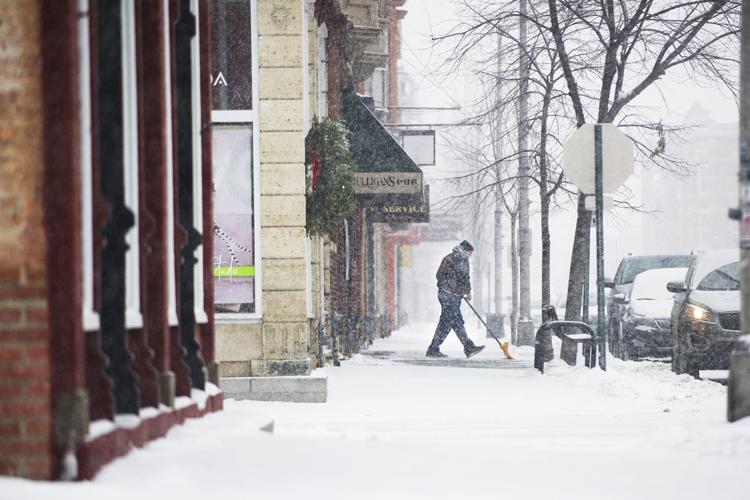 Fishing in the snow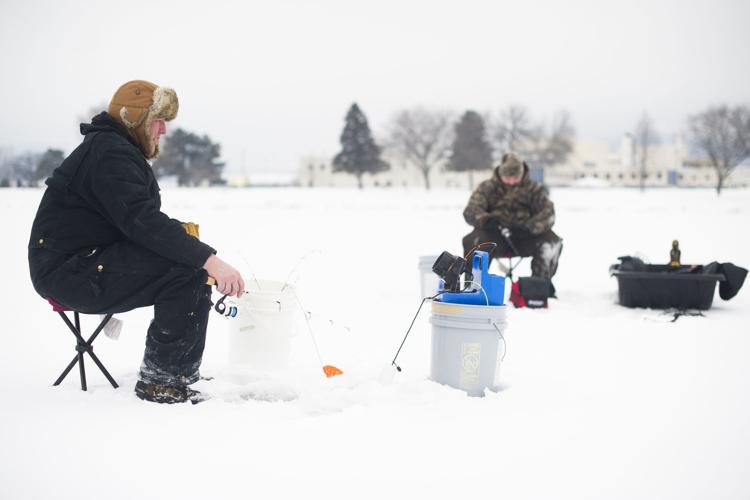 The great outdoors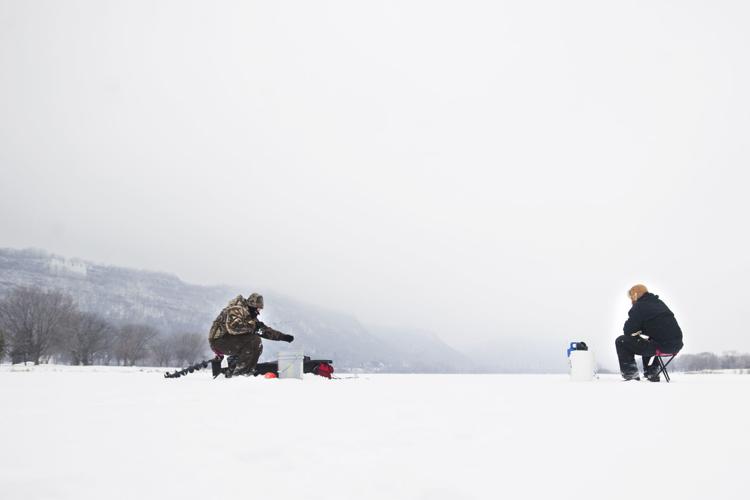 Winona snow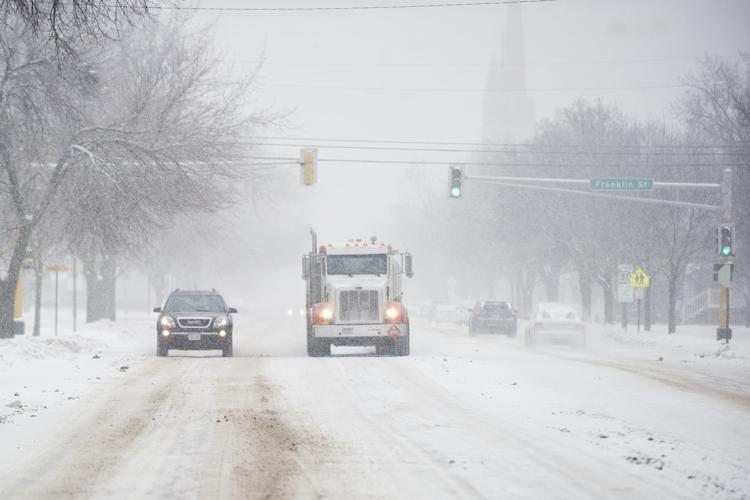 Braving the cold, bracing for snow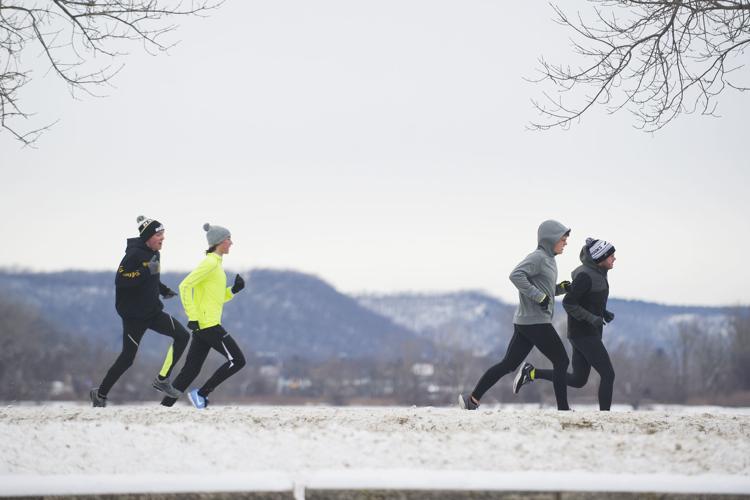 Perfect weather for hockey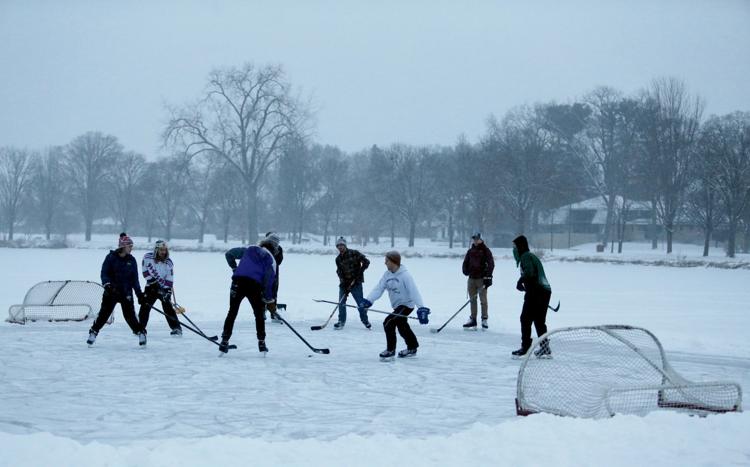 Snow Photos 2019 1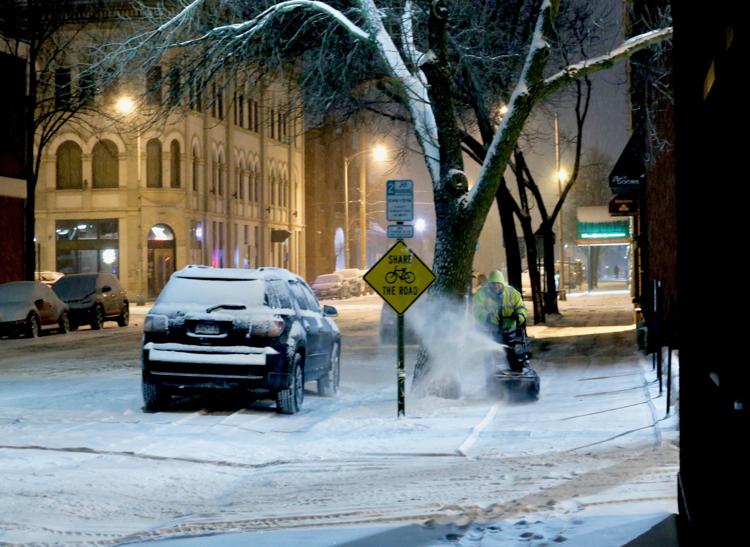 Snow Photos 2019 2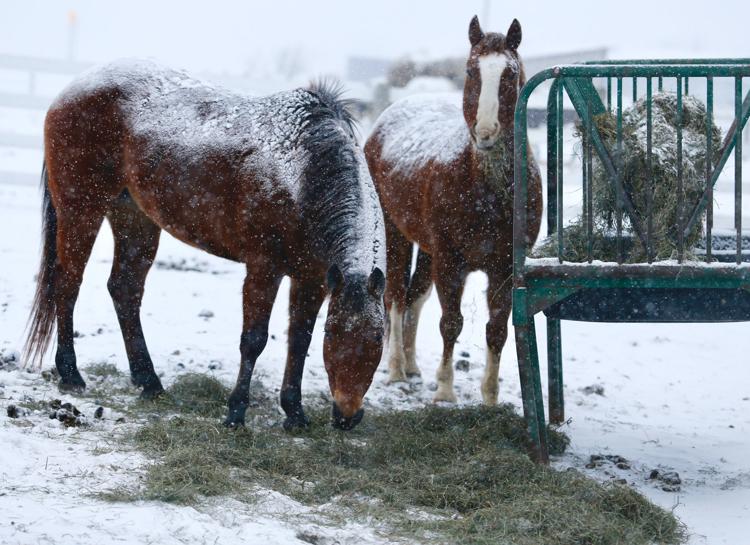 Snow Photos 2019 3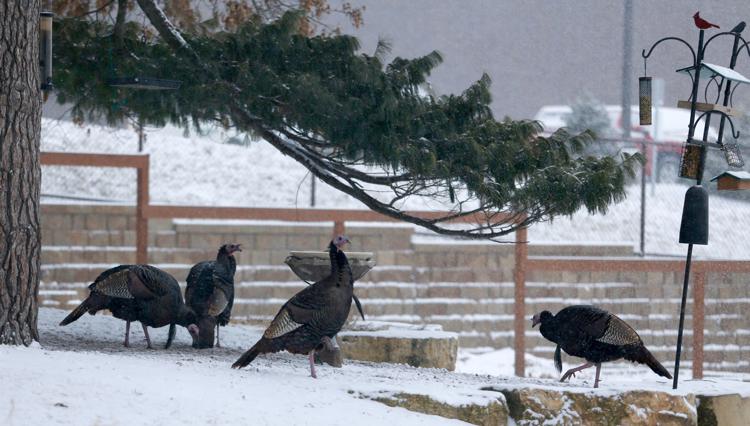 Snow Photos 2019 4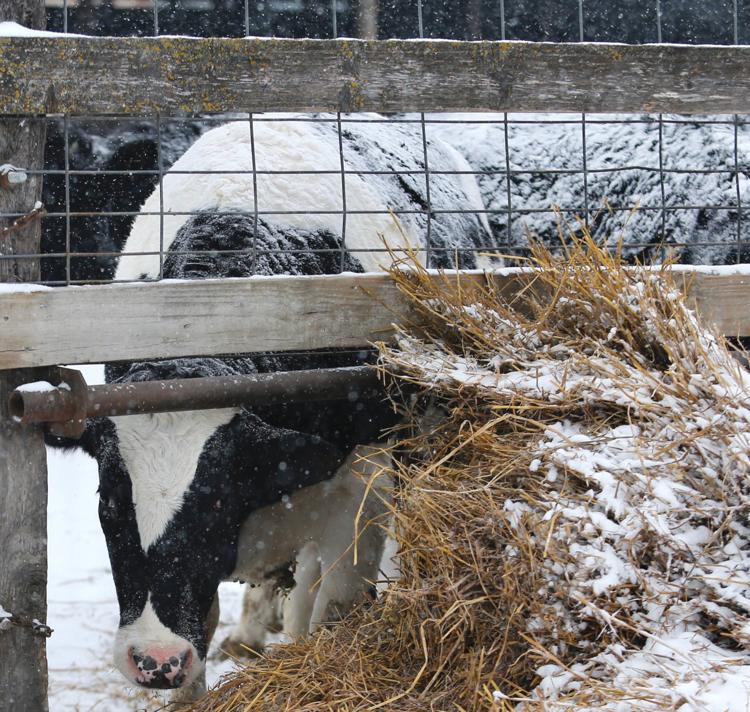 Snow Photos 2019 5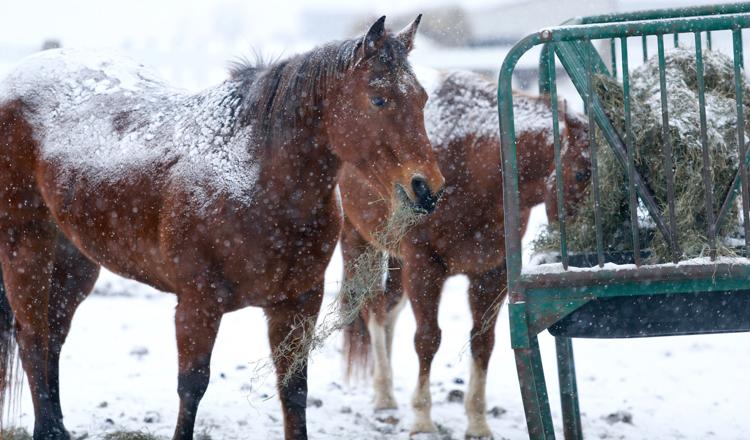 Snow Photos 2019 6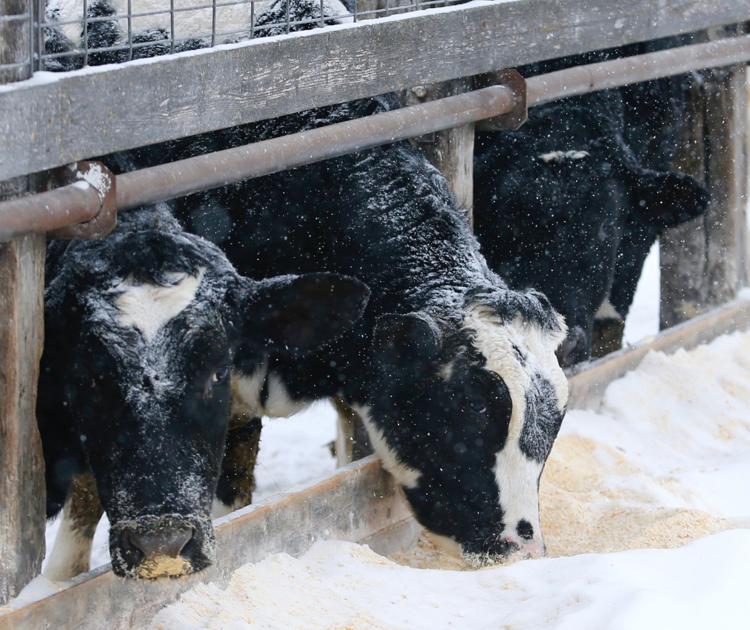 Snow Photos 2019 7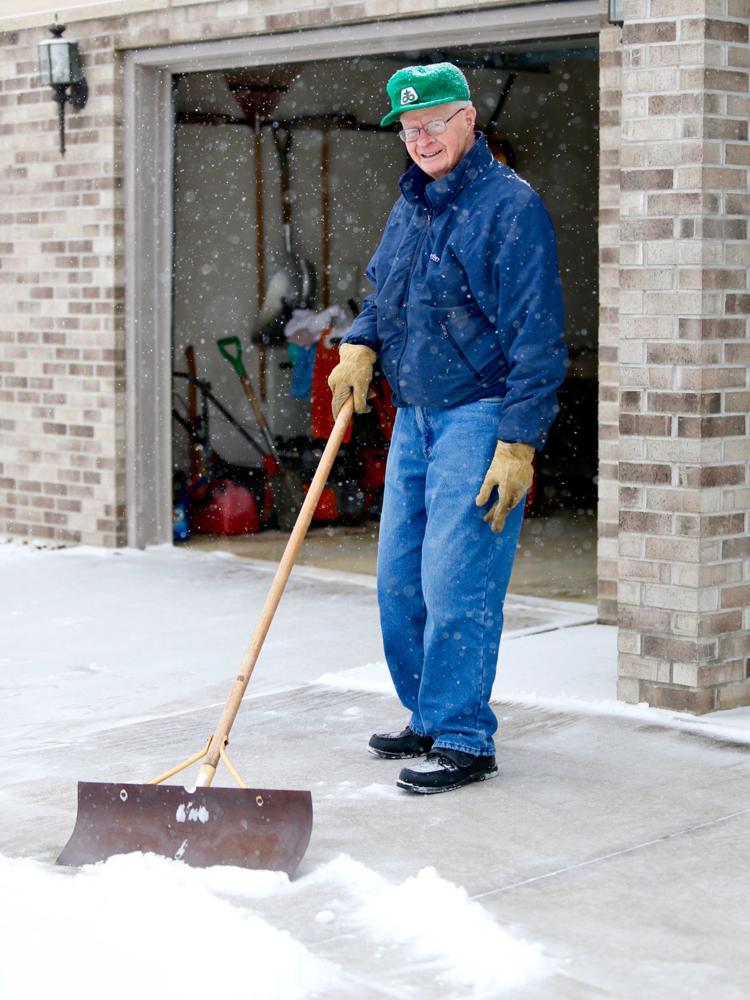 Snow Photos 2019 9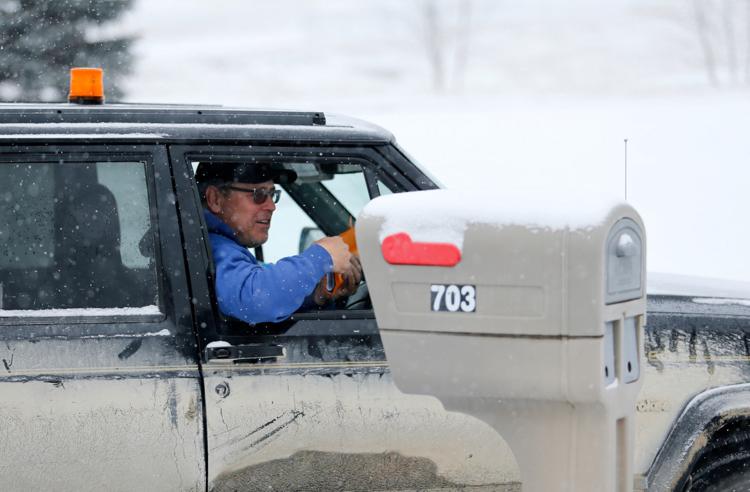 Snow Photos 2019 10
Snow Photos 2019 11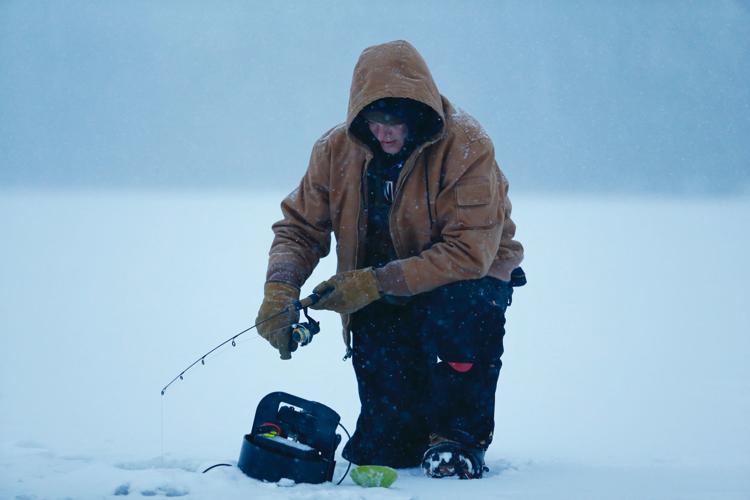 Snow Photos 2019 12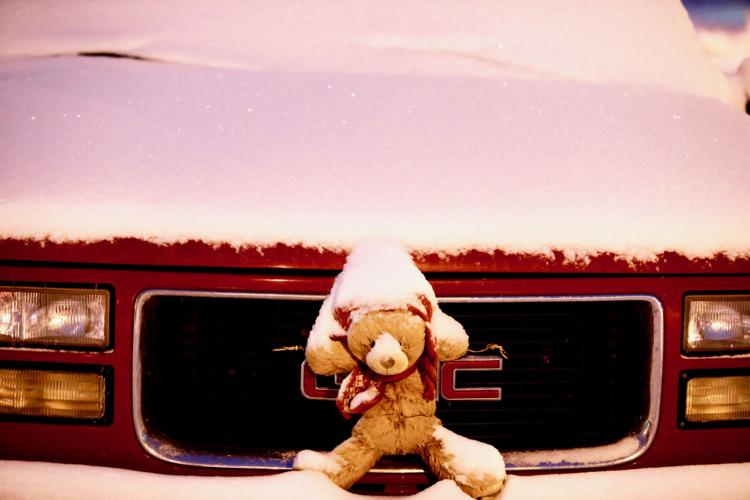 Snow Photos 2019 13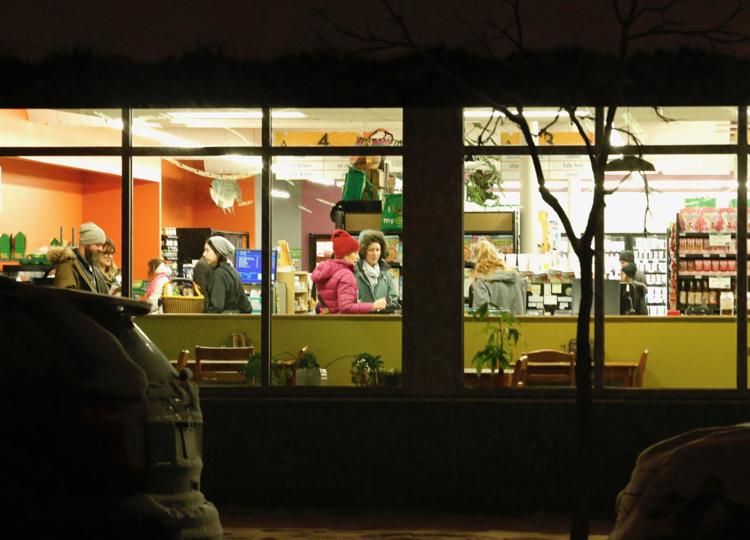 Snow Photos 2019 14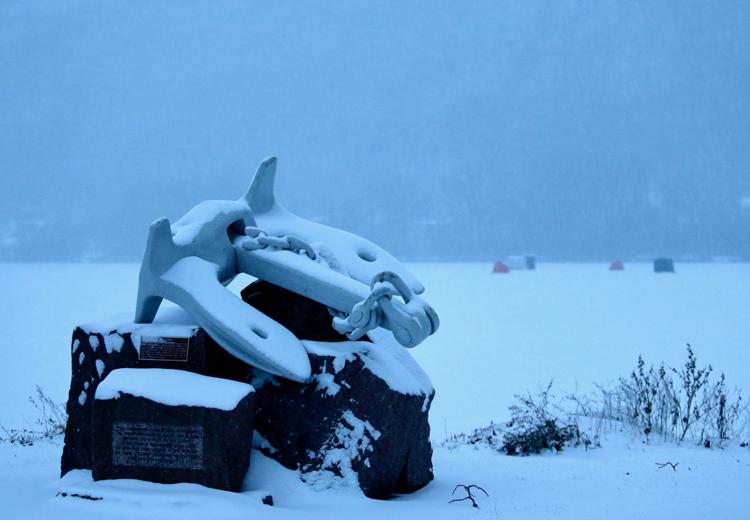 Snow Photos 2019 15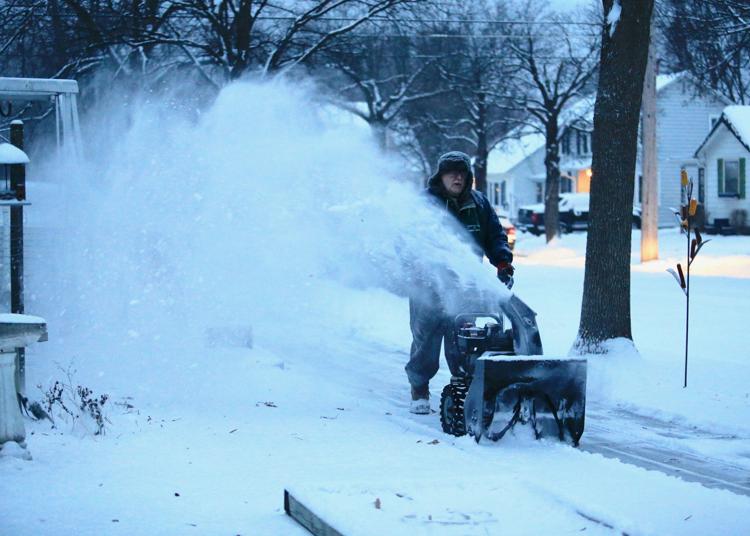 Snow Photos 2019 16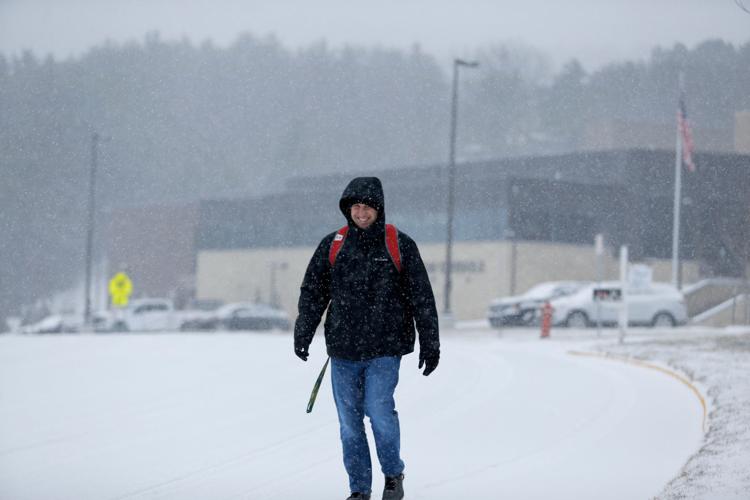 Snow Photos 2019 17
Snow Photos 2019 18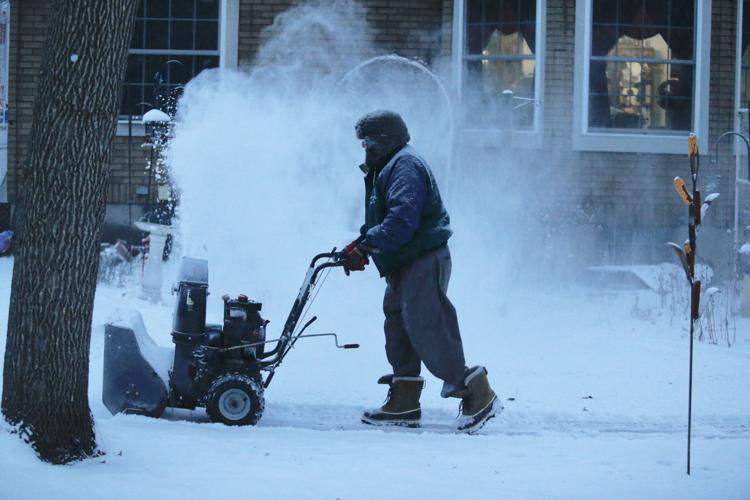 Snow Photos 2019 19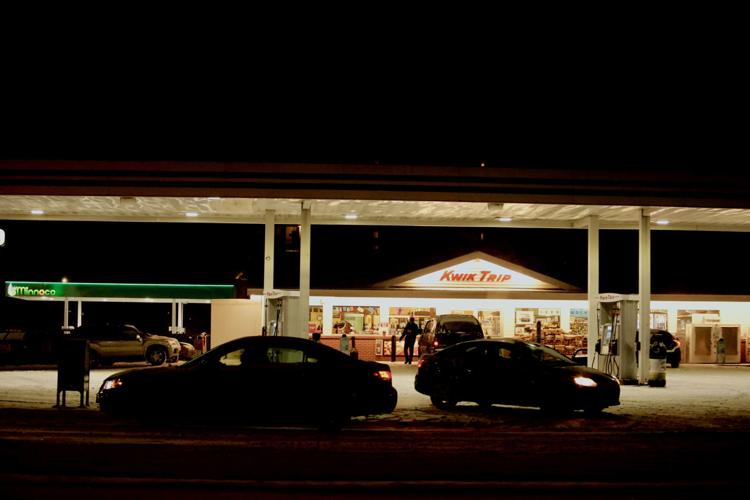 Snow Photos 2019 20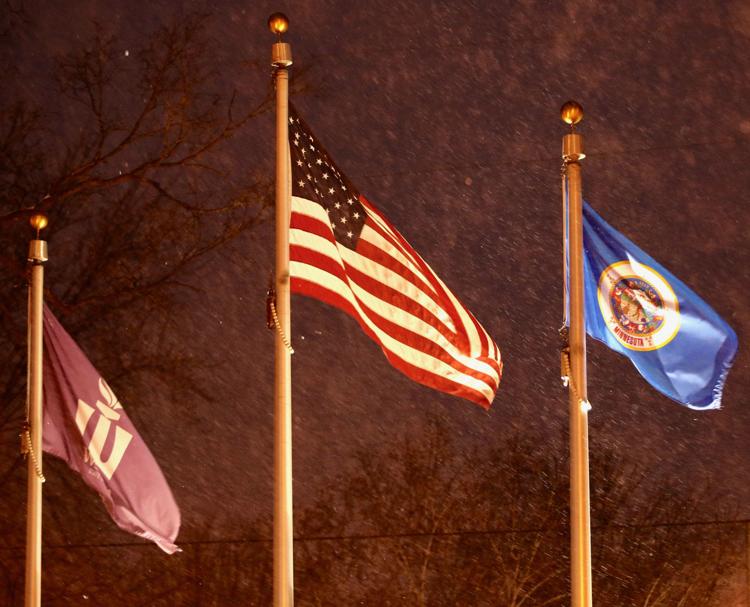 Snow Photos 2019 21