We wish to thank the leaders of Kwik Trip (KT) and Winona State University (WSU) for their recent decision not to pursue a proposed land swap so that KT could build a larger facility on the "Lincoln" block now occupied by the WSU long-term student parking lot.
While the land swap proposal may have initially seemed like a reasonable solution to both entities, the chosen location did not make sense. Originally the site of the Lincoln School, this lot – only a block away from Lake Winona – is designated as "Semi-public/Institutional/Education" in the city's comprehensive plan. The lot is zoned R-1, as it is part of a low-density residential neighborhood that includes the many blocks between Sarnia Street and Lake Winona (both east and west of Huff Street).
The proposal to build a 9,000 sq ft store, with 20 gas pumps, 60 parking spaces, and 24-hour operation in this quiet neighborhood was opposed by most adjacent neighbors, who would have been adversely affected by noise, traffic, light, and fumes. Others in the neighborhood shared those concerns and worried about vehicles turning onto neighborhood streets to avoid the anticipated additional traffic near Huff and Sarnia streets. We were all concerned about the effect of increased traffic on the safety of pedestrians and bicyclists near Lake Park.
Many citizens outside this neighborhood opposed this plan because it would have set a precedent that sacrifices neighborhood integrity for the sake of corporate and institutional interests. As the city revisits its comprehensive plan in 2021, we believe that it is important to preserve residential neighborhoods.
Again, we thank Kwik Trip and WSU for respecting the wishes of neighbors and others in the Winona community.
Eric Christensen & Donna Kamann
Bruce & Margaret Shaw Johnson
Mark McGroarty & Nicole Speed
Tim Skwiot & Kirsten Kiesel
Richie Swanson & Barbi Bell
Jerry & Susan Windley-Daoust
David Crawford & Jennifer Anderson
Bruno Borsari & Julie Chiasson
Gordon Hoffert & Uli Schorn-Hoffert
Brian & Betty Singer-Towns
Tom Stoa & Christine Boudin-Stoa
Menomonie, WIs.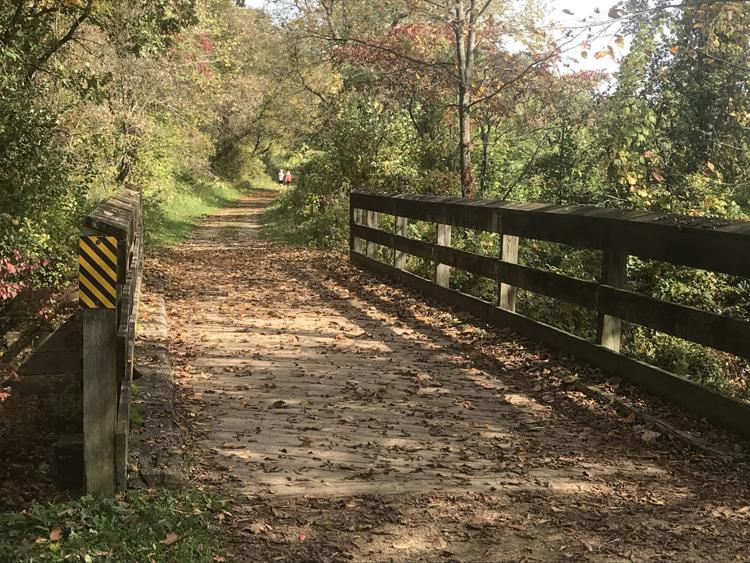 La Crosse, Wis.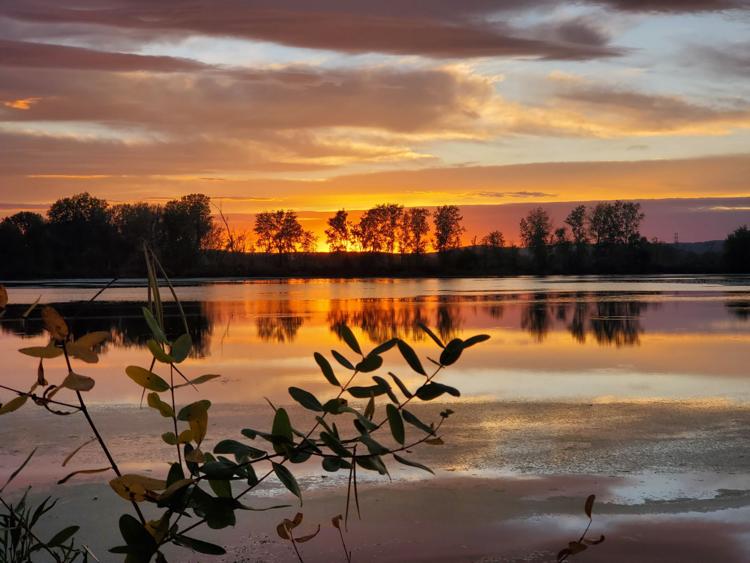 La Crosse, Wis.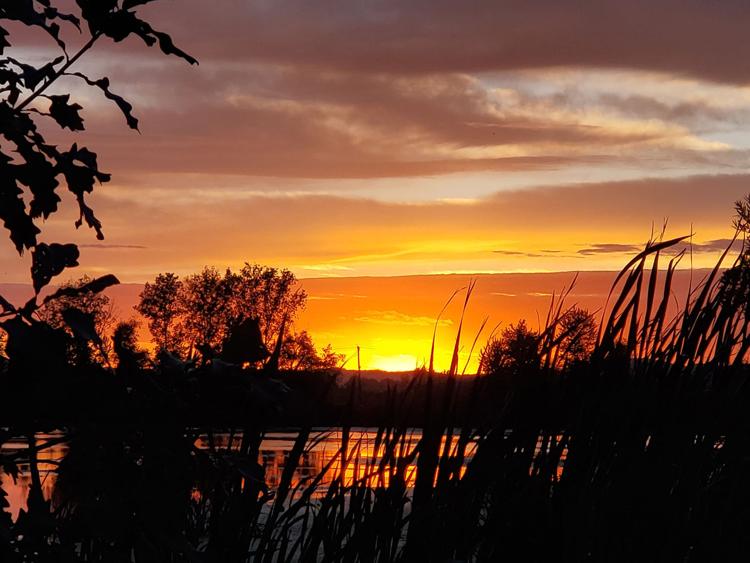 Winona, Minn.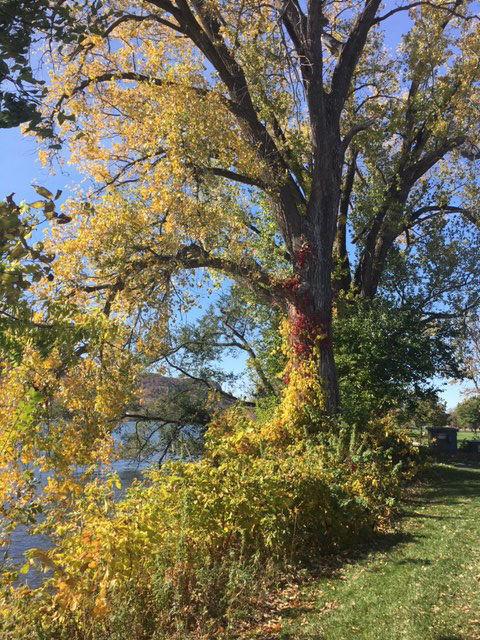 La Crescent, MInn.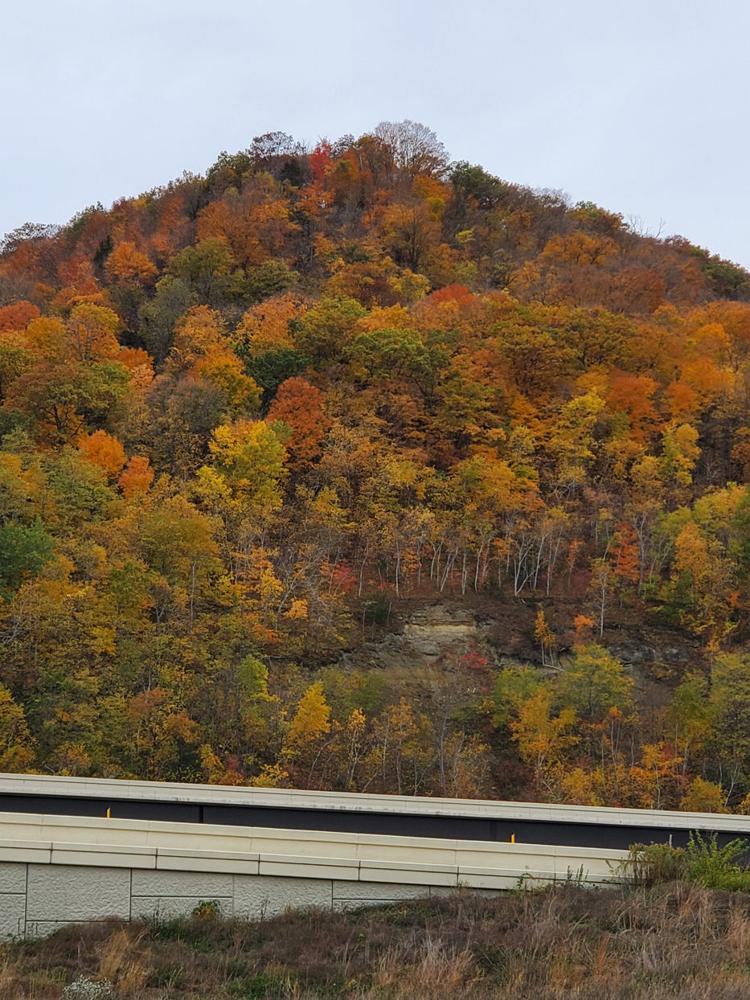 Winona, Minn.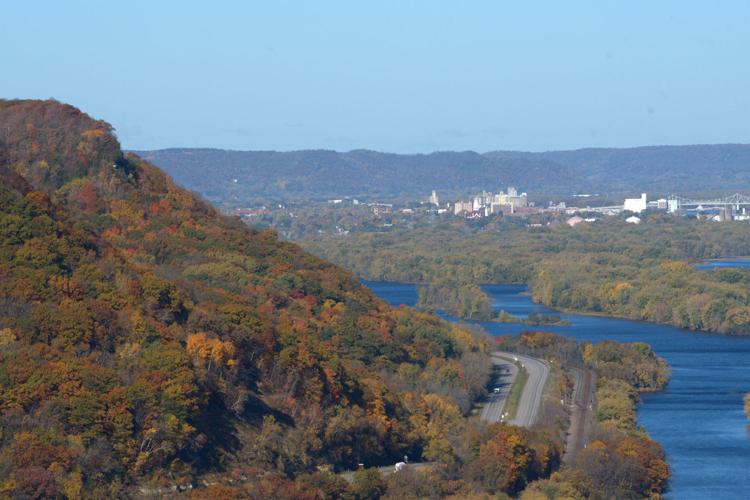 LaCanne Park, Goodview, Minn.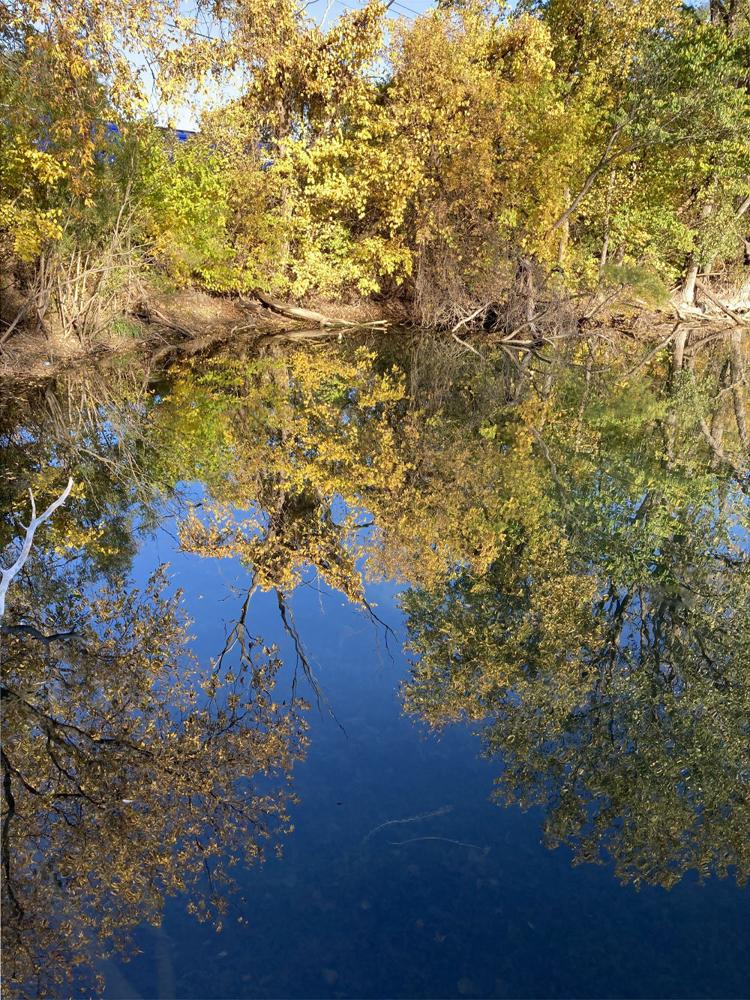 LaCanne Park, Rollingstone, Minn.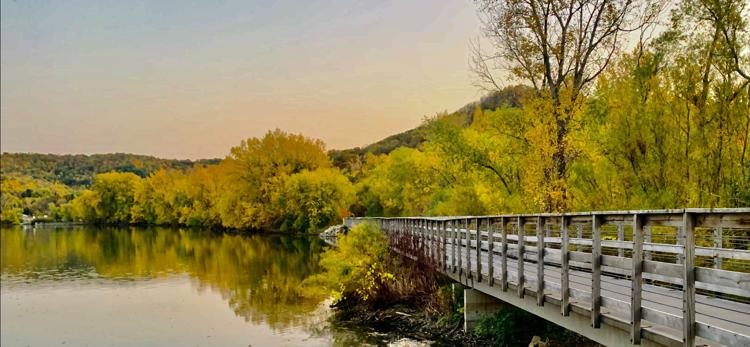 Woodlawn Cemetery, Winona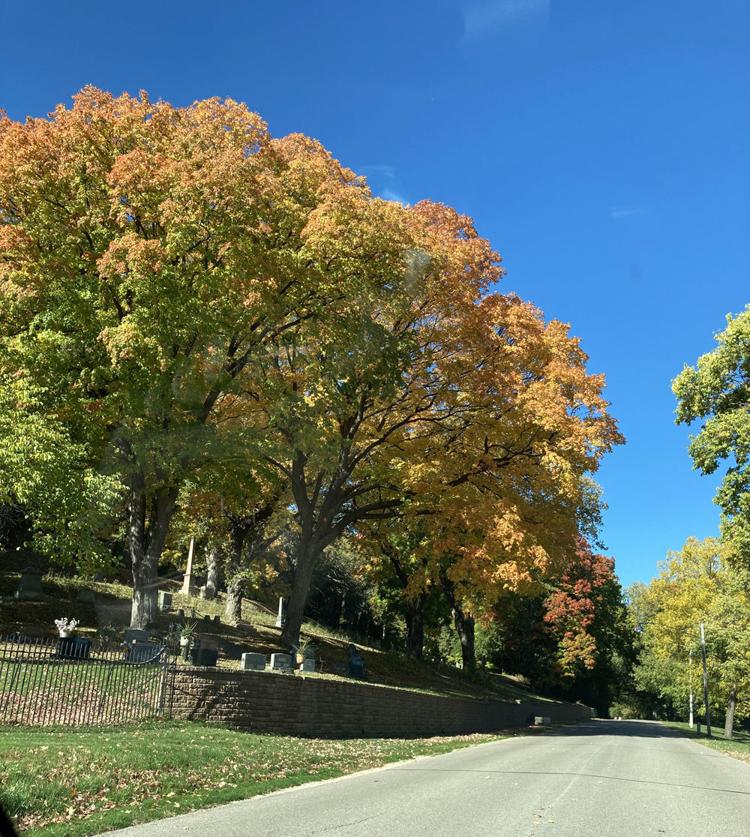 On a hike at Great River Bluffs State Park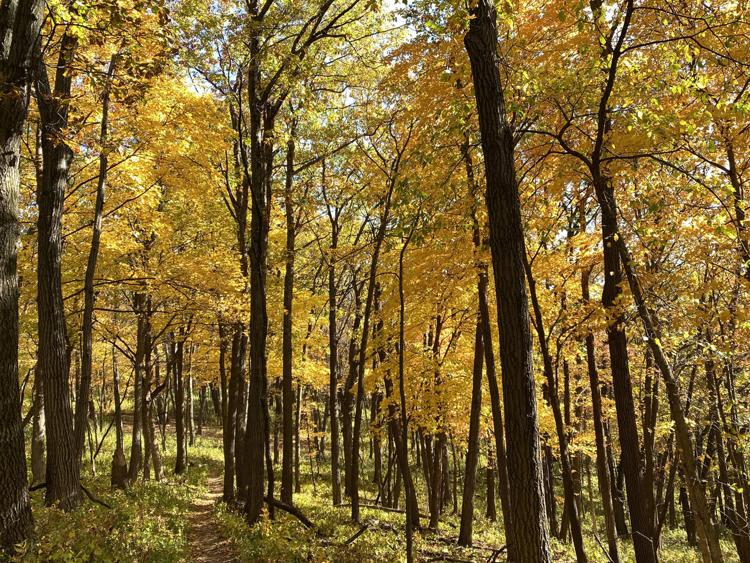 Scenery at LaCanne Park, Goodview, Minn.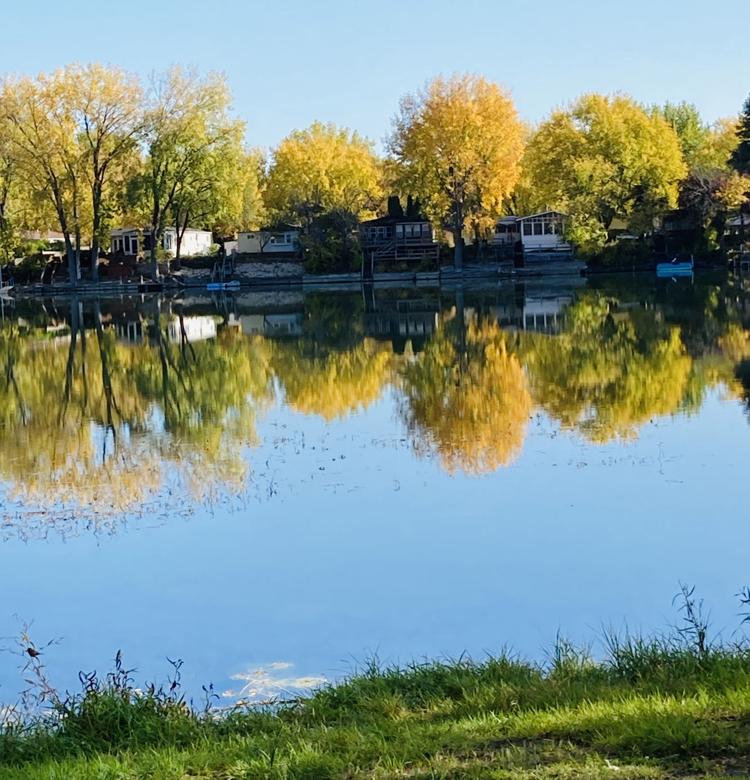 Butterfly trails, La Crosse bluffs
Community Garden, Menomonie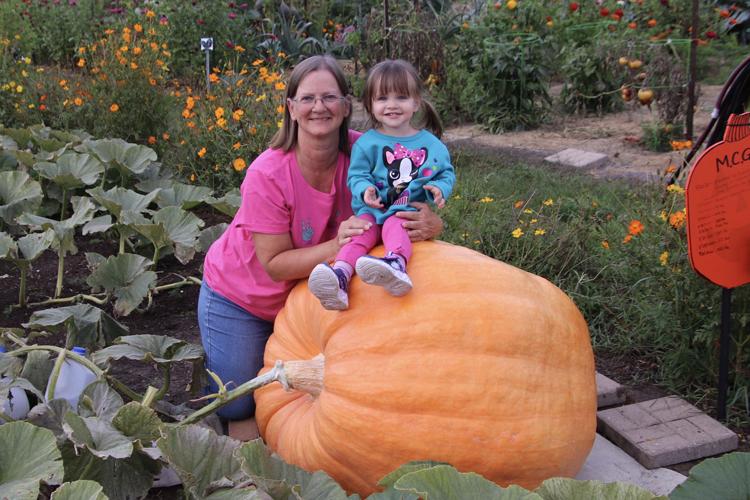 LaCanne Park, Goodview, Minn.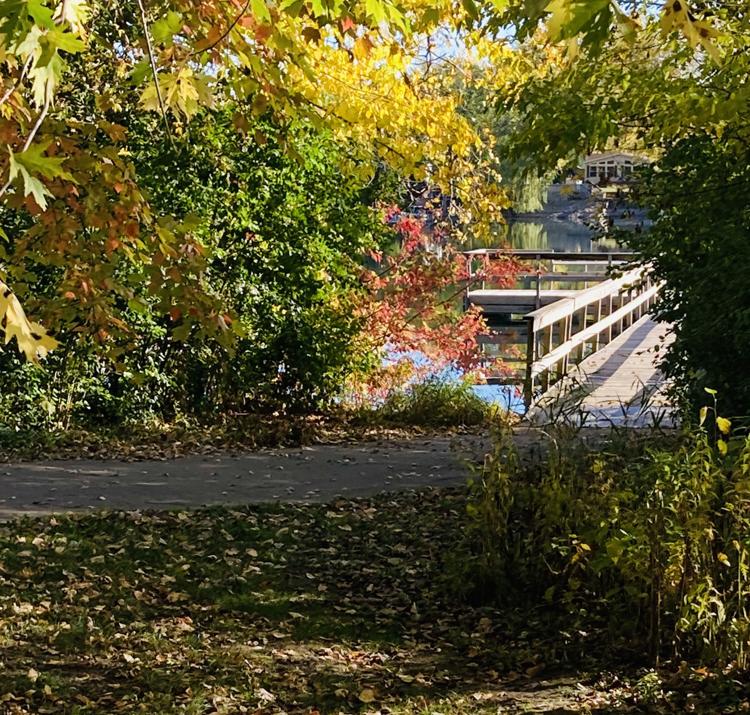 Autumn color in Woodlawn Cemetery, Winona
Fall colors in Windom Park, Winona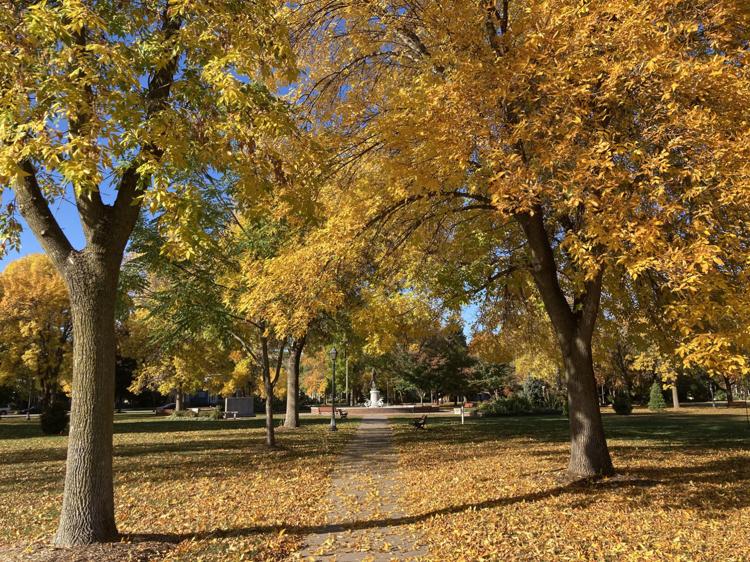 Levee Park, Winona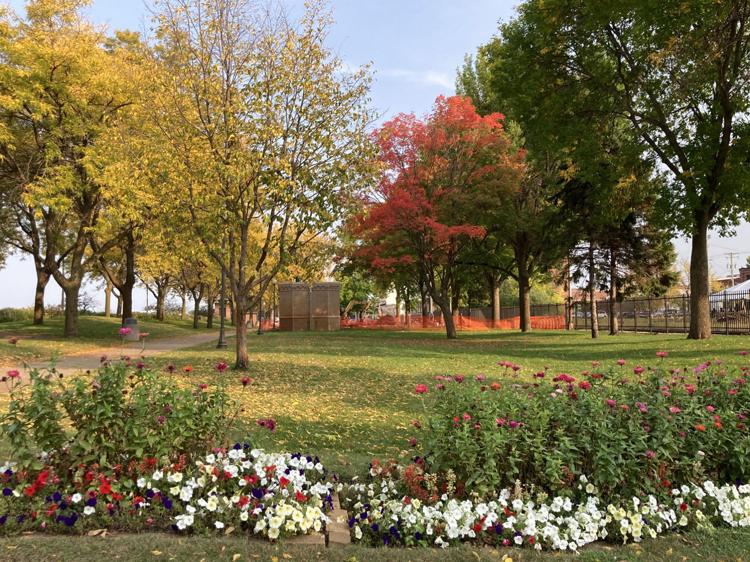 Bike path around Lake Winona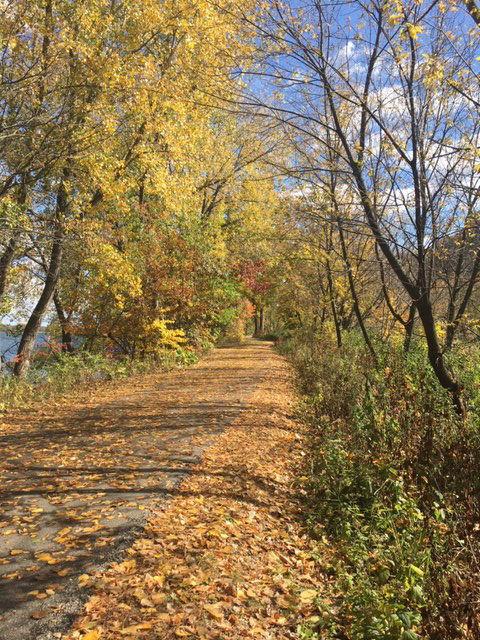 Fall color in Winona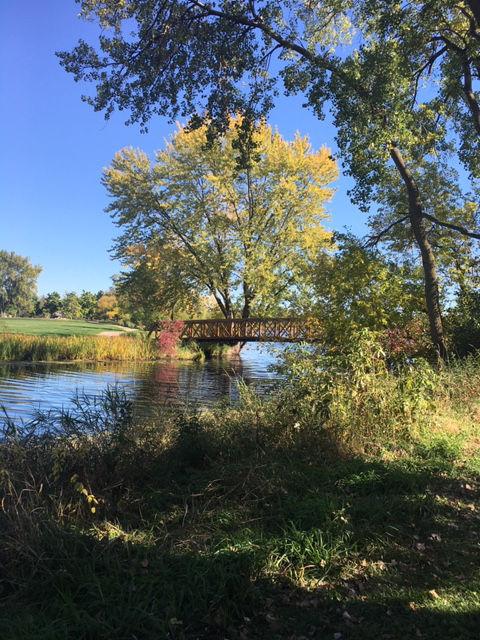 West Winona from Garvin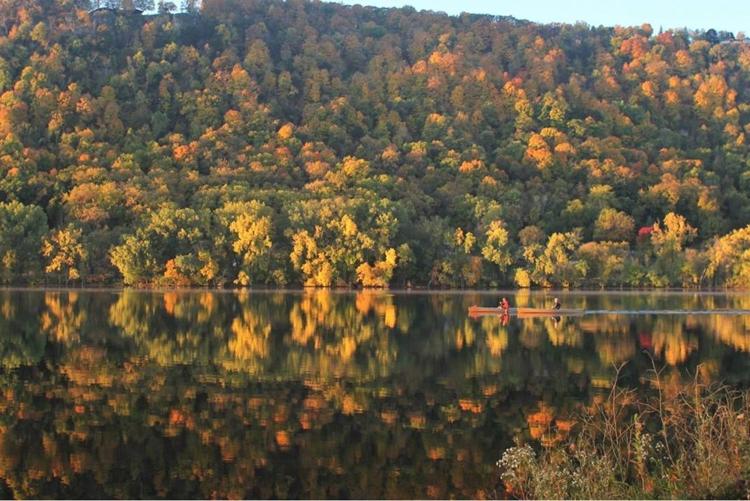 Canoes on a peaceful Lake Winona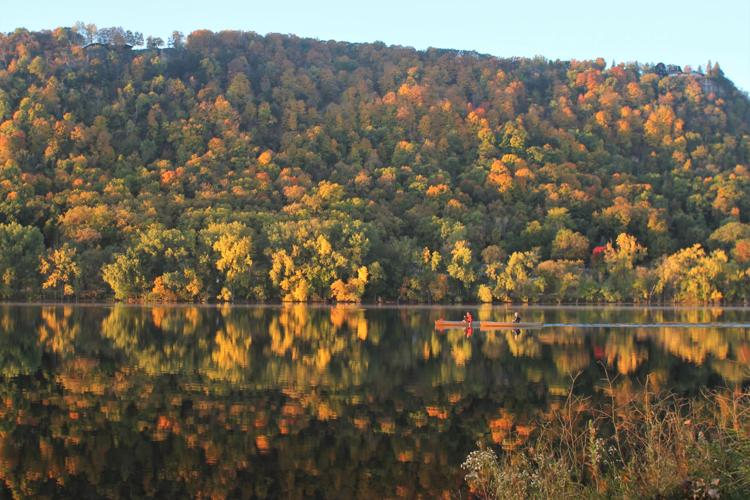 Glorious Goodview, Winona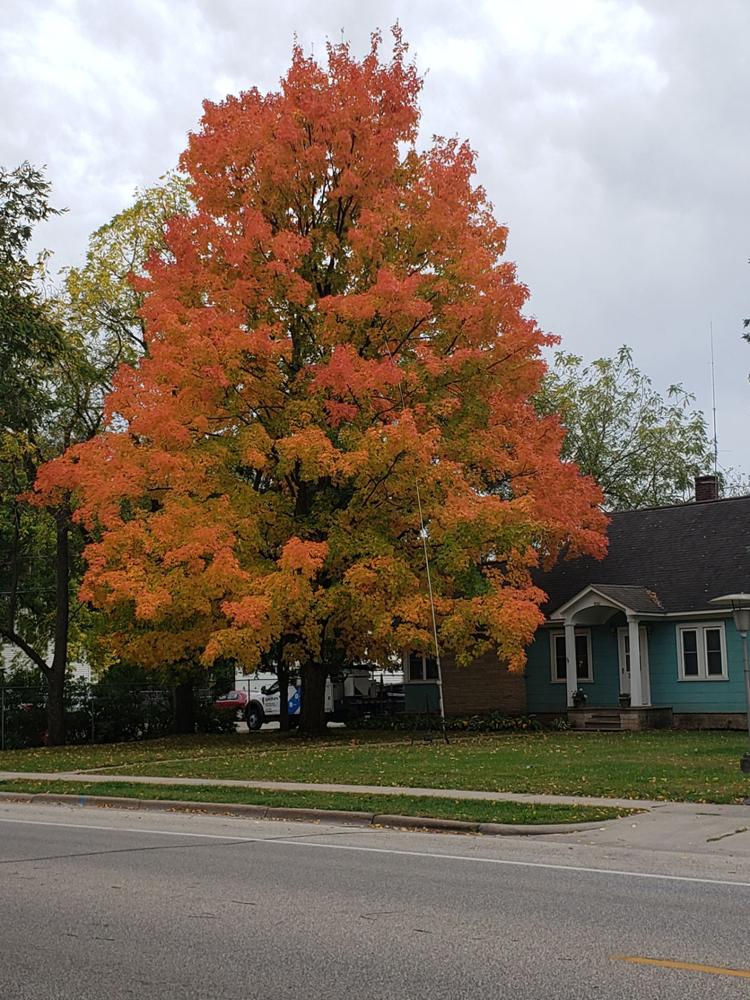 Fall colors on Lake Winona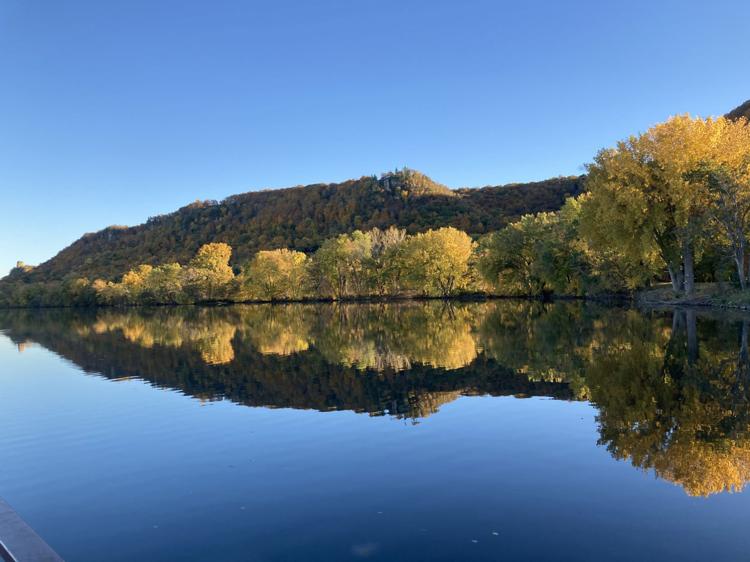 Winona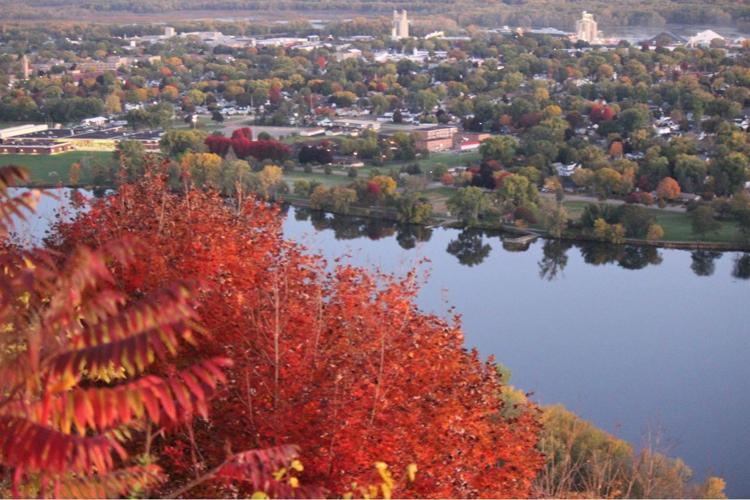 Golden valley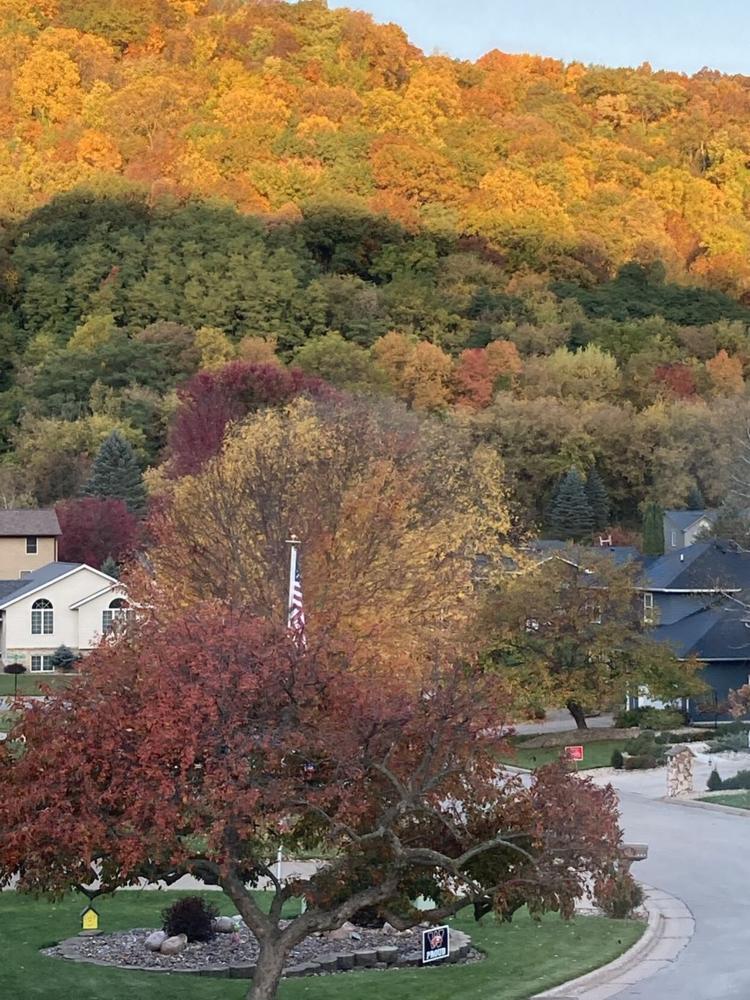 Miller Bluff trail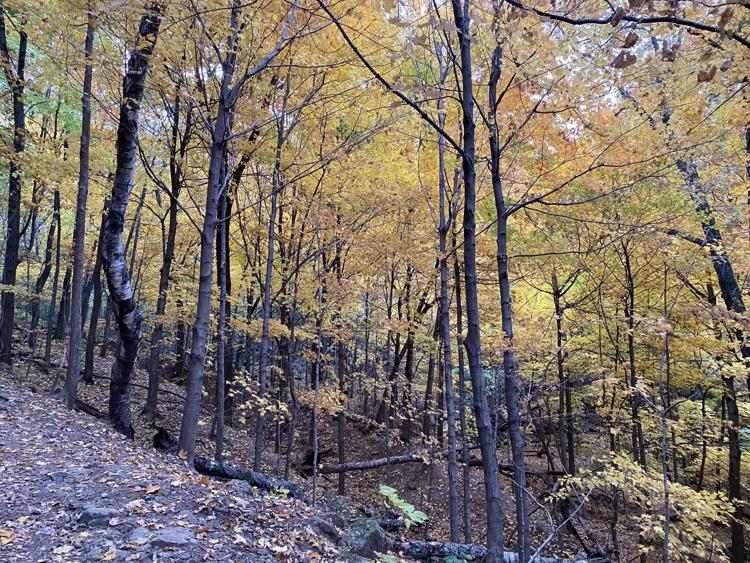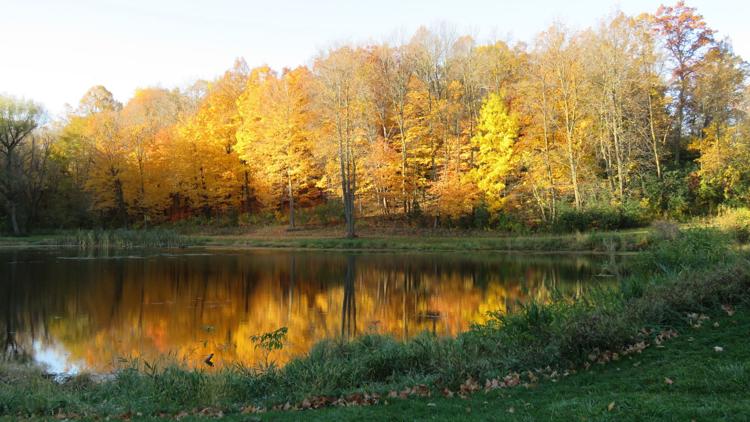 Bluffviewing from the lake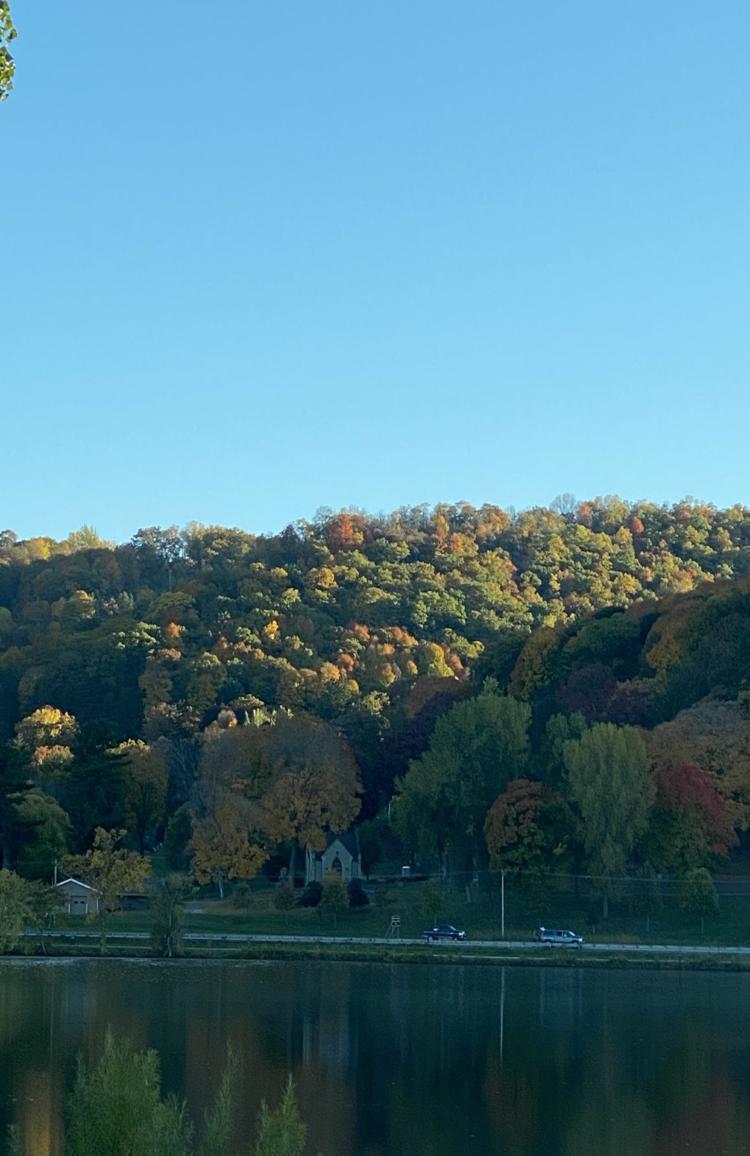 Vernon County cruising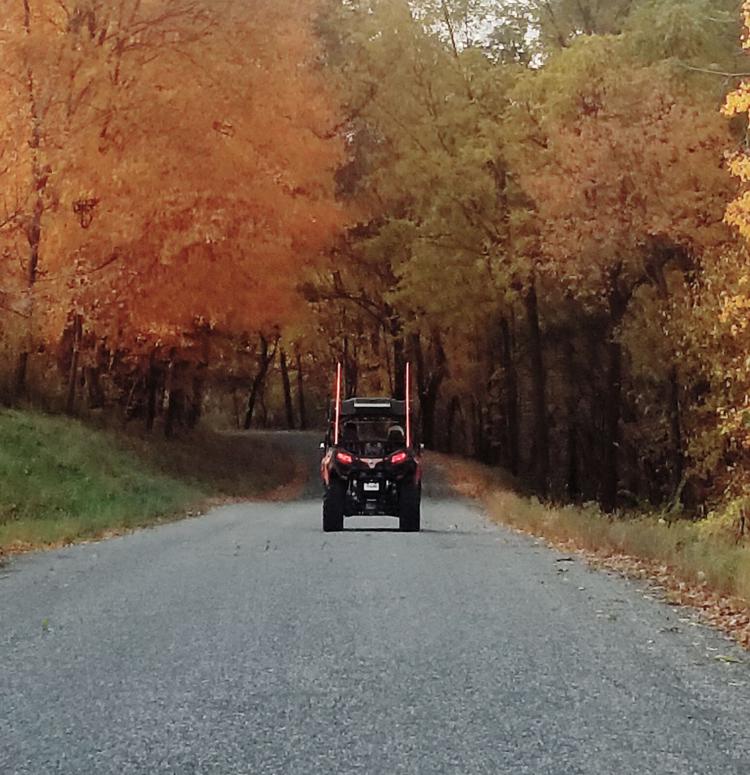 Red leaves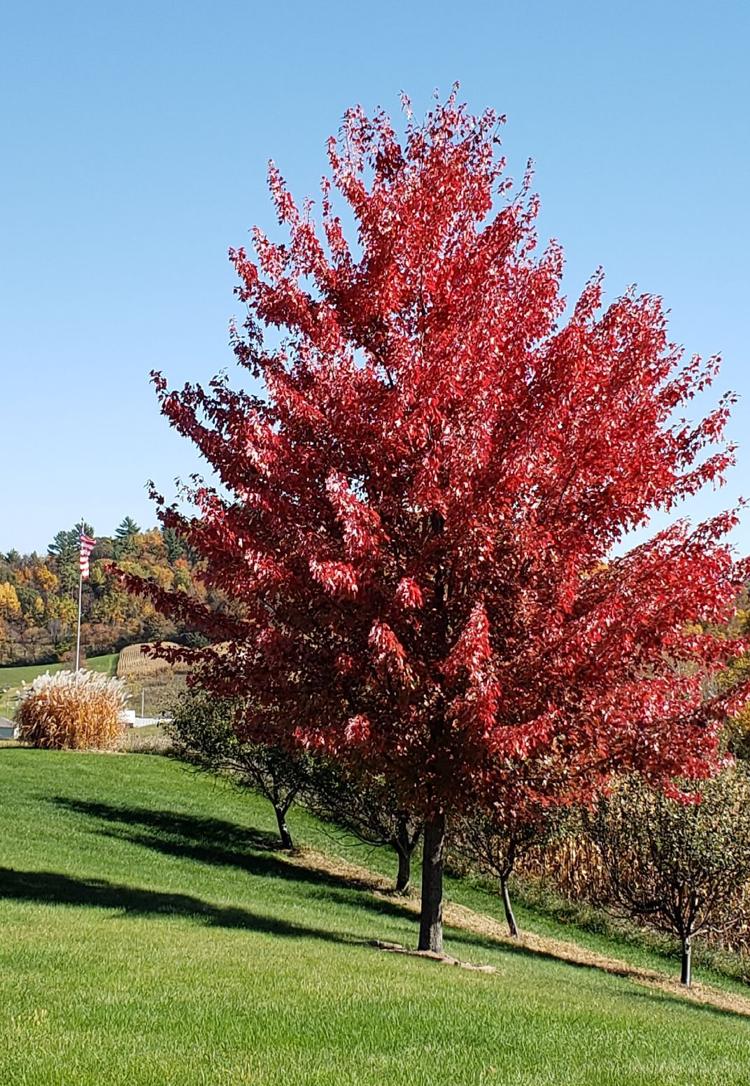 Fall fun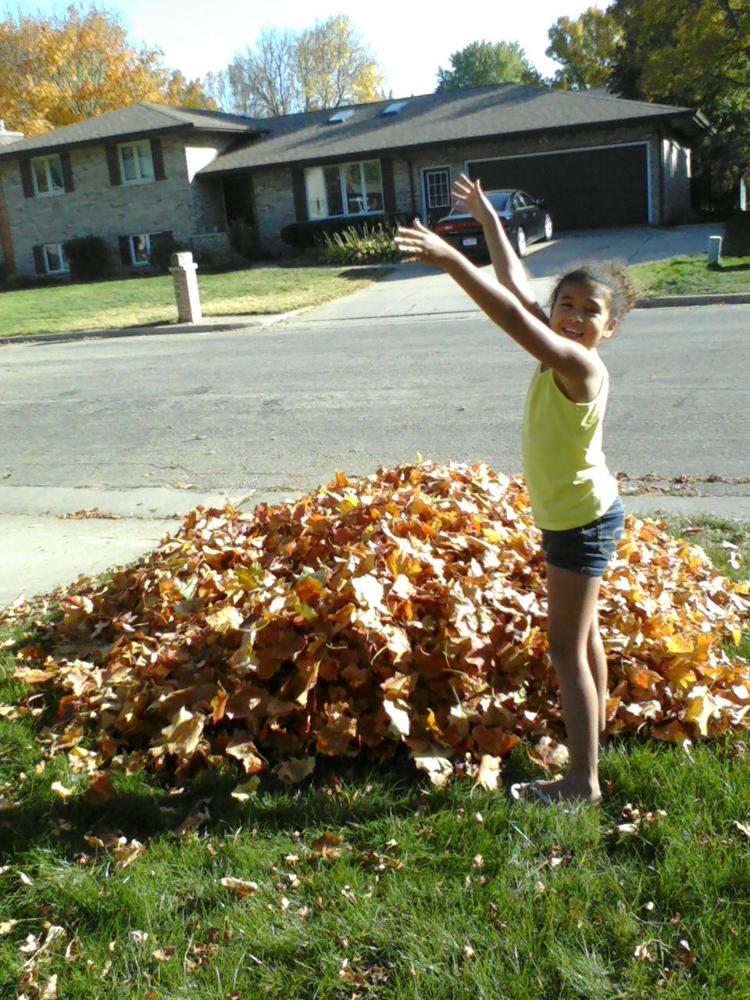 View from Irish Hill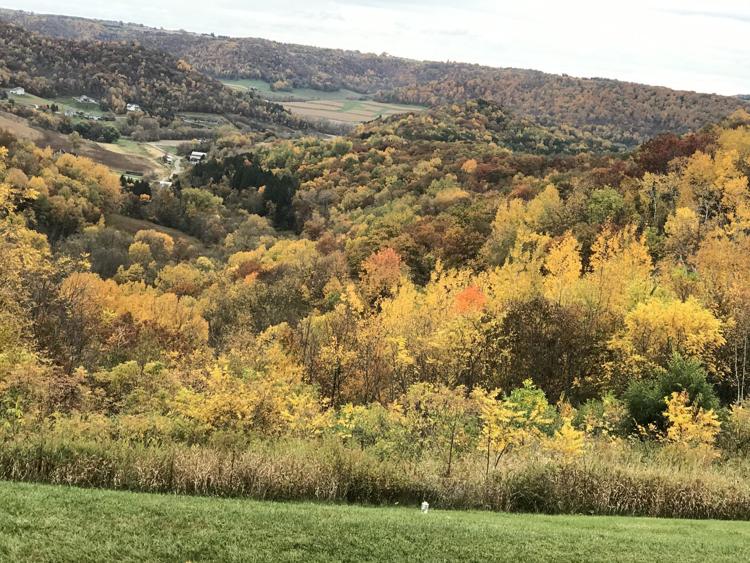 Maple shows off its many hues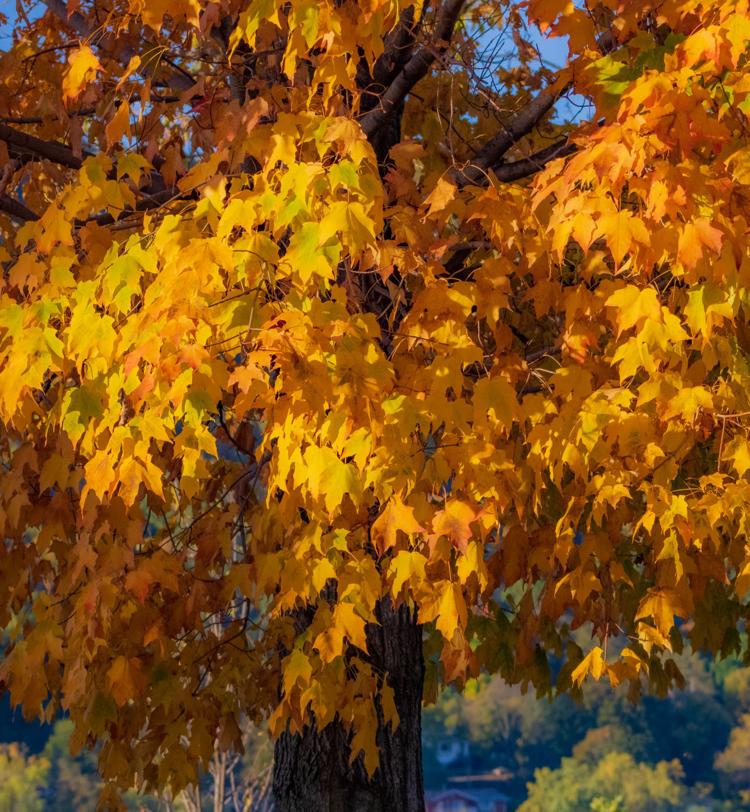 Grandad's fall colors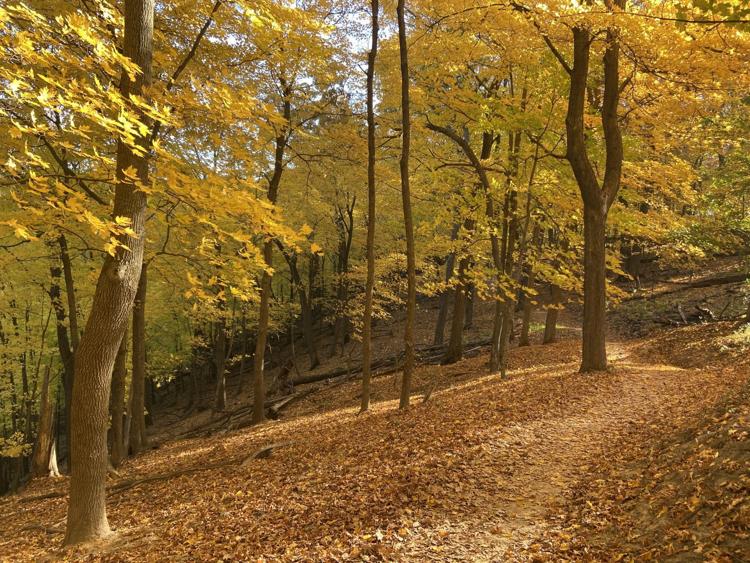 Winona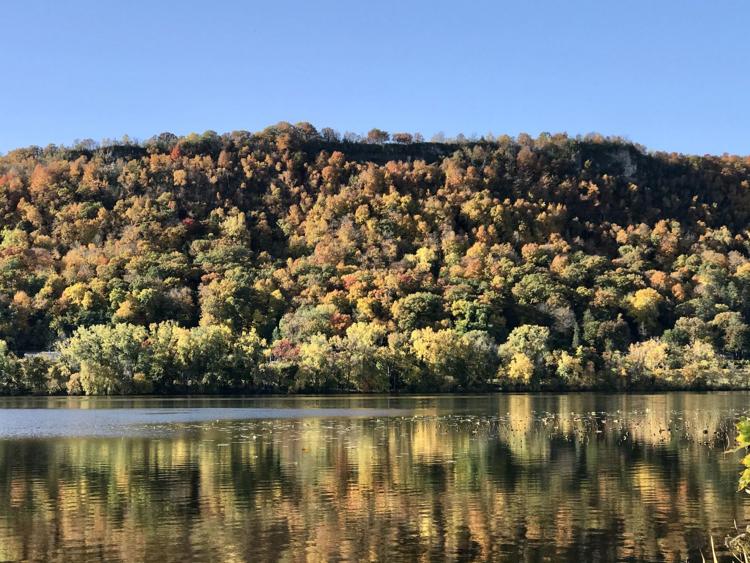 Winona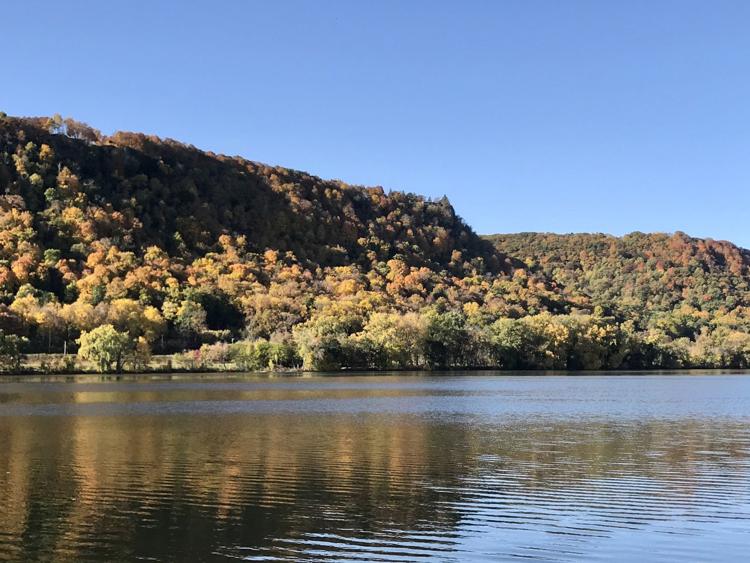 Winona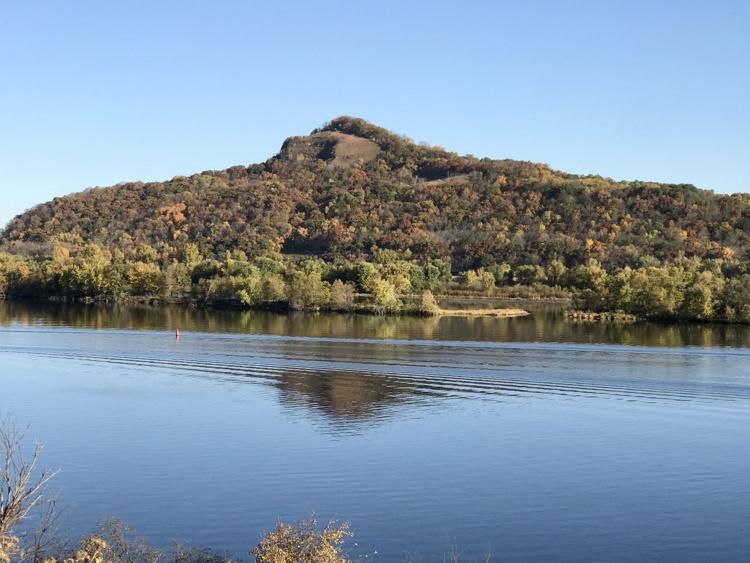 Peak color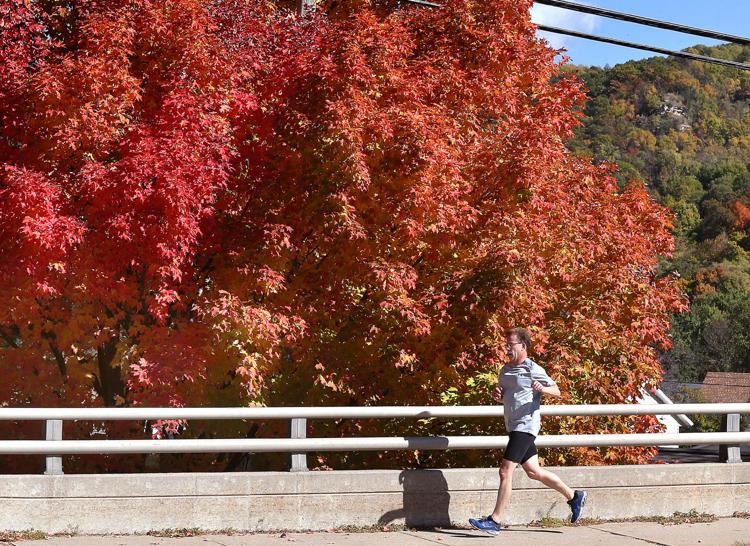 Color in the coulee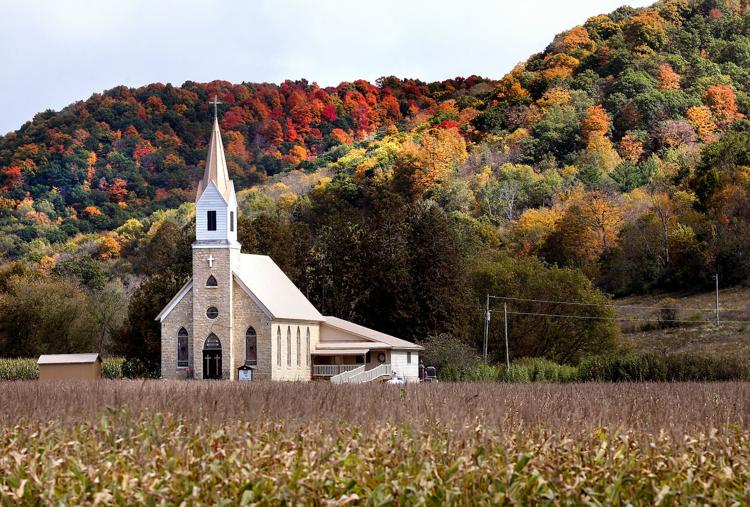 Start of autumn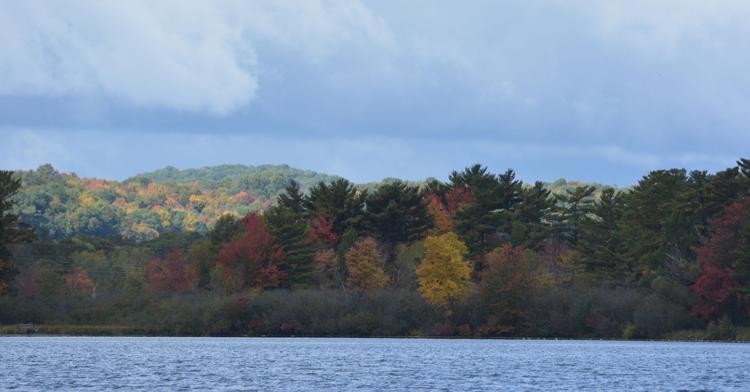 Swinging into fall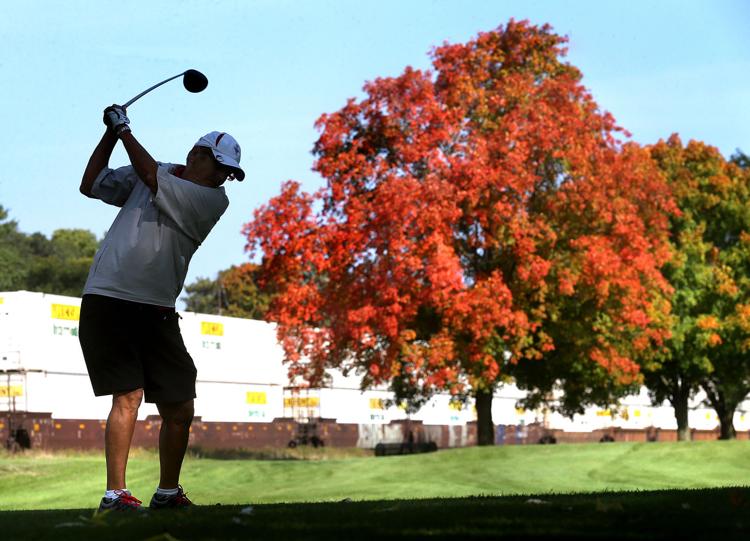 A sign of fall