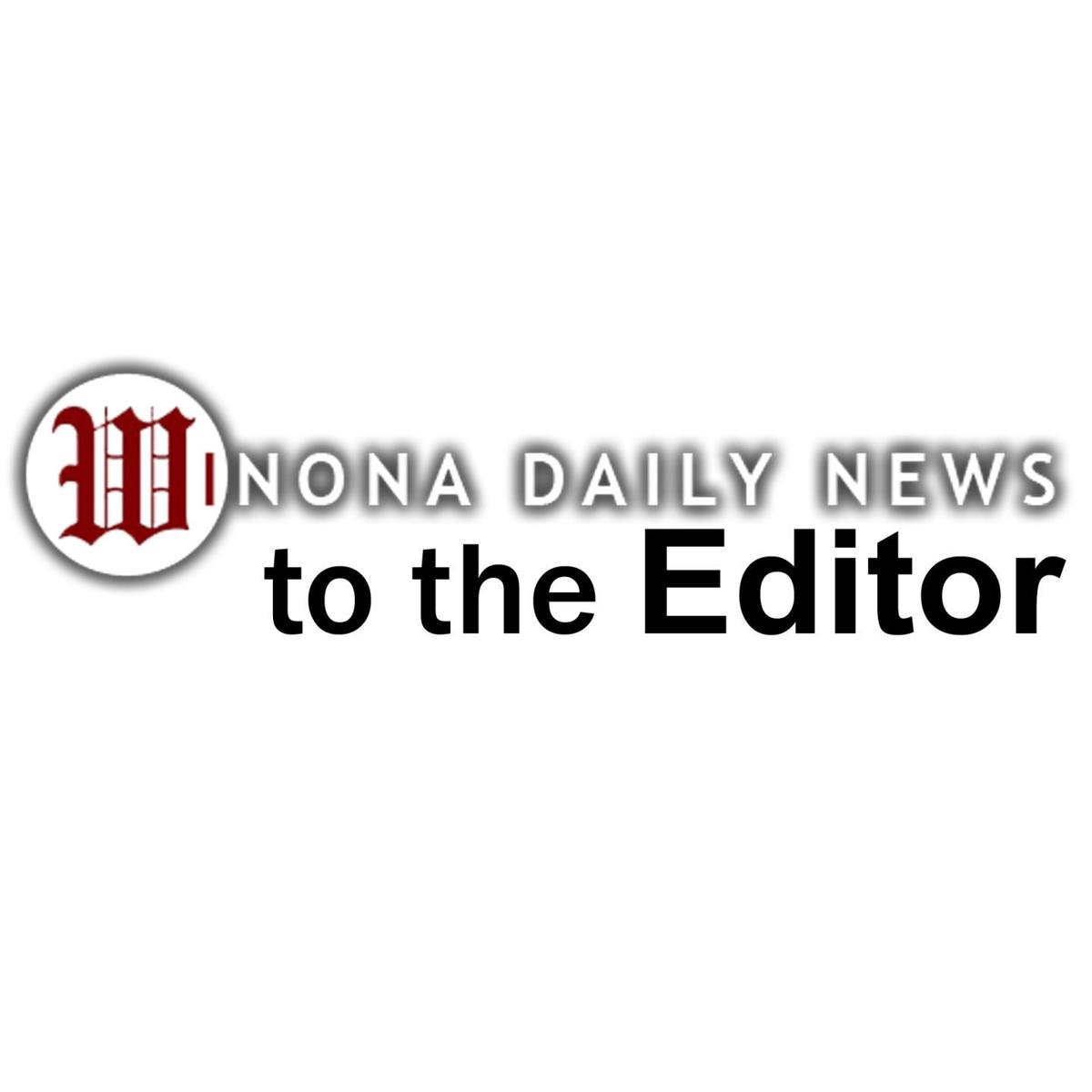 On Sunday May 9 I was enjoying a beautiful evening in the backyard with my cat Daisy on my lap. At 6 p.m. a pit bull without a collar came running around our house without warning. I tried to get the cat inside but was knocked down by the dog - breaking my leg.
The pit bull then started attacking Daisy, who received numerous puncture wounds and lacerations. Daisy weighs nine pounds; the dog at least 80 pounds. My husband, Gordon, fought to get the dog away, and also sustained bites and scratches. The woman responsible for the pit bull then came into the backyard, but did not attempt to restrain the dog or prevent the mauling of Daisy. It was only when the dog ran to the front yard that the woman's partner separated the pit bull from Daisy and took the dog to their apartment on the 500 block of Liberty. This apartment is not even visible from our backyard.
The woman kept making the point of how sorry she was, and that she would pay our medical and veterinary expenses. She tried to leave, however, before the police arrived, without giving her name. The bills have accumulated, but since that evening, she has stayed away.
This event meant a loss of at least six weeks of my summer, travel, work, and gardening. Neighbors have been supportive; they treated Daisy's wounds after the attack, gave us flowers, and offered help with the garden. These are the people we are glad to call neighbors. The animal control officer, Wendy Peterson, has also been kind and considerate in helping us navigate the aftermath of this event.
Why can't more be done to prevent vicious, aggressive animals from being acquired? If this dog hadn't mauled my cat, it would have been another small dog, cat, or child on the block.
IN PHOTOS: Winter scenes in the Coulee Region
Looking north from Grandad Bluff
Looking south from Grandad Bluff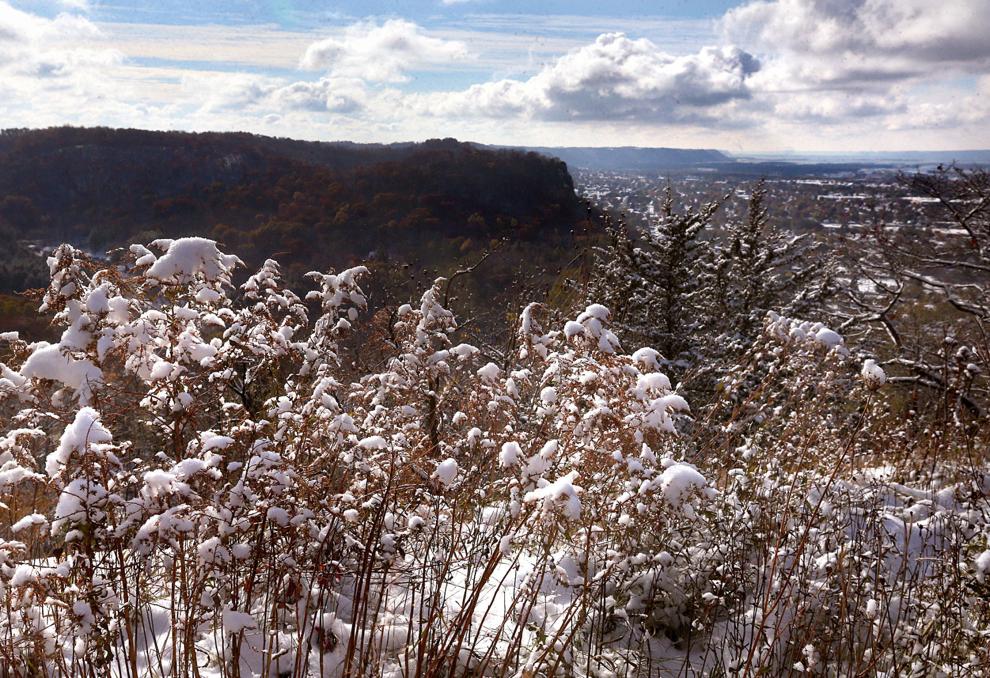 Snow covered pumpkins on Losey Boulevard
Forest Hills Golf Course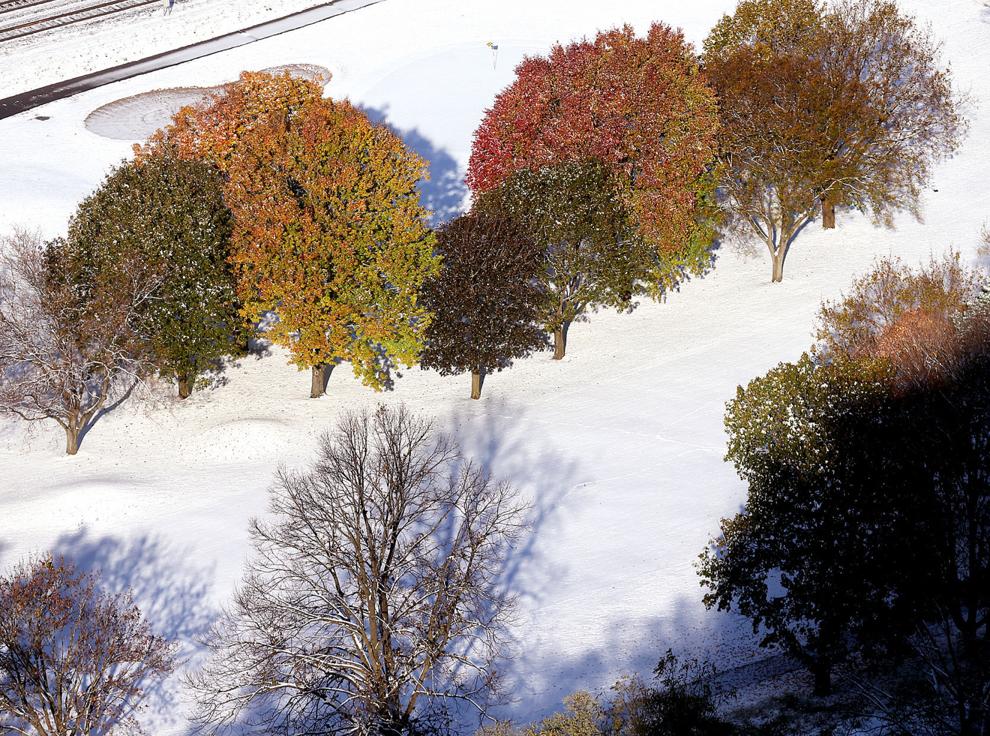 The view west from Grandad Bluff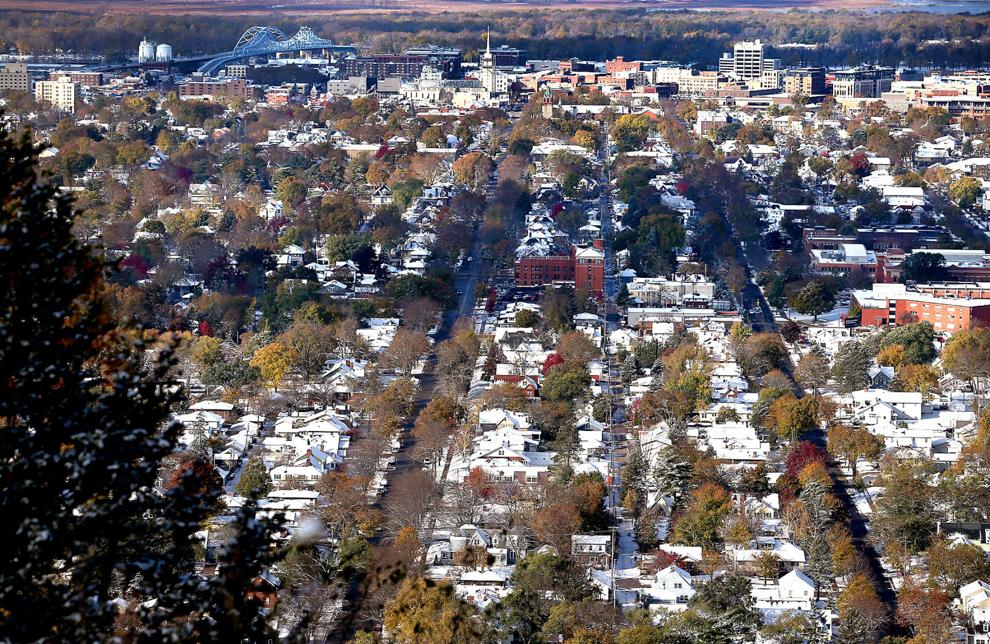 View from Grandads Bluff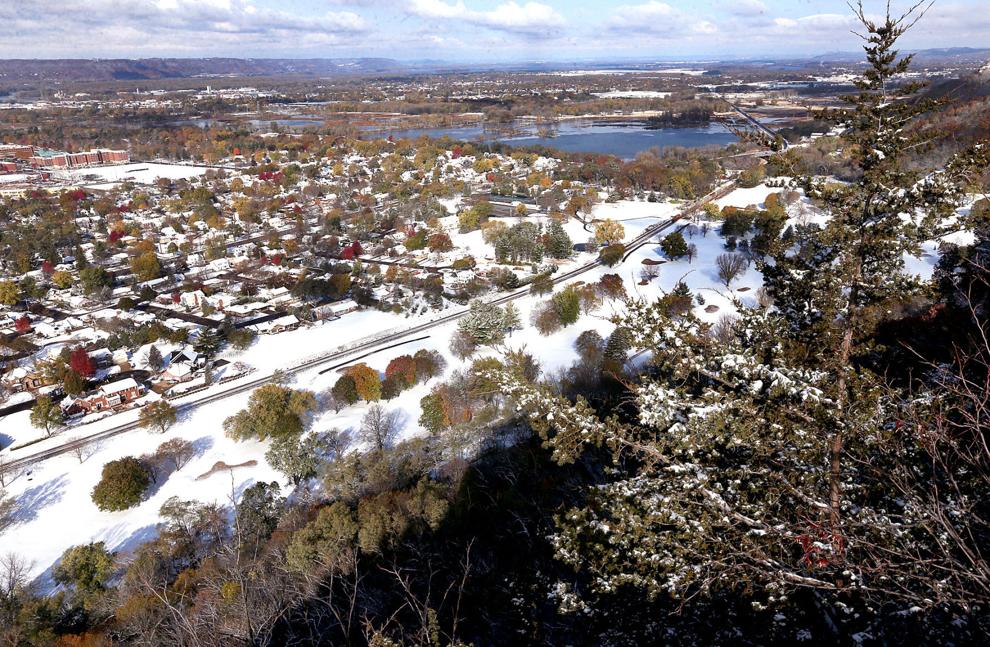 From Grandad Bluff overlook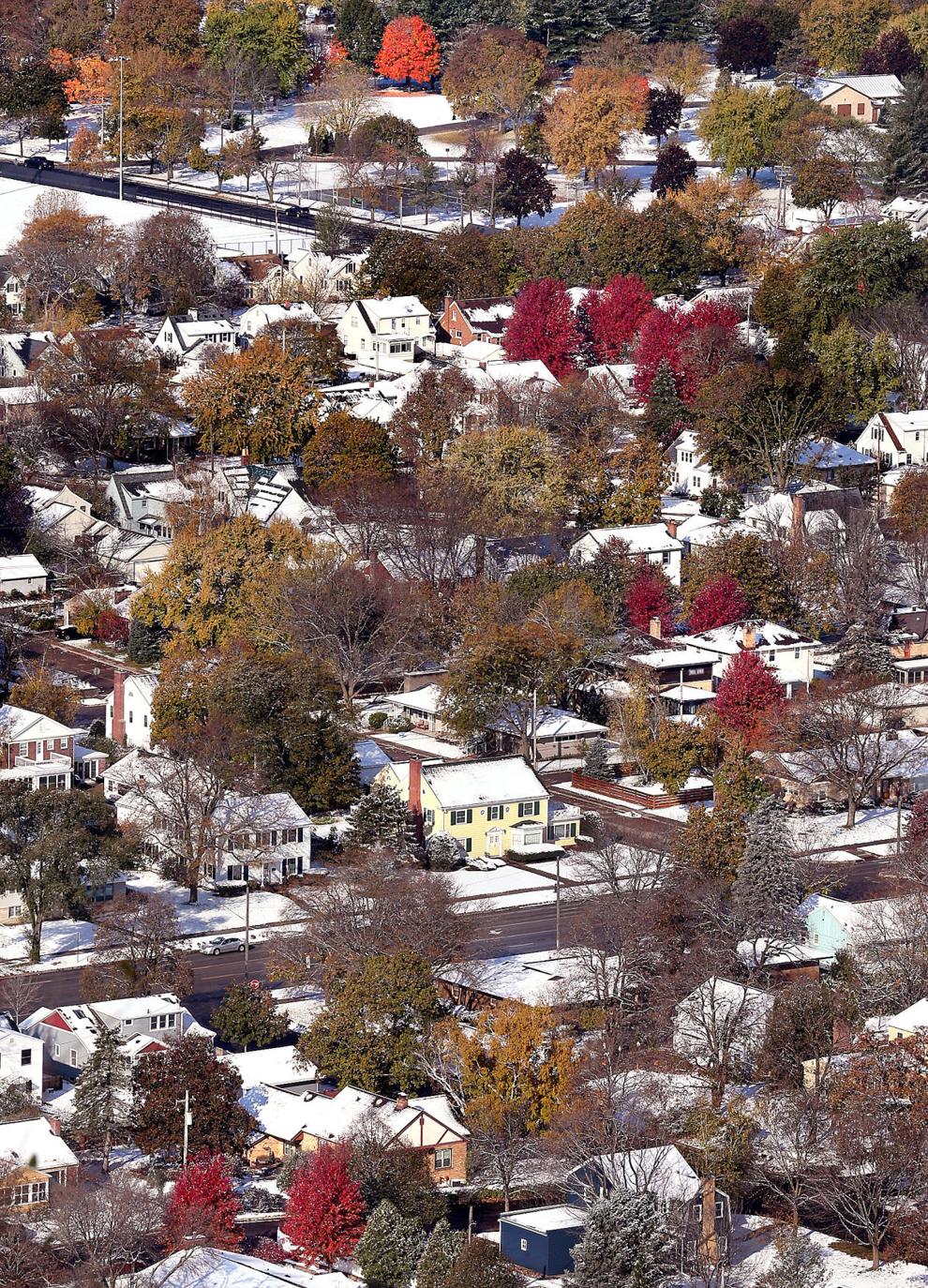 Bluffs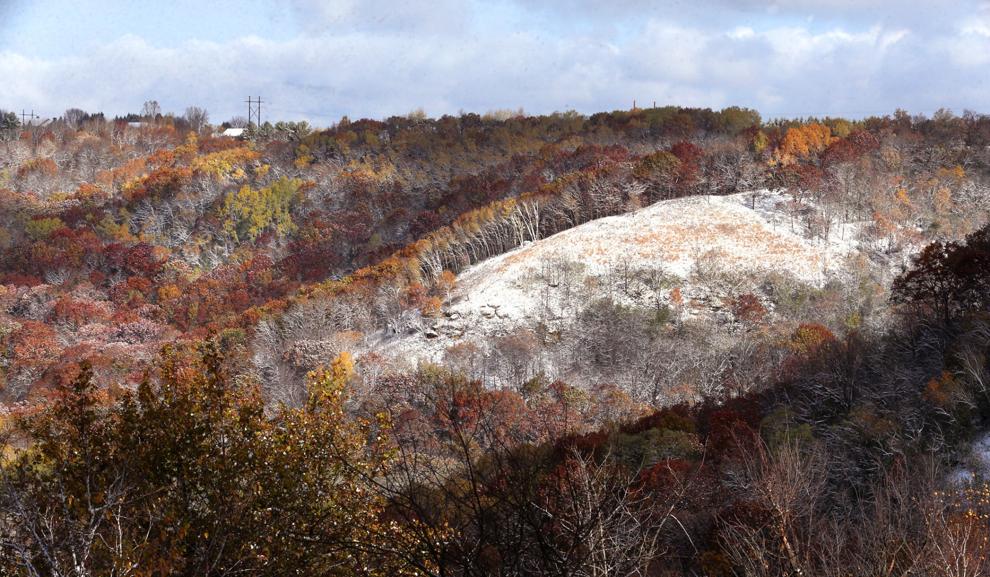 Queen Anne's lace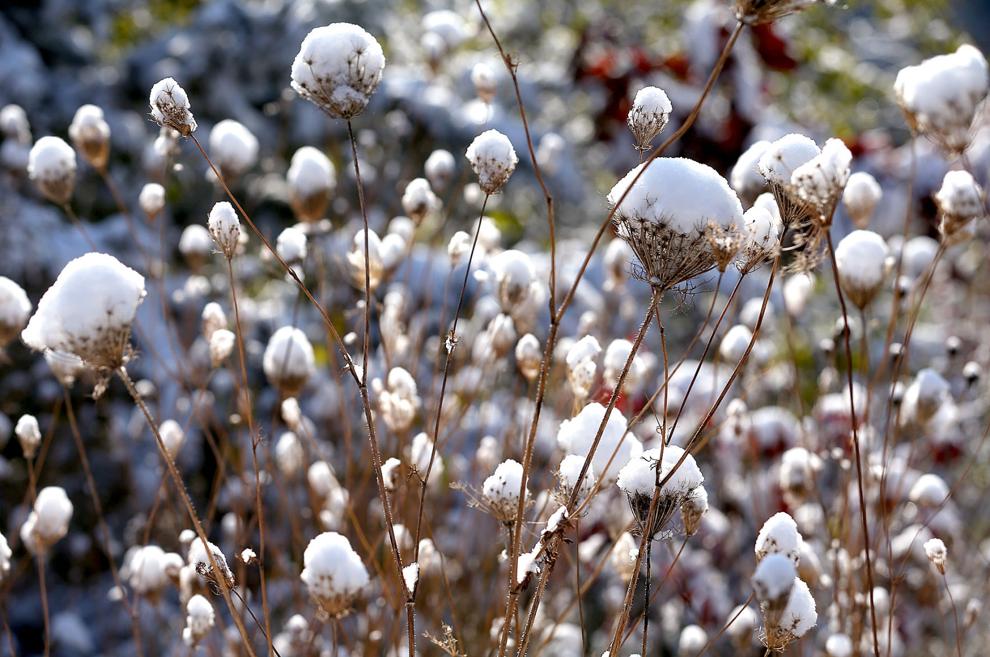 Maple leaves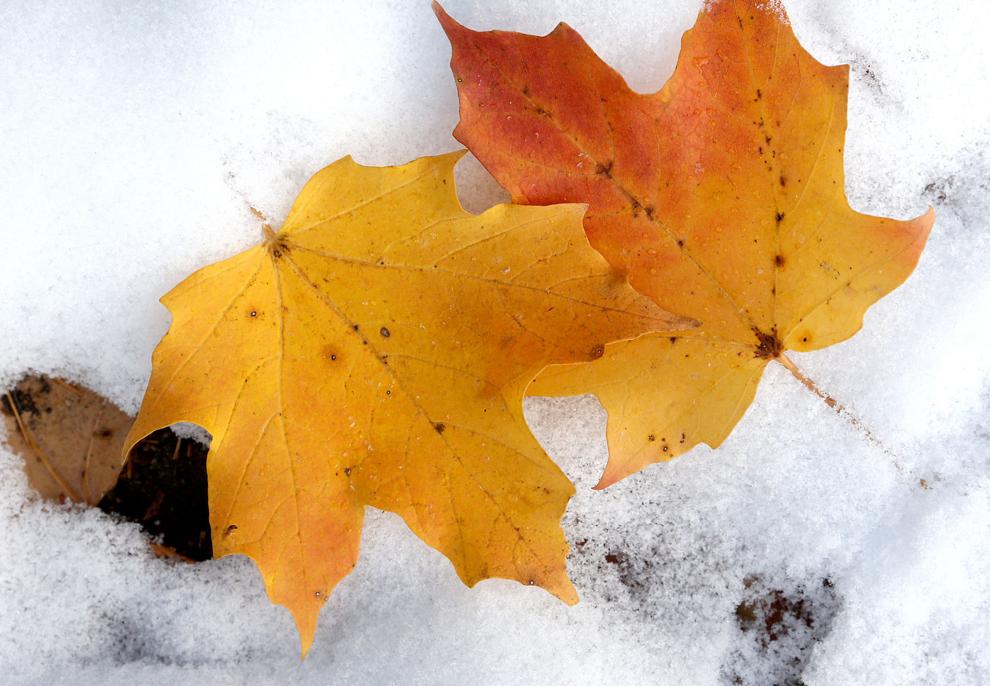 Oak Grove Cemetery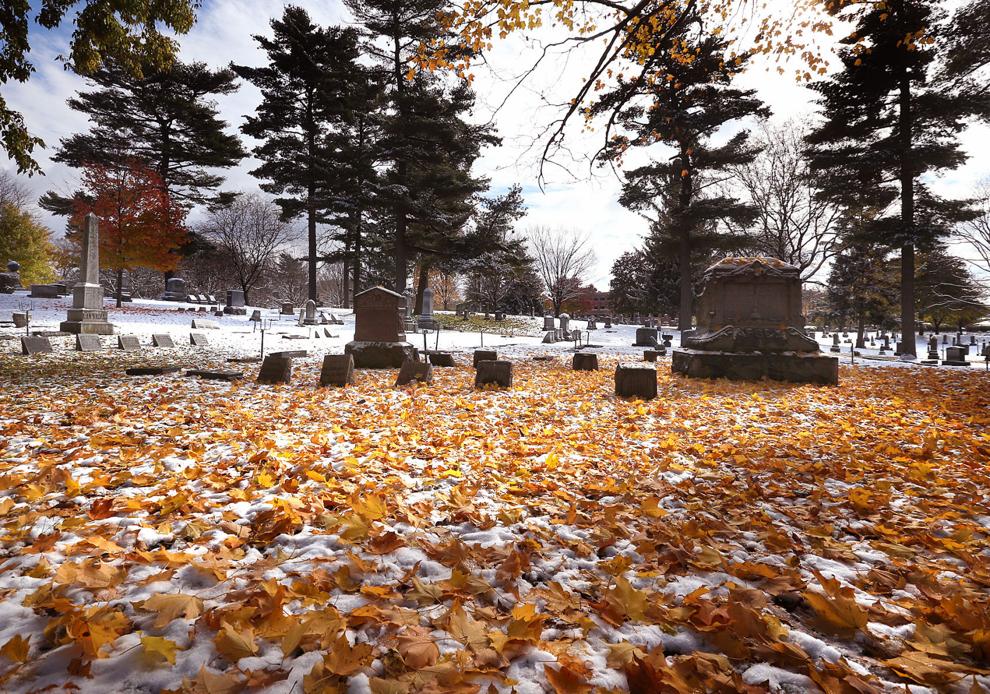 Oak Grove Cemetery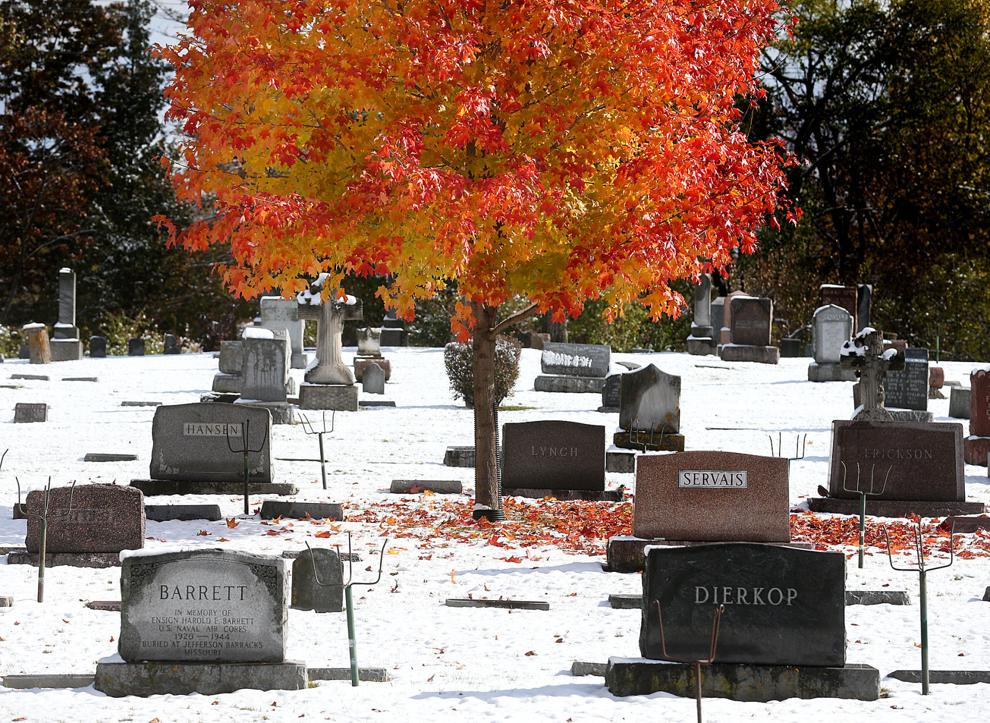 An icy perch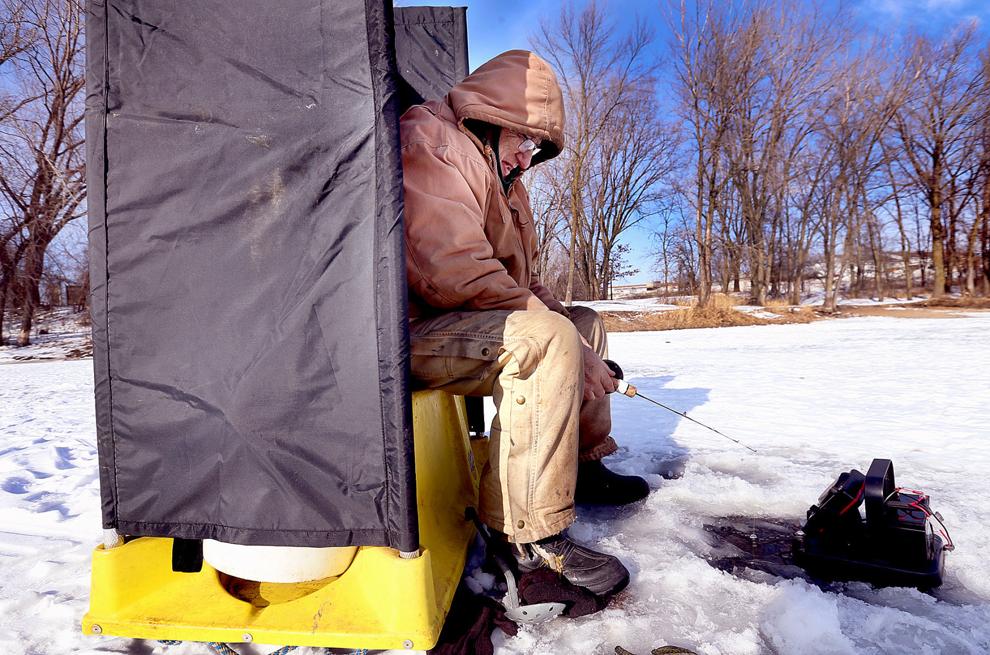 December 29: Winter storm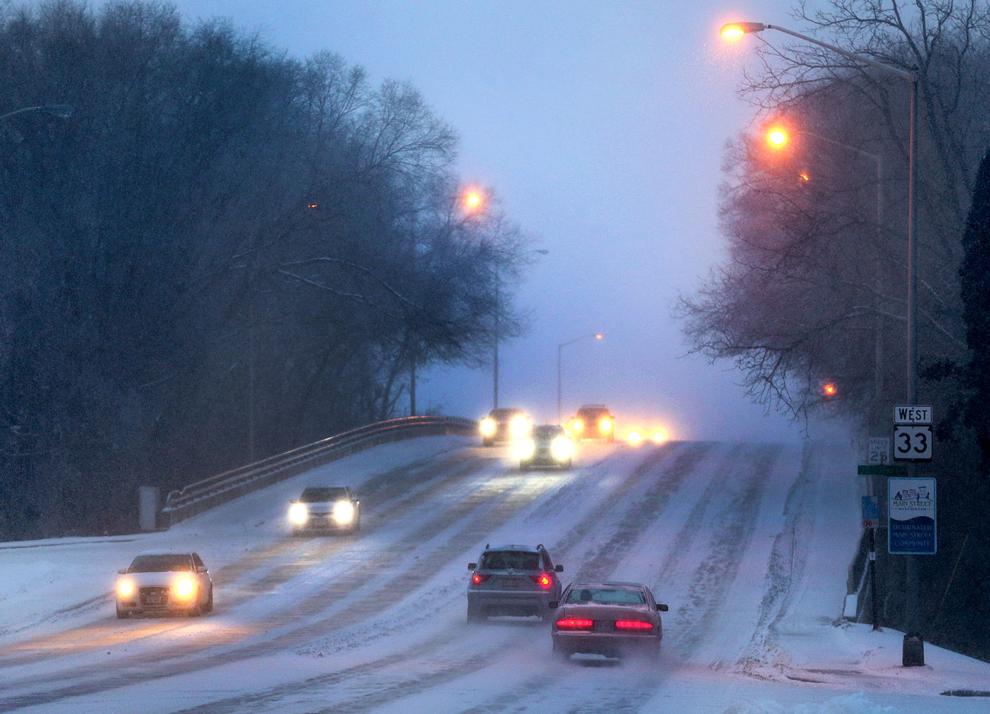 December 29: Winter storm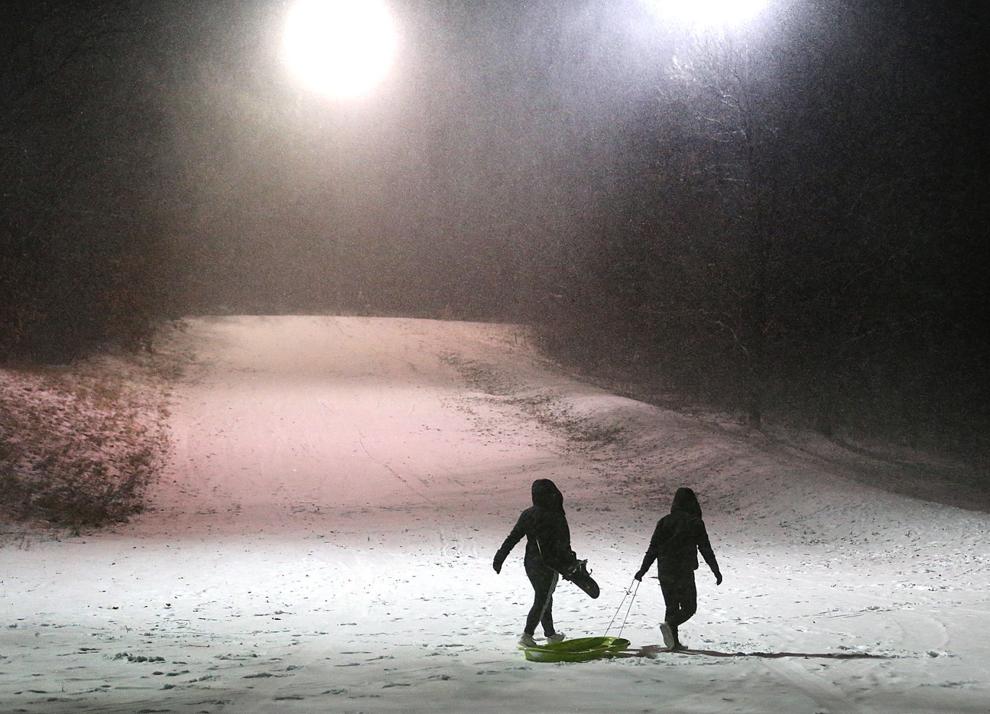 December 29: Winter storm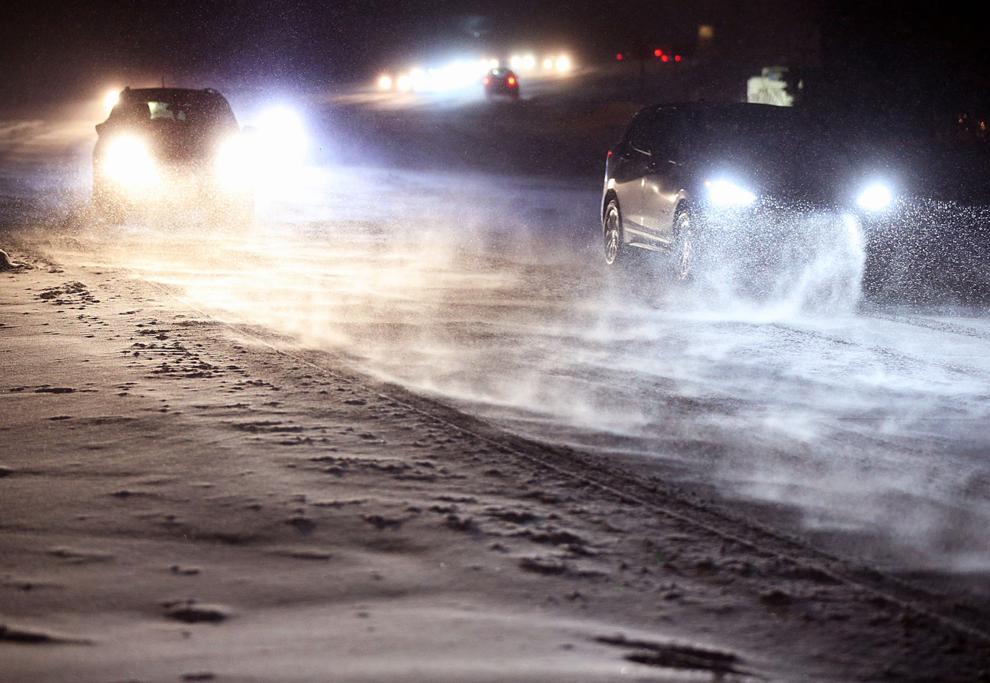 December 29: Winter storm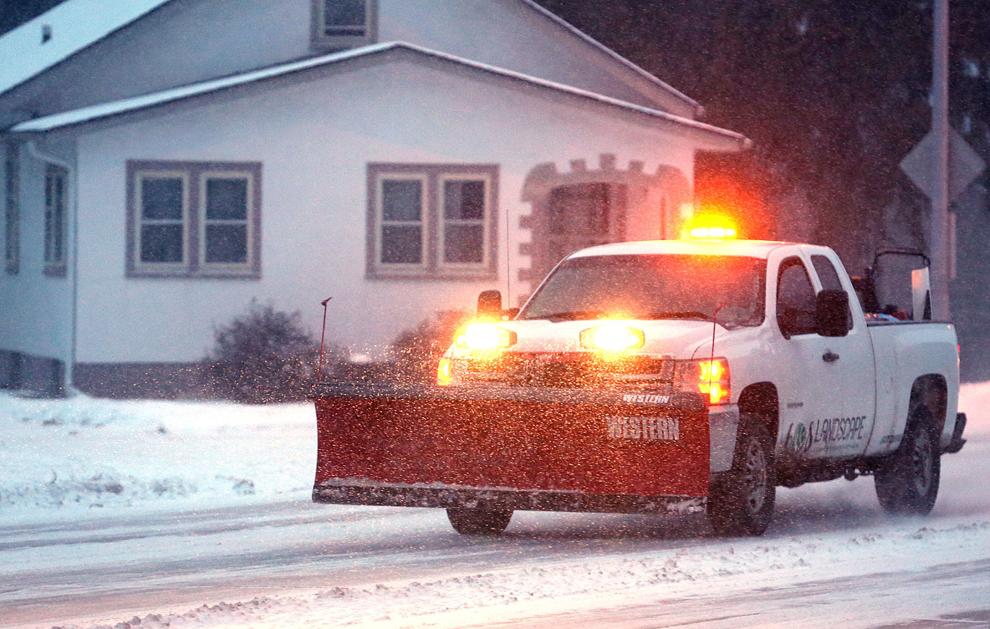 December 29: Winter storm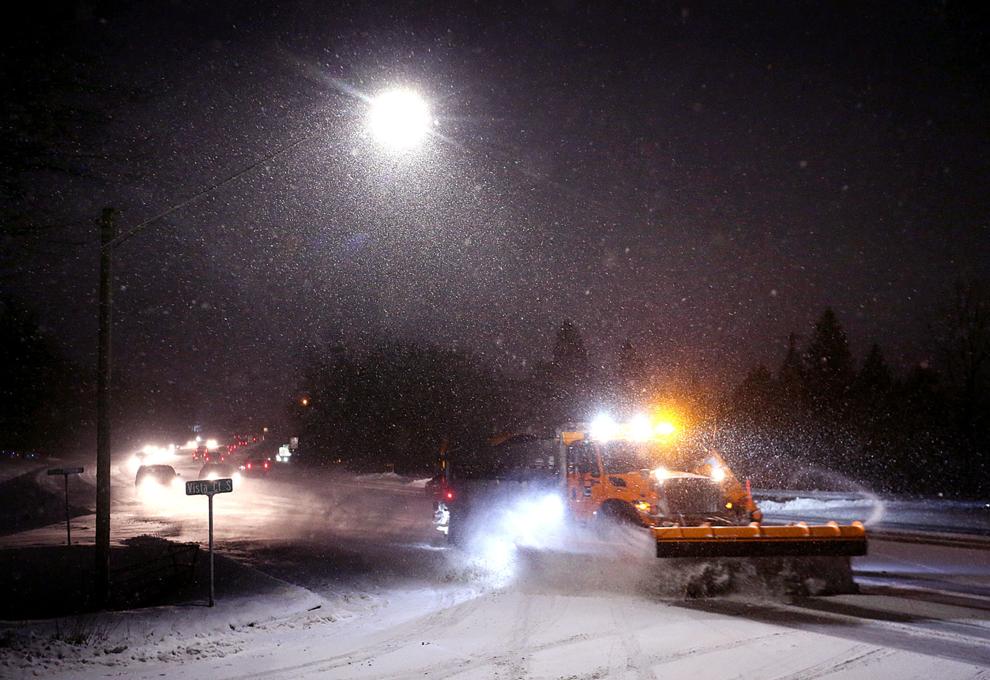 December 29: Winter storm
December 29: Winter storm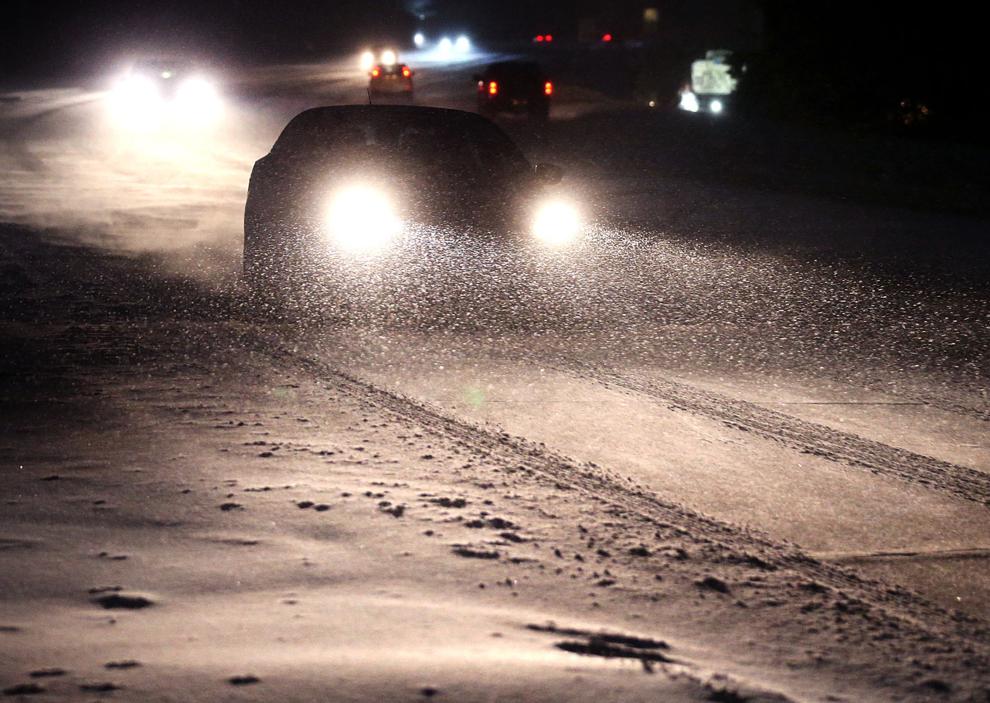 December 29: Winter storm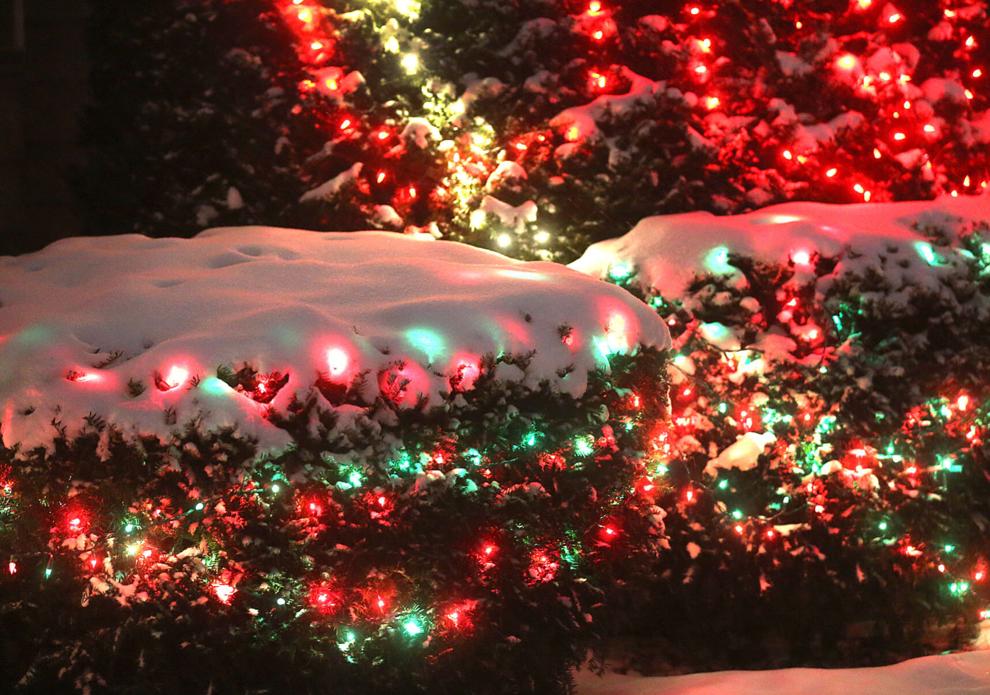 Taking a winter walk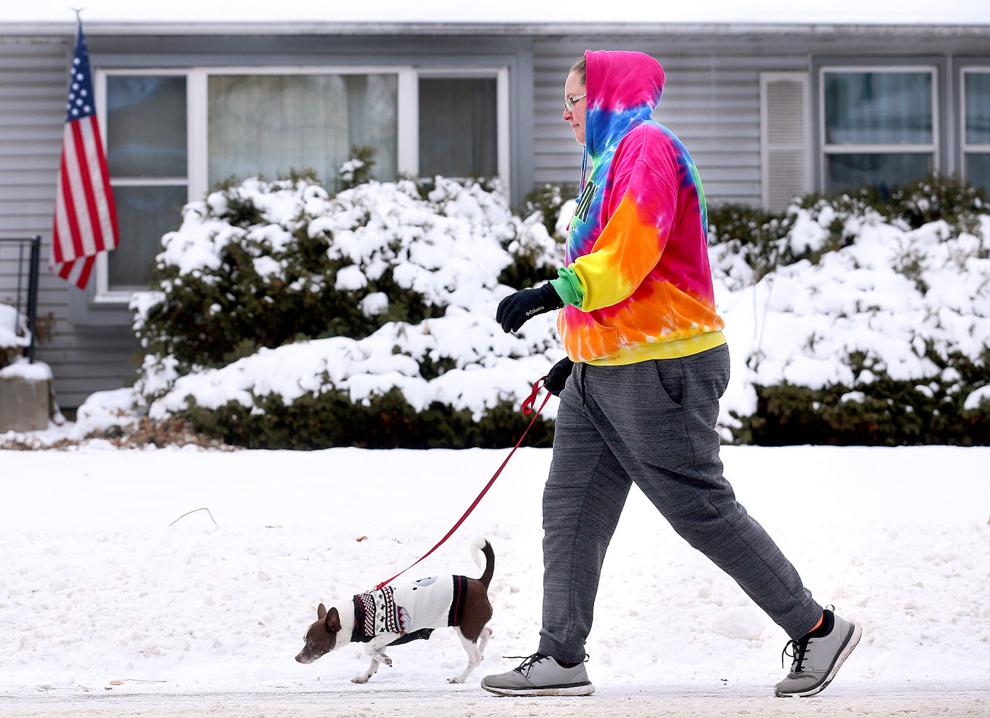 December 29: Winter storm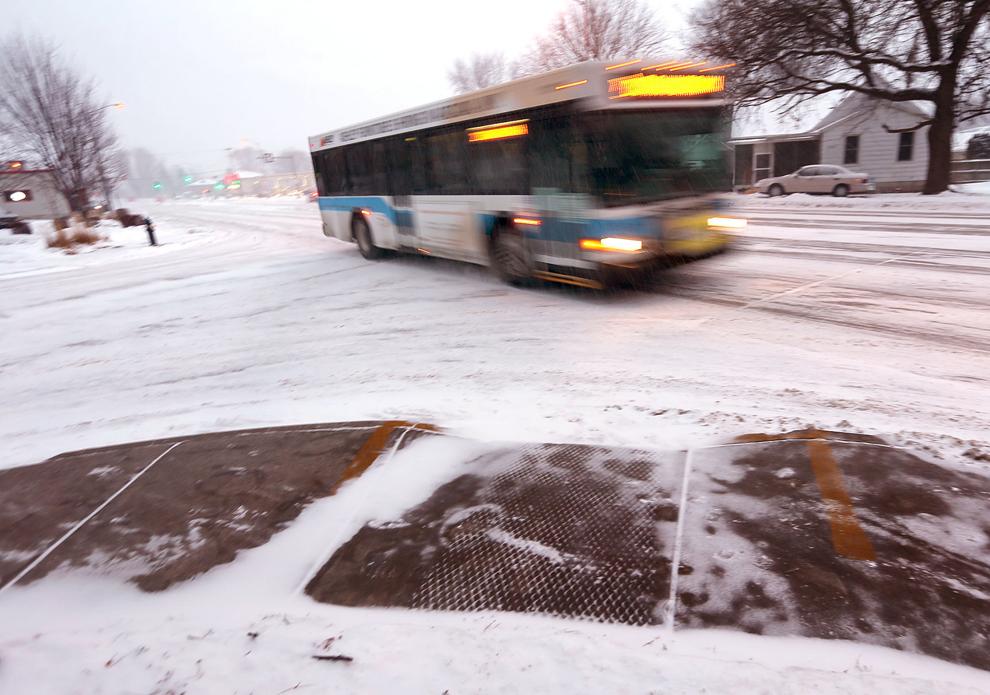 Homemade snow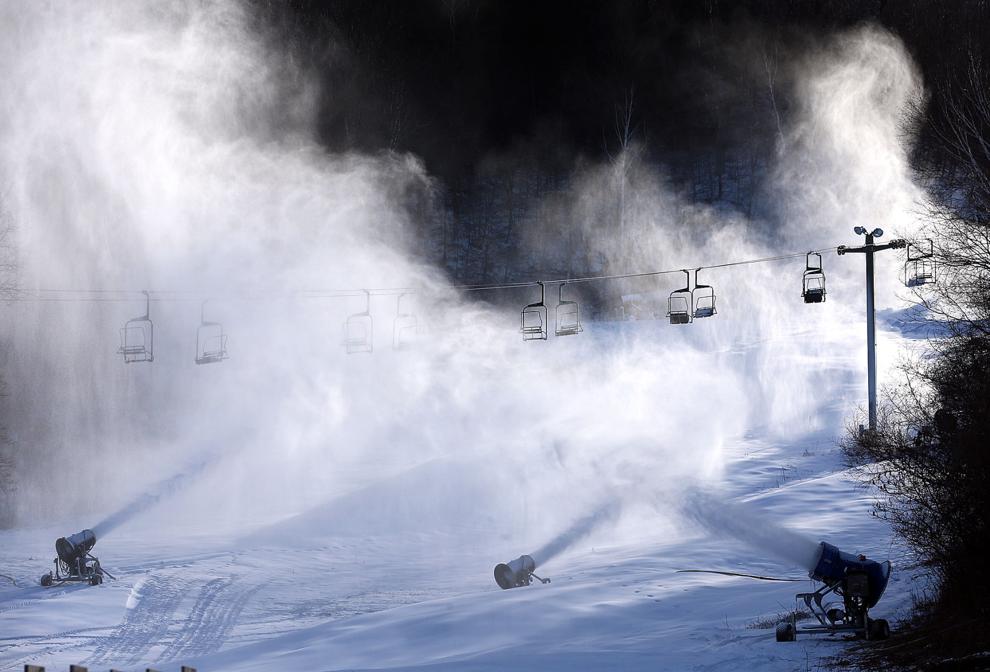 Homemade snow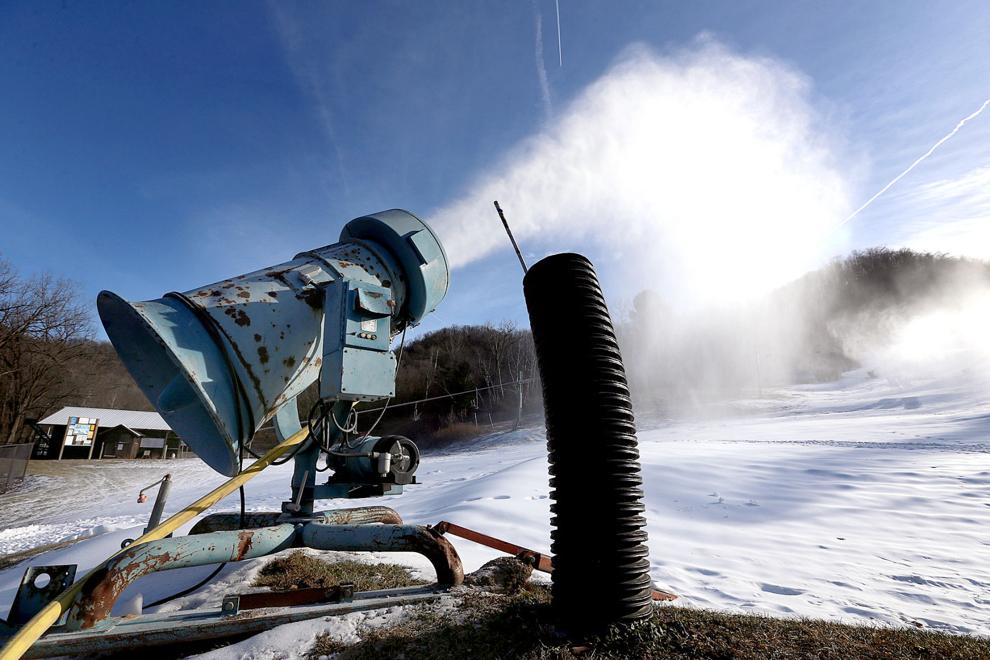 Igloo fun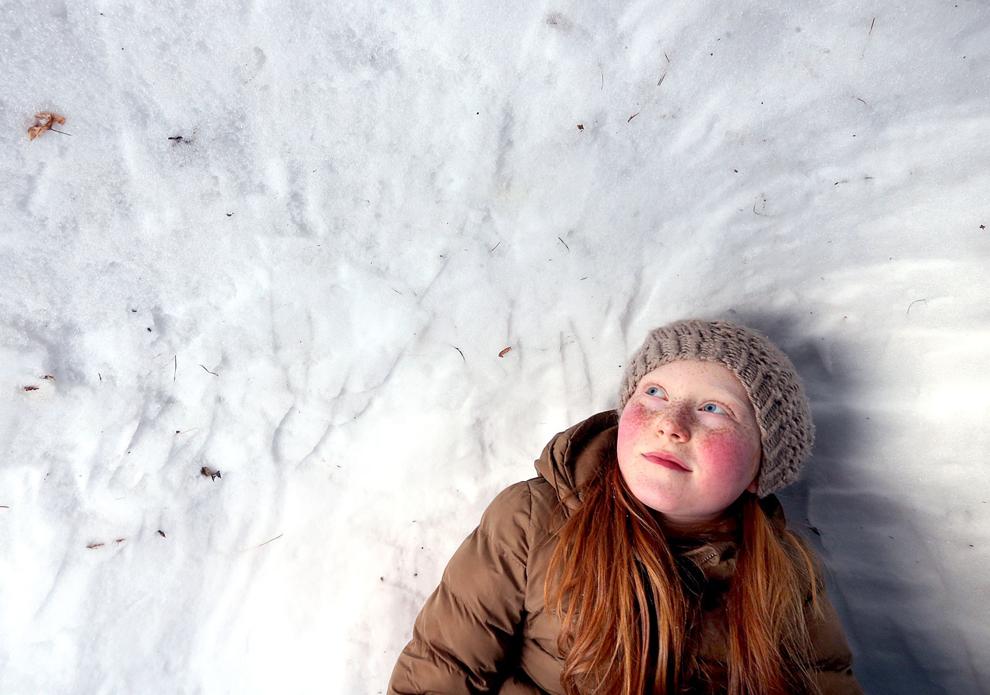 Igloo fun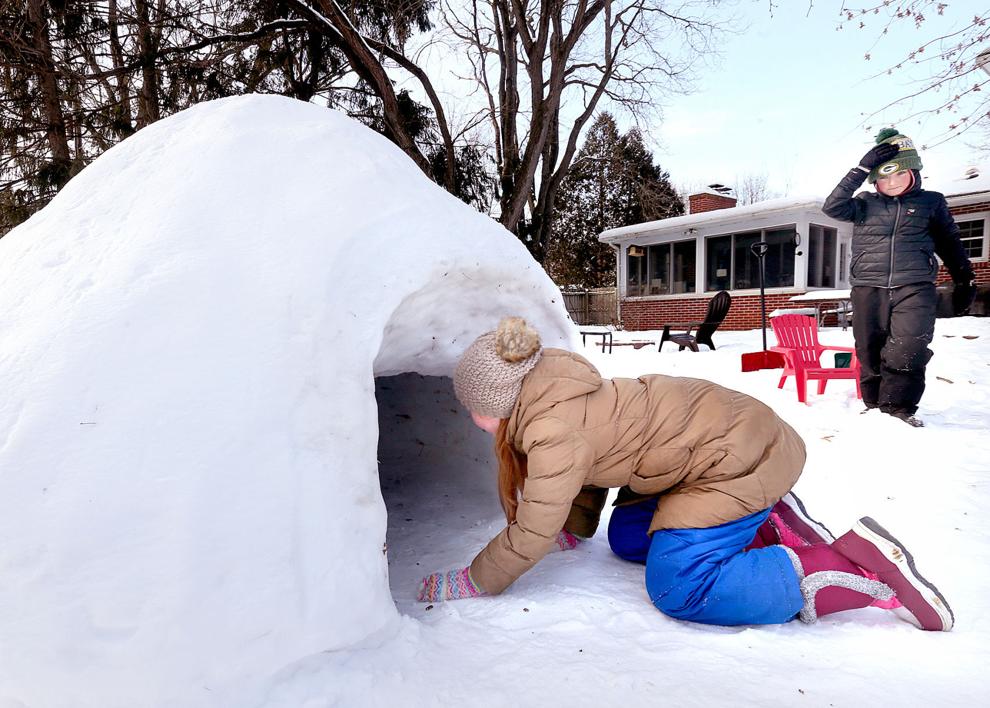 Chippewa Valley Snowfall