We are praying for Father Altman from Port Fairy, a small country town in Victoria, Australia. I started to listen to Father Altman's sermons when our churches closed and all sacraments stopped, and I have been listening every week since.
Father Altman stood up for Christ when the government in the US called the Church non-essential while Walmart and abortion clinics stayed open, as deemed essential.
The same ridiculous events happened here in Australia. We were watching Mass online, with all sacraments stopped as deemed non-essential, and I would then go to Kmart where there were people everywhere. In south west Victoria, our Churches didn't even bother to open when the government allowed it. They took a few more weeks of not feeding their flock for no reason at all. Maybe life was convenient online?
Father Altman has been accused of being divisive. He has certainly divided the truth of Christ from the wolves in sheep's clothing that have not only failed to feed their flock the sacraments, but also the truth. Some have called Father Altman a controversial parish priest. He's as controversial as the Apostles were in their time.
Preaching in a secular society isn't easy and certainly would be divisive. Remember what Christ said, "Blessed are you when people insult you, persecute you and falsely say all kinds of evil against you because of me." This ordeal for Father Altman will only bring out more truths, make the faithful stronger, and expose more false prophets.
IN PHOTOS: Local community members wear face masks (copy)
Holmen, Wis.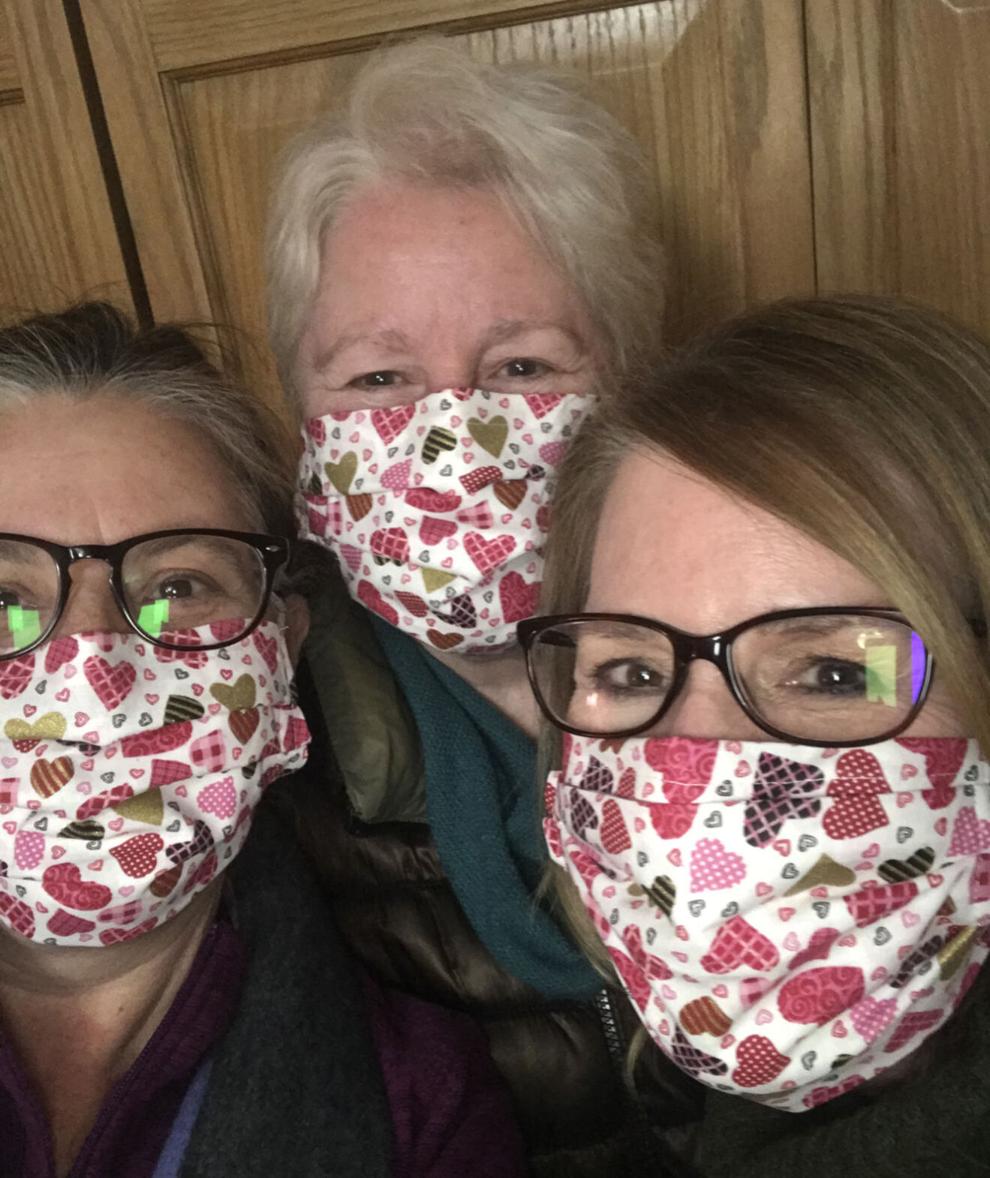 Jim Falls, Wis.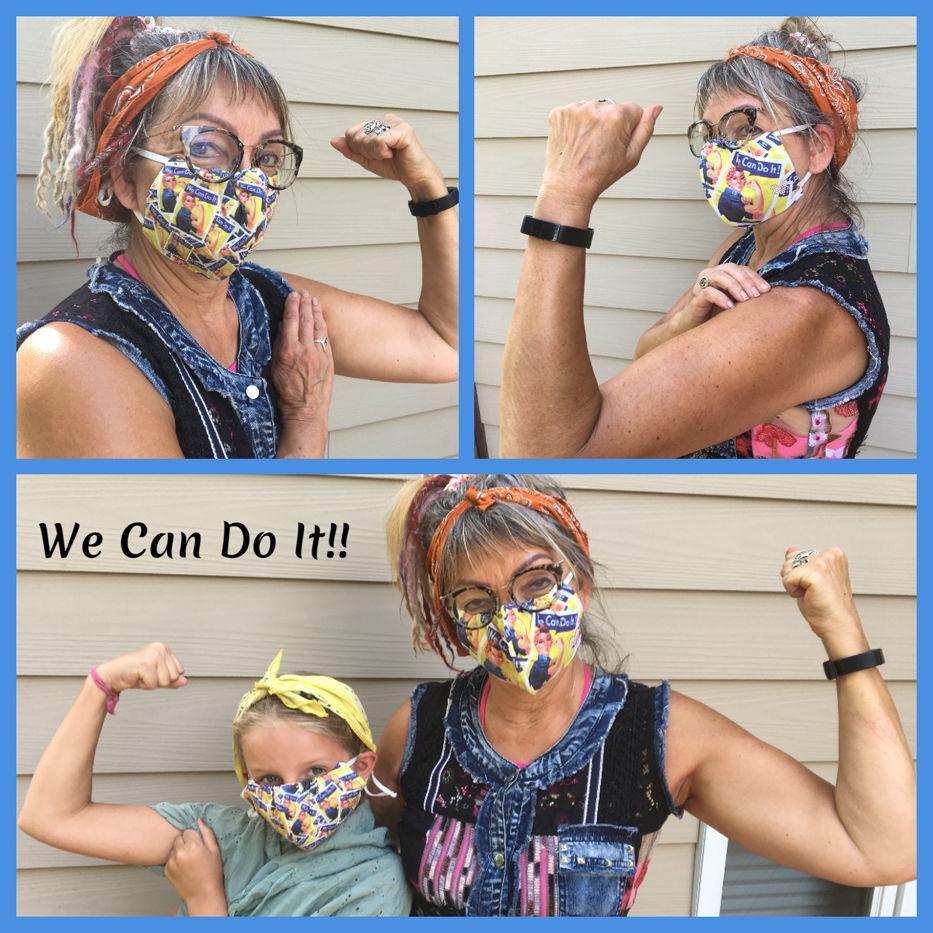 La Crescent, MInn.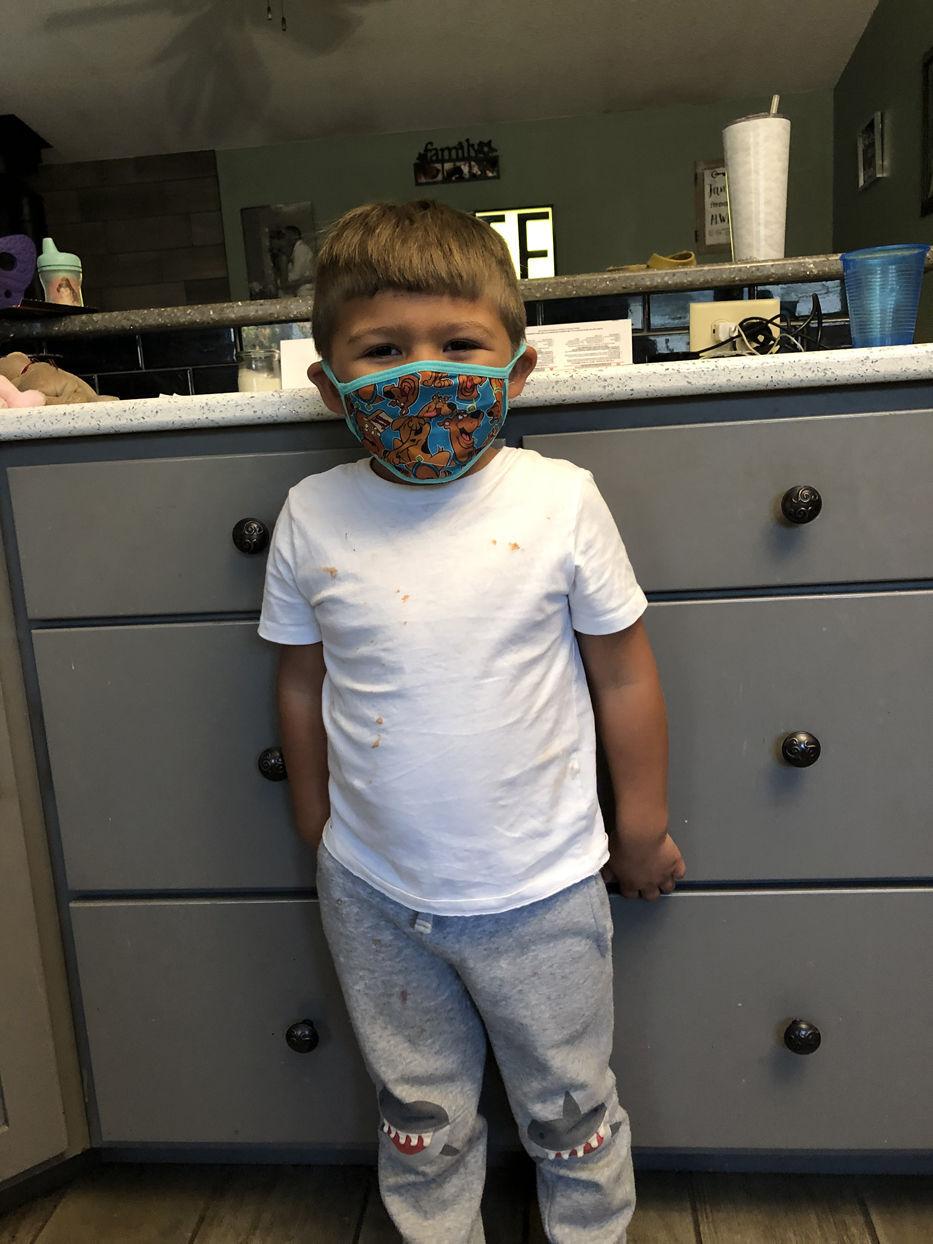 Working at the Tomah VA serving our Veterans during this pandemic!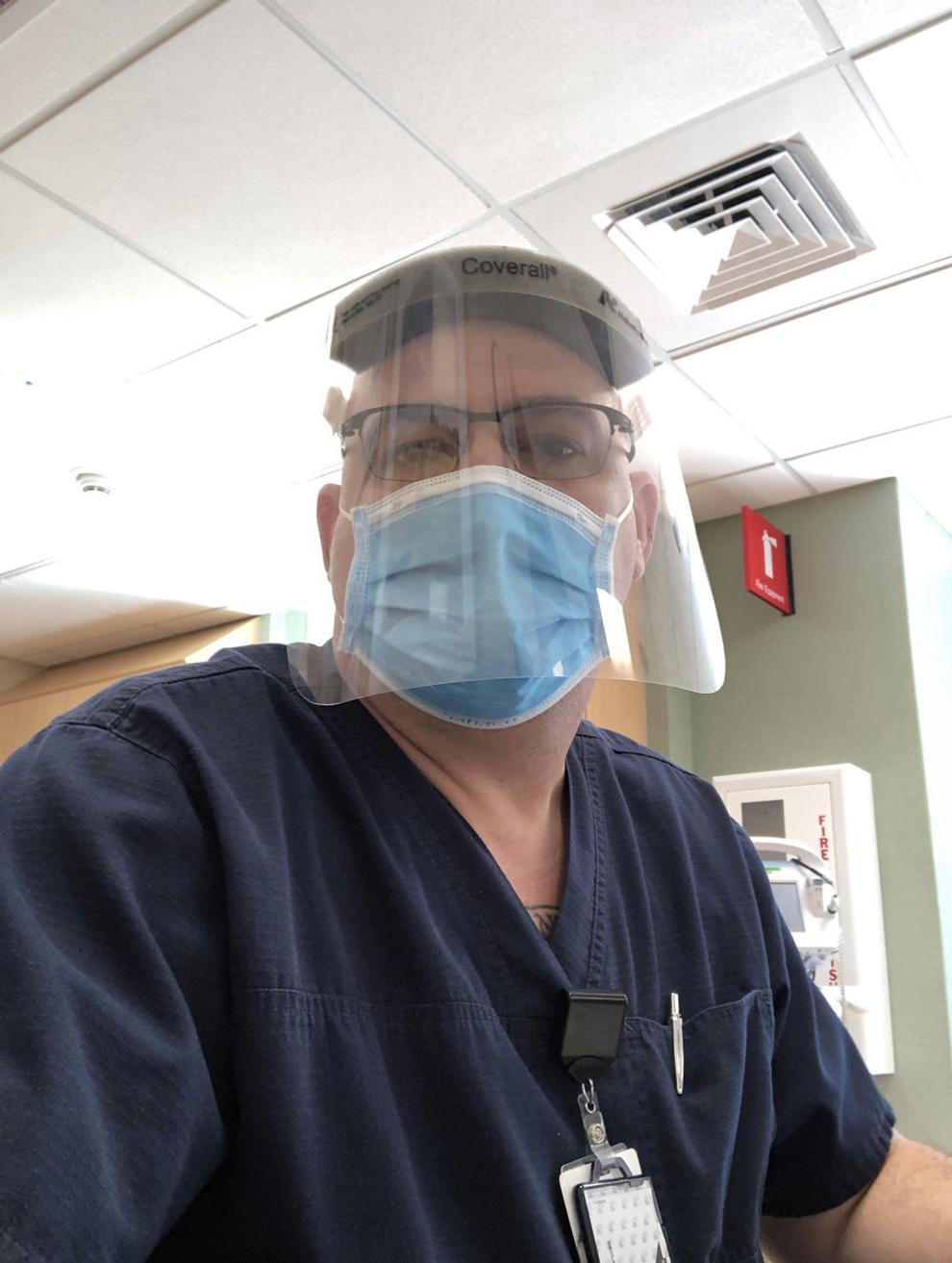 In My Family We all Wear Our Masks Cindy And Baby V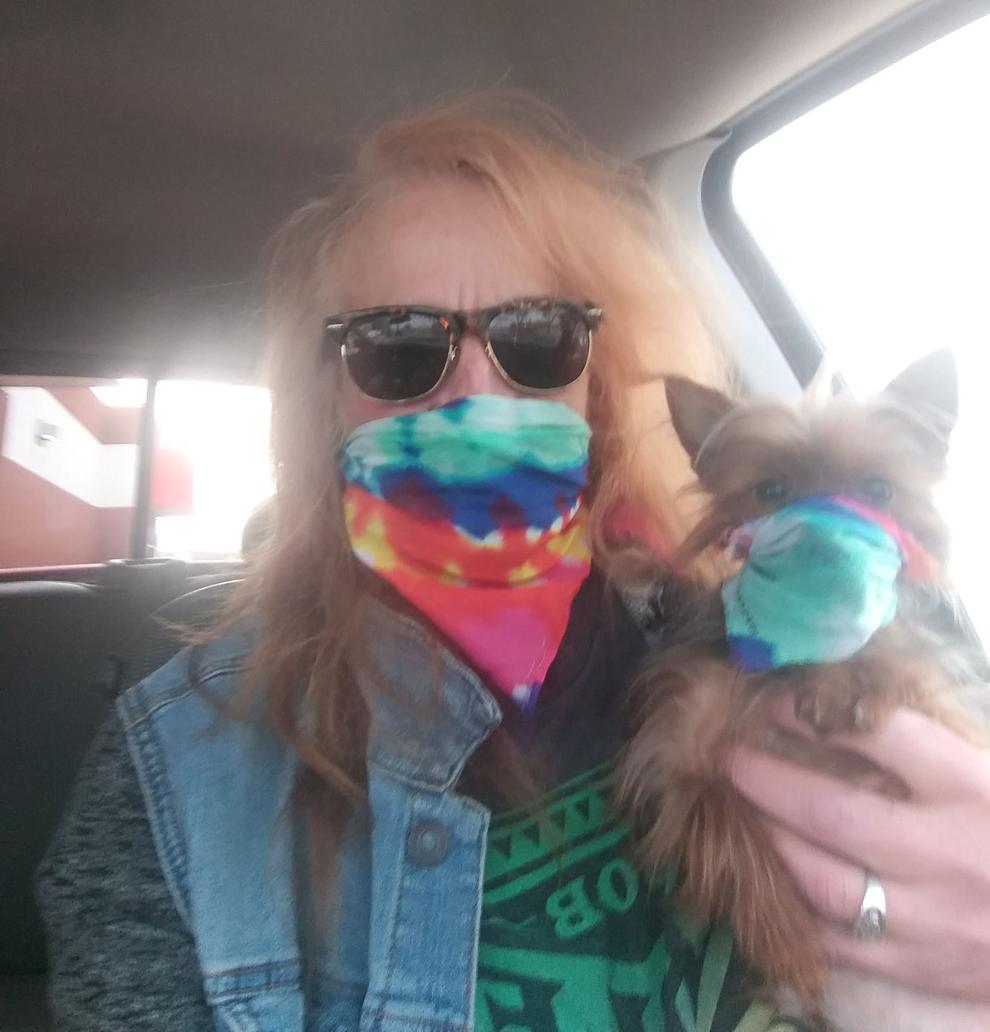 mask made by fellow West Salem High School chemistry teacher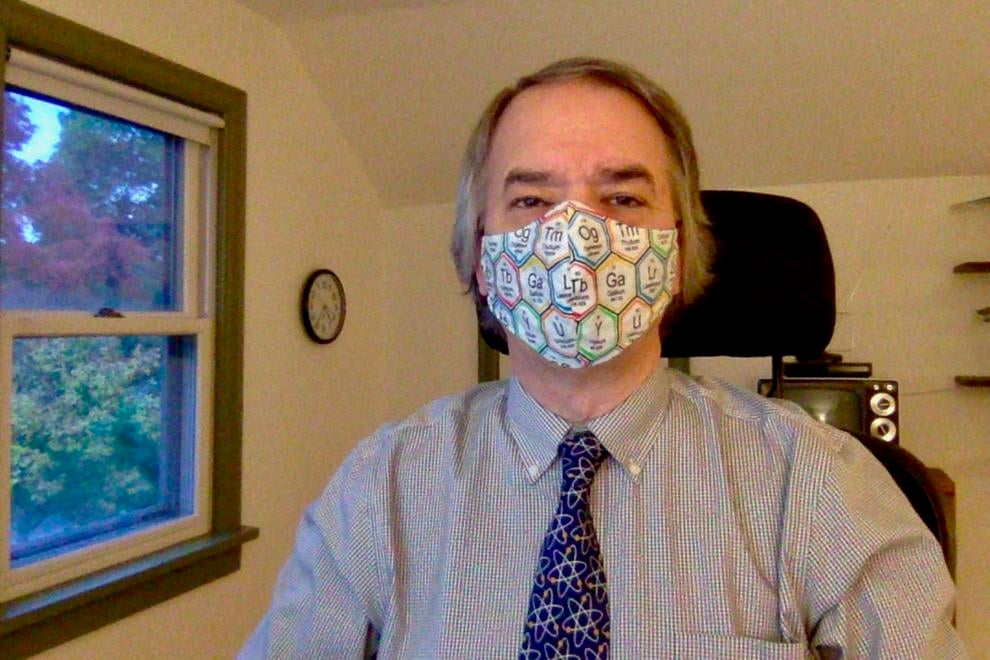 La Crosse punk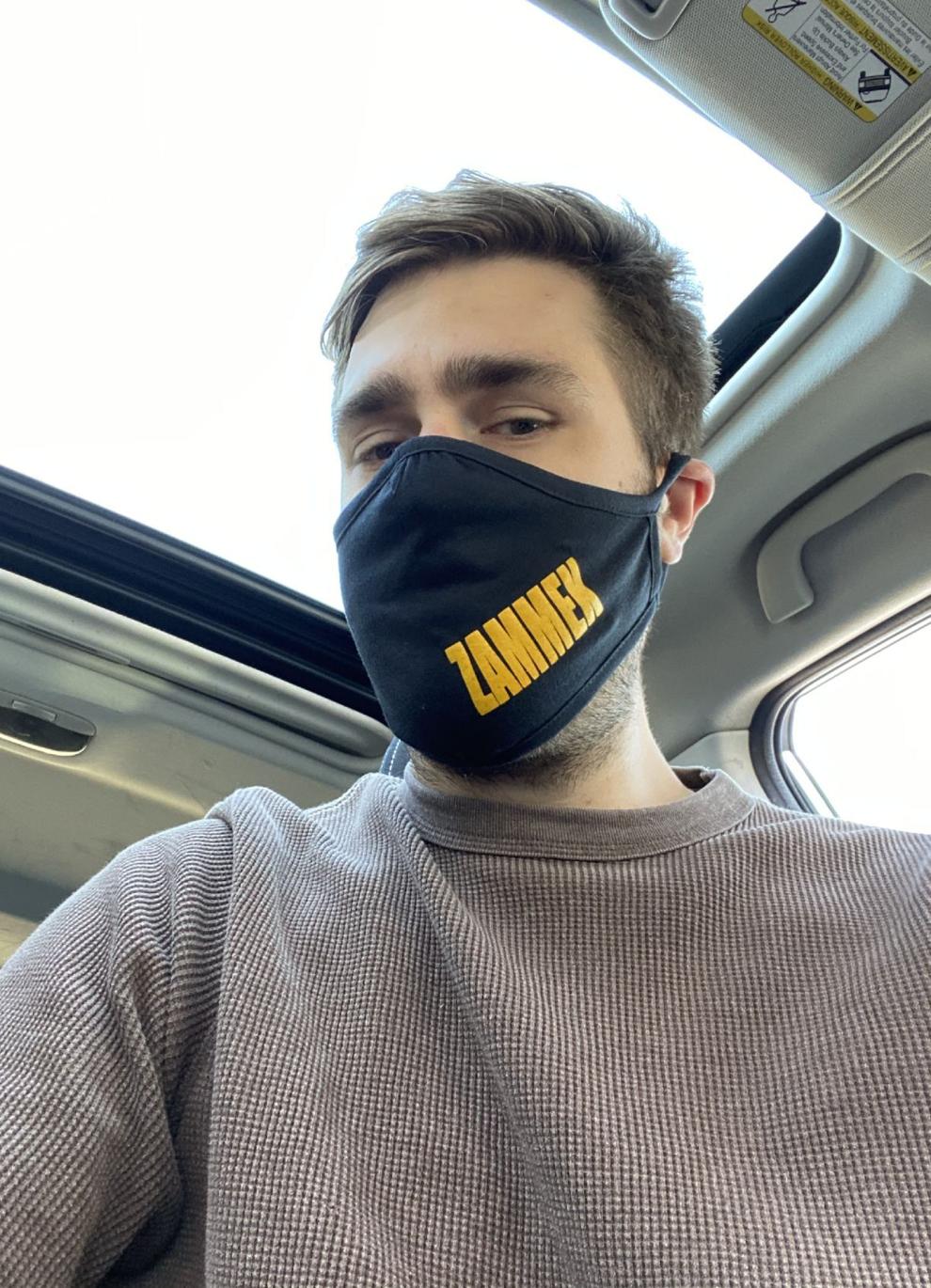 Lace for a lady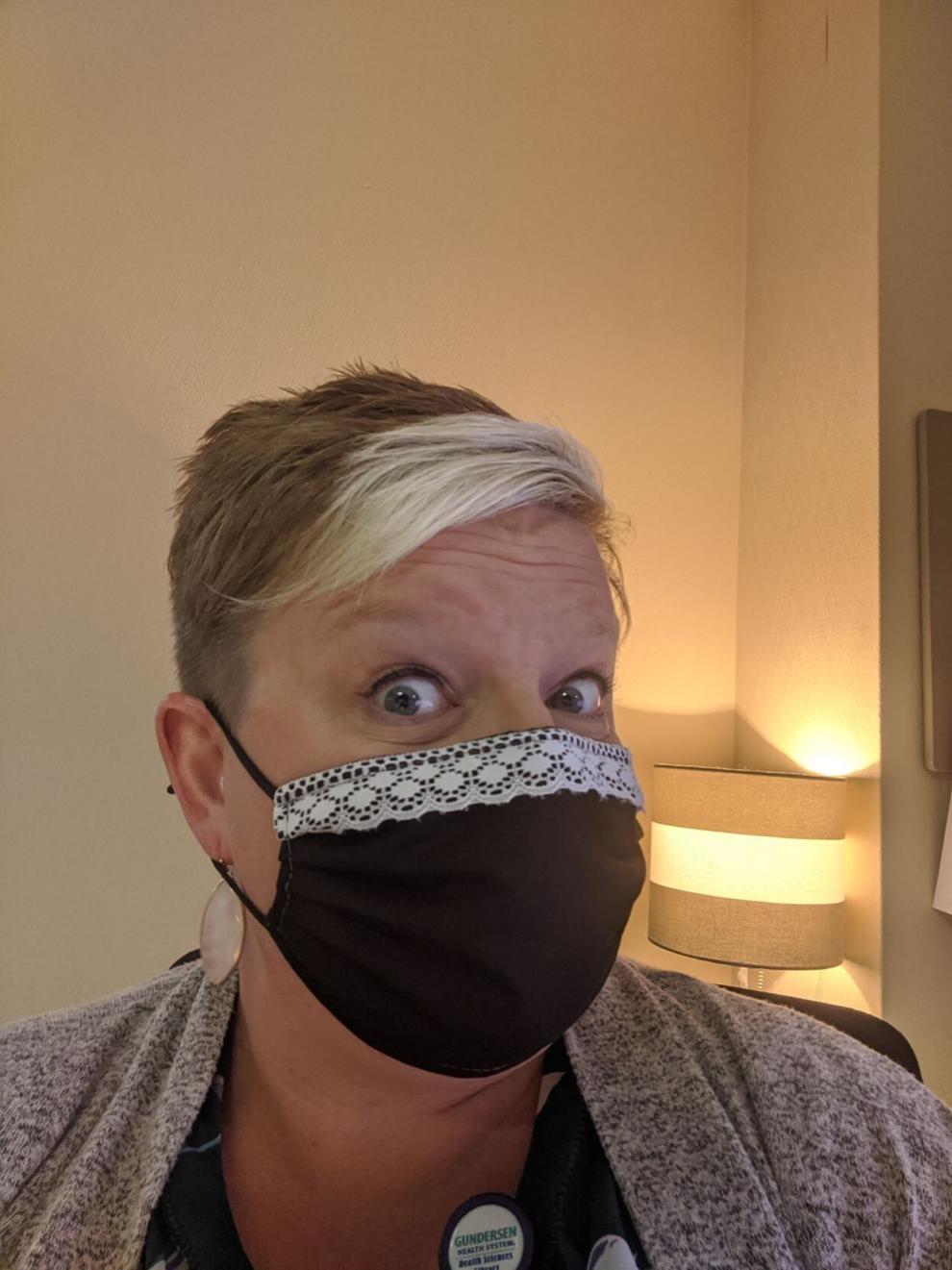 Caring for the community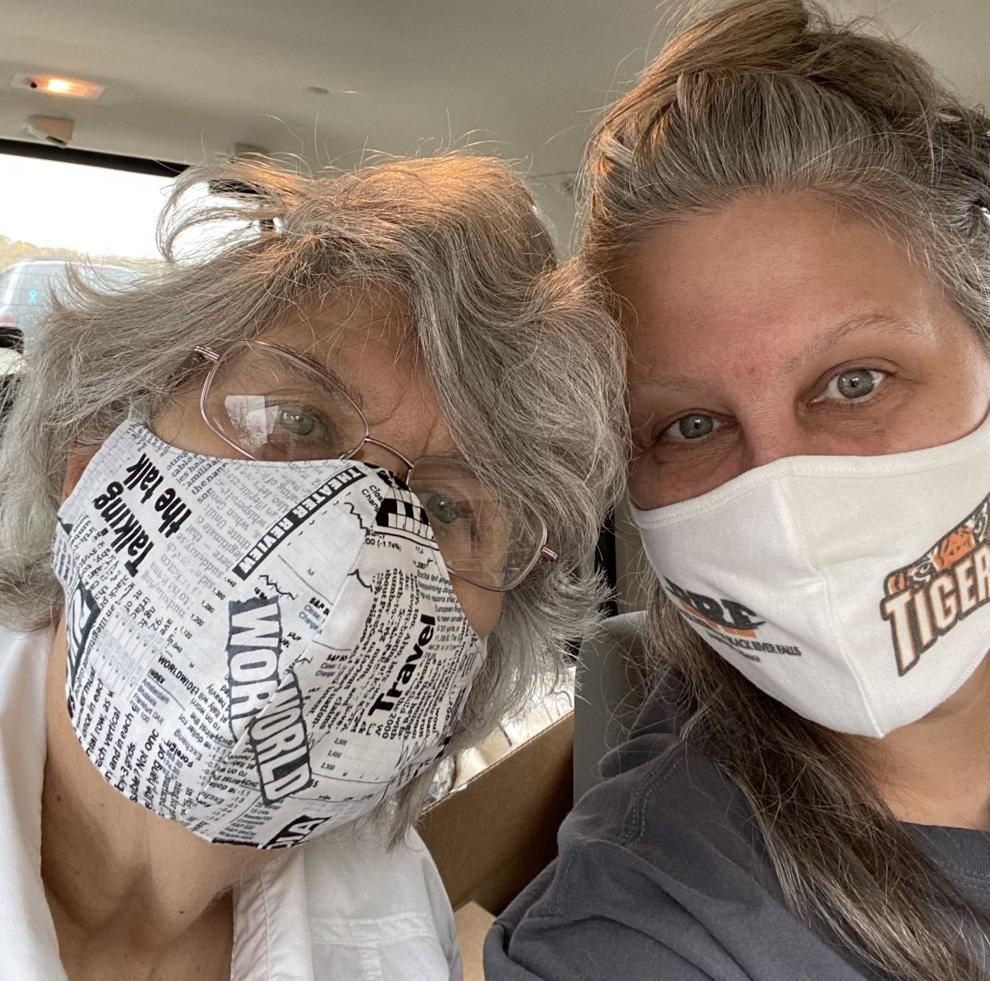 A mask with bling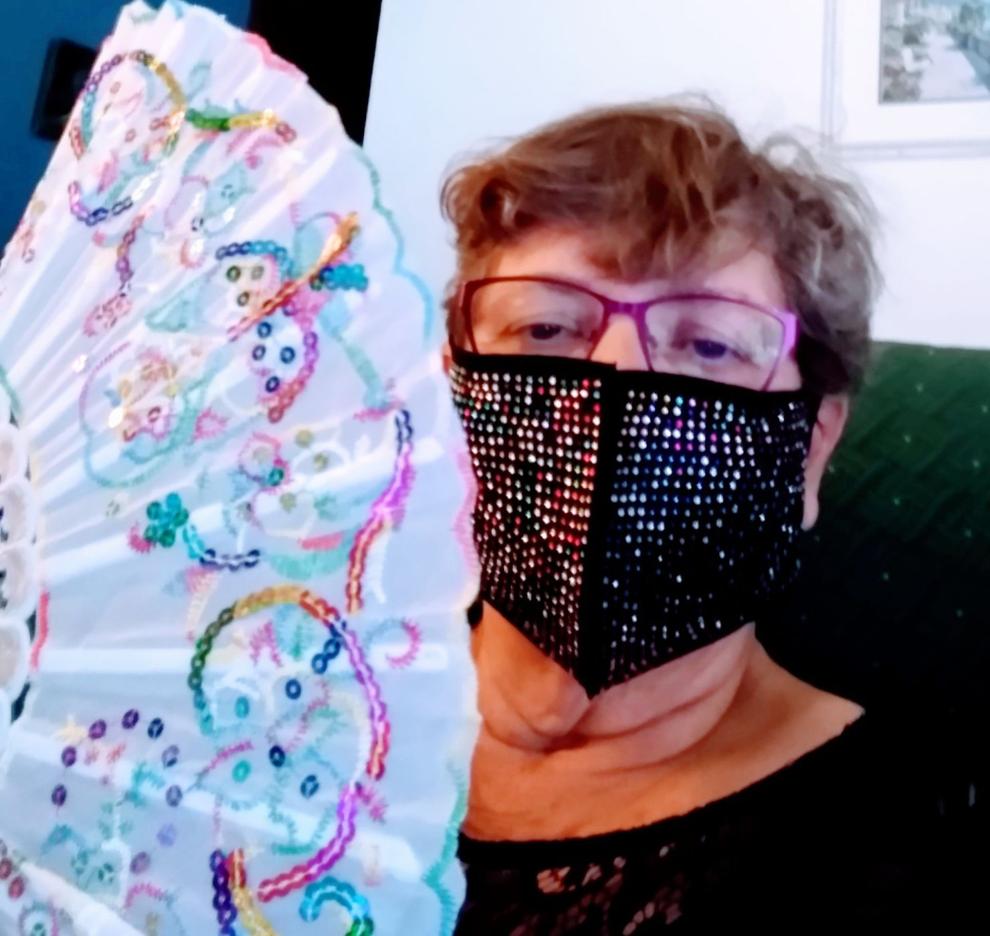 Dinner guests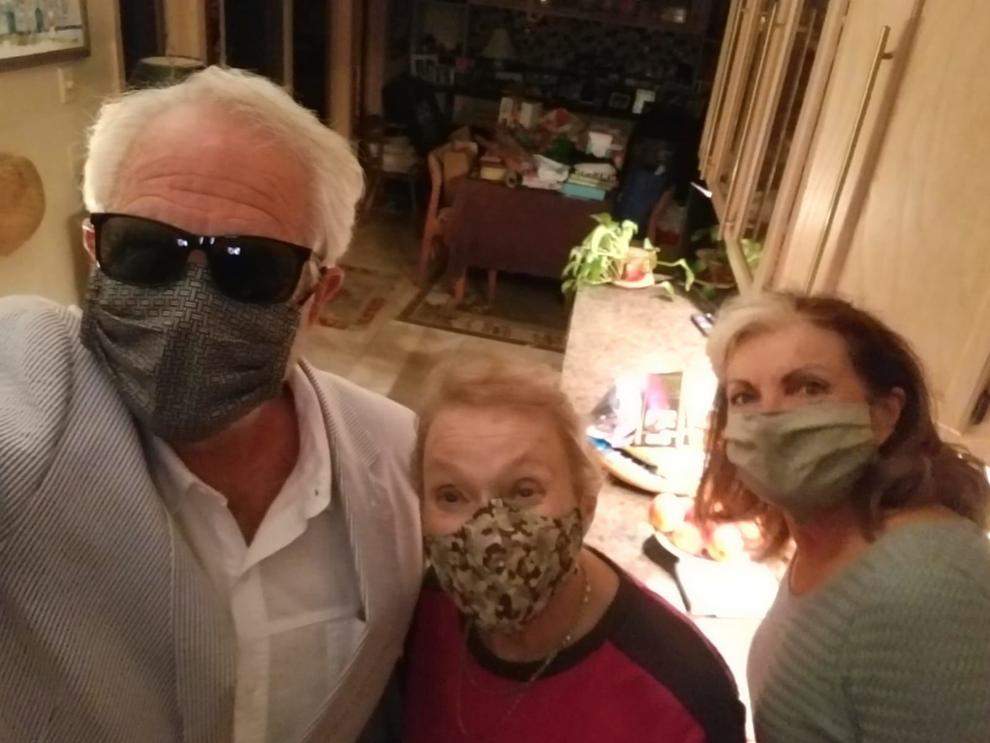 A Friendly smile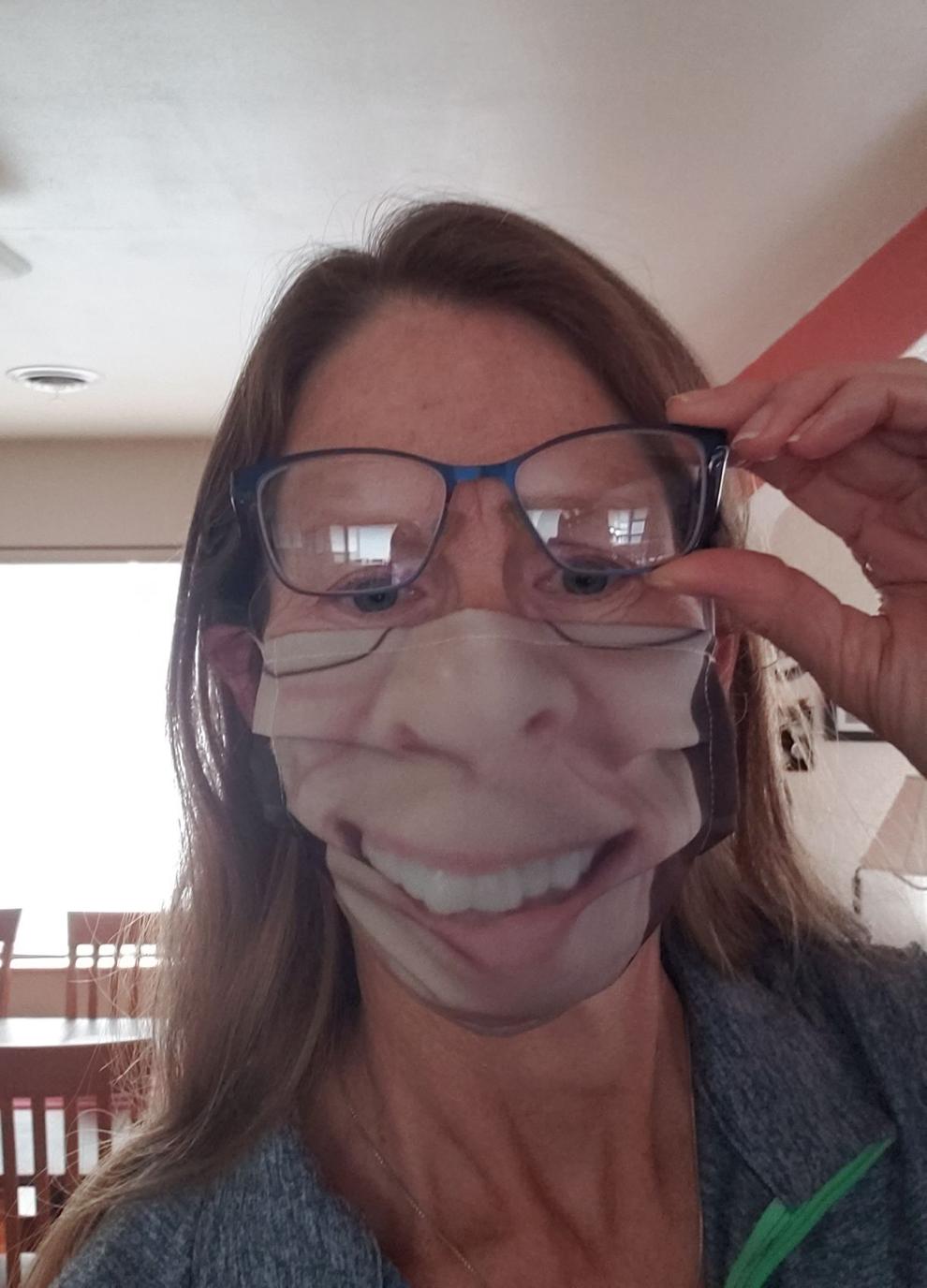 October 6: GIrls WIAA Division 2 sectional golf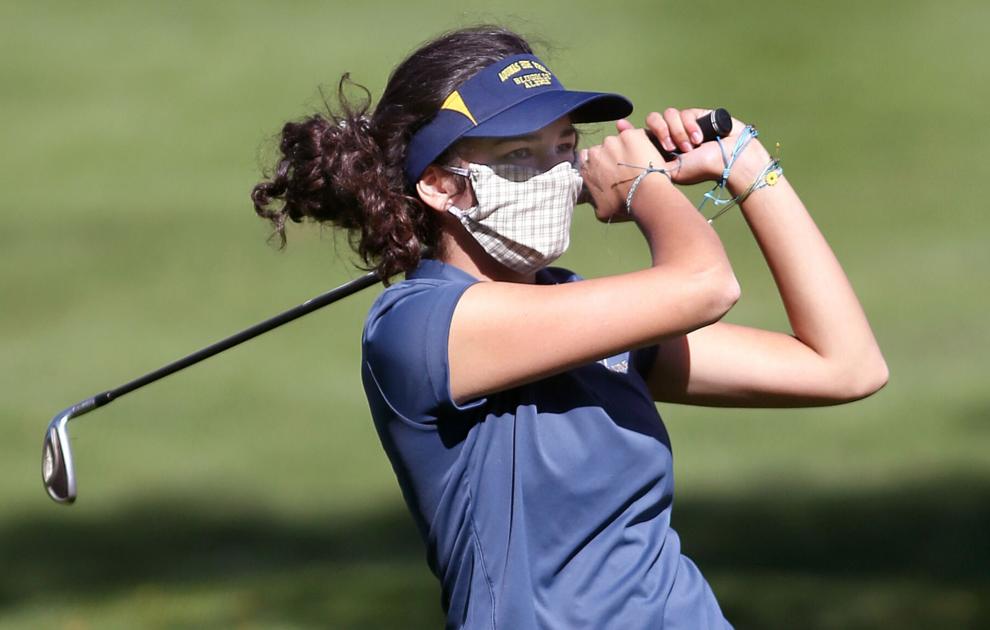 October 2: Edgar vs Onalaska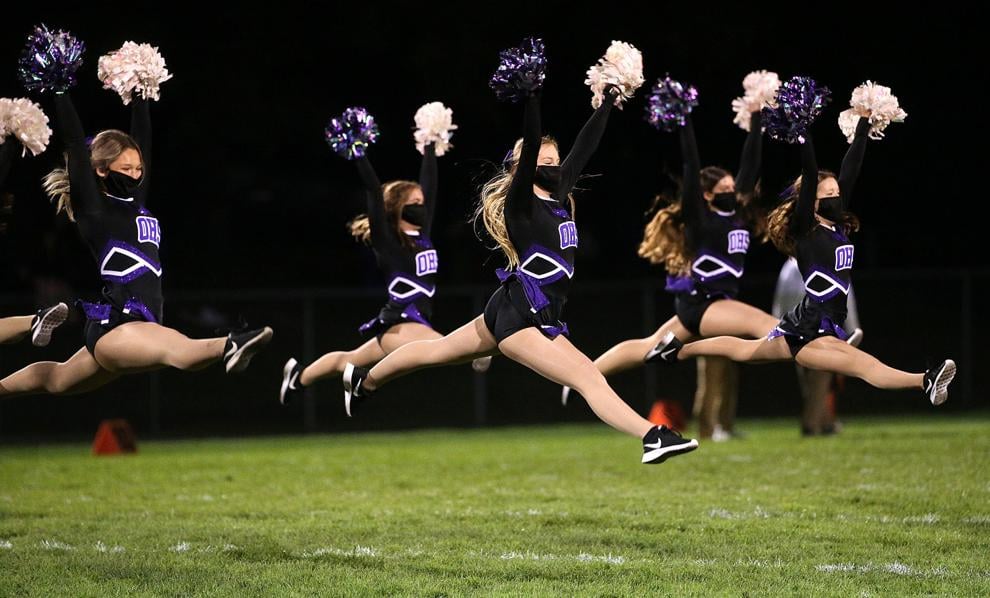 October 2: Edgar vs Onalaska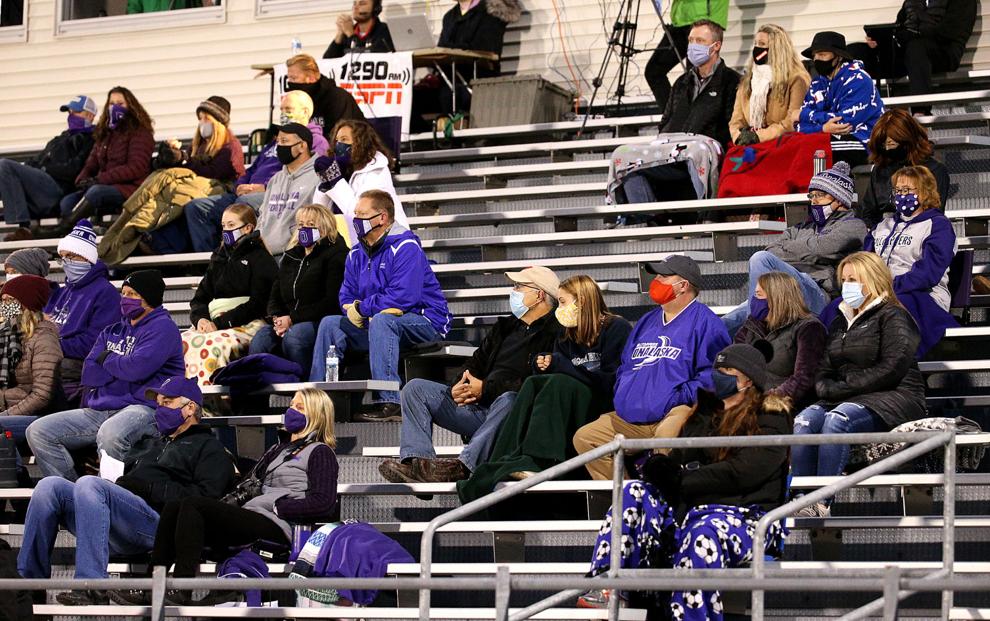 September 22: Aquinas vs Onalaska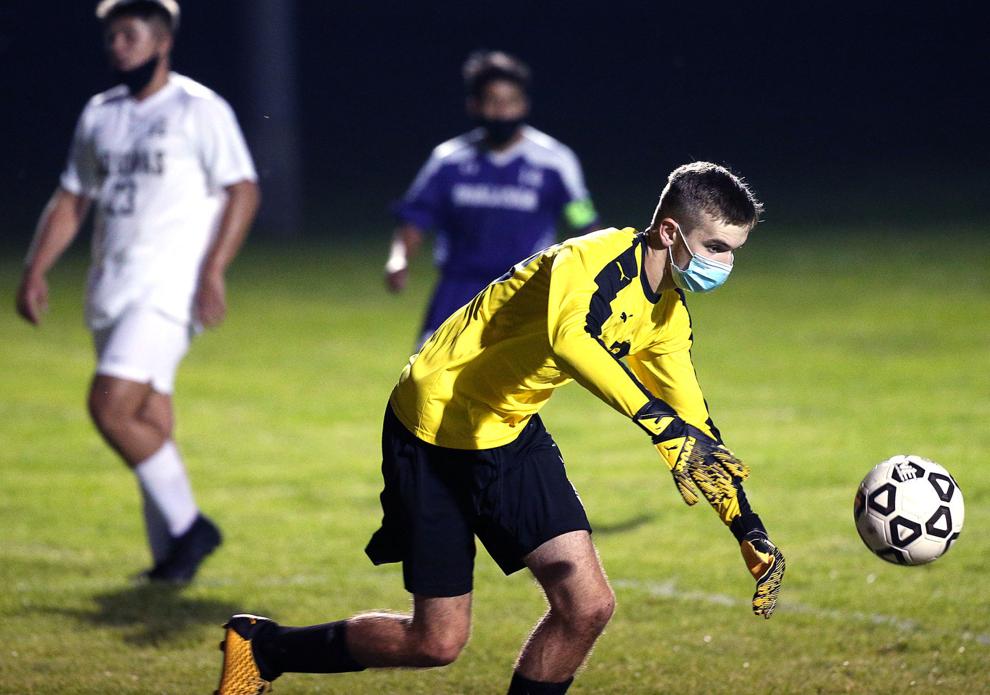 September 17: Westby vs Aquinas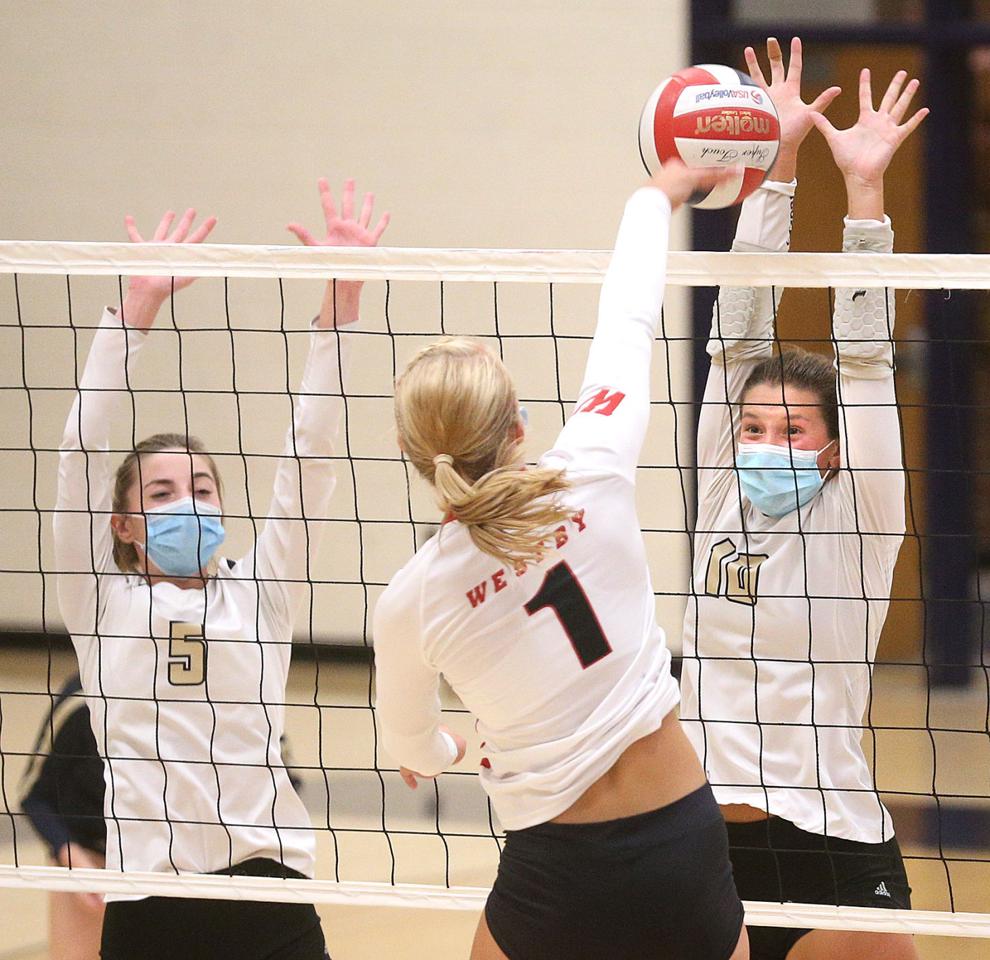 September 17: Westby vs Aquinas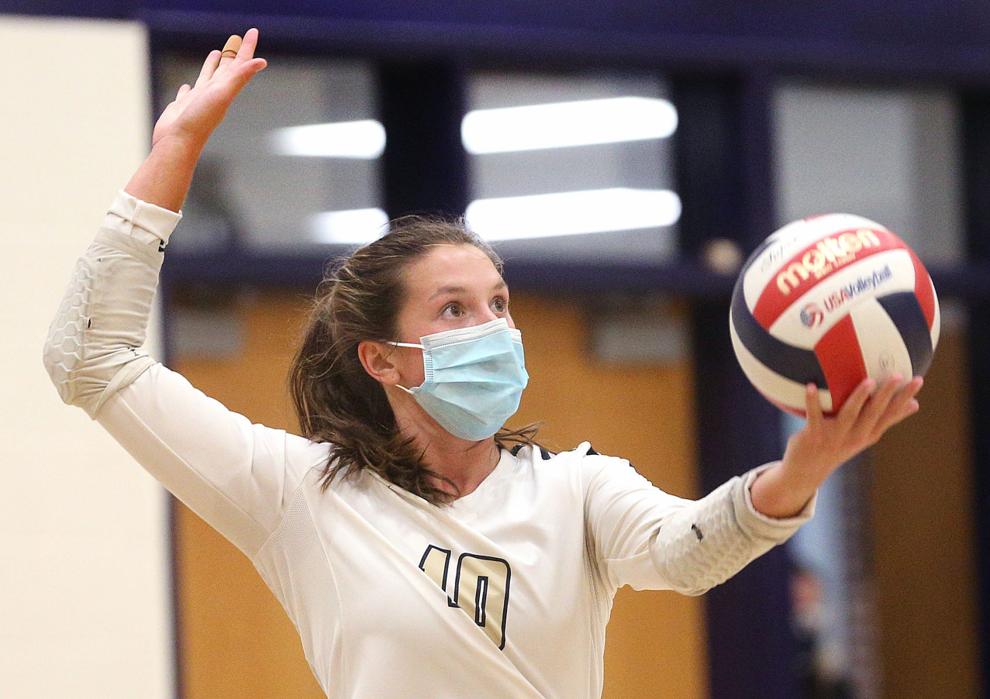 September 17: Westby vs Aquinas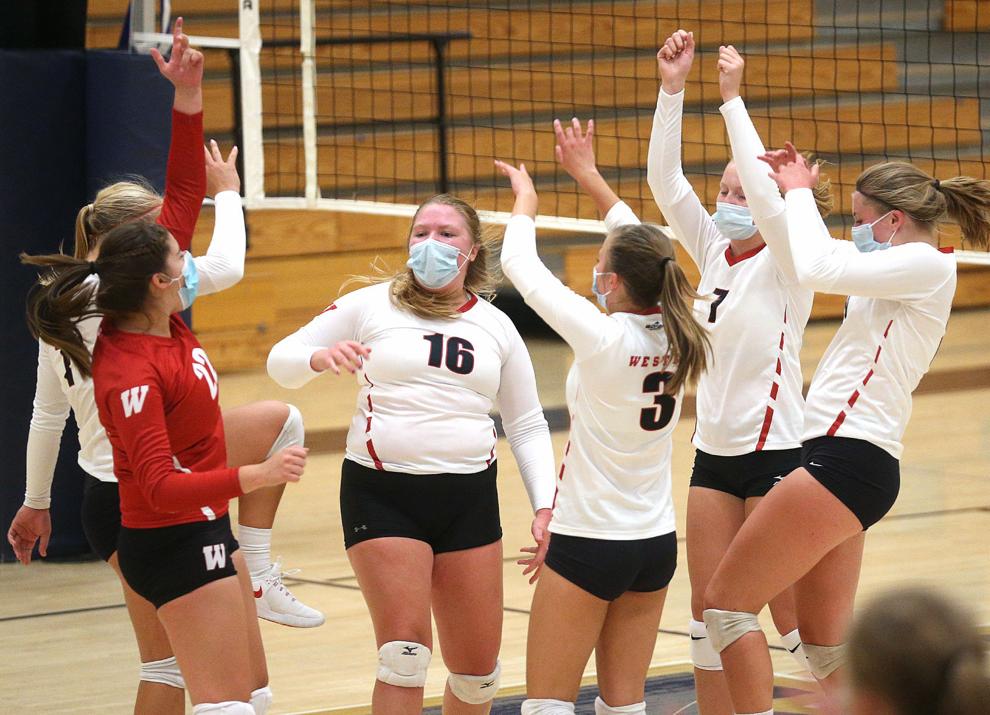 Holmen school lunches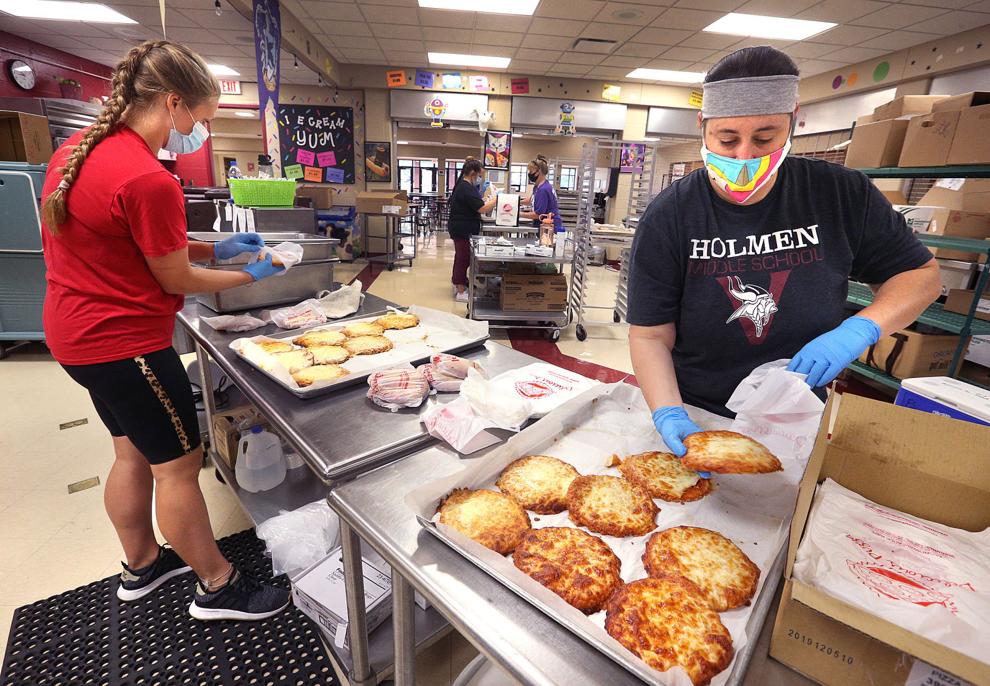 Noodles & Company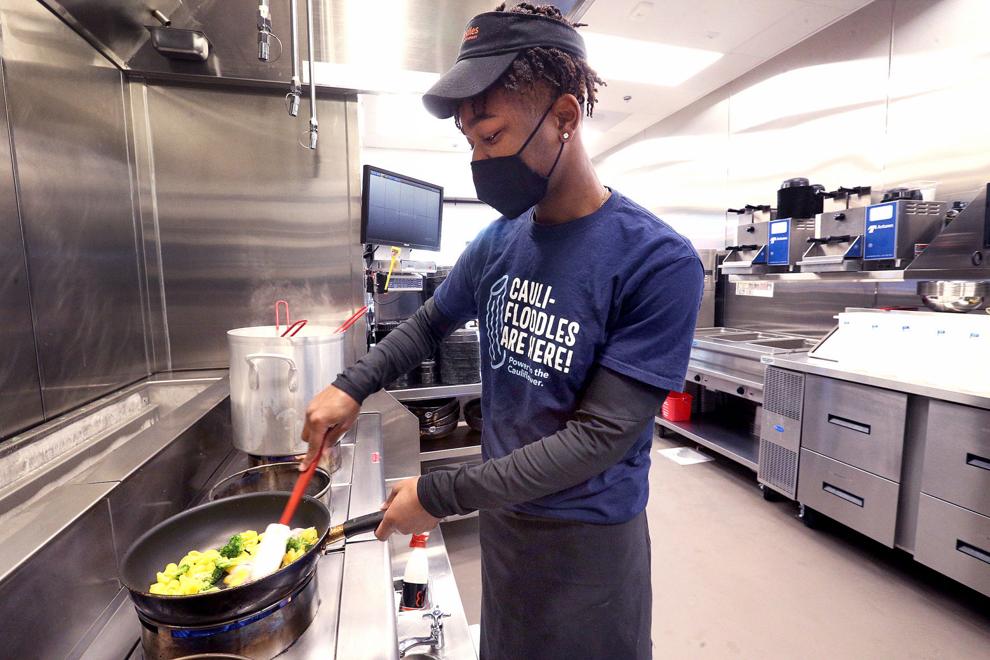 September 10: Dover-Eyota vs. La Crescent-Hokah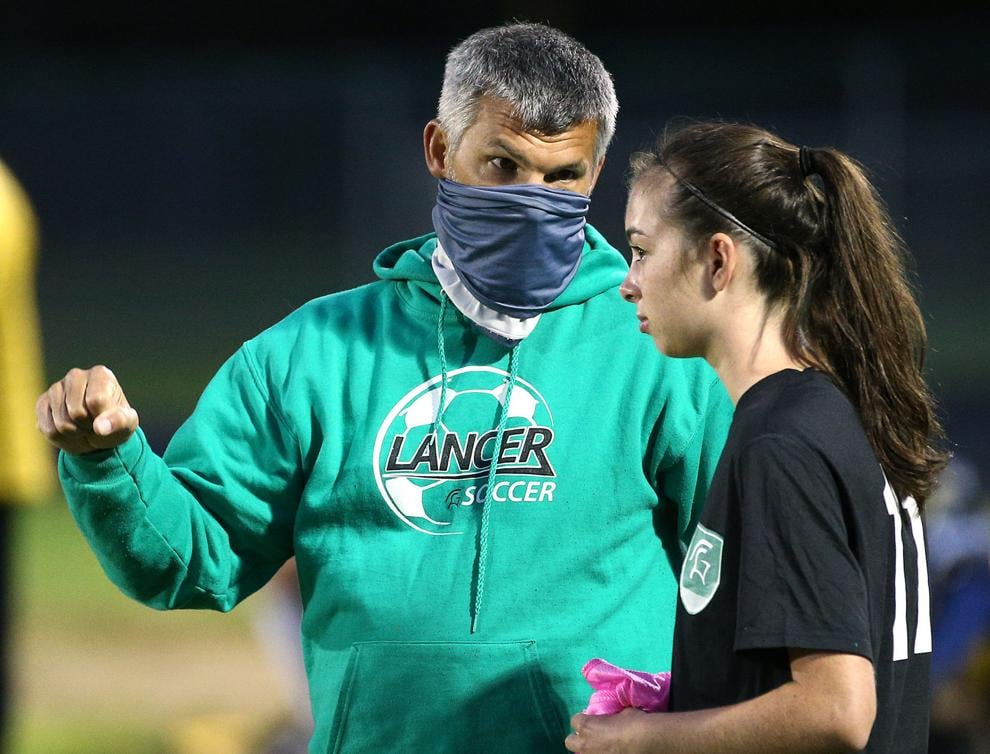 Onalaska Football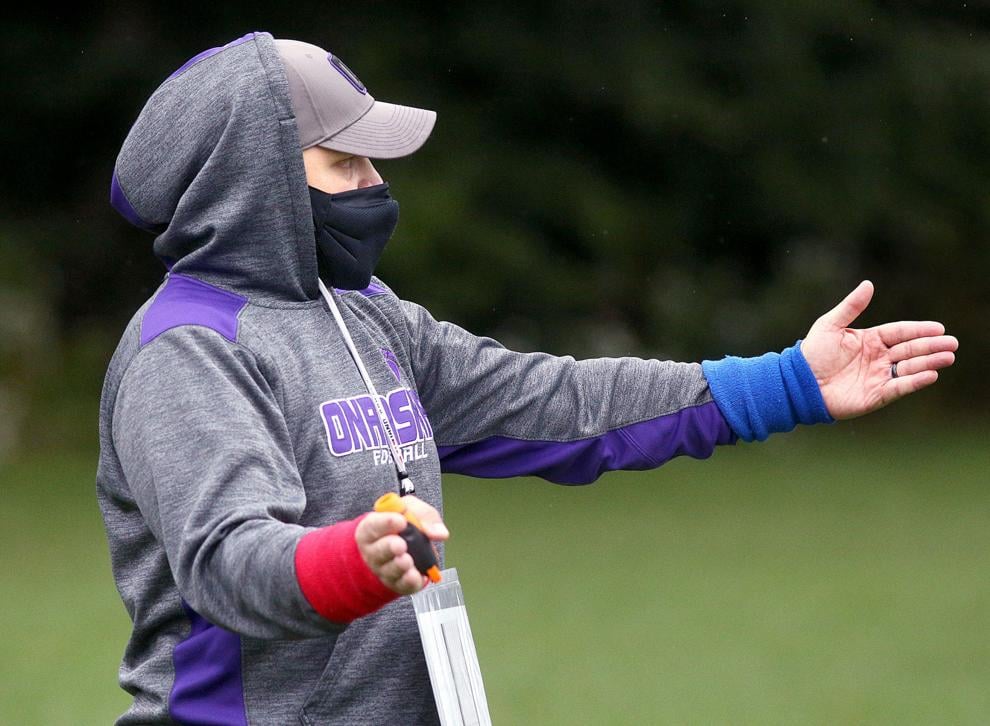 College during COVID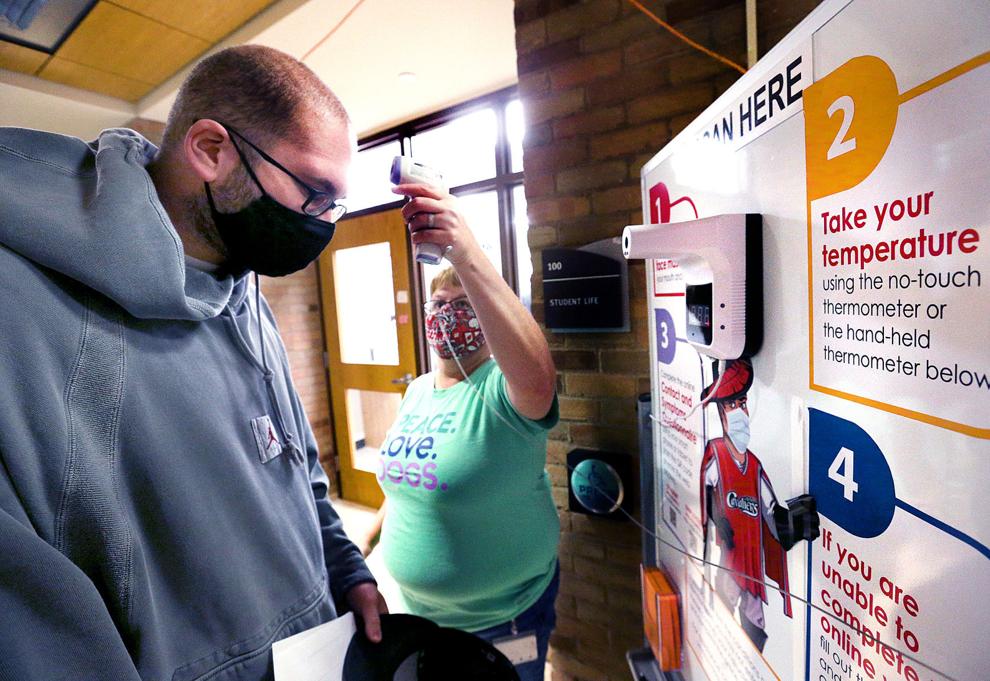 College during COVID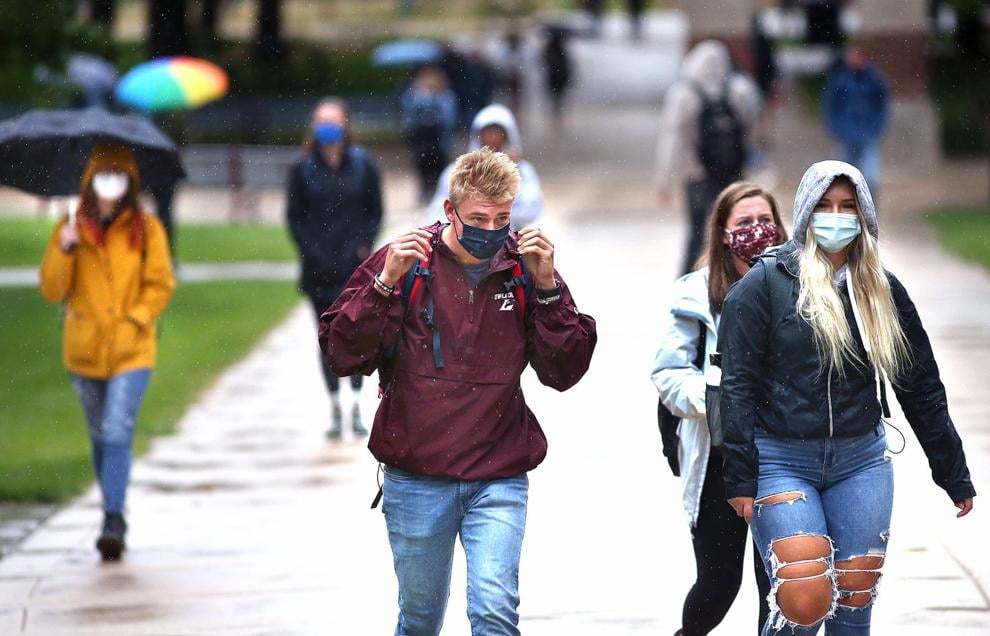 Vice President Pence at Dairyland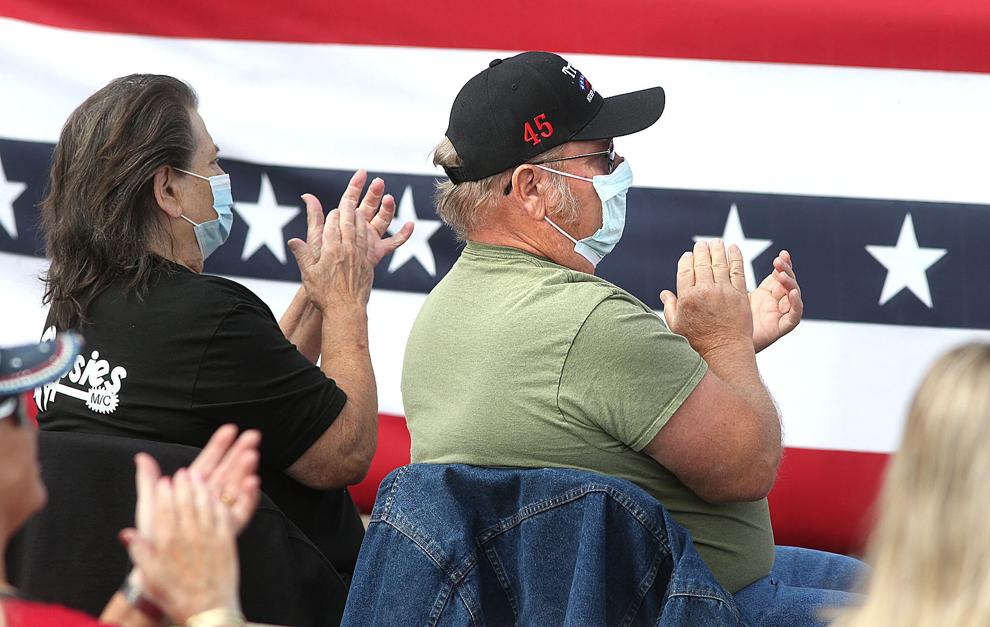 Vice President Pence at Dairyland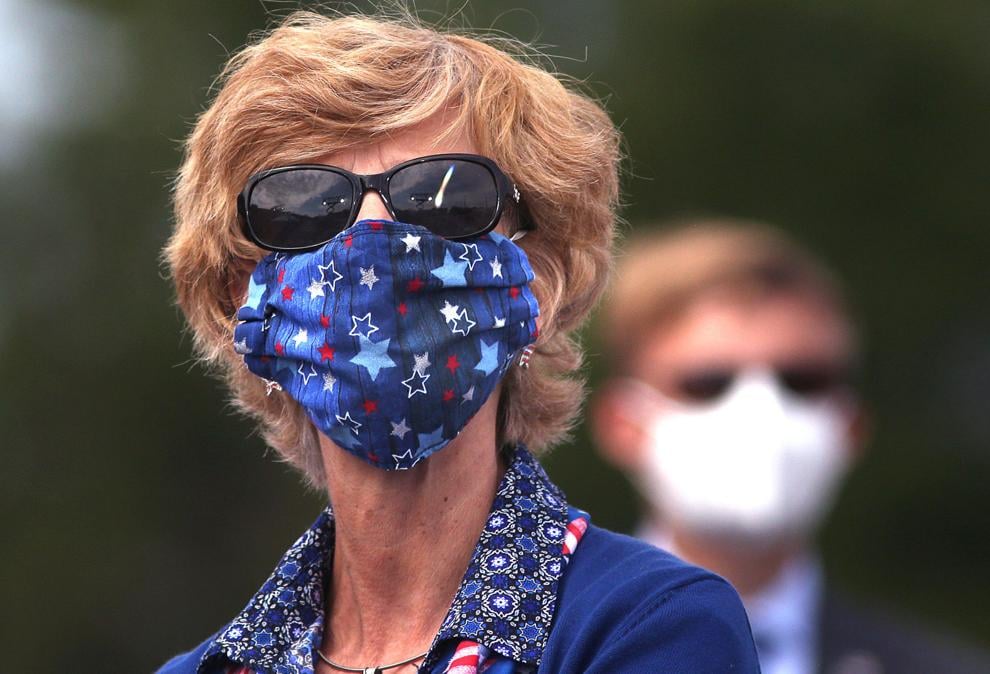 Scooping up smiles