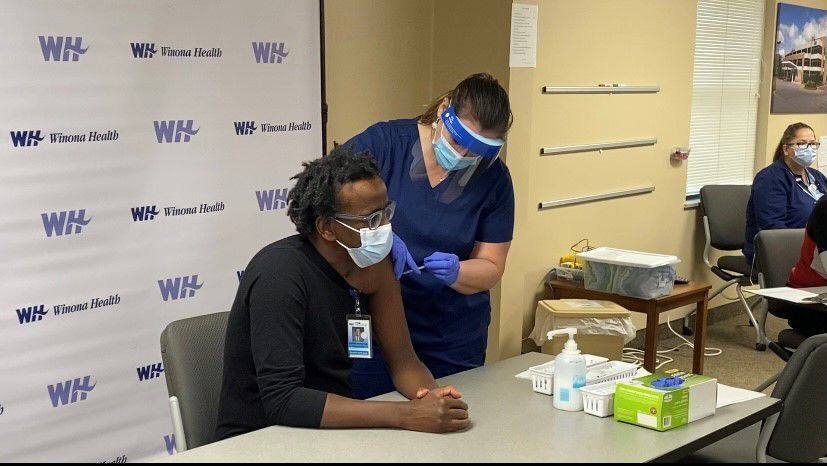 Senate President Jeremy Miller was first to sound the alarm. The Winona Republican wanted to know why the Minnesota Department of Health cut the county's vaccine allotment last week.
"They should be commended for doing such a tremendous job," he said. "But this effectiveness has actually backfired because MDH has now lowered Winona County on the priority list and reduced their vaccine allotment."
Winona County and Winona Health officials were none too happy either.
"Winona County has built a robust system pulling in people from many different disciplines to make us so effective. We have met every timeline set by the state. We have a great outreach program to reach everyone in our community. Having our allotment cut because we are effective feels like a punishment for doing a good job," said Ben Klinger, Winona County Emergency Management coordinator.
"The cut in allotment will obviously make it take longer for Winona County citizens to be vaccinated. With the discovery of the UK variant in La Crosse County yesterday, it is more important than ever to get the vaccine distributed as quickly as possible. We are not asking for extra vaccine, we just don't want to be cut because we are doing a good job. As the amount of vaccine flowing into Minnesota increases, the amount going out to everywhere should increase."
The Minnesota Department of Health explained its decision to Daily News reporter Rachel Mergen, who earlier on Thursday heard from local officials.
Its answer was confusing and alarming. Winona County is doing so well we need so let other areas have a chance to catch up.
"Winona has a lot of capacity to get shots into peoples' arms quickly and requested more doses in previous weeks, while others were requesting less because of reaching saturation (meaning they reached targets of 70% of 65+ people with one or more dose), so we were able to meet their larger requests. This was to allow them to address some of their population needs, and they quickly used them, which is exactly the goal," said Kris Ehersmann, director of the Minnesota Department of Health Infectious Disease.
"As a result, 80% of people aged 65+ in Winona County have been vaccinated, higher than the statewide percentage. Now, other regions in both the metro and greater MN need doses to get caught up as well."
So the message is, if you do a mediocre job, you will be rewarded with more potentially life-saving doses. What would happen if teachers taught this way? Mediocrity would be the goal, and students would be incentivized not to work hard at school.
There is plenty of scrutiny in vaccine rollout across the country, and everyone has an opinion. But the state of Minnesota should hear the opinion of the people who haven't received the vaccine in Winona County yet.
And those people are the workers. The taxpayers. The people waiting their turn after the seniors and those with conditions get their doses. The people who want to visit relatives, go outside and enjoy spring.
In Winona County, those people will wait longer if the Minnesota Department of Health stays on this path. Even though their tax money is being put to good use and the county is outperforming in the vaccine rollout.
Miller wants a better explanation of why doing a good job is rewarded with a penalty, and better communication overall from the Minnesota Department of Health. That certainly would help.
"I encourage MDH to address these concerns and to provide more long-term guidance to cities and counties, so they can create plans to get as many people vaccinated as quickly as possible," he said.
Winona County residents deserve better. Now.
IN PHOTOS: Local community members wear face masks (copy)
Holmen, Wis.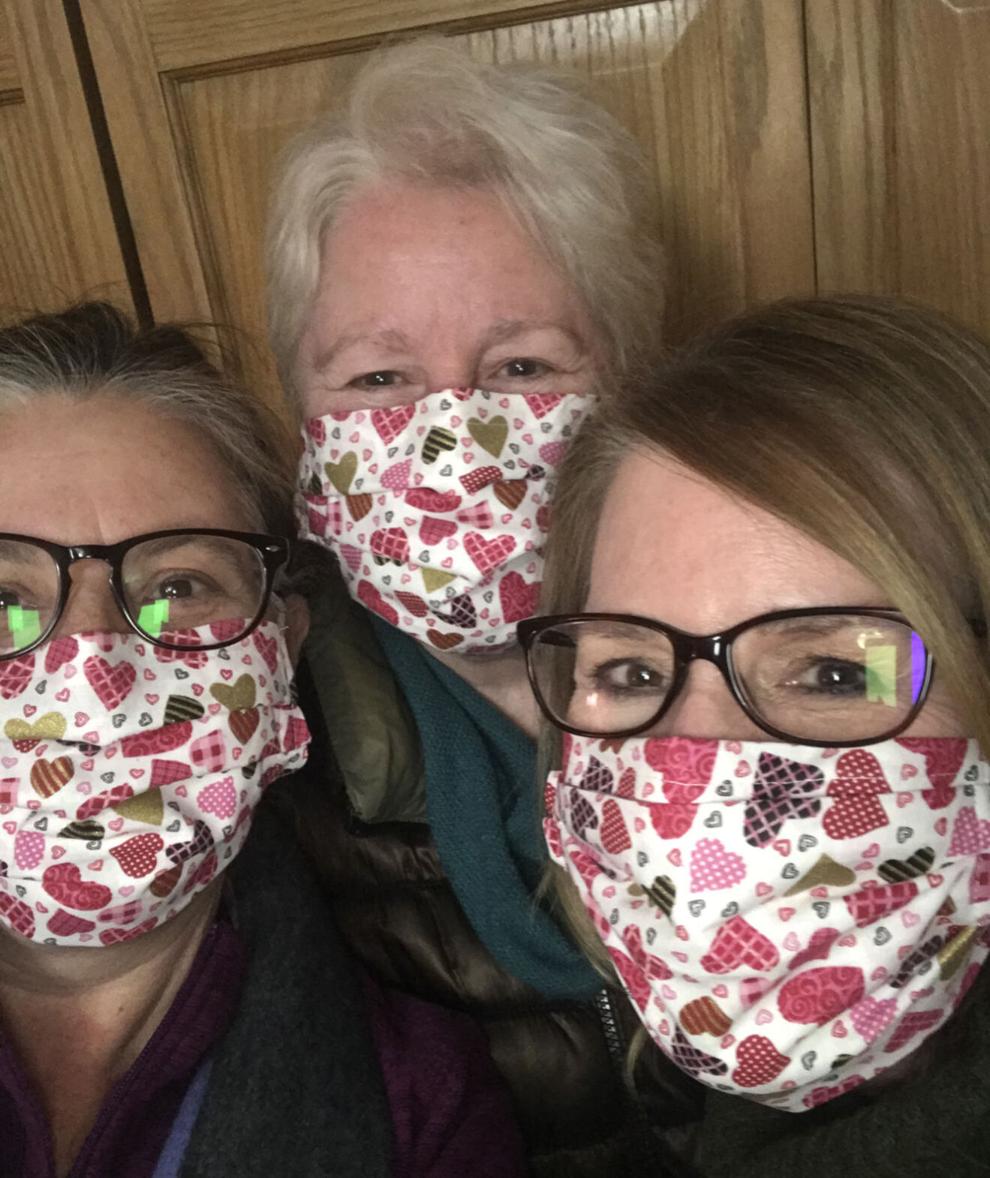 Jim Falls, Wis.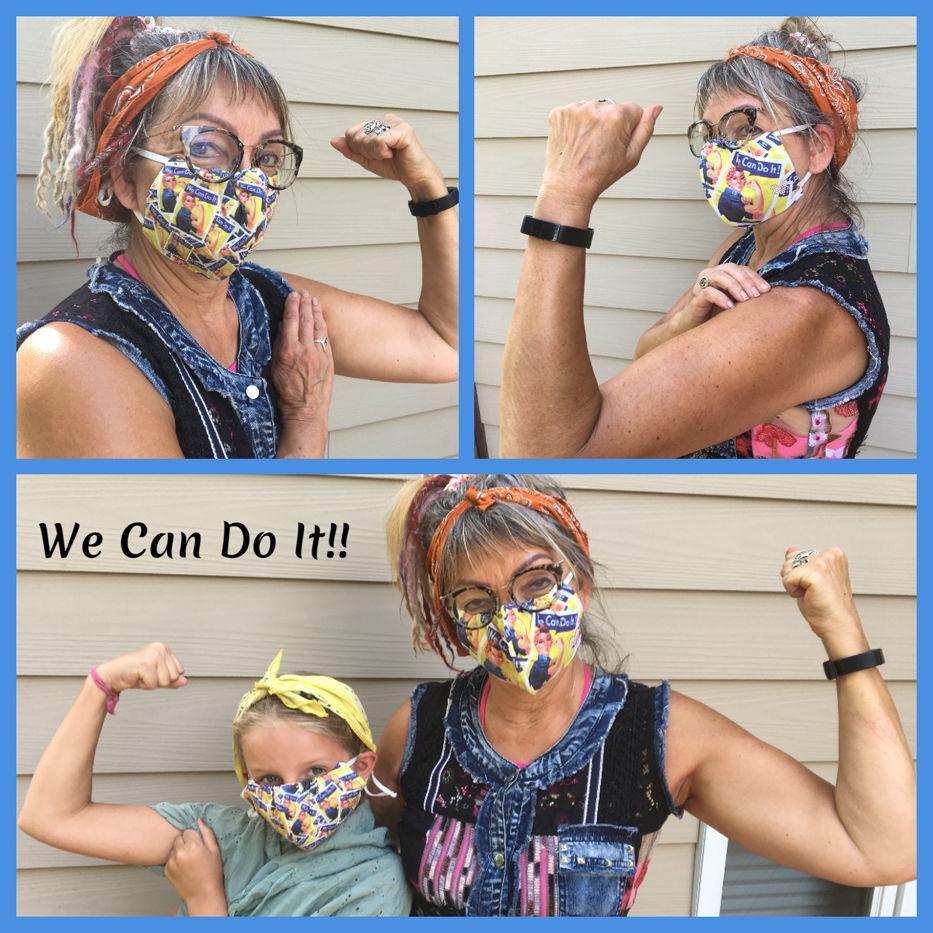 La Crescent, MInn.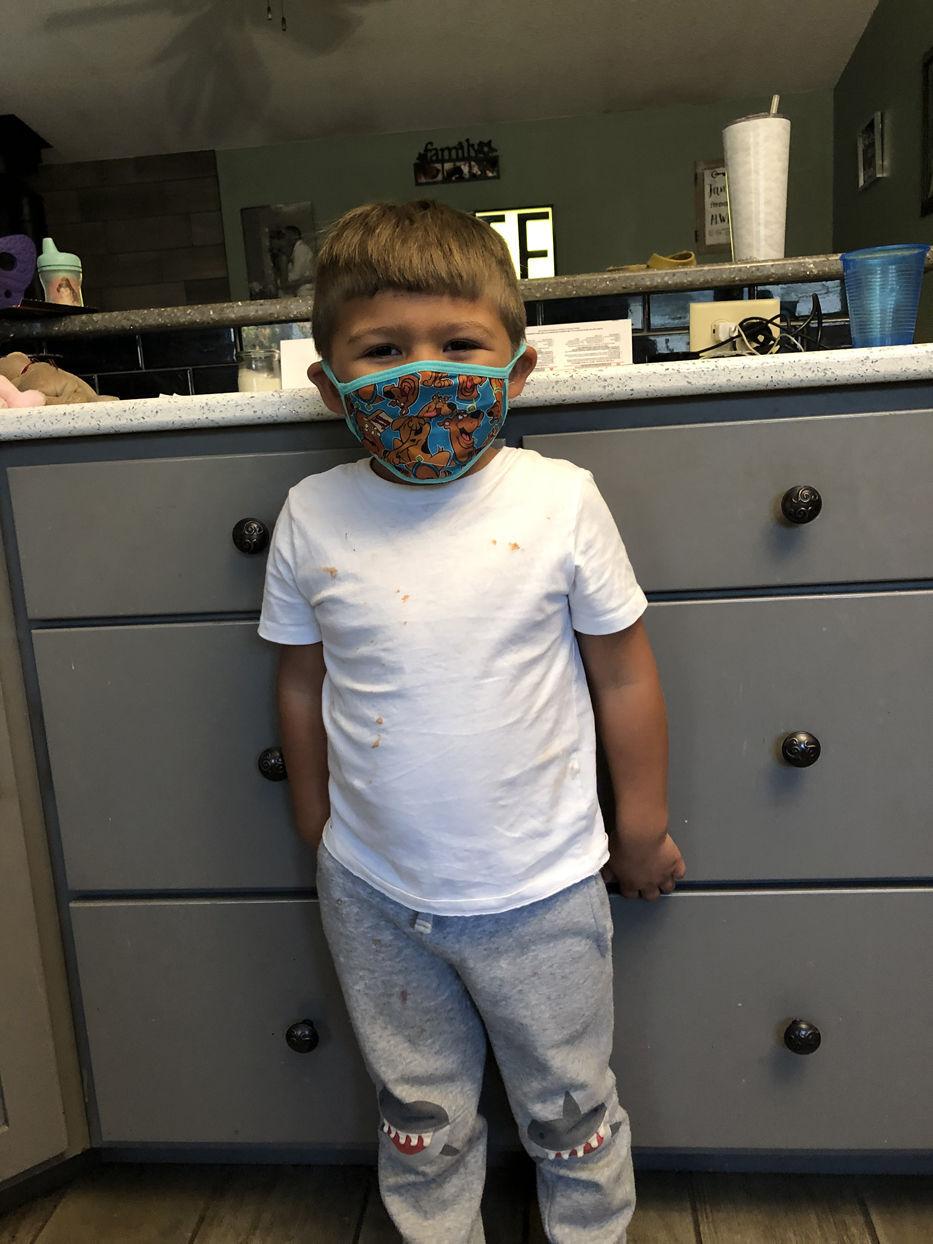 Working at the Tomah VA serving our Veterans during this pandemic!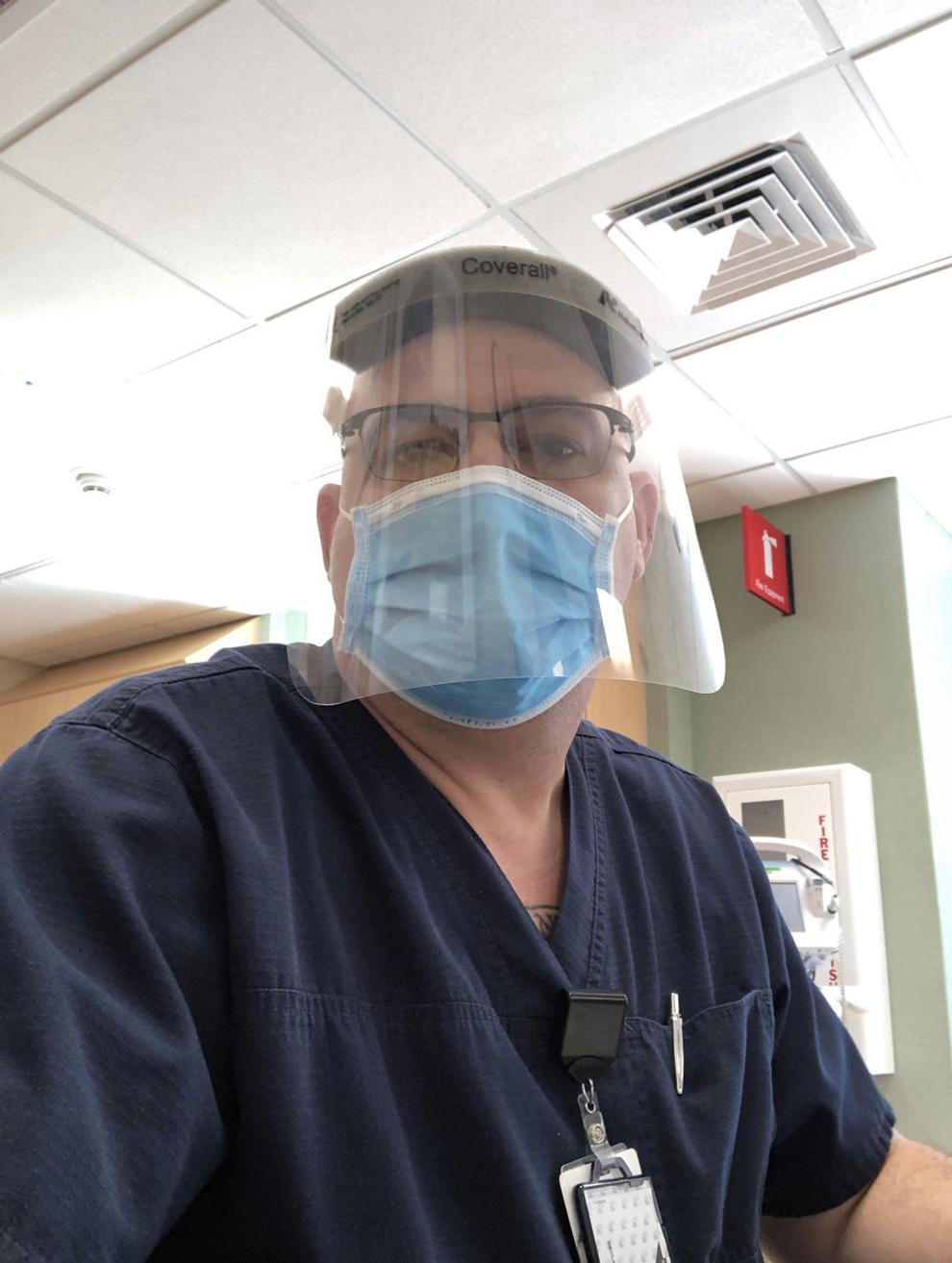 In My Family We all Wear Our Masks Cindy And Baby V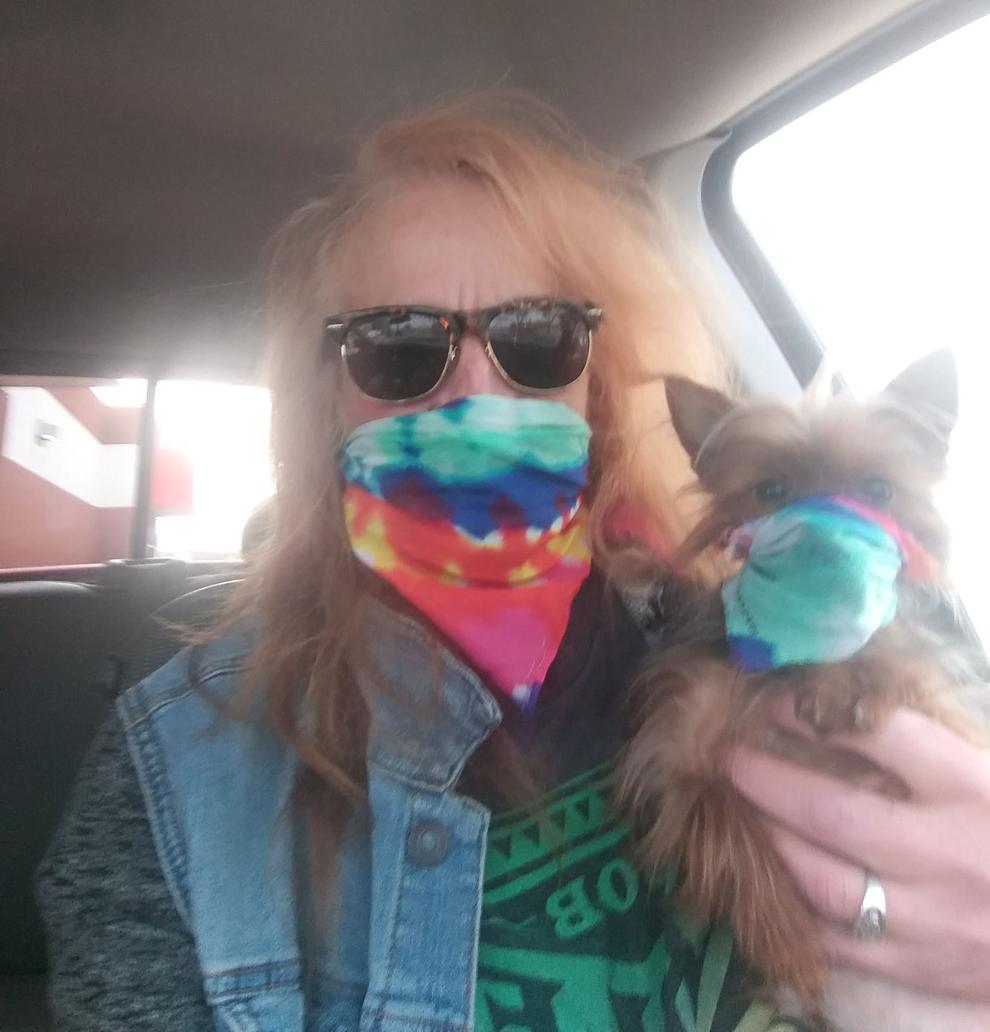 mask made by fellow West Salem High School chemistry teacher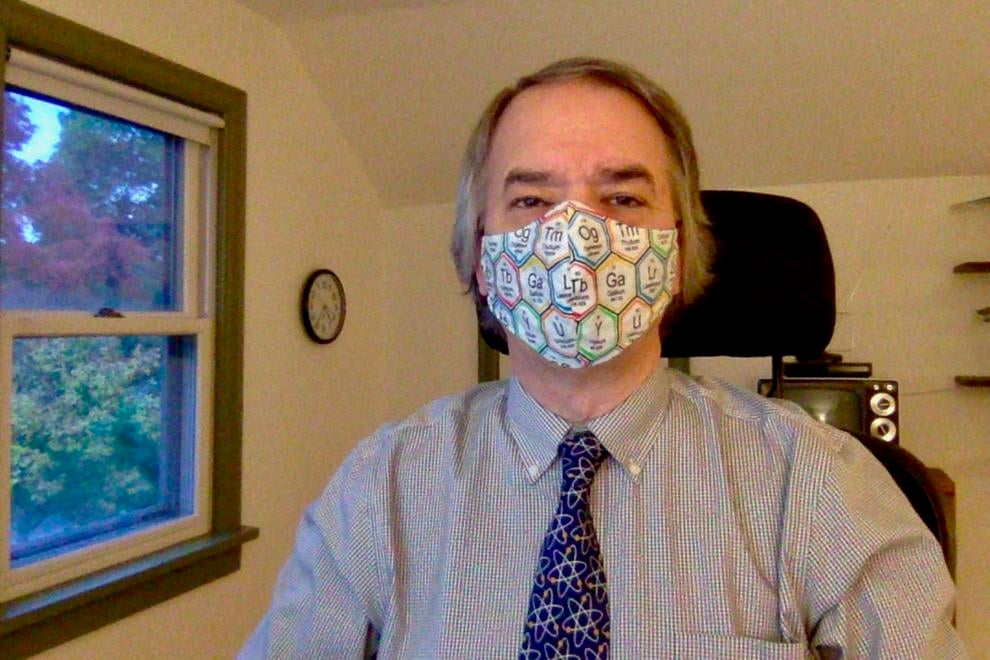 La Crosse punk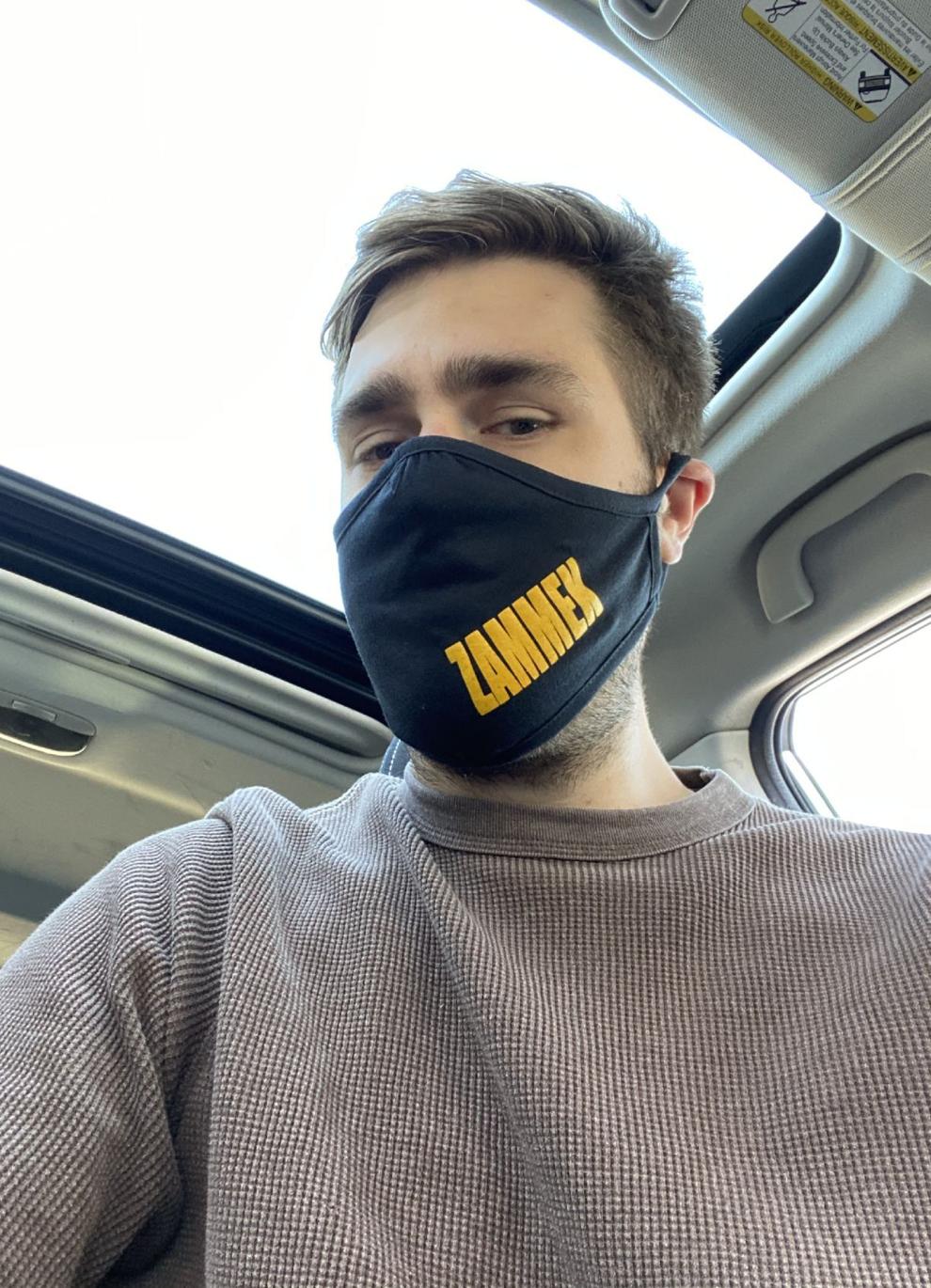 Lace for a lady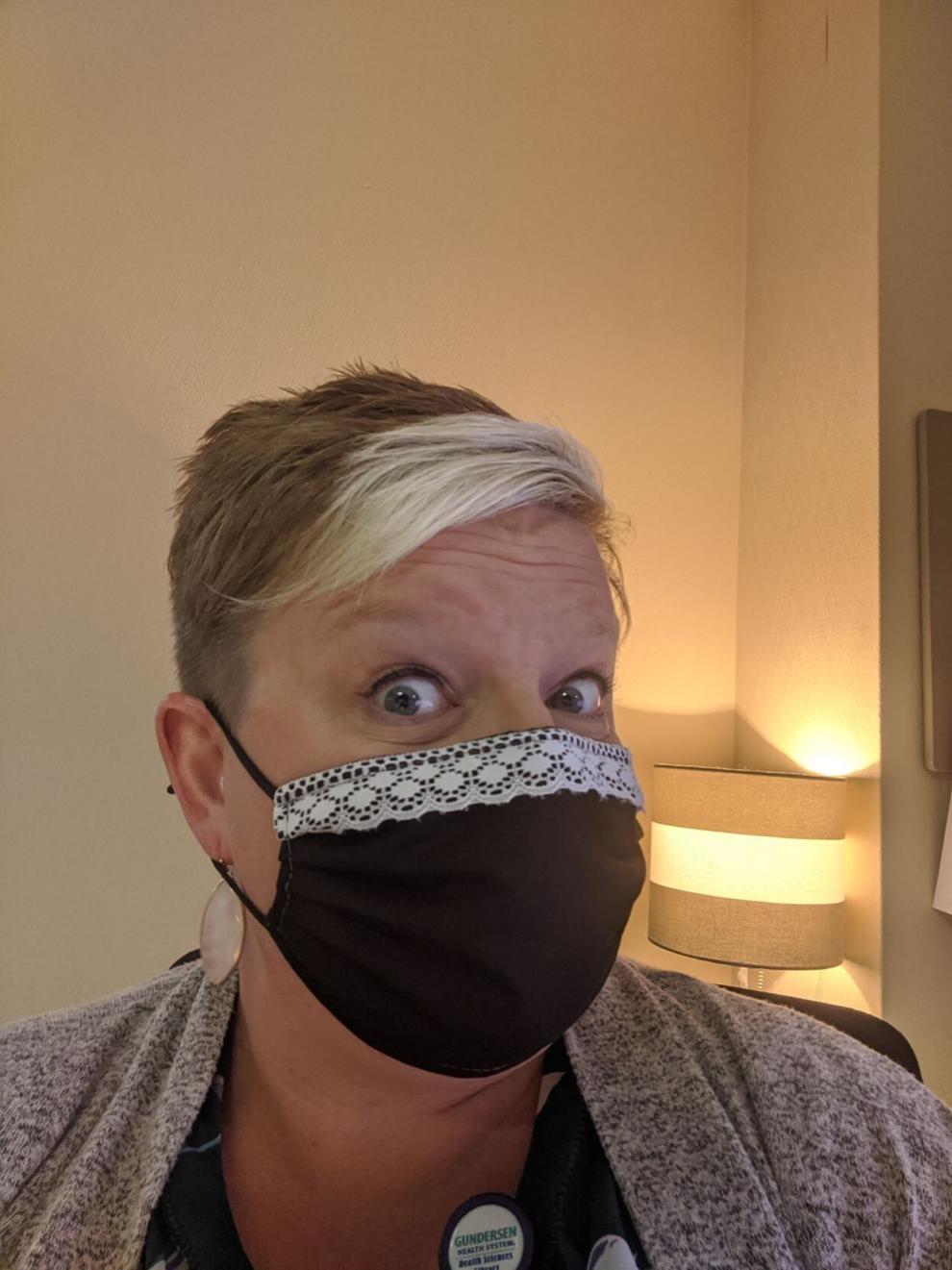 Caring for the community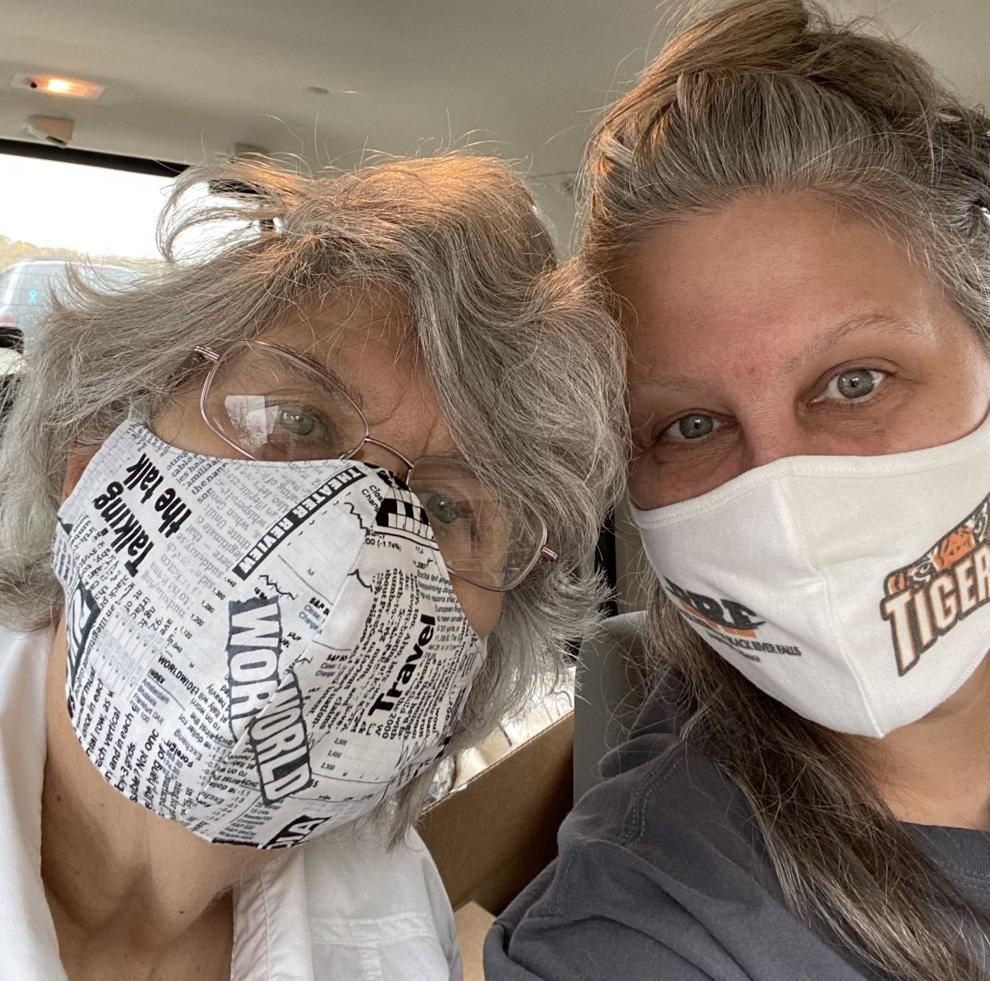 A mask with bling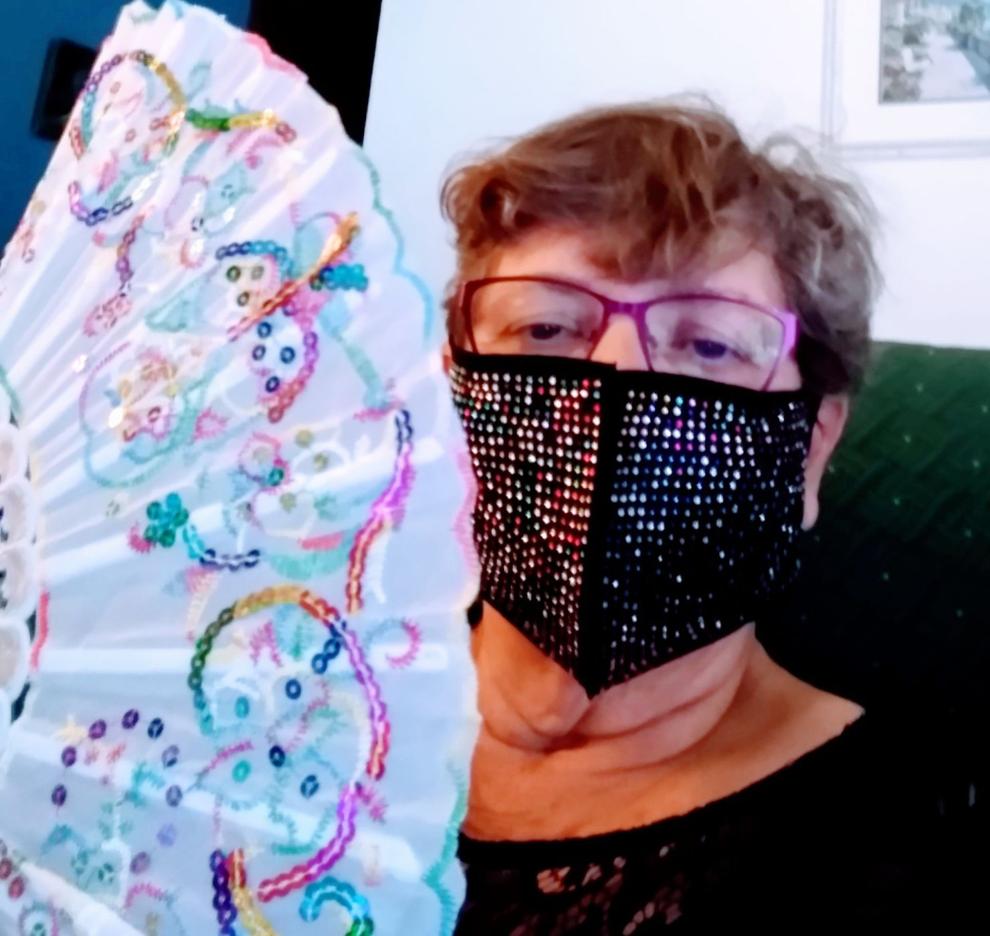 Dinner guests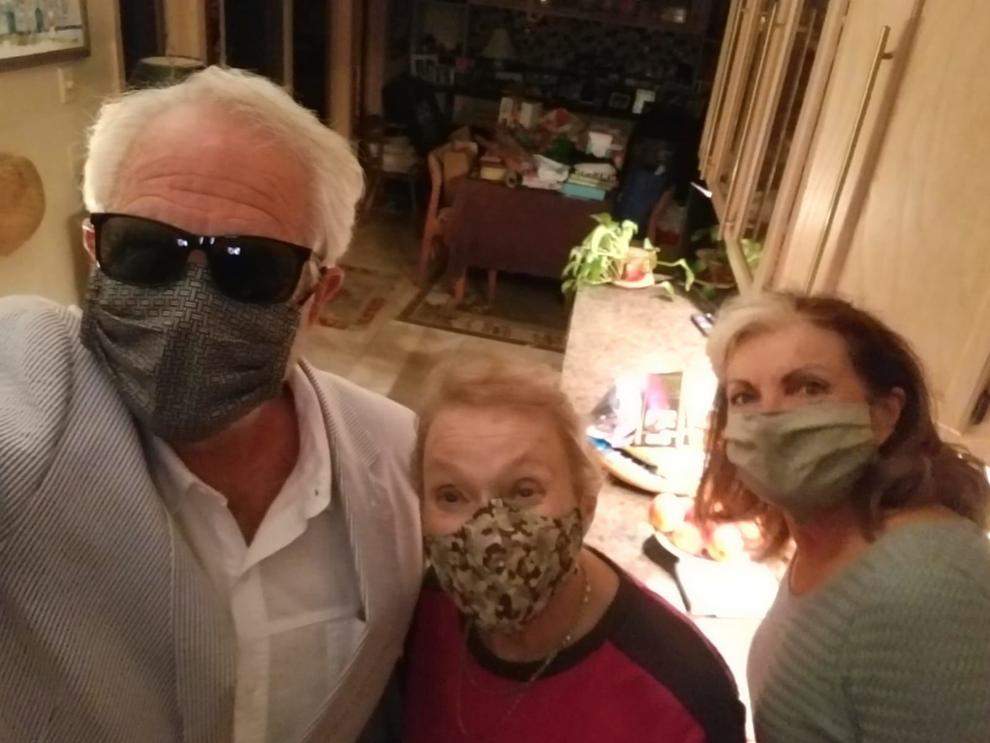 A Friendly smile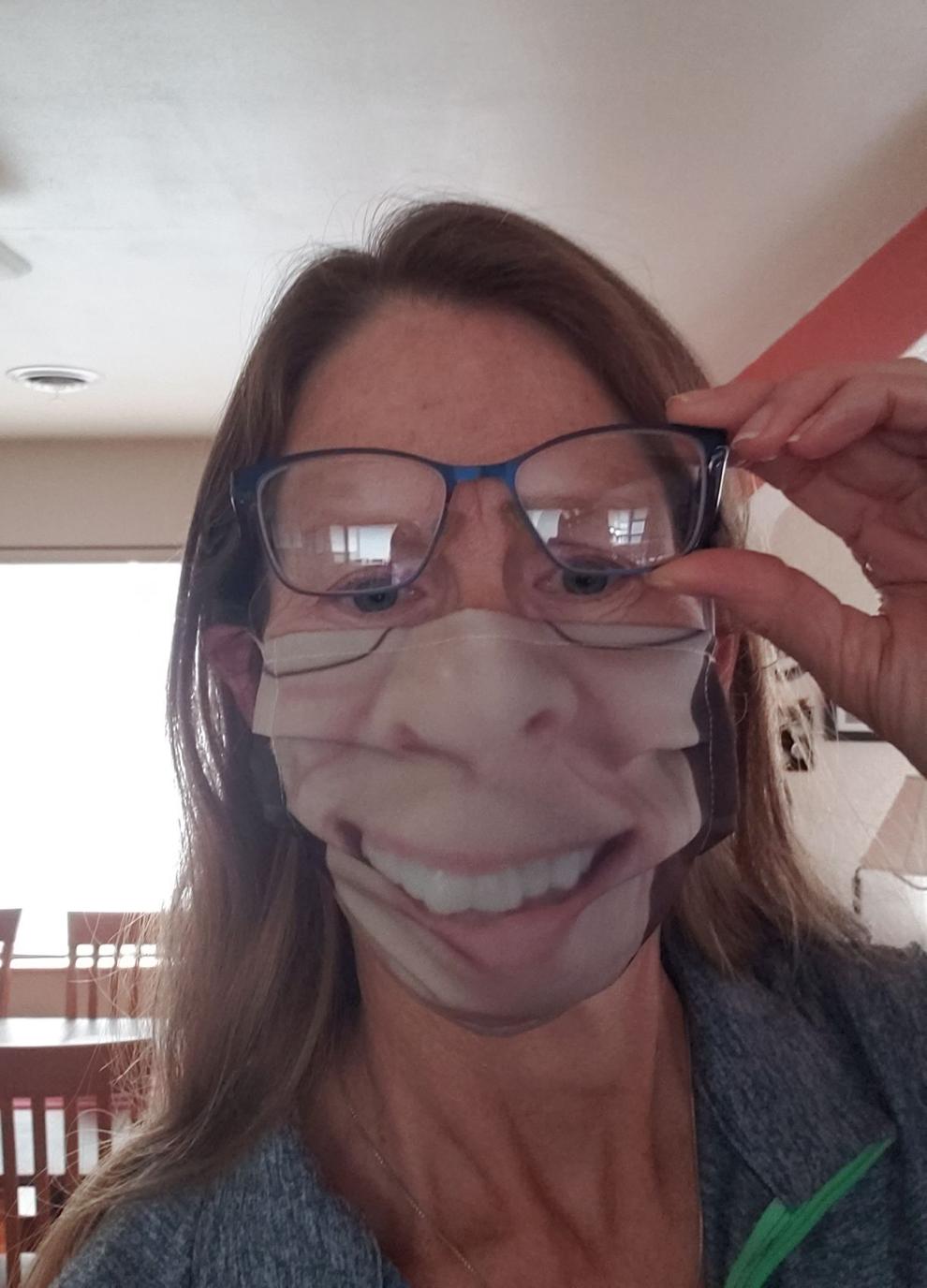 October 6: GIrls WIAA Division 2 sectional golf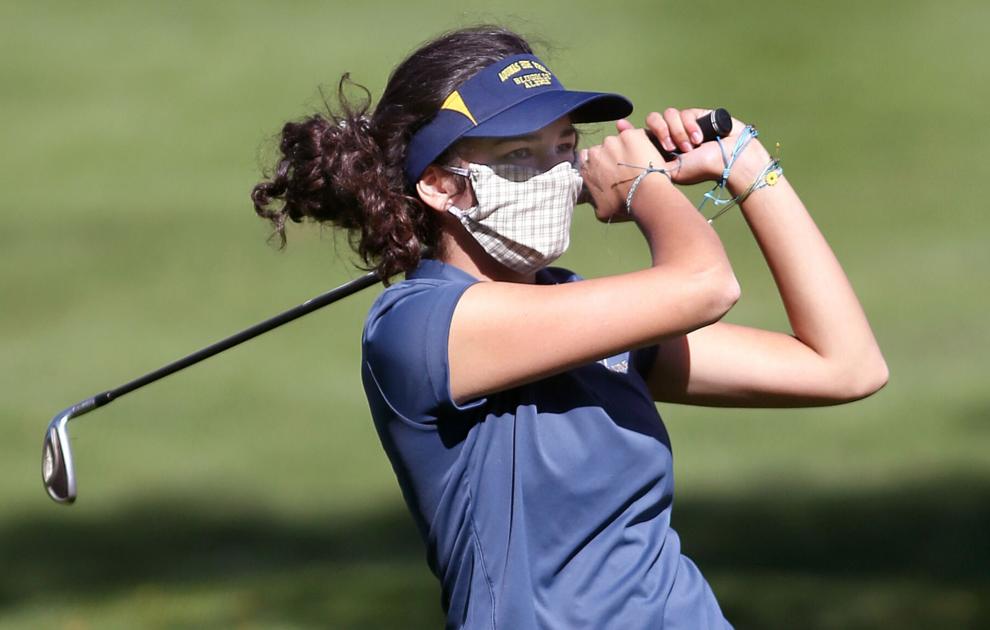 October 2: Edgar vs Onalaska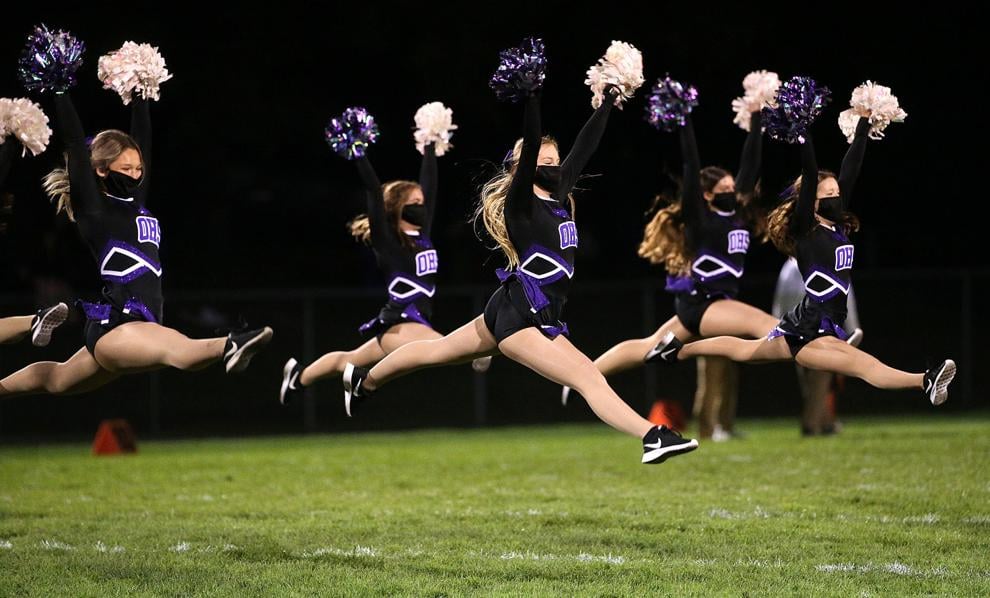 October 2: Edgar vs Onalaska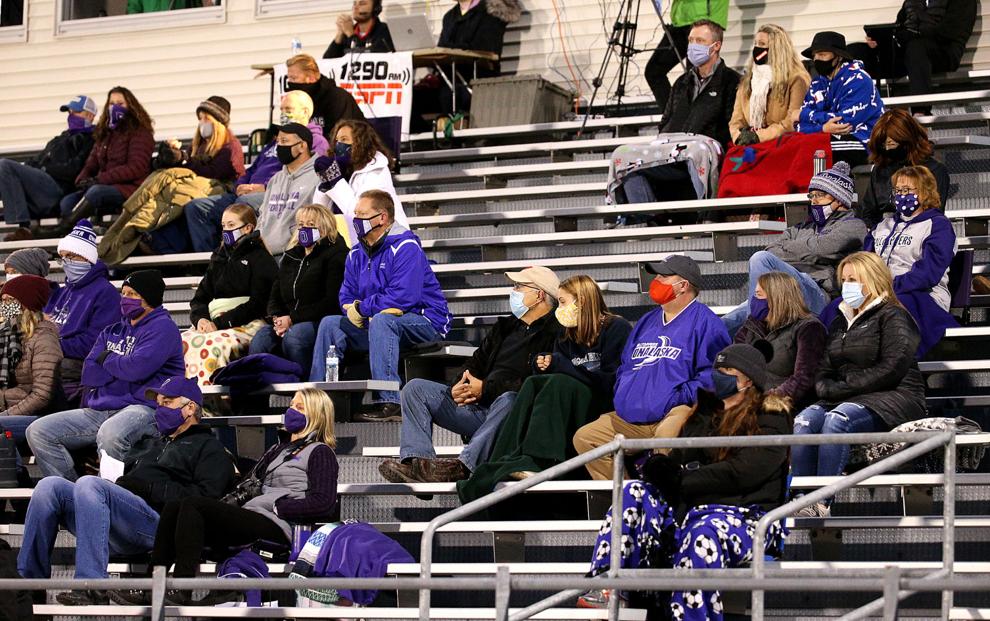 September 22: Aquinas vs Onalaska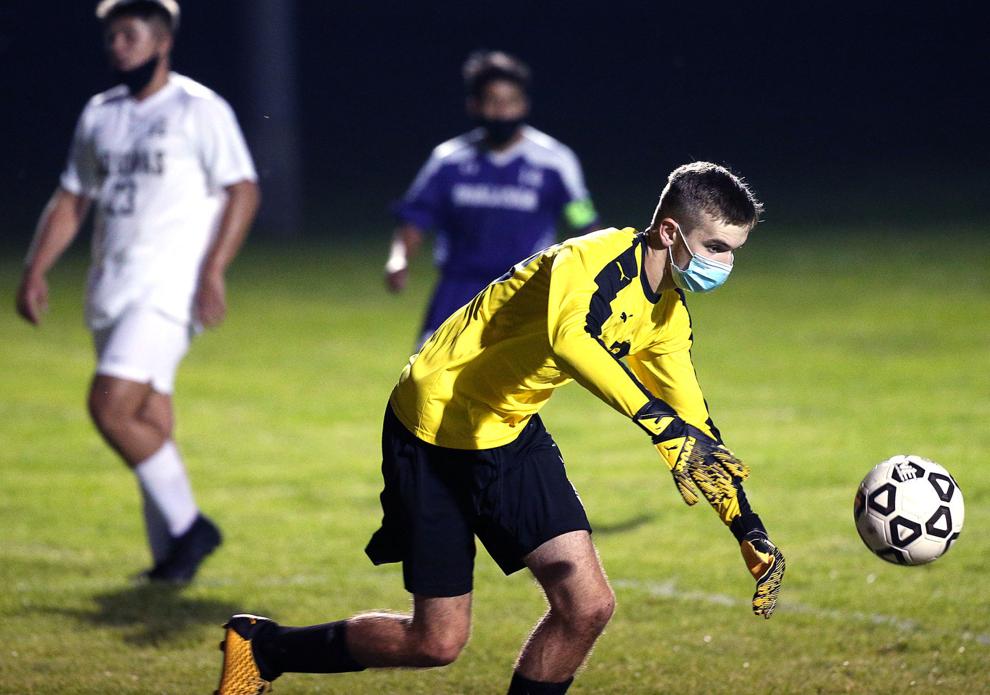 September 17: Westby vs Aquinas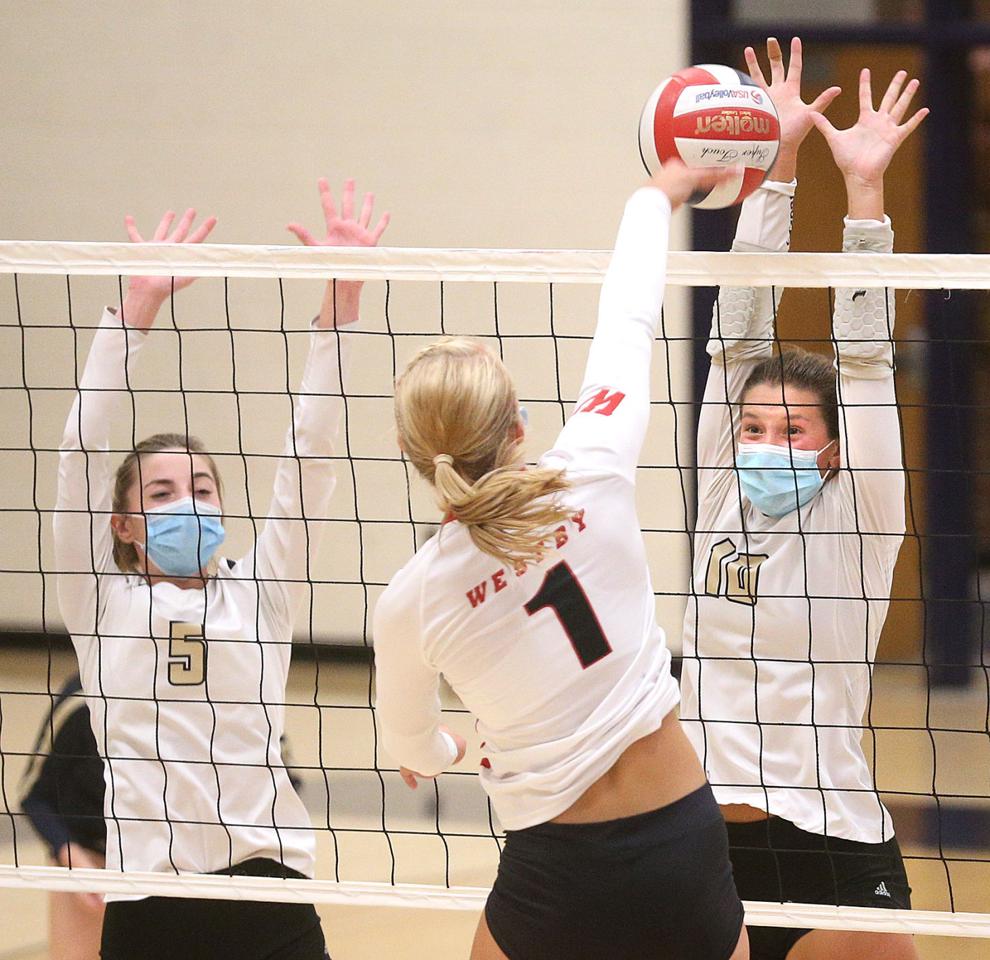 September 17: Westby vs Aquinas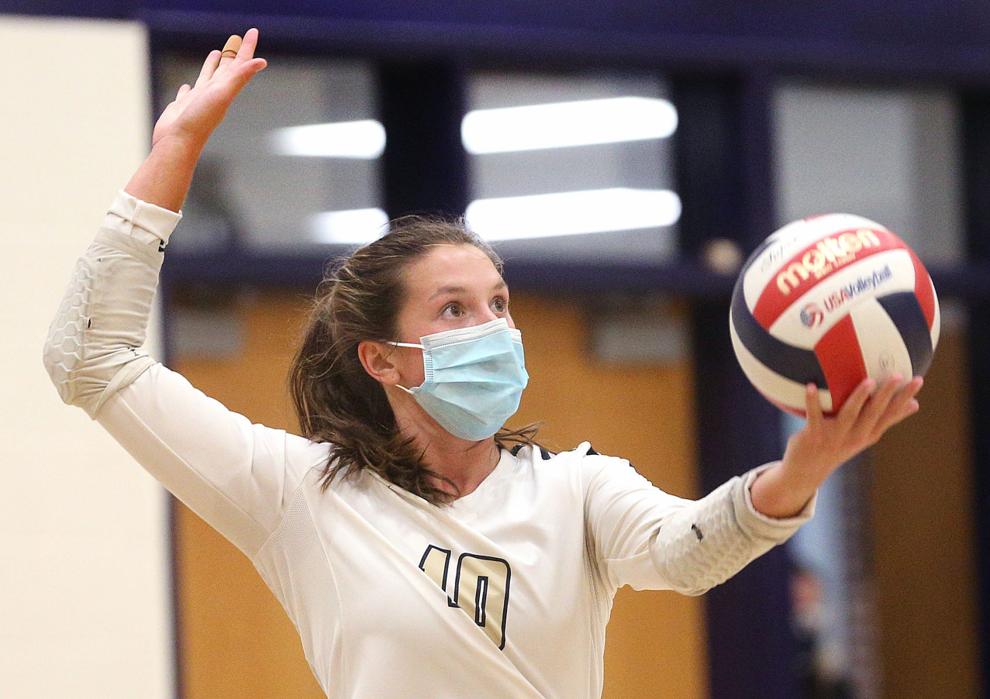 September 17: Westby vs Aquinas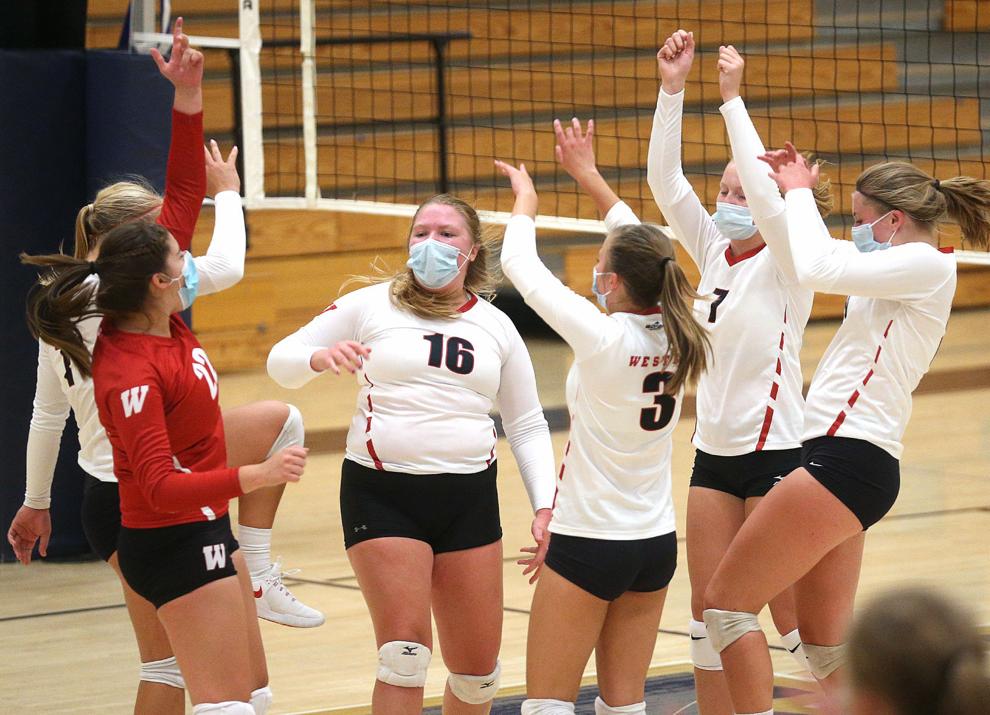 Holmen school lunches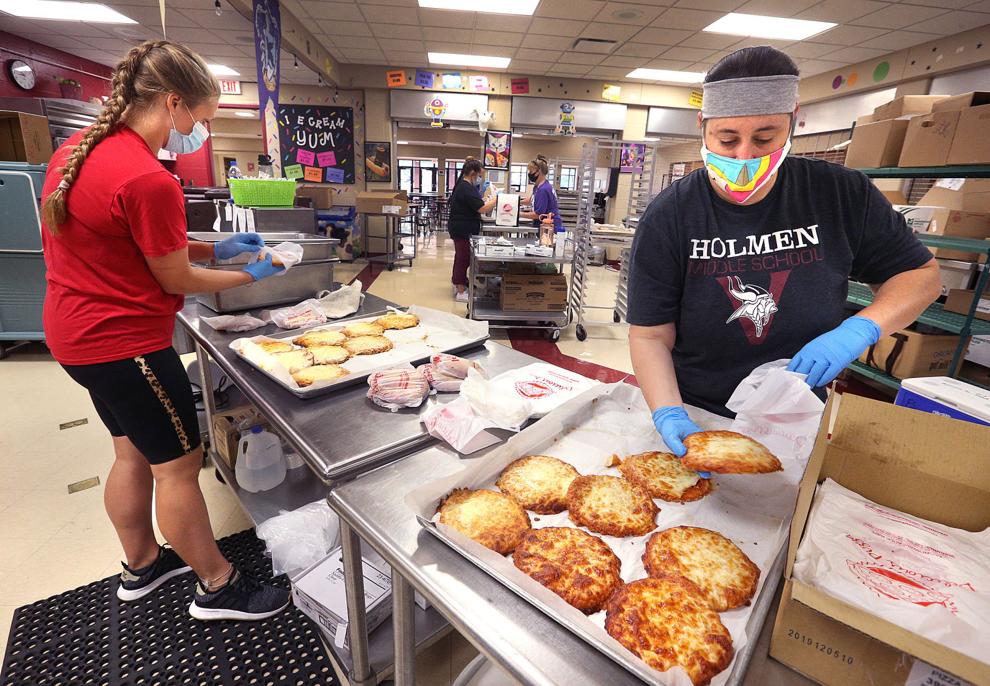 Noodles & Company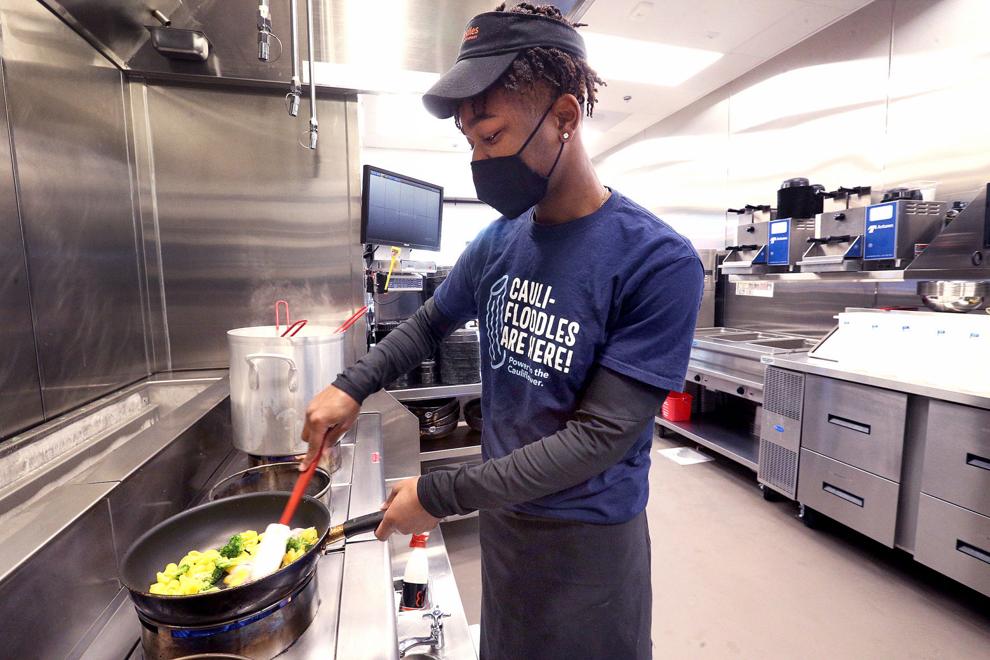 September 10: Dover-Eyota vs. La Crescent-Hokah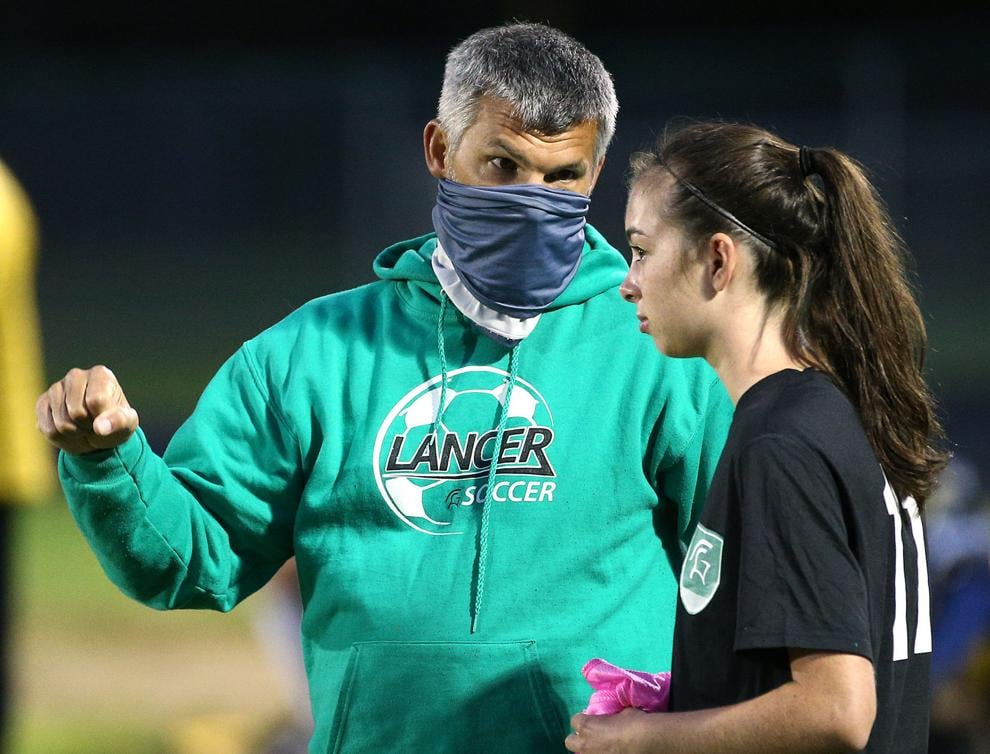 Onalaska Football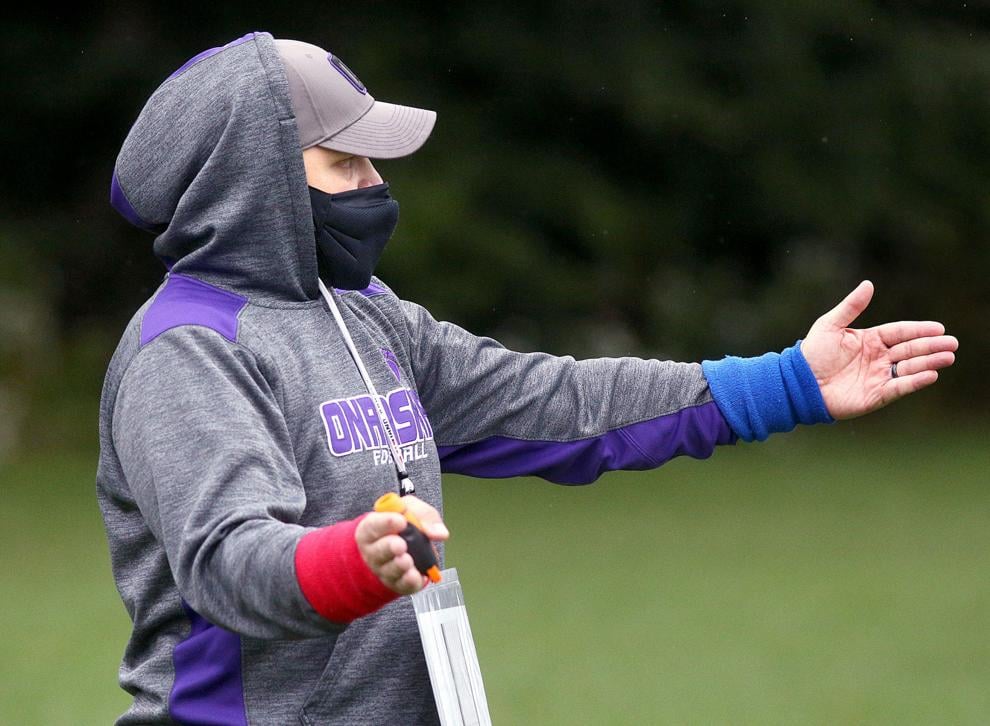 College during COVID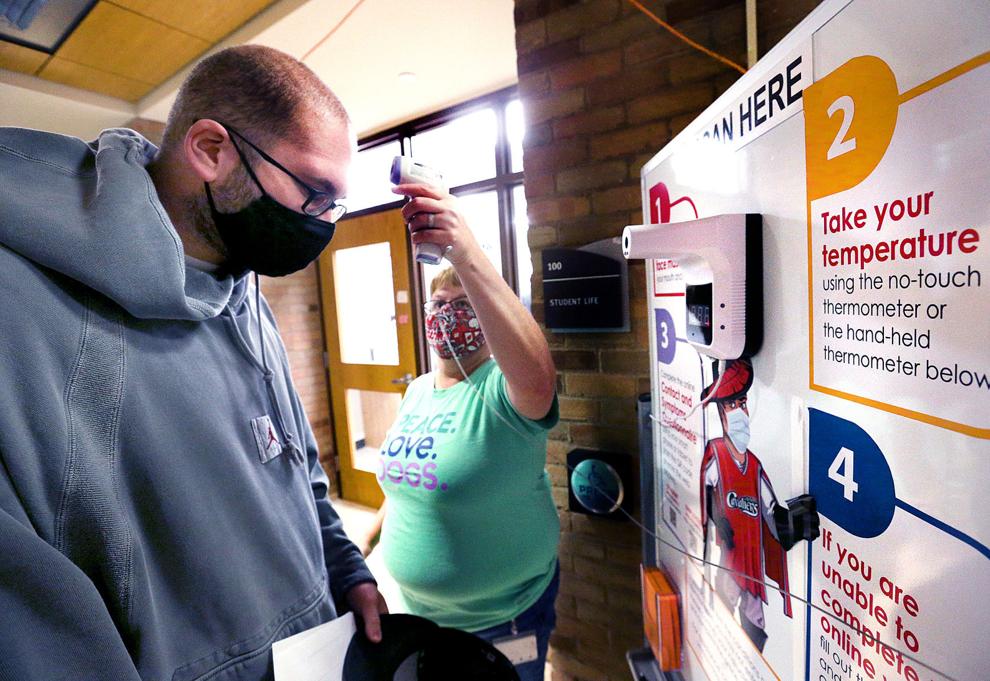 College during COVID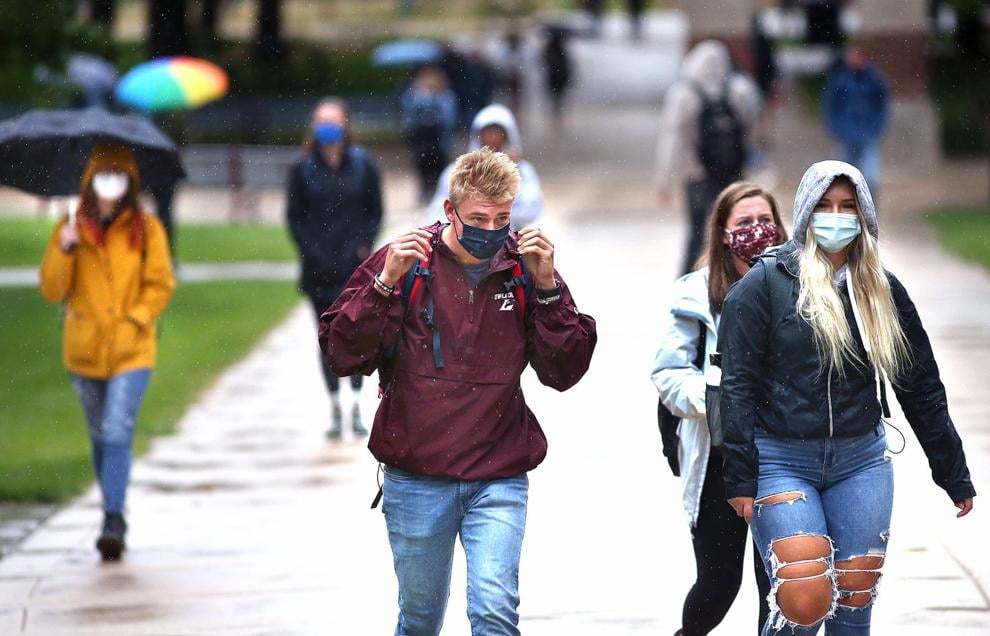 Vice President Pence at Dairyland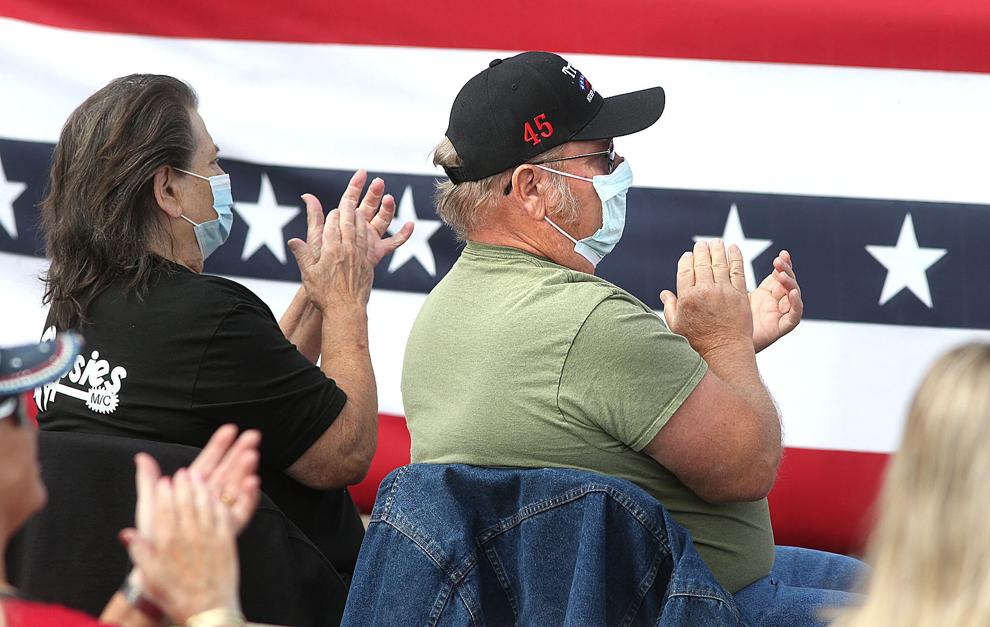 Vice President Pence at Dairyland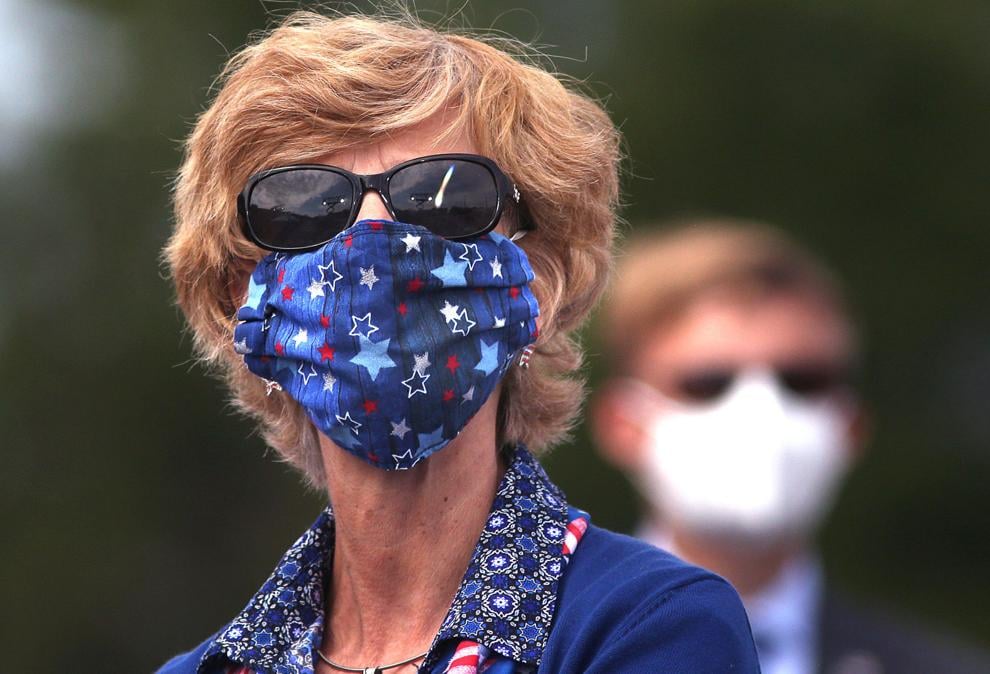 Scooping up smiles