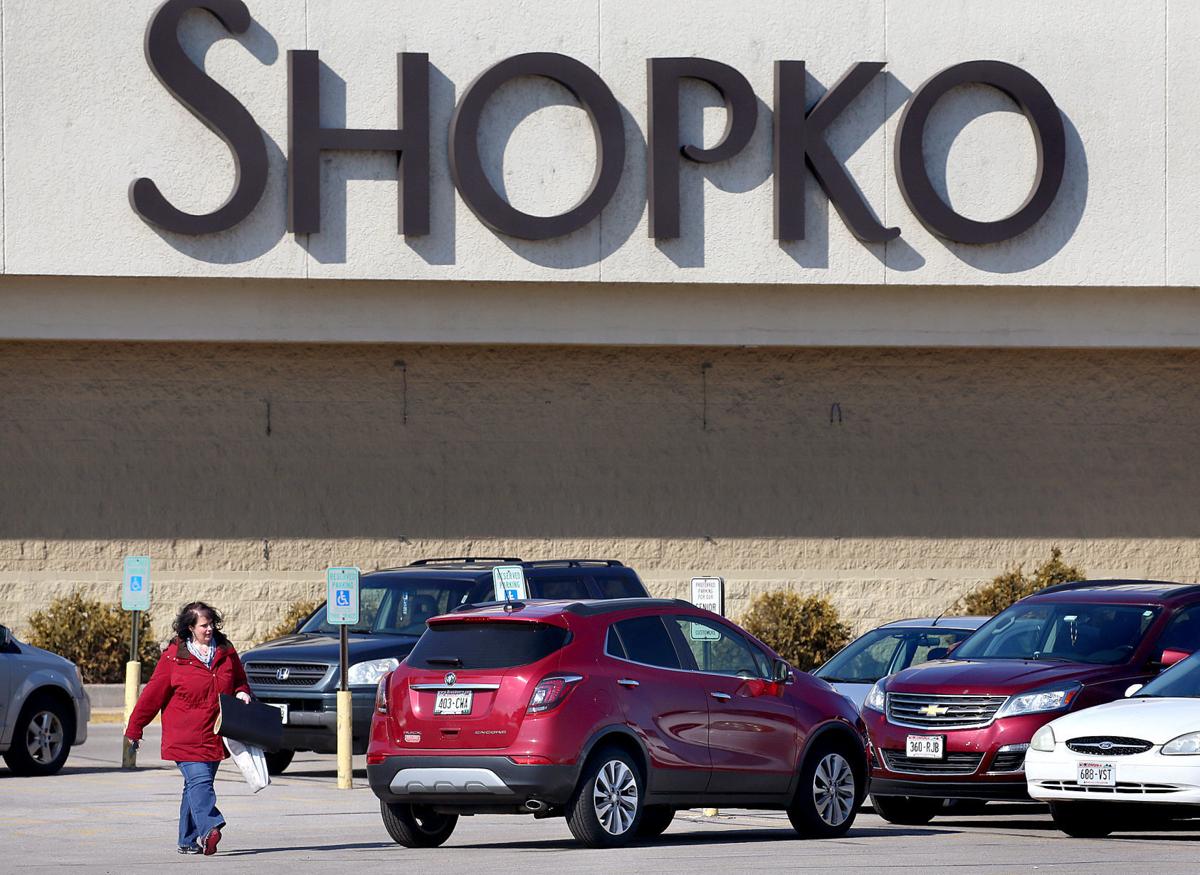 This is a tale of two river cities during a break in winter. It can be called "U-Haul coming and going."
Winona may be getting U-Haul at a vacant Shopko, after an Arizona company which provides real estate and development services to U-Haul purchased the property for $2,250,000.
But over in Wisconsin, La Crosse is waving goodbye to U-Haul. It wasn't the right fit for the vacant Kmart building at 2415 State Road, many said.
Considered a prime spot in La Crosse, the community is watching closely what happens with the old Kmart, which closed in 2017. The property was purchased n 2018 by VSC Corporation, which owns the neighboring Village Shopping Center, with plans to redevelop the roughly 7-acre lot to its "maximum potential."
Four years since the Kmart closing, neighbors found nothing to like about a U-Haul Moving and Storage Store, and city officials agreed with them.
U-Haul never took initial steps with the city toward gaining approval. And the city never showed any interest in approving a rezoning and conditional-use permit to allow the company to move forward with the larger project.
So Kmart stands vacant, for how much longer? And if you're counting, the three La Crosse Shopkos remain vacant.
Winona made the move, though, and will likely see business in the old Shopko site at last.
All of this happened earlier this month, so it was hard not to notice the difference just 30 miles away.
"Good job La Crosse. You had the opportunity to put the Kmart building back on the tax roll by an established business, but it was not pretty enough," wrote a letter writer from Chaseburg.
"Don't talk about high property taxes and turn down industry like this."
One person's opinion, sure, but at last look it was the third highest read letter, column or editorial on our online Opinion Page. So you can be sure it's being discussed.
For perspective, let's go back to La Crosse council discussion after the mayor's January State of the City address. Members briefly talked about the future of the old Kmart building, after the community saw U-Haul signs go up on the long-vacated site.
"I'm probably more disappointed than anybody that we've not been able to get there," Mayor Tim Kabat said.
"And I'm disappointed that the building is not being demolished and that we're not starting fresh there, because we've talked about any number of concepts, from mixed-used housing, neighborhood-serving retail, restaurants — things that, again, would benefit our community," he said. "And so it's a shame, I believe."
A week later city officials signaled that they are still interested in getting more for the property and turning the site into a mixed-use development. Certainly more than U-Haul.
"We don't feel that's the highest and best use of arguably one of the prime pieces of redevelopable land in the city at the moment," said Tim Acklin with the city of La Crosse Planning Department in February.
La Crosse soon will have a new mayor and City Council. One of their larger challenges will be to revitalize the old Kmart site and make people happy with the outcome.
La Crosse could have added jobs and brought in property tax with U-Haul, but it chose to work to do better. Time will tell.
We'll be sure to watch the developments on both sides of the river.
IN PHOTOS: Winter scenes in the Coulee Region
Looking north from Grandad Bluff
Looking south from Grandad Bluff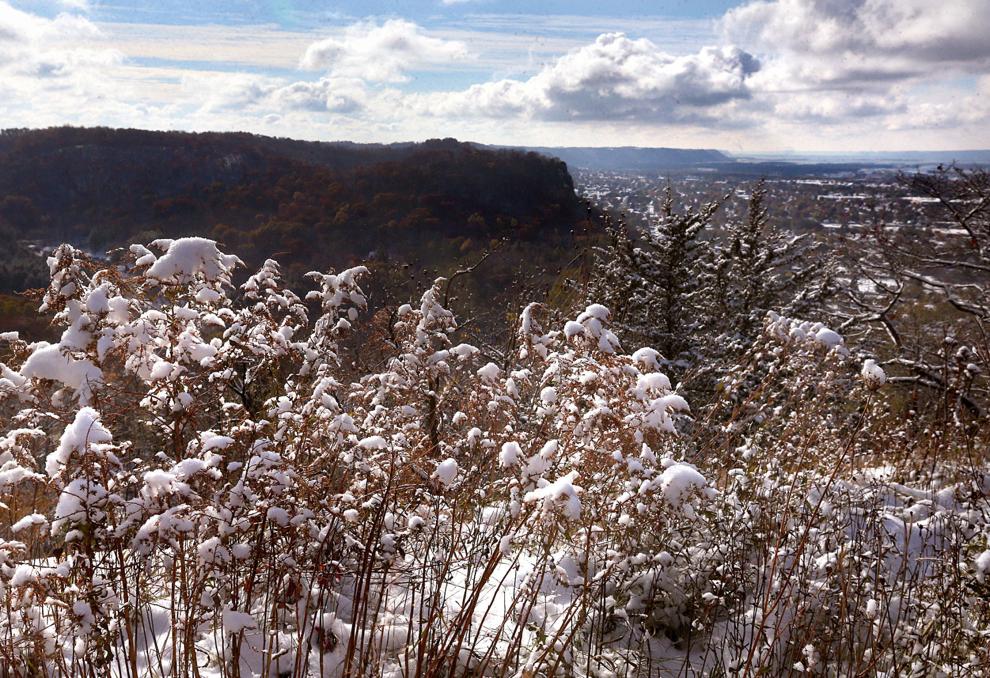 Snow covered pumpkins on Losey Boulevard
Forest Hills Golf Course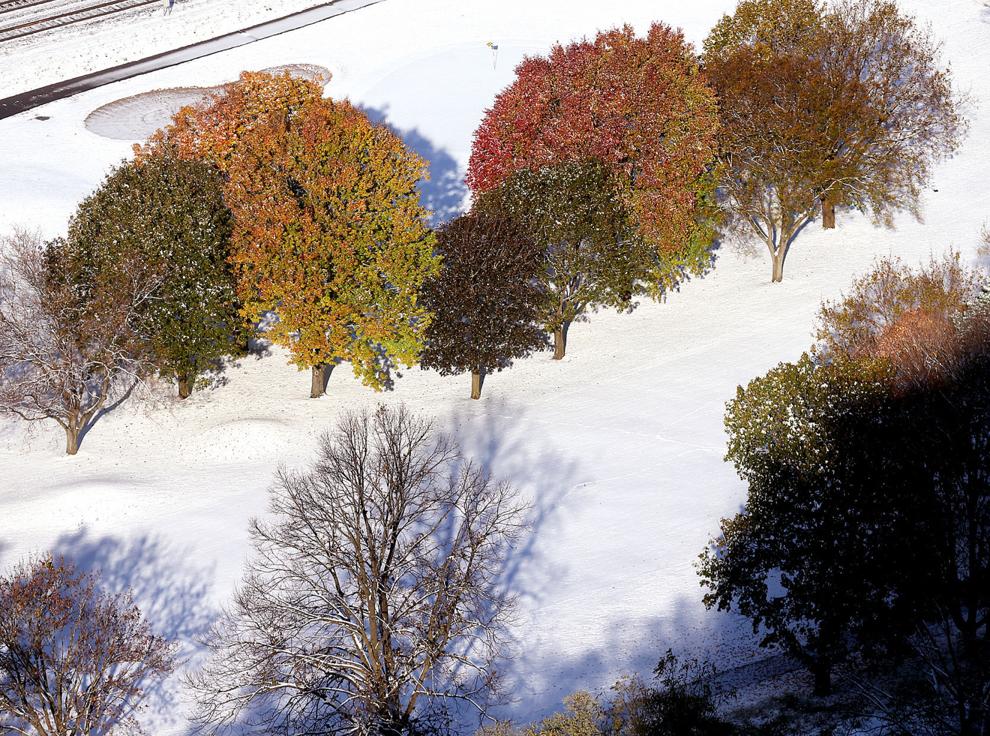 The view west from Grandad Bluff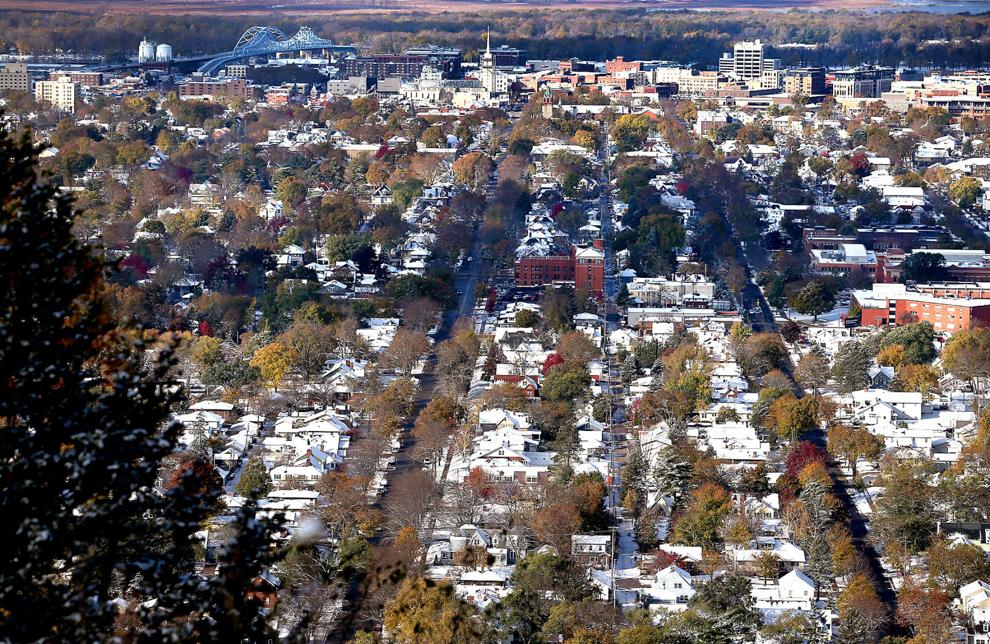 View from Grandads Bluff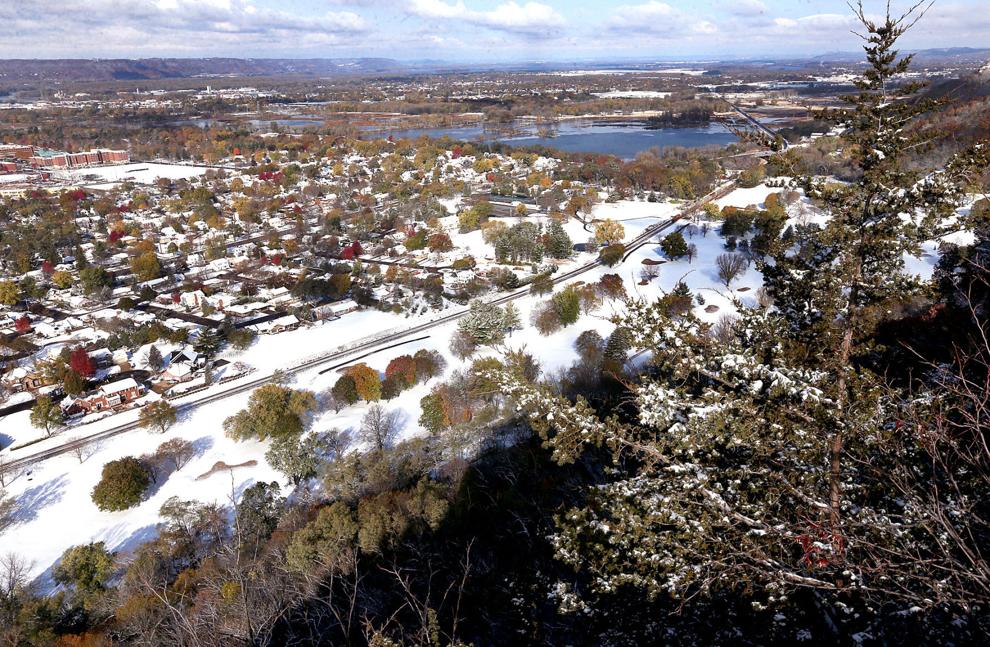 From Grandad Bluff overlook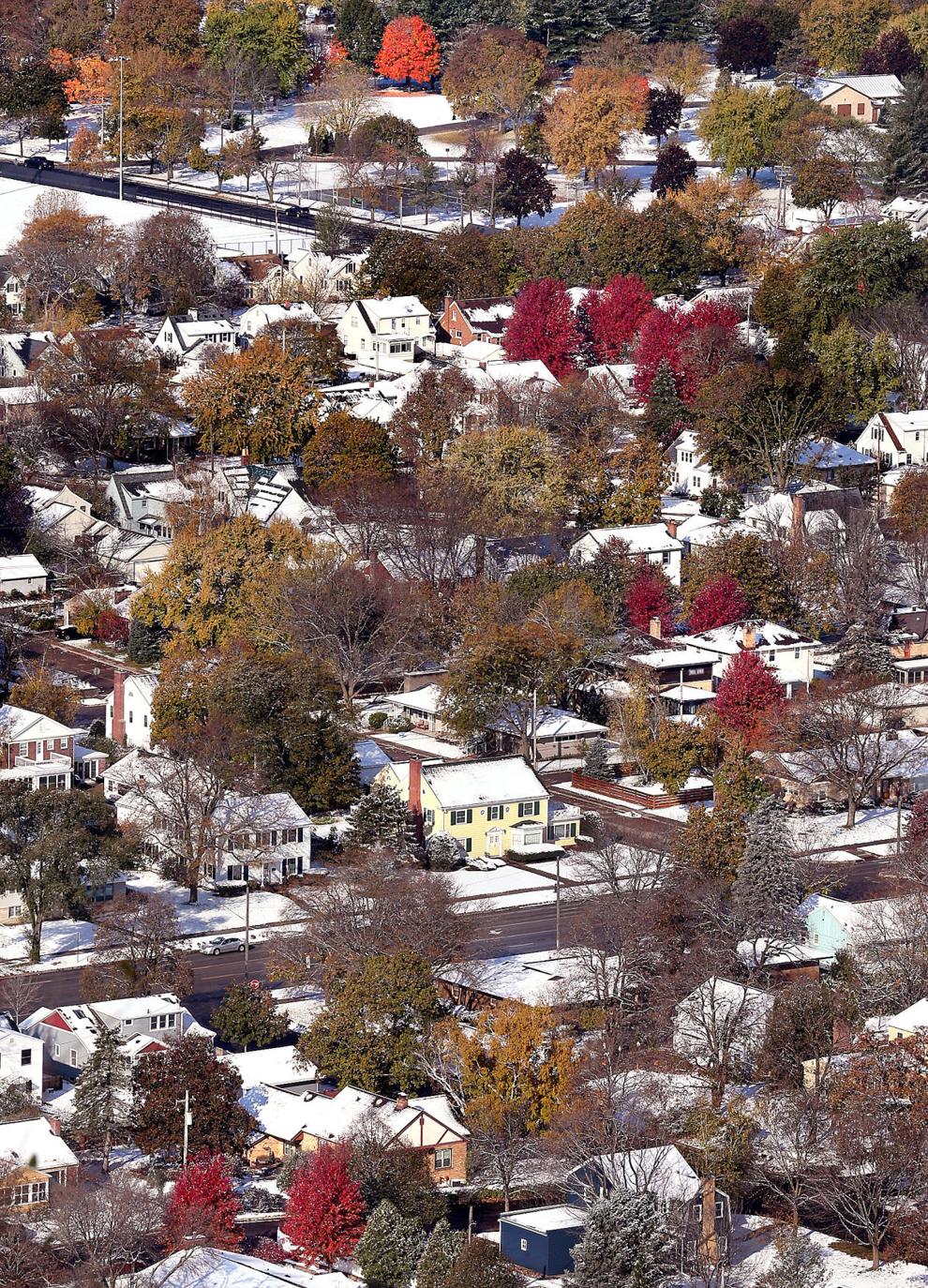 Bluffs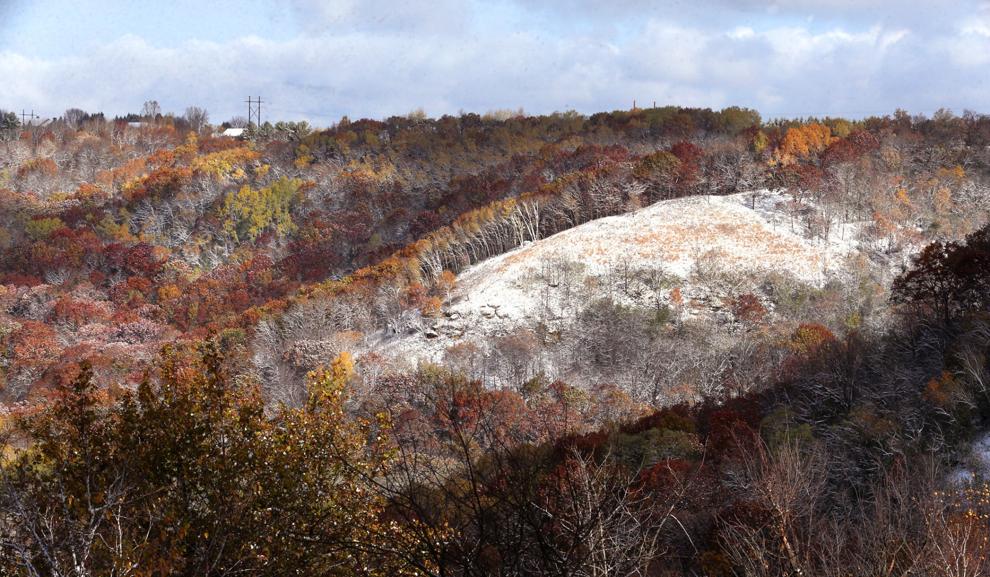 Queen Anne's lace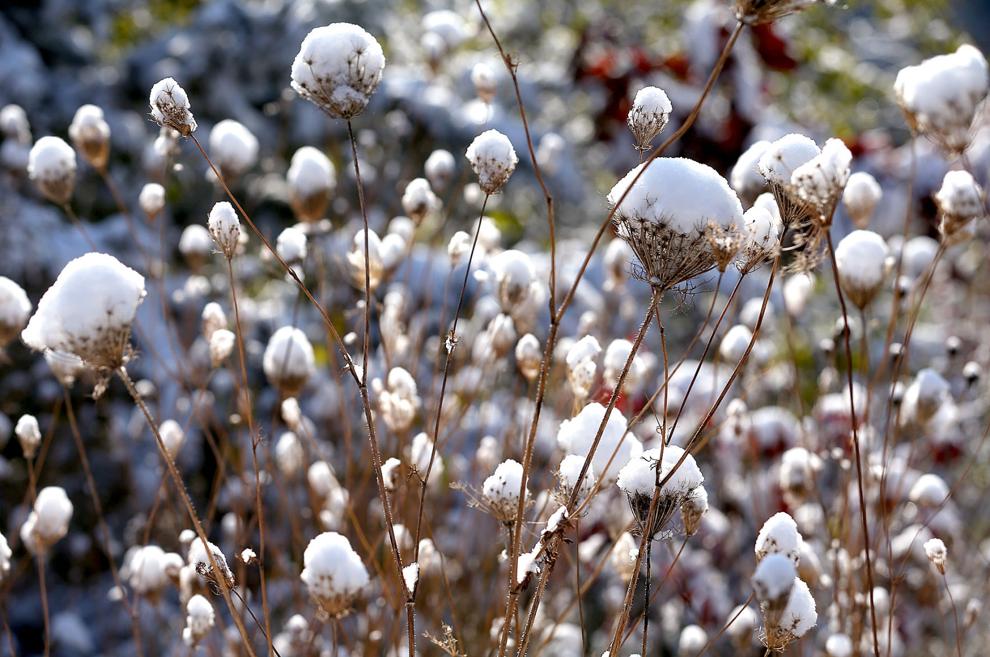 Maple leaves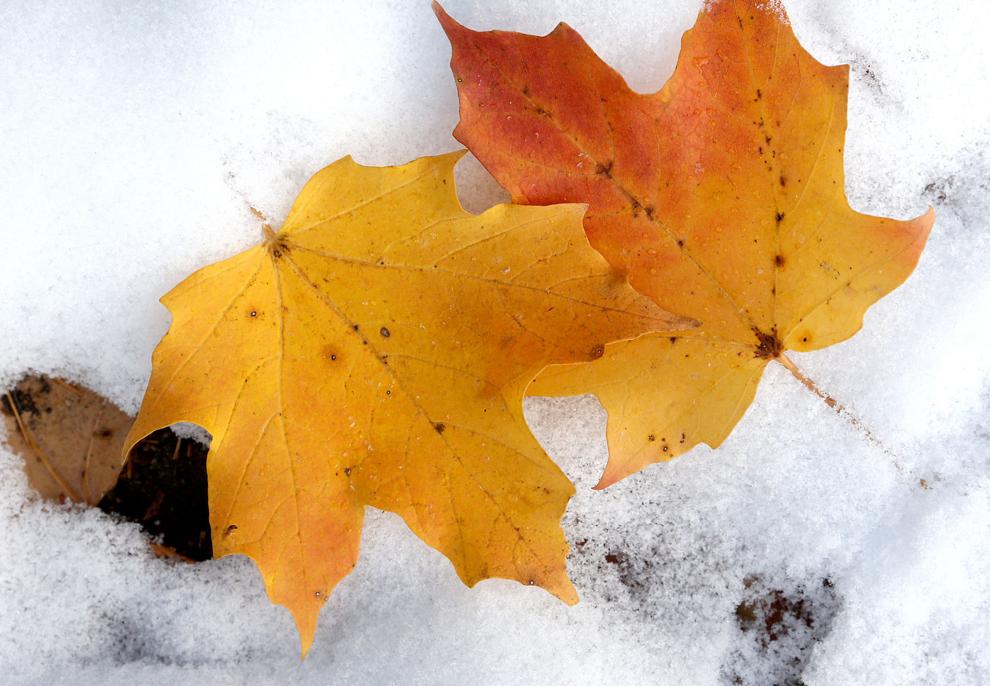 Oak Grove Cemetery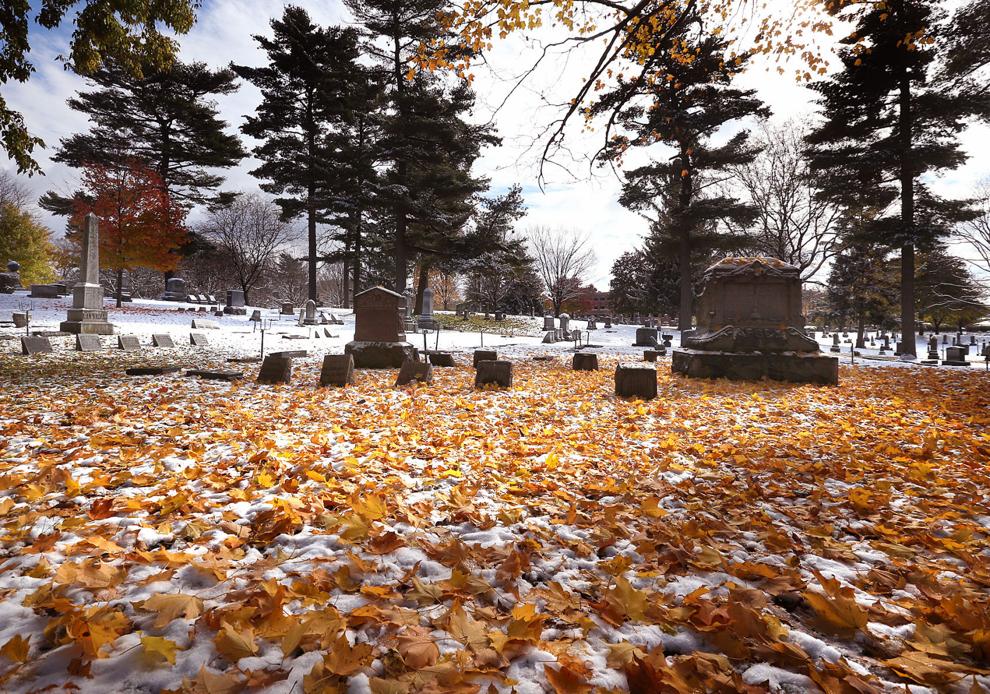 Oak Grove Cemetery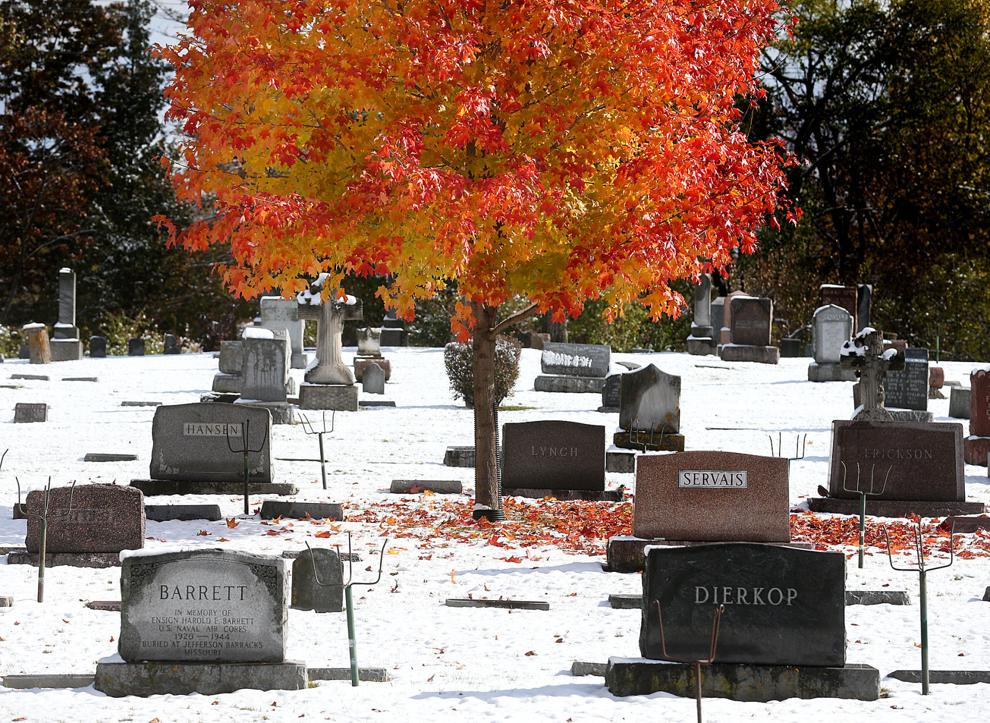 An icy perch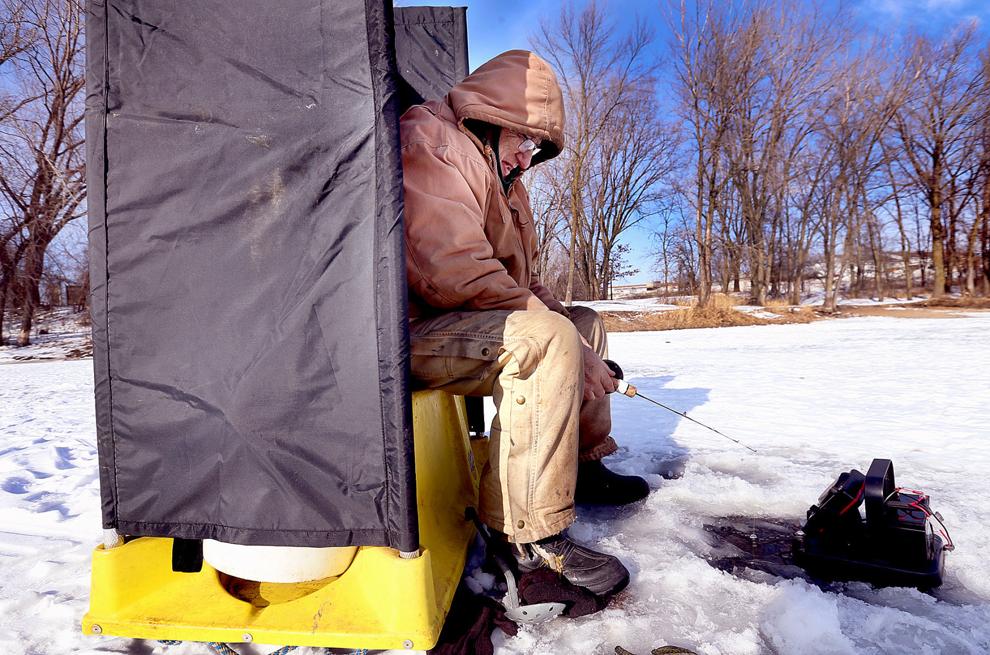 December 29: Winter storm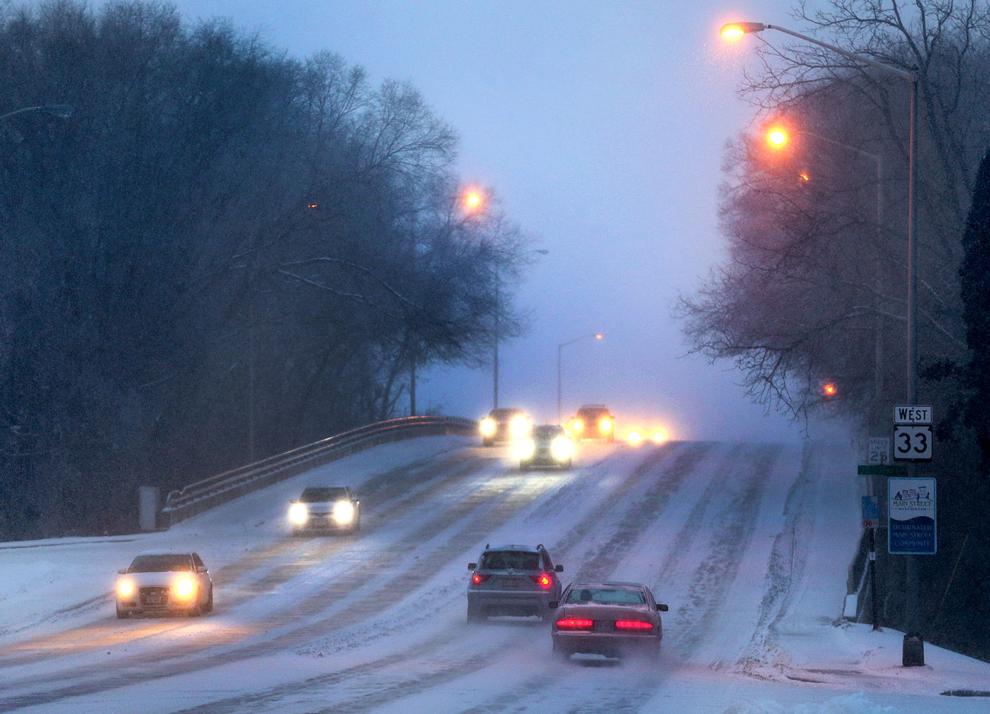 December 29: Winter storm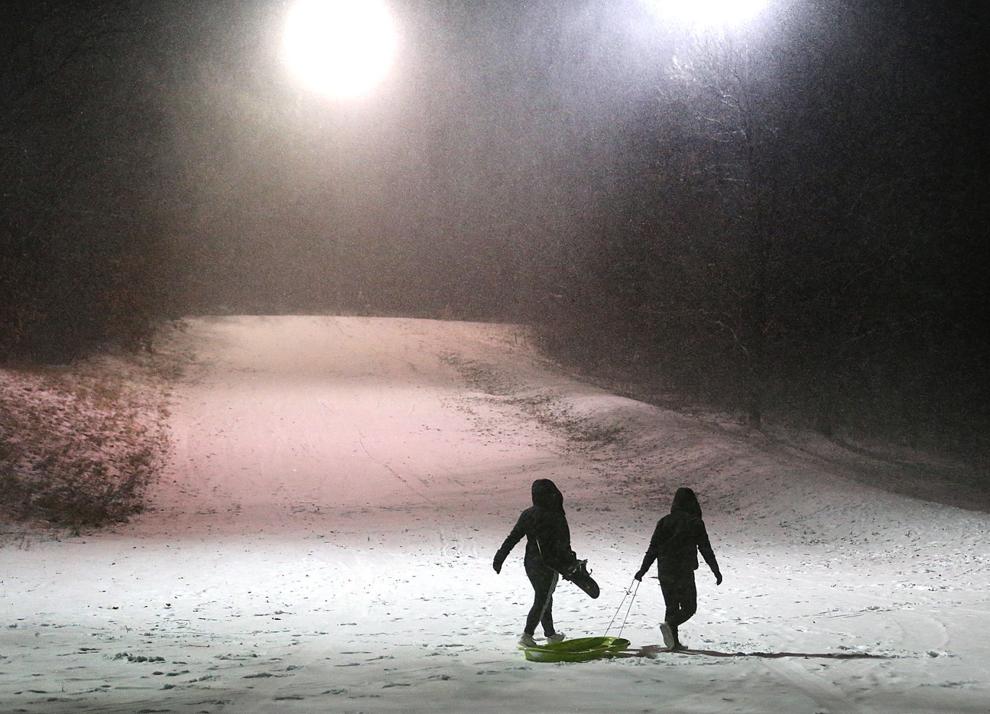 December 29: Winter storm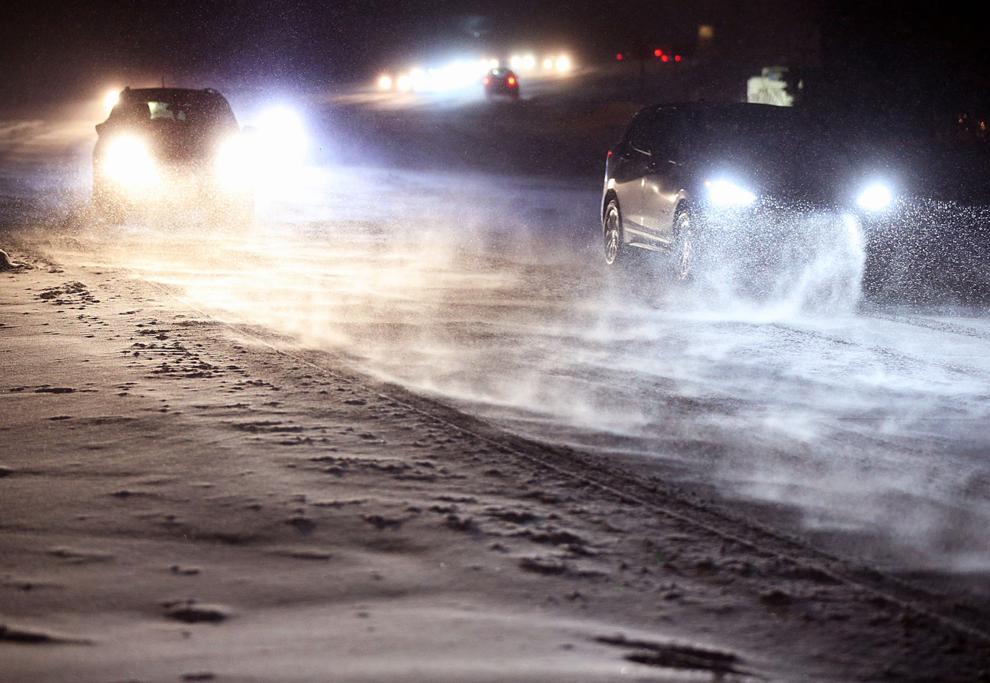 December 29: Winter storm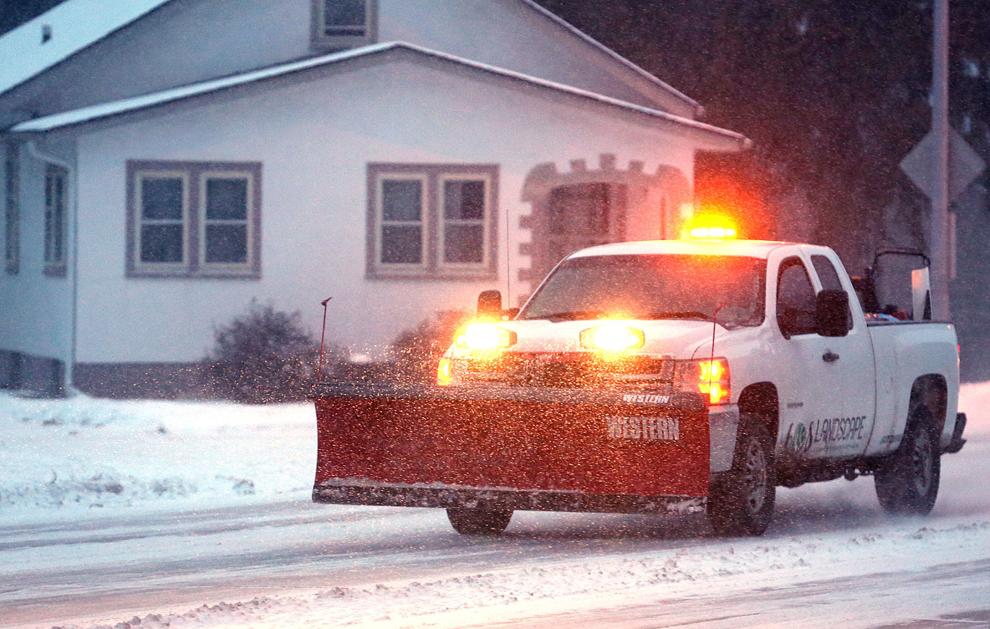 December 29: Winter storm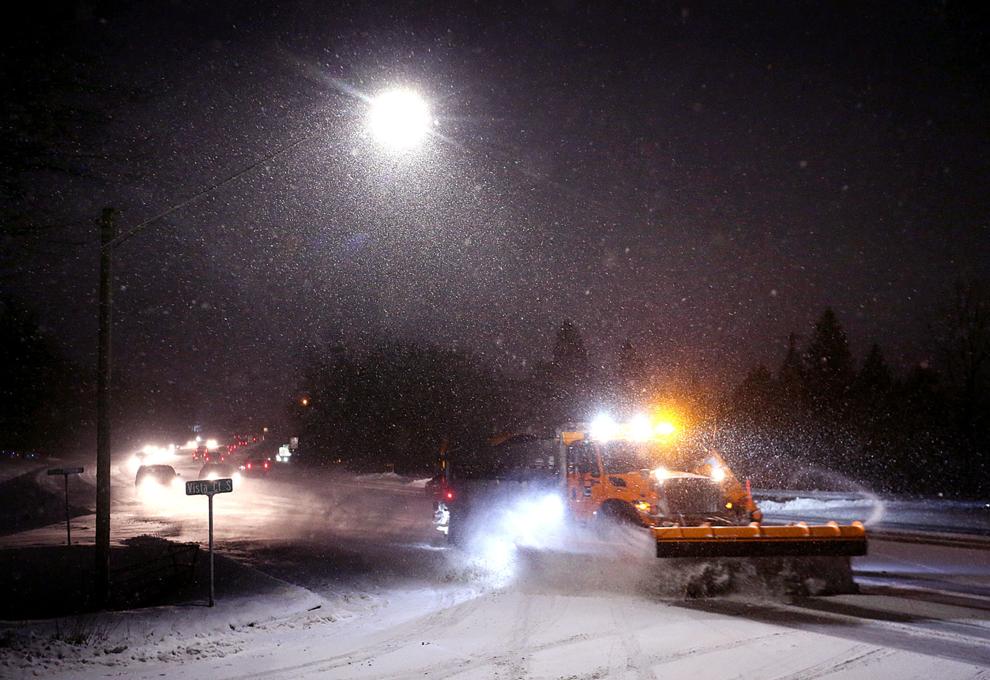 December 29: Winter storm
December 29: Winter storm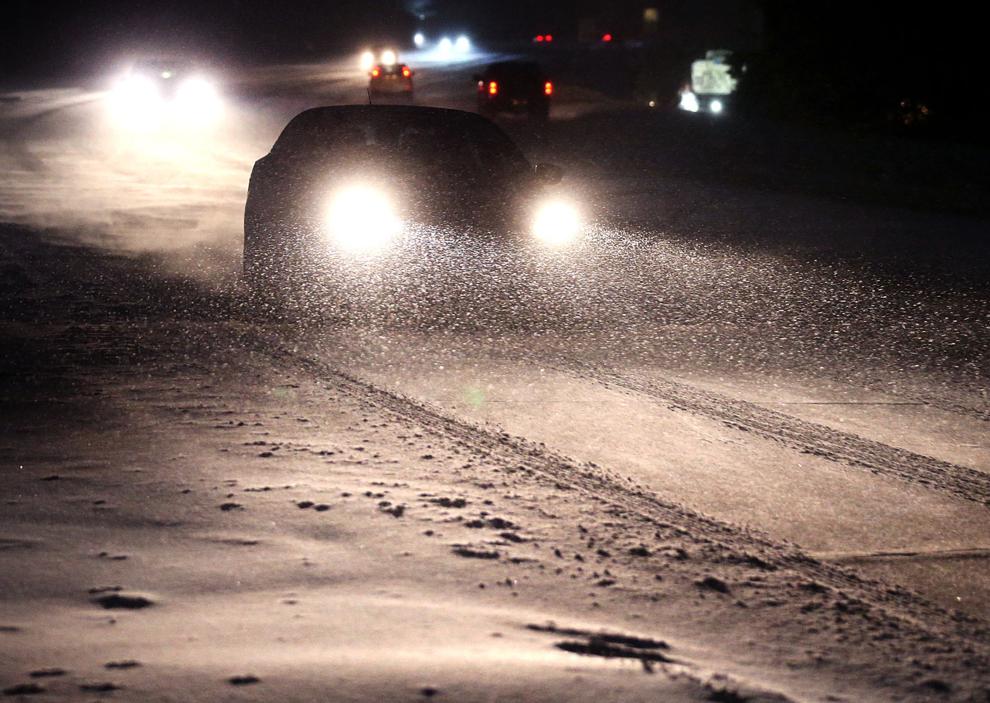 December 29: Winter storm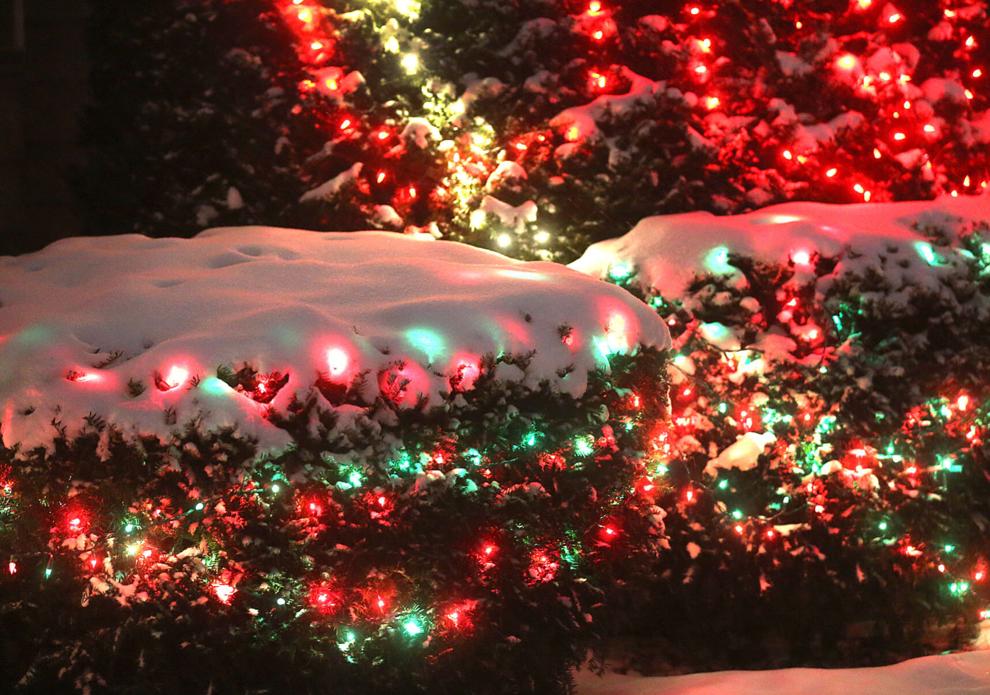 Taking a winter walk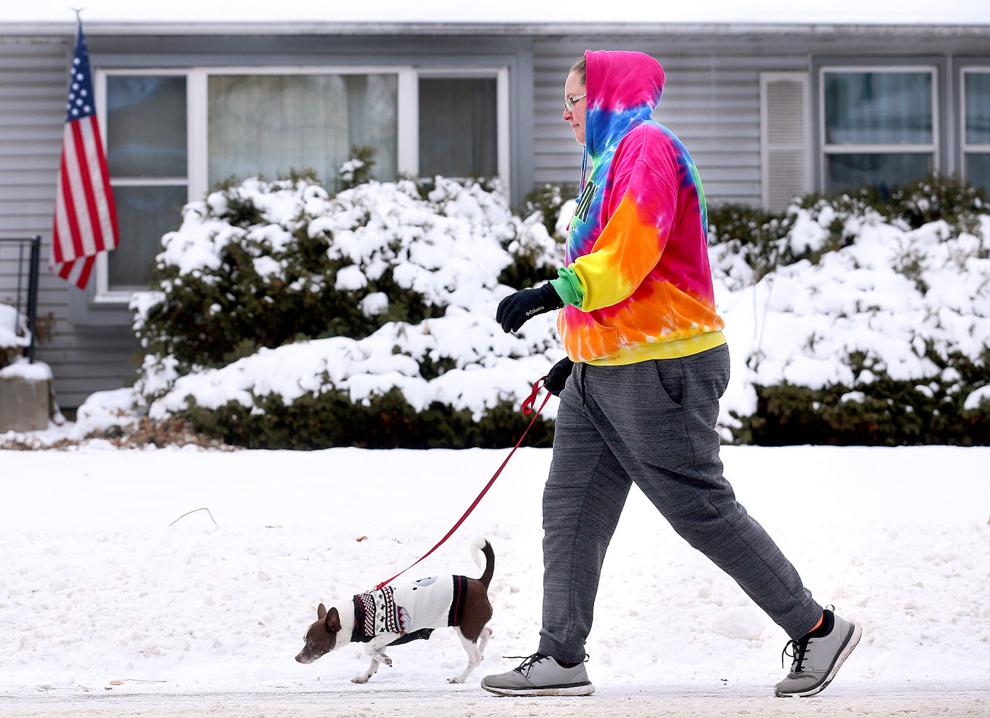 December 29: Winter storm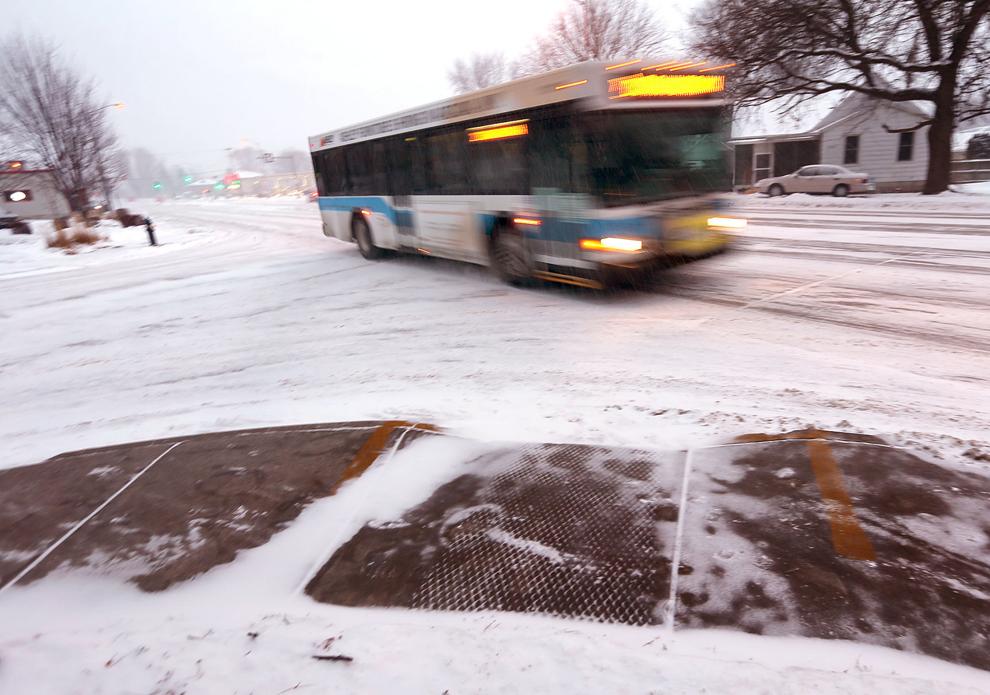 Homemade snow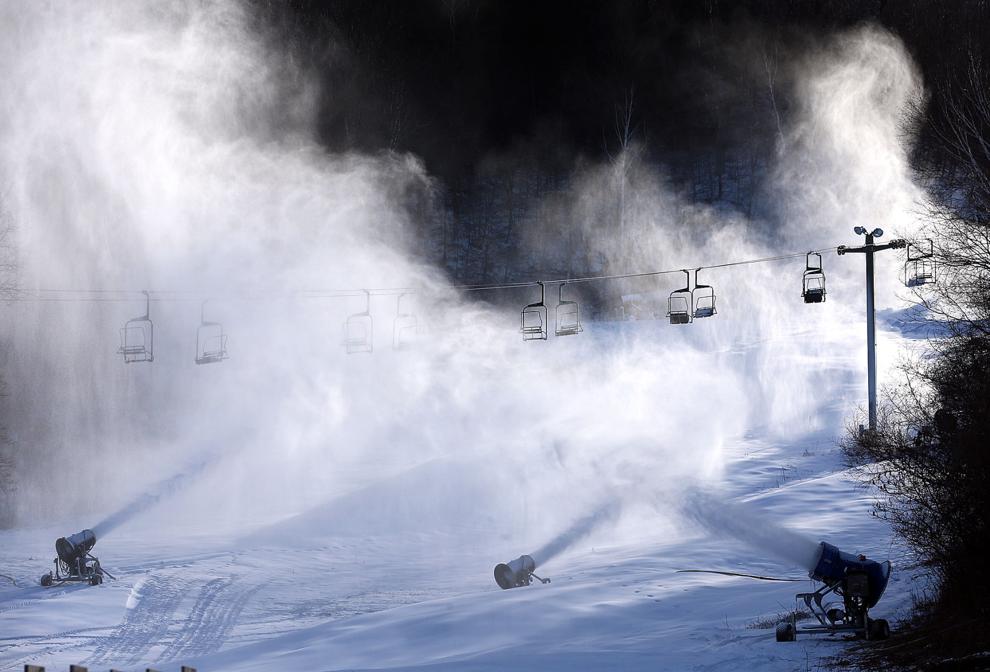 Homemade snow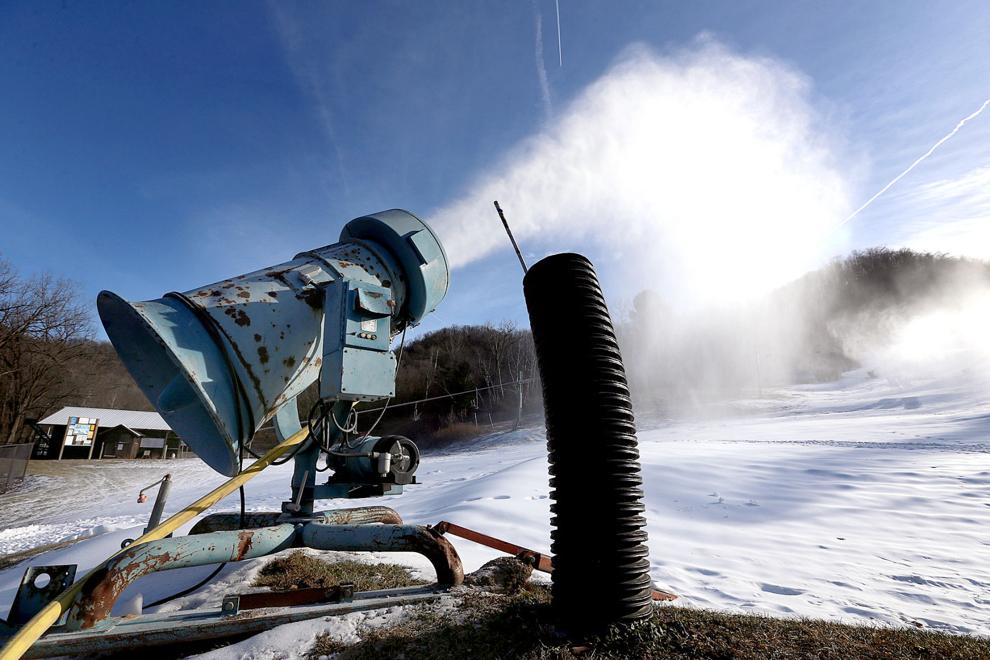 Igloo fun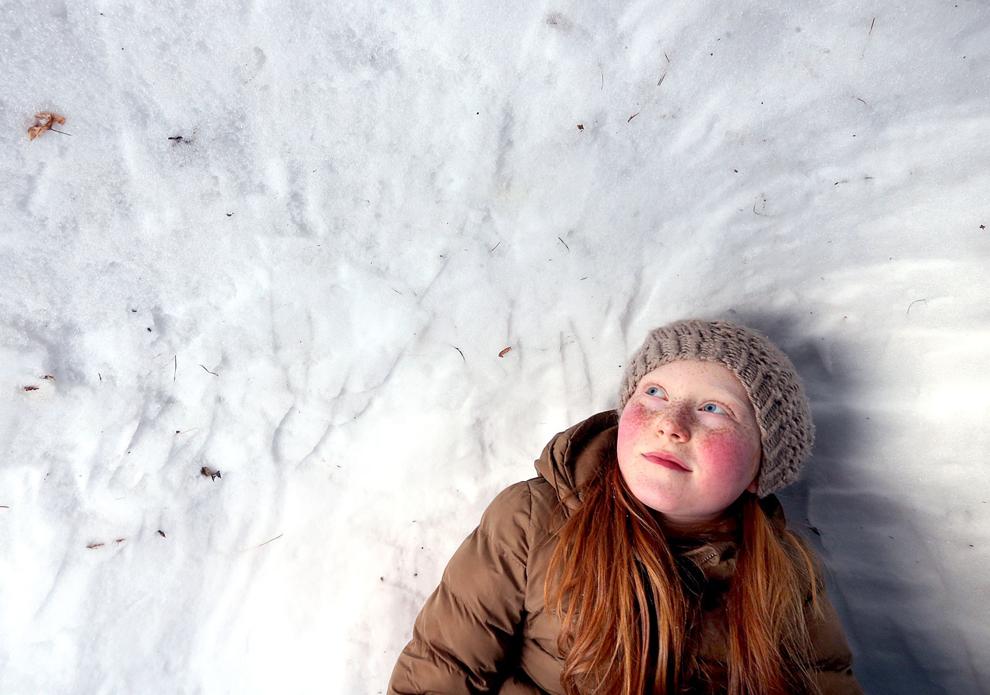 Igloo fun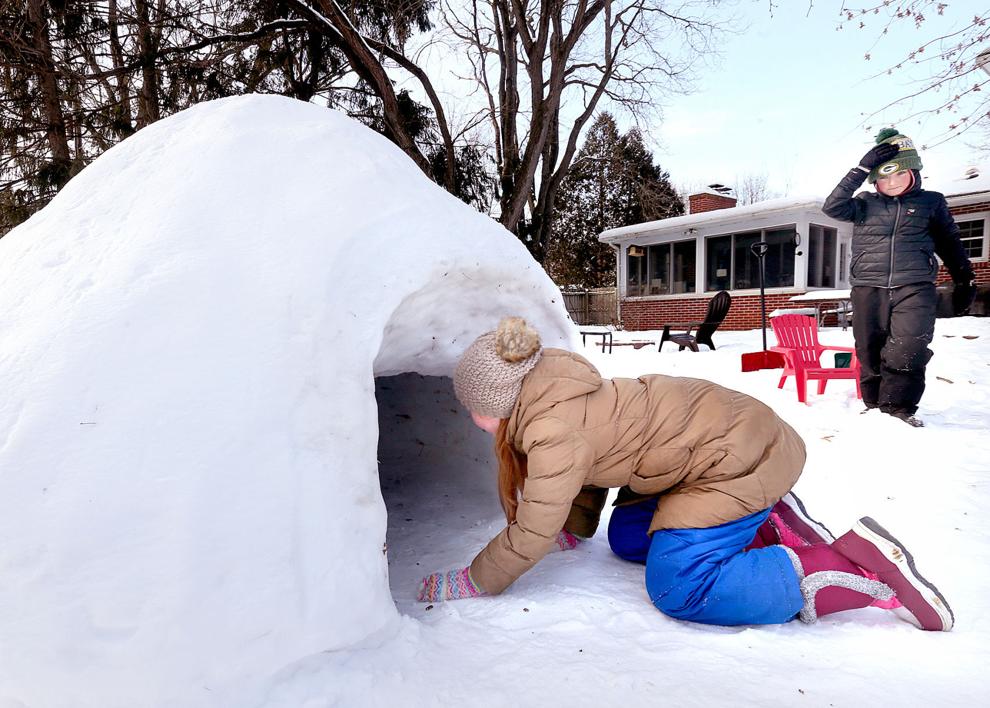 Chippewa Valley Snowfall