Six months ago, when nominations started coming in for the Tribune Person of the Year, there was strong support for nurses — all of them — serving our community during the pandemic.
In fact, health care workers overall came in second to  eventual Person of the Year Jennifer Rombalski, the La Crosse County Health Department director who has moved on to a key position in the Wisconsin Department of Health Services.
As one Person of the Year nominator wrote: "Never have we seen such a strain on our excellent facilities, and yet day after day, our friends, neighbors and family members who work at Gundersen ... and Mayo are literally putting their lives in danger as they battle COVID-19 on the front lines. They show courage, grace and compassion, despite exhaustion, fear and uncertainty. I can think of no one who deserves this honor more."
Today 10 outstanding nurses are in the spotlight as honorees in the River Valley Media Group's annual "Nurses: Heart of Health Care." Read about them in the special section in today's edition and meet them in a video presentation at winonadailynews.com.
They were nominated by co-workers and patients, people who know they deserve community wide recognition.
They stand out for their compassion, their team work, their extraordinary dedication. During this year of COVID-19 and every year.
Listen to the Heart of Health Care nurse of the year, Kathi Cermak, describe what nursing means to her:
"Taking care of patients is an honor and a privilege," said the registered nurse in the Cancer Center at Mayo Clinic Health System. "If our patients are doing well we rejoice with them, but we also grieve with them with their losses."
Calling patients "like family," she said, "I've been on journeys with so many patients over the years."
This past year, as many nurses treated virus patients, they became family in an entirely new way. They were the only ones around to see and help patient after patient, sometimes for weeks, as loved ones had to stay apart.
This happened so often -- locally and around the country -- that nurses collectively deserve the recognition the Person of the Year nominator suggested months ago.
Another of today's honored nurses, Rachel Bishop, said it so well: 
"There are so many nurses who are deserving of this [recognition]," she said. "Everybody stepped up to the plate. Especially this year. They've all done something extraordinary, at some step in their careers."
Bishop, the nurse manager of both the Cancer and Infusion Centers at Mayo Clinic Health Systems in La Crosse, was nominated by an entire team of her colleagues – the COVID Outpatient Therapy Team.
"Rachel always has a smile and a laugh for her staff, co-workers and the patients we serve," the team said, "and we feel extremely fortunate to have the opportunity to know and work with her."
Over and over, these 10 nurses honored in the "Heart of Health Care" represent thousands of nurses throughout our region.
During this National Nurses Week, all nurses deserve our thanks. Thanks for taking care of us.  
IN PHOTOS: Local community members wear face masks (copy)
Holmen, Wis.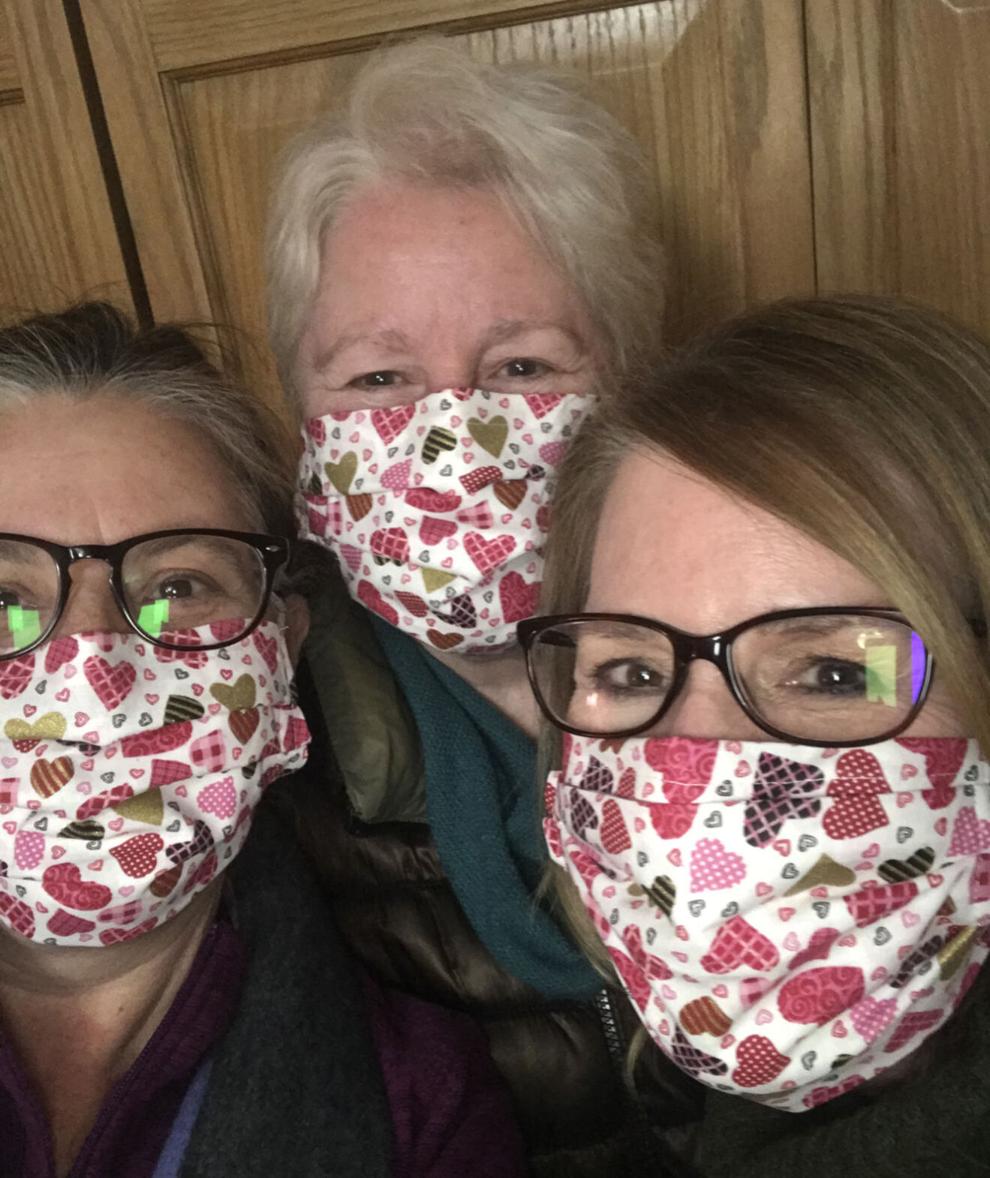 Jim Falls, Wis.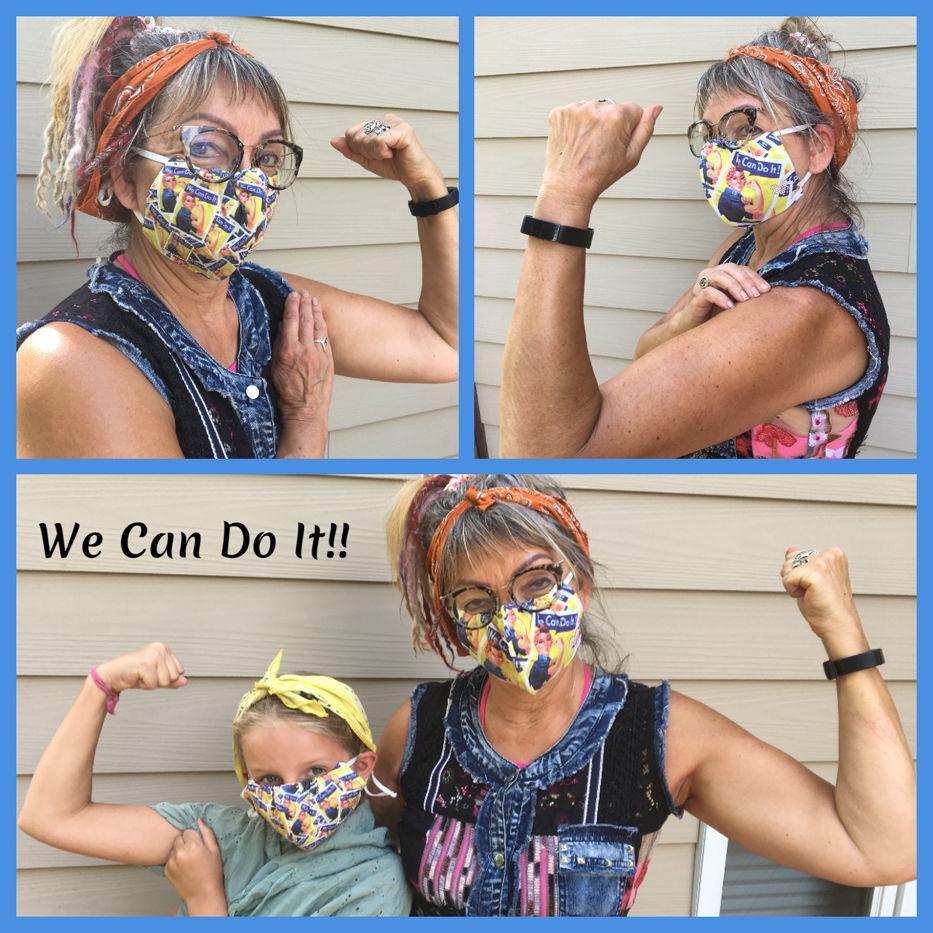 La Crescent, MInn.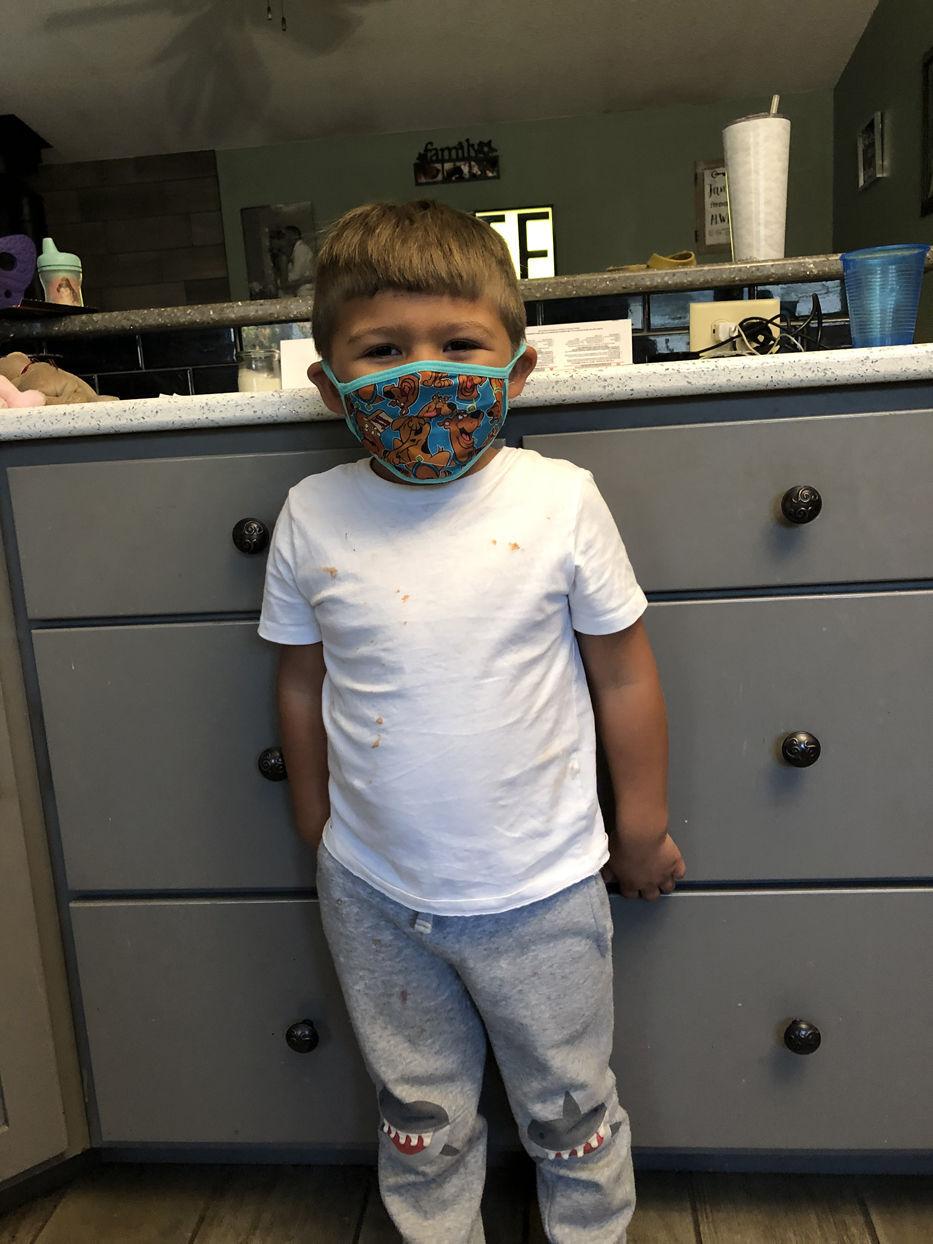 Working at the Tomah VA serving our Veterans during this pandemic!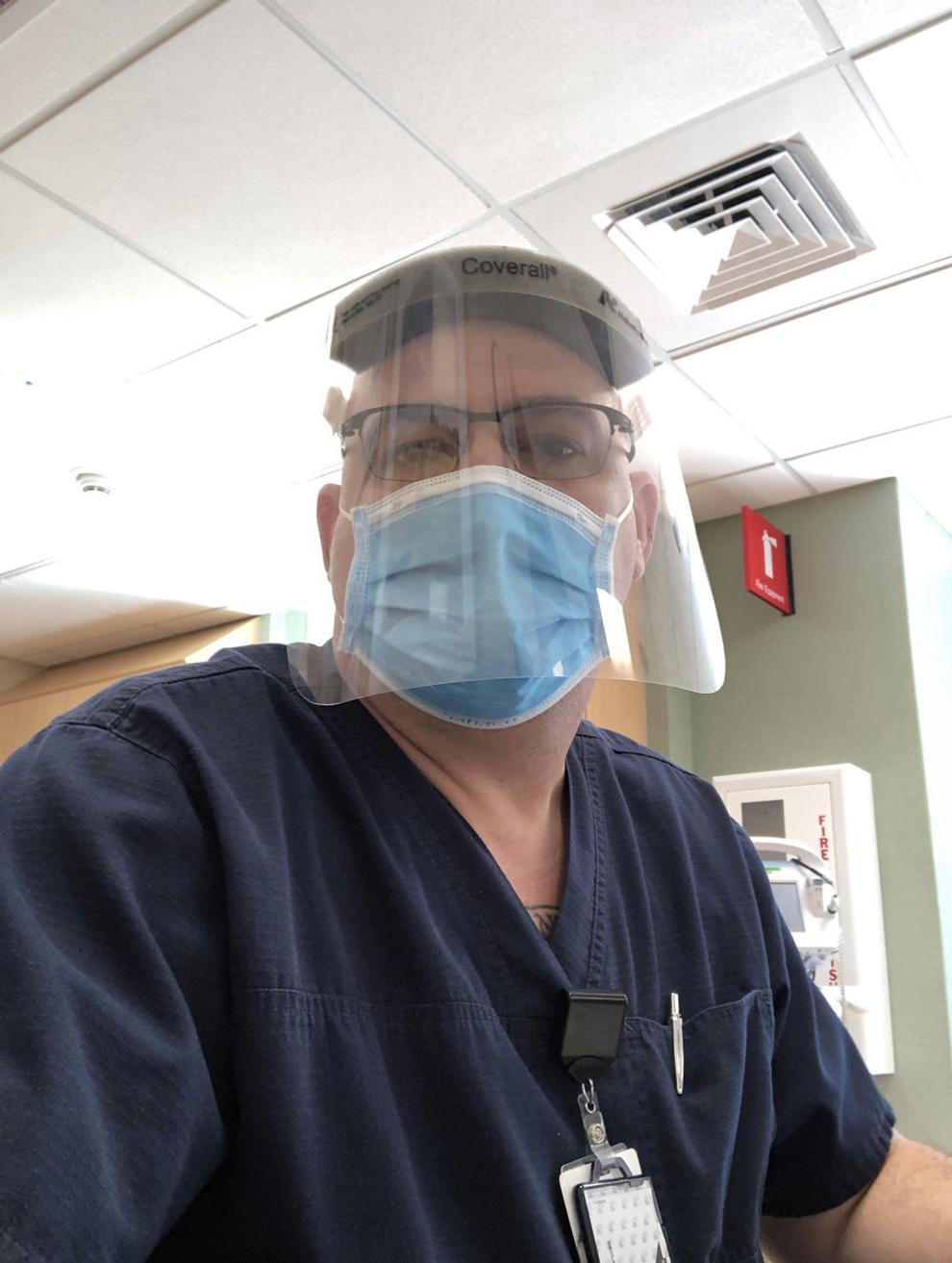 In My Family We all Wear Our Masks Cindy And Baby V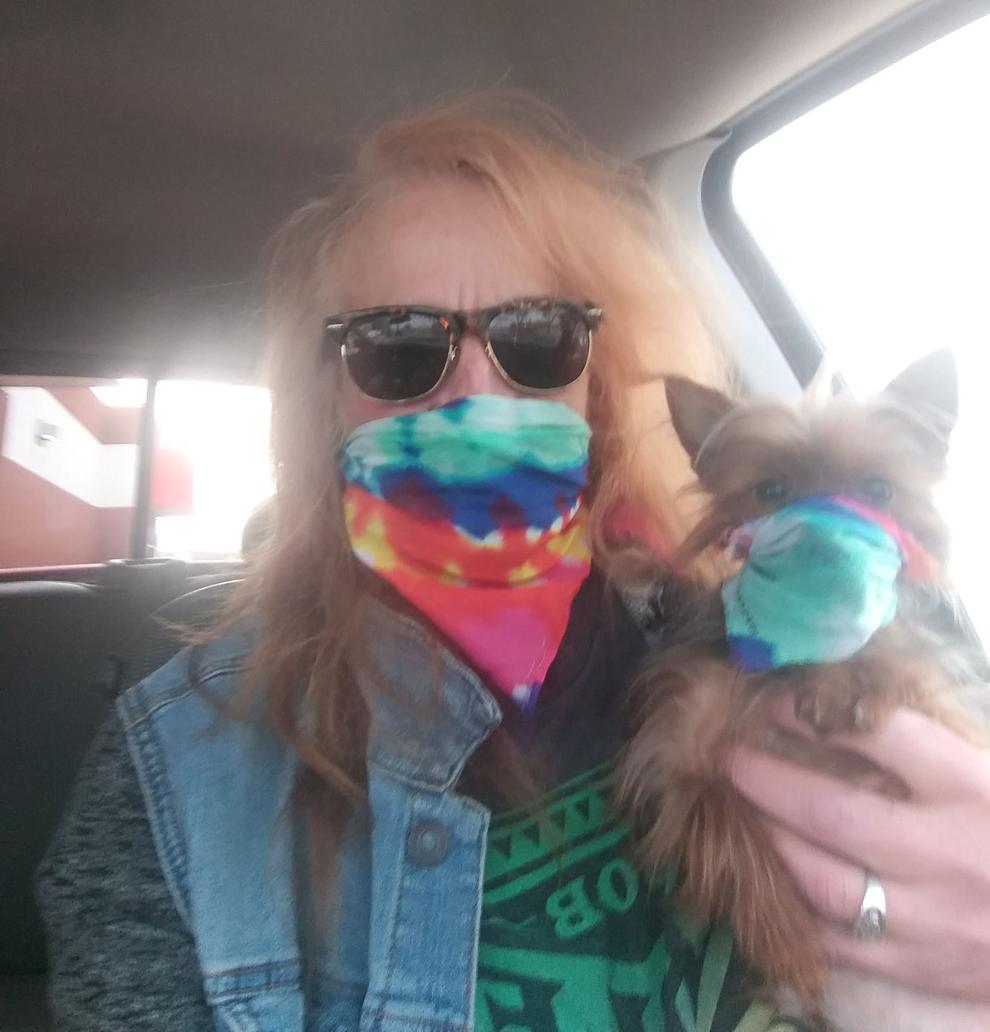 mask made by fellow West Salem High School chemistry teacher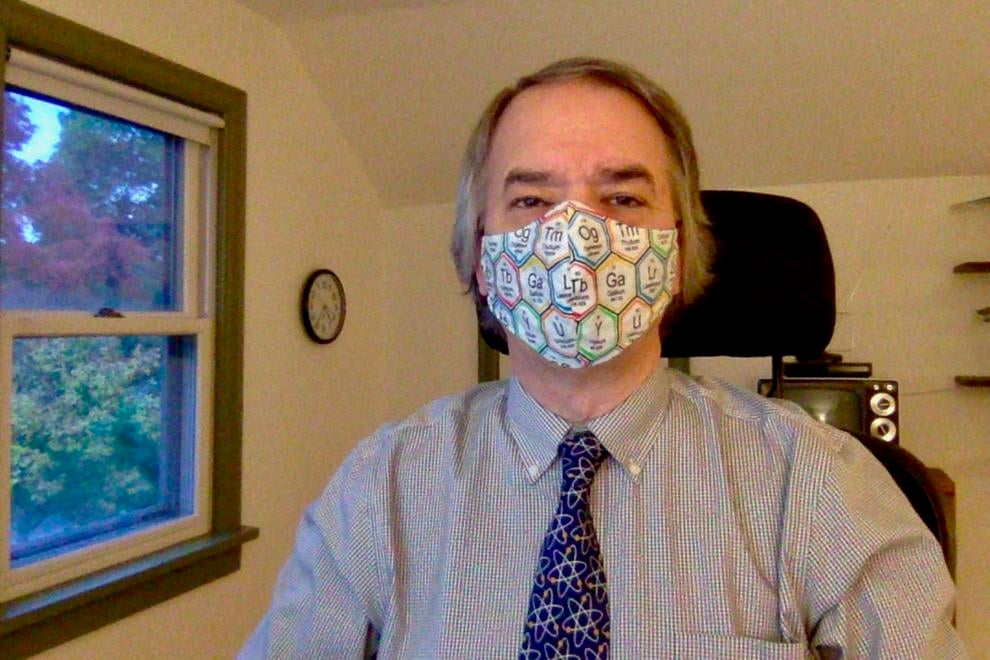 La Crosse punk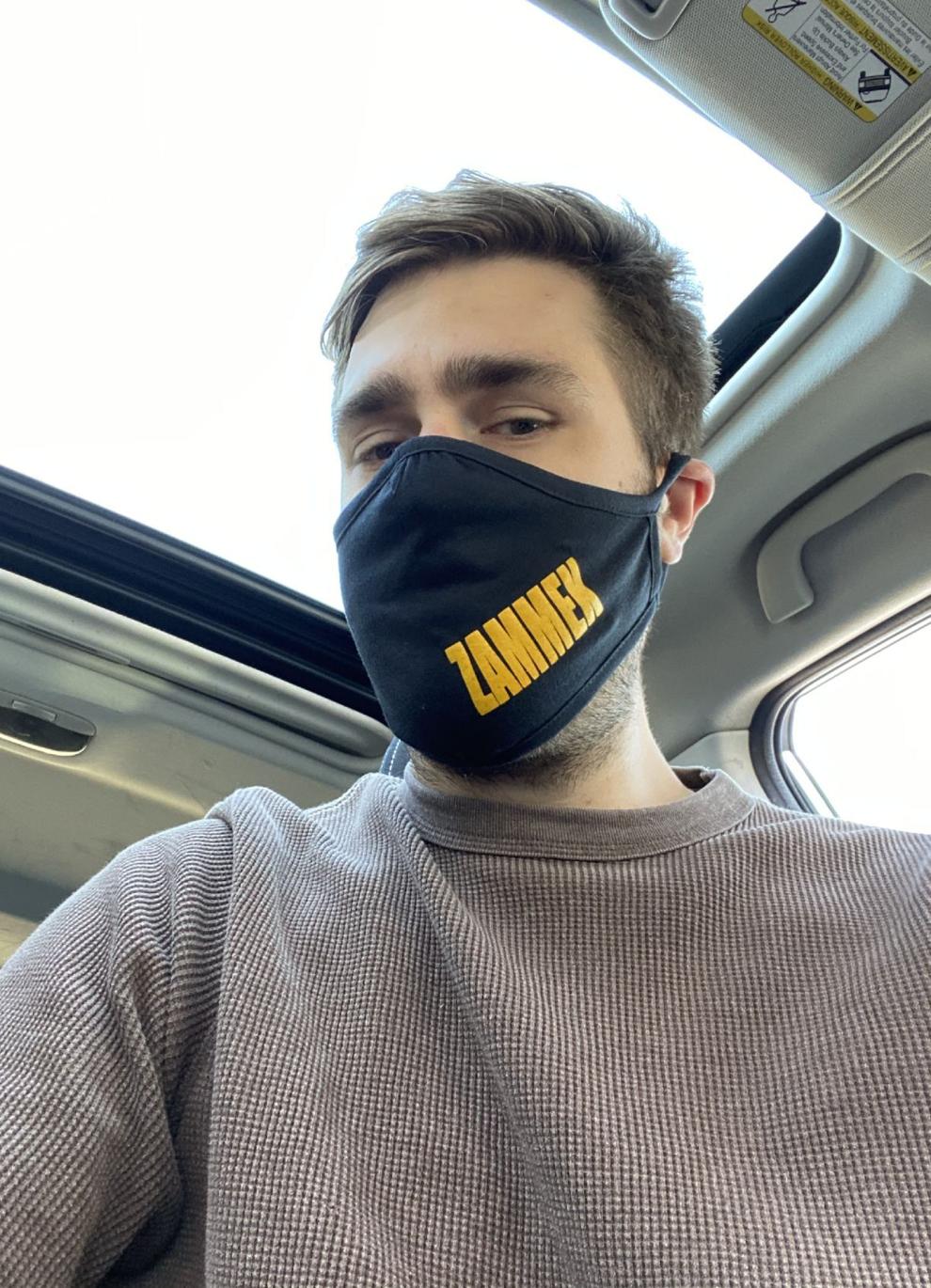 Lace for a lady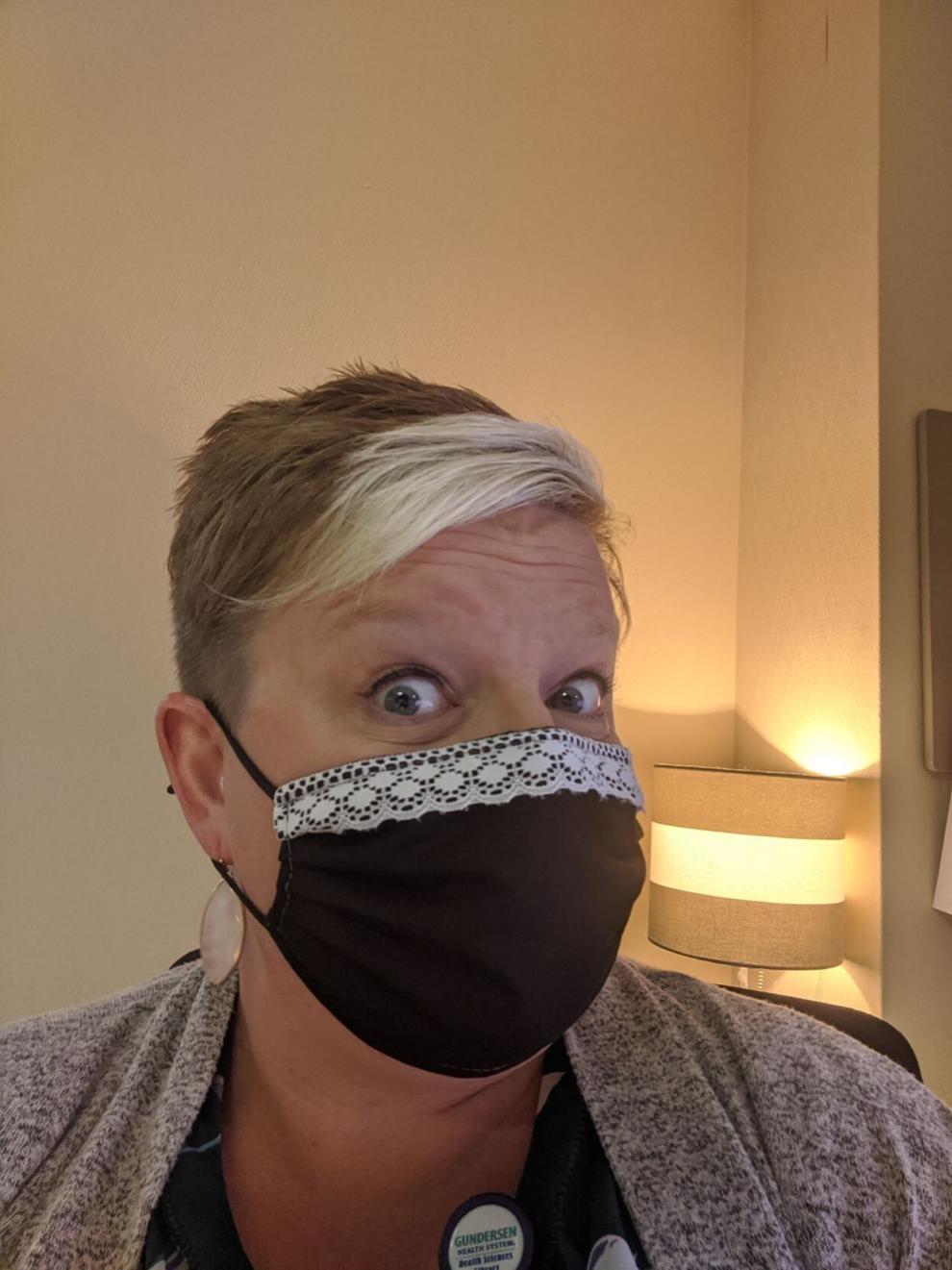 Caring for the community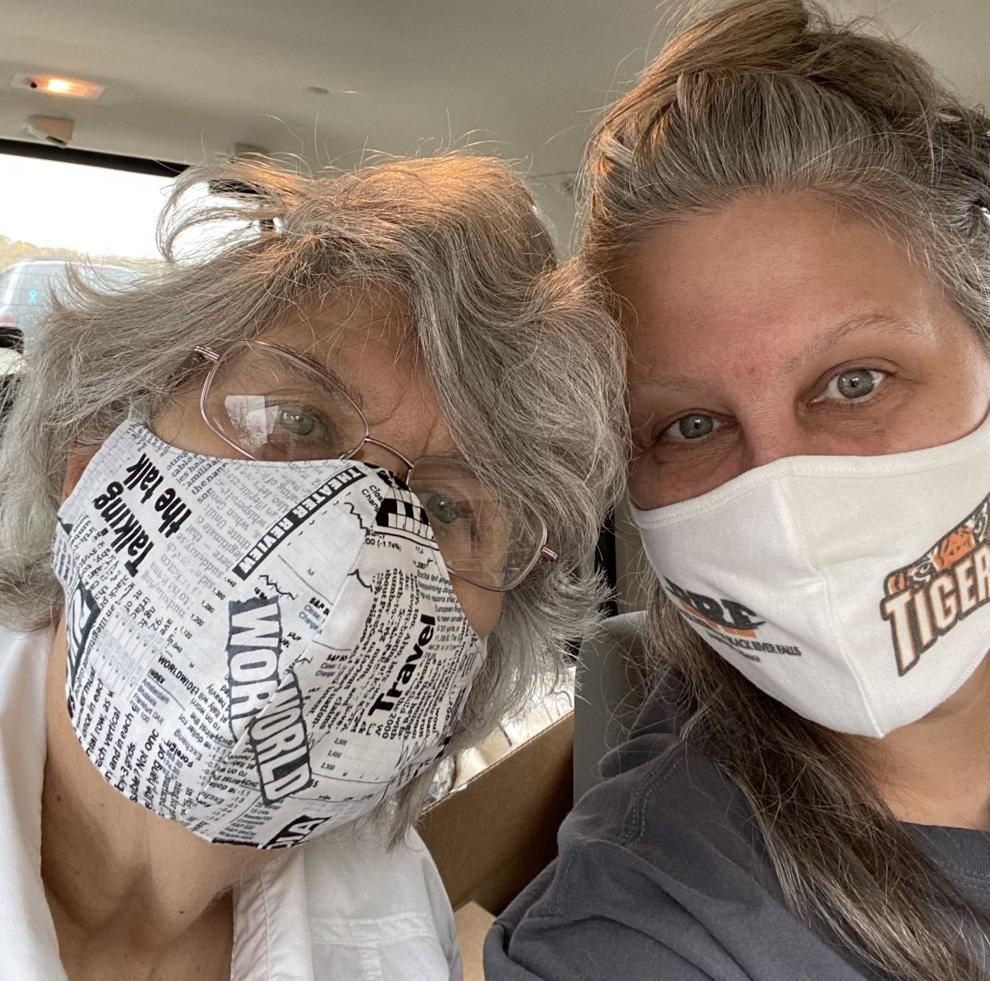 A mask with bling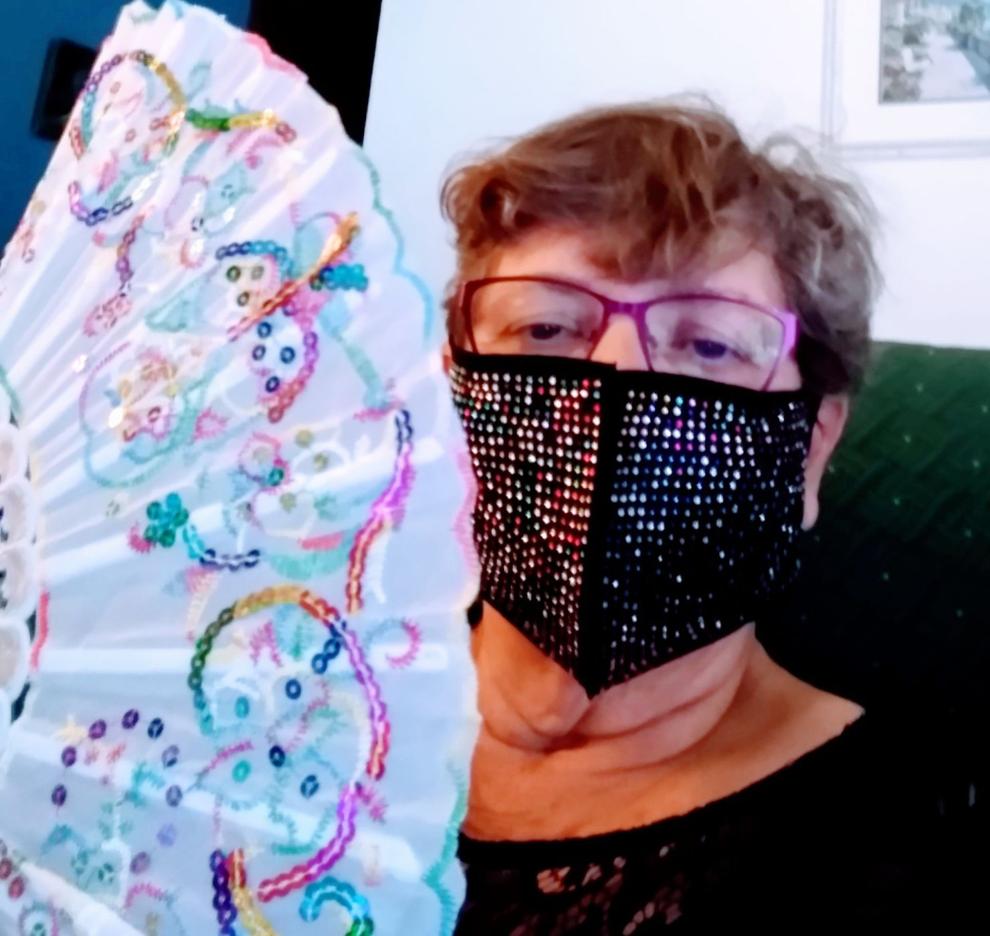 Dinner guests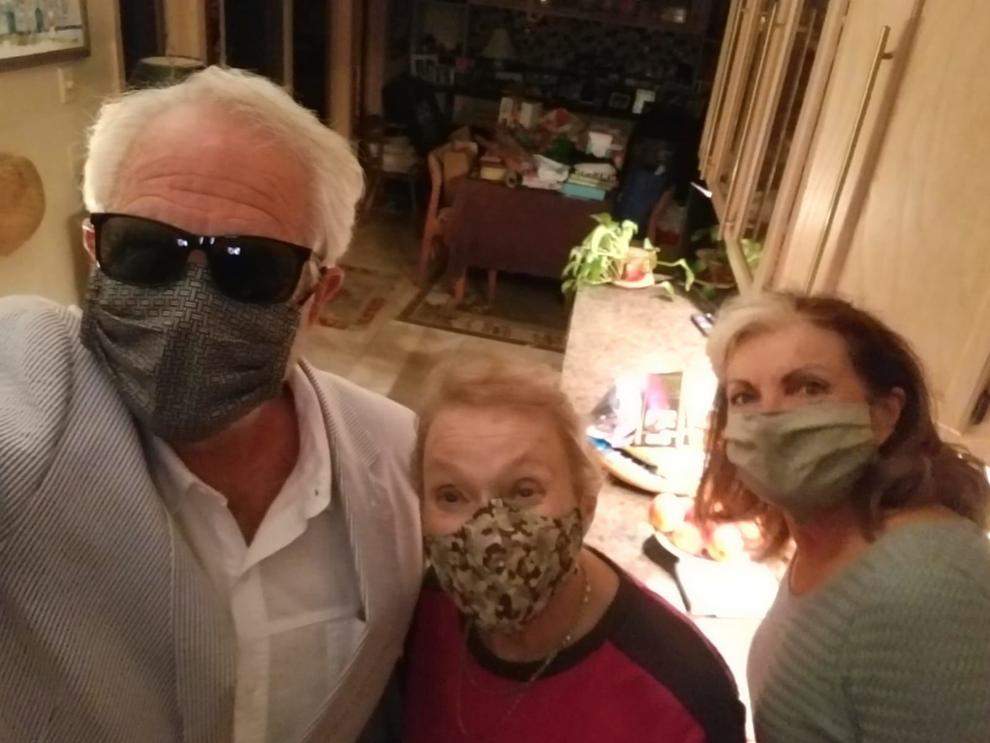 A Friendly smile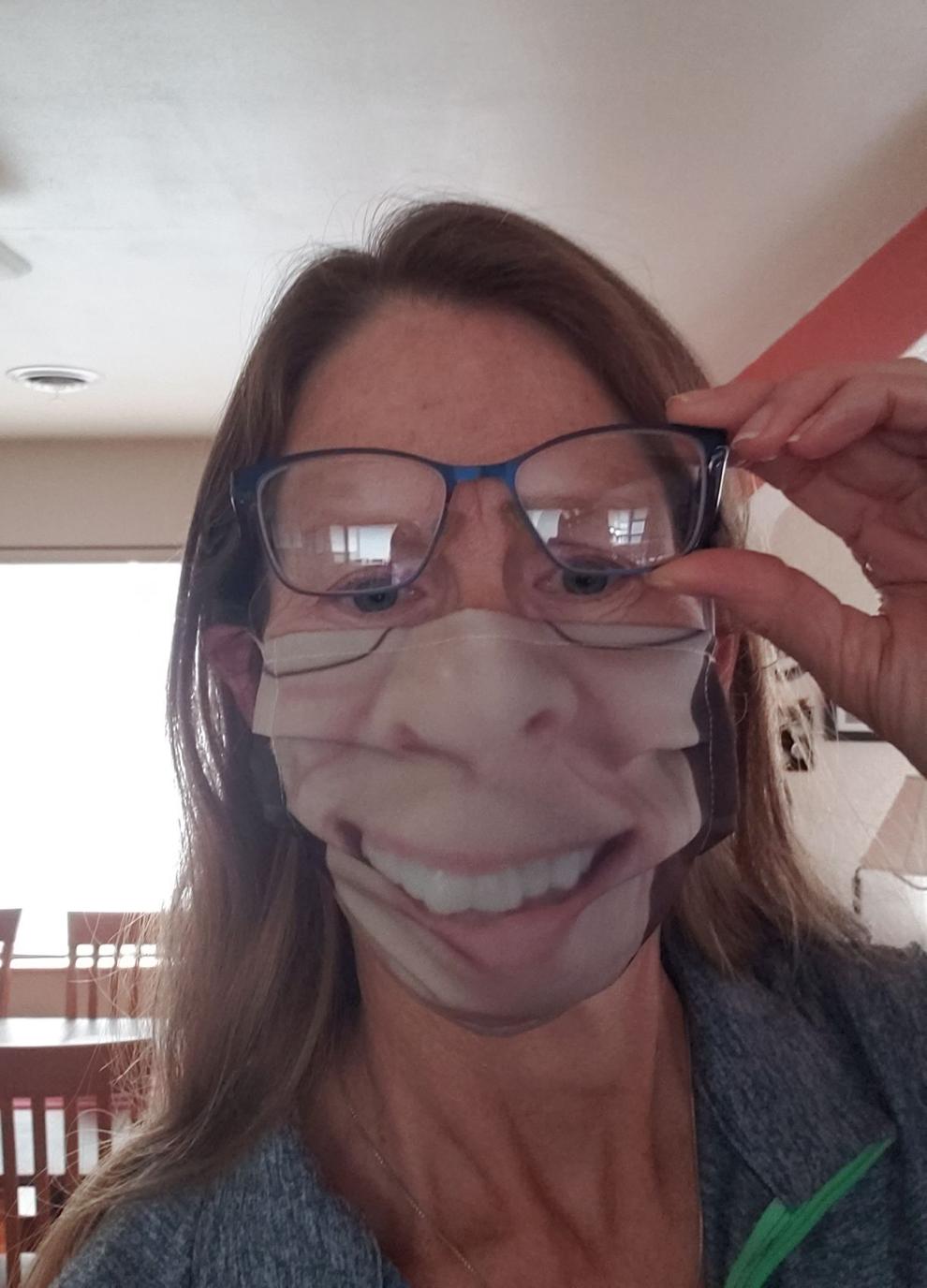 October 6: GIrls WIAA Division 2 sectional golf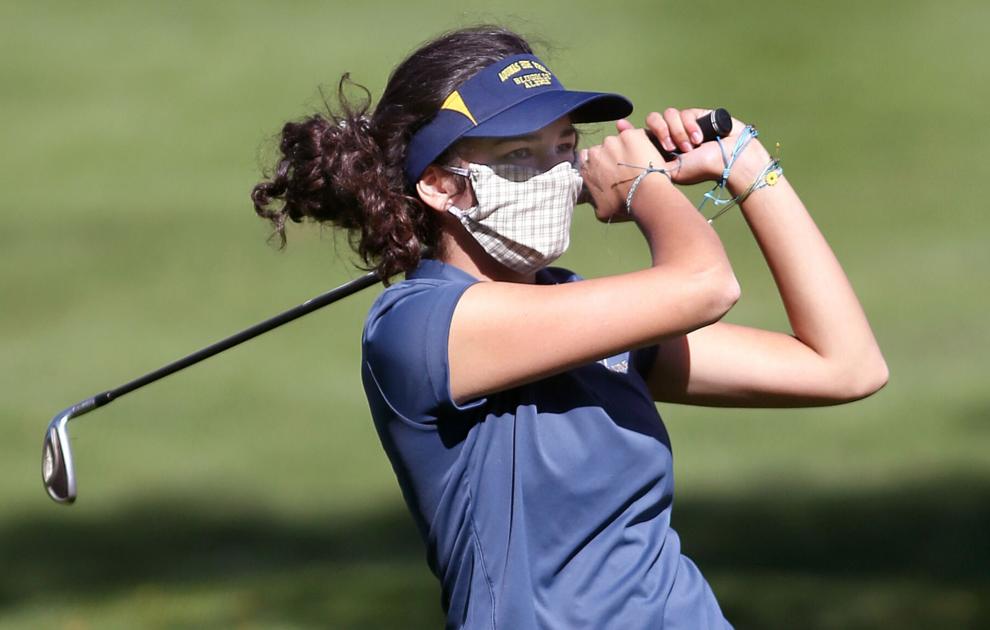 October 2: Edgar vs Onalaska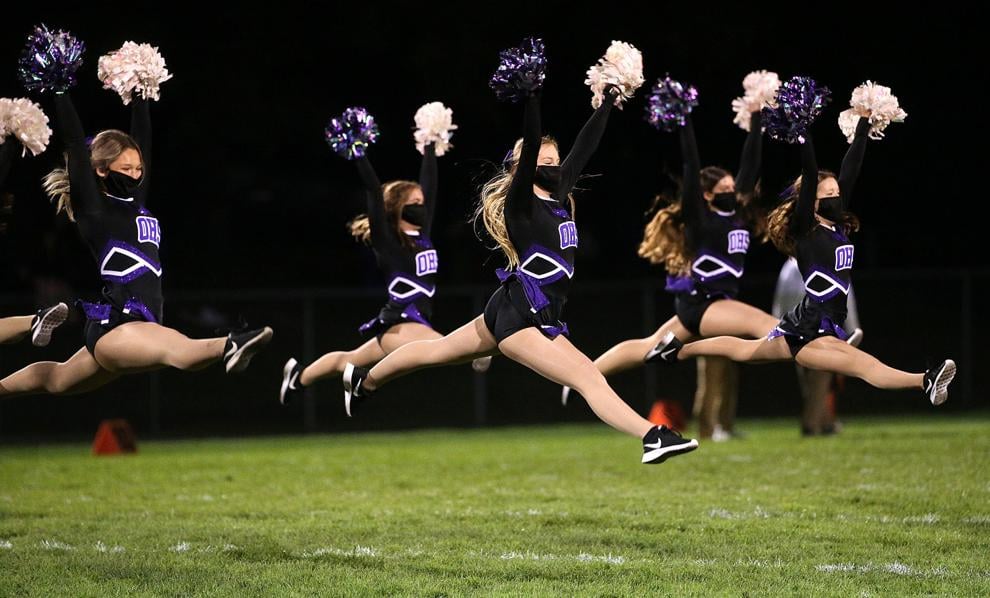 October 2: Edgar vs Onalaska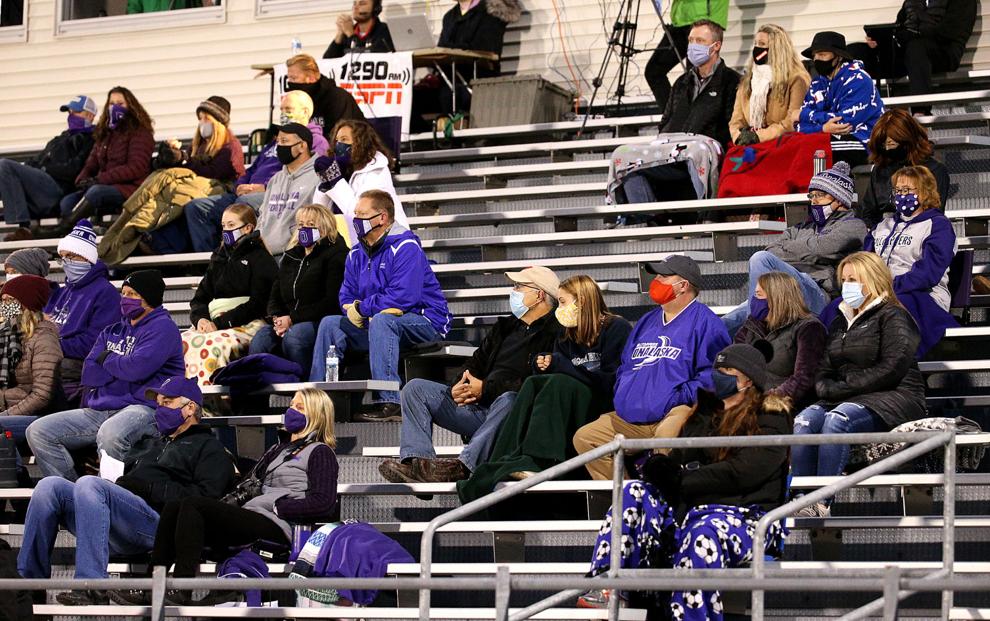 September 22: Aquinas vs Onalaska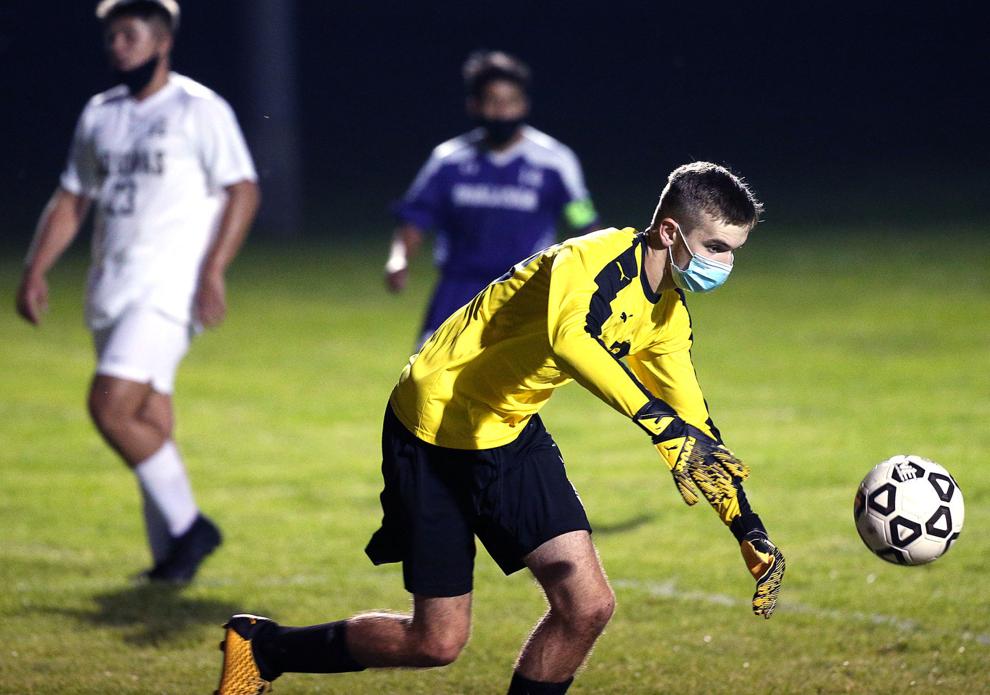 September 17: Westby vs Aquinas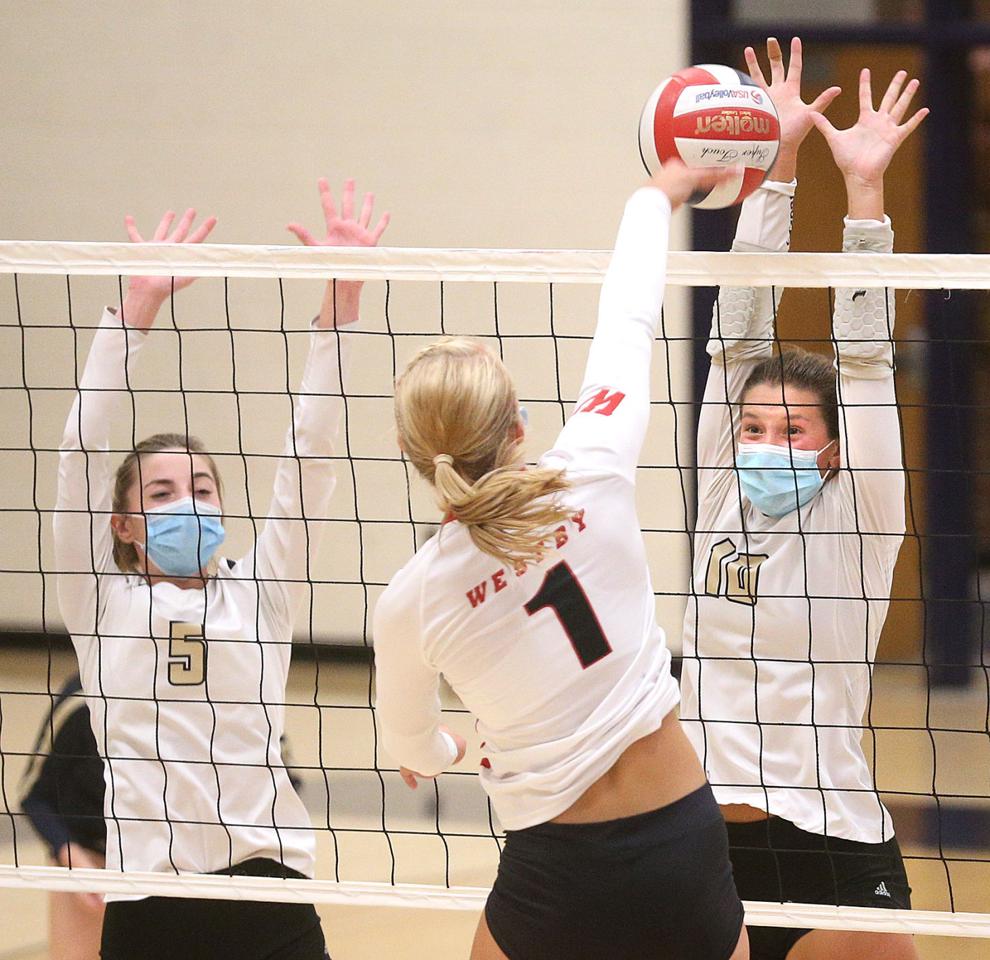 September 17: Westby vs Aquinas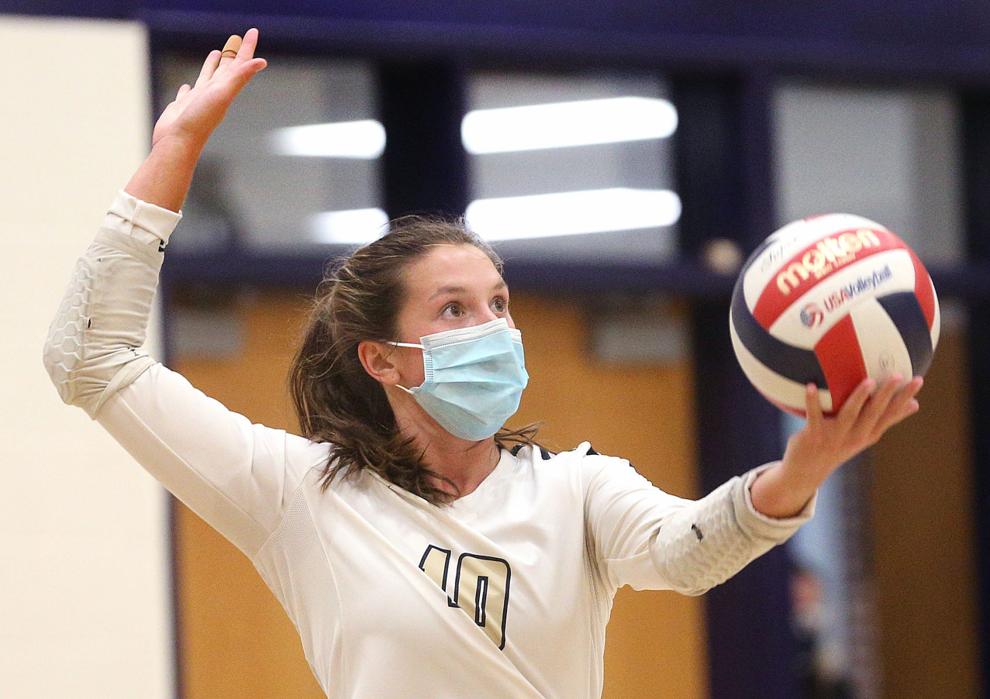 September 17: Westby vs Aquinas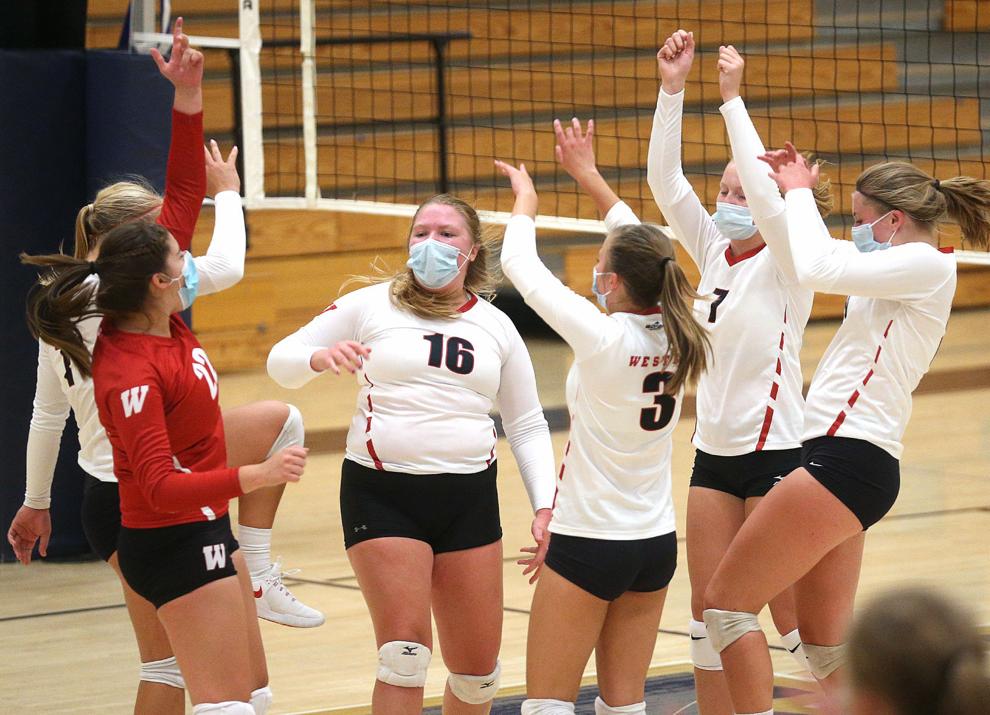 Holmen school lunches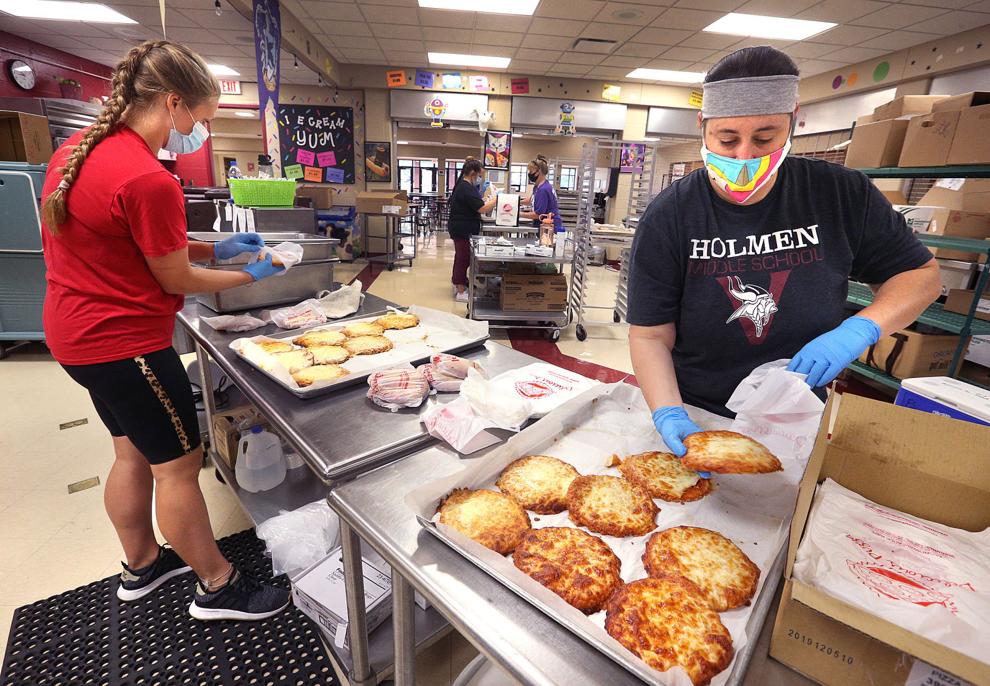 Noodles & Company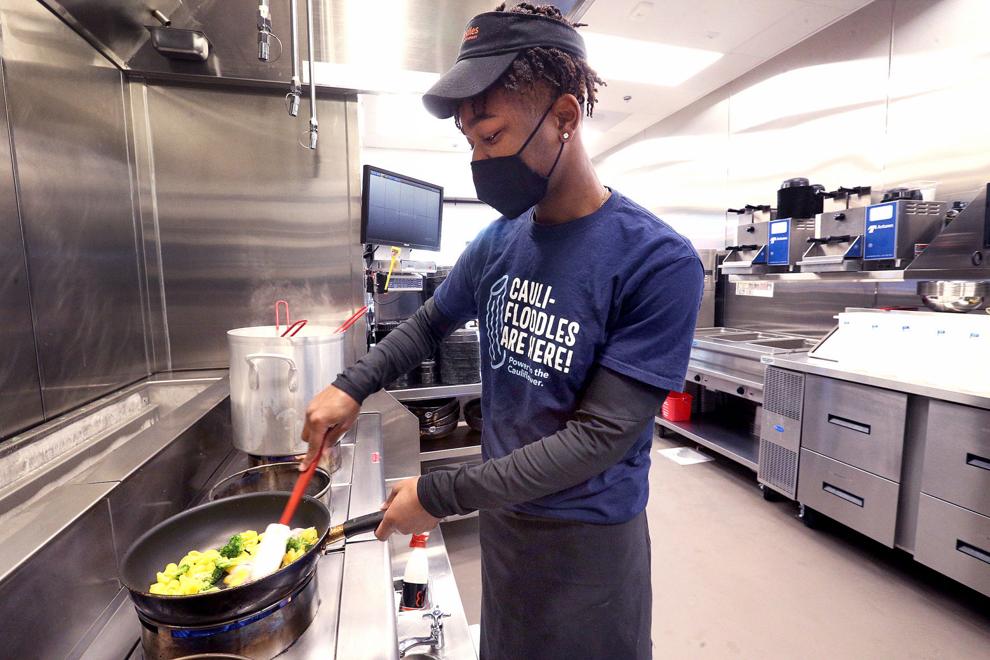 September 10: Dover-Eyota vs. La Crescent-Hokah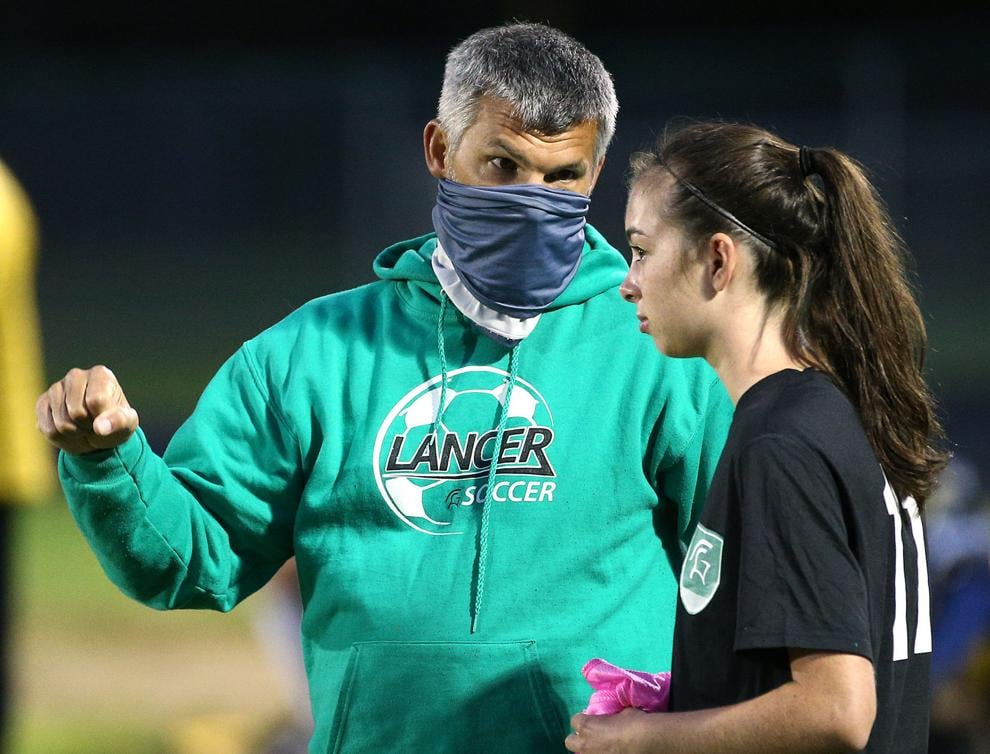 Onalaska Football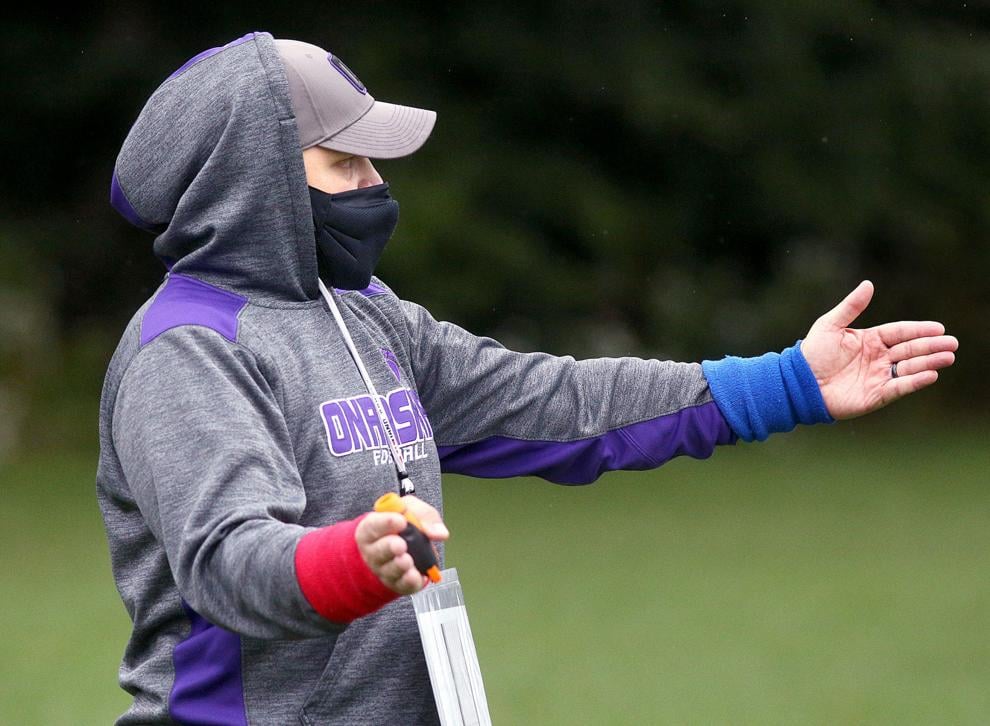 College during COVID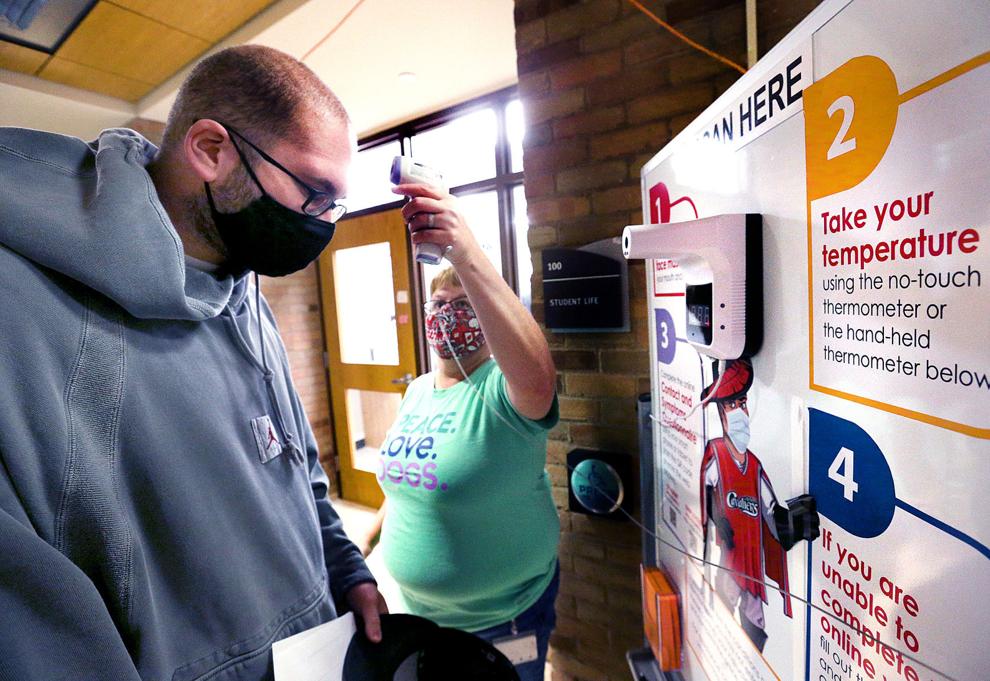 College during COVID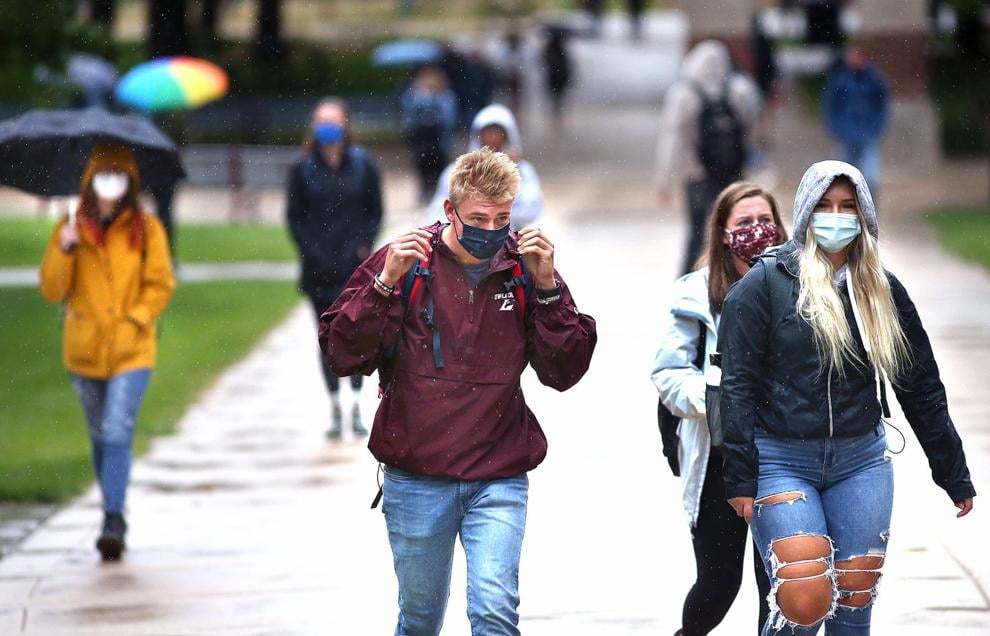 Vice President Pence at Dairyland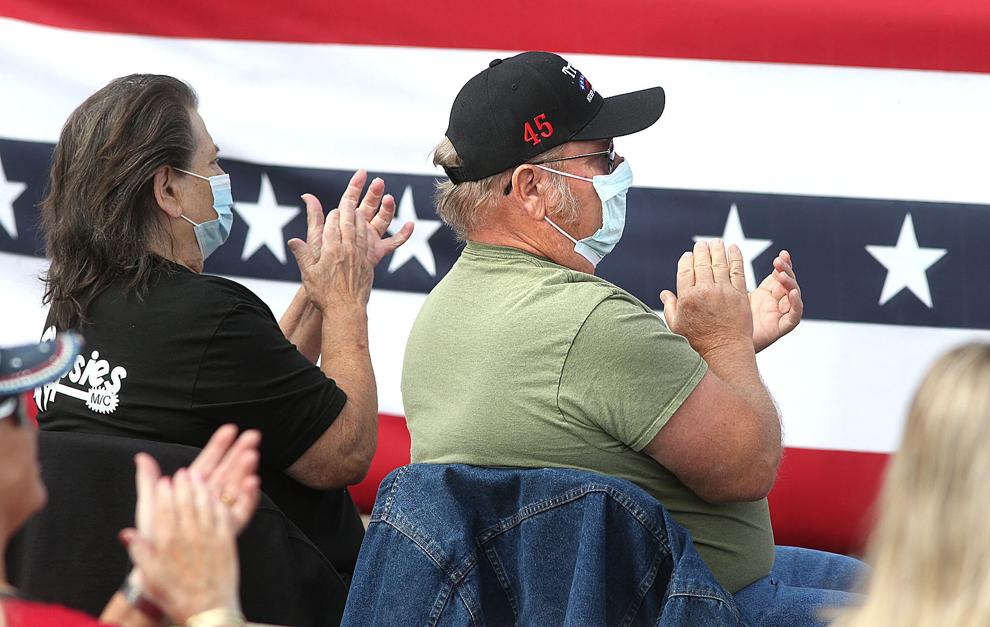 Vice President Pence at Dairyland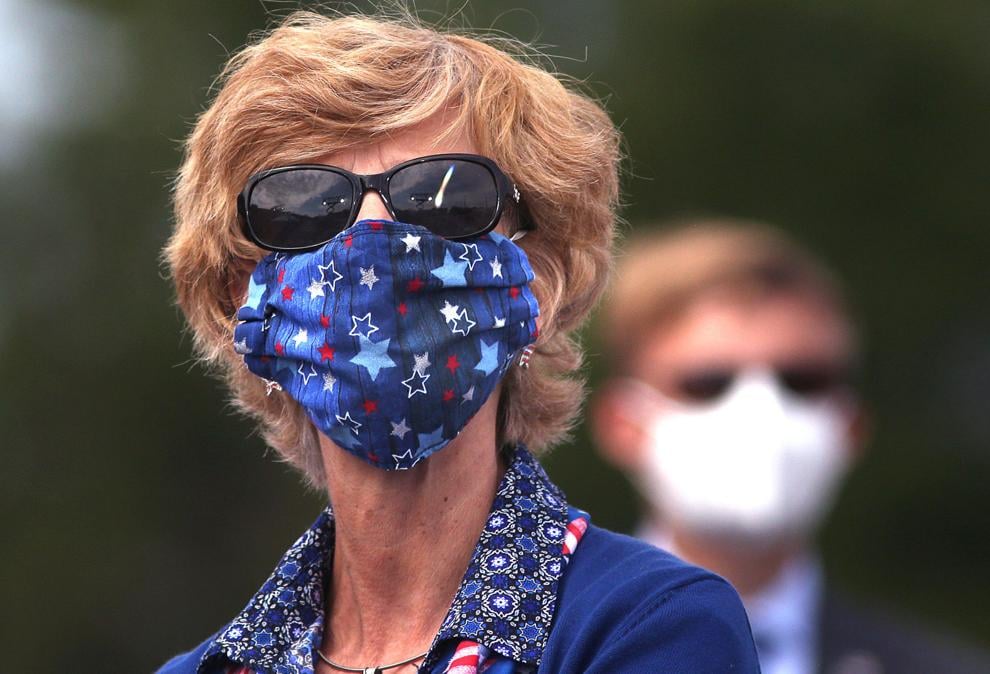 Scooping up smiles