CHEER: To the Family & Children's Center's Day Treatment program, a certified mental health program designed to meet the needs of children ages 3 to 17 with severe emotional and behavioral difficulties. It's making a difference in Winona and is just one of the programs of the Family & Children's Center. To find out more about its other services, from prevention to early intervention and treatment, visit fcconline.org.
CHEER: To the return of the Winona County Fair in St. Charles, with activities for everyone. Enjoy fair time this weekend with family and friends, and thanks to all of the volunteers who make it possible.
CHEER: To the high flying Milwaukee Bucks, in the NBA finals for the first time in 47 years. Basketball in July seems just right, as Giannis and crew go for the elusive title. All of Wisconsin, it seems, is tuned in, enjoying scenes from the Deer District and the Fiserv Forum and planning to see the Suns set. Go Bucks Go.
CHEER: To the planned return of Oktoberfest for the 60th year in La Crosse, after a year of pandemic shutdown. It's another gigantic step toward normalcy. "For 59 years Oktoberfest has been lifting the spirits of the city of La Crosse, the Coulee Region and the entire Midwest, but in 2020 that didn't happen. The world turned upside down, words such as 'gemütlichkeit' and 'ein prosit' were replaced with words like quarantine and social distance," said Oktoberfest president Kelly Wilde. "... Once those gates open, I think that there will be a big sigh of relief that says, 'We can do this.' "
JEER: To another attempt by the Assembly to name an official cheese of Wisconsin. A bipartisan bill aims to call Colby, created in the city of Colby in 1885, the official cheese over all of the other favorites we have. Why? Why pick one? And why spend any time on this when there are other issues that merit bipartisan attention in this state? If you're counting this bill has been introduced numerous times, last being in 2019. Let's just say its time has not come.
IN PHOTOS: Riverfest 2021
Riverfest Thursday
Riverfest Thursday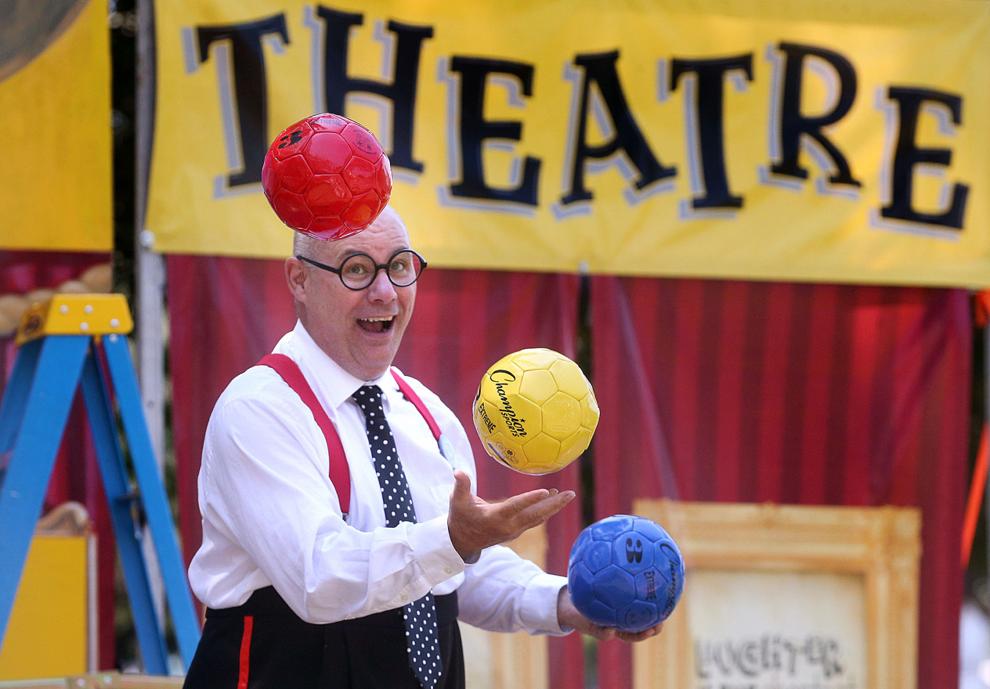 Riverfest Thursday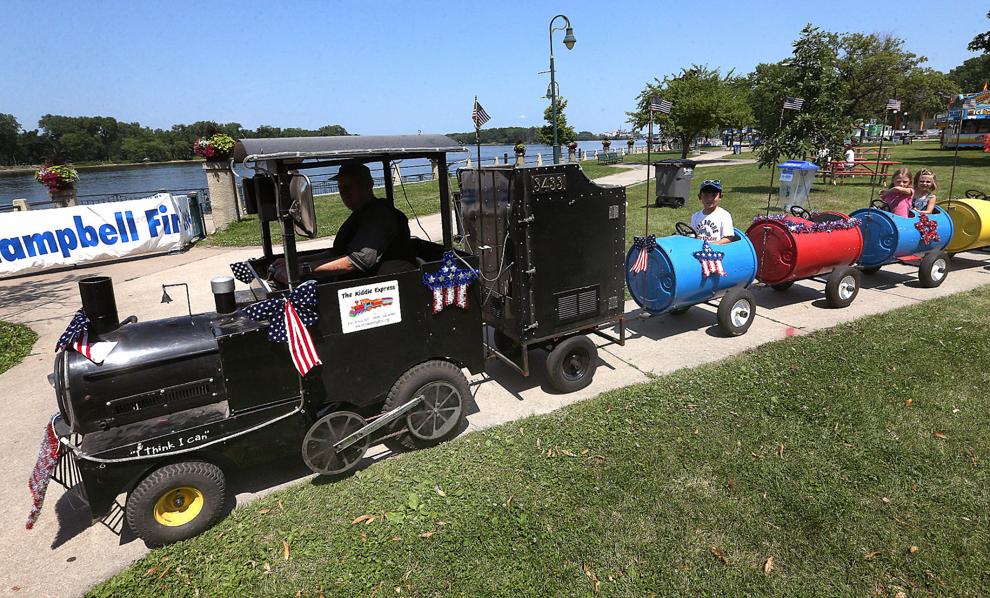 Riverfest Thursday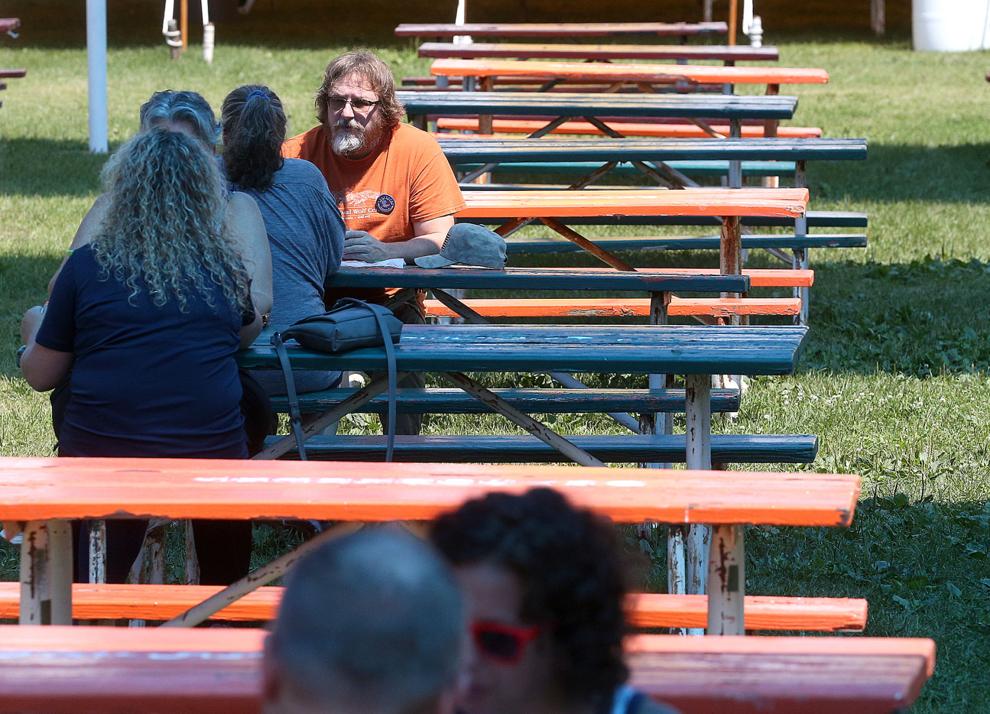 Riverfest begins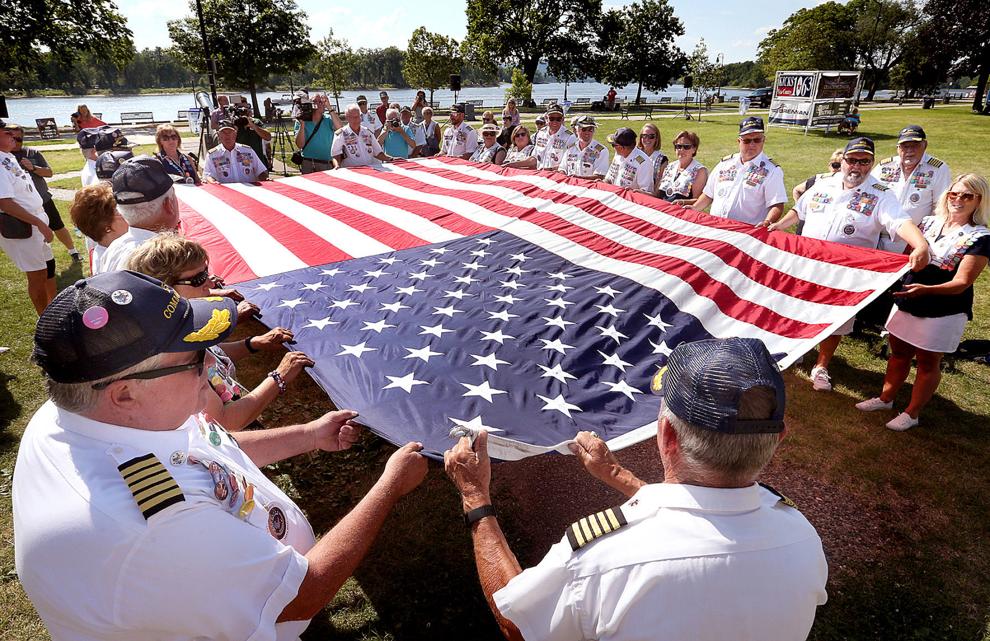 Randy Houser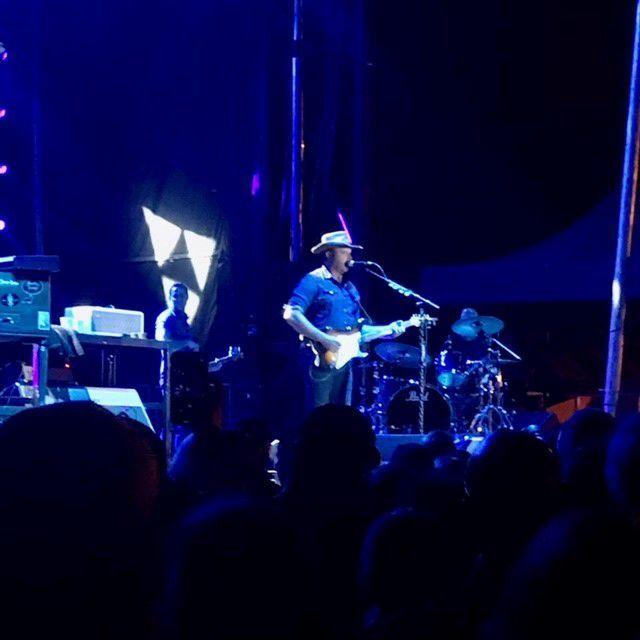 Randy Houser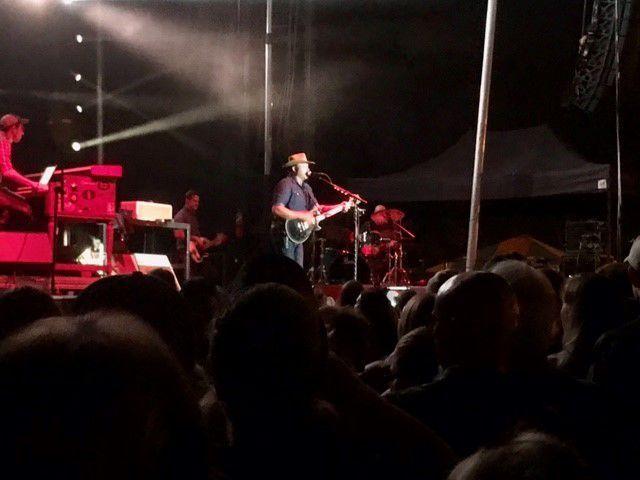 County Line Drive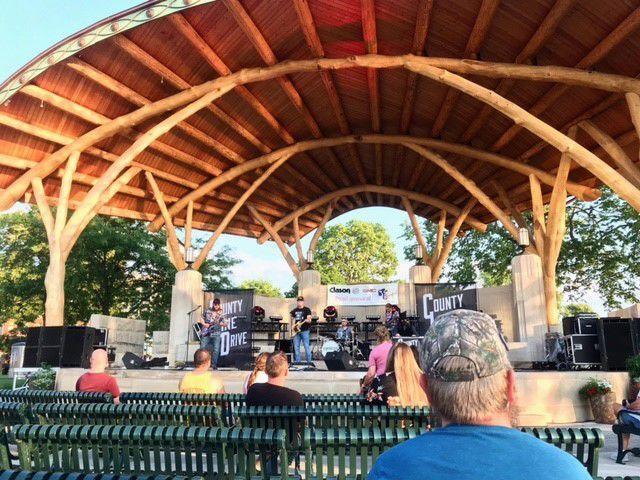 A colorful evening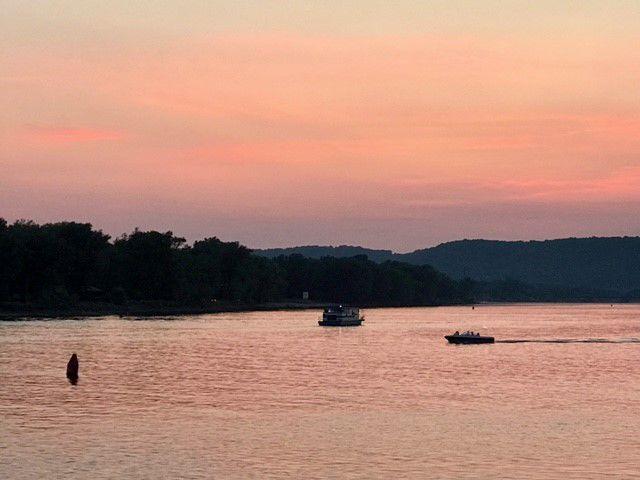 Express track to fun
Altered Five Blues Band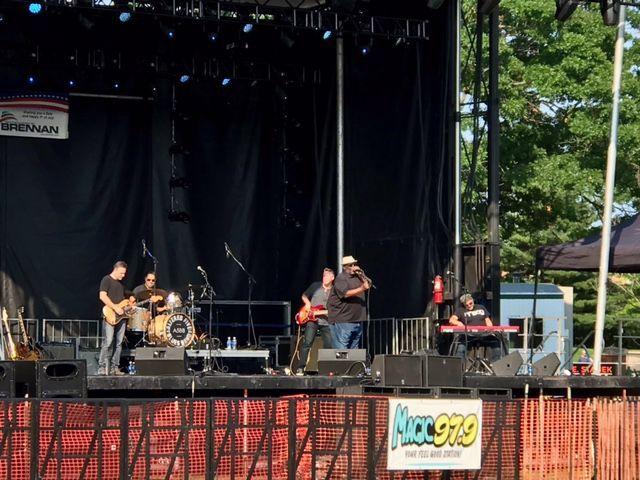 On the river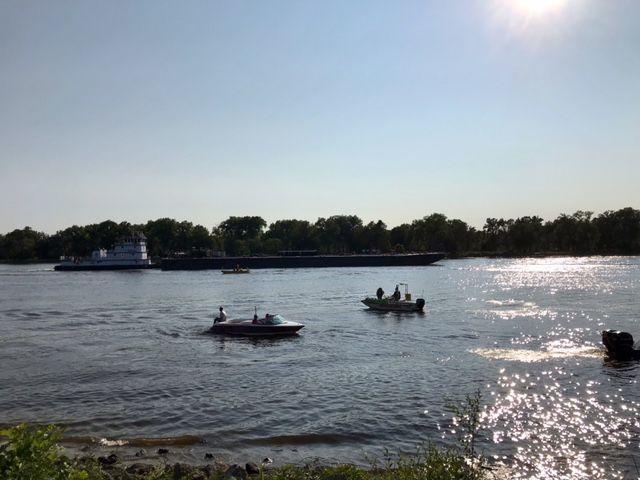 Dialed Action Sports Team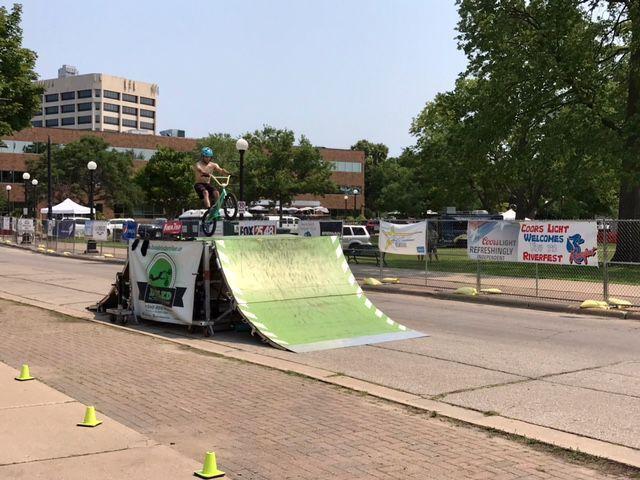 The Shufflin Duprees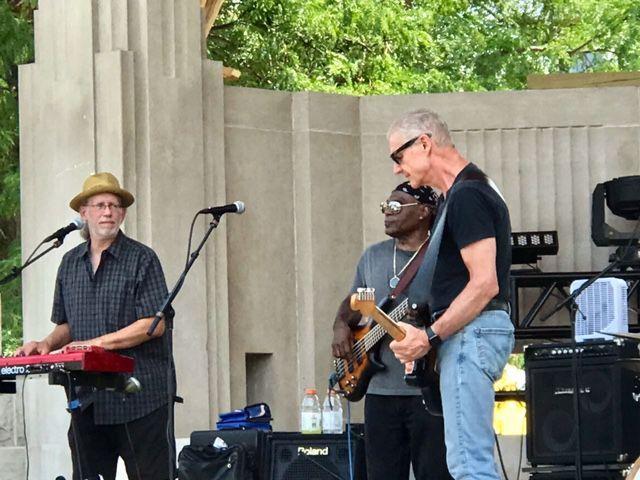 Dialed Action Sports Team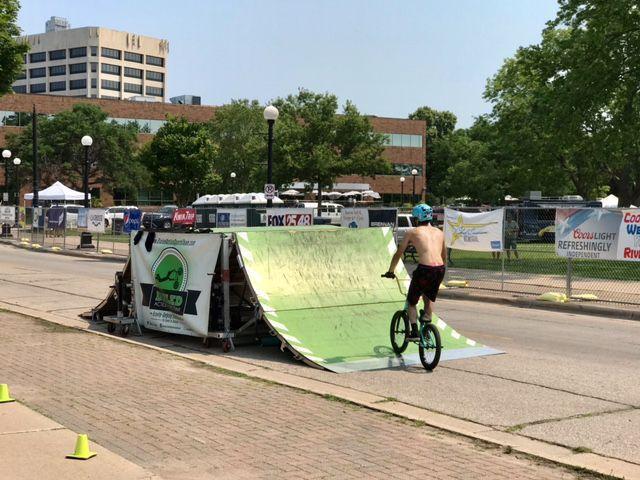 A popular spot
River City Championship Wrestling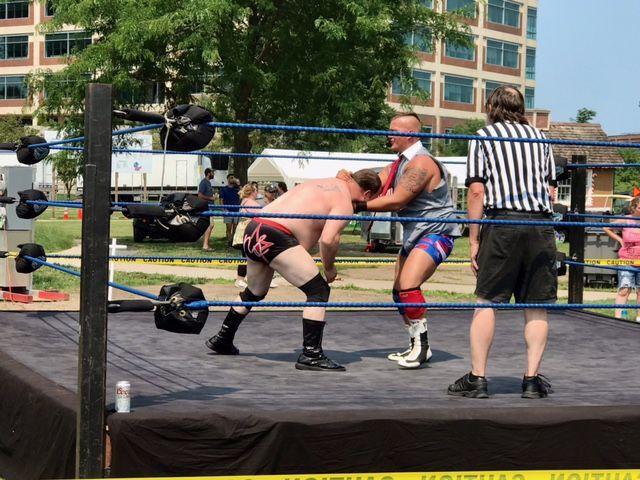 The Executives