CHEER: To alumni of Winona State University and St. Mary's University for getting together, most recently to participate in a street cleanup to help beautify Winona. "We all went to school here and we all still live here," said Tracy Hale, director of alumni engagement at WSU. "Winona is our home and we want Winona to be proud of the campuses that are here. This is about taking down those walls and making Winona a better place and doing it together." It's a win-win for the colleges and the community.
JEER: To Minnesota state lawmakers who still have not agreed on conformity to federal law regarding Paycheck Protection Program payments to state businesses to stay afloat during the pandemic. Here we are with extended tax deadlines looming and businesses stand to be charged taxes on this money by the state. This would be another staggering blow to businesses hit hard all year. The Paycheck Protection Program approved by Congress as part of the March 2020 stimulus law funneled $11.3 billion to 102,352 Minnesota businesses.
CHEER: To Lexy Ramler, Minnesota women's gymnastics senior and Winona Senior High graduate, on winning the prestigious AAI Award, recognizing the outstanding senior female gymnast in the country. "It is such an honor to be the recipient of the AAI Award and be included in such an incredible group of athletes," Ramler said. "There are so many talented individuals in NCAA gymnastics, so to be grouped in this category means so much to me. We have all worked so hard and have had such unique experiences. I am incredibly grateful for this honor."
CHEER: To Winona State football coach Tom Sawyer, who has announced he will retire from coaching at the conclusion of the 2021 fall football season. He's had a remarkable run and impact on the program since 1996, compiling at 190-86 record and being named the NSIC football Coach of the Year in five seasons. "Coach Sawyer and the Warrior football program are synonymous. He has built something remarkable here at Winona State: a great, competitive football program where student-athletes succeed in the classroom as in the stadium," said Winona State president Dr. Scott Olson.
JEER: To the Diocese of La Crosse for allowing one of its churches, St. James the Less, to veer from community and its own covid protocols that allow only 25% occupancy with social distancing within churches, and require participants to wear masks. The diocese said it continues to work "privately" on issues involving Father James Altman. Memo to the diocese: This is not a "private" issue; this is about public health in this community.
JEER: To motorists who drive too fast for conditions in work zones. We see this all the time, and this week a highway worker was injured in Monroe County when a semi traveling eastbound on Hwy. 71 near Kendall plowed into a Monroe County Highway Department truck performing maintenance work on the shoulder of the road. The driver of the highway truck was taken to the hospital; the driver of the semi was uninjured. Sheriff's office Lt. Jeffrey Spencer said the crash occurred during Work Zone Awareness Week and is a "sobering reminder" to slow down and pay attention in construction zones. "Please stay alert, and when you see work zone vehicles or workers, slow down and move over."
IN PHOTOS: Tom Sawyer leading Winona State football
WSU Football Intersquad Scrimmage 2019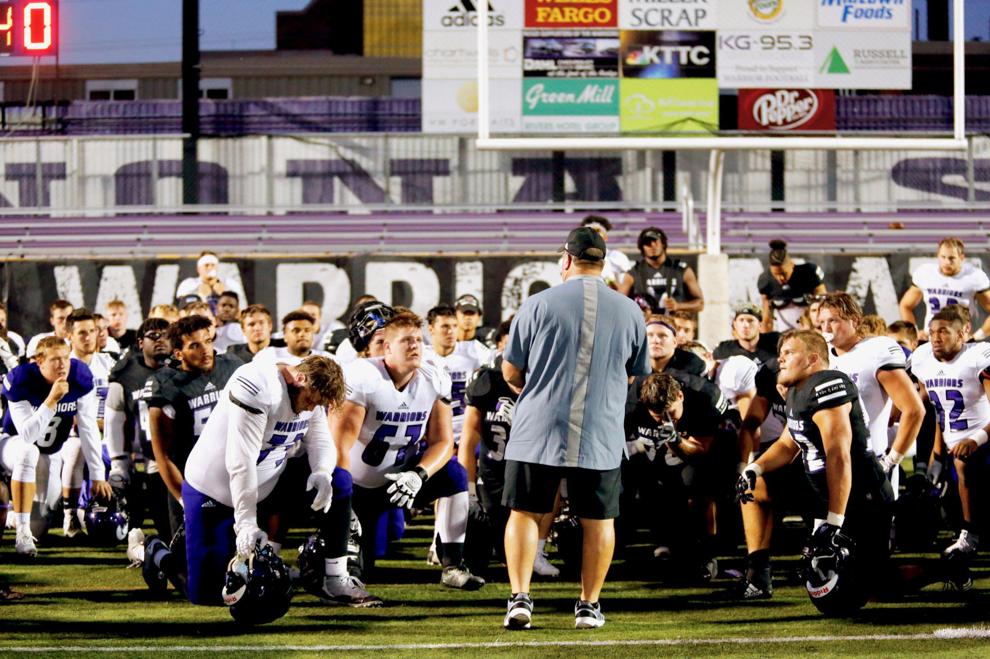 Winona State Football vs St. Cloud State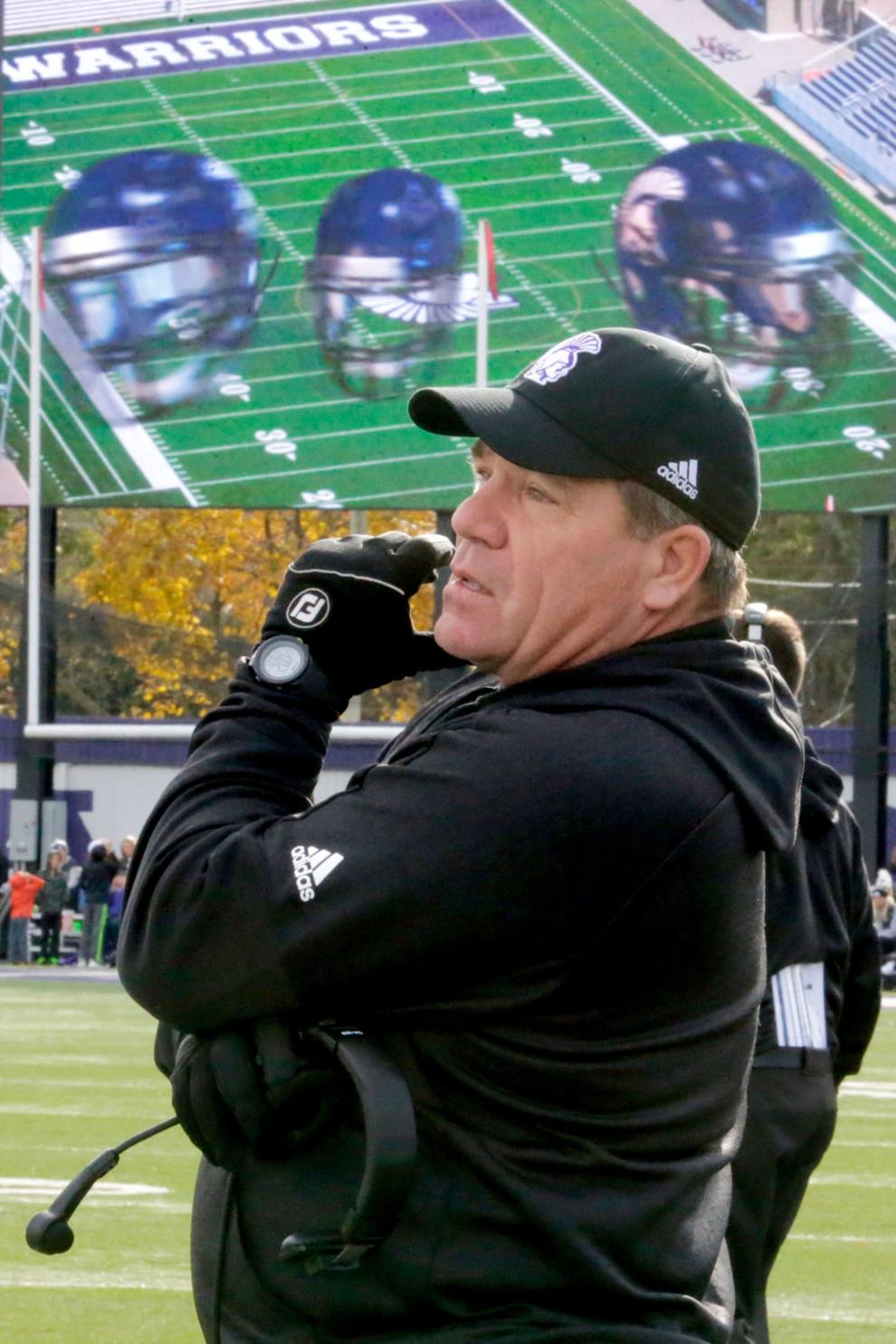 WSU FB vs Wayne State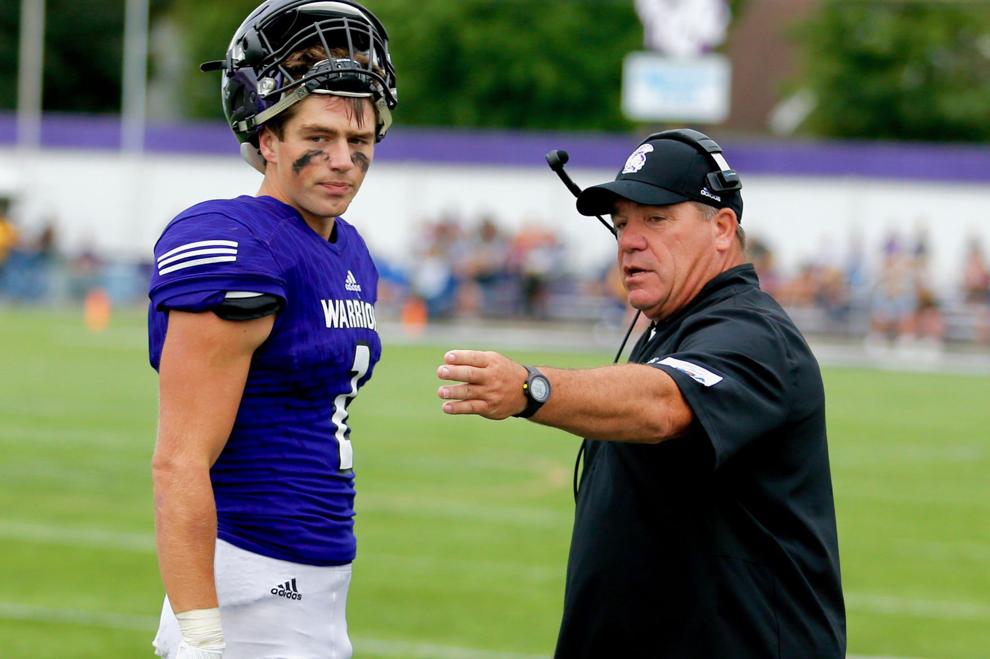 WSU Football Intersquad Scrimmage 2019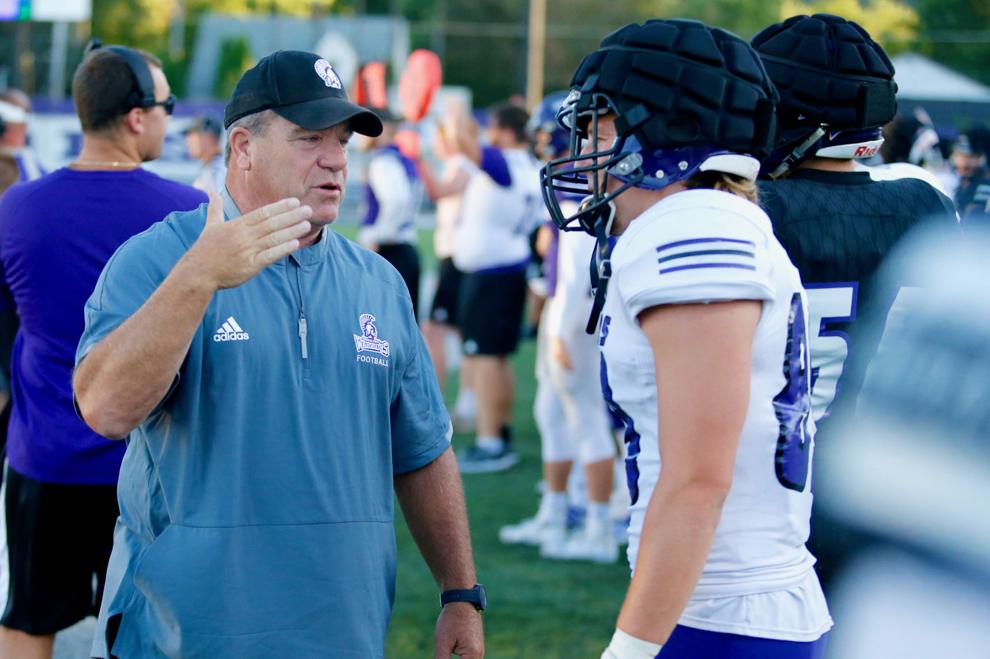 WSU Football Spring Game 13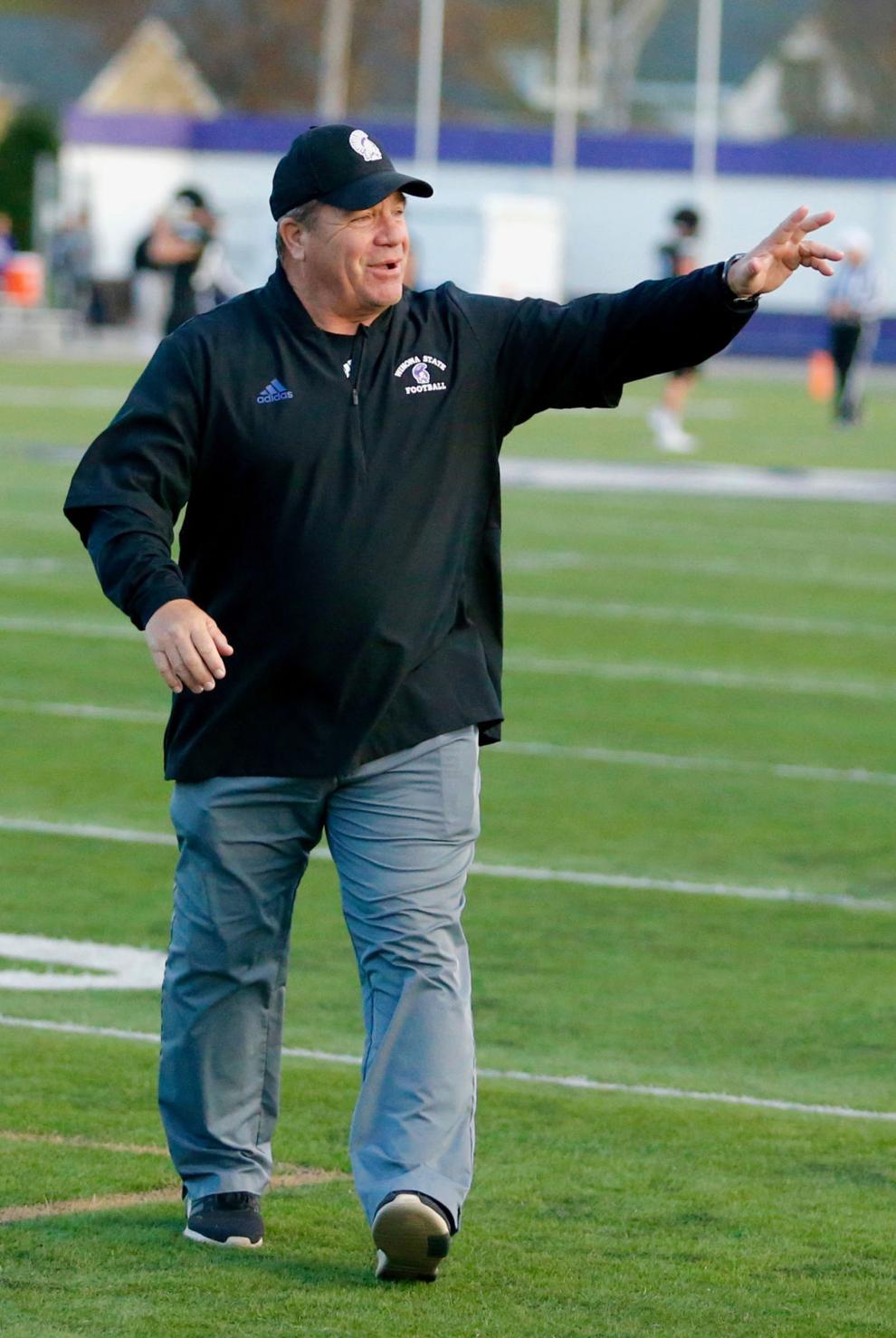 WSU Football Spring Game 5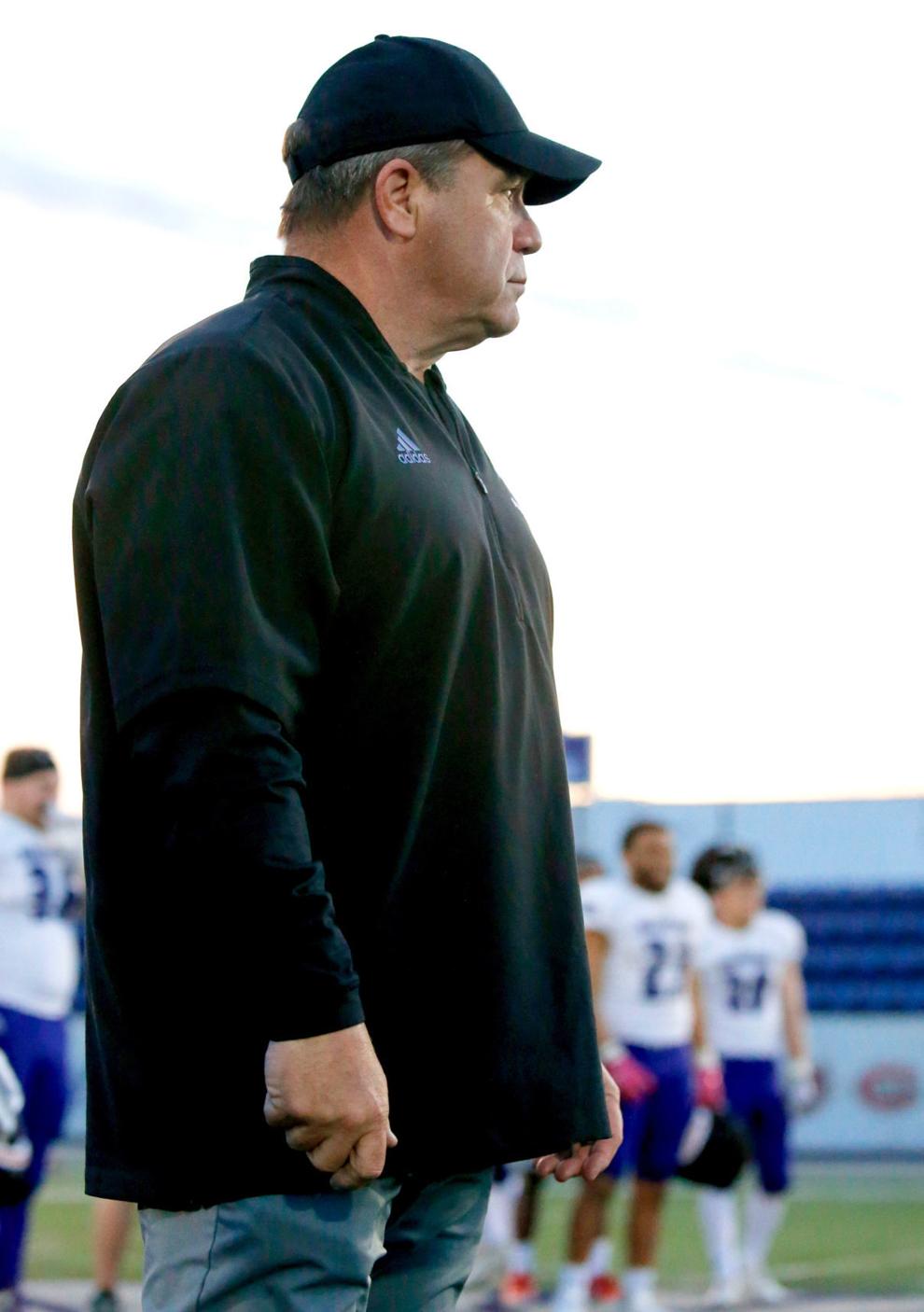 WSU Football Spring Game 1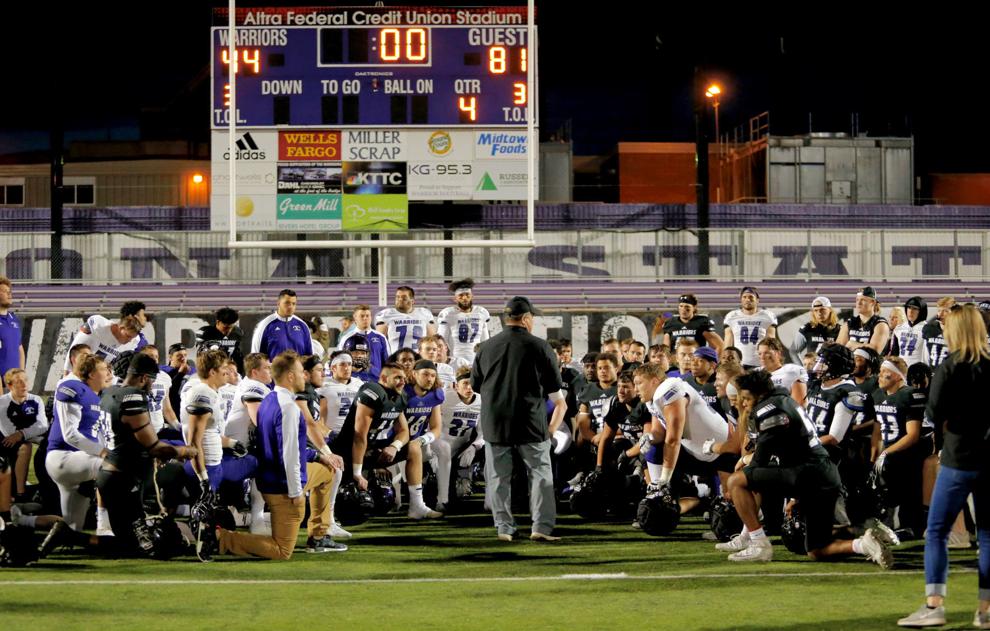 Tom Sawyer mug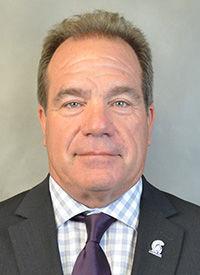 Winona State v. Texas A&M-Commerce 09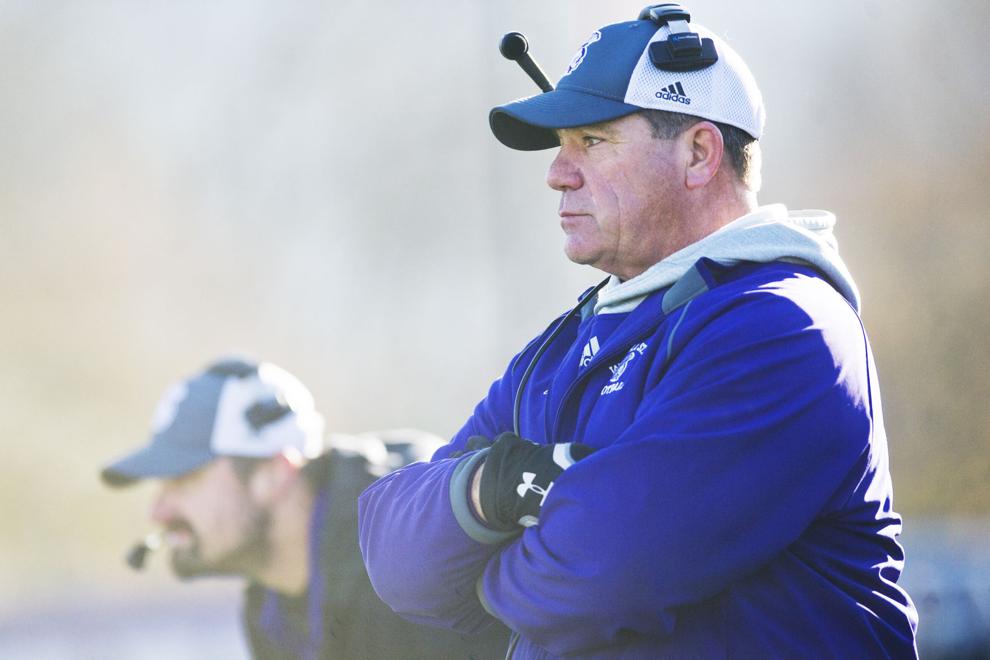 2001: Winona State at North Dakota
WSU athletics receives donation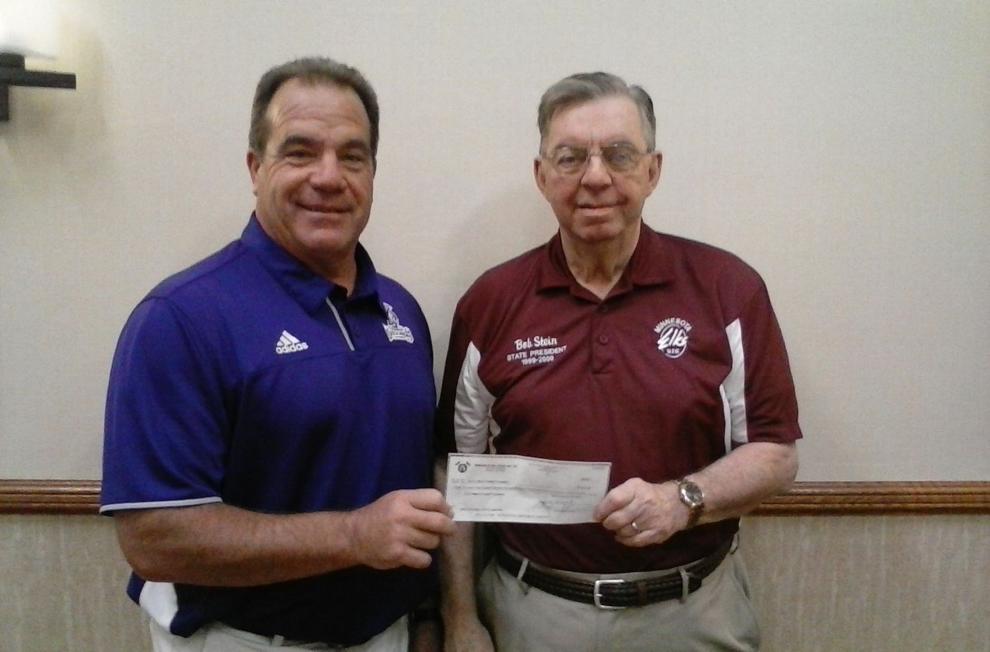 WSU Football Practice 13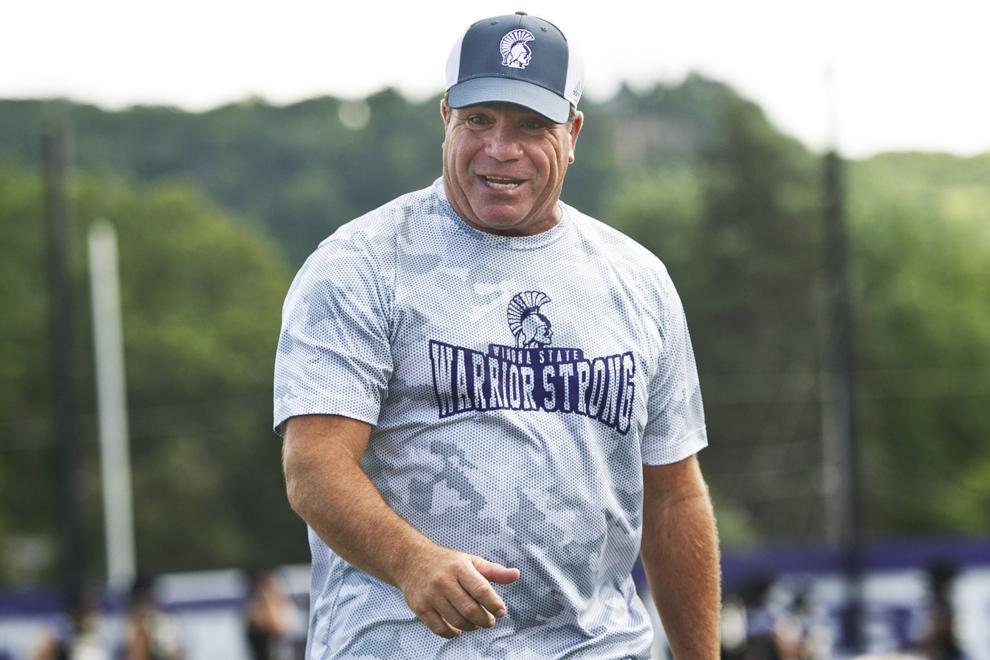 Gopher Road Trip 08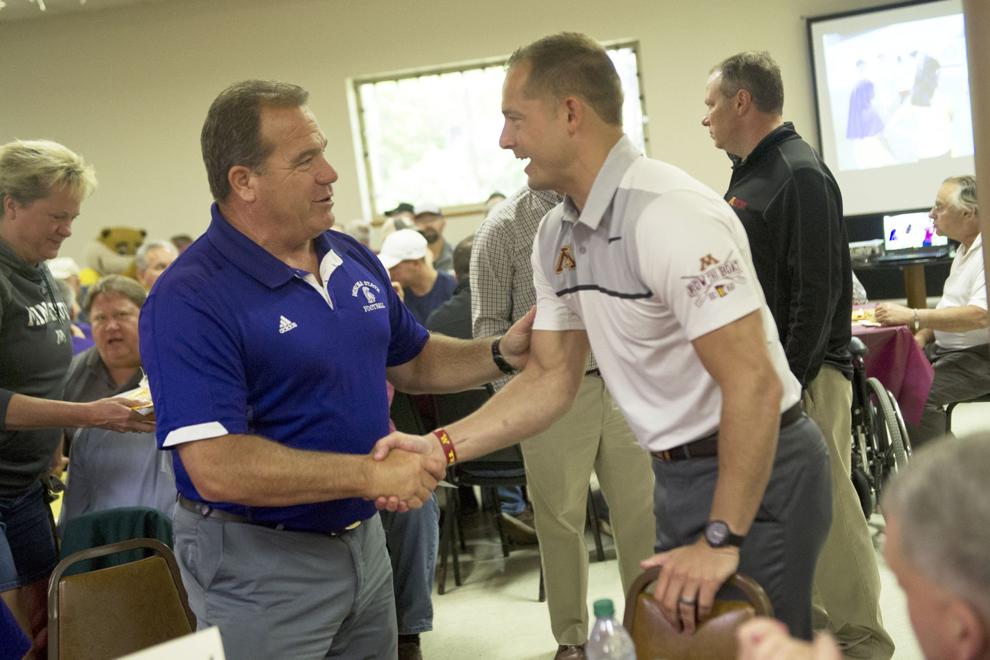 WSU Football Practice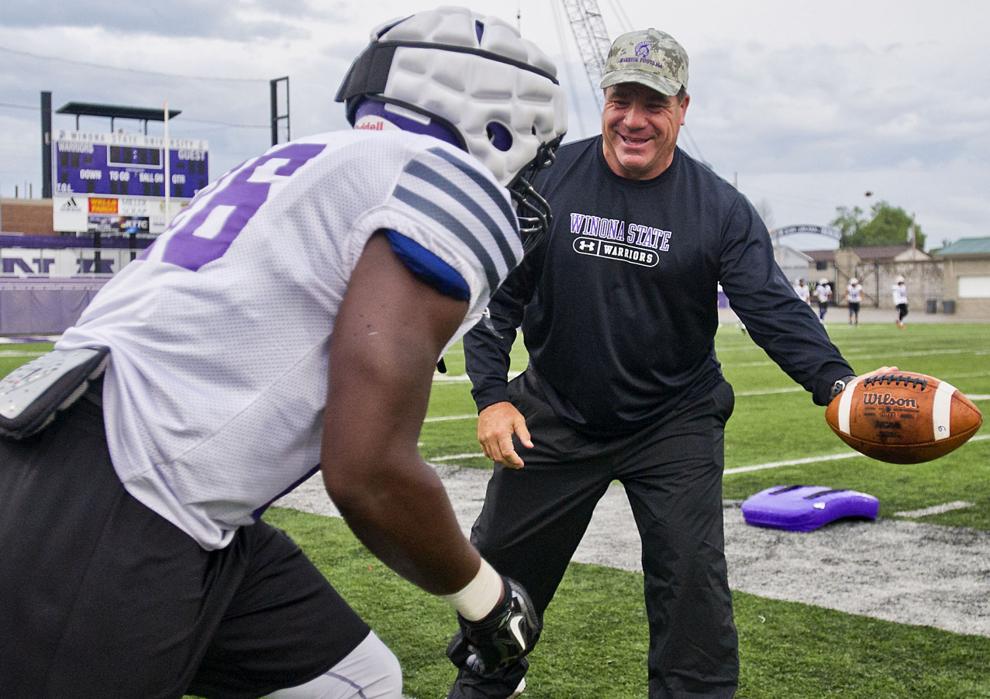 WSU Football Scrimmage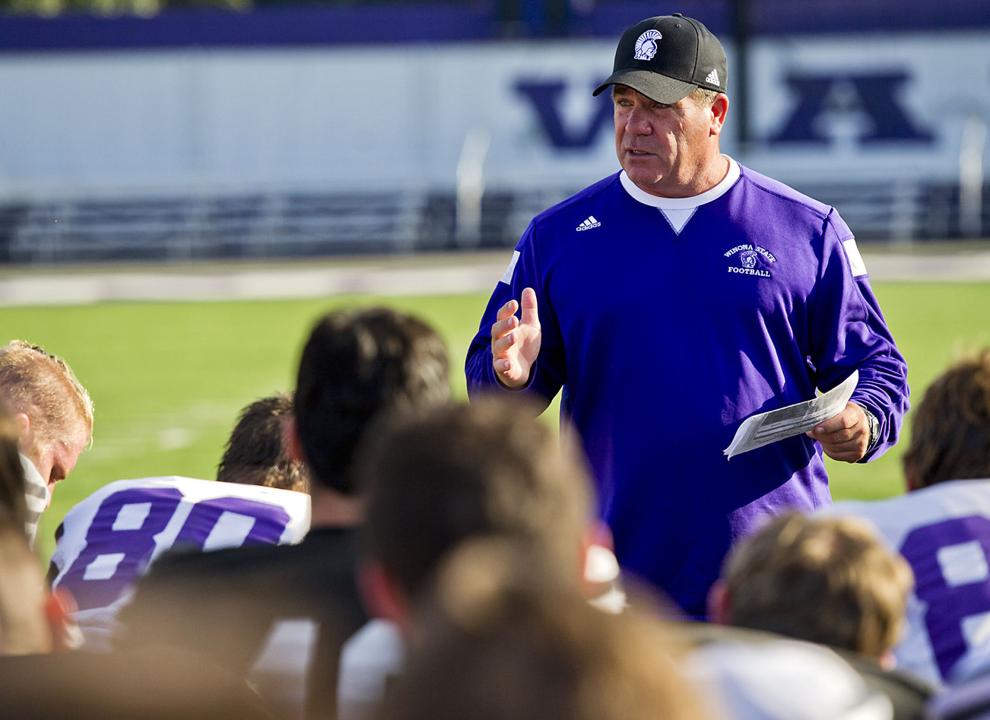 Elks Donates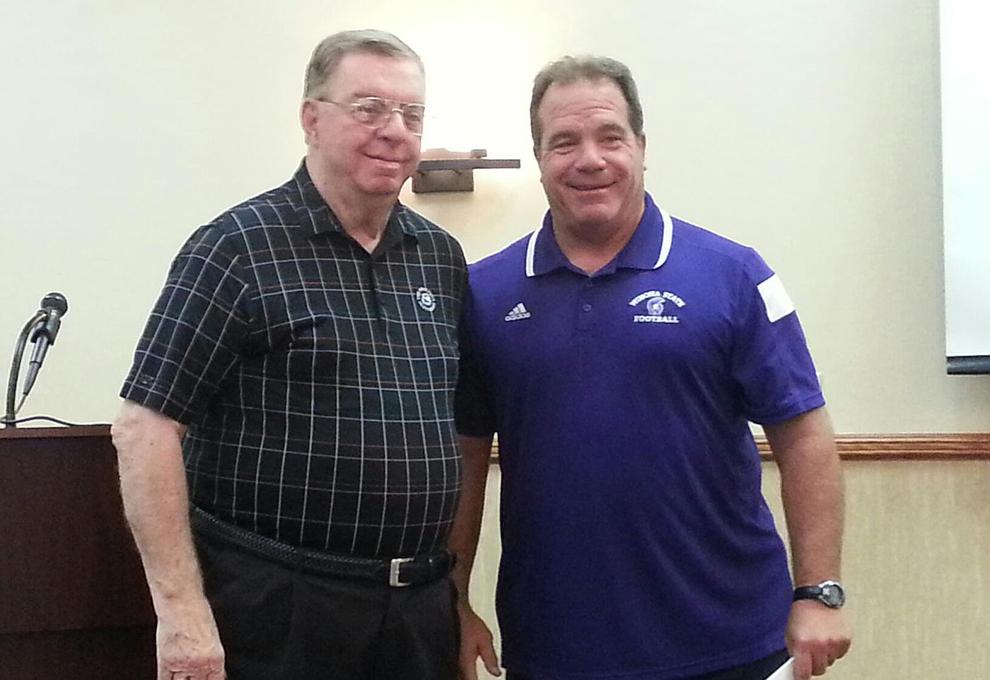 WSU first football practice 03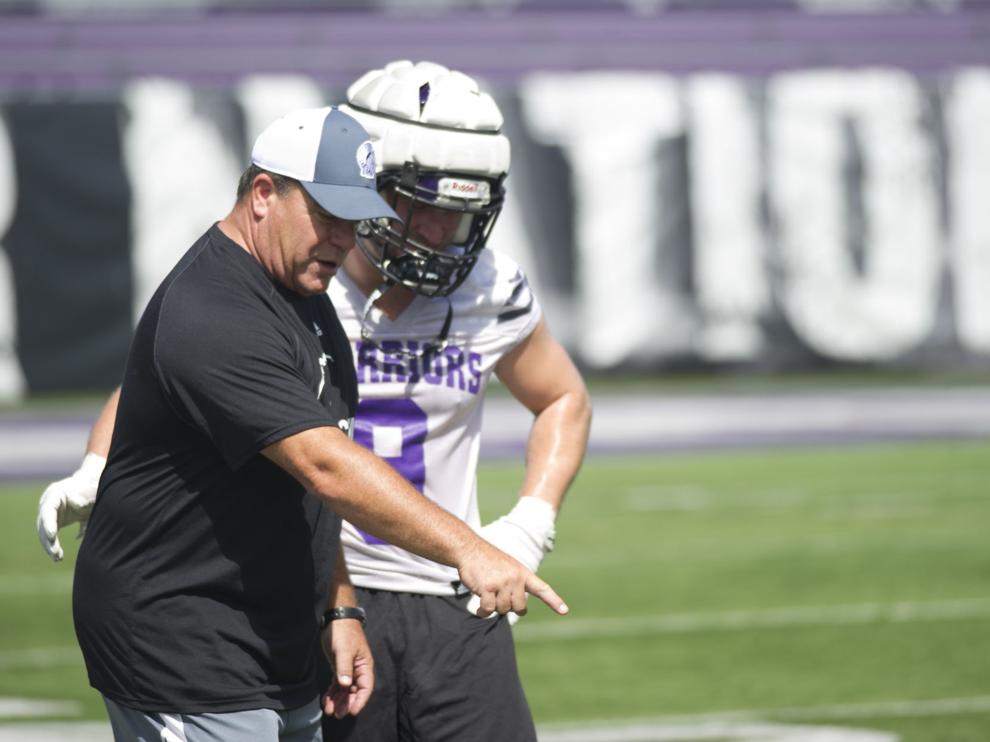 Winona State Football Practice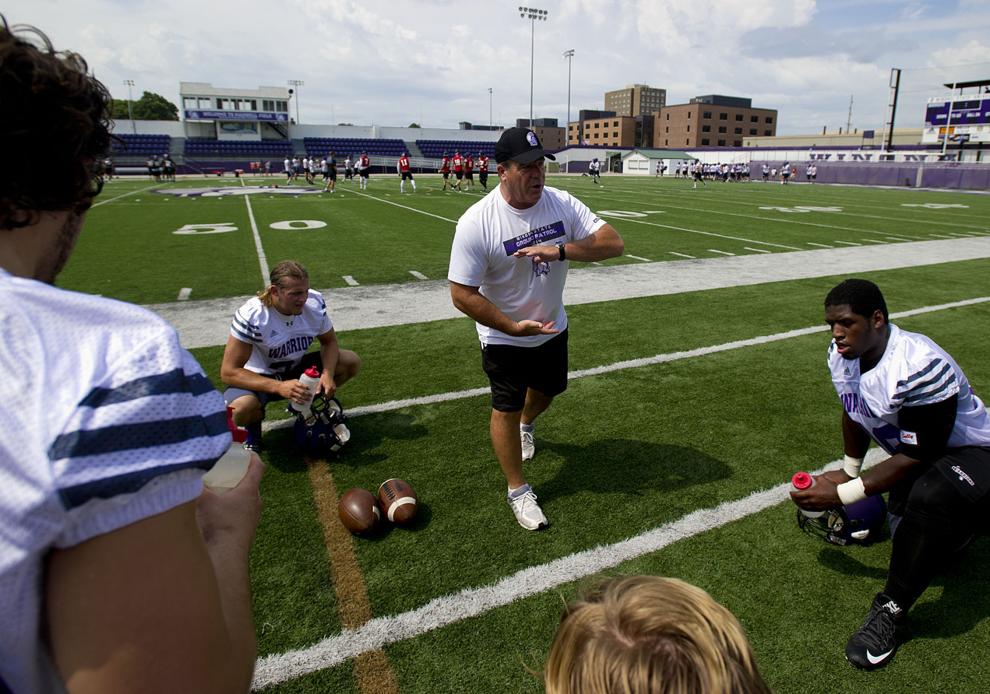 Winona State Football Practice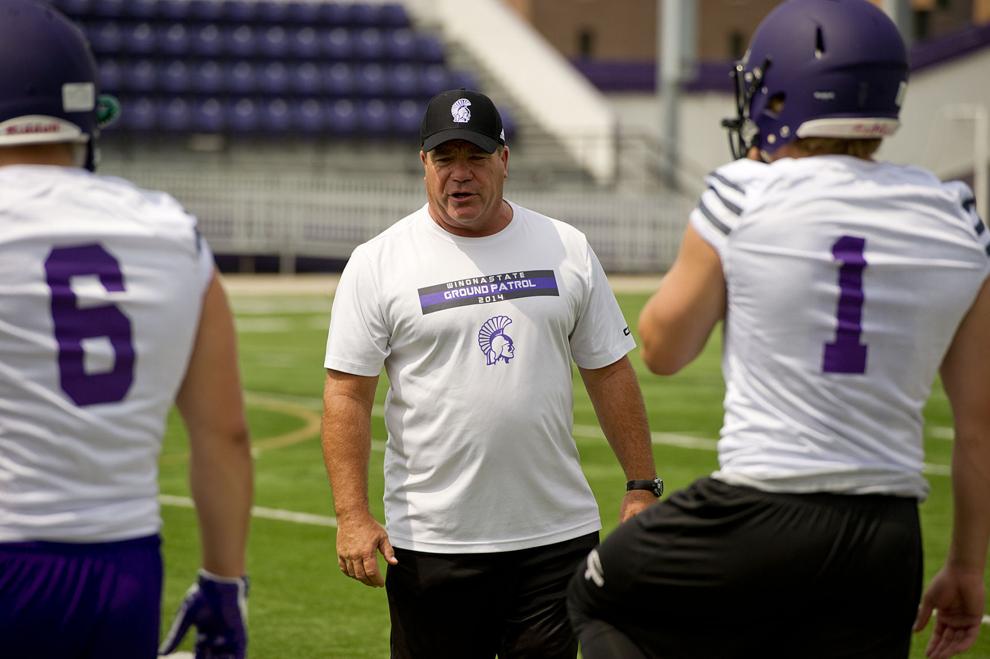 Tom Sawyer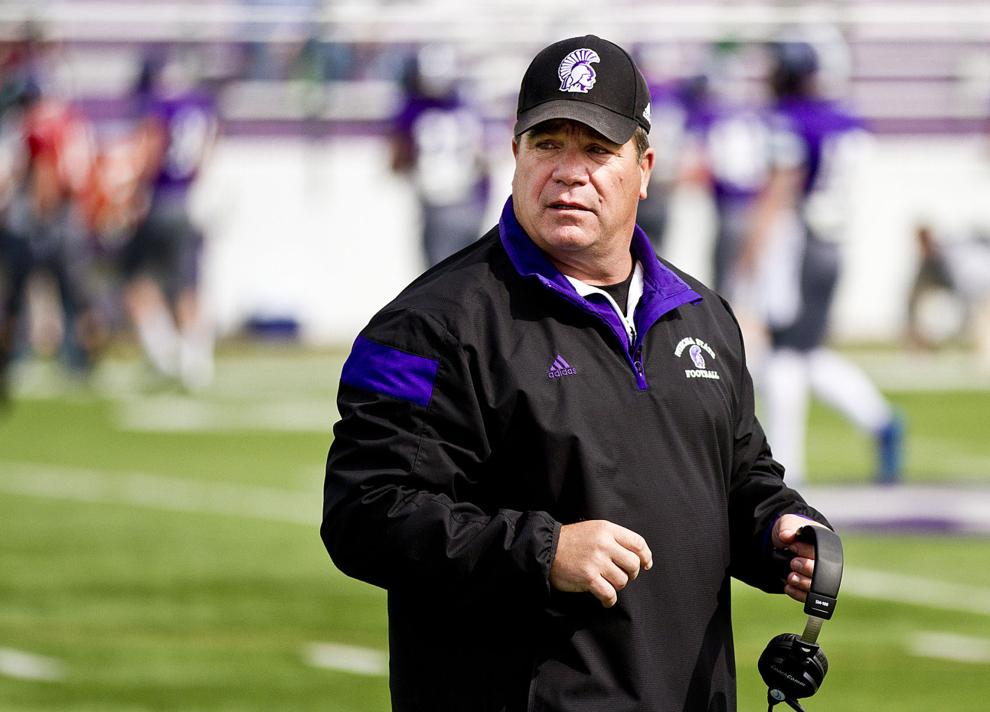 WSU Football 02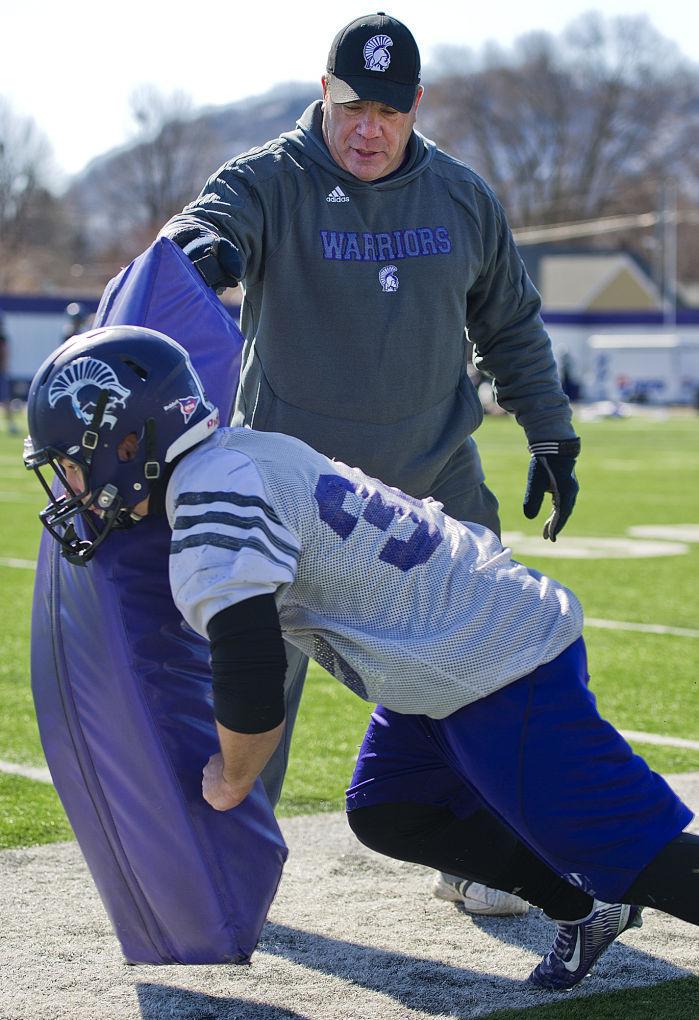 WSU Football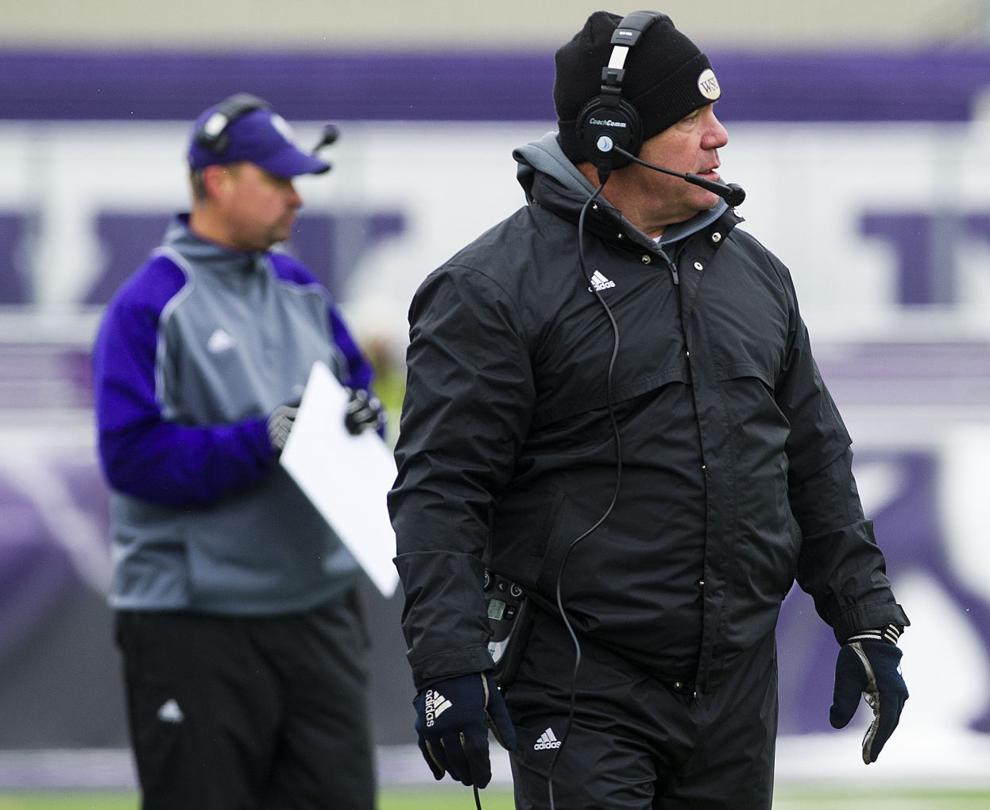 WSU Football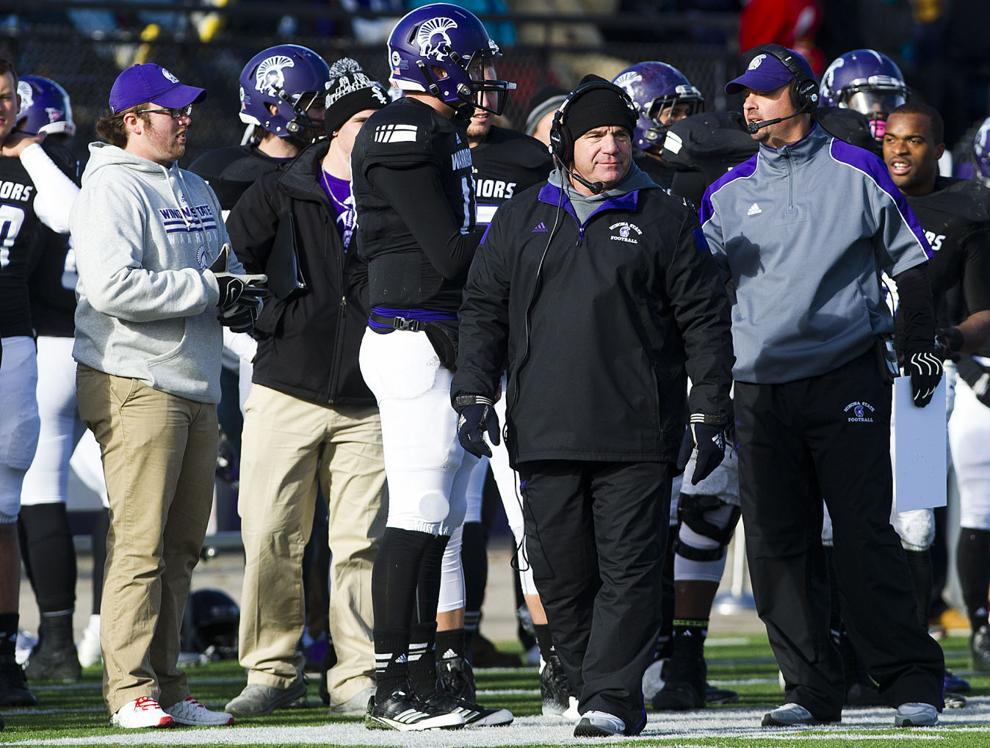 WSU Football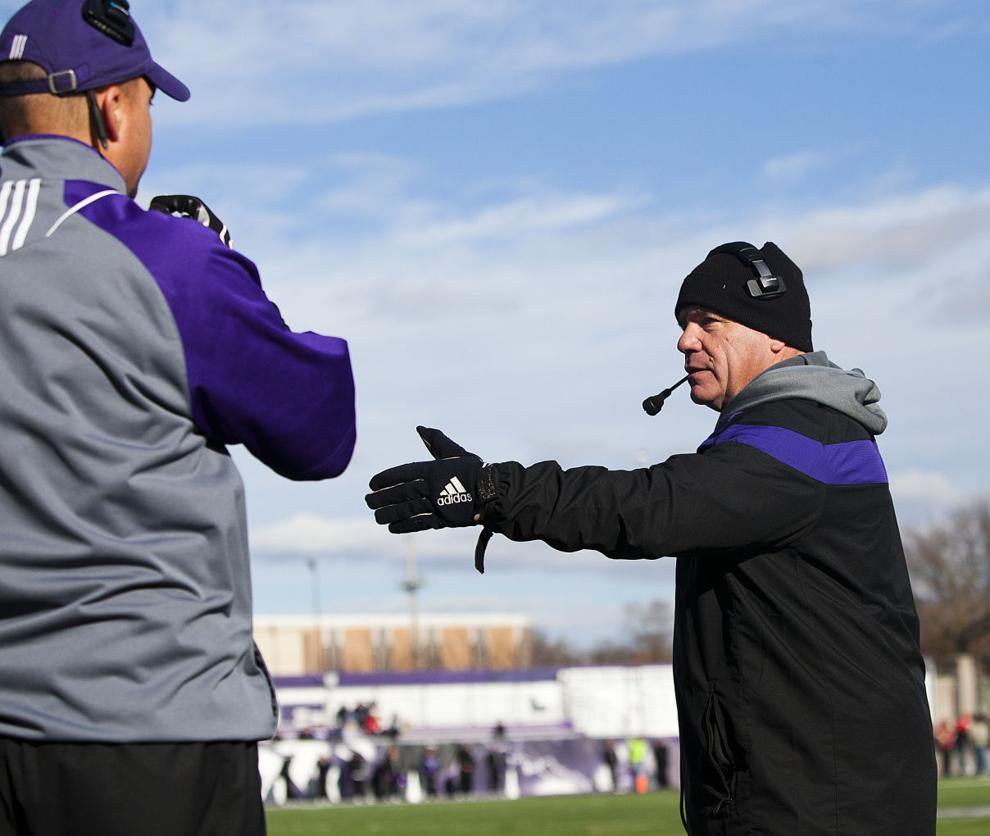 WSU Football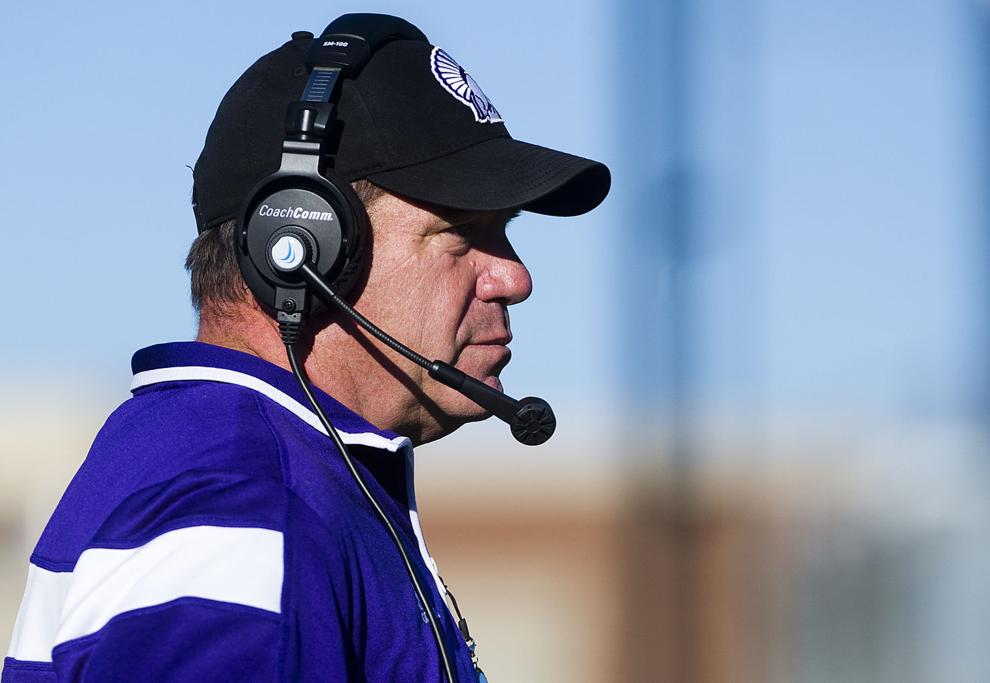 WSU Football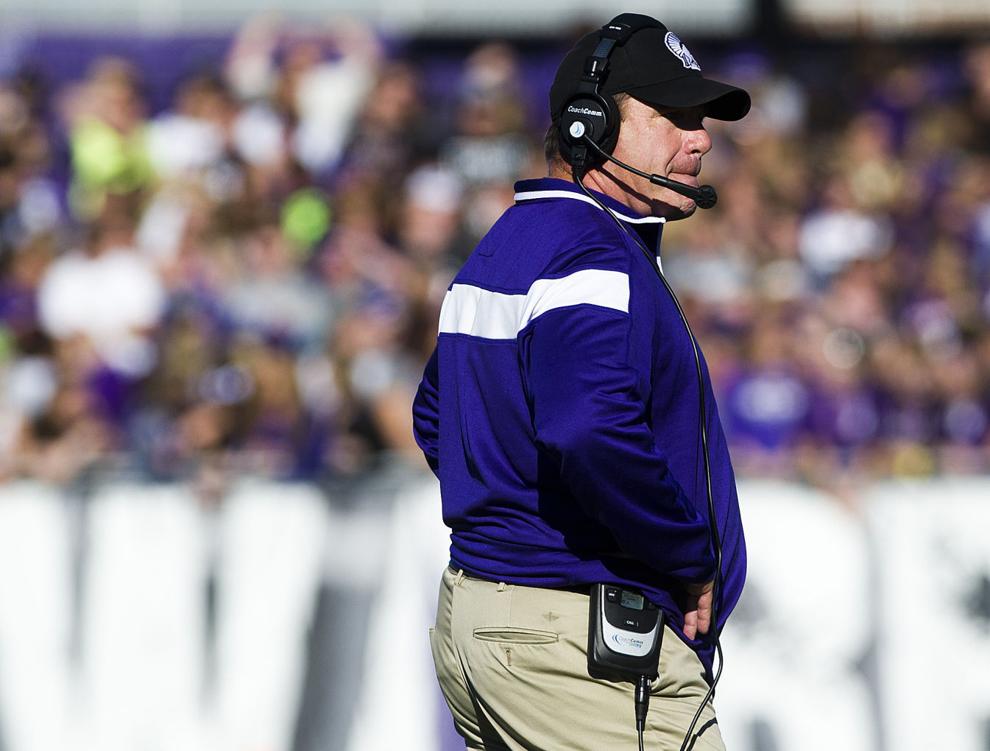 WSU vs. UMD Football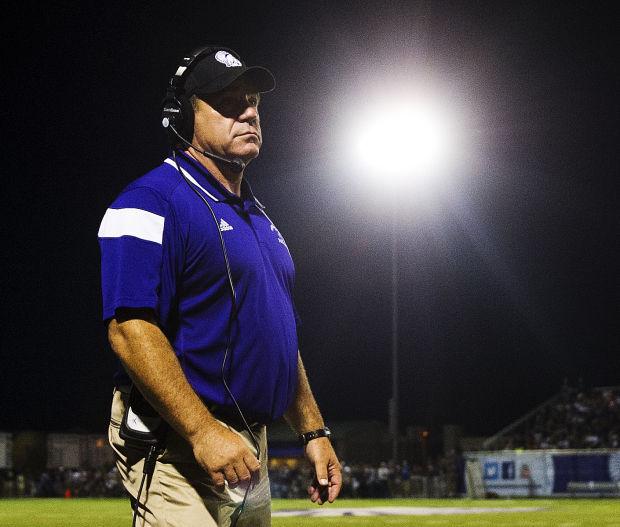 Tom Sawyer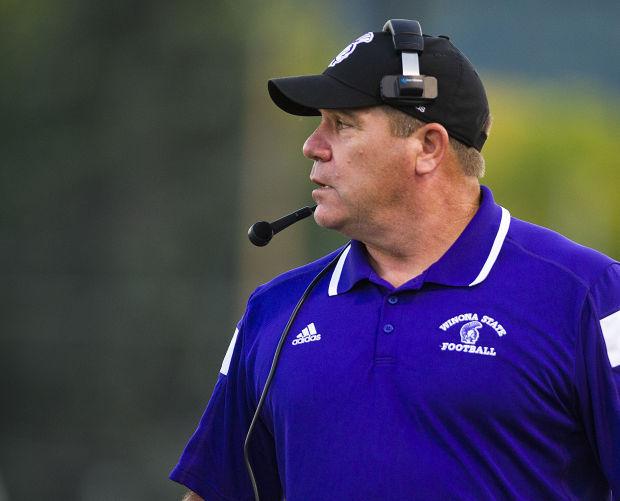 WSU Football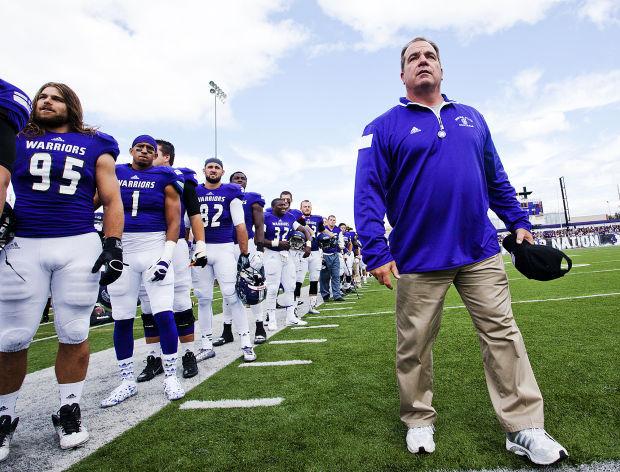 WSU Football - Sawyer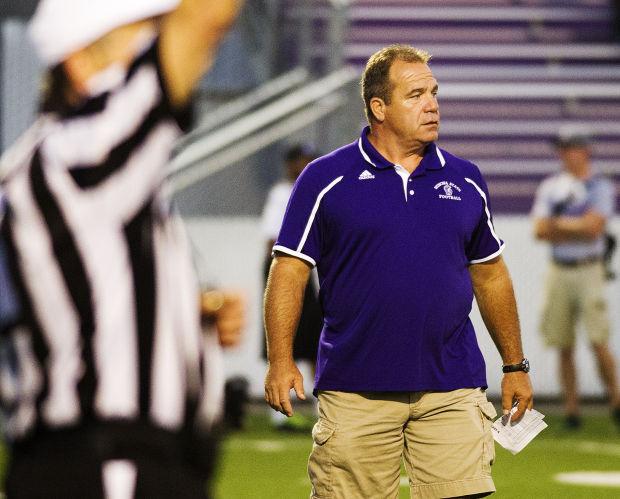 WSU Football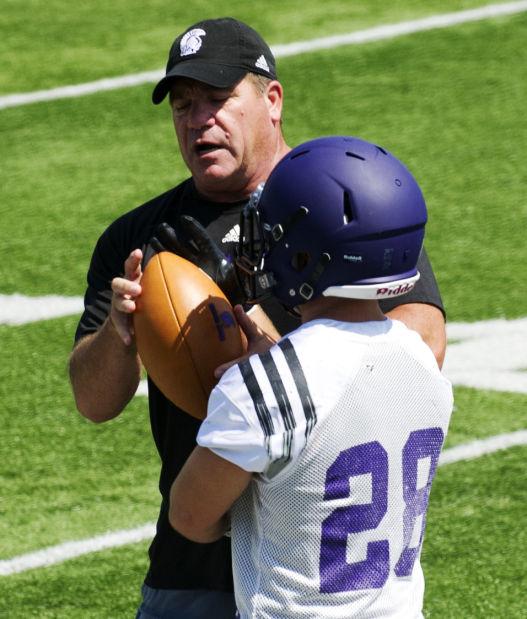 WSU Football 01
WSU Football Sawyer