We have all heard the adage "it takes a village." These days, we could simply replace village with community. Statements such as this come from experiences that give them staying power. I think it is important to reflect on the intent behind such statements and the impact they carry.
So, let's think about our community for a moment. Think about the many types of community service programs, events or initiatives you may be involved with directly or are aware of indirectly. Each probably represents the work of caring people, either leading the charge or working quietly behind the scenes, making things happen. Making a difference.
As members of this community, we all have the opportunity to recognize and honor those people. The Winona Health Foundation invites your nominations for the Ben & Adith Miller Community Service Tribute.
The Community Service Tribute has been an annual tradition in Winona for 35 years. It began back in 1989 when Benjamin A. Miller, a hard-working businessman and philanthropist, had the idea for the Community Service Tribute. He brought his idea to the Winona Health Foundation with a pledge to make an annual gift of $25,000 in honor of someone who made a difference in Winona. This gift would go toward the Adith Miller Patient Care Fund, which he founded in 1986 to honor his wife. What a beautiful way to shine a light on the contributions of others while also helping people in our community.
Today, the family of Ben and Adith Miller and RTP Company continues the Tribute tradition with a $25,000 contribution to the Ben & Adith Miller Patient Care Fund in the recipient's honor. The recipient is further celebrated with a recognition dinner at Cedar Valley Restaurant.
Ideal nominees for the Community Service Tribute have demonstrated notable acts of service that have had an impact on the community. Innovation, advocacy, and generosity of time, spirit, energy and/or charitable donations are characteristics of Community Service Tribute honorees. A committee of community members and previous Tribute honorees review the nominations and select the recipient. Only one nomination is selected each year, and it is often a difficult choice among worthy candidates. Thus, if you have nominated someone in the past, please consider nominating them again!
Nominations for the Ben & Adith Miller Community Service Tribute are being accepted through Friday, February 10. To nominate someone, visit winonahealth.org/tribute. If you have questions, please call the Winona Health Foundation at 507.457.4394 or email foundation@winonahealth.org.
We live in a wonderful community. I hope you will think of and nominate someone you admire because of their contributions toward making it even better.
IN PHOTOS & VIDEOS: Winona's Little Warriors in 2022
Upside down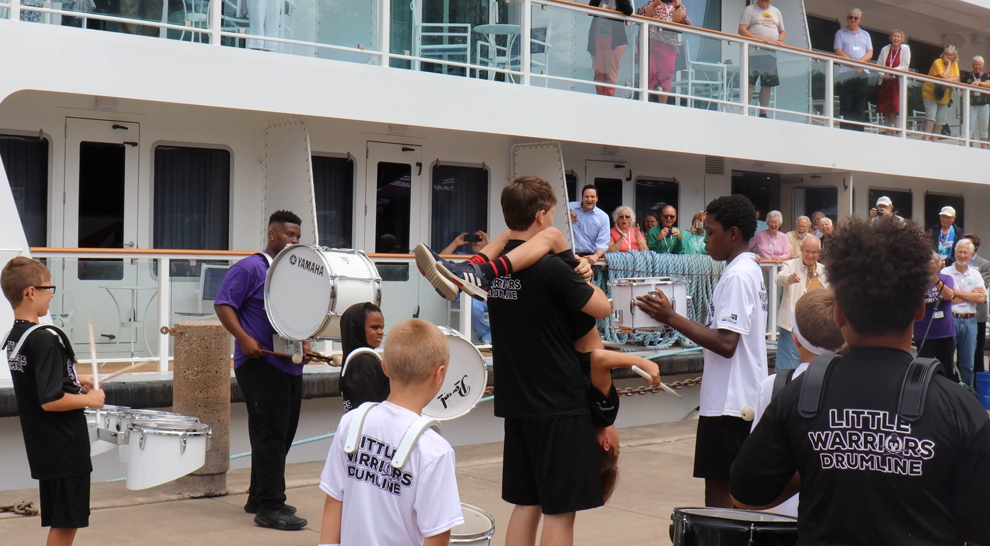 Winona's Little Warriors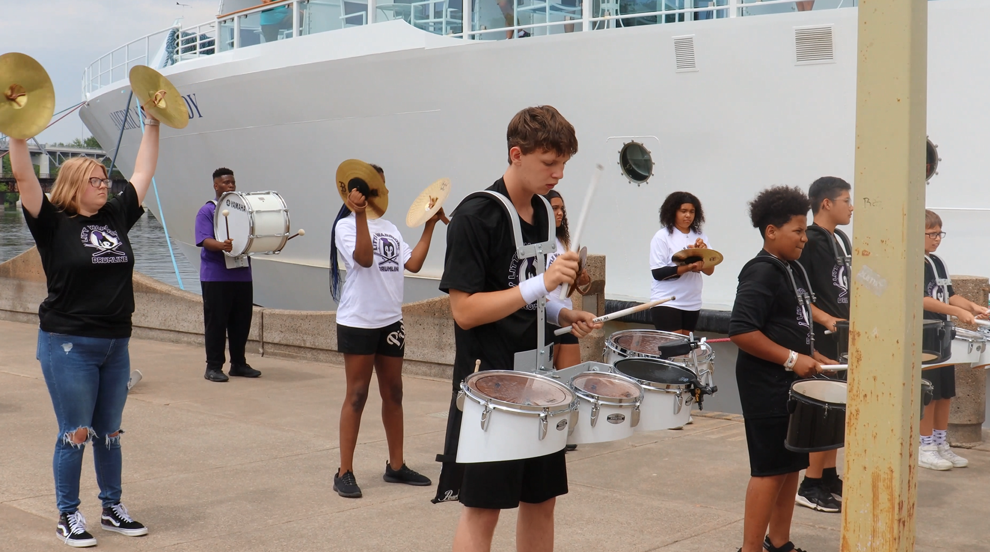 Winona's Little Warriors
Winona's Little Warriors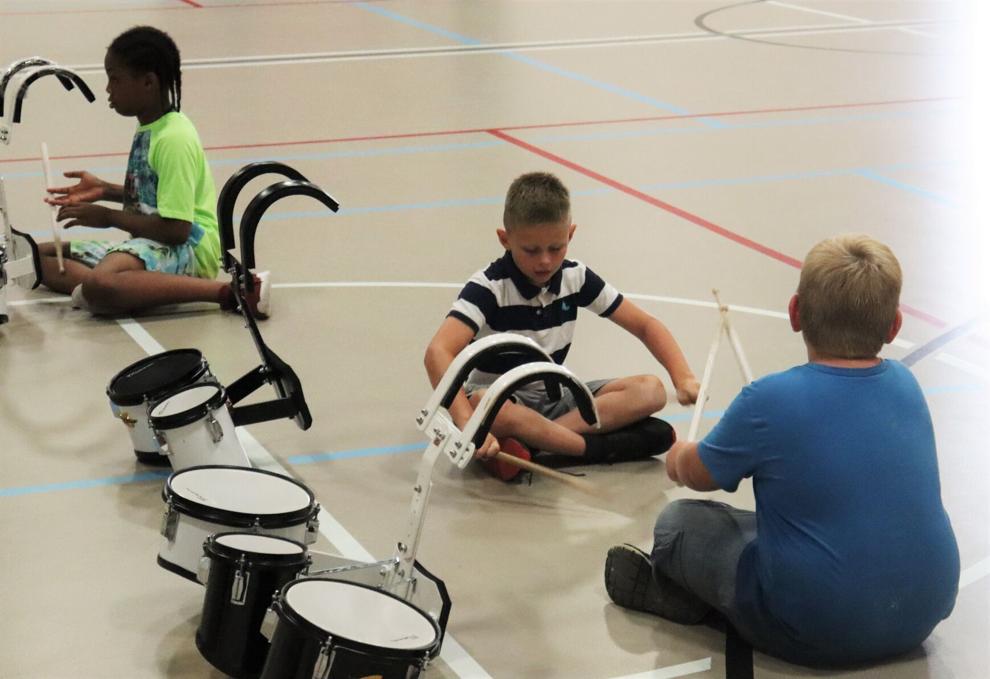 Winona's Little Warriors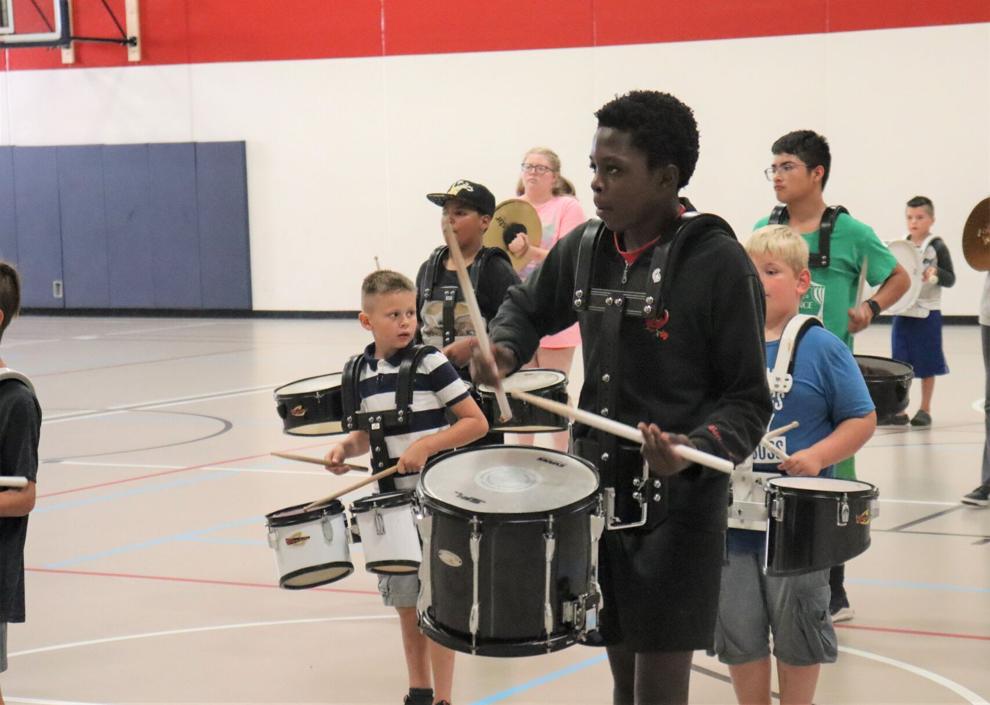 Winona's Little Warriors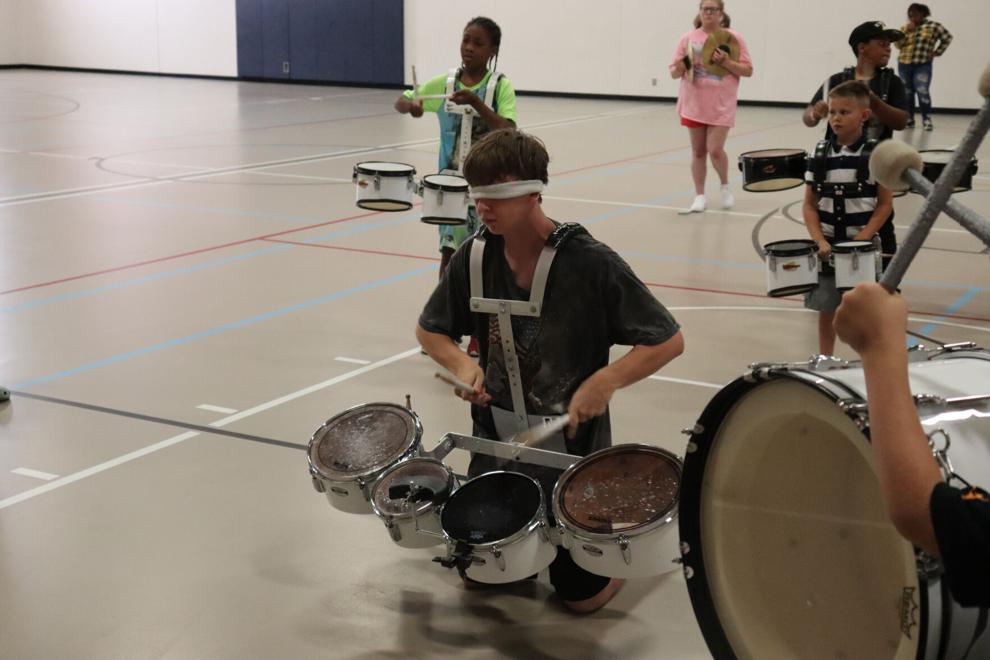 Winona's Little Warriors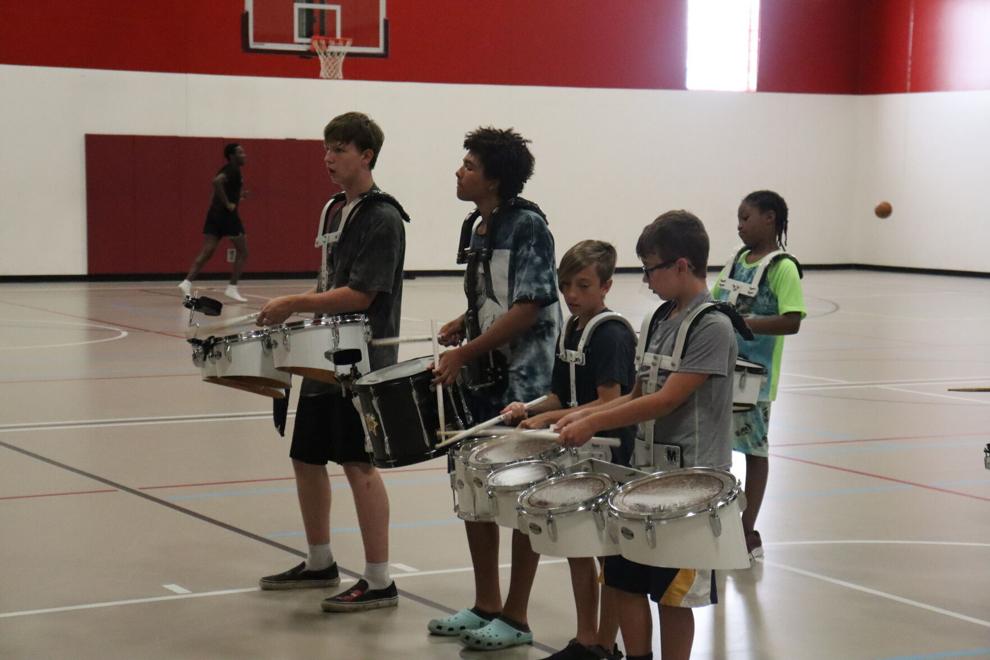 Winona's Little Warriors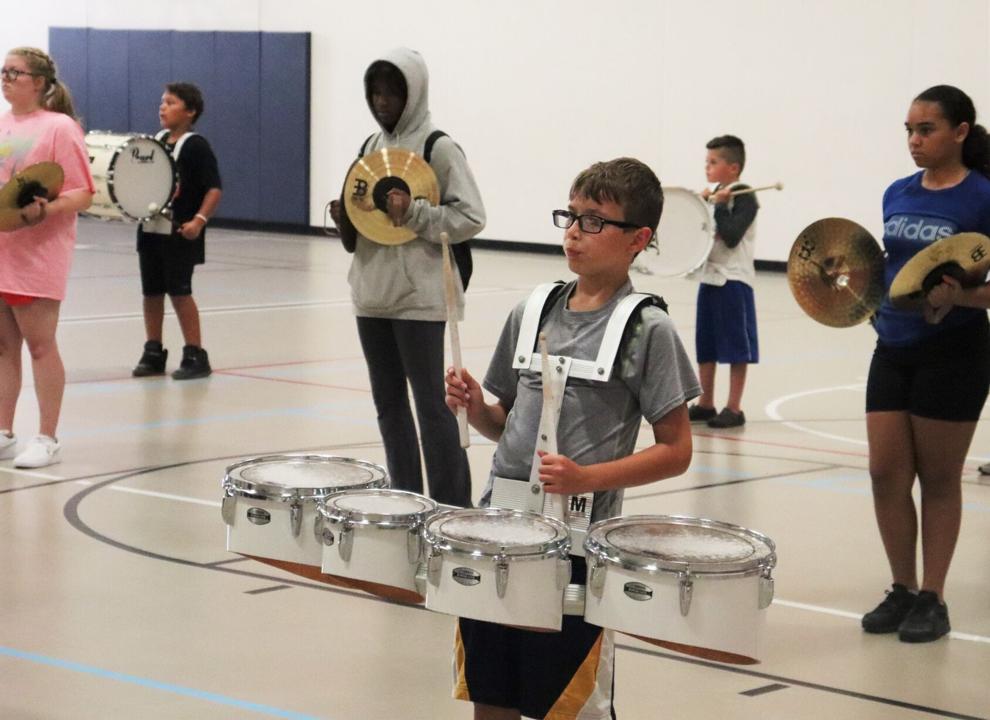 Winona's Little Warriors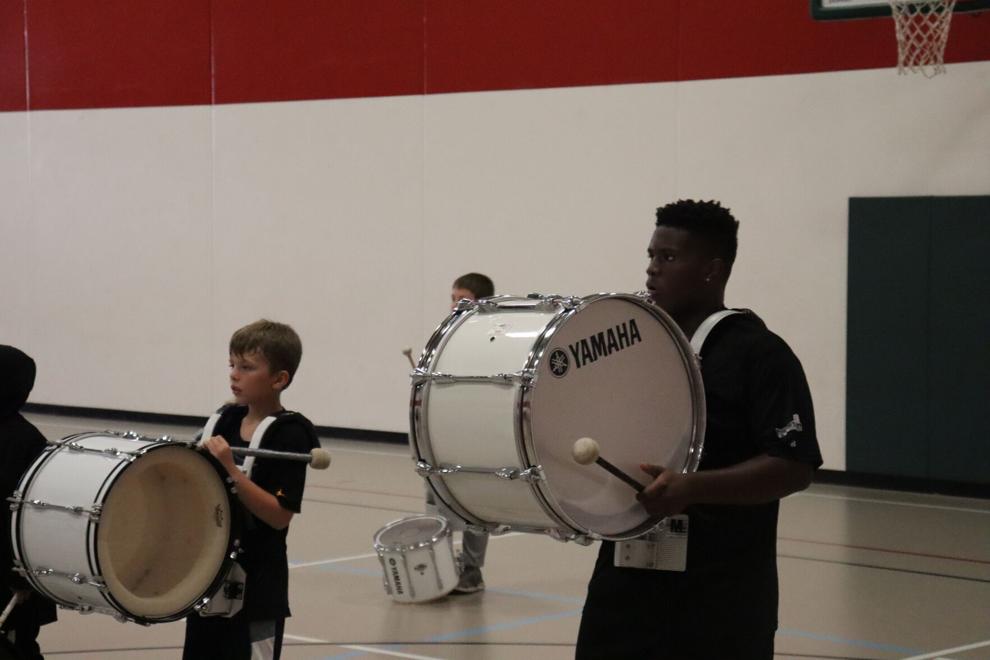 Winona's Little Warriors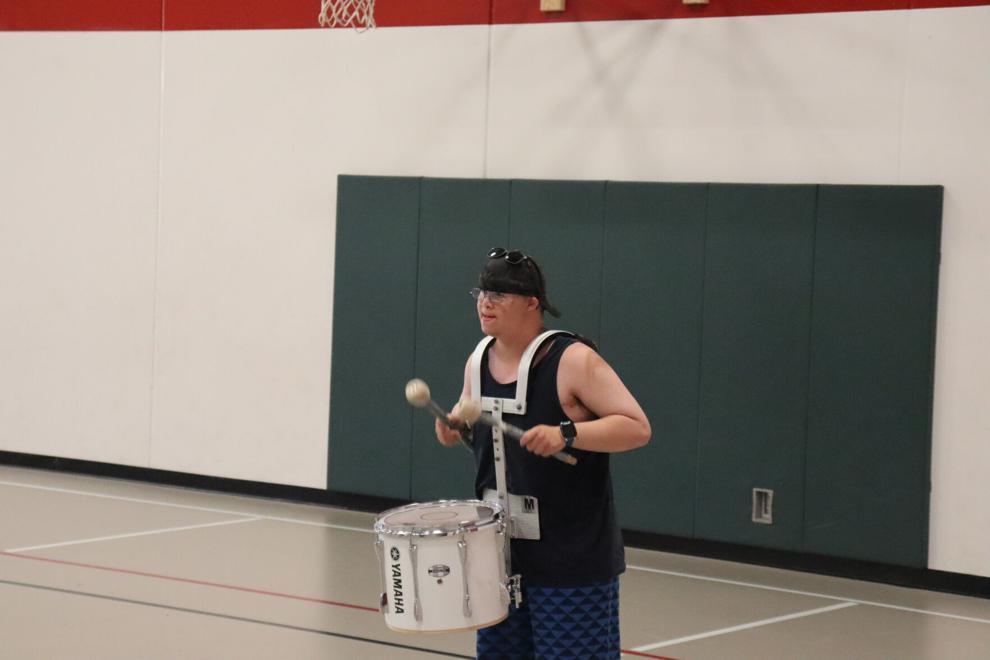 Winona's Little Warriors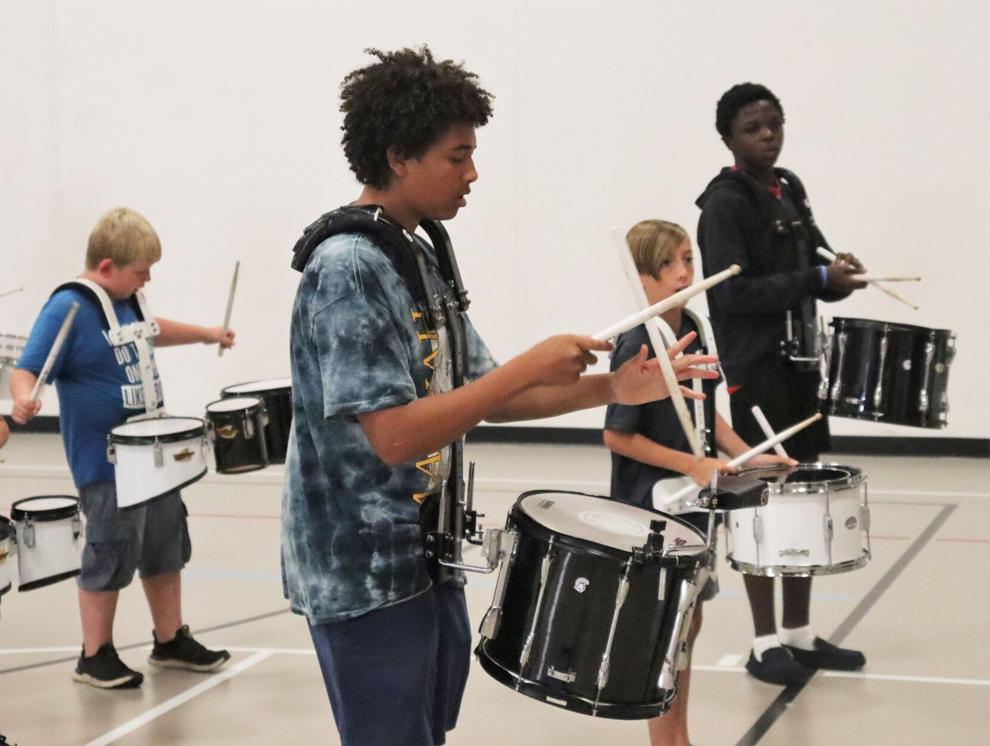 Winona's Little Warriors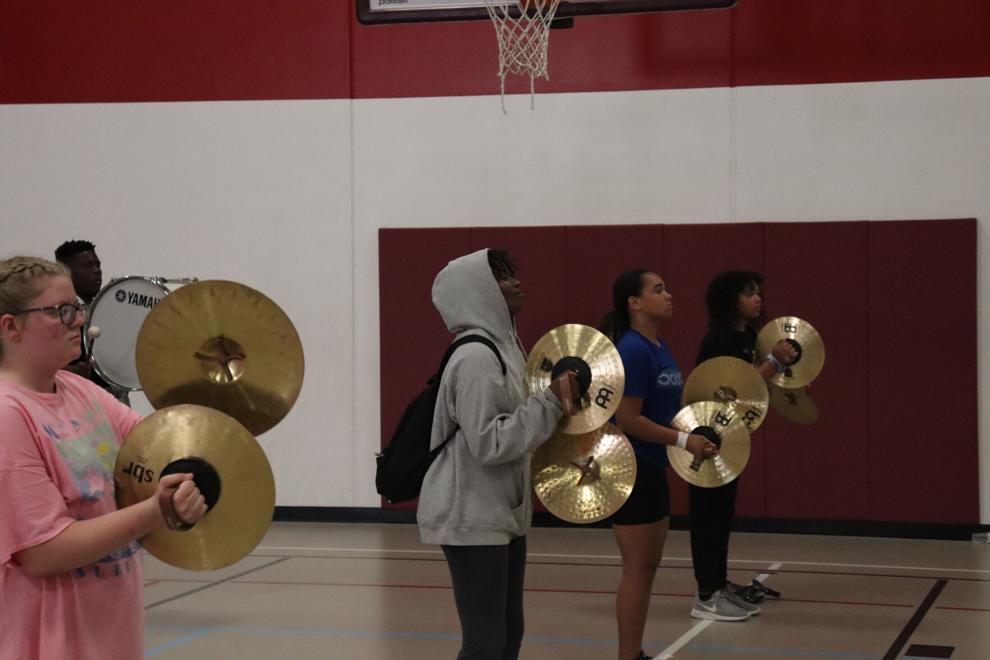 Winona's Little Warriors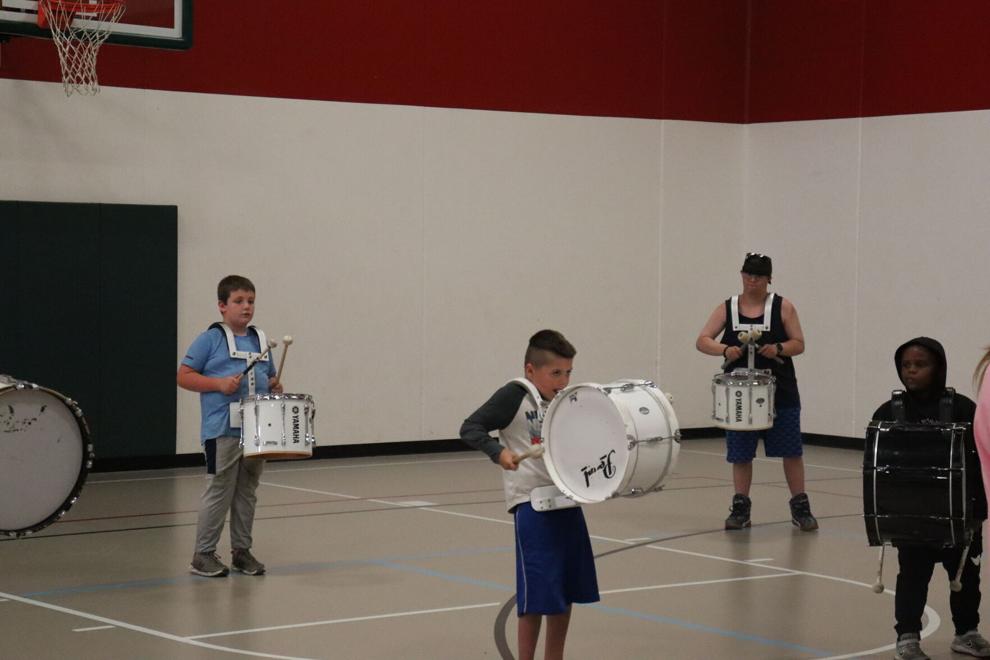 Winona's Little Warriors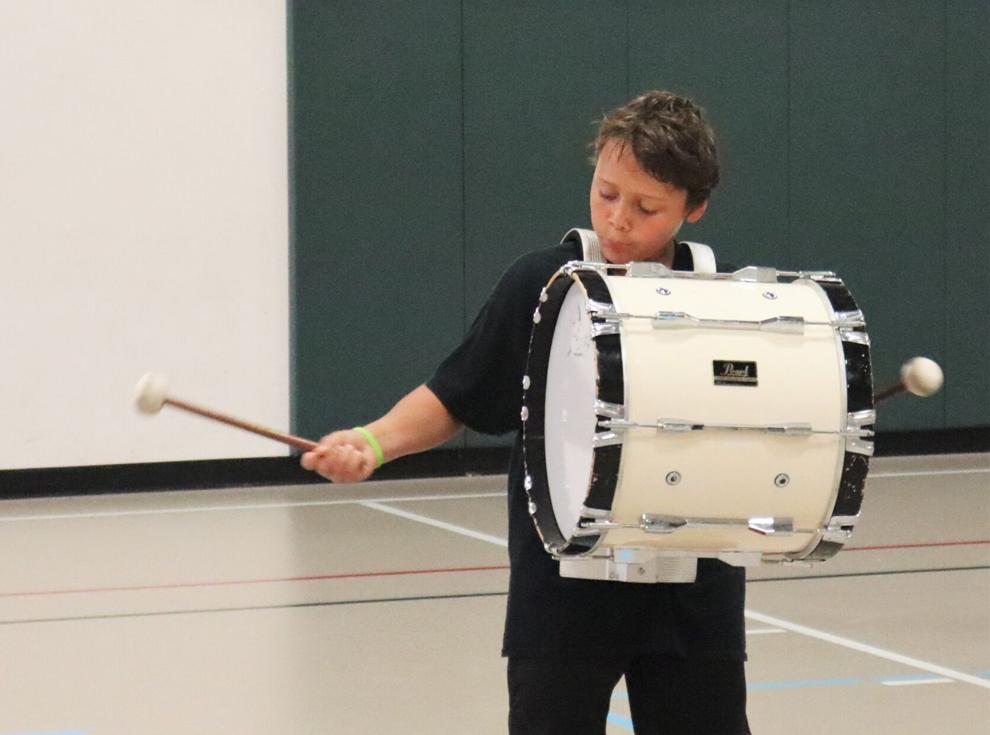 Winona's Little Warriors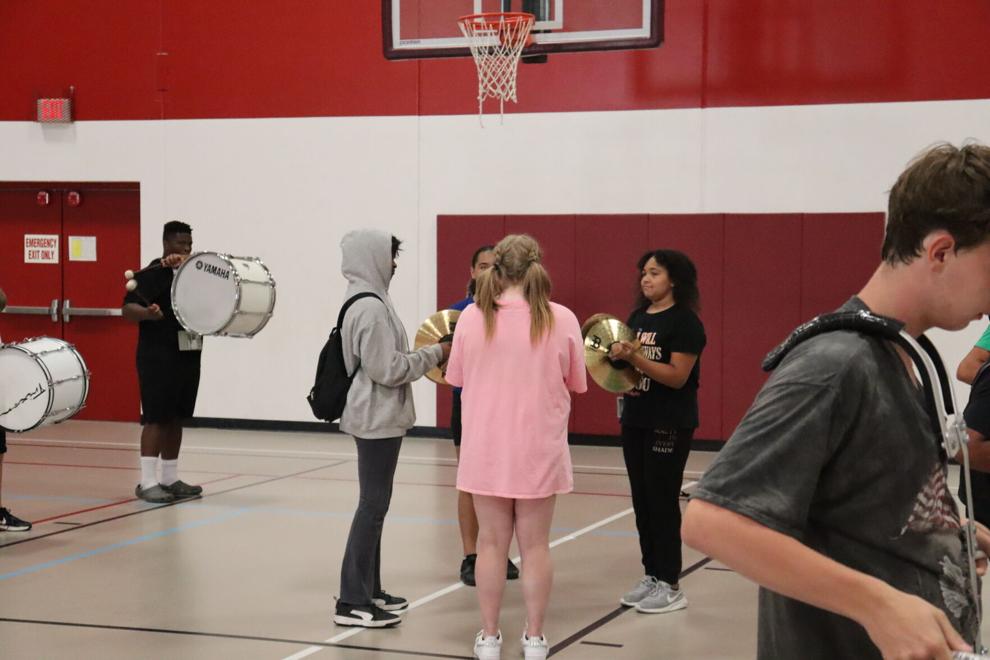 Winona's Little Warriors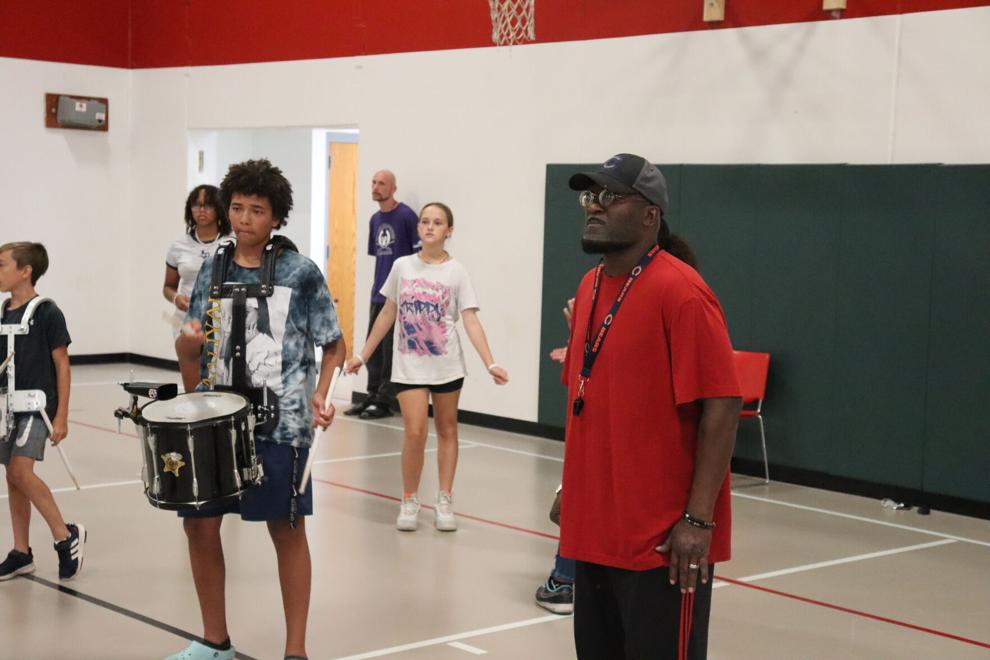 Winona's Little Warriors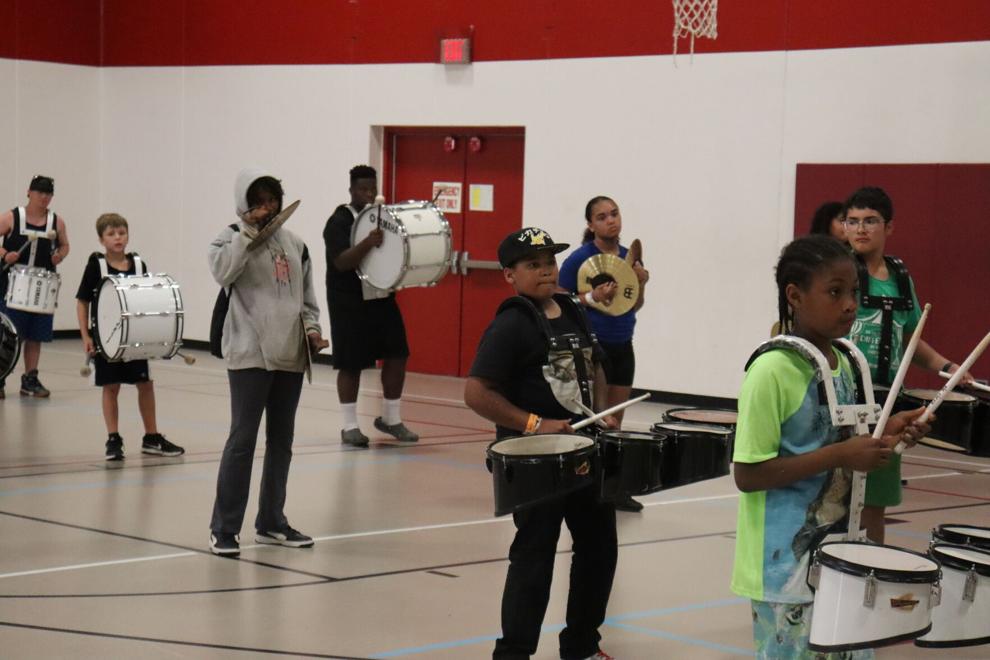 Winona's Little Warriors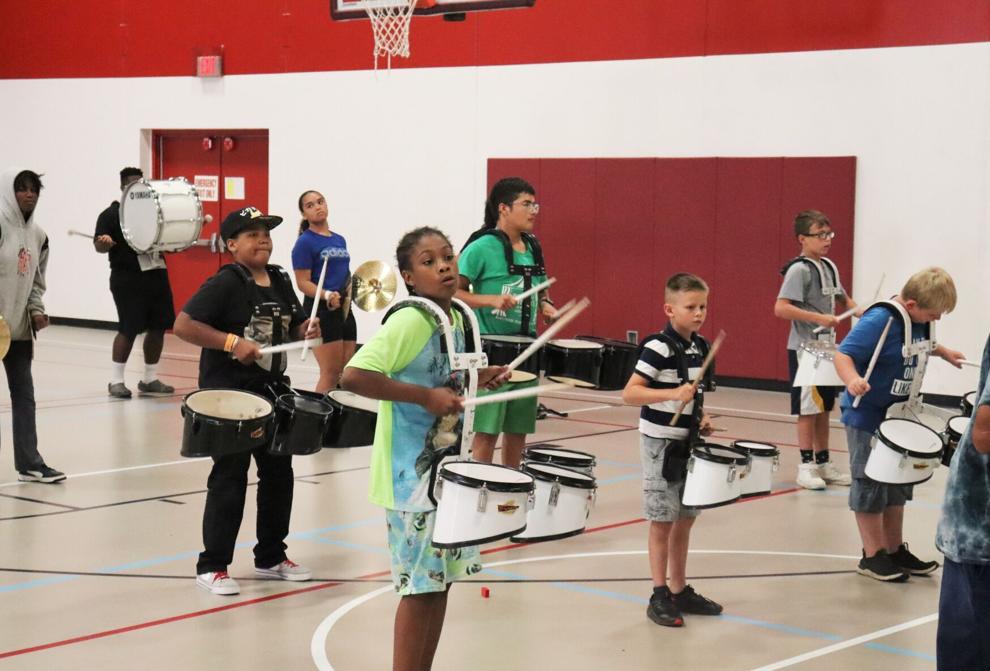 Winona's Little Warriors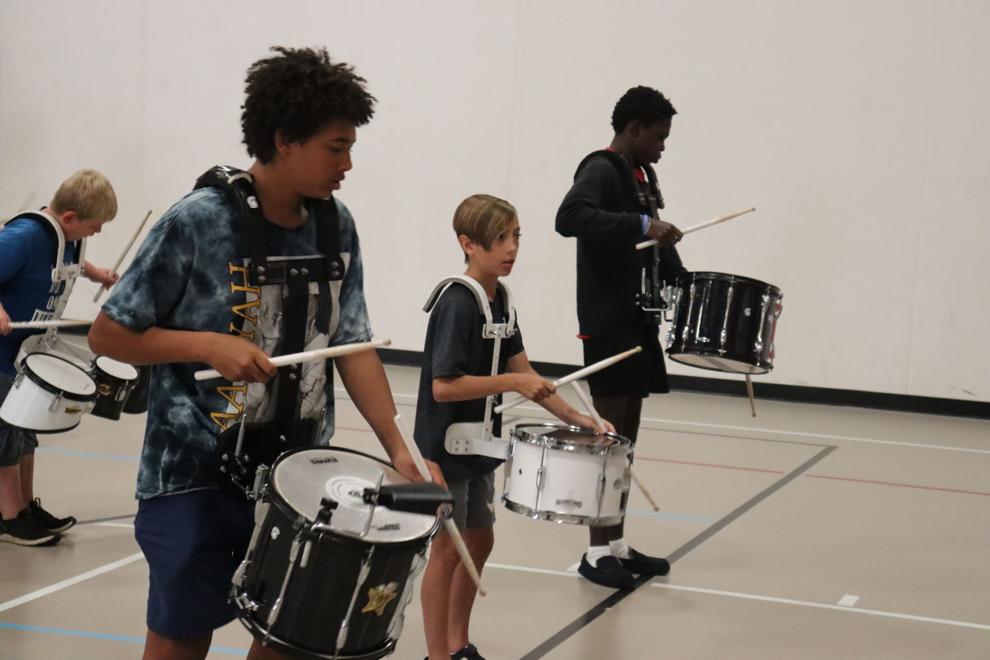 Winona's Little Warriors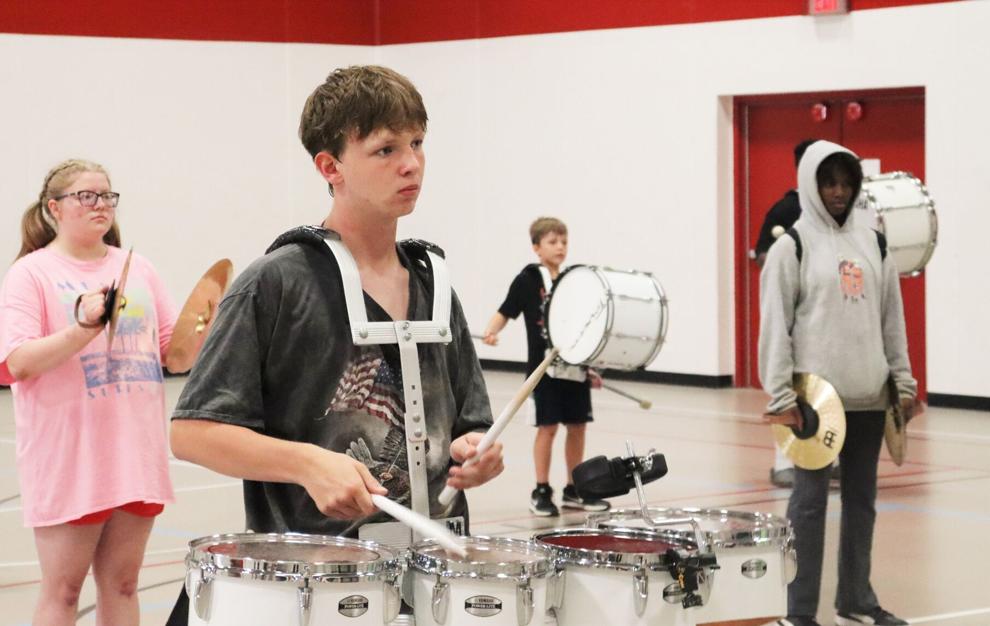 Winona's Little Warriors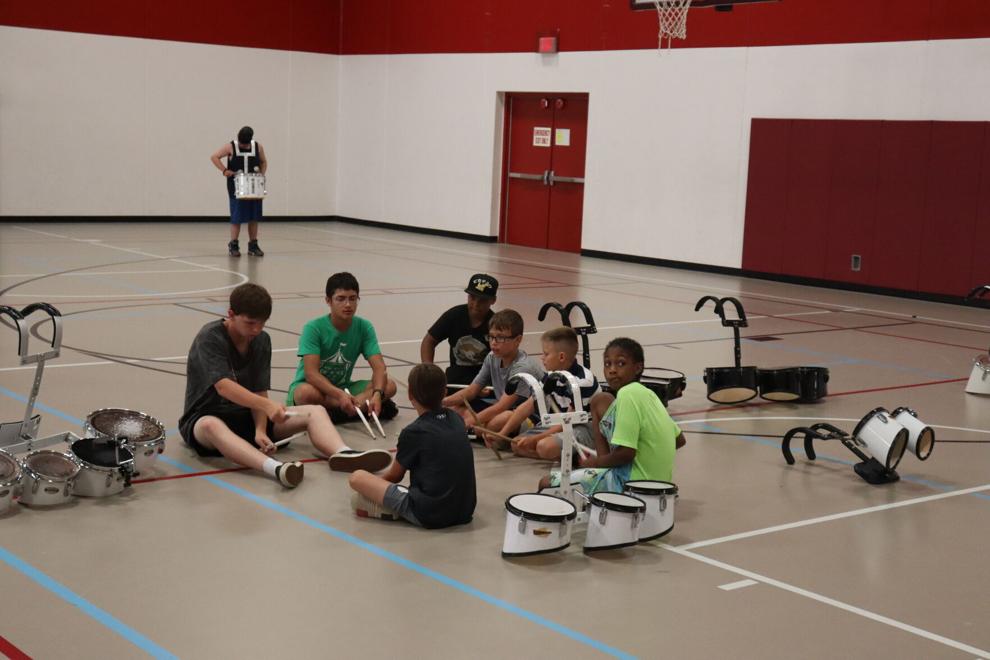 Winona's Little Warriors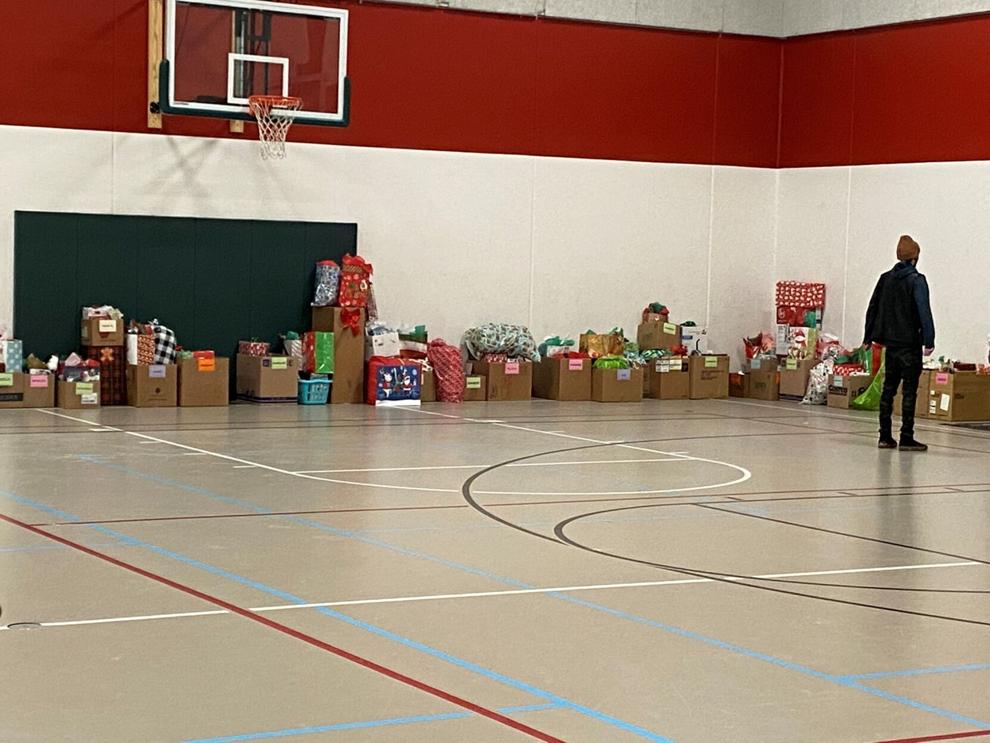 Winona's Little Warriors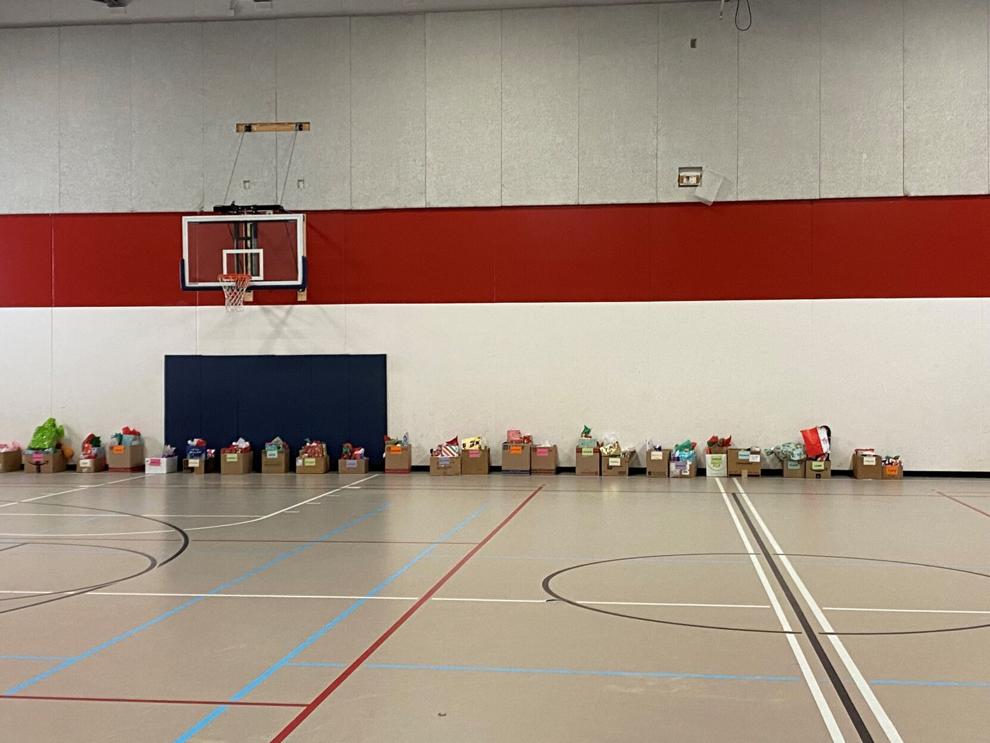 Winona's Little Warriors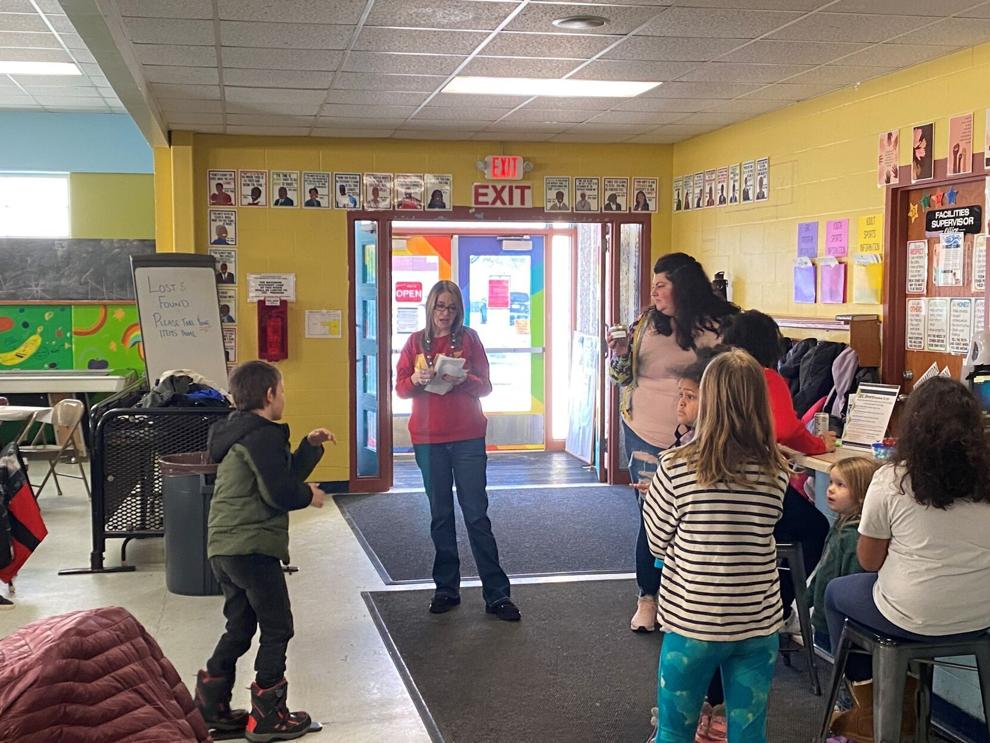 Winona's Little Warriors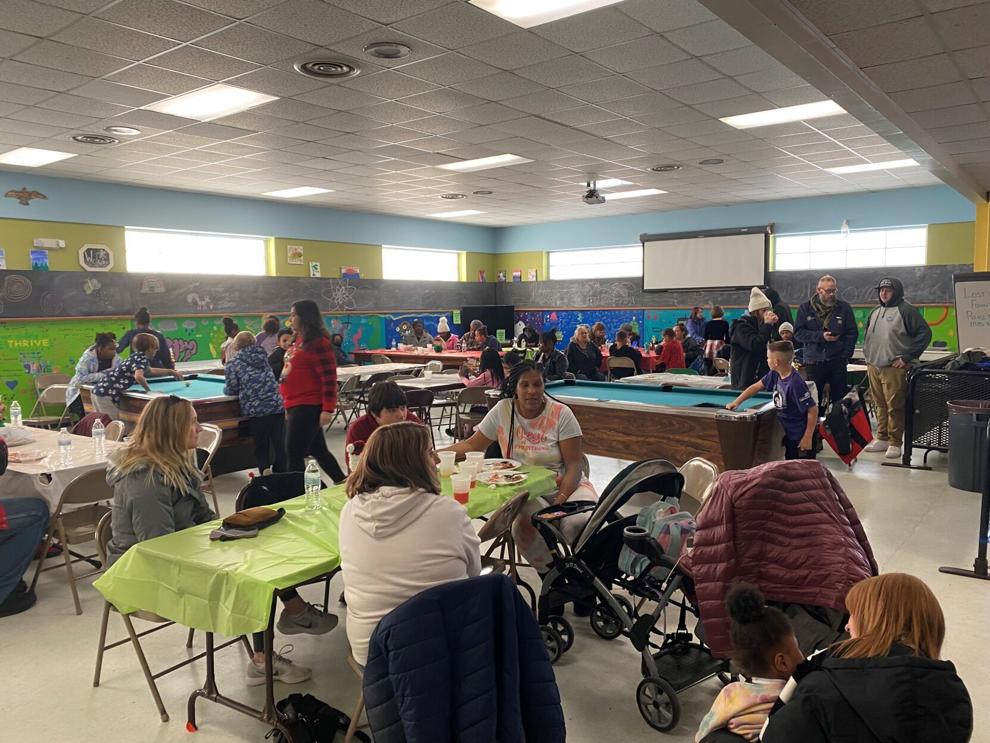 Winona's Little Warriors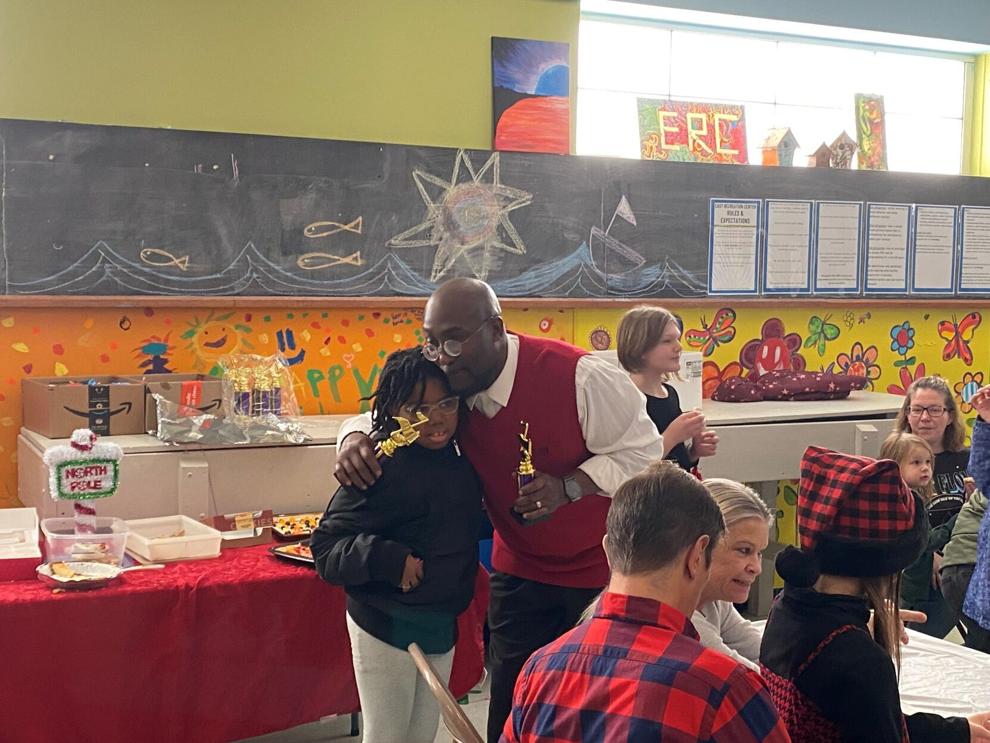 Winona's Little Warriors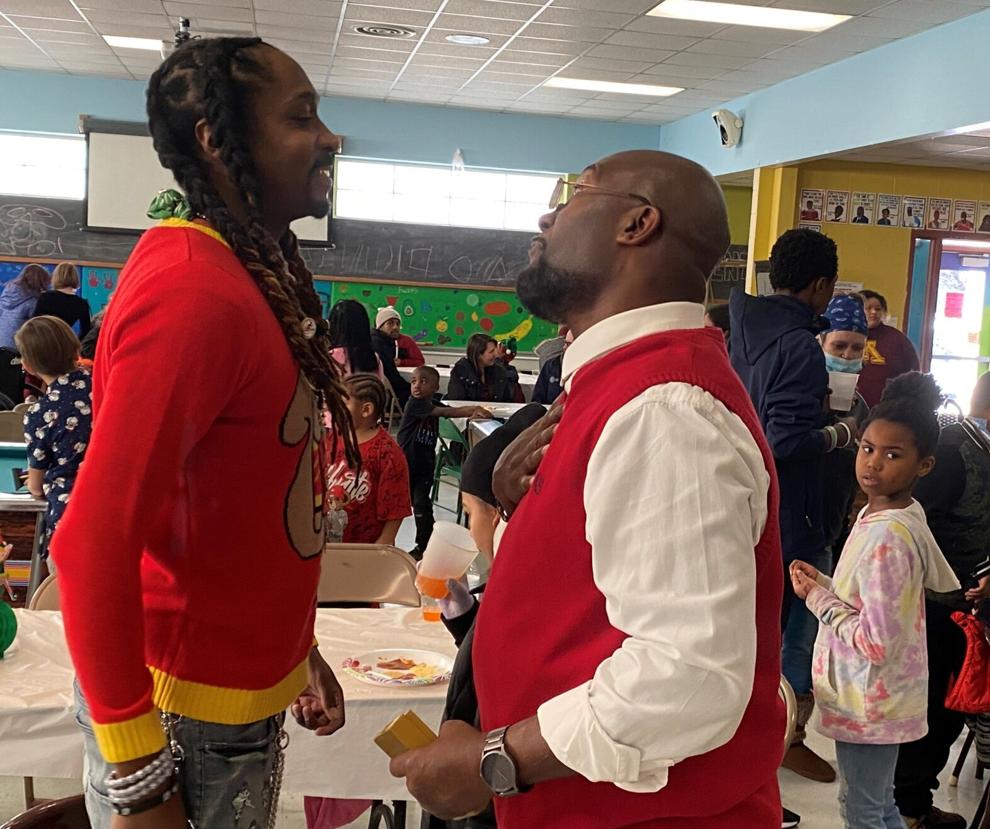 Winona's Little Warriors celebrate Christmas
Andre Bailey leads Winona's Little Warriors during their practice
Winona's Little Warriors perform during their practice
Winona's Little Warriors Drumline performs at riverboat docking