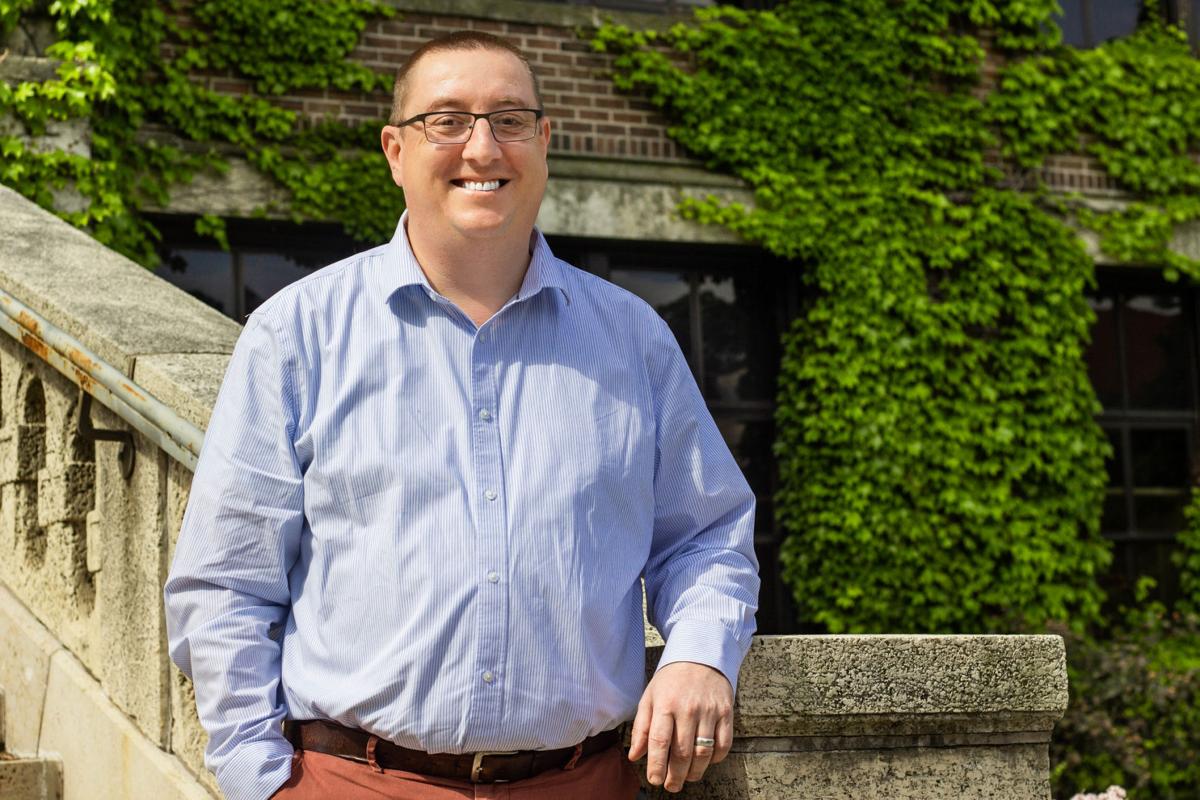 The Winona State University Children's Center was established in 1973 to provide a safe and convenient child-care environment to support student parents on their journey to a degree.
Over the years, the mission of the Center has shifted. We now offer the region's premier early childhood education experience to not only our WSU students, but also to the children of WSU employees as well as many families in the area.
We are very proud of the program we run and the families we have the privilege to serve, and we value the relationships we build within our community — the relationships our teachers have with the children and families we serve, the relationships the children develop among their peers, and the role we, as the Center, play in our community.
However, we are not immune to the uncertainties and dangers caused by the coronavirus pandemic. Since March, as a unit within the university, we have engaged in extensive planning around creating a COVID-secure environment to ensure that we manage the risks associated with the ongoing spread of the virus.
The Children's Center is also subject to multiple sets of guidelines and directives from Minnesota Department of Health, Centers for Disease Control, and Department of Human Services, along with our accreditors and Winona State, that need to be adhered to as a campus-based childcare environment.
After much deliberation, we have had to make a difficult and very painful decision to limit enrollment at the Children's Center to WSU students and employees for fall 2020.
We understand the distinct challenges this presents to the community families we serve, but please know that the health and safety of our entire Winona community are at the core of this decision.
It is vital to stem community spread, and we have a responsibility to our community, our students, our families and our staff to do our part in the fight against COVID-19.
As the fall progresses, and situations change, we will be continually reassessing in the hopes of being able to revisit this decision and welcome our community families back to the Center in the not-too-distant future.
Daniel Kirk, PhD, is dean of the College of Education at Winona State University and a professor of education.
Catch the latest in Opinion
Get opinion pieces, letters and editorials sent directly to your inbox weekly!