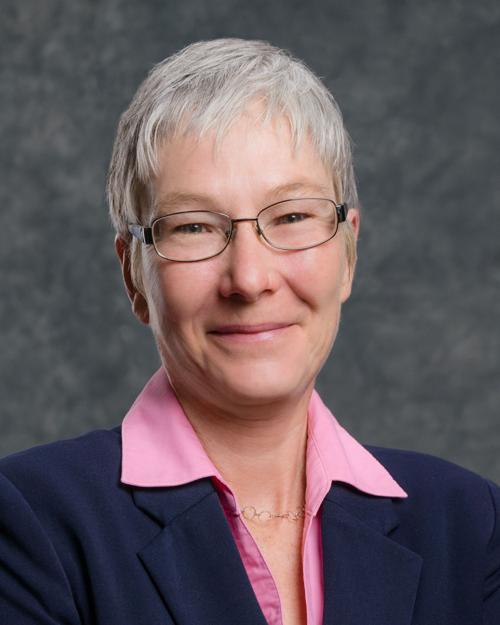 I represent District 1 of Winona County on the Winona County Board. The following statement is mine alone.
Many people have reached out to me with concerns about the Winona County jail replacement project, and I wanted to share some of the main reasons I believe we must move forward. I don't want to overbuild the jail. I want the county to provide mental health services and social supports to help people stay out of jail.
I recognize the injustice and racism that exists in the criminal justice system. It angers me, as I think it does many of the people who are coming forward. Having said that, there are compelling reasons for the jail to be built. I hope to separate the social and criminal justice issues that citizens have expressed surrounding the jail project so we make progress on both.
A Jail Design and Construction Committee has been meeting for a year and is providing us four options at the December 22 board meeting. The committee recommends that the board adopt a "jail only" option. It will be the bare minimum with 53 cells (80 bed total with double bunking cells) and space for programming. It proposes subsequent phases to allow discussion about juvenile beds, updates to our dispatch center, space considerations for the Winona Police Department, and health and safety issues with the existing Law Enforcement Center. The cost of the "jail only" option will be between $18 million to $20 million.
Are we expanding or over building the jail with the recommendation? I don't believe so after better understanding the constraints imposed by the Minnesota Department of Corrections with respect to segregation of inmates in correctional facilities. Our jail administrator Steve Buswell recently explained the rules. Under DOC rules, he is required to separate prisoners by gender, classification (minimum, medium, maximum security), vulnerability, health issues, as well as several other criteria.
There would be 26 single and 27 double bunked units for a total of 80 beds. The cells are grouped into 7 pods, each with its own dayroom area. Inmates must be segregated and cannot share a dayroom so, for example, if we have one maximum security inmate that can remove 6-8 beds from availability in a single pod. Thus, how many folks that can be accommodated, really depends on the classification mix at any point in time, and, there will always be unoccupied beds. Based on data, the jail daily average is 50 inmates, so the 53 cells just meets the need.
Are lower inmate numbers as a result of COVID a sign that we should have less people in jail? There is no peer reviewed evidence to support this.
Can we slow the process down or start over? The county has its back against the wall. The jail is condemned and will be closed in September 2021. When we met in 2019, the Department of Corrections made it clear it thought we should have taken action years ago. At that time we inquired about and extension of the closure because of the delays in purchasing the needed land from MNDOT. Based on their comments, it is unlikely that they would grant an extension unless we have a project underway. If we approve a plan now, we would only be breaking ground in September of 2021, so we need to move forward now.
What happens if the jail closes with no alternative for booking, evaluation, and holding? I feel I can't allow this to happen due to the safety concerns for those who are arrested and for our law enforcement officers. In addition, a no jail alternative is substantially more expensive for the county as well as, possibly, city police departments. The jail provides a local place for booking, evaluation of medical and mental health, and for holding folks to stabilize them if they are out of control. Without that, law enforcement officers will need to call around to find a jail willing to take the arrestee and then drive there and back for every single arrest.
People who are in a bad state will spend hours in a squad car rather than getting help or being in a place where they pose less of a danger to themselves or others. Two licensed officers will need to accompany the person arrested on every single trip. This means either all the police departments or the county will need more staff. Right now, we use transport officers to move inmates to Houston or Wabasha County with an hourly rate of about half that of a licensed officer. We have already had situations where both Houston and Wabasha have refused to take certain prisoners.
I want the community's concerns about justice to be heard. I understand there is still time to involve new voices into the programming considerations of the planned jail. There is also opportunity to invite new voices into the work being done in the county on jail alternatives and social and health services, which I support.
Over the past 12 years, the County's Criminal Justice Coordinating Council has established prevention, early intervention, diversion, recovery, and re-entry programs. These include Treatment Court, Veteran's Court, and the Winona County Re-Entry Assistance Program (WRAP). WRAP starts with a jail intake worker assessing folks and request social or health services, and includes support to help folks with housing, transportation, and employment when they leave jail. The CJCC just received a $750,000 grant to extend and enhance WRAP to include a jail social worker and a community connector. The connector will have greater focus on mental health needs of individuals, both inside and outside of jail. The CJCC is always looking for volunteers to serve on all of its committees.
While I respect the concerns recently raised about building a new jail, delaying the jail project is not in the best interests of the community. I want to better understand what is being requested by those raising concerns and what is not already covered by the county. We can do that by moving forward with the jail project and, at the same time, find out what we can and should do as a county, and include those ideas in future decisions.
Menomonie, WIs.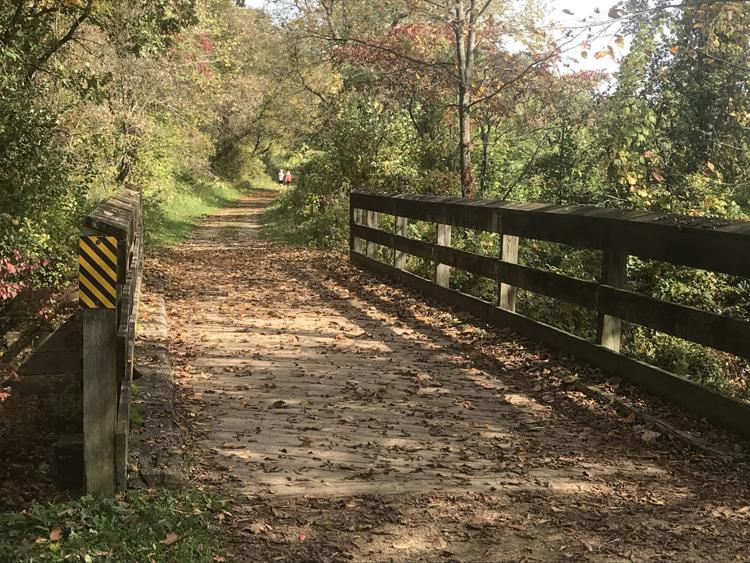 La Crosse, Wis.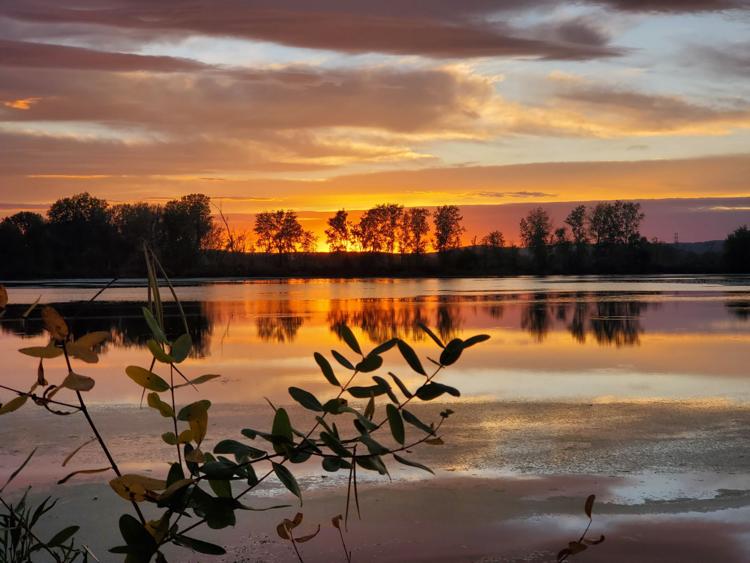 La Crosse, Wis.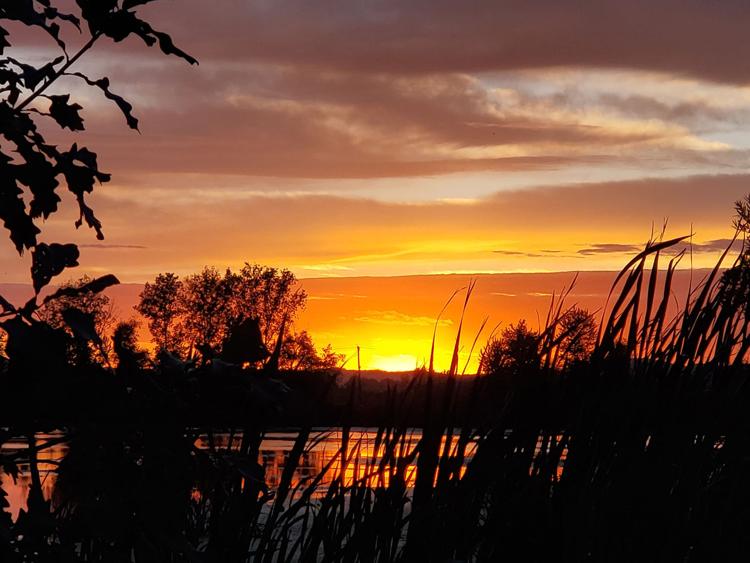 Winona, Minn.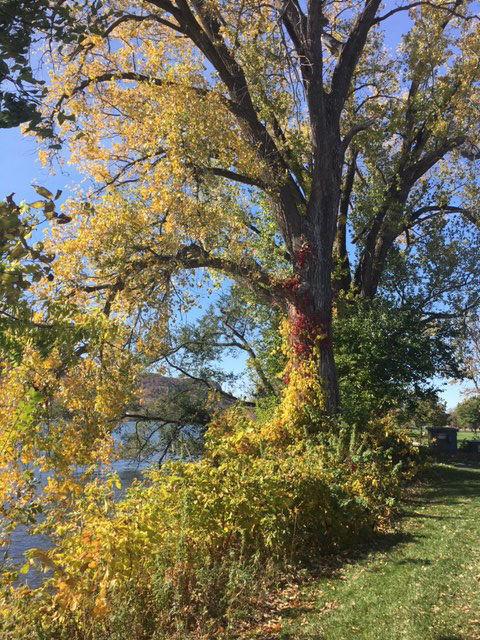 La Crescent, MInn.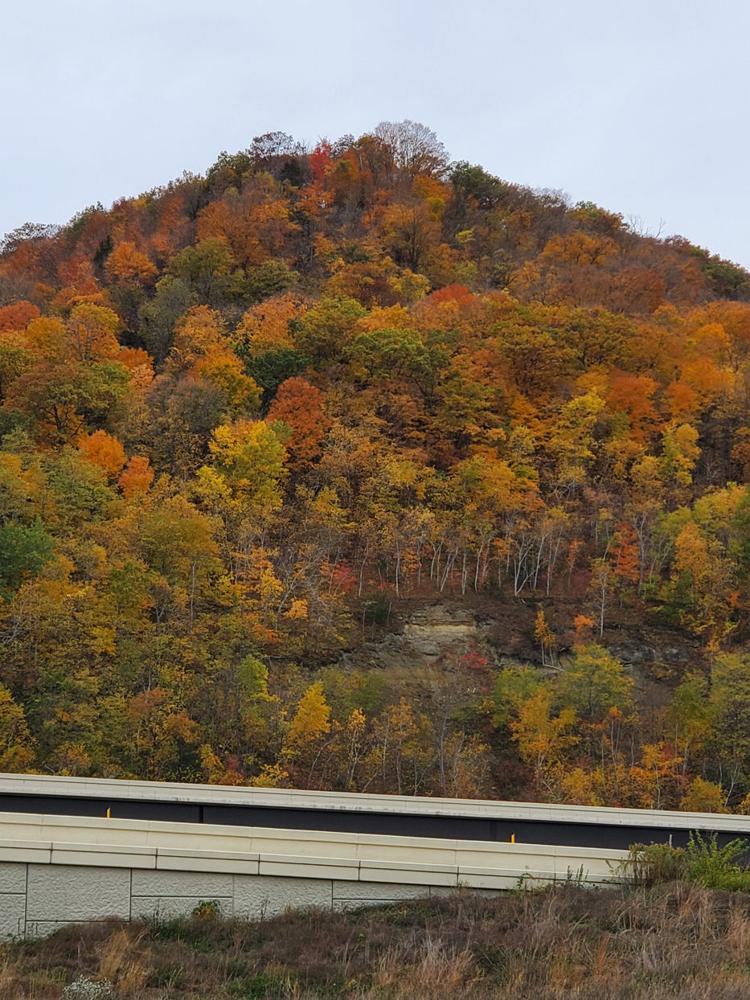 Winona, Minn.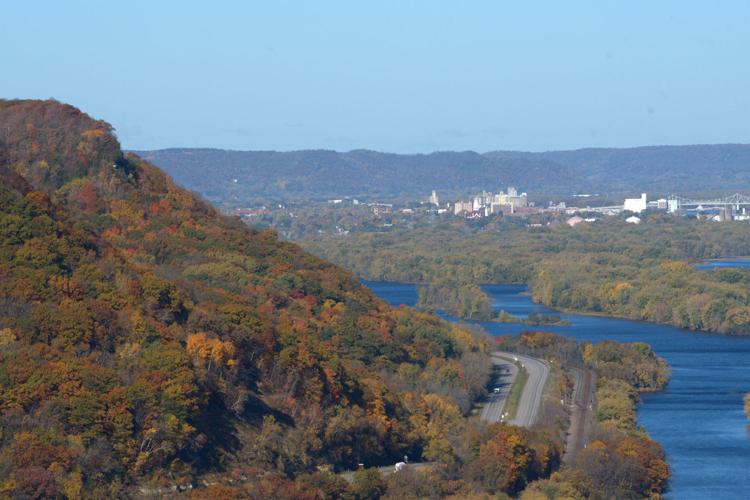 LaCanne Park, Goodview, Minn.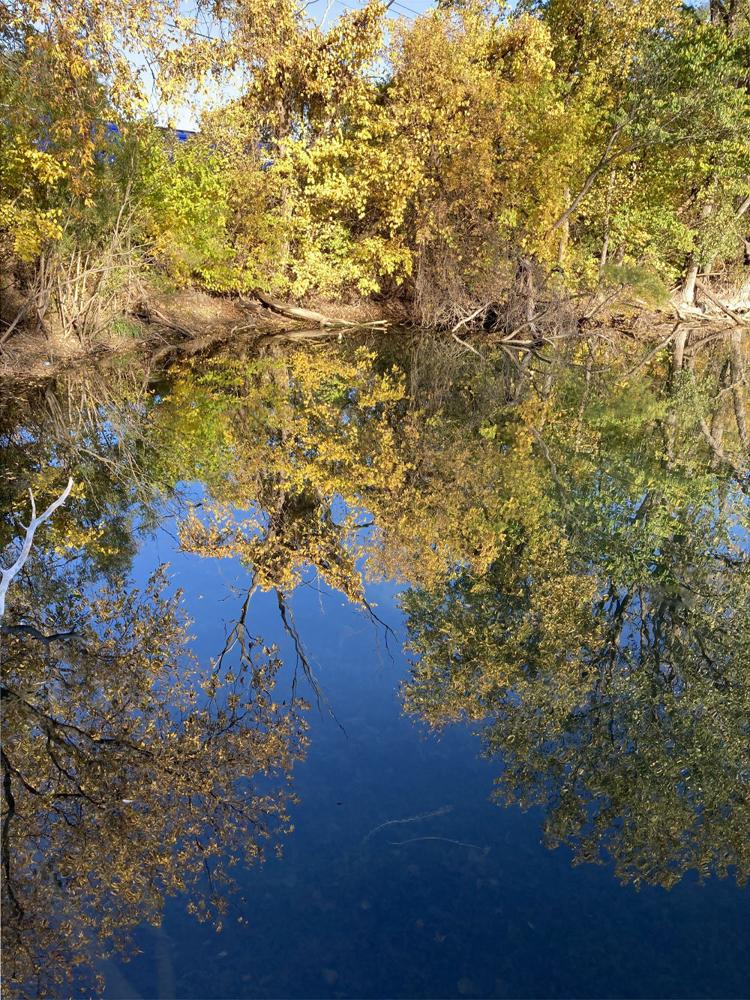 LaCanne Park, Rollingstone, Minn.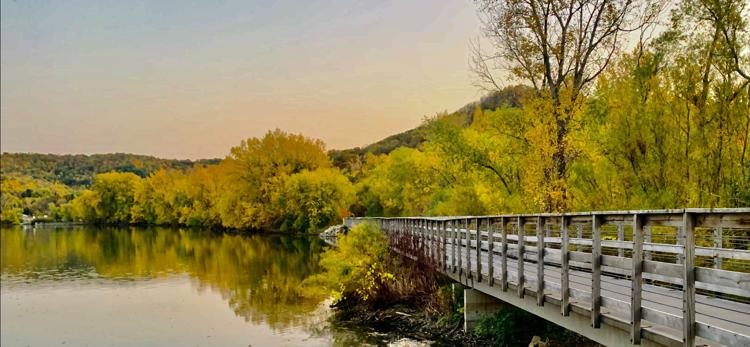 Woodlawn Cemetery, Winona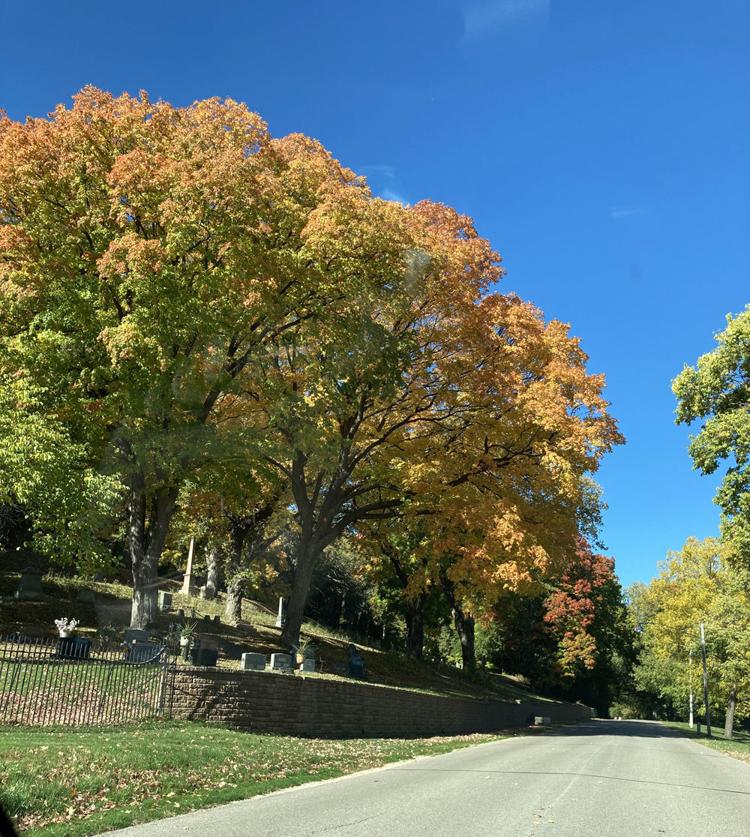 On a hike at Great River Bluffs State Park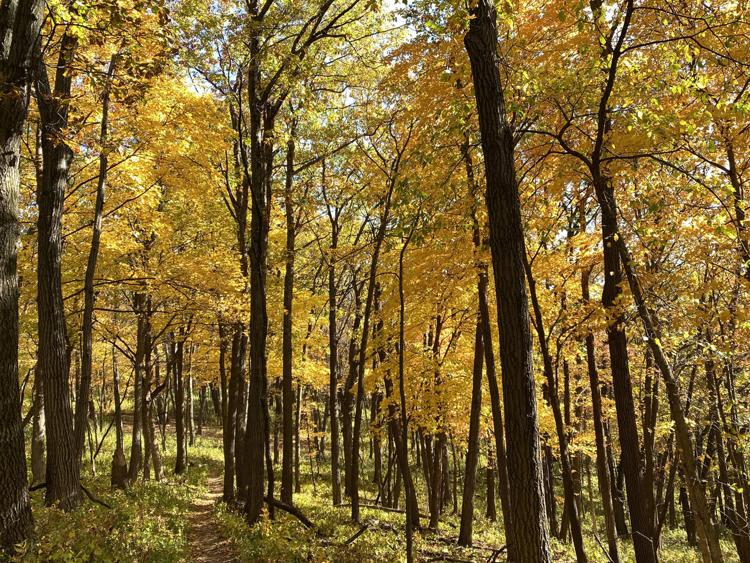 Scenery at LaCanne Park, Goodview, Minn.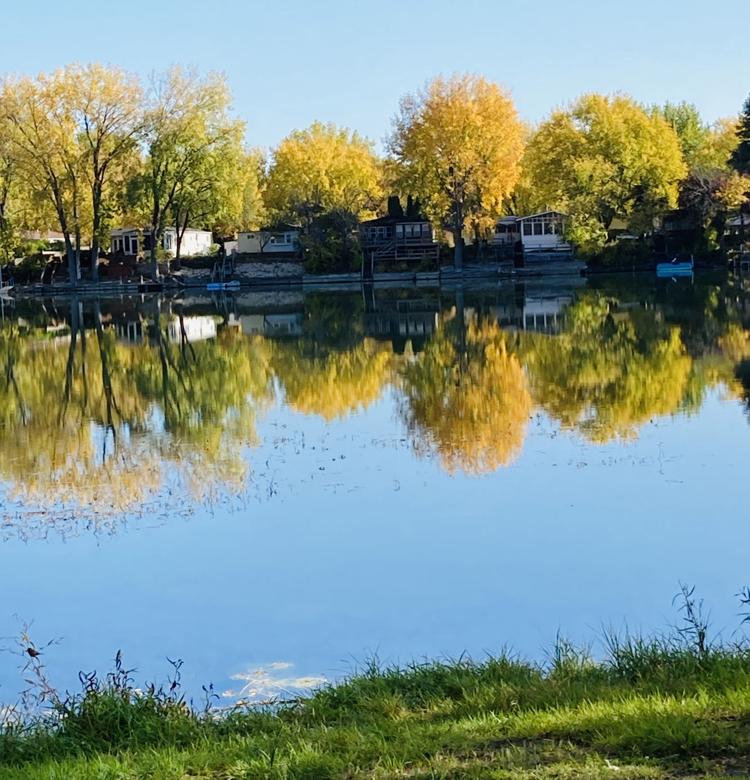 Butterfly trails, La Crosse bluffs
Community Garden, Menomonie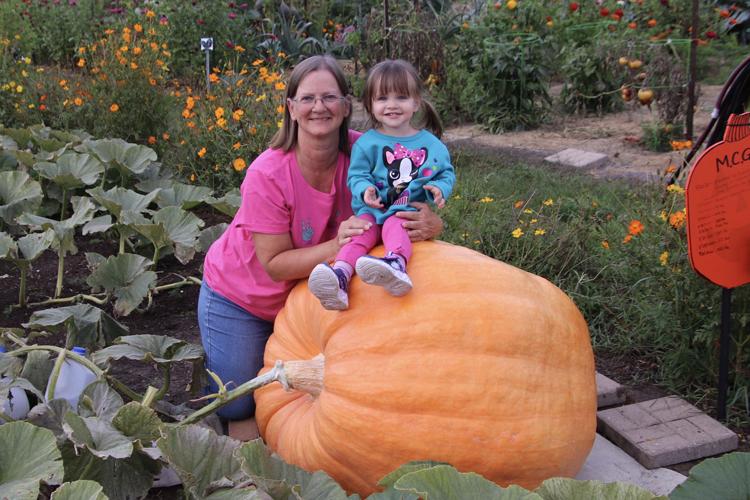 LaCanne Park, Goodview, Minn.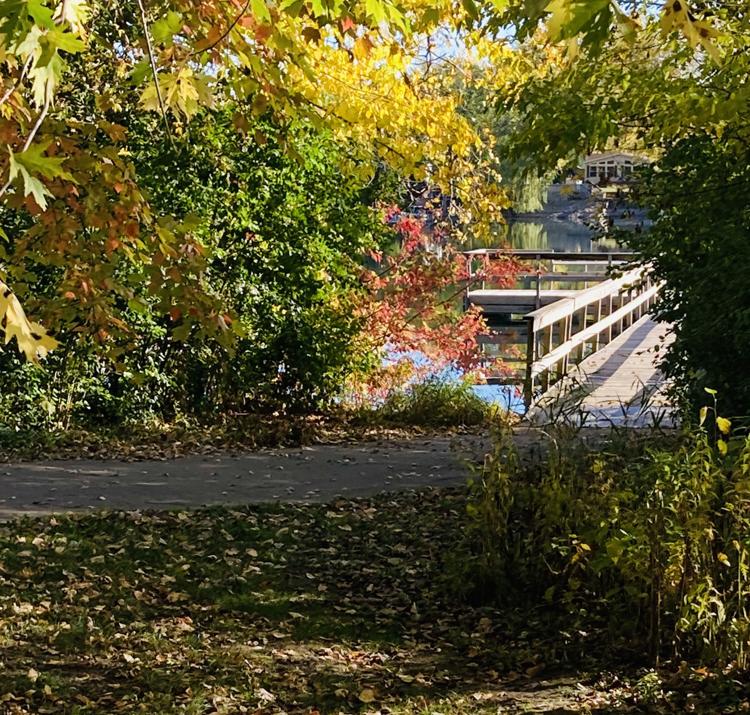 Autumn color in Woodlawn Cemetery, Winona
Fall colors in Windom Park, Winona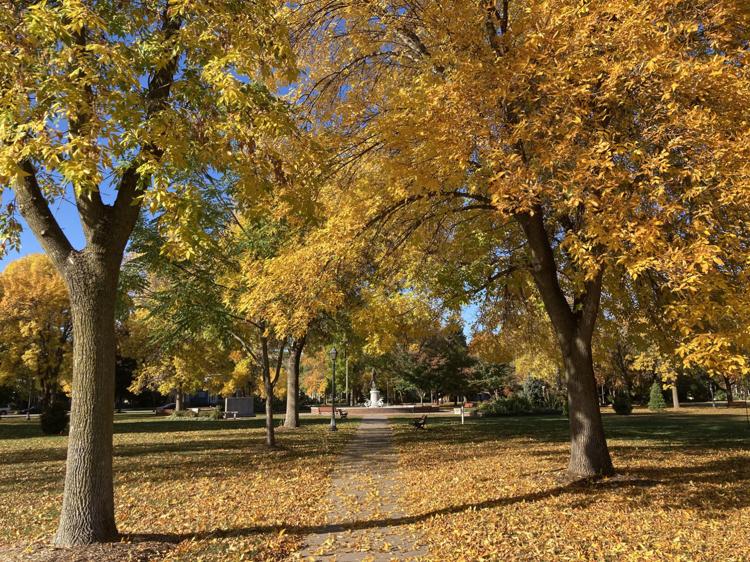 Levee Park, Winona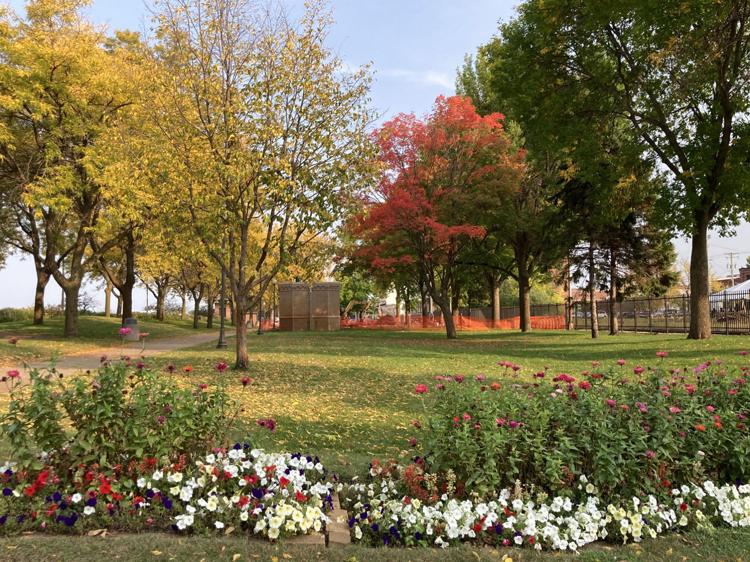 Bike path around Lake Winona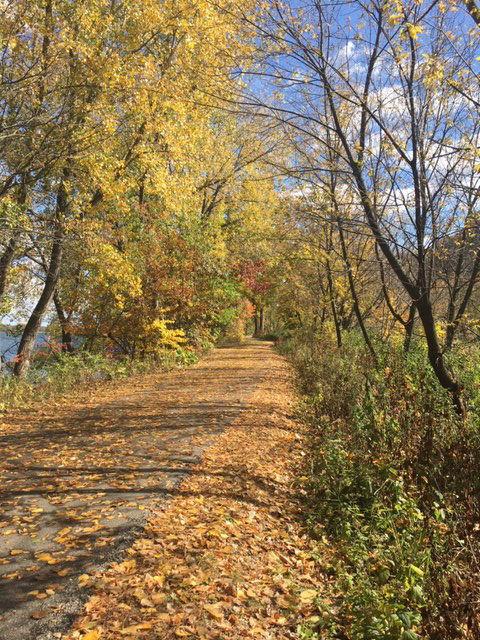 Fall color in Winona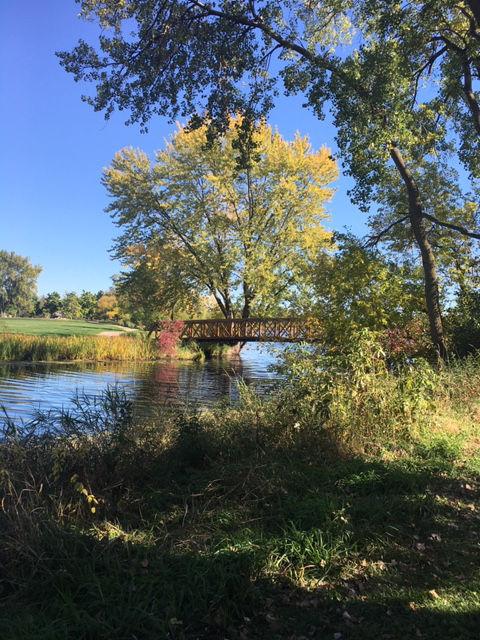 West Winona from Garvin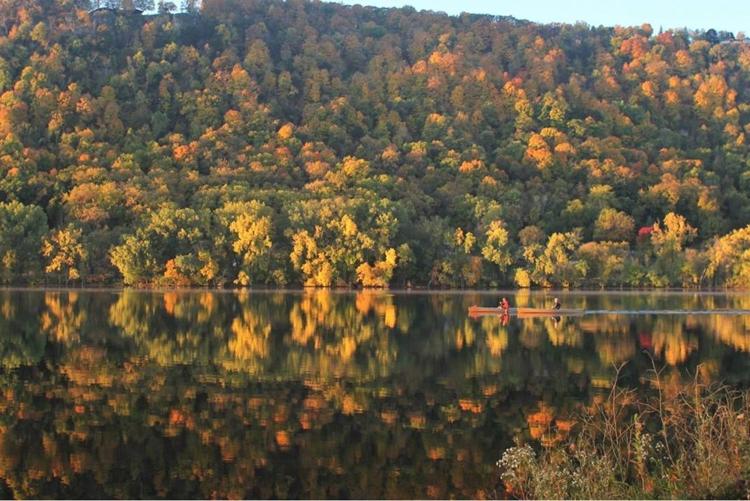 Canoes on a peaceful Lake Winona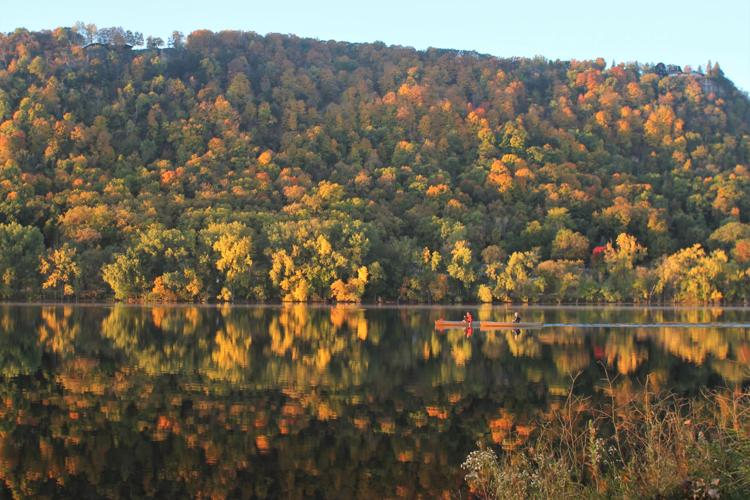 Glorious Goodview, Winona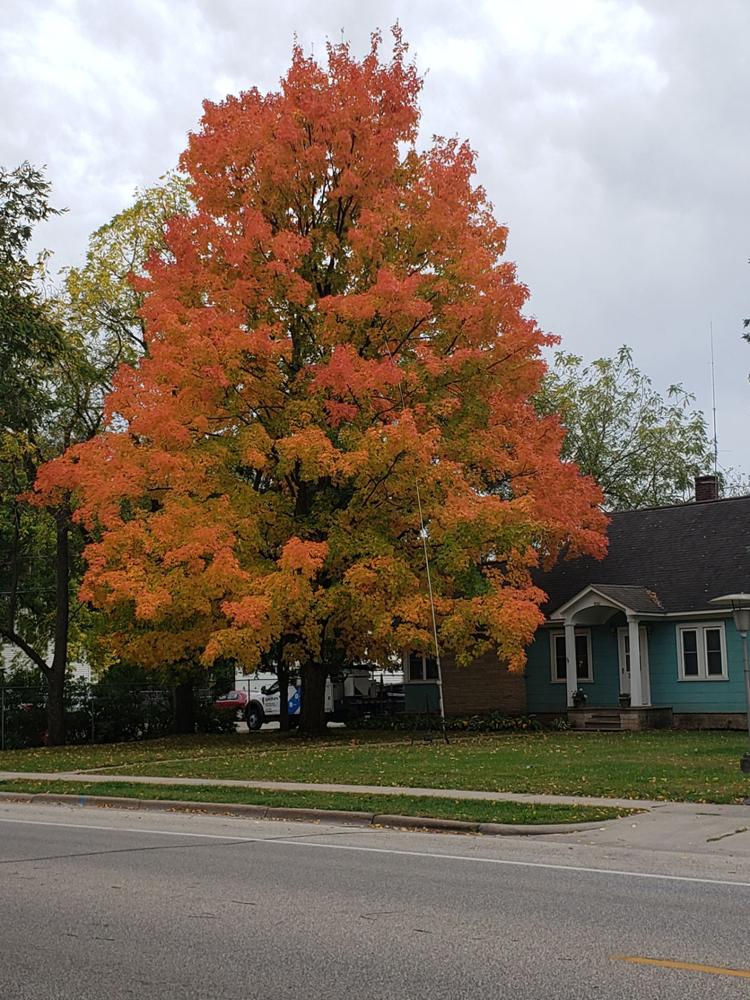 Fall colors on Lake Winona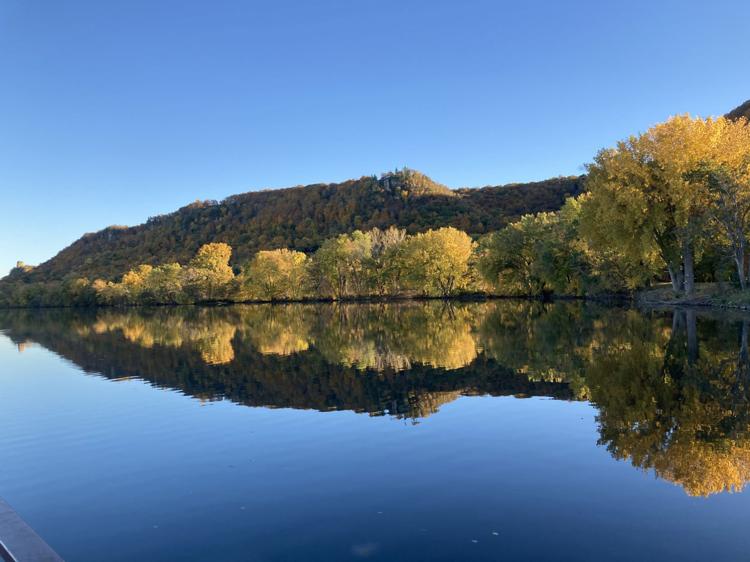 Winona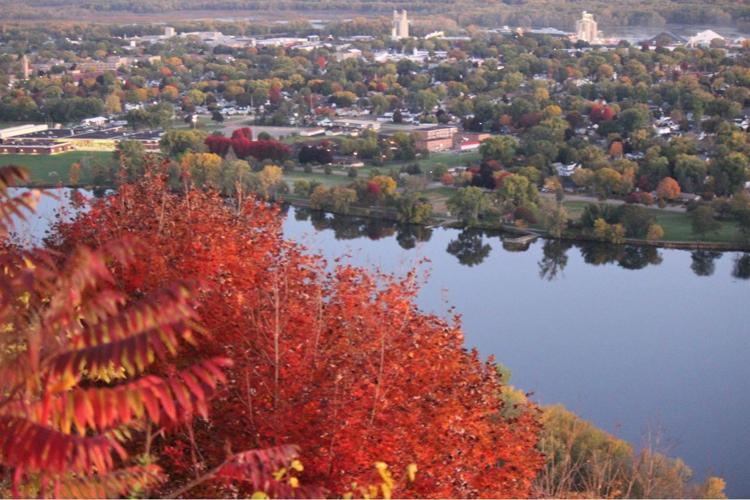 Golden valley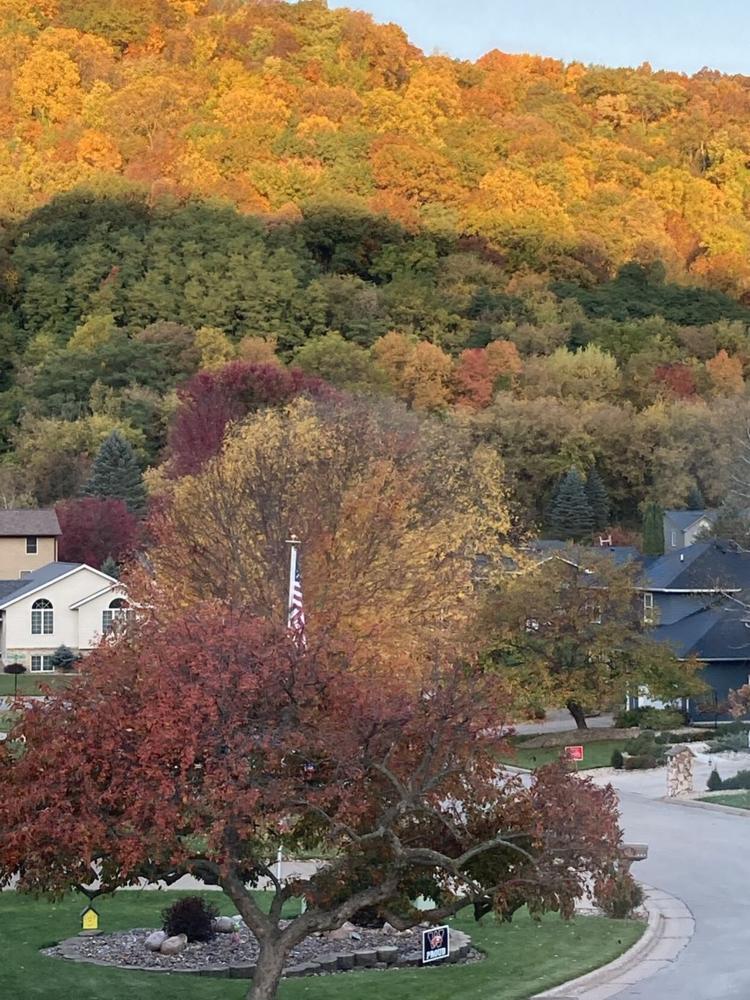 Miller Bluff trail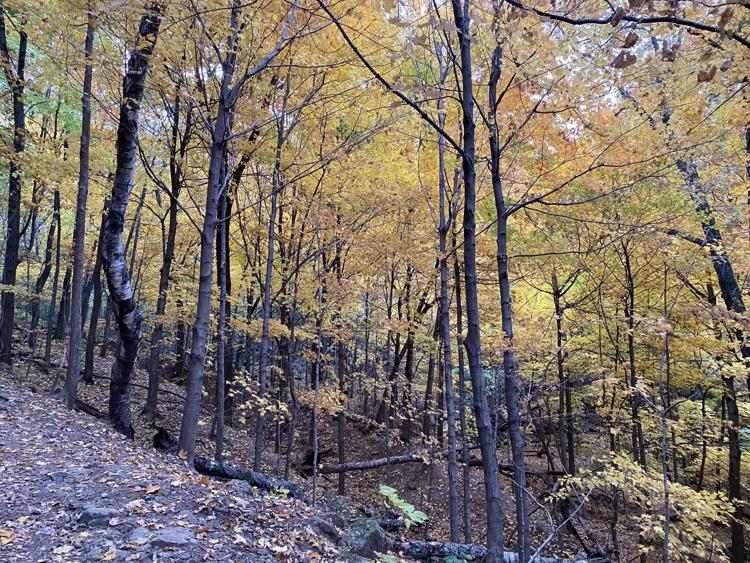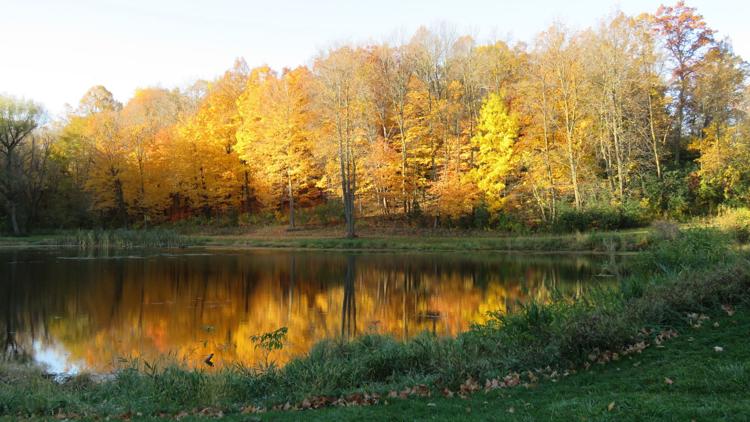 Bluffviewing from the lake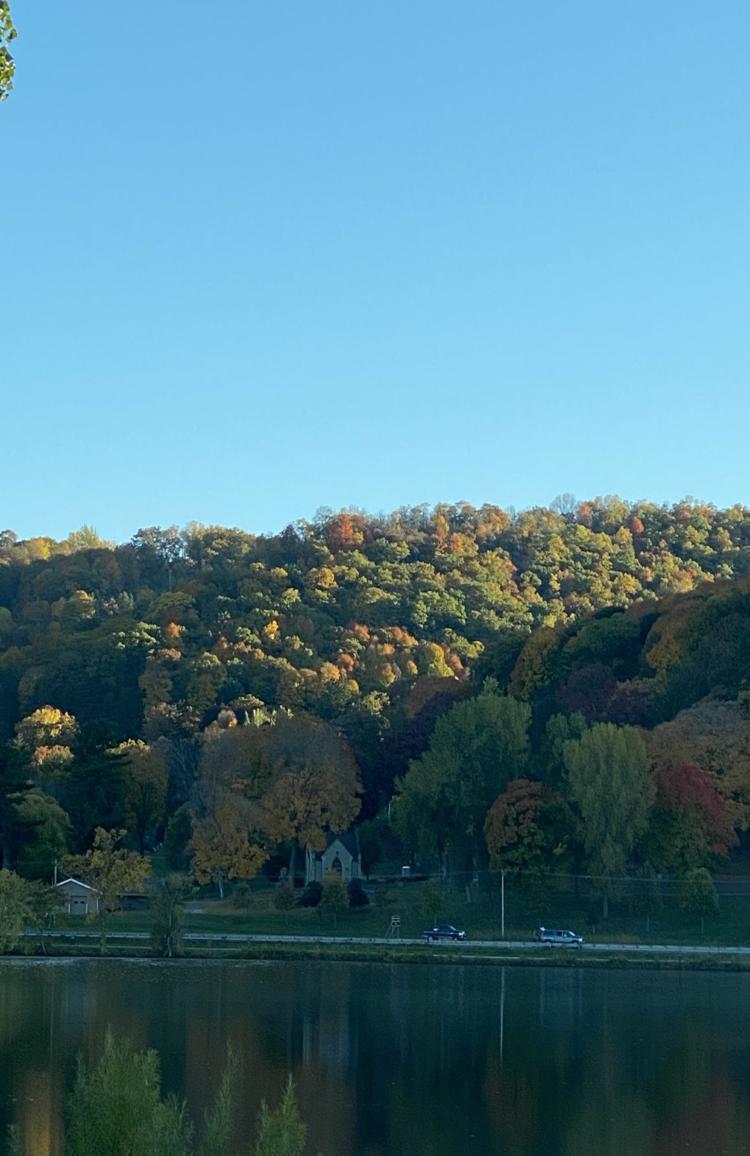 Vernon County cruising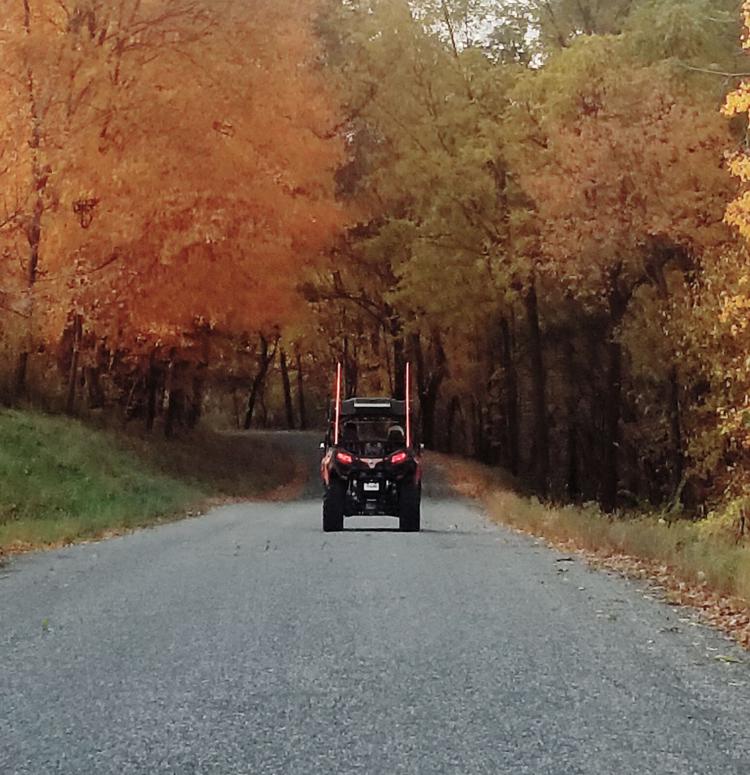 Red leaves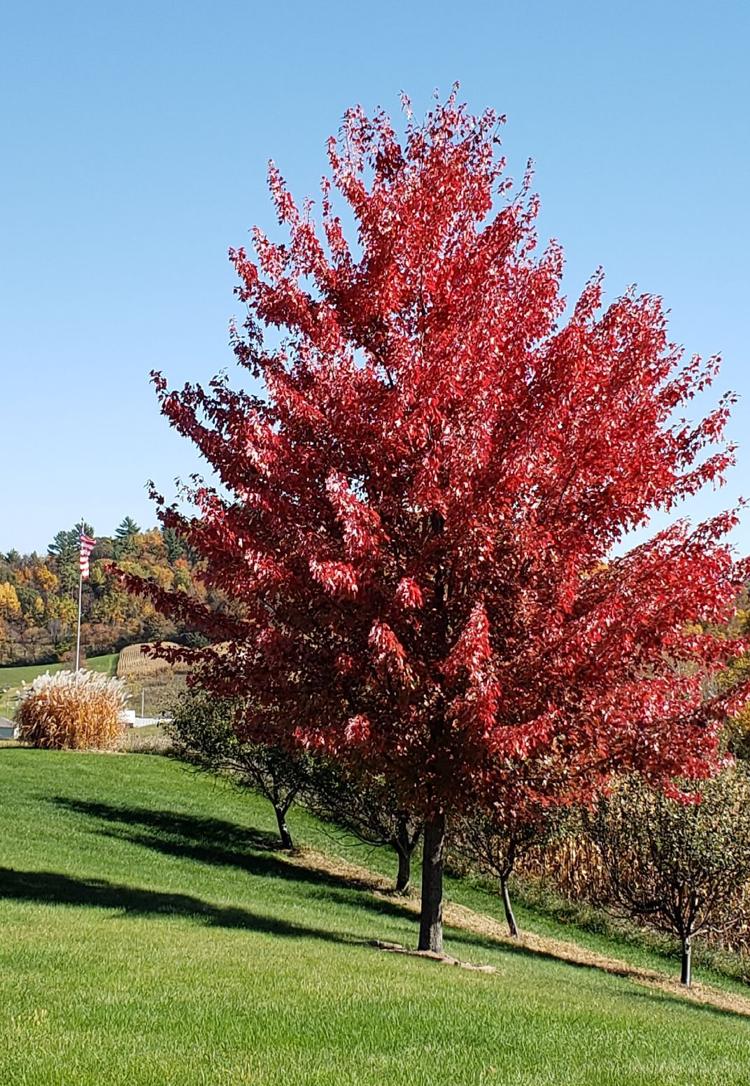 Fall fun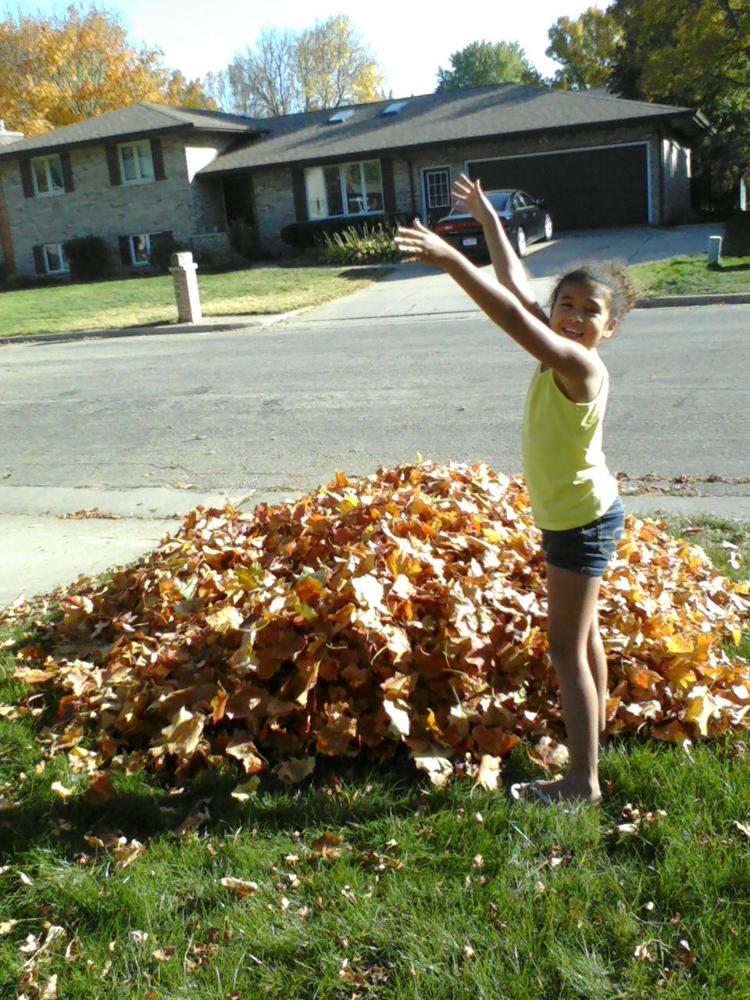 View from Irish Hill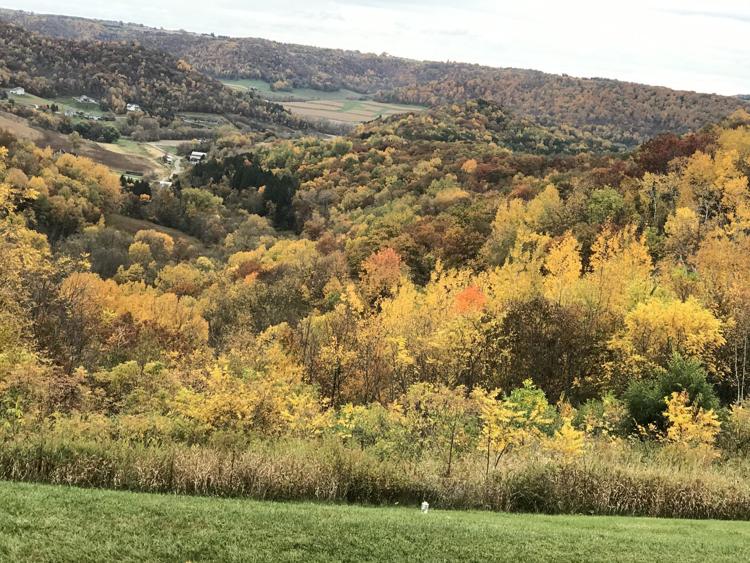 Maple shows off its many hues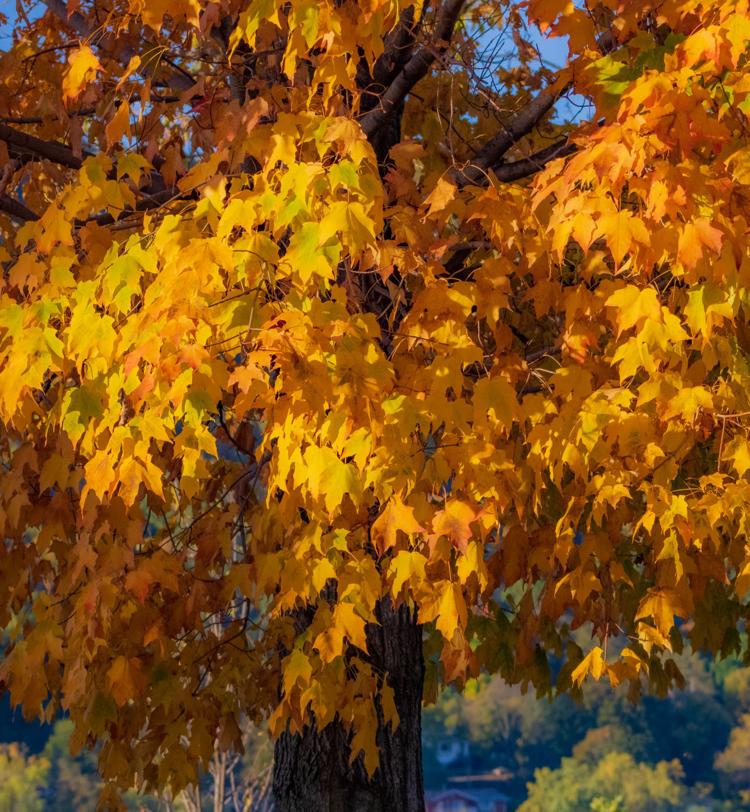 Grandad's fall colors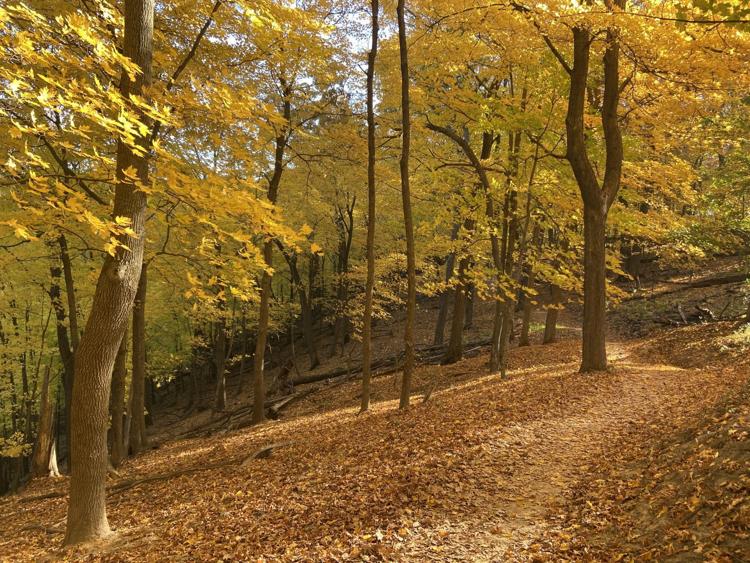 Winona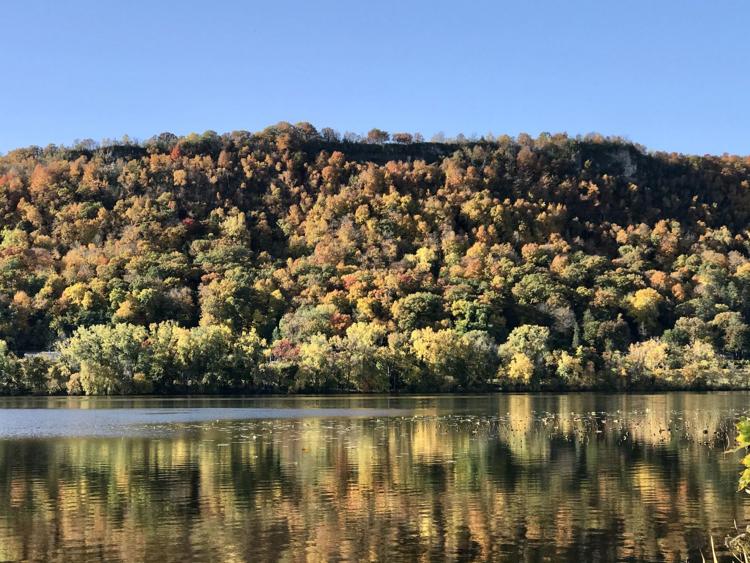 Winona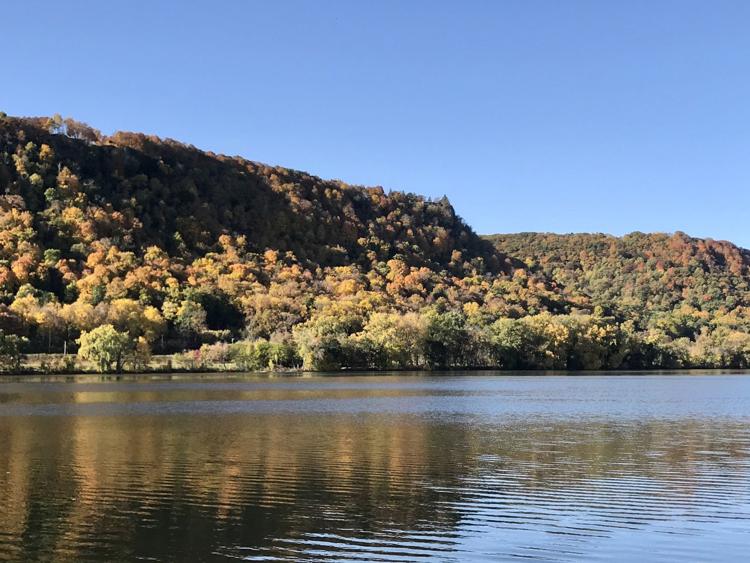 Winona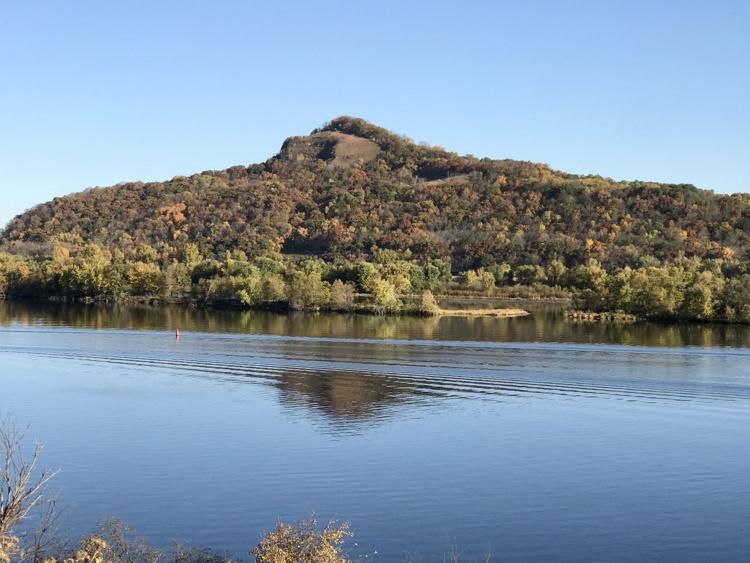 Peak color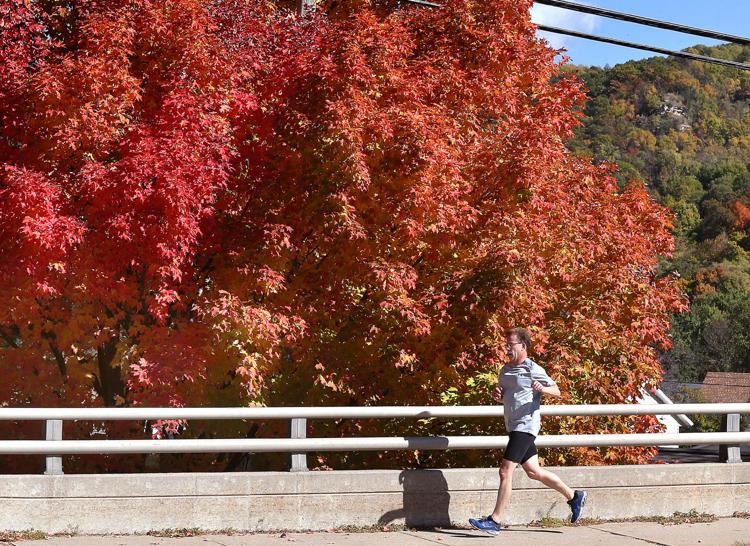 Color in the coulee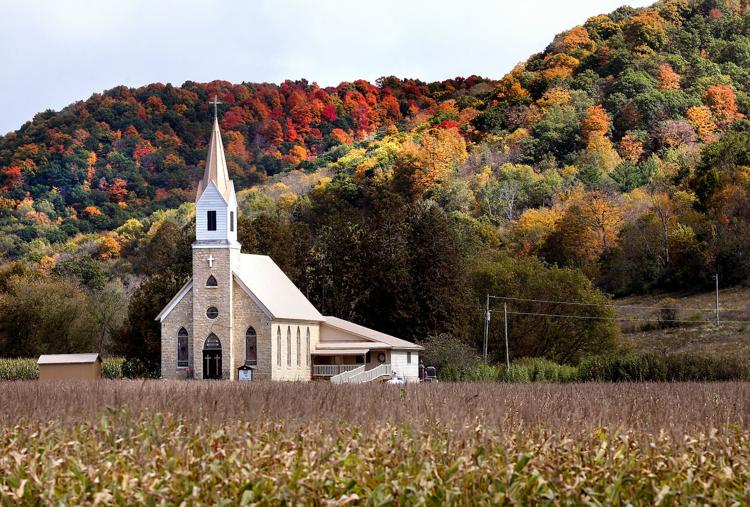 Start of autumn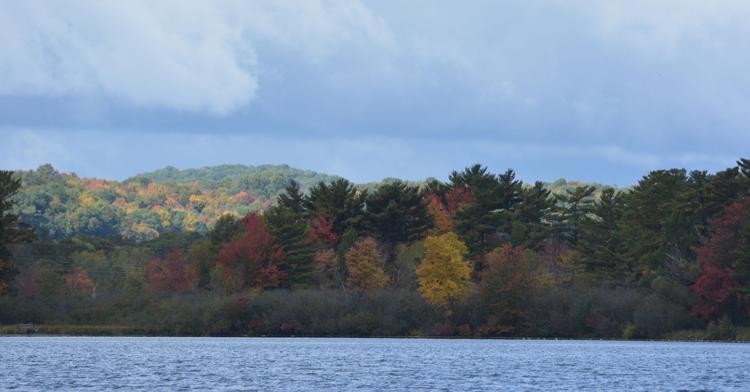 Swinging into fall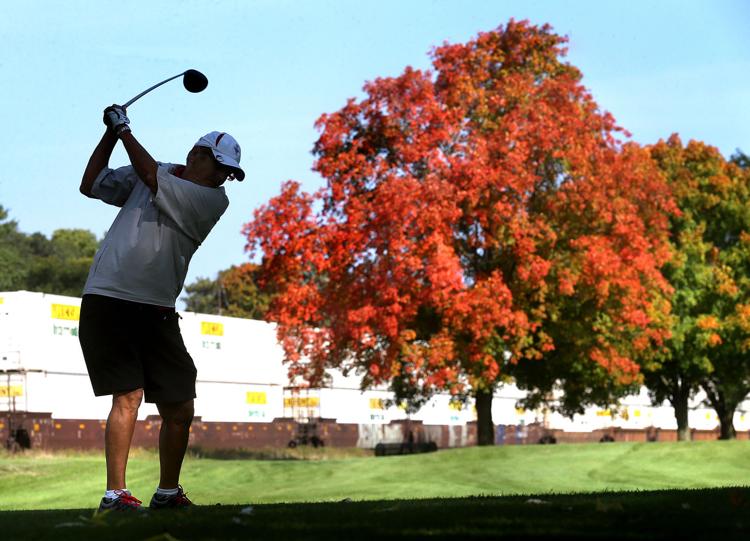 A sign of fall