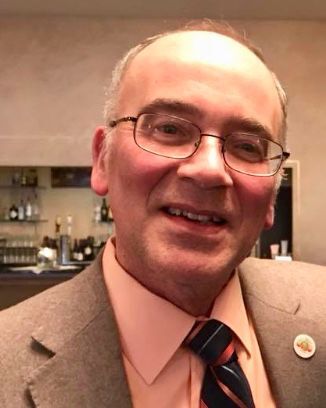 COVID-19 has been around since March, but last week it was elevated in cases, updates and developments – and alarm.
Not just here, but everywhere.
"Wisconsin, this is serious," Gov. Tony Evers said in his first prime-time address. "The crisis is urgent. It's not safe to go out, it's not safe to have others over — it's just not safe."
Locally, the Dunn County Community Recovery Team shared a letter with an urgent appeal to double down on efforts to stem the spread of the virus. Cases are "exploding," the team wrote. "The situation has reached a critical stage in our community, and immediate action is needed."
The Coulee COVID-19 Collaborative reported that for the first time all but one of its metrics were red.
"Western Wisconsin is in crisis. … This is an emergency," the Collaborative said in a news release. "Statewide, Wisconsin is seeing a worse surge than New York City's in April despite having a fraction of the population, and cases are growing quickly. Hospitals are overwhelmed throughout the state. Locally one in three people tested for COVID-19 is testing positive."
Each day our reporters check on the COVID-19 cases and positivity rates, and report on hospitalizations and testing and other developments. We've been doing this for months, and our stories are informative and raise awareness of concerns and best practices.
For this weekend, we were working on a Wisconsin and Minnesota comparison of government actions, responses and caseloads, but that grew by midweek into a project for all of Lee Enterprises' Midwest newspapers.
Today, our River Valley papers all begin an in-depth series that will run through Tuesday on COVID-19 in the Midwest, the dangers and challenges. It focuses particularly on health care, schools and businesses.
It's strong public service journalism, and it's something you can count on from us moving forward. Locally, our reports will keep you updated and informed, but working with our partners we'll raise the bar for you.
There's never been a better time to join us to keep up with the breaking news regarding the pandemic, the changes in government in Washington, the need for state legislators and the governor to work together on key issues in Wisconsin, and for all of the local news we report in Wisconsin and Minnesota.
Take a moment and visit winonadailynews.com/subscribe and review our offers for yourself or someone else in your family. A print subscriber gets full digital, but if you prefer digital you can get a digital subscription to keep up with everything online and read our e-editions.
You'll likely be home a lot in the next few month as we continue to fight the pandemic collectively. Our River Valley journalists and journalists at our sister papers in the Midwest will continue bringing the news to you wherever you are.
Stay safe and subscribe might be a message as we move into the holiday season. Please enjoy our papers and websites.
Person of the Year
A highly anticipated nomination process begins today as we open nominations for Tribune Person of the Year.
This is the 19th year of a La Crosse tradition, and this year we're pleased to expand it by starting it for readers of the Winona Daily News and the Chippewa Herald.
For the first time we'll profile a Winonan who has bettered their community, based on reader nominations.
Please look for the Person of the Year announcements and consider sending us a nomination for someone who deserves recognition for contributions to the community in 2020.
Jim Falls, Wis.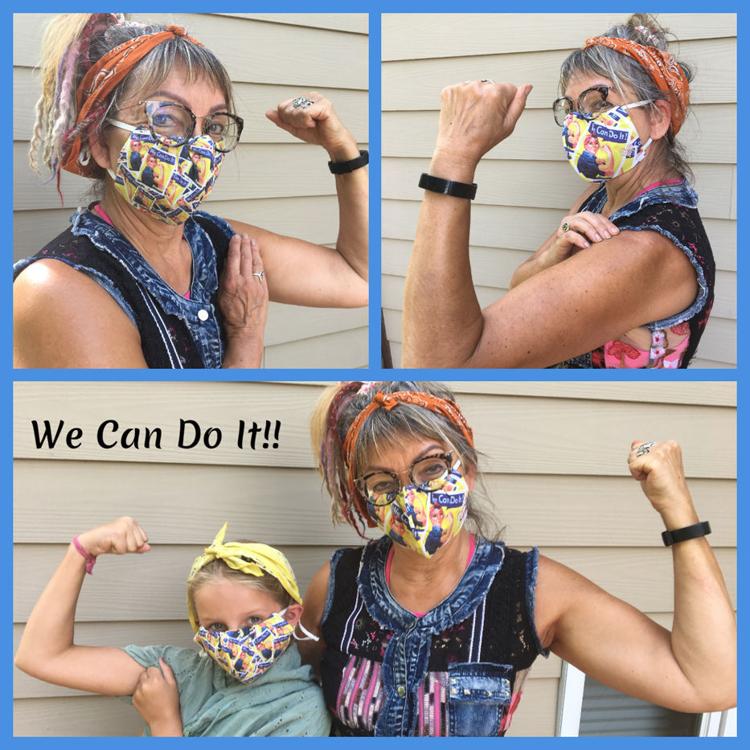 La Crescent, MInn.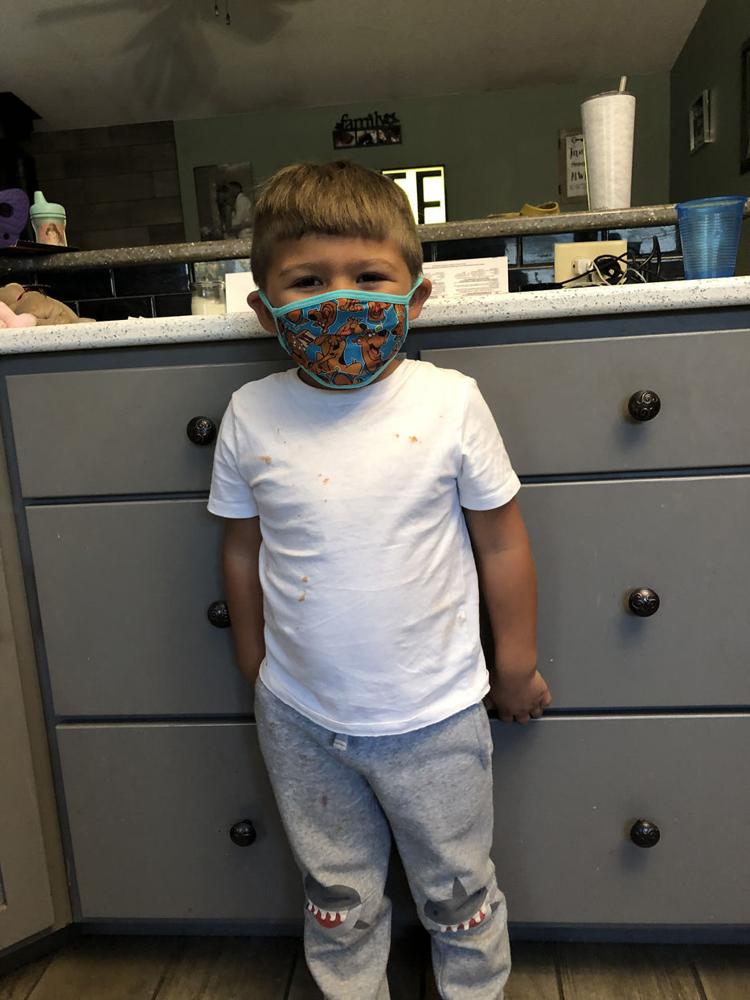 Working at the Tomah VA serving our Veterans during this pandemic!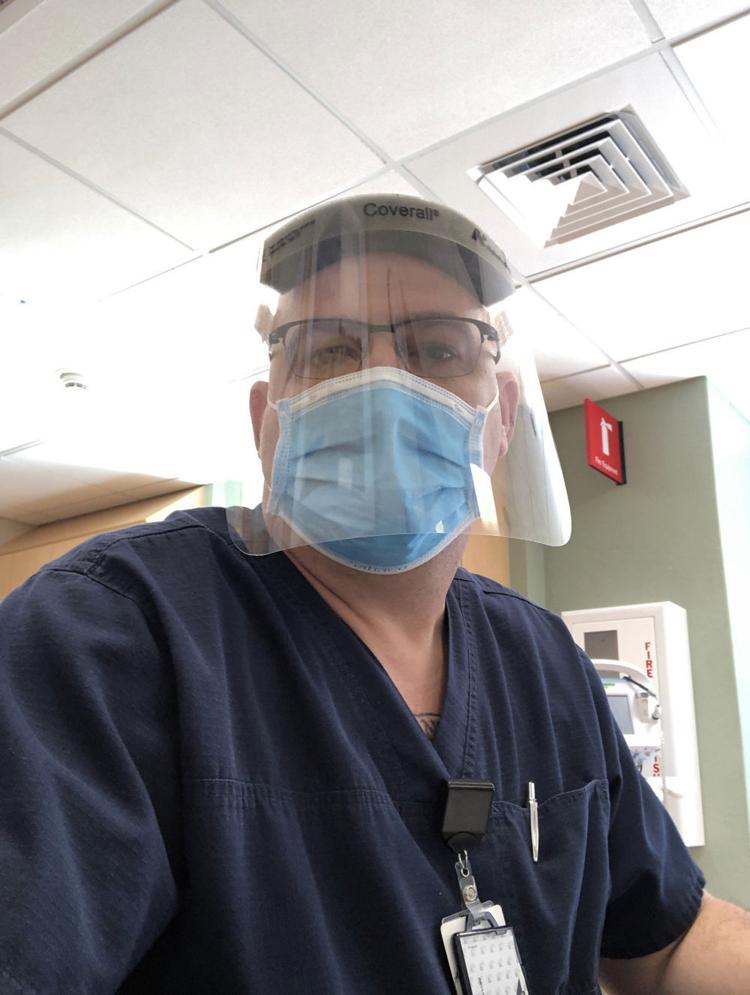 In My Family We all Wear Our Masks Cindy And Baby V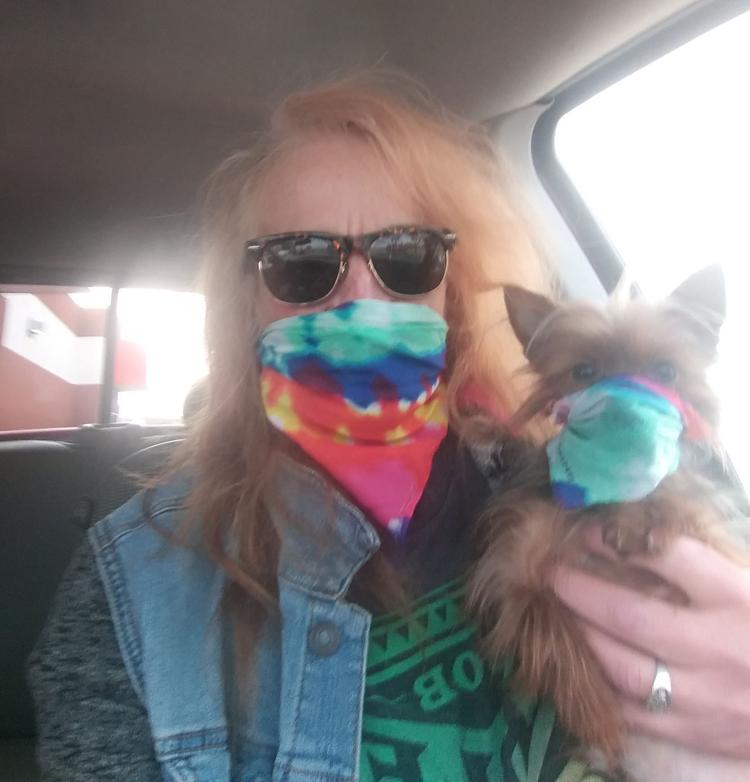 mask made by fellow West Salem High School chemistry teacher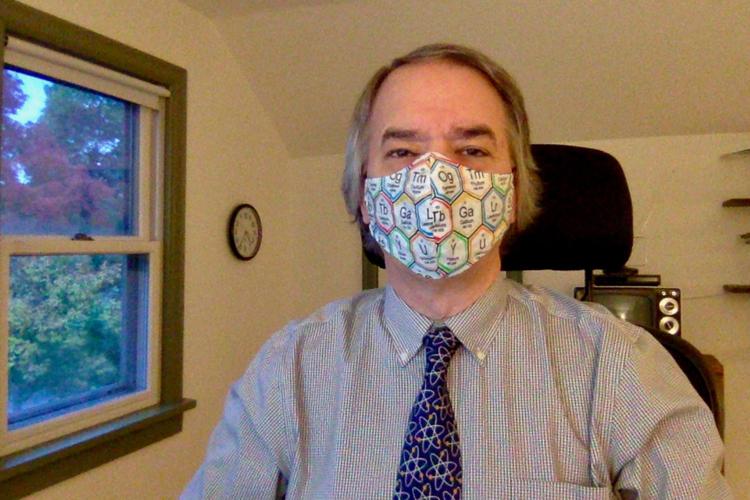 La Crosse punk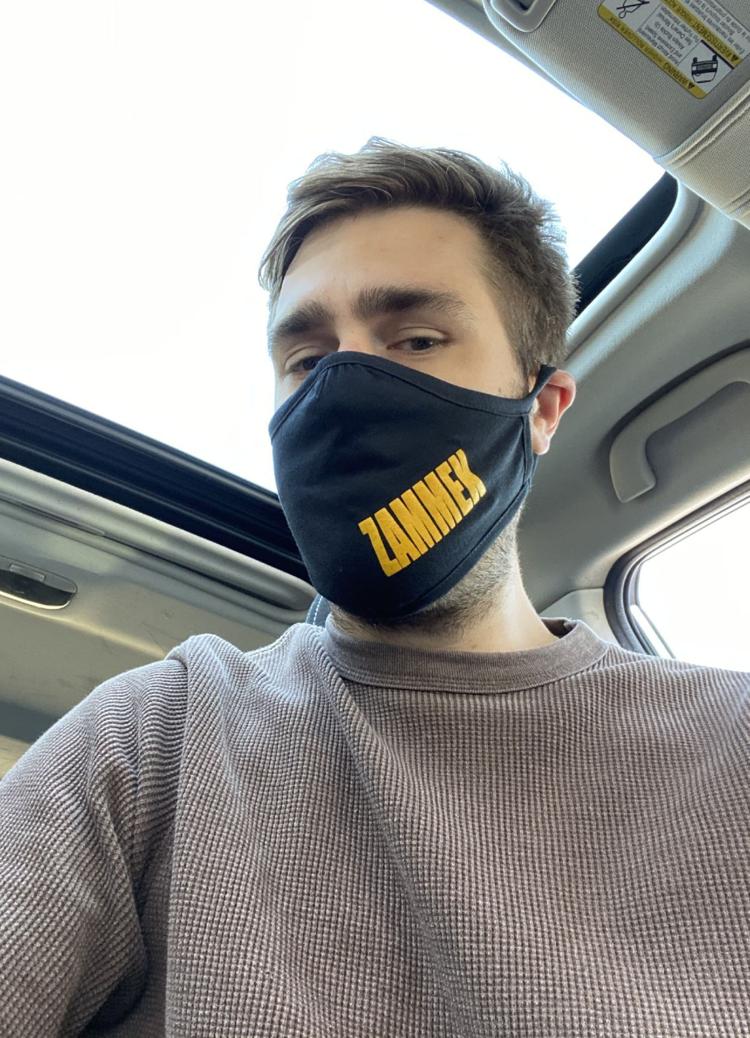 Lace for a lady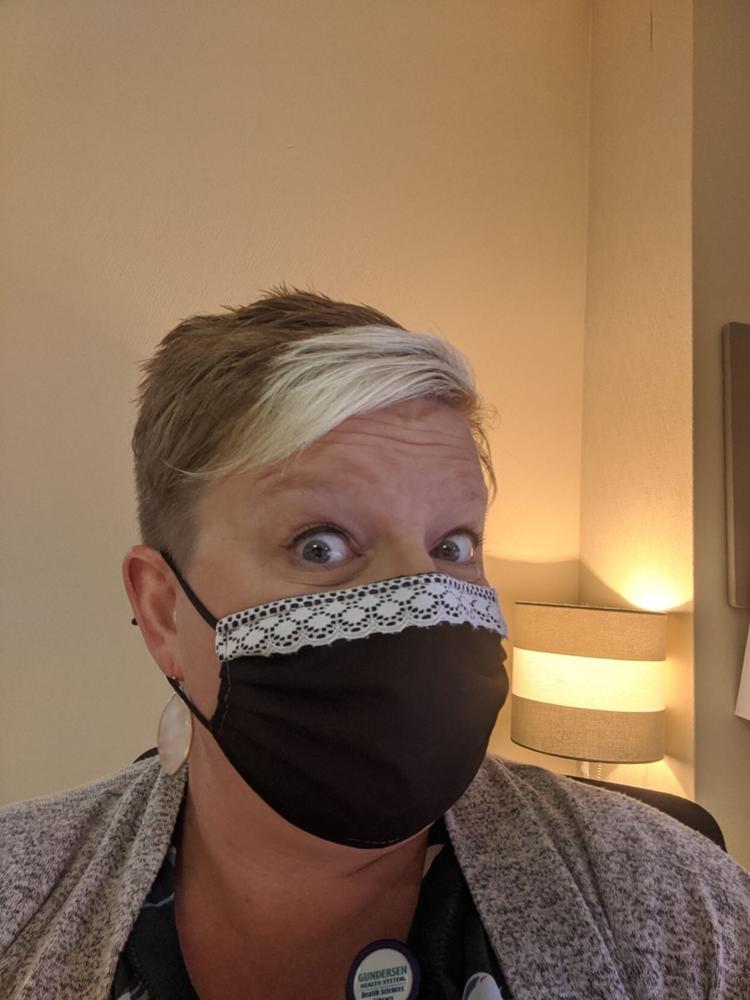 Caring for the community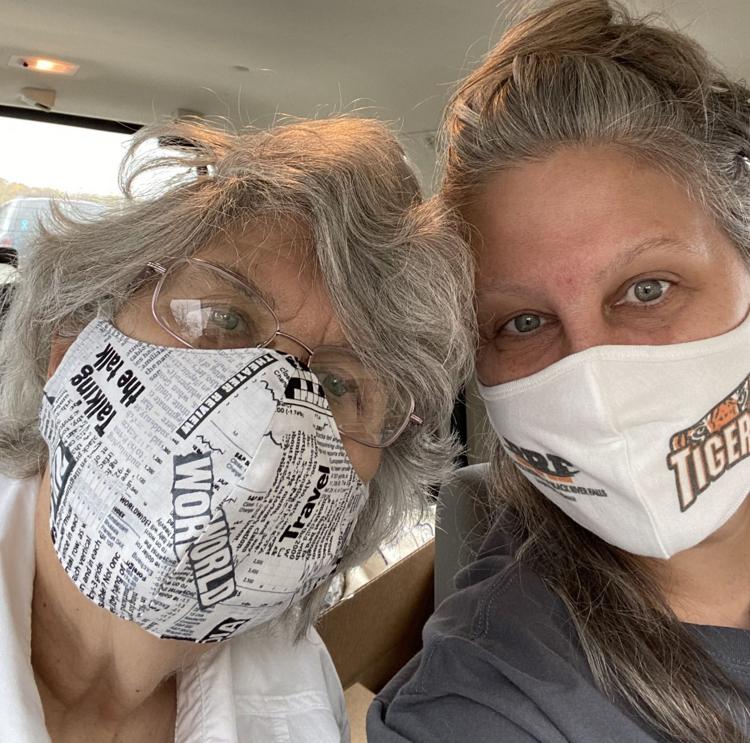 A mask with bling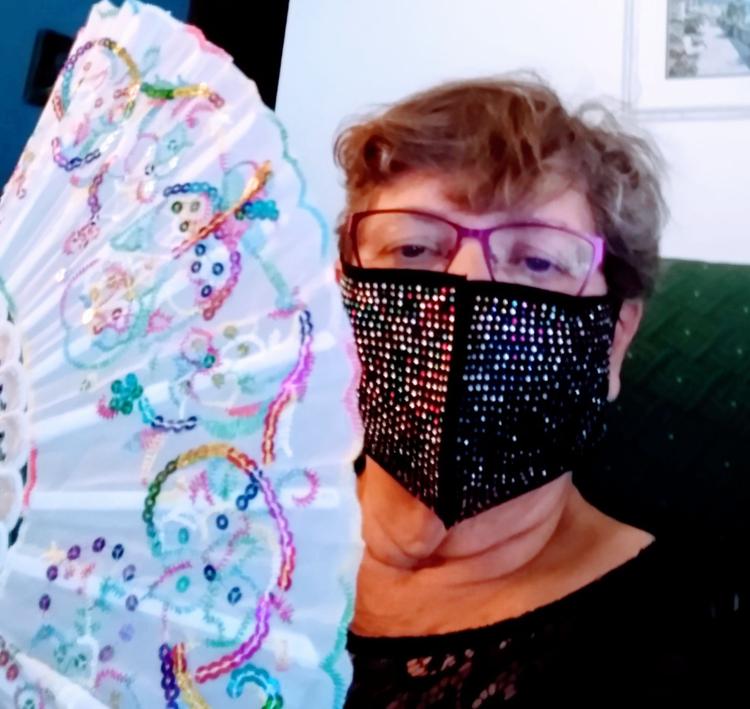 Dinner guests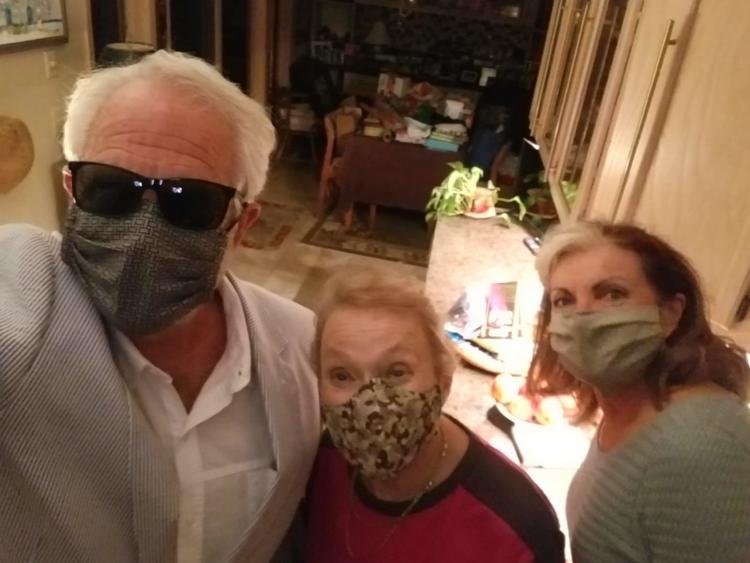 A Friendly smile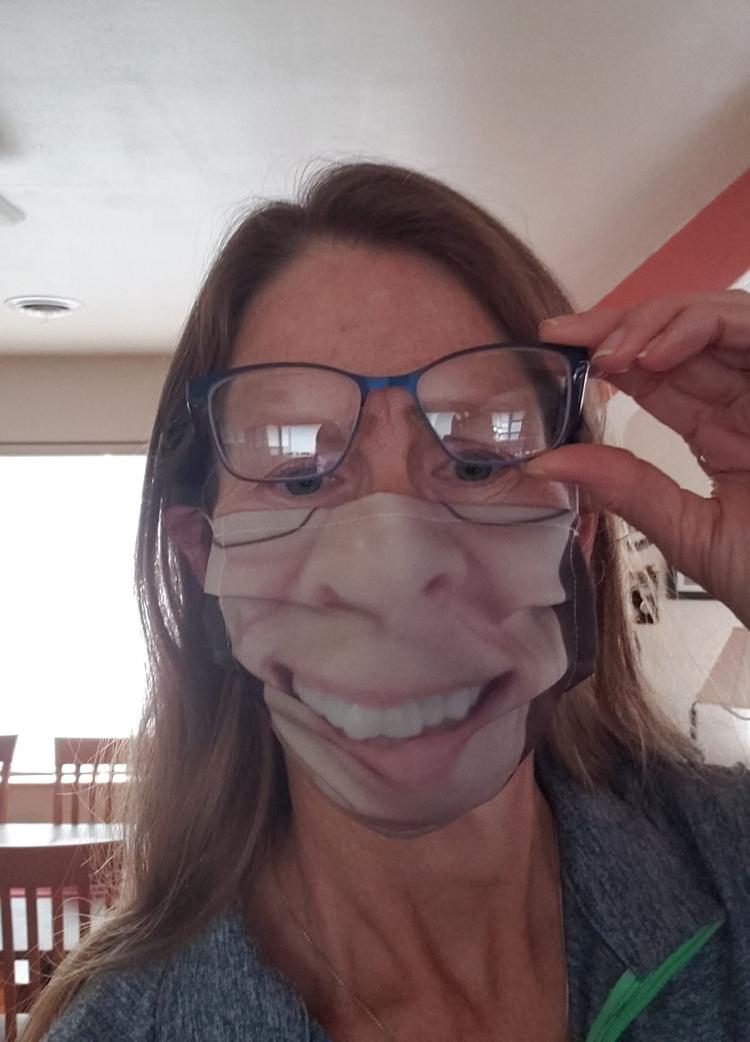 October 6: GIrls WIAA Division 2 sectional golf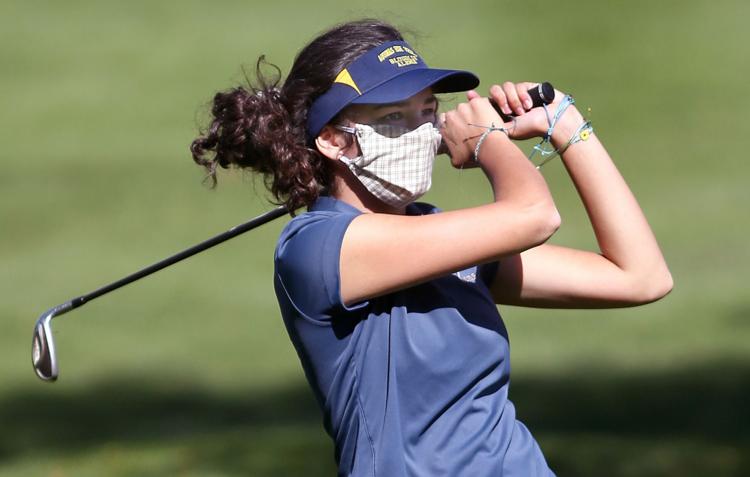 October 2: Edgar vs Onalaska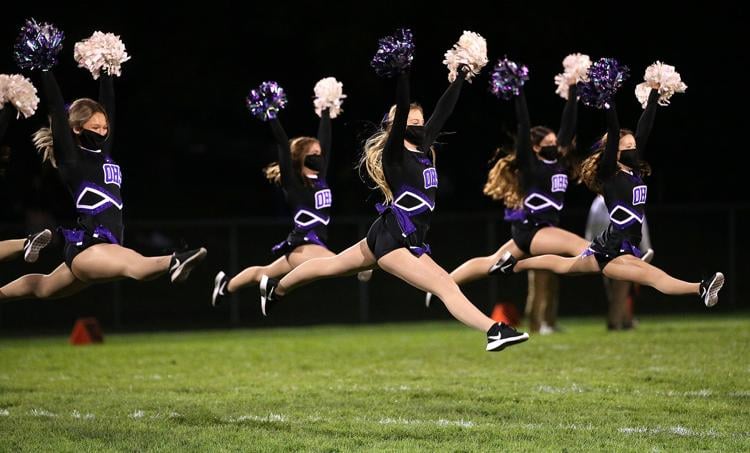 October 2: Edgar vs Onalaska
September 22: Aquinas vs Onalaska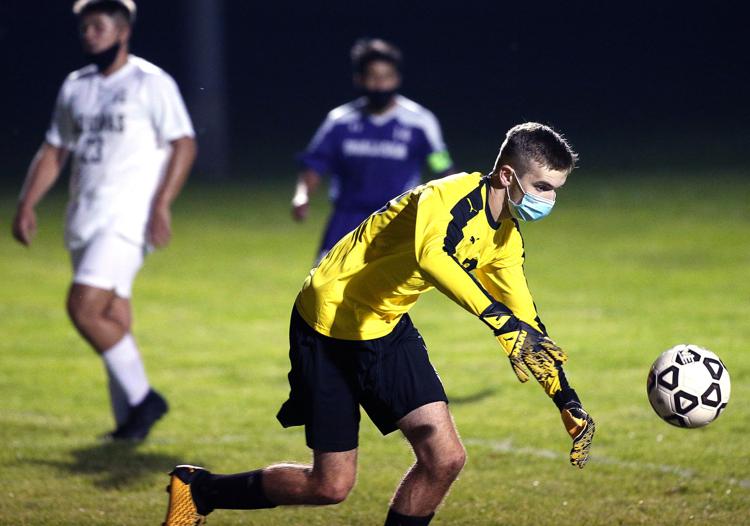 September 17: Westby vs Aquinas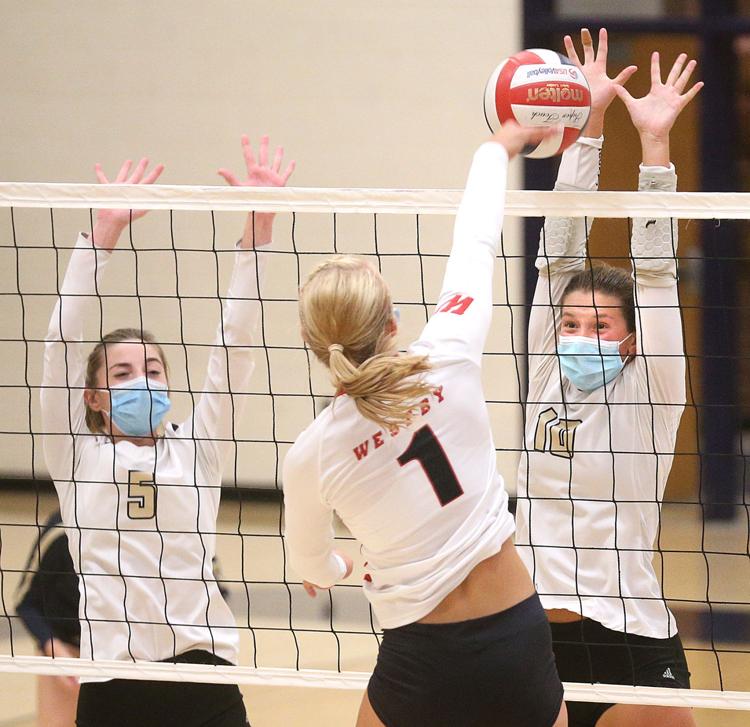 September 17: Westby vs Aquinas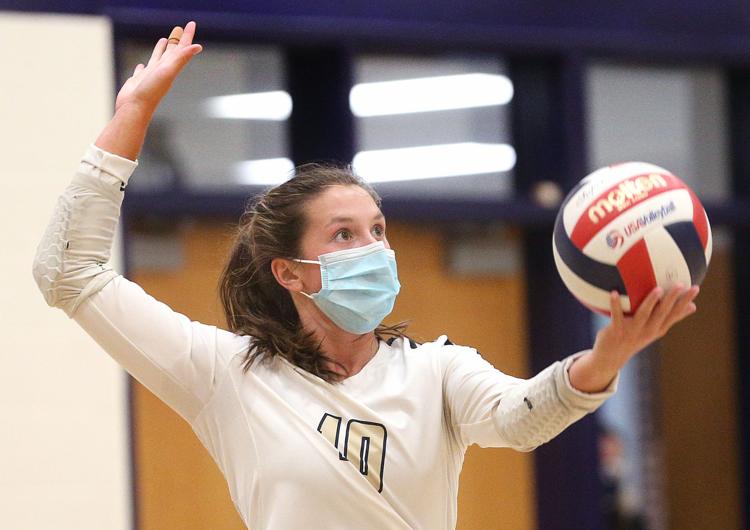 September 17: Westby vs Aquinas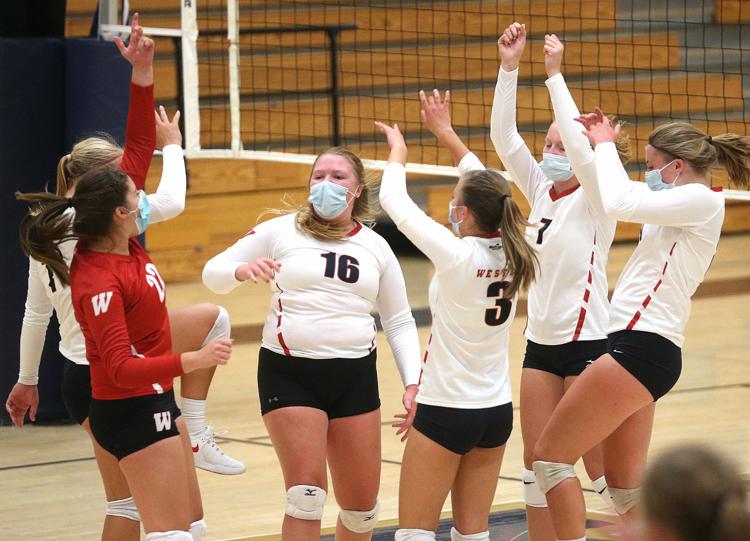 Holmen school lunches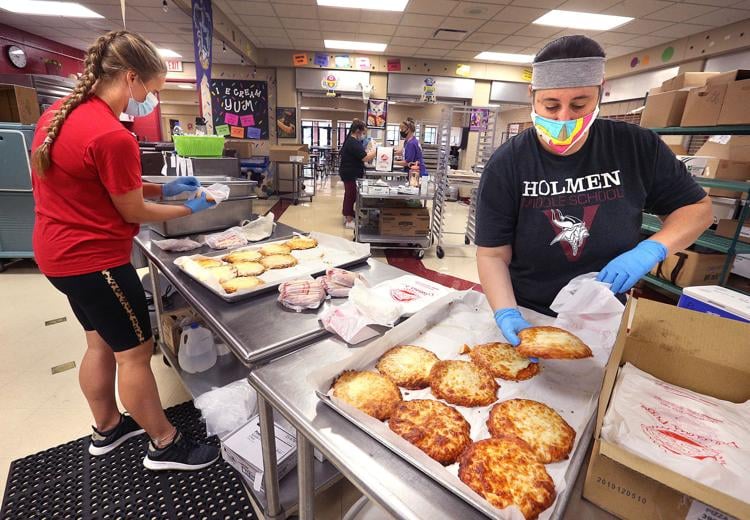 Noodles & Company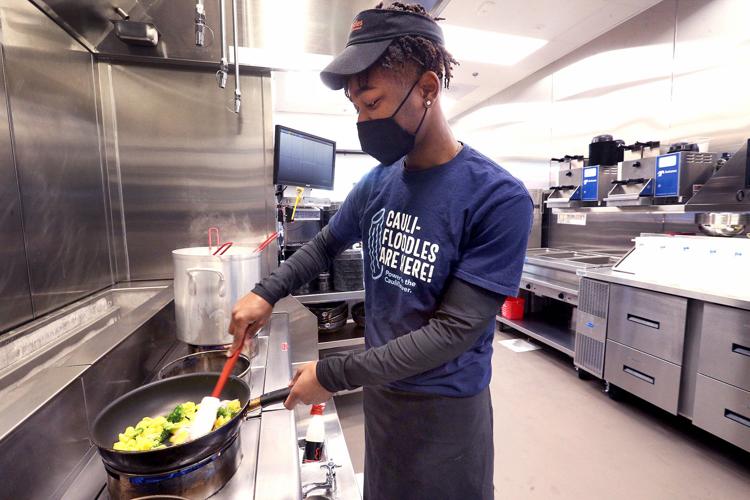 September 10: Dover-Eyota vs. La Crescent-Hokah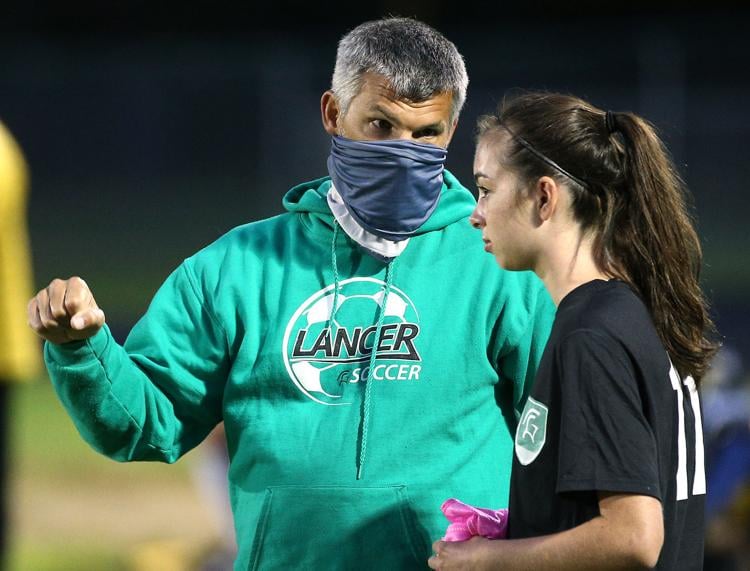 Onalaska Football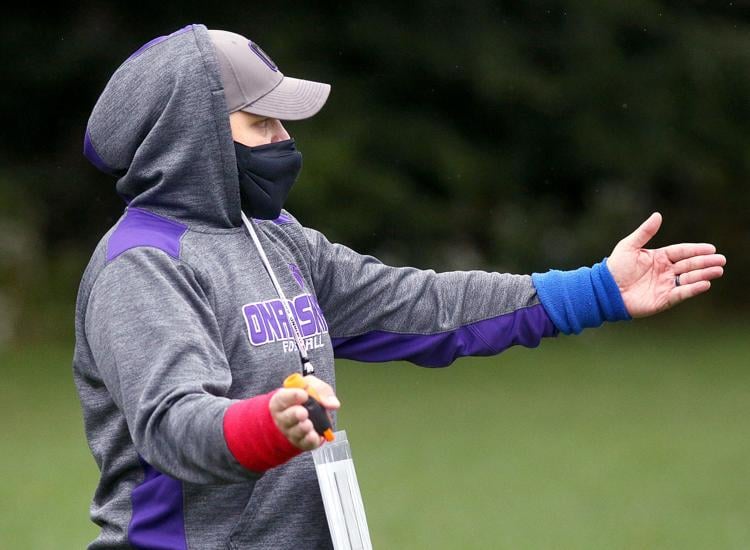 College during COVID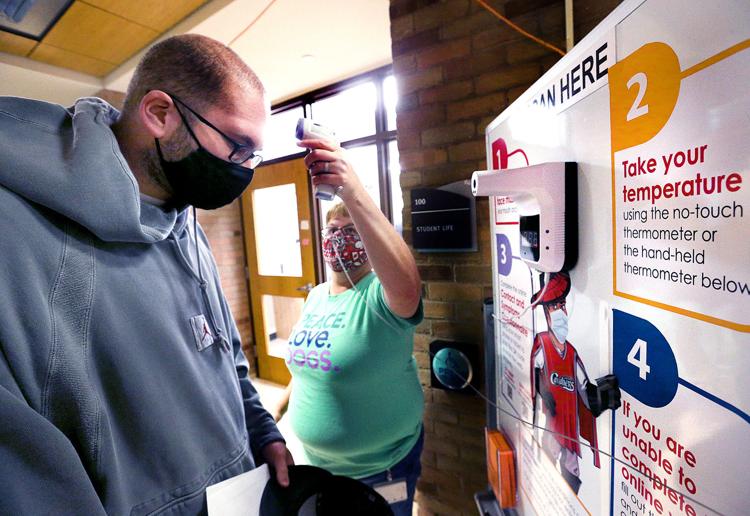 College during COVID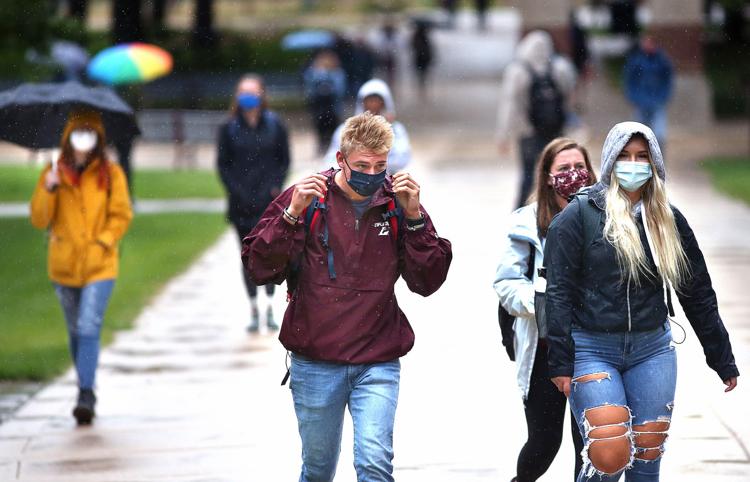 Vice President Pence at Dairyland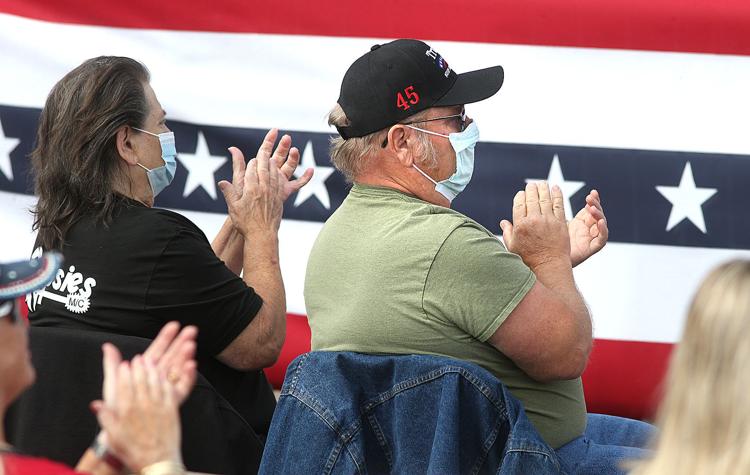 Vice President Pence at Dairyland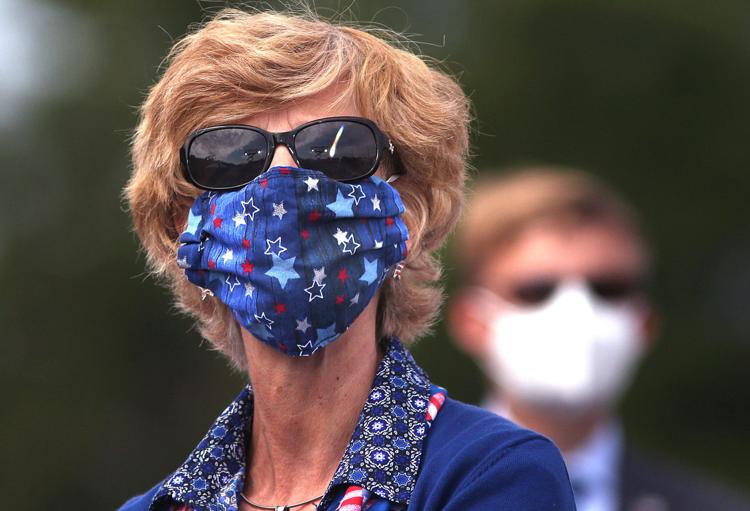 Scooping up smiles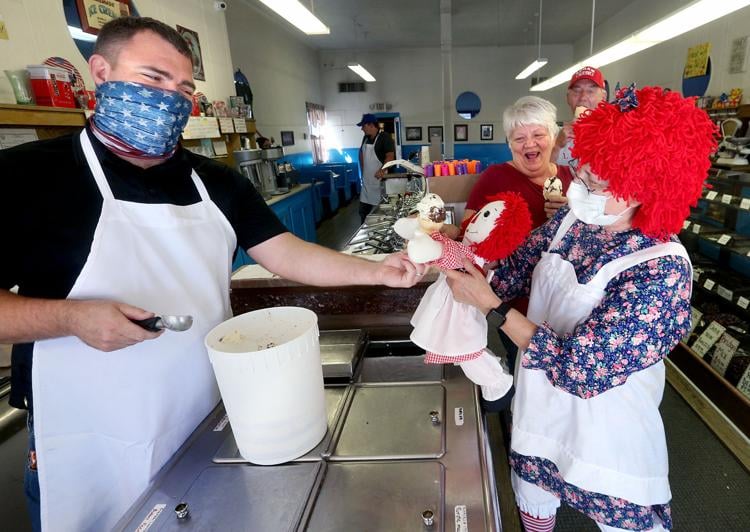 Bob Heisse is executive editor of the River Valley Media Group and can be reached at bob.heisse@lee.net and 608-791-8285.
Catch the latest in Opinion
Get opinion pieces, letters and editorials sent directly to your inbox weekly!