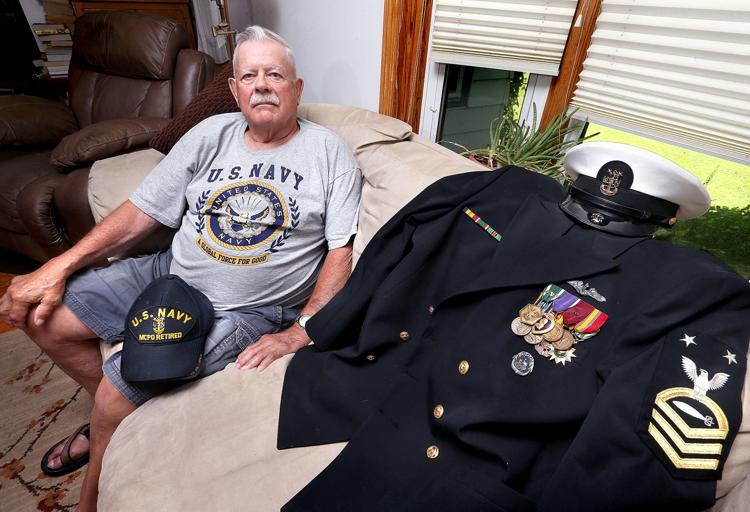 DE SOTO — Life along the Mississippi River is considerably more peaceful for Gerald "Joe" Joseph of rural De Soto, than it was during his days in charge of patrols by groups of U.S. Navy patrol boats on rivers and canals in the Vietnam War.
Joseph, who is 79, was a chief petty officer in Vietnam from late 1969 to late 1970. He was in charge of patrols by groups of two to 10 PBR (Patrol Boat, River) patrol boats.
"We were trying to catch the enemy traveling with guns, ammunition and other supplies," while also looking for enemy soldiers, Joseph said in an interview outside his home, which has a view of the Mississippi River.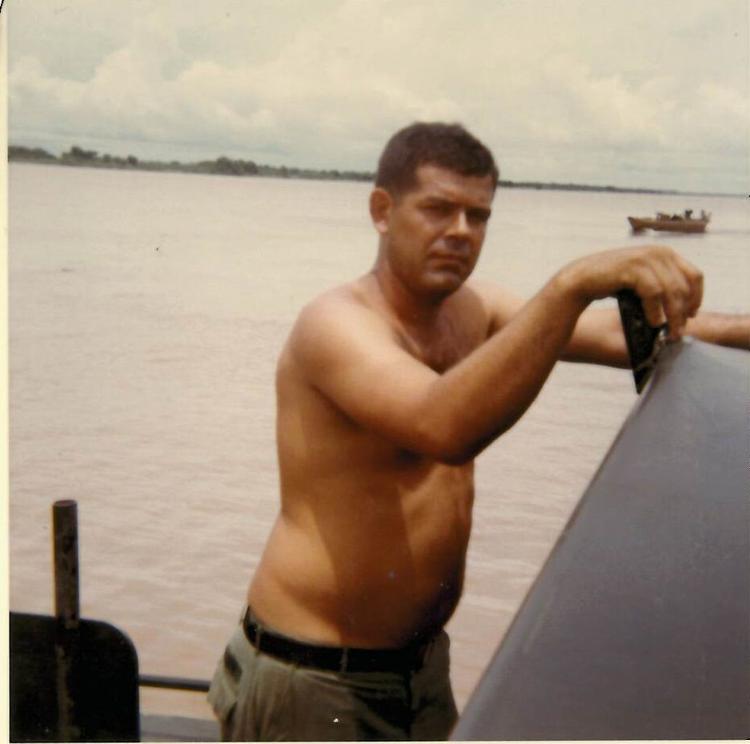 The high-speed boats were 31 feet long, had a fiberglass hull and could travel in shallow water.
When the boats were deployed to a new area, Joseph often would go up in a helicopter. "We'd fly up and down the canals and small rivers," he recalled. "You could see better from up high, where the enemy might want to ambush us."
The patrol boats he was with were ambushed several times. During one ambush, a rocket hit the boat he was on, and shrapnel wounded him in one arm.
On a few occasions, the boats Joseph served on would drop off Navy SEAL teams and later pick them up.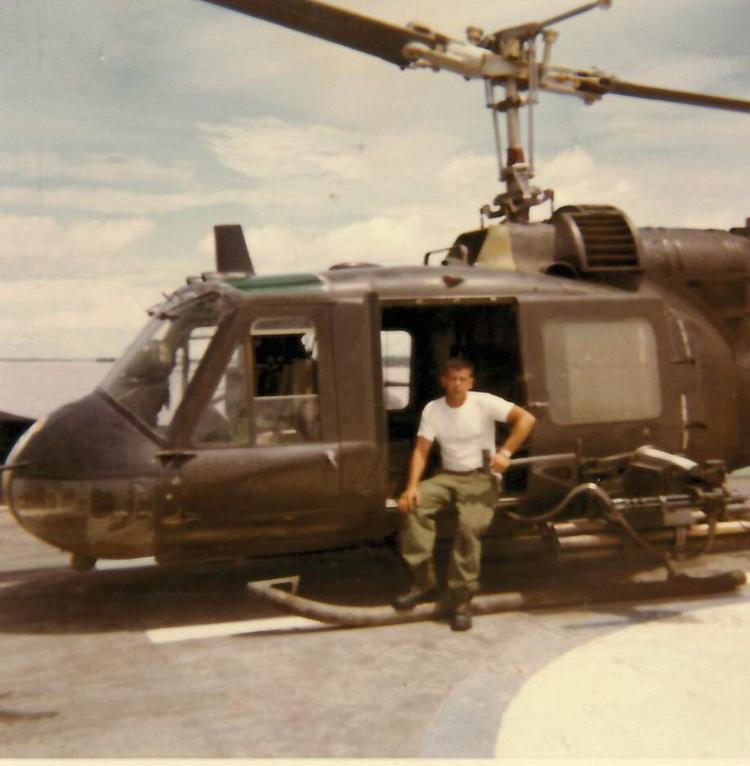 You have free articles remaining.
Serving in Vietnam could be nerve-wracking, Joseph said. "The worst part was you never knew who the enemy was," he said.
But returning home after serving in Vietnam also could be a bad experience.
Joseph said the Navy and Army personnel on his December 1970 return flight to the United States got a "bad" reception after their airplane landed at a California airport.
"They were throwing tomatoes and eggs and everything at us," Joseph recalled. "I was a career soldier. But these young guys who had gone to war — what they knew about coming home was a ticker-tape parade. And they got that treatment (instead). I felt bad for those guys."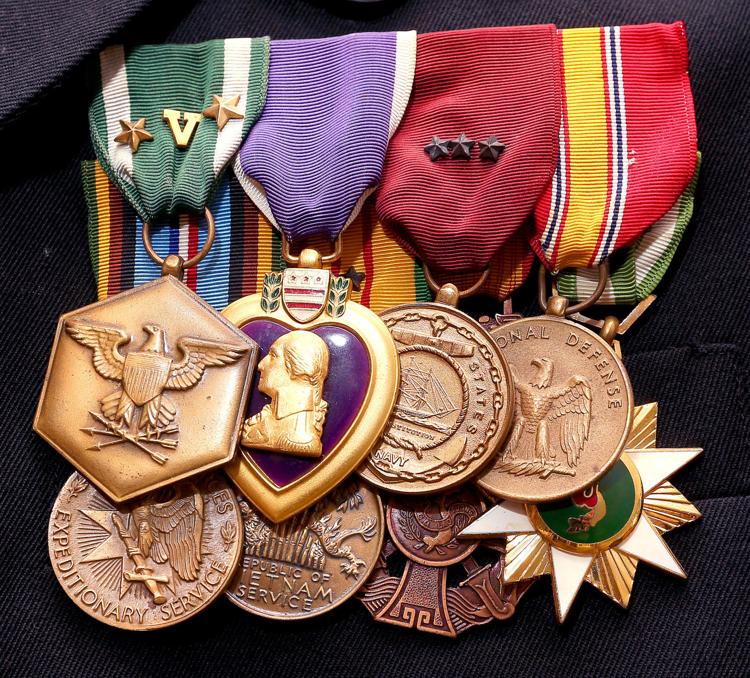 The welcome that Vietnam War veterans receive today at parades and other events "is a lot better," Joseph said. "I think some people grew up and got some responsibilities and realized they screwed up when they were younger," he said of those who protested against veterans as they returned home from the Vietnam War.
Joseph was on active duty from 1959 until 1978, when he retired from the Navy. He later worked for about 30 years for Dairyland Power Cooperative, including about six years as manager of nuclear security at the nuclear power plant at Genoa.
The Stoddard native joined the U.S. Naval Reserve in March 1957 when he was a junior at De Soto High School. He and his wife, Caren, have a son and a daughter. He and Caren have lived at their home along the river since 1978.
During his Navy years, Joseph also served on a destroyer, four diesel-powered submarines and two nuclear submarines, the USS Lapon and the USS Greenling.