When it comes to mental health issues, law enforcement is on the front line.
"Often, law enforcement are the first people and the first to respond to these calls for service that can be among the most complex and the most difficult to connect to the right resources," said La Crosse Police Chief Shawn Kudron.
His department now has some more help. La Crosse police, in cooperation with La Crosse County Human Services, has formed a co-responder program that's part of a "community resource unit."
The program pairs a police officer with a mobile crisis responder for calls in which mental health may be a factor. City and county officials discussed the program during a Monday press conference in La Crosse.
"We have long recognized the need for a broader approach to mental health issues," La Crosse Mayor Mitch Reynolds said.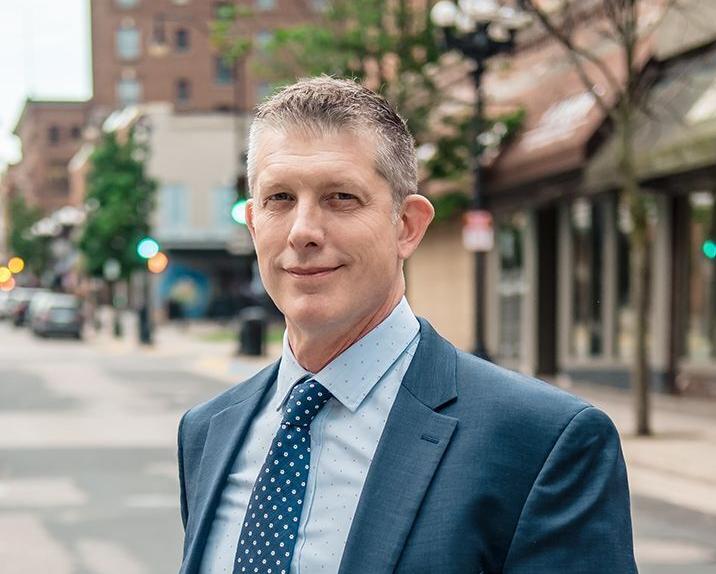 Reynolds said the program will serve people with mental health issues in a more effective way and "get them the help they need much faster." He also believes the program will ease the burden on the criminal justice system.
La Crosse Police Captain Avrie Schott said the program involves more than just pairing mental health professionals with police officers on active calls. She said mental health professionals will be involved in monitoring the situation after the crisis has passed and developing "pro-active interventions for frequent contacts."
Kianna Kalmes, a mental health crisis specialist for the La Crosse County Human Services Department, said she already has experience working with the police and is looking forward to her role as co-responder.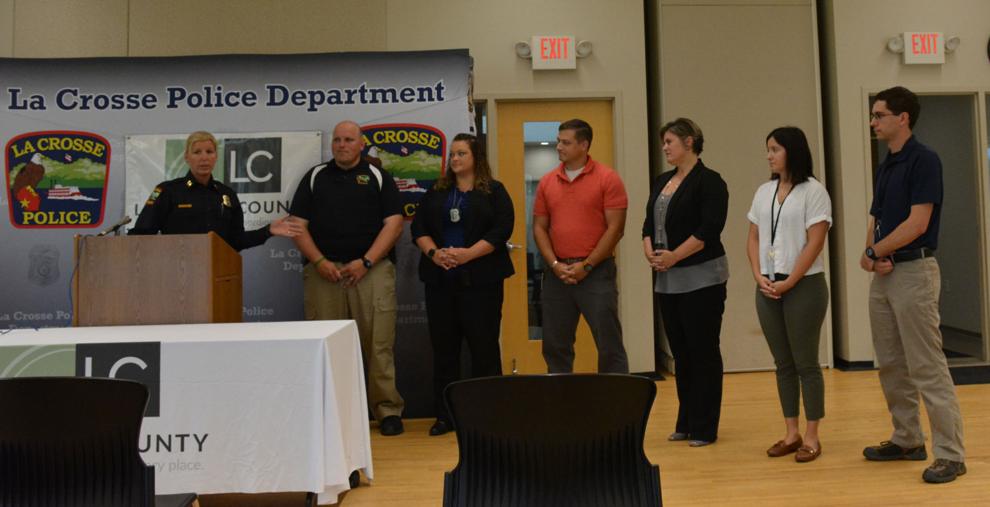 "On every shift, I have some kind of contact with (law enforcement)," Kalmes said. "Being on the scene with them will better that response time."
Kalmes and Sam Seefeld, crisis program supervisor for La Crosse County Human Services, were among six co-responders introduced by police. Seefeld said getting mental health workers at the scene will be beneficial.
"It's very exciting to have the collaborative piece in place," Seefeld said. "It allows the police and us to connect in cases and meet the person where they're at."
Schott acknowledged that calls involving a mental health issue can be dangerous. She said it has long been department policy to secure a scene before any non-sworn personnel are allowed to enter.
"We'll make sure that it is safe before that co-responder is coming in contact with somebody," Schott said.
Monica Kruse, chair of the La Crosse County Board of Supervisors, said the program offers an alternative to simply jailing people. She said local jails "have become foremost treatment facilities in many cases."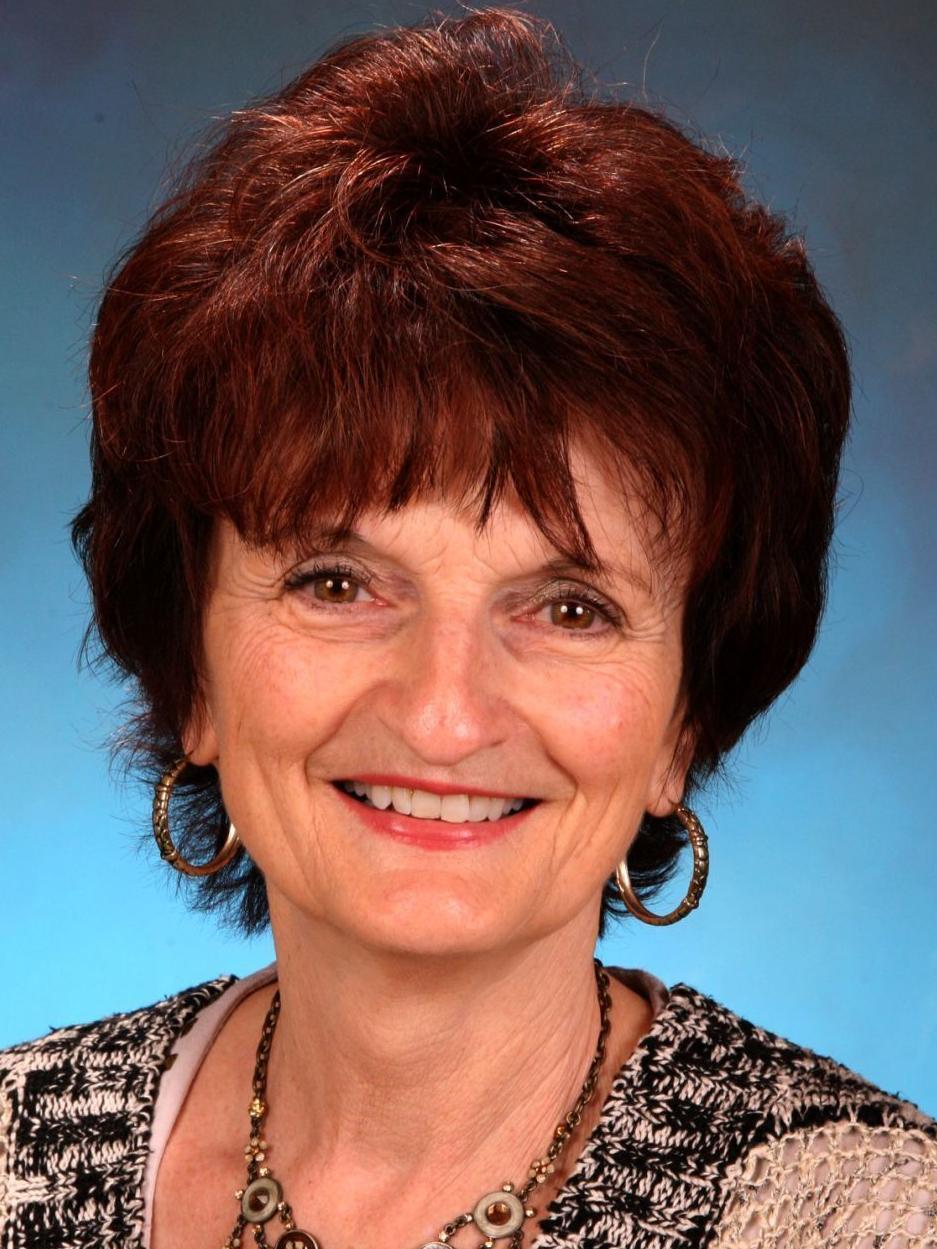 "We've learned that we cannot arrest our way out of mental health issues," Kruse said. "That is not the way to deal with the problem."
Kudron said La Crosse has studied other communities that have embraced the idea and looks forward to working with experts in the mental health field. He said other law enforcement agencies in La Crosse County have expressed interest and will be monitoring how the city's program works.
"We want to look for the best practices, look at what we've done in the past and look at where we're going in the future to understand where we can do things better," he said. "Moving forward, we can't do it on our own to solve these problems."
IN PHOTOS & VIDEO: Law Enforcement Memorial Ceremony
Law Enforcement Memorial Ceremony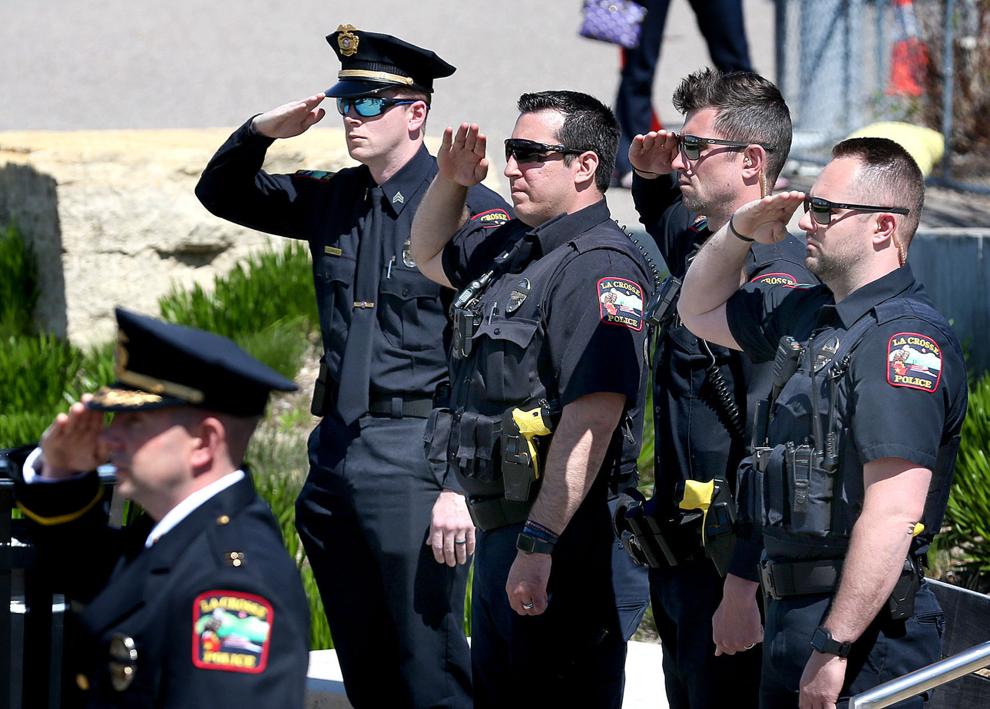 Law Enforcement Memorial Ceremony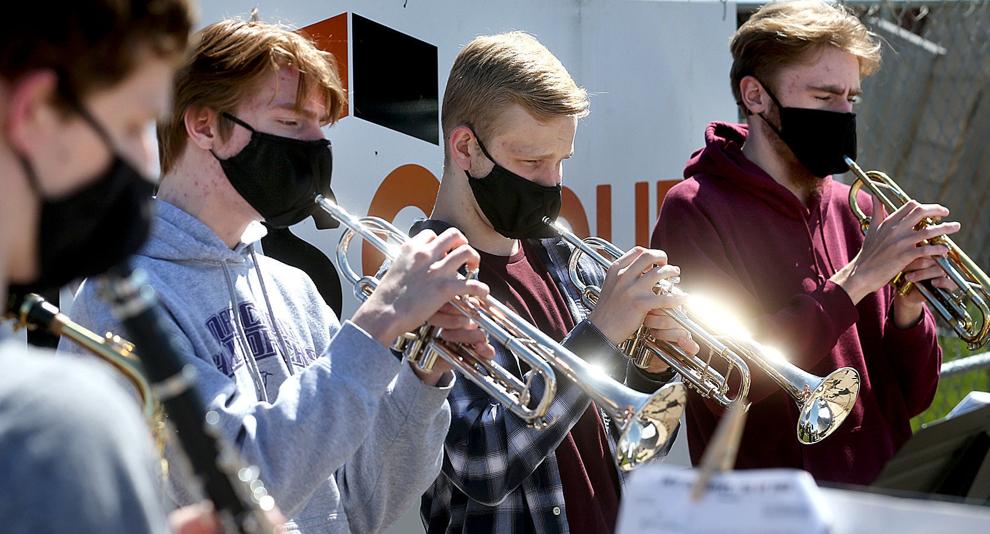 Law Enforcement Memorial Ceremony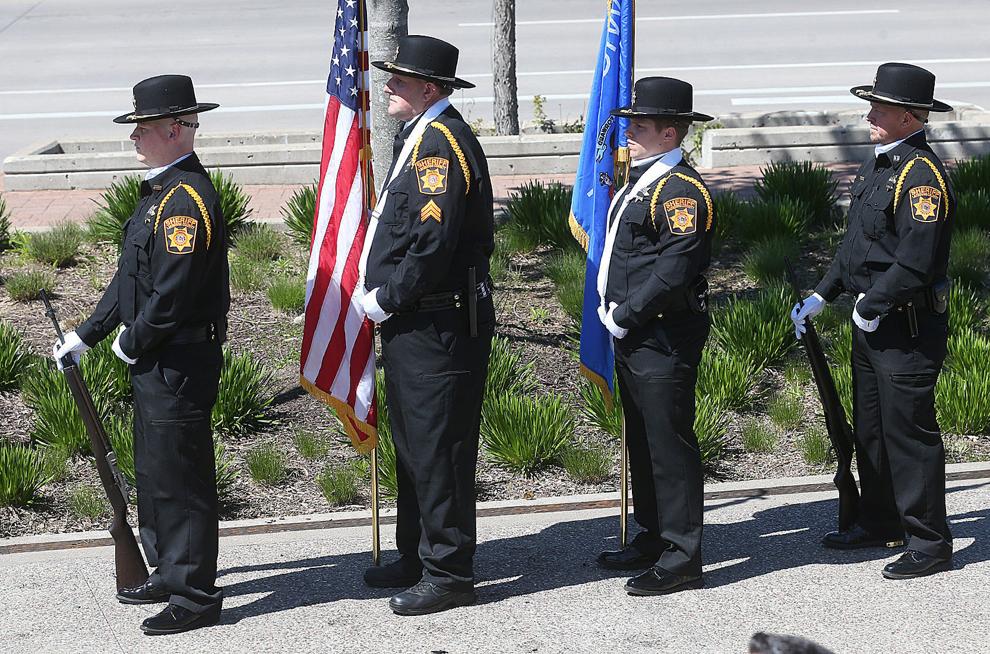 Law Enforcement Memorial Ceremony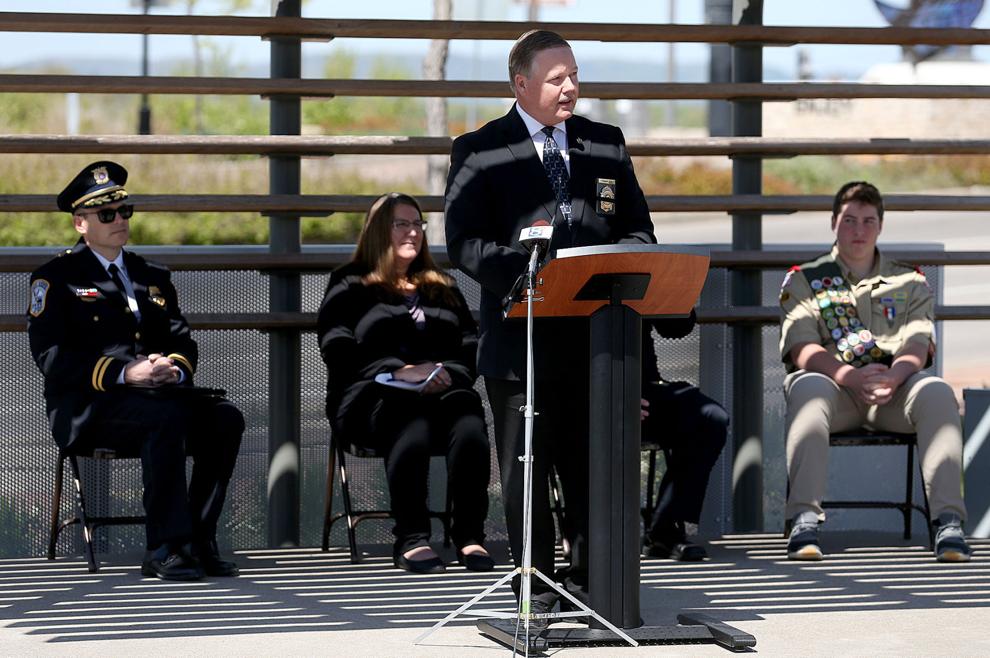 Watch Now: Onalaska High School Band pays tribute to police with "God Bless America"
Law Enforcement Memorial Ceremony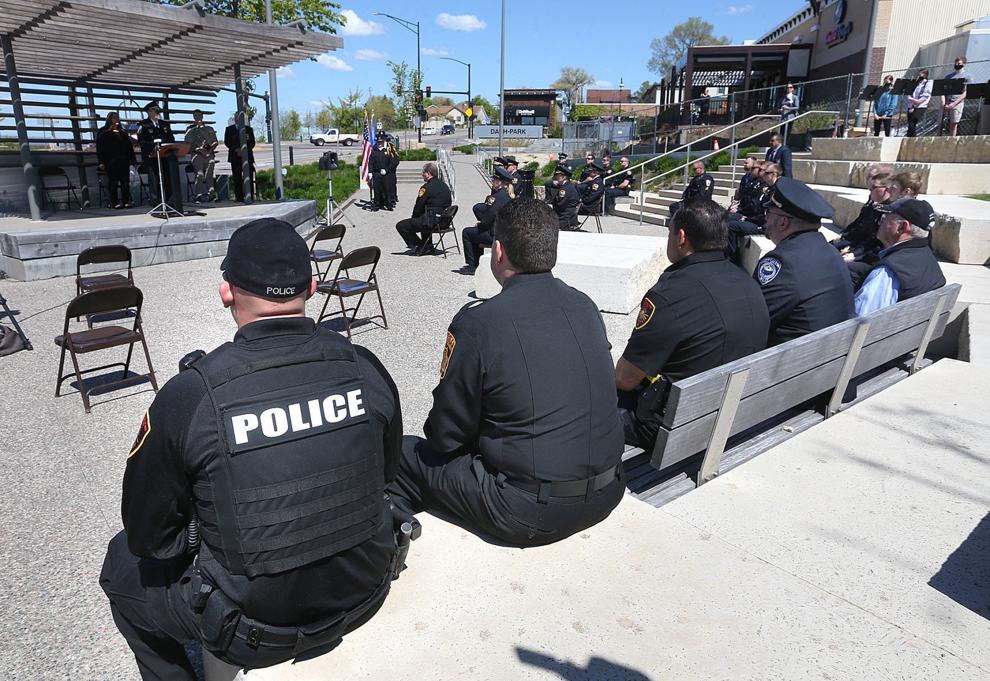 Law Enforcement Memorial Ceremony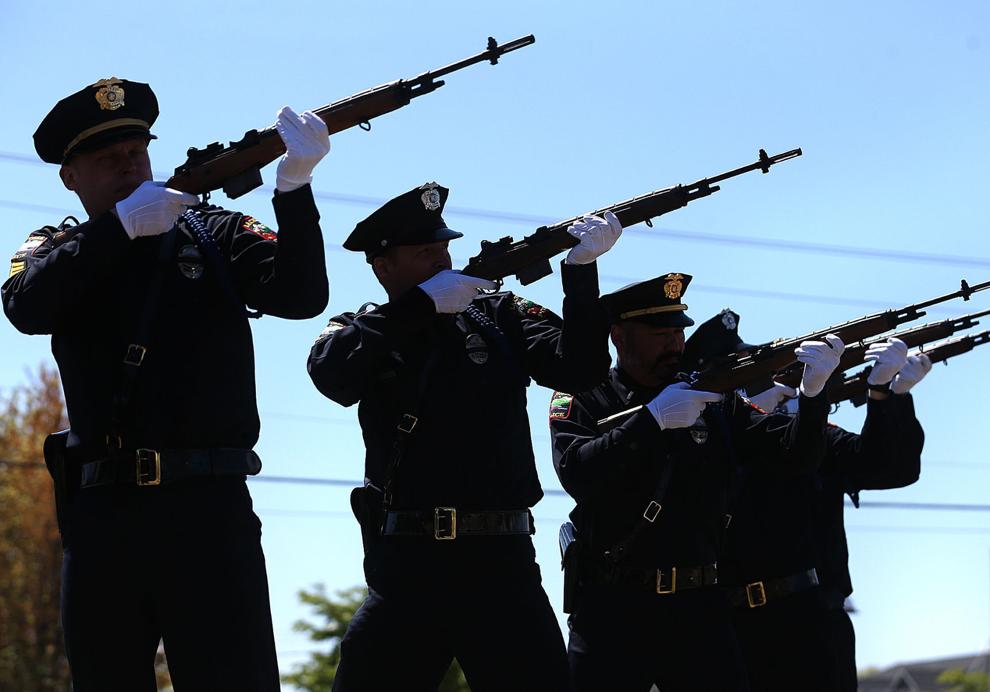 Law Enforcement Memorial Ceremony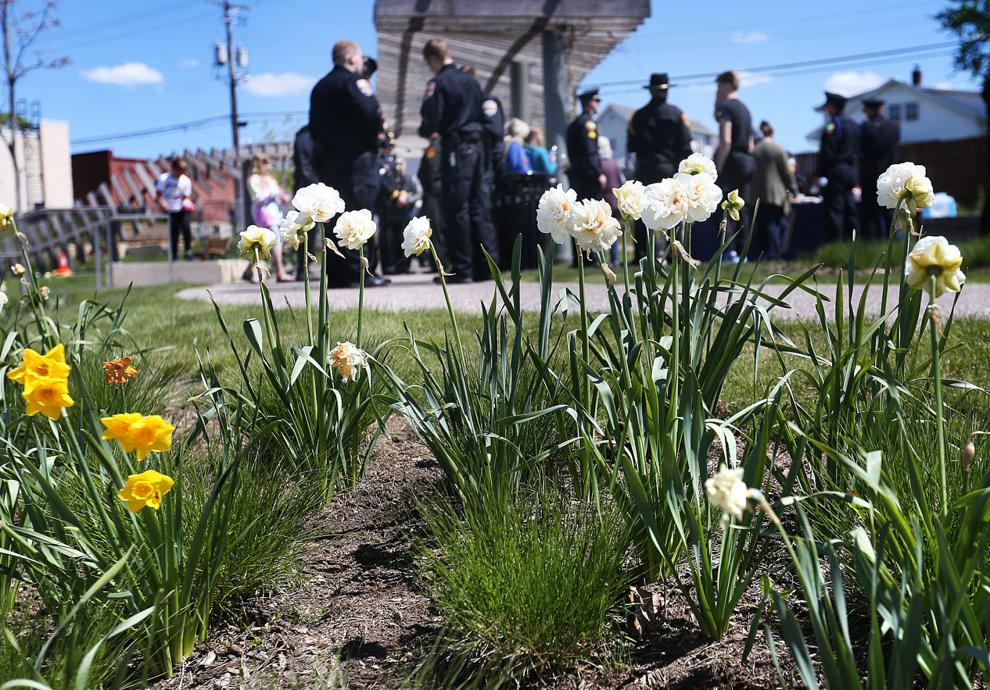 "It's very exciting to have the collaborative piece in place. It allows the police and us to connect in cases and meet the person where they're at."

Sam Seefeld, crisis program supervisor for La Crosse County Human Services
"We've learned that we cannot arrest our way out of mental health issues. That is not the way to deal with the problem."

Monica Kruse, La Crosse County Board chair