MINNEAPOLIS — What was intended to be a show of support and community took a violent turn Wednesday.
Peaceful protesters and supporters have lined the streets surrounding Cup Foods in Minneapolis the past several days to protest and show support after George Floyd died hours after being restrained with a knee on his neck in police custody.
He had been detained by four police officers outside of the business. One of the officers pinned him down while Floyd said, "I can't breathe."
During a gathering Thursday, attendee Eric Jordan said the protests are a good start, but they are just the beginning.
"It says a lot that we have to have something horrible happen to one of our brothers for us to all come together like this," Jordan said. "Stuff like this has been happening for decades and it needs to stop. This city needs to wake up and see us and see our struggle if things are ever going to change. George lost his life and we can't let that go to waste."
Speakers presented their testimonials in support of the fallen George Floyd outside of Cup Foods in Minneapolis Wednesday, the site of the inc…
The four officers involved in the incident were fired earlier this week and the next question that arose after the firings is whether one or all of the officers will be charged with any crimes.
Emilee Richardson said the protests and demonstrations will not stop if justice goes unserved.
"There needs to be charges, there needs to be indictments and it needs to happen now," Richardson said. "If there isn't, we are going to bring these protests to the courthouse, to the streets, shut down the highways and whatever we need to do. I'm sick and tired of things like this happening and it is going to stop whether they like it or not."
Hundreds gathered throughout the morning through the early afternoon Thursday on the outskirts of downtown Minneapolis, a crowd Jordan said was one of the smallest yet.
He said onlookers cannot just attend once if they want anything to change and need to continue to come back with friends if they want their presence to be felt.
"I don't care if it rains or how hot it is, I'm staying here," Jordan said. "I'll sleep in my car on the side of the street if I have to. This is real and I won't rest until we do something about it. People need to make this their nine-to-five or five-to-nine job. That's the only way this will work and anything will come of it."
Dozens of handmade signs with phrases such as "we can't breathe," "black lives matter," "f*** the police" and "justice for George" were placed throughout the site and many of the gatherers held their own as well.
Photos of Floyd were displayed in memorial sites on the surrounding blocks outside of Cup Foods, and both planned and unplanned speakers spoke about the power of community, love and support throughout the day.
While this rally was peaceful, the frustration and anger surrounding the situation turned violent on Wednesday.
Rioting, looting and one death in Minneapolis were among the results of protests late Wednesday, going against the calls for community and peace seen throughout the majority of demonstrations.
Chris Stevenson, who attended Wednesday's rally, said the hurtful actions of a few bad apples should not pollute the message thousands of Minnesotans and people around the United States are trying to convey.
"Of course we don't condone violence," Stevenson said. "Unfortunately some don't know how to process their frustrations effectively and last night is an example of that. We want everyone to be safe, just like we wanted George Floyd to be safe. We don't support any more violence and I hope people will instead come to an event like this and show their support that way."
Events and rallies will continue to be held outside of Cup Foods in Minneapolis and throughout the city for the foreseeable future as developments in the case transpire.
Photos: George Floyd memorial gathering in Minneapolis
George Floyd memorial gathering in Minneapolis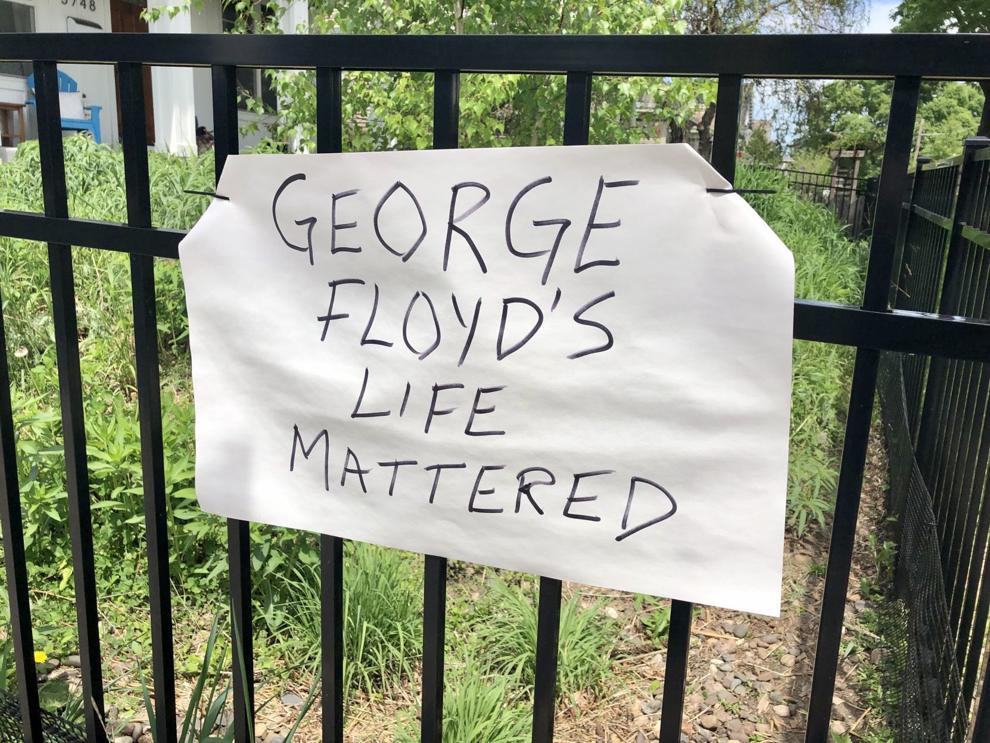 George Floyd memorial gathering in Minneapolis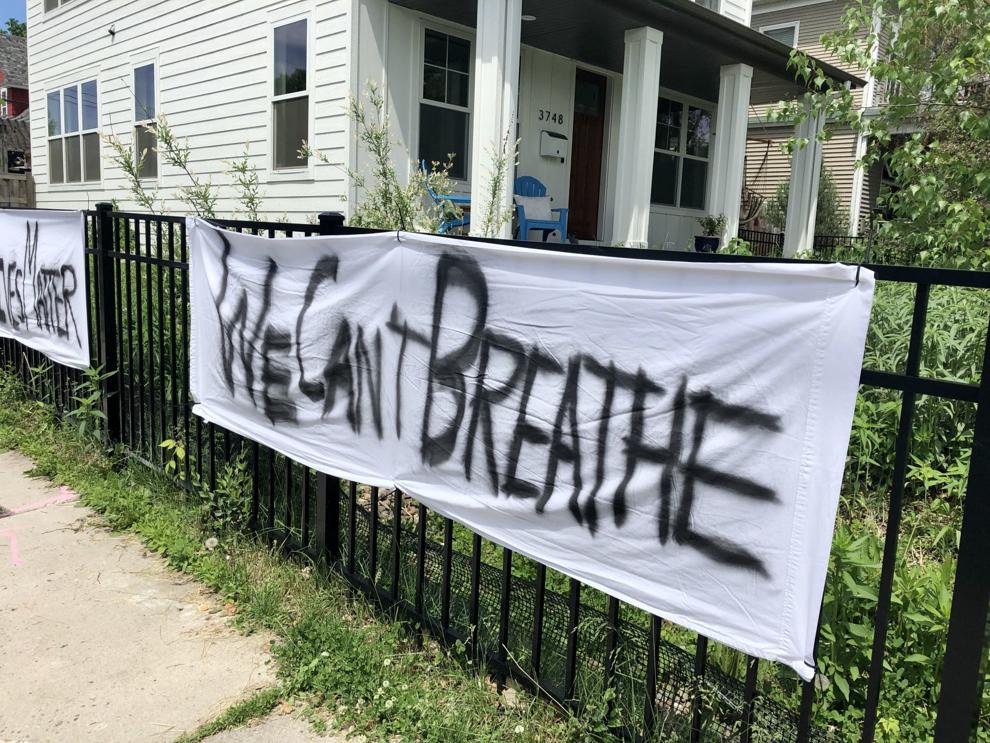 George Floyd memorial gathering in Minneapolis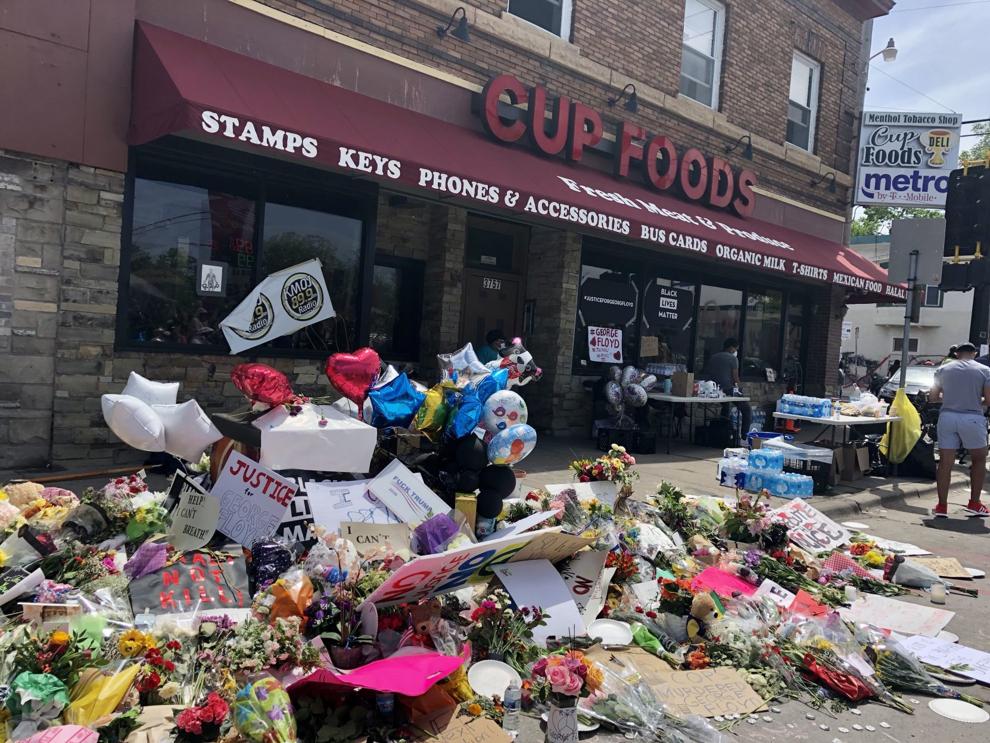 George Floyd memorial gathering in Minneapolis
George Floyd memorial gathering in Minneapolis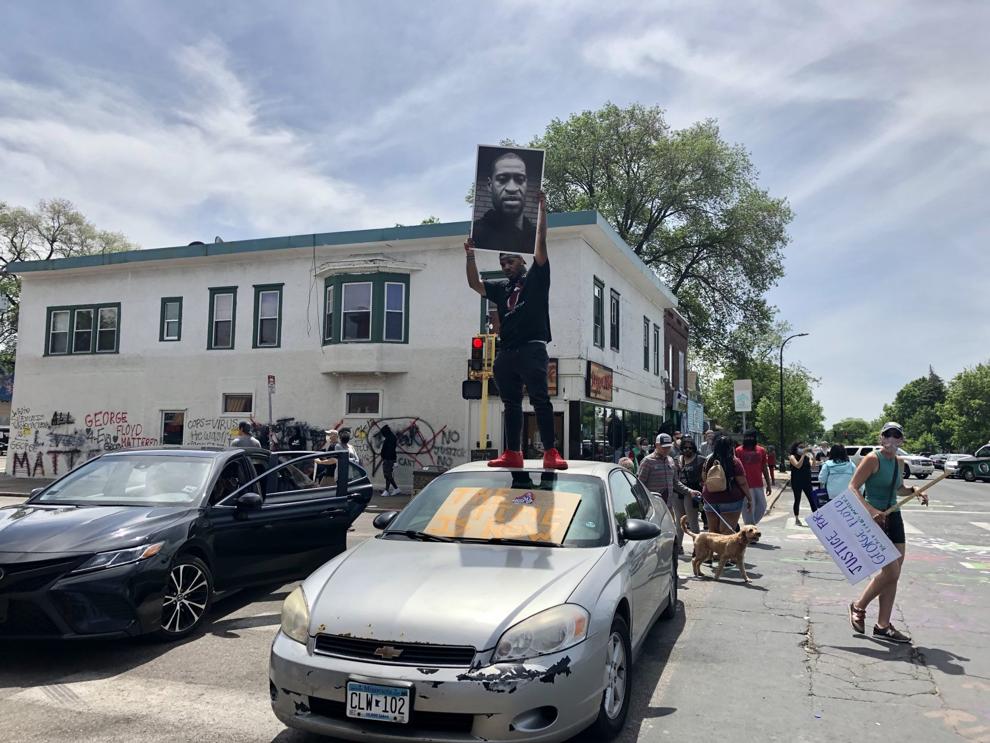 George Floyd memorial gathering in Minneapolis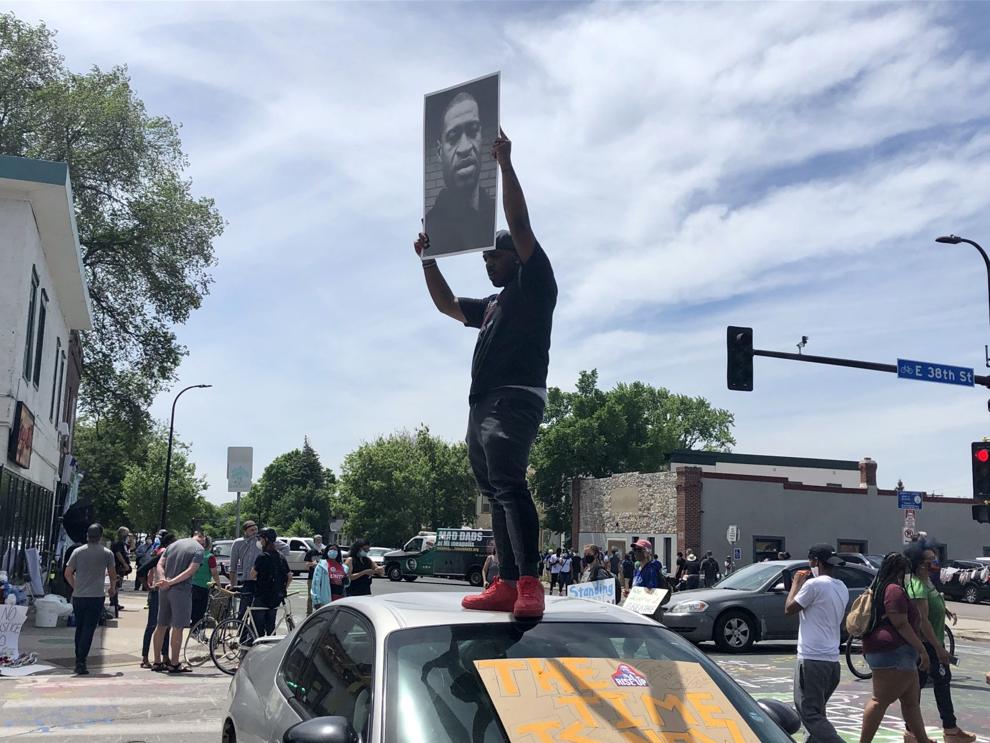 George Floyd memorial gathering in Minneapolis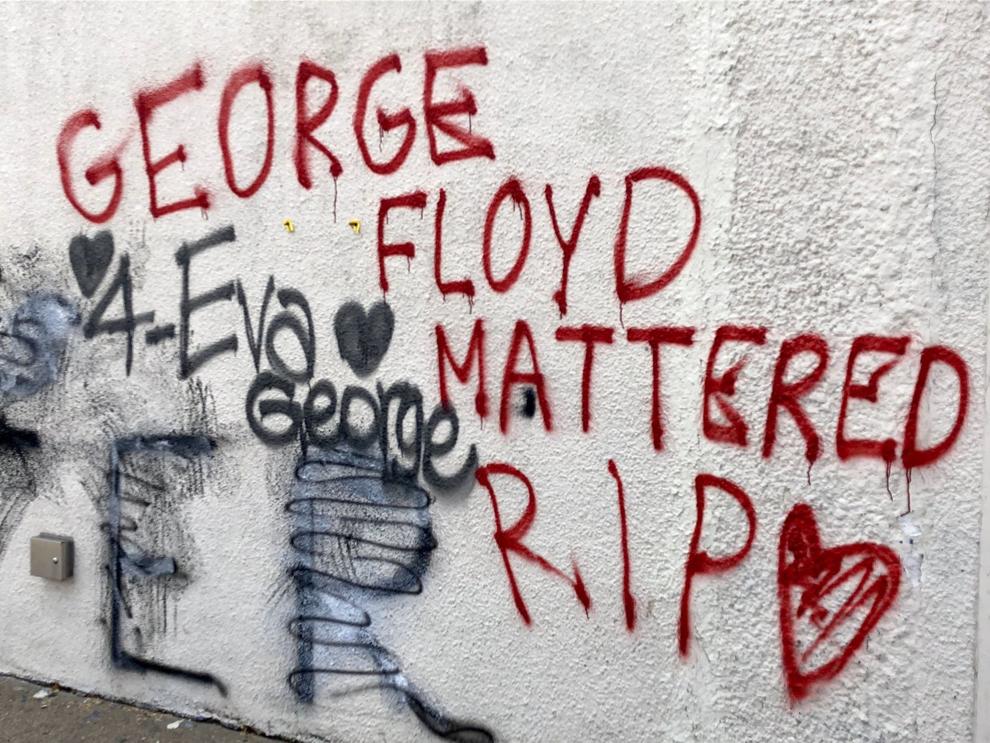 George Floyd memorial gathering in Minneapolis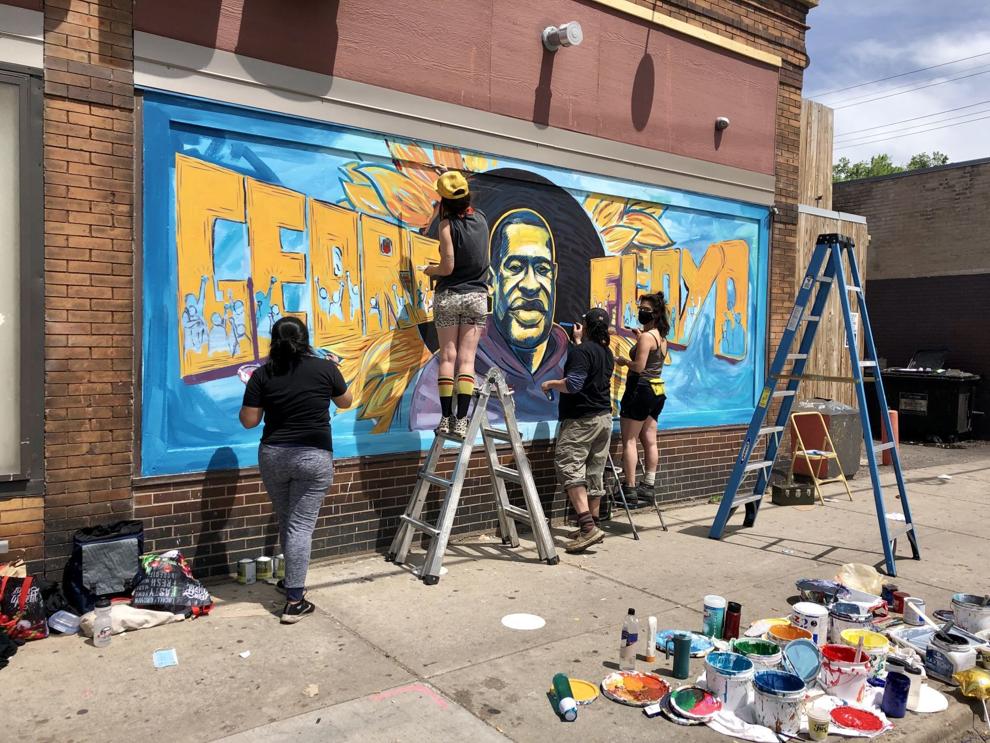 George Floyd memorial gathering in Minneapolis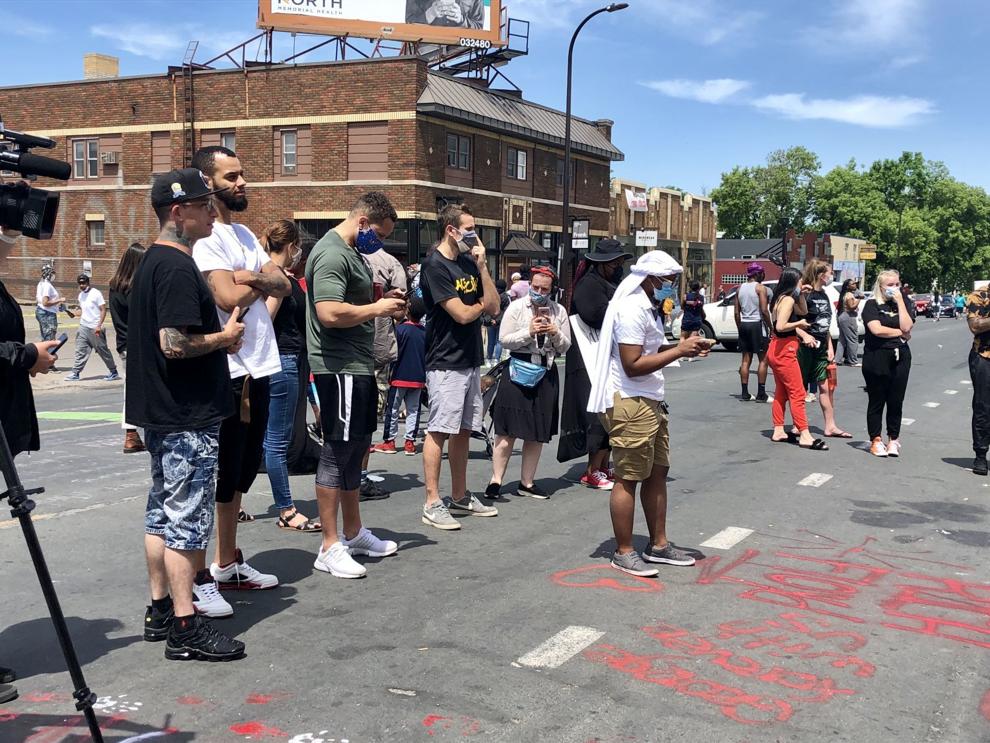 George Floyd memorial gathering in Minneapolis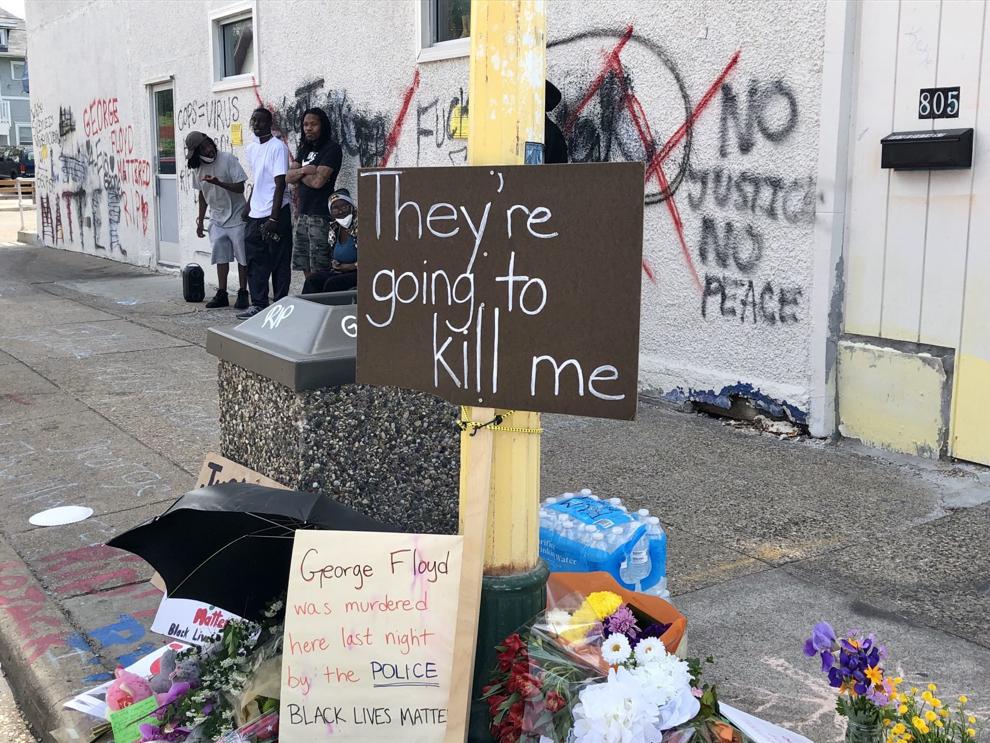 George Floyd memorial gathering in Minneapolis
George Floyd memorial gathering in Minneapolis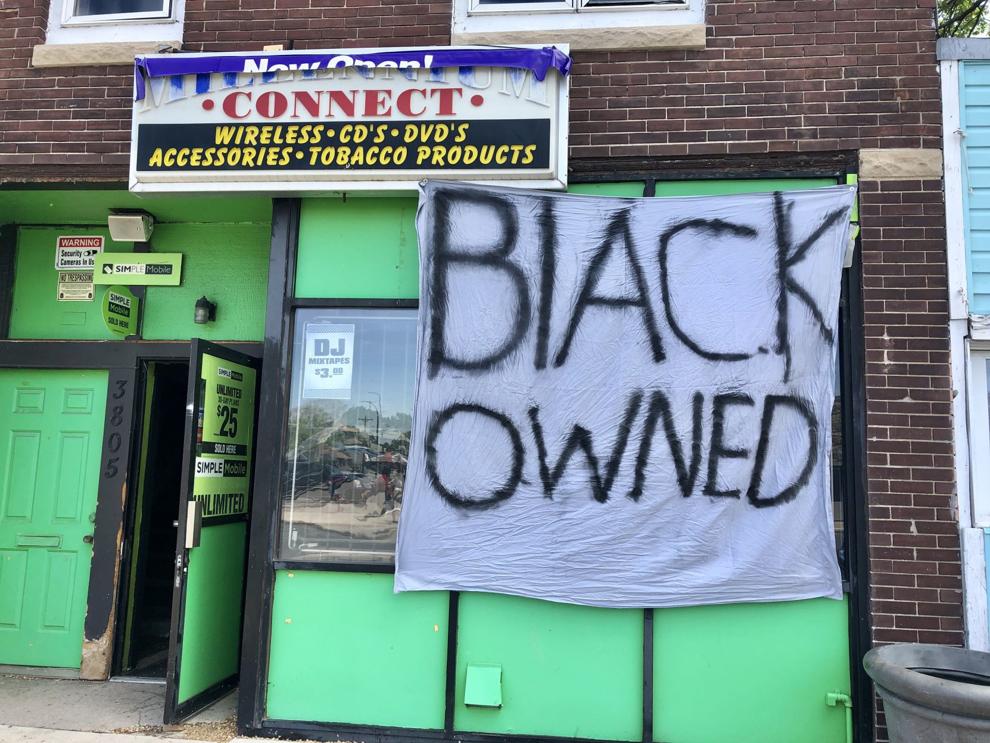 George Floyd memorial gathering in Minneapolis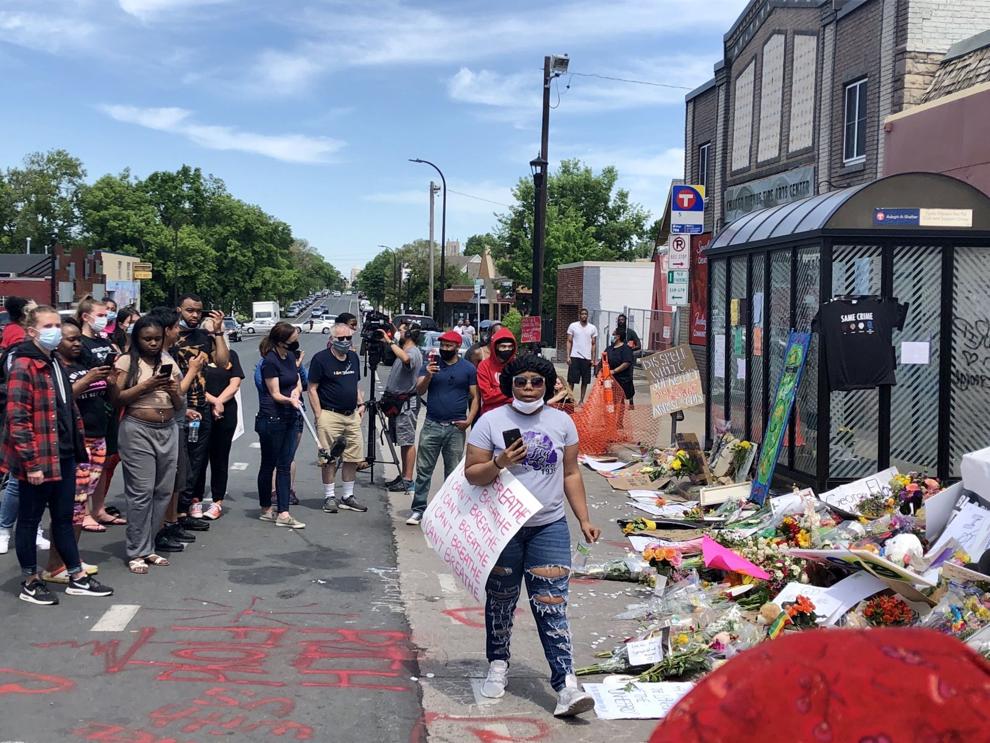 George Floyd memorial gathering in Minneapolis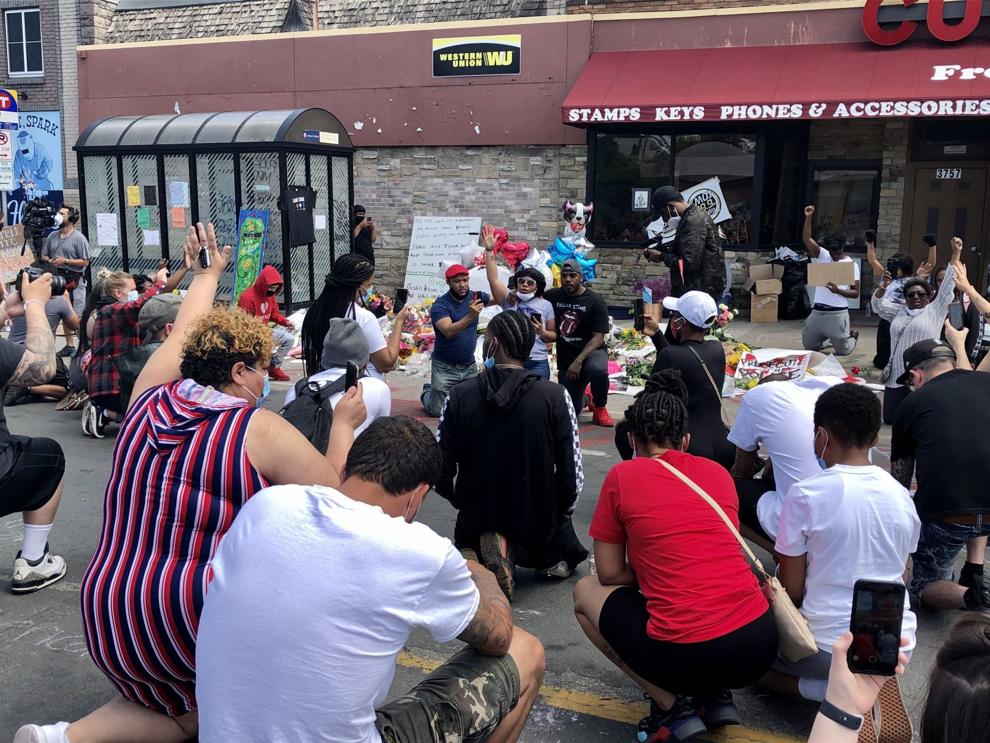 George Floyd memorial gathering in Minneapolis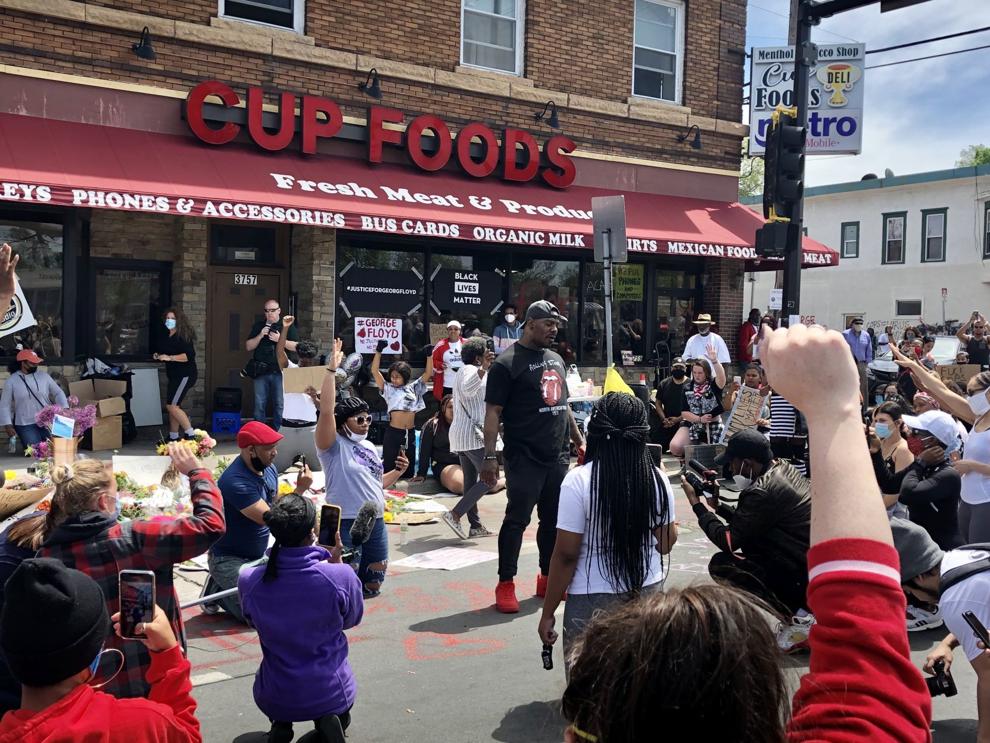 George Floyd memorial gathering in Minneapolis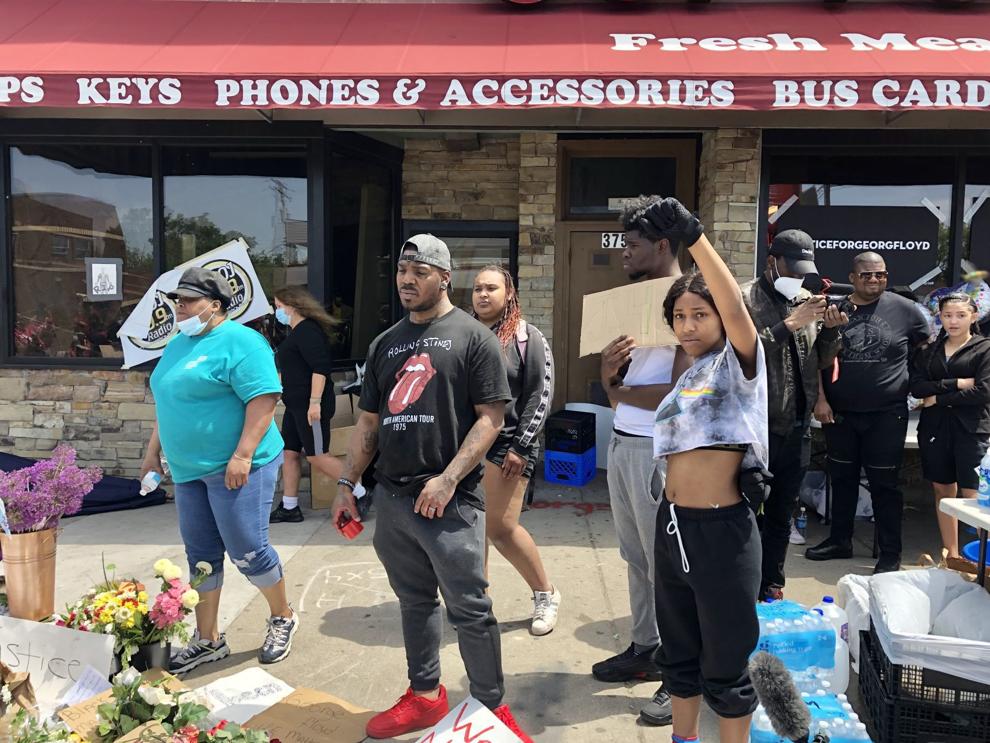 George Floyd memorial gathering in Minneapolis