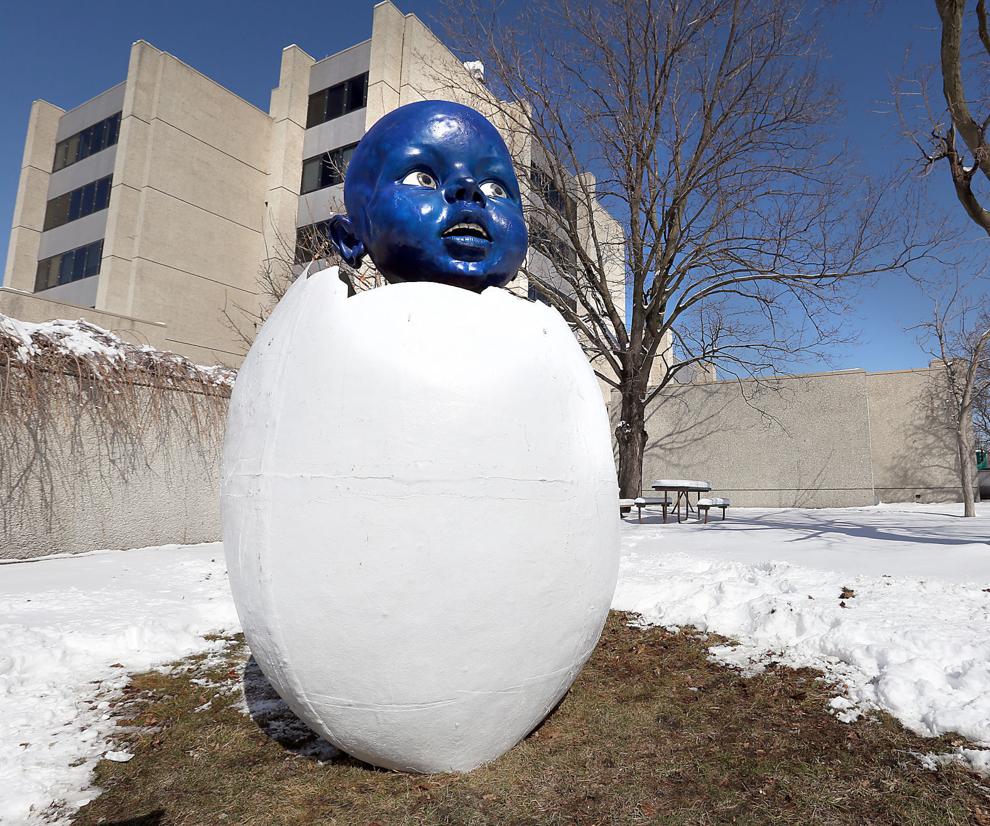 The "Hatched Baby" has been snatched and returned.
The blue baby head of a sculpture situated outside La Crosse City Hall, which was taken over the weekend, has been found, according to the La Crosse Police Department.
A police report released Monday said that the face of the sculpture was found in the front lawn of a home on King Street after it was missing for at least a day. There were no suspects in the theft and damage of the sculpture as of Monday afternoon.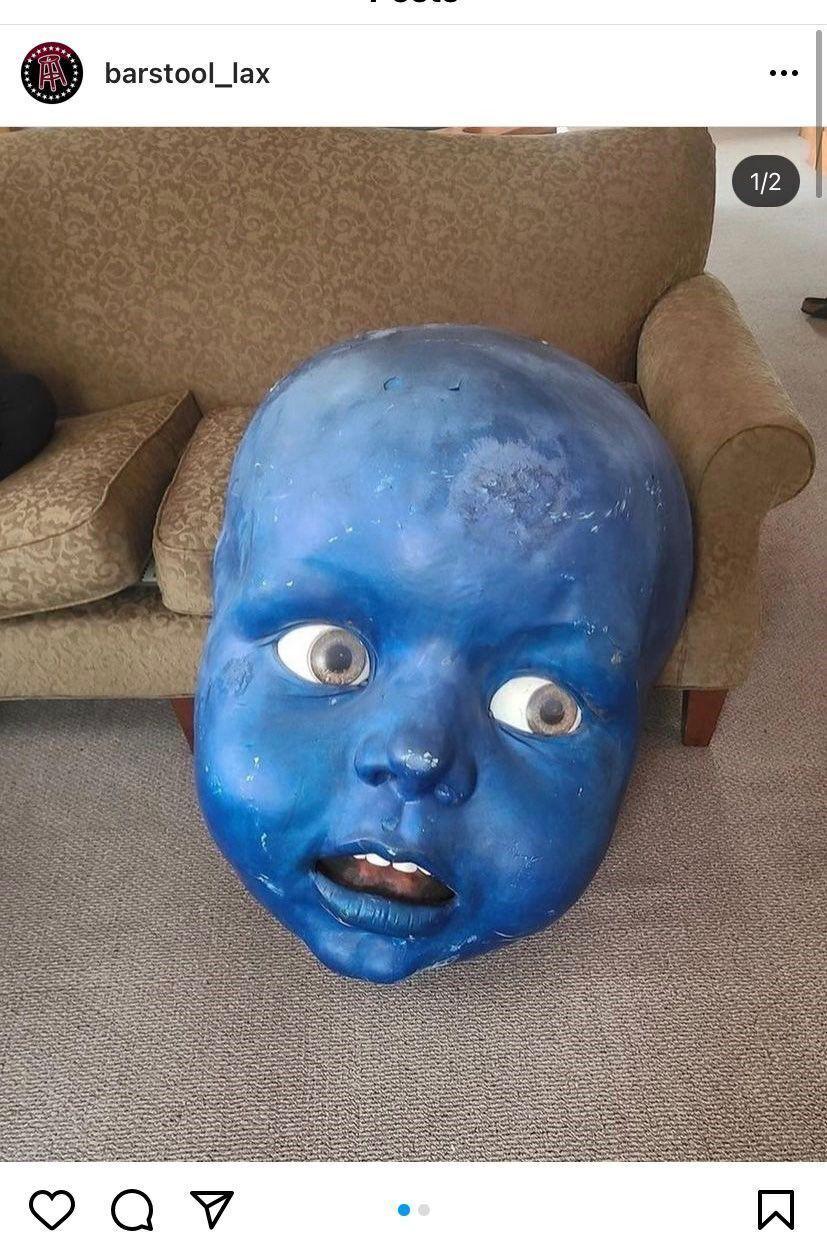 The report stated that a police officer spotted the dismembered sculpture, commonly known as the "Blue Baby" around 7 a.m. Sunday morning.
"I observed the 'Blue Baby' statue had been damaged, and the face of the baby had been stolen," the report said.
According to the police report, only the face of the statue was stolen. The entire head had been released from straps that secured it to the base, and the back of the head was still there until the officer moved it into the police garage.
Around 6 p.m. Barstool Sports of La Crosse shared two photos on its Instagram that appeared to be the head of the sculpture in someone's home.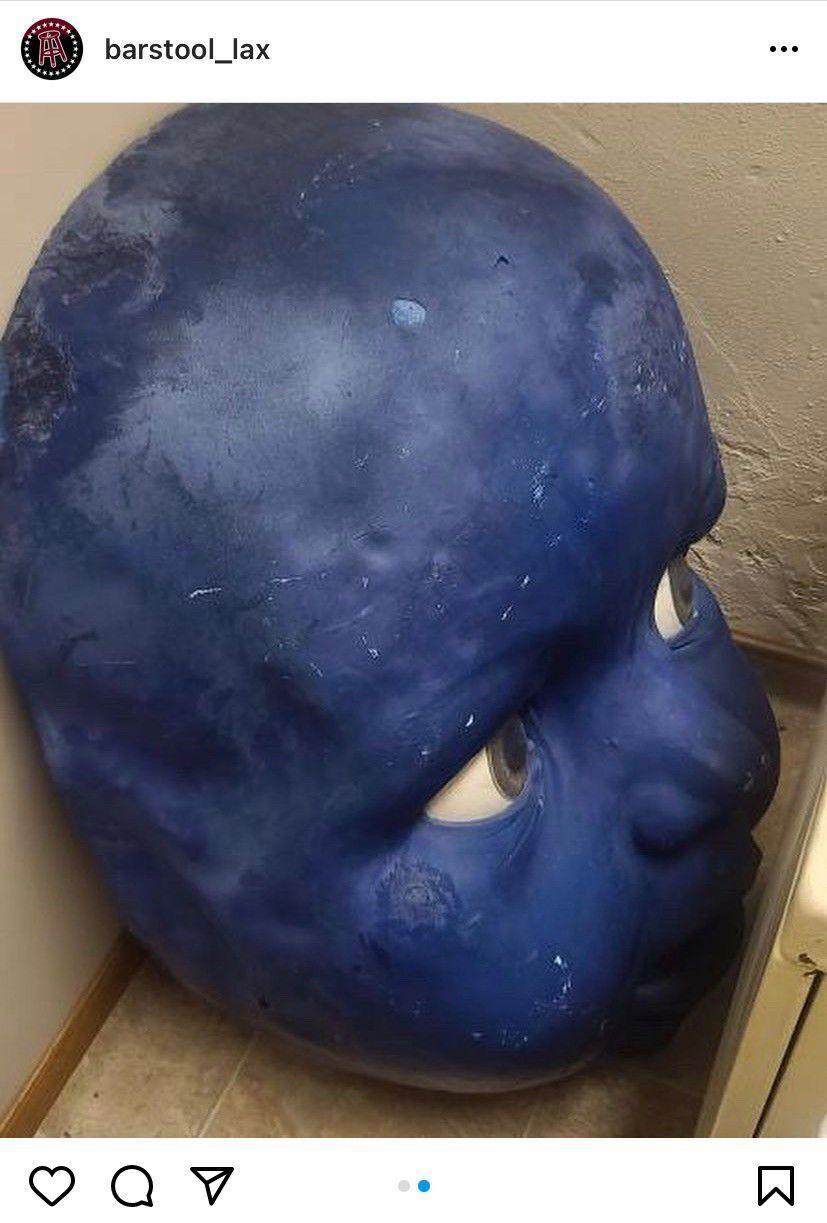 Barstool Sports is a national digital media group focused on sports and pop culture, with local chapters usually based in college towns. The groups often posts user-submitted content to their social media.
Around 8:20 a.m. Monday, police were dispatched to a home at 1003 King St., near several college campuses and student housing, where the face of the statue was found laying in the front lawn. Police took the information of the homeowner and returned the blue face to the police department.
The artwork was gifted to La Crosse by an artist from its sister city of Friedberg, Germany, and has sat on the southeastern side of city hall since 2018.
With a large, cracked egg shell as its base and a baby's head colored blue — and a set of teeth — jutting out of it, some have considered the 9-foot-tall artwork controversial, and it has sparked many conversations about art in the community.
The artist has said that his daughter, born in 2007, was the inspiration for the artwork and demonstrates the anxieties that come with parenthood.
It's not the first act of violence against the Blue Baby. In 2018, a 19-year-old was ticketed for underage drinking after a police officer found him "mugging" the sculpture, and the artwork has been placed behind safety barricades during events such as Oktoberfest to prevent vandalism. 
Information on video surveillance of the incident was redacted from the initial report shared by police, but one part said that Western Technical College would be re-contacted to review possible surveillance.
This is a developing story and was updated at 1:15 p.m. with the latest information that the head had been found.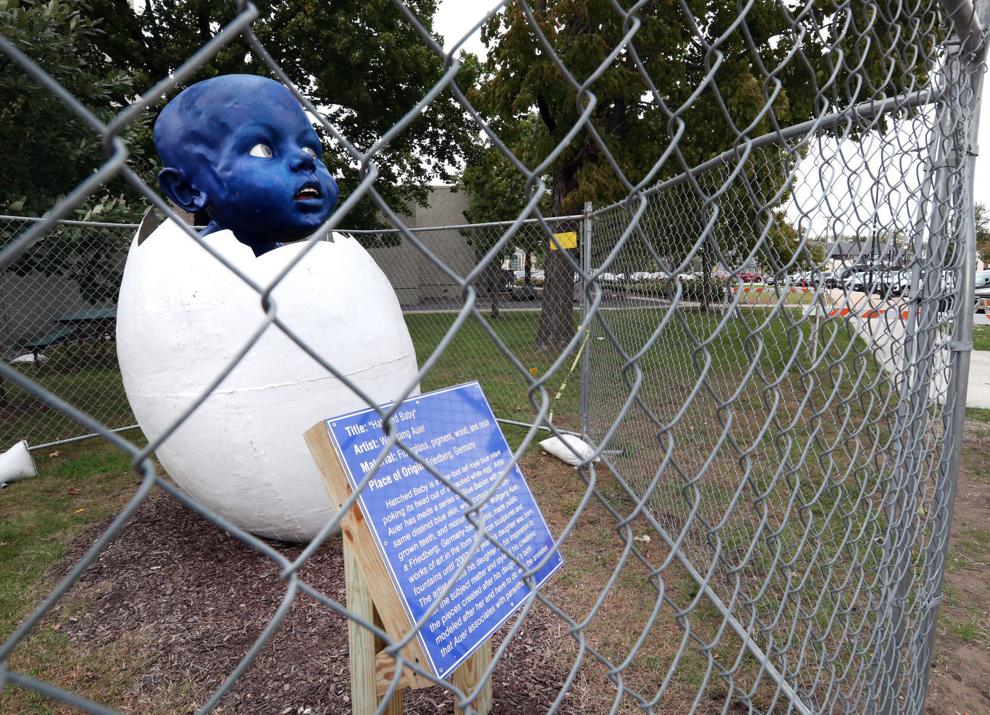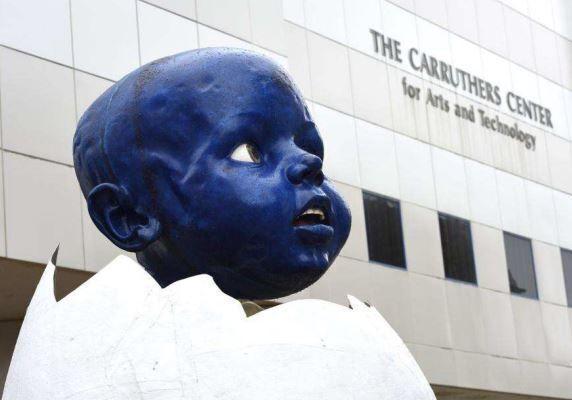 In Photos: The Great River Road in Wisconsin and Minnesota
Great River Road, All American Road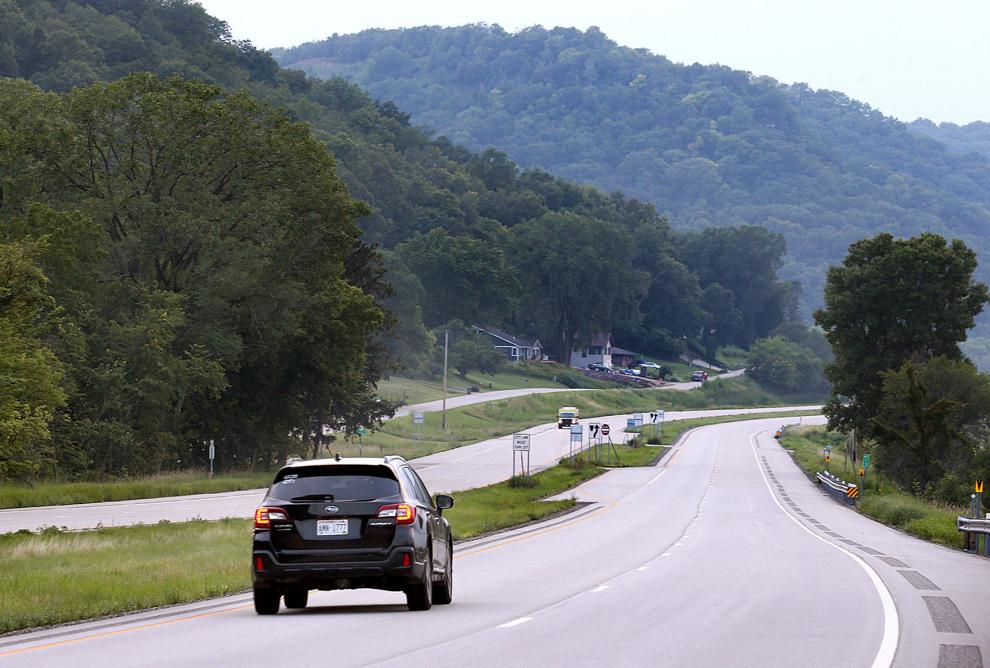 Great River Road, All American Road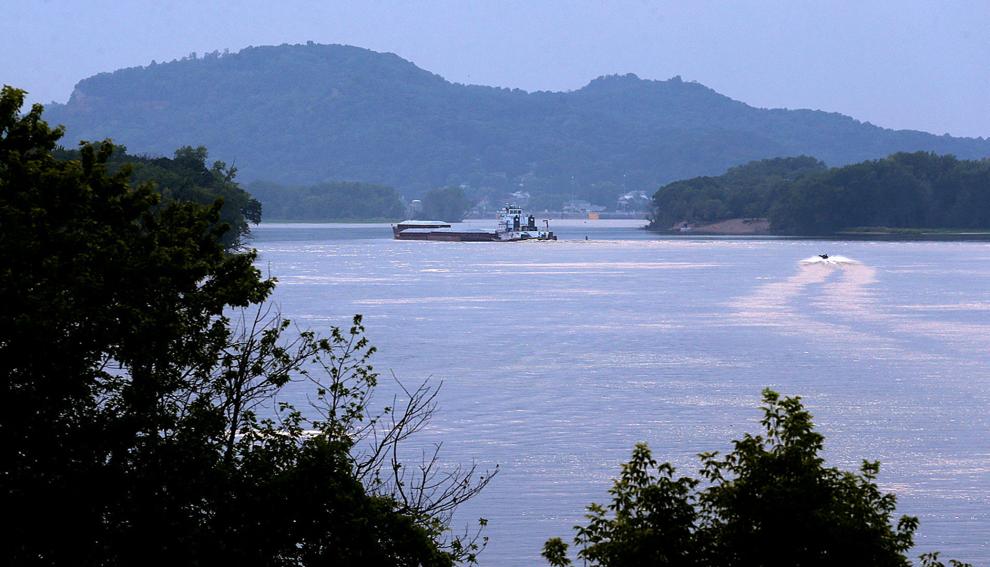 Great River Road, All-American Road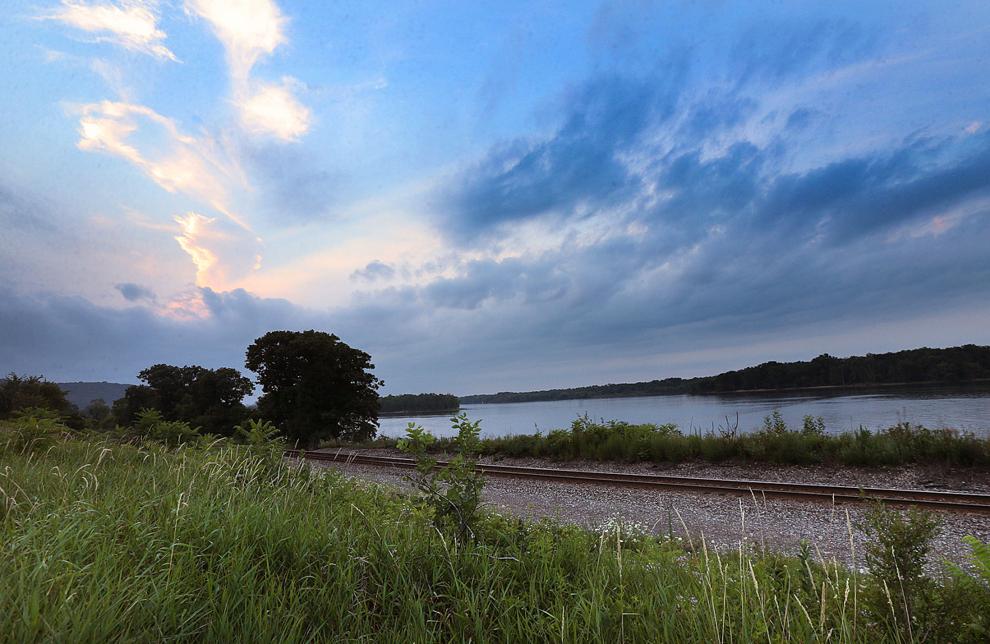 Great River Road, All American Road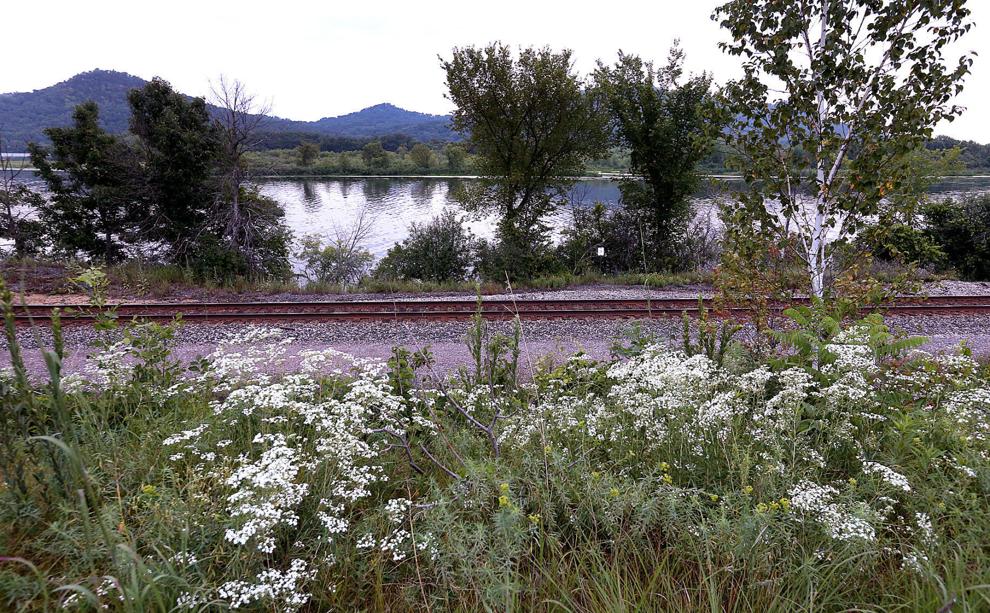 Great River Road, All American Road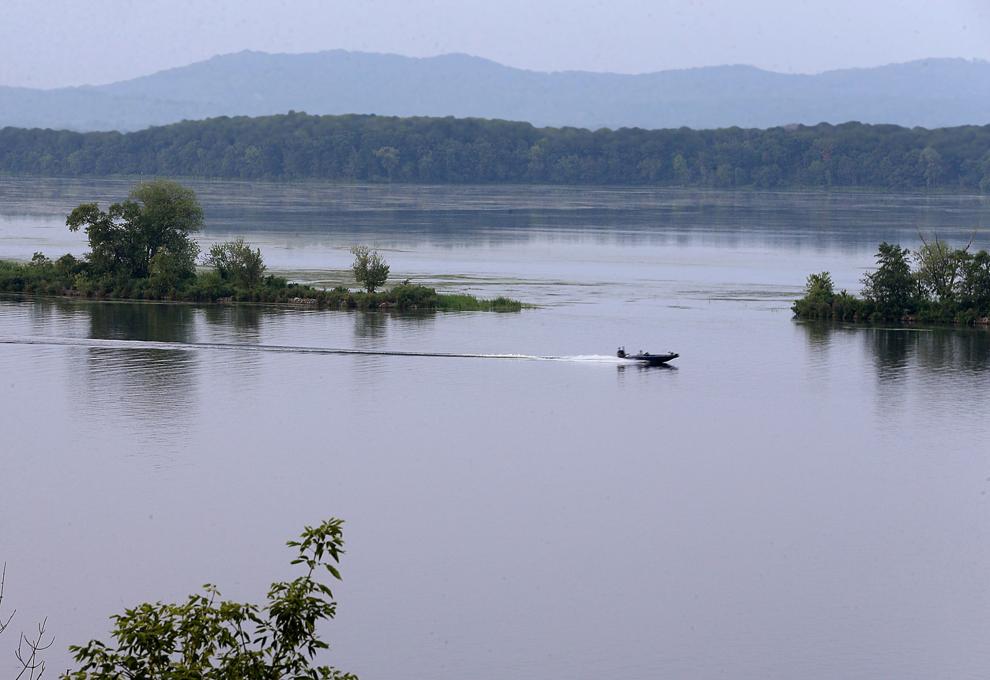 Great River Road, All American Road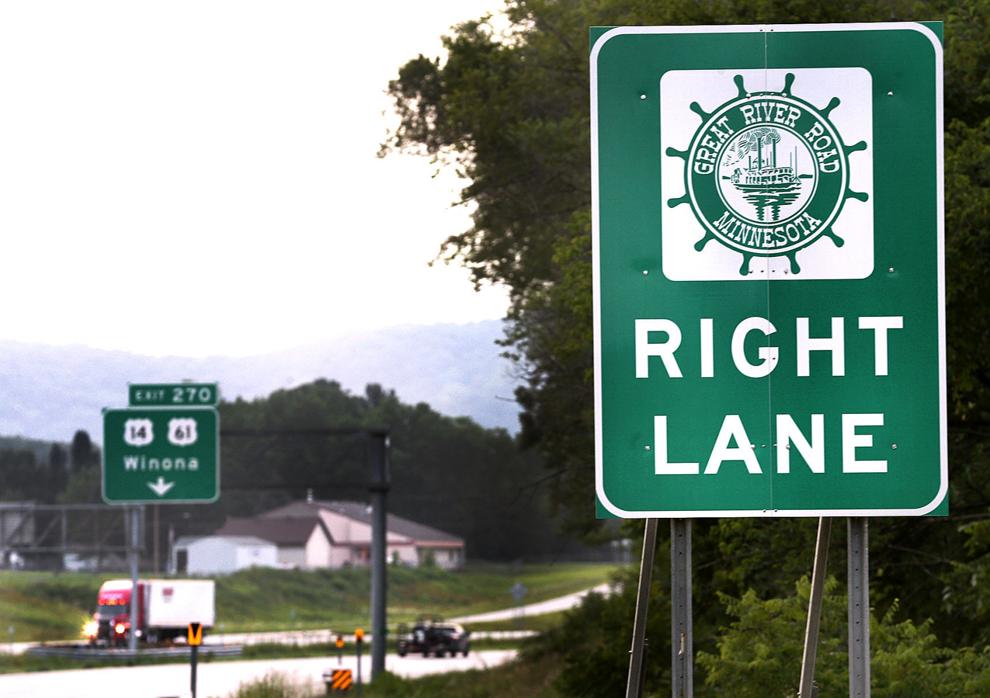 Watch Now: Wisconsin's Great River Road becomes an All American Road
Great River Road, All American Road
Great River Road, All American Road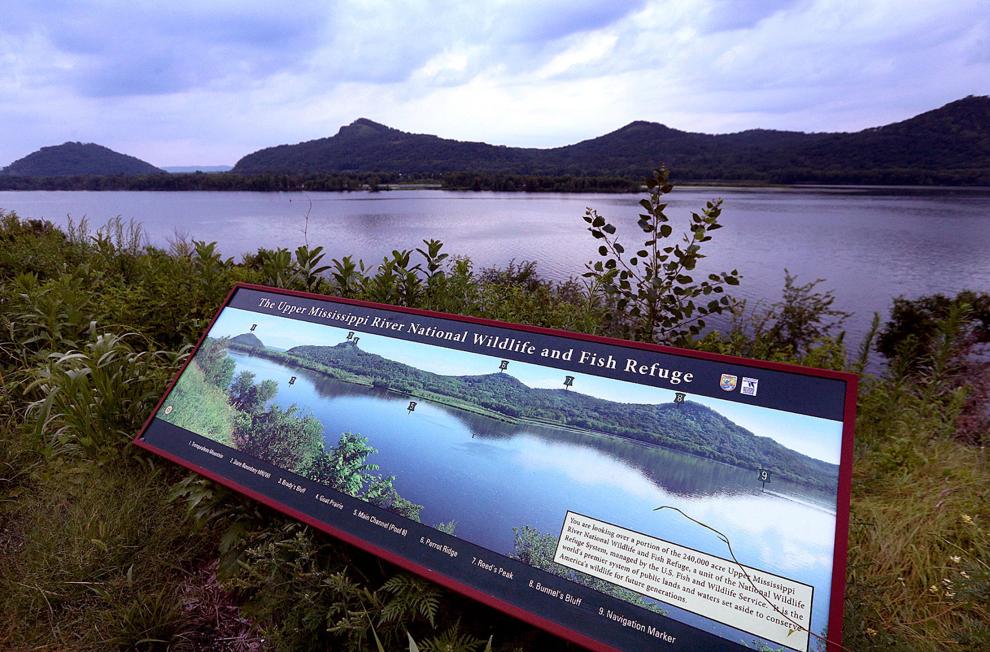 Great River Road, All American Road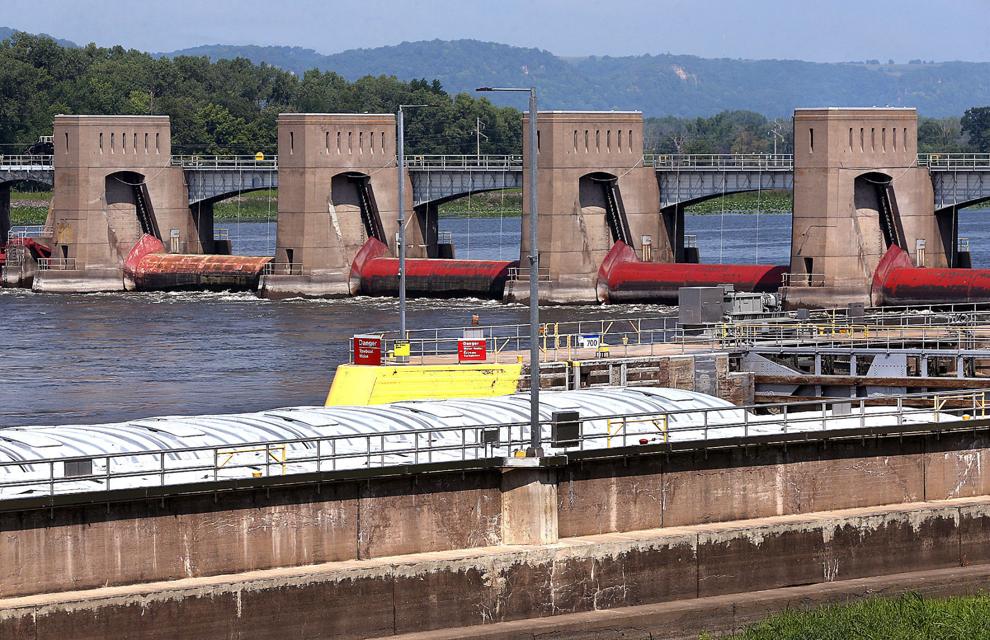 Great River Road, All American Road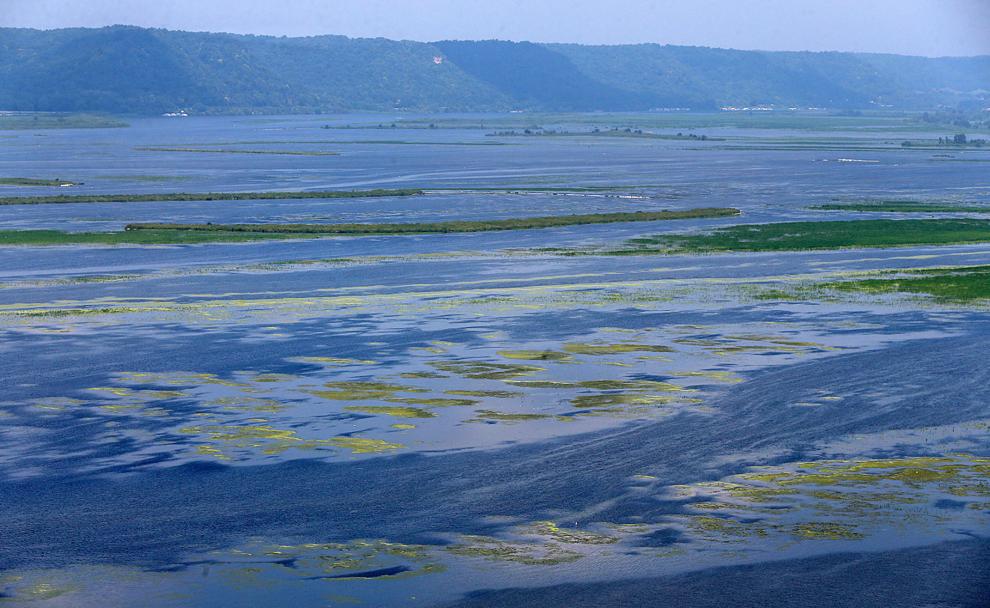 Great River Road, All American Road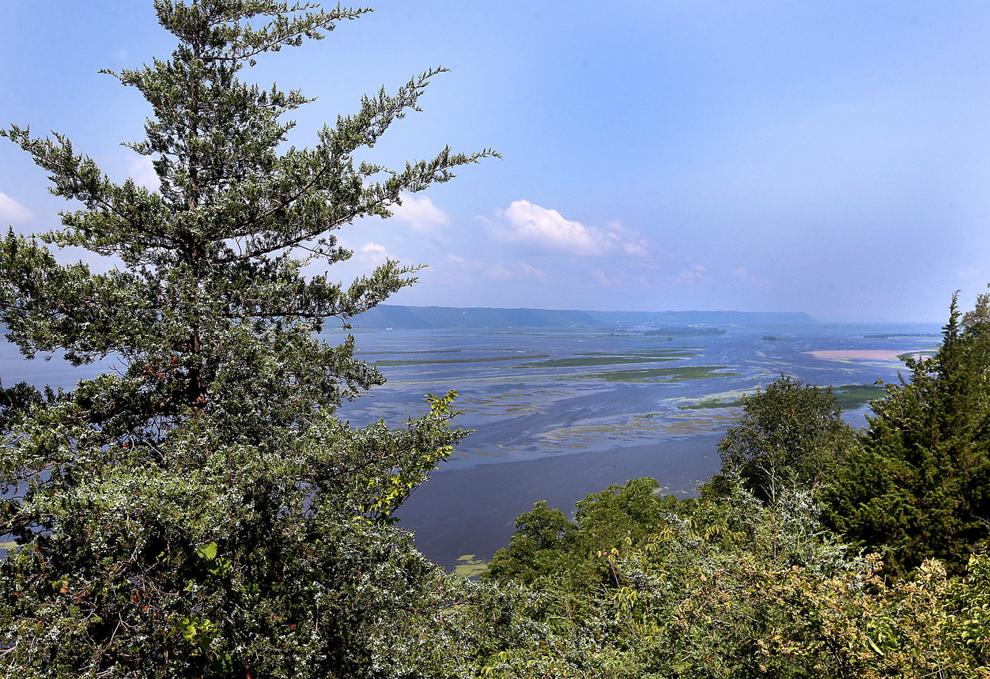 Great River Road, All American Road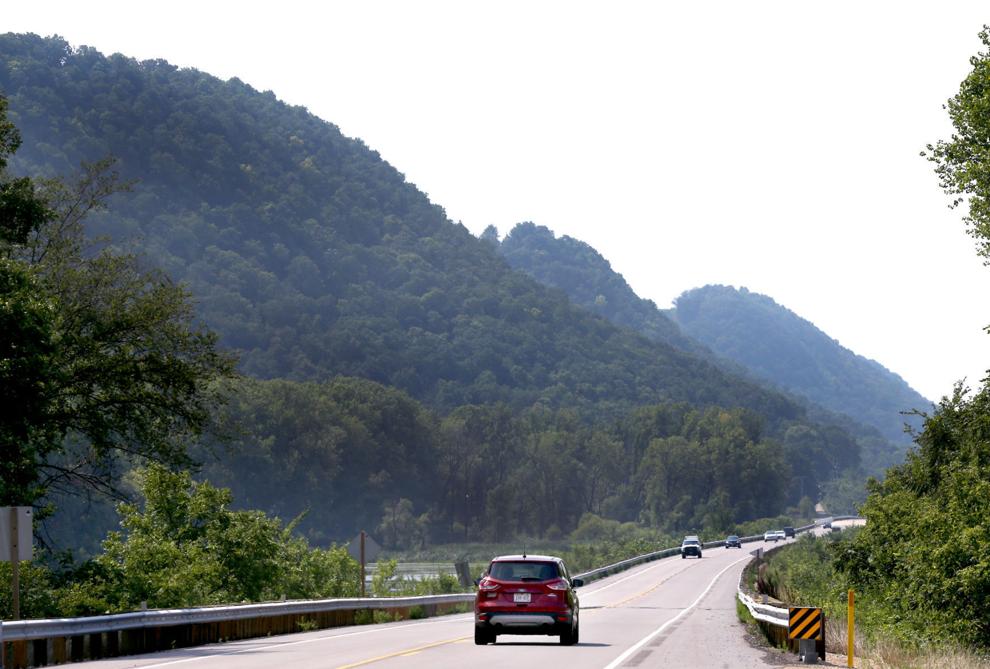 Great River Road, All American Road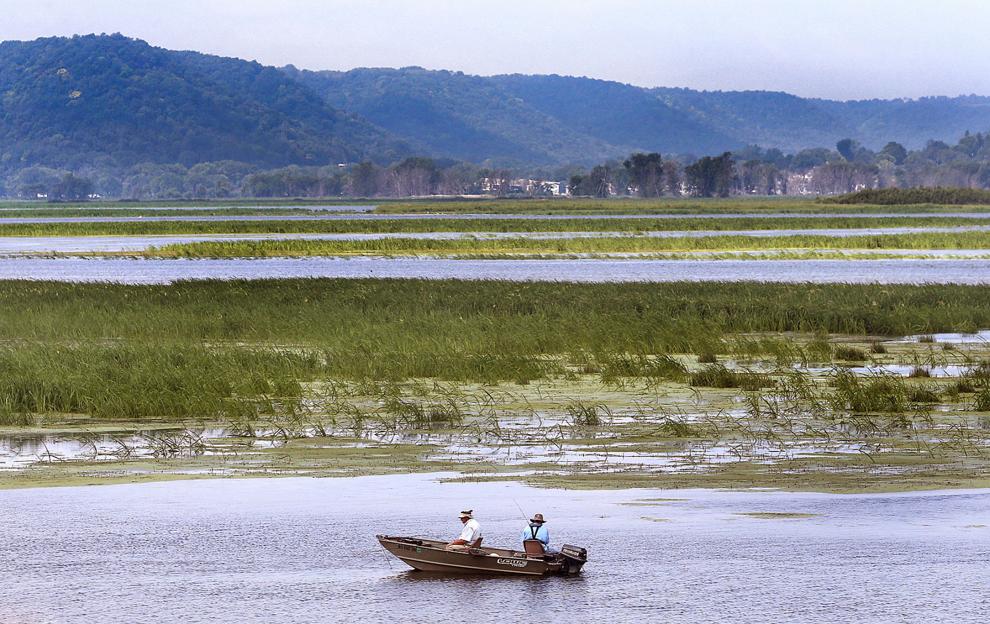 Great River Road, All American Road