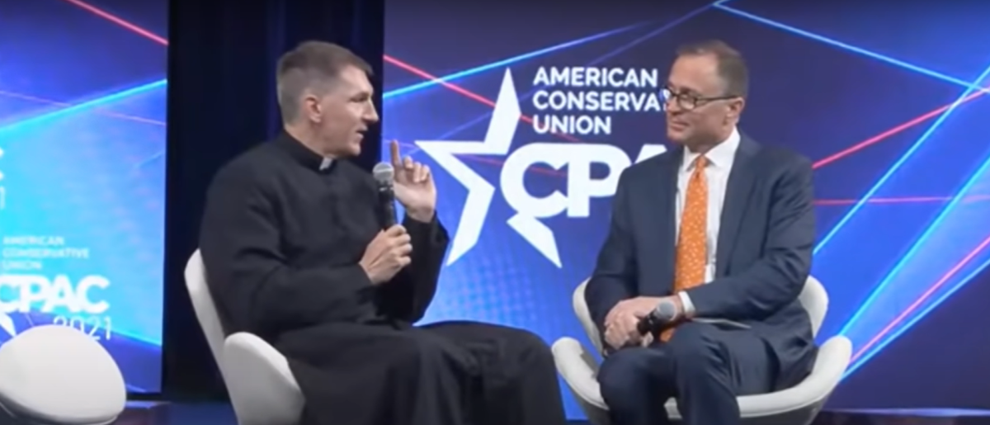 Recently ousted Father James Altman of La Crosse gave a morning prayer at the Conservative Political Action Conference over the weekend, despite church leaders barring him from ministry.
Altman, who was removed from his role as pastor at St. James the Less last week over controversial rhetoric, gave a blessing ahead of former President Donald Trump's speech at CPAC in Dallas, Texas, where he commented on science and cancel culture.
"So now and always, let us realize our help is in the name of the Lord, who actually did make heaven and earth, and that's all the science we need to know," Altman said. "The whole world will come to know we will not be canceled." 
Altman was officially removed from his pastoral role by the Diocese of La Crosse last week after he delivered a slew of controversial messages in the past year, including anti-vaccine rhetoric.
Bishop William Patrick Callahan issued a decree immediately removing Altman as leader of St. James the Less Church on La Crosse's North Side, and barred him from "exercising the function of pastor," which he appears to have violated by giving the prayer at CPAC.
"The faculty of Father James Altman of preaching everywhere is herewith restricted (cf. can. 764). As of now, Father Altman is no longer allowed to preach," the decree states.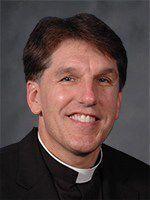 It also states that any violation of the decree by Altman would warrant in more restrictions or "ecclesiastical sanctions," which could mean a censure or excommunication from the church.
It appears that Altman is likely to appeal the diocese's decision to remove him. In a statement he issued shortly after the decision, he said, "I will not be silenced by an arbitrary decree, nor will I be cowed by any action against my priestly faculties."
On a Twitter account that states it's not directly run by Altman but shares occasional messages on his behalf, a post shared by a family member of Altman states his canon lawyer is collecting letters of support to arm his defense.
It also shared messages from Altman's last bulletin to the parish at St. James the Less, in which he states: "Enough is enough. Rest assured that with the help of canon and civil lawyers, and many of those canceled priests, the reign of terror is coming to an end."
He also states in the bulletin that the parish at St. James the Less has grown in the last 15 months, and that he is donating $12,000 from book royalties for a wheelchair lift and ramp for the church.
As of Thursday, Altman has received nearly $750,000 in support from online crowdfunding sites.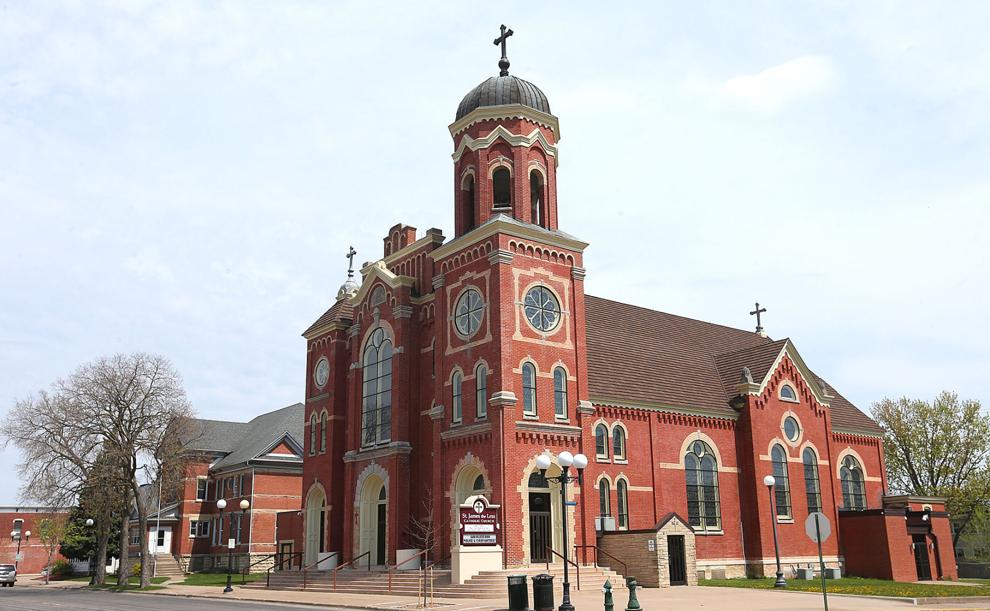 Last Sunday, the diocese tapped Monsignor Robert Hundt to oversee Mass at St. James the Less. During a sermon, he read a statement from Bishop Callahan to the parish, as heard in an audio recording.
"Instead of working for all souls, the actions and words of Father Altman have caused great division within the parish," the bishop's statement said. "I recognize the difficulty that many of you may have in understanding such a decision, but it is important for each of us as individual parishioners and as an entire diocese to come together in an effort not to cause further division and scandal."
Hundt continued in his own words with a message on rebuilding the parish.
"In a moment such as this there is a deep searching for words to touch and explain the reasons why," Hundt said. "Might I suggest at this time, we really do not need a torment of words, explanations, justifications. What we need dear friends is silence. So that the voice of God might be heard in the depths of our spirits."
Hundt also stated he considered Altman a friend for 20 years, and described him as "a man of enormous energy, more than average intellect, fiery passion and enthusiasm — and deep love for the Catholic church, its teachings and its traditions."
Altman has gained a worldwide following for his rhetoric, which has caused a divide among the Catholic community. In a video first reported on by the Tribune last fall, the priest said that Catholics could not be Democrats, and called them "godless" hypocrites who are going to hell.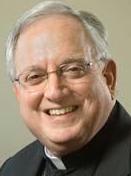 Over the weekend, Altman also participated in an interview at CPAC, which further emphasizes his impact and rise to prominence amongst conservatives.
According to the bishop's decree, which the Tribune reviewed a copy of online, Altman is also being barred from overseeing weddings and baptisms as a priest, must remain living within the boundaries of the Diocese of La Crosse, and can only partake of the Eucharist alone and in private, with the exception of his parents.
He is also encouraged to undergo a 30-day spiritual retreat to "give him the possibility to spiritually heal and recharge and to address the issues that caused the issuance of this decree."
The restrictions are in place for an "indeterminate period of time," until the "cause has ceased to exist," the decree states, and notes that Altman is responsible for resolving the issues.
IN PHOTOS: Trump rallies in West Salem
Trump rallies at La Crosse Fairgrounds Speedway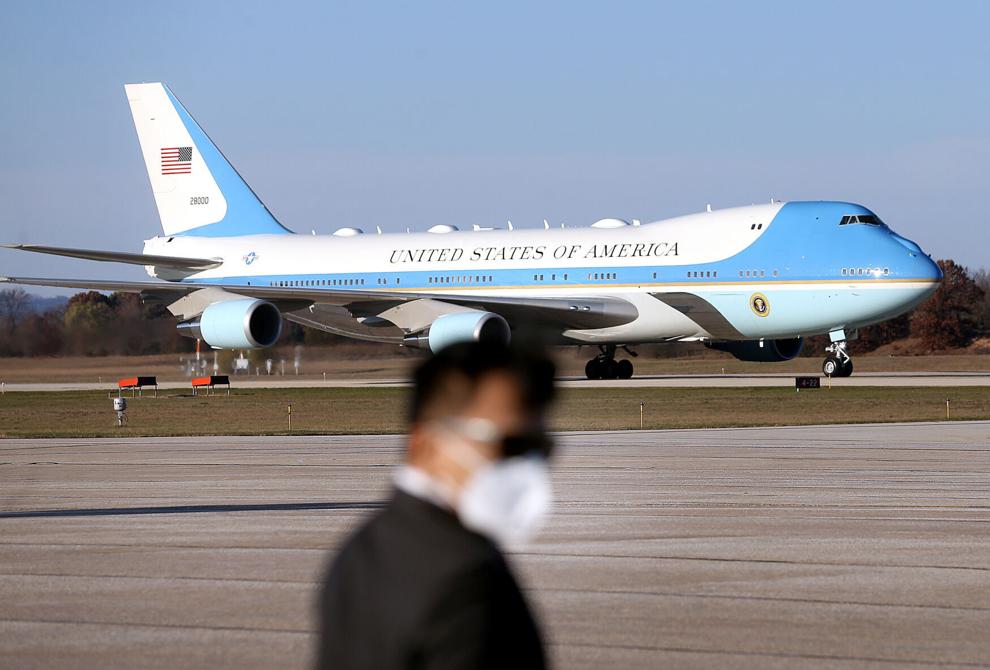 Trump rallies at La Crosse Fairgrounds Speedway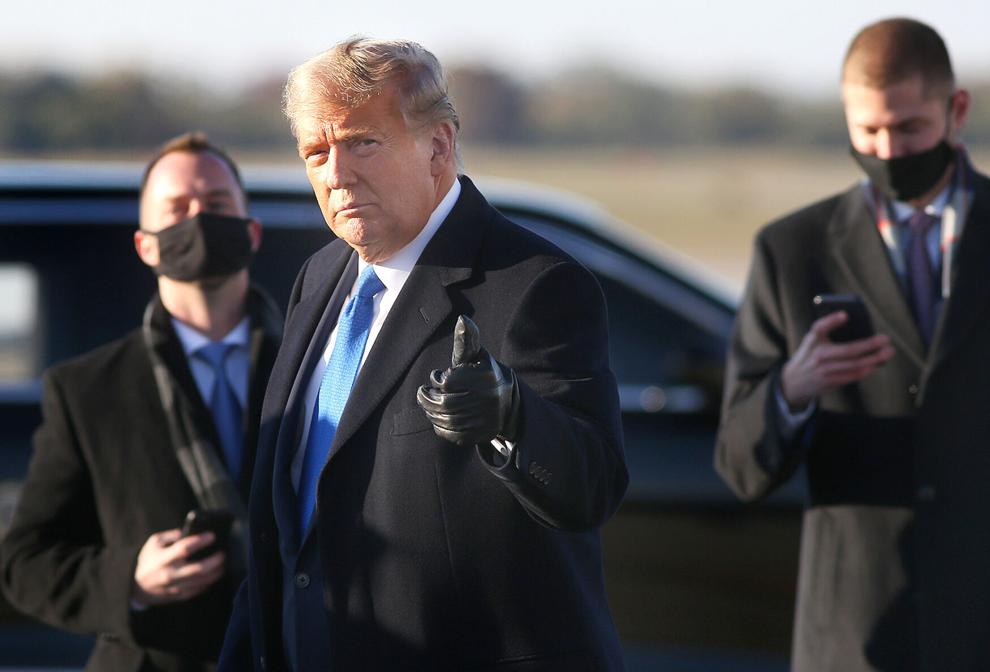 Trump rallies at La Crosse Fairgrounds Speedway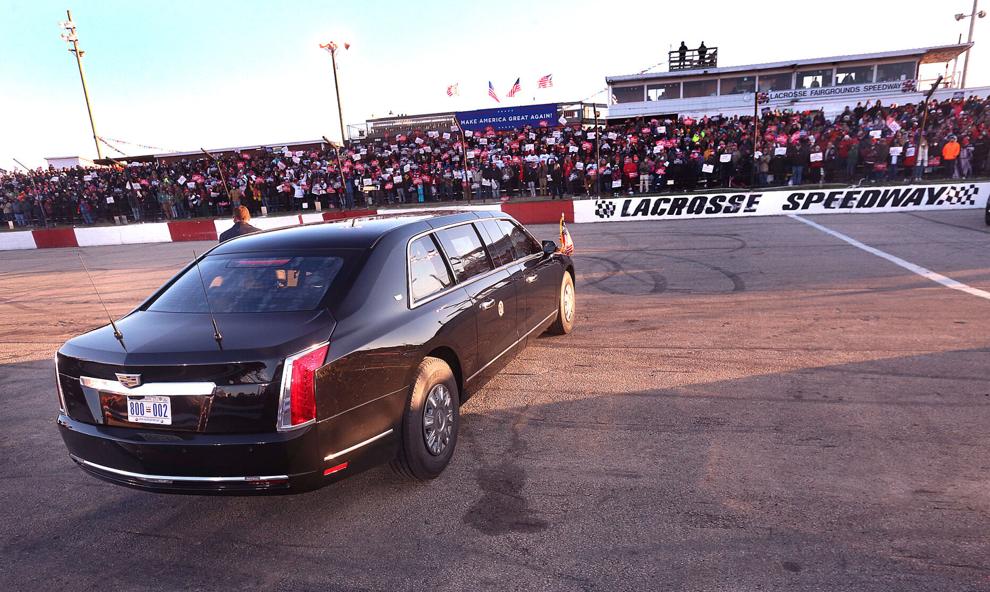 Trump rallies at La Crosse Fairgrounds Speedway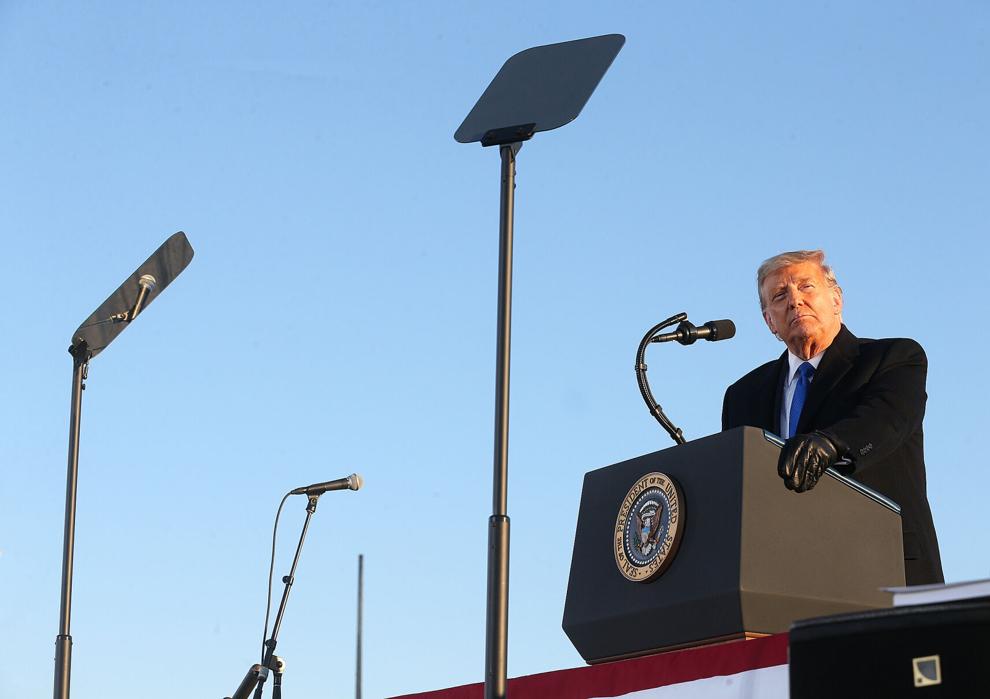 Trump rallies at La Crosse Fairgrounds Speedway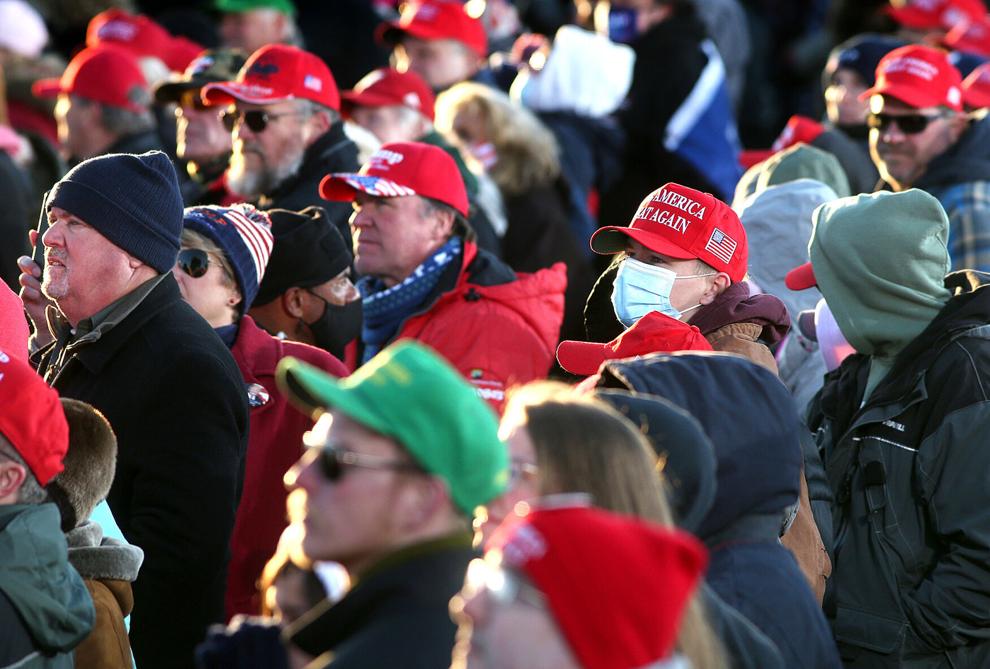 Trump rallies at La Crosse Fairgrounds Speedway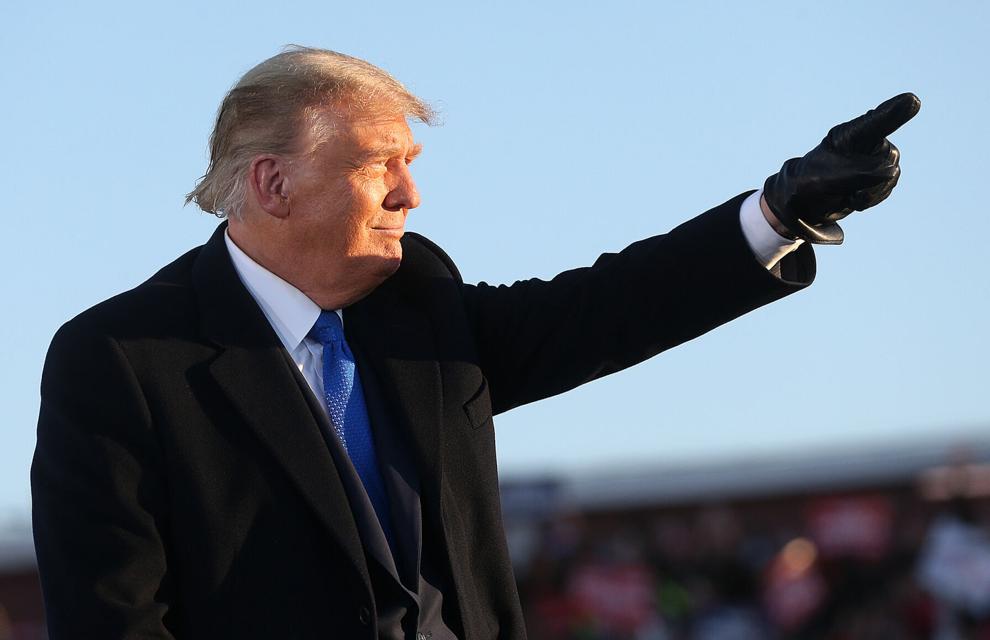 Trump rallies at La Crosse Fairgrounds Speedway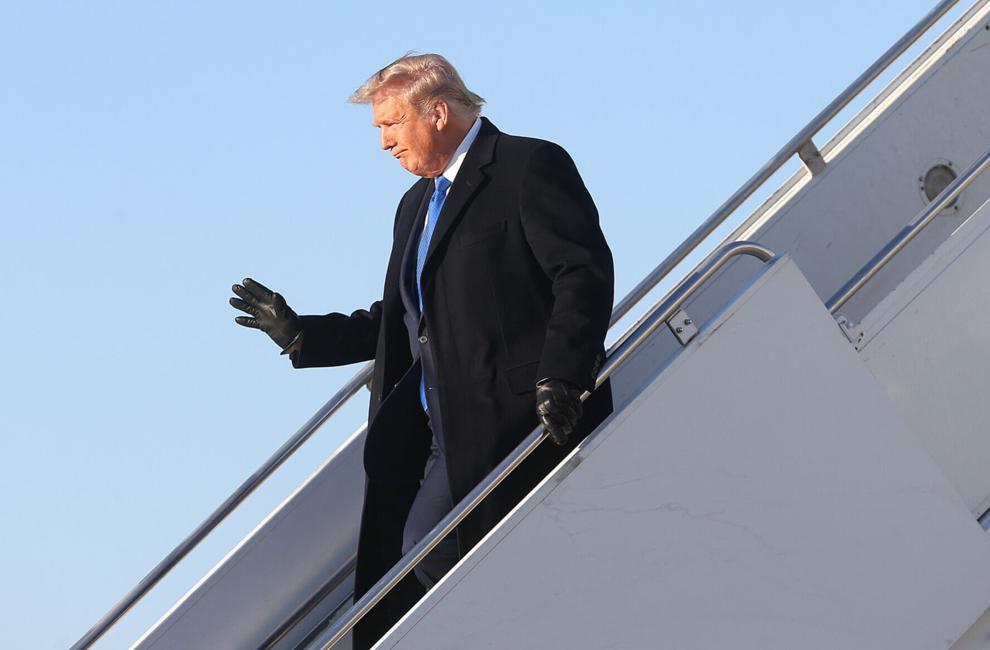 Trump rallies at La Crosse Fairgrounds Speedway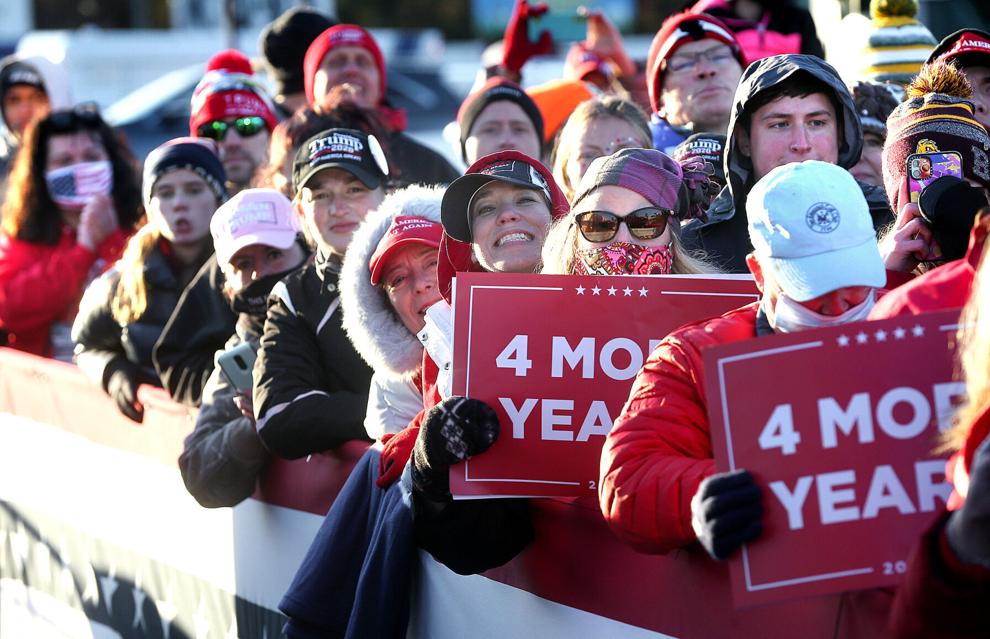 Trump rallies at La Crosse Fairgrounds Speedway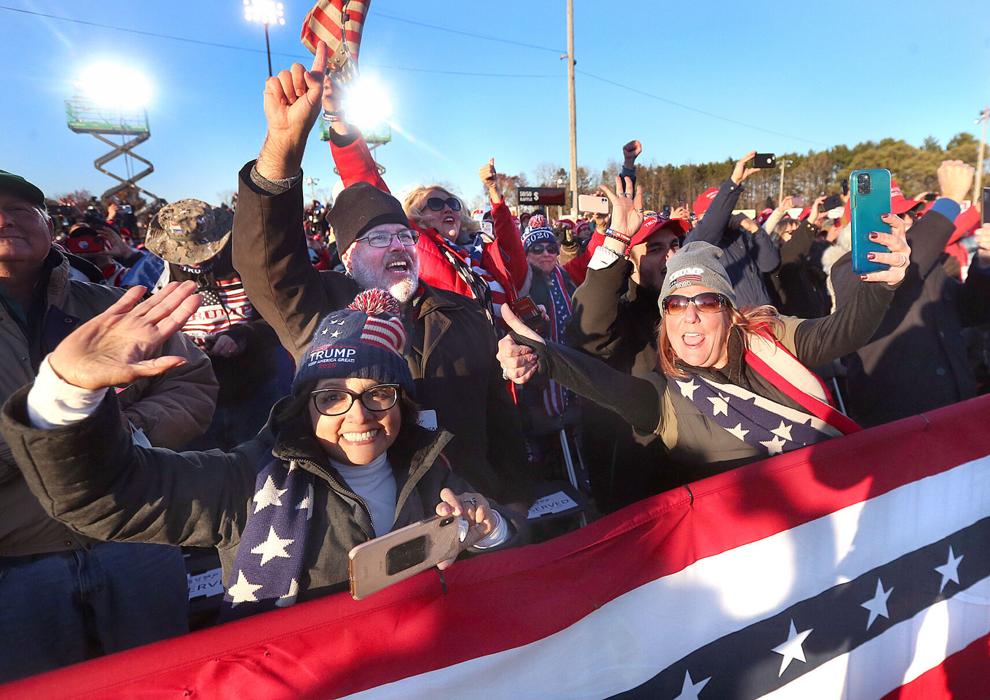 Trump rallies at La Crosse Fairgrounds Speedway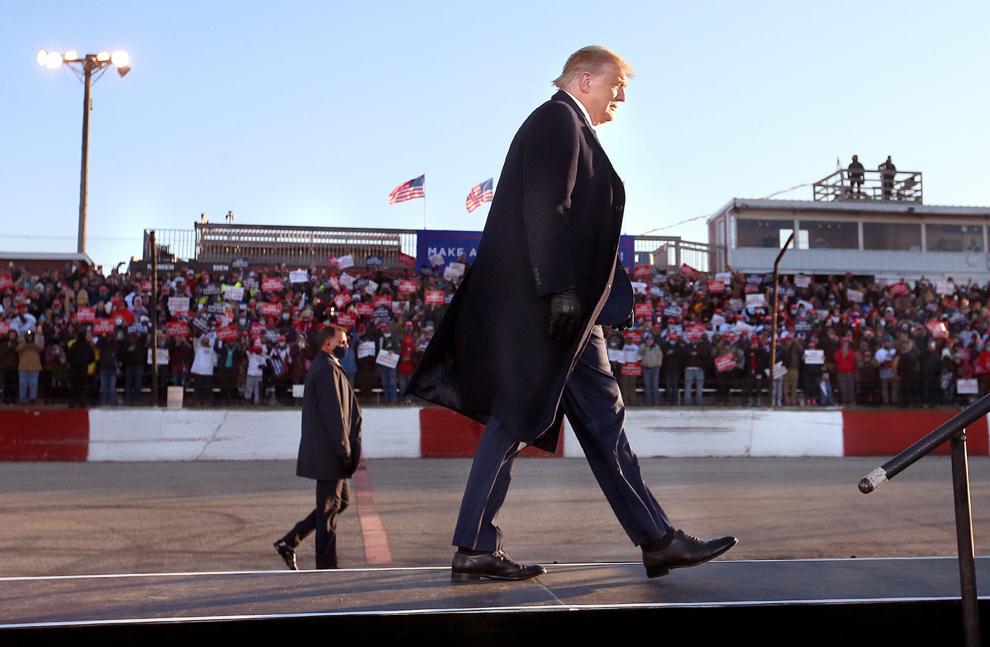 Trump rallies at La Crosse Fairgrounds Speedway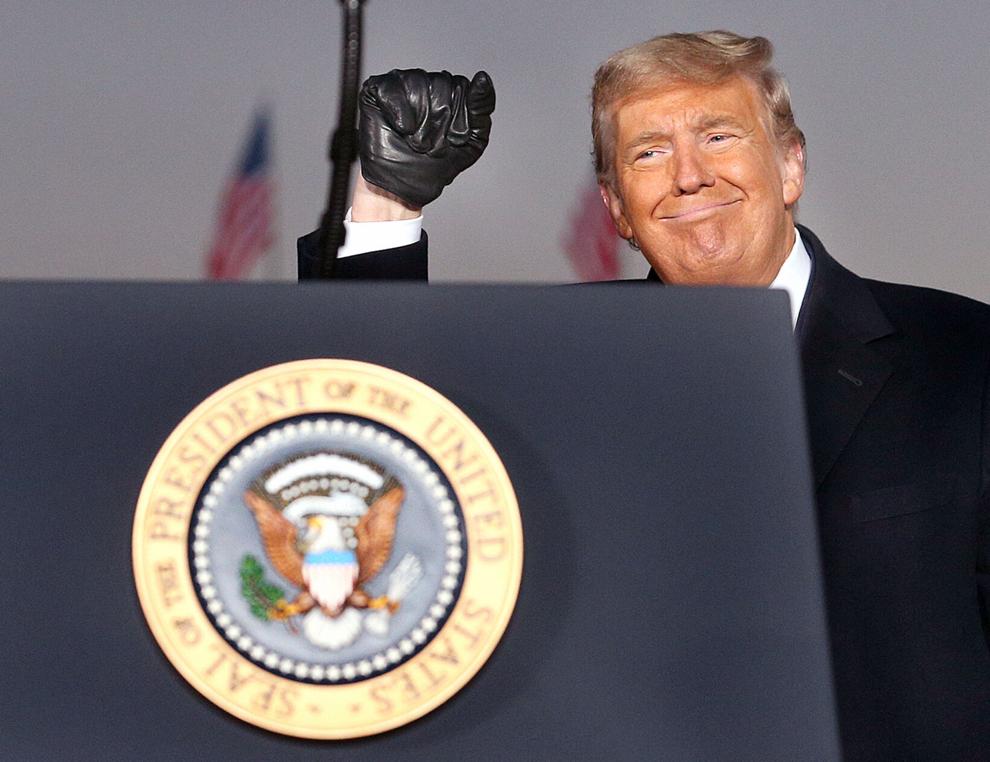 Trump rallies at La Crosse Fairgrounds Speedway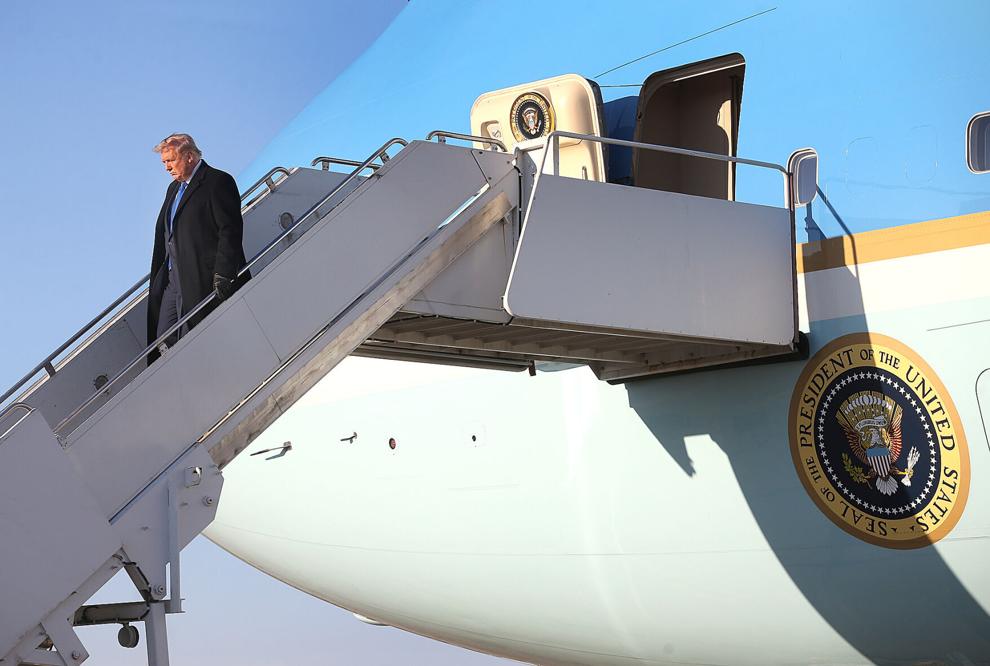 Trump rallies at La Crosse Fairgrounds Speedway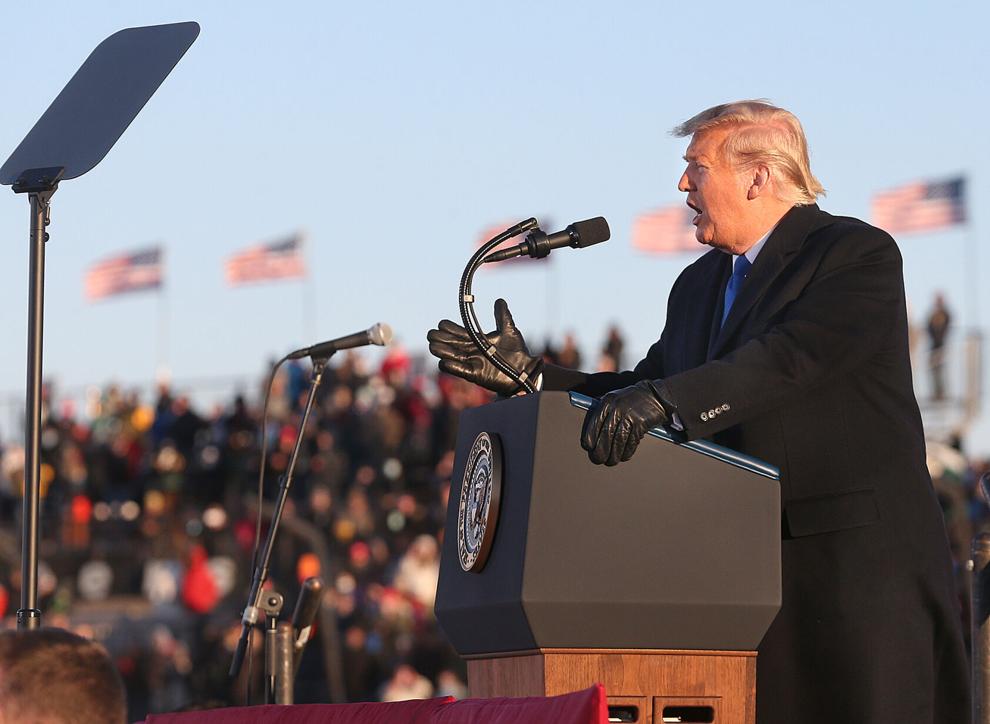 Trump rallies at La Crosse Fairgrounds Speedway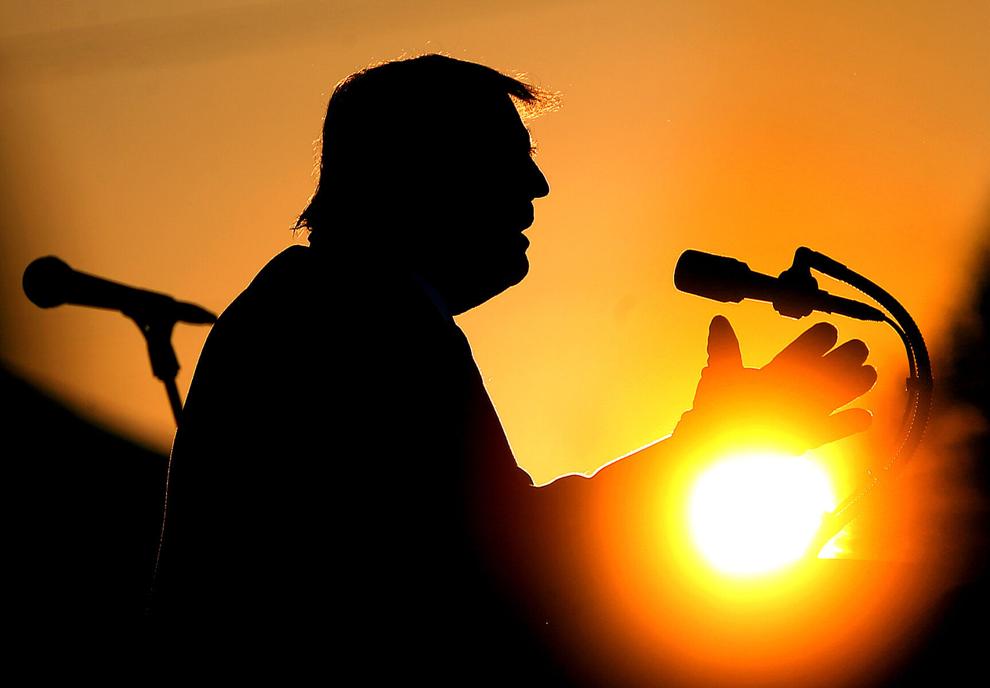 Trump rallies at La Crosse Fairgrounds Speedway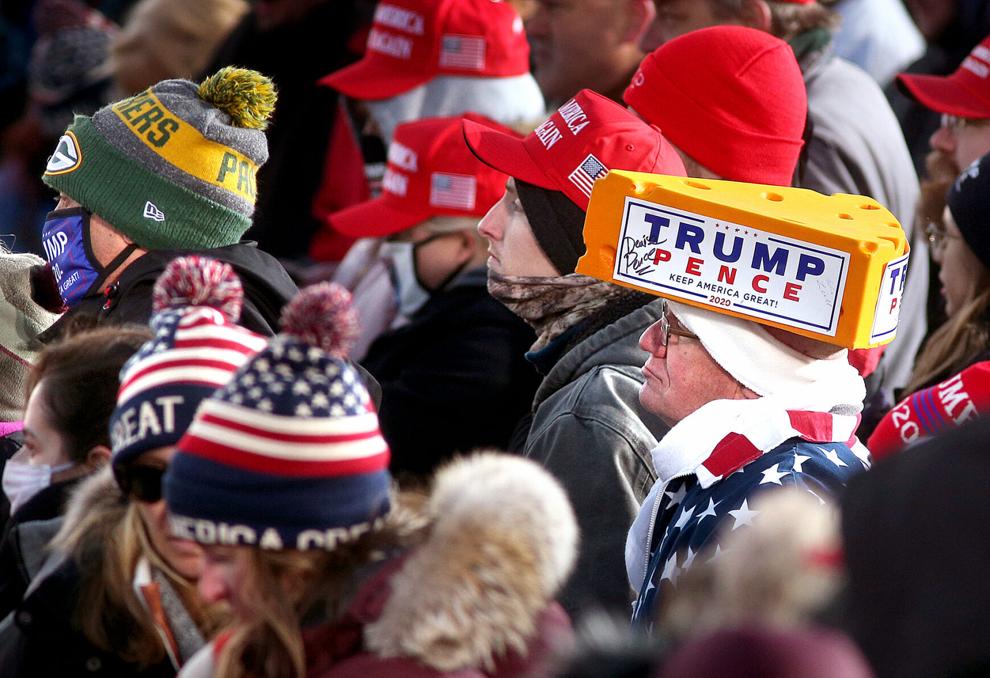 Trump rallies at La Crosse Fairgrounds Speedway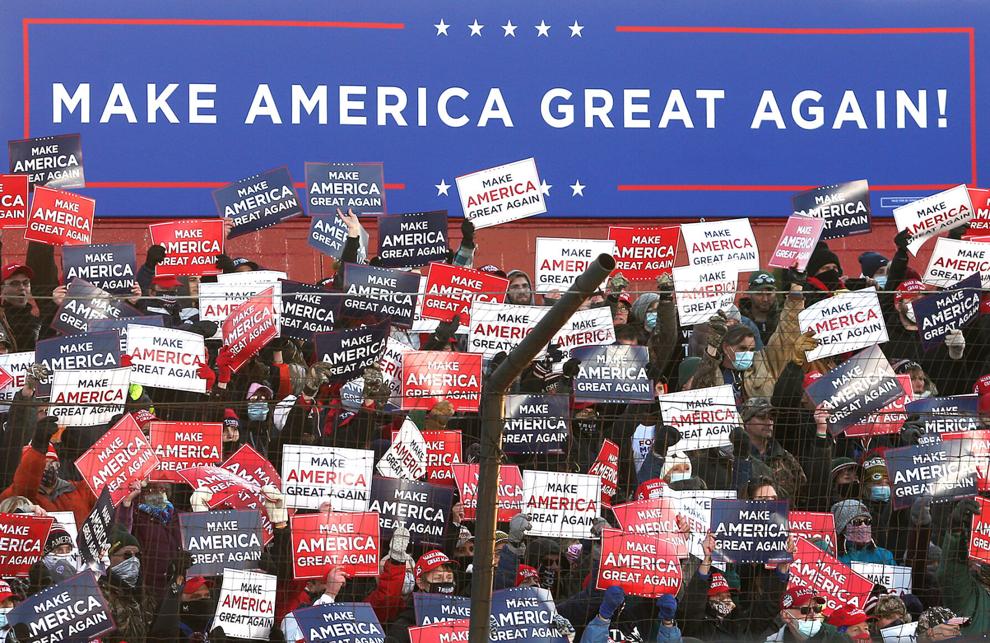 Trump rallies at La Crosse Fairgrounds Speedway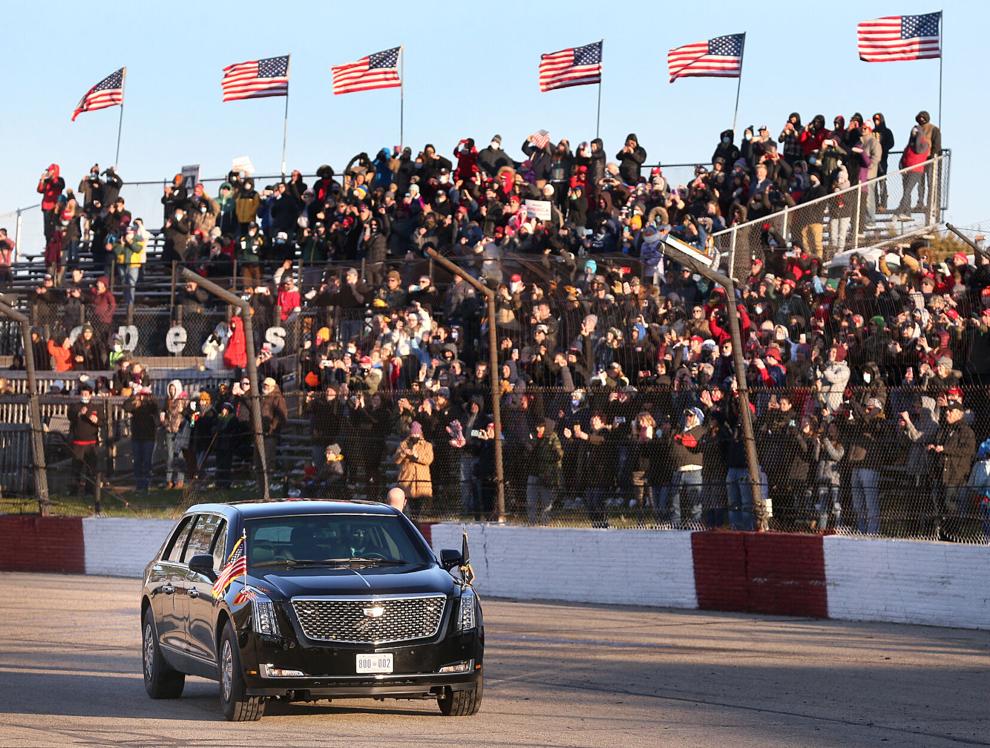 Trump rallies at La Crosse Fairgrounds Speedway