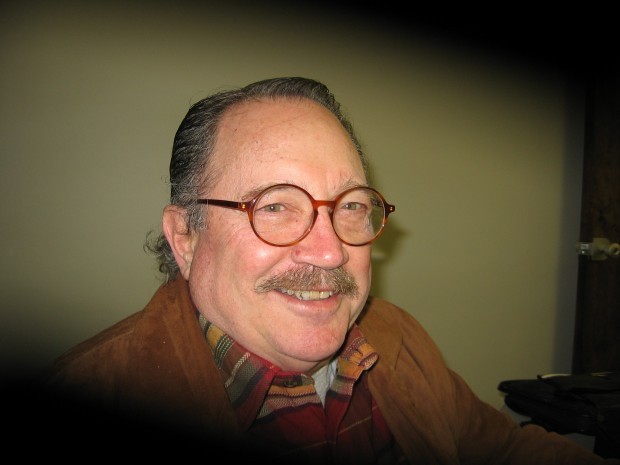 I normally shun personal tales and "I" word use. There is much more richer material, offering far more interesting reading, than presumptuous tales of my dog, my doings or me.
Pardon my brief digression.
On Aug. 27, 1915, Father Louis Lesches attempted to kill his boss, Bishop Patrick Heffron, as the latter was saying Mass in his private chapel on the second floor of St. Mary's Hall, on the campus of Saint Mary's University.
Years later a priest was found oddly electrocuted in his Heffron Hall bed.
As has become more evident recently, people will believe anything, particularly occult and religious malarkey, like world endings and raptures.
So too it seems, as night noises, apparitions and ghostly stuff within those college halls garnered sufficient attention, the "Ghost of Heffron Hall" legend slowly steeped.
Why not the "Ghost of St. Mary's Hall?"
Heffron apparently had a dark side. Why many haunts but no specific ghost?
Perhaps, I can offer some insight.
Incoming St. Mary's College freshmen were once assigned rooms in the upper two floors of St. Mary's and Heffron halls, along with some sophomores. I once lived on Fourth Heffron, North, with a St. George high school classmate.
We were never told of ghosts or haunting.
St. Mary's Hall is cavernous, with ceilings high enough to accommodate dizzying three-high military surplus metal bunk beds.
Heffron Hall is close. Its resident rooms had low ceilings and barely accommodated two men, one two-high bunk, two lockers (closets), small desks and chairs, and one sink.
Spartan, but then room, board and tuition was $1,500, down-the-hall potty and showers included.
Freshmen enjoyed daily 10 p.m. curfew, except for a 1 a.m. curfew on Friday or Saturday.
We had some free on-campus time.
"Idle hands are the devil's workshop!"
So, being energetic frosh, we occasionally contrived the odd prank.
Our favorite was rolling a bowling ball down the tiled hall floors sometime in the wee hours … making sure it was retrieved quickly and quietly. No point in getting expelled for a bowling ball. The rumbling of a rolling 16-pound ball was awesome and resonated throughout Heffron.
Note that these "rolls" were by no means easy. Each roll required coordination and timing, with the cooperation of at least one trusted inhabitant living at the other end of the hall.
Aim and thrust of the ball needed to be as precise as on the hardwood. An errant bowling ball banging down Heffron's stairs would have been a ghastly disaster.
Rolls also required discipline — no peeking or waiting around, no giggling, no talk, just a coordinated roll and retrieve, and quiet storage in the receiving room until the next roll or Saturday bowling with some "Sem" (St. Theresa College) girls.
One night, my roomie and I upped the ante. There was a three-quarter scale statue of sainted teacher John the Baptist de LaSalle perched upon a pedestal in Heffron's foyer. It was life-like, heavy and expensive.
We took fragile John for a trip to 4th Heffron, up the stairs (no elevators). Miraculously, "de" arrived unscathed, smack against the hall counselor's door. (Doors opened inward.)
The next morning, no statue, no concerned counselors, no fuss. Brother Fabian (Dean of Men) was cheerful at breakfast. My roomie and I (smiling) were never apparently considered suspects. All of this was very curious, indeed.
I guess we rolled some 20-plus balls down Fourth Heffron that semester. Occasionally, someone at breakfast would mention the "thunder" heard during the night.
We, deadpan, would say, "Yeah, heard it too!"