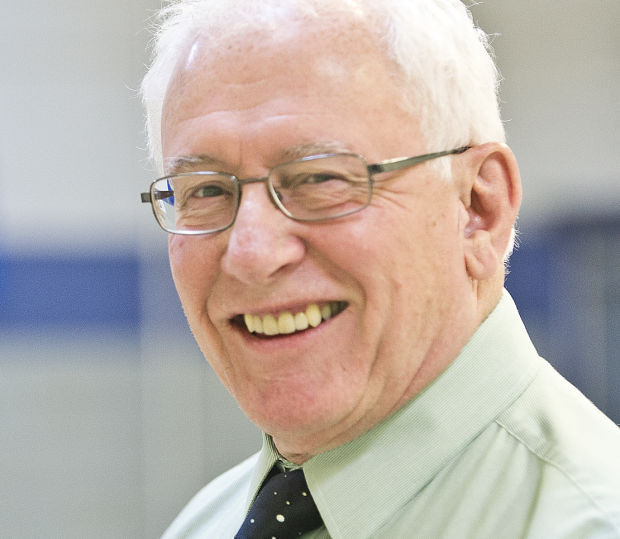 At the end of a recent editorial about all day Kindergarten, the Winona Daily News asks that lawmakers consider investing in early childhood education as well.
That investment is already beginning.
A program that has been several years in the making, called Minnesota Parent Aware will encourage operators of early childhood programs – both daycares and preschools – to improve their educational programming. Existing daycare providers are being encouraged to adopt approved early childhood curriculums and to hire people who are certified to teach them. Existing preschools are being encouraged to improve their programs, by adopting approved curriculums of instruction if they have not already done so.
Eventually, preschool and daycare programs that are approved by Minnesota Parent Aware will be able to receive public funding whenever they enroll the children of families who are qualified to receive early childhood education scholarships.
In addition to certifying early childhood educational programs, Minnesota Parent Aware provides support and assistance to existing childcare providers and preschools that wish to improve their programs by providing staff development opportunities for their employees.
Minnesota Parent Aware programs are being implemented across the state in a sequenced process and will be available in Winona County by 2014. The publicly-funded preschool scholarships will make it possible for all families to enroll their children in quality preschool educational programs.
Preschool and pre-Kindergarten programs are becoming increasingly important in a society where a stay-at-home parent is more the exception than the rule. Like it or not, childcare has become the norm for today's youngest children and enrolling children in a Minnesota Parent Aware certified childcare or preschool will give them the best chance of success during their careers as students and throughout the rest of their lives.
Early childhood education is an investment today that saves our society a lot of money tomorrow. Economists at the Minneapolis Federal Reserve Bank have estimated that each dollar spent on quality early childhood educational programs results in an average $16 reduction in social expense during the lifetime of each child. Those savings will be the result of fewer social services costs and higher income tax revenues. It's a plus for society and a plus for those children who will become our future parents and workers.
For more information on Minnesota Parent Aware and the emerging Minnesota Preschool Scholarship Program, please see the following websites: