DES MOINES, Iowa (AP) — The giant Powerball jackpot got even bigger Friday as officials raised the estimated payout to $635 million ahead of Saturday night's drawing.
The grand prize was increased from an earlier estimate of $620 million, reflecting a surge in sales from players attracted by the potential payoff. The more people who buy tickets, the larger the prize grows.
While the jackpot increases, the chance of winning all that money remains miniscule, at one in 292.2 million. Those odds are the reason the jackpot has grown so large, as there have been 39 drawings in a row without a grand prize winner.
The jackpot amount refers to the payout for winners who choose the annuity option, which provides 30 payments over 29 years. Nearly all winners opt for cash, which for Saturday's drawing would be an estimated $450 million.
Powerball is played in 45 states plus Washington, D.C., the U.S. Virgin Islands and Puerto Rico.
How the richest person in each state made a fortune
How the richest person in every state made a fortune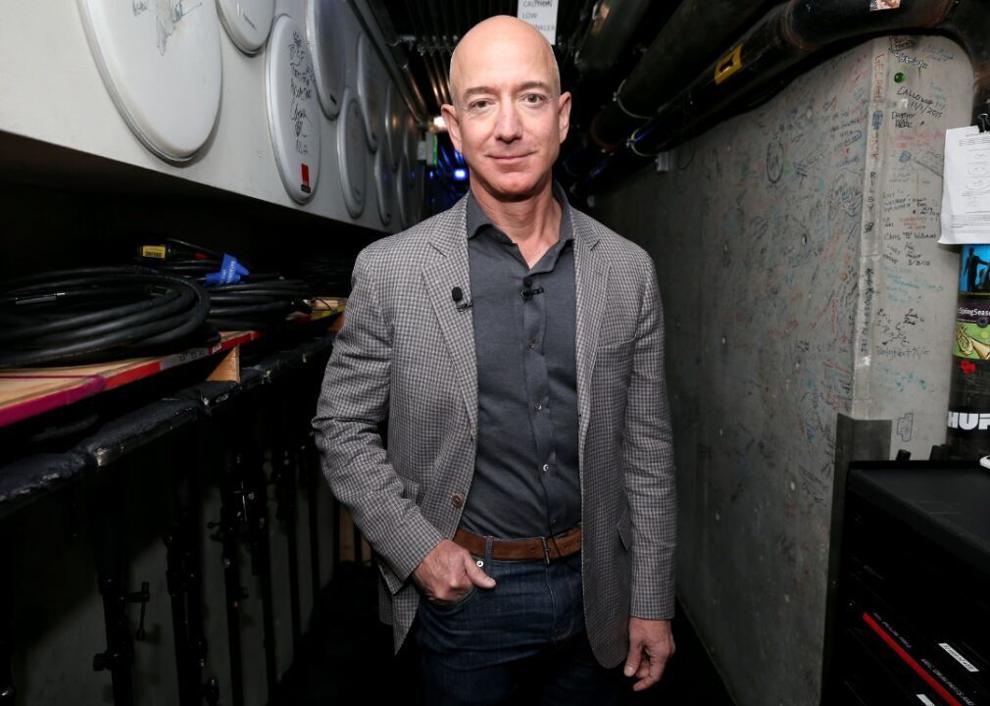 Alabama: Jimmy Rane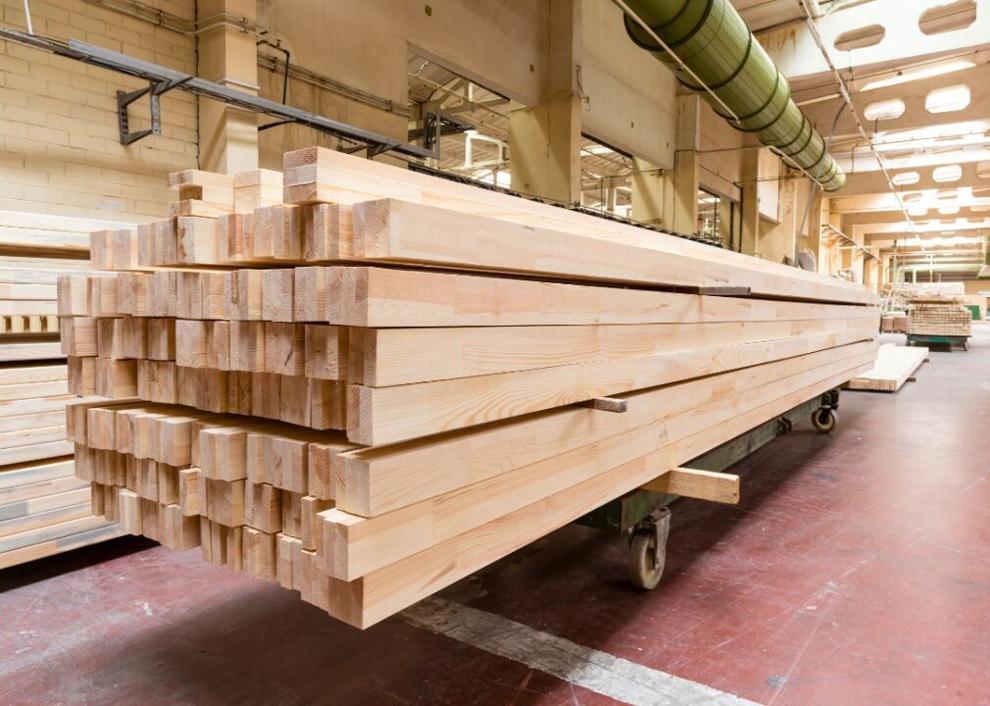 Alaska: Leonard Hyde, Jonathan Rubini and families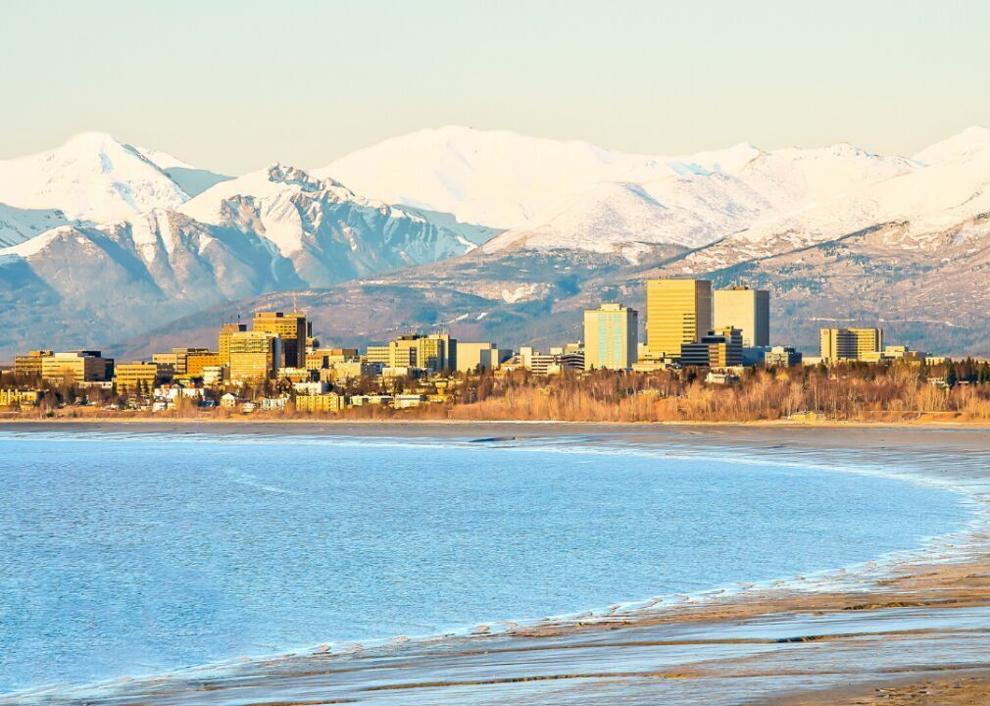 Arizona: Ernest Garcia II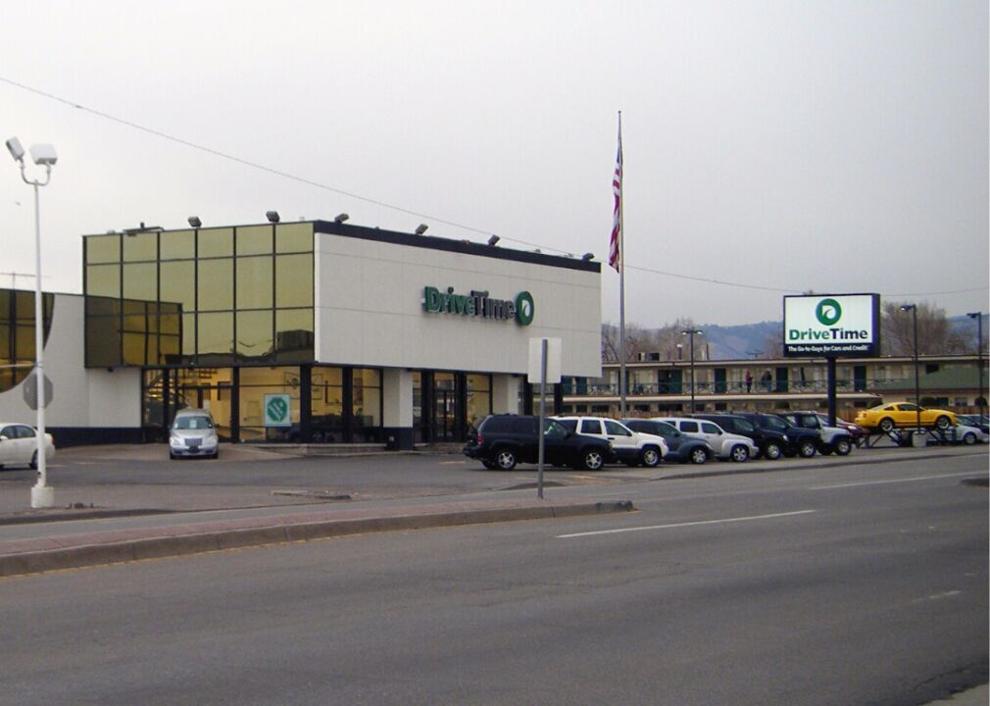 Arkansas: Jim Walton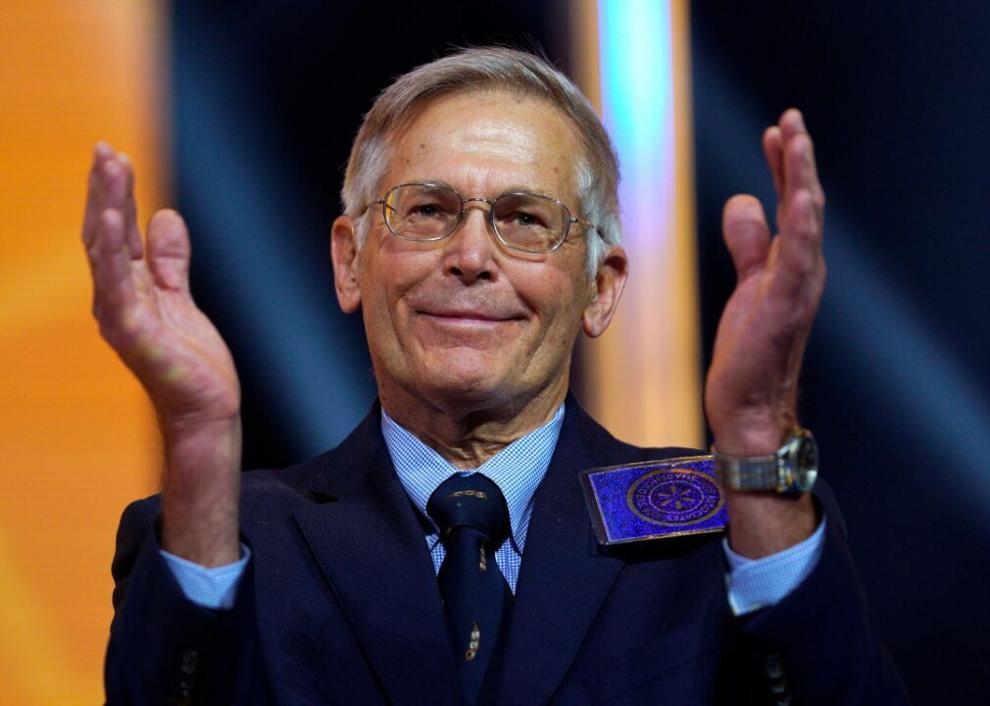 California: Mark Zuckerberg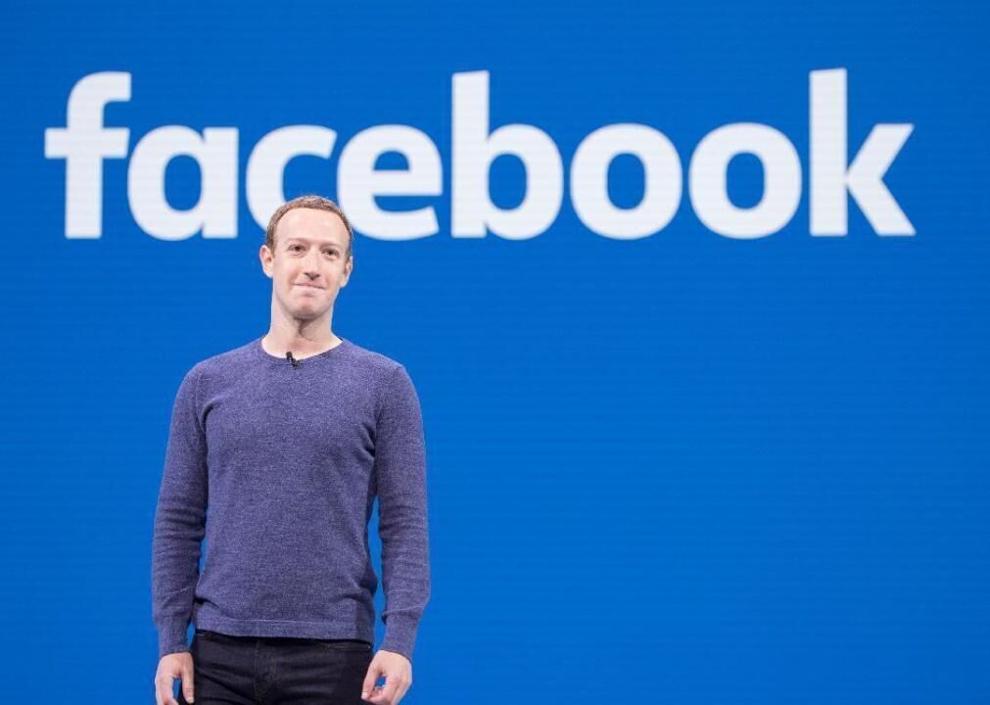 Colorado: Philip Anschutz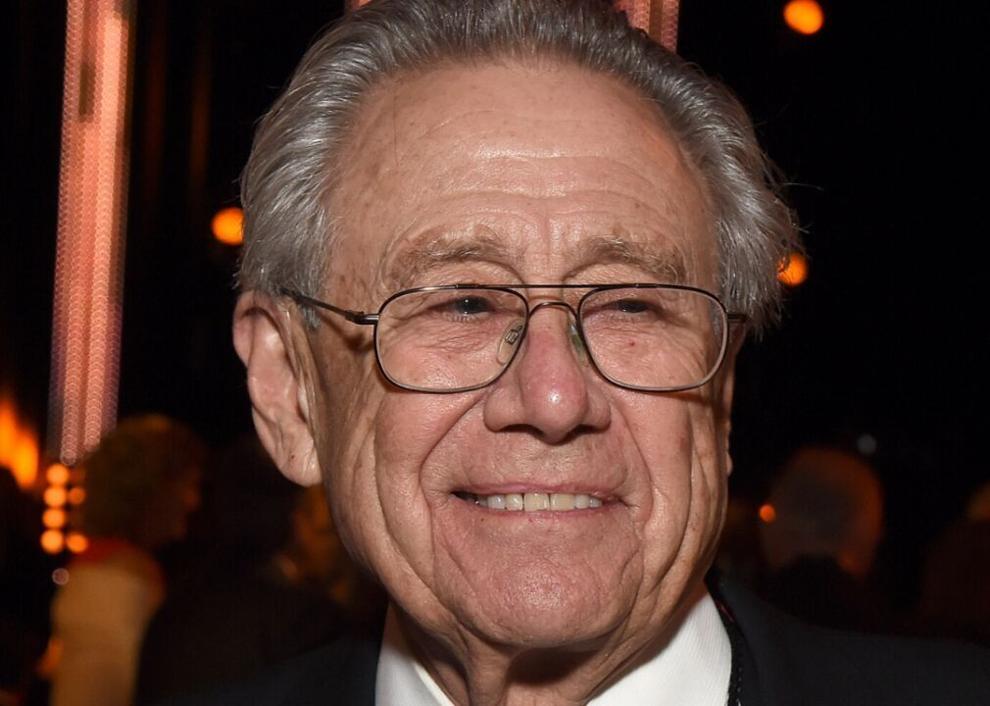 Connecticut: Ray Dalio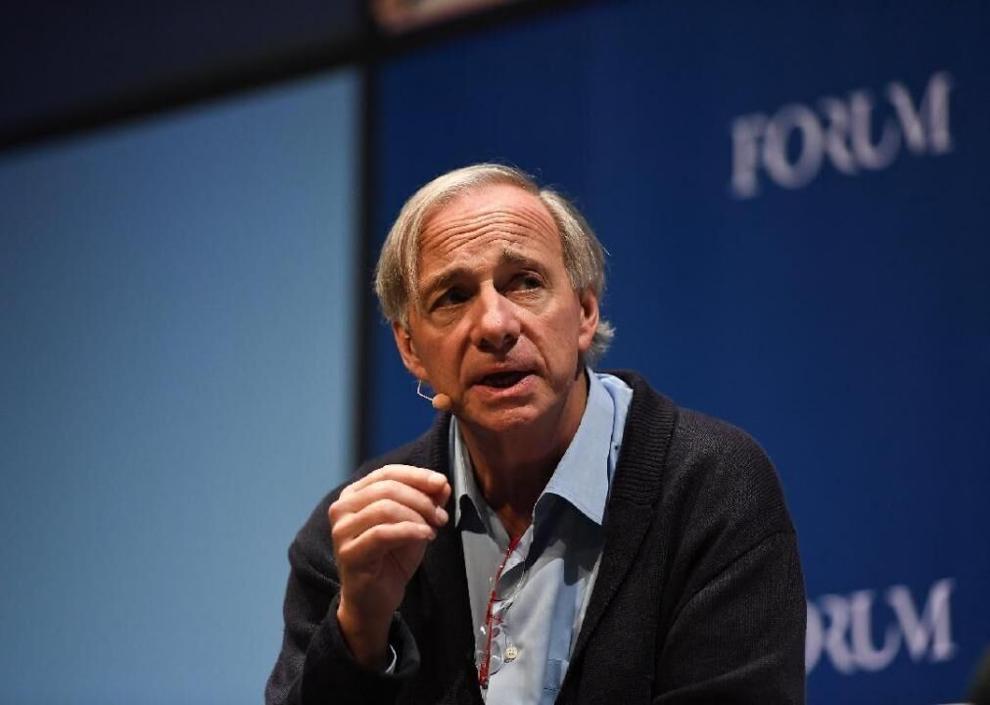 Delaware: Robert Gore and Elizabeth Snyder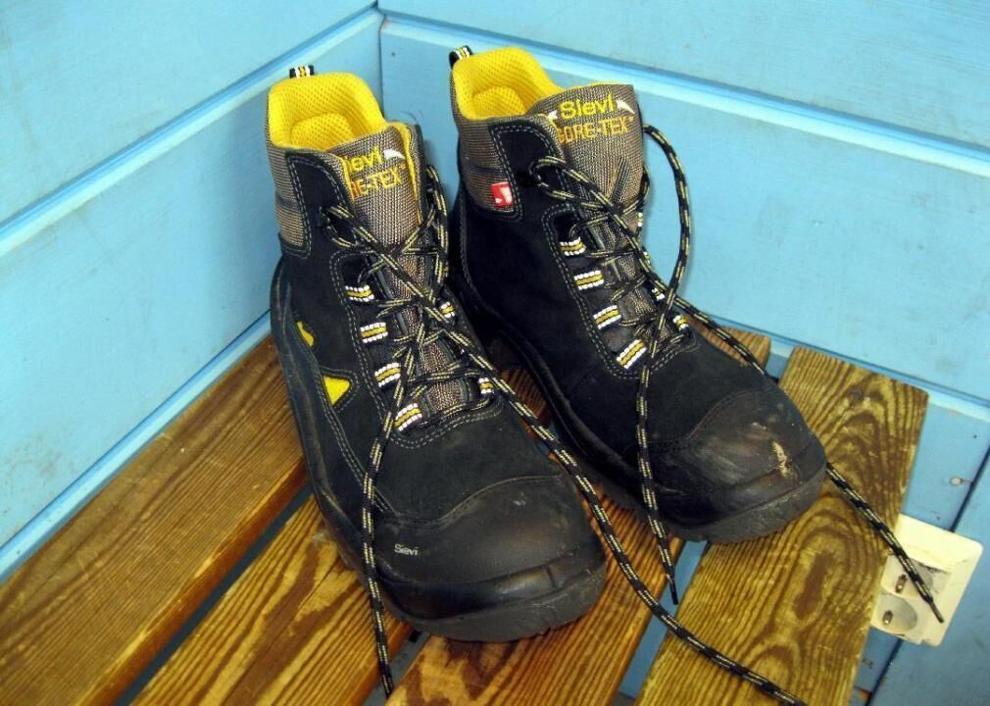 Florida: Thomas Peterffy
Georgia: Jim Kennedy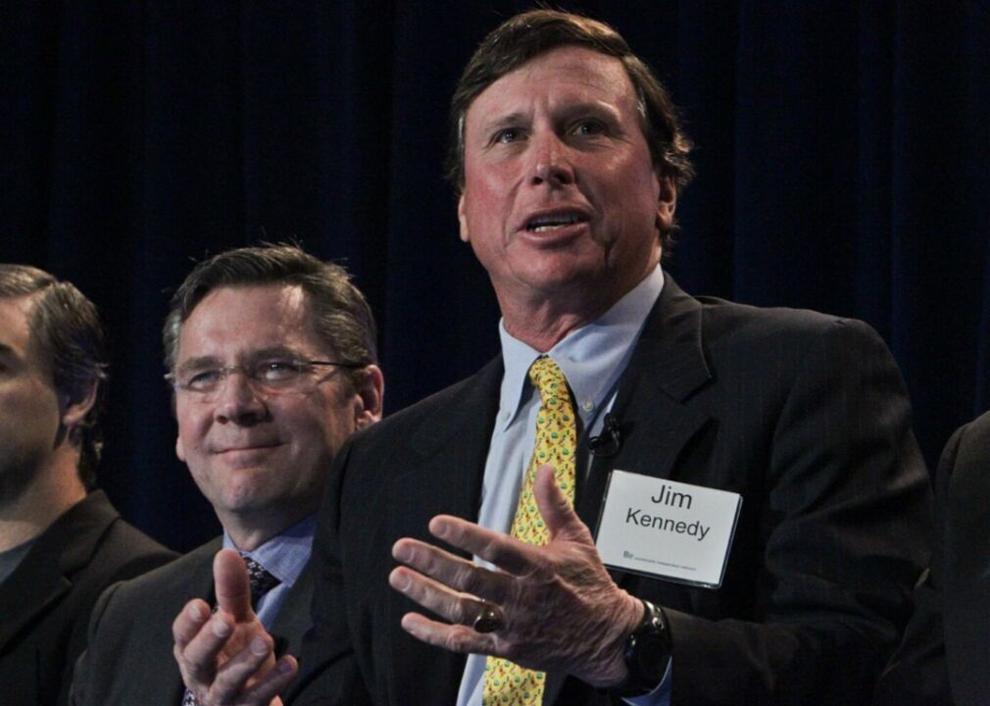 Hawaii: Pierre Omidyar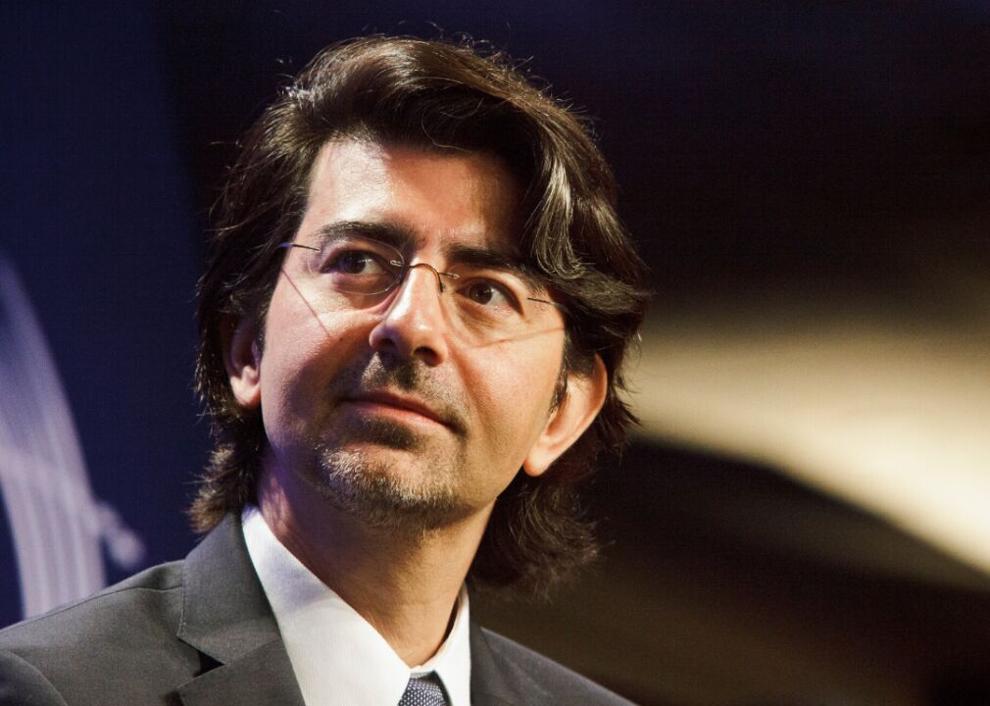 Idaho: Frank VanderSloot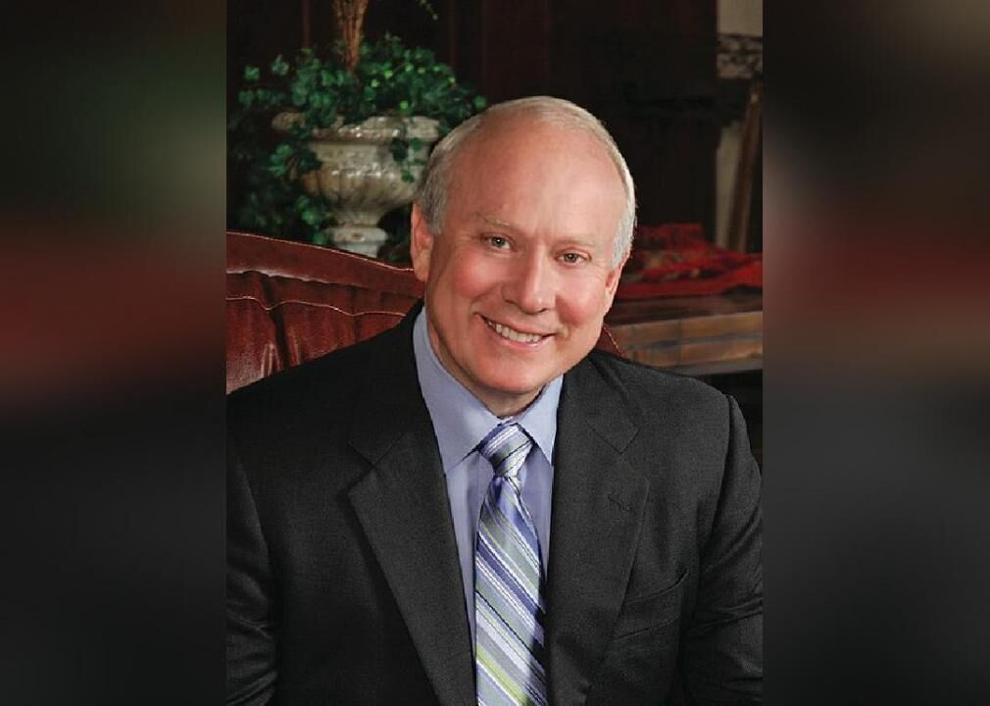 Illinois: Kenneth Griffin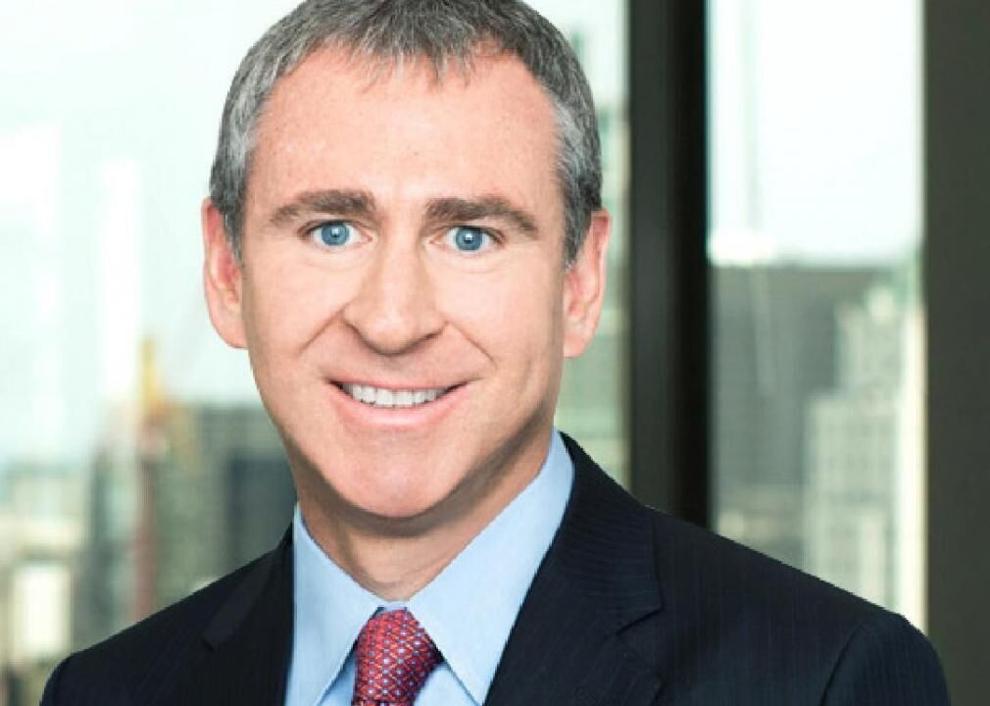 Indiana: Carl Cook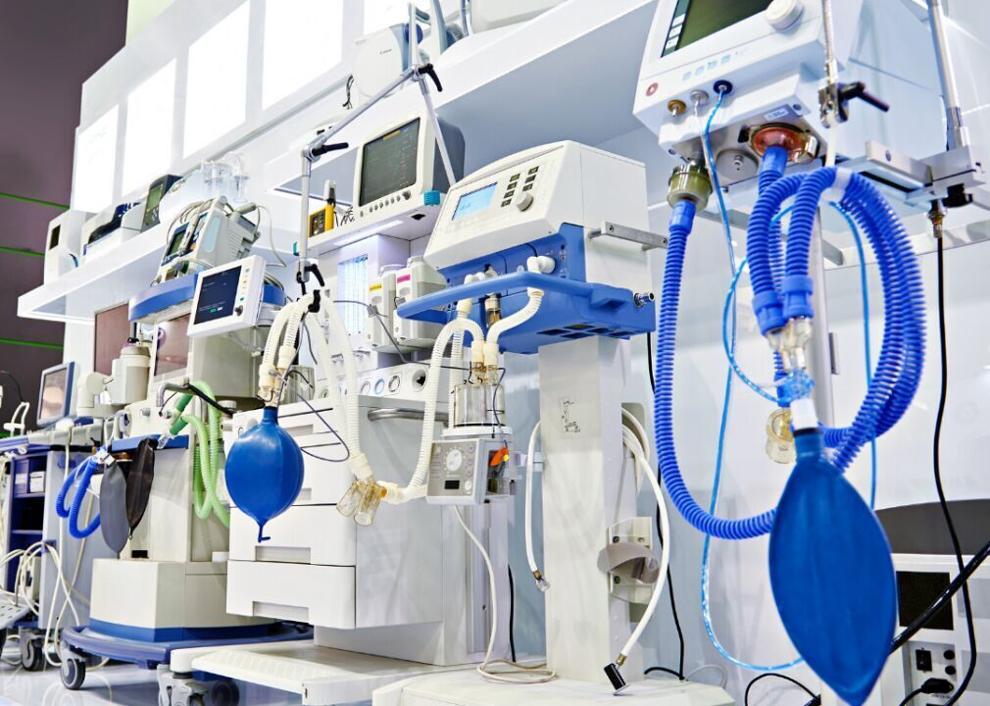 Iowa: Harry Stine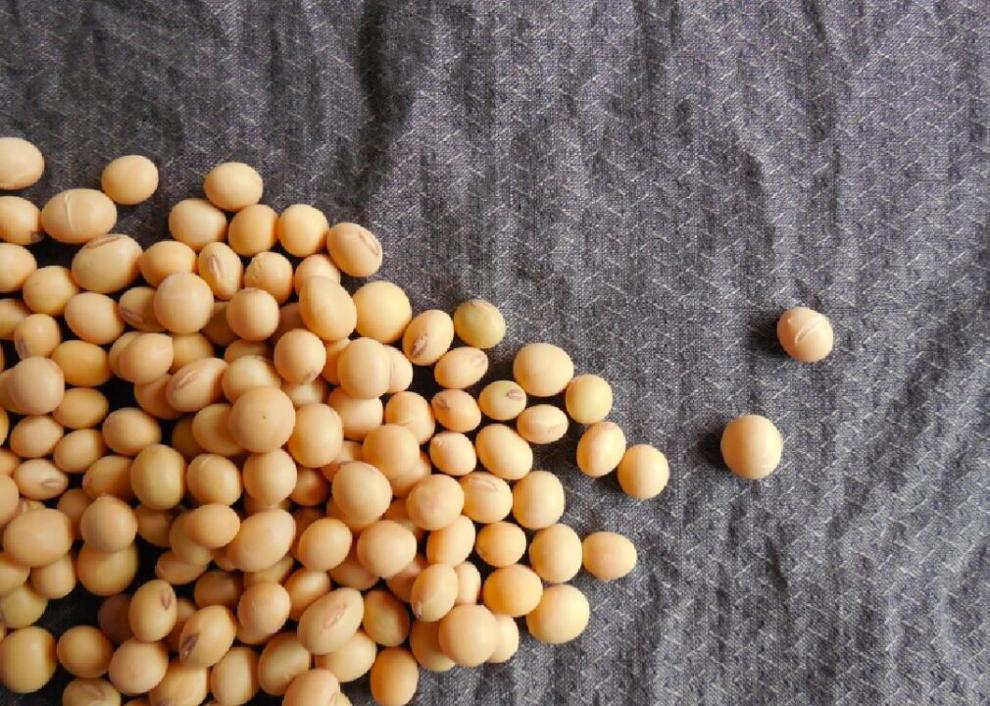 Kansas: Charles Koch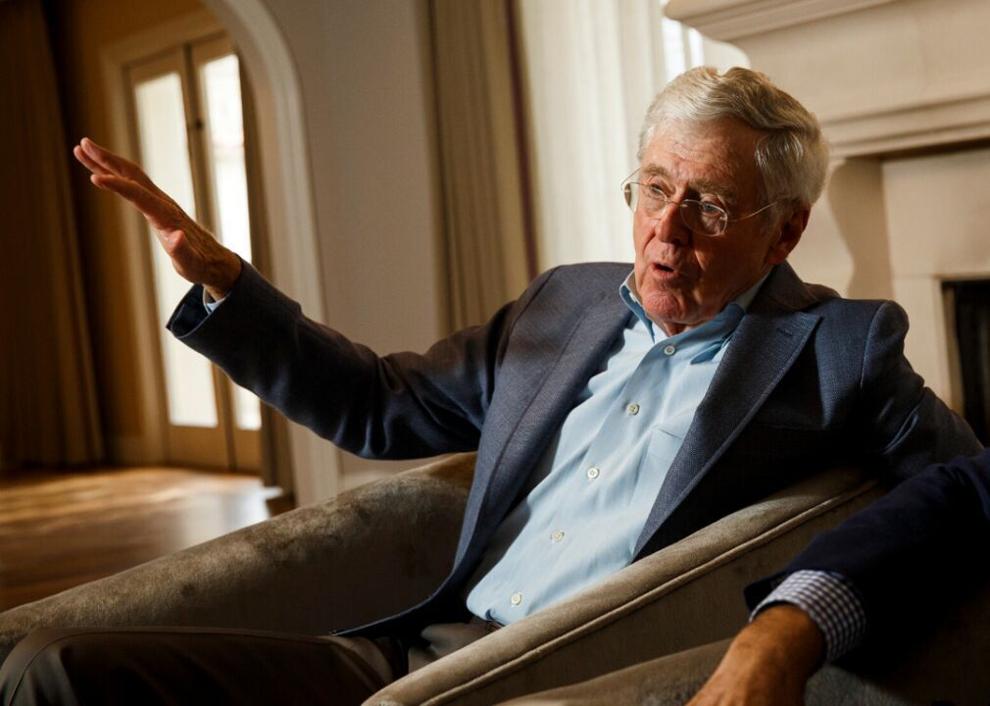 Kentucky: Tamara Gustavson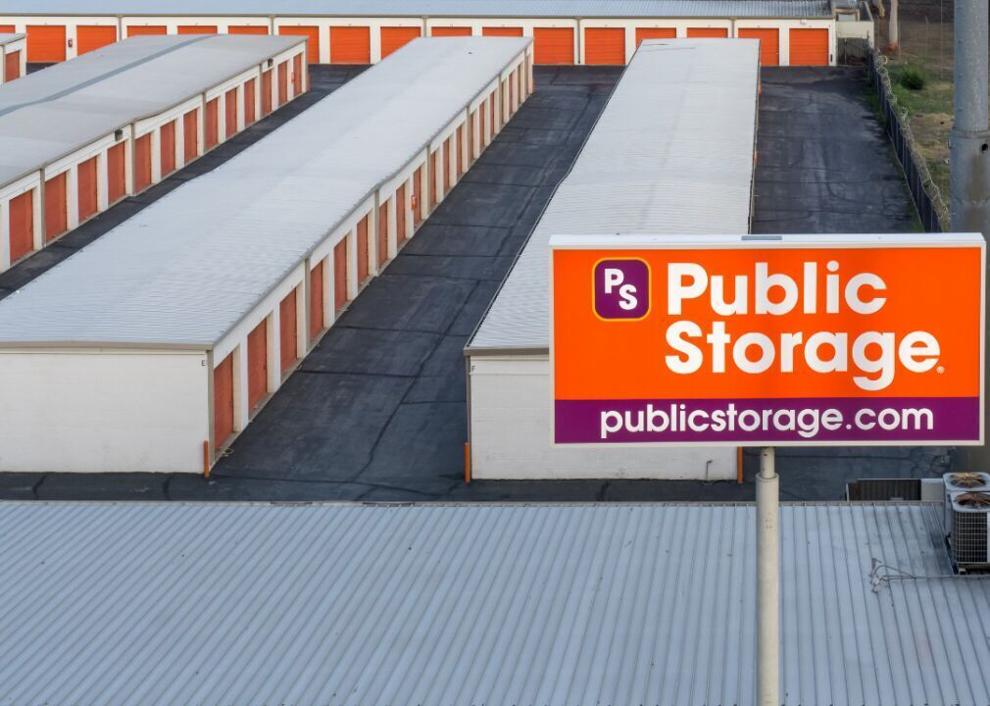 Louisiana: Gayle Benson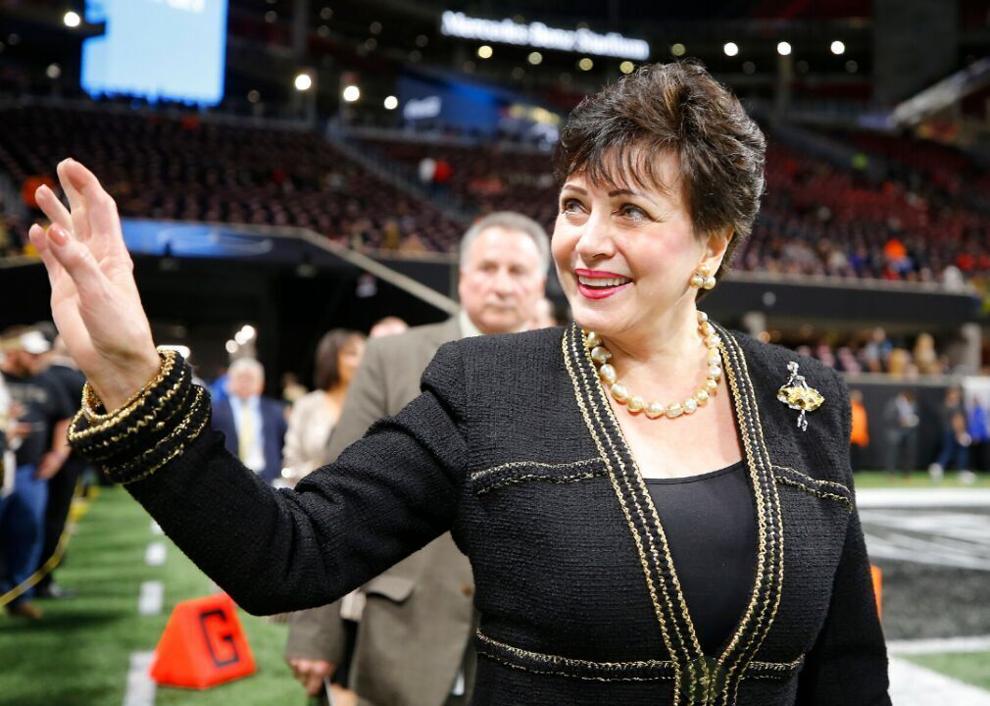 Maine: Susan Alfond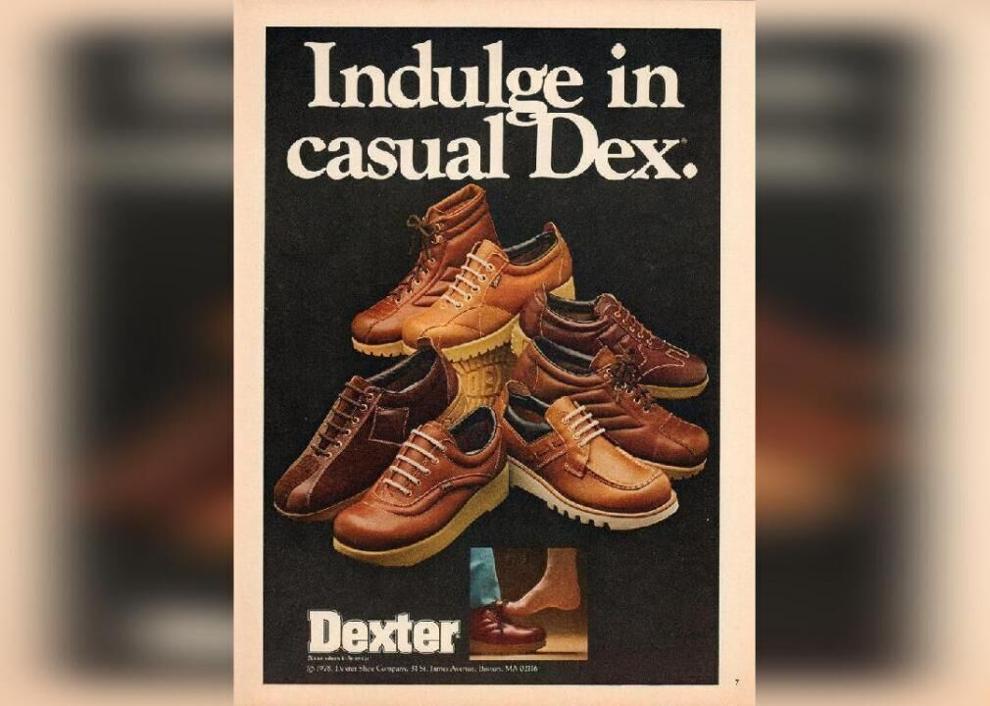 Maryland: Ted Lerner and family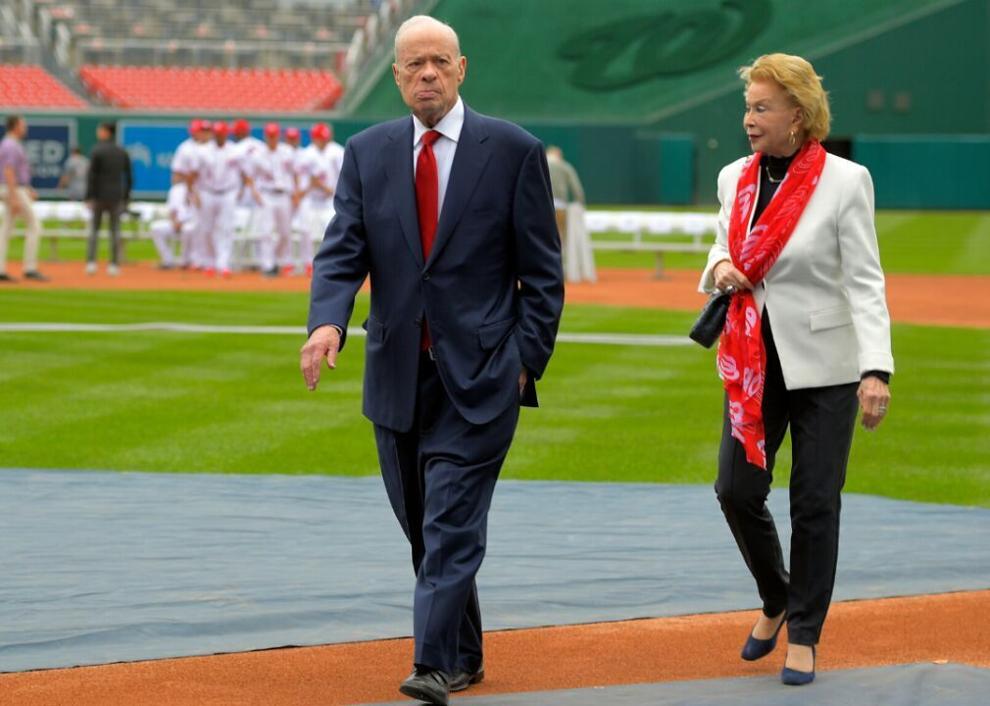 Massachusetts: Abigail Johnson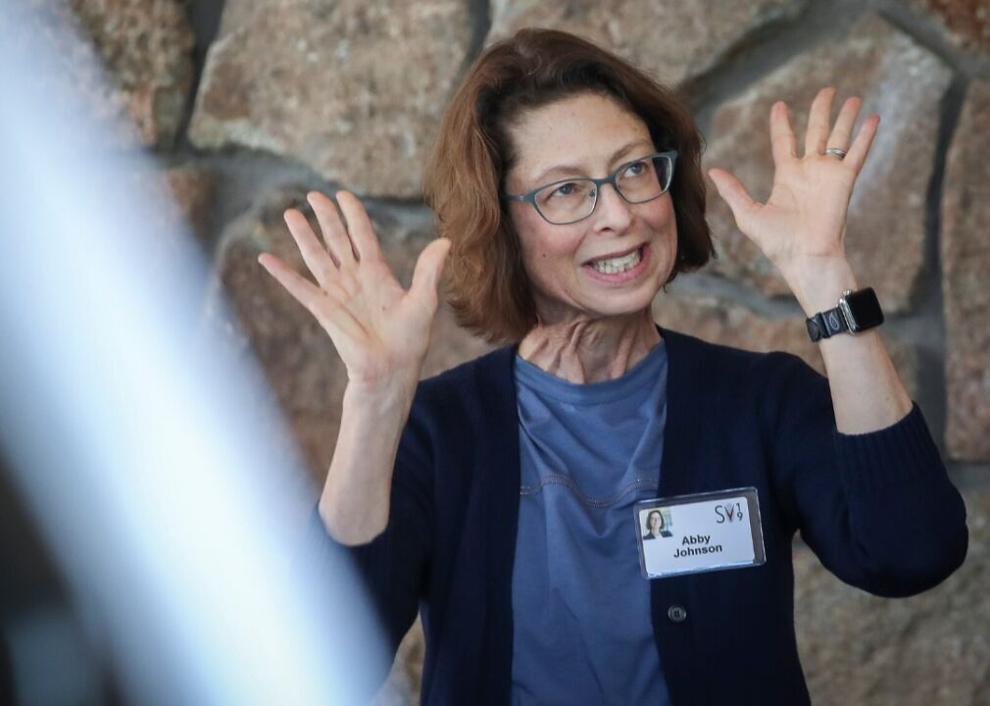 Michigan: Daniel Gilbert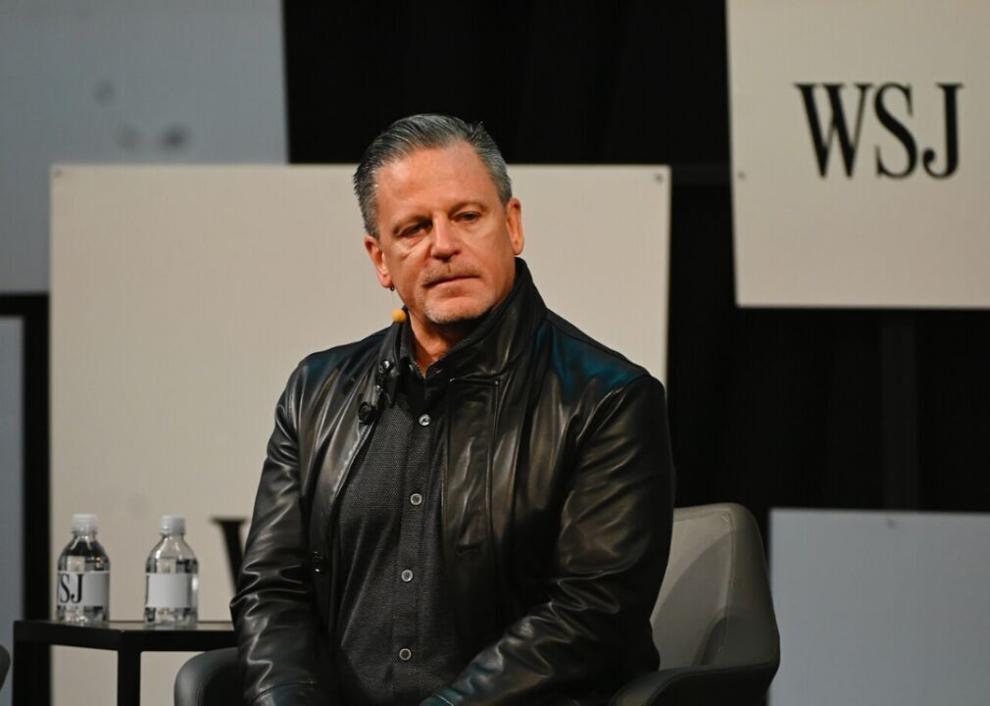 Minnesota: Glen Taylor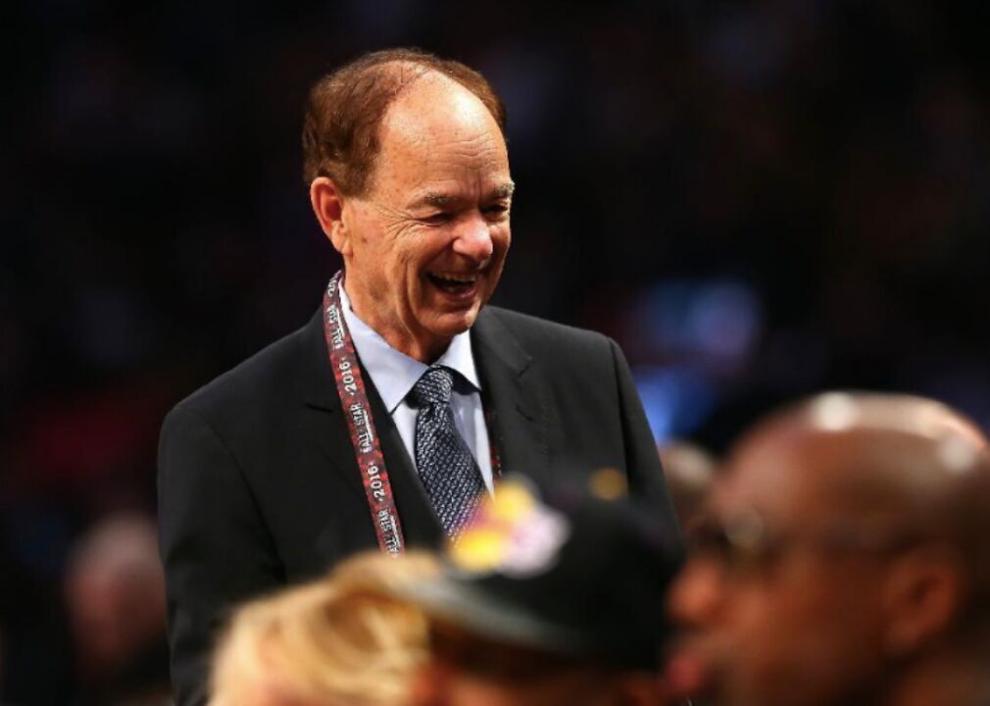 Mississippi: James and Thomas Duff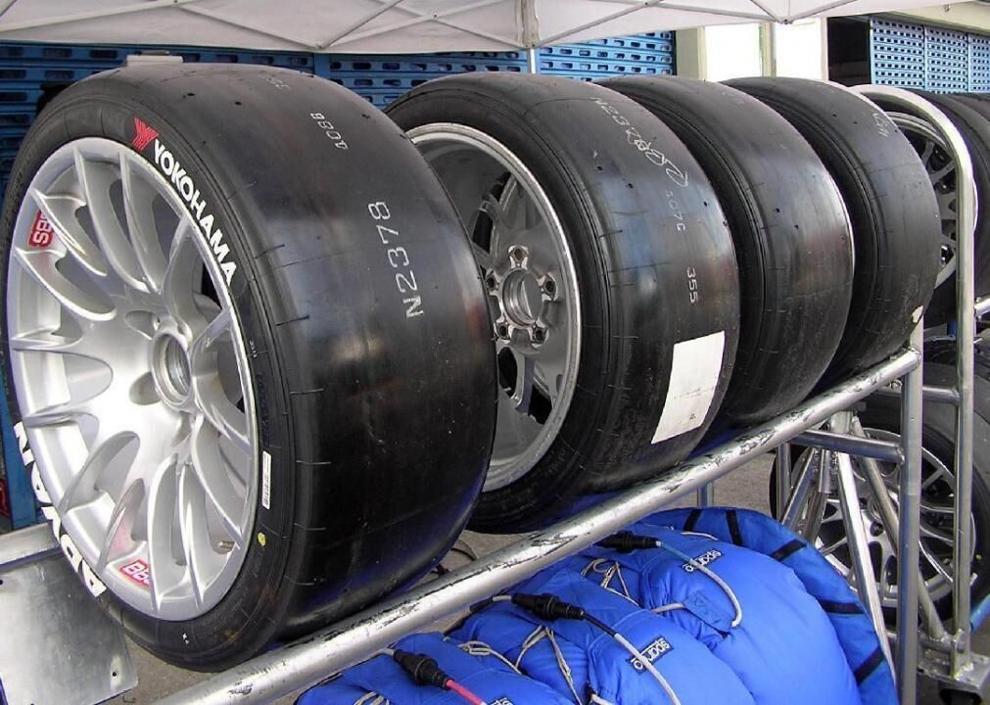 Missouri: Pauline Macmillan Keinath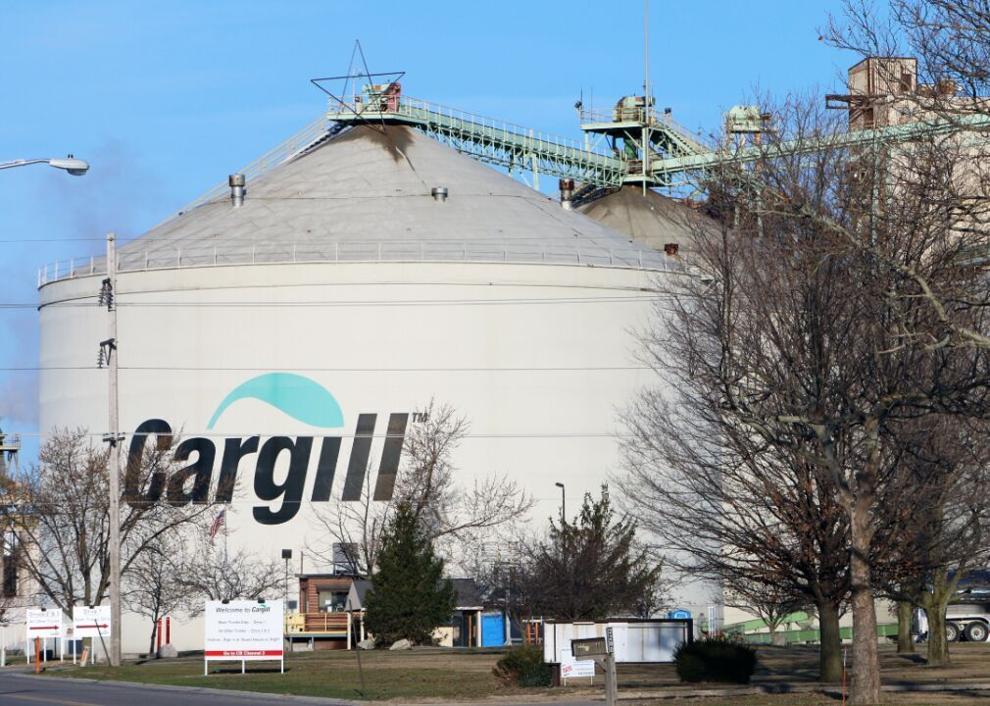 Montana: Dennis Washington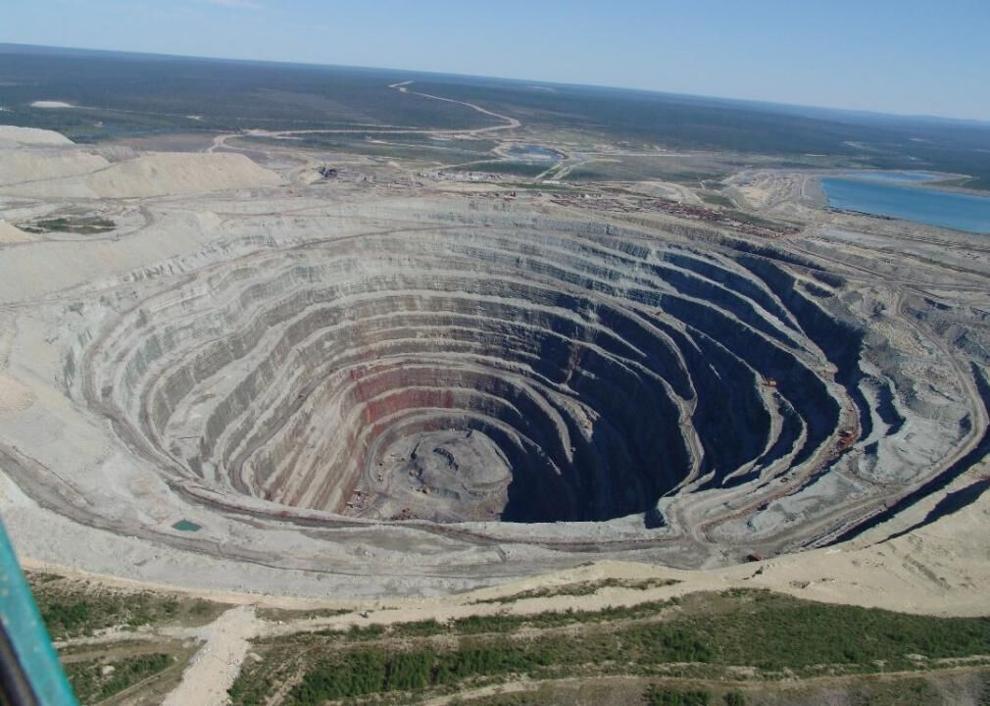 Nebraska: Warren Buffett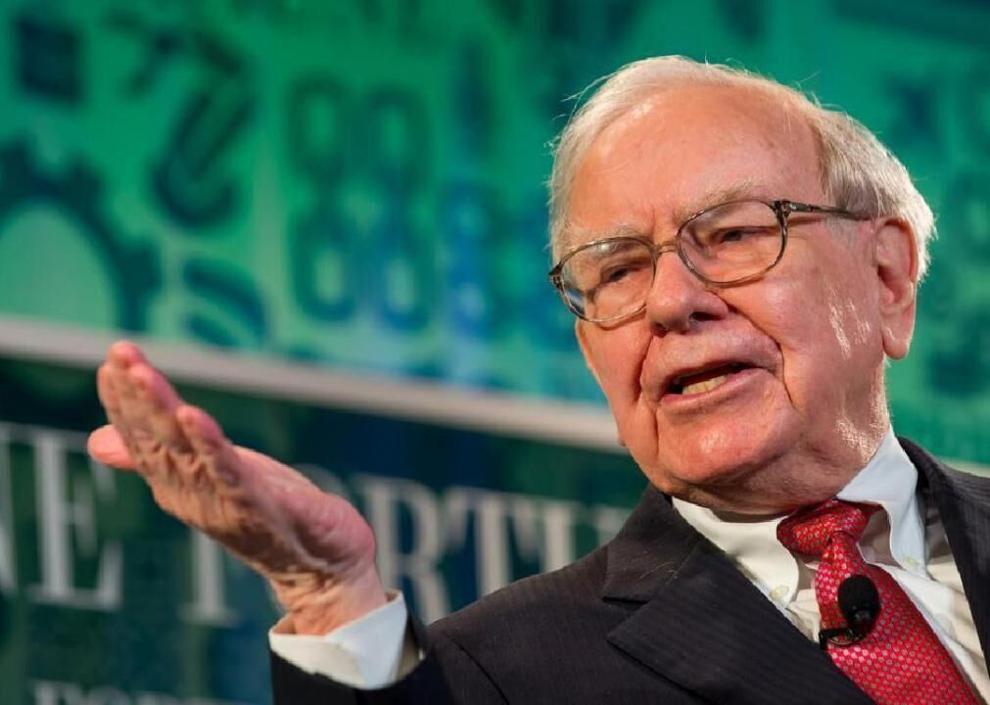 Nevada: Sheldon Adelson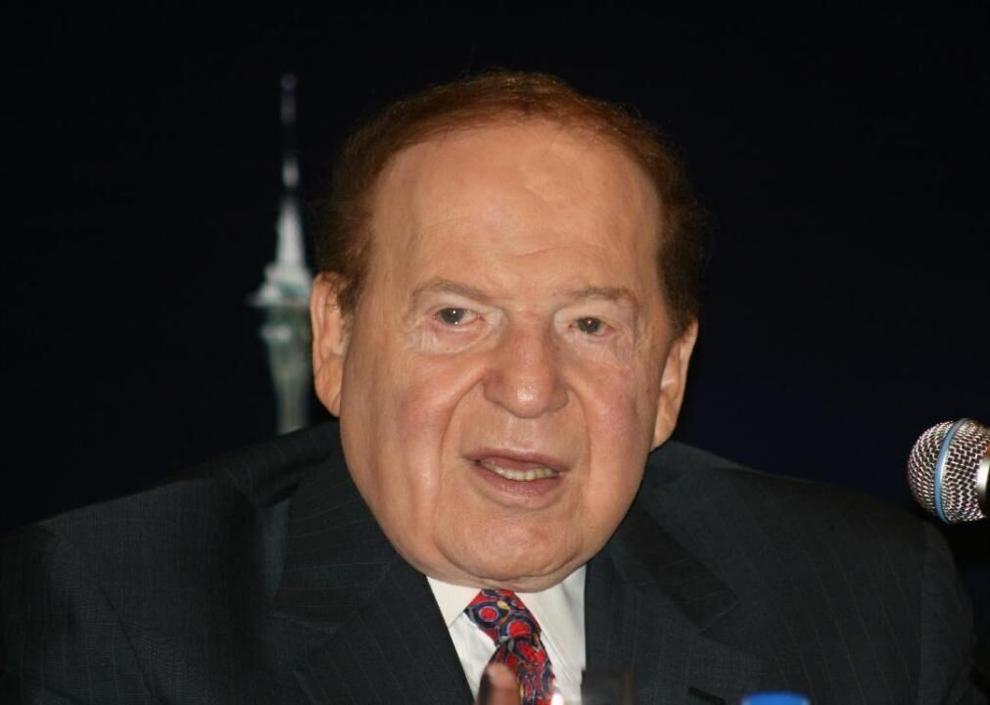 New Hampshire: Andrea Reimann-Ciardelli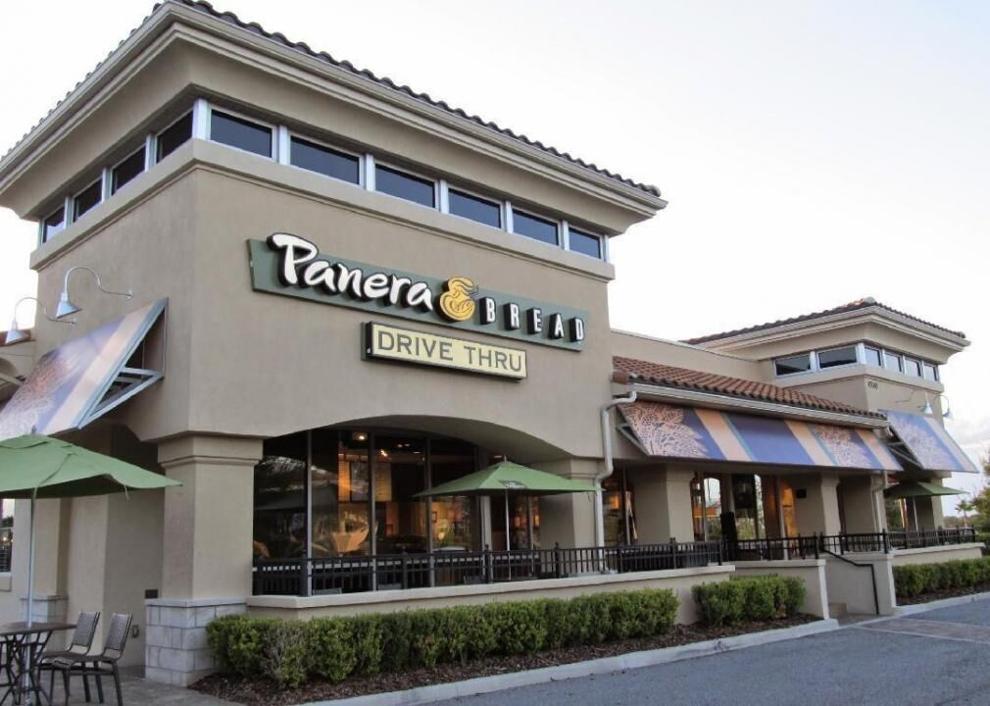 New Jersey: John Overdeck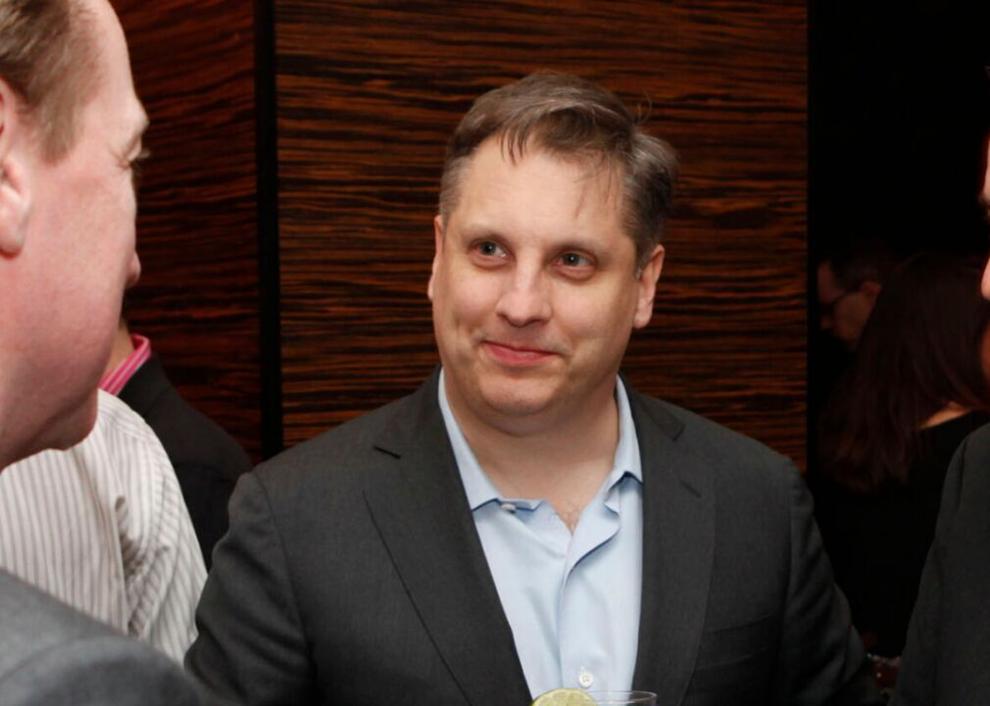 New Mexico: Mack C. Chase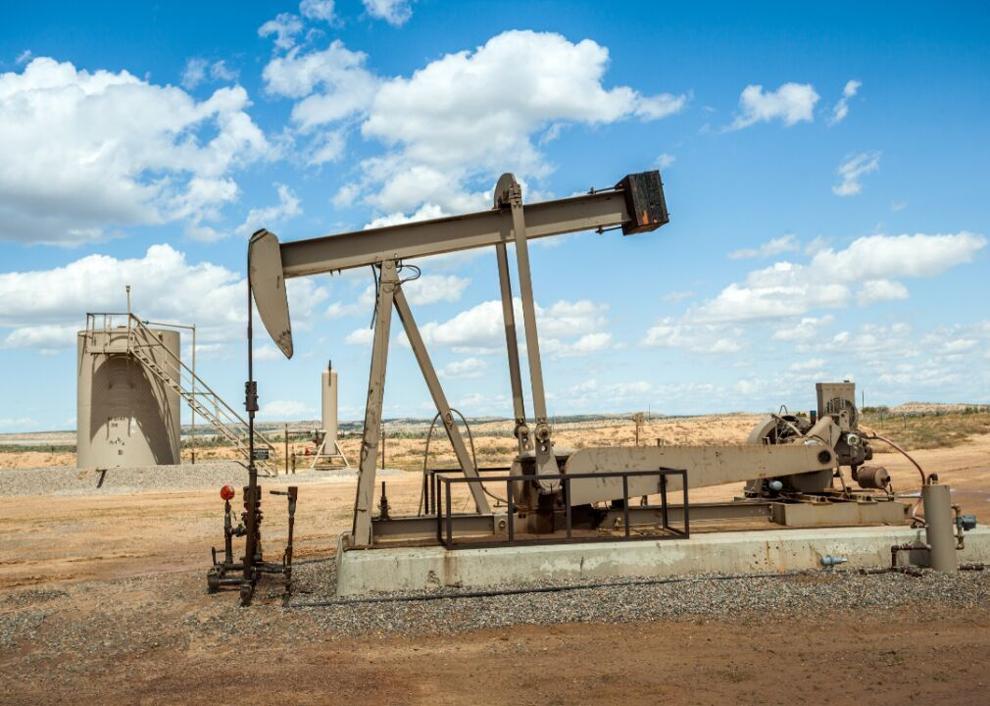 New York: Michael Bloomberg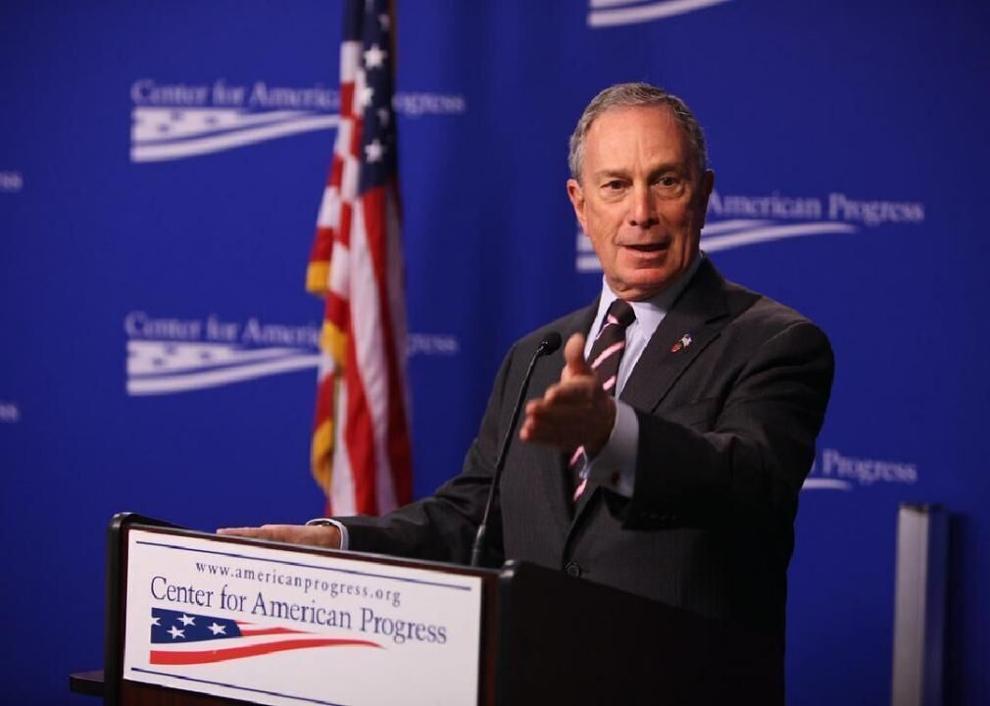 North Carolina: James Goodnight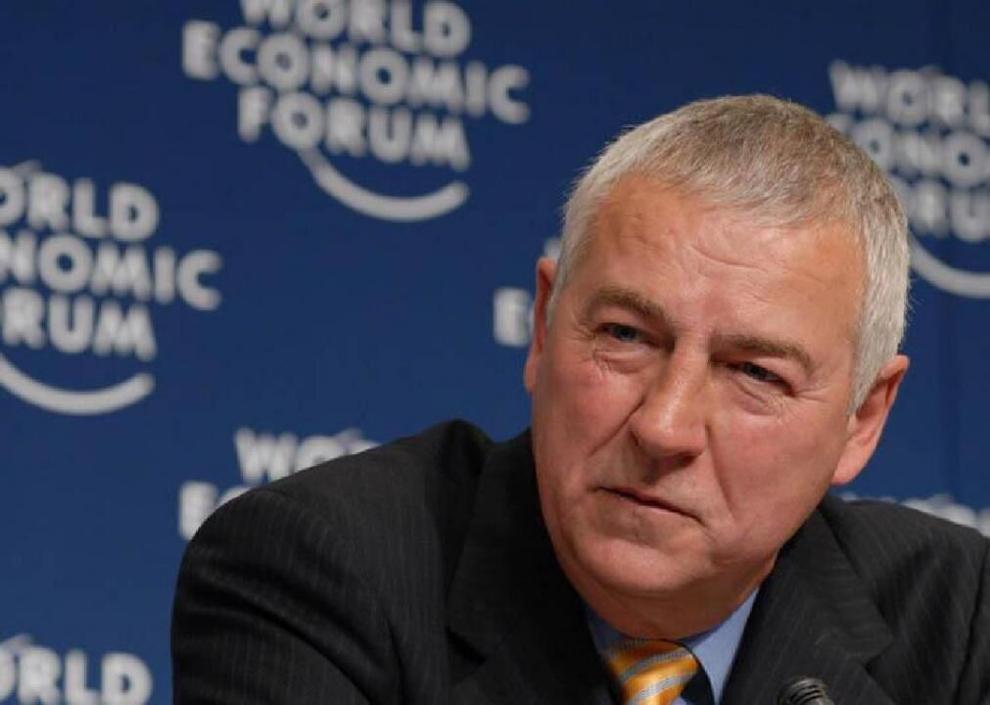 North Dakota: Gary Tharaldson
Ohio: Les Wexner and family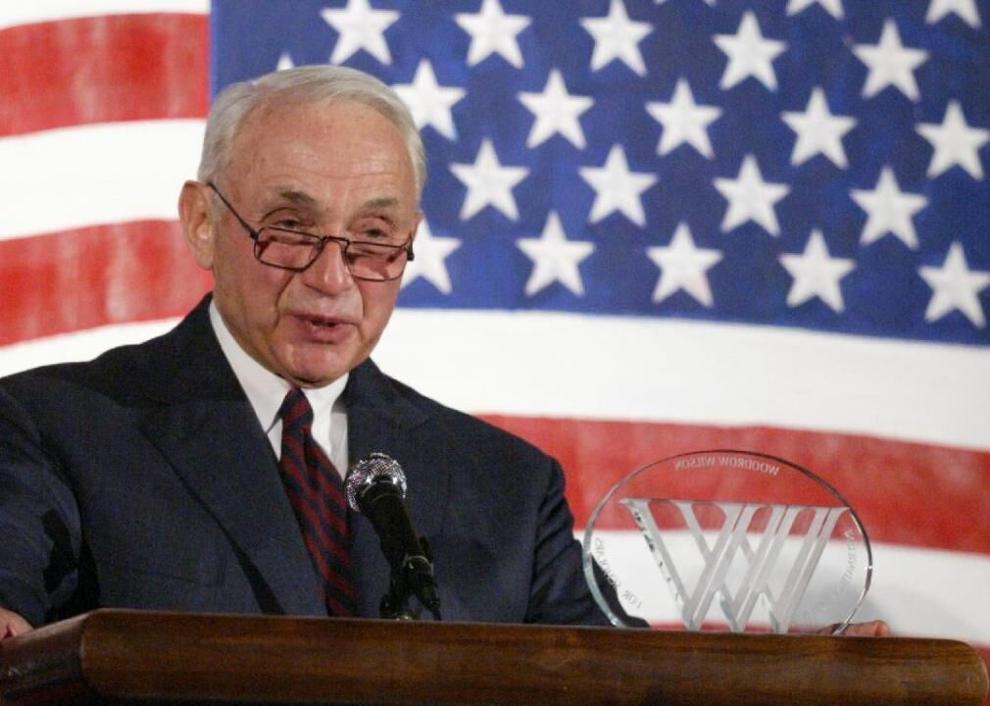 Oklahoma: Harold Hamm and family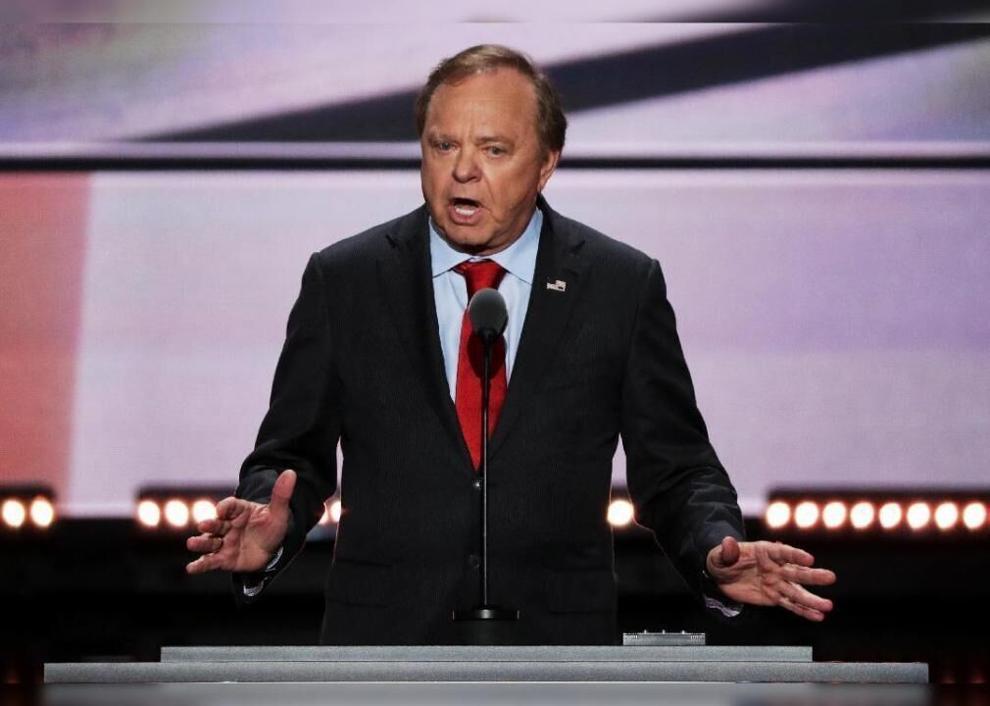 Oregon: Phil Knight and family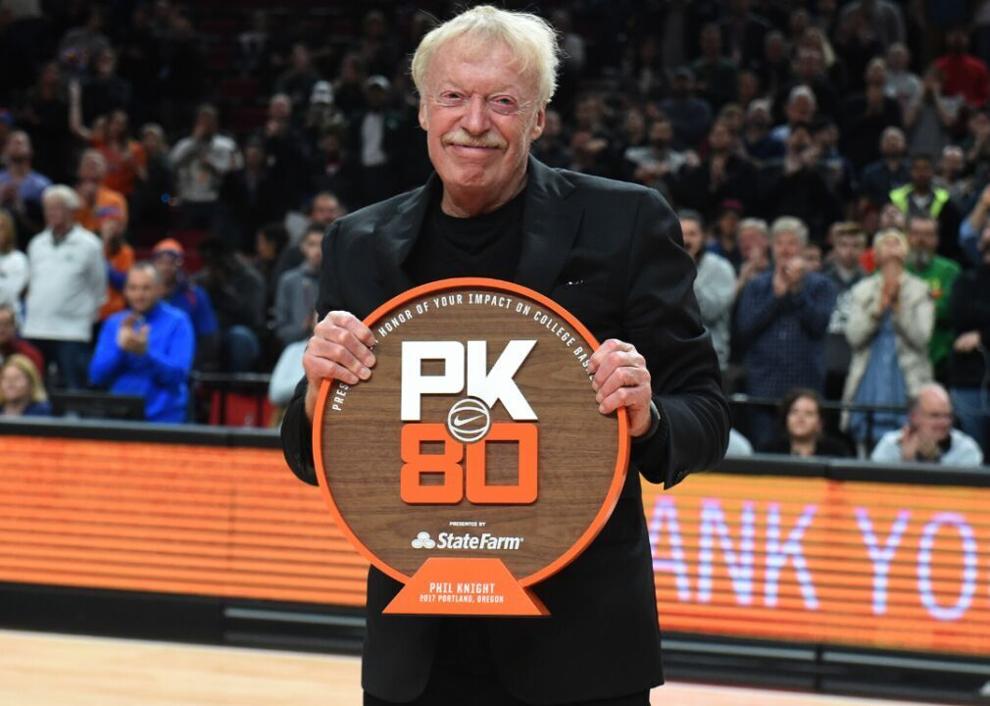 Pennsylvania: Victoria Mars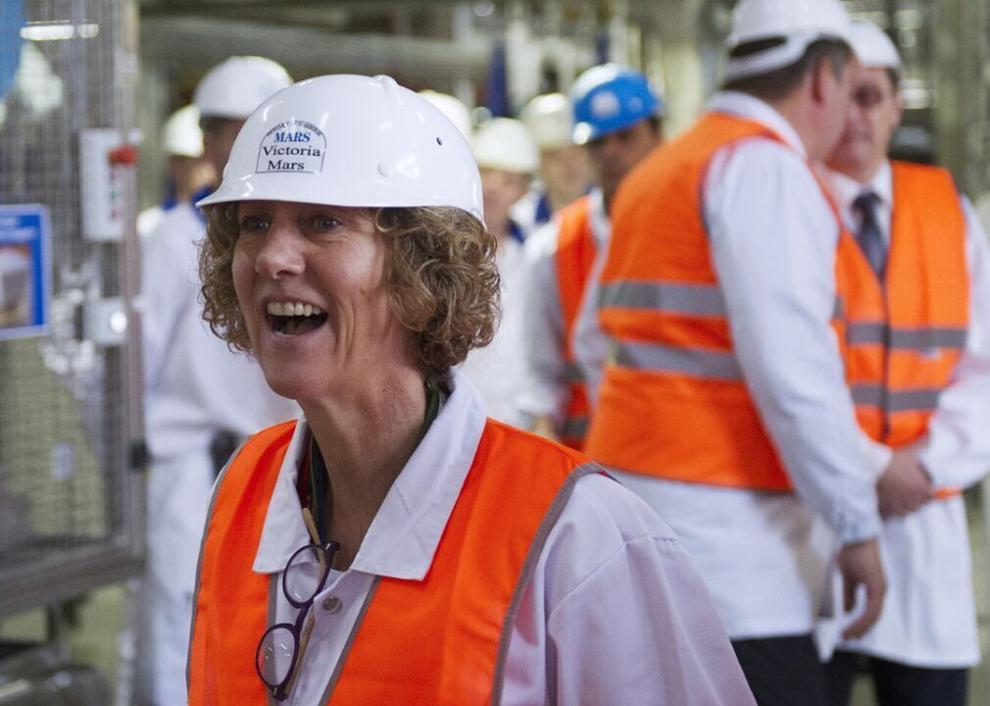 Rhode Island: Jonathan Nelson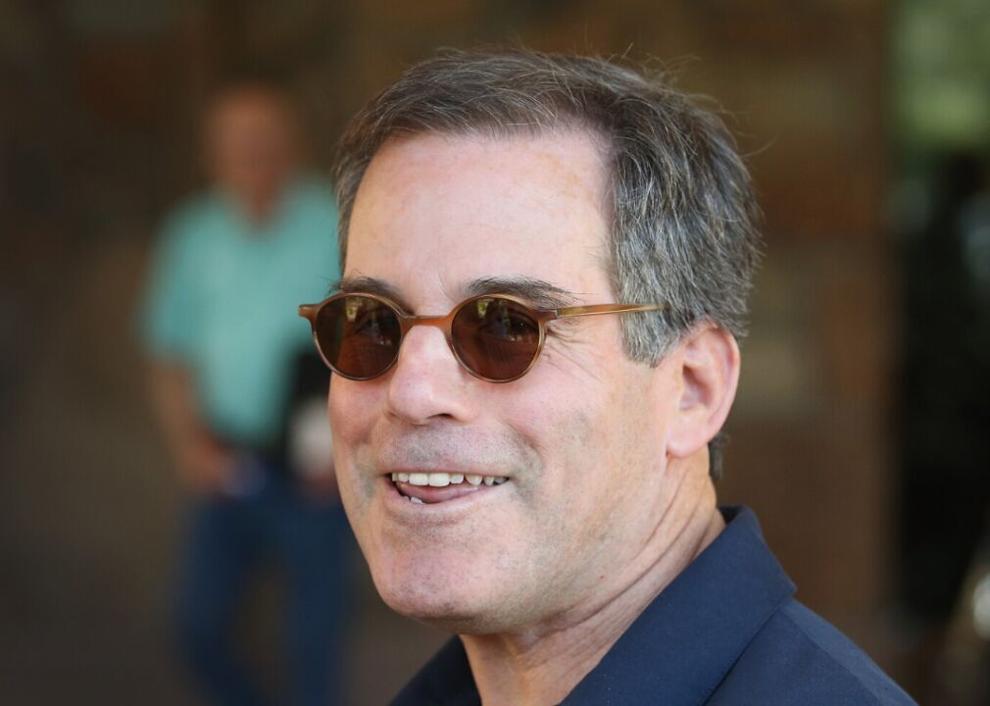 South Carolina: Anita Zucker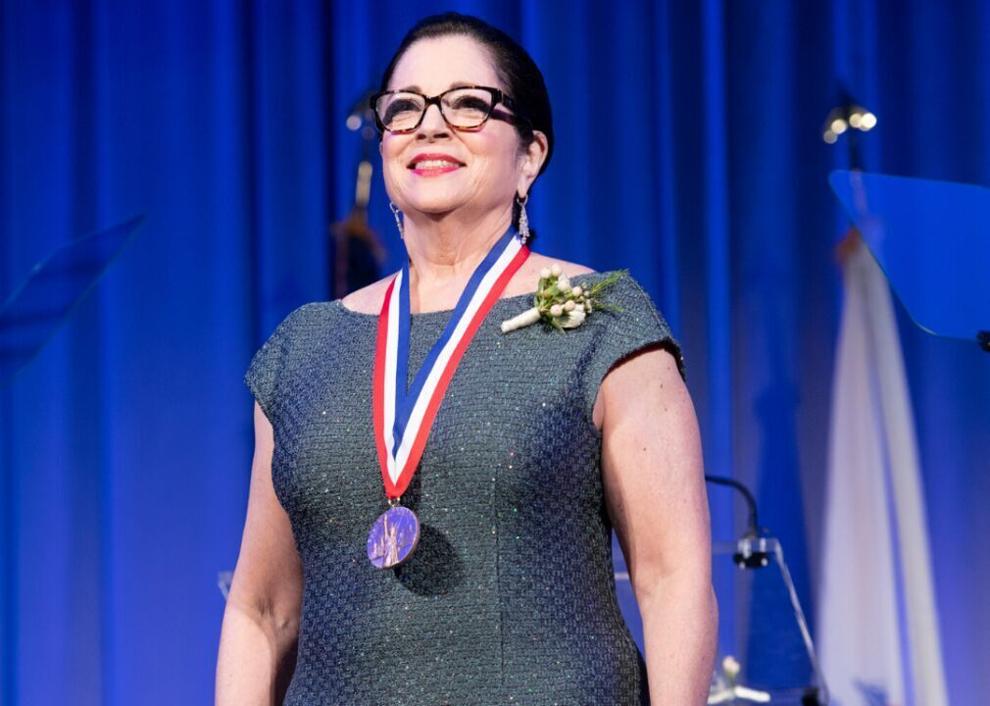 South Dakota: T. Denny Sanford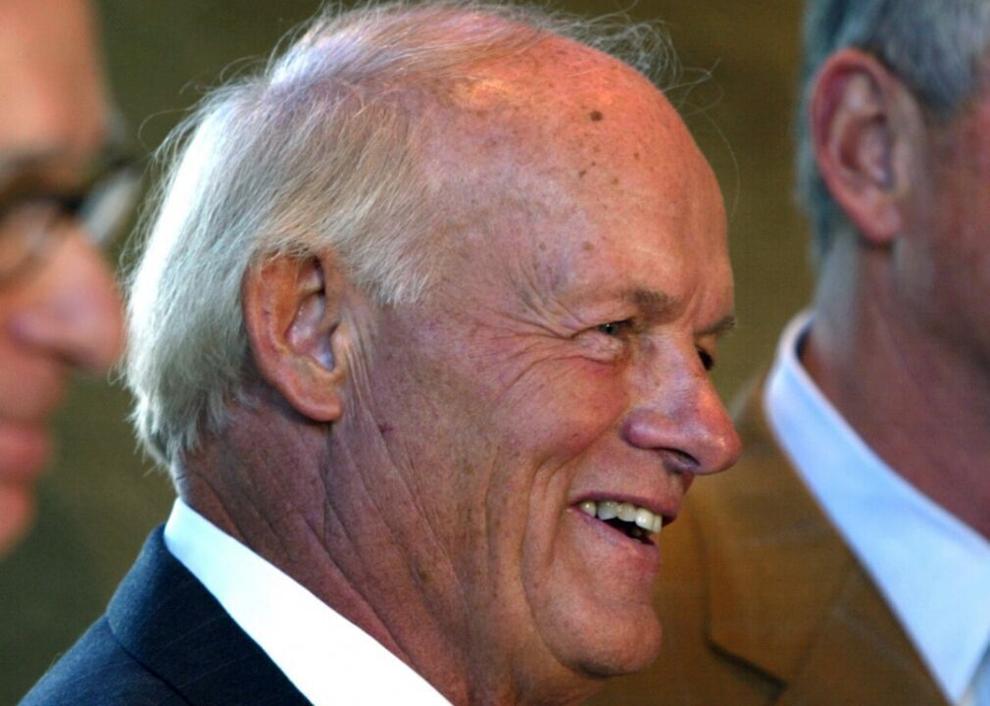 Tennessee: Thomas Frist Jr. and family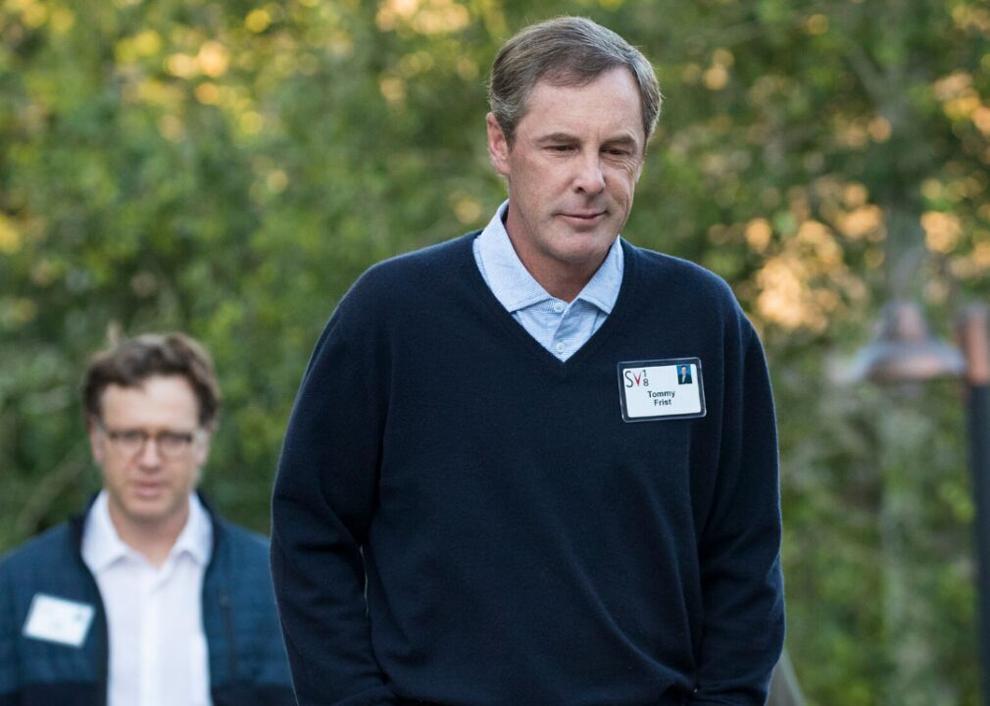 Texas: Alice Walton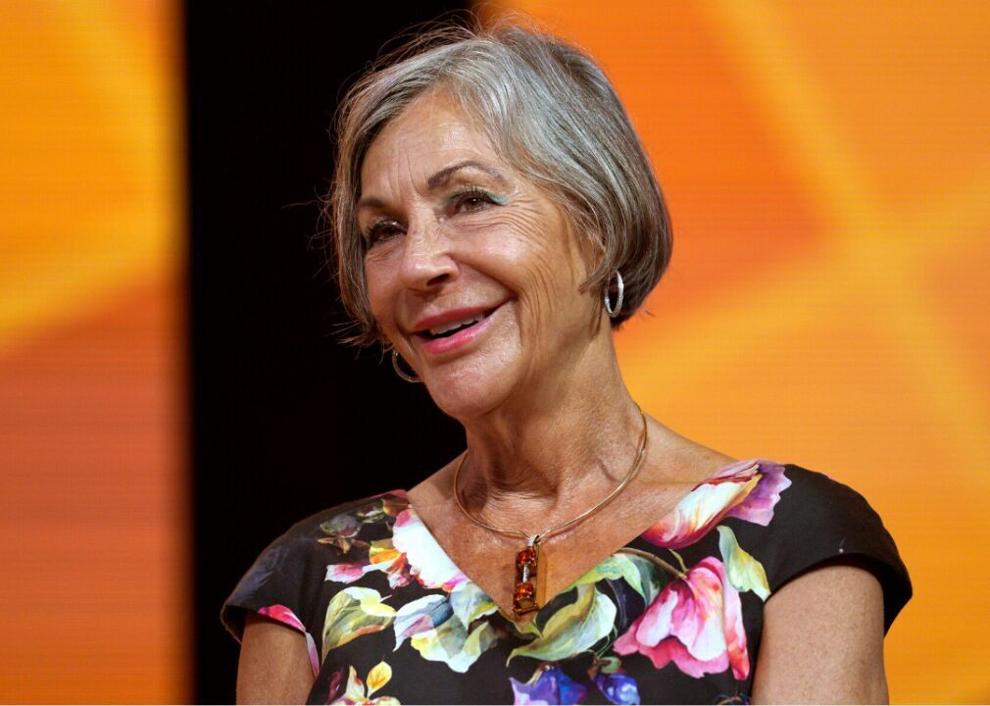 Utah: Gail Miller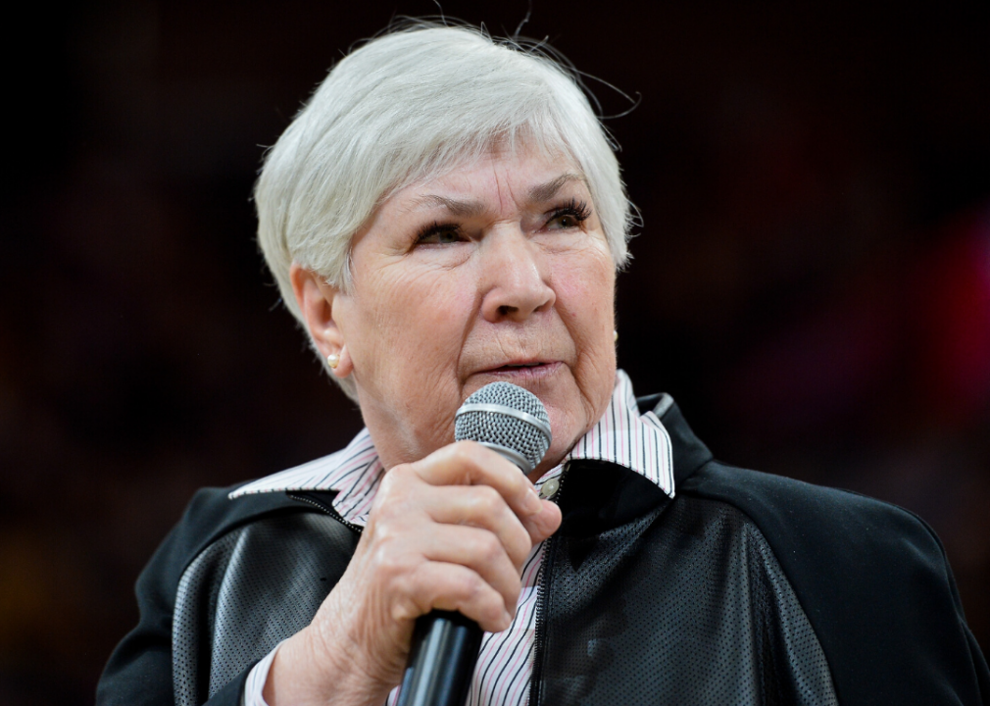 Vermont: John Abele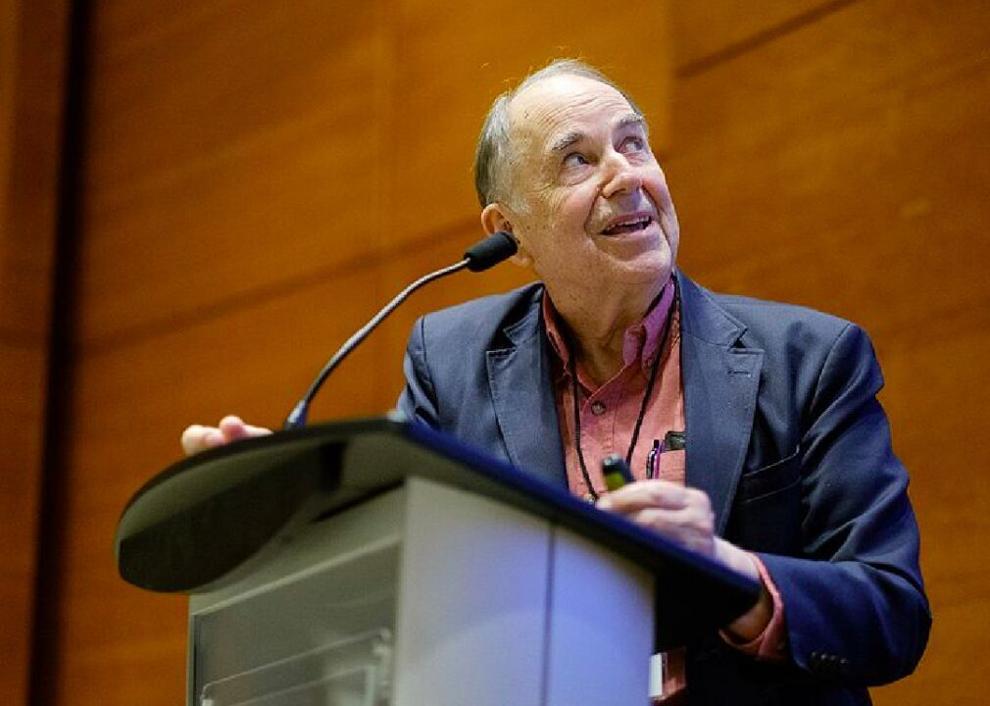 Virginia: Jacqueline Mars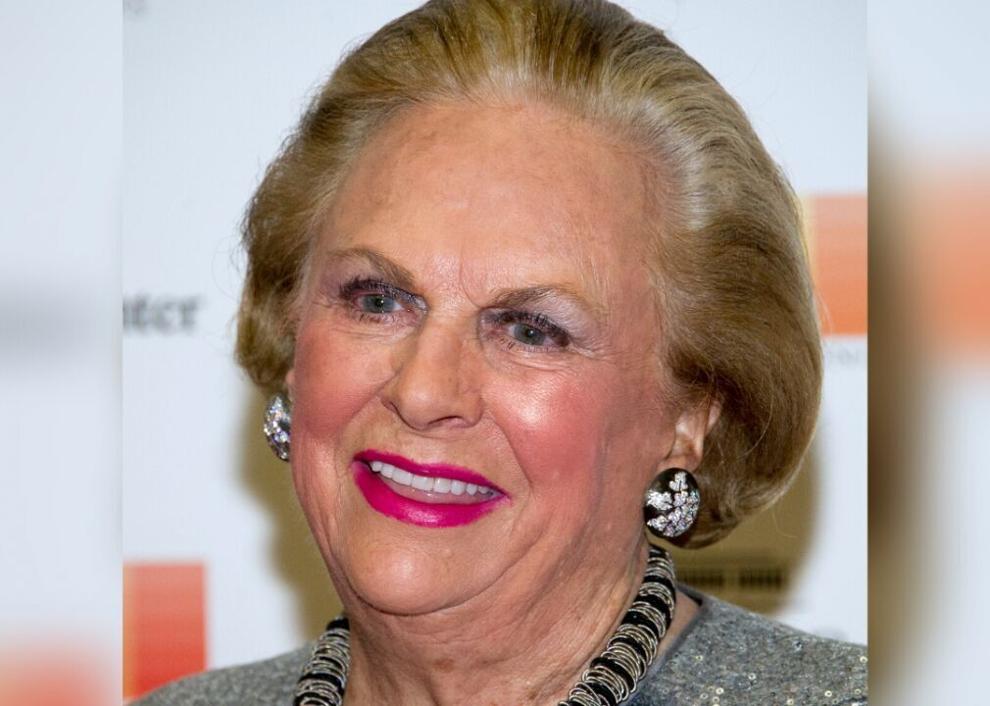 Washington: Jeff Bezos
West Virginia: Jim Justice II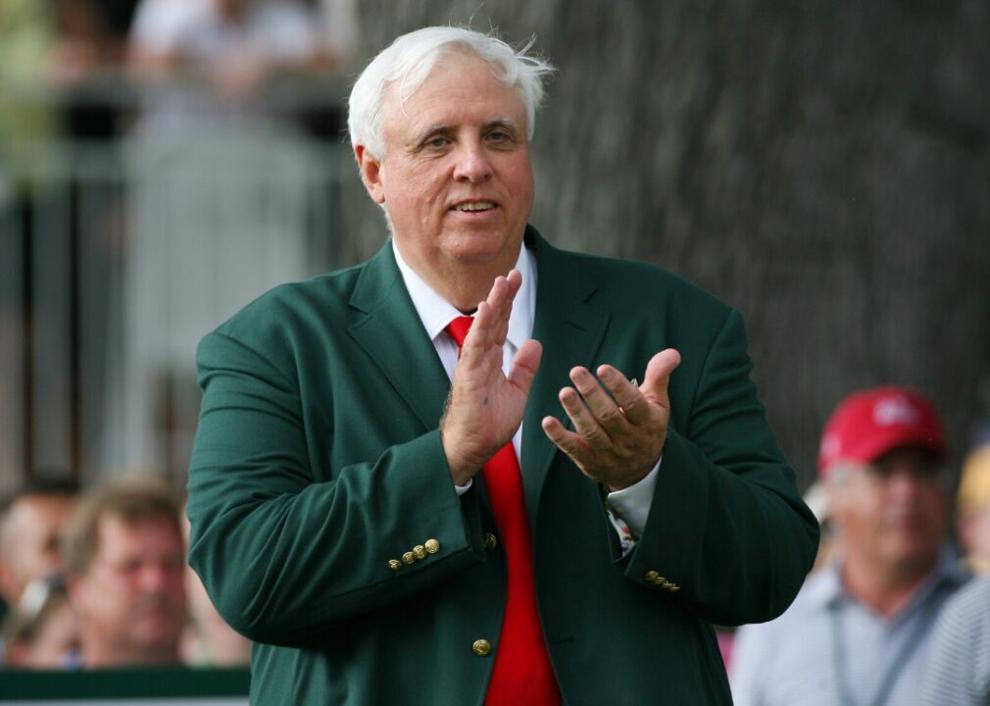 Wisconsin: John Menard Jr.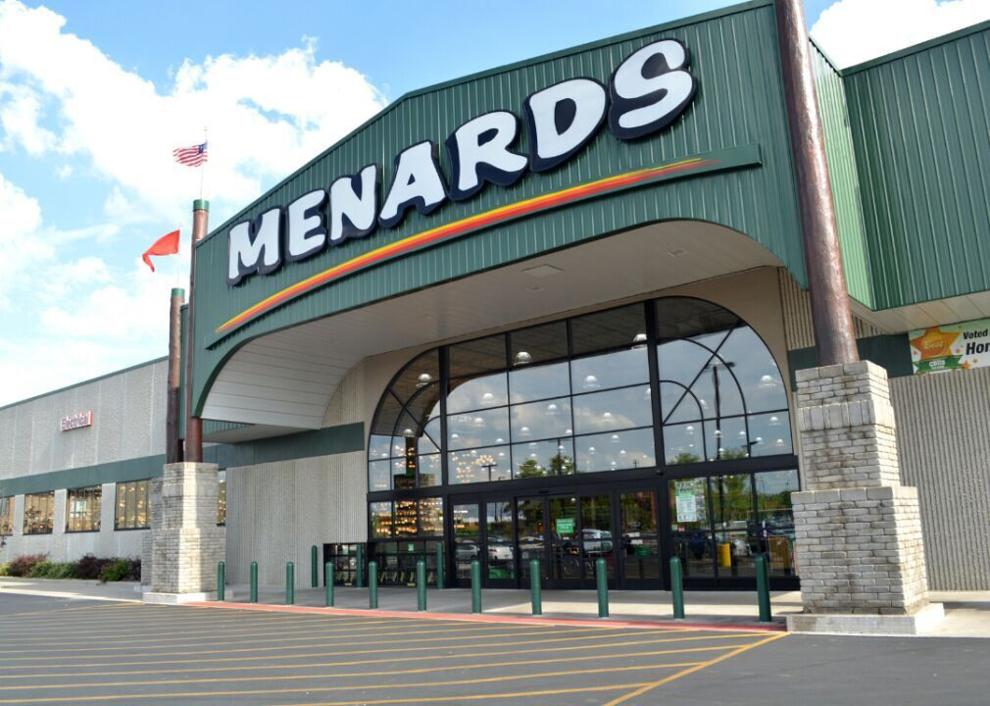 Wyoming: John Mars