A Chicago man is suing Buffalo Wild Wings over their boneless wings that he claims are just chicken nuggets.
Plaintiff Aimen Halim said in his complaint that the chain's wings are "not wings at all, but instead, slices of chicken breast meat deep-fried like wings. Indeed, the products are more akin, in composition, to a chicken nugget rather than a chicken wing."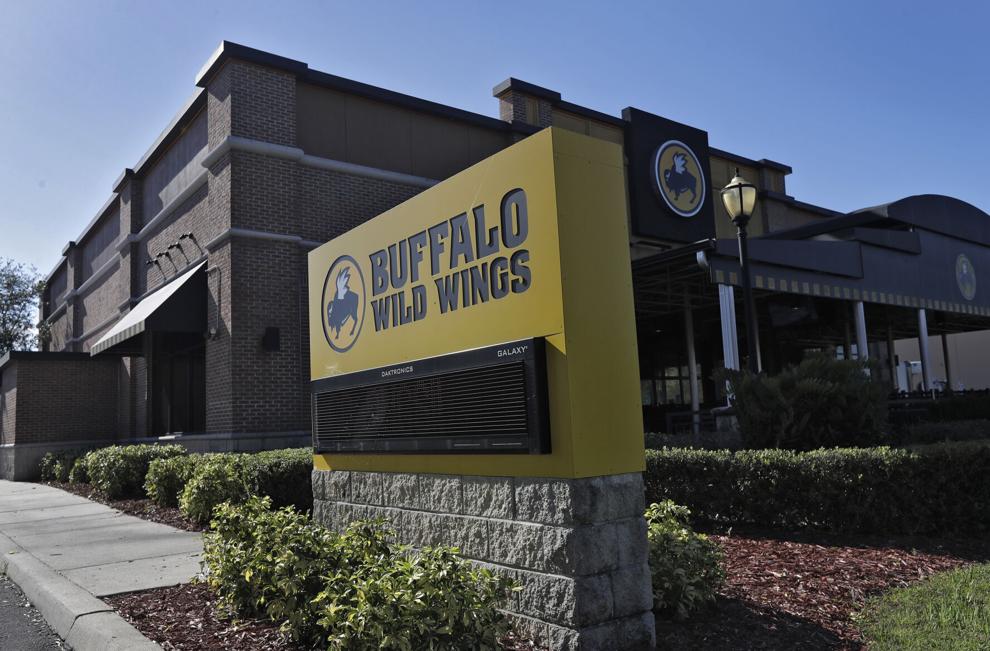 The class action suit claims Buffalo Wild Wings is guilty of false and deceptive marketing and advertising of its boneless wings and said the name of the products should be changed or the content – chicken breast meat – disclosed on the menu.
The complaint was filed on Friday in the U.S. District Court in the Northern District of Illinois.
Hamlin is seeking damages and injunctive relief.
According to Business Insider, Halim has filed at least three other class-action lawsuits, including one against Hefty over claims its bags were recyclable. The Hefty case was dismissed last year.
50 most popular chain restaurants in America
50 most popular chain restaurants in America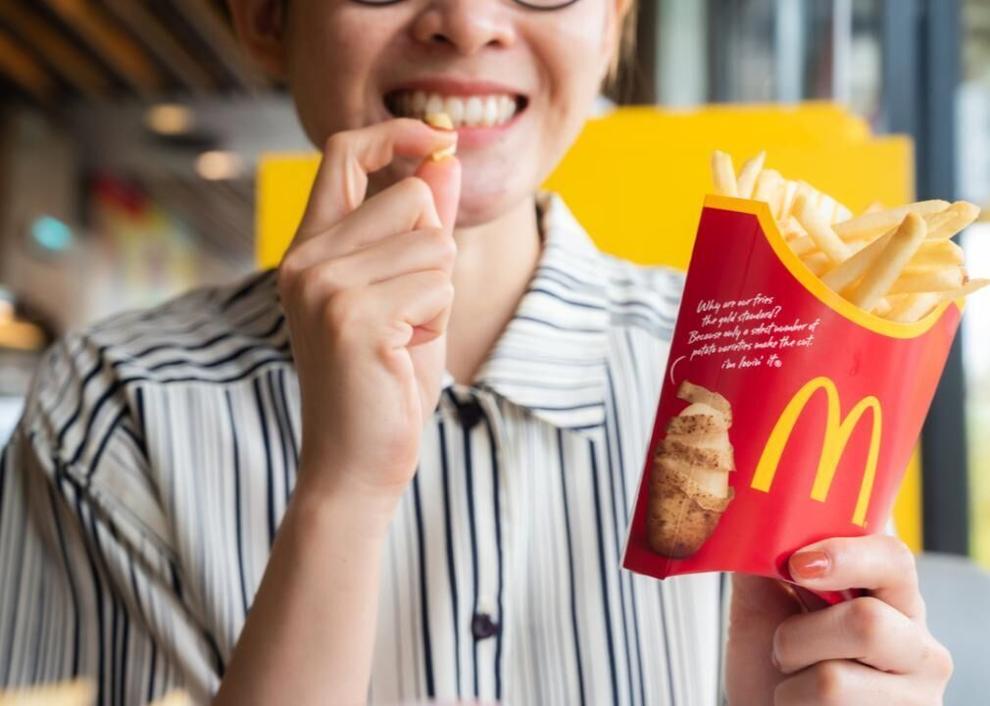 #50. Panda Express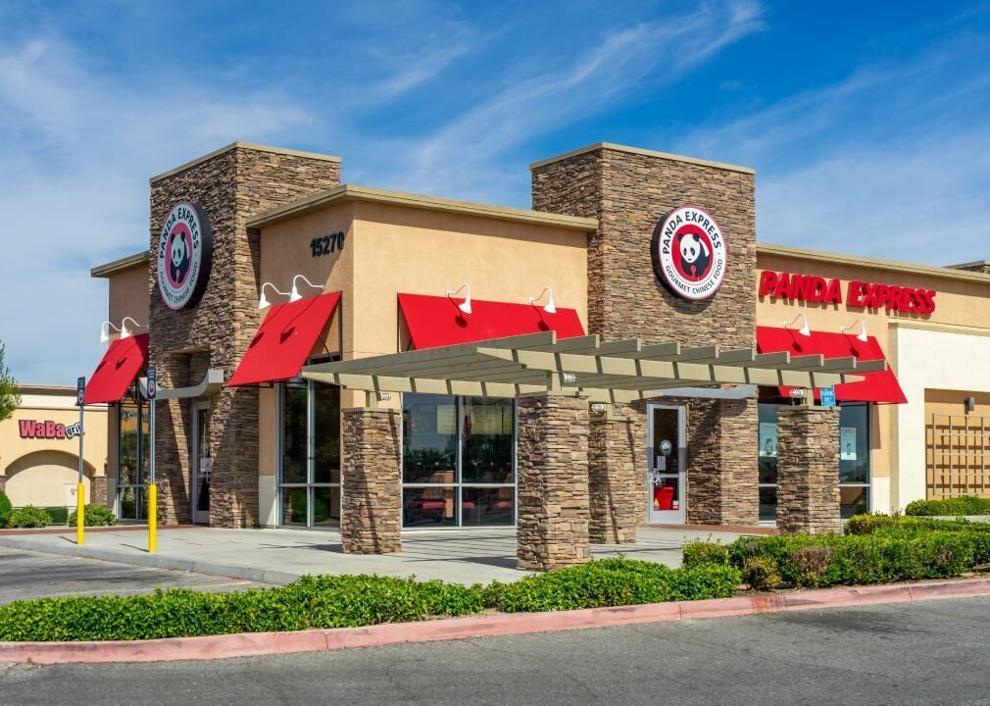 #49. Jersey Mike's Subs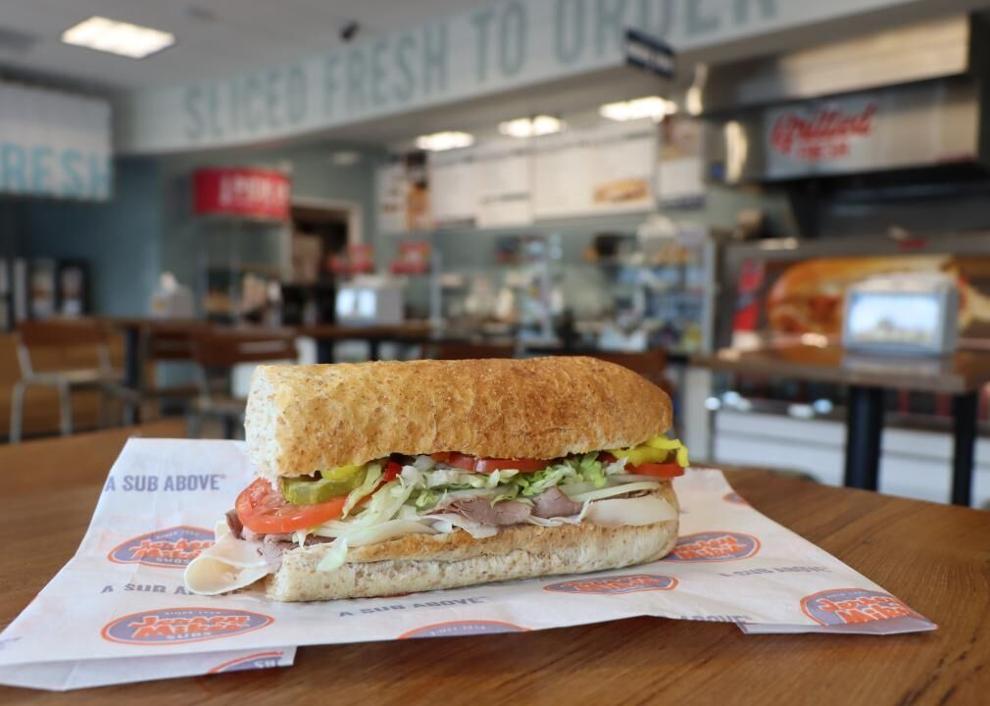 #48. Auntie Anne's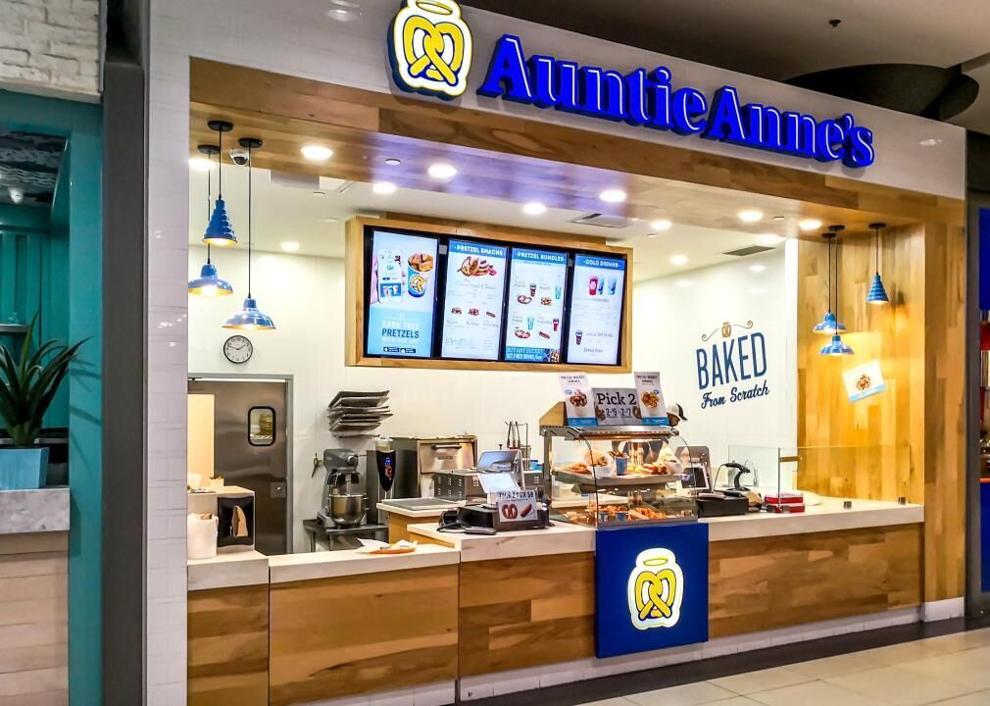 #47. Quiznos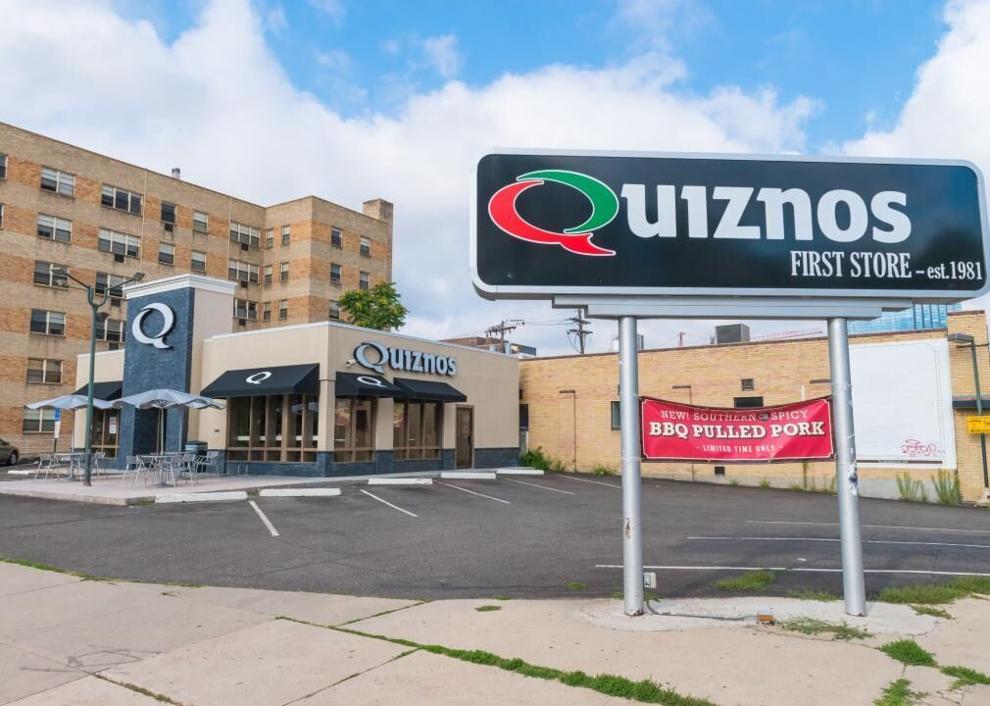 #46. Golden Corral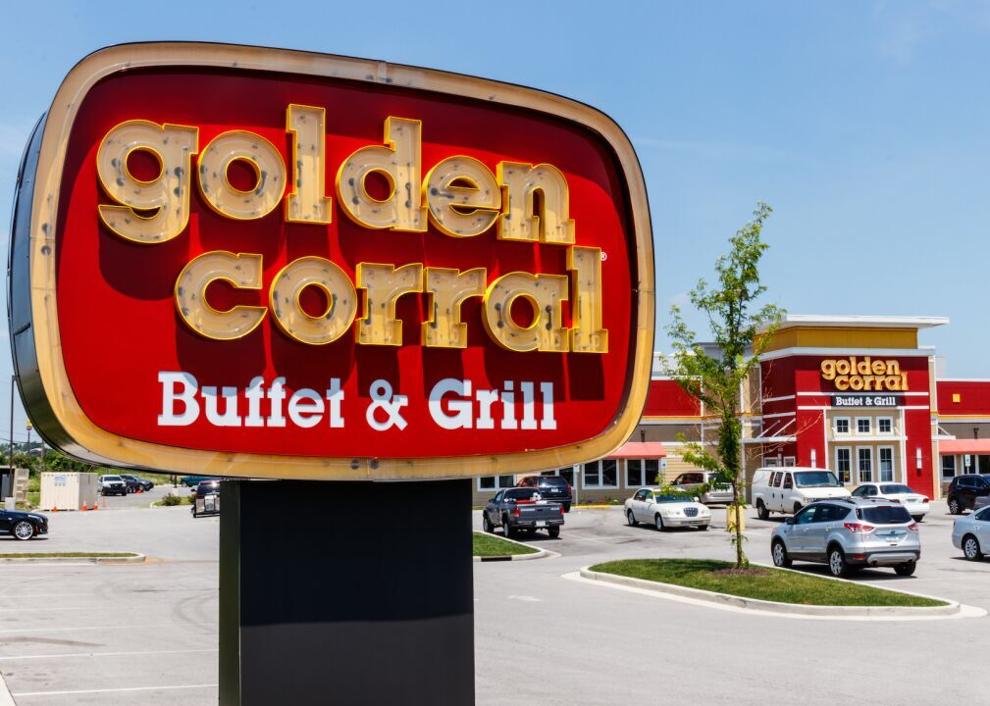 #45. Hard Rock Cafe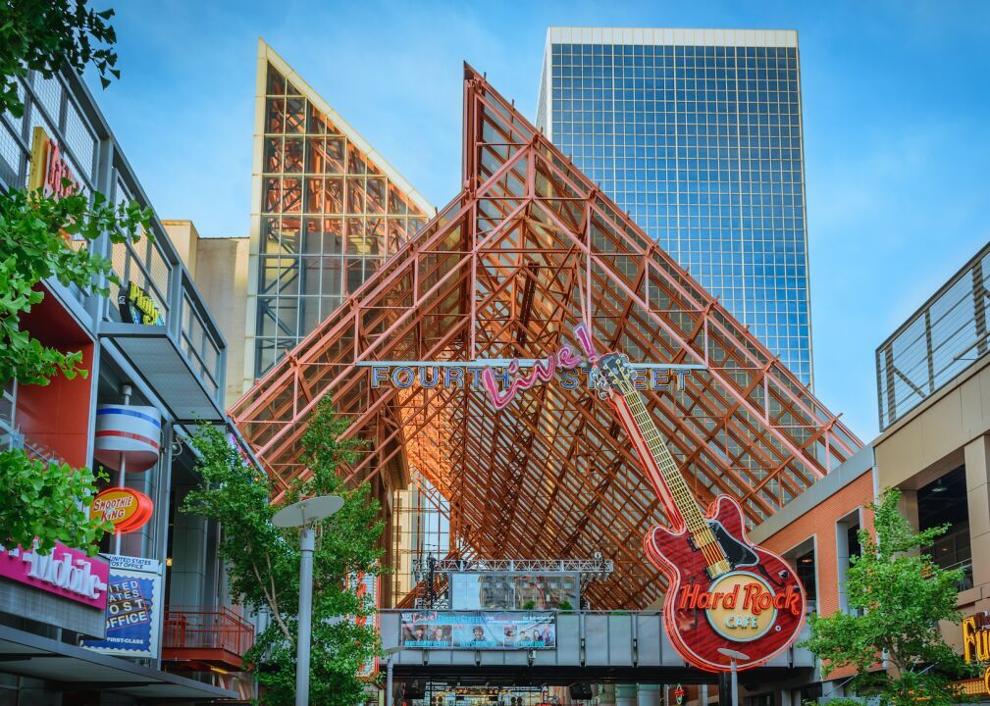 #44. Buffalo Wild Wings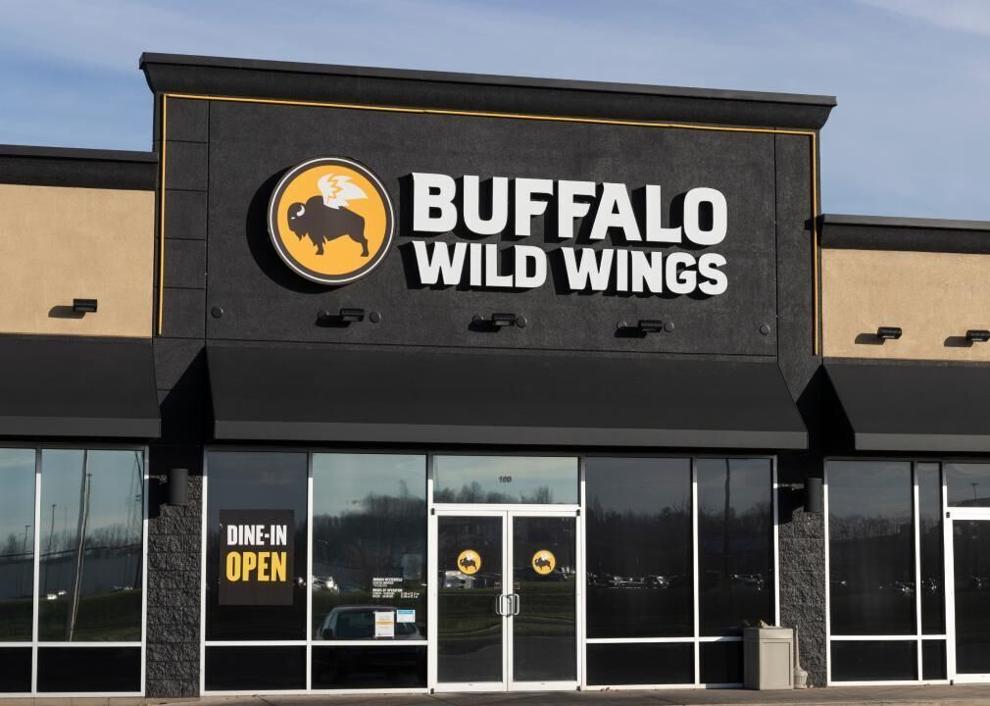 #43. Chipotle Mexican Grill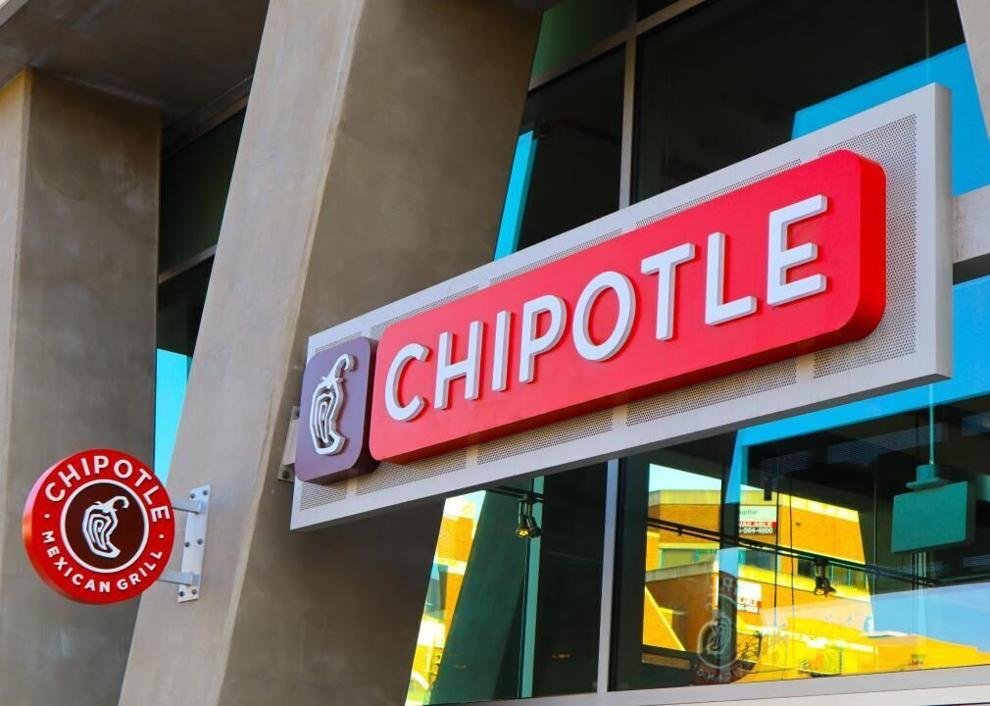 #42. Nathan's Famous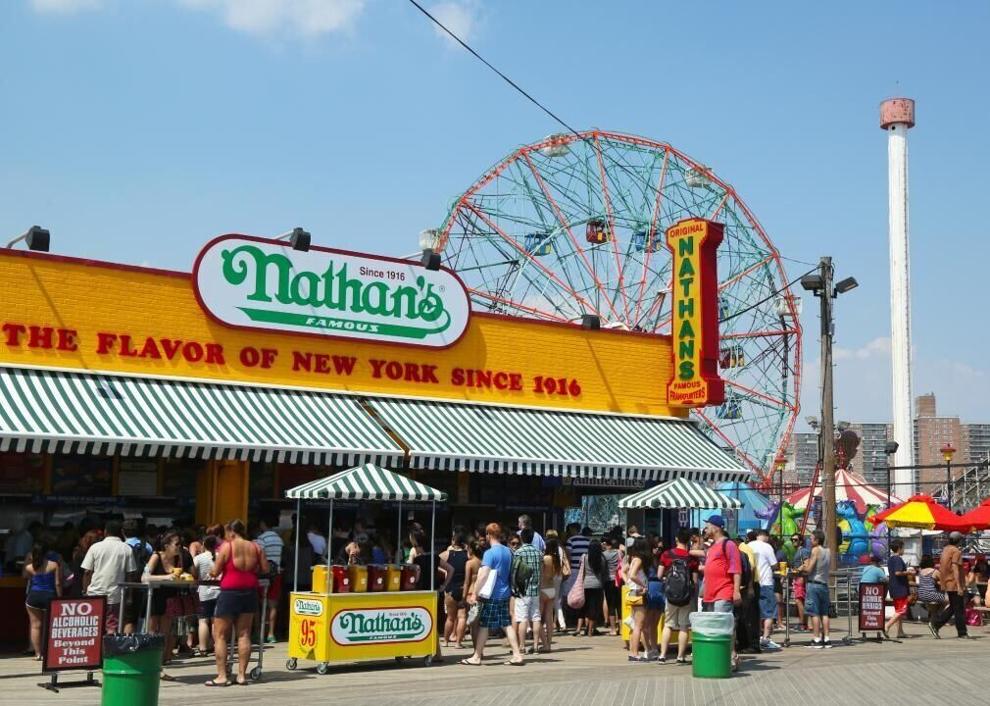 #41. Little Caesars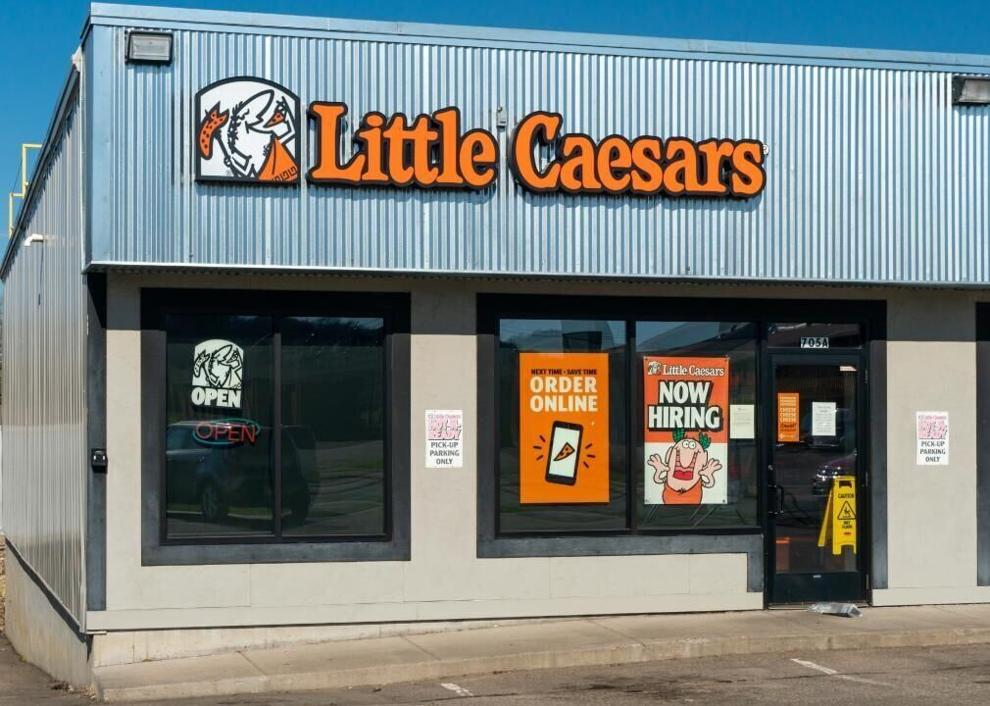 #40. TGI Friday's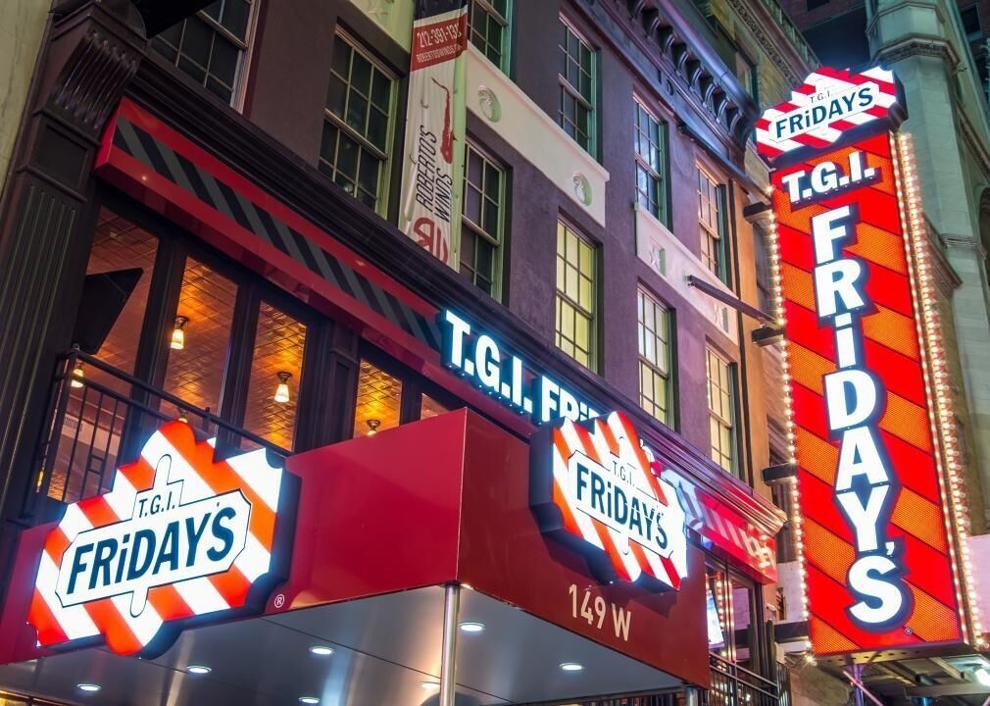 #39. Papa John's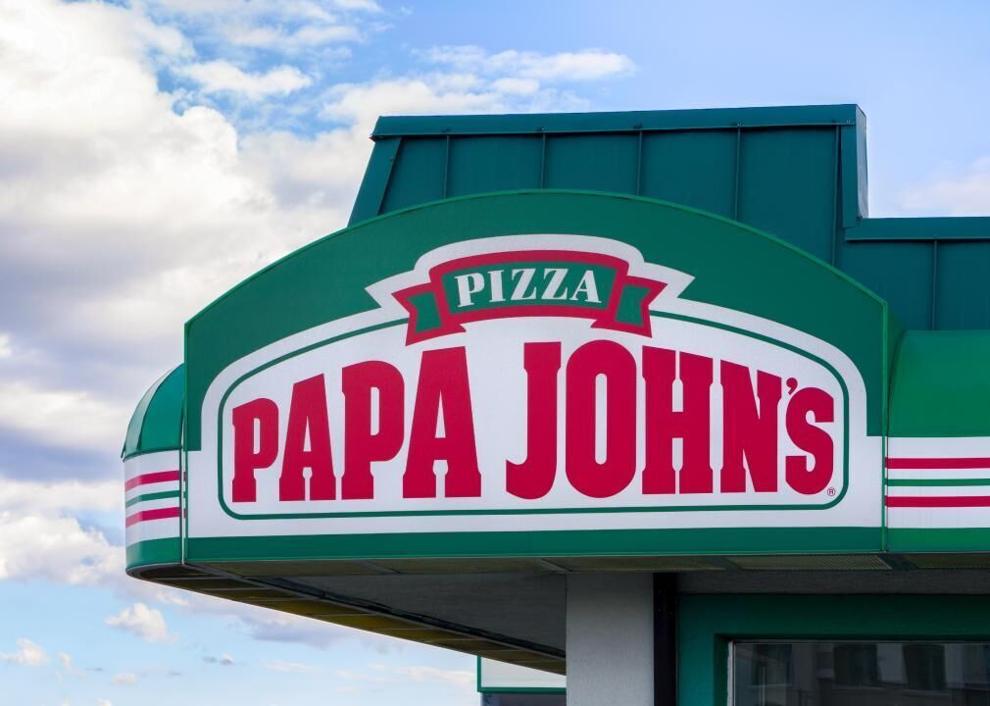 #38. Chili's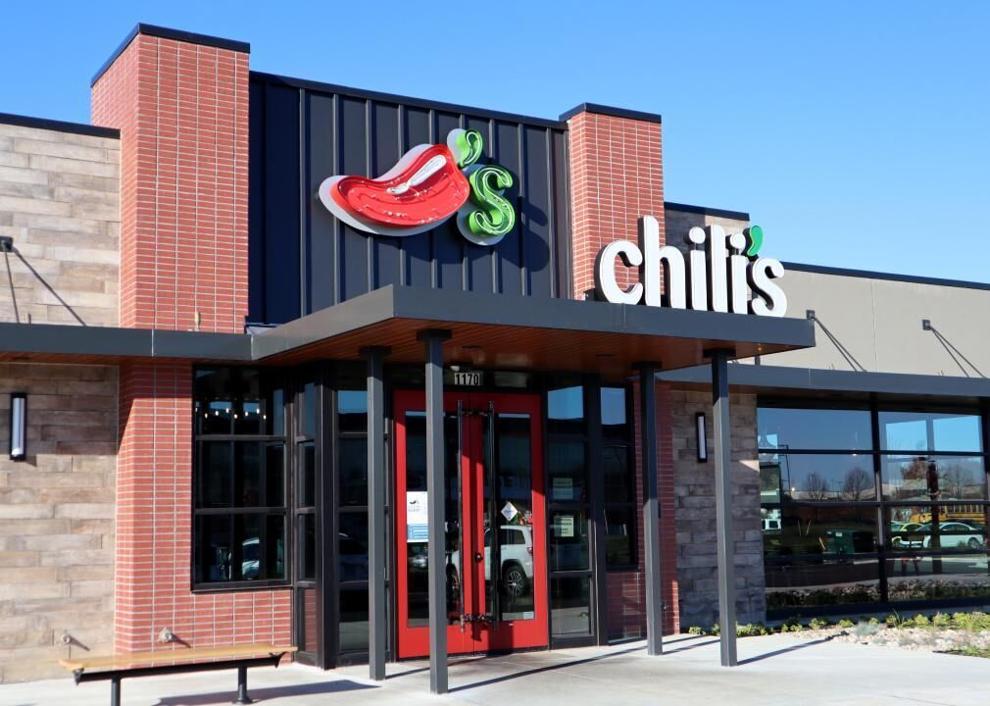 #37. Boston Market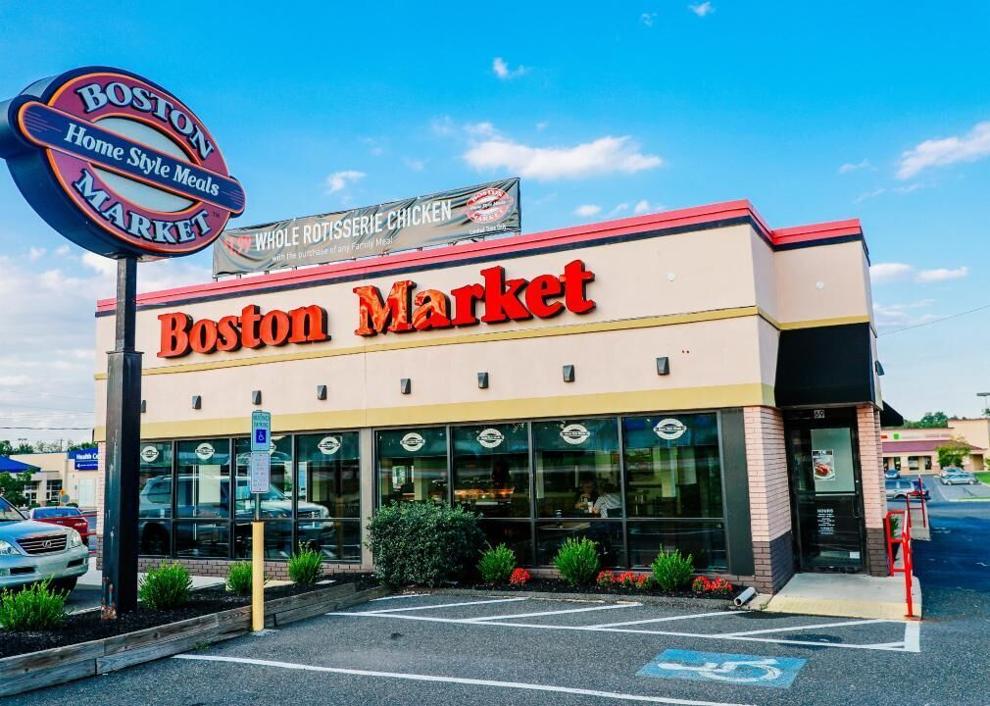 #36. White Castle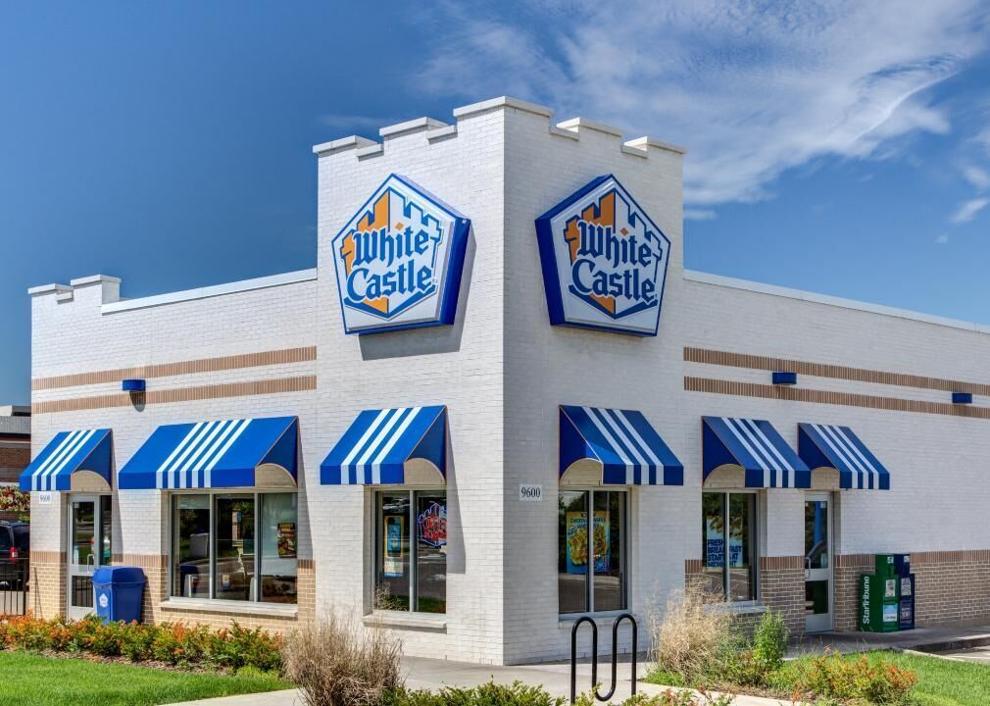 #35. LongHorn Steakhouse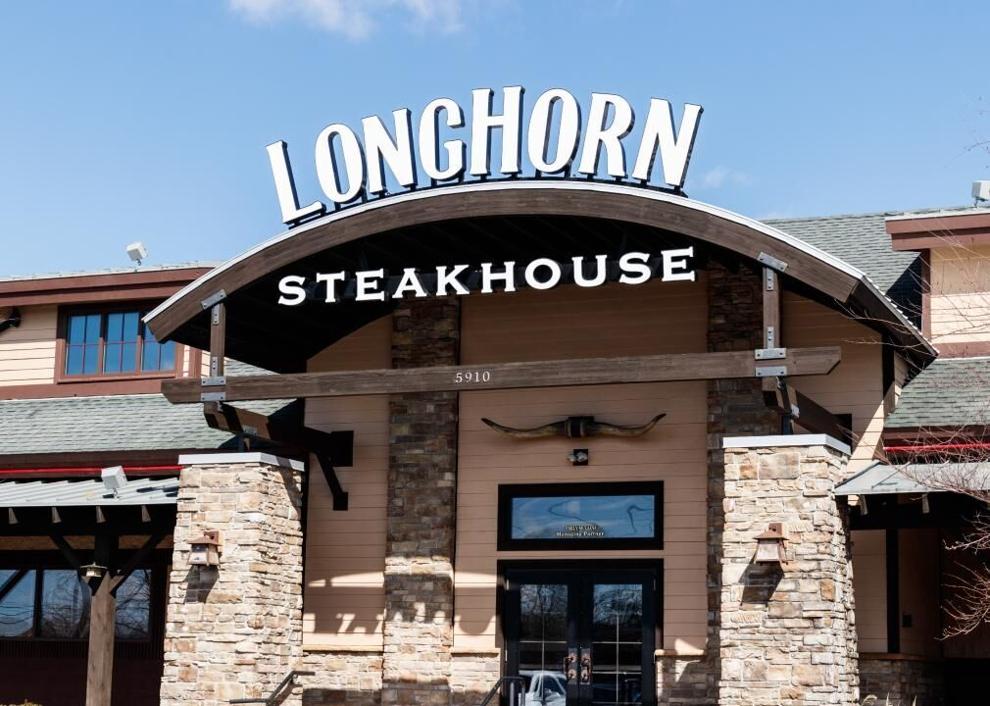 #34. Five Guys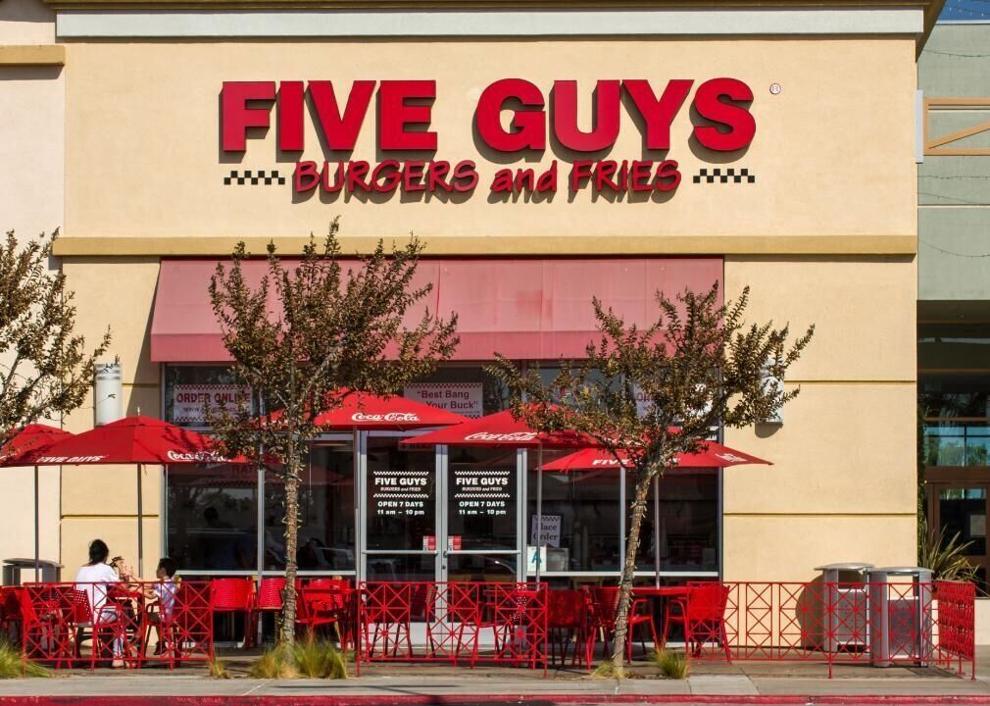 #33. A&W Restaurants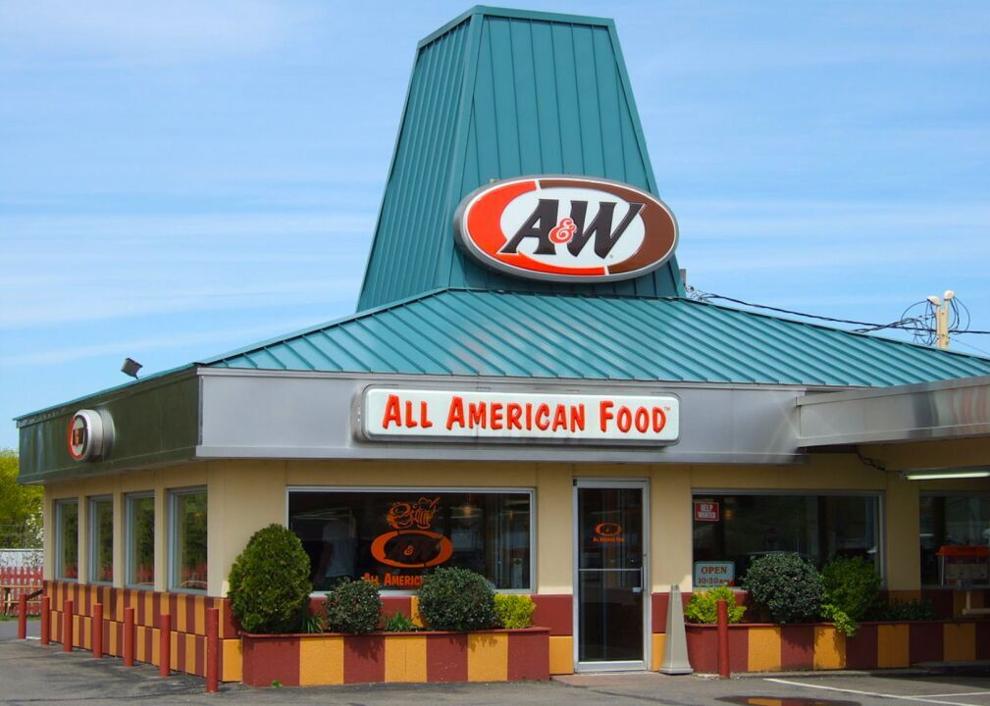 #32. Mrs. Fields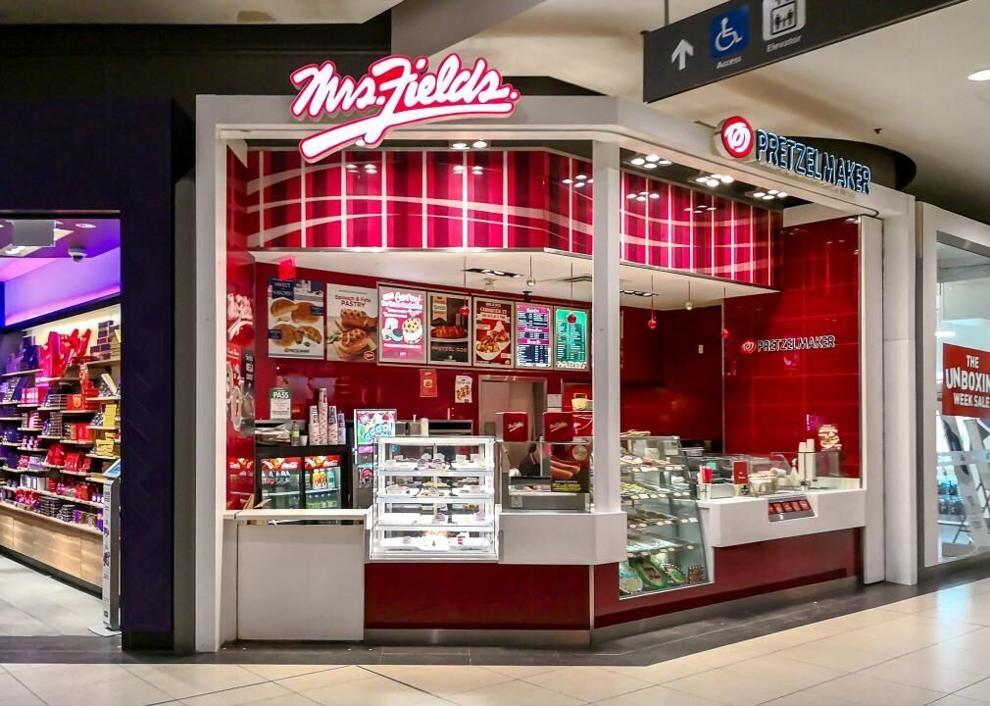 #31. Red Robin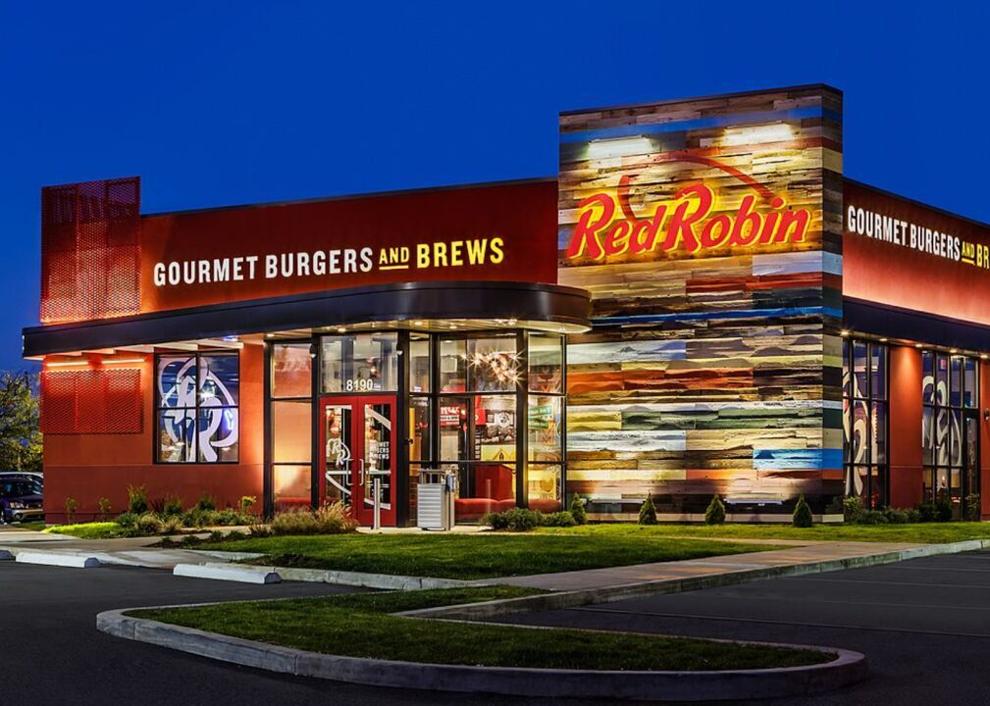 #30. Waffle House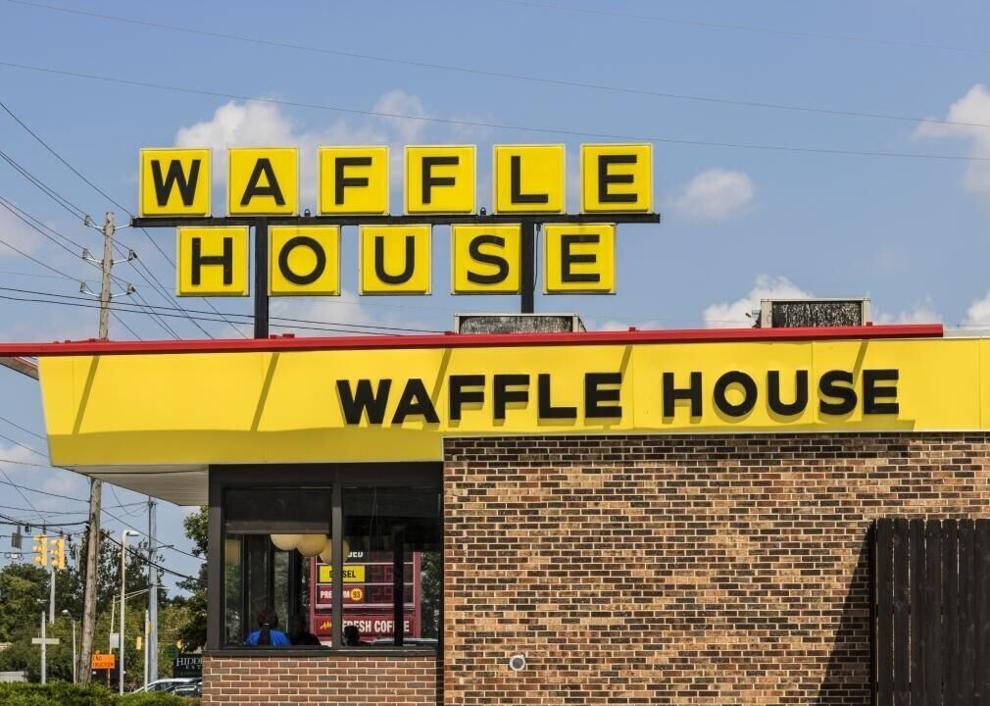 #29. Marie Callender's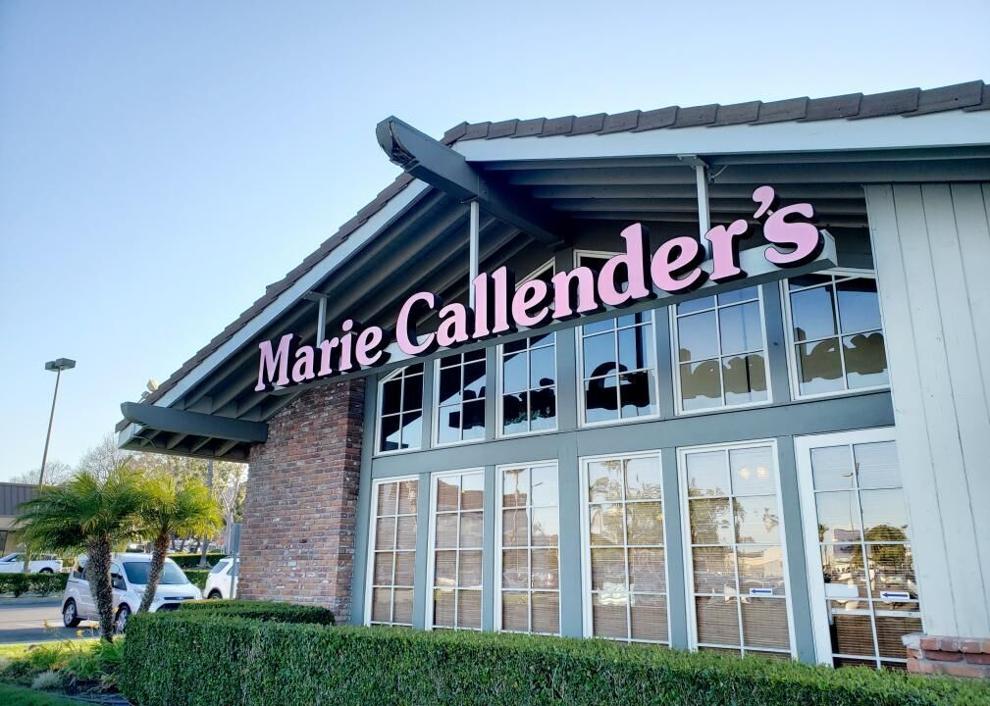 #28. Denny's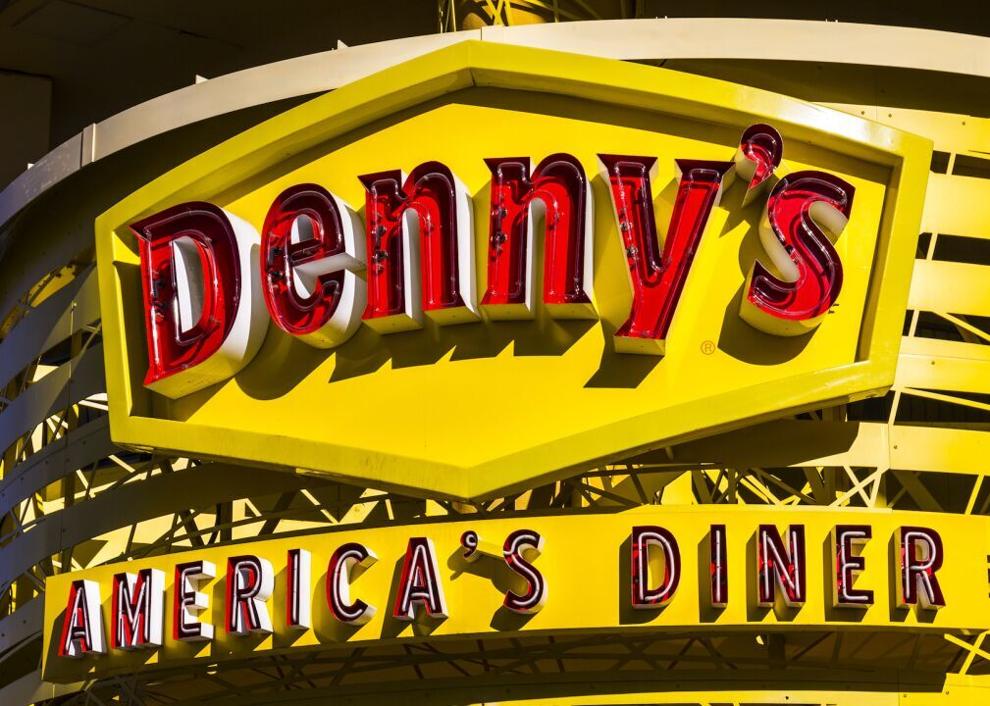 #27. Cold Stone Creamery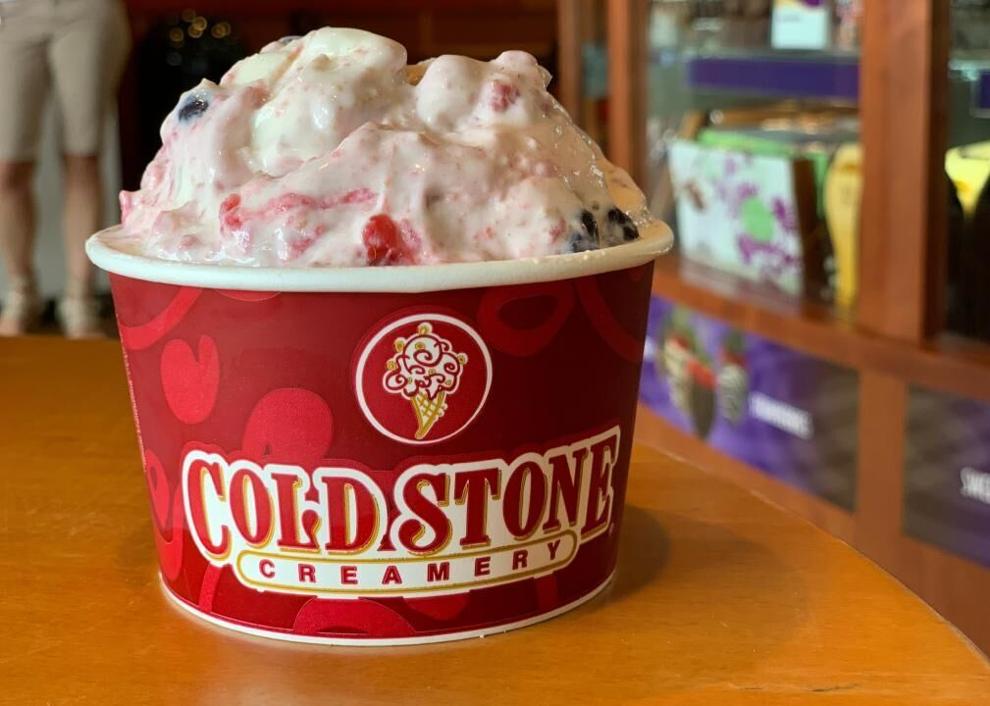 #26. Red Lobster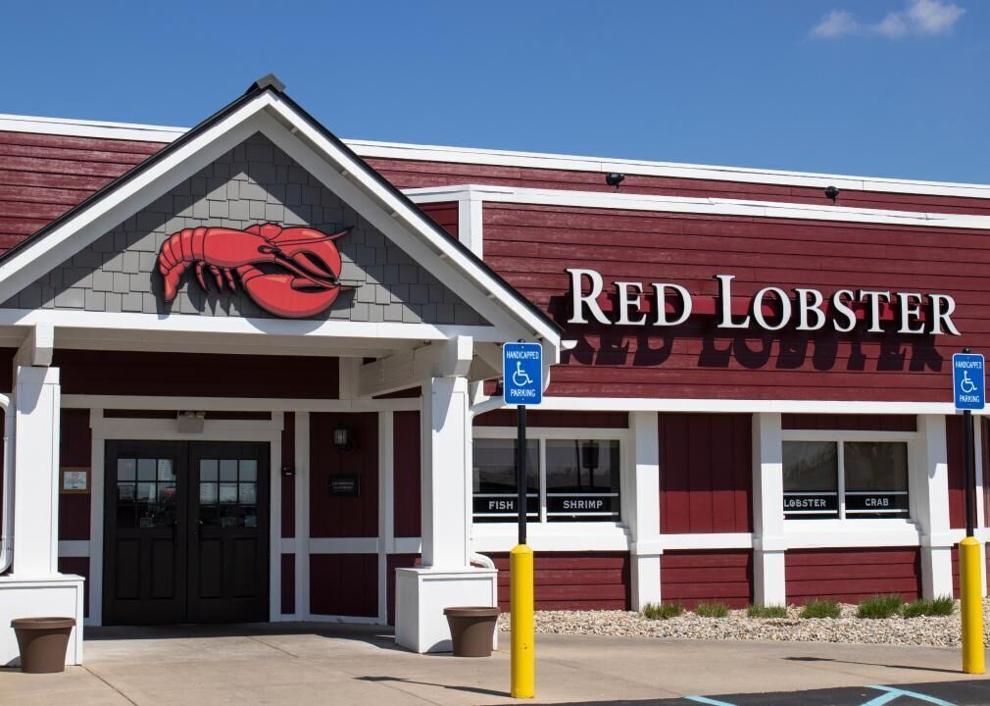 #25. McDonald's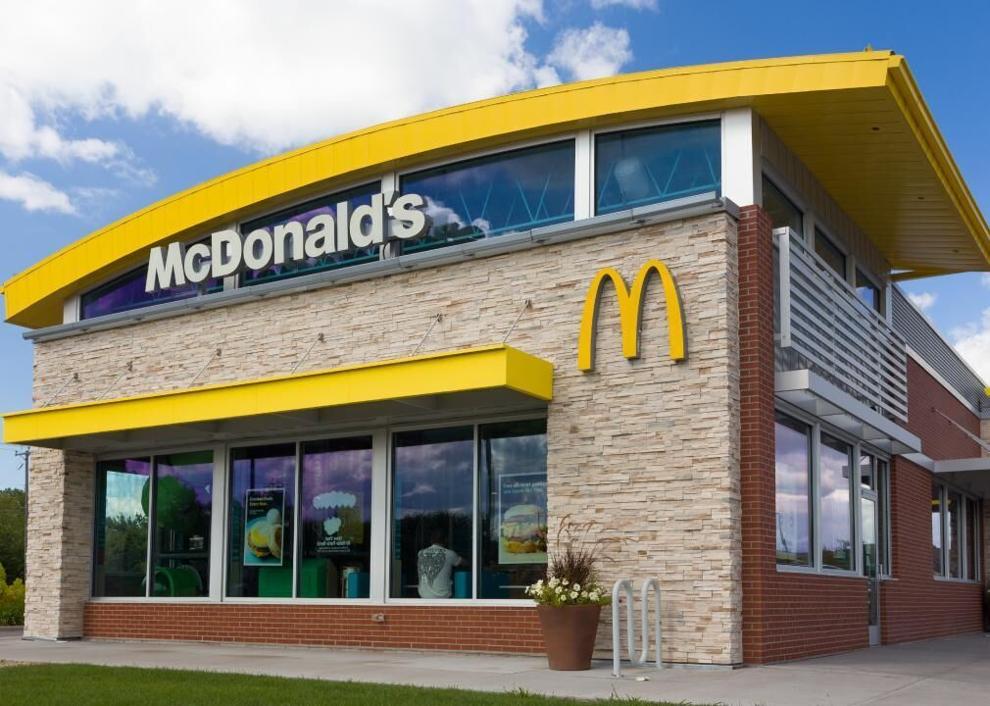 #24. Outback Steakhouse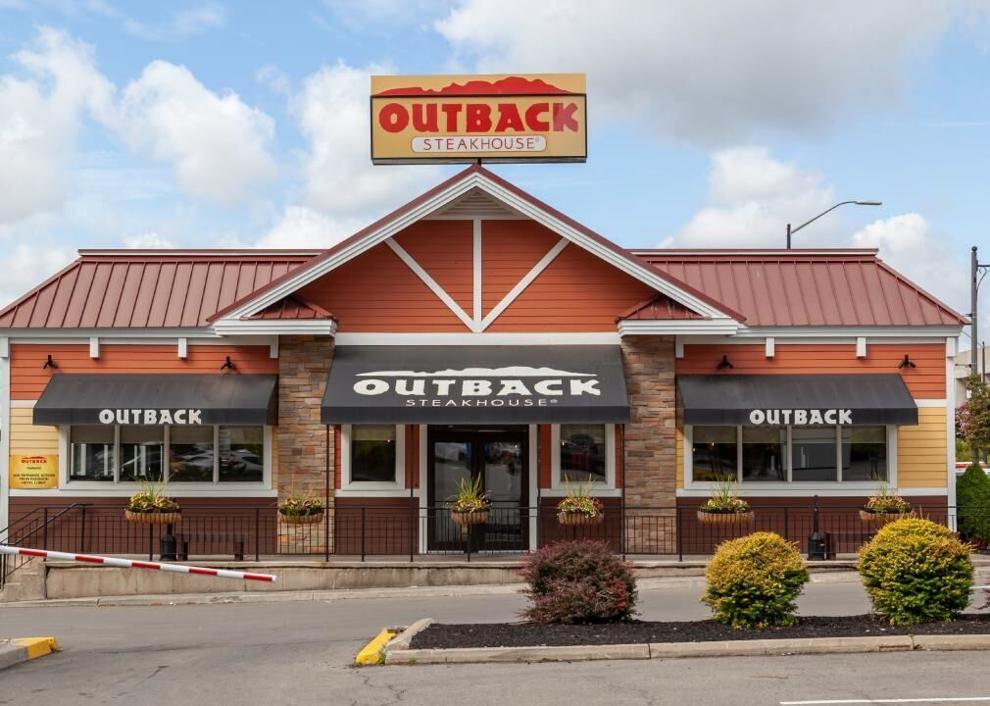 #23. Cracker Barrel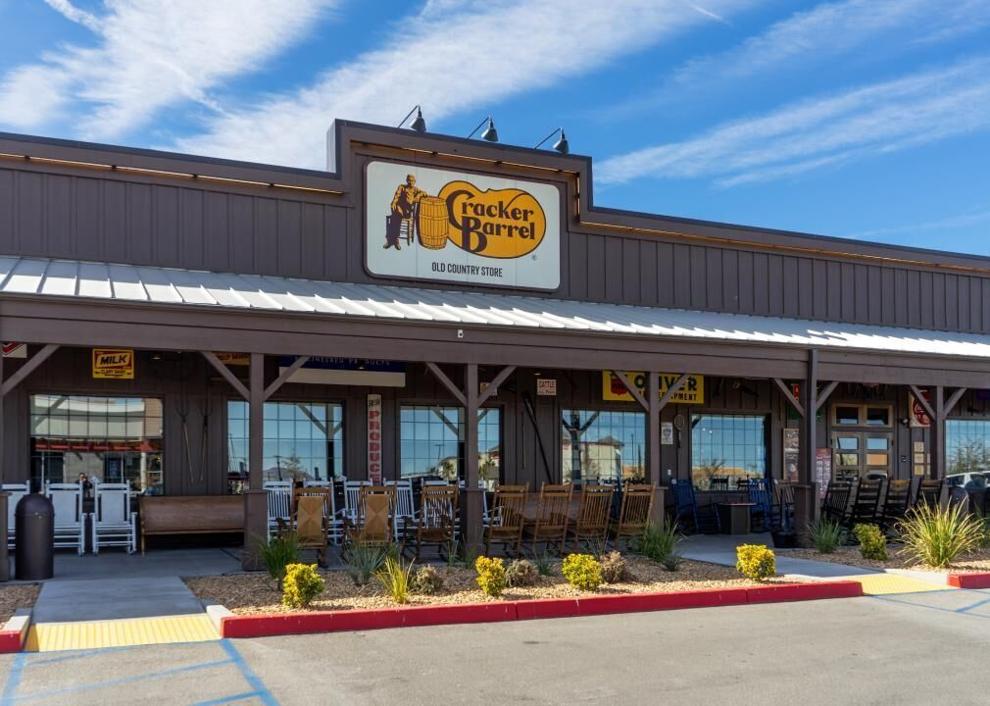 #22. Popeyes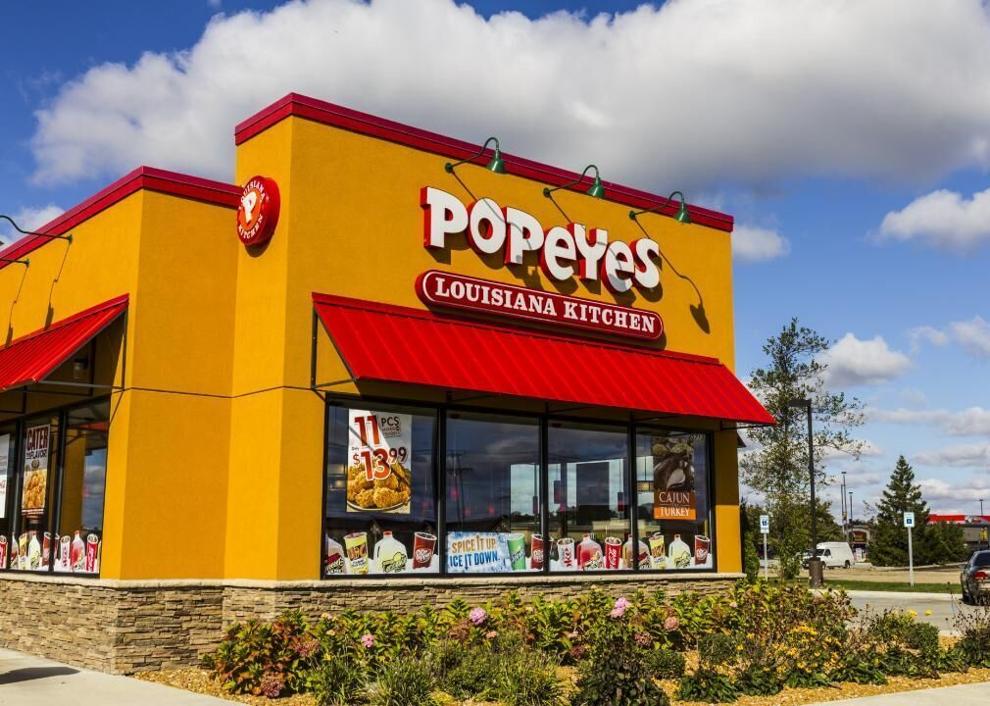 #21. Taco Bell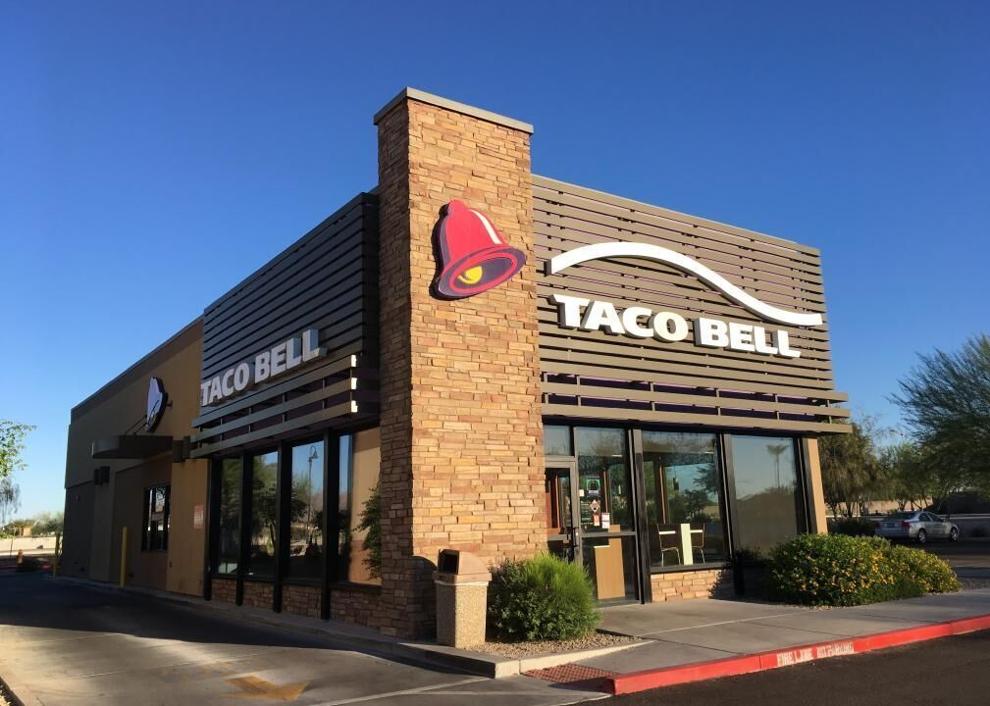 #20. Texas Roadhouse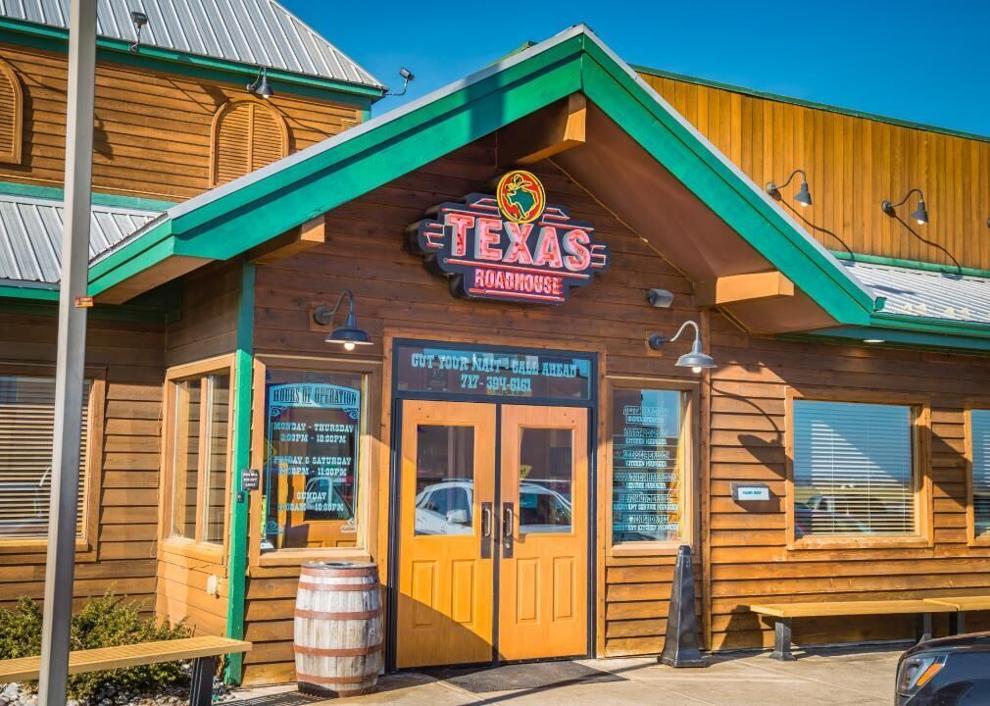 #19. KFC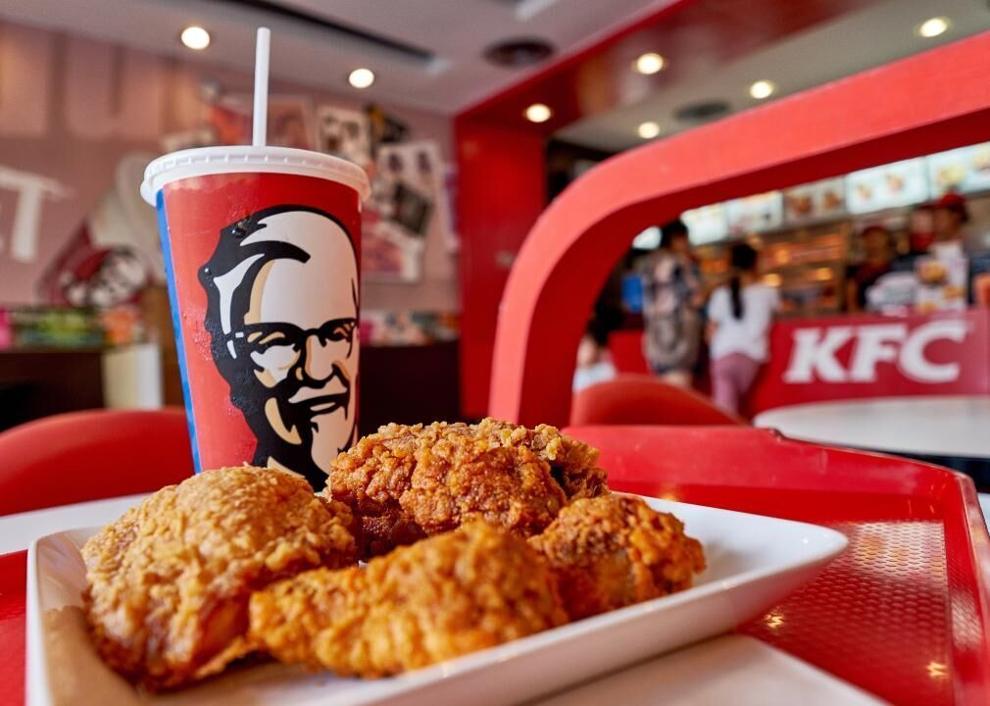 #18. Arby's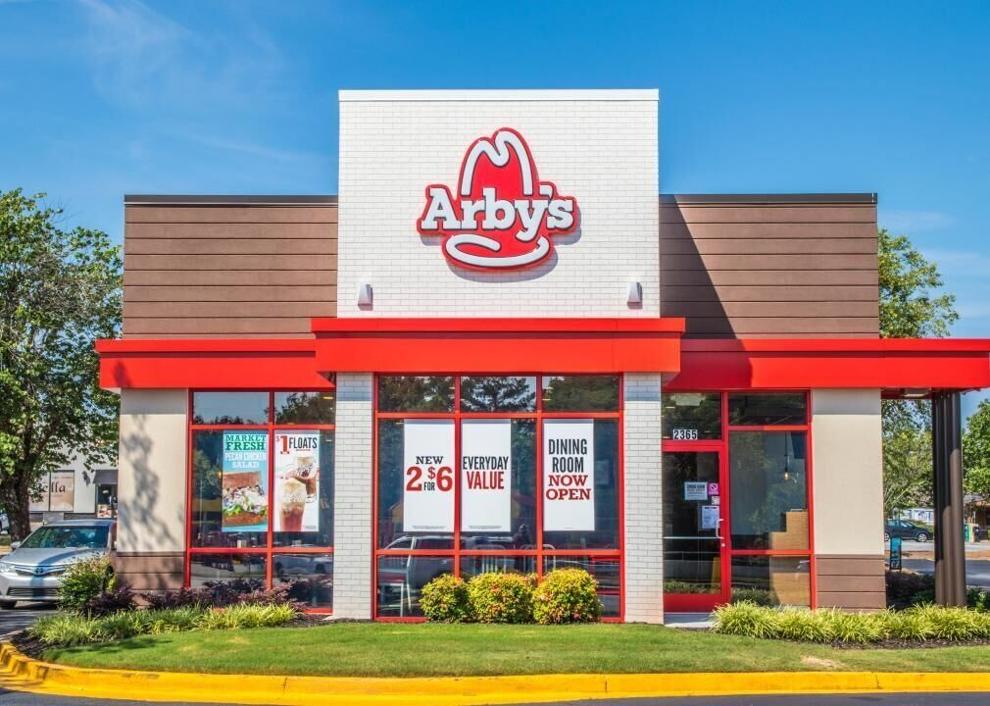 #17. Olive Garden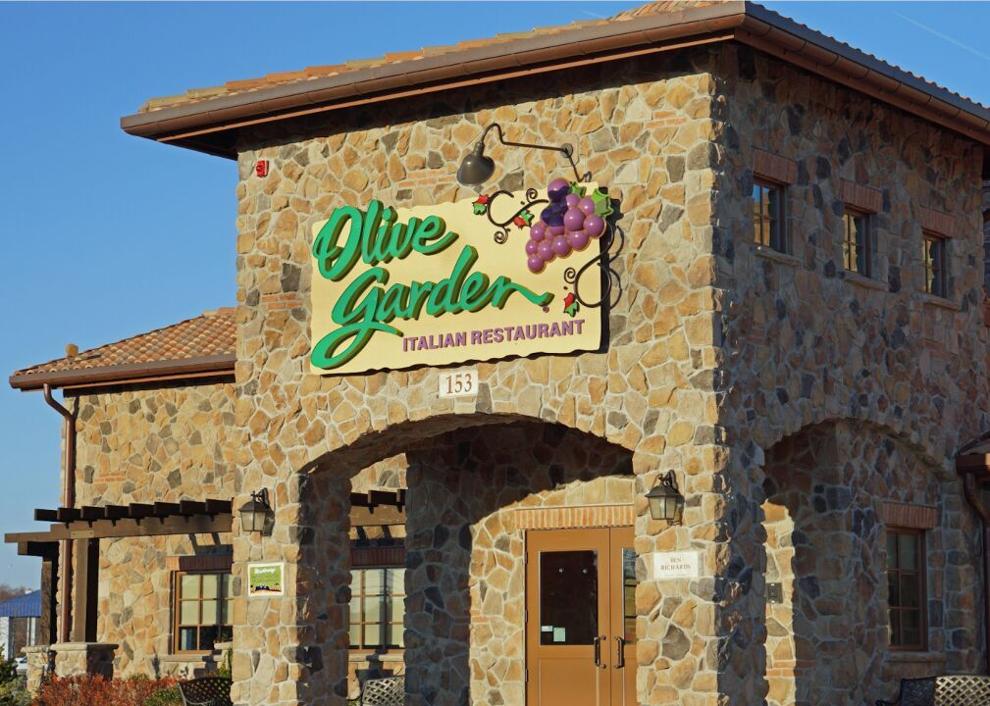 #16. Applebee's Neighborhood Grill + Bar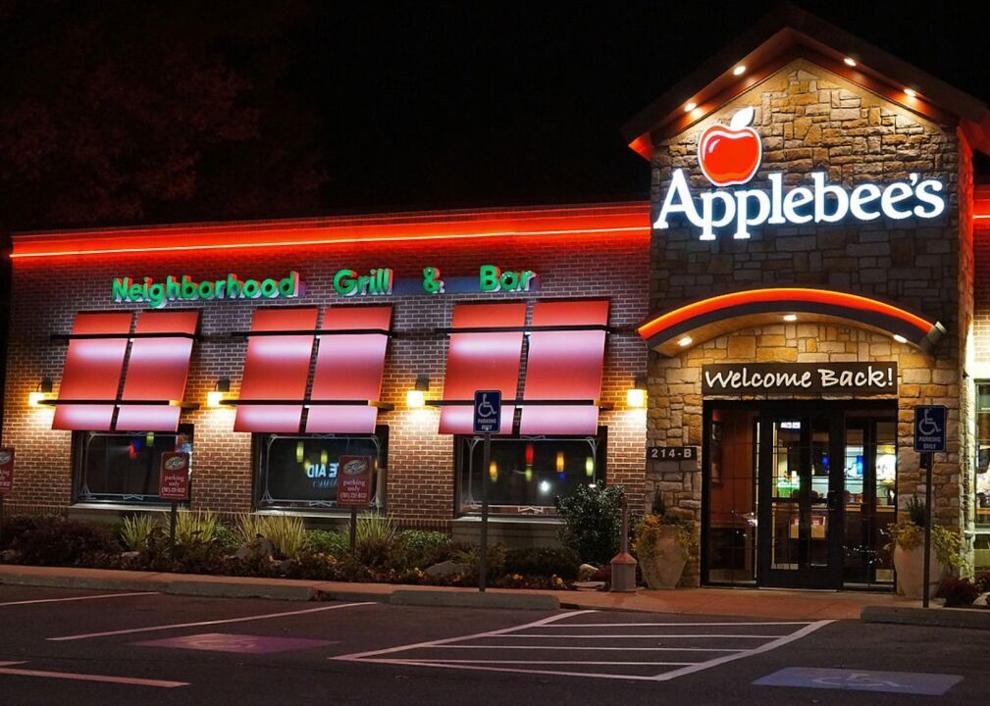 #15. Burger King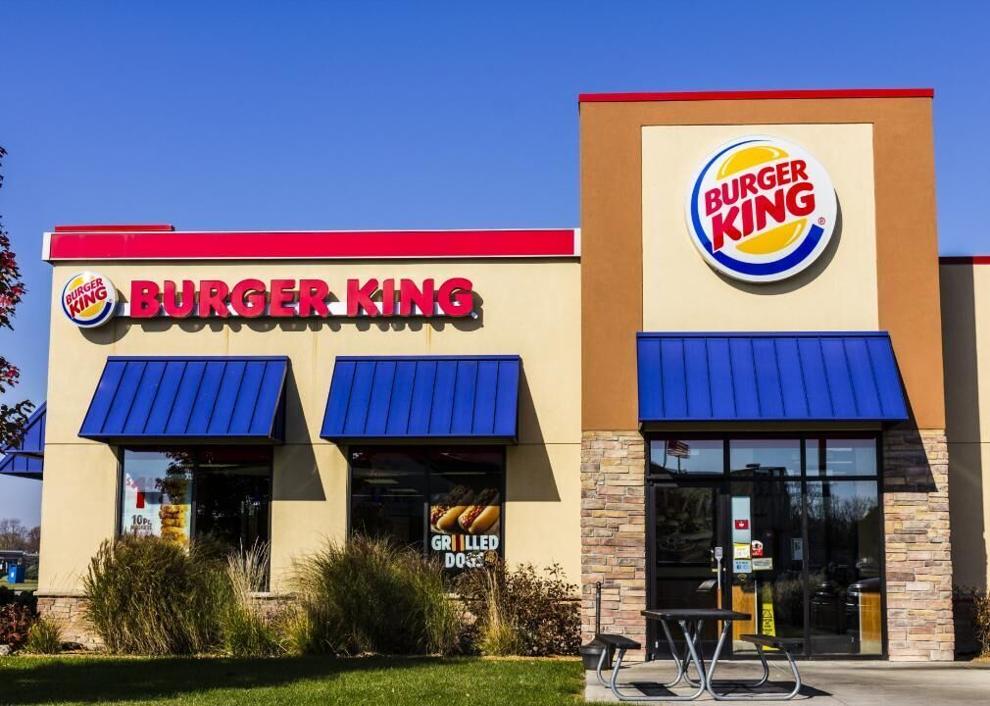 #14. Chick-fil-A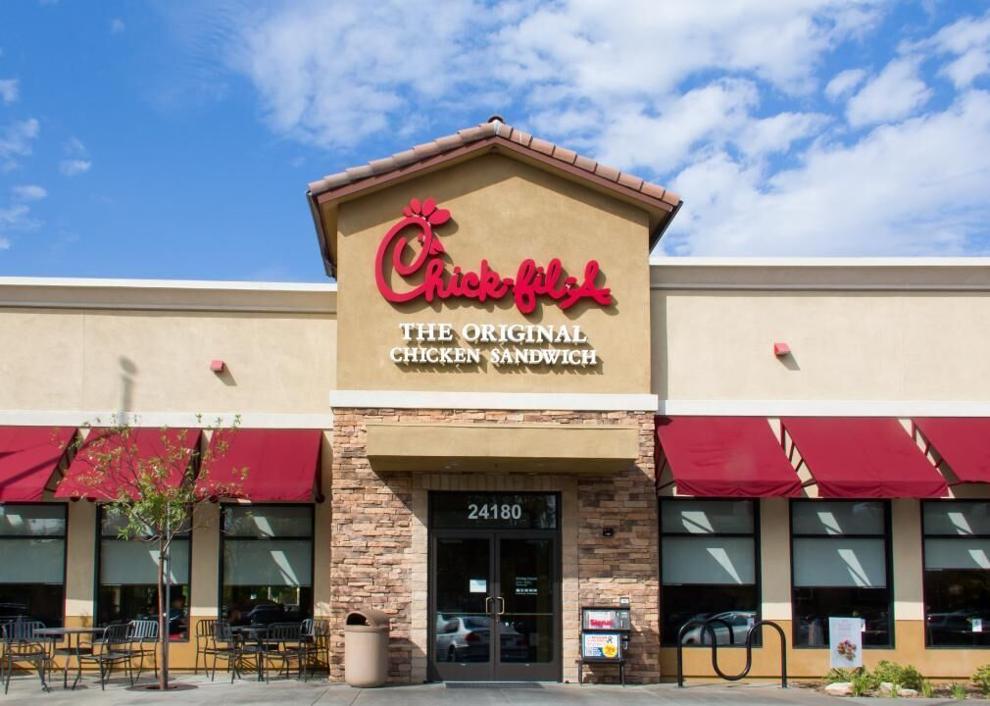 #13. Sonic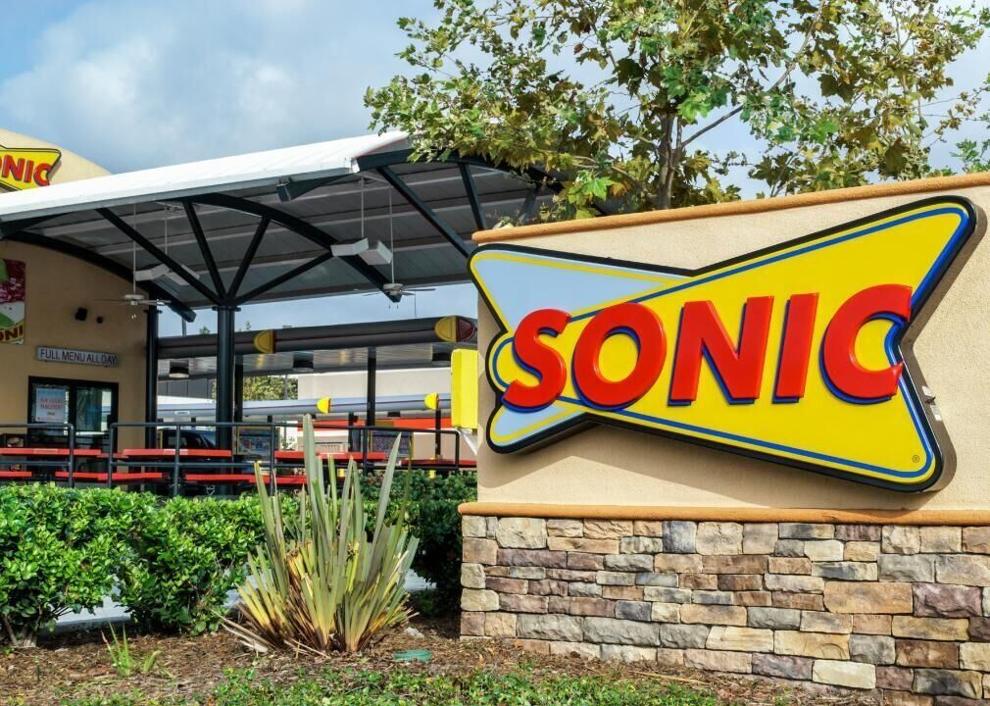 #12. Subway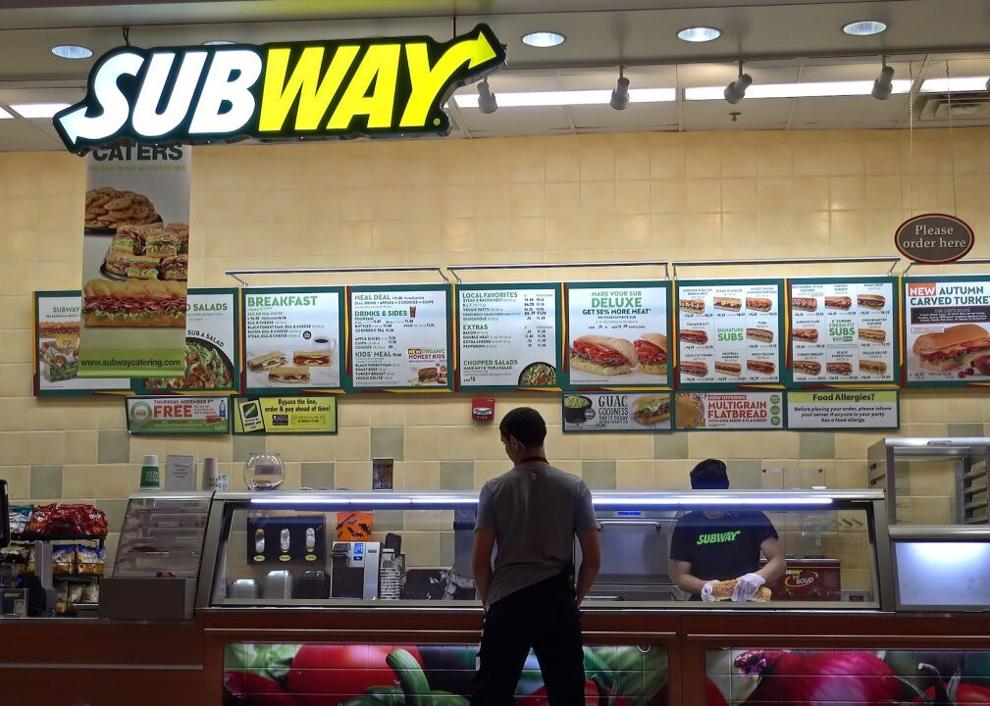 #11. Panera Bread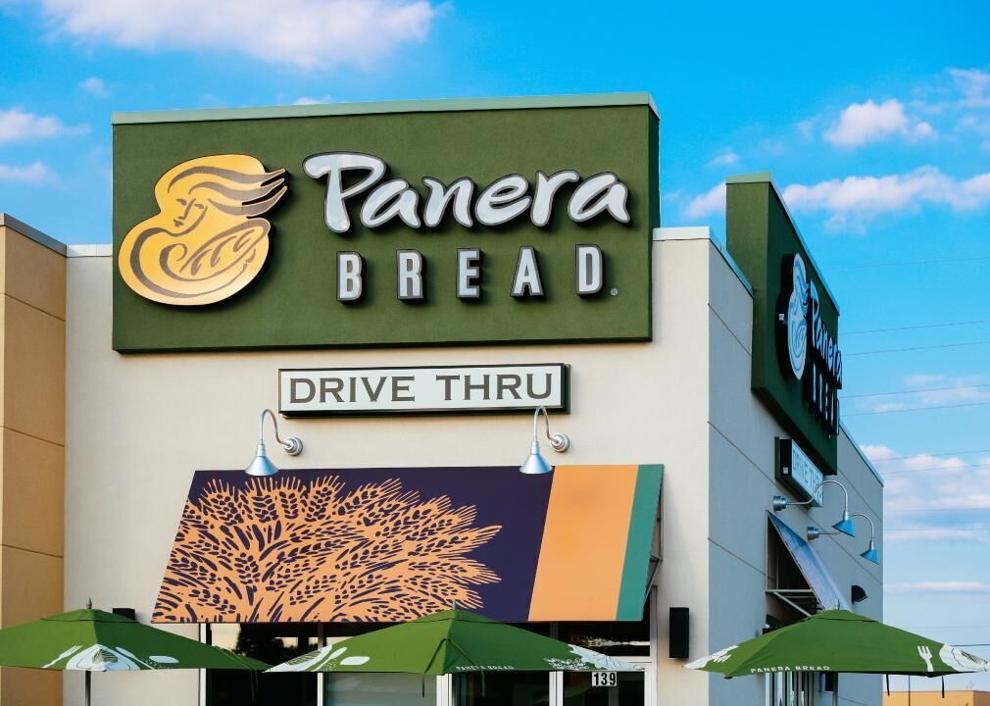 #10. Domino's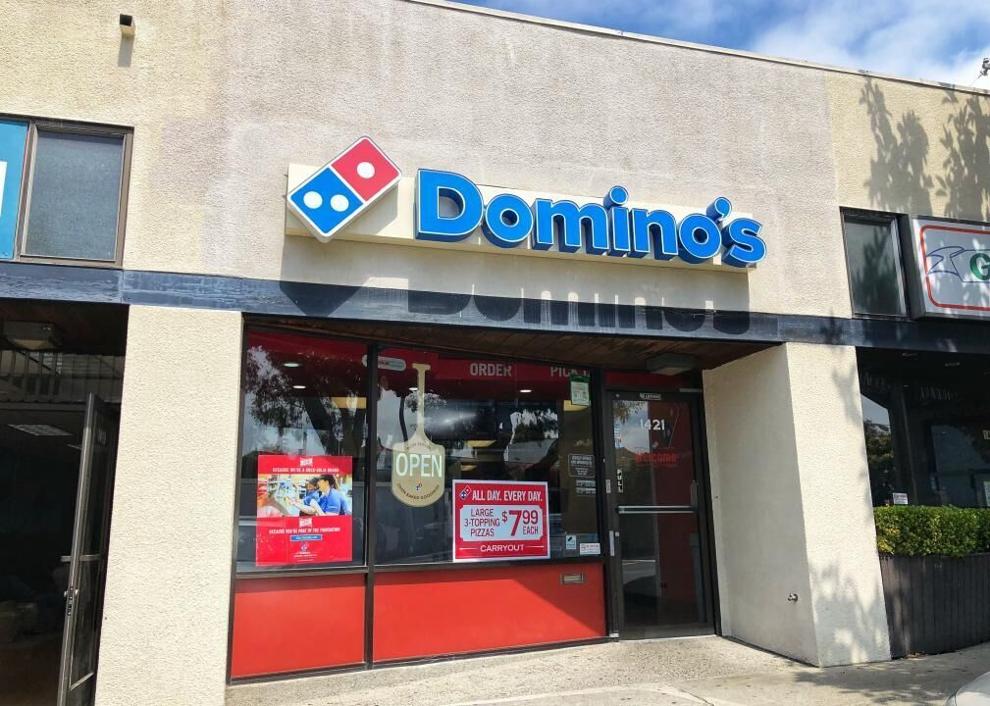 #9. The Cheesecake Factory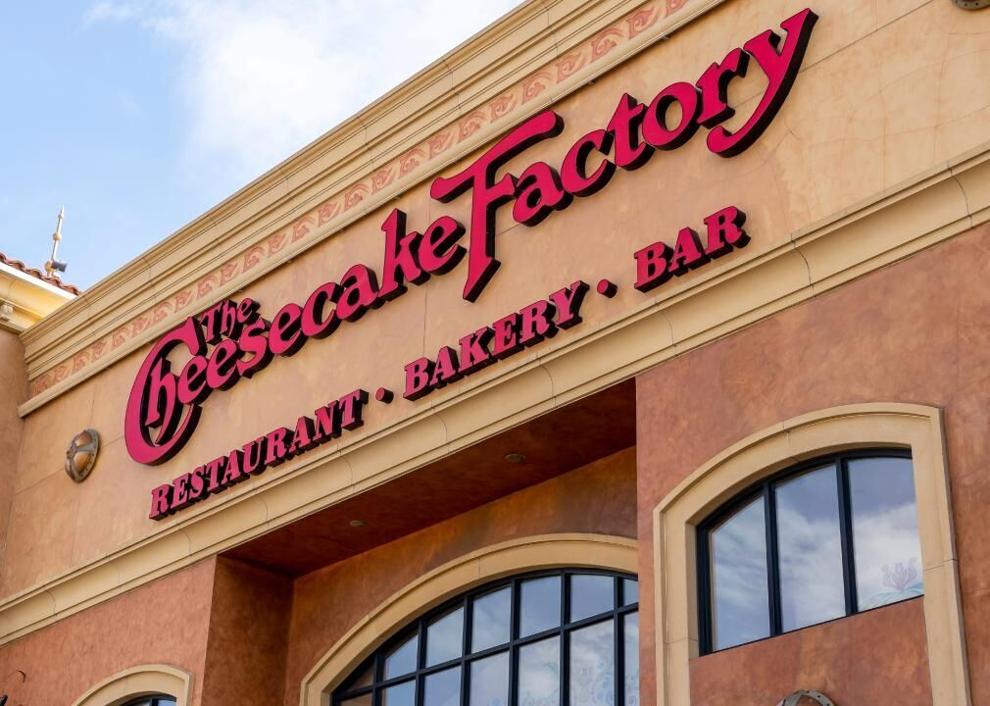 #8. IHOP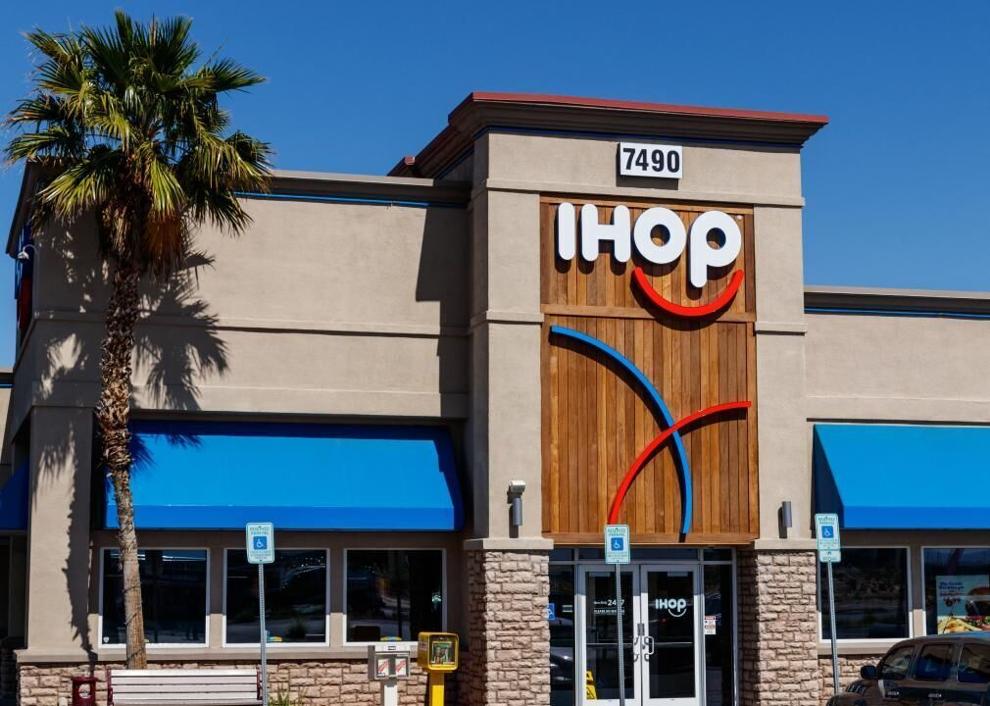 #7. Cinnabon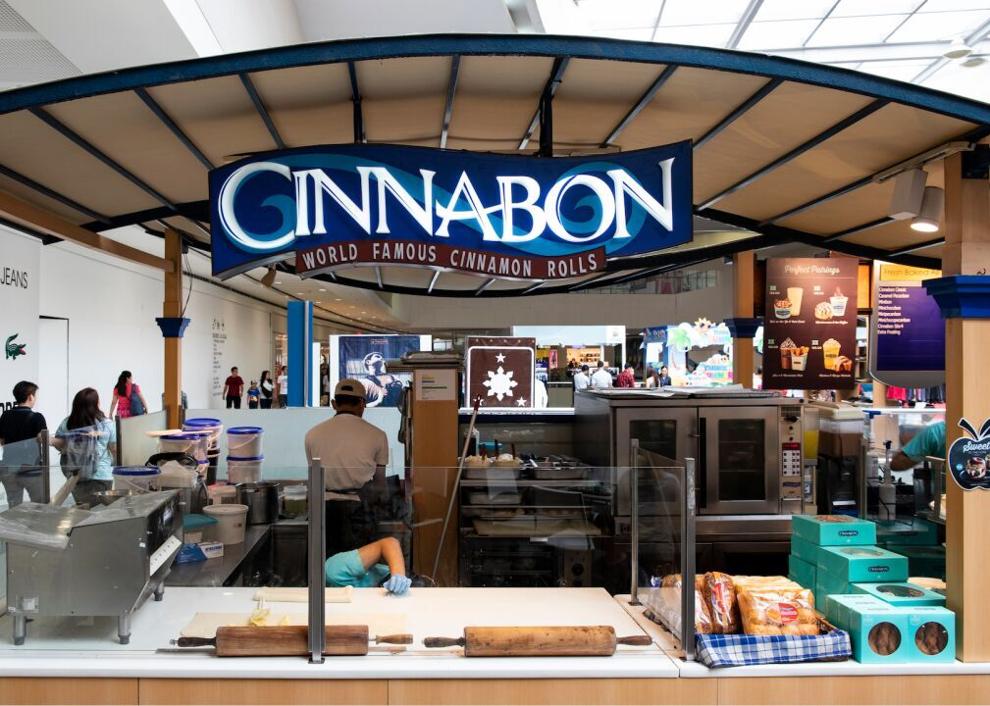 #6. Pizza Hut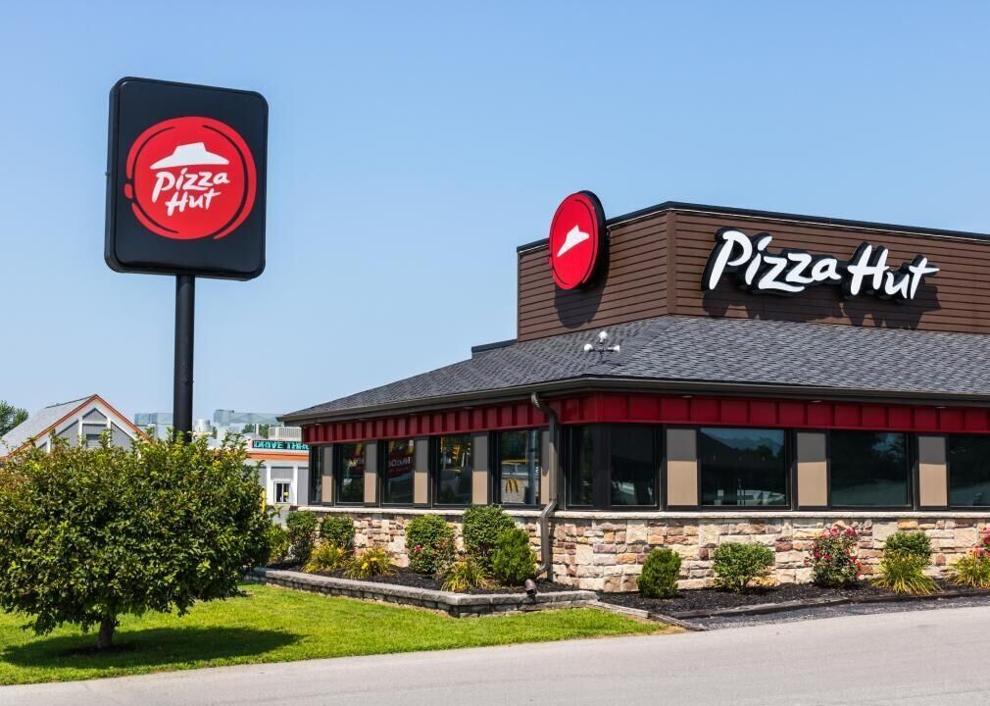 #5. Dunkin'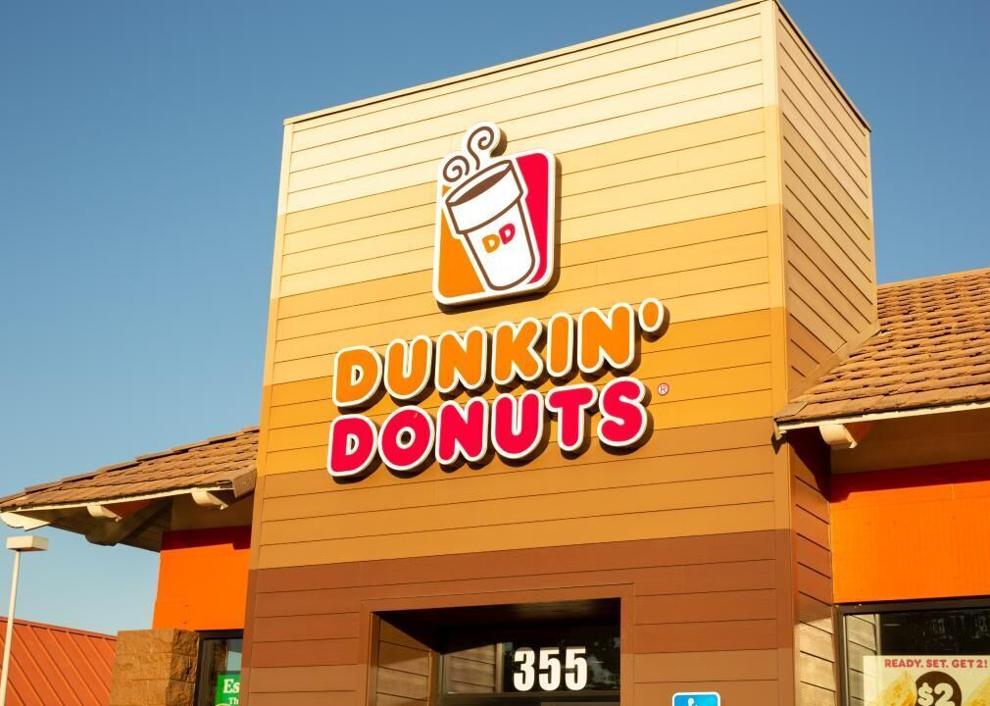 #4. Krispy Kreme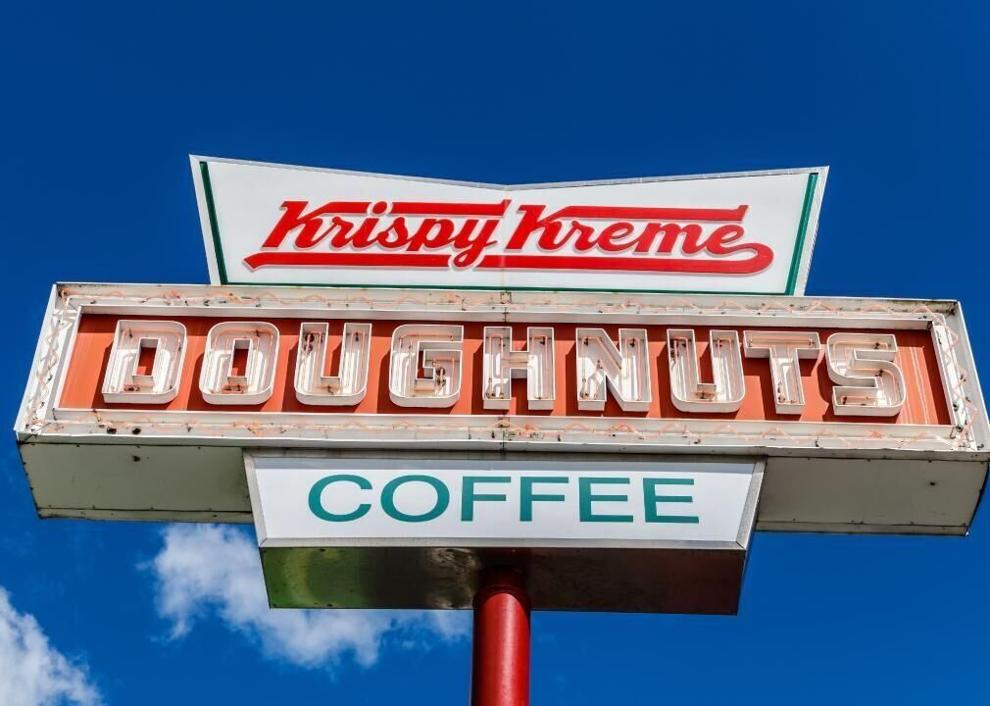 #3. Wendy's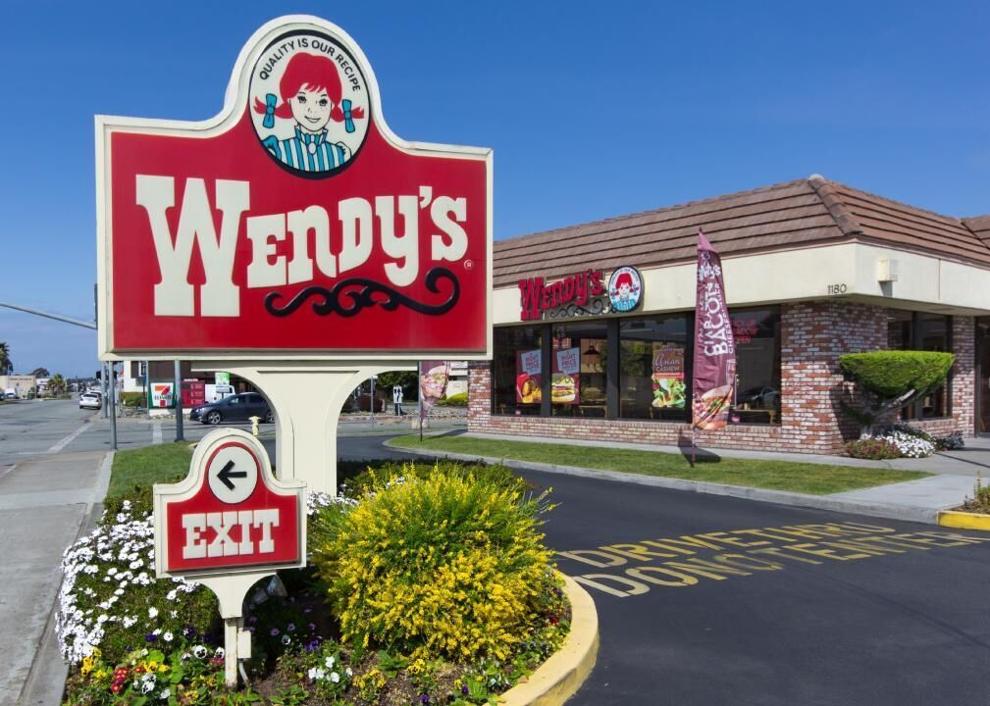 #2. Dairy Queen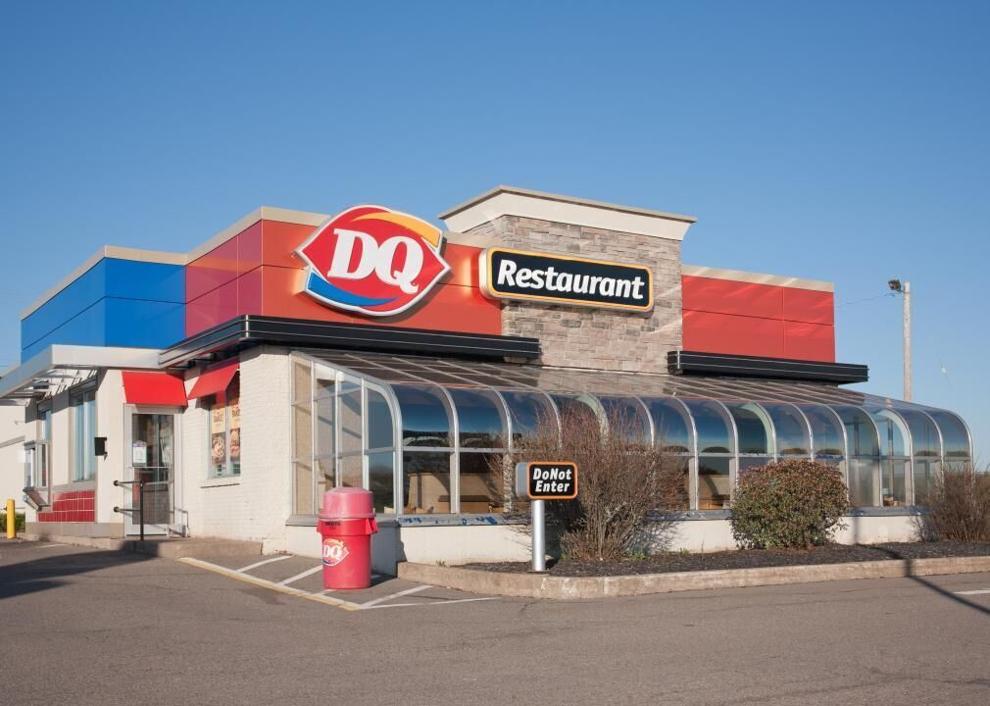 #1. Baskin-Robbins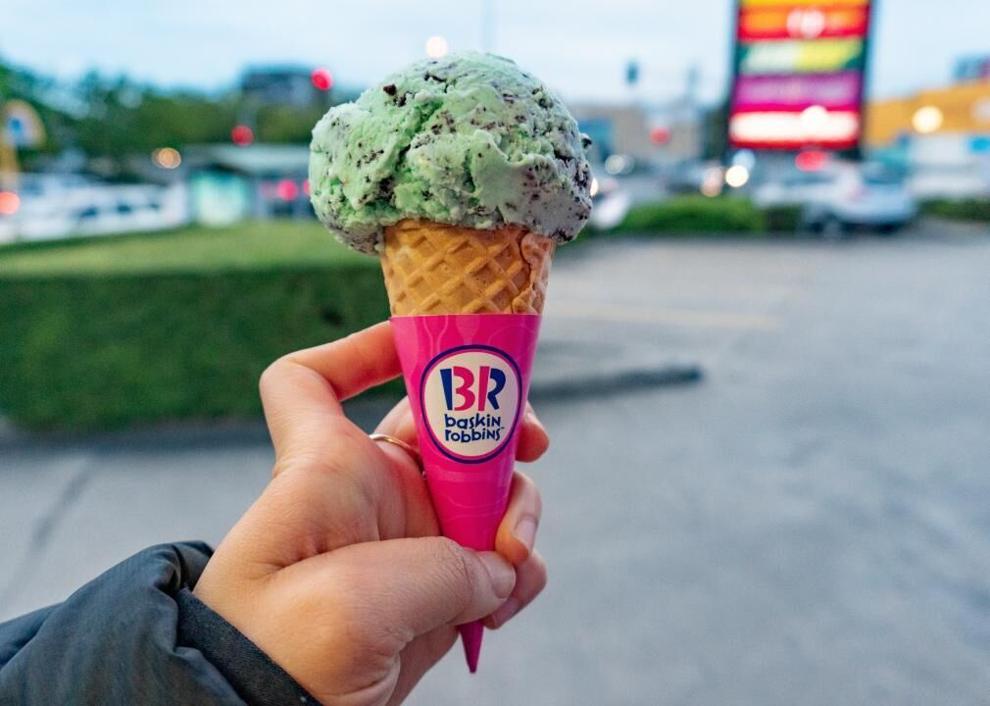 ©2023 Advance Local Media LLC. Visit al.com. Distributed by Tribune Content Agency, LLC.