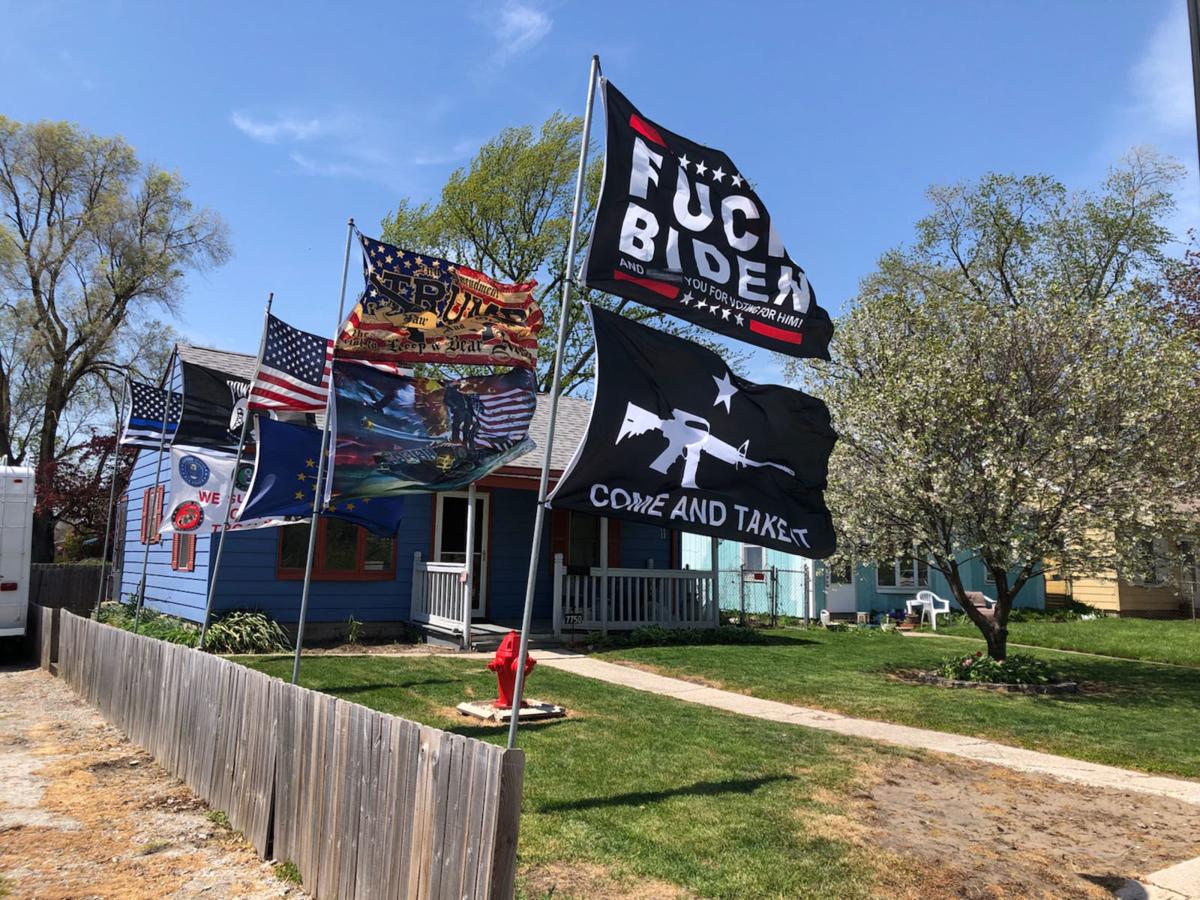 HAMMOND, Indiana — A flap over a profanity-adorned flag in Hammond is prompting the mayor to muster possible police security and prepare for threatened protests by conservative groups outside of his home and City Hall, he said Wednesday.
An Evansville-based group of Donald Trump supporters say they're planning to drive more than five hours to Hammond Saturday to protest outside City Hall and McDermott's home.
The Young Conservatives of Southern Indiana claim to be organizing a "Trump Caravan/Rally" in response to McDermott's efforts to get a Hammond homeowner living adjacent to Riverside Park to remove a flag flying in his front yard featuring the words "F--- Biden" in large type, and in smaller type: "And f--- you for voting for him!"
A photo of the mayor's home and his address have been posted on the group's social media page.
McDermott contends Hammond city ordinances prohibit the display of obscene materials that are easily visible to the public. The five-term Democratic chief executive said there's no question the flag and its vulgar expression can be viewed by anyone, including children and youth baseball teams, using the park.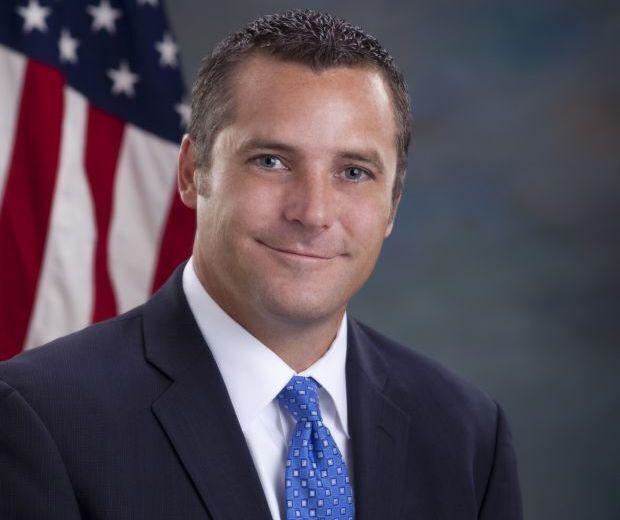 The conservative group, meanwhile, believes McDermott is bullying and harassing Hammond resident Roy Steffan for flying his anti-Biden flag, and they're going to respond in kind by driving around city hall and McDermott's home with Trump flags, American flags, and bullhorns to proclaim their unceasing loyalty to the Republican former president.
"Let's make some noise," the group posted on its Facebook page.
McDermott said Wednesday he's been contacted by numerous law enforcement officials alerting him to the protest and offering to work with him to ensure public safety is maintained if outsiders come to Hammond looking to stir up trouble.
"If they're coming here to do violence, I would like to remind them that I'm a mayor, and my wife is a judge. And I have a feeling there's going to be people concerned for our safety," McDermott said. "They're not going to let people ransack my house; that's not happening."
McDermott insisted those protectors do not include anyone from Antifa or Black Lives Matter, notwithstanding an incendiary web posting that claims the mayor is calling in "radicals" to protect him from Trump supporters.
"Everything on that blog is false. I never reached out to Antifa. I never reached out to Black Lives Matter, or anybody. I don't really feel like causing a problem where I live," McDermott said.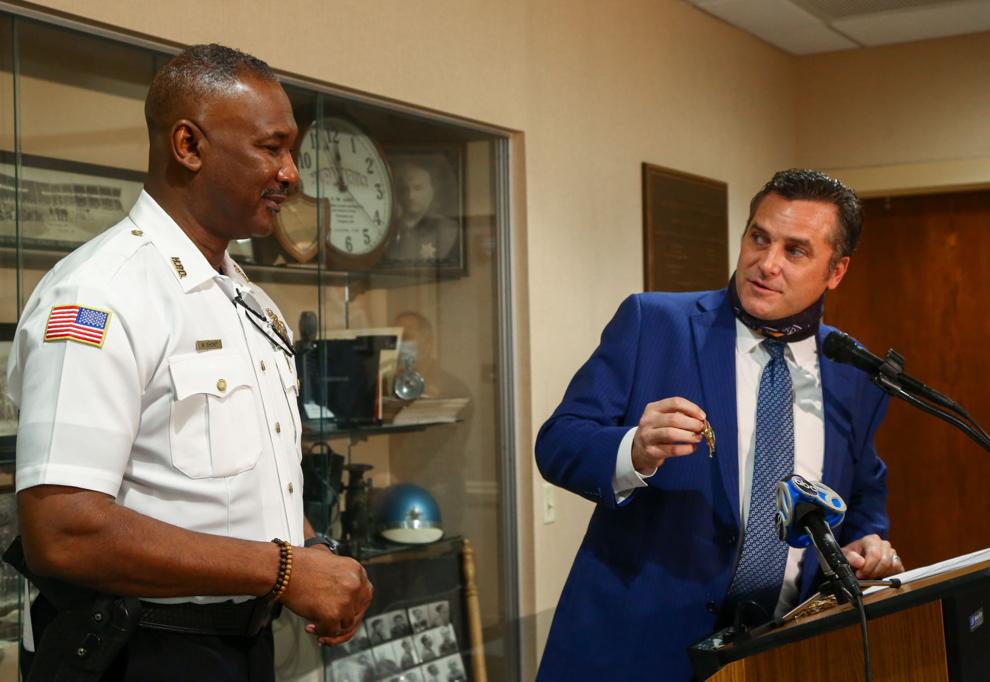 On the other hand, McDermott said if the protesters simply want to express their opinion — without flying flags that run afoul of Hammond's obscenity ordinance — he's got no problem with that.
"If they drive five hours, I'll probably give them coffee. It's a long drive, and if they're that devoted and want to drive up here, I'll have coffee waiting for them so they can properly caffeine-up before they drive home again," McDermott said.
It's not clear how many people might show up outside Hammond City Hall and the mayor's house Saturday, or even when they'll arrive since the group lists a start time using Eastern time when Hammond is on Central time.
The rally notice also has been shared with barely two dozen Facebook users and has attracted hardly any Facebook comments — except one from McDermott: "It would be great if one of you could pick up my son from IU Bloomington on the way up here, would save me a trip! Thanks guys."
The group suggested McDermott use a city employee to pick up his son instead. It also described McDermott as a "P.O.S." and called on him to resign.
Other posts on the group's Facebook page promote the permitless public carry of handguns, mock the Black Lives Matter movement, encourage skepticism about COVID-19 vaccines and proclaim Republican Gov. Eric Holcomb a "tyrant" for his policies over the past year aimed at minimizing the spread of COVID-19.