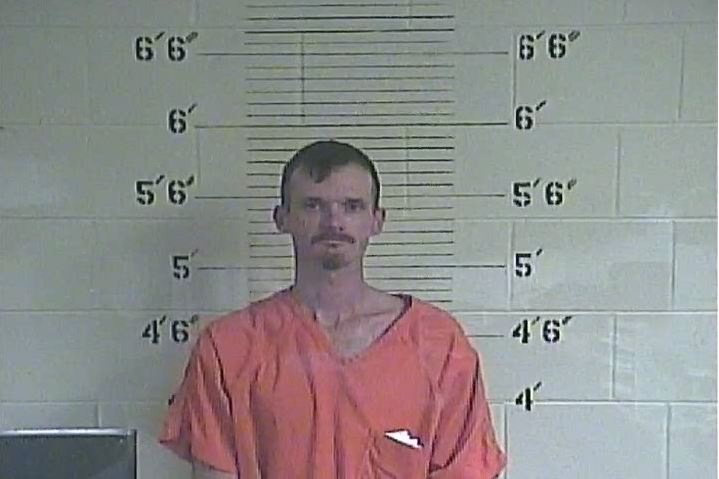 A Kentucky man accused of stealing a vehicle off of Wilson Frontage Road earlier this month was found to be in custody in Kentucky, deputies learned Wednesday.
Edward Arnold Clay, 35, has been in custody in the Three Forks Regional Jail in Lee County, Kentucky, since Nov. 6, after he was reported to have stolen another vehicle.
This information came to the Winona County Sheriff's Office after an investigation into an abandoned car that was left in the Nodine Kwik Trip parking lot.
According to the investigator's report, the sheriff's office received word from the Nodine Kwik Trip Wednesday morning of a suspicious vehicle that had been in their lot for at least three weeks.
The investigator reviewed surveillance footage and noticed that the date of the incident was the same period of time another vehicle had been taken from Wilson Frontage Road.
Per the surveillance footage, the abandoned vehicle at the Nodine Kwik Trip was swapped for the stolen vehicle.
Three suspects were seen in the footage—a juvenile, an adult female and Clay. The identification of the other suspects was not disclosed.
According to the complaint by Kentucky authorities, Clay was discovered driving a stolen vehicle from Illinois in their jurisdiction.
While attempting to make contact with Clay, Winona County authorities relayed, he was reported to have attempted to ram law enforcement and flee.
According to the Three Forks Regional Jail website, Clay is being held on a number of charges, including speeding, reckless driving and first-degree wanton endangerment of a police officer.
As of Friday morning, Winona County authorities have not recovered the vehicle stolen from Wilson Frontage Road.
The incident is still under investigation.
Andrew Hansen Andersen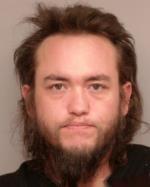 Jeremy Lee Bobo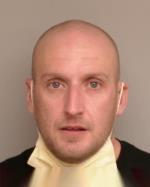 Raymond Dean Cooper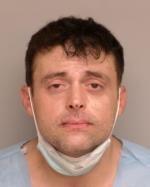 Ernest Marquest Cummings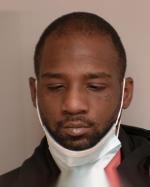 Craig Ray Hanville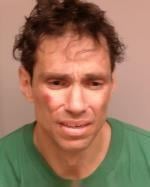 Karl John Matson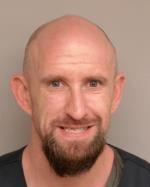 John Edward Mullen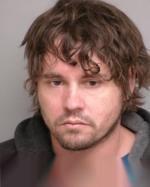 Matthew Ryan Nguyen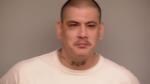 Matthew Brian Olson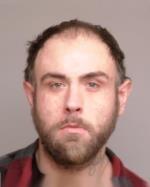 Zane Robert Pederson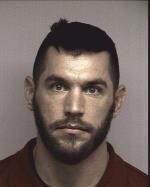 Timothy Paul Schmalenberg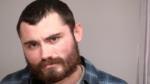 Travis Lee Schultz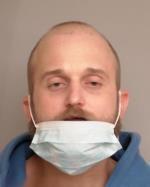 James Robert Sorenson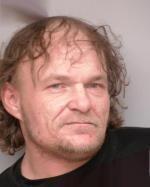 Kristin Ashley Spahr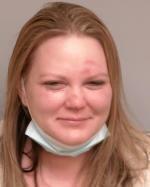 Patrick James Strelow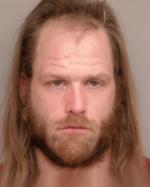 David Eugene Tully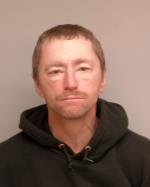 Brad William Underhill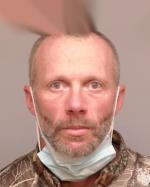 Peter Joseph Wieczorek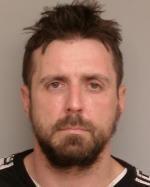 Joseph Bailly Wright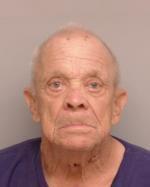 Freeman Yoder