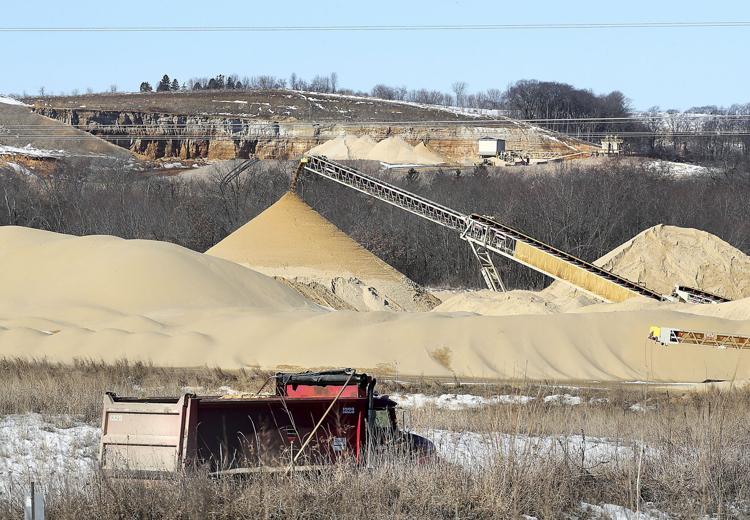 Land Stewardship Project has expressed satisfaction with the U.S. Supreme Court's recent decision to not overturn Winona County's frac sand ban.
On Monday, the court elected to not hear Minnesota Sands, LLC's suit, which could have resulted in the ban eventually being uplifted.
Minnesota Sands LLC, citing Southeast Minnesota Property Owners, claimed the ban violates equal protection, due process and private property rights.
It added that silica sand has been mined in the state for over 100 years and that it is unique because it is "extremely" hard and round and made up of quartz, which makes it valuable for use in energy production around the country.
"The Land Stewardship Project is pleased that the court has made the right decision, respecting the people of Winona County's right to keep their communities safe from this harmful industry," LSP said in a statement Tuesday morning.
The frac sand ban was passed in 2016 and Minnesota Sands, LLC subsequently sued in an attempt to overturn the decision. The Winona County District Court upheld the decision a year later, as did the Minnesota Court of Appeals in 2018, the Minnesota Supreme Court in 2020 and most recently the U.S. Supreme Court this past Monday.
Back in October when Minnesota Sands, LLC announced it had filed a petition with the U.S. Supreme Court, LSP called the move "disappointing, but unsurprising."
"The land has inherent value, and the health of the land and of people are interconnected," LSP said at that time. "All decisions about land use must be made with the needs of the future in mind."
"The people of Winona County have understood for many years that the frac sand mining, processing, and transport industry offers no benefit to rural communities and is too harmful to be allowed to operate in their communities."
Bub's beer wagon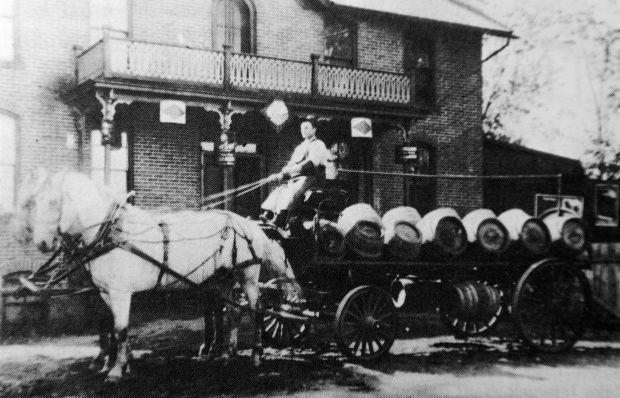 League Park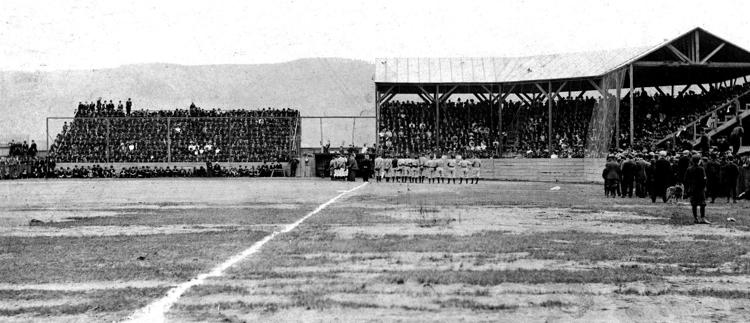 Center and Second streets in Winona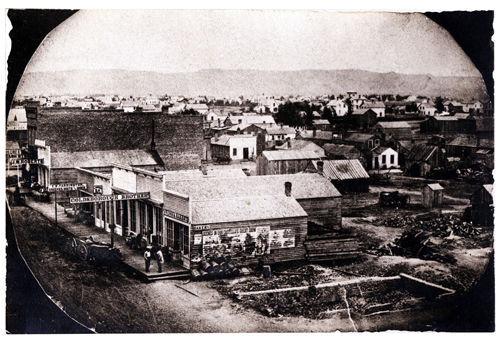 CNW Depot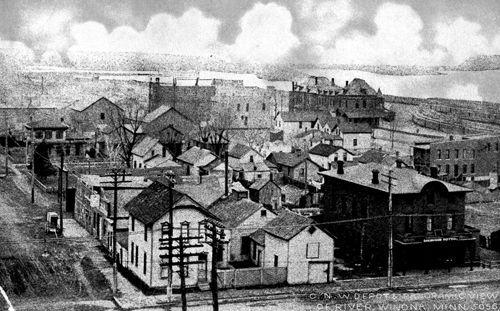 Horse-drawn mobile home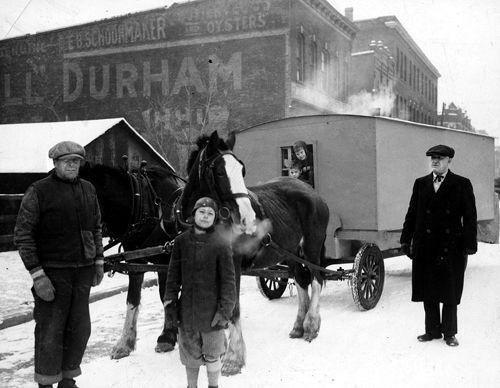 KQAL radio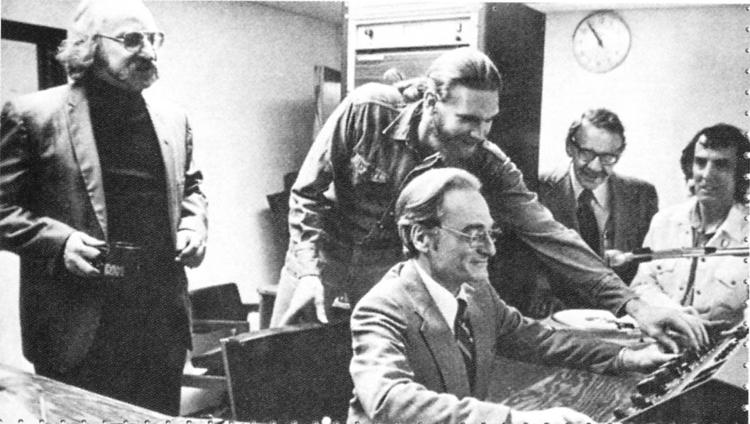 Band festival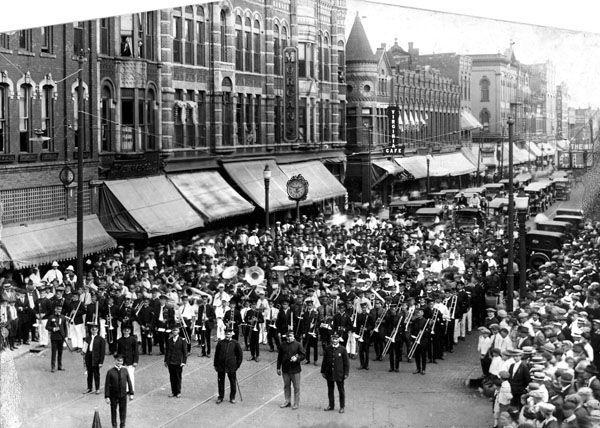 1884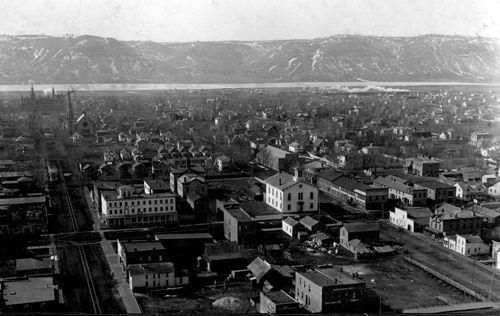 German Industrial School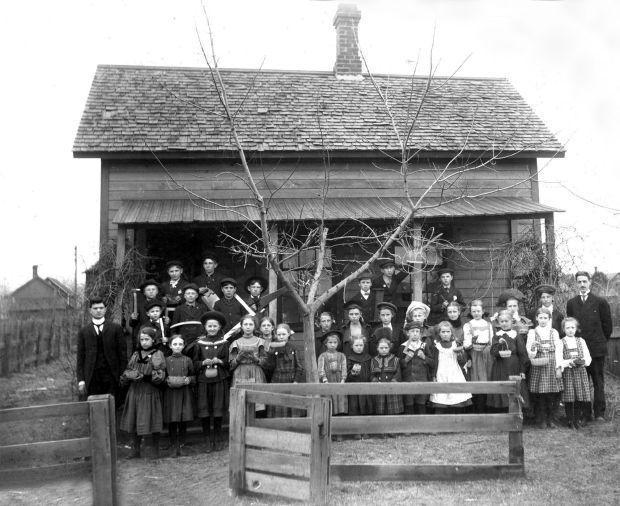 Max Conrad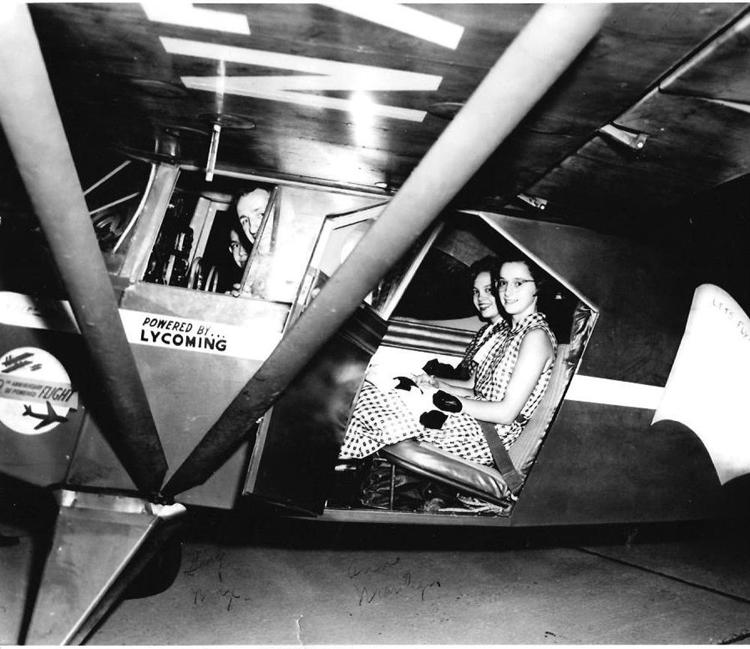 Winona General Hospital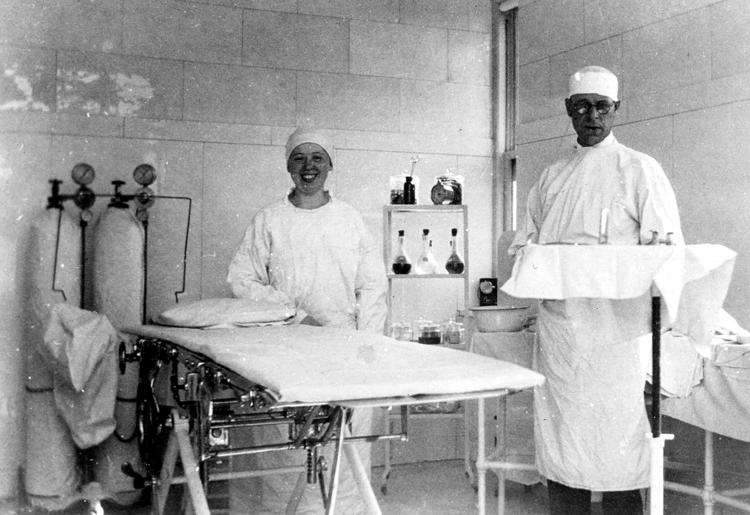 Third and Center streets

Steamboat Days 1966
Sugar Loaf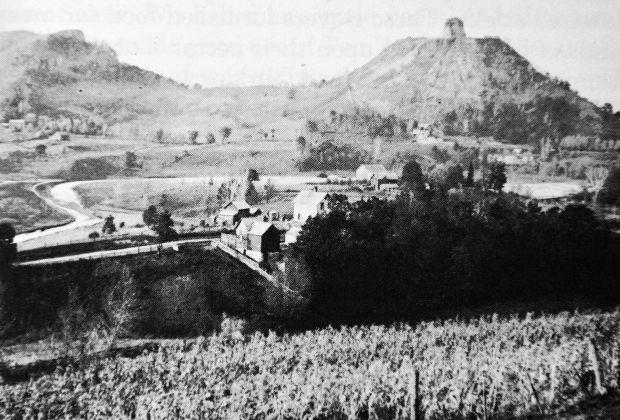 Chicago-Northwestern railroad bridge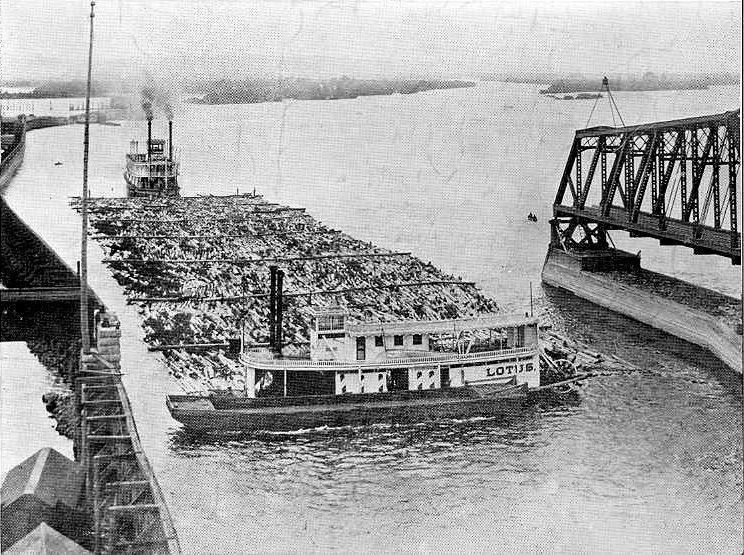 Boxing
Northern States Power Co.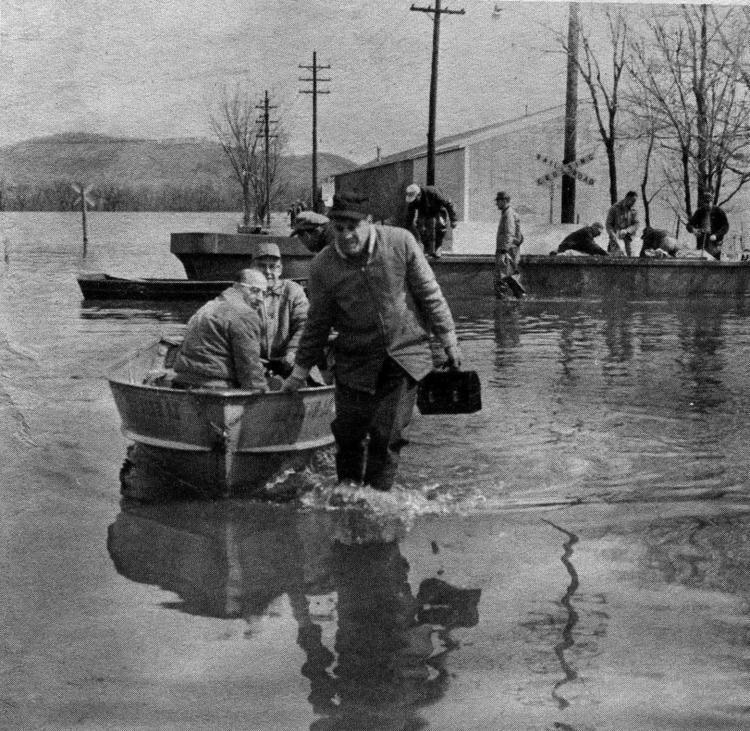 1965 Flood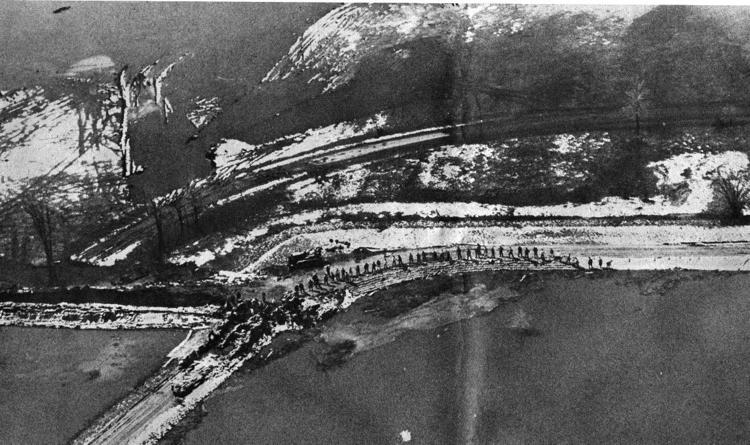 Jefferson School
Winona interstate bridge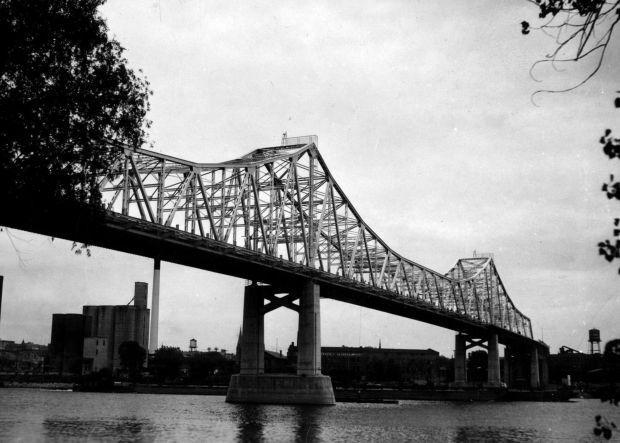 Winona Normal School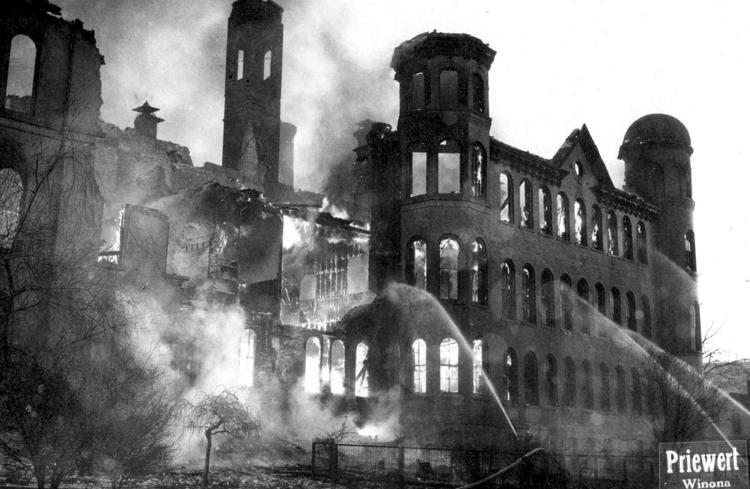 1965 Flood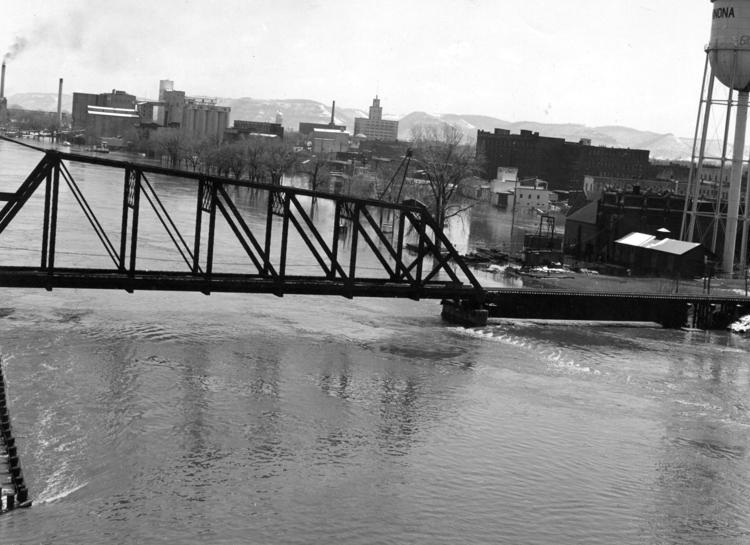 1965 flood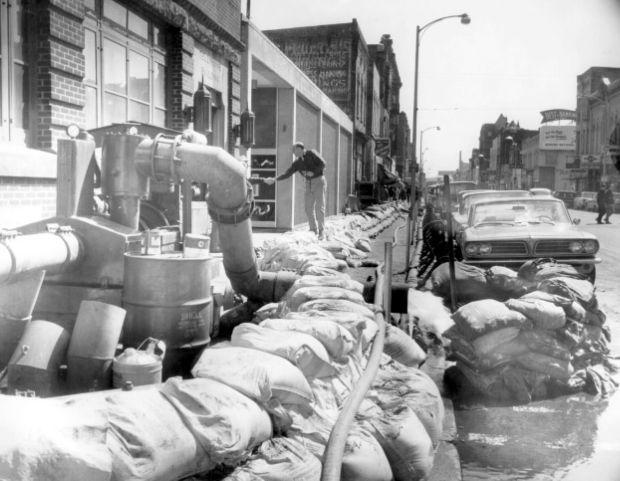 Winona Deposit Bank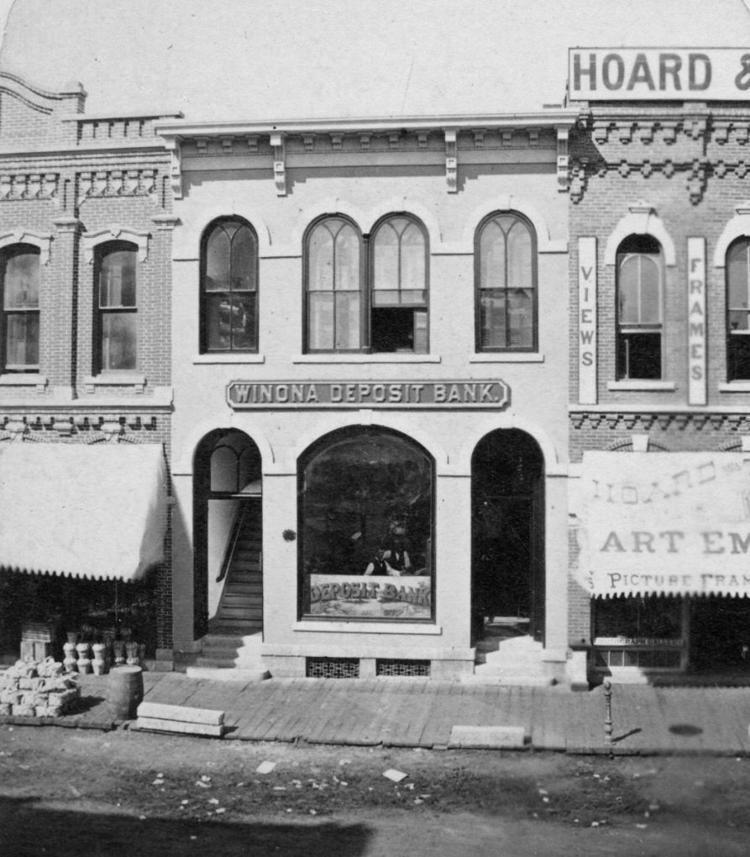 Central Methodist Church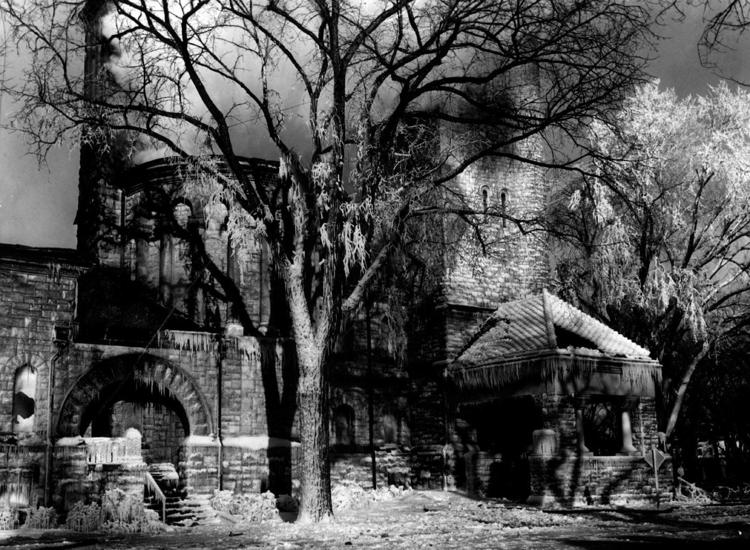 Laird-Norton Mill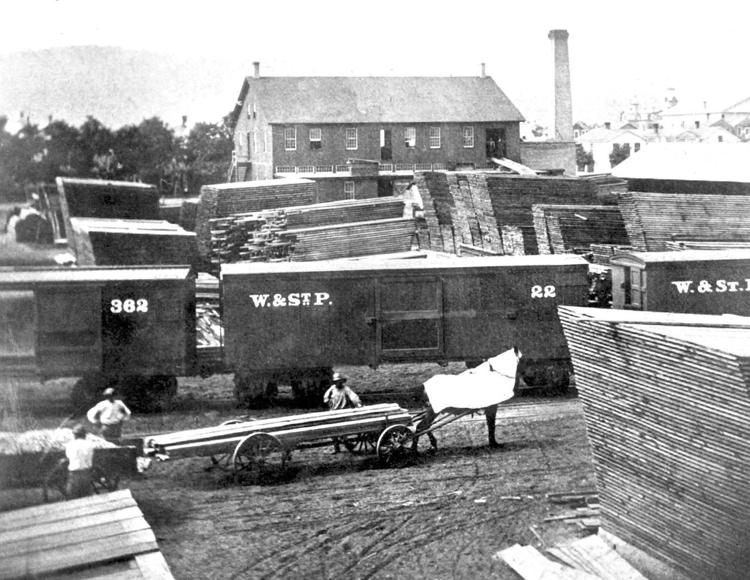 The Arches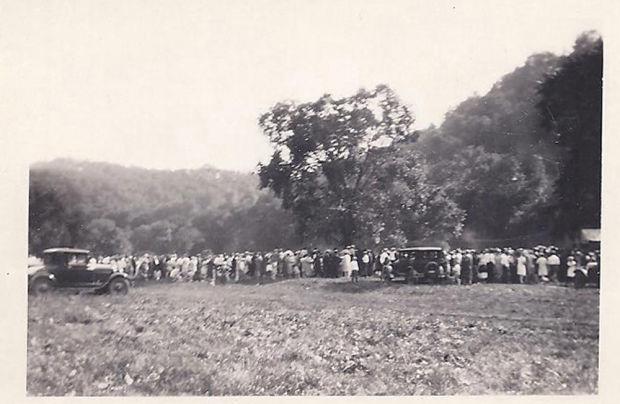 'Winona Experiment'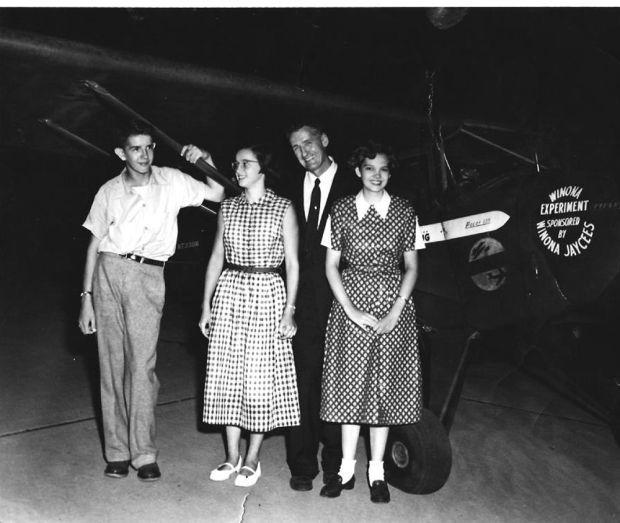 Becker and Schellhas Brewery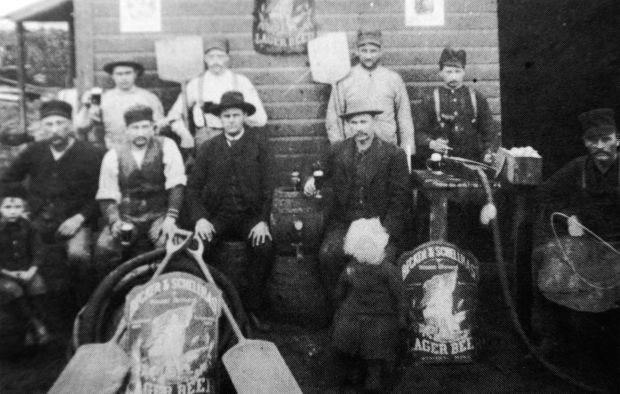 Bay State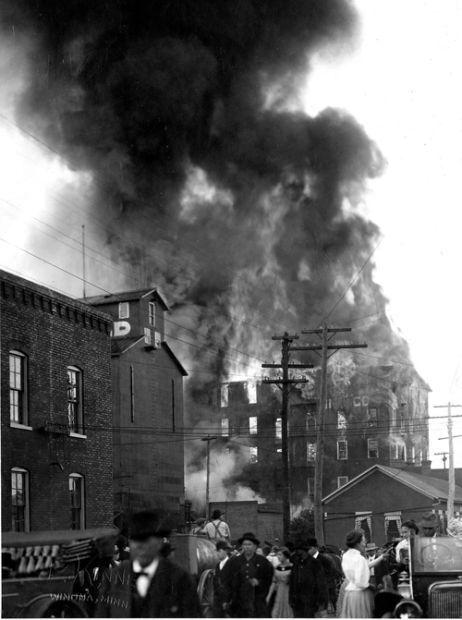 Behrens Manufacturing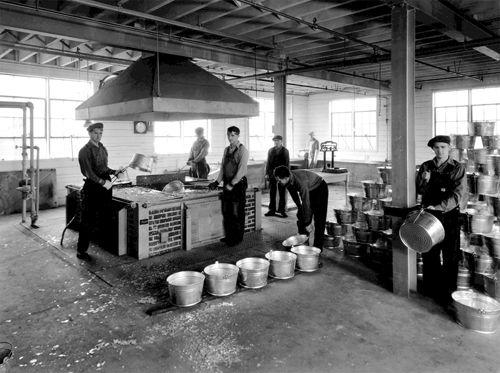 Westfield Golf Club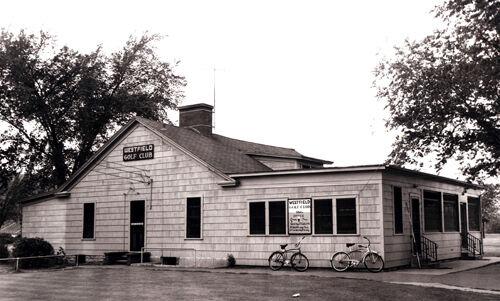 Steak Shop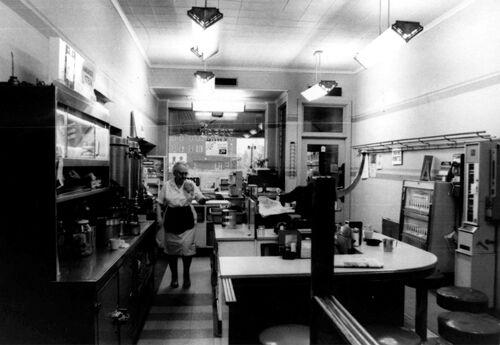 Winona railroads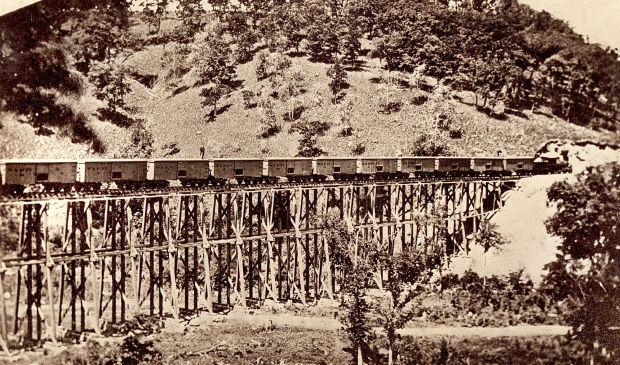 Wilkie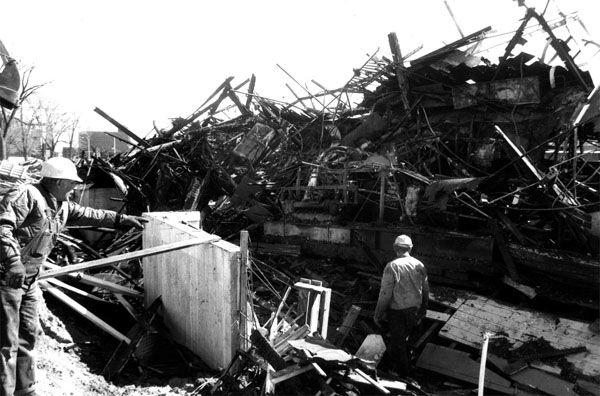 Downtown Winona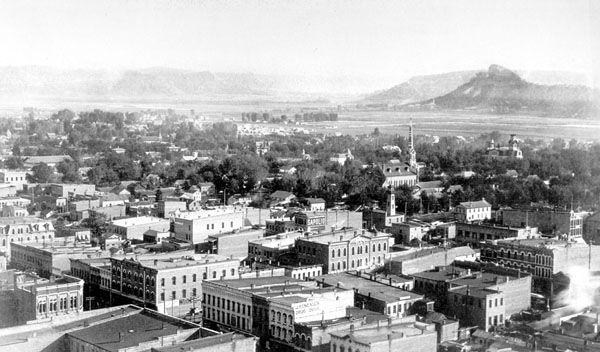 Sugar Loaf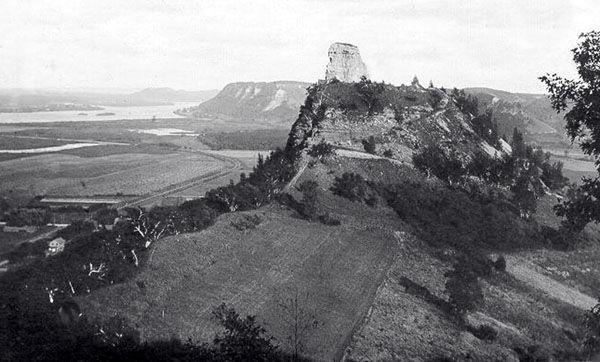 Catherine (Fruit) Goddard Smith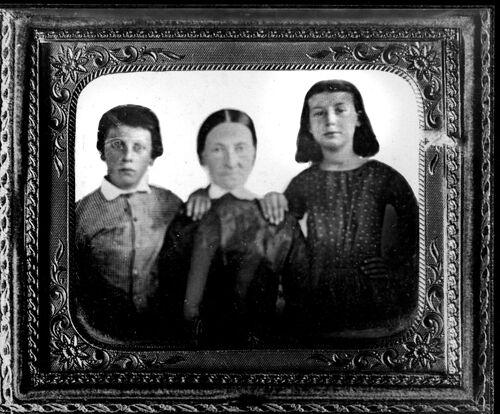 Latsch Beach lifeguards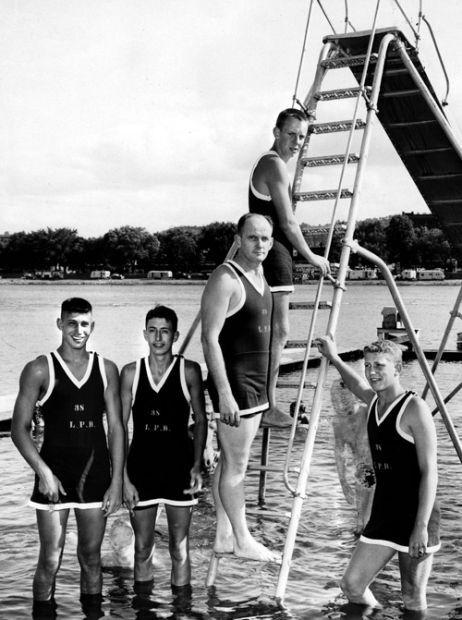 Levee Park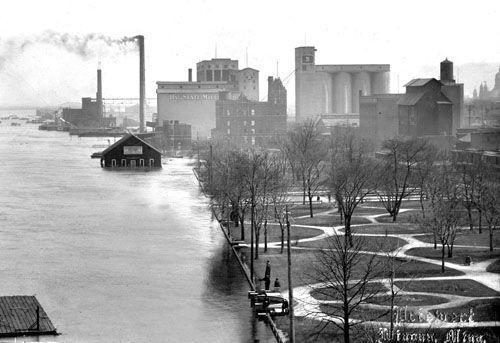 Chicago and North Western swing bridge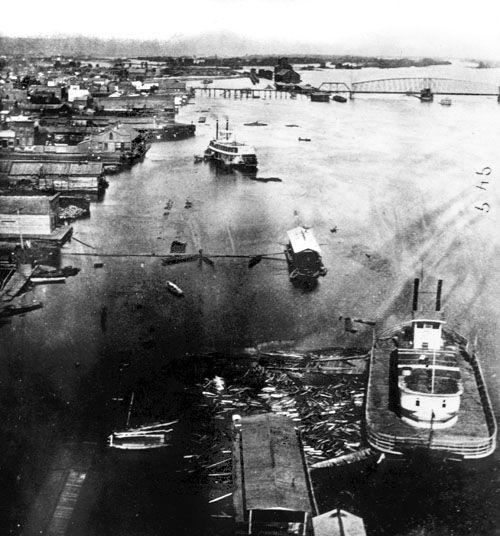 Downtown photo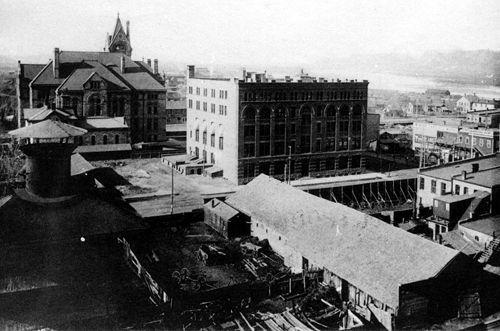 Watkins
CNW Depot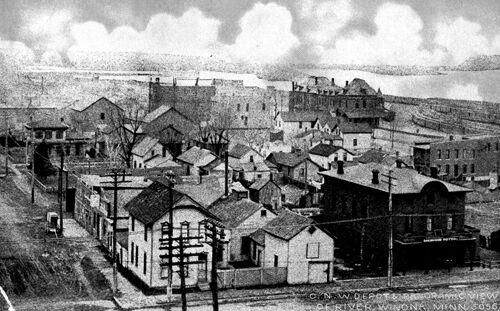 Benedict's Poolroom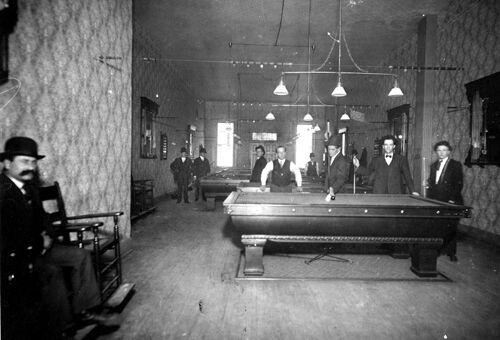 Parade wagon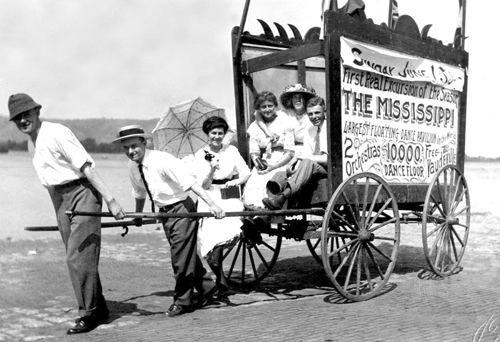 1884 Winona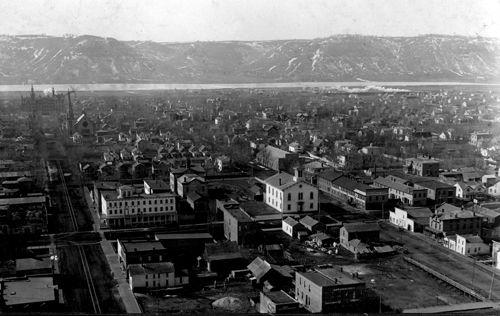 1856 Winona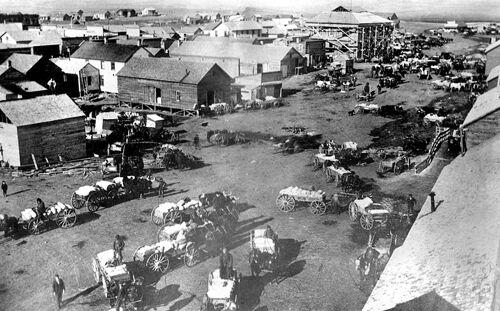 Larid-Norton mill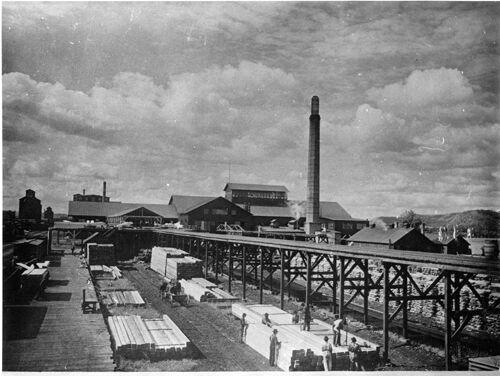 Winona fair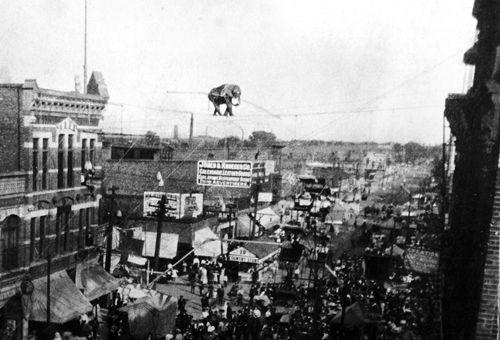 East Second Street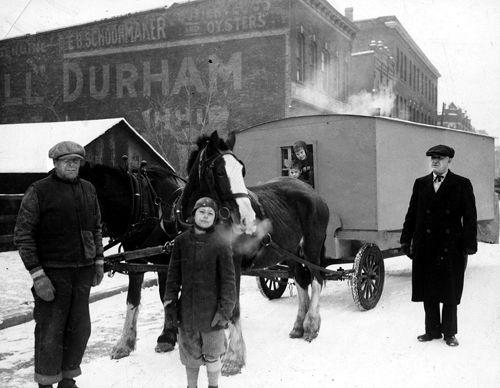 Peanut vendor