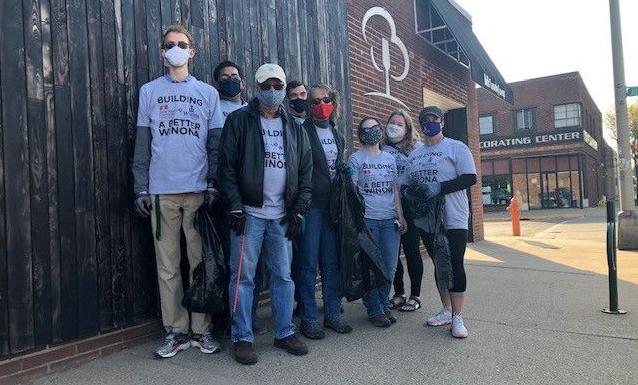 There's this preconceived notion that if two entities who have the same ultimate goal are in close proximity to each other, then that means they are, inevitably, in conflict with one another.
Perhaps this speaks to humanity's latent desire for some good-natured competition.
However, this means a "preconceived notion" then becomes a reality, simply because an unfounded rivalry was willed into existence for the sake of entertainment.
It's the equivalent of a child mashing their actions figures together and saying, "Let them fight!" It's fun for the child, but probably not very good for the action figures.
For colleges like Winona State University and St Mary's University, it also means concerted efforts need to be taken to squelch this phantom of conflict.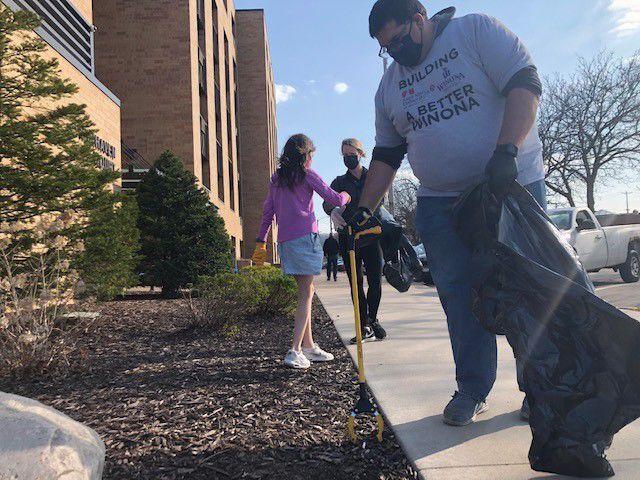 In an effort bring down those figurative walls, alumni from both WSU and SMU, and affiliates with Home & Community Options, participated in a street cleanup Thursday afternoon to help beautify Winona.
While the mission was a basic one — clean up any trash that is found on Second and Third streets between Johnson Street and Franklin Avenue — an added goal was bringing together alumni from the two universities and showcasing their similarities, while at the same time making the city proud of its colleges.
"We all went to school here and we all still live here," said Tracy Hale, director of alumni engagement at WSU. "Winona is our home and we want Winona to be proud of the campuses that are here. This is about taking down those walls and making Winona a better place and doing it together."
The idea of a more intimate partnership began just last summer, Hale revealed, when she and SMU alumni relations coordinator Cheryl Boone Perez began brainstorming different ways to collaborate.
This resulted in members from both universities taking part in the Salvation Army's bell ringing at Hy-Vee at Christmas time.
"We had a great response," Hale said. "People in the community we're so thrilled that we were doing that together."
This positive response Hale and Boone Perez received encouraged them to plan additional collaborations between the two universities, like the street cleanup.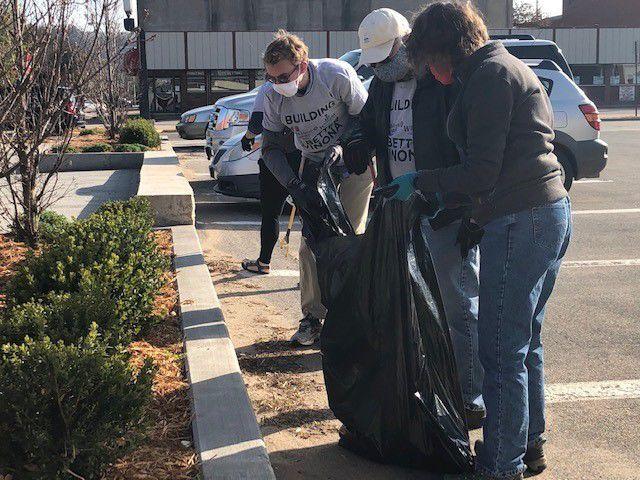 Bob Fisher, director of alumni relations at SMU, said service is important to both universities, with Hale adding that it's instrumental to what each university is as an institution.
"We just want to take care of a place that we love and want to live in," Fisher said.
"It's been a wonderful collaboration," Hale added. "I want us to continue to grow in that, so that next time maybe we can do a Rochester volunteer event or maybe the Twin Cities and really get our alumni to partner and make our communities a better place."
Meet these 12 notable Saint Mary's University in Winona alumni
Anthony Adducci, 1959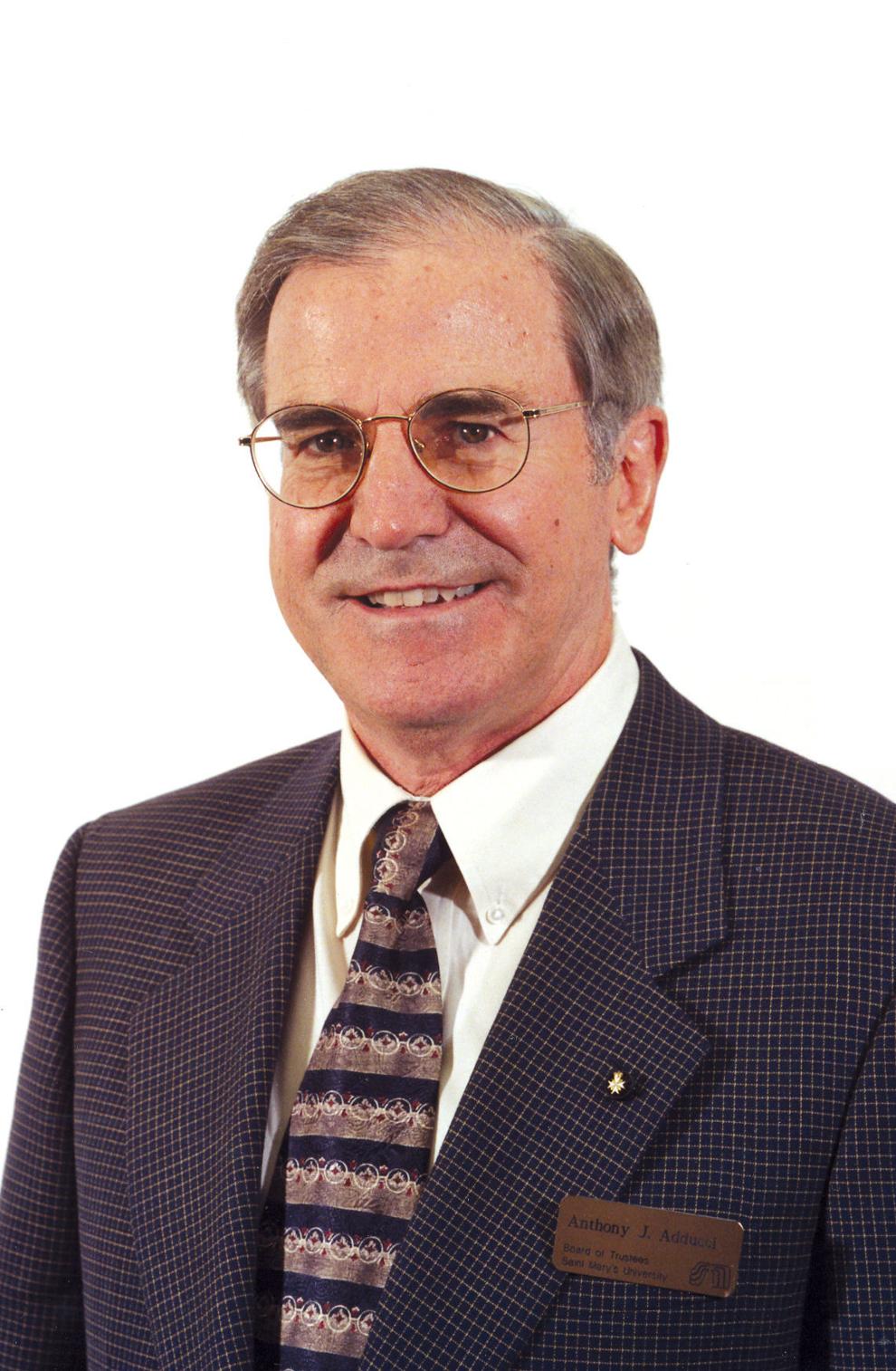 Judge Arthur Boylan, J.D., 1971
Brother James Miller, 1966, M' 1974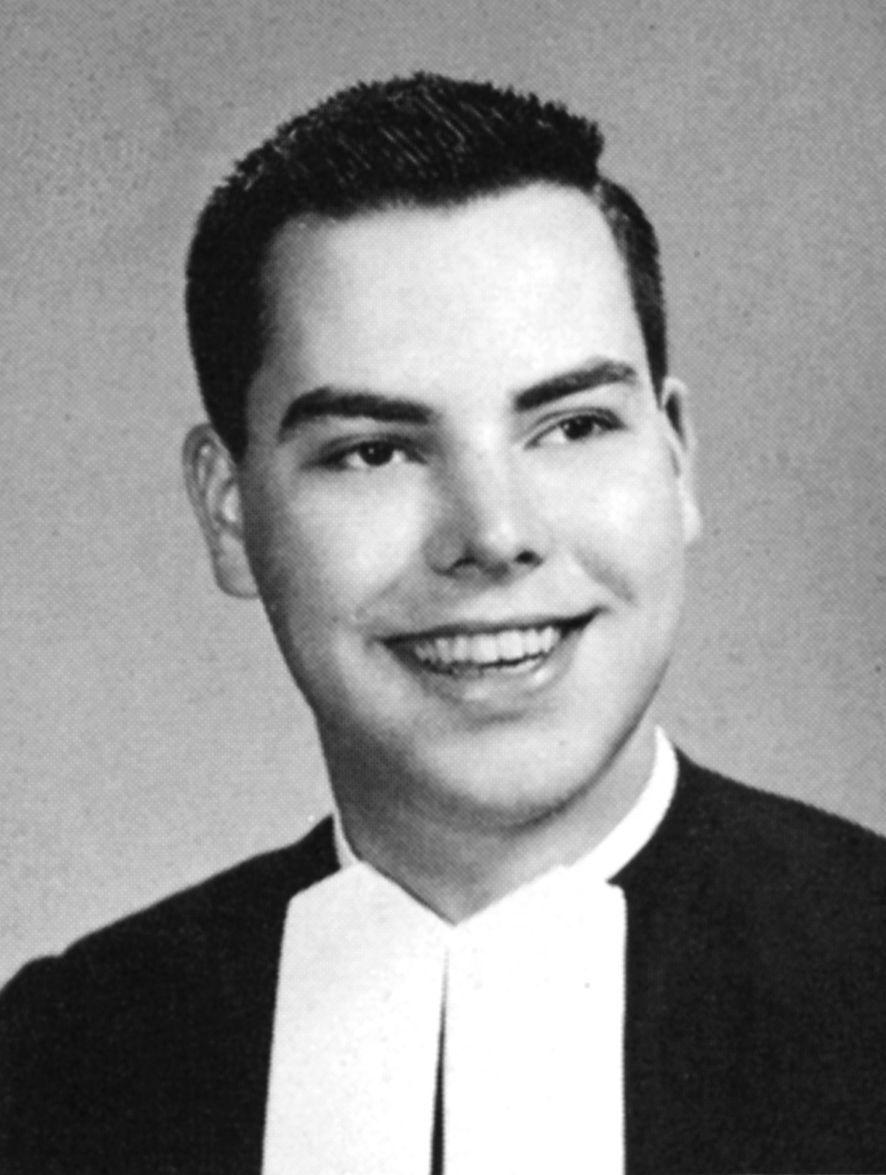 Jane (Weydert) Homeyer, Ph.D., 1986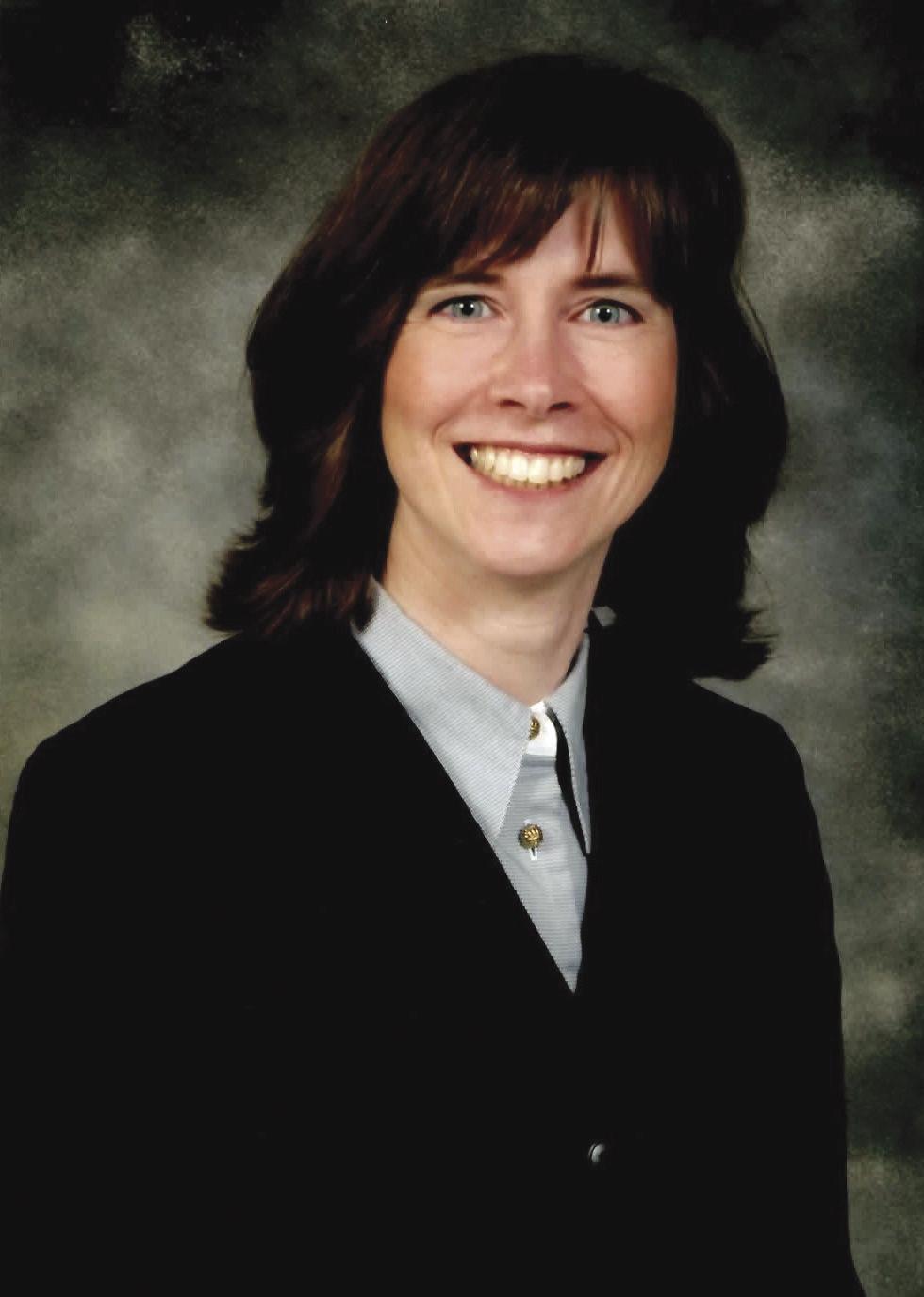 John Hoffman, Ph.D., 1951, and Robert Hoffman, Ph.D., 1956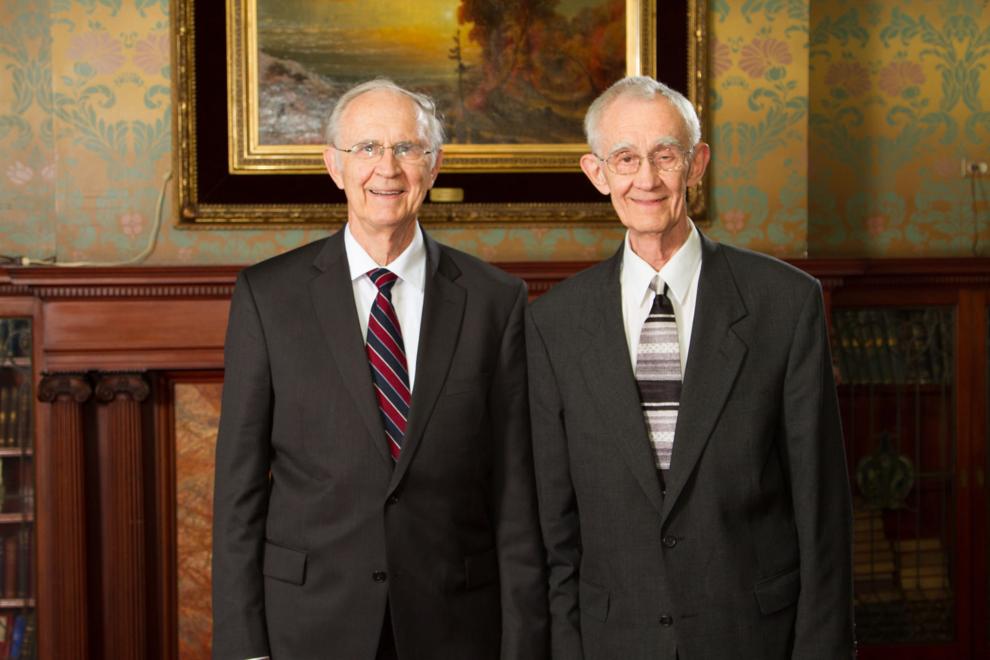 John McDonough, 1975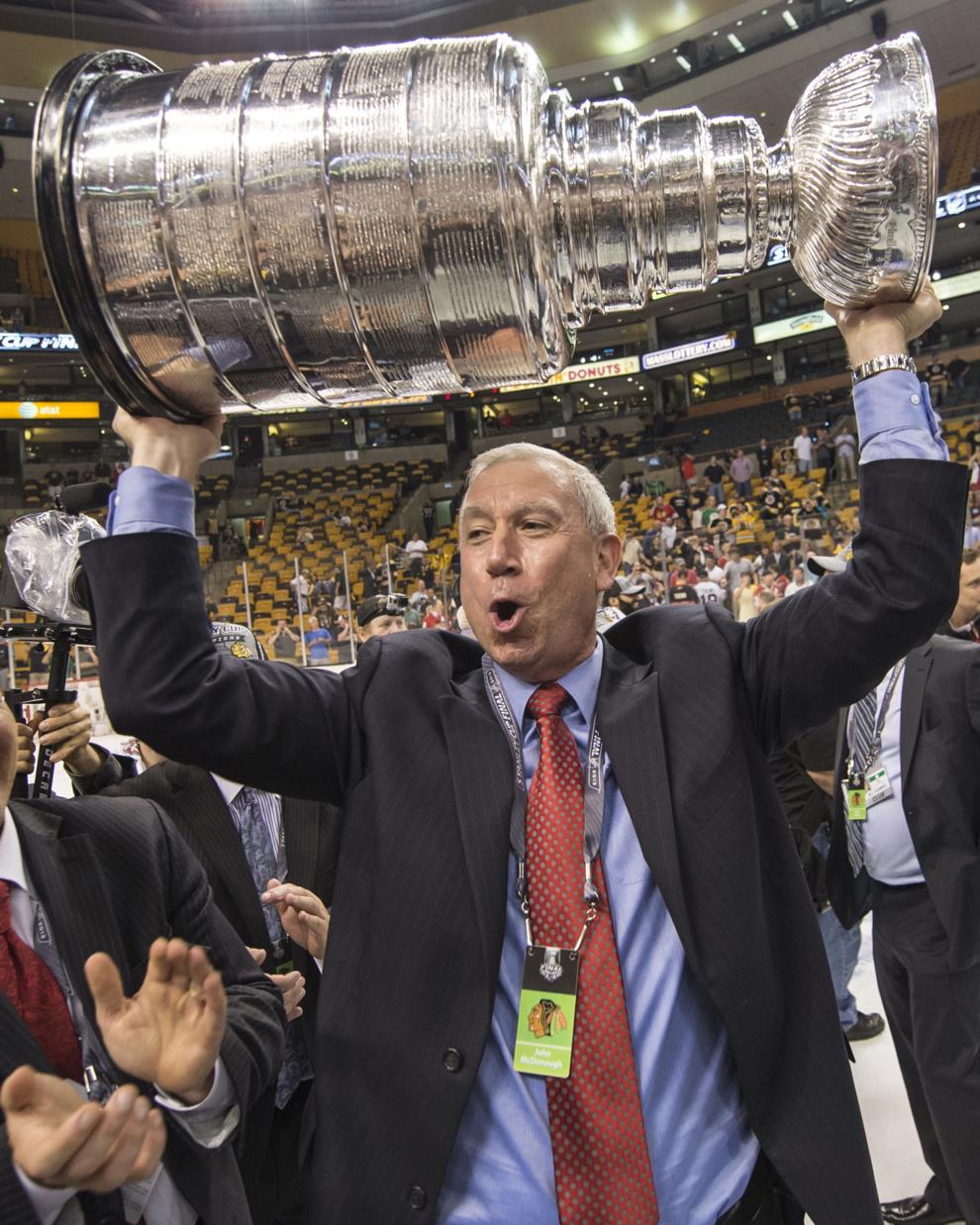 John Stegeman, Ph.D., 1966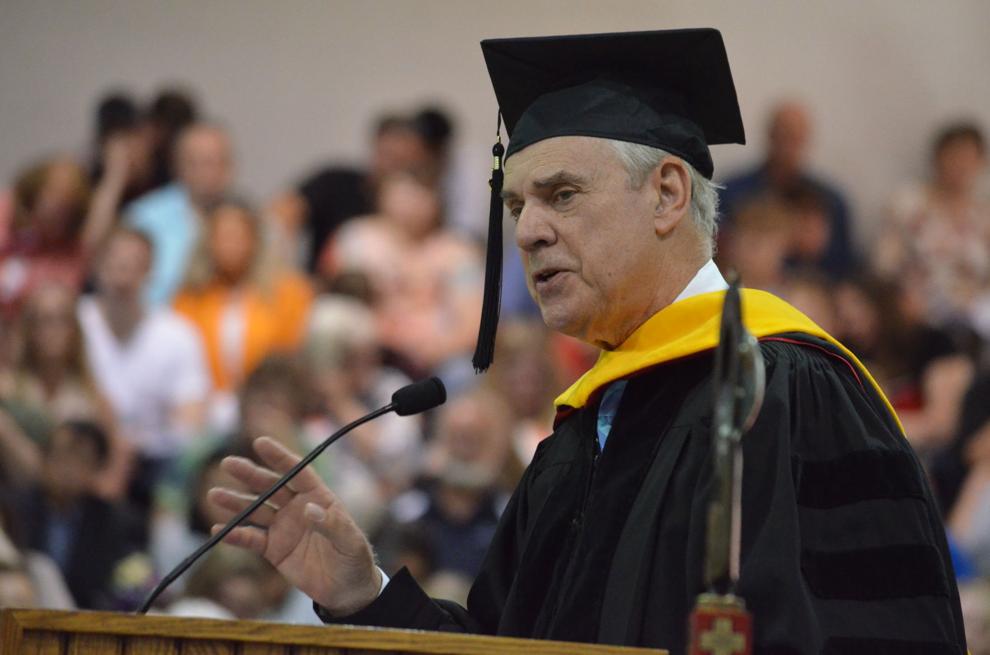 Denise Klinkner, M.D., 1997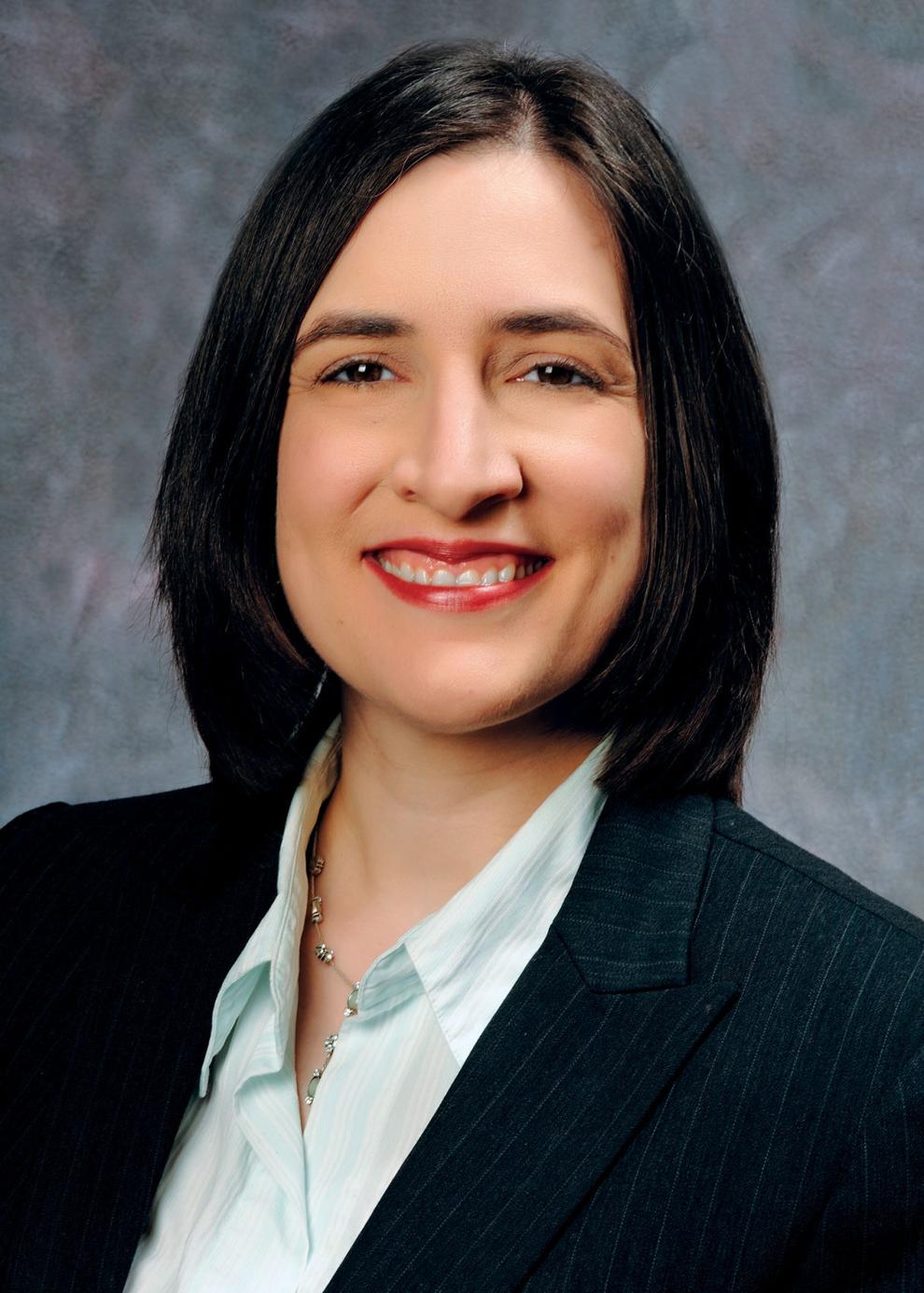 Mary Dempsey, J.D., 1975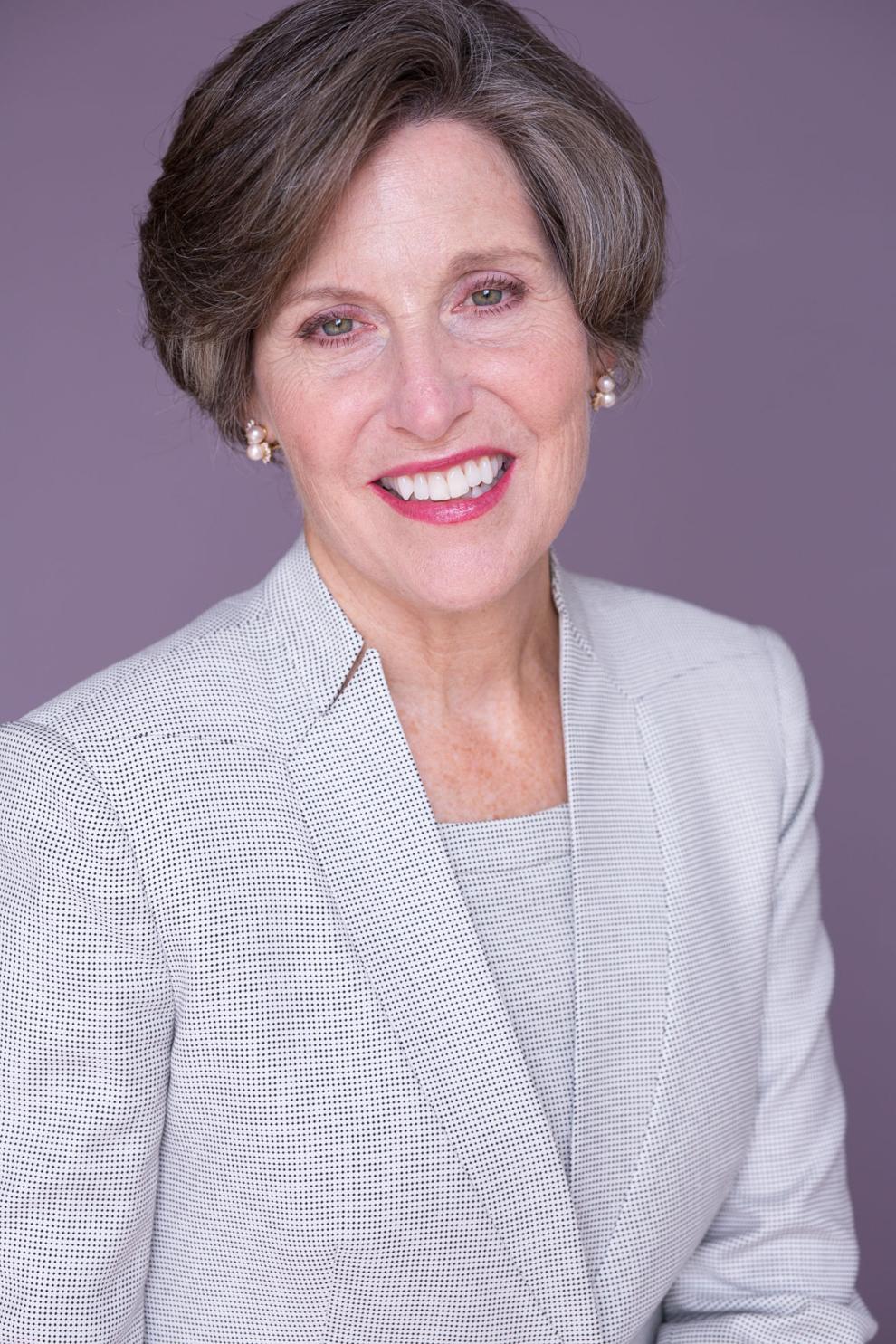 Michael Johanns, J.D., 1971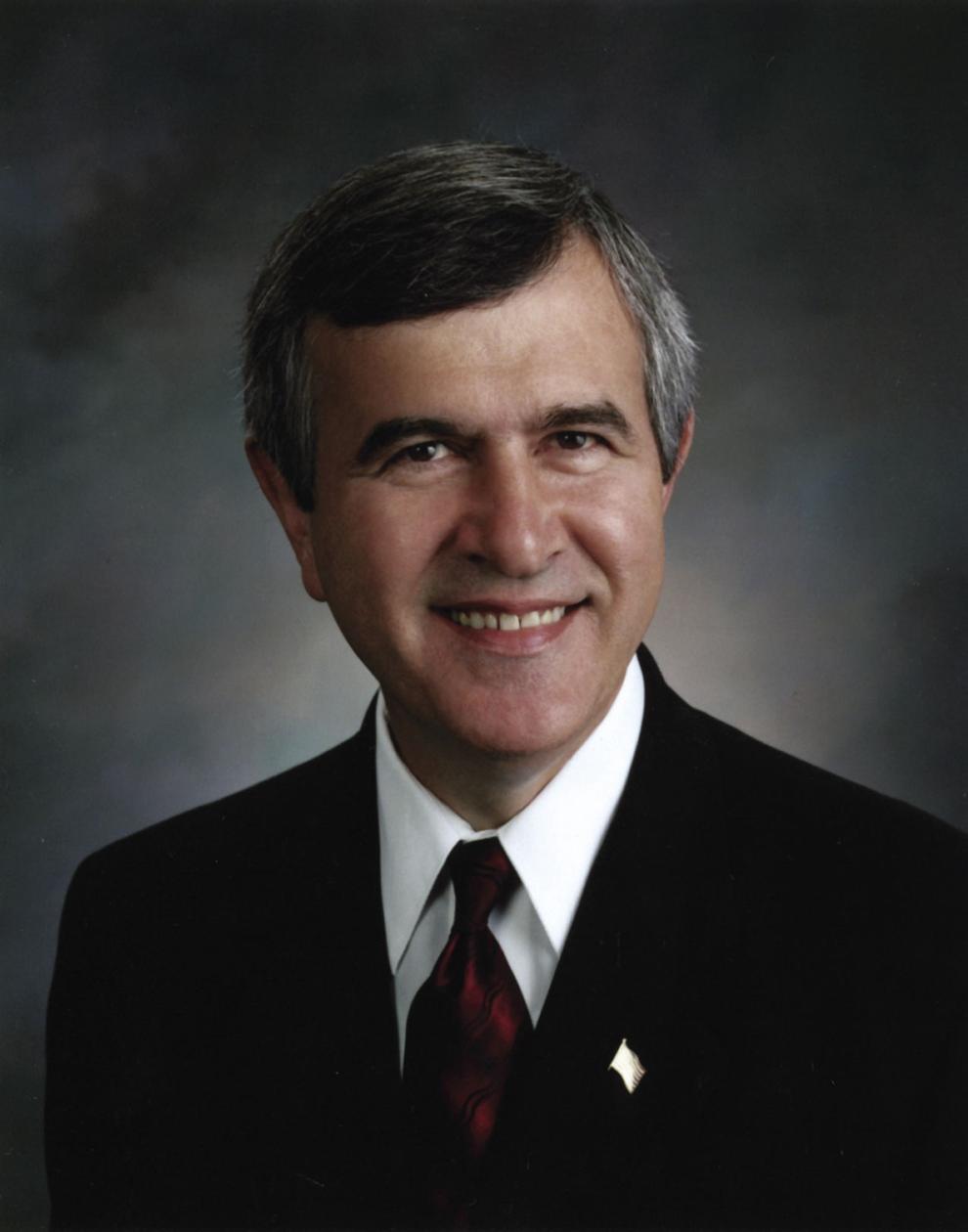 Andrew "Roo" Yori, 1999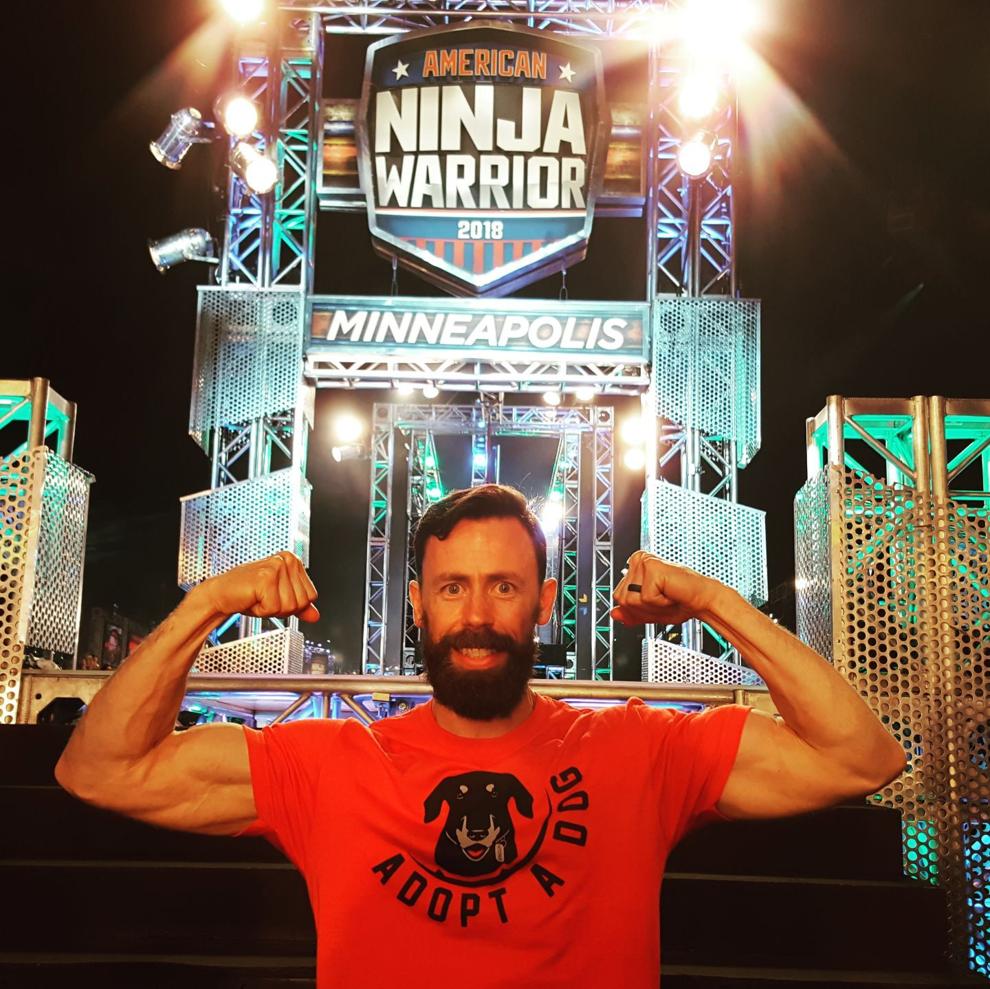 As the year concludes, for many it is a time to reflect on the past year and dream about the next. Prominent members of the Winona community a…