At 6:28 a.m. Sunday, Winona Health welcomed the first baby born in Winona during 2021.
After a year full of tragedy for many in the local community, the seven pounds and five ounces baby girl, named Rowyn Grace Puterbaugh, is a reminder that life continues on even after hard times.
Rowyn, who was 19.75 inches at birth, was born to parents Daisy Moe and Hunter Puterbaugh.
She is the youngest of three children, with her two older brothers Reed, 4, and River, 2, ready to guide her through life.
All three children are named in connection to hunting and fishing, with Rowyn being chosen due to its similarity to the word rowing.
The sports are favorites for Hunter, with Daisy joining him for fishing.
"I was hoping that it was another boy, so I had another hunting and fishing partner," Hunter admitted the day after her birth. "But Daisy, she was super excited. It's definitely going to be a change."
They were originally hoping that Daisy might be a Christmas baby, though her due date was in January, but Hunter said the honor of being the first baby of the year "is pretty cool, too."
About the honor, Hunter thinks Reed, who he described as a "sweetheart," will be excited for his baby sister, while the couple still doesn't know for sure how River will react.
Through parenting their first two boys and now their daughter, Hunter says the biggest lesson him and Daisy have learned is patience over the years.
"Get ready for the show," Hunter said as advice to new parents who are also welcoming babies this year.
Hunter and Daisy, residents of Winona, have been happily together for almost seven years, marking that anniversary during this year.
It's the second year in a row that the first baby of the year was born on January 3 in Winona, with 2019's first baby taking its first breaths only 19 minutes after the start of the new year.
Jim Falls, Wis.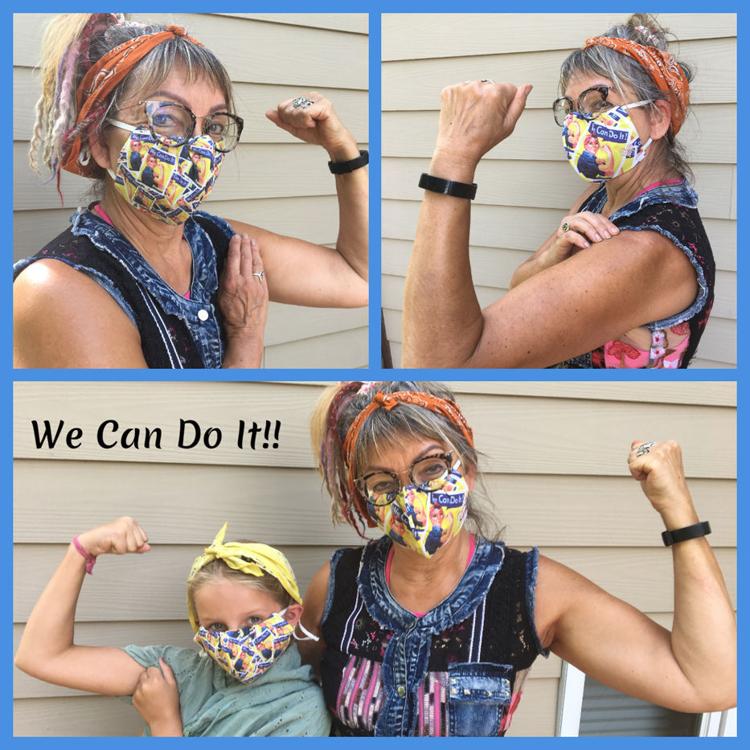 La Crescent, MInn.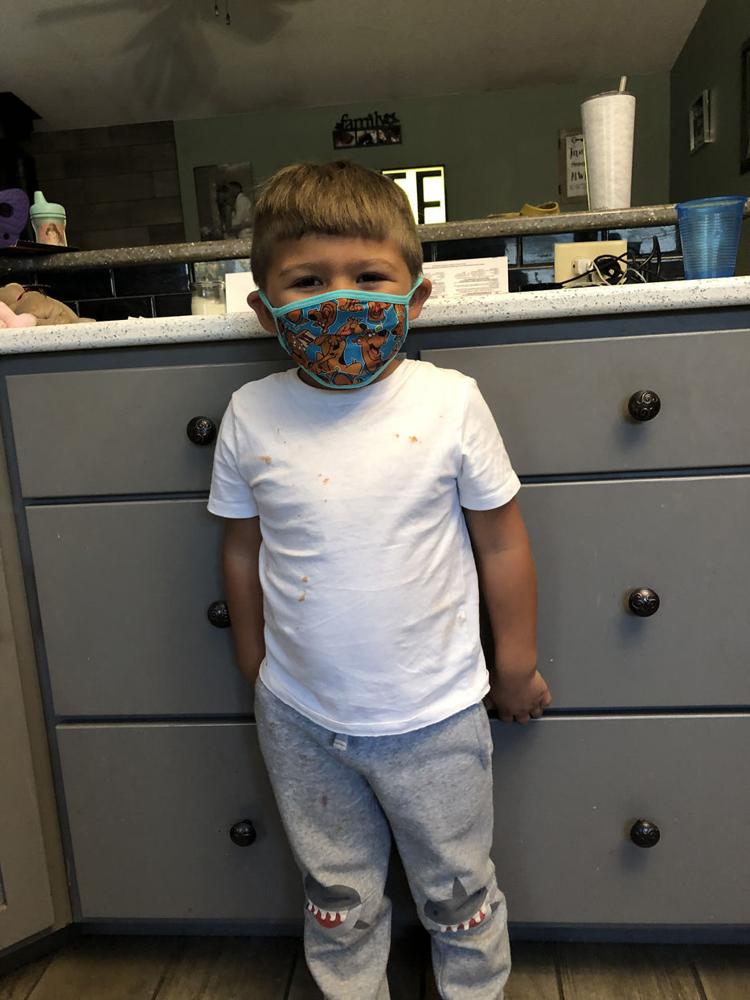 Working at the Tomah VA serving our Veterans during this pandemic!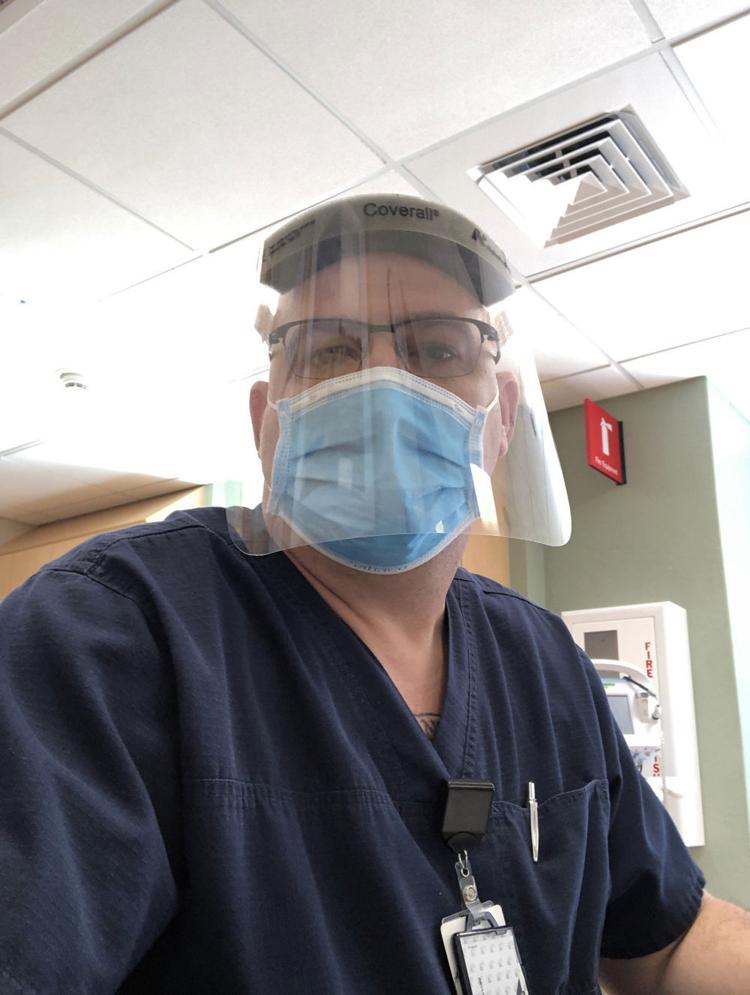 In My Family We all Wear Our Masks Cindy And Baby V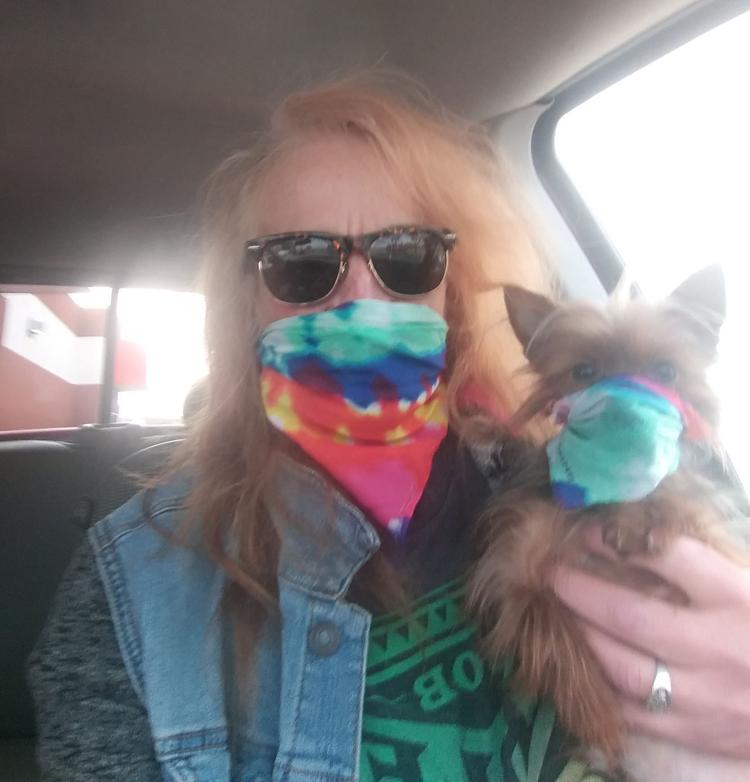 mask made by fellow West Salem High School chemistry teacher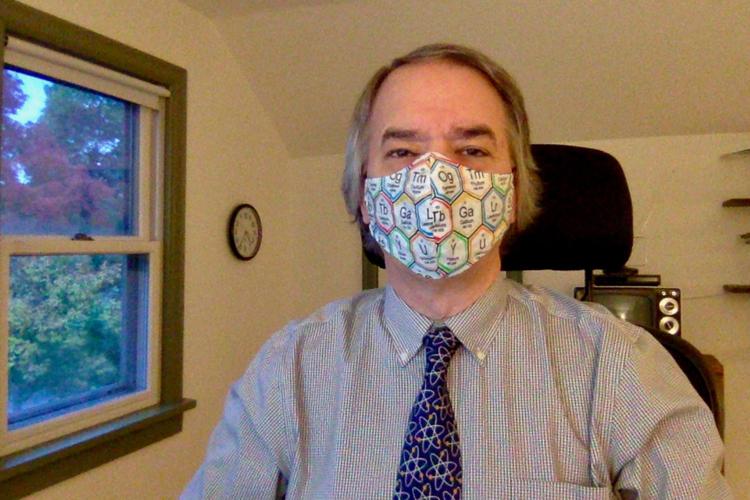 La Crosse punk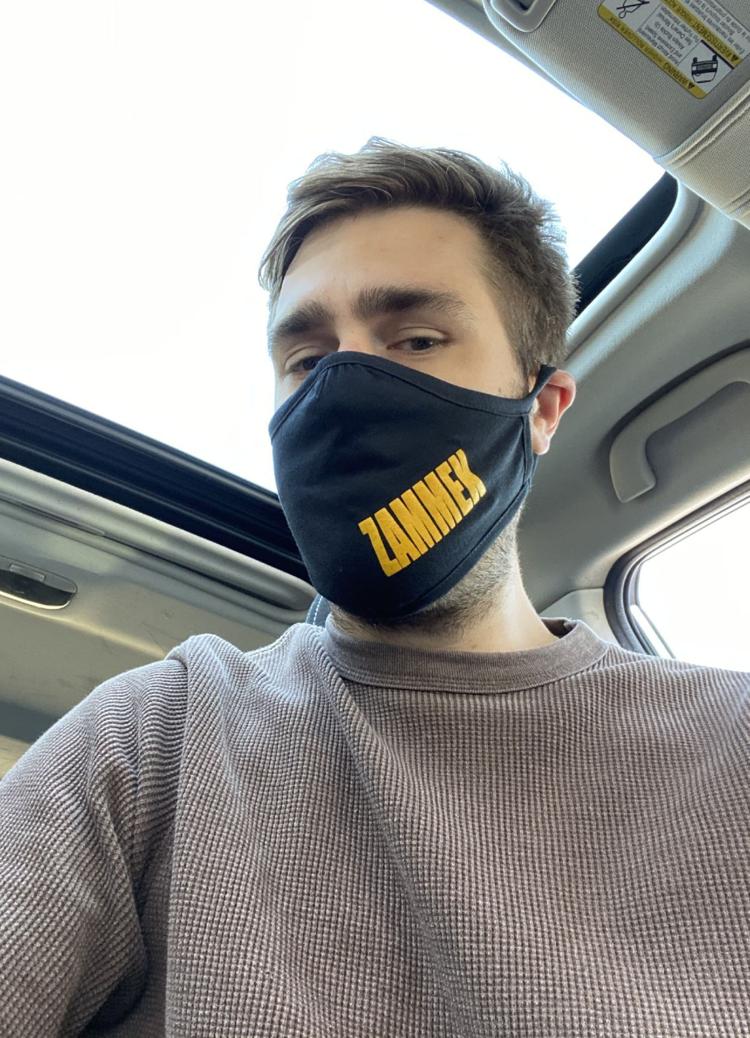 Lace for a lady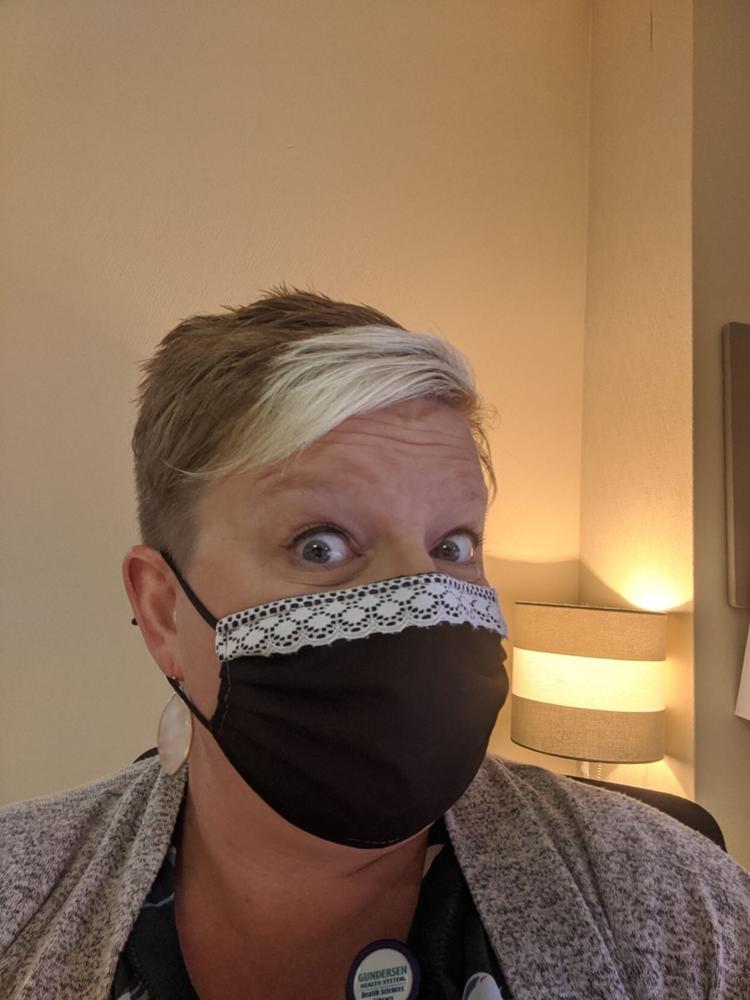 Caring for the community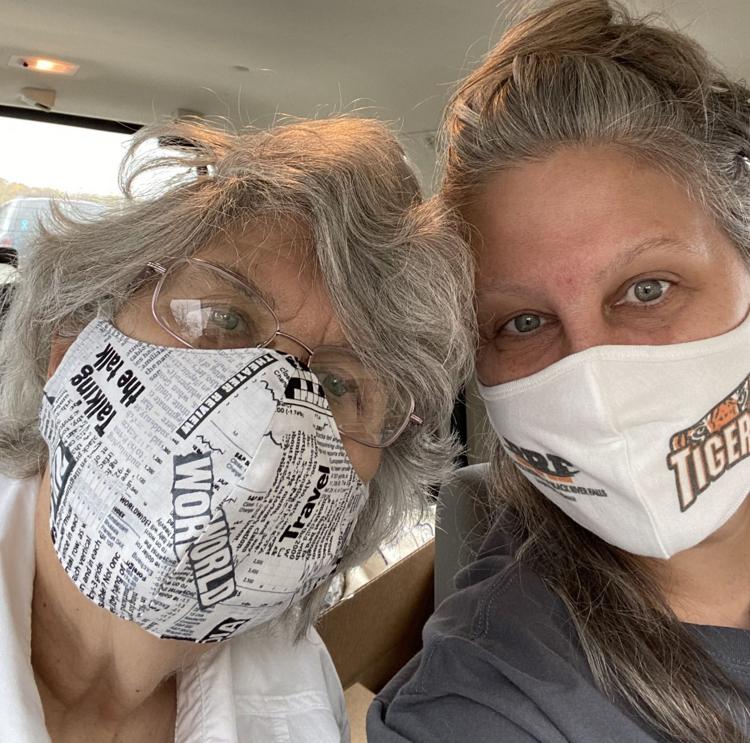 A mask with bling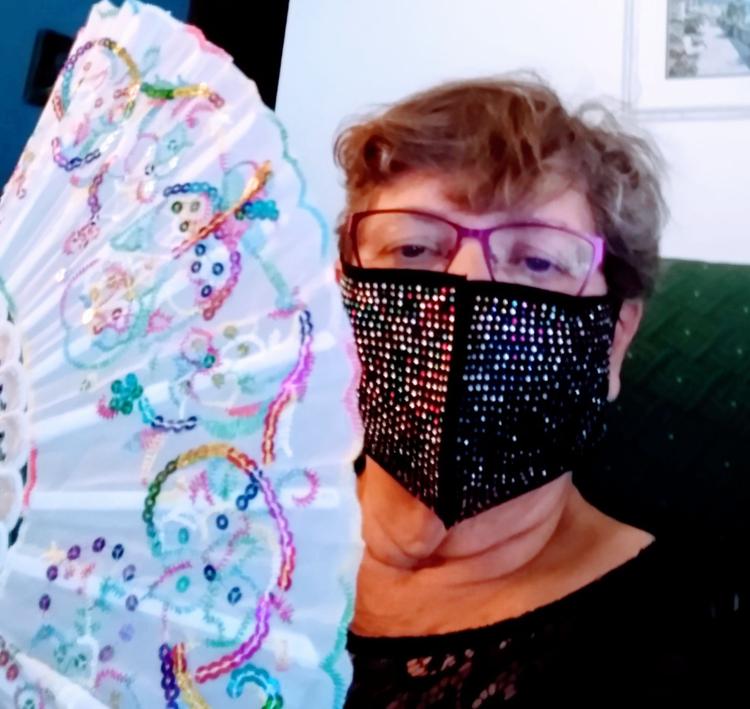 Dinner guests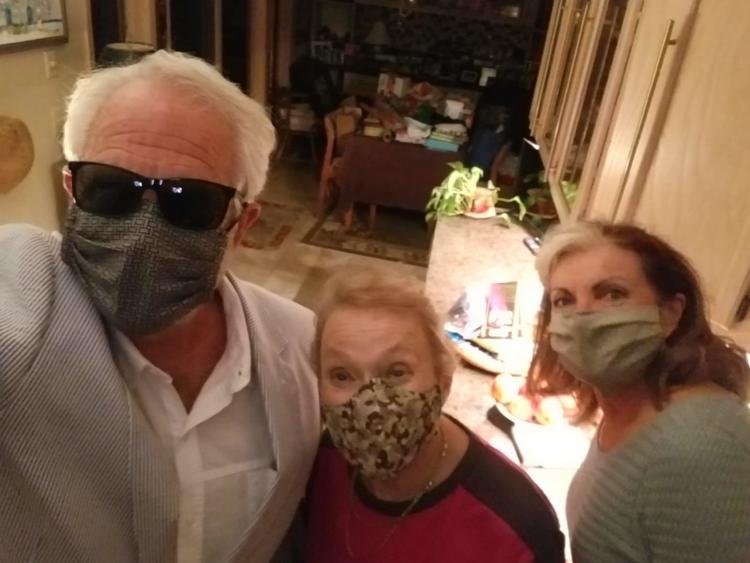 A Friendly smile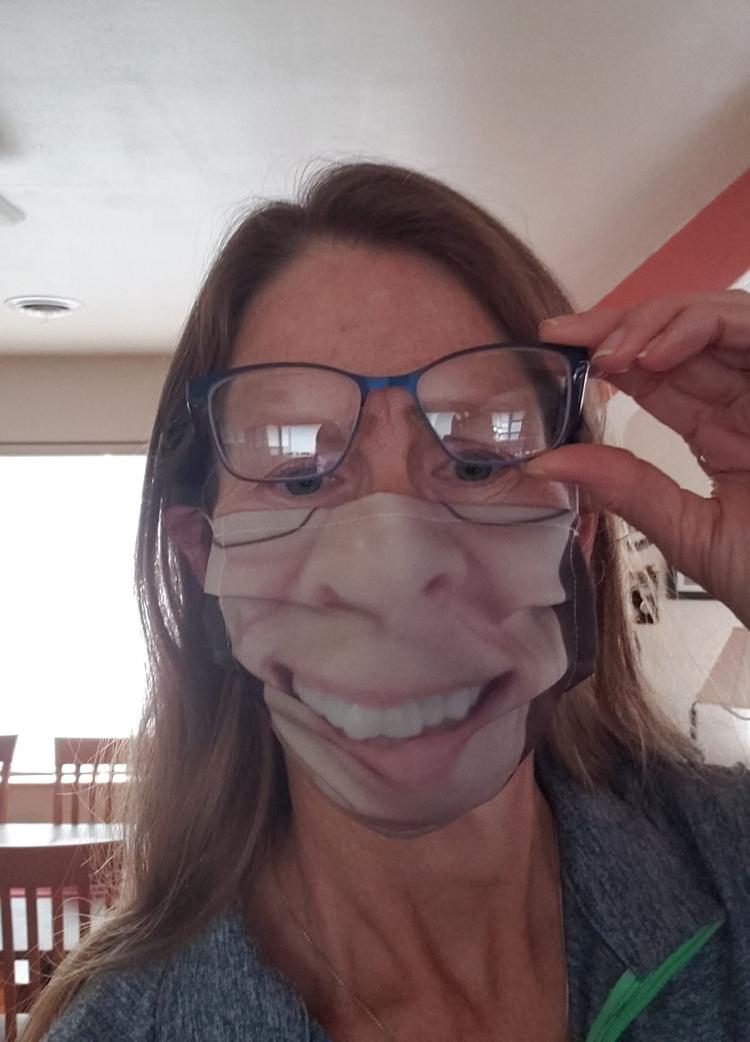 October 6: GIrls WIAA Division 2 sectional golf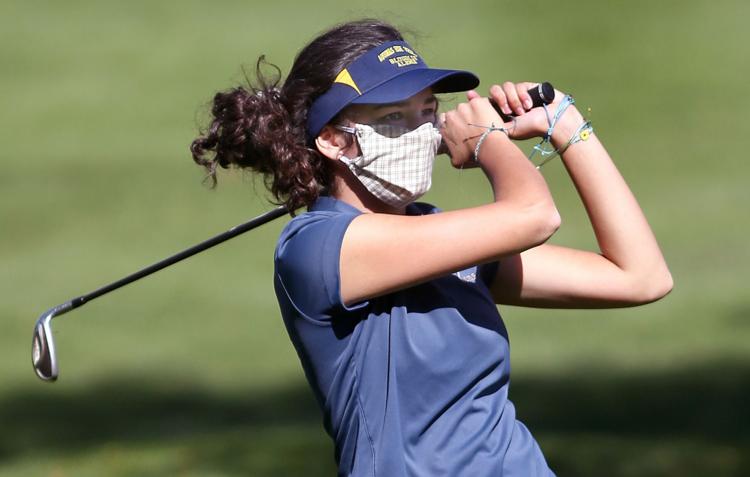 October 2: Edgar vs Onalaska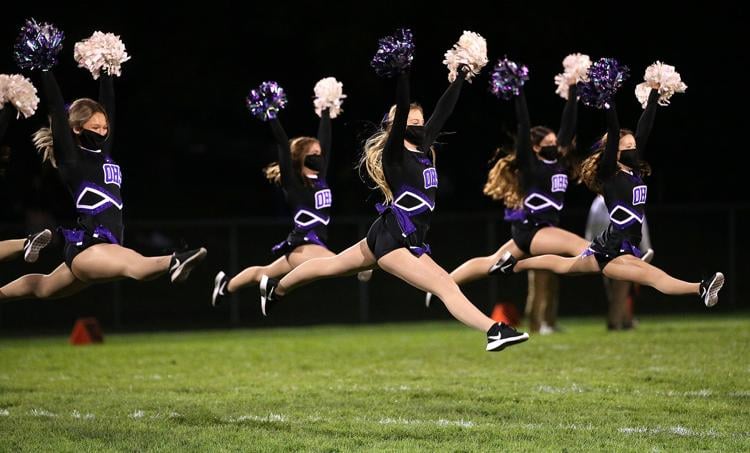 October 2: Edgar vs Onalaska
September 22: Aquinas vs Onalaska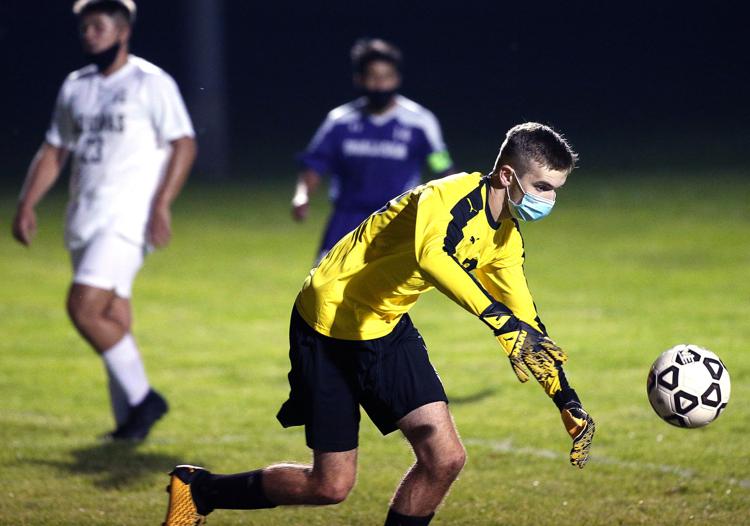 September 17: Westby vs Aquinas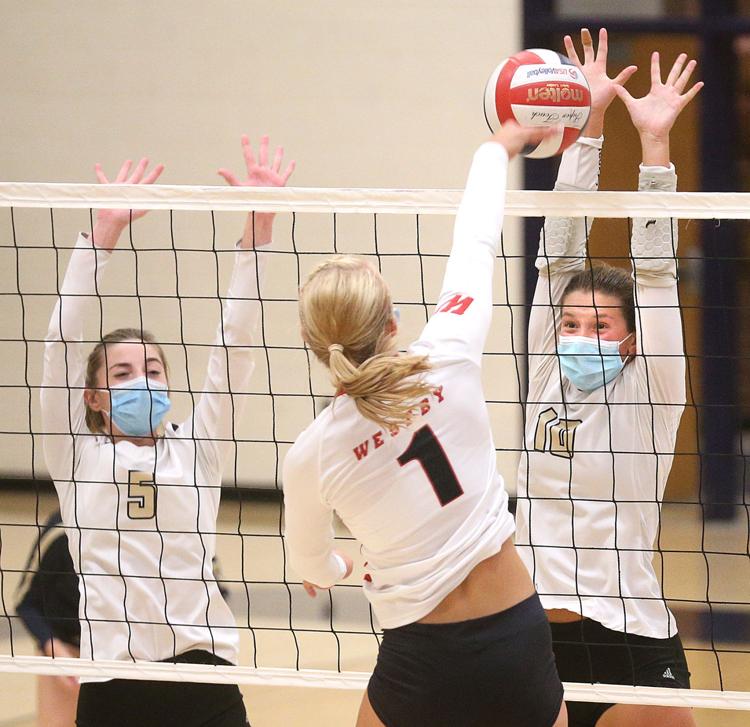 September 17: Westby vs Aquinas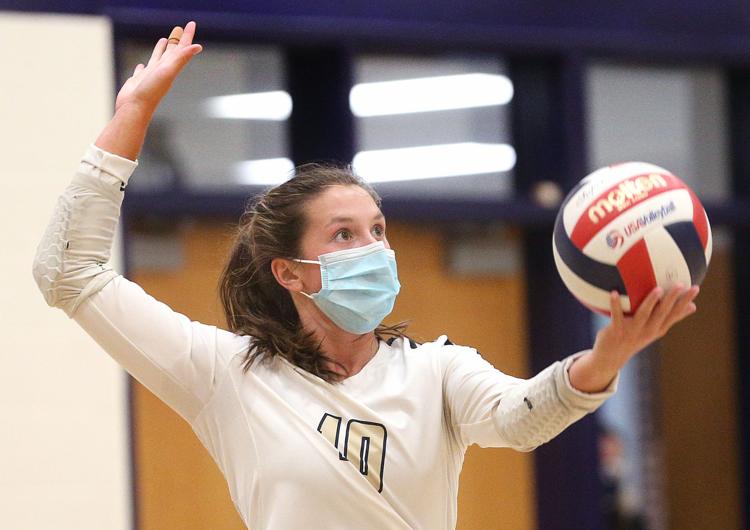 September 17: Westby vs Aquinas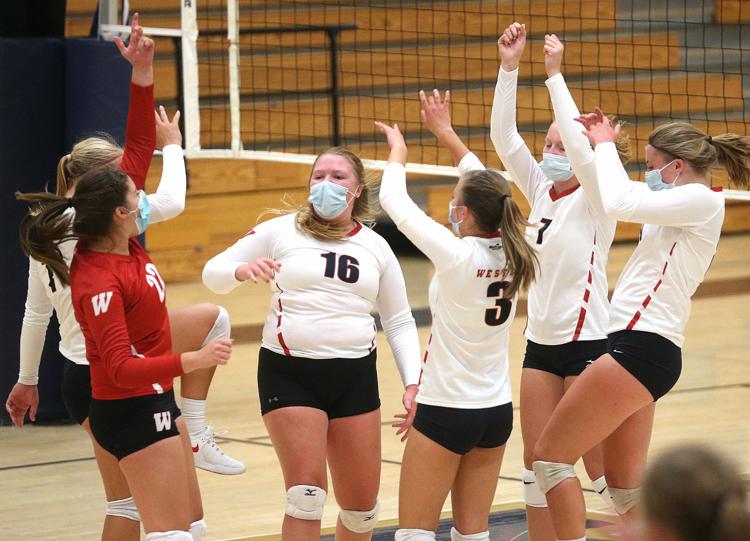 Holmen school lunches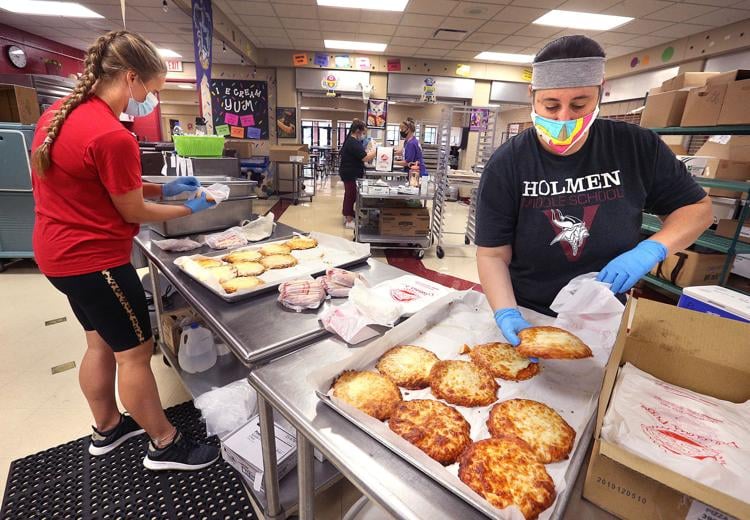 Noodles & Company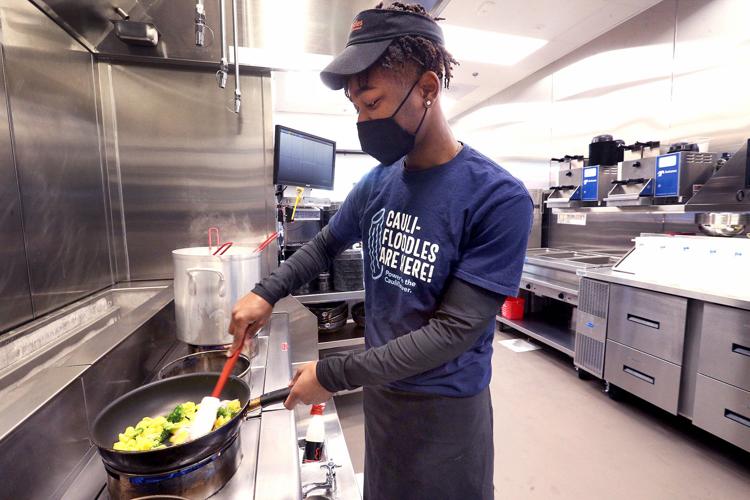 September 10: Dover-Eyota vs. La Crescent-Hokah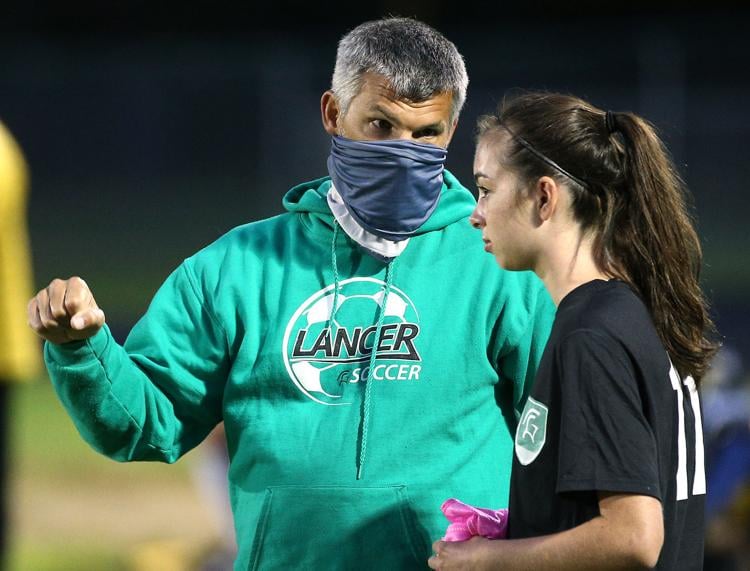 Onalaska Football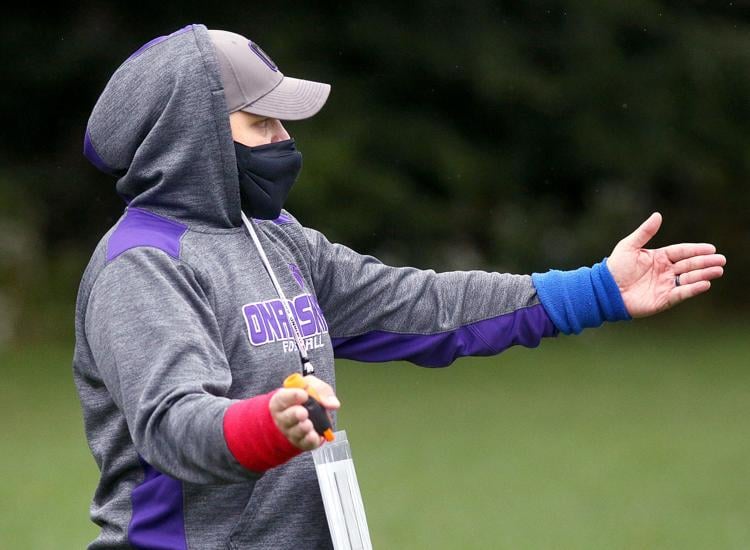 College during COVID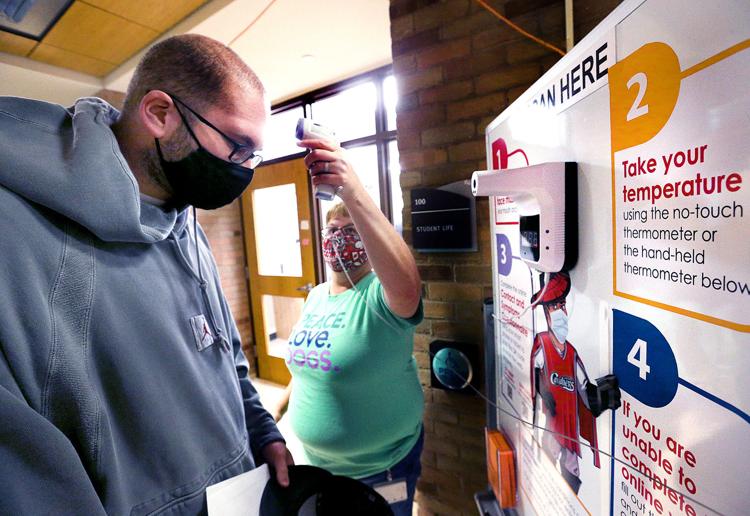 College during COVID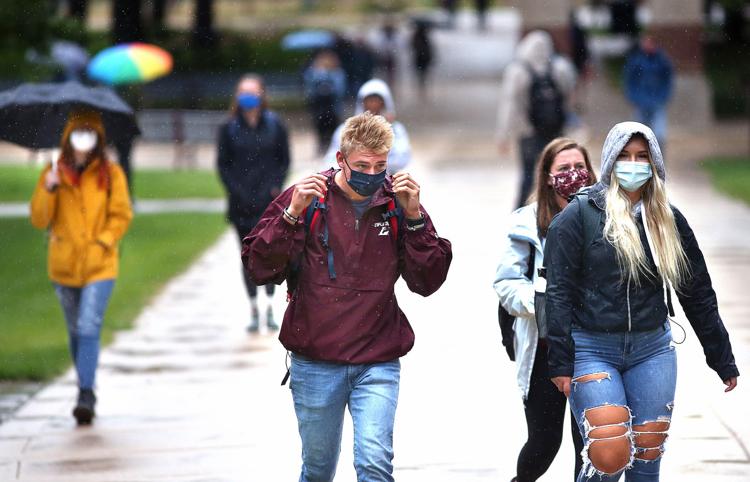 Vice President Pence at Dairyland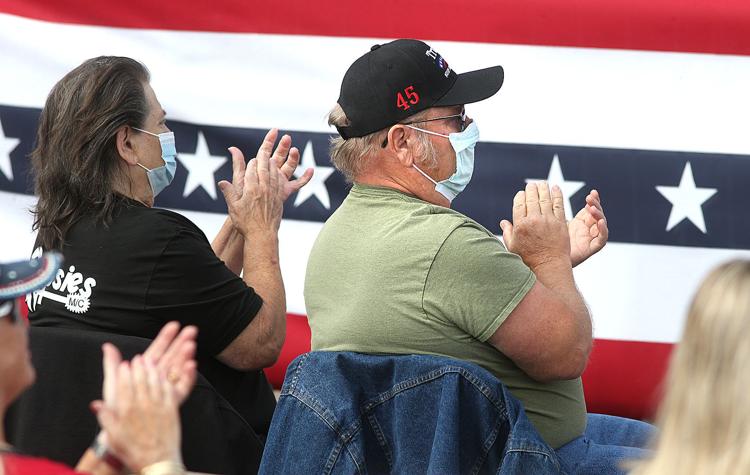 Vice President Pence at Dairyland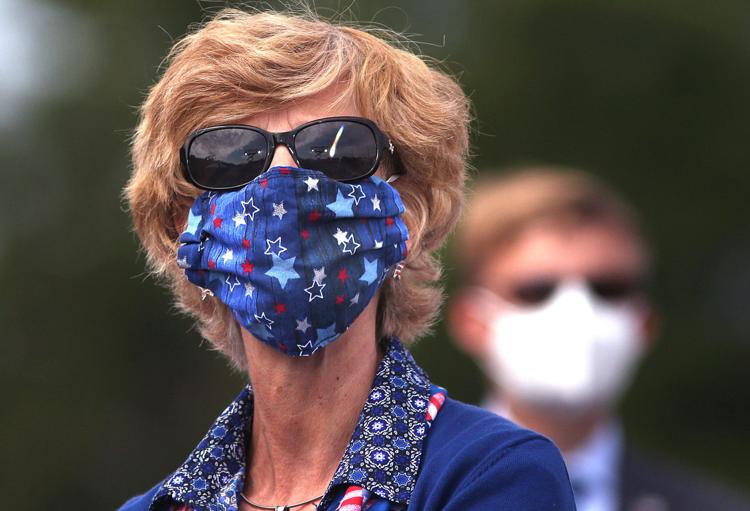 Scooping up smiles