A Winona woman died Friday after being hit by a vehicle on Vila Street, south of Gilmore Avenue, in Winona.
Rose Ann Adamczyk, 76, was hit by a vehicle driven by Connan Paul Wolfe, 38, of Winona while attempting to cross the street at about 2:50 p.m., according to the Winona Police Department.
Adamczyk walked into the street from inbetween a parked semi-tractor and a semi-trailer disconnected, which was on the east side of the street.
Life-saving measures were attempted, but Adamczyk was pronounced dead at the scene.
You have free articles remaining.
The incident is under investigation. The State Patrol is assisting with reconstructing the crash.
Mankato Avenue and Hwy. 61 - 55 crashes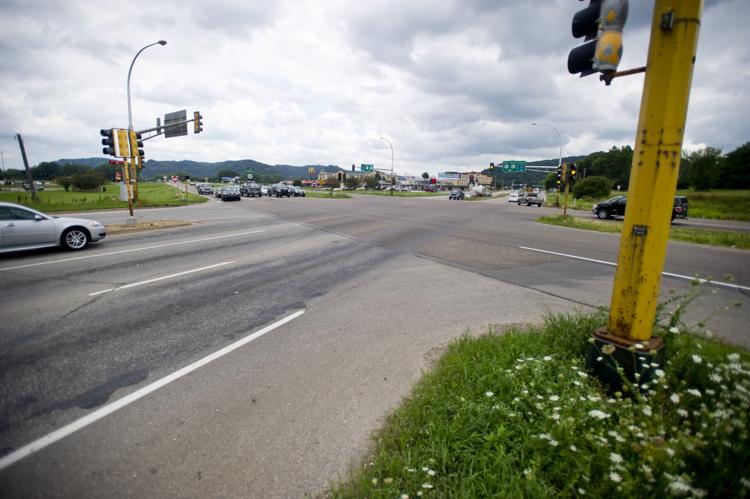 Huff Street and Hwy. 61 - 25 crashes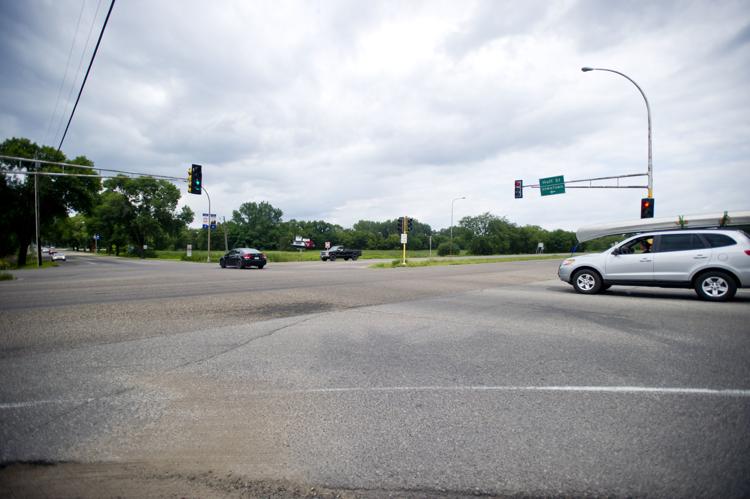 Pelzer Street and Hwy. 61 - 25 crashes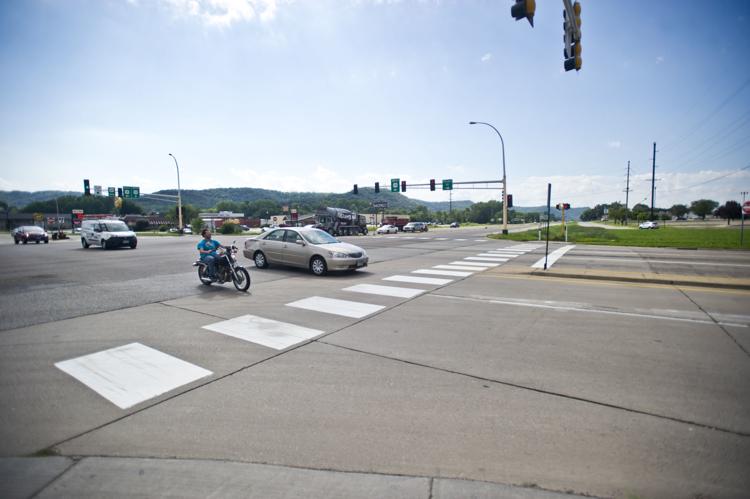 Orrin Street and Hwy. 61 - 23 crashes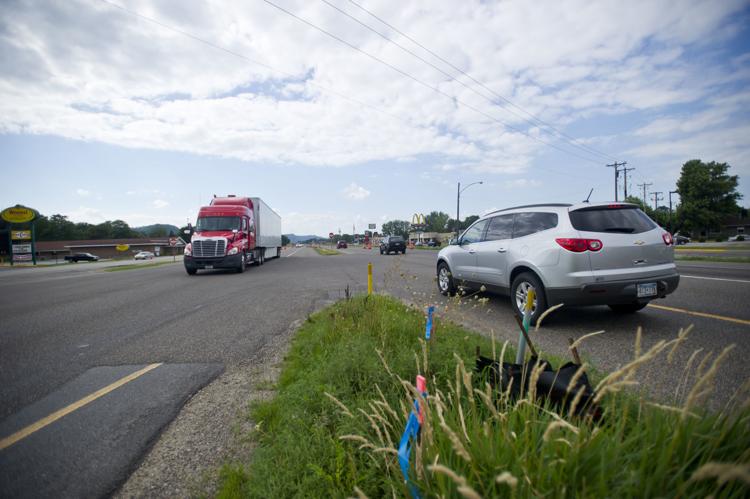 Main Street and Broadway - 18 crashes
Main Street and Fifth Street - 15 crashes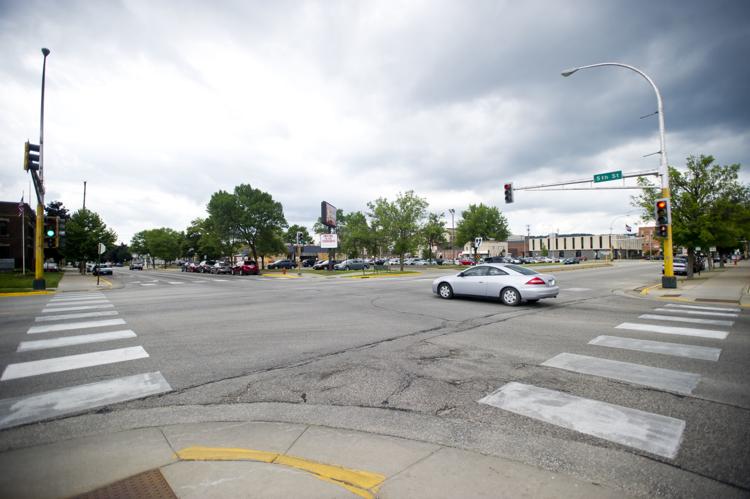 Hwy. 61 and County Road 9 - 12 crashes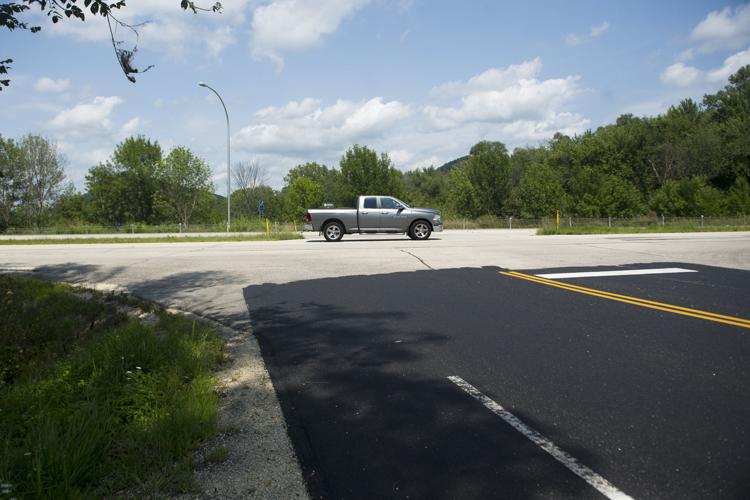 Hwy. 14 and County Road 25 - 11 crashes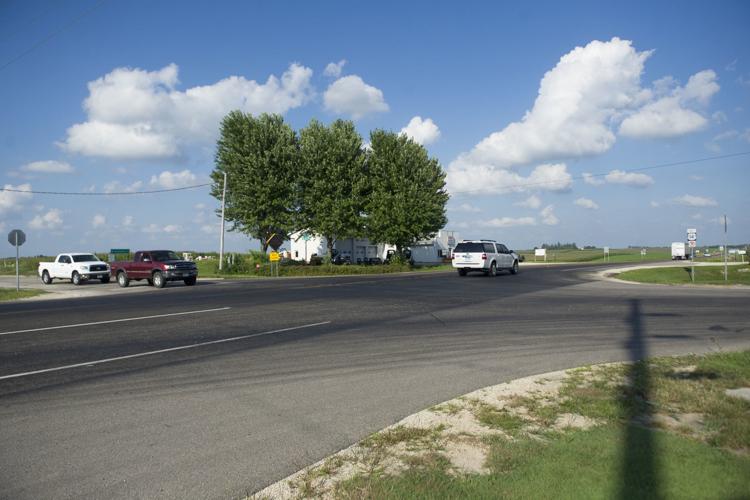 Main Street and Fourth Street - 10 crashes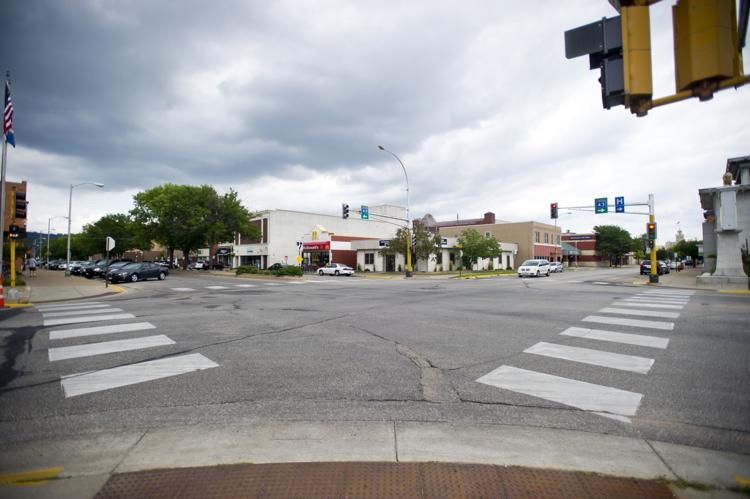 Hwy. 14 and Seminary Drive - 10 crashes