Winona is doubling down on enforcing social distancing in order to prevent the spread of COVID-19.
The city is taking a particular look at the park system and will be placing signs throughout encouraging people to practice safe and healthy behavior in accordance with Minnesota's Stay-At-Home order.
The signs are expected to be up by the end of Wednesday.
The Stay-At-Home order by Gov. Walz is expected to last until at least April 10, but it is possible for it to be extended if COVID-19 appears to be getting worse.
In addition to placing signs in public parks, there will be an increase in patrol by the Winona Police Department and other city staff in accordance to the Minnesota's Stay-At-Home order, which stipulates a temporary prohibition on group gatherings and maintaining social distancing.
This proactive effort by the city comes after receiving multiple reports of people playing basketball, and other sports, that require close contact, as well people gathering in large groups at parks.
"At this point, we are trying to work with groups who are in violation of (Minnesota's Stay-At-Home order) so we can educate them," Winona Police Chief Paul Bostrack said. "We just want to make sure that everybody understands that it's very serious for people to be practicing social distancing right now while we can make a difference."
Bostrack added that, as a last resort, police are authorized to write citations or make arrests for those who do not comply with the temporary ordinance.
The city said in a release Wednesday that public park amenities — such as basketball hoops — may be removed if people continue to gather in large groups.
"They are good outlets for people to go, but people need to be cognizant of social distancing and using those areas appropriately," Bostrack said.
---
Rayshun Boler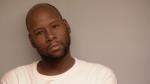 Nicholas John Deppe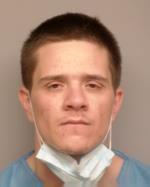 Dylan John Michael Distad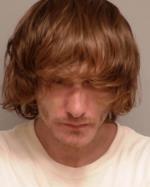 Ryan Thomas Feine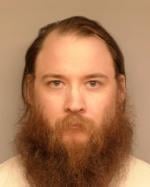 Thomas Kpazieh Gleplay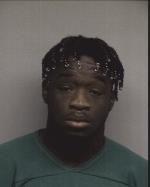 Cortney Michael Hall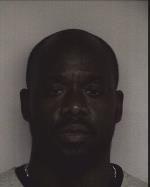 Dalvalano Devario-Demar Jackson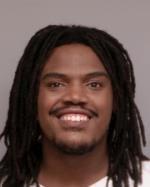 Eddie Mayo
Steven Edward Miller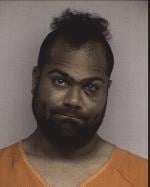 Daeshanae Marquita-Valerie Montgomery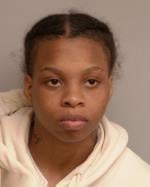 Matthew Ryan Nguyen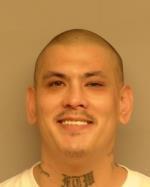 Christopher James Ozmun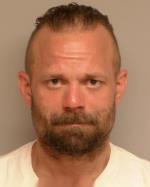 Zane Robert Pederson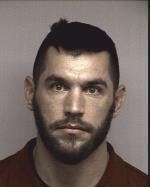 Hank Thomas Pernu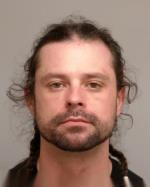 Roberto Catarino Reyes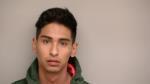 Freeman Yoder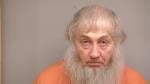 Devon Carlton Zenk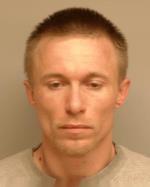 Concerned about COVID-19?
Sign up now to get the most recent coronavirus headlines and other important local and national news sent to your email inbox daily.