For the first time in 40 years, the city of Winona will change its bus routes this summer.
On Monday night, the Winona City Council unanimously approved a route redesign that will add more options for riders with a new transfer point on each end of town and decreased time between routes.
The new routes will go into effect July 1.
"This is going to be great," city council member Michelle Alexander said. "I think this will deal with some of the congestion issues downtown with the buses and make it easier for everyone to figure out where they need to go and get them there quicker, which is ideal."
Currently, each of the four routes meet downtown at the main transit hub on Third and Center streets, which is the only place to transfer. The additional transfer points — one near Maplewood Townhomes and the other on Menard Road near the east end shopping area — will provide riders with more options.
There are gaps in the system, as council member Paul Schollmeier pointed out.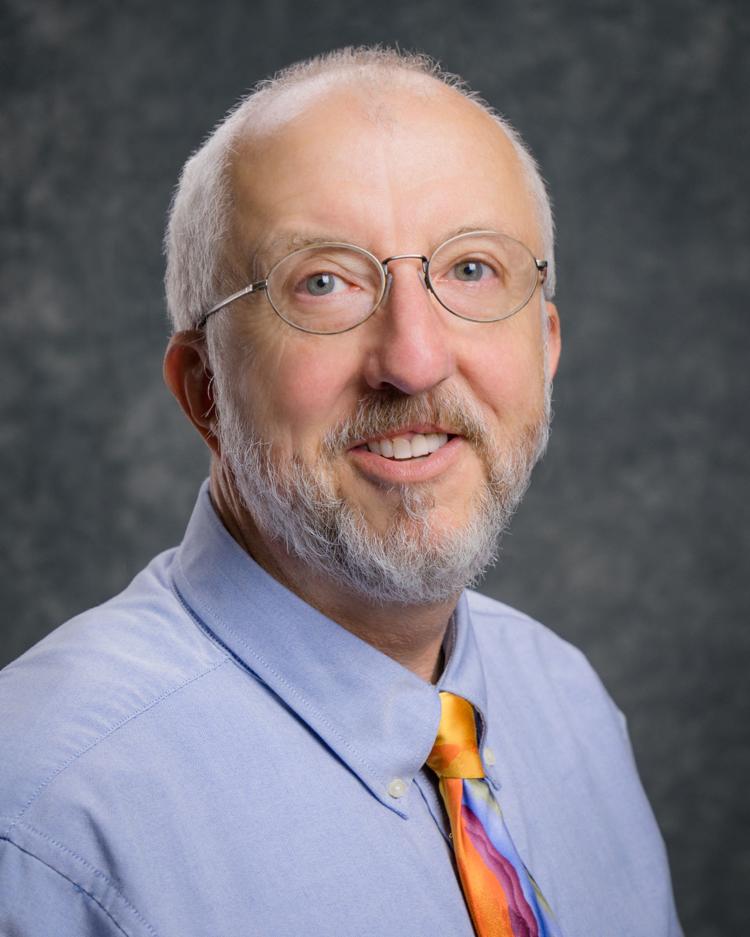 "We have a Mankato corridor and a Broadway corridor, and I feel like there's a chunk of Third Ward and part of Fourth Ward that seems to be kind of left out, and that's between Franklin and Hamilton streets. I'm hopeful that sometime in the future we can revisit that and reach that population a little better."
City manager Steve Sarvi pointed out that Winona's dial-a-ride service extends beyond the normal bus routes. People who do not live near existing routes can call, schedule a ride and be picked up or dropped off at nearly any location in Winona or Goodview.
"Unless they are incapable of a little bit of ambulatory movement, they can get to a bus route pretty quickly," Alexander said.
The new bus routes will consist of four "corridors" — Broadway, Goodview, Mankato and Sarnia/Gilmore.
The Broadway and Sarnia/Gilmore routes will take riders across from one end of the city to the other, while the Goodview route will operate through Goodview and up Hwy. 14 into the Saint Mary's campus and Knopp Valley. The Mankato route will travel through the east end, near the shopping areas, to Minnesota State College Southeast and to Winona Middle School.
There will also be standard signage that will be placed at bus stop across the city. The city has funding for 15 signs in 2019 and will add more in 2020.
"I'm really looking forward to seeing all of the lovely bus stops we're going to have with the cohesive design," city council member Eileen Moeller said. "So everyone knows what they're there for and where they can catch the bus."