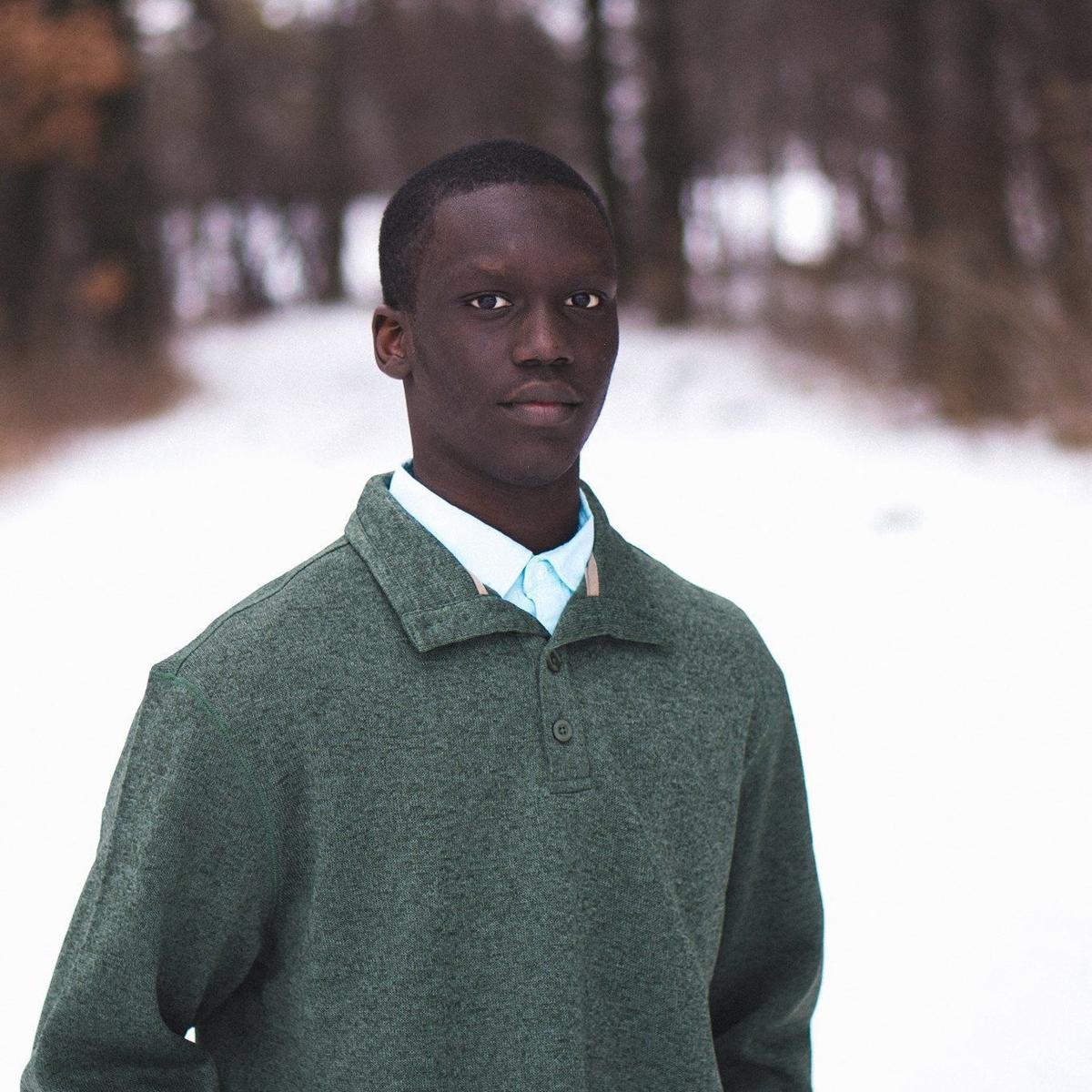 Winona State University student Lumono Lowala, 20, of Rochester, Minn., drowned Thursday at a beach in Aghaming Park near the Wagon Bridge in Buffalo County.
The Winona County Law Enforcement received a report at 4:05 p.m. of a male who did not resurface after going under the water.
The Winona Police Department and Winona County Sheriff's Office responded. The Buffalo County Sheriff's Department was notified because the park is a part of Buffalo County.
According to the Buffalo County Sheriff's Office: "Based on statements from the scene, Lumono Lowala went into the water that was unfamiliar to him in Aghaming Park in Buffalo County. Lumono could not swim and went off of a dropoff in the water a little ways from the beach. Lumono went under and from statements friends saw him wave and they immediately ran down and jumped in the water while another called 911."
The Winona Dive and Rescue team recovered Lowala and lifesaving measures were taken. Lowala was transported to a hospital by Winona Ambulance. He was pronounced dead at the hospital.
Lowala, a sophomore at WSU, was studying management information systems. The university will provide counseling and support services for the campus community.
"He was just a beyond good person: tried to always cheer everyone up, would look out for people's own good, will make sure everyone was always all right and would never bring any anger or sadness around," Lowala's friend Tizoc Garcia-jaimes said. "He always tried to bring some joy around everywhere he went."
Another friend of Lowala included in a post on Facebook: "He was a special character. … For a person who didn't say much, he had a lot on his mind. He had a forgiving heart. He would always think the best of someone no matter what and give them the benefit of the doubt."
The Buffalo County Sheriff's Office is investigating.
Get local news delivered to your inbox!
Subscribe to our Daily Headlines newsletter.