Winona has received a starring role in a new graphic novel series called "Winona Forever."
Writer Shawn Boyd, who lived in Winona while attending eighth through 12th grades, has teamed up with an illustrator to create the four-part series that is set in Winona.
"Part "Stranger Things" part "Da Vinci Code," "Winona Forever" is a fun, funny supernatural mystery set on Halloween night 1987," Boyd describes the series.
Boyd — a current resident of Santa Fe, New Mexico — was inspired to write the graphic novels after his past in screen writing, which he's had a career in for years.
"What it takes to get a movie produced is just so much more, it takes so many people, so many millions of dollars, so when I wrote the screen play called 'Winona Forever,' I was just like 'Wait a minute, there's an easier way I can do this.' A graphic novel is essentially a movie on paper," Boyd said.
He reimagined the movie script into a graphic novel, before getting the help of illustrator Elijah Henry to bring the story to life through art.
Boyd was inspired to focus on Winona because, "I'm just a big believer in, for storytelling, it's really great to draw from your own life. Because there's so much richness and authenticity there that you just can't fake. And you can create a fictional story off of that, but starting with something real to your life just makes the story much more authentic," Boyd said.
"I was thinking back to living in Winona and going to high school and junior high there. And I thought back to some ghost stories that I had heard, and I thought, whoa, those are really interesting and wondered if there's a story there. Could I create a story around these ghost stories?" he continued.
While the stories didn't end up focusing on those particular ghost stories, the original inspiration influenced him to continue to have the stories set in Winona.
He shared that he has also enjoyed looking back on the formative moments of his life during those school years.
Similar to the age he was while living in Winona, the series focuses on teenagers and their adventures.
"Four eighth grade nerds team up with three popular kids to find a supernatural relic in a haunted monastery. As they unlock clues to its location, they find surprising heroes, unexpected first loves, and a cutthroat secret society out to claim the relic for its own dark purposes. It's a love letter to the 1980s and the weird wonder of growing up at any time," Boyd described the plot of "Winona Forever."
Boyd said that the stories have been easy to write, as they've captured his heart and he's enjoyed writing the tales of the characters involved.
About the title of the series, Boyd said, "It has a double meaning: one is a reference to Winona Ryder, who showed me you could be from Winona and accomplish whatever you set out to do. The second meaning is related to the kids in the story, who want to hold onto the way things are. They want this moment, the way their friendships are, to last. They want Winona forever. And the whole point of their quest in the story is to achieve that."
He's included multiple Winona locations in his stories: The Winona Public Library, Latsch Island boathouses, Basilica of St. Stanislaus and St. Stanislaus School, and the former St. Peter Martyr Priory on Stockton Hill.
Additionally in the third and fourth installment still to be released, he will also include Penguin Zesto.
"Winona Public Library is actually a big part of who I am, because as a teenager I spent a lot of time after school at the library. I knew the librarians, and I just thought they were magicians because they knew what good books were and they knew what you should be reading, and they would make recommendations. So I just thought they were almost like gods," Boyd shared.
Because of this love for the library, he made the location the characters' hangout in his series — leading to part of the mystery featured in the series also taking place at the library.
Boyd's love for story-telling didn't just start within the walls of the local library, though.
His interest in having a career in writing — which has also included advertising copy writer — began in eighth grade at St. Stanislaus in Winona when his teacher said he was a great writer.
From there, he said, he has never stopped writing.
The first two graphic novels, self-published using the Kickstarter platform, can be purchased at Visit Winona and at winonaforeverbooks.com, along with checked out at the Winona Public Library.
Touring the River Valley: Winona County
Lakeview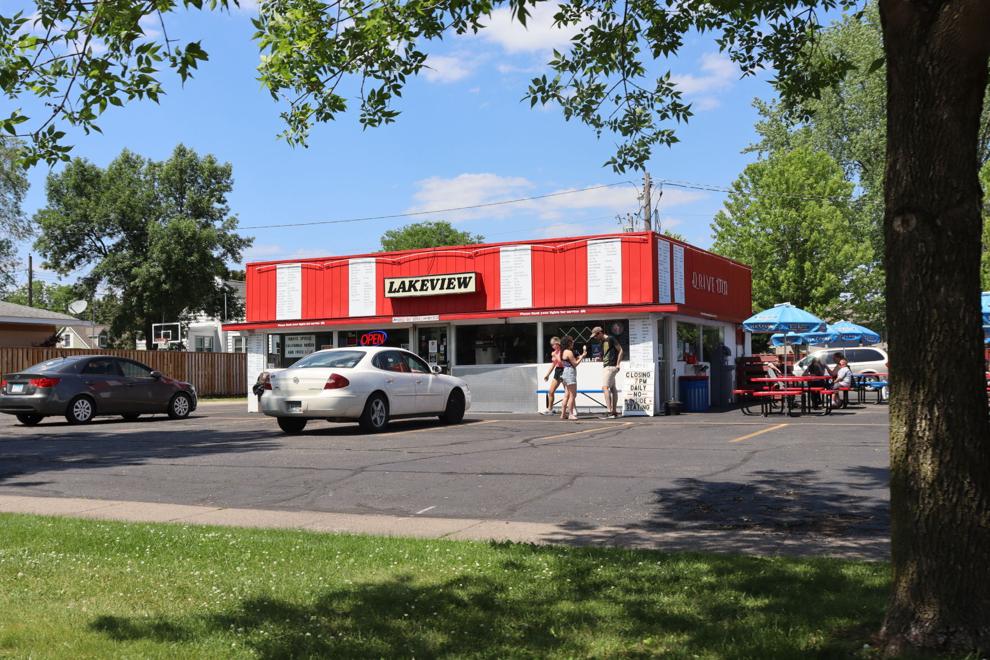 Hills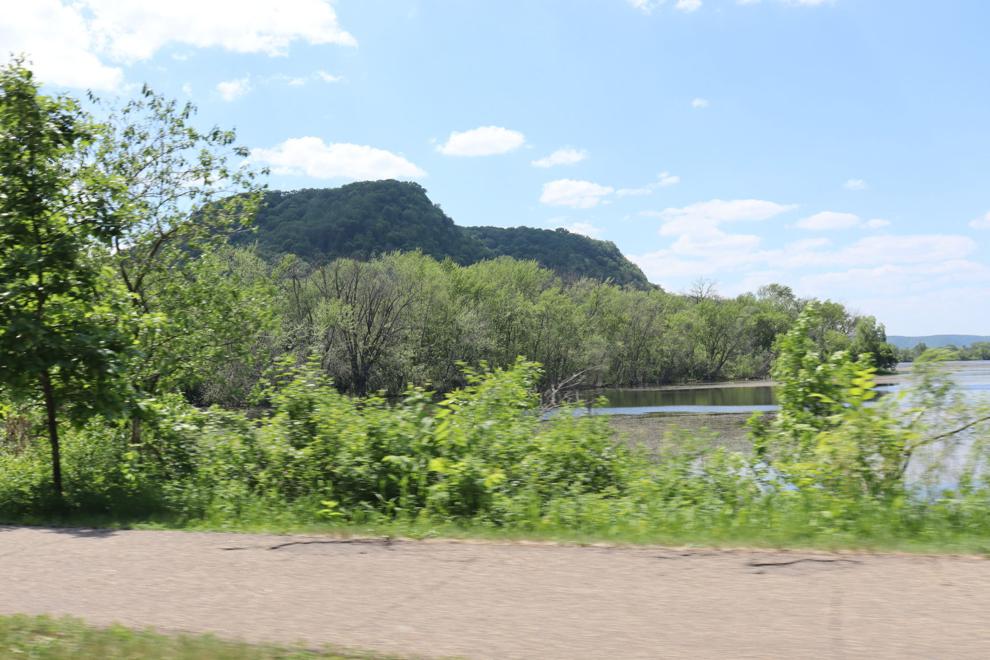 Lake and High School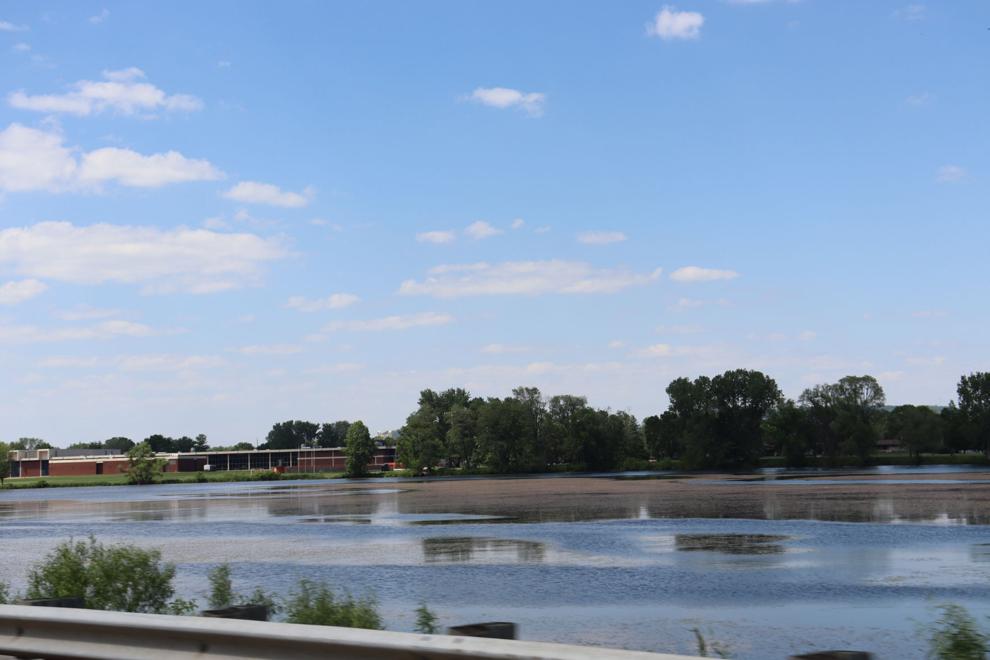 Greenery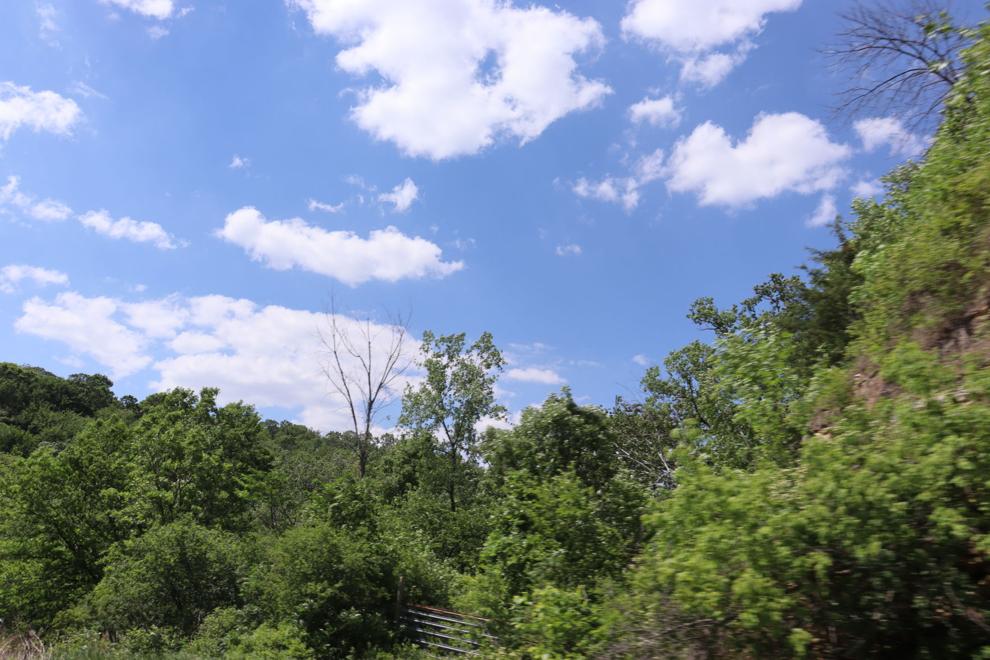 Hills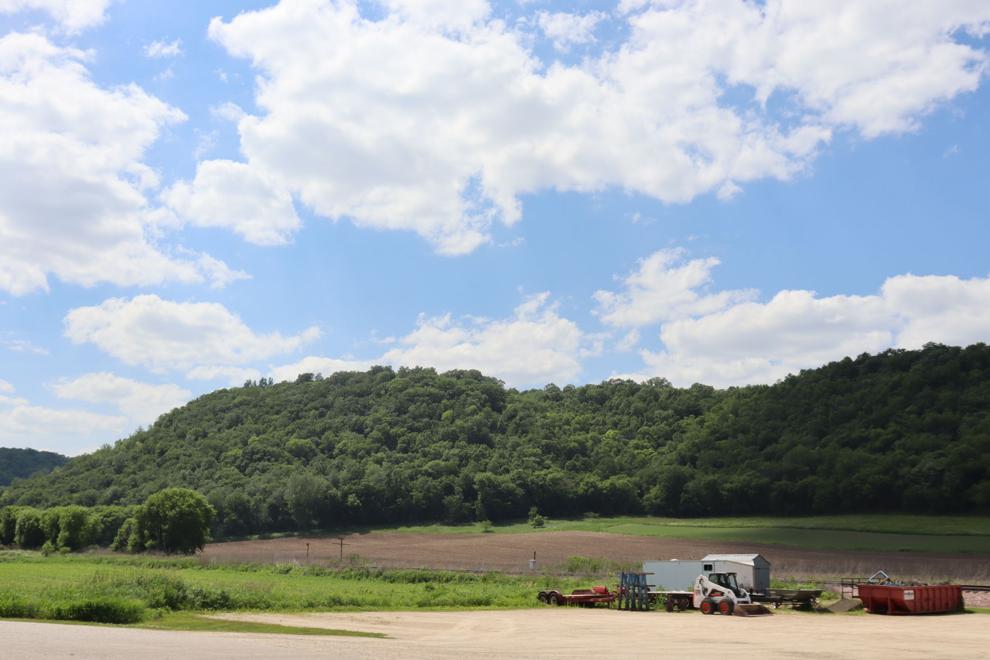 Greenery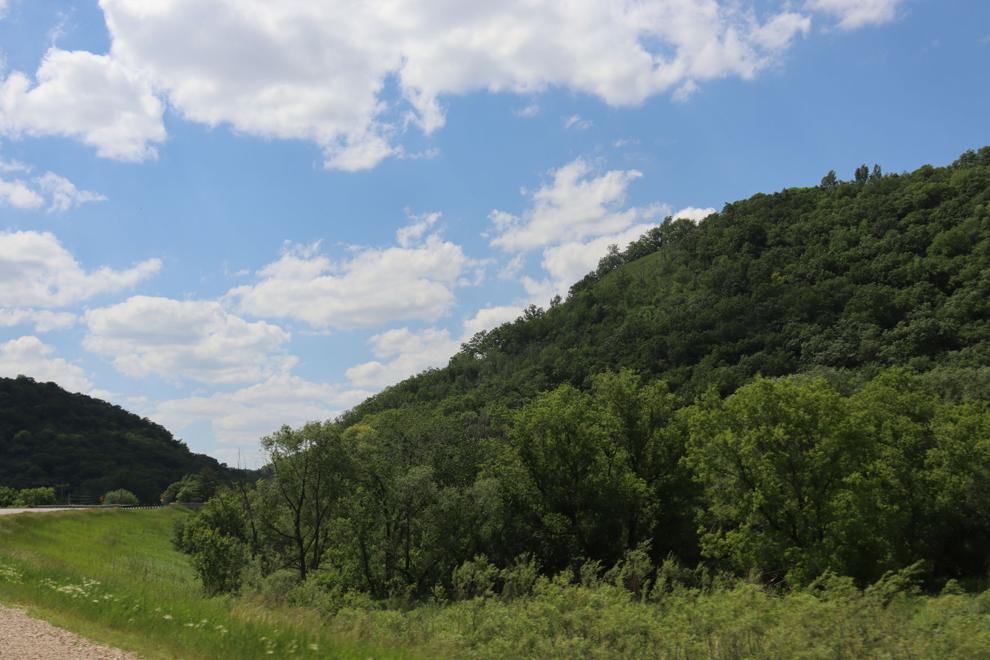 Structures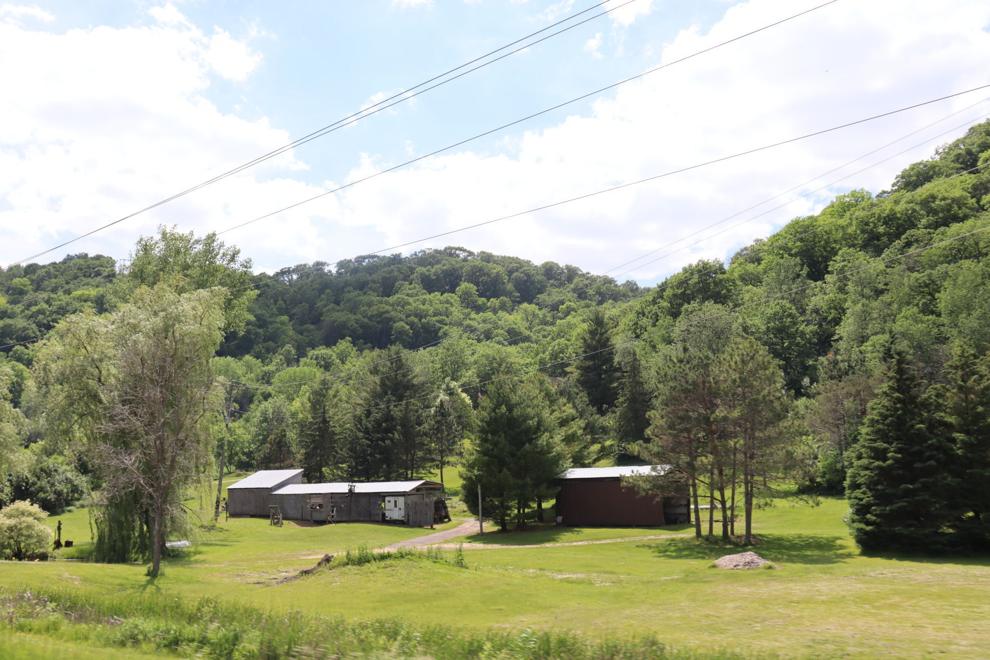 Water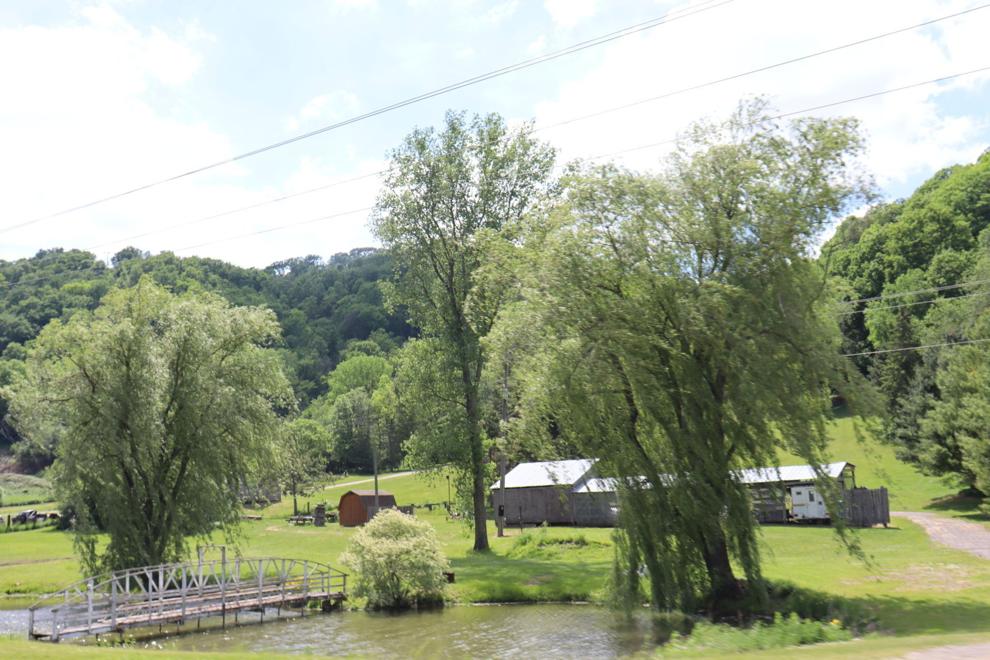 Hills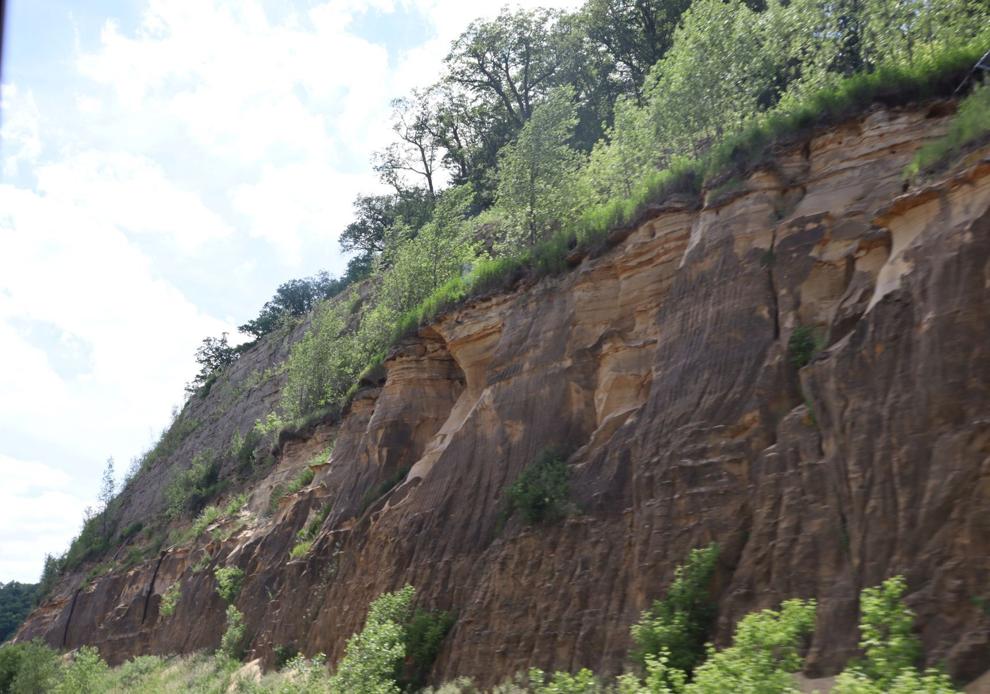 Farm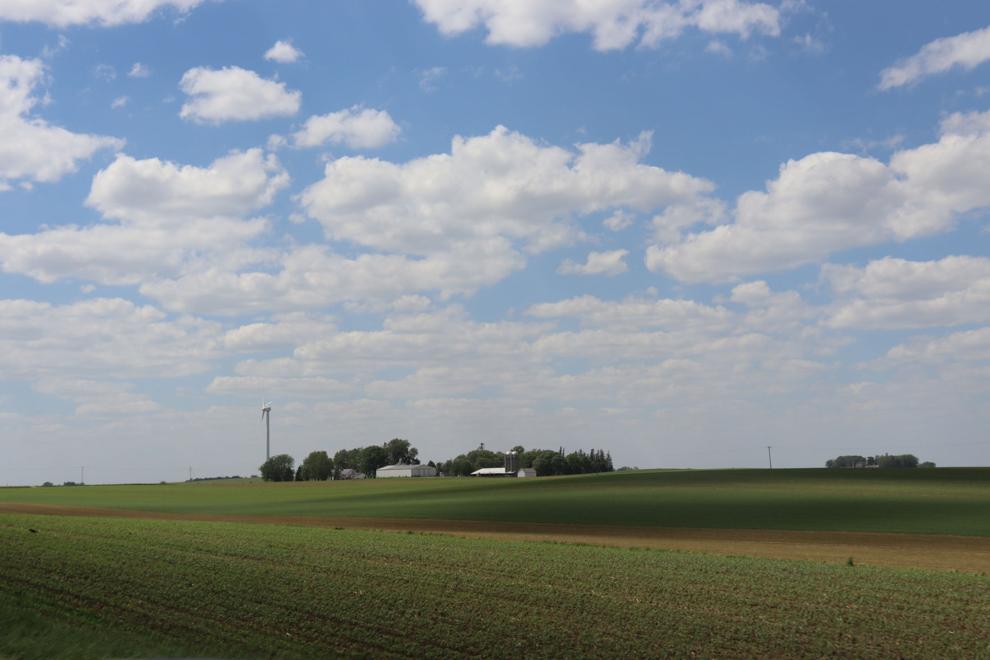 Turbines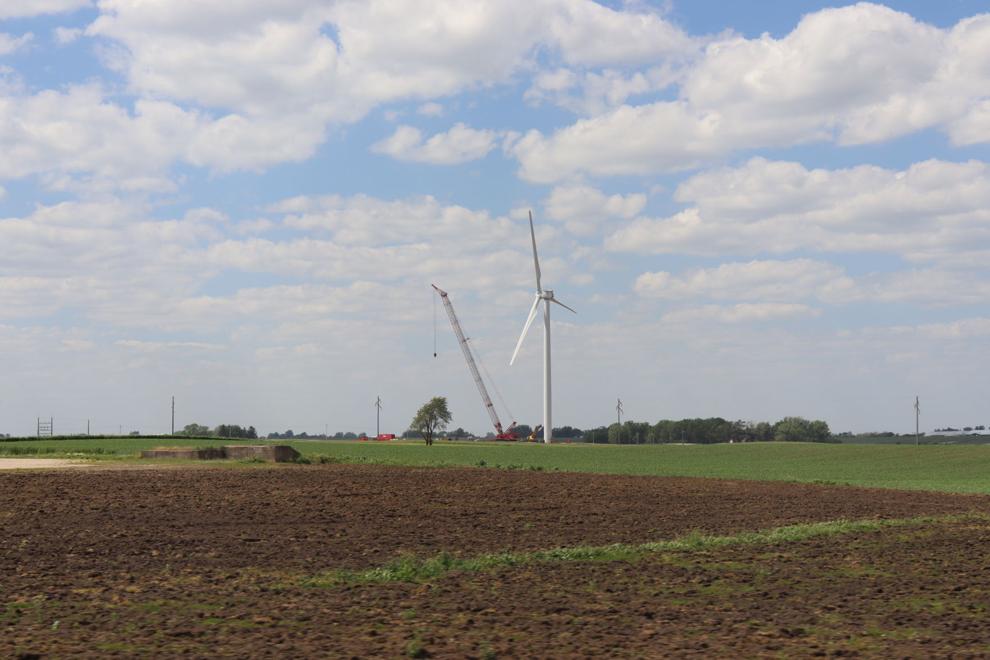 Farm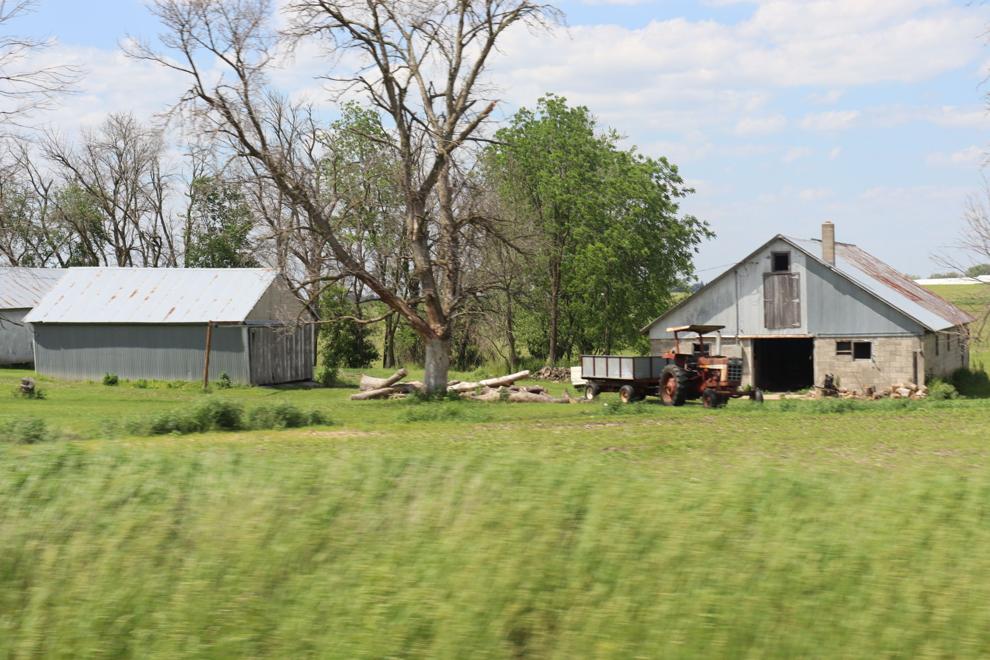 Farm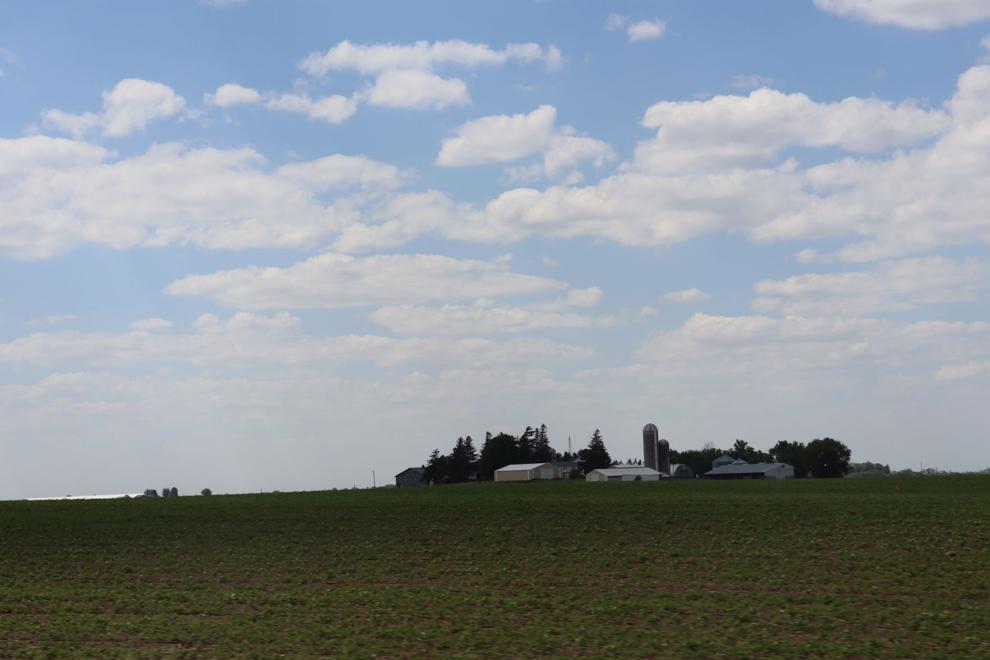 Welcome to Utica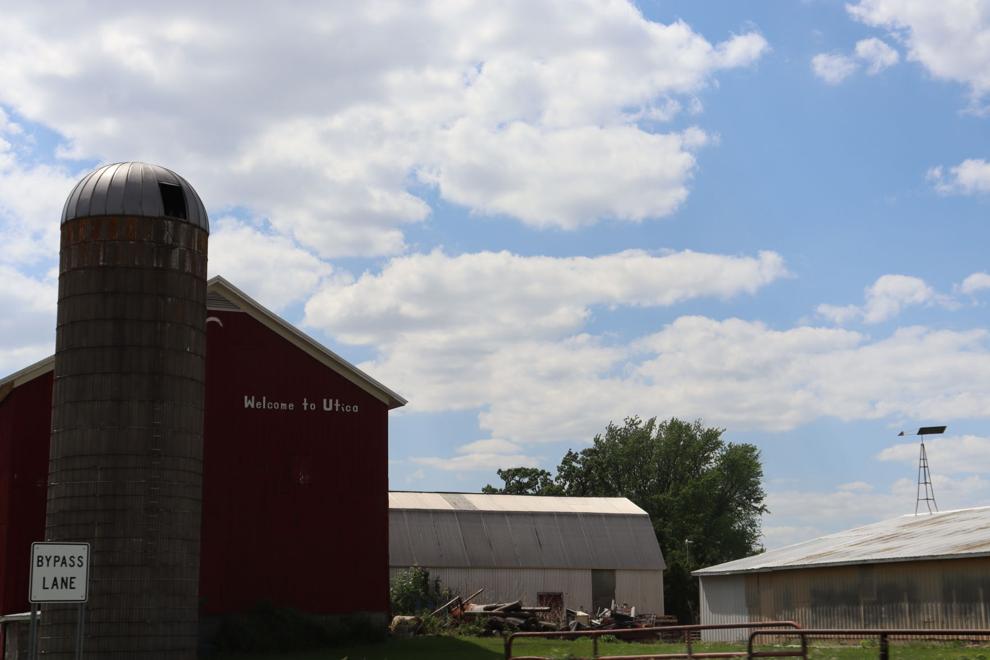 Tractor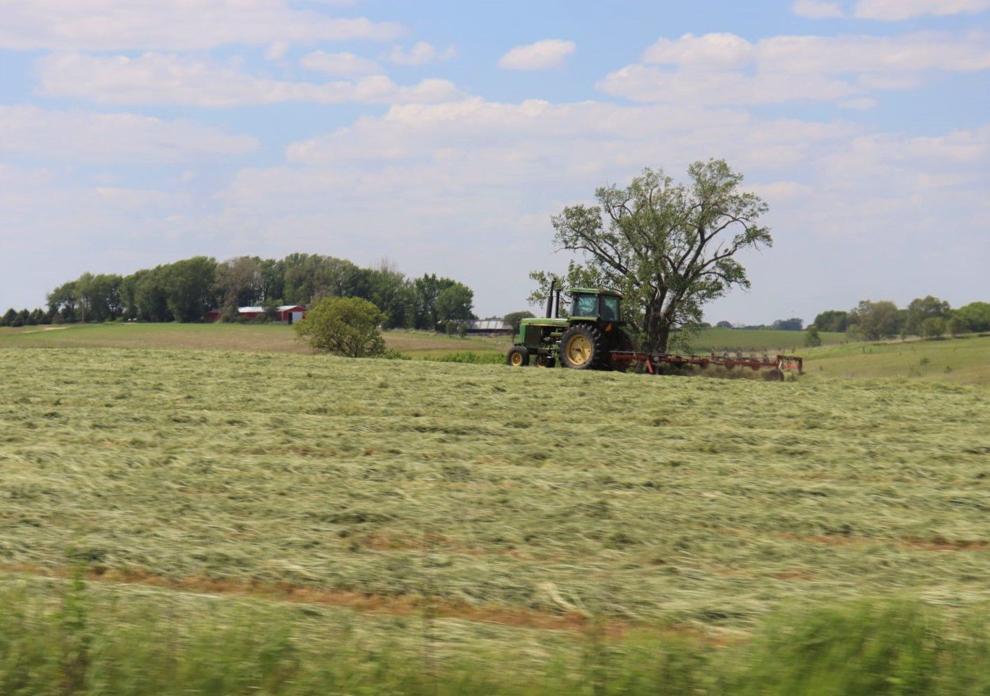 Farm land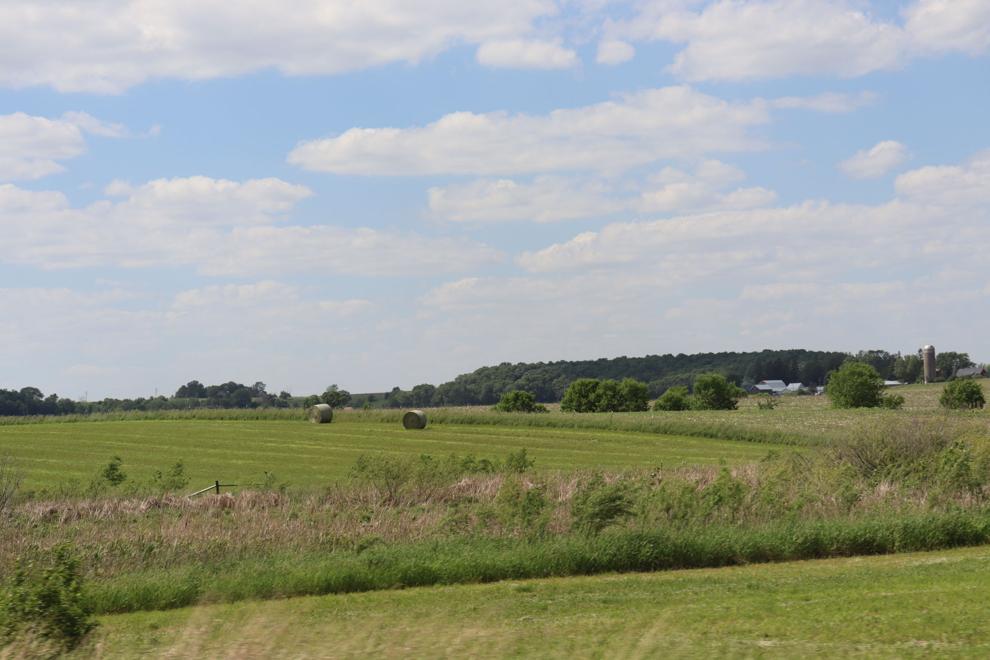 Solar panels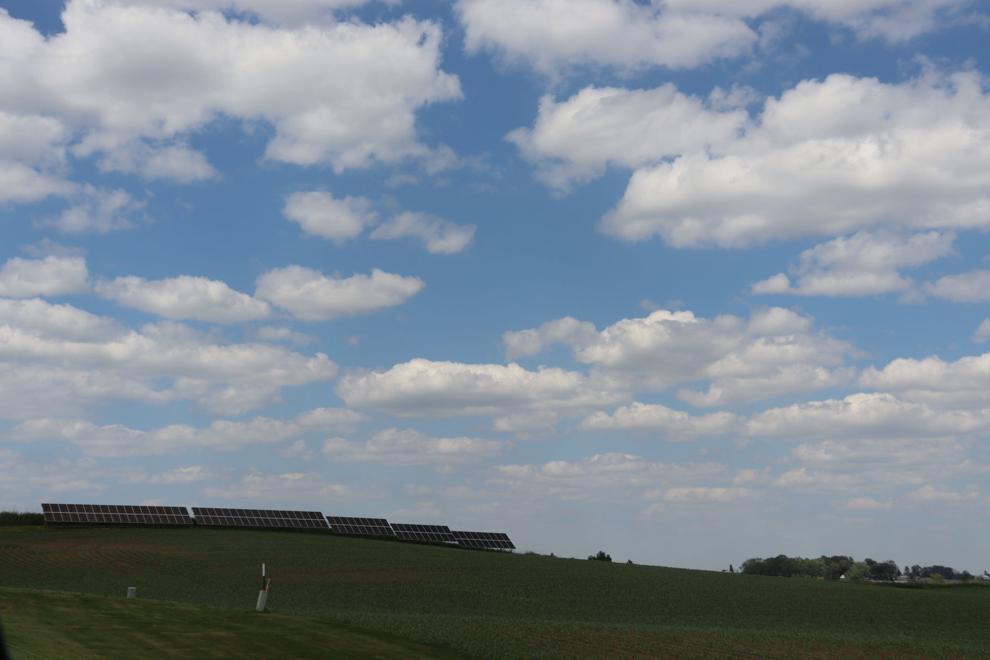 Crop land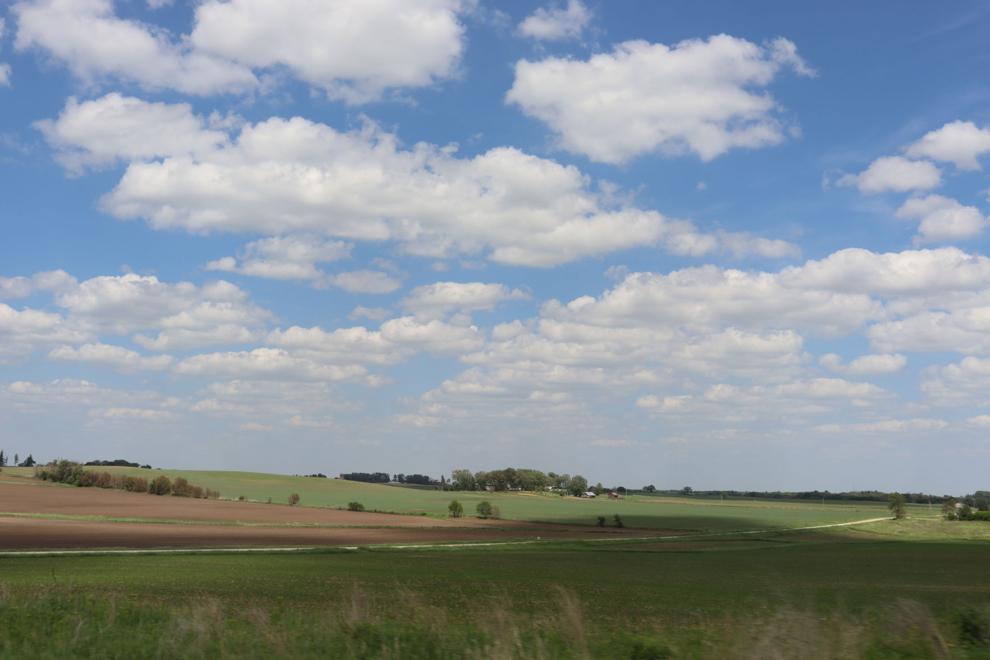 Farm equipment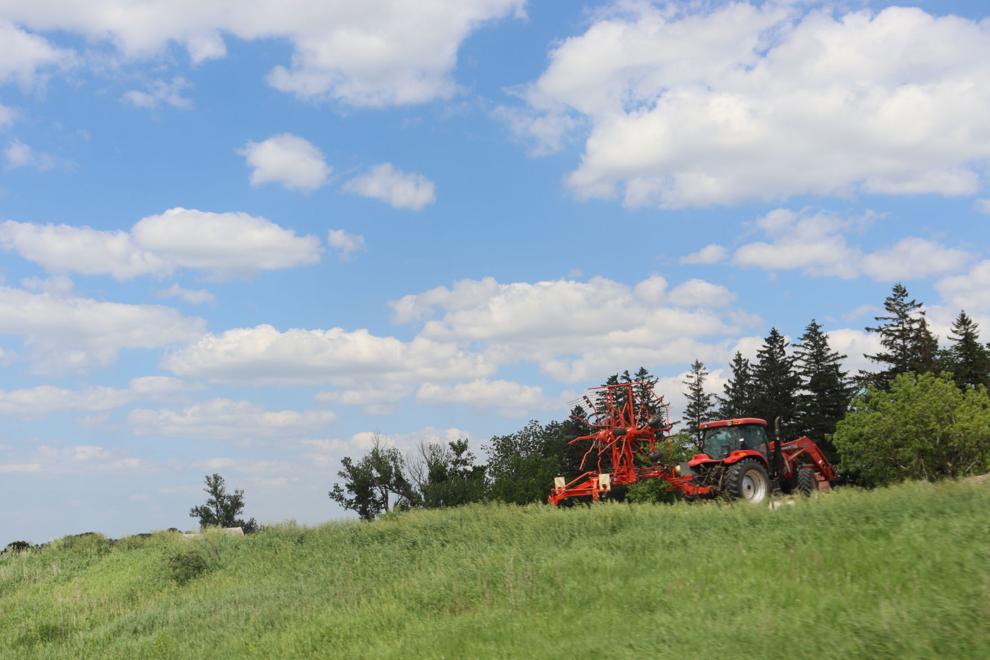 Cows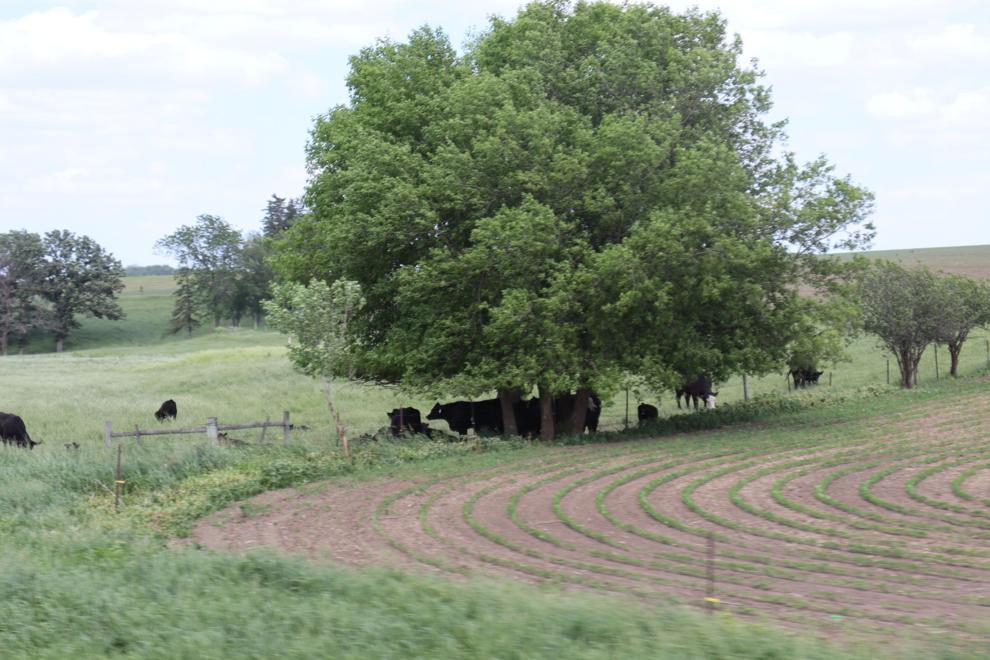 Farm land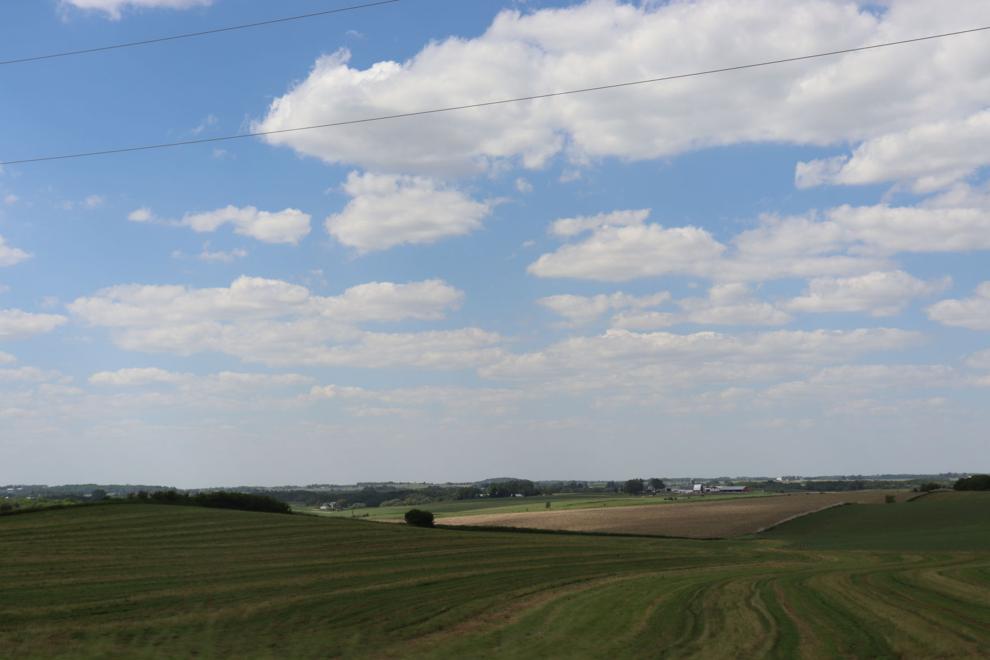 Water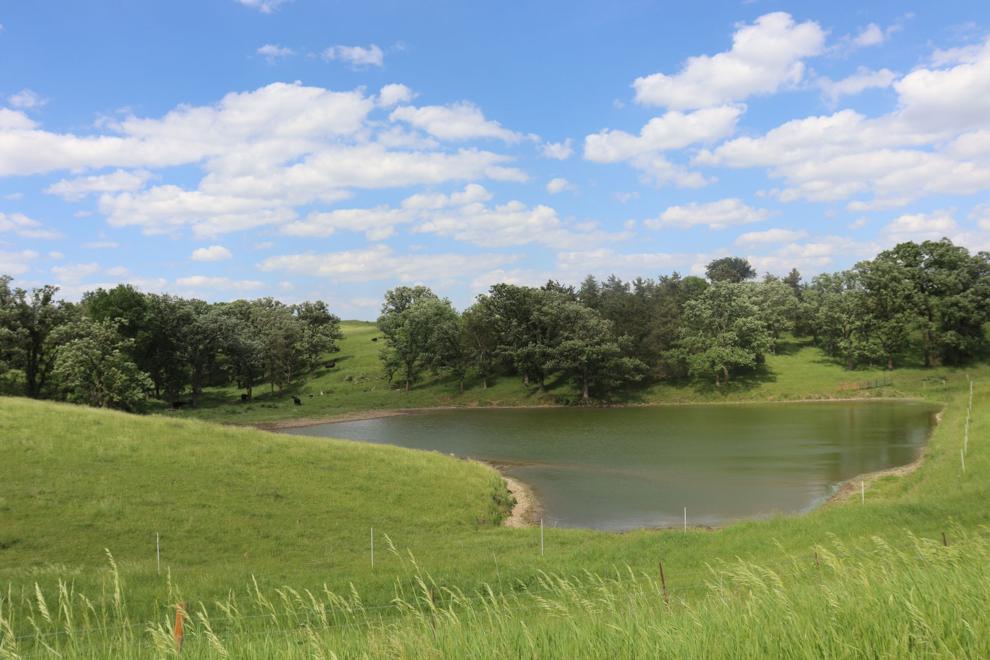 Winona County sign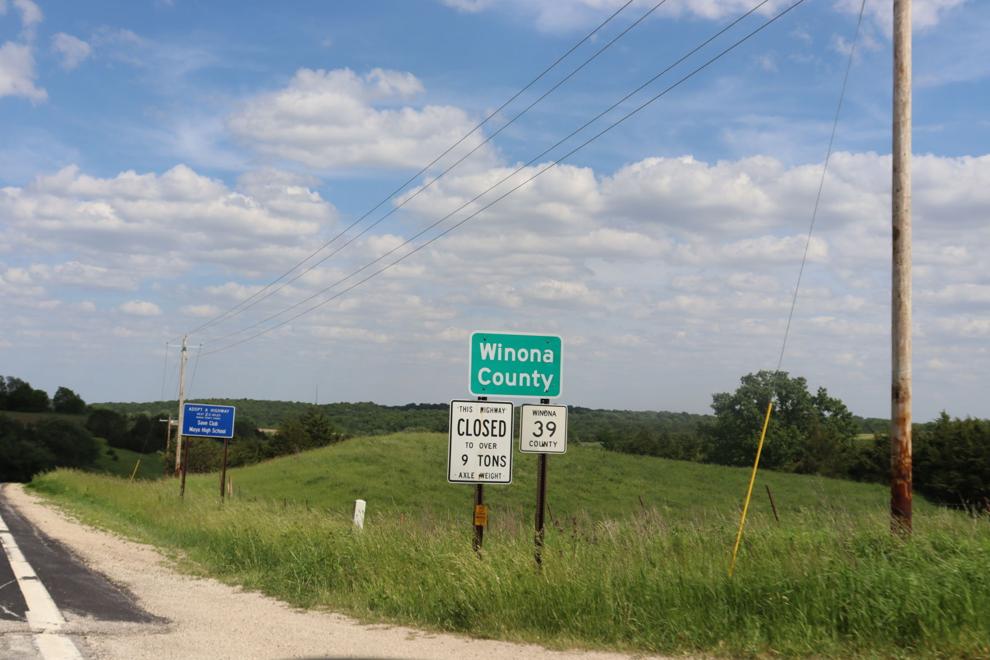 Flag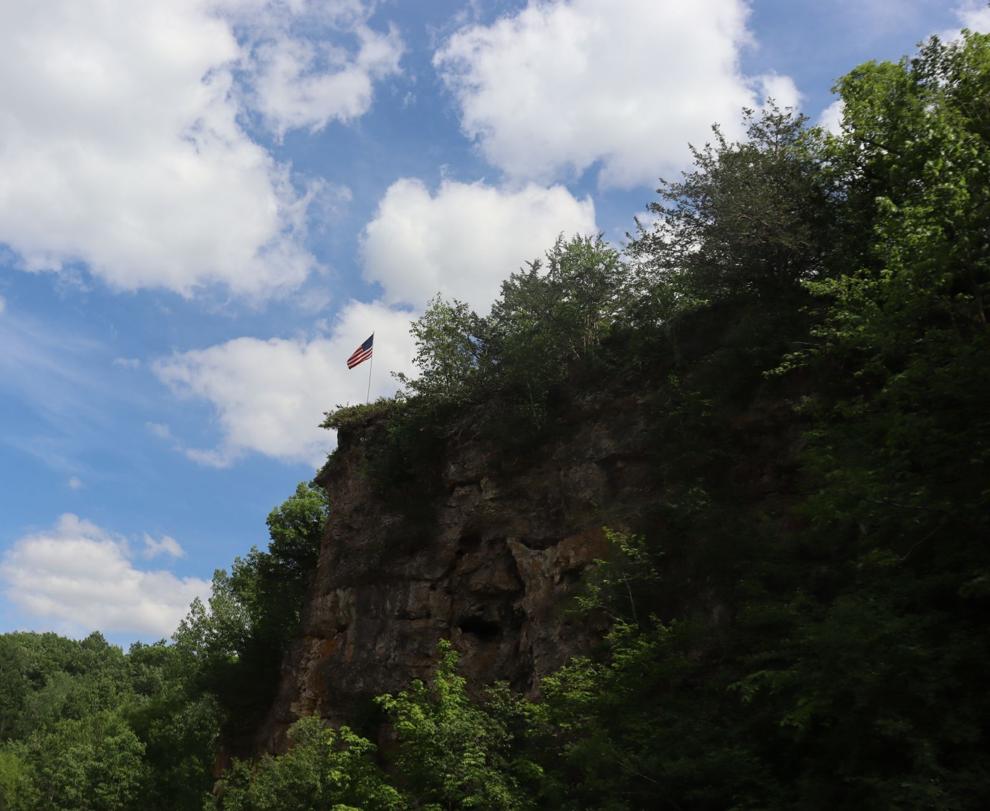 Water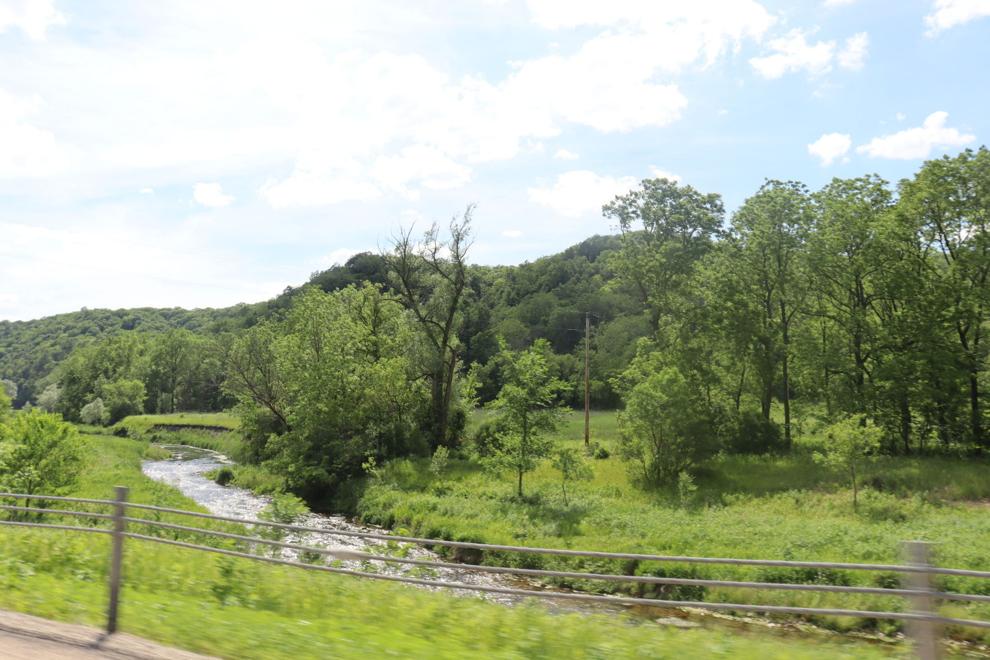 Whitewater State Park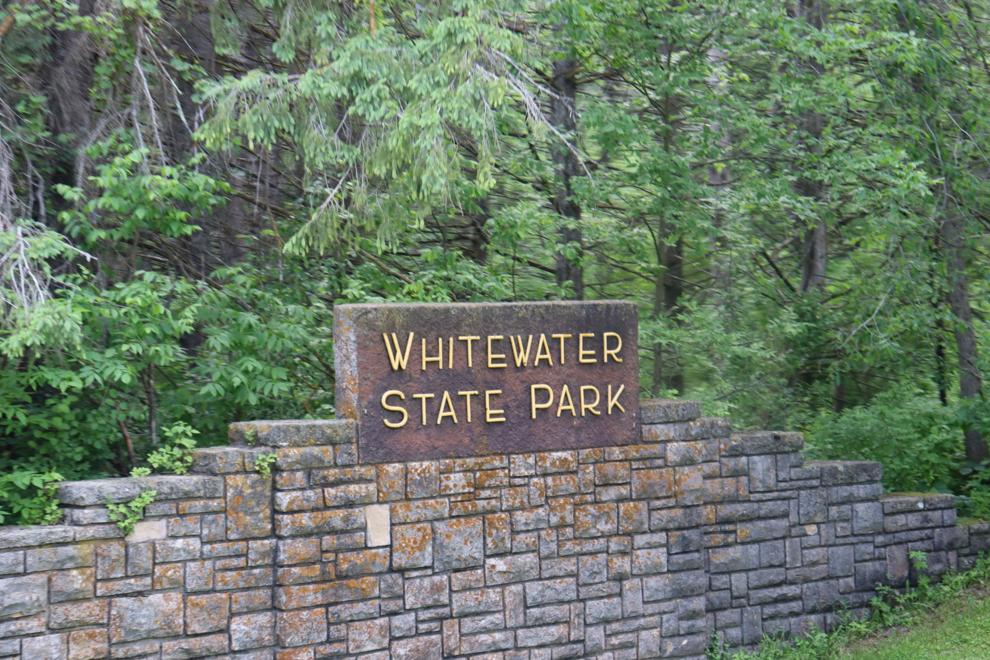 Bridge
Greenery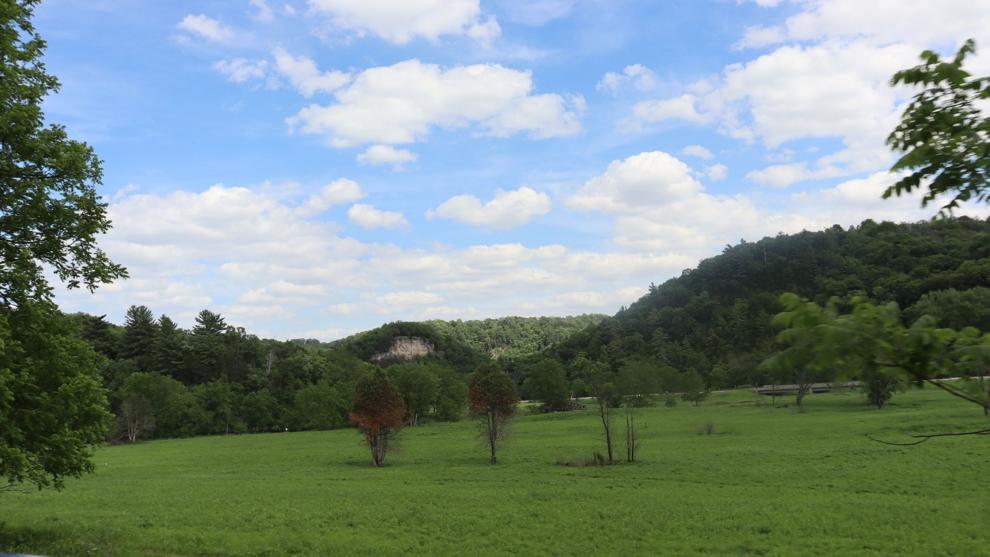 Hills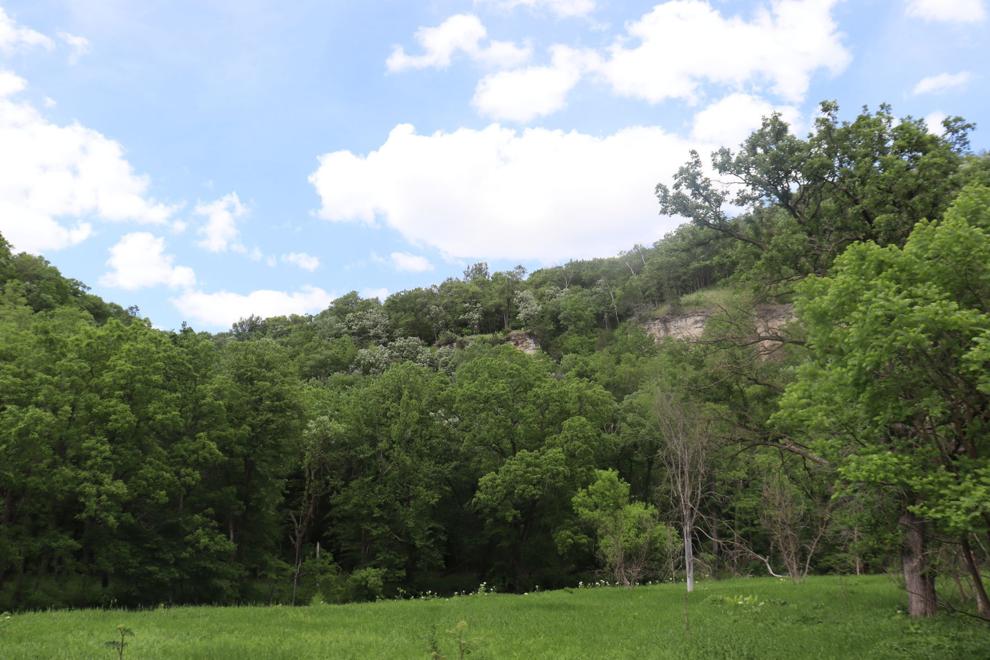 Walking path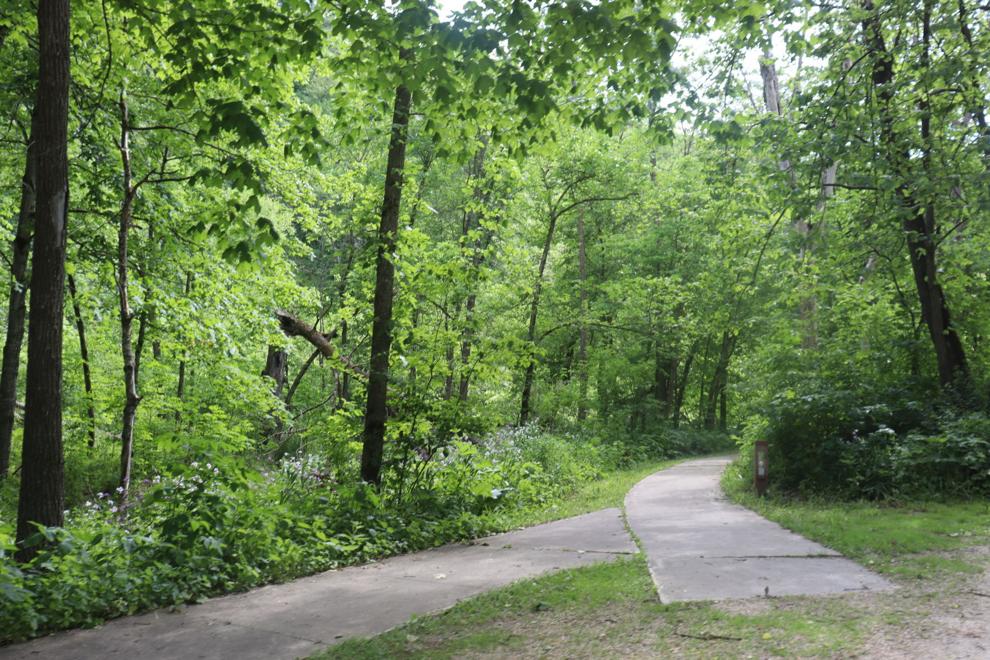 Water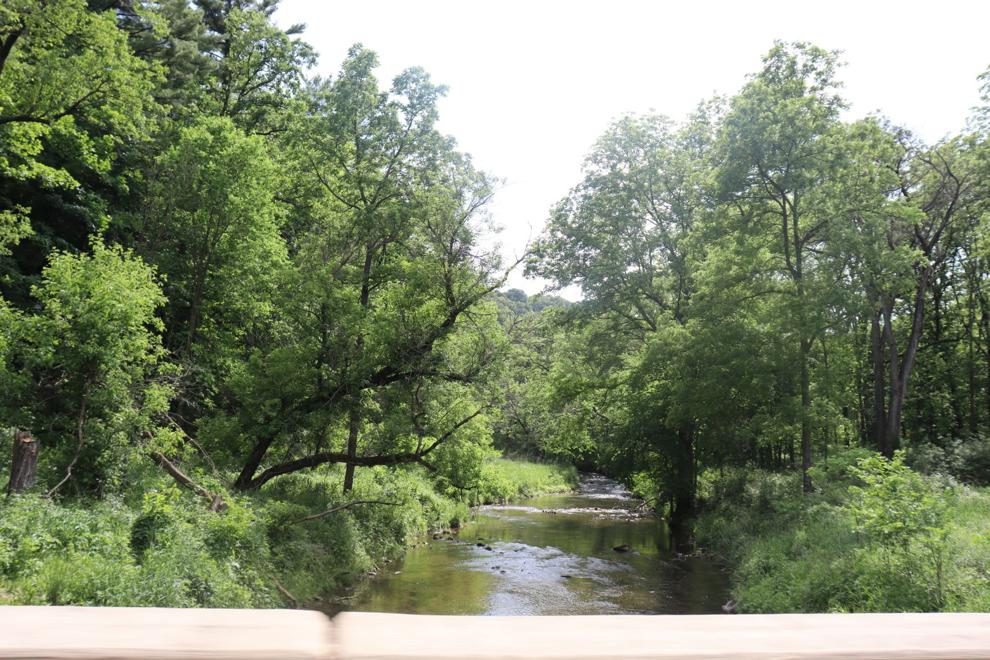 Fire tower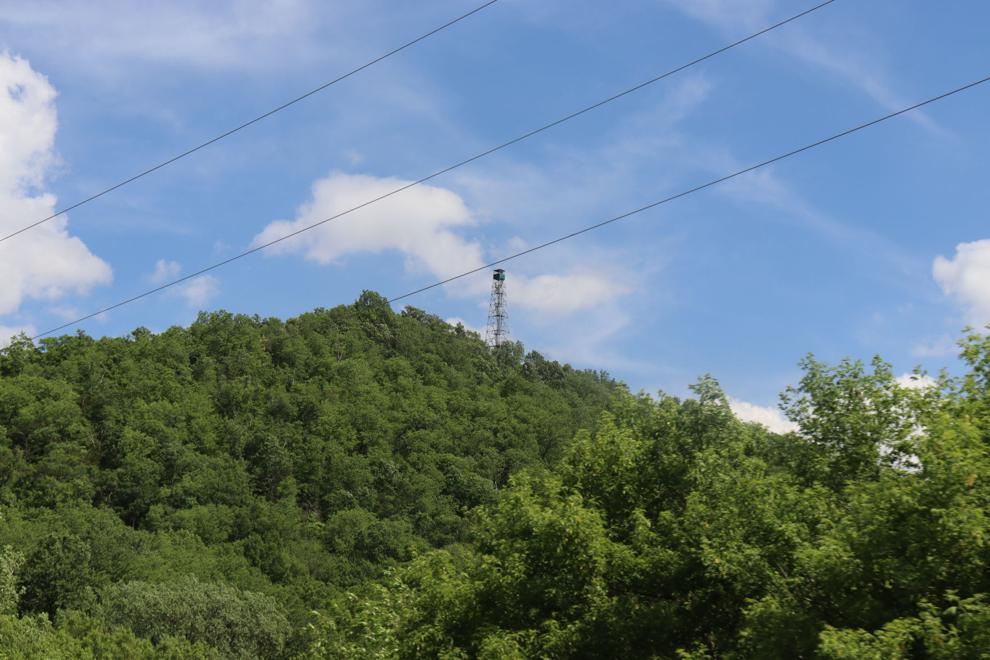 Garvin Heights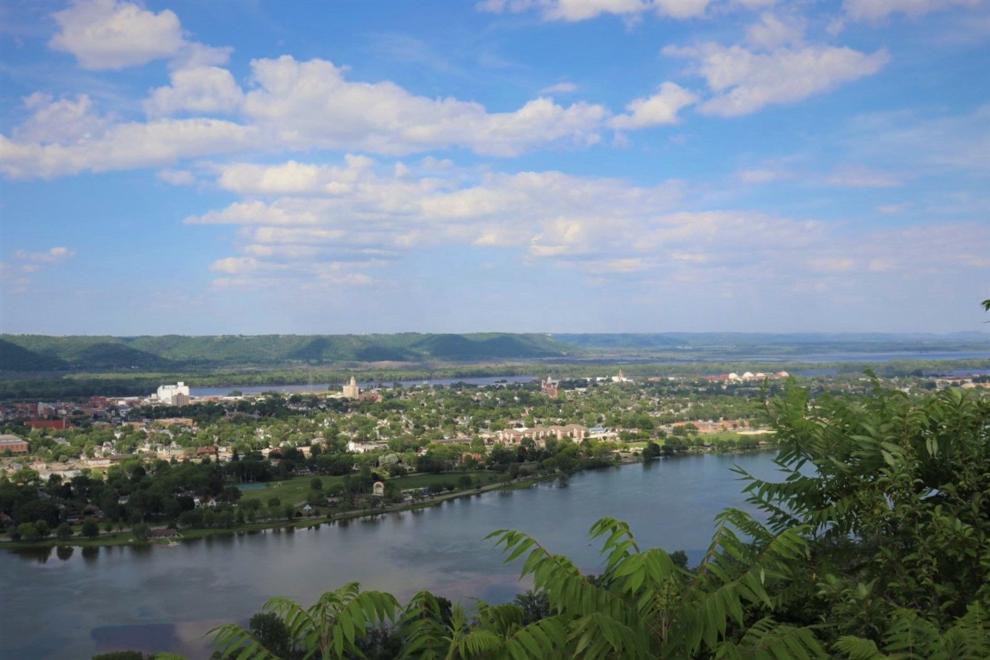 Garvin Heights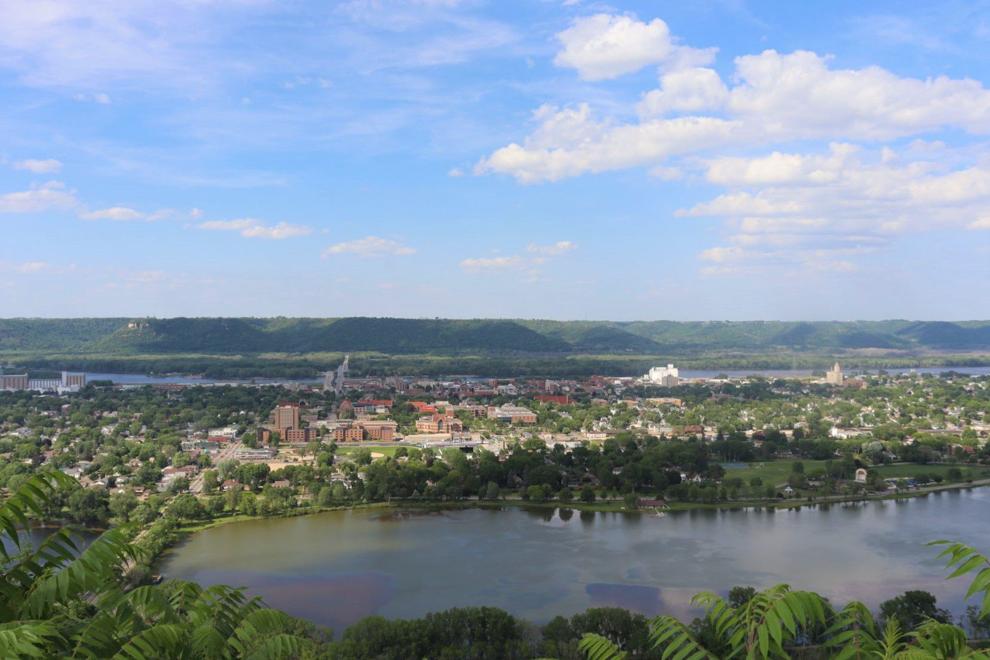 Garvin Heights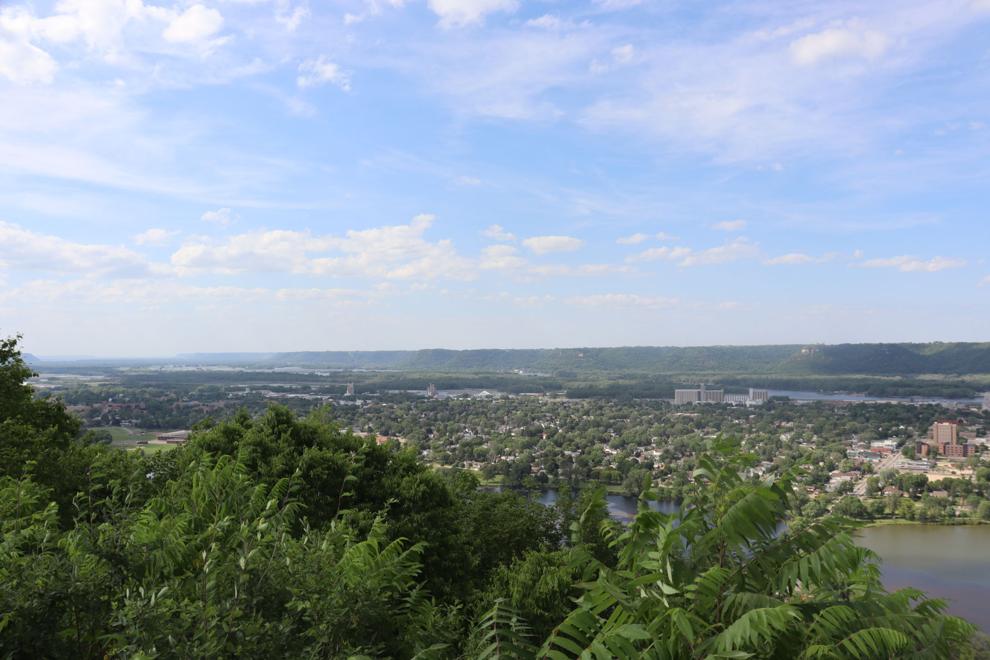 Sugar Loaf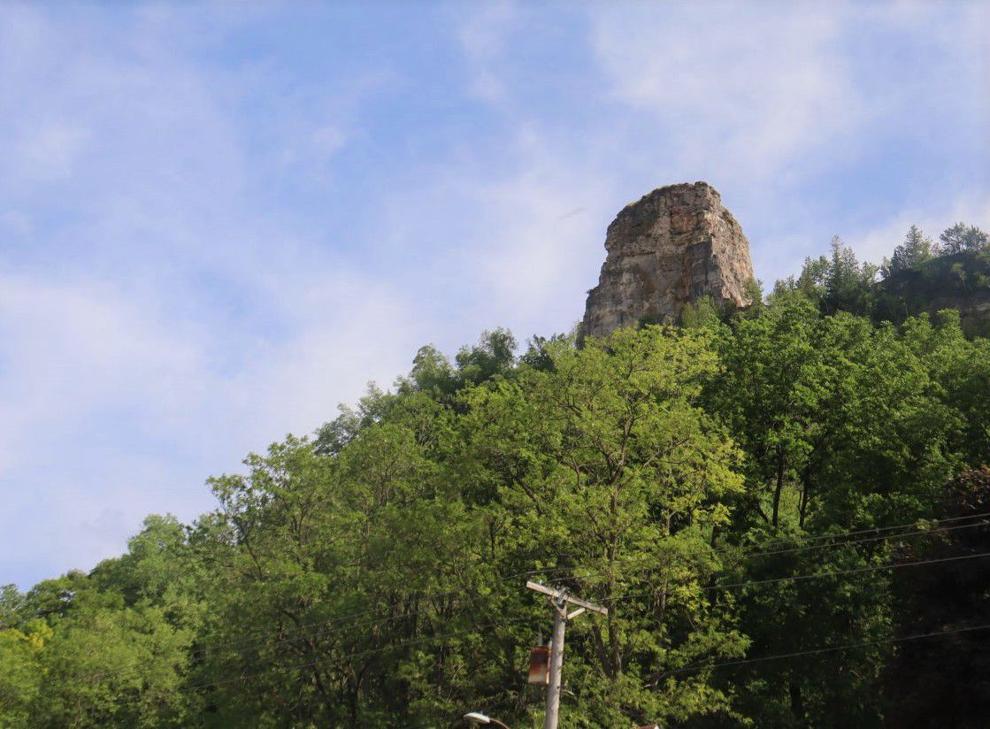 River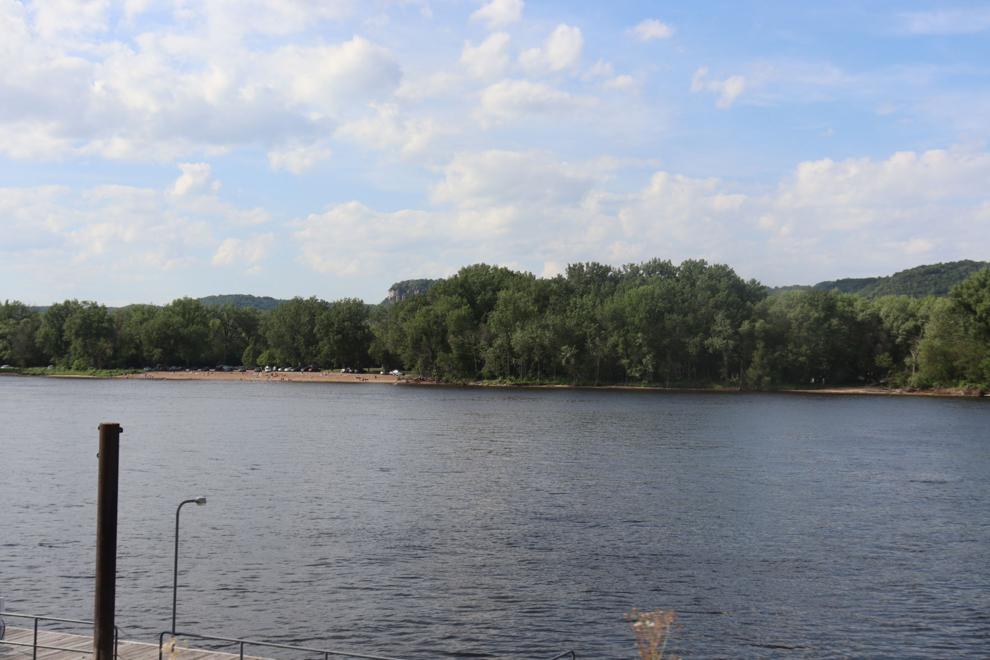 Bridge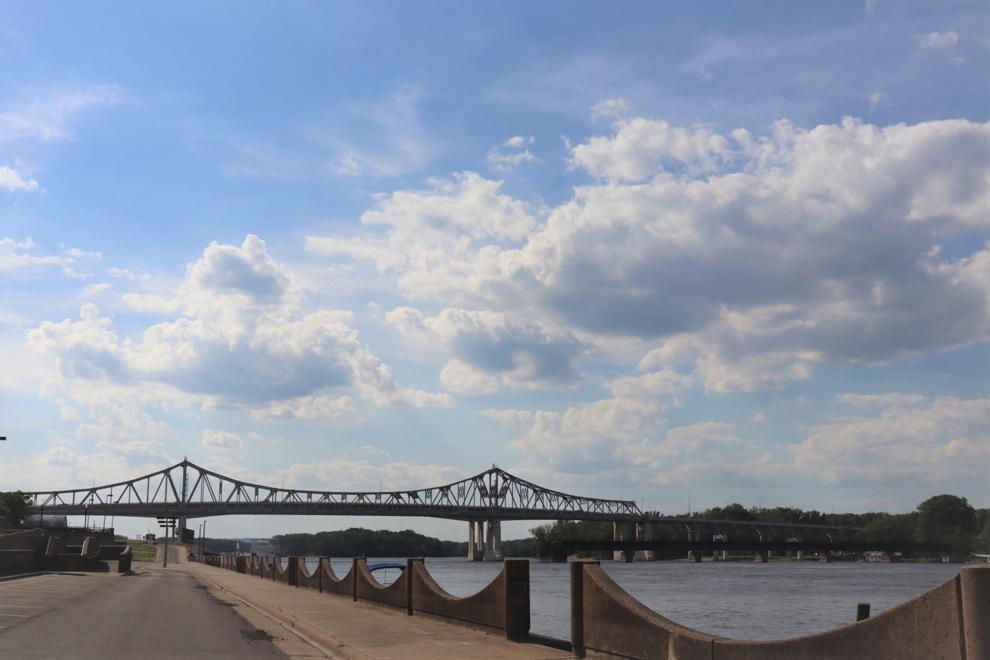 Winona County