With a single tweak that saved a school counselor position at Winona Senior High, the district's public school board Thursday approved $2 million in cuts that will put an end to fourth-grade orchestra, make a slew of other changes to the district's music department and further trim the edges of each school and department's budget for 2019-20.
The five-hour board meeting brought an end to the painful decisions of what and where to cut, but it's only the beginning of laying out just what the cuts will mean for the school district.
In the music department, it means facing a future without elementary orchestra, less time for general music classes and a disagreement with administration over how exactly they'll offer small-group lessons to their students.
"Music is our excellence," member Karl Sonneman said near the end of the board's deliberation. "We need to protect that … by cutting that we're just inviting more people to leave."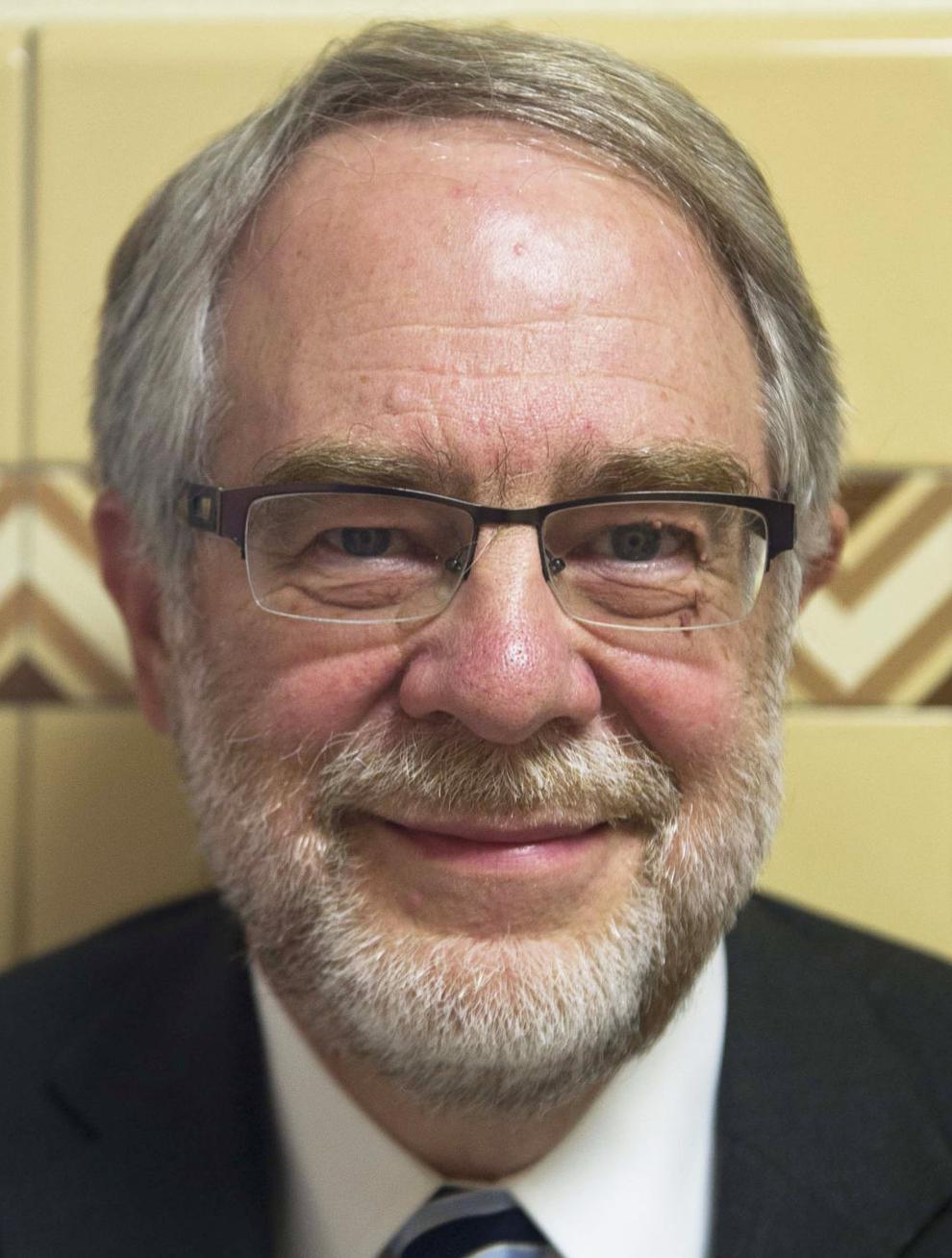 Sonneman proposed a sweeping motion that would have cut zero music staff and zero special education staff at the expense of bigger cuts at the district office, followed by another that would have only reduced music staff by the equivalent of one full-time position and reduced three special education assistants instead of the proposed six. Both motions failed in 4-3 votes.
The finalized cuts will also grow the district's fund balance by a half a percent, something Sonneman, Allison Quam and Michael Hanratty have opposed before in hopes of lessening overall cuts.
The board's choices in reduction options came in four parts: the broad, $2.7 million list of ideas from building administrators and department heads, superintendent Rich Dahman's first recommendations, and two more proposals coined options "B" and "C" produced by Dahman's office. In another 4-3 vote, board members decided on option B, with the exception of a 0.4 FTE reduction of a counselor at the high school which will not be made.
Dahman said other school districts "would be amazed" that WAPS was able to string together a budget that only cut as much as it did considering the declining enrollment the district has grappled with over the last decade.
"I don't want this to be sold as a gutting of programs, because it's not," he said.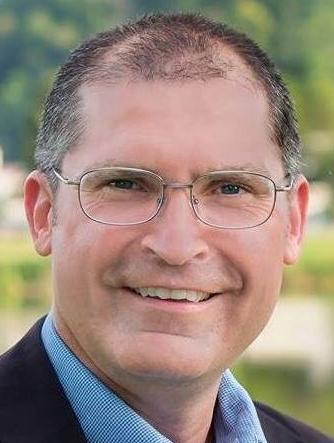 New board member Jim Schul, who proposed the amendment that spared the counselor position, provided the expected swing vote in a board that has been split on whether to further slim down administration or make the cuts across the district.
"I trust the numbers," said board chair Nancy Denzer, a nod to the superintendent's meticulous gathering of enrollment and class size data and music program statistics from peer schools.
Those numbers show in part that Winona still has less music students per music FTE relative to several other schools in the Big 9 conference, a point Dahman tried to hammer home throughout the meeting.
But the sting for the music department comes in the loss of the fourth-grade orchestra, which co-department chair Melanie Sheridan said was "like destroying the roots of a tree," as well as an administrative plan to tackle lesson times that choir teacher Courtney Zupancich said music staff was not consulted on.
"I think we need to … remember there's a lot more to what goes into a classroom, there's a lot more that goes into scheduling lessons than looking at numbers of minutes and numbers of students," said middle school music teacher Jaime Hanratty.
And it's a sting exacerbated by Gov. Tim Walz's recent proclamation of April 2019 as "Minnesota Music Month," a statement Sheridan read to the board during public comment.
Beyond the music cuts, the district will also eliminate specific math and reading interventionists at the middle school, cut middle school softball and baseball, shorten elementary art classes and make small cuts to core and elective classes at the middle and high school, most of which are only by a fraction of an FTE.
Native Spanish-speaking interns for the Rios immersion program, who received an outpouring of support after being proposed as a position to cut, were saved, as well as Dahman's signature "hot spots" at each level, which will allow buildings to adjust for unexpected staffing needs.
Agenda items to discuss the soon-to-be-vacant Community Education director position and the currently open transportation coordinator position were tabled for the board's next meeting, though Dahman shared that the district's choice for the transportation position declined the post — which could lead to a later win for board members hoping to trim down administrative positions.
The school board will meet twice next week, including a special meeting on Wednesday to develop questions for the interview process for hiring the next superintendent. The board will have a regular meeting Thursday.