The effects of COVID-19 are rippling through Winona, with local eateries and cafes in particular reassessing how they can survive during this unprecedented period.
For some, this means offering takeout while their dining rooms are closed. For others, this means closing their doors until the global pandemic has subsided or becomes weak enough for them to resume their normal business operations.
Blue Heron is one of the few that has elected to close until some kind of turnaround has happened with COVID-19.
"We're not really set up for (takeout)," Blue Heron owner Larry Wolner said. "It was wiser to just go ahead and close."
Because of the closure, 20 Blue Heron employees are temporarily without work and, according to Wolner, were encouraged to collect unemployment until the coffeehouse is able to open back up.
Wolner also said he supplied his employees with food before the closure took place.
While Blue Heron is closed for the time-being, Wolner said he is confident the coffeehouse will pull through when COVID-19 is all said and done.
"We're somewhat well-positioned to survive it—we've pretty much eliminated our expenses by closing," Wolner said.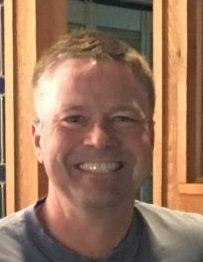 Bub's Brewing Company is another local business that has fallen on hard times because of COVID-19, and while it is providing takeout for the time-being, owner Bill Leaf has indicated that it too may close its doors until the global pandemic has subsided.
"I can't say it's been going well," Leaf said in regards to how business has been faring. "It's been very slow (since) we're not getting a whole lot of orders … If it continues at this rate, I'll probably just shut down completely because I'm not seeing enough action to make it worthwhile."
Leaf added that the closure would only be temporary and that the business will open back up once COVID-19 has subsided.
Bub's normally employs 34 employees, but due to the state requiring all dining rooms to close, only two people, including Leaf, are still working, with the other being the bar's cook.
COVID-19 also affected Bubs' hours, with the business only taking orders from 11 a.m. to 2 p.m. and 4:30 p.m. to 7 p.m. Monday through Friday.
"We're just doing it during the week because we feel there are still some office people who are working," Leaf said. "But we've been closing down on the weekends to not entice people to go out … so we're trying to do our part in that way."
Acoustic Café, on the other hand, is one of the businesses that have been managing to get by even with the new restrictions they must adhere to.
"We have a lot of loyal customers who are (ordering) every single day," Acoustic Café manager Lori Nagle said. "We're breaking even, so as long as we're able to stay open, we're going to."
However, Acoustic has downsized to a skeleton crew for the time-being. With roughly 25 employees, of the ones who are still in Winona, Nagle said she's attempting to give them all a few hours each week, albeit substantially less than they normally would work.
"I've urged (employees) to seek other employment if possible or sign up for coronavirus unemployment," Nagle said. "Several have moved back home with their parents, because we have a lot of students here — I think six employees have moved back home since classes were cancelled."
Nagle also expressed gratitude for those who are still frequenting Acoustic Café.
"Thank you to all the people who are coming — everybody has been very generous and happy that we're open," Nagle said. "As a small business … it's vital for people to stick together, be kind to each other and support each other."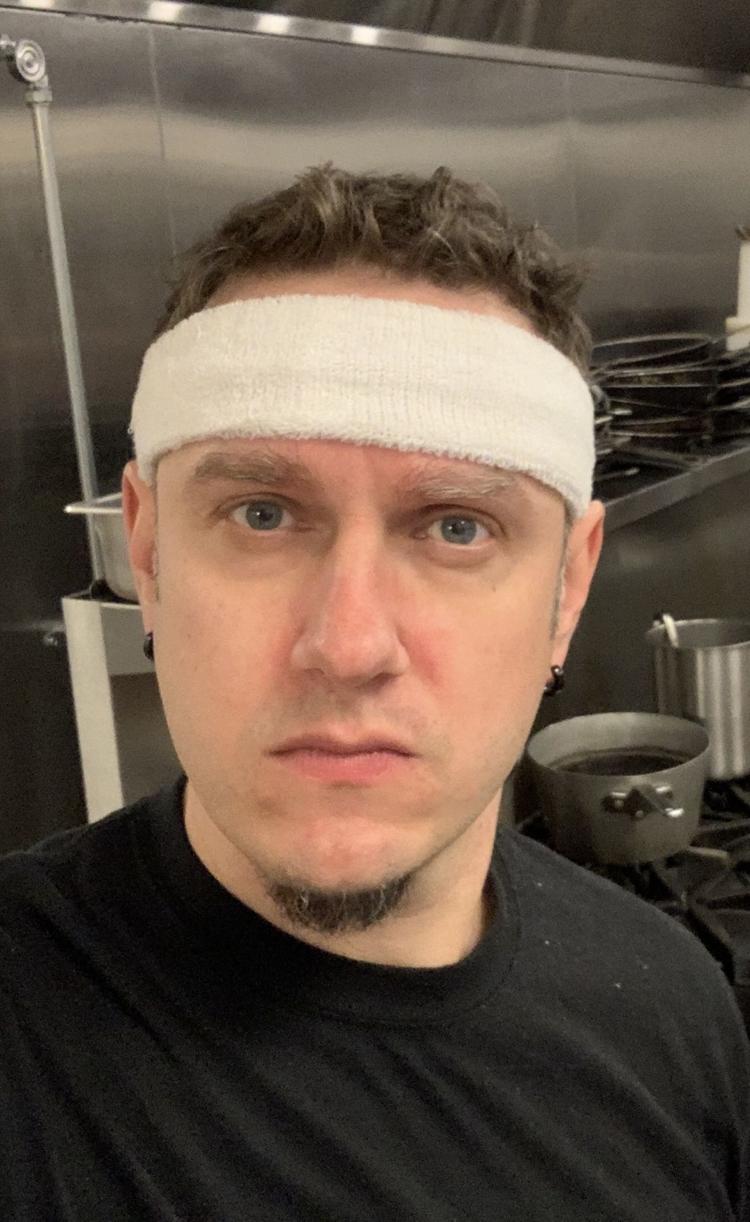 NOSH Scratch Kitchen is another local business that has been persevering despite global circumstances, with owner and head chef Greg Jaworski stating that the restaurant had 37 takeout orders Saturday.
"I've been very pleased with the community support," Jaworski said. "We're getting a lot of phone calls from people who are concerned and wanting to make sure we pull through."
Like with other local businesses, NOSH has cut down on its staff, which Jaworski said amounted to roughly 12 employees who were forced to be temporarily let go, while four remain in the kitchen.
"The only stress is that this is uncharted territory," Jaworski said. "We're just learning the systems."
Despite the success NOSH has had with its business during COVID-19, Jaworski said he plans to evaluate how long the restaurant can feasibly stay open without its dining room.
Like with Nagle, Jaworski expressed gratitude to those who are supporting local business during the COVID-19 pandemic.
"I'm really overwhelmed by the support. People care," Jaworski said. "They want to keep small businesses going during this time and we appreciate it."
Concerned about COVID-19?
Sign up now to get the most recent coronavirus headlines and other important local and national news sent to your email inbox daily.