Winona Police Department
Friday
11:27 p.m. A Winona man living near the intersection of Wabasha and Wilson streets reported that two youths dressed in Halloween costumes had jumped on the hood of his car damaging it.
1:06 p.m. — A Winona man living on the 1300 block of Randall Road reported that sometime overnight someone had smashed out the back window of his minivan.
Saturday
12:34 a.m. — Mathew John Major, 20, New Berlin, Wis., was cited for under-21 consumption while driving after he was stopped near Third and Center streets for failing to yield to a pedestrian.
11:36 a.m. — A Winona woman living on the 350 block of West King Street reported cash missing from her residence after a party the night before.
6:52 p.m. — A Winona man doing his laundry at the Suds Stor and More laundromat reported his wallet missing after he set it down to fold his clothing and discovered it missing a short time later.
Sunday
Police cited three for minor consumption on Sunday.
2:03 a.m. — Allyson Anne Youngquist, 19, Ramsey, Minn., was cited for minor consumption while driving after she was stopped near the intersection of King and Main streets.
2:31 p.m. — Kenneth Lee Carmody, 47, Winona, was cited for shoplifting from Fleet Farm.
7:31 p.m. — A 15-year-old boy was referred for domestic assault fear and fifth-degree criminal damage to property after he reportedly threatened a family member and smashed their windshield near the 900 block of West King Street.
Monday
1:22 a.m. — A Winona man was stopped near the intersection of Third and Johnson streets for stopping in the traffic lane and pulling over repeatedly. The driver told police that his passenger was trying to catch Pokemon. The driver was warned not to impede traffic.
Winona County Sheriff's Department
Friday
8:58 p.m. — Deputies are on the lookout for money box taken from the YMCA's haunted house on Camp Drive.
Sunday
5:02 p.m. — A hunter fell out of a tree stand near the intersection of County Road 25 and County Road 109. They were transported to St. Mary's Hospital in Rochester.
Jeremy David Anderson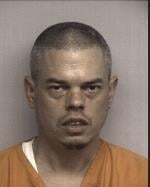 Chase Randall Hawley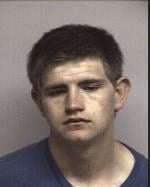 Reese Thomas Eckles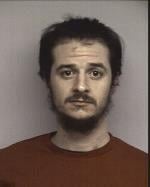 Chelsea Kay Marie Wenger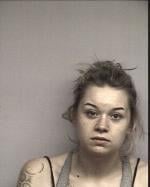 Eric William Poillon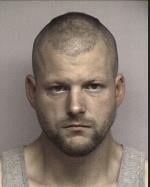 Curt Arthur Marson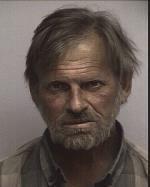 Tara Lynn Brown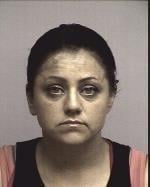 John Claude Tharrett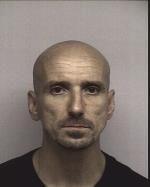 Blake Jeffery Lara Mcgrew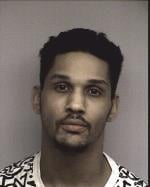 Edgar Zavala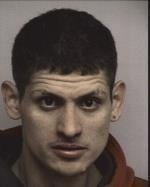 Anthony Xavier Glubka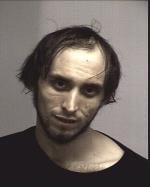 Nicholas John Deppe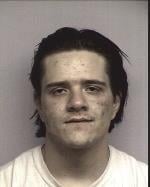 Patrick Henry Williams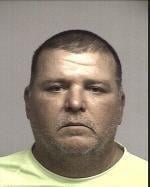 Steven Paul Jonsgaard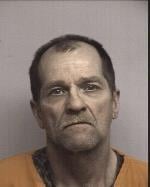 Justin Edward Keck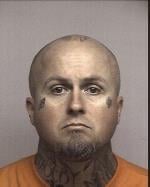 Kyle Foster Casey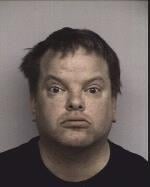 Jeffrey Patrick Sims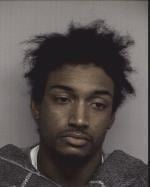 Steven Edward Miller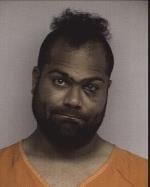 Antoine Milton Booker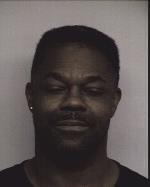 Dillon Joseph Hale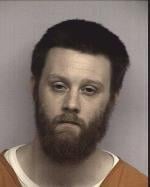 Zane Robert Pederson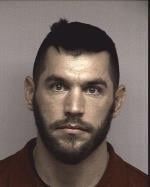 Nathan Jon Barbian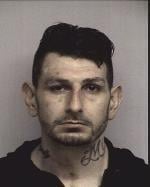 Ryan Thomas Feine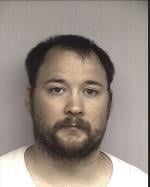 Get local news delivered to your inbox!
Subscribe to our Daily Headlines newsletter.