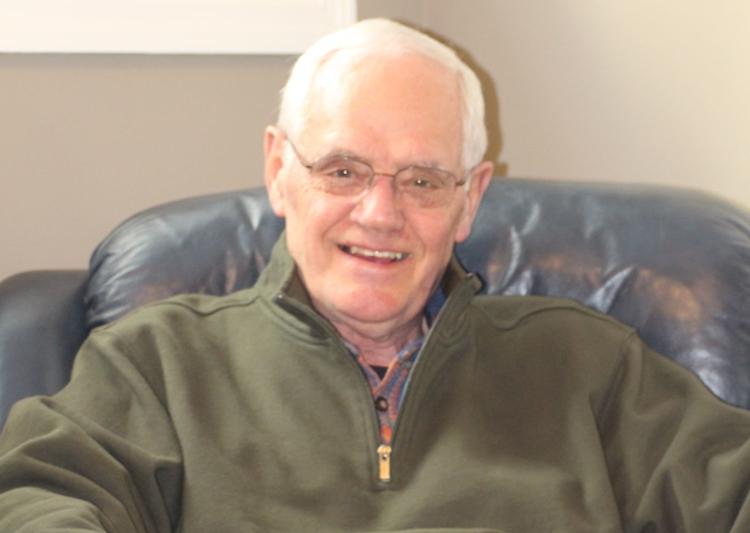 Kent Otto Stever developed a love and appreciation for the Hiawatha Valley during his youth in Winona.
Although he studied mathematics and spent decades working in educational positions that include a teacher, principal, lecturer and Dale Carnegie seminar leader, he finds himself writing books that allow readers into his experiences in the region, preserving the memory of the Hiawatha Valley.
Last month, Stever's fourth nonfiction book, "Historic Tales of the Hiawatha Valley," published by Arcadia Publishing and The History Press, was released, featuring a variety of stories and photographs that include a personal look into the past.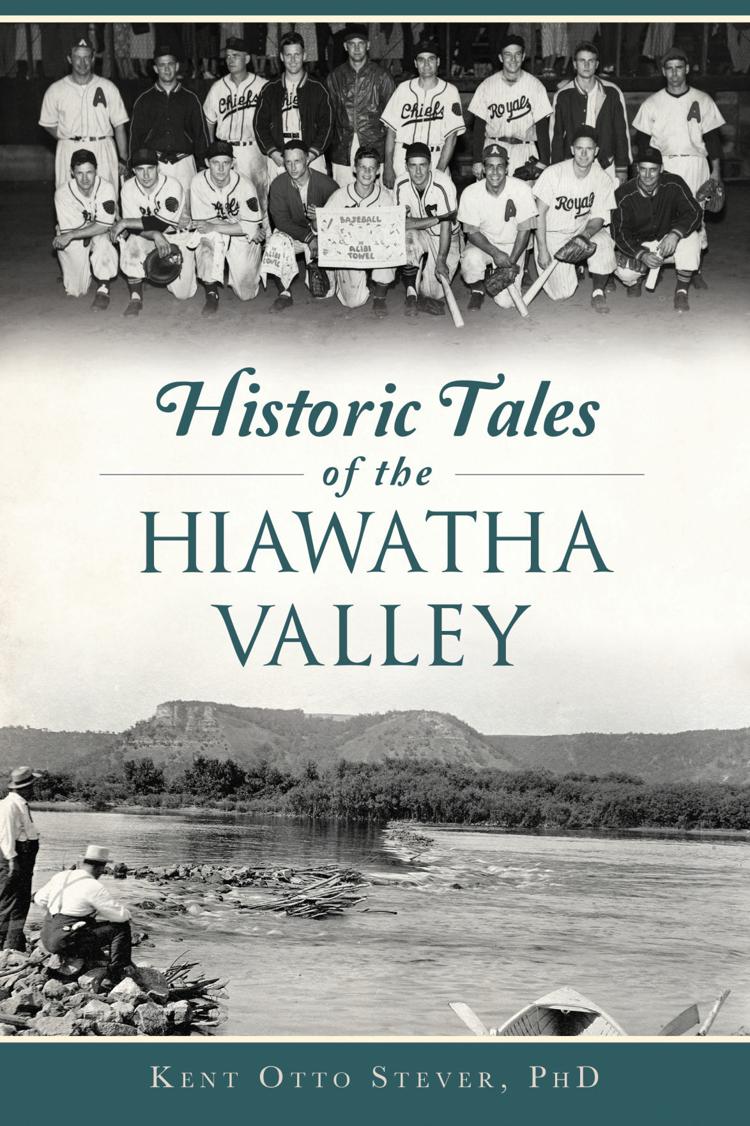 "What I tried to do is give a picture of life and growing up and some sense of history" in the region, Stever said.
To create this book, he used the Winona State University's Winona newspaper project database to research the area and then began writing small stories full of personal reflection related to his memories of the region, along with the historical information found.
You have free articles remaining.
Topics covered in the collection of tales include the story of Wee-no-nah, the arrival of the circus in Winona, baseball, the Latsch family and their gifts to the valley, and many more, all coming together to develop an image of the valley and its history.
"I try to blend it all together so that you get a little feel of what it's like as a kid crossing the bluffs down there in Winona, climbing on the bluffs, being a part of nature all of the time, being free to come and do whatever you needed to do and to recognize good things and good people," Stever said. "(The book) is a variety of stories that have no particular allegiance from one to another but they're all representative of the time and the era and of something we've lost, I think. I find a great deal of joy in bringing these stories to fruition.
"I think the motivation (for the book) is that I am very appreciative and thrilled about having grown up in that area in that time and with some very significant people," he said.
He learned about freedom, autonomy and responsibility by growing up in the Winona community, and continued to carry those lessons with him, infusing them into his work and life.
Explaining why he believed the book was important to write, Stever said: "A lot of it is actually a give-back. It's like, if I don't give these stories back to the community, whether it's the Winona area or the Hiawatha Valley or whatever it is, a lot of people are missing a whole lot of what their history is all about."
"Historic Tales of the Hiawatha Valley" is available for purchase on the Arcadia Publishing and the History Press website, www.arcadiapublishing.com, and through other book retailers.