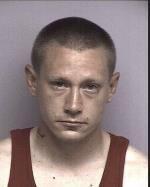 A Winona man was arrested Friday night after he was involved in a domestic assault incident.
Roy Charles Glissendorf, 31, of Winona was ultimately arrested and referred for third-degree DWI, second-degree test refusal, gross misdemeanor domestic assault, driving with no proof of insurance, driving after revocation and possession of drug paraphernalia in the 250 block of Laird Street.
The incident is reported to have begun when Glissendorf arrived at a Laird Street residence while intoxicated and became upset upon looking at the complainant's cell phone.
According to the complaint and police, Glissendorf then assaulted the complainant, which resulted in noticeable bruising to their face. At this time, the complainant instructed a witness at the scene to call the police, prompting Glissendorf to flee.
Police said they encountered Glissendorf a short while later and he admitted to drinking earlier in the evening. He said to police, "All that happened is I found out that she was cheating on me and I was just going to return her phone and be done with the whole thing."
Glissendorf claimed that he had been assaulted by the complainant, police said, but no visible bruising was found on his body. Police also noticed that he showed signs of intoxication, which included bloodshot eyes, and found him to have a PBT of .14.
At the Winona County Jail, Glissendorf refused to take a state-certified breath test.
Jeremy Lee Bobo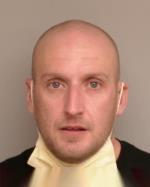 Cassandra Camling
Raymond Dean Cooper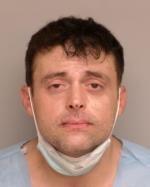 Craig Ray Hanville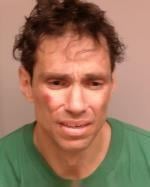 Karl John Matson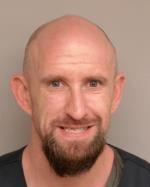 John Edward Mullen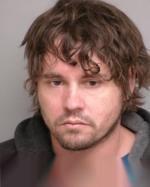 Matthew Ryan Nguyen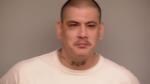 Matthew Brian Olson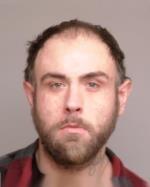 Zane Robert Pederson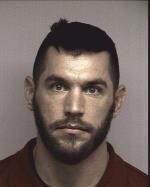 Travis Lee Schultz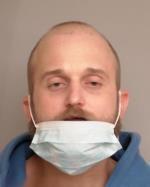 James Robert Sorenson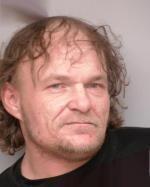 Kristin Ashley Spahr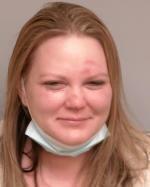 Chad William Stutzka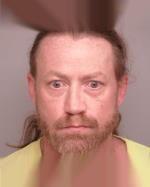 David Eugene Tully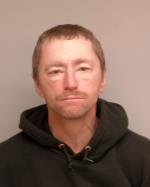 Brad William Underhill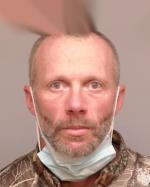 Peter Joseph Wieczorek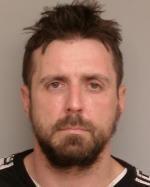 Joseph Bailly Wright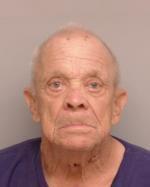 Freeman Yoder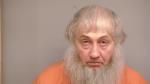 Larry Joseph Zenk