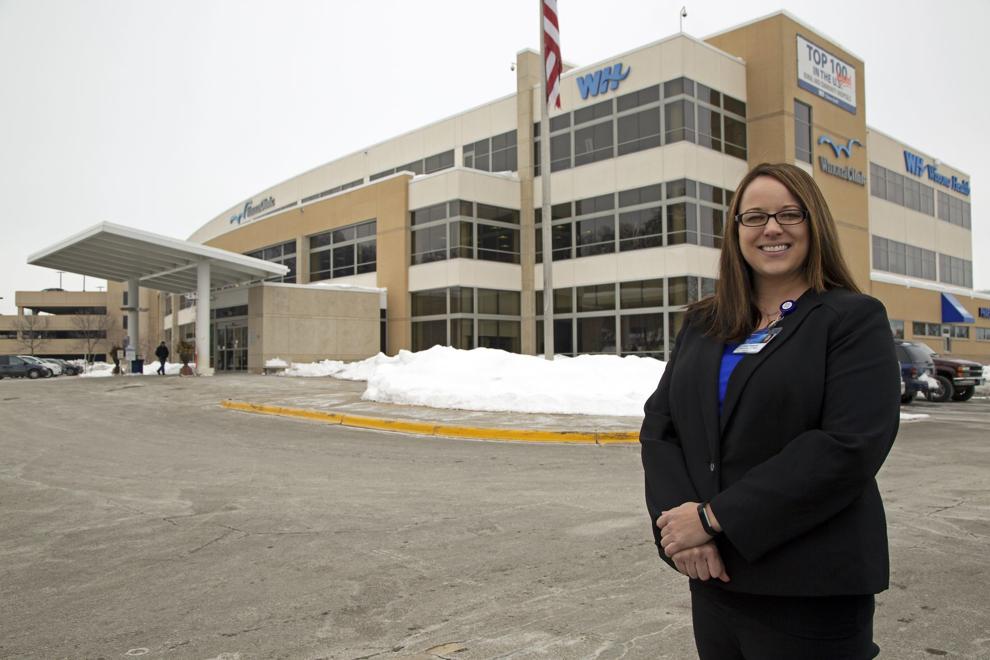 Winona Health announced on Monday a collaborative arrangement with Mayo Clinic Health System to facilitate referrals between the two health systems.
Beginning in March, Mayo Clinic Health System in La Crosse will provide a full-time on site referral coordinator for Winona Health. In cases where specialty services cannot be provided by Winona Health, the referral coordinator will facilitate those appointments at Mayo Clinic Health System sites. This is the first such arrangement in the region, and one intended to expand the reach of specialty services to meet the needs of our community and provide personalized support when specialty care is necessary.
The benefit to the patient is the smooth and timely flow of information from one facility to the other so care can continue quickly and continuously. The referral coordinator will ensure needed paperwork and test results are completed, as well as provide directions, parking information, and other services to ensure a positive experience for the patient.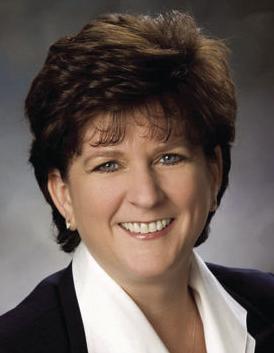 "Winona Health provides a full range of services for the greater Winona community. In cases where additional specialty services are needed, we wanted to make that process seamless and smooth for the patient," said Rachelle Schultz, president and CEO of Winona Health.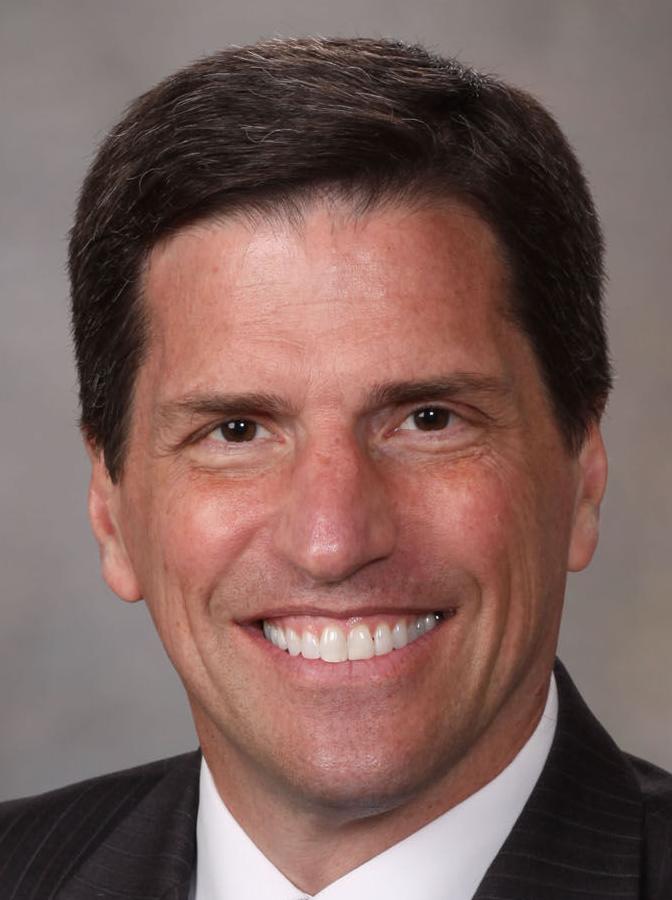 Paul Mueller, regional vice president for Mayo Clinic Health System based in La Crosse, said he is excited about this opportunity to collaborate: "This collaboration is a tangible and innovative way to support the Winona community practice and provide comprehensive care that meets the patient needs and expectations. Having a Mayo Clinic Health System referral coordinator on site to facilitate the referral process helps to support that goal."