Great River Shakespeare Festival recently received a grant from the Winona Foundation in the amount of $7,500 to support the Chill with Will program, which provides free tickets to students.
Chill with Will has been a pillar of GRSF's education program for several years. Not only does Chill with Will allow young people to see a professional production for free, it also offers educational programming both before and after the show. Students are given opportunities to get backstage, see a fight call, or even learn a bit of choreography themselves. Chill with Will programming begins at 6:30 p.m. every Thursday during the season, one hour before the show. After the show finishes, students are invited to stay after the performance for a talkback with actors from the play.
All middle and high school students are welcome to the theater for any Chill with Will performance. This is a free program, but students will need to reserve a ticket in advance. Chaperones accompanying Chill with Will students can purchase a discounted ticket for themselves through the Box Office.
Chill with Will dates are as follows:
Thursday, July 11: "No Child..."
Thursday, July 18: "Cymbeline"
You have free articles remaining.
Thursday, July 25: "Cymbeline"
Thursday, Aug. 1: "Macbeth"
For festival tickets and more information, please contact the GRSF Visitor's Center Box Office at 924 Huff St., Winona, call 507-474-7900, or visit grsf.org.
2005 Great River Shakespeare Festival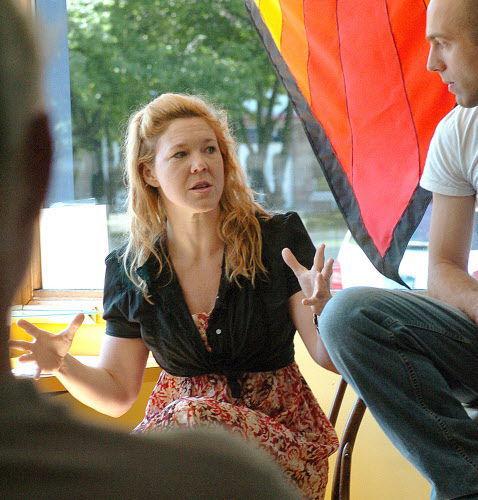 2006 Great River Shakespeare Festival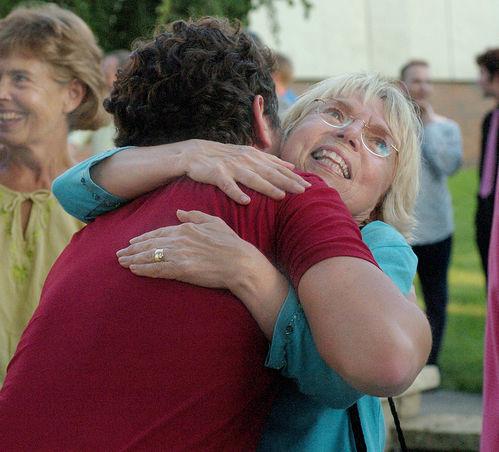 2006 Great River Shakespeare Festival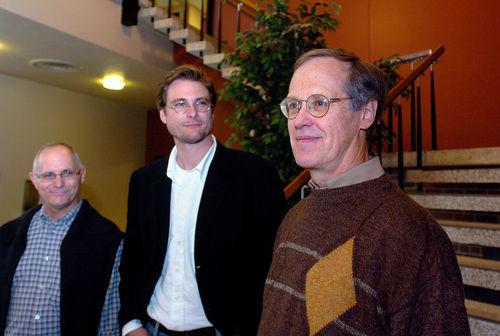 2007 Great River Shakespeare Festival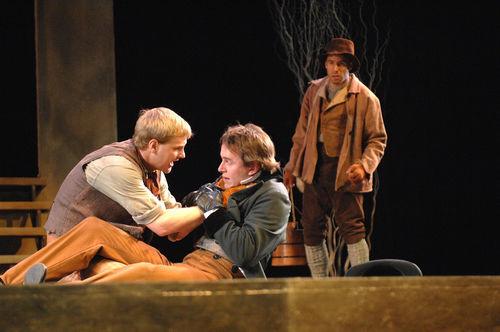 2007 Great River Shakespeare Festival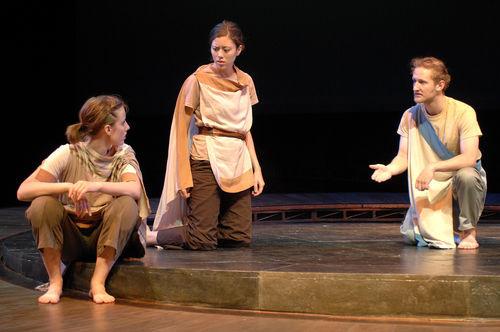 2008 Great River Shakespeare Festival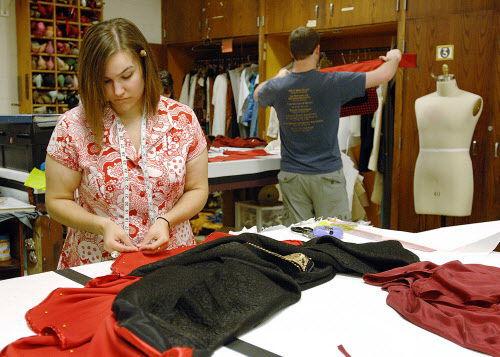 2009 Great River Shakespeare Festival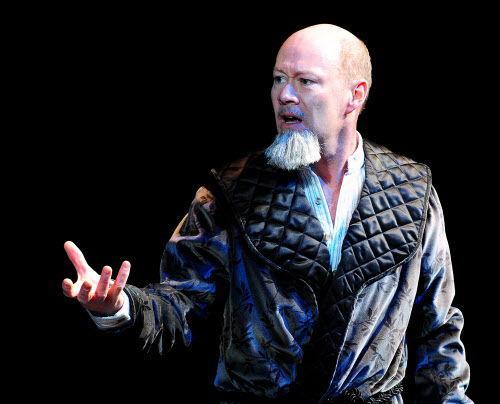 2010 Great River Shakespeare Festival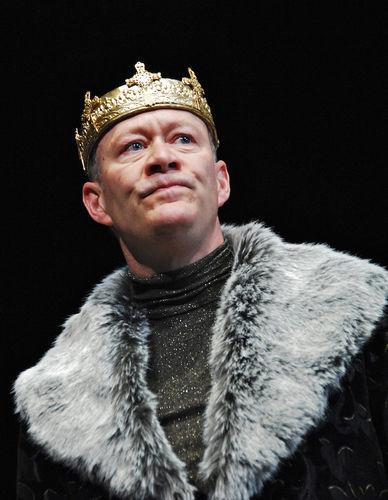 2010 Great River Shakespeare Festival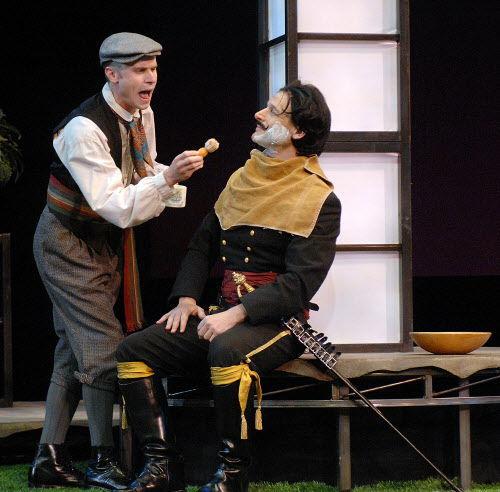 2011 Great River Shakespeare Festival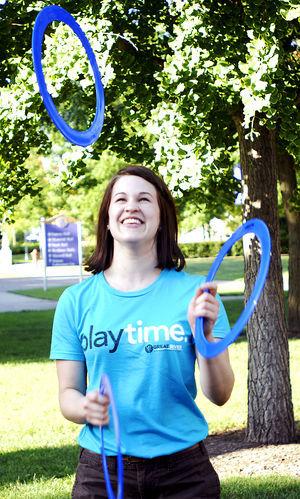 2011 Great River Shakespeare Festival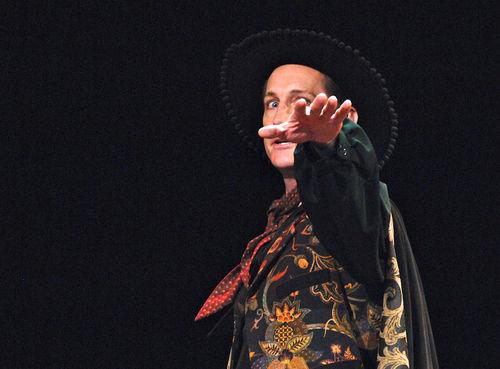 2011 Great River Shakespeare Festival
2012 Great River Shakespeare Festival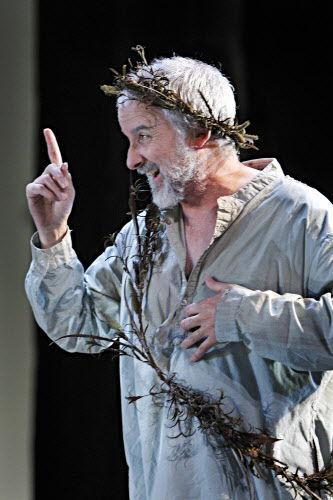 2012 Great River Shakespeare Festival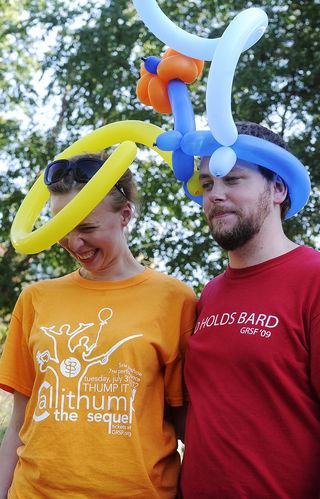 2012 Great River Shakespeare Festival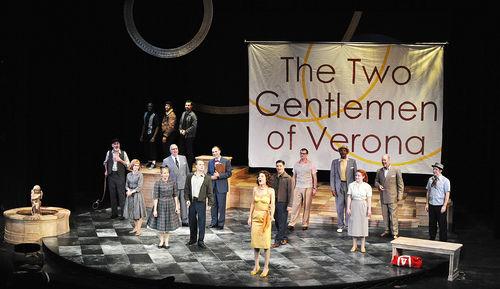 2012 Great River Shakespeare Festival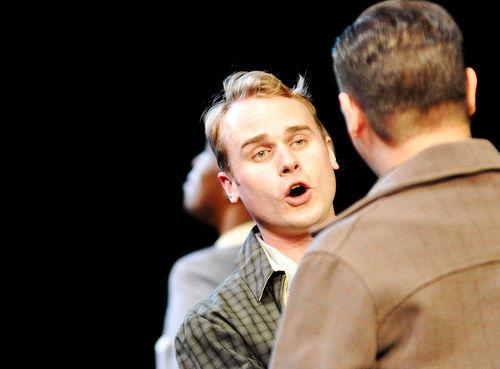 2013 Great River Shakespeare Festival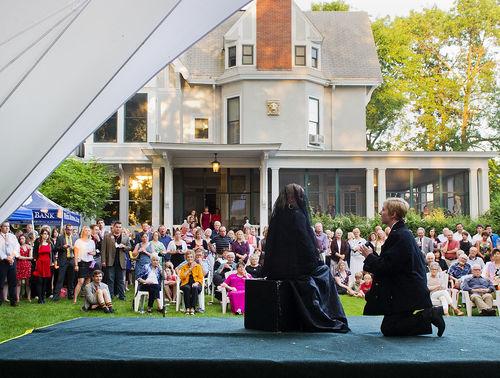 2013 Great River Shakespeare Festival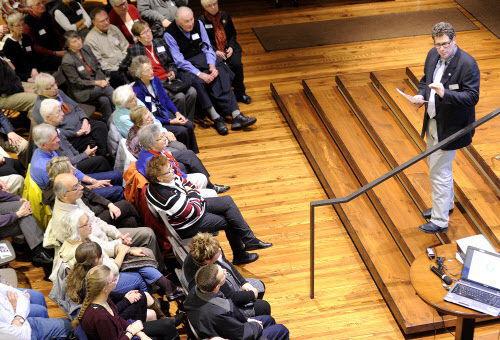 2013 Great River Shakespeare Festival
2013 Great River Shakespeare Festival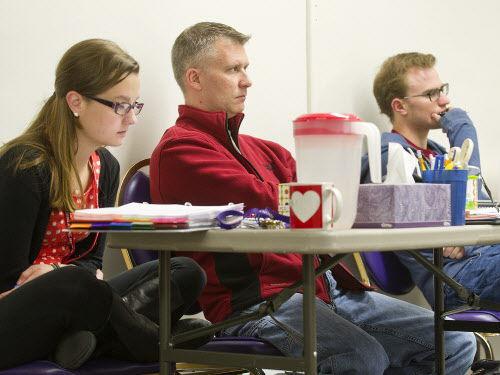 2013 Great River Shakespeare Festival
2014 Great River Shakespeare Festival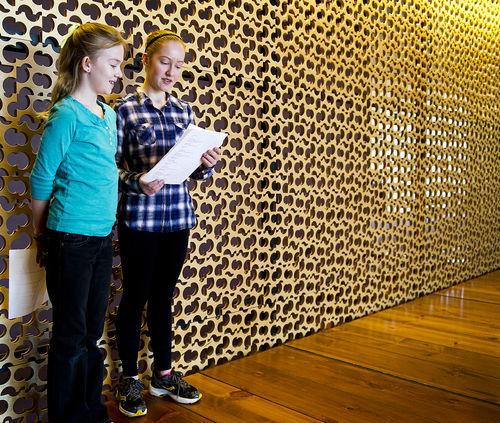 2014 Great River Shakespeare Festival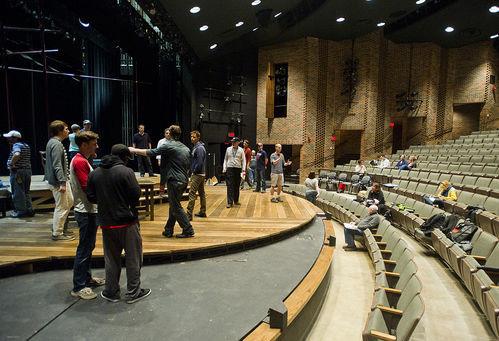 2015 Great River Shakespeare Festival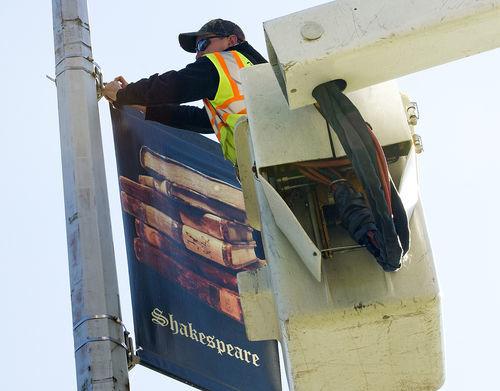 2015 Great River Shakespeare Festival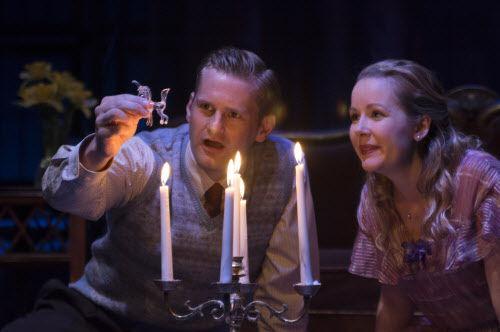 2015 Great River Shakespeare Festival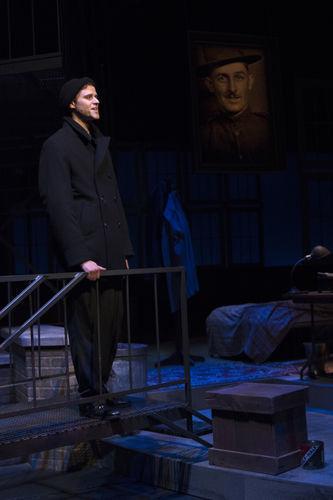 2016 Great River Shakespeare Festival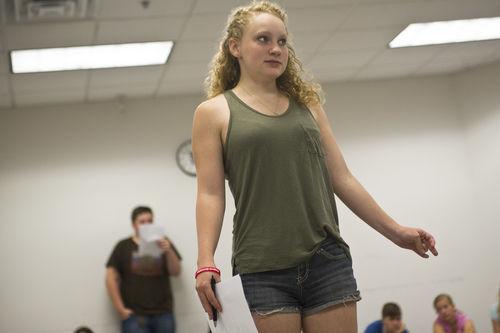 2016 Great River Shakespeare Festival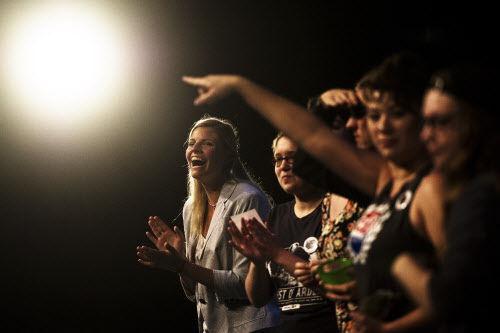 2017 Great River Shakespeare Festival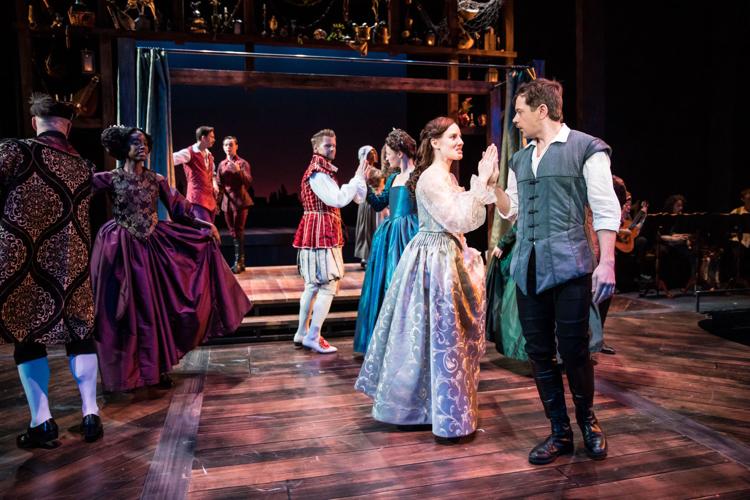 2017 Great River Shakespeare Festival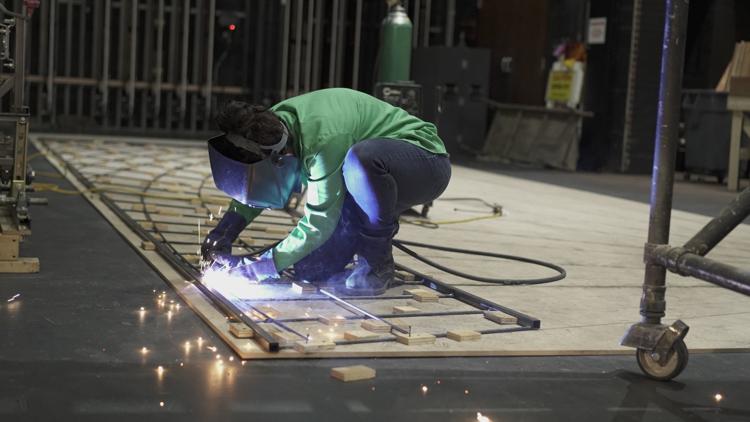 2017 Great River Shakespeare Festival