The new $22 million Winona Family YMCA off of Hwy. 61 is 85% complete, and while a projected completion date has not been given, construction is continuing to move along smoothly.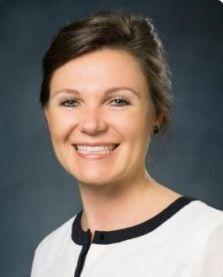 Winona Family YMCA CEO Janneke Sobeck said that COVID-19 has resulted in a few delays in the construction, but added that donors, staff and project developer Market & Johnson are pleased with the progress that is being made on the building.
Originally, the building was slated to be complete by the end of October, but that is no longer the case.
"The Y had previously shared with the public the date of substantial completion being the end of October, with an opening of two to three weeks after that," Sobeck said. "Unfortunately, there have been some COVID-related delays that we have no control over, both with materials and labor."
On a new opening date, Sobeck said: "We're not anticipating more delays, but there's a lot of uncertainty across the world right now, so there are no guarantees."
On a positive note, Sobeck shared some new developments for members (and even non-members) and from the construction of the new building.
According to Sobeck, an optional membership add-on of 24/7 access to the new building's lobby, gymnasium, cardio and strength area and racquetball courts has been created.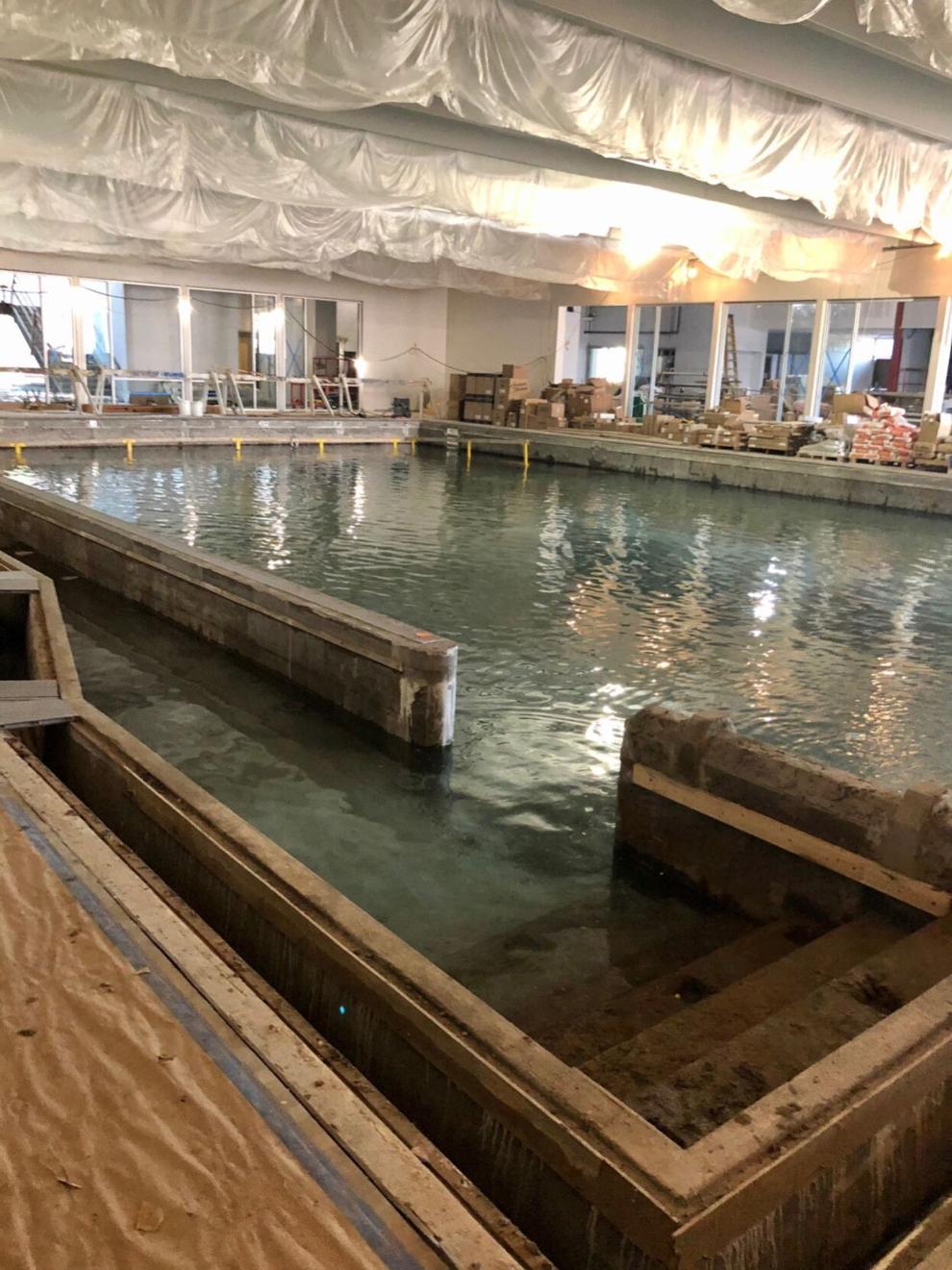 On top of that, greater accessibility has been added to the complex, which includes better parking, a fully ADA-compliant space and a zero-depth entry pool.
Sobeck confirmed that Winona Health will have a space in the building, which includes a physical therapy gym—which Sobeck says has the best view in the building, overlooking Lake Winona—massage therapy, speech-language pathology and occupational therapy.
In the lobby, Sobeck said, there will be a café that will be managed by Unlimited Nutrition.
"That's an area that will be accessible to both members and non-members," Sobeck said.
Courtesy of the American Red Cross, Sobeck noted, the lobby will also feature a Clara Barton room that is accessible to both members and non-members for blood drives, community events, trainings or class overflow.
Despite the COVID-related delays, Sobeck's enthusiasm for the new building is palpable.
"You can definitely feel the positive energy here; people are so excited for this move and the better quality of programming, of access we will be able to provide," Sobeck said. "We are working on becoming a more welcoming and inclusive organization. The YMCA is not just a swim-and-gym fitness center, we are a cause-driven organization and the building will help us provide a better environment for people to achieve their goals."
Bub's beer wagon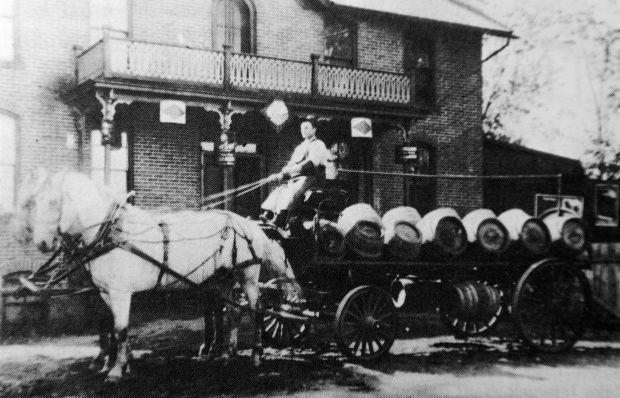 League Park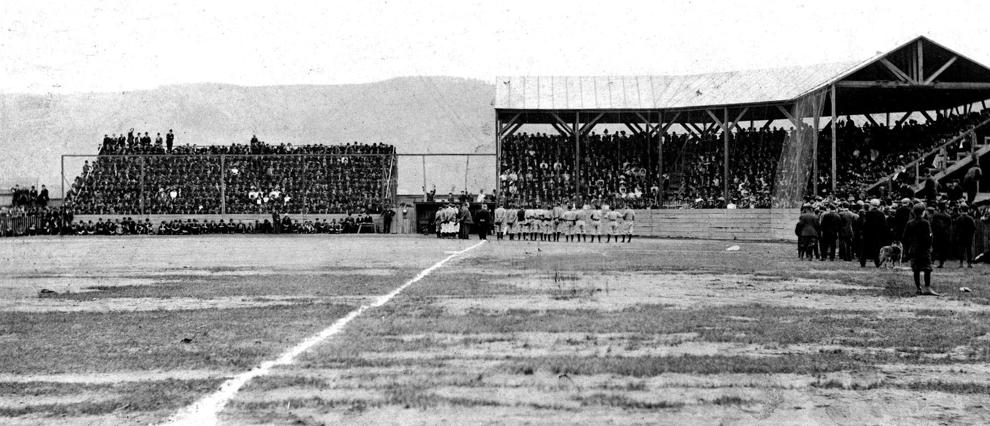 Center and Second streets in Winona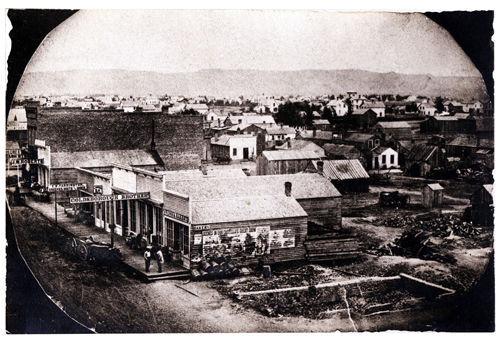 CNW Depot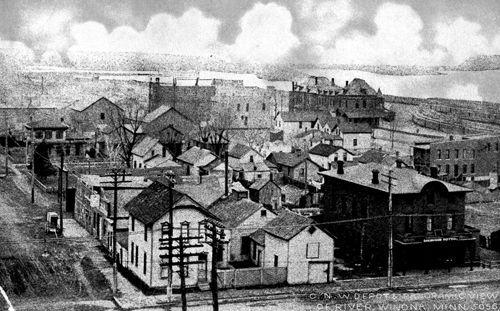 Horse-drawn mobile home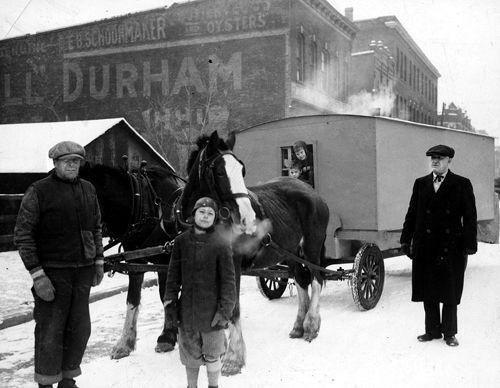 KQAL radio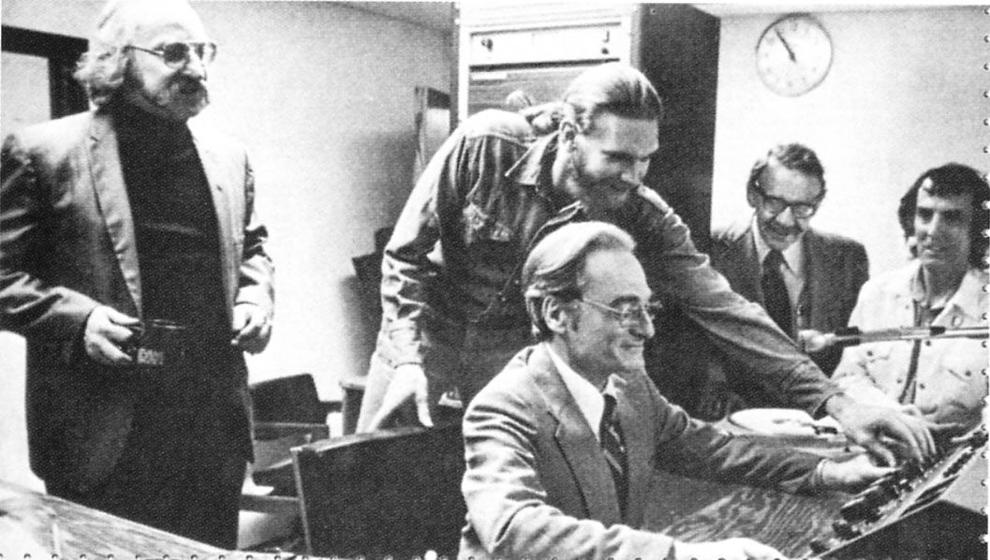 Band festival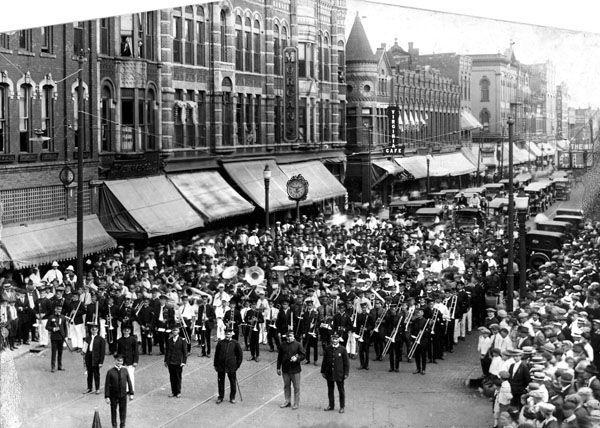 1884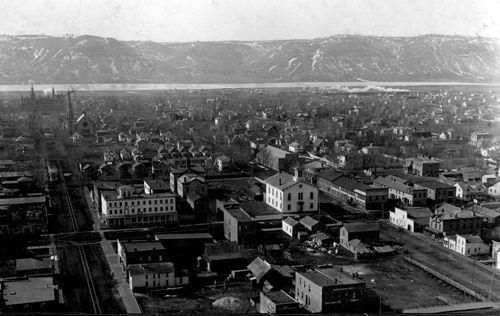 German Industrial School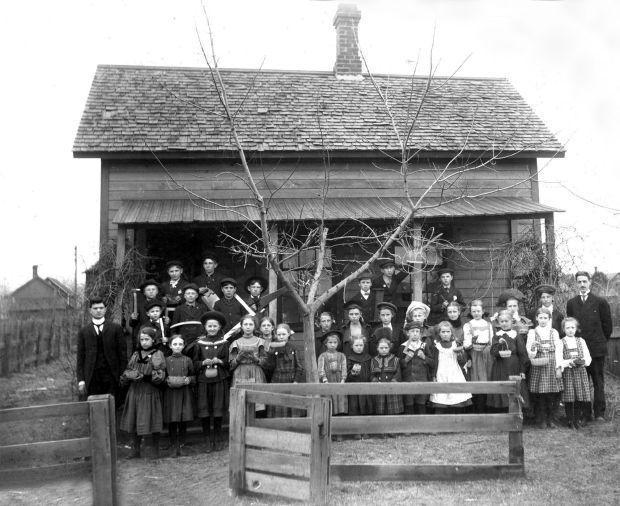 Max Conrad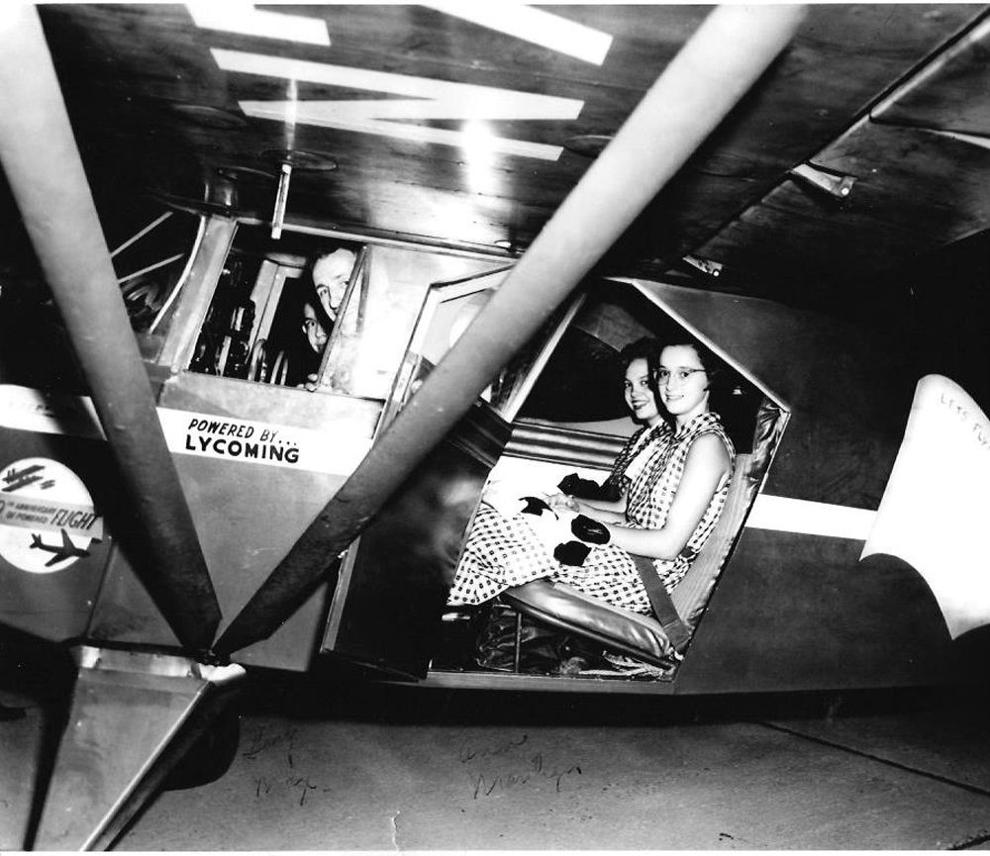 Winona General Hospital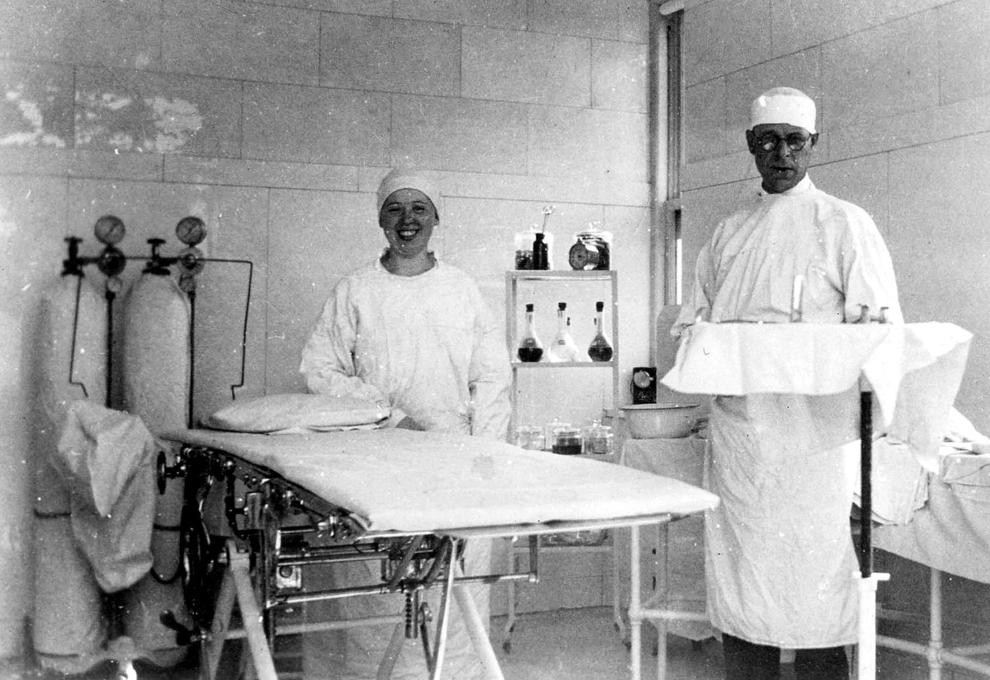 Third and Center streets

Steamboat Days 1966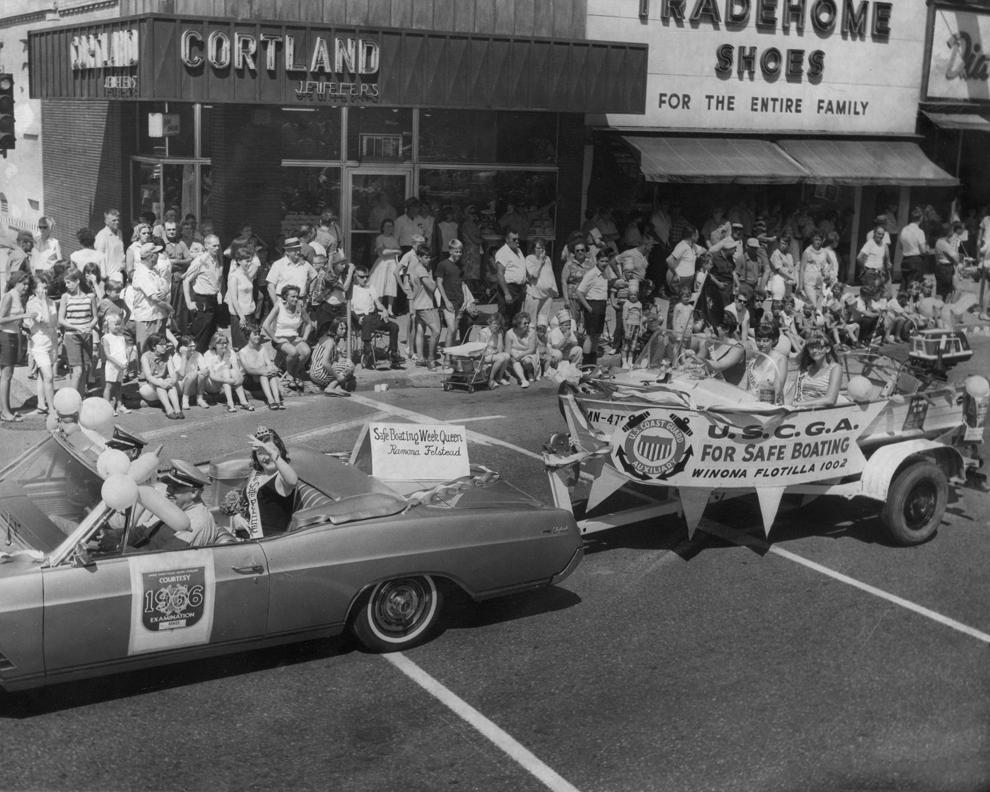 Sugar Loaf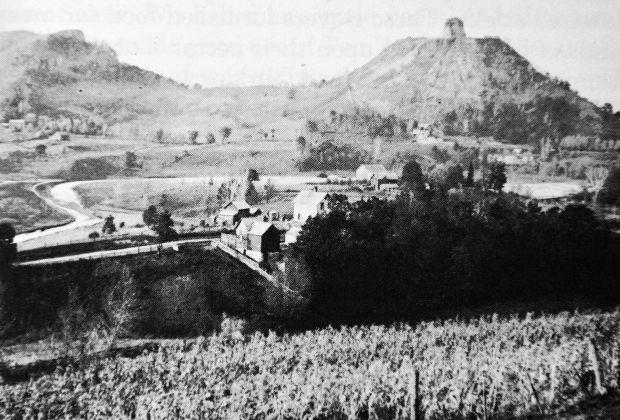 Chicago-Northwestern railroad bridge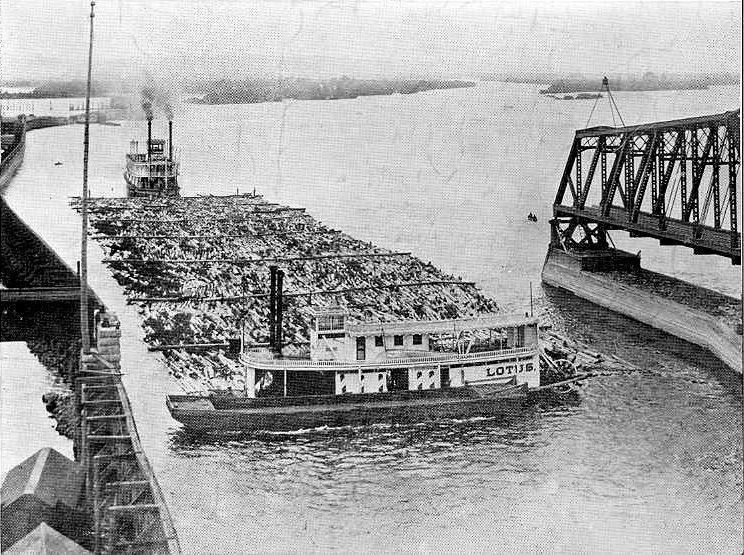 Boxing
Northern States Power Co.
1965 Flood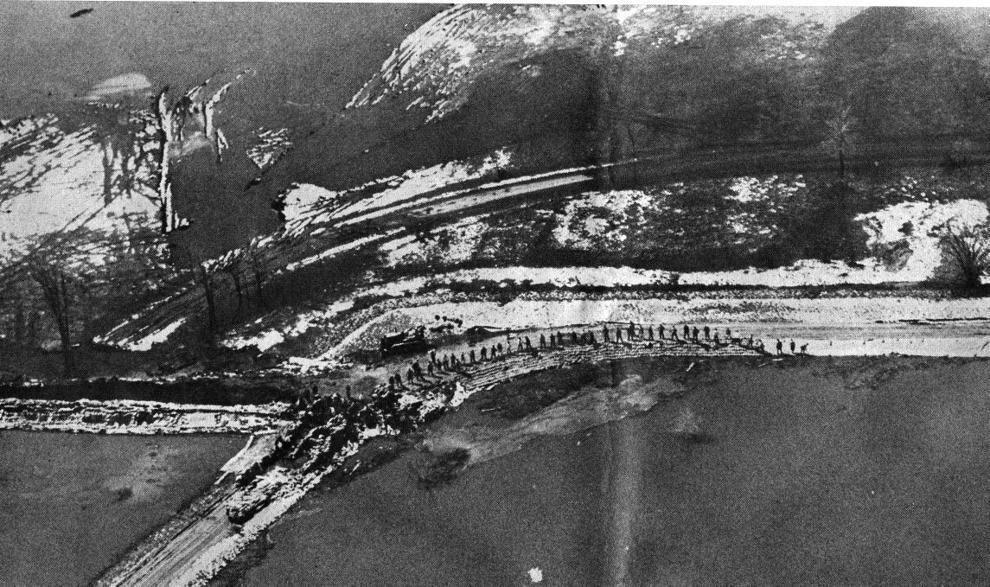 Jefferson School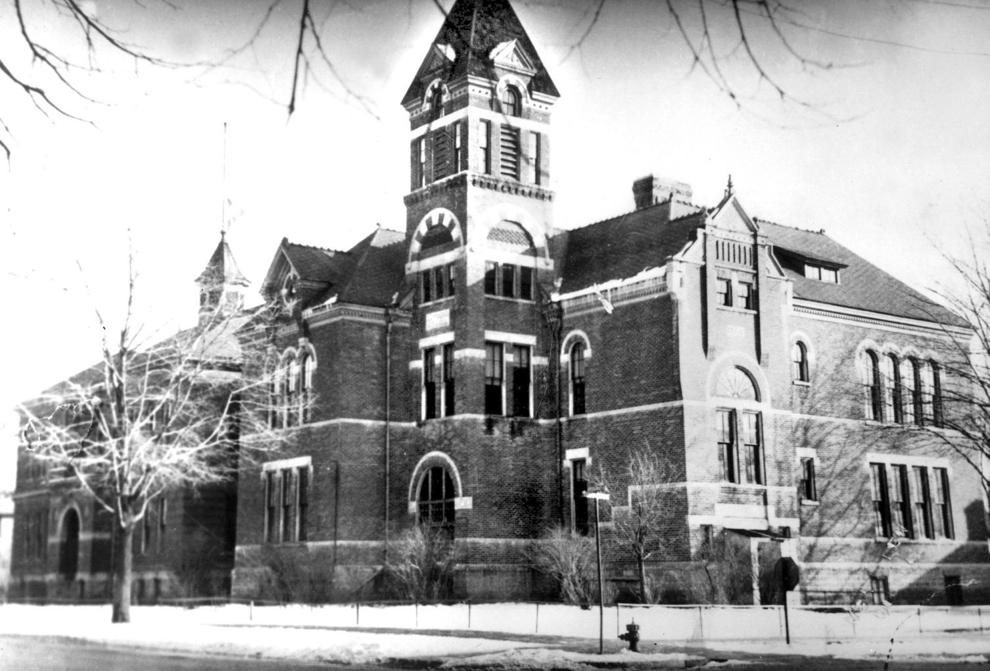 Winona interstate bridge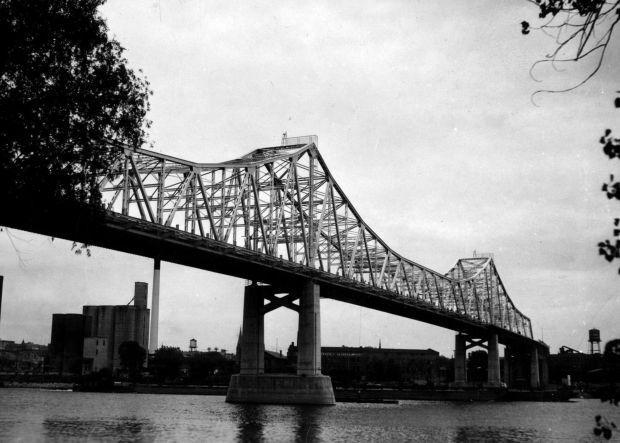 Winona Normal School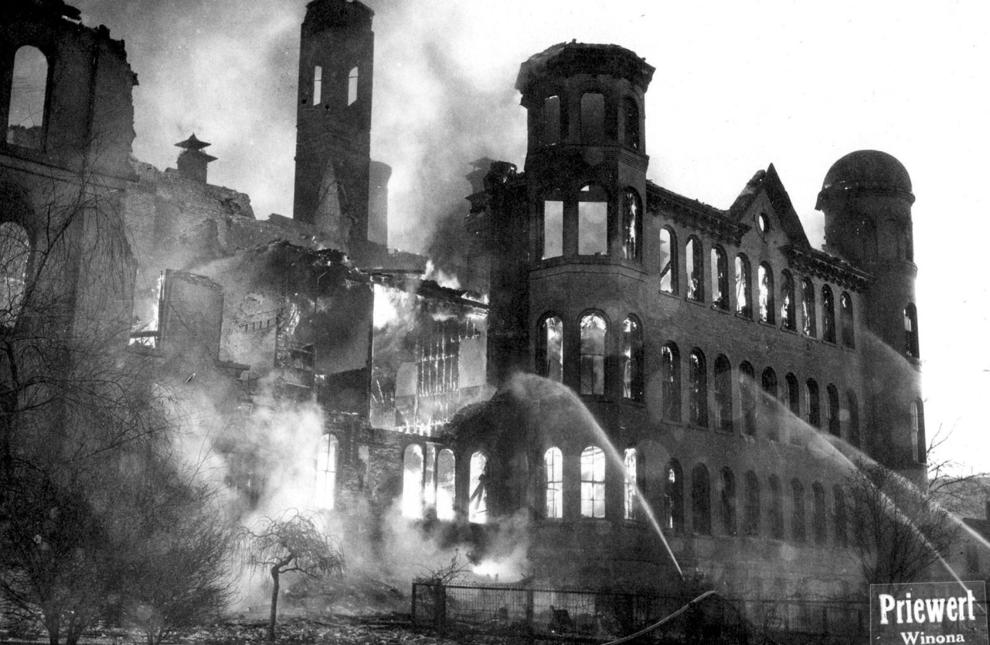 1965 Flood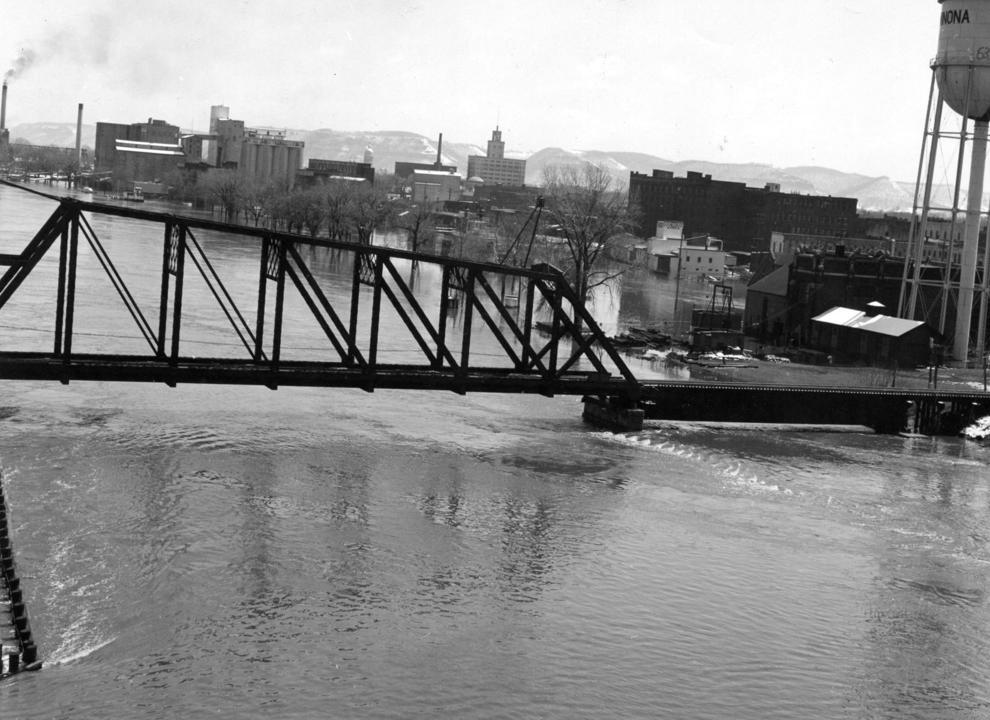 1965 flood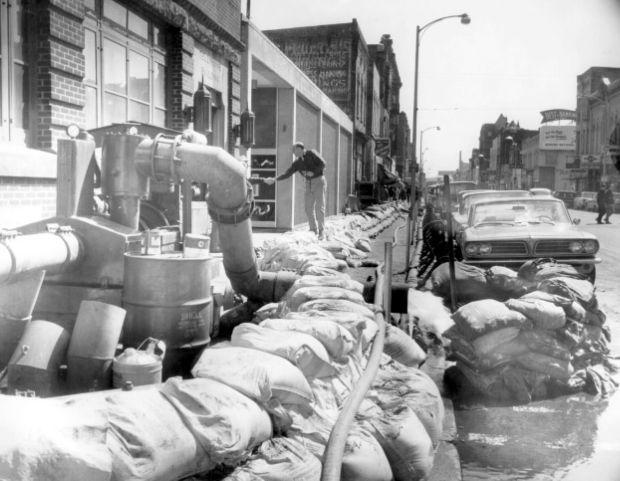 Winona Deposit Bank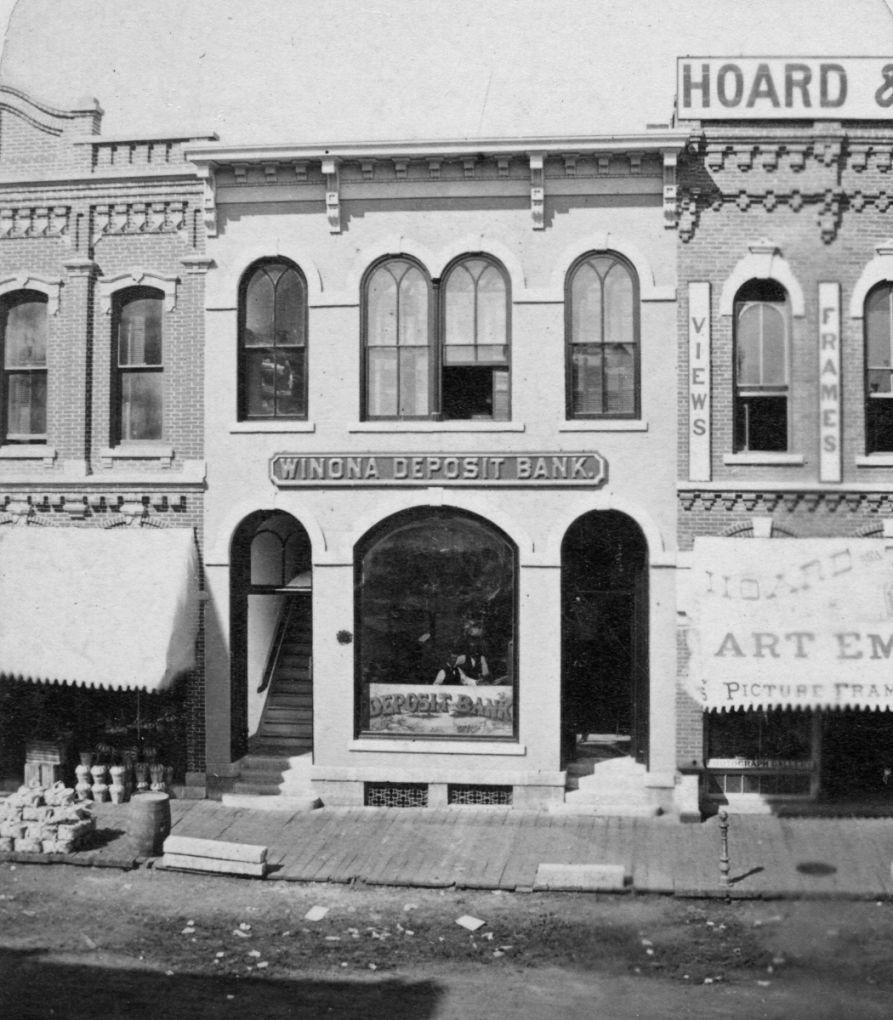 Central Methodist Church
Laird-Norton Mill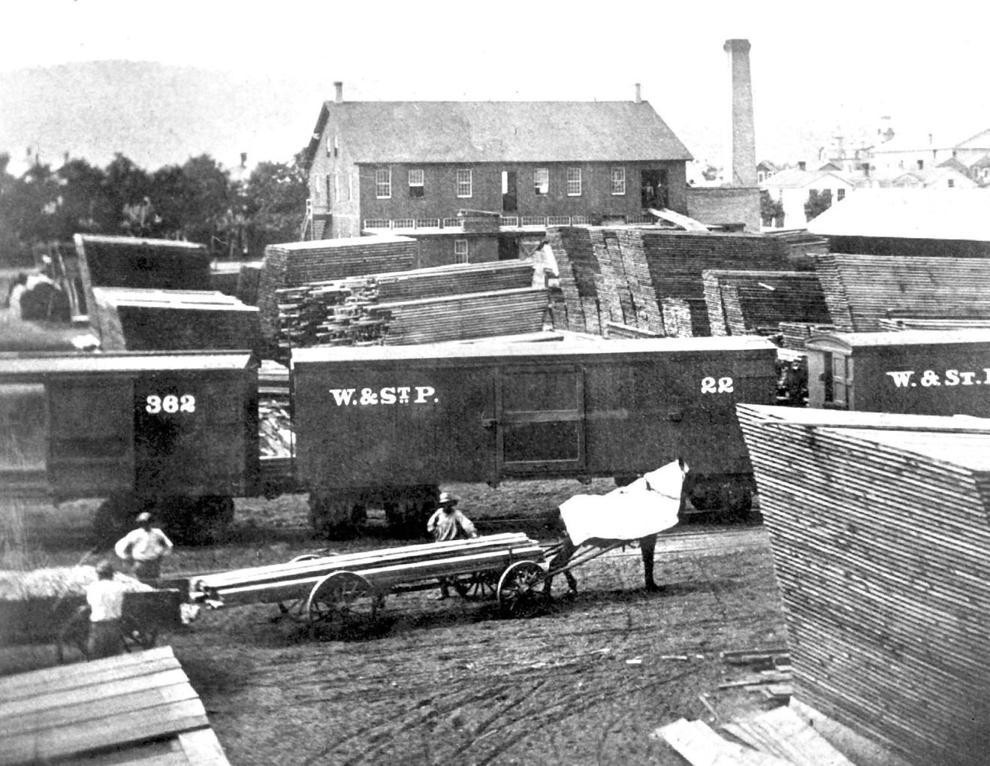 The Arches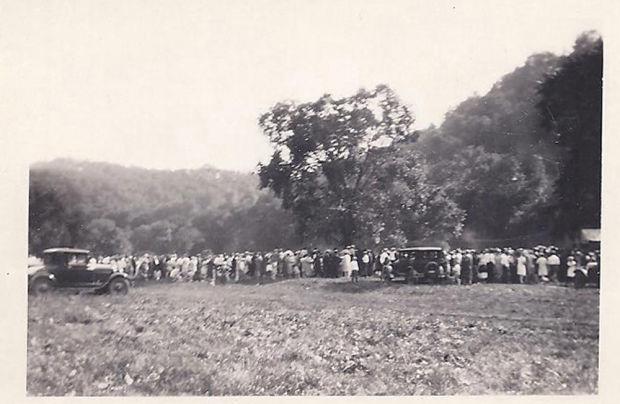 'Winona Experiment'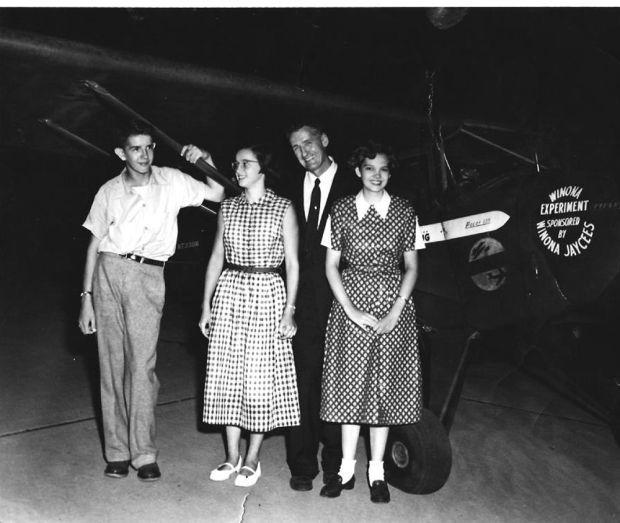 Becker and Schellhas Brewery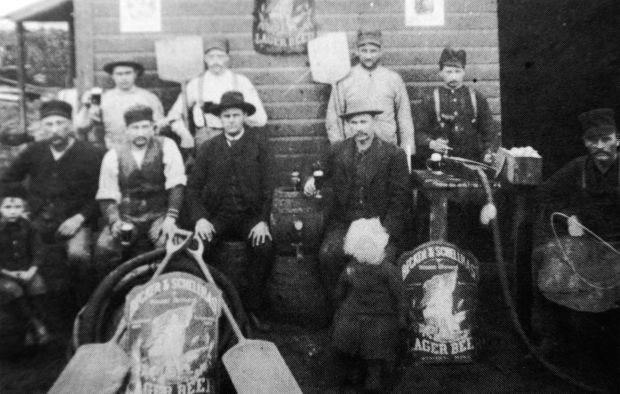 Bay State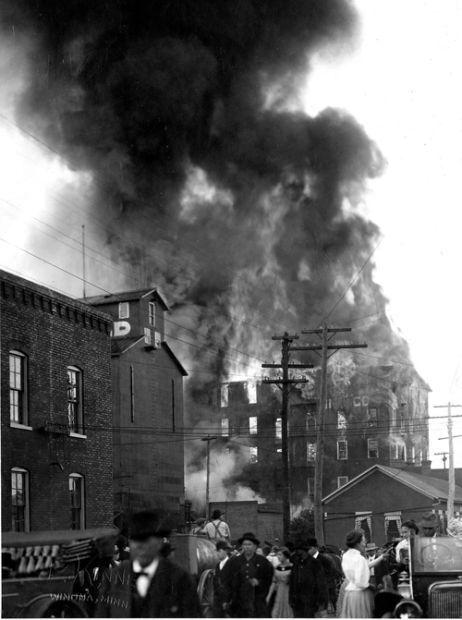 Behrens Manufacturing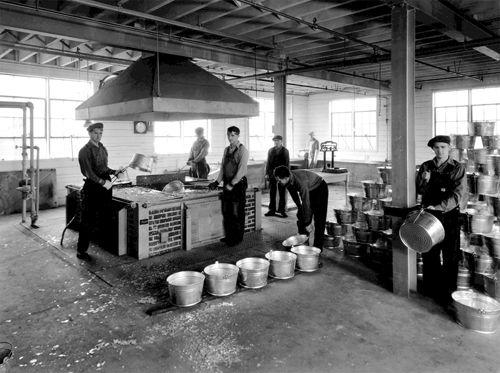 Westfield Golf Club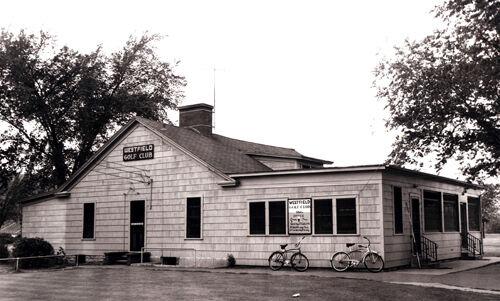 Steak Shop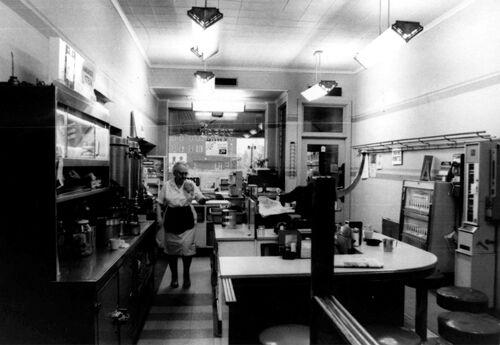 Winona railroads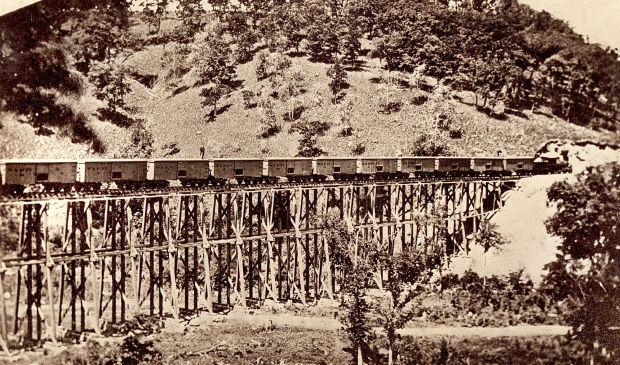 Wilkie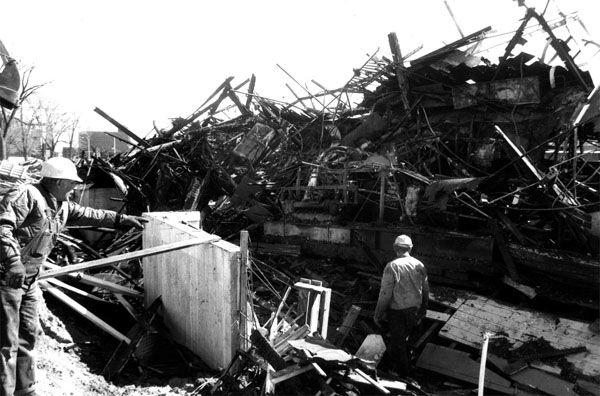 Downtown Winona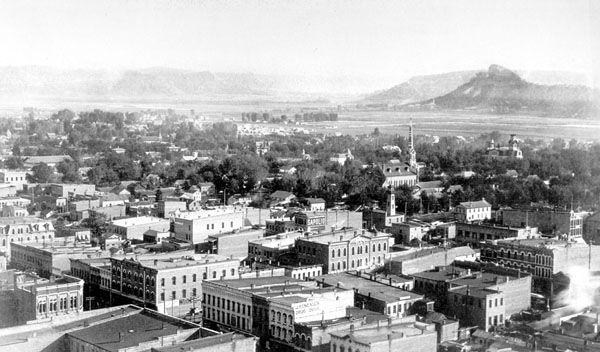 Sugar Loaf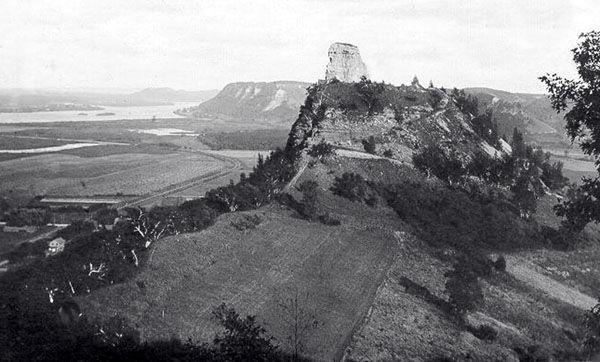 Catherine (Fruit) Goddard Smith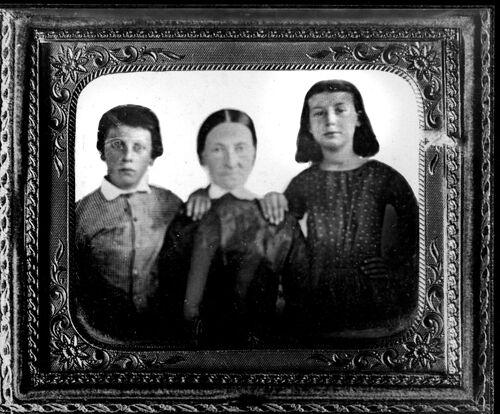 Latsch Beach lifeguards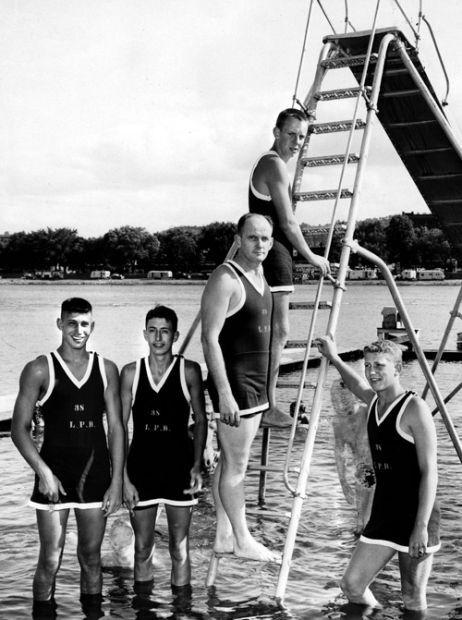 Levee Park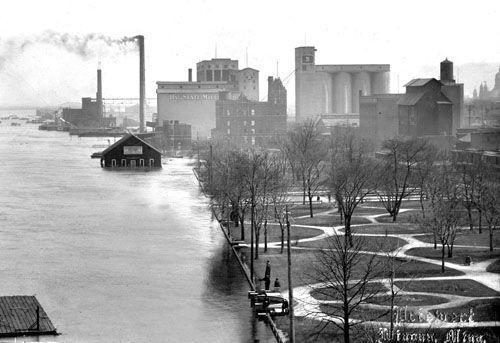 Chicago and North Western swing bridge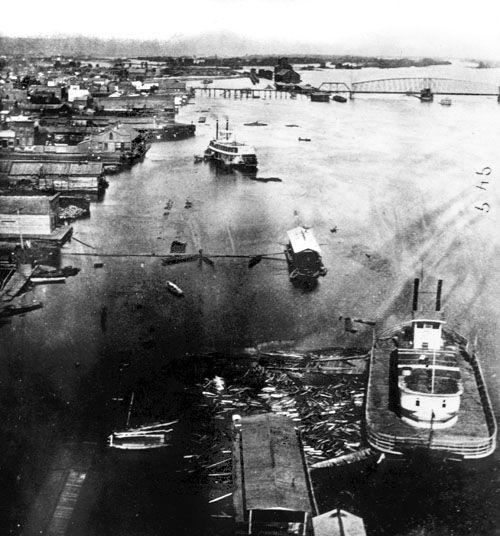 Downtown photo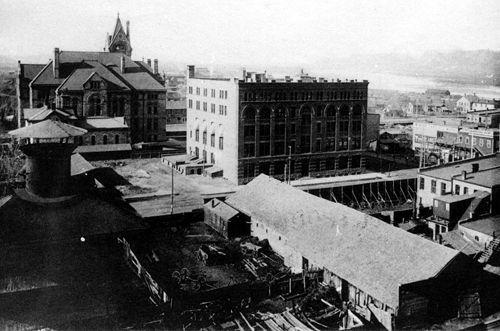 Watkins
CNW Depot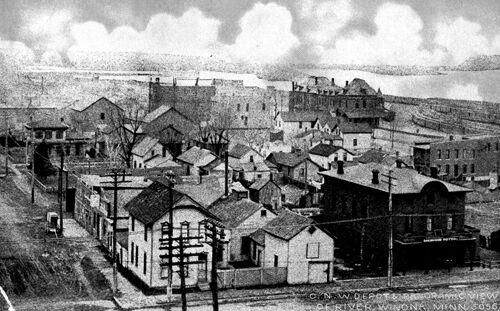 Benedict's Poolroom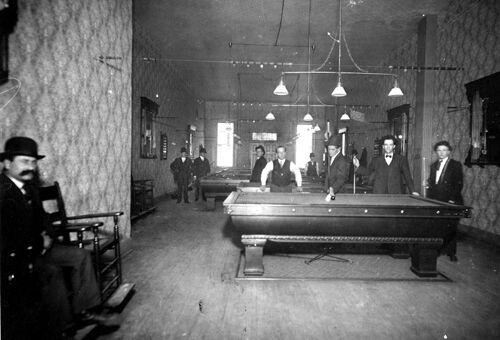 Parade wagon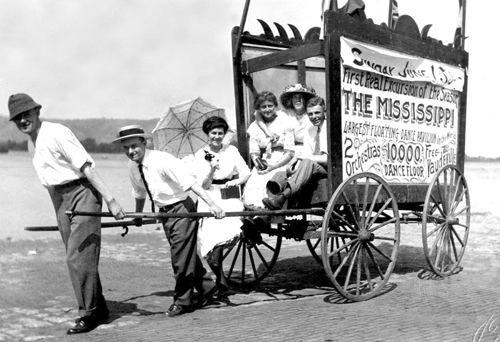 1884 Winona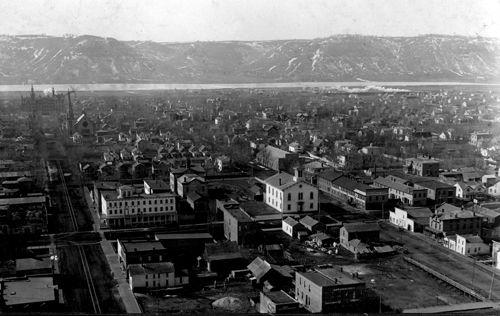 1856 Winona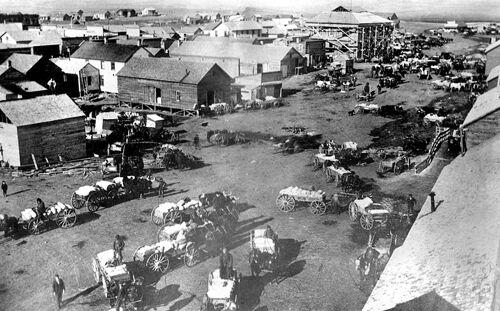 Larid-Norton mill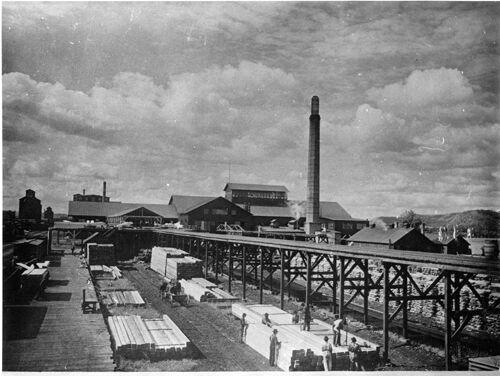 Winona fair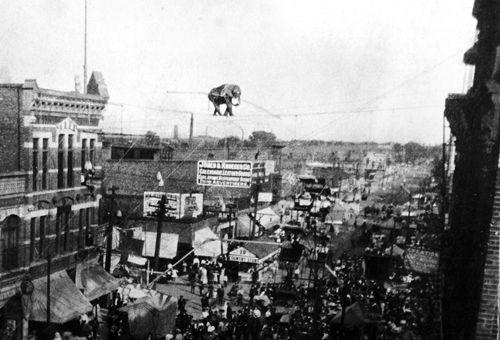 East Second Street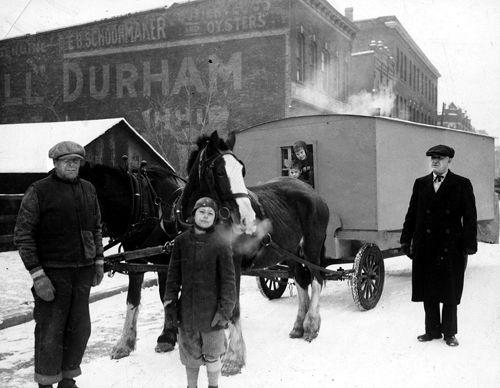 Peanut vendor