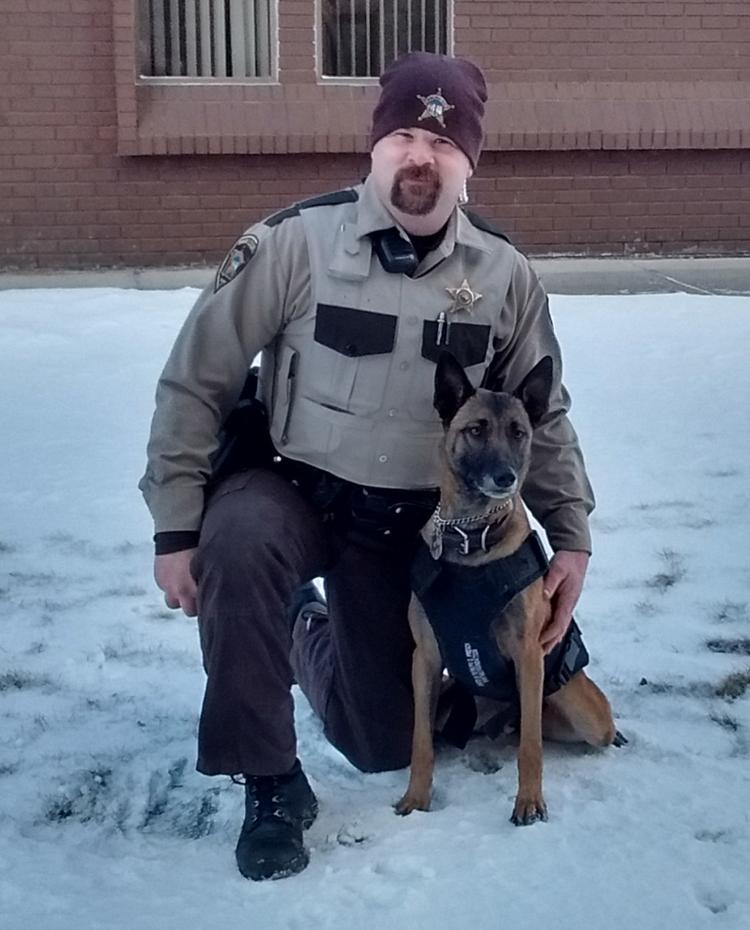 The Winona County Sheriff's Office received a $2,815 donation Monday to be put toward its K-9 unit.
Ben and Sharon Baratto, members of the now-defunct Winona Kennel Club, presented Sheriff Ron Ganrude with the donation after receiving the blessing of former Kennel Club members.
"The Kennel Club has been defunct for well over 20 years," Ben Baratto said. "We have a nice sum of money in the treasury and we contacted as many people as we could. Some of them have moved away, some of them have passed away, and we asked them if it was OK if we made a donation to the K-9 unit."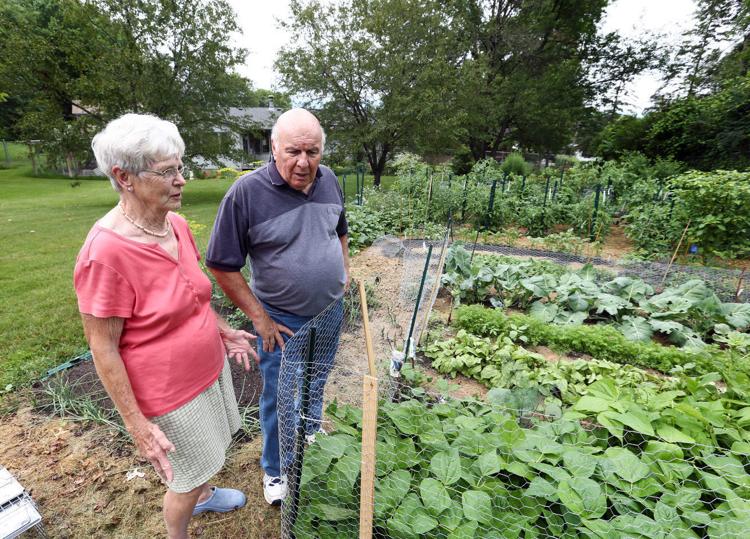 You have free articles remaining.
For the Barattos, giving the money to the K-9 unit seemed natural.
"I think it's very appropriate," Ben Baratto said, "because we were all about dogs and the K-9 unit has a dog."
When it was still active, the Winona Kennel Club would have veterinarians come in and speak about health issues, as well as put on dog shows in a partnership with the La Crosse Kennel Club.
Deputy Adam Carlson, the Sheriff's Office's K-9 handler, expressed gratitude and said the money will help the sheriff's office when the time comes.