With 43 new COVID-19 cases announced in Winona Tuesday from the weekend, the county is very quickly approaching 6,000 cases.
As of Tuesday, the county had 5,897 confirmed cases and 86 probable cases listed by the Minnesota Department of Health, totaling 5,983 cases.
With a seven-day case rate of 301.09 per 100,000 as of Monday in the county, according to the Centers for Disease Control and Prevention, the 17 cases needed to reach the 6,000 historic case mark may likely occur within a few days.
The county's death total due to COVID-19 remains at 52.
As for COVID-19 vaccinations in Winona County, the rate seems to be moving much slower, as the county continues to trail the state of Minnesota.
While 72.9% of the state's vaccine eligible population — those who are 16 years old or older — have received at least one dose of the vaccine, only 59.9% of Winona County's vaccine eligible population has received at least one dose.
Winona County is trailing behind all of its Minnesota neighbors within this age group, as 67.4% of Houston County's, 64.7% of Fillmore County's, 84.4% of Olmsted County's, and 65.5% of Wabasha County's vaccine eligible population has received at least one dose.
It should be noted though that Olmsted County especially has a high rate in vaccinations at least partially because of Mayo Clinic being based in Rochester. With its thousands of employees, Mayo Clinic's vaccine requirement — unless a refusal process is followed — has helped lift the county's vaccine rate.
For more information about COVID-19 in Winona County and Minnesota as a whole, visit the Minnesota Department of Health's website at health.state.mn.us.
IN PHOTOS: Local community members wear face masks (copy)
Holmen, Wis.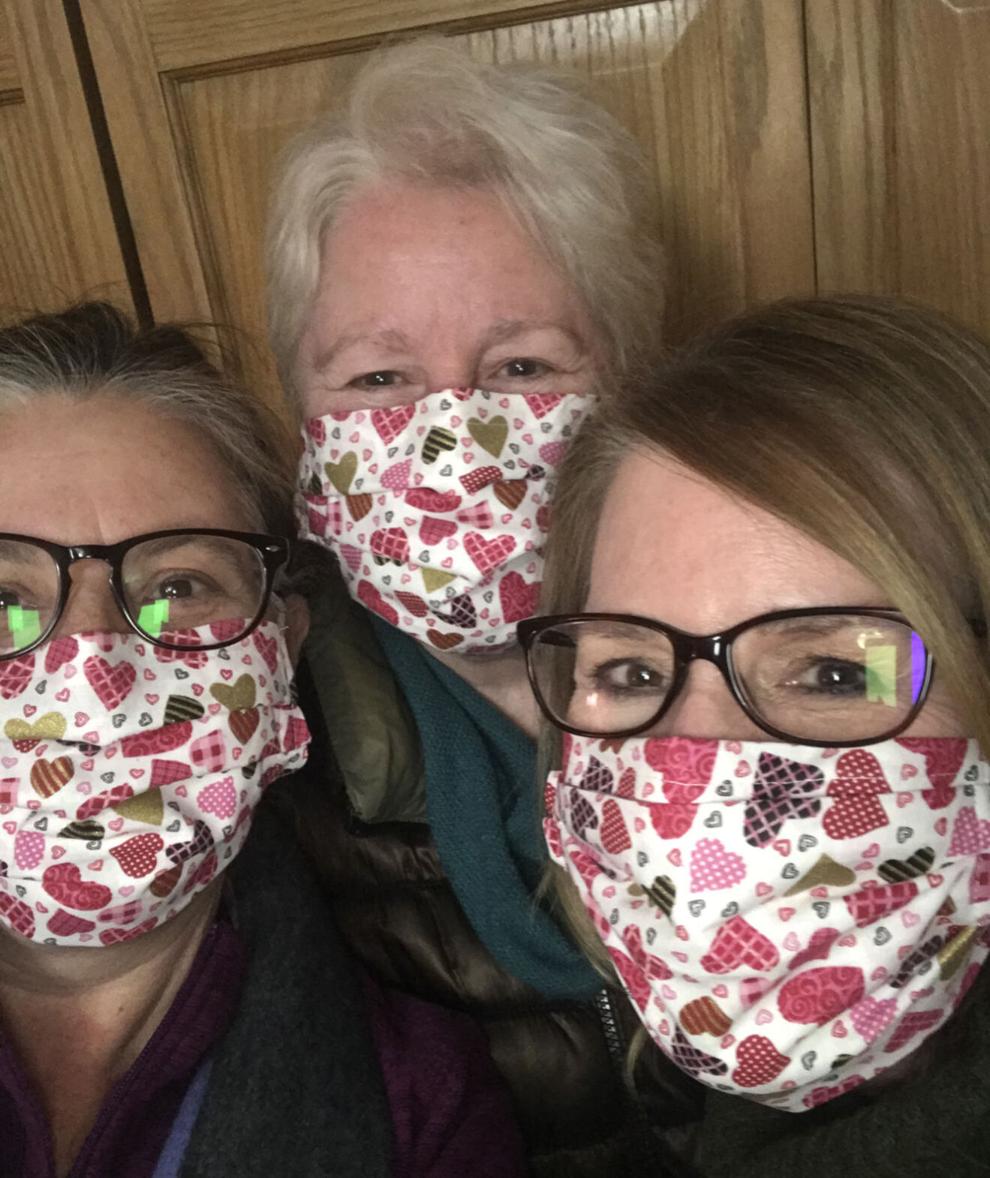 Jim Falls, Wis.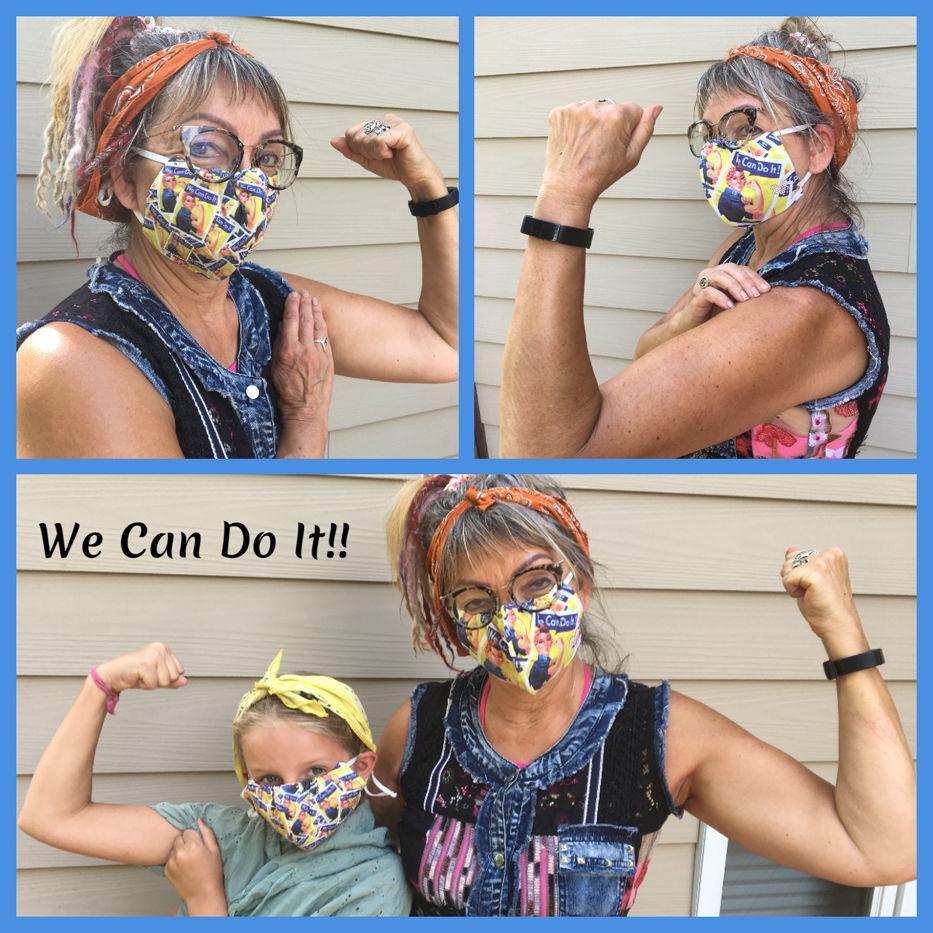 La Crescent, MInn.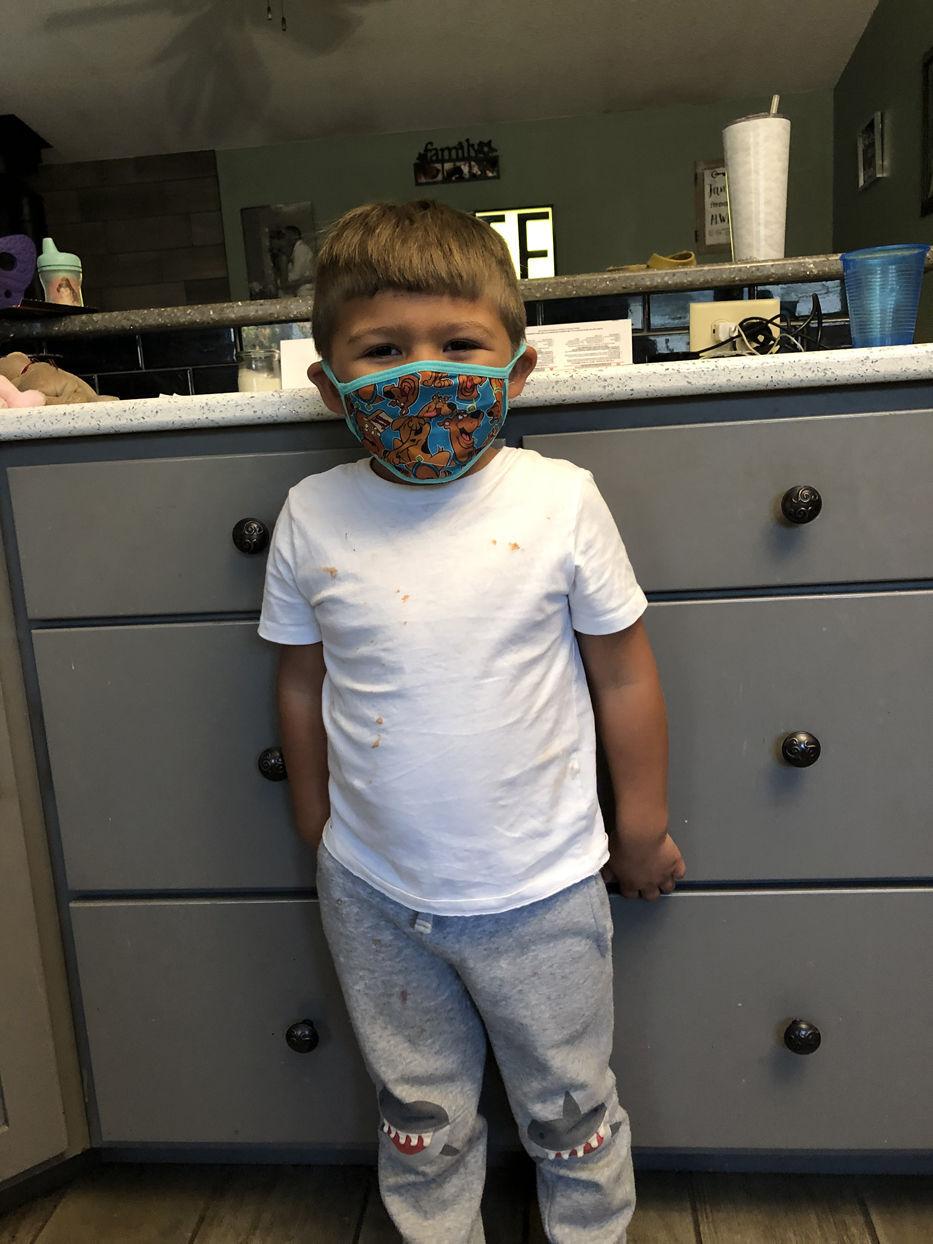 Working at the Tomah VA serving our Veterans during this pandemic!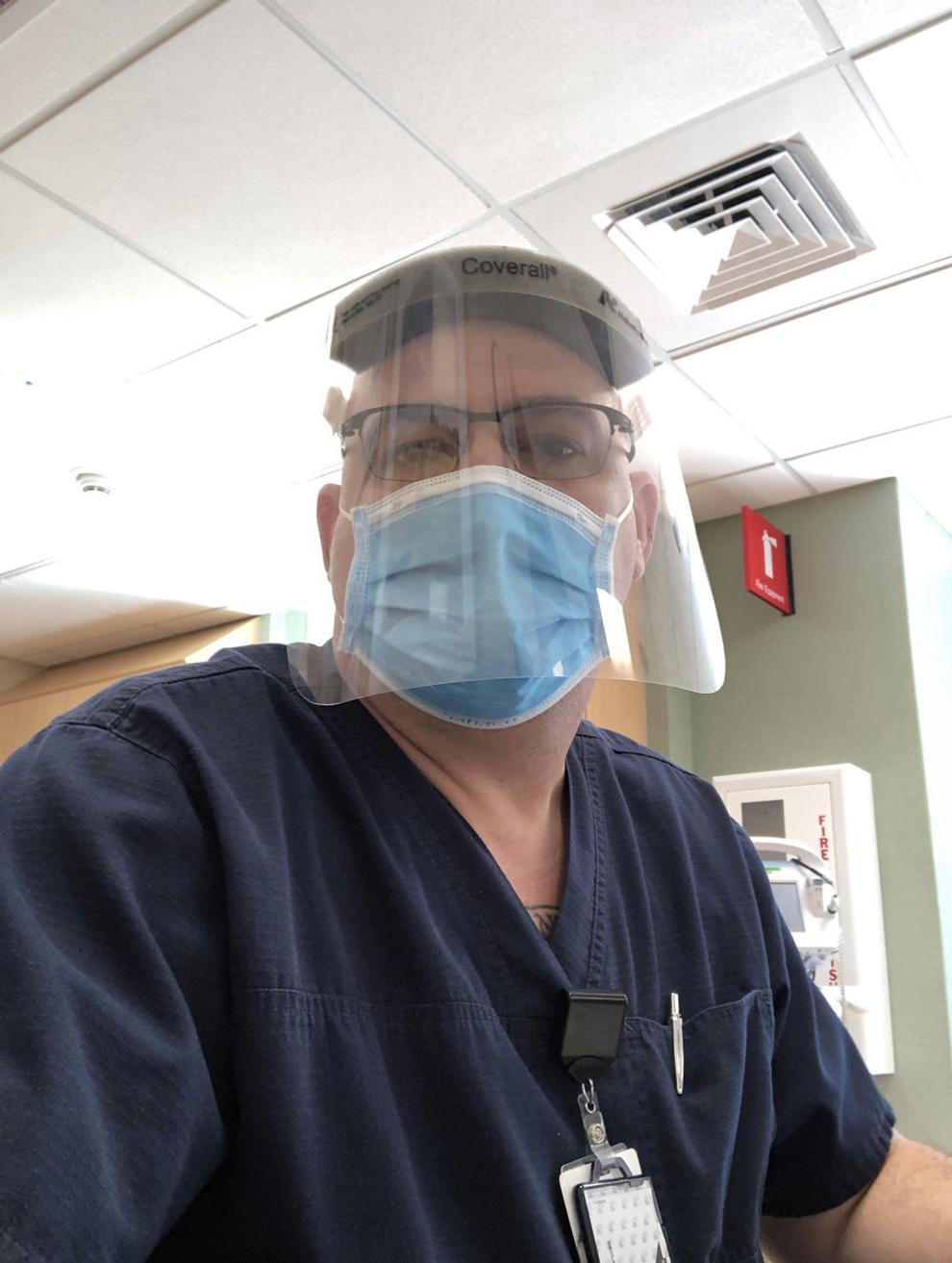 In My Family We all Wear Our Masks Cindy And Baby V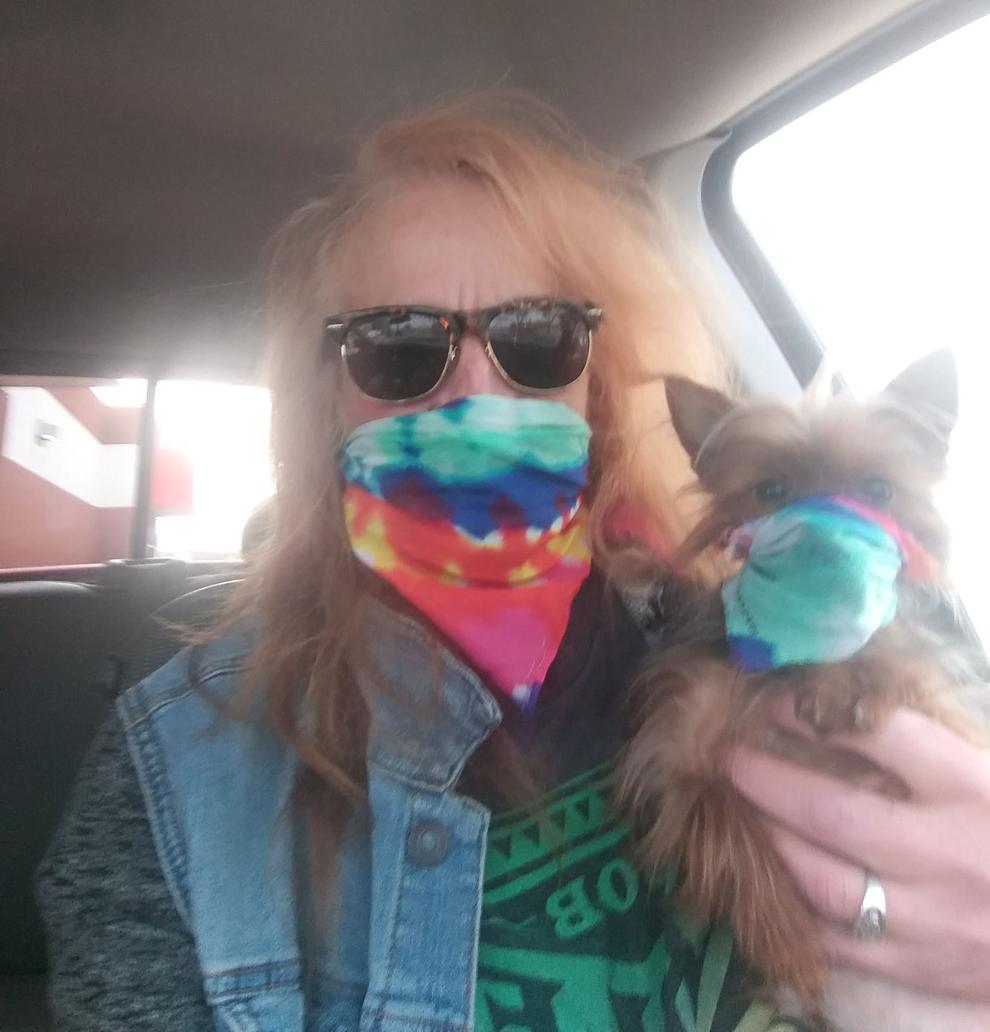 mask made by fellow West Salem High School chemistry teacher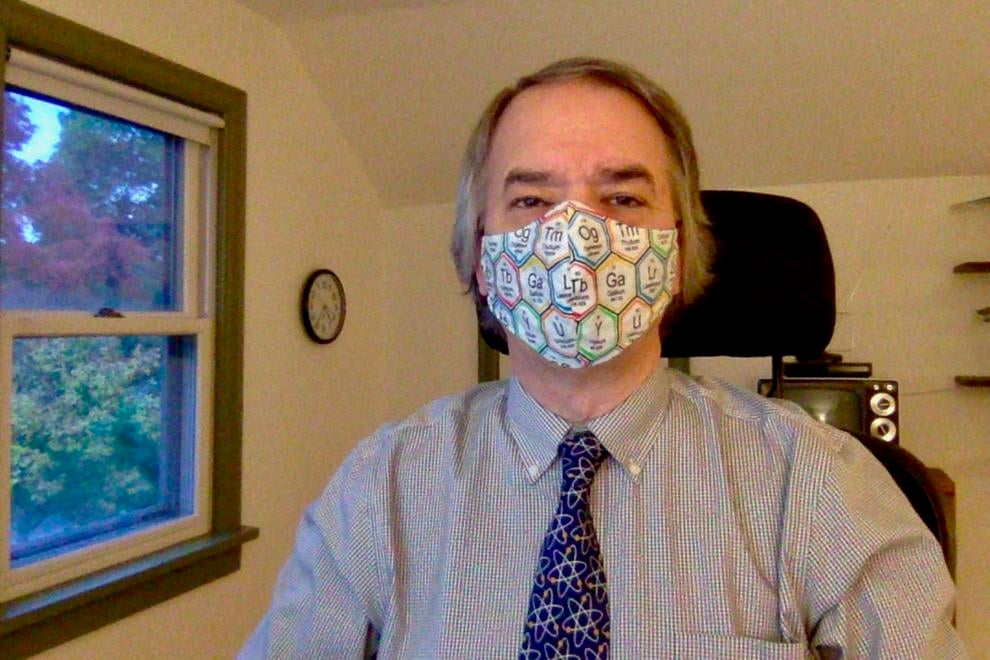 La Crosse punk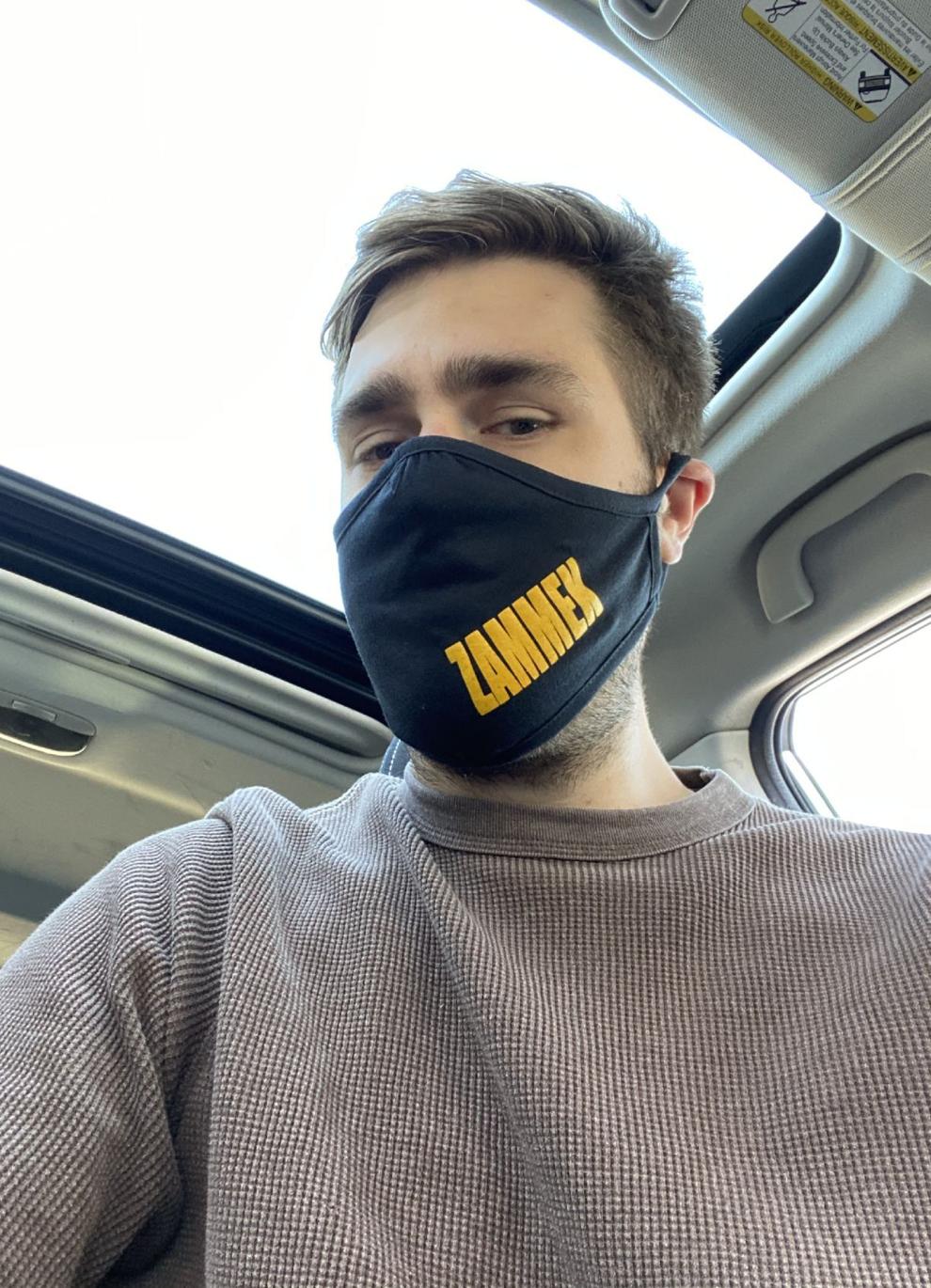 Lace for a lady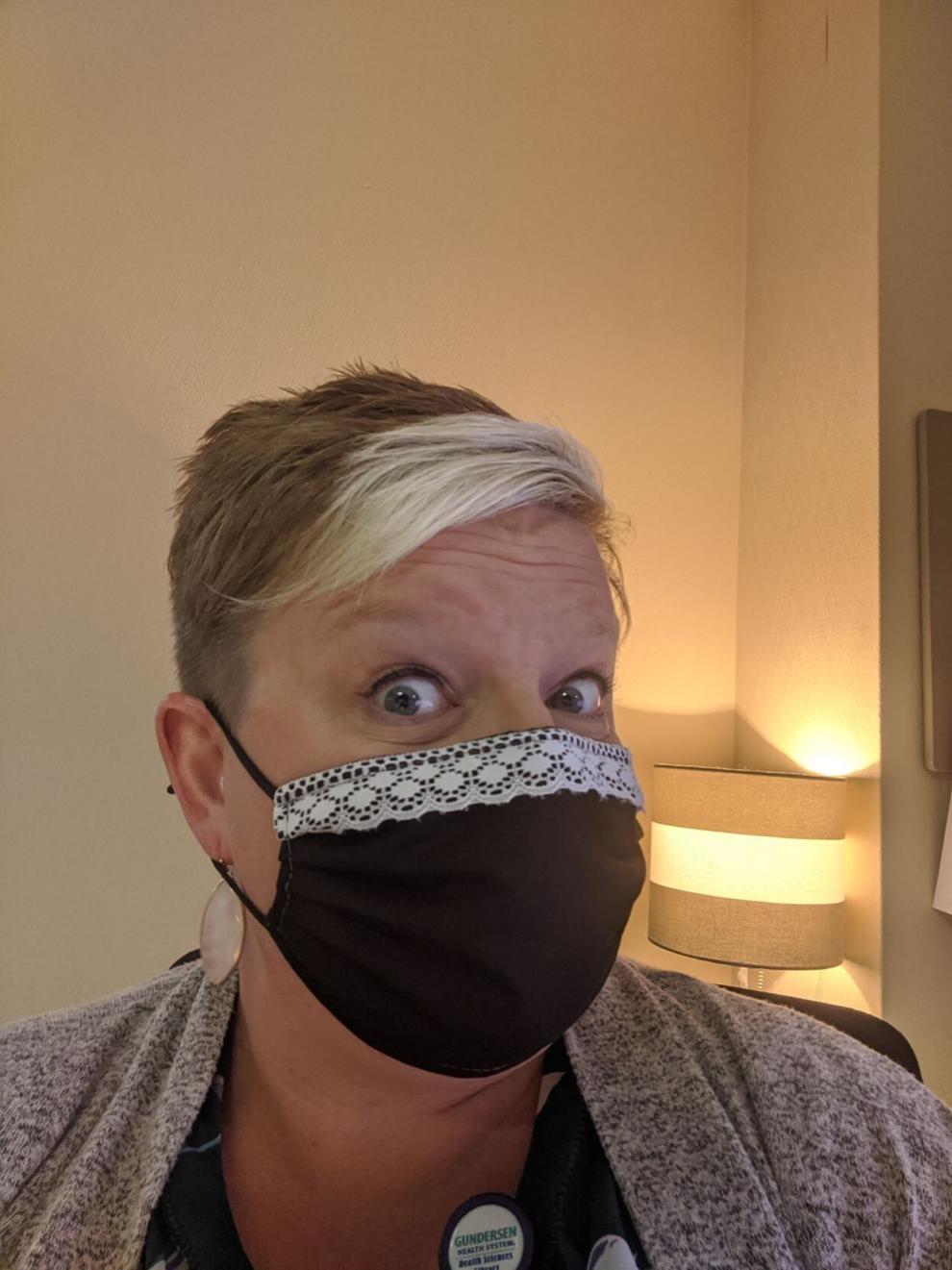 Caring for the community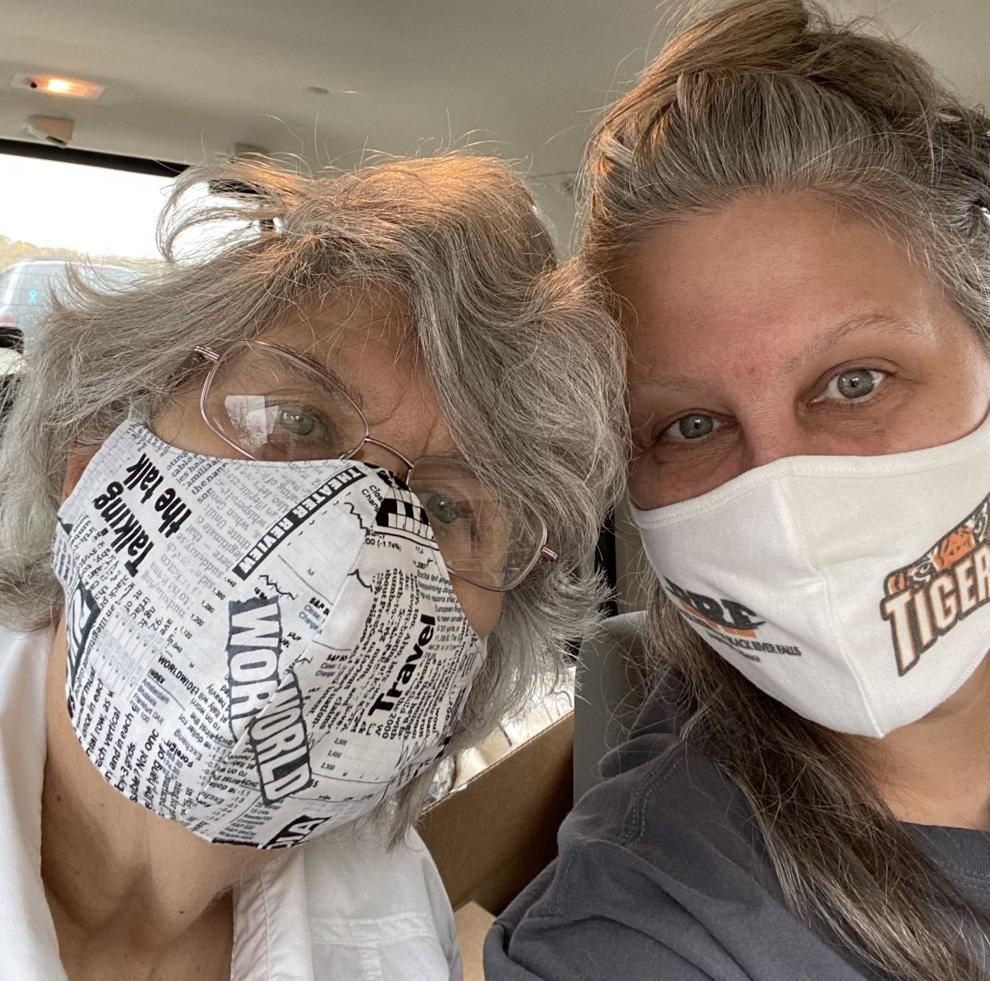 A mask with bling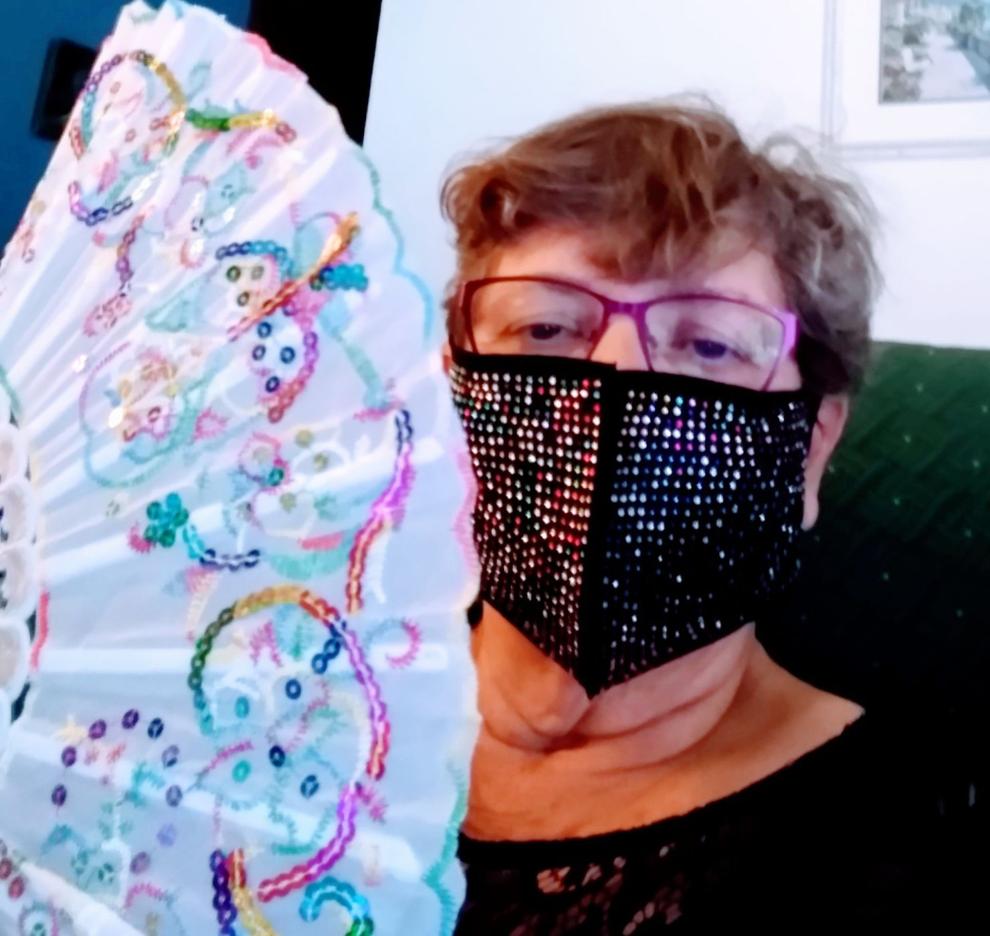 Dinner guests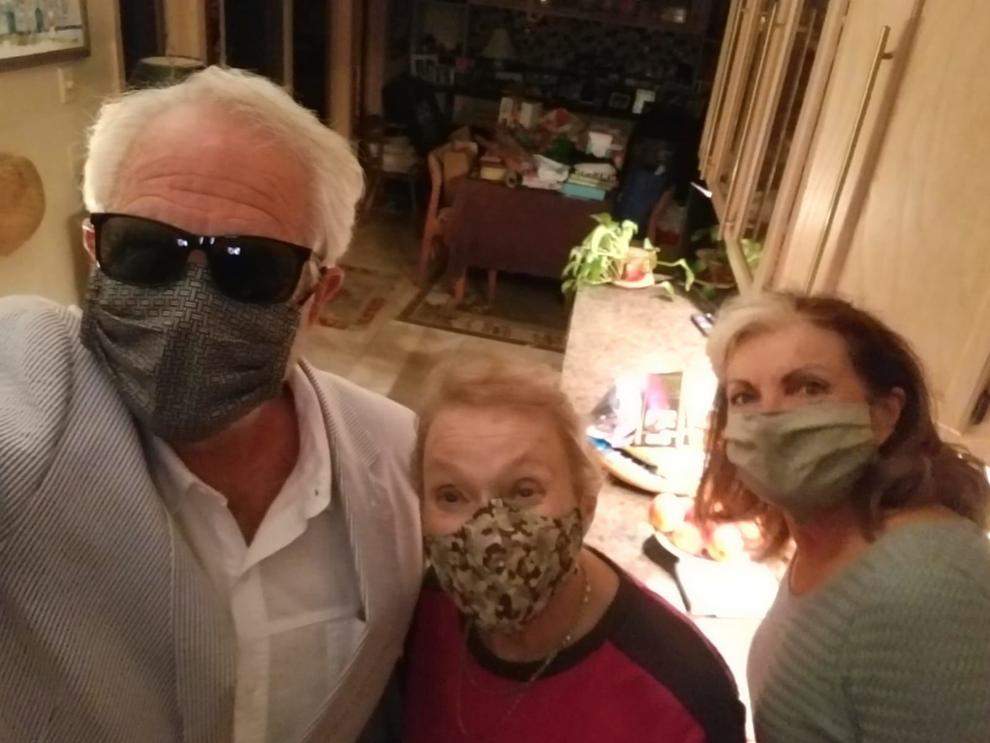 A Friendly smile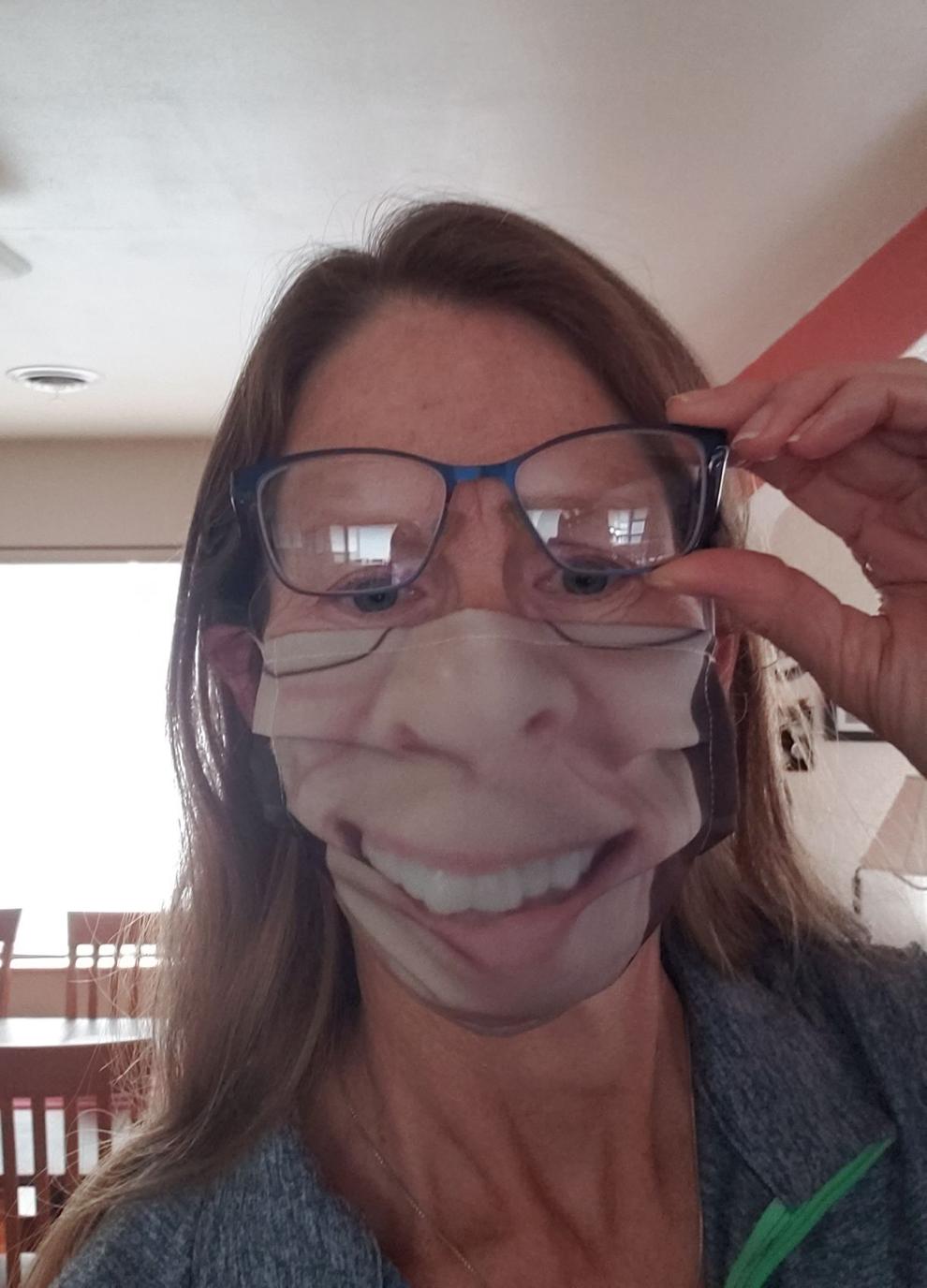 October 6: GIrls WIAA Division 2 sectional golf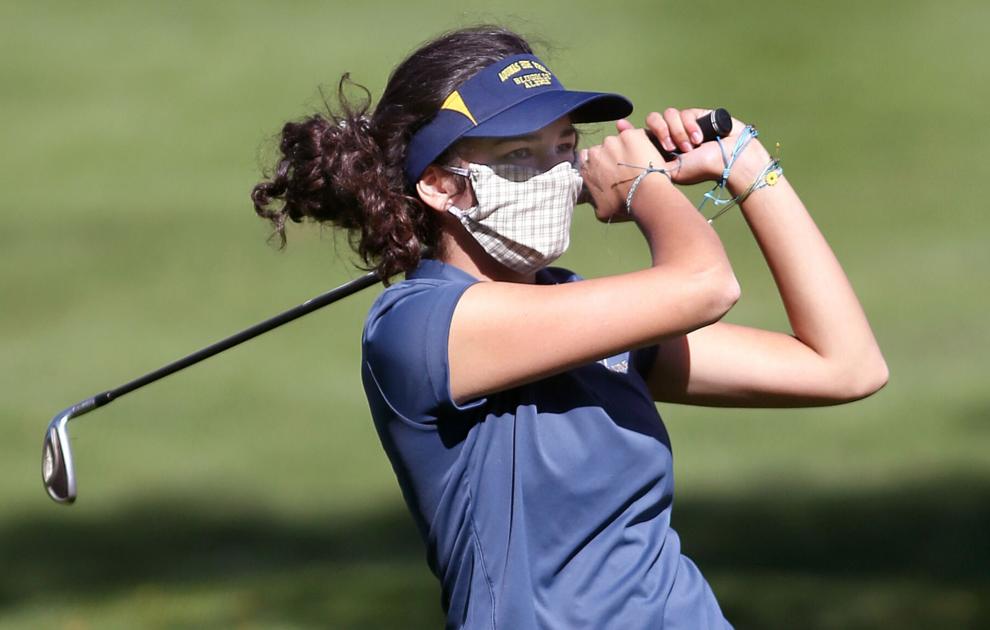 October 2: Edgar vs Onalaska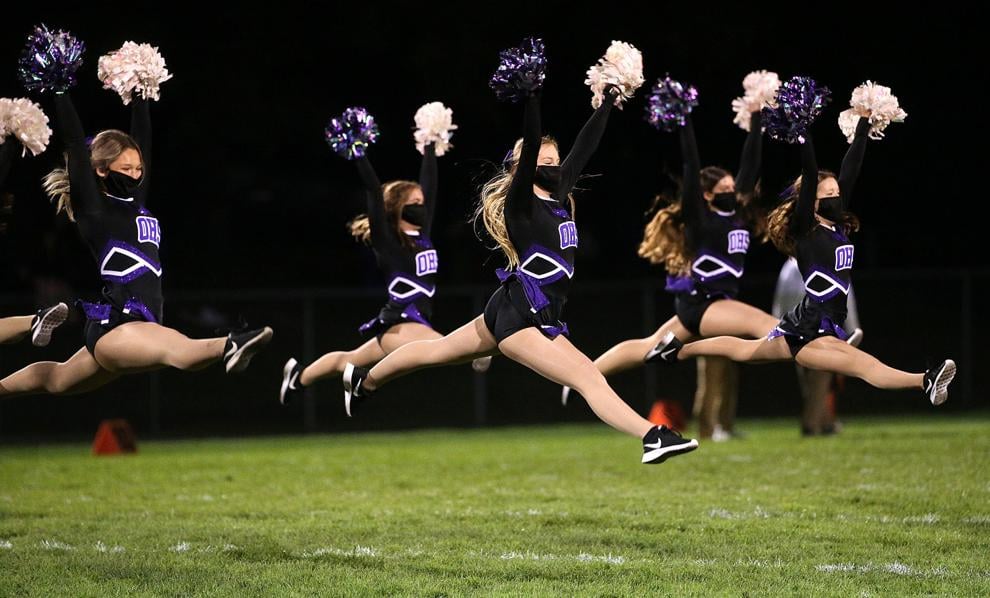 October 2: Edgar vs Onalaska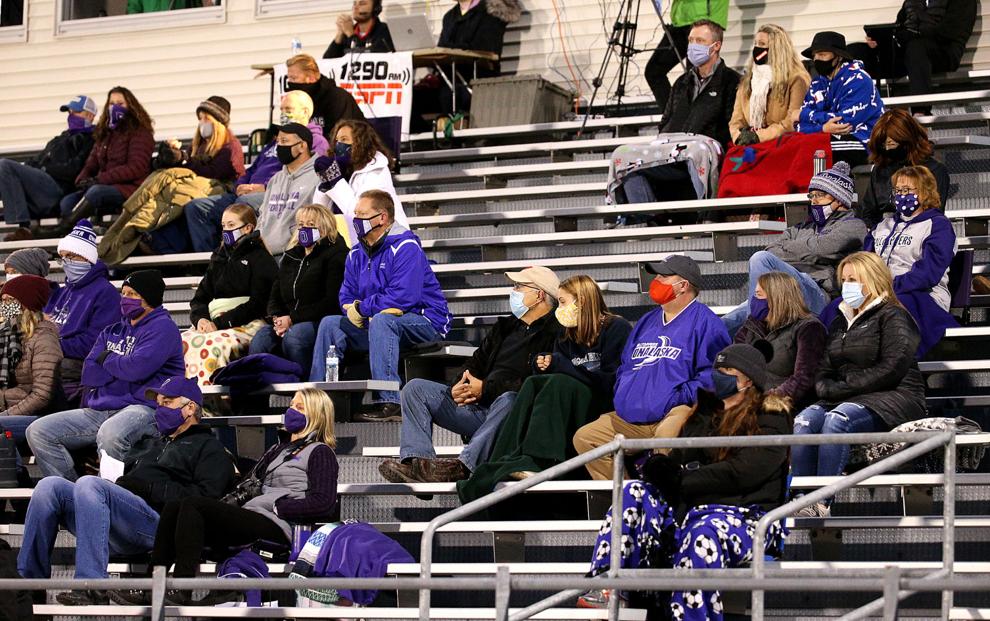 September 22: Aquinas vs Onalaska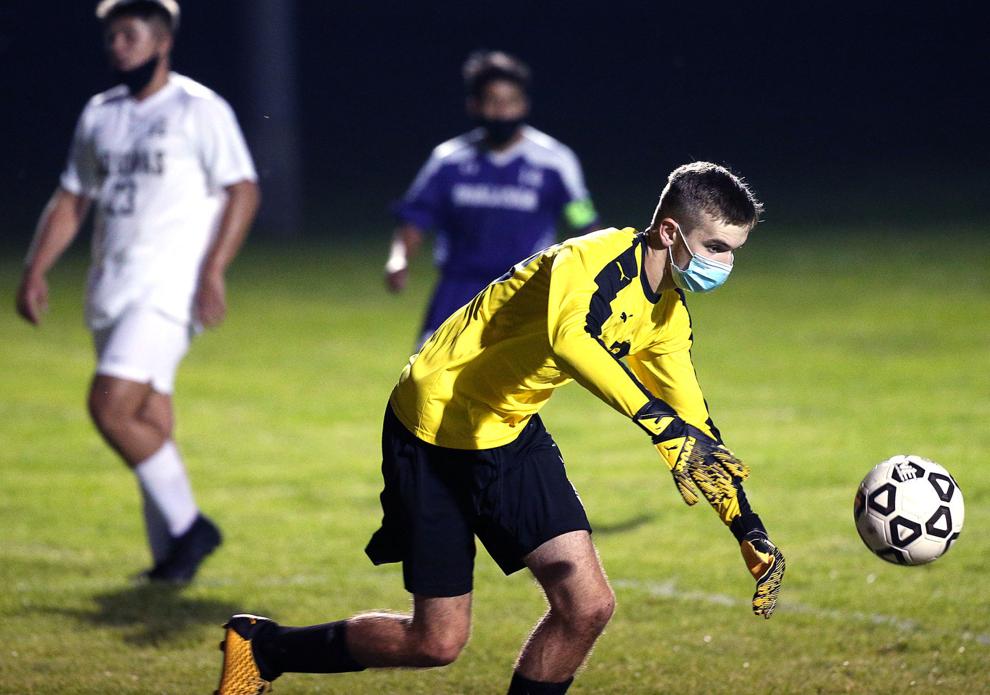 September 17: Westby vs Aquinas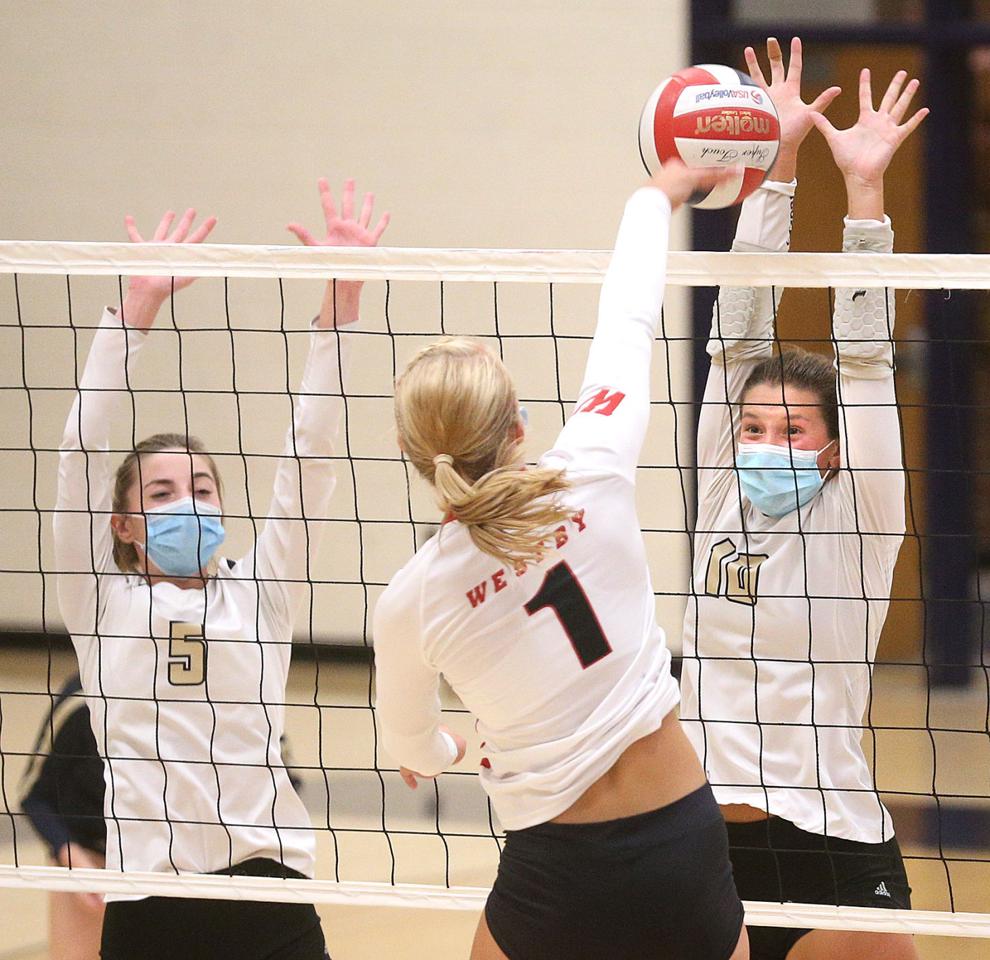 September 17: Westby vs Aquinas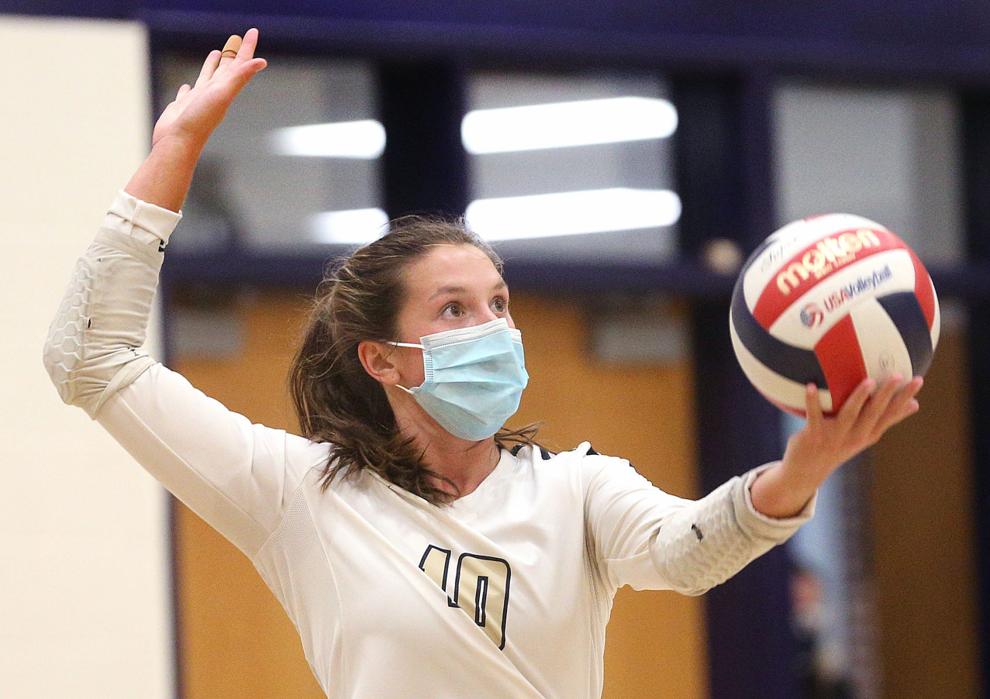 September 17: Westby vs Aquinas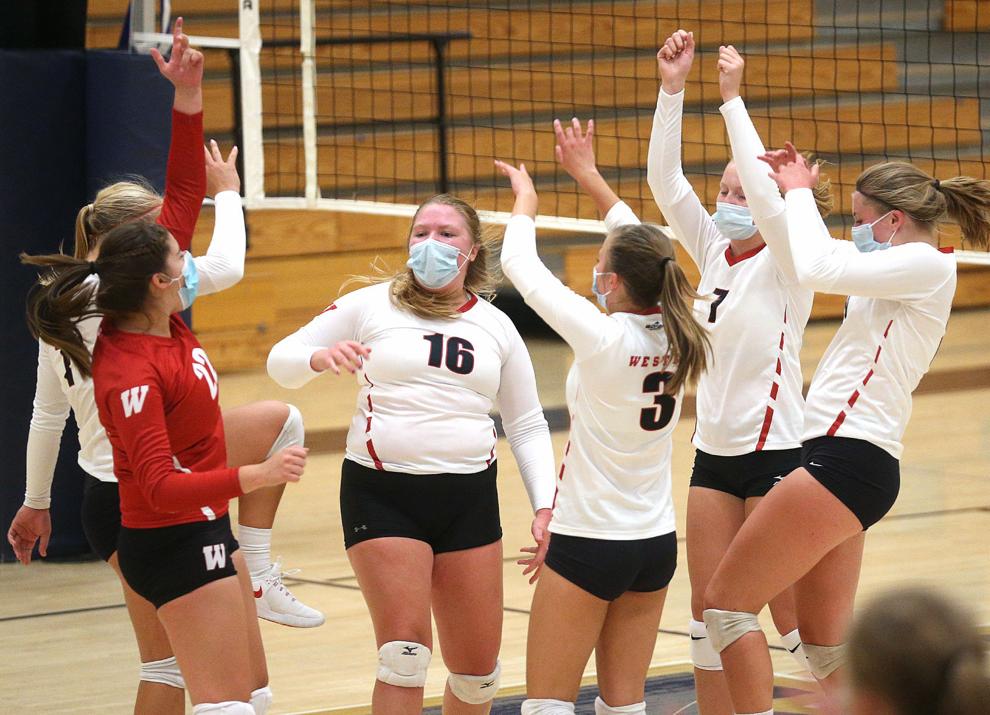 Holmen school lunches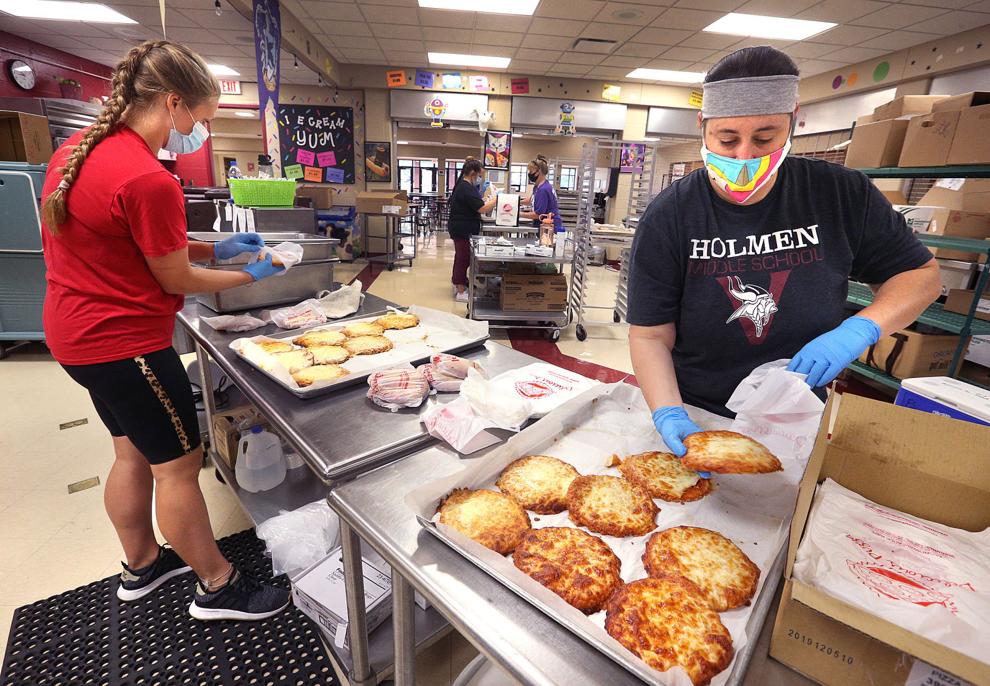 Noodles & Company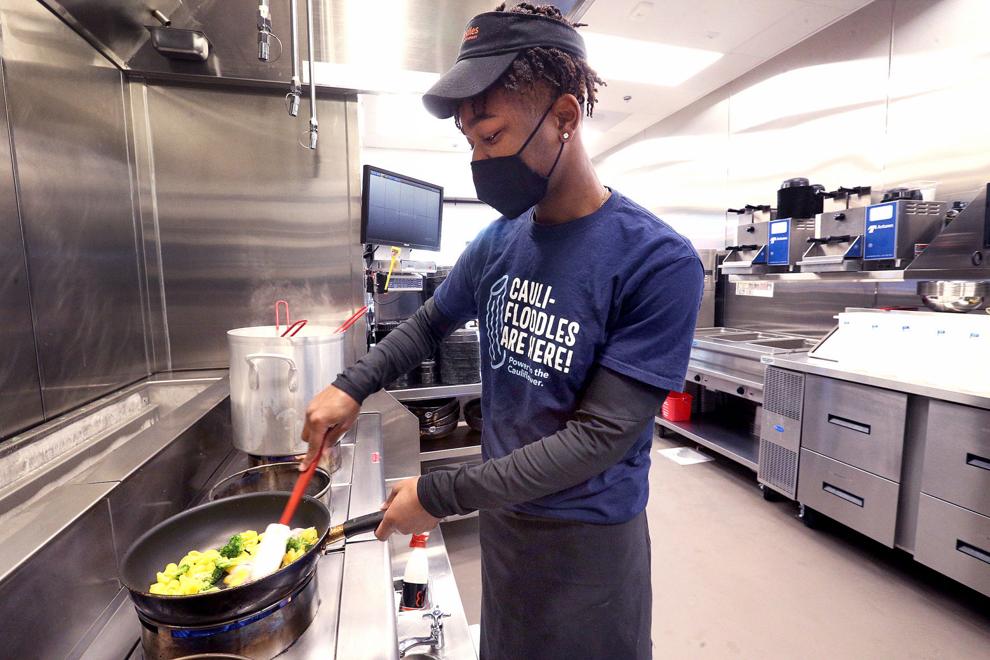 September 10: Dover-Eyota vs. La Crescent-Hokah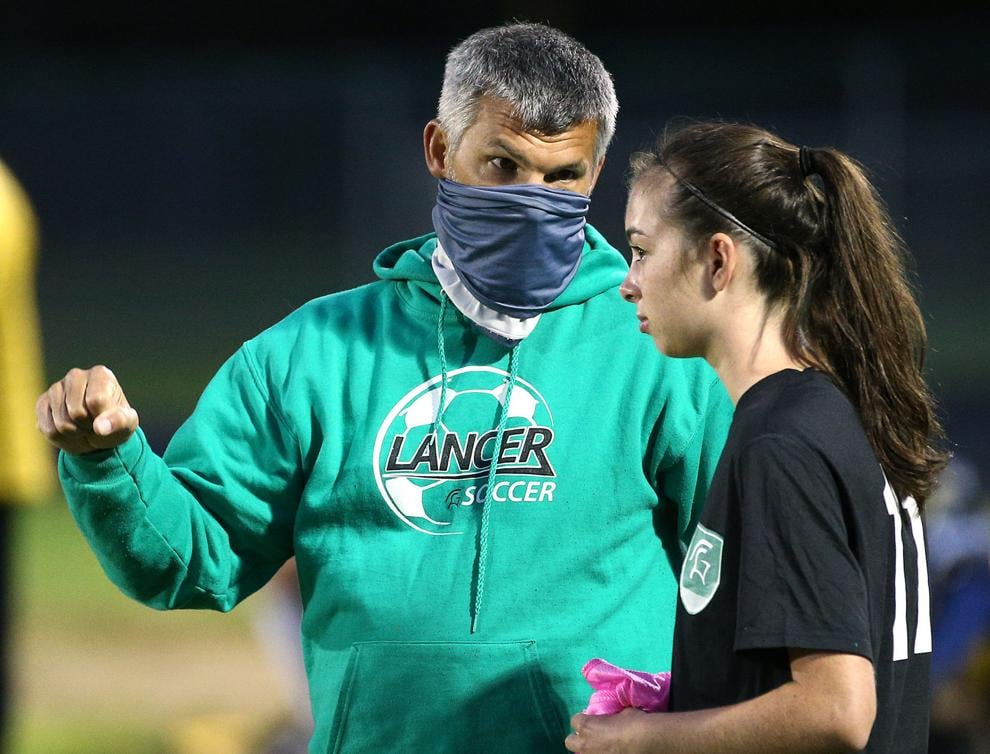 Onalaska Football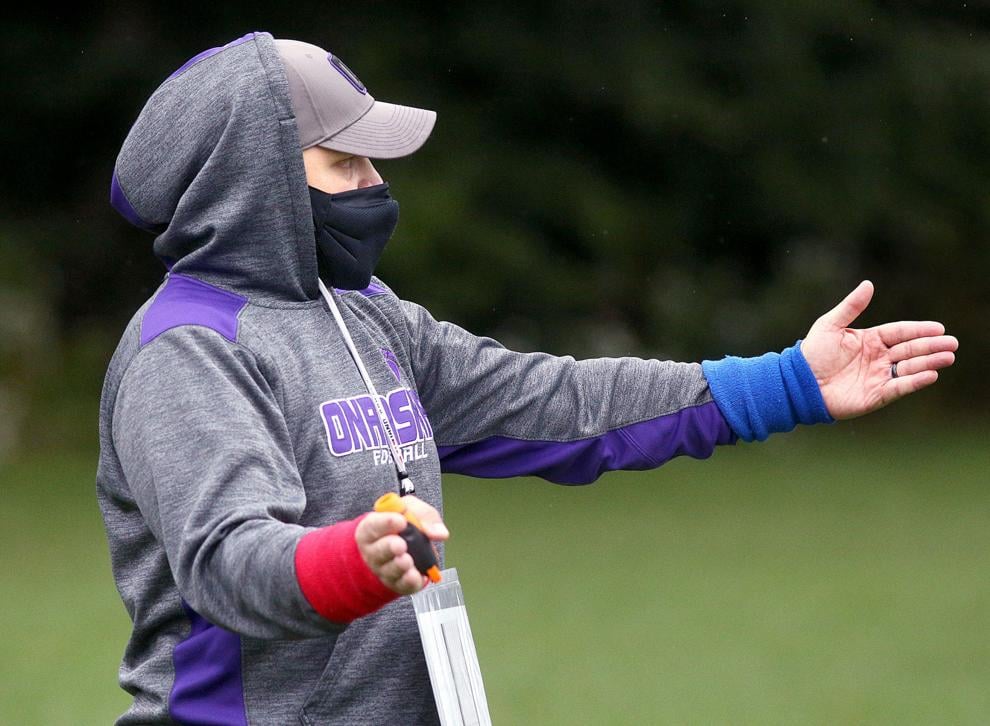 College during COVID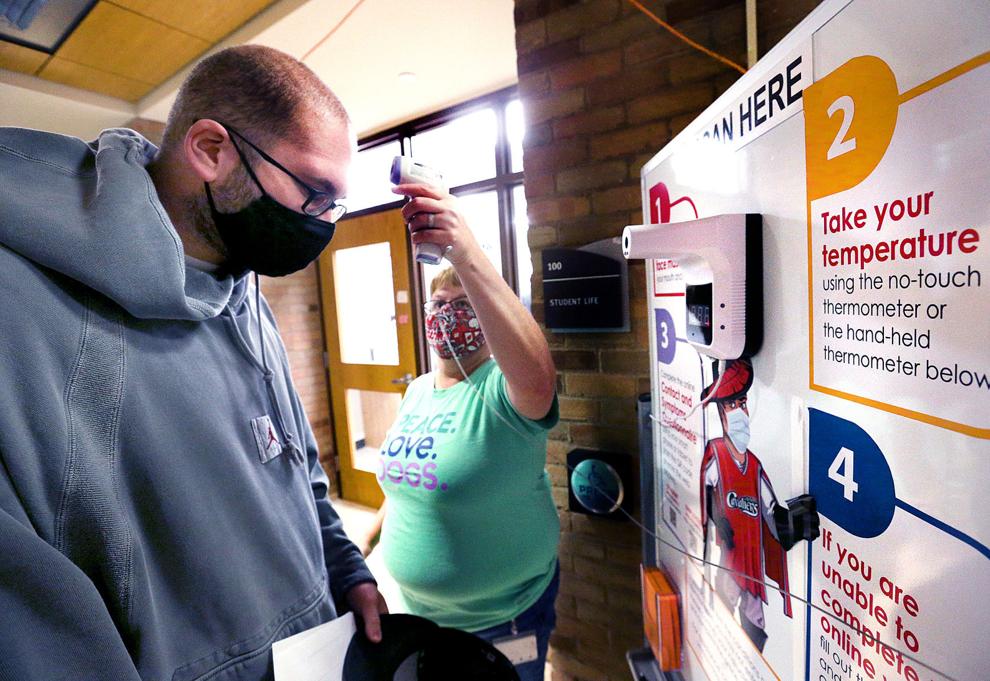 College during COVID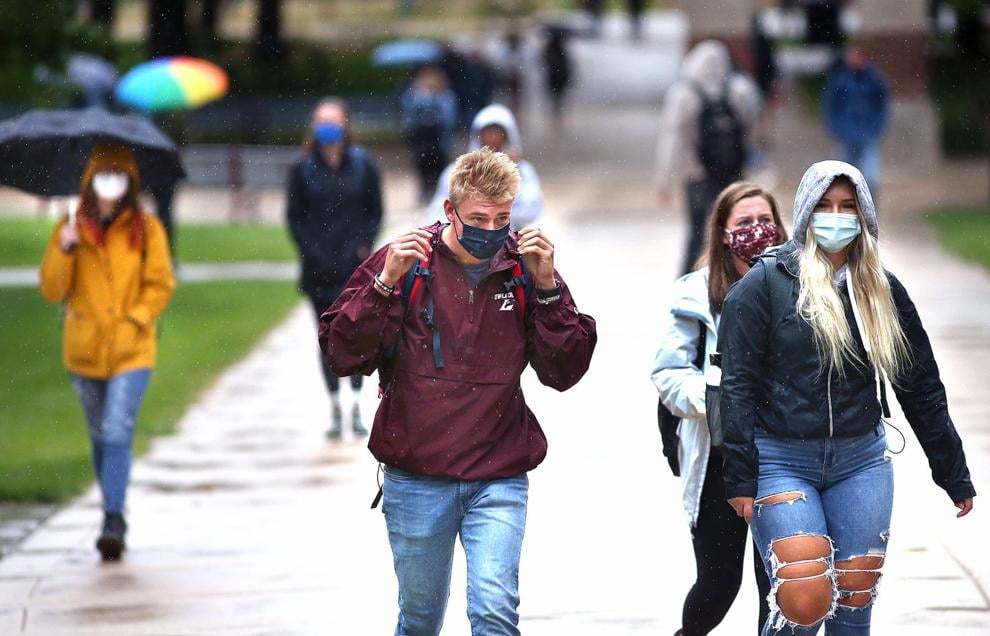 Vice President Pence at Dairyland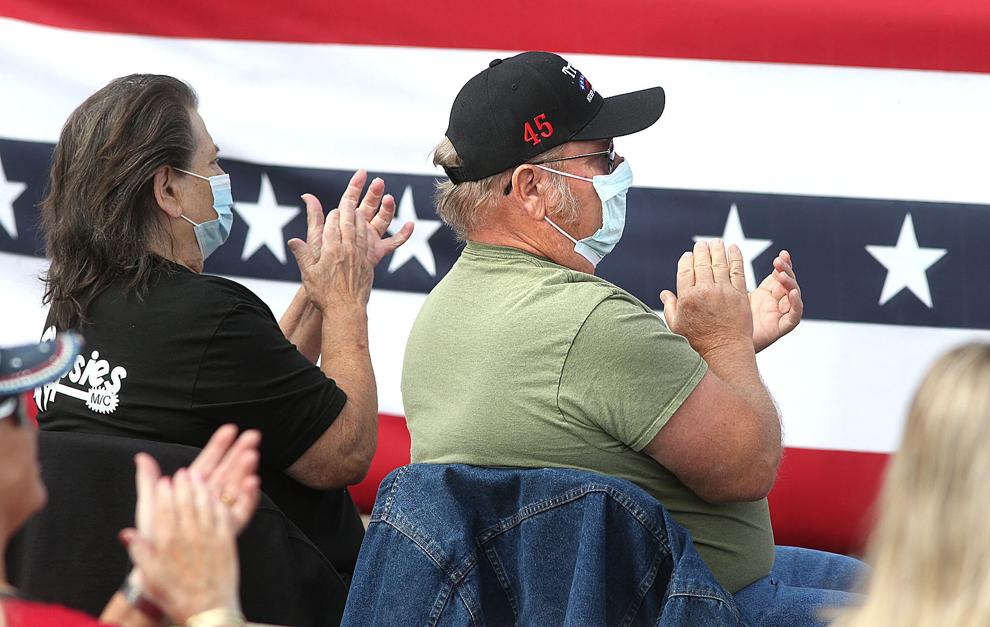 Vice President Pence at Dairyland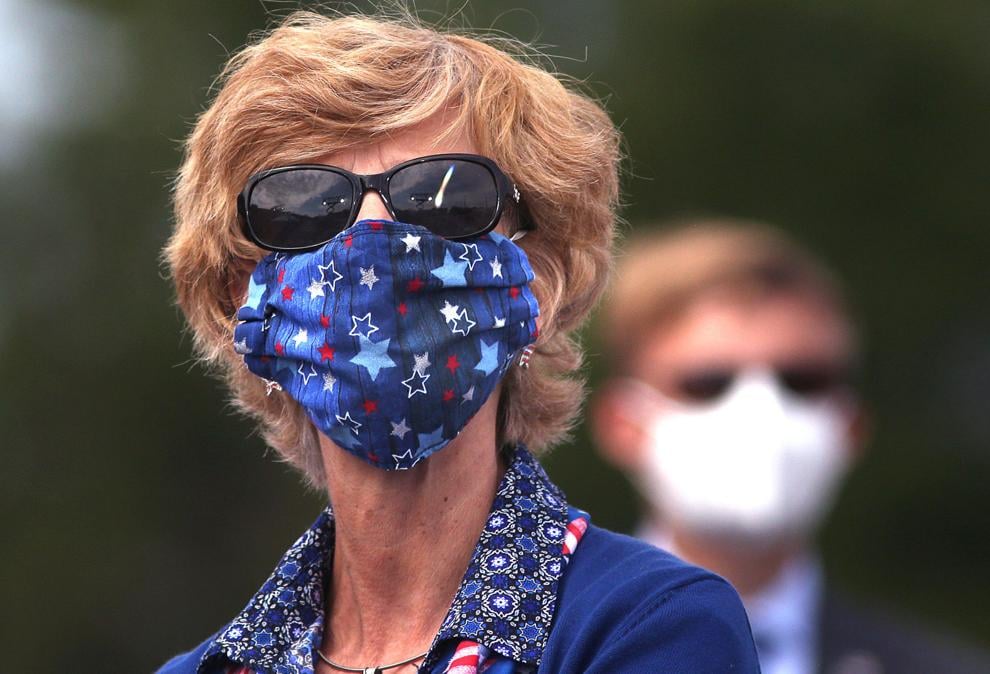 Scooping up smiles