COVID-19 cases are increasing fast across the country, including in Winona County and neighboring counties.
Due to this increase in spread, Winona County Public Health officials have released a new masking recommendation that "all individuals, both vaccinated and unvaccinated, wear a mask indoors and in other settings where there may be an elevated risk of transmission."
There are no requirements at this time, though, from government bodies for residents to wear masks. Businesses, institutions and other organizations can make their own guidelines though, similar to how Winona State University is now requiring masks to be worn indoors on its campus.
On Wednesday, six more cases and one probable case was confirmed in Winona County, following a day of a 13-case increase.
Now, with those cases added, Winona County has reached 4,685 cases.
No new deaths were recorded in the county Wednesday, leaving the total at 52.
The fight to try to stop further cases keeps powering on, also, but it has slowed down in recent months.
While the state of Minnesota as of Monday had about 67.5% of its vaccine eligible population with at least one dose and 64% with a full vaccine series completed, Winona County is trailing behind substantially currently.
Winona County only had, as of Monday, 59.9% of its vaccine eligible residents having received at least one dose and 57.7% with a completed vaccine series.
Counties like neighboring Olmsted County, where Mayo Clinic is based out of, are helping pull up the state's vaccine rate due to the high amount of health care workers.
Olmsted County has reached 80.7% of its vaccine eligible residents having received at least one dose, with 77.5% having received a full series.
Winona County is continuing to try to get its residents vaccinated, though. There are eight vaccine clinics scheduled by county health officials this month on Aug. 11, 13, 18, 20, 21, 25, 27, and 28.
Times for these clinics vary and more information about them can be found at co.winona.mn.us or by calling 507-457-6375. All of these clinics will be located in the city of Winona.
Across the river, Trempealeau County is sending out warnings too about its increasing COVID-19 case rate.
The Trempealeau County Health Department also has begun recommending the use of face masks indoors once again, after they saw a six times increase in their case rate compared to two weeks before, officials said in a news release.
"The Delta variant, which is extremely infectious and spreading quickly, is the predominant strain in Wisconsin. The best way to protect yourself, your family, and your community is to get vaccinated. This has been a challenging 16 months for us all. Let's work together to keep the spread of COVID-19 limited in Trempealeau County and Wisconsin," Trempealeau County officials said in the release.
IN PHOTOS: Local community members wear face masks (copy)
Holmen, Wis.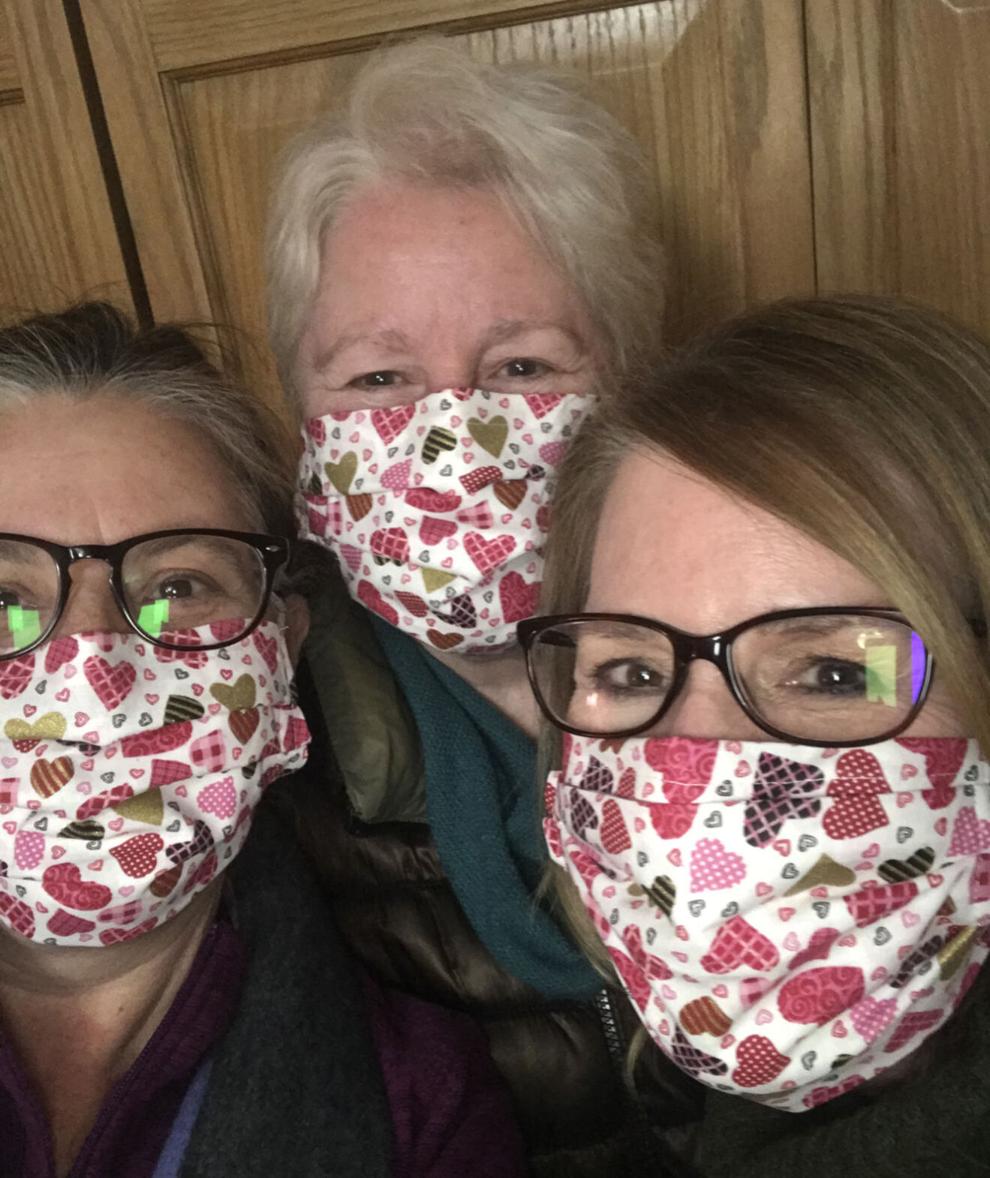 Jim Falls, Wis.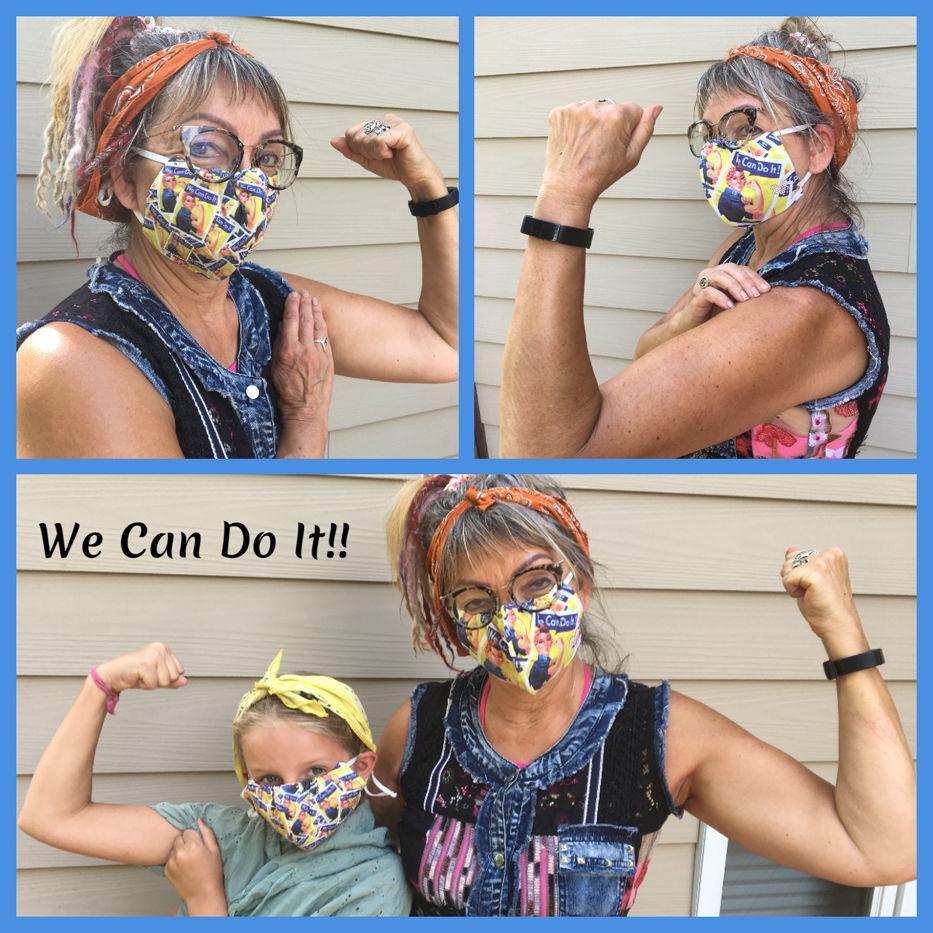 La Crescent, MInn.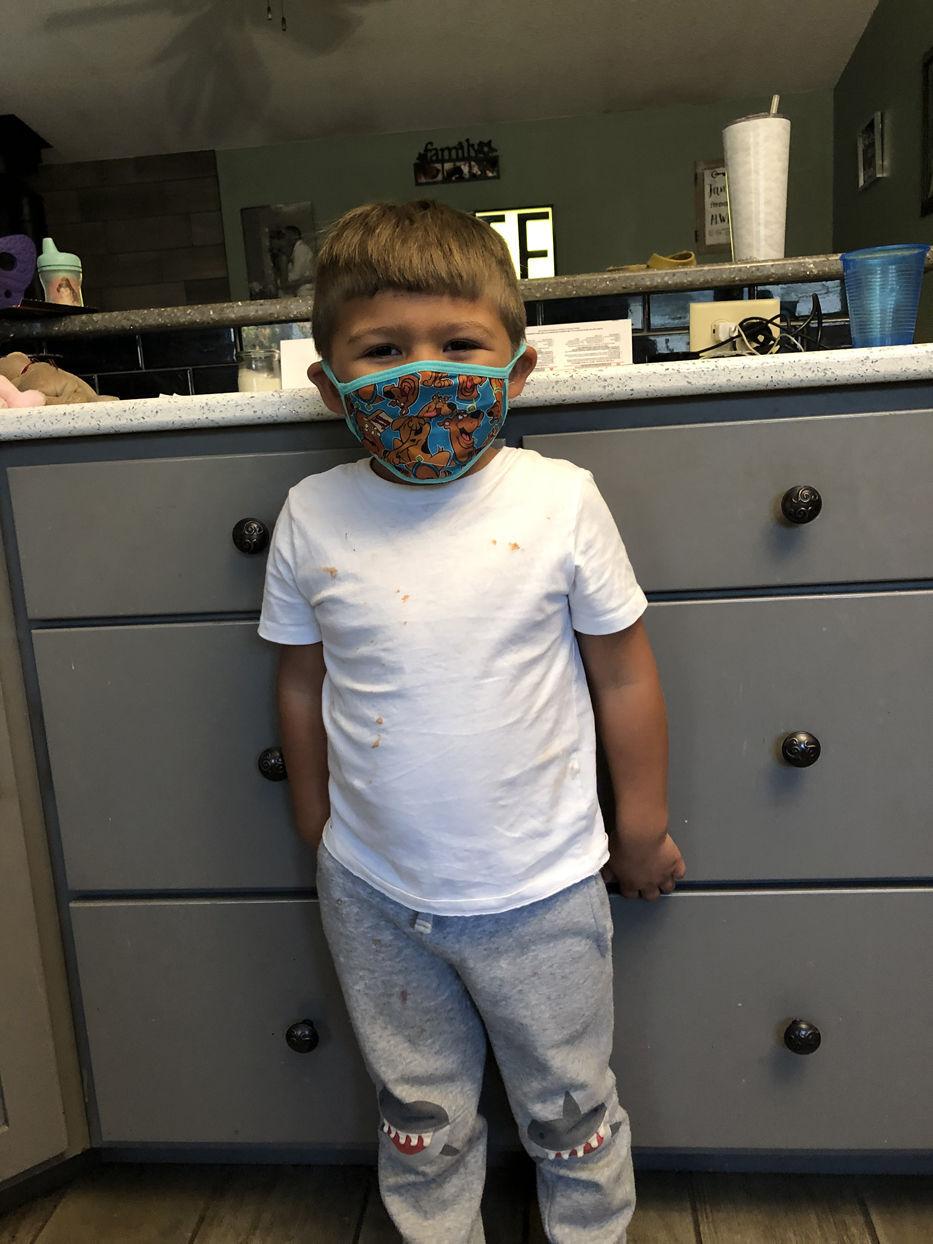 Working at the Tomah VA serving our Veterans during this pandemic!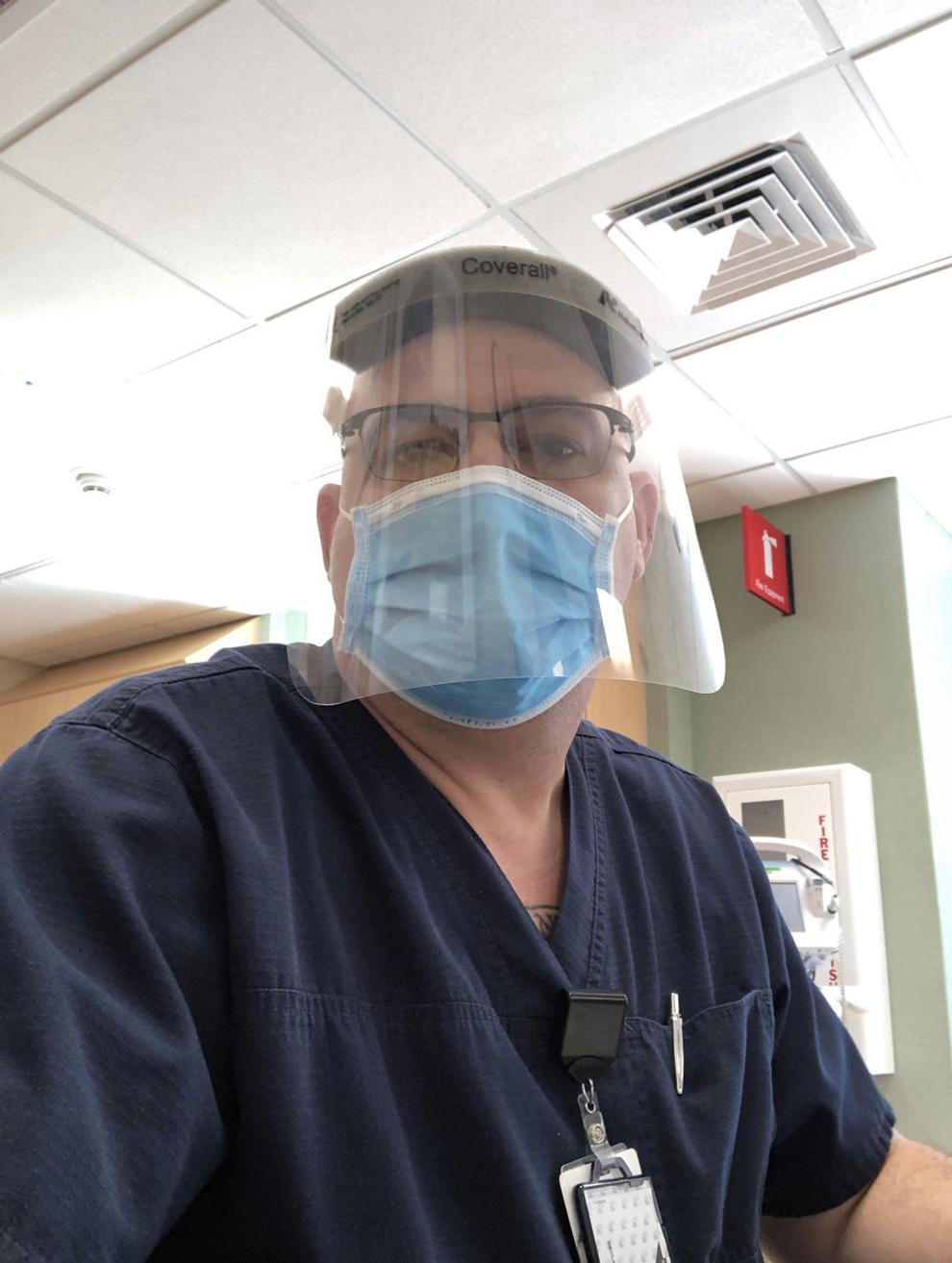 In My Family We all Wear Our Masks Cindy And Baby V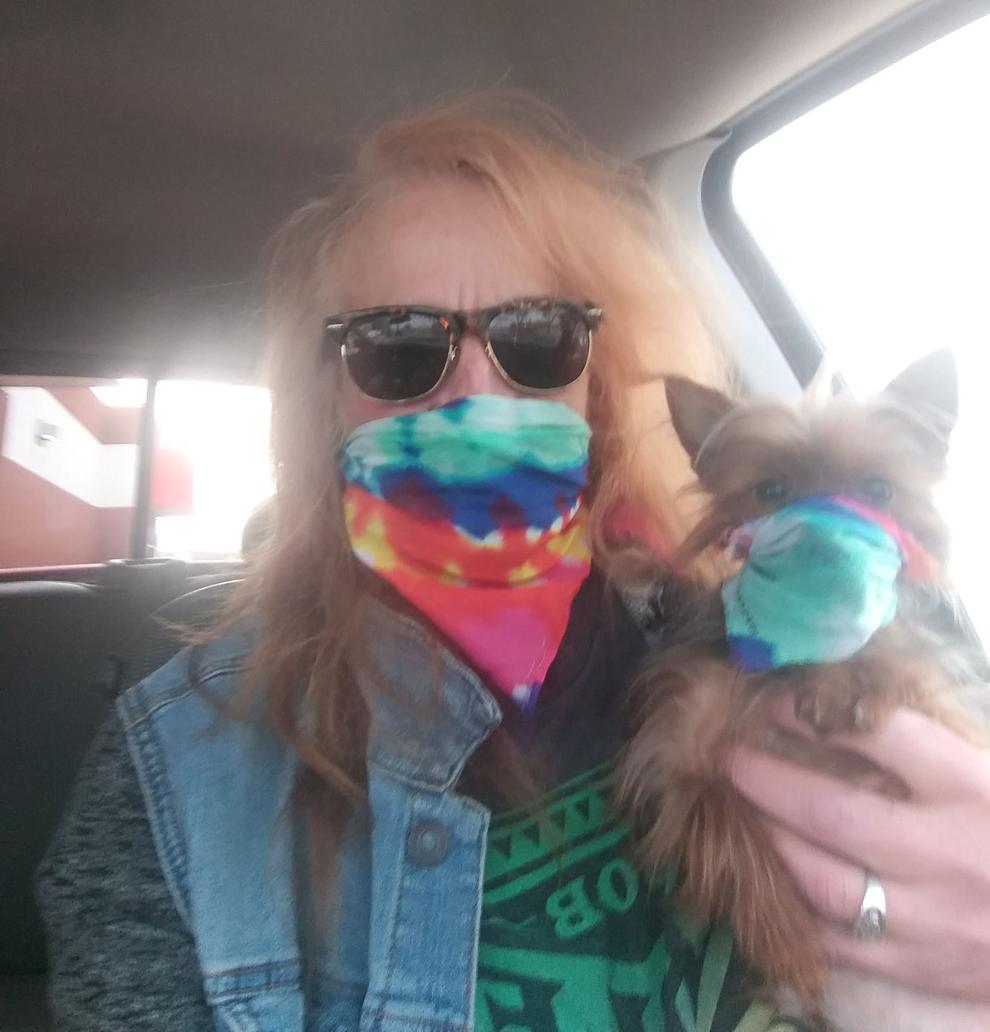 mask made by fellow West Salem High School chemistry teacher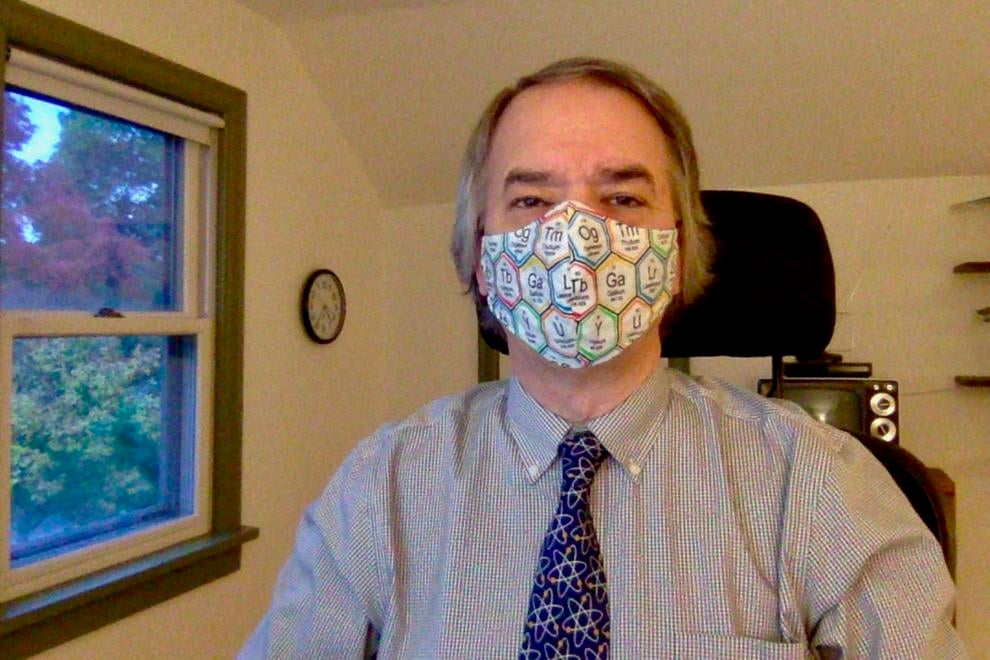 La Crosse punk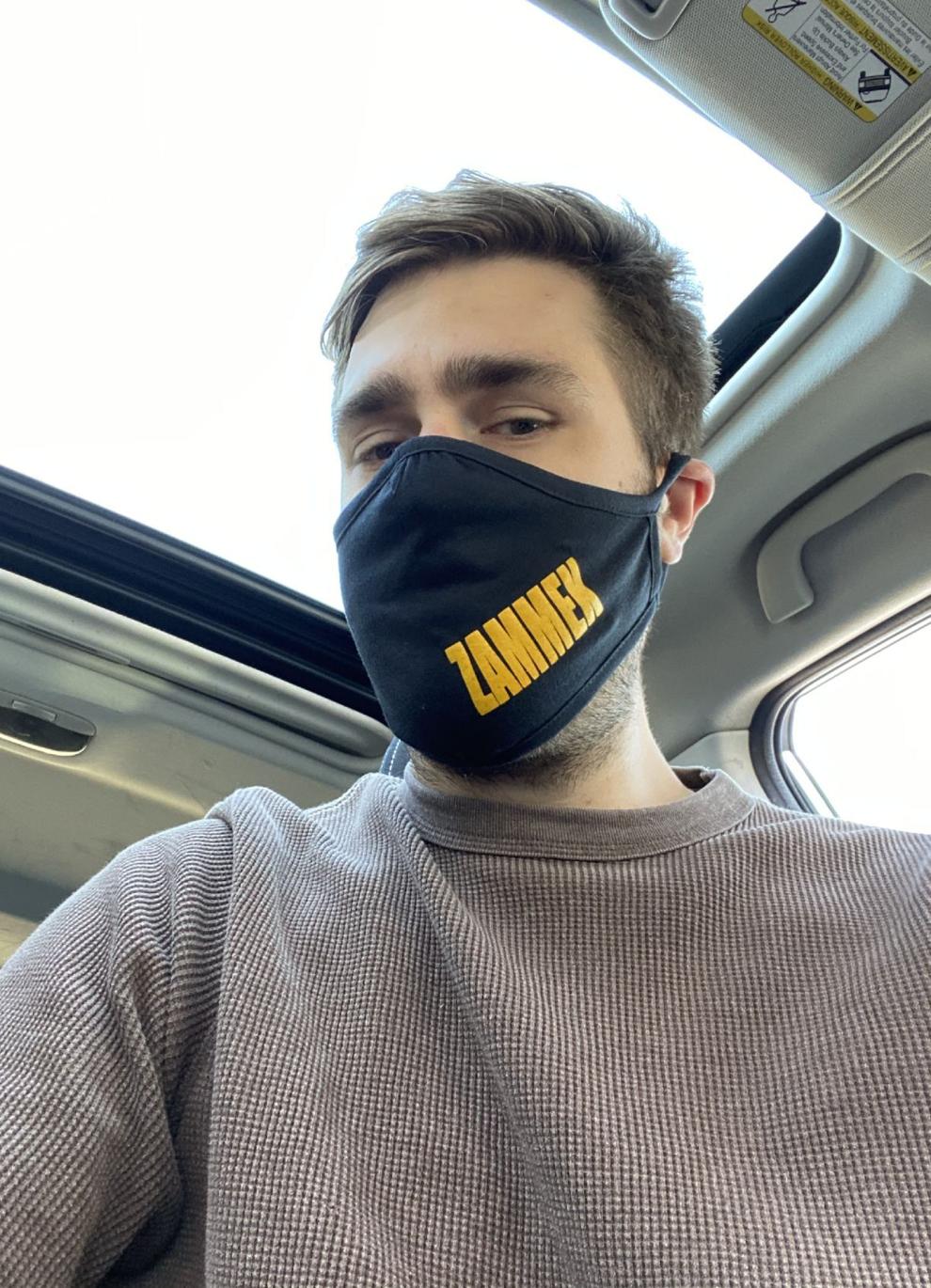 Lace for a lady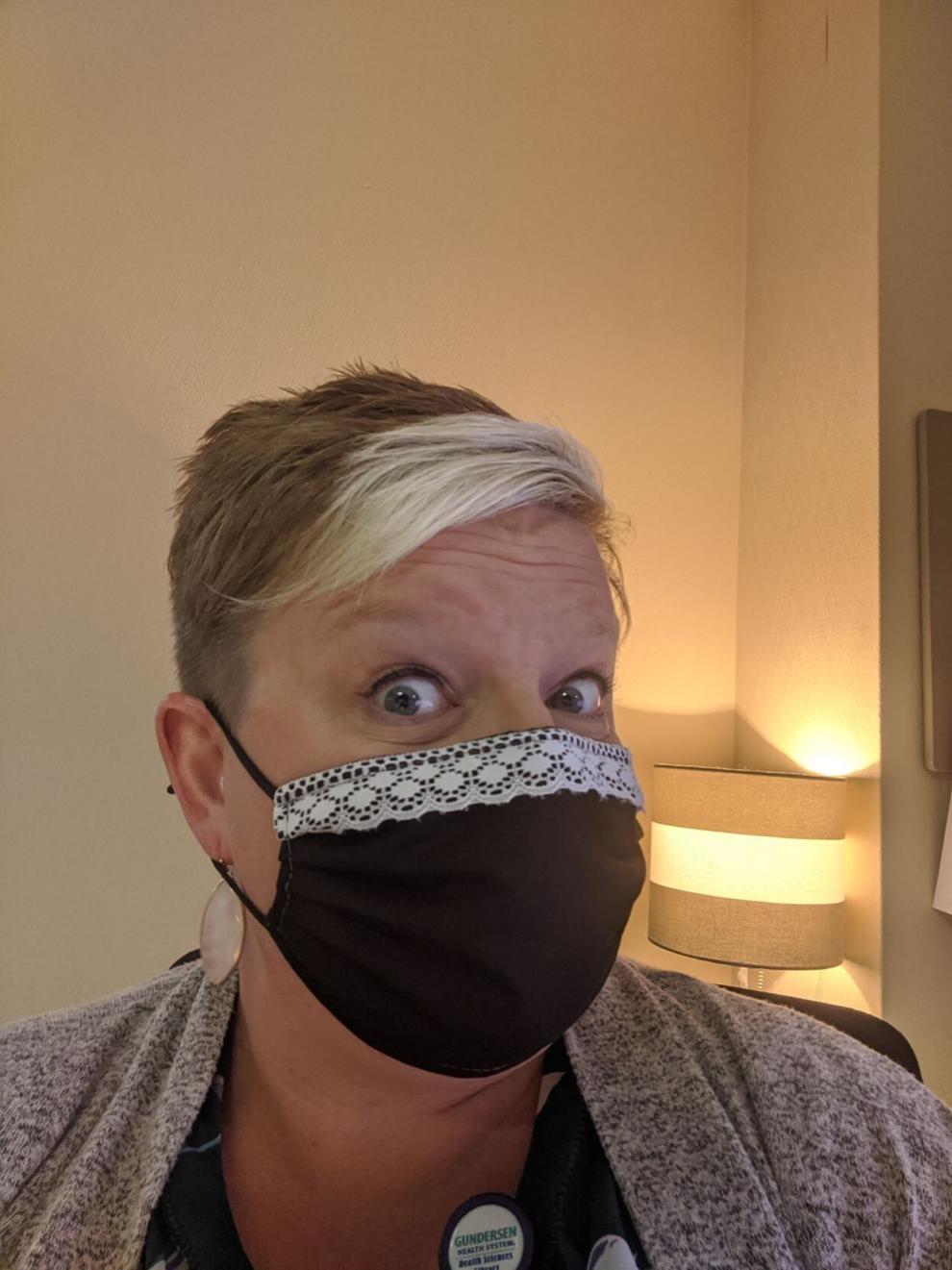 Caring for the community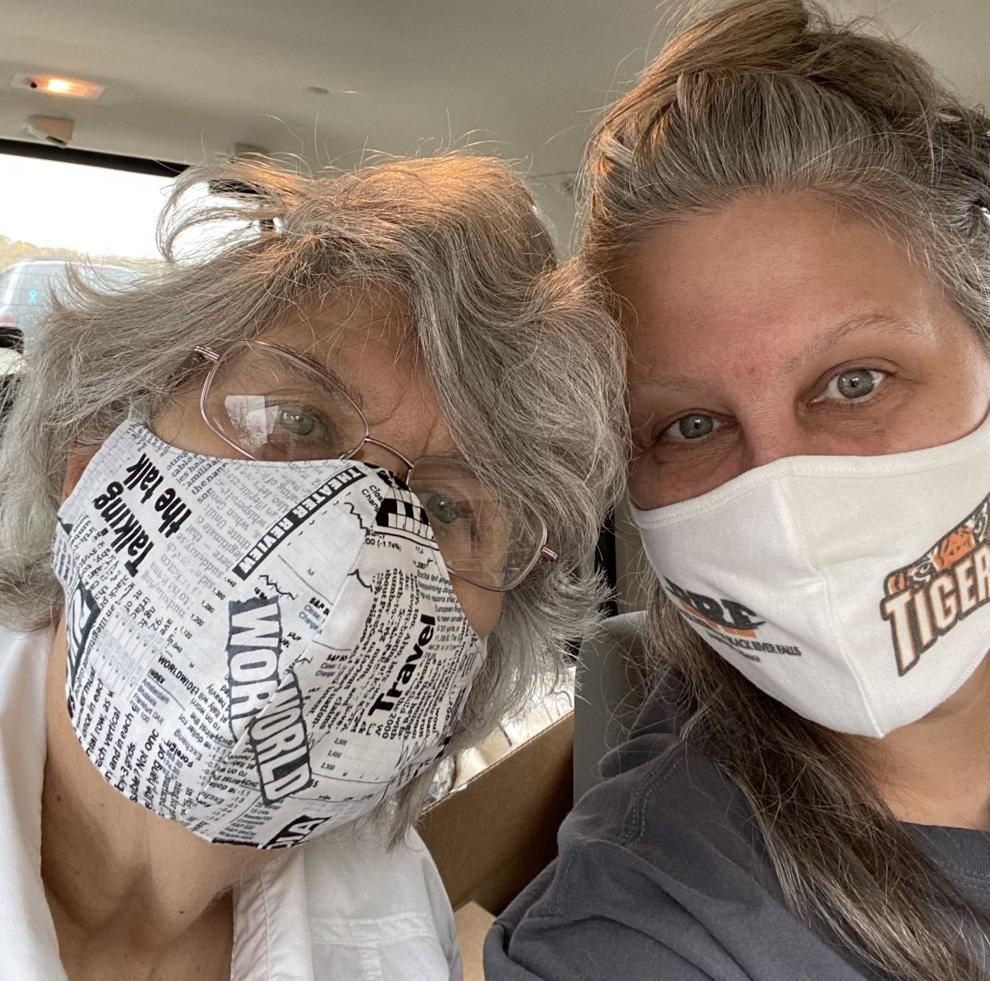 A mask with bling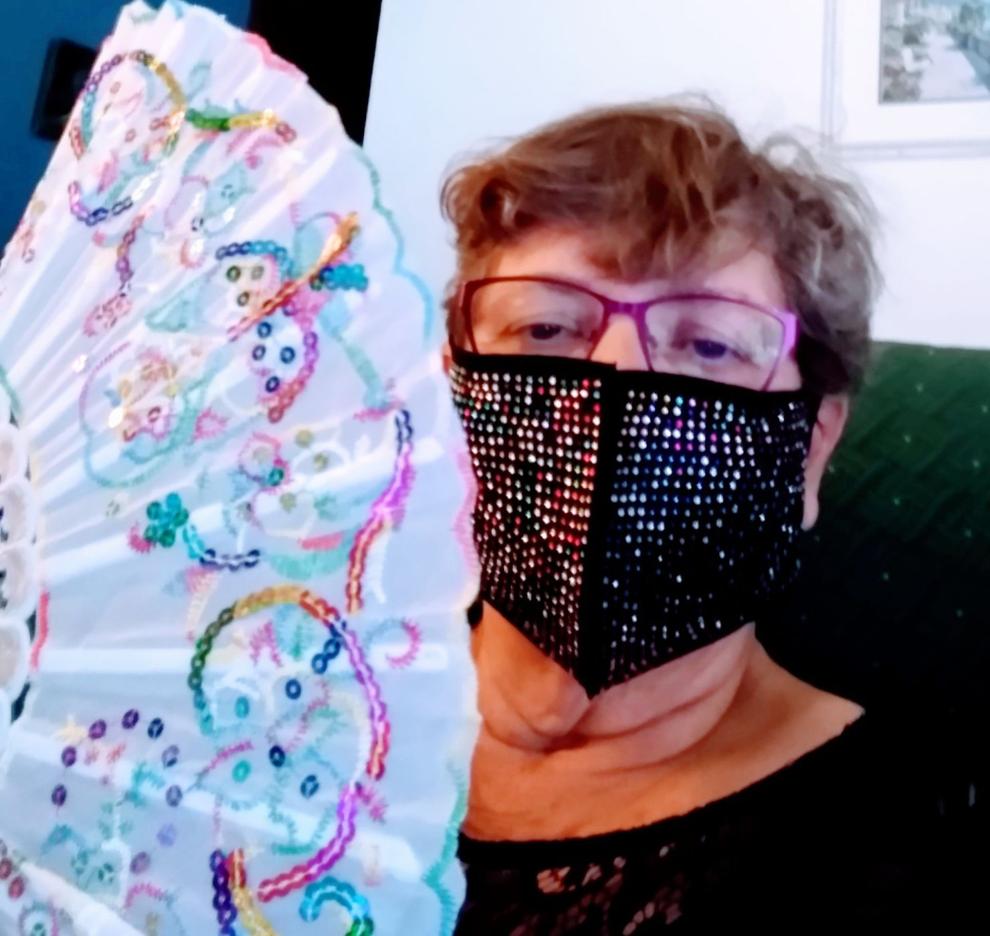 Dinner guests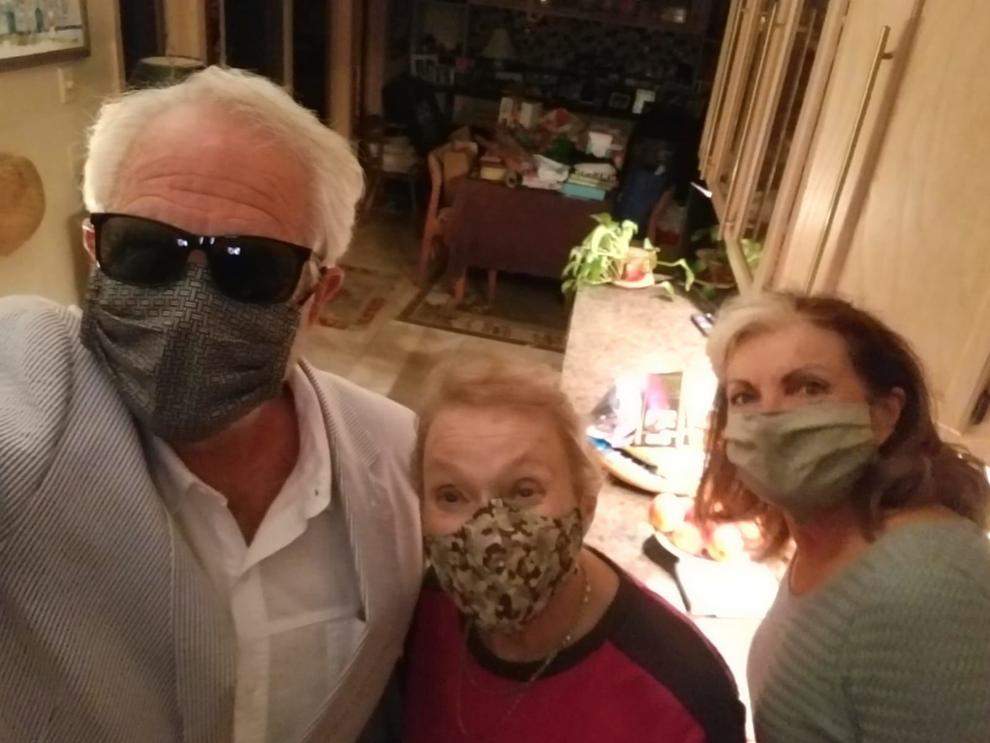 A Friendly smile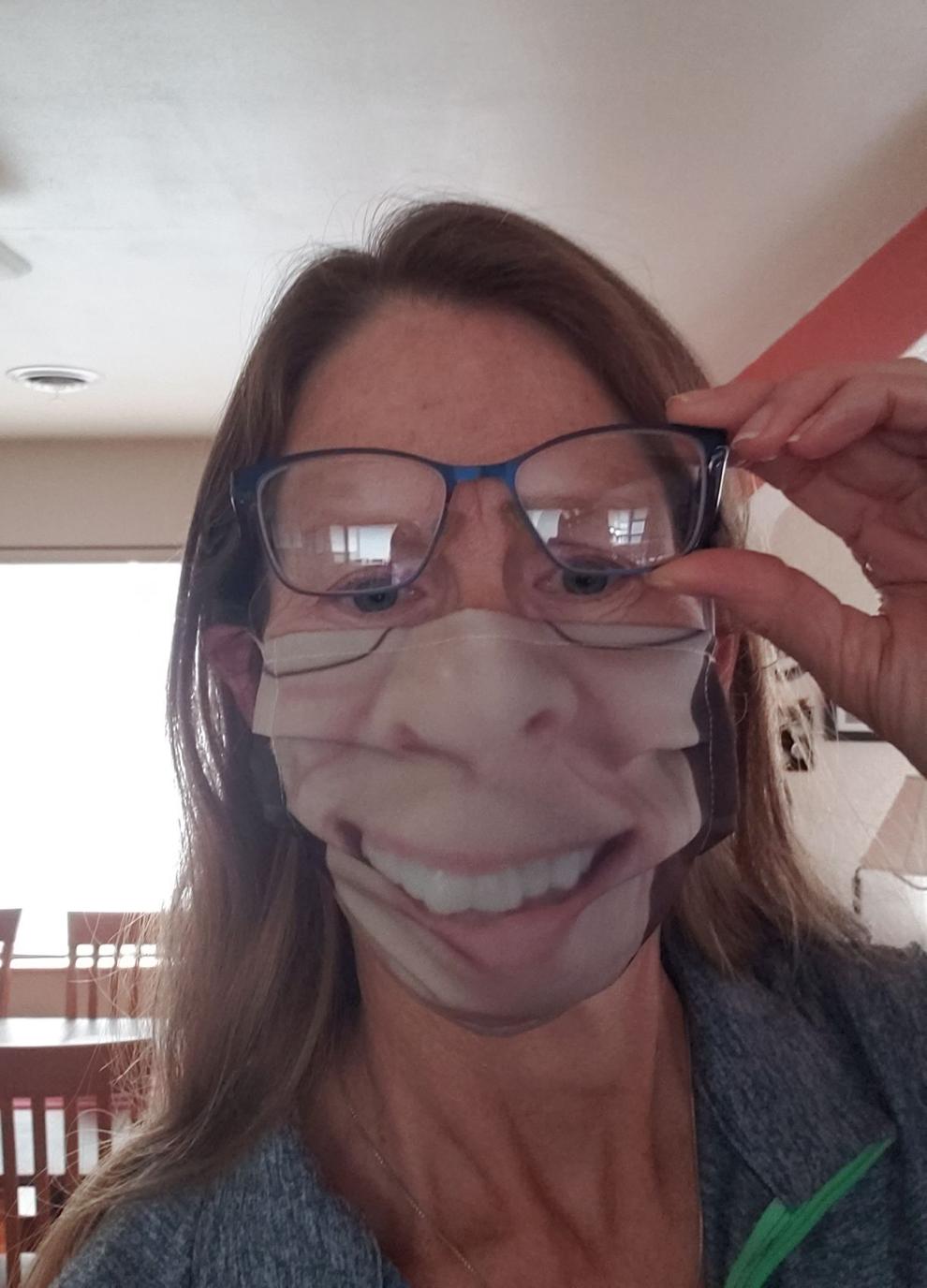 October 6: GIrls WIAA Division 2 sectional golf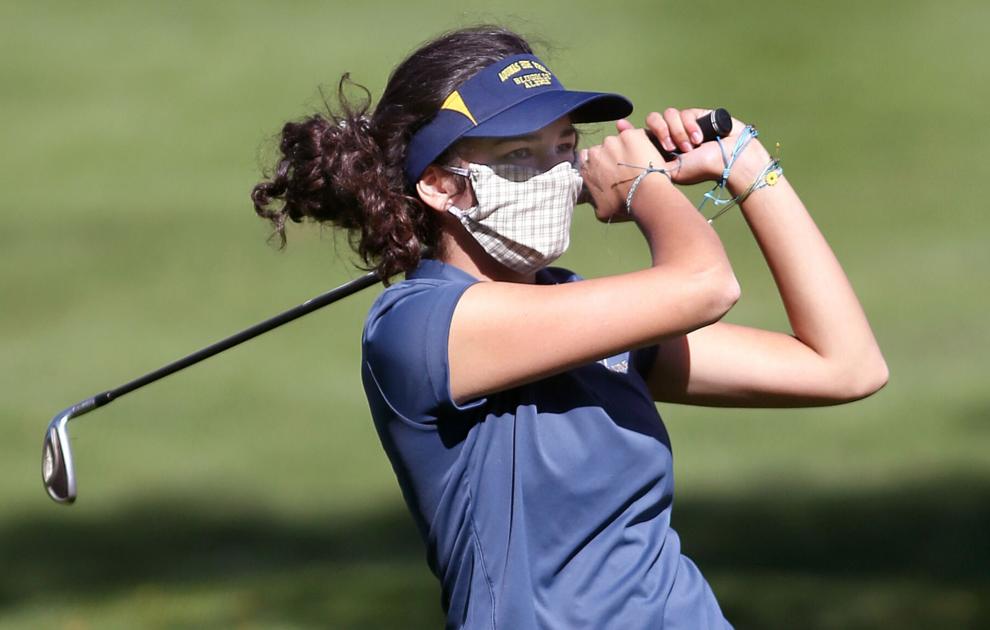 October 2: Edgar vs Onalaska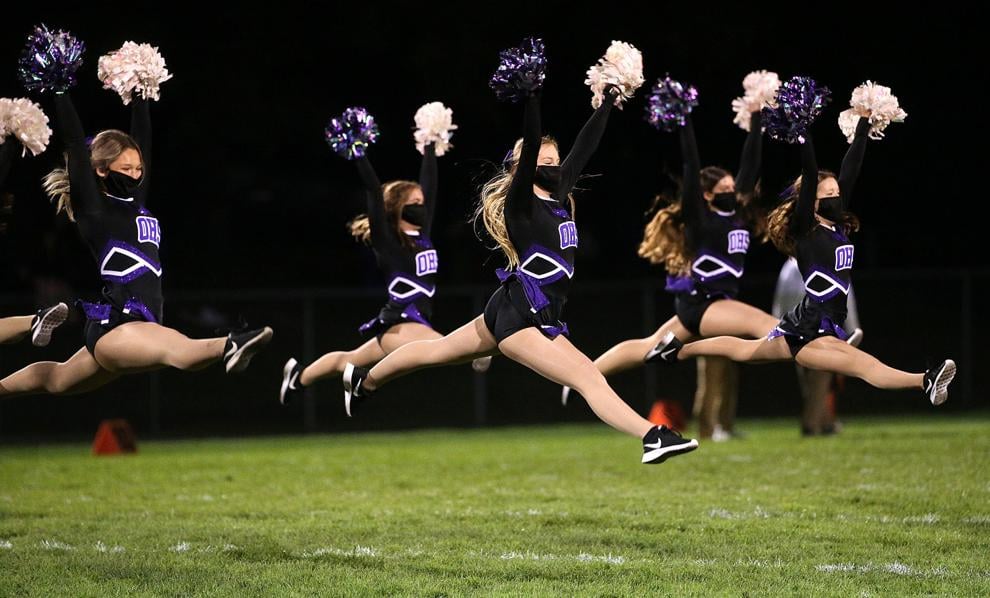 October 2: Edgar vs Onalaska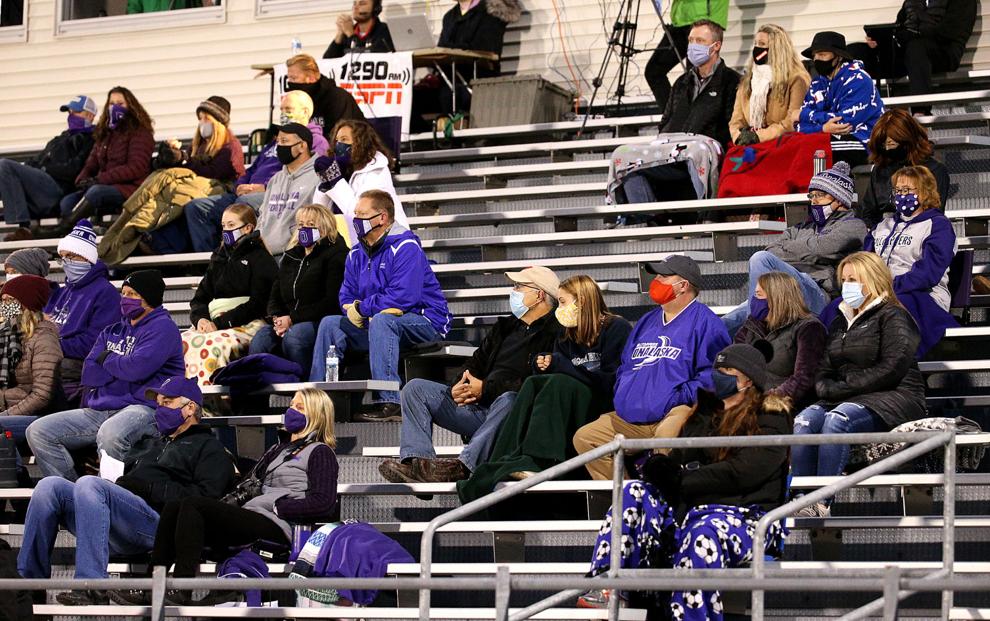 September 22: Aquinas vs Onalaska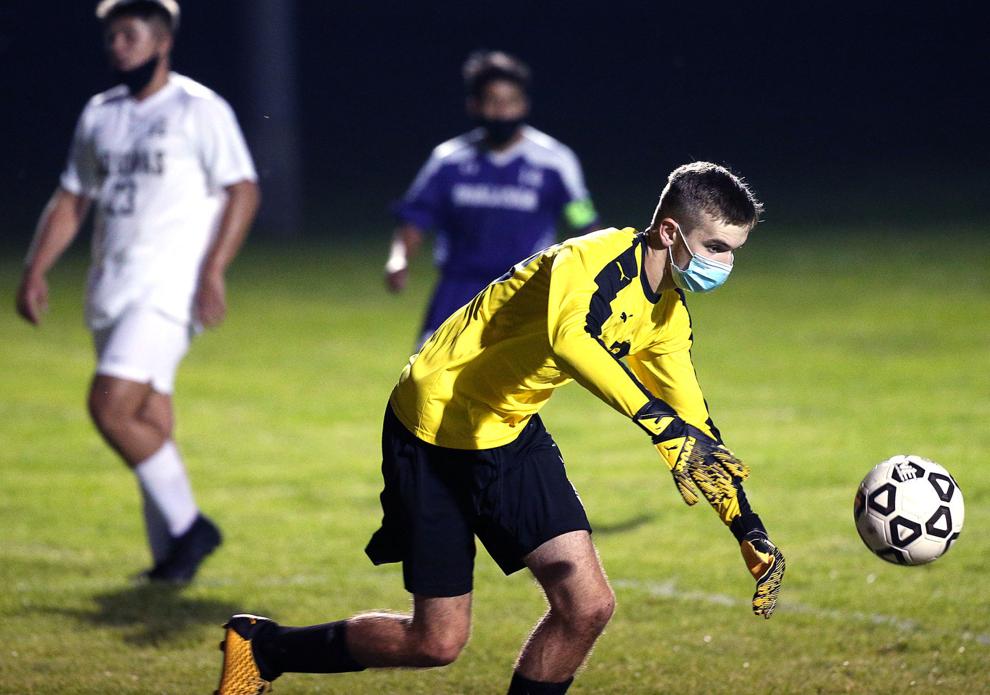 September 17: Westby vs Aquinas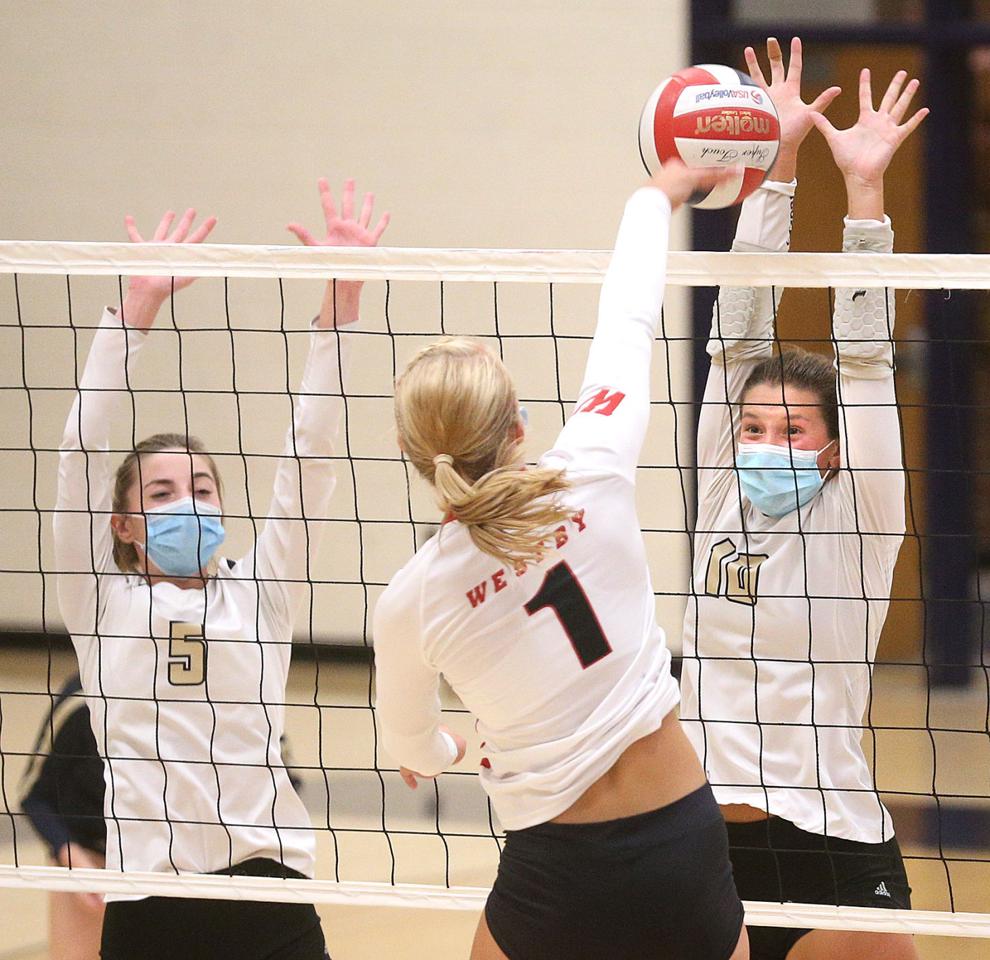 September 17: Westby vs Aquinas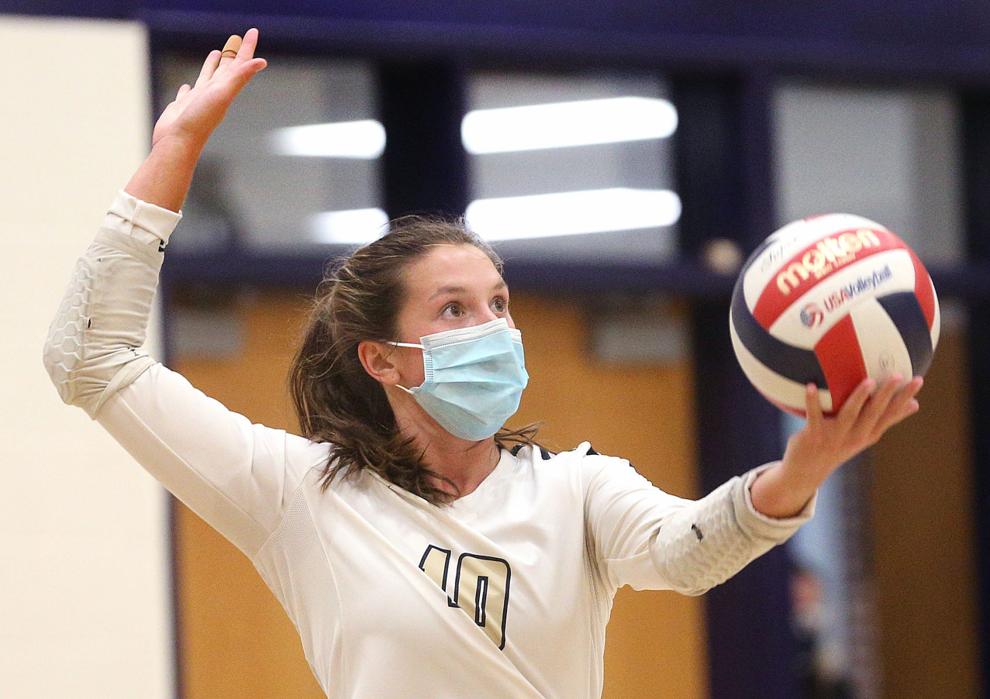 September 17: Westby vs Aquinas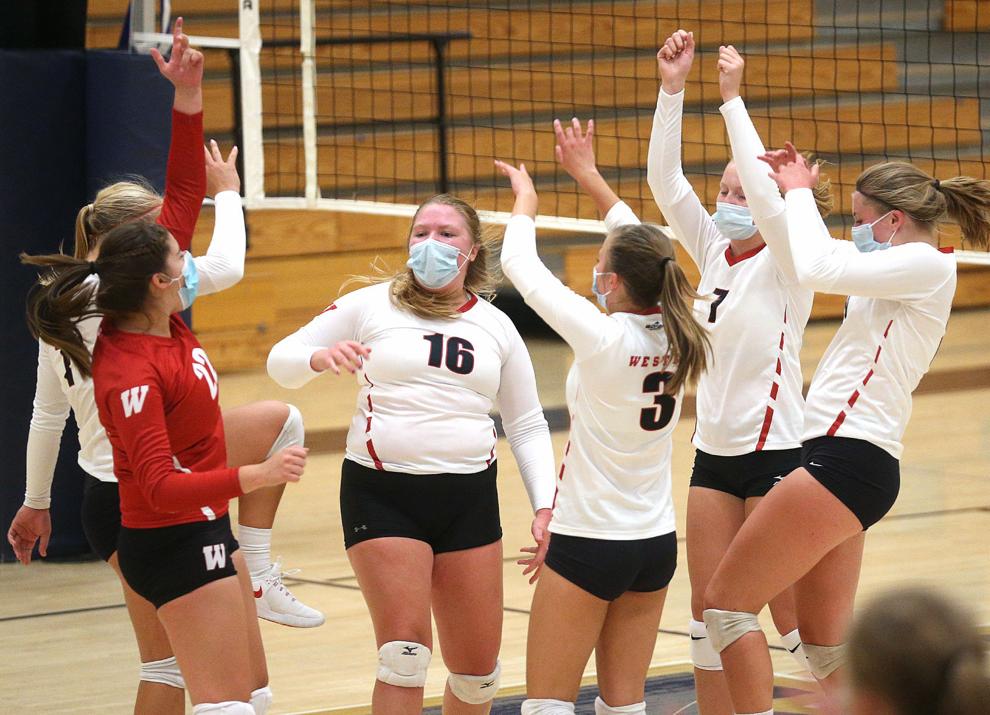 Holmen school lunches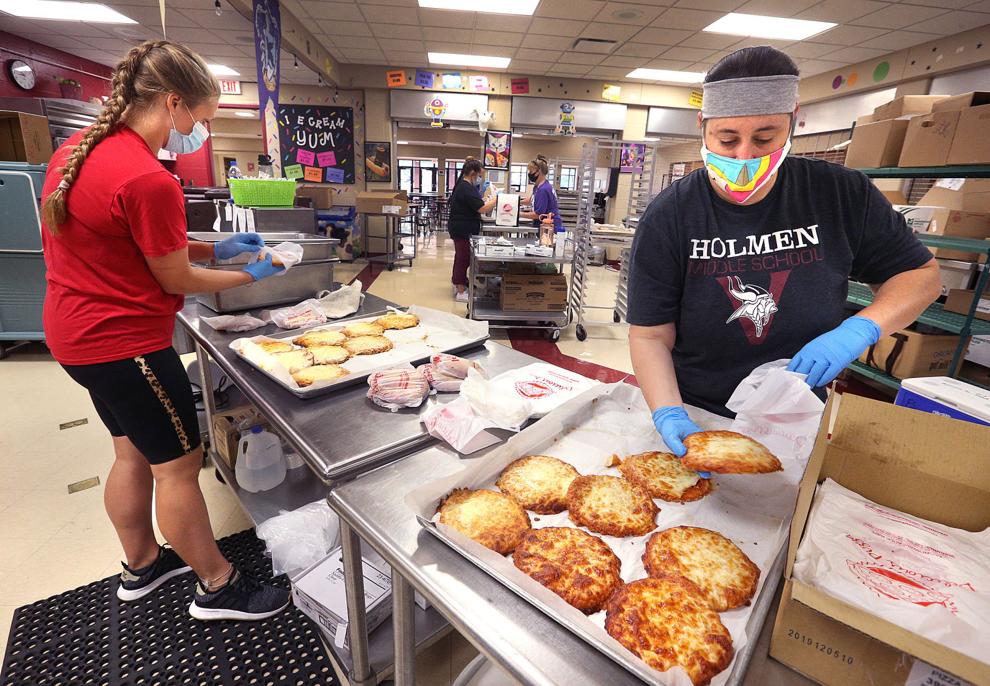 Noodles & Company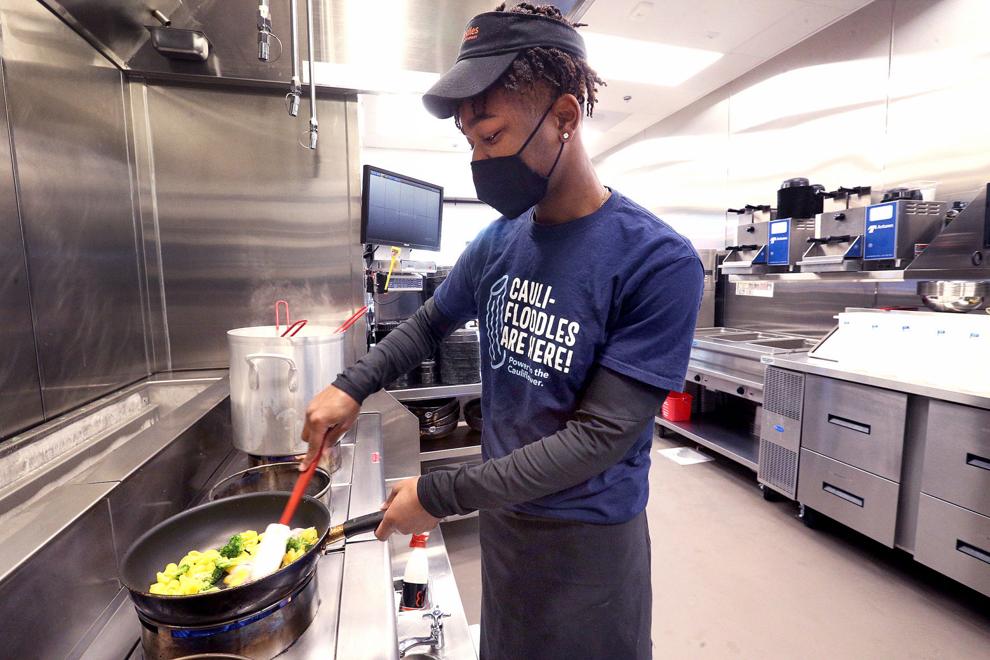 September 10: Dover-Eyota vs. La Crescent-Hokah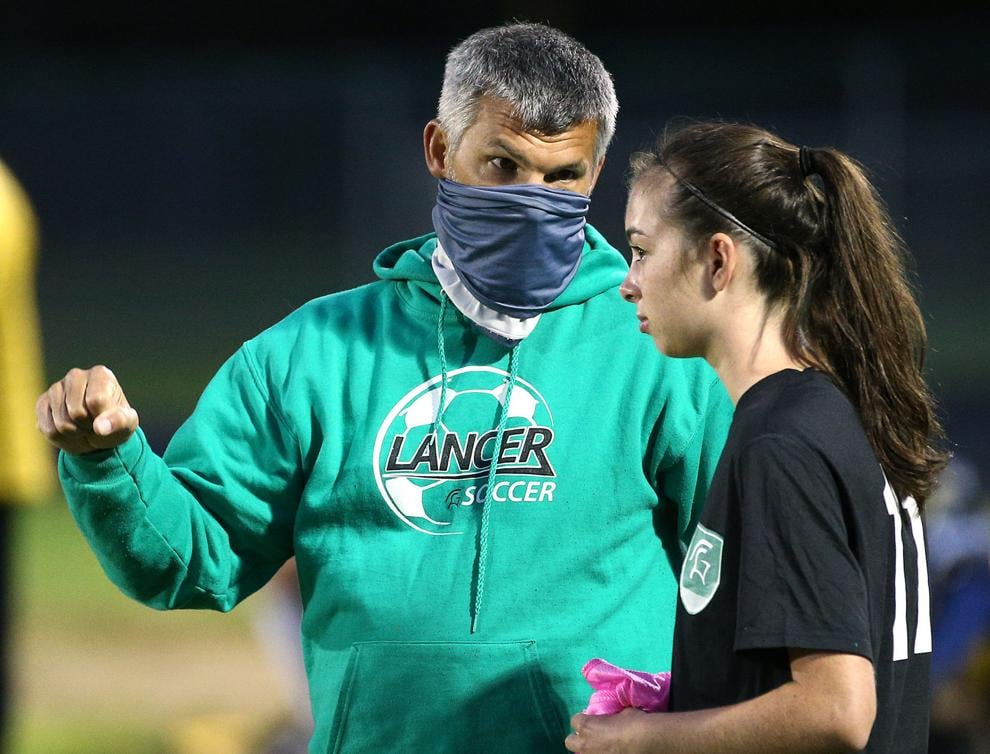 Onalaska Football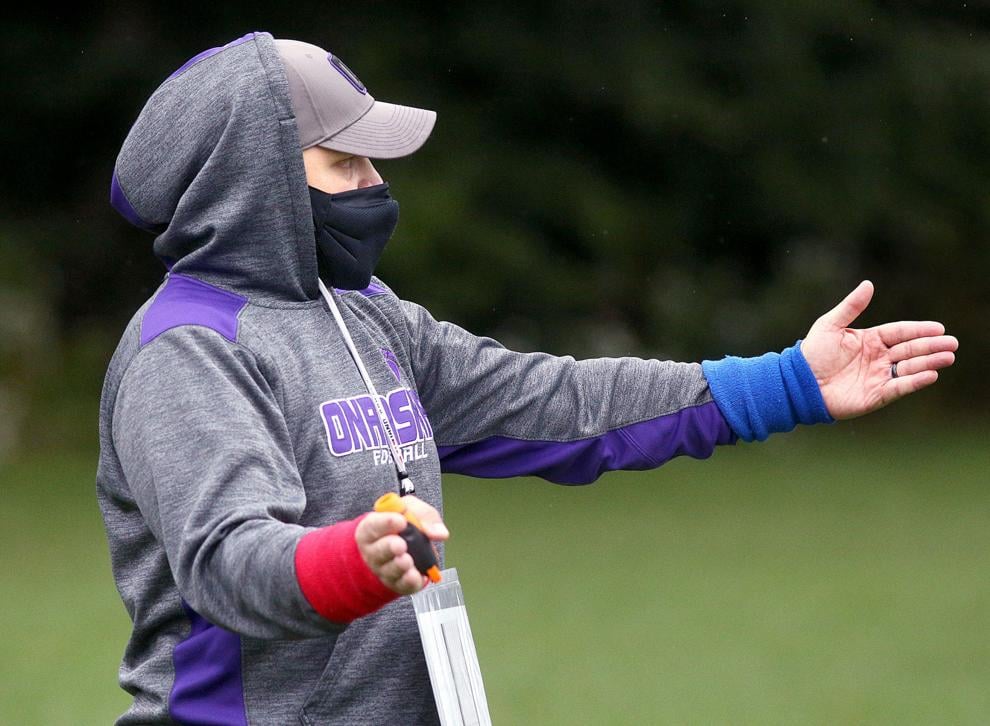 College during COVID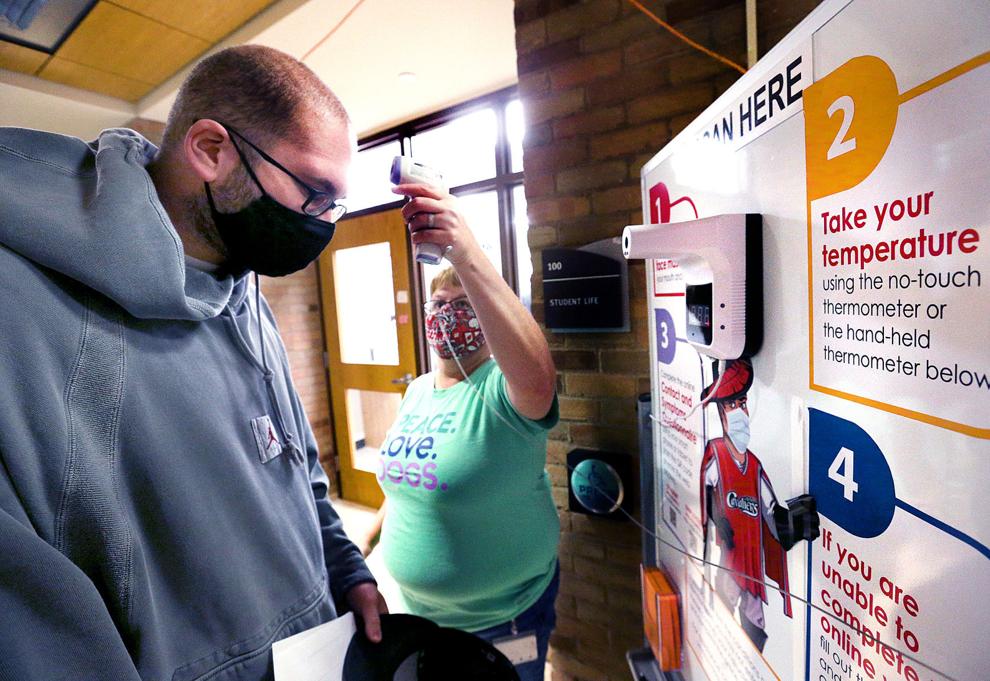 College during COVID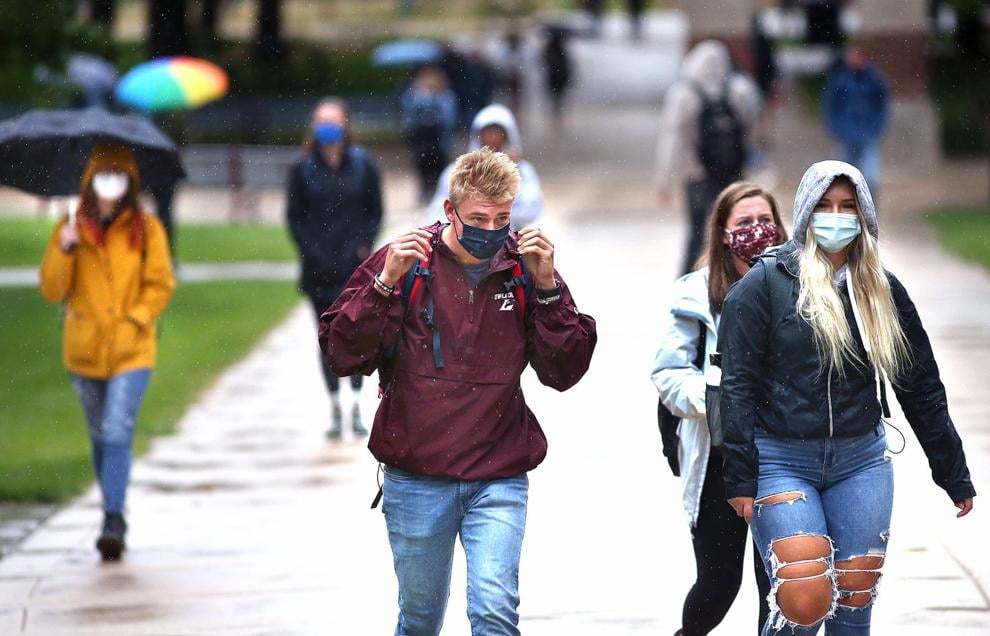 Vice President Pence at Dairyland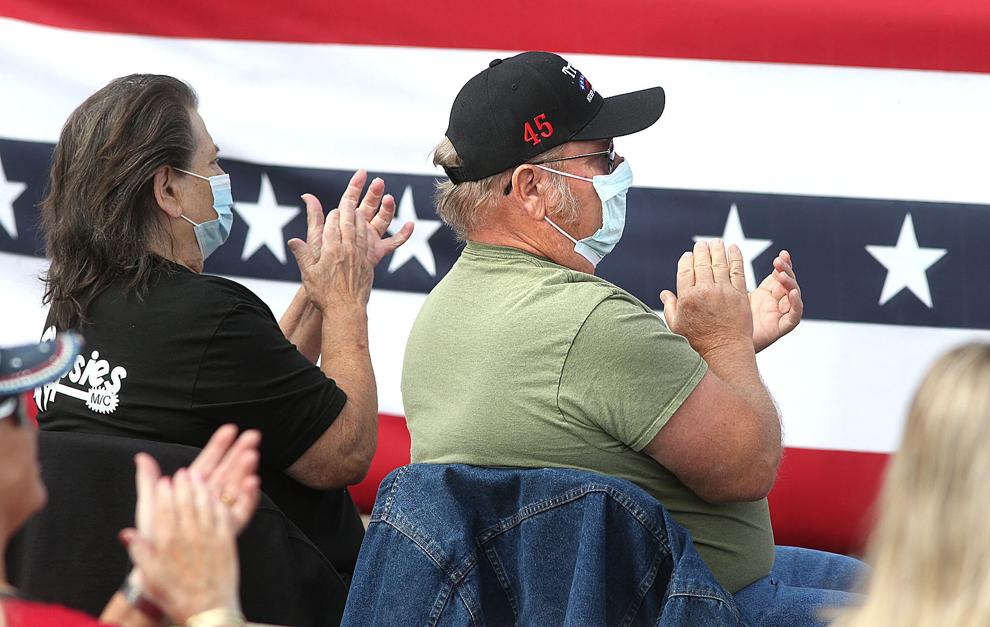 Vice President Pence at Dairyland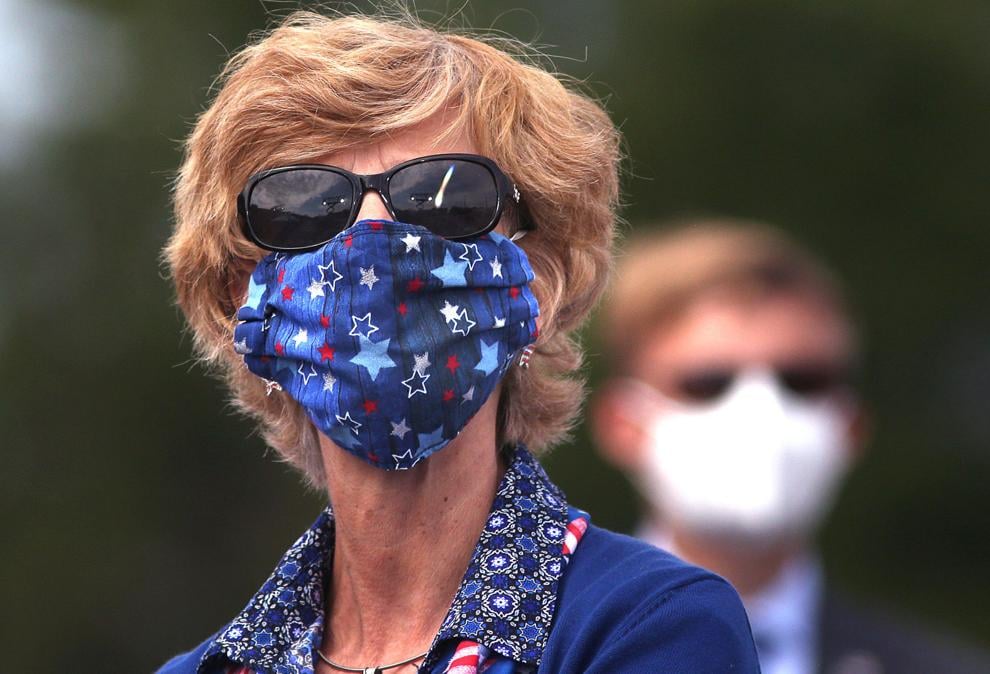 Scooping up smiles